The new and potentially more contagious Covid-19 variant, called Omicron is worrying. First detected on November 11, 2021 in Botswana, Omicron has caused a sell-off across financial markets while governments around the world are fast imposing new travel curbs.
Omicron: The latest news in November 2021
Major travel destinations such as the EU, US, Singapore, Japan, Australia and Canada have moved to block flights from African countries because of the Omicron variant. This is much like previous emergency responses that triggered a global freeze on travel.
Omicron has already been detected in Australia, Belgium, Botswana, Britain, Denmark, Germany, Hong Kong, Israel, Italy, the Netherlands, France, Canada and South Africa.

Why the concern?
WHO has classified Omicron as a "variant of concern" as it may spread more quickly than other forms of coronavirus.
The new variant has 32 mutations to the SARS-CoV-2 spike protein, roughly twice as many as the Delta variant that had caused surges in cases in parts of the world.
The Delta variant remains dominant worldwide, accounting for 99.9% of U.S. cases. It is not yet clear whether Omicron will be able to displace Delta.
The big concern? Omicron's mutations may render certain Covid-19 treatments – including some manufactured antibodies – ineffective.

However:
Symptoms of Omicron are reported to be mild and could be treated at home.
Unlike with Delta, patients with Omicron in South Africa have not reported loss of smell or taste and there has been no major drop in oxygen levels.
But health experts don't yet know whether Omicron will cause more or less severe Covid-19 compared to other coronavirus strains.
OMICRON impact on travel in Malaysia
Omicron is not detected in Malaysia yet but news report say this variant could "already be here" or is "near to us", but little is known about it.
Some are asking Malaysian officials to prepare for the worst in the face of the new variant, using border controls and travel bans – even if unpopular – until more is known about this new Covid-19 strain.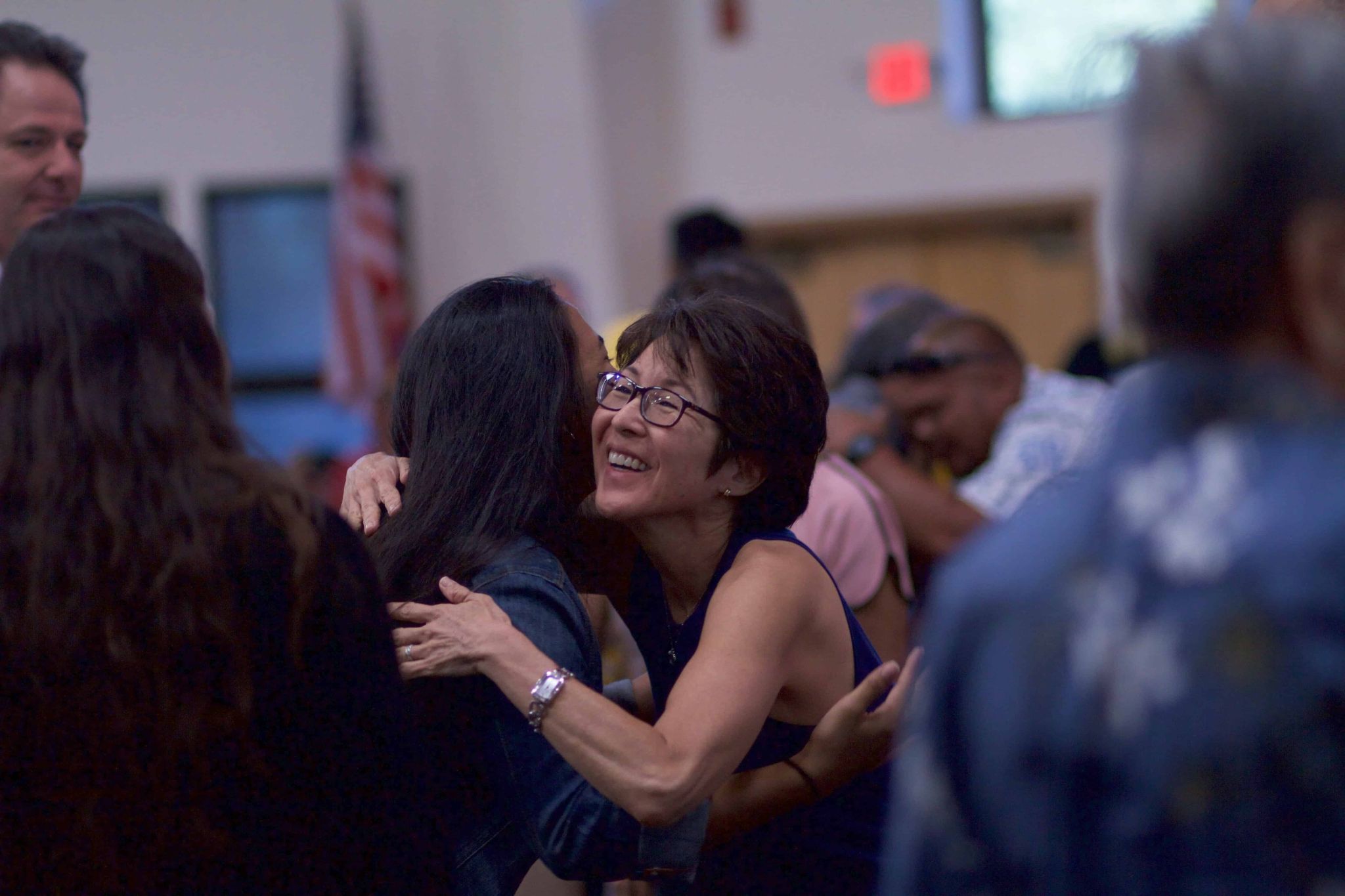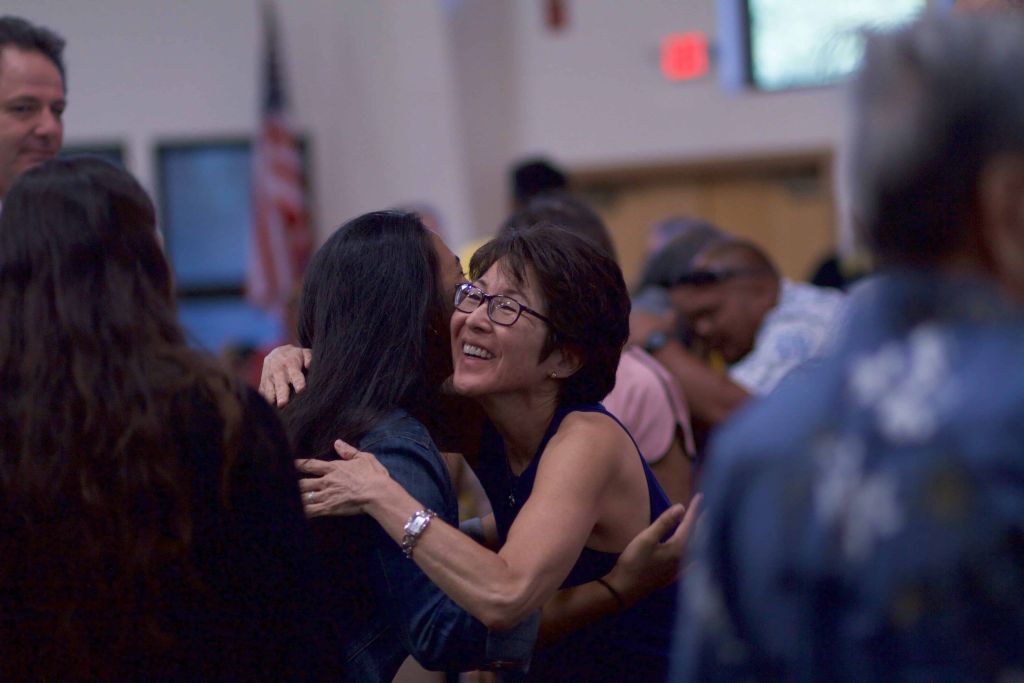 Starting November 29, those travelling from Malaysia to Singapore via the land Vaccinated Travel Lane (VTL) will be required to take an antigen rapid test (ART) upon arrival in Singapore. This was announced by the Ministry of Trade and Industry (MTI) in view of recent reports of Omicron. Malaysia also requires travellers to get an on-arrival test.
There are concerns that the border between Malaysia and Singapore that just reopened might be closed again because of this variant.
On November 26, Health Minister Khairy Jamaluddin said travellers with a 14-day travel history to Botswana, Eswatini, Lesotho, Mozambique, Namibia, South Africa and Zimbabwe would no longer be allowed to enter Malaysia.
Malaysian citizens that are already in these countries above have to quarantine at government centres when they return to Malaysia.
What is happening now?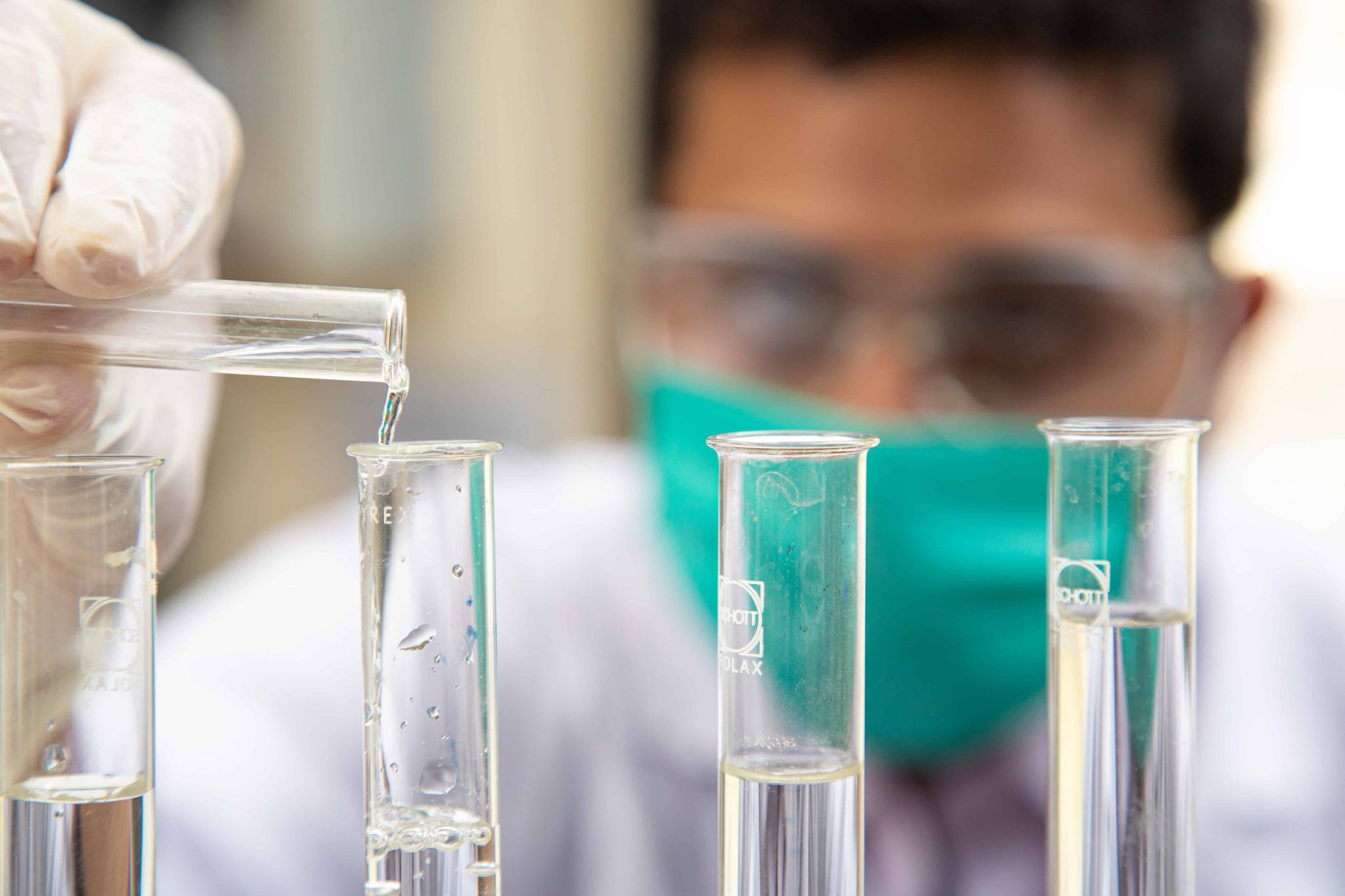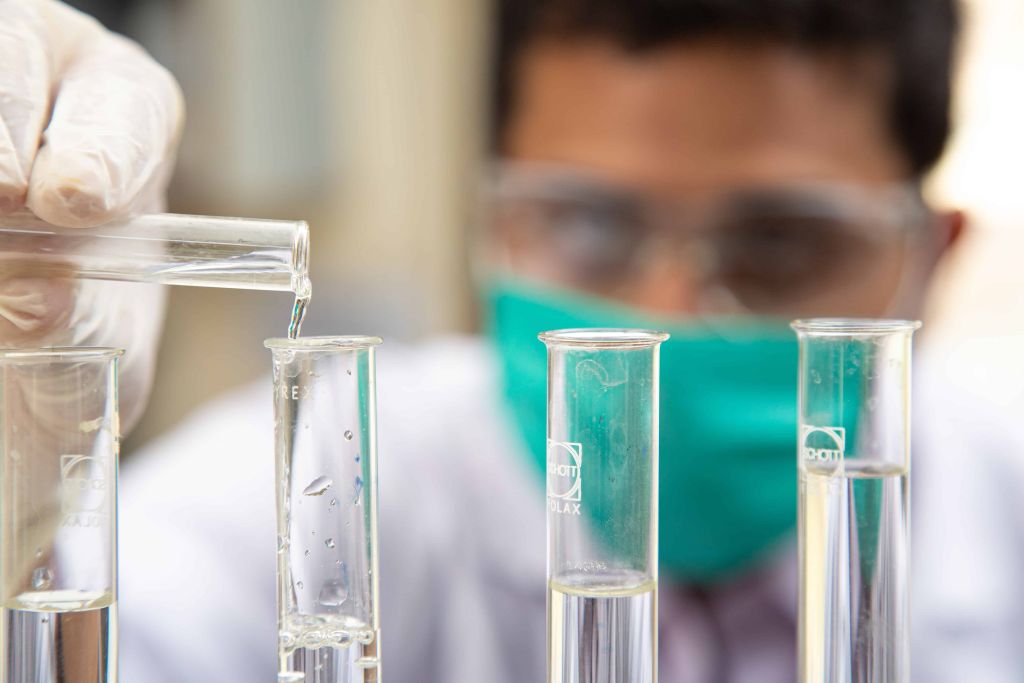 Pharmaceutical companies are scrambling to see if their Covid-19 vaccines remain protective against Omicron.
A growing list of countries (some described above) are imposing travel restrictions on travellers from Africa because of the Omicron variant. But we should remember that other variants of concern, including Beta, which was also first detected in South Africa, were ultimately replaced by Delta.
According to scientists, it could be several more weeks before they can define the type of disease caused by the variant, determine how contagious it is and identify how far it has already spread. WHO has reported that it will take a few weeks to determine exactly how transmissible the new variant is.
What we do know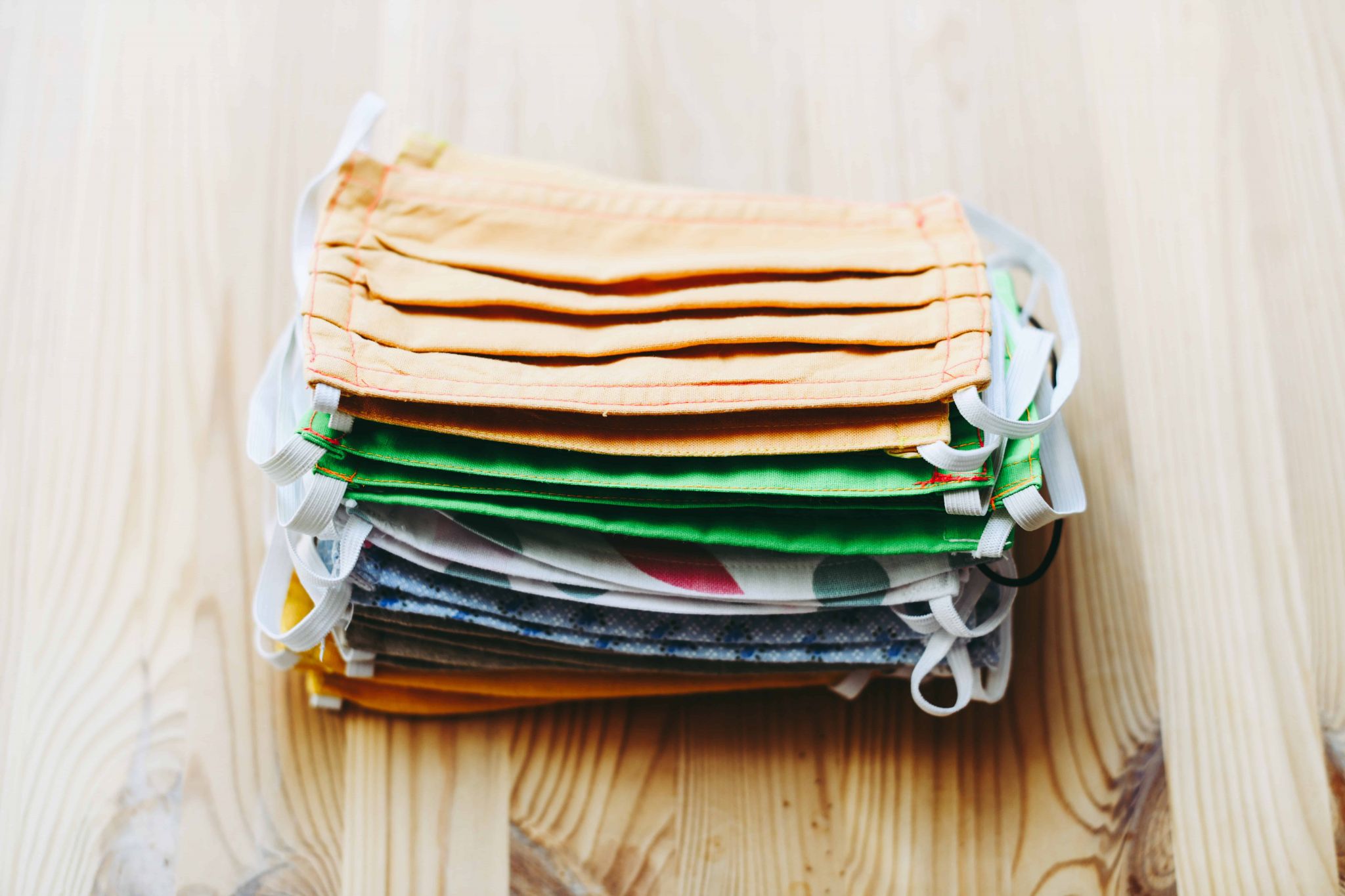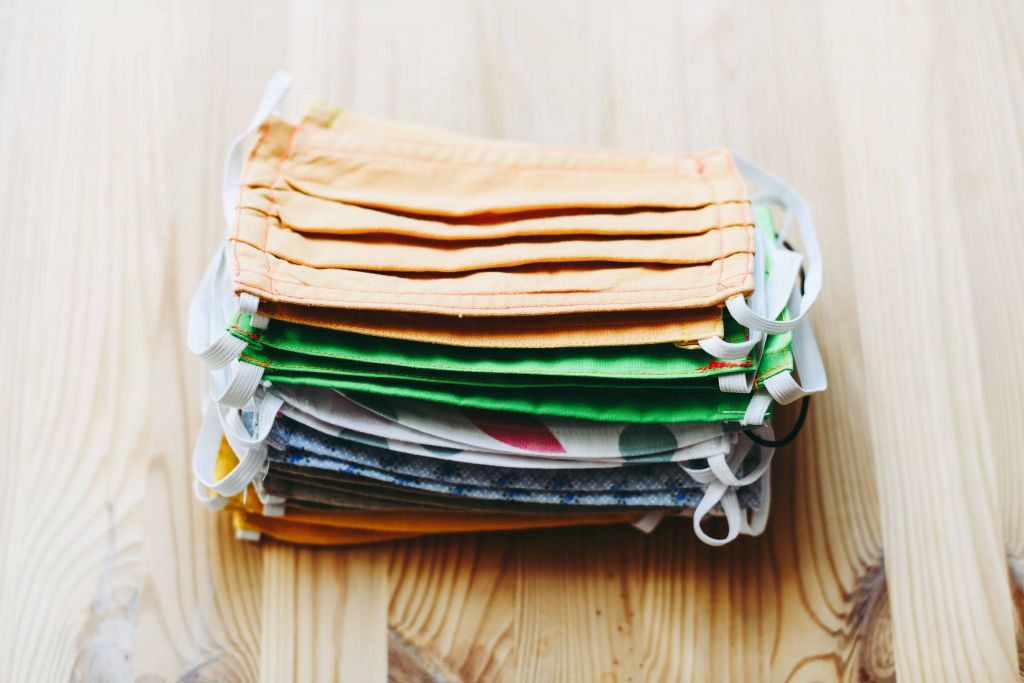 Vaccination should remain a priority despite questions about its effectiveness against Omicron, because it is likely that they still remain protective to a certain extent. Everyone should also continue to wear masks, avoid crowds, ventilate rooms, and wash hands. These tools will work to mitigate any variant.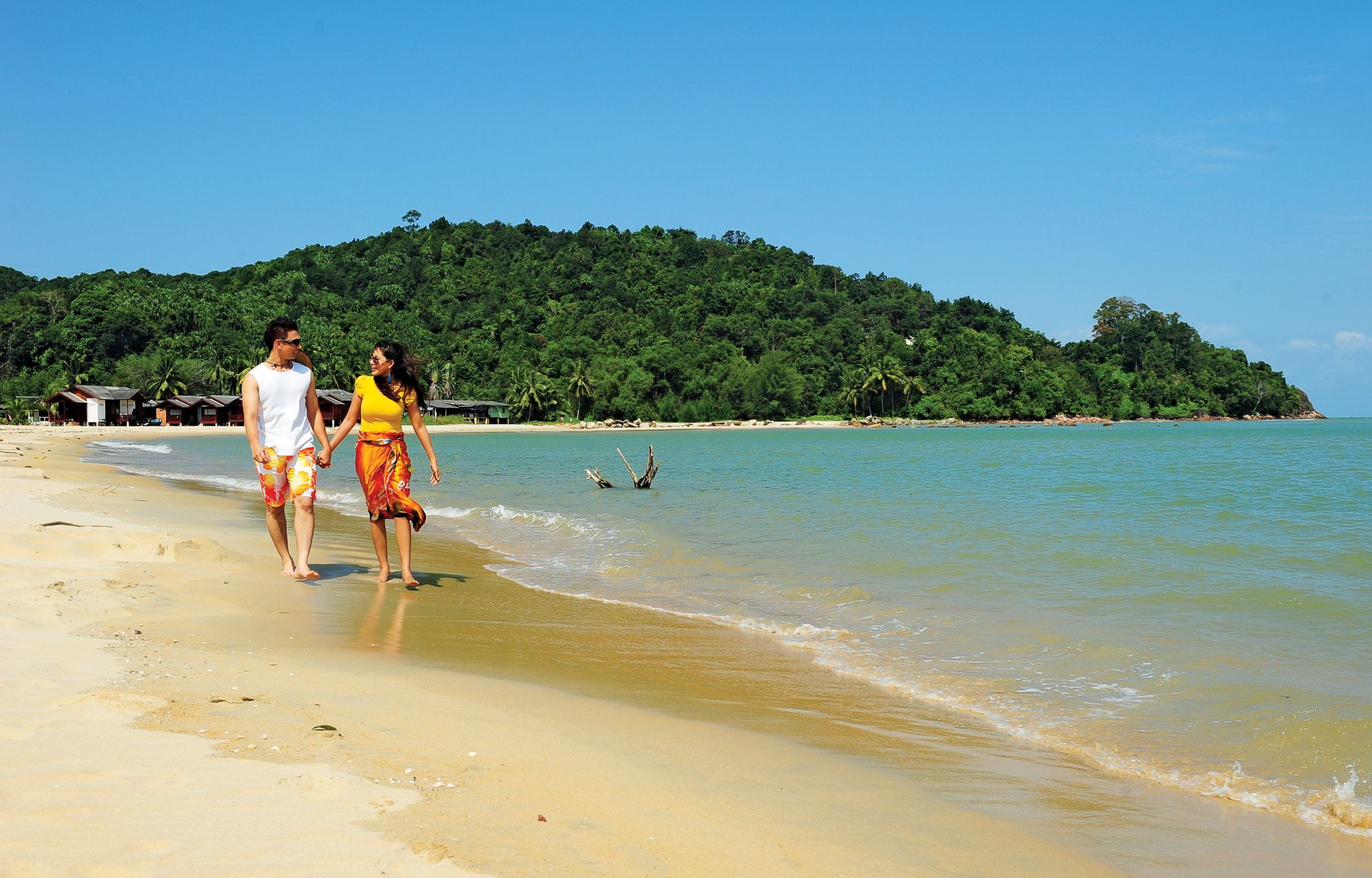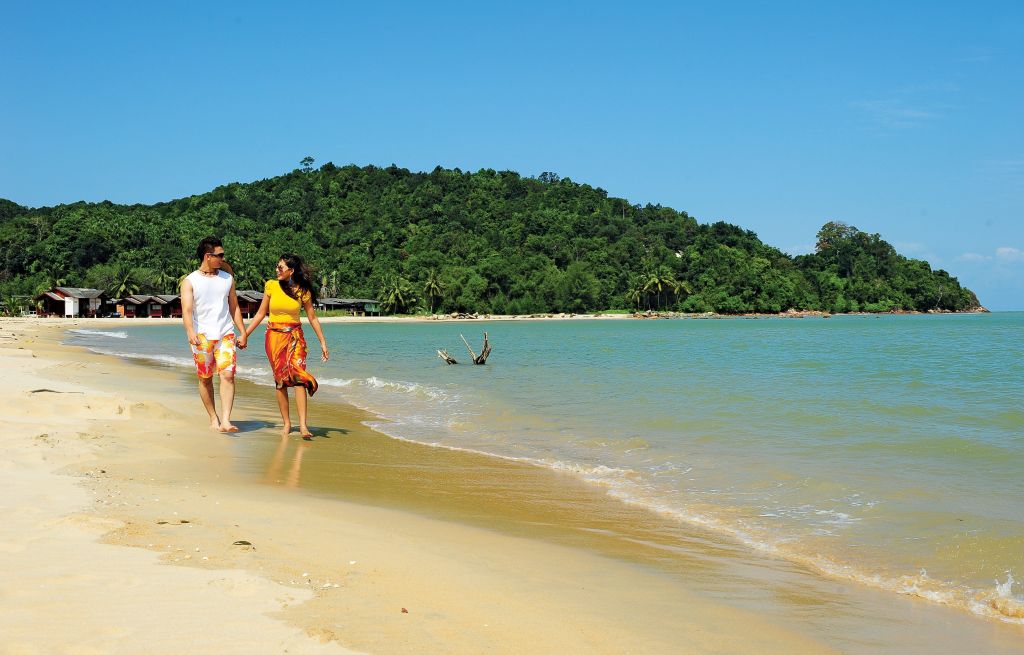 Thinking of travelling close to home? Check out these articles:
FOR COMPREHENSIVE TRAVEL ASSISTANCE