Your bags packed but you haven't decided where to head to for your next getaway? Cherating Pahang might just be your ideal travel destination! Here, we list down the top things to do in Cherating for a rejuvenating and fun-filled holiday.
destination: Cherating Pahang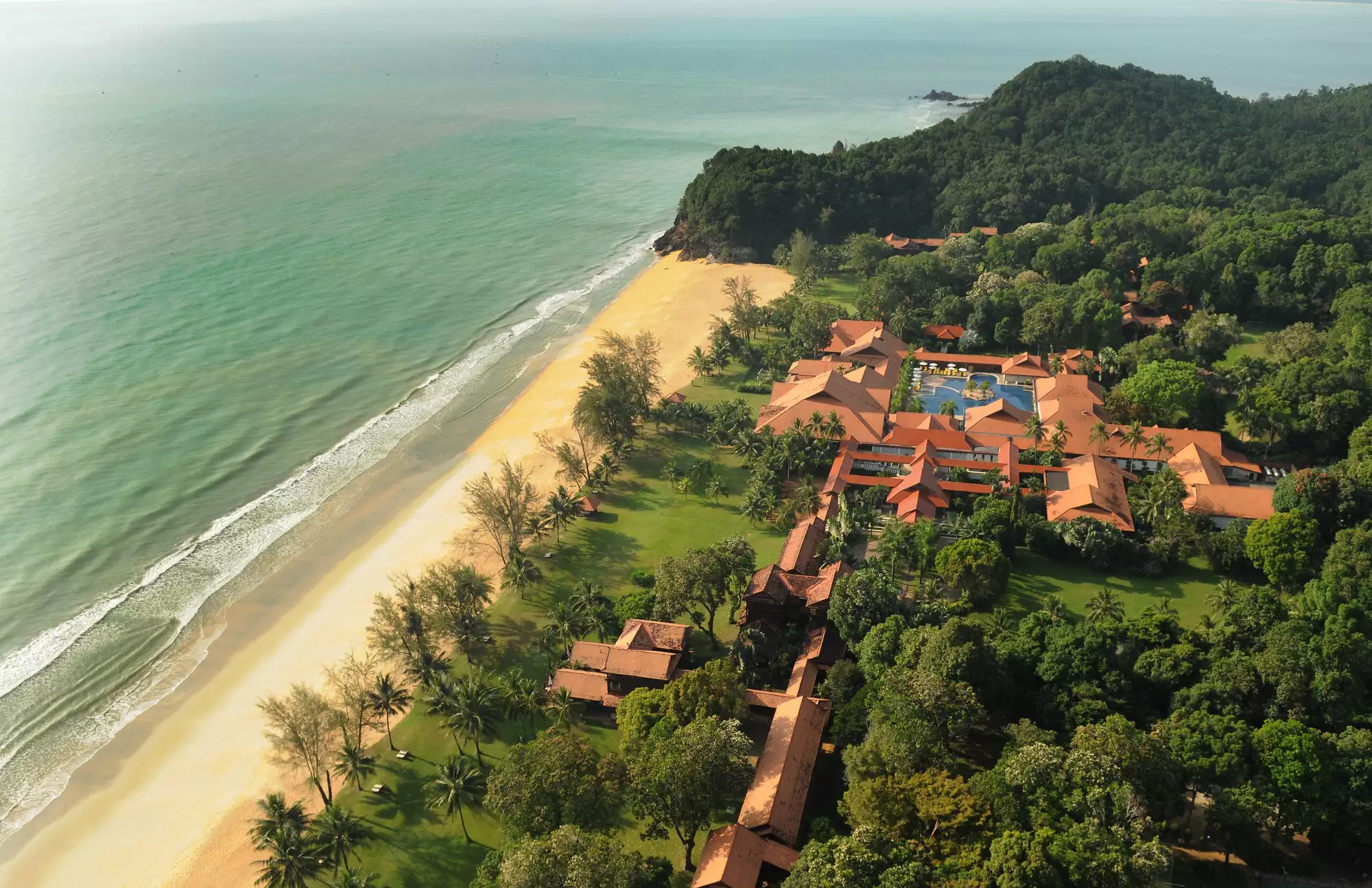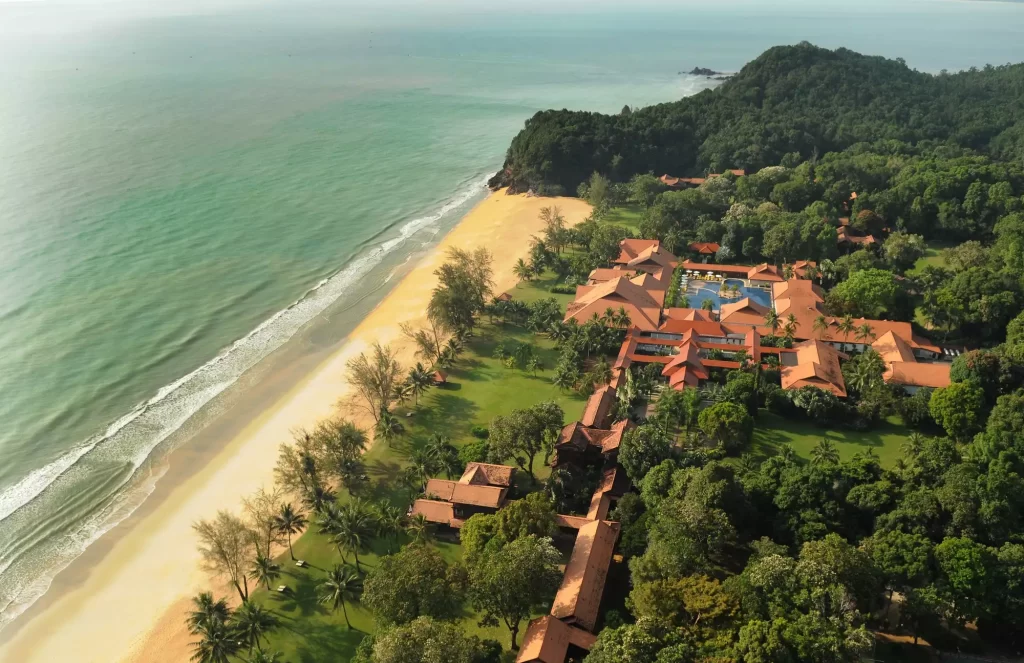 Located north of Kuantan, Pahang, Cherating Pahang is a firm favourite amongst many beach destinations in Malaysia for travellers to soak up the rays of the sun surrounded by quiet coastal villages, scenic sandy beaches overlooking the South China Sea and inviting blue skies.
Getting to Cherating is relatively easy as it is a 3-hour drive from Kuala Lumpur (mostly highway, bypassing Kuantan). Don't forget to boost your road trip experience (and also sustenance) by making a pit-stop at the famous Kedai Kopi Hai Peng in Kemaman, delighting you with their aromatic coffee, eggs and charcoal toasted bread and nasi dagang bungkus since the 1940s.

Best Time to Visit – weather in cherating
Cherating Pahang is one of the wettest places in Malaysia and December normally brings the heaviest downpour. This means that hotels, restaurants, tours and activities are mostly closed or on hiatus during the monsoon season (from October/ November to March/April). To truly enjoy what Cherating has to offer, it is best to visit between mid-March and mid-October.
What to Do in Cherating 
1. unwind at Club Med Resort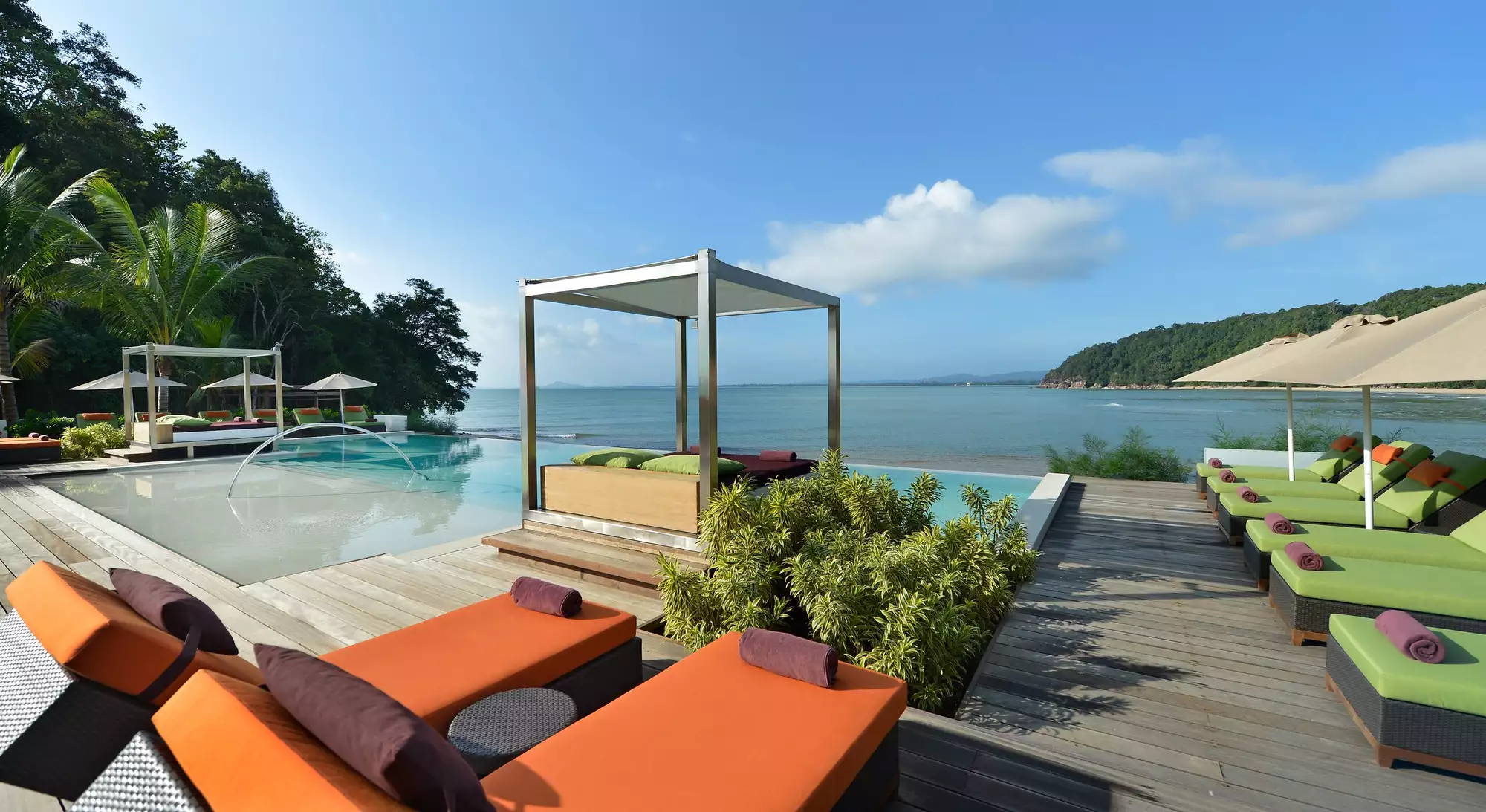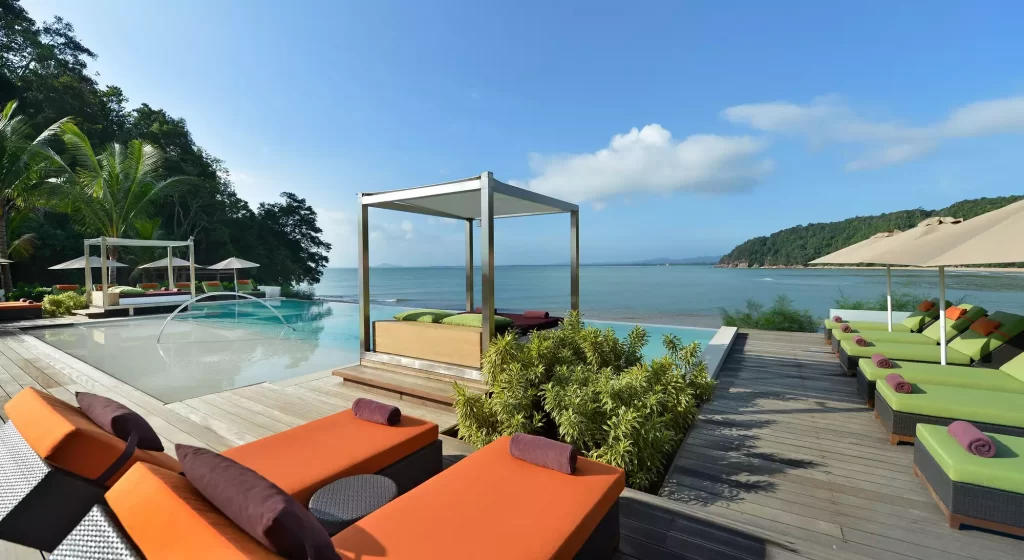 Mention Cherating Pahang and Club Med Resort, Cherating beach immediately comes to mind. Opened in 1979, this exclusive family beach resort, situated in the heart of an 80-hectare forest sanctuary is  the first Club Med in Asia, and one of the largest.
You know that you're in good hands as the Club Med experience provides an all-inclusive holiday where the everything is taken care of, and you can enjoy your holiday hassle-free. Your stay package includes accommodation, gourmet meals, open-bar, sports and leisure activities, nightly entertainment, child care and more at a competitive price.
For peace of mind, gated access to the resort, high impact cleaning procedures and safety and hygiene protocols will ensure the safety and security of the resort visitors.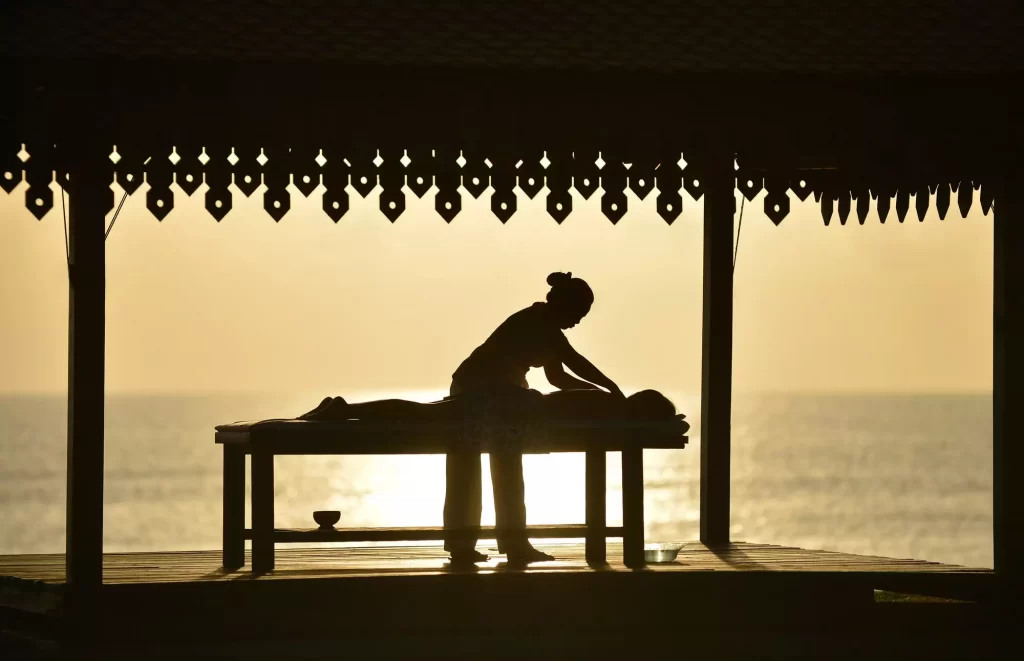 Rest and recharge in the comfortable and modern lodgings and spa offerings. Spend quality time with your family and bond over the resort's leisure activities. One is spoilt for choice with over 60 different sports and fun activities all at your disposal, from various water sports to activities such as yoga, archery, tennis, flying trapeze, rock climbing, mountain biking and horse riding.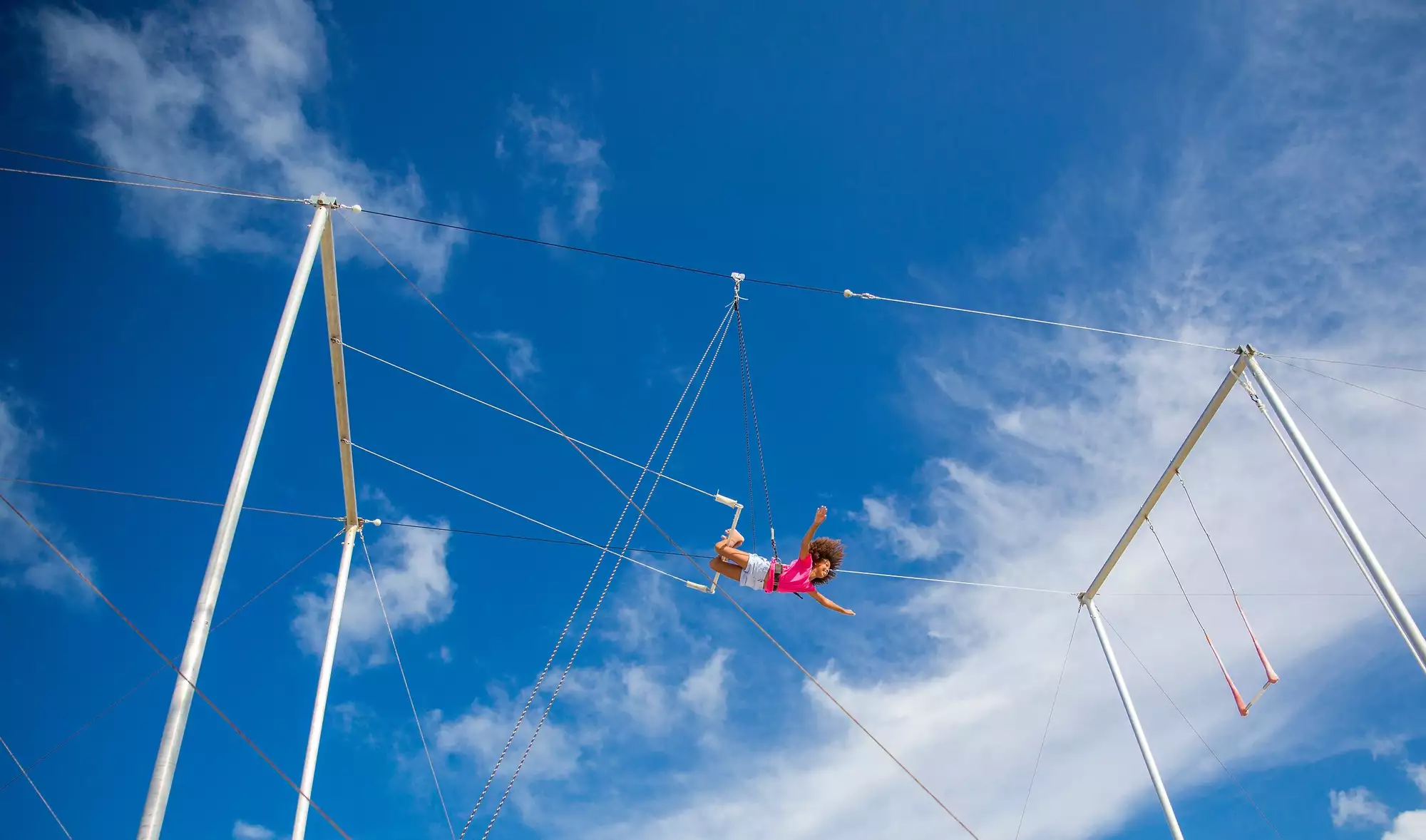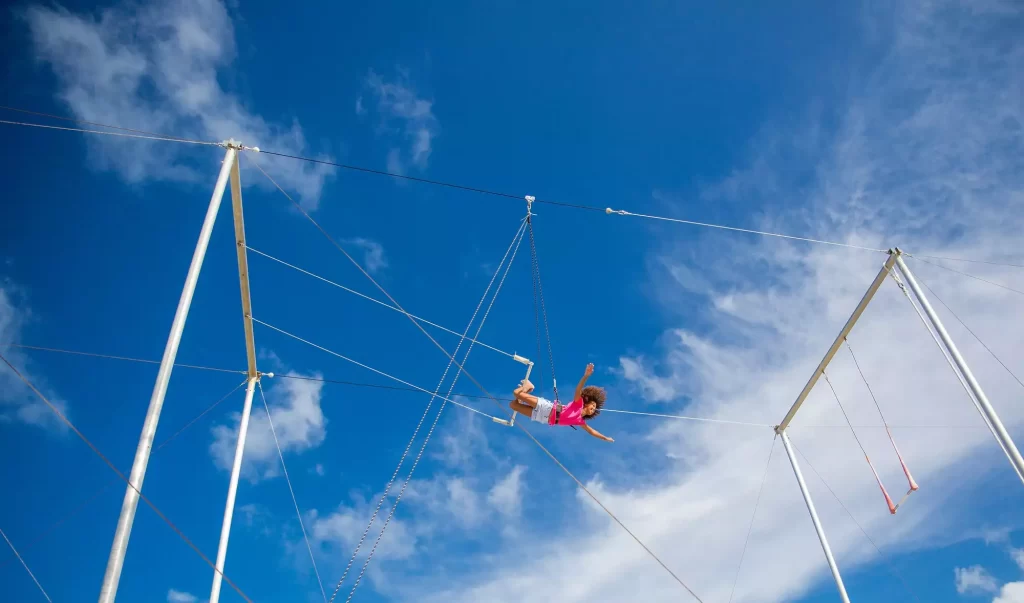 For an epicurean dining experience, sample a variety of Asian delicacies and sumptuous local dishes surrounded by the beauty of nature in one or all three restaurants at the resort. However, do note that the indoor and outdoor bars are temporarily closed because of the pandemic.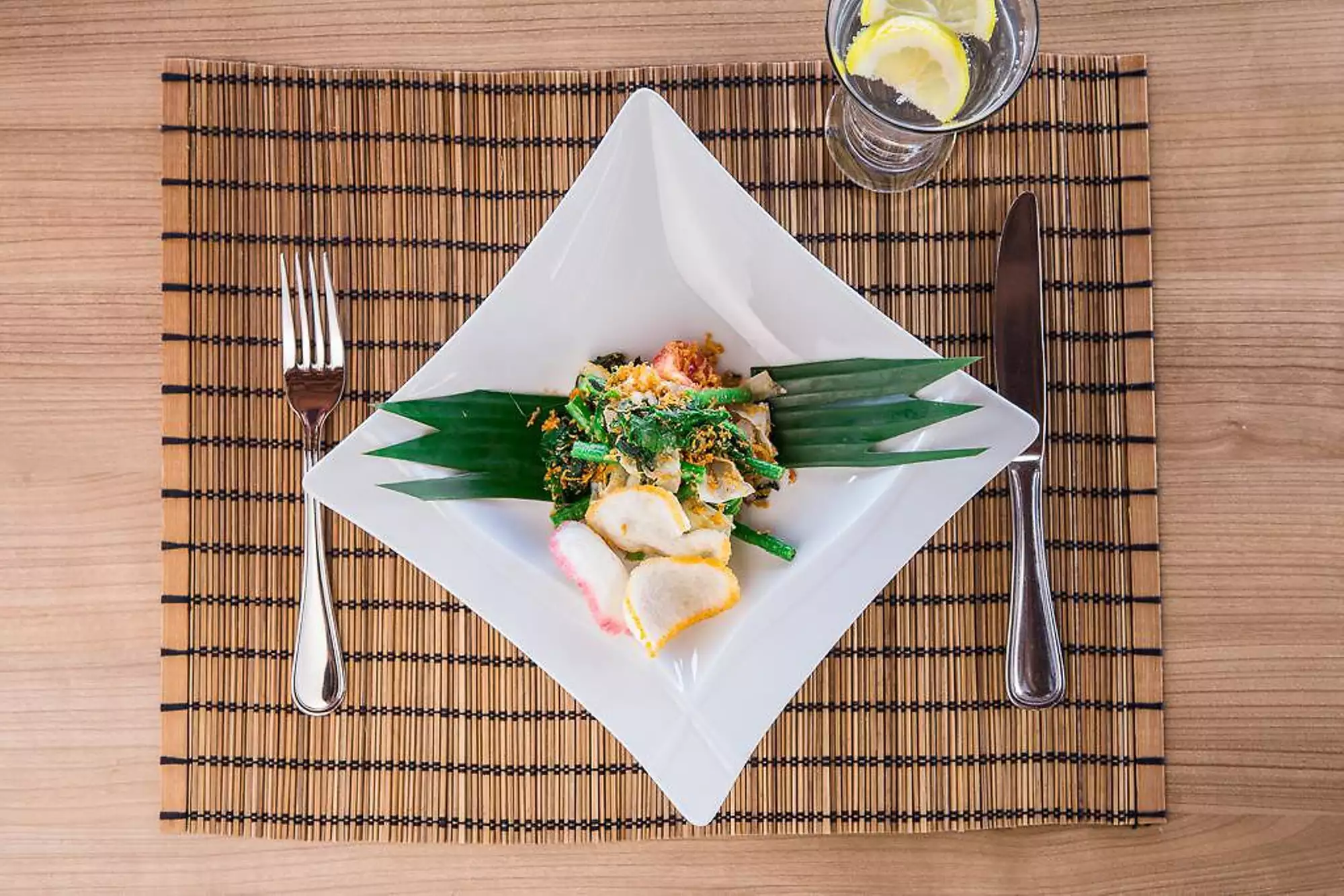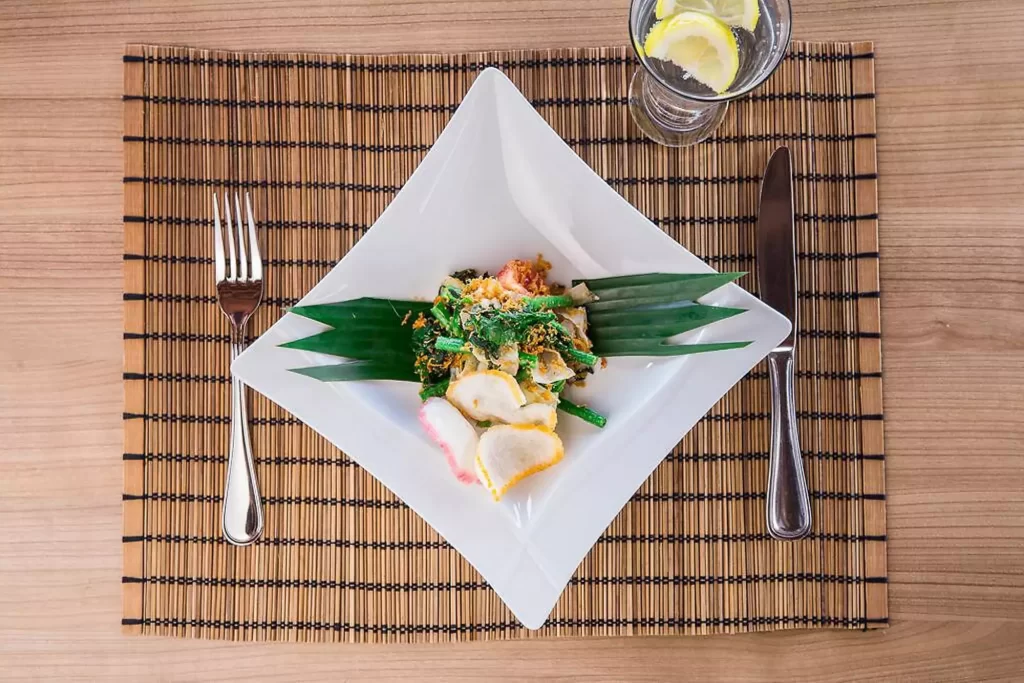 In short, there is something for everyone here. With so much to do and so many experiences to soak up, what are we waiting for? Get the best deals here.
Take Note : In view of COVID-19, it is recommended that you check and confirm the availability of specific tours, itineraries, programs, activities or facilities prior to booking and departure. Collective sport events and tournaments are unavailable while specific tours, itineraries, programs, activities or facilities (including specific sports or kids club facilities and activities) may be withdrawn, altered or otherwise modified until further notice for guests' health and safety.
2. enjoy the Sun, Sand and Sea
Clearly, one of the main reasons for visiting Cherating beach is to take a chill pill, consume a refreshing coconut or two while lying on the sandy beach and getting a nice tan. This is a great relief from the stressors of life.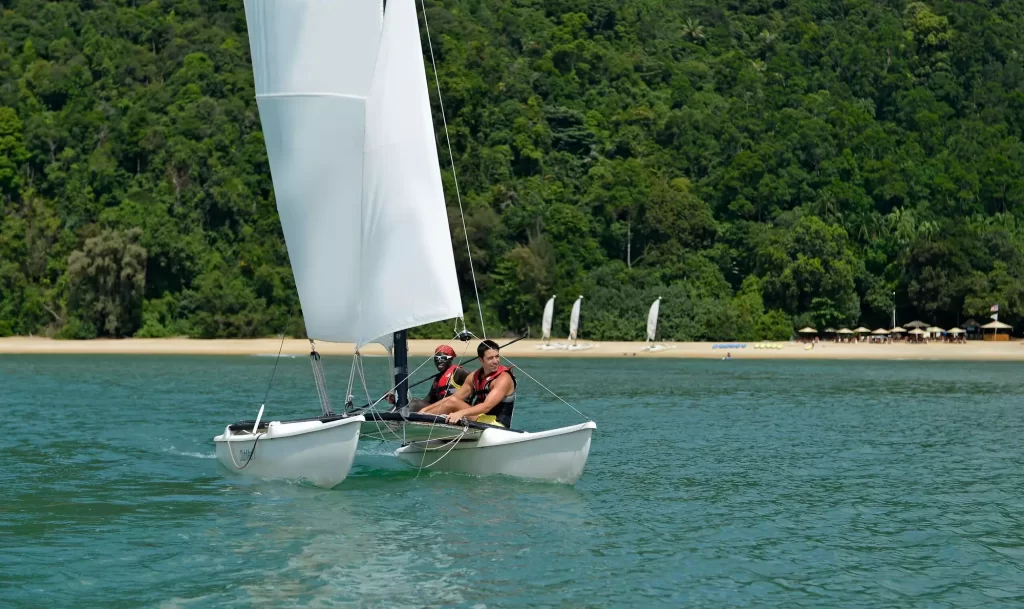 For those who are on the lookout for a bit more excitement, there are various types of fun water activities available such as yachting, kayaking, snorkelling and swimming. For a more exhilarating affair, have you considered surfing?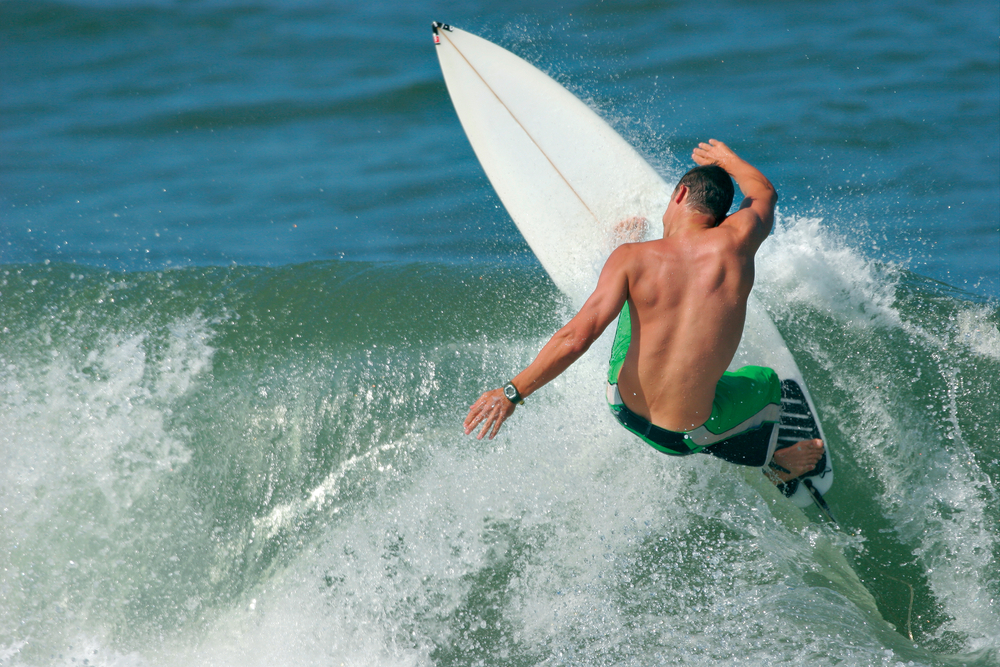 Did you know :  Cherating Pahang is well known to be a surfer's paradise. Due to Cherating weather, Cherating beach is where surf aficionados would make a beeline to during the peak of the monsoon season in November and December as this is the best time to hit those waves.
There is usually a good crowd of local and international surfers during monsoon season. Now that surf season is around the corner, the brave can check out various surf schools available such as Cheratingpoint Surf School (one of the popular surf school in Malaysia), to get in some lessons and be surf ready!
3. try a thrilling Adventure ATV Ride
Fancy zipping around wide open sandy beaches, mangrove forest trails and get a glimpse of fishing villages on an all-terrain-vehicle (ATV)? One of the top things to do in Cherating particularly for adrenaline junkies wanting to uncover the treasures of Cherating is via ATV.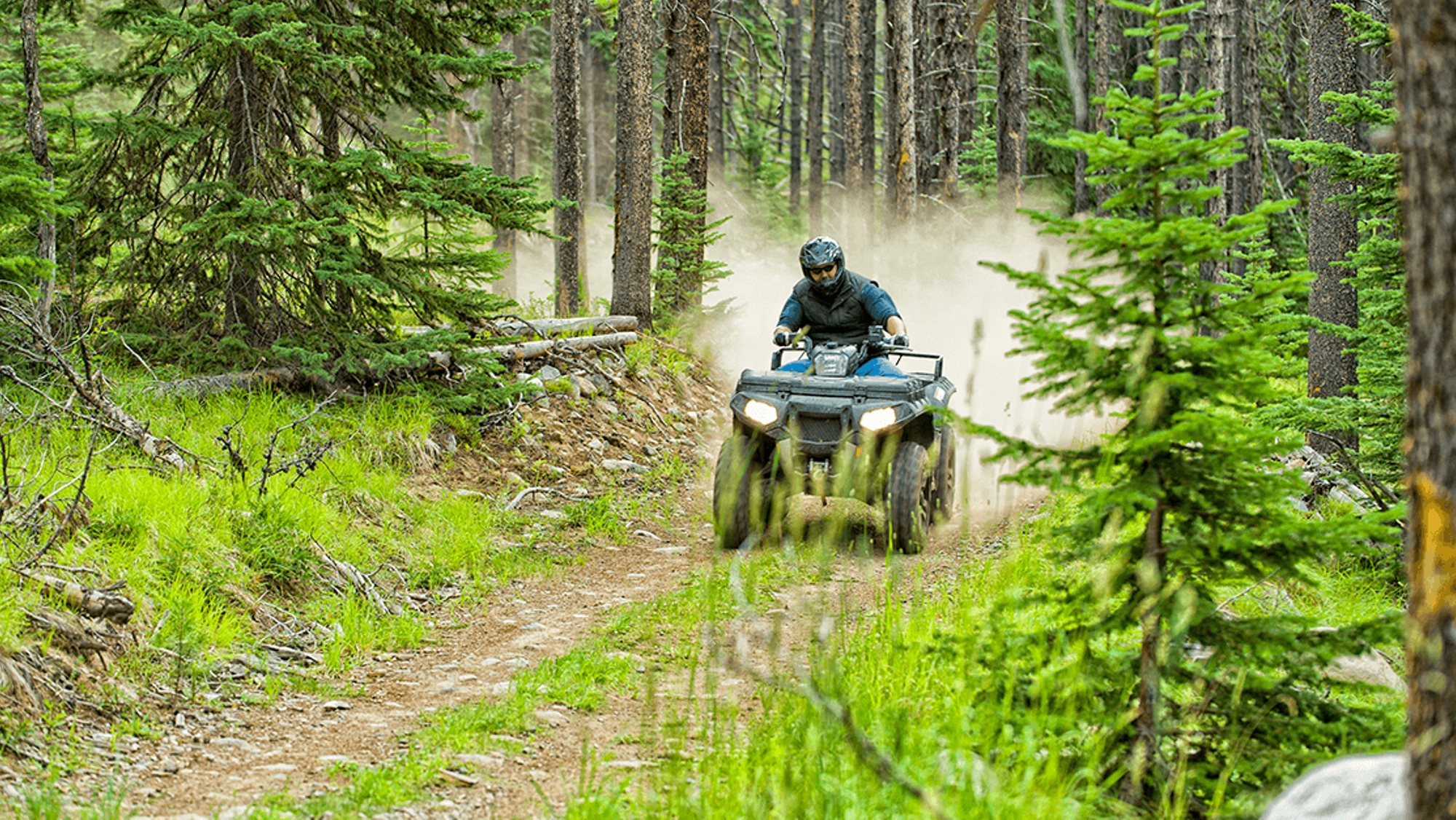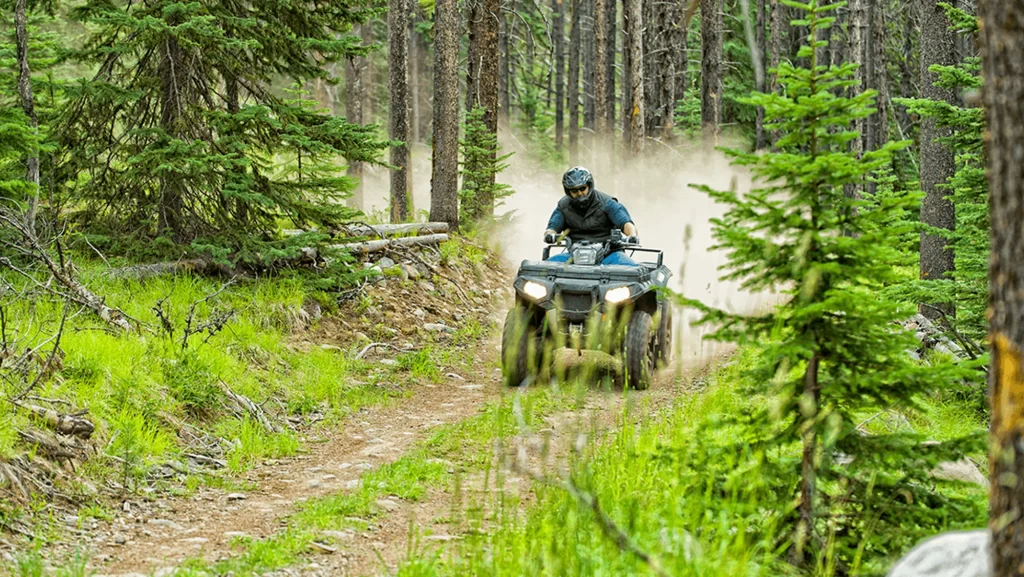 There are companies offering a 1-hour ATV guided tour which covers basic lessons by an instructor, practice sessions and provision of safety equipment to ensure safe handling of these large semi-automatic vehicles. Flexibility is the key as there are ample time slots throughout the day for you to start your tour.
4. Pay a Visit to the Turtle Sanctuary
Kickstart or revive your turtle conservation journey by making a trip to a popular nesting ground of turtles, the Cherating Turtle Sanctuary at Cherating beach.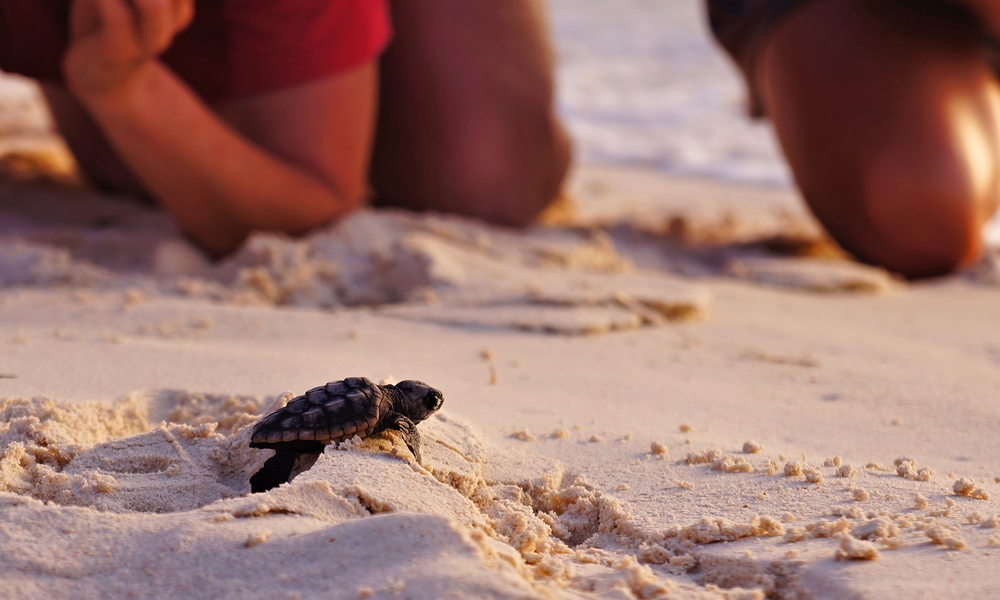 Set up by the government of Malaysia, the Cherating Turtle Sanctuary is a non-profit turtle conservation centre where its aim is to research and protect the endangered four main species of turtles (i.e. Olive-Ridley, Leatherback, Green, and Hawksbill) in Malaysia.
The turtles usually lay their eggs on the beach from the months of April to September. The eggs are collected, protected and incubated in the hatchery where you can view it up close. When the eggs hatch, the baby turtles are then released back into the sea. Taking part in the releasing the baby turtles might bring a renewed sense of awe and appreciation for the wonders of nature.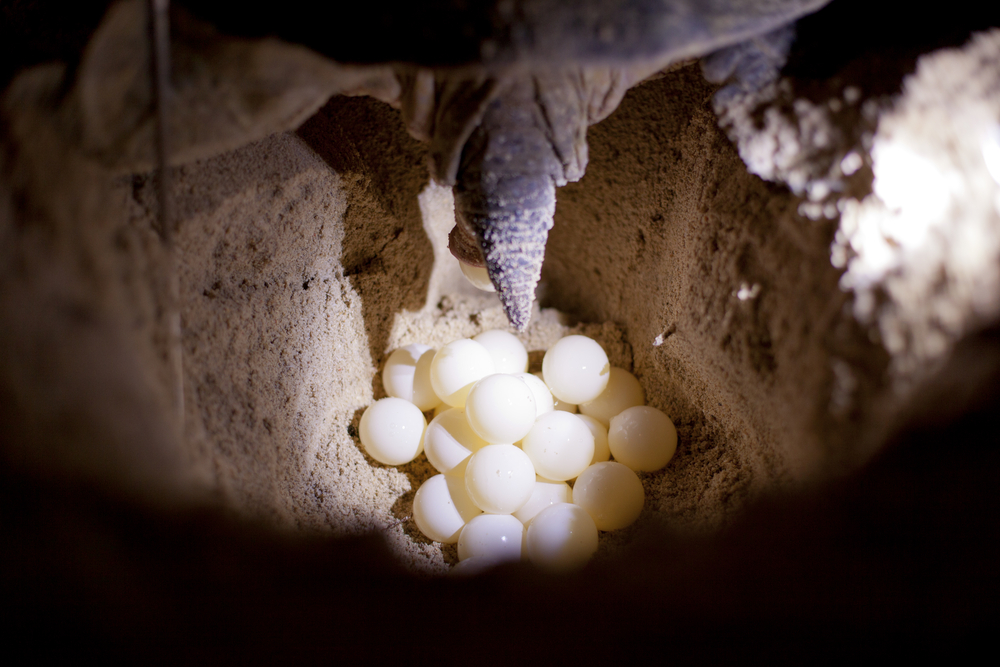 Take Note: The sanctuary is open to the public every day from 9:30 a.m. to 4:30 a.m. except on Mondays, and entry is free.
5. Go on a magical Mangrove River and Firefly Tour
Urbanites looking to escape from the brick-and-mortar city life would surely welcome being surrounded by nature via a day tour of the mangrove either by kayak or by a river cruise. While kayaking would be for the adventurous, a river cruise would be a suitable option for those who prefer a worry-free, organised ride.
Idling along the calm river and gliding deeper into the river covered with tangled tree roots and hanging branches, one is brought up and close and personal with the richness of the mangrove ecosystem as well as sights and sounds of the wildlife inhabitants of the forest. This is certainly a one-of-a-kind experience for the curious, families with kids and nature and wildlife lovers.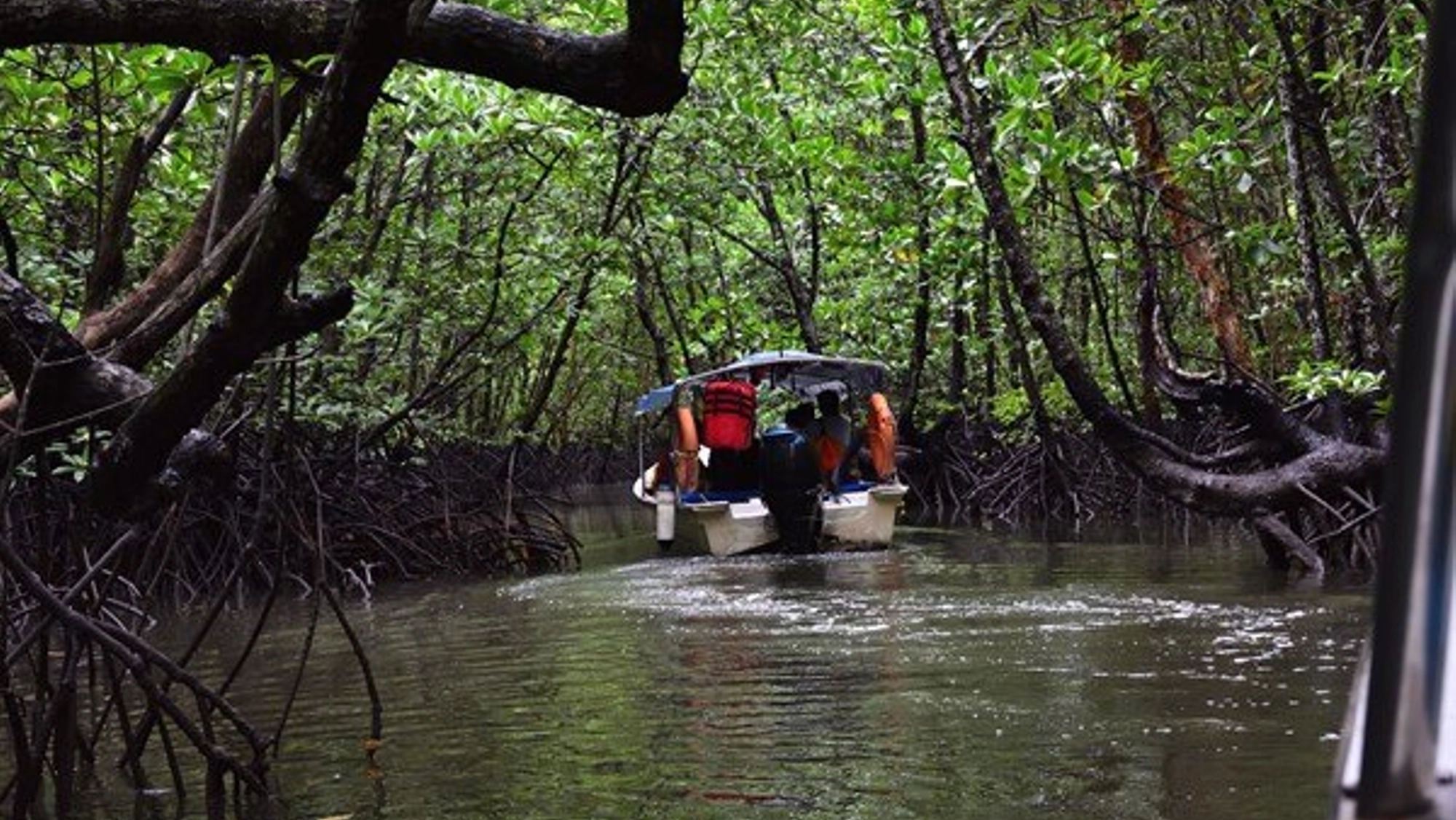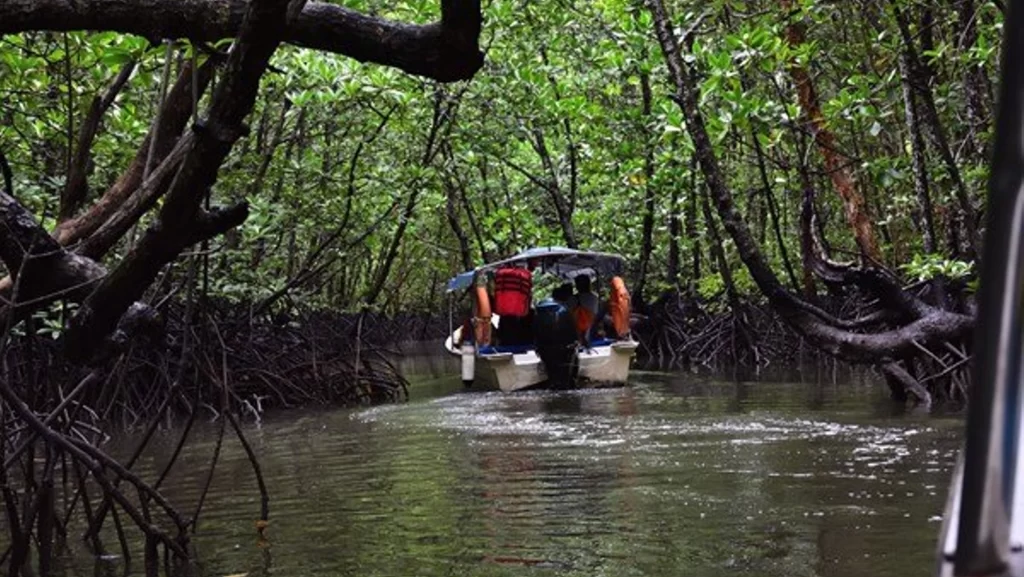 What to do in Cherating at night? Go on a firefly expedition, of course. The species of fireflies at Sungai Cherating is unlike those found in Sungai Selangor. What is special is that these little creatures here pulse to the beat of their light emitting abdomens!
However, do note that you are not allowed to capture these moments on camera or on film, so savoring the moment where you see hundreds of flickering lights amongst the mangrove bushes is the best way to enjoy this magical experience!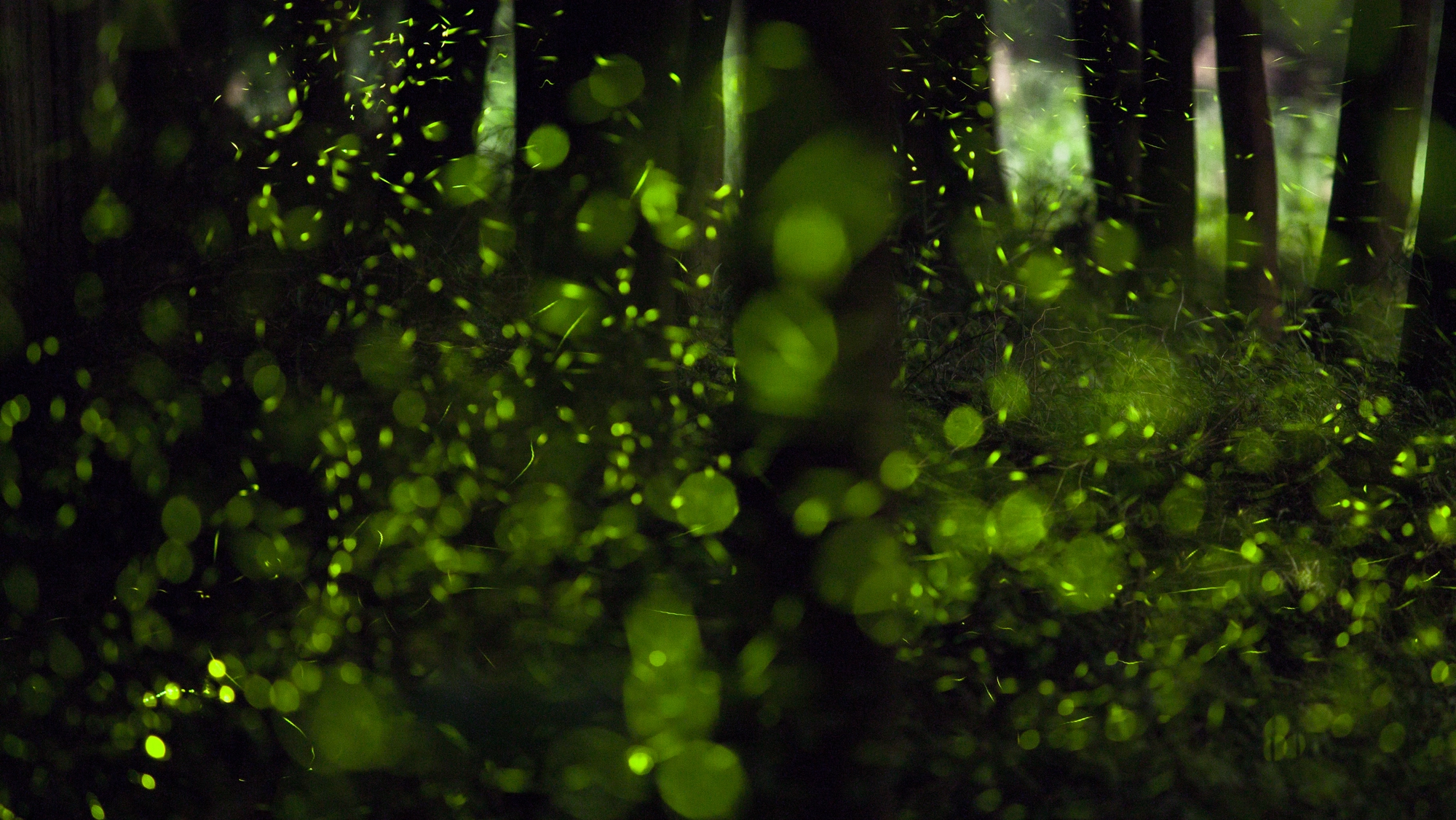 Take note : Visitors can watch fireflies by taking night riverboat trip from the local tour. It is available every night at 7.40 pm & 8.40 pm.
The above are merely the tip of the iceberg as Cherating Pahang has much more to offer visitors and travellers alike. With its idyllic coastal charm, Cherating is definitely a place worth visiting.. and more than once!
You might also like these articles:
enjoy these experiences and more with us