Of the many highlands in Malaysia, Cameron Highlands remains one of the most revered by locals and tourist alike for its lush, green landscape, it's cool weather, and its many attractions that appeals to adventurers and foodies alike. 
From the pasar malam to the lavender garden, Cameron Highlands offers a myriad of experiences that are sure to excite any traveller. In our list, we're recommending 7 things you must experience in Cameron Highlands no matter what kind of traveller you are.
7 Things You Must Experience In Cameron Highlands
Now that interstate travel is allowed, Malaysians can once again make the trip up to Brinchang to support the local tourist industry there. If you're coming from any of the major cities in Malaysia, the trip up can be a long one so it's best to get the full experience. 
Our guide of the 7 things you must experience in Cameron Highlands will help you do just that.
1. Pasar malam Cameron Highland Style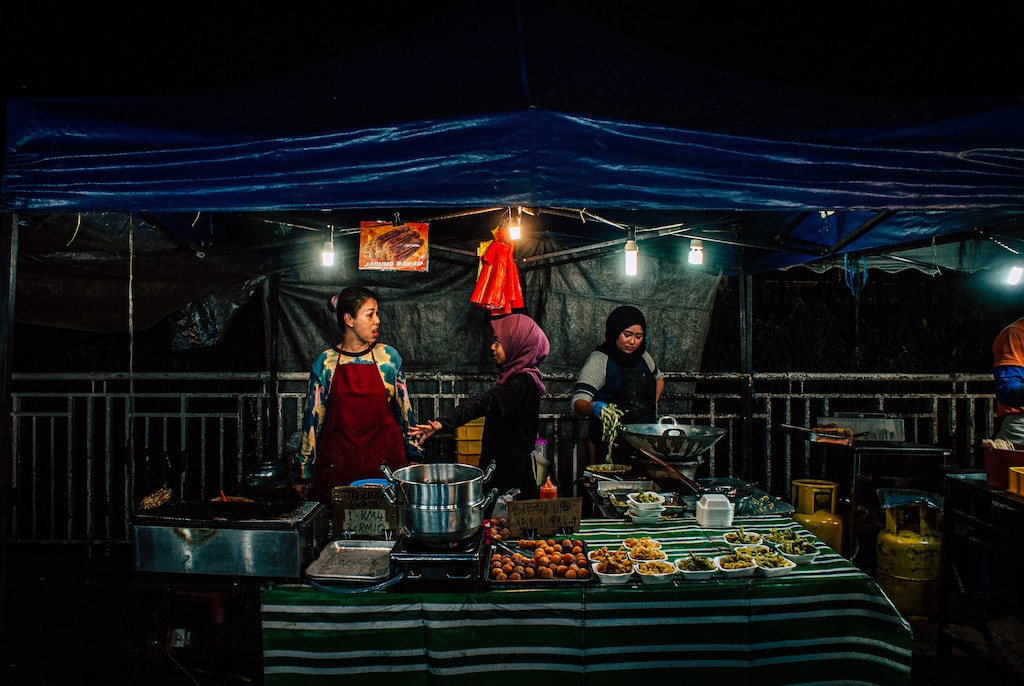 One of the quintessential Malaysian experiences is the pasar malam and the ones in Cameron Highlands are no exception. There are several locations for night markets but the one you must experience is the Golden Hill Night Market.
Available from 5pm to 11pm every Friday to Sunday, the night market offers local goods, produce, and most importantly, food! Be sure to get your hands on fresh veggies, stalks of corn, and other local produce. It helps the local economy plus they're really yummy.
While there are many strawberries and strawberry products being sold there, you might want to hold off for now. If you're going to get strawberries, you might as well pluck them fresh from the vine! That's where our next entry comes in.
2. Go strawberry picking (and eating)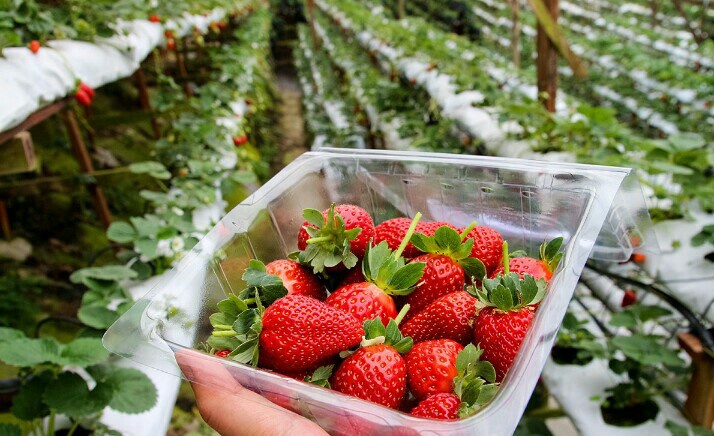 If you've purchased strawberries from your average grocery store, you may have noticed that they're rarely any good but believe me, when you pick your own strawberries from a good crop in Cameron Highlands, your eyes will be opened.
There are many to choose from like Big Red Strawberry Farm, Kok Lim Strawberry Farm, and Raju Hill Strawberry Farm. (Psst: my personal selection is S'Corner Central Market. Sweet, juicy strawberries, plus you get to see their mushroom farm as well).
This isn't even an exhaustive list. Drive from one end of Brinchang to the next and you'll find many more. Just search "strawberry Cameron Highlands" and you'll be bombarded with suggestions.
3. enjoy piping hot steamboat in the highland weather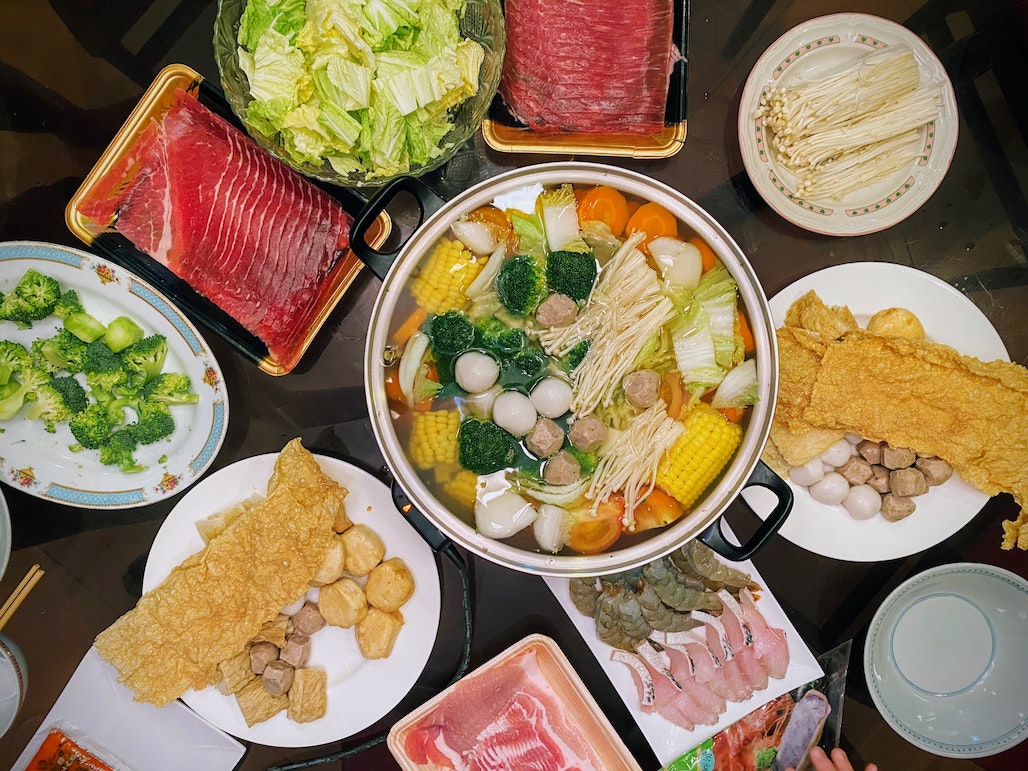 There's something comforting about a hot pot of soup on a cold night and when you're at Cameron Highlands, every night is a comforting steamboat night. The selection of steamboat restaurants in the area is also massive with both halal and non-halal options.
There are traditional options with tom yam and clear broth and other interesting options like a steamboat cheese and grill. A weekend away in the mountains is not complete without a belly full of soup and there's no better place to enjoy it than here. 
(Psst: my personal recommendation is Cactus View Restaurant. It is a Thai-style BBQ steamboat that also serves Bak Kut Teh)
4. STRIKE A POSE AT THE LAVENDER GARDEN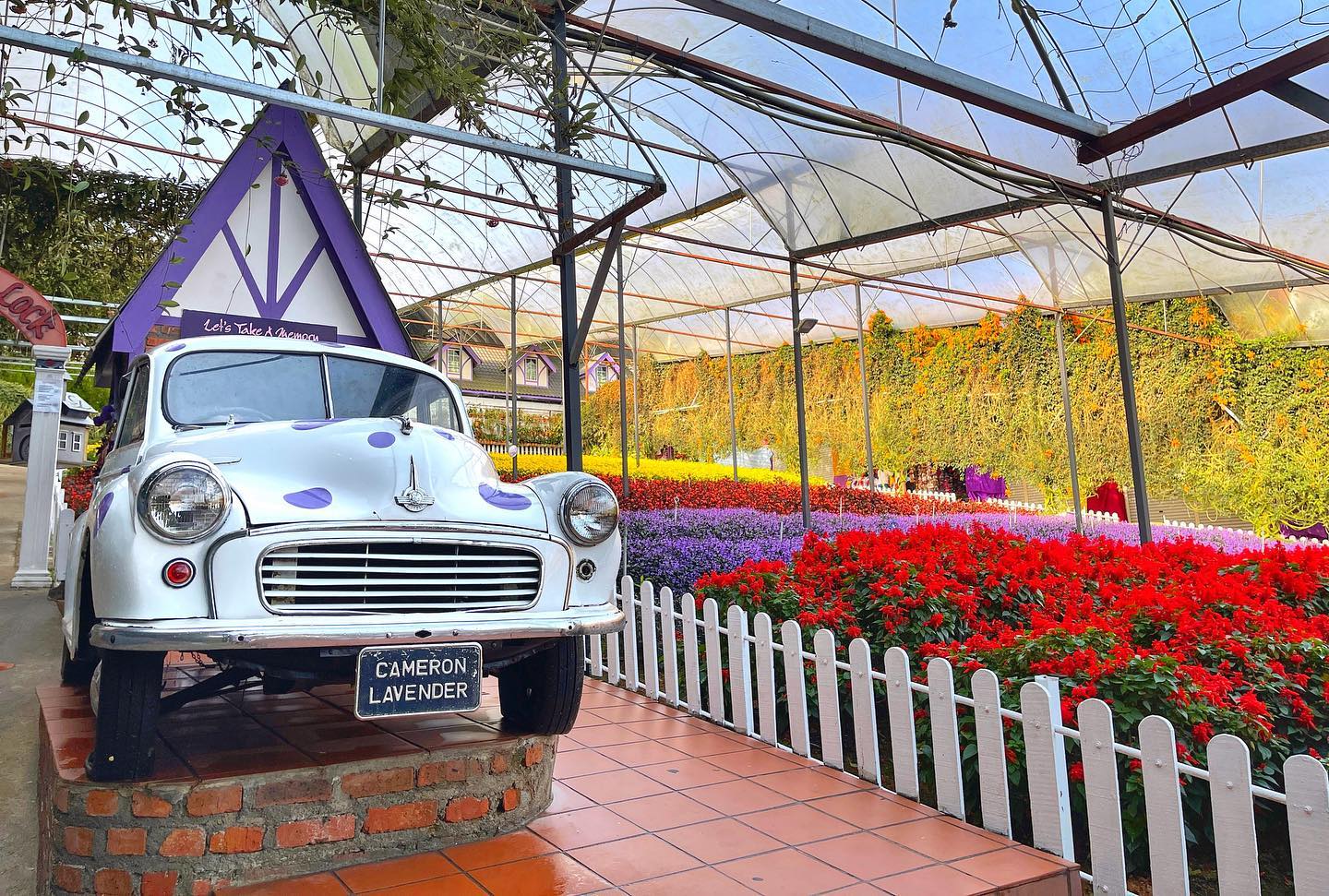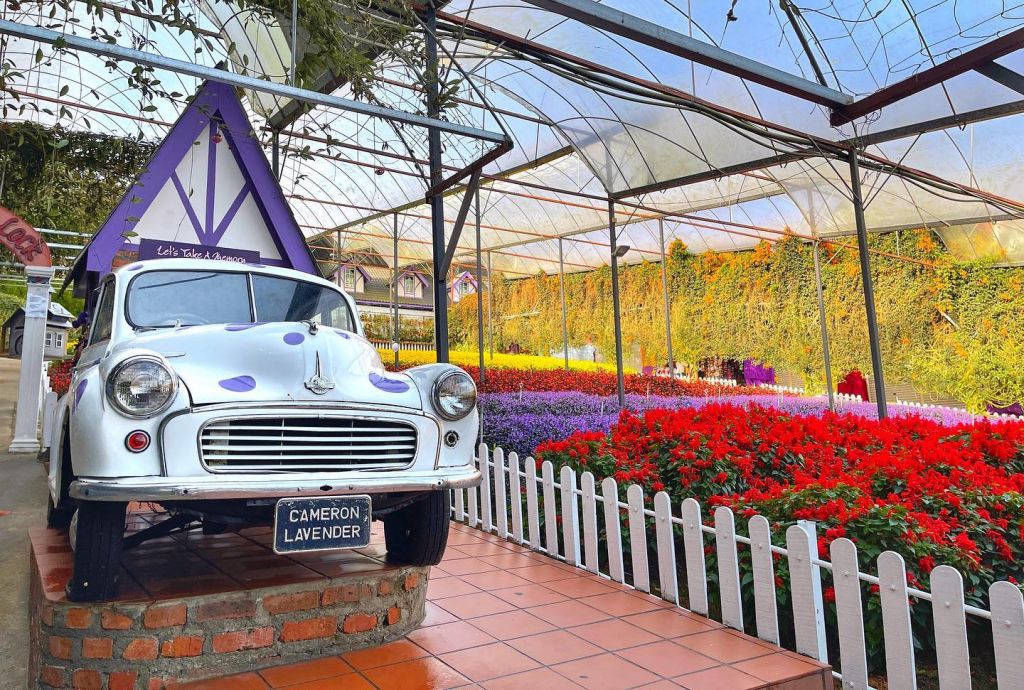 All this eating is filling up your belly, but how about filling up your camera reel? That's where Lavender Garden comes in. The garden is always on everyone's must-see list in Cameron's because it is the only lavender farm in all of Malaysia that's accessible to the public and it boasts not only lavender's but many other flowers as well.
If the tulip fields of Amsterdam are out of reach, the Lavender Garden can easily take its place locally. You can also pick strawberries here, take mind-bending photos at the 3D murals, and snap the many unique features here like the purple castle which is actually an office for their staff.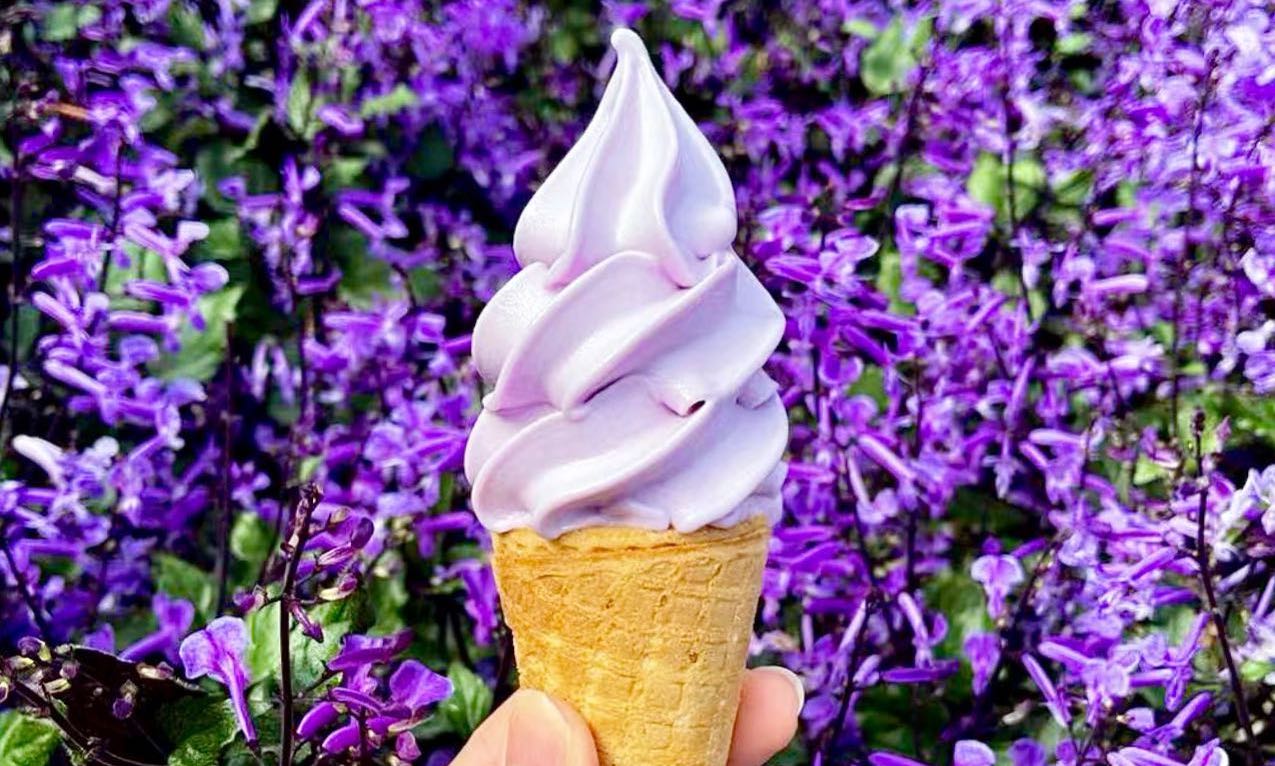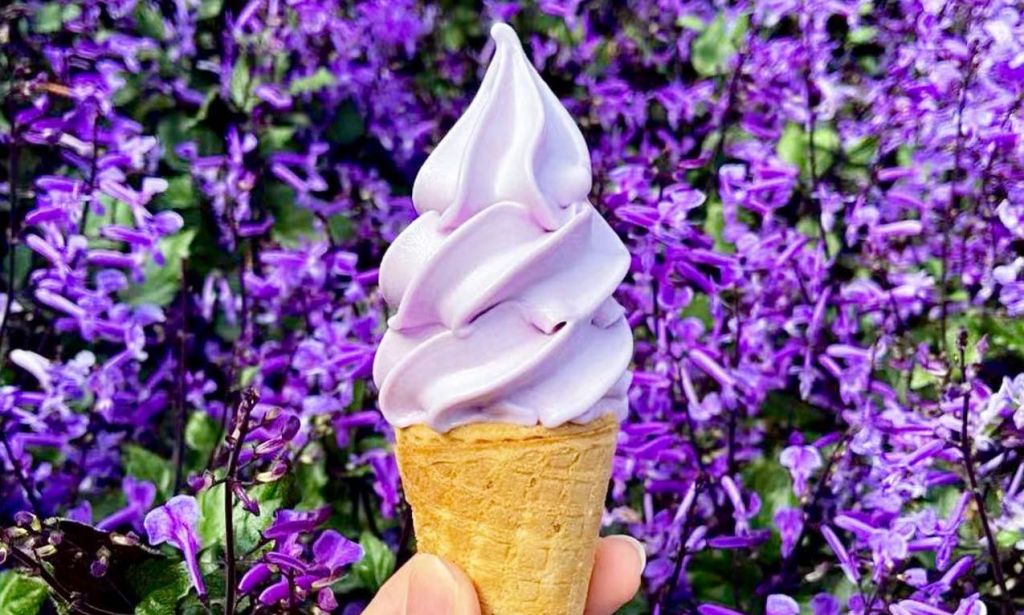 Don't forget to enjoy the food at the cafe for lavender-infused goodies and even lavender ice cream. Yum!
5. drink tea while overlooking a tea plantation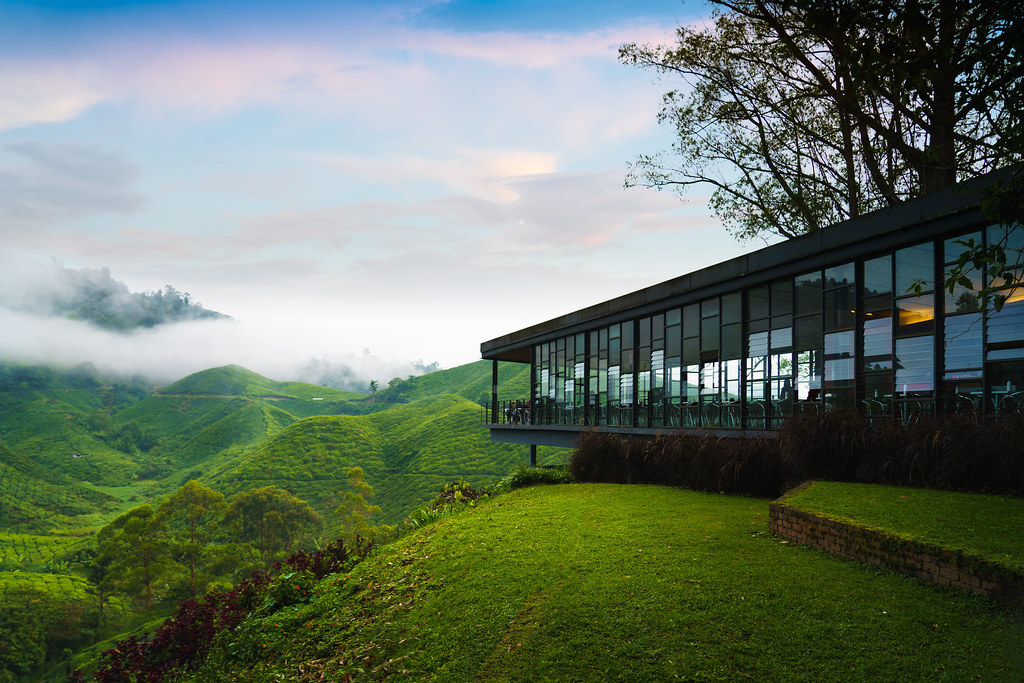 The only thing more prevalent than strawberries in Cameron Highlands are the tea plantations. While there are many to visit, none have quite the view of the plantation like the Sungei Palas Tea Plantation.
The tea plantation boasts a 20-foot overhanging balcony that doubles as a viewing deck where visitors can enjoy tea from the BOH Café while taking in the view of the plantation. The viewing deck is usually packed with visitors so come early to enjoy breakfast and enjoy the unobstructed views of the plantation.
The adventurous may also opt to find their own picnic spot along the many trails around the tea plantation but parking might be a problem.
6. pamper yourself in an english tudor-style hotel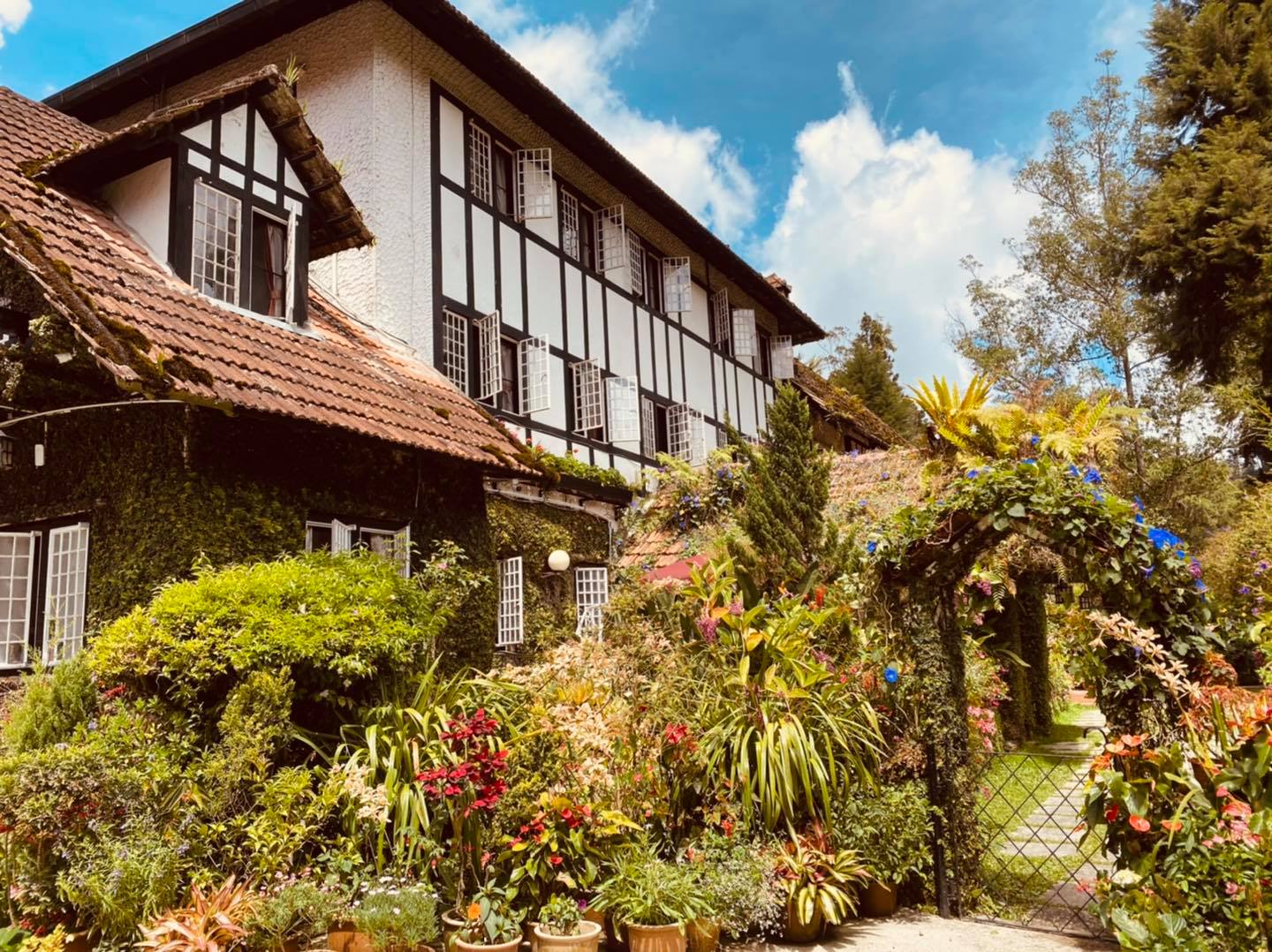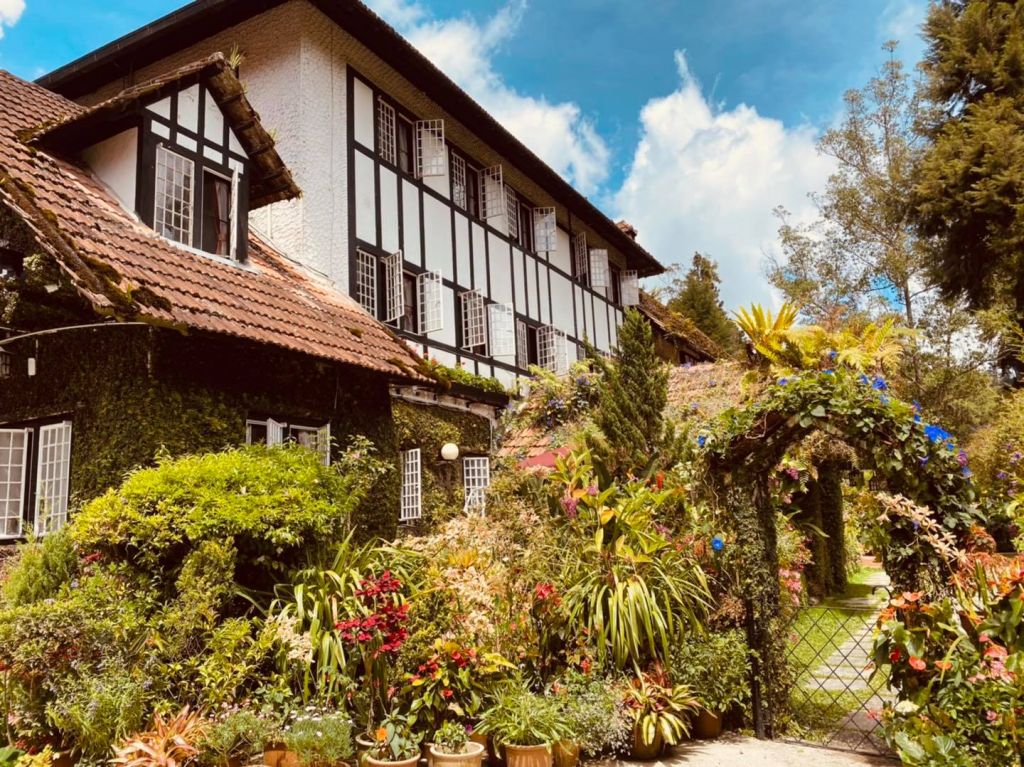 Cameron Highlands was found by Englishman William Cameron in 1885 and was not truly discovered till the 1920s by subsequent expeditions. In 1925, Sir George Maxwell proposed that the area be developed into a hill resort and one of the remnants of that era is the Smokehouse Hotel.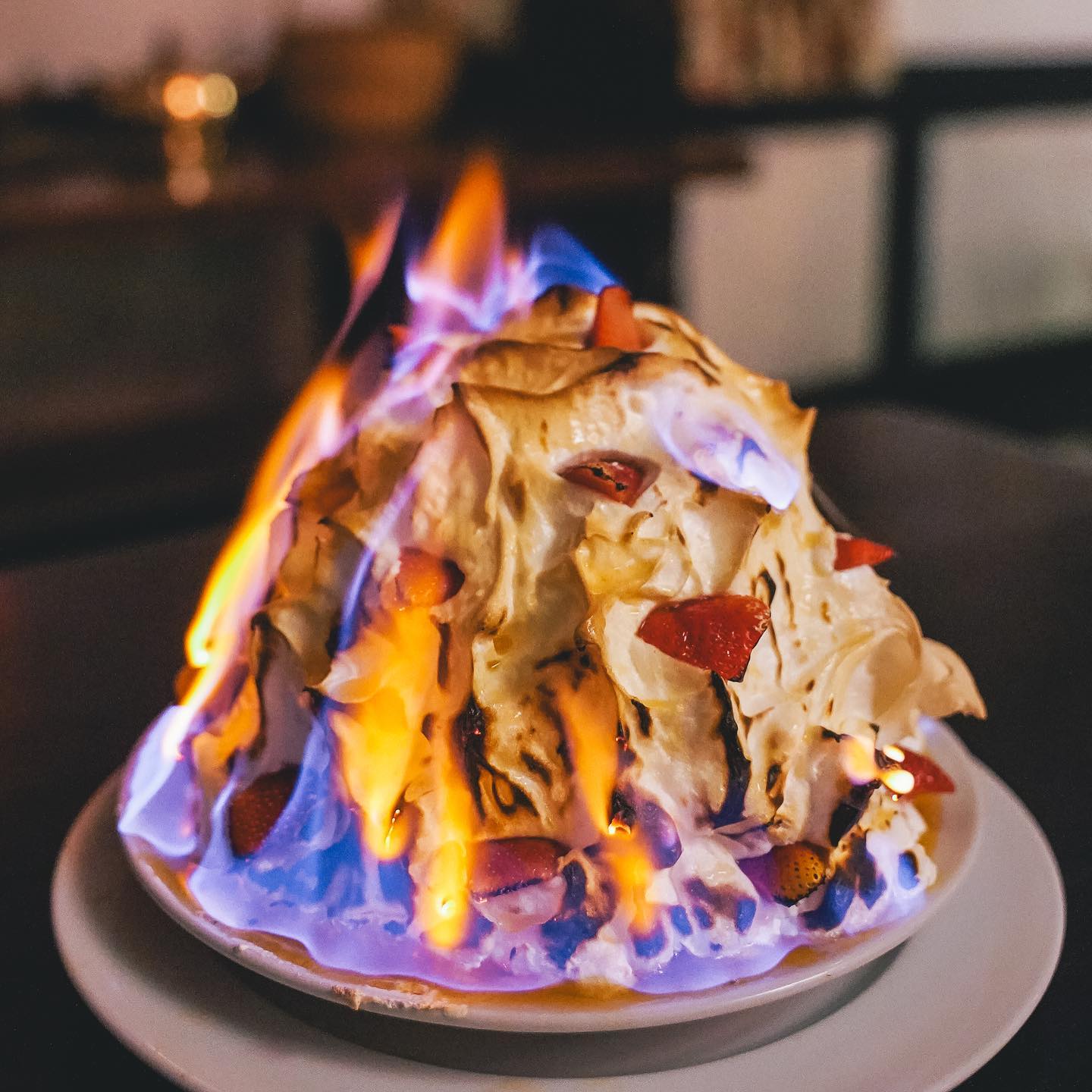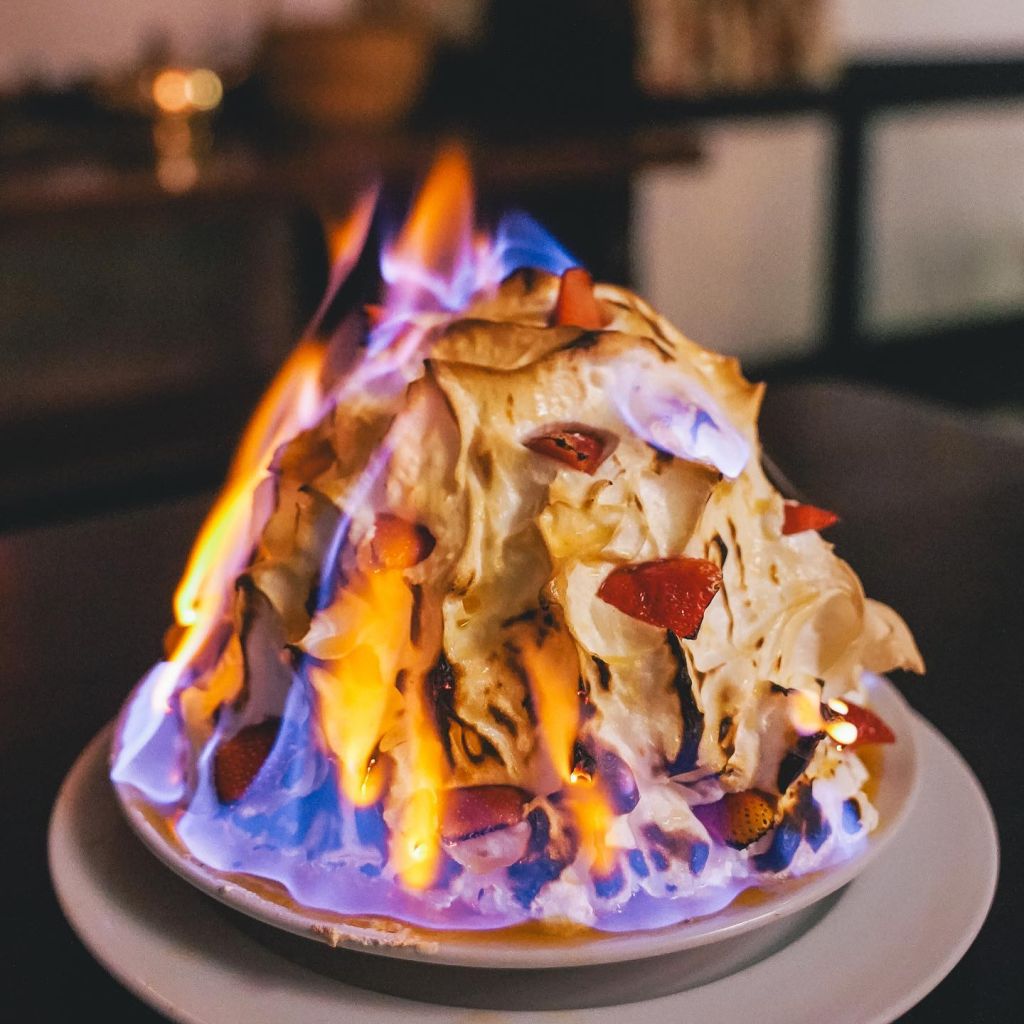 Visitors to the grounds will find a quaint Tudor-style cottage that serves authentic English fare like roasts, pies, and tea time favourites, jam and scones. Flowers accentuate the grounds of the old house and lounging in the tea room, you might think you're in the English countryside and not in the highlands of Pahang.
Though tea and scones are perfect here, we would be remiss if we did not mention the local favourite for scones, The Lord's Cafe in Tanah Rata. 
7. lose yourself in the mossy forest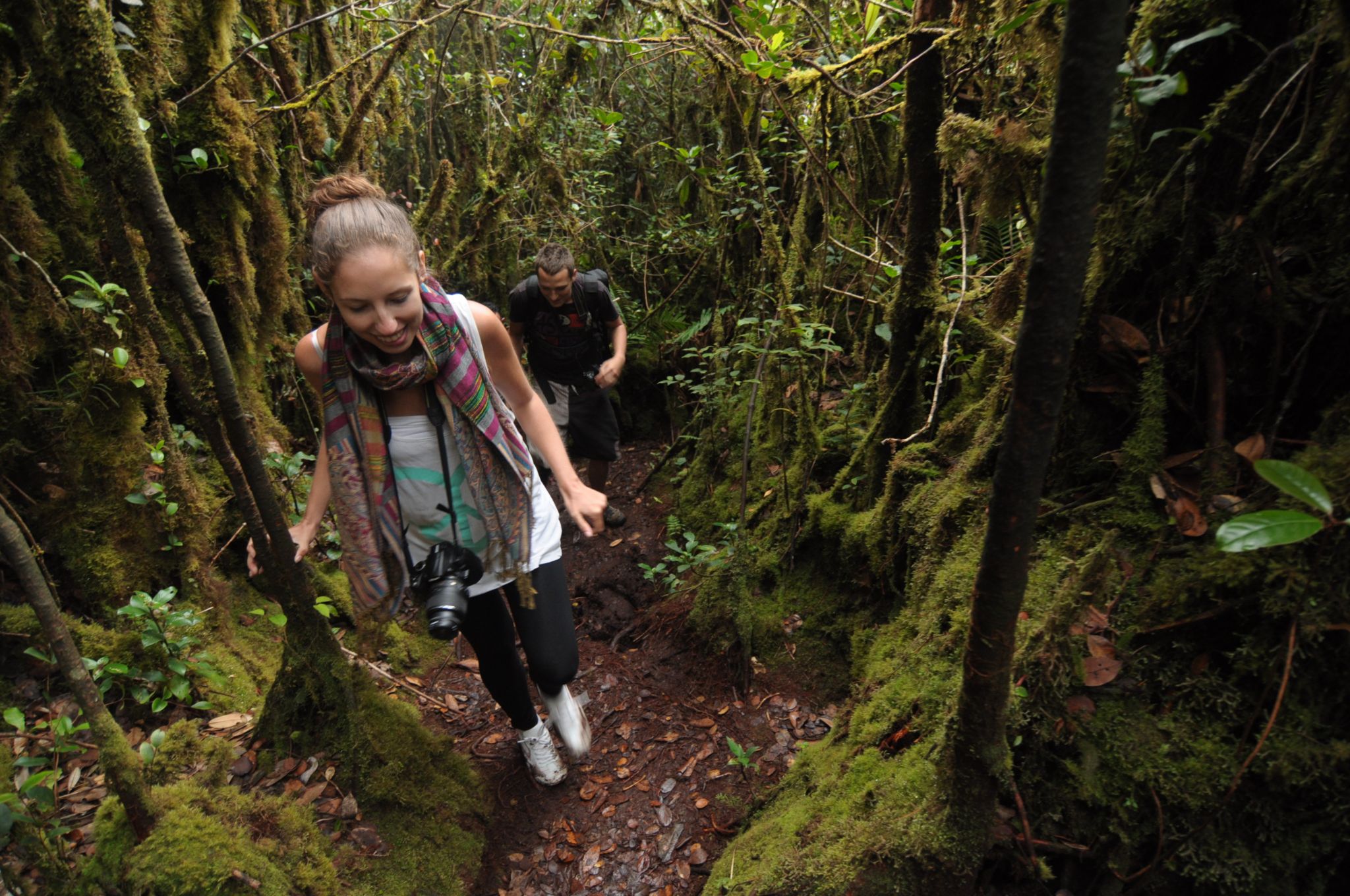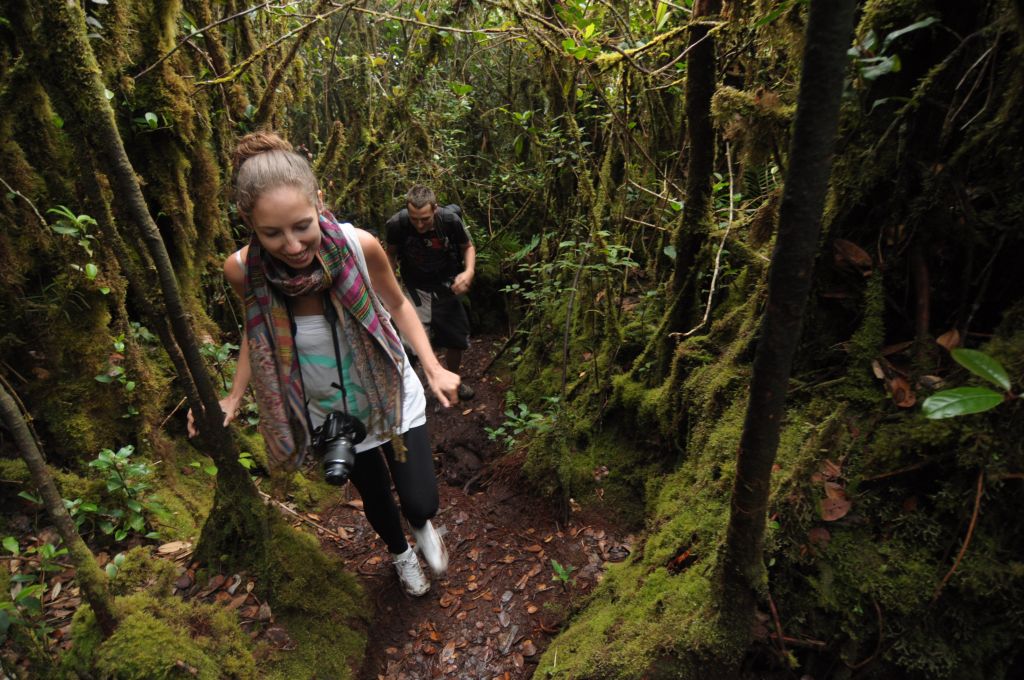 Finally, it's time to work away all those strawberries and scones you've been chomping down with a trek through the mossy forest. Located near the BOH tea plantation, the mossy forest is an ethereal sight that many have compared to the forests in the movie the Lord of the Rings and indeed, that comparison is true.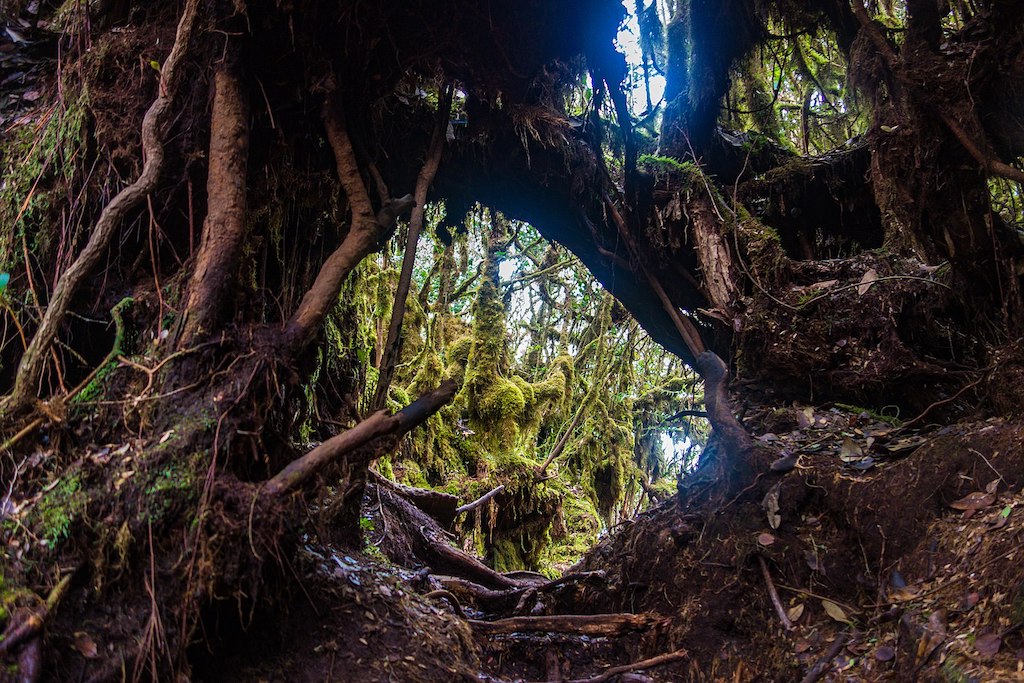 If you're not up for a trek up the mountain, there's a short boardwalk for easy trekking into the forest where you'll be shrouded by mist and greenery. It gets quite cold in the morning and the ground is damp so dress appropriately. Shoes, pants, and jackets are encouraged.
Bonus tip : if you're on your way down from Cameron Highlands and heading back to KL, Ipoh is just a short detour a way via the old trunk road. Stop by for a quick bite of hor fun and see Ipoh old town the home of legendary Malaysian cartoonist Lat.
Holiday Tours & Travel recommendations for travelling in Malaysia:
enjoy all these experiences and more with us