Travel rules are changing.  The good news is that restrictions are relaxing in Malaysia since about 90% of Malaysia's adult population have been fully vaccinated.
A Weekly snapshot of the latest travel news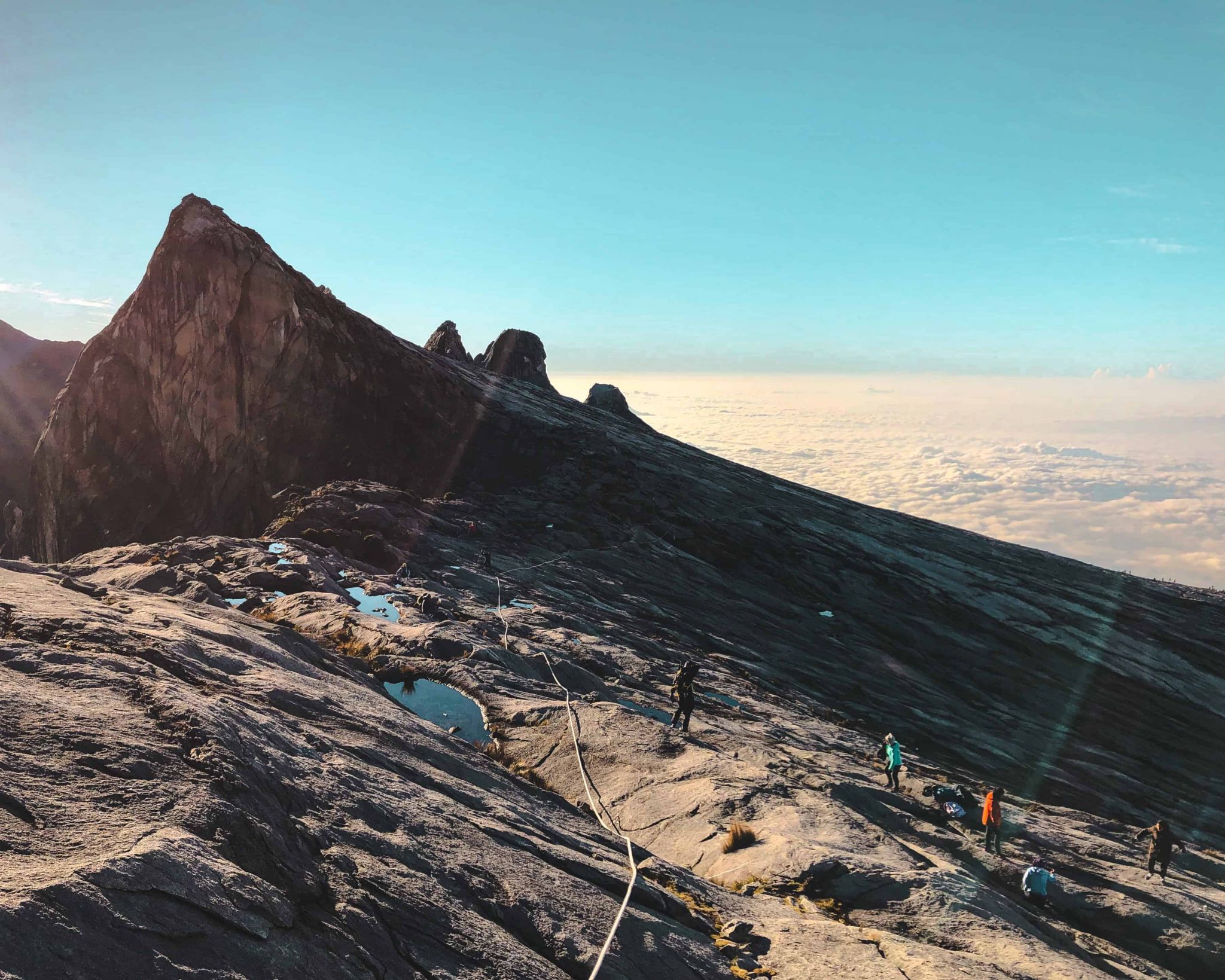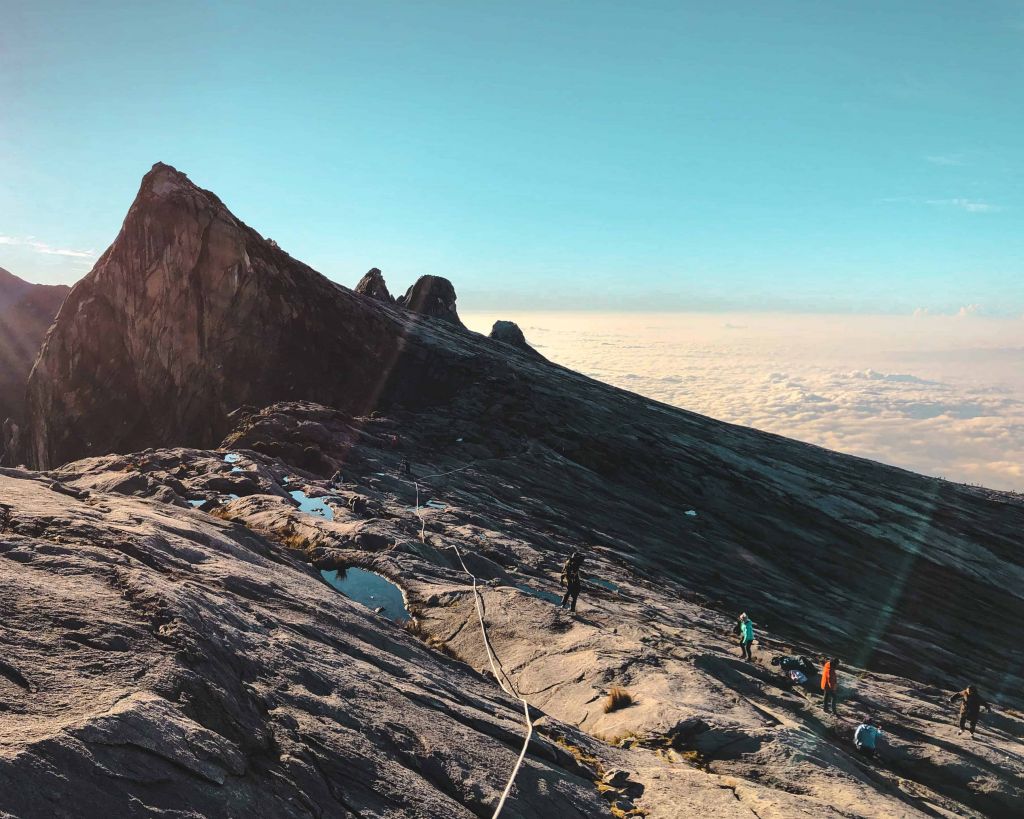 Domestic Travel Across Malaysia
State borders have reopened:
Starting October 11, fully vaccinated individuals, age 18 and above can travel across Malaysia. Those below 18 can travel if they are accompanied by parents or legal guardians that are fully vaccinated.
Individuals are encouraged by the government to take a Covid-19 test before leaving the state.
Fully vaccinated individuals entering Sarawak do not have to present a letter from PDRM. However, they must apply through EnterSarawak, have proof of a negative Covid-19 test result (valid for three days only) and present other related personal information.
Sabah will decide later in Oct if interstate travel is allowed. At the moment, only 65% of the adult population in Sabah are fully vaccinated. Inter-district travel in Sabah is currently only allowed in five zones and travelling in or out of districts which have not crossed the 60% threshold is not allowed.
Fully vaccinated individuals can enter Labuan without a PDRM letter and a negative Covid-19 test result.
Individuals cannot travel to localities placed under enhanced movement control order (EMCO).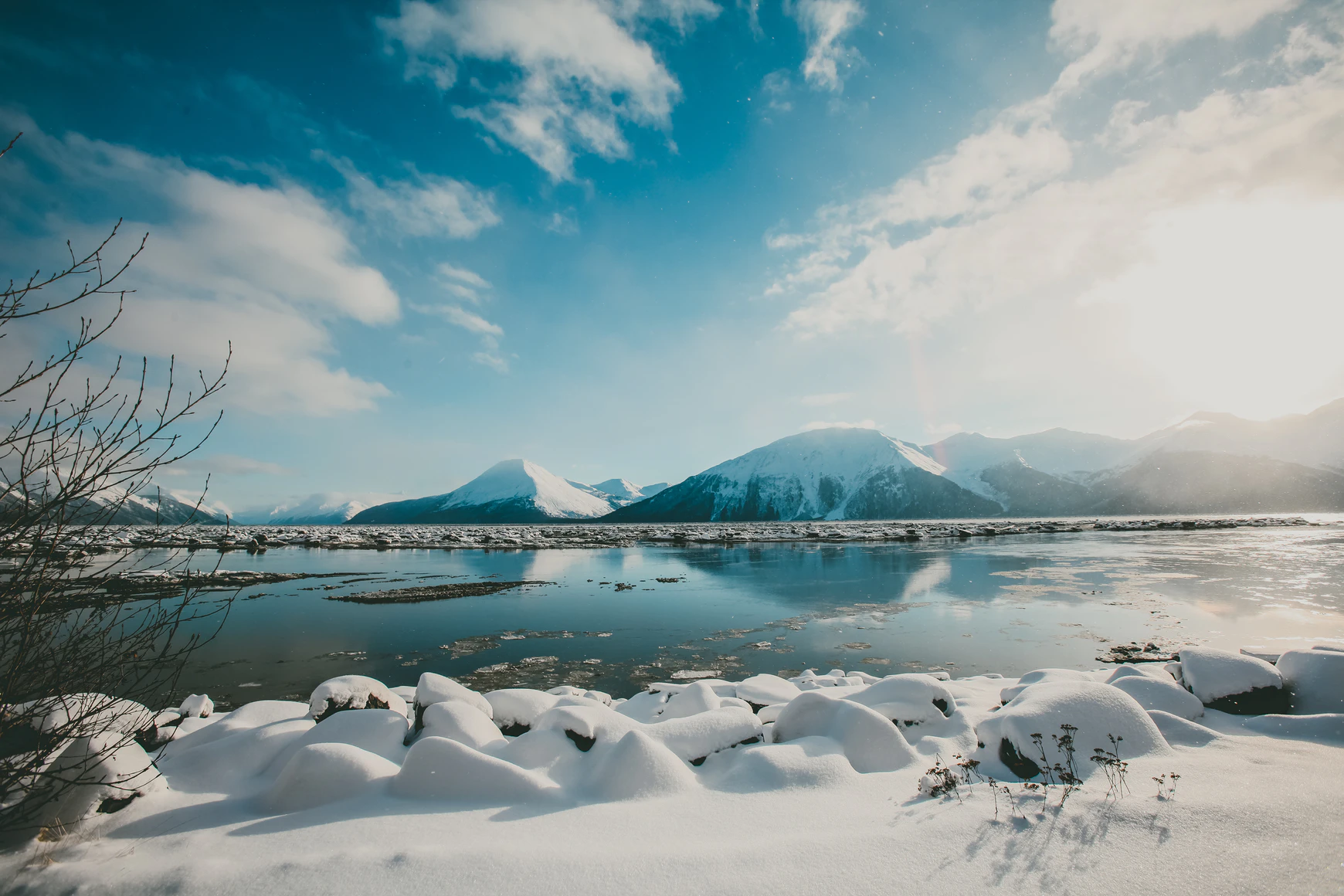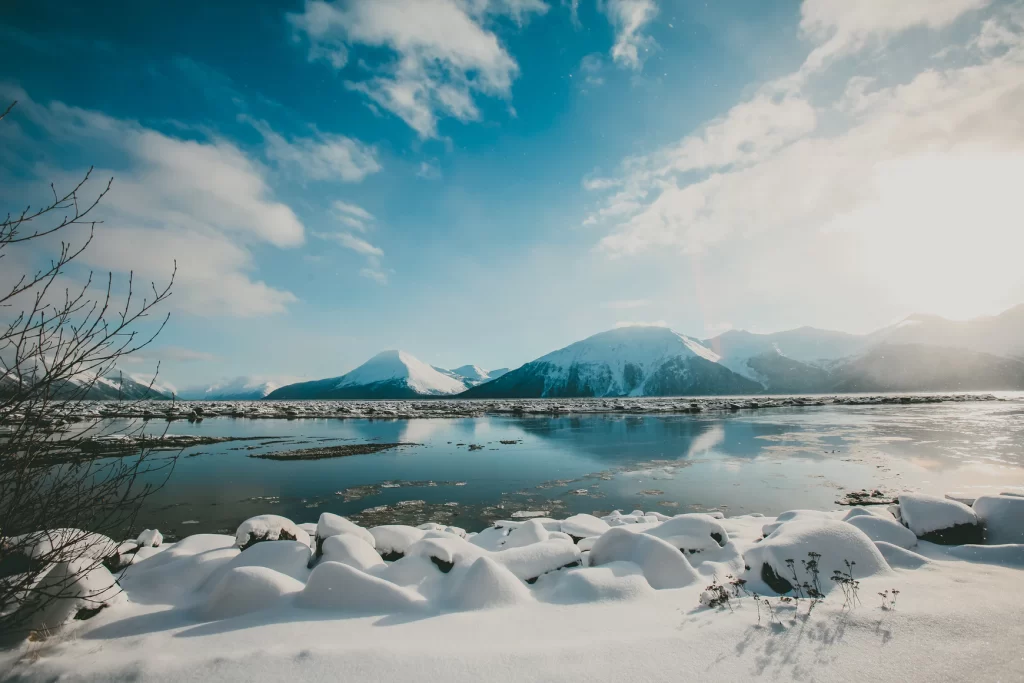 International Travel Departing from Malaysia
Fully vaccinated Malaysians, age 18 and above, are allowed to travel abroad without the Immigration Department's MyTravelPass. This means that fully vaccinated Malaysians are allowed to travel overseas for tourism if the destination country permits (eg the UK).
Individuals, age 17 and below, departing from Malaysia must be accompanied by parents or legal guardians that are fully vaccinated.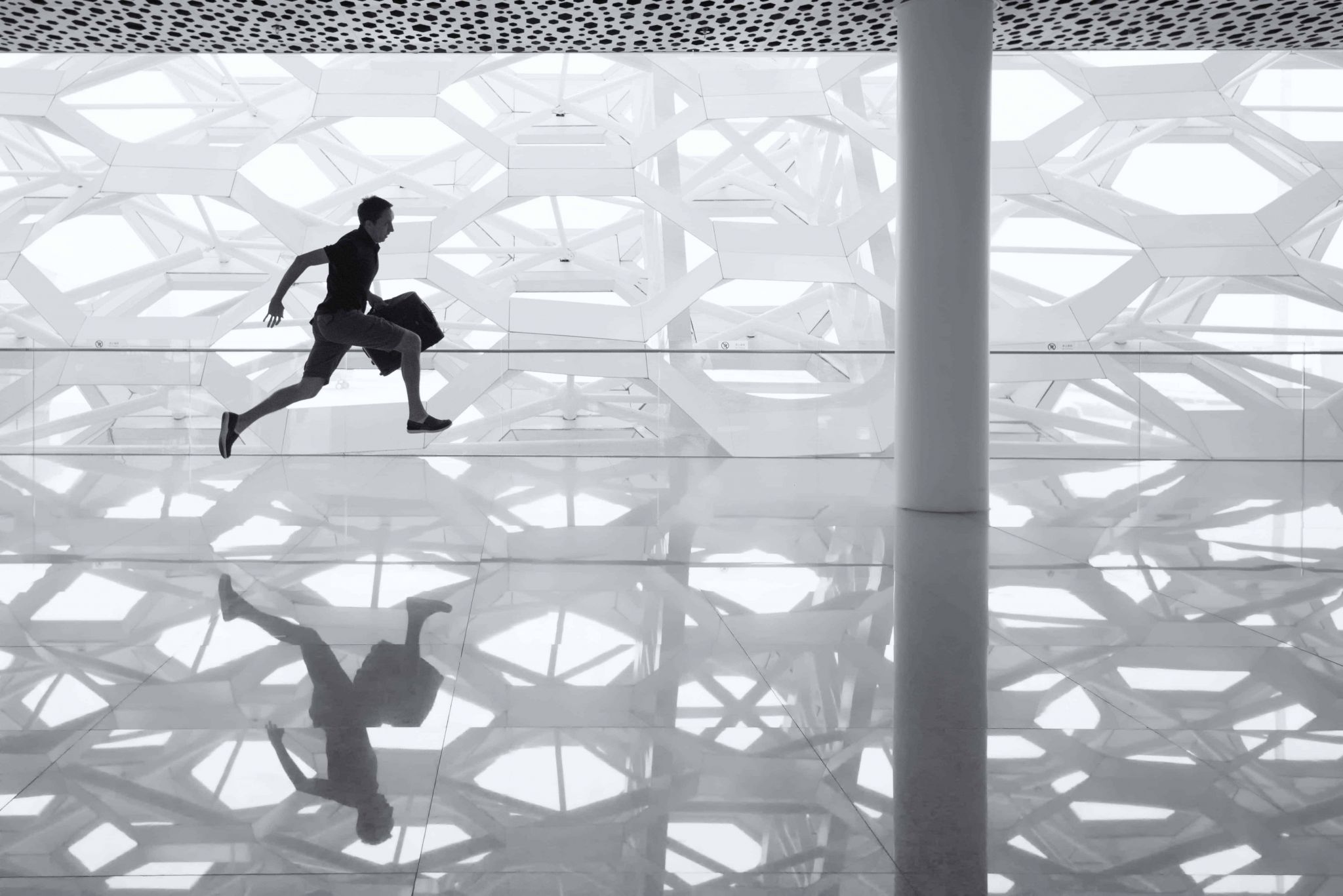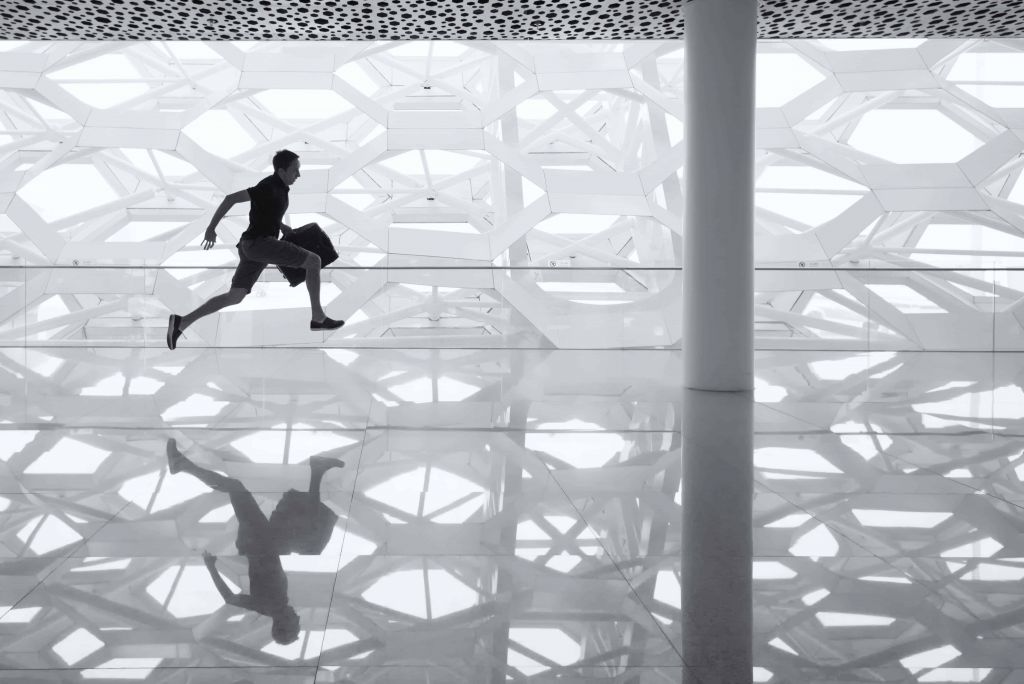 International Travel Arriving in Malaysia
A mandatory 14-day quarantine is required for Malaysians returning to Malaysia. Self-quarantine at home is allowed.
Malaysians must complete a Covid-19 test three days before returning to Malaysia and undertake another test upon arrival. Those that are found to have Covid-19 will be placed at quarantine centres.
Malaysian borders are still not open to incoming tourists. The government is currently evaluating countries that are considered as low risk for Covid-19.

Other Important Travel News
The local cruise industry here is ready to set sail again with the much-awaited 'cruise to nowhere' which is expected to take off in late October.
International cruise liners are set to sail in 2022, subject to approval by the relevant authorities.
The Indonesian island of Bali will reopen its airport to international arrivals on October 14. However more information is needed on whether Malaysians can enter this popular holiday destination.
From November 1, all foreign nationals entering New Zealand will need to be fully vaccinated against Covid-19.
The reopening of Vietnam's popular resort island of Phu Quoc to vaccinated foreign tourists has been postponed until November.
The Tourism Authority of Thailand wants Malaysia added to the list of countries approved for Thailand's tourism scheme. Malaysia is not currently among the 78 low-infection countries approved for Thailand's travel sandbox scheme.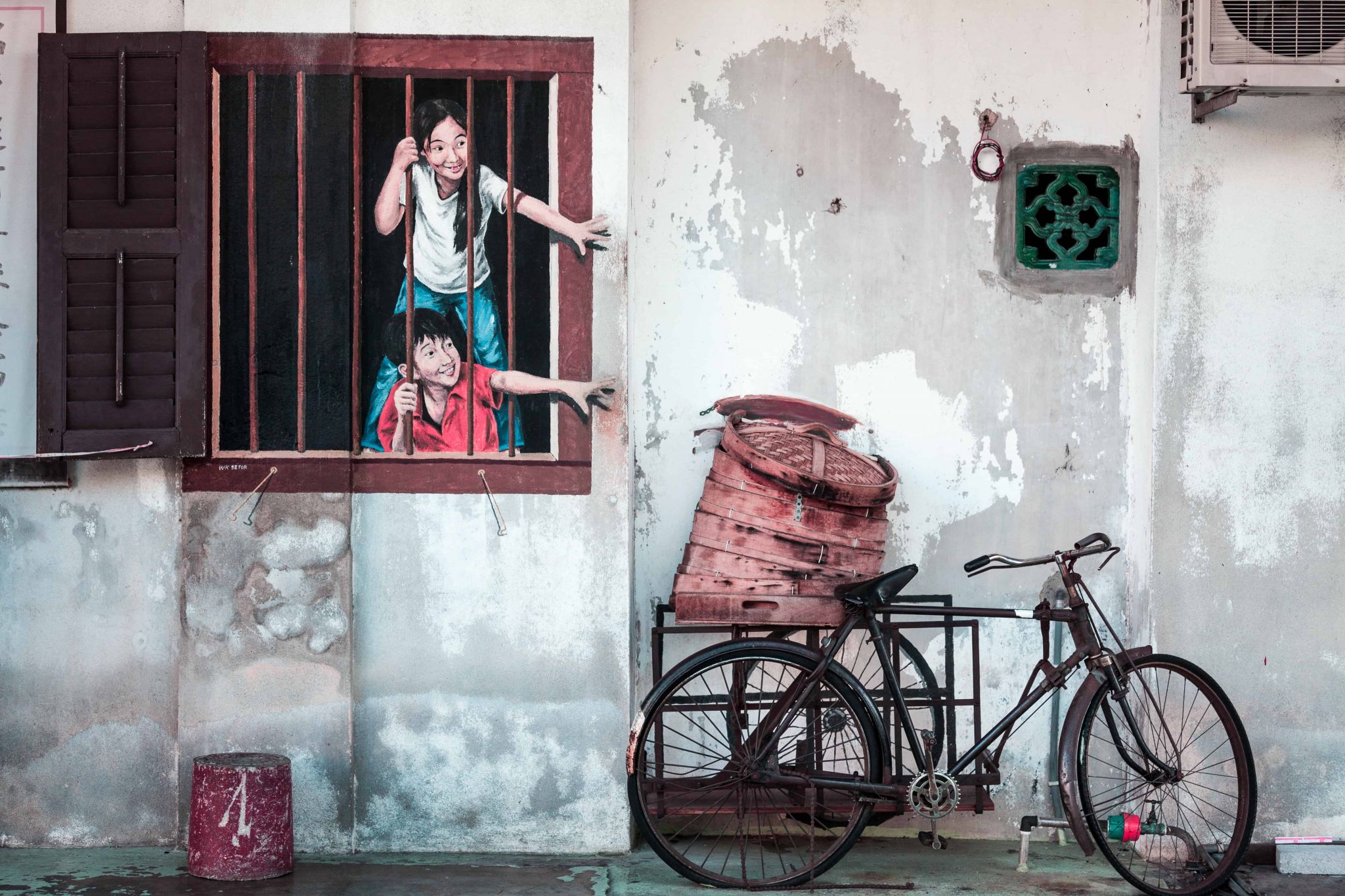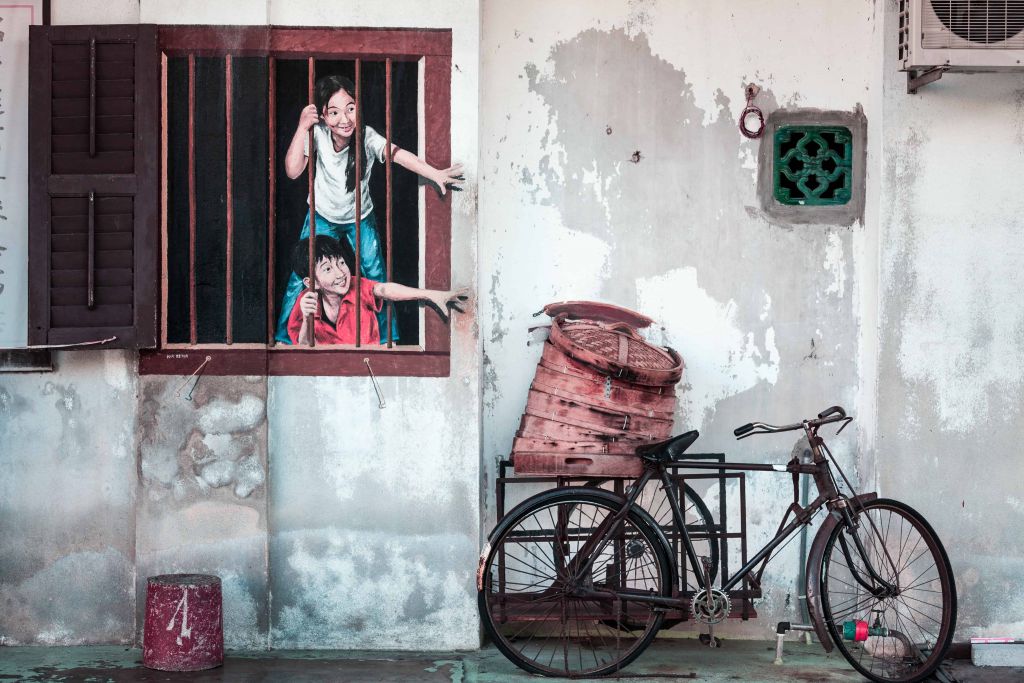 You may also be interested in:
Looking for Great Domestic travel Deals ?
Or ADVICE ON TRAVELLING DURING AND AFTER A PANDEMIC?