When we take the actual time to think about it, it's harder to get a gift for him than for her. When thinking what to buy for her, it's easy because she sometimes makes it clear what she would like and it makes gifting all that simpler but when you ask him what he wants, the answer is always "Nothing. Can't think of anything". Well, we are here for that exact reason to help you pick out the perfect gift for him that will suit his style and hobbies.
Top 4 Gifts For Him that he will enjoy according to his mood
For Him When He's In The Mood To Game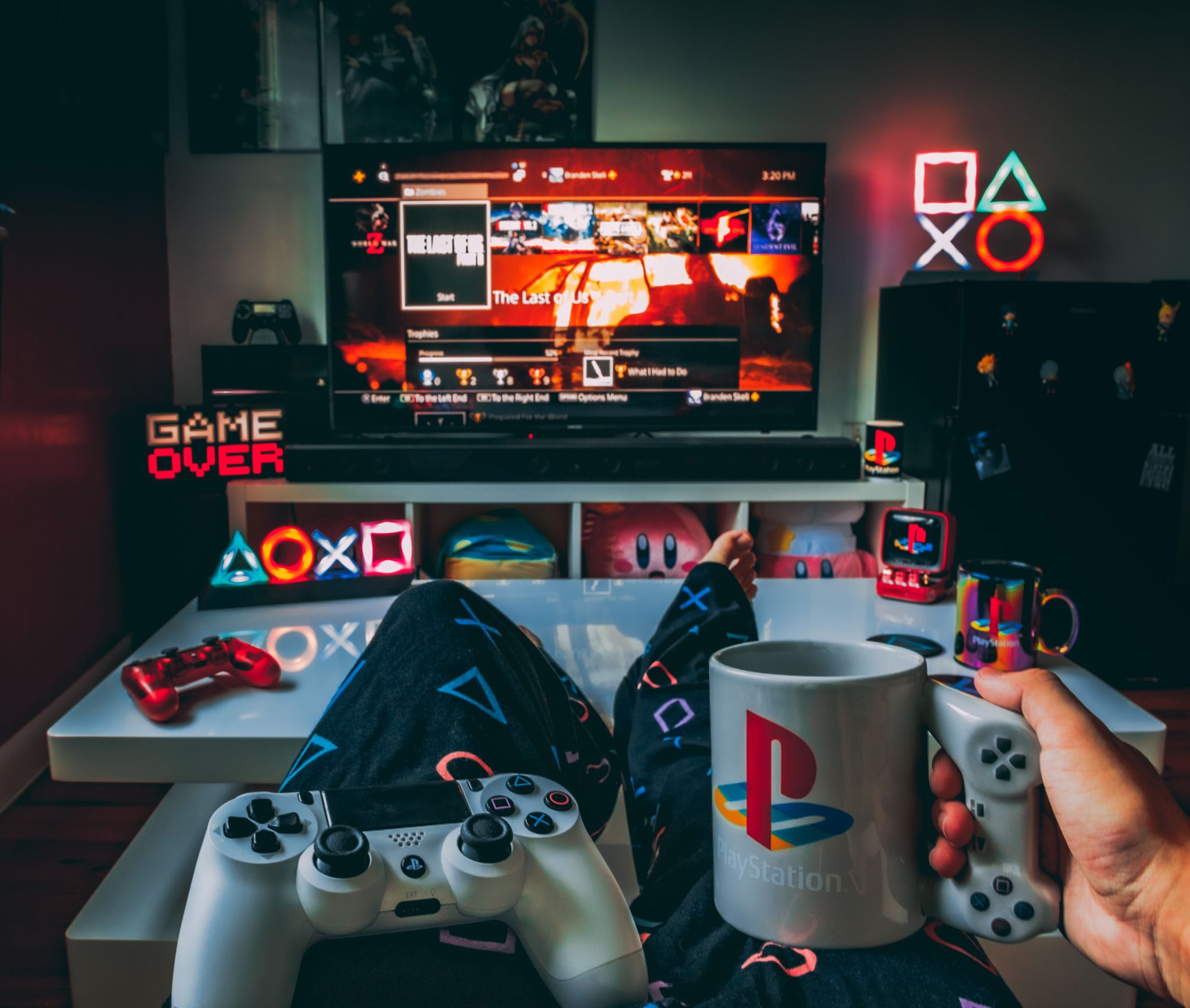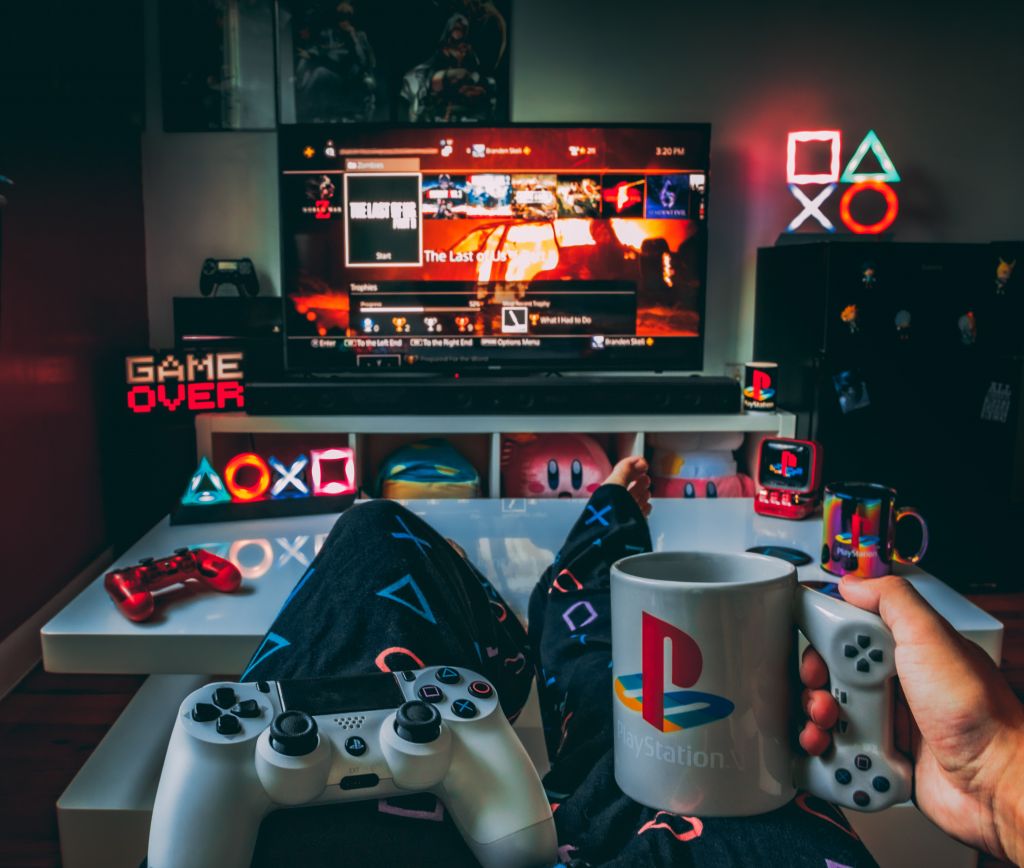 Men will be men. Men love their games. It's one of the most common hobbies among men that helps them enter a world where they forget their worries for a moment and even get to hang out with the rest of the boys. If he spends his free time sitting in front of the screen, cheering and shouting over the headphones, furiously button mashing all the way, that's a true certified gamer right there. Sure, sometimes he will choose the boys over any other plans but one thing's for sure, gifts for him are a breeze.
Here's a quick tip too that it doesn't matter if he's a console, PC, mobile, or board gamer because all these gifts for him are designed to fit any gamer:
TTRacing Swift X 2020 Gaming Chair – RM599.00
Gaming chairs don't get better than this and it is essential for every gamer not only for his comfort but also to maintain a good posture.
Razer Kraken X Gaming Headset – RM169.00
For good surround sound together with a good microphone, this is one of the best headsets that won't break your bank.
Holiday Tours & Travel Game Night Box – RM229.00
With multiple gifts for him in a box, this will have everything covered from food to fun rounds of hilarious gaming with a bunch of friends or family.
Typo 3-Metre USB LED Gamer Strip Lights – RM71.40
These lights come with 15 different colours and 4 different modes, and is bound to get him in the mood for gaming.
For Him When He's In The Mood To Look Good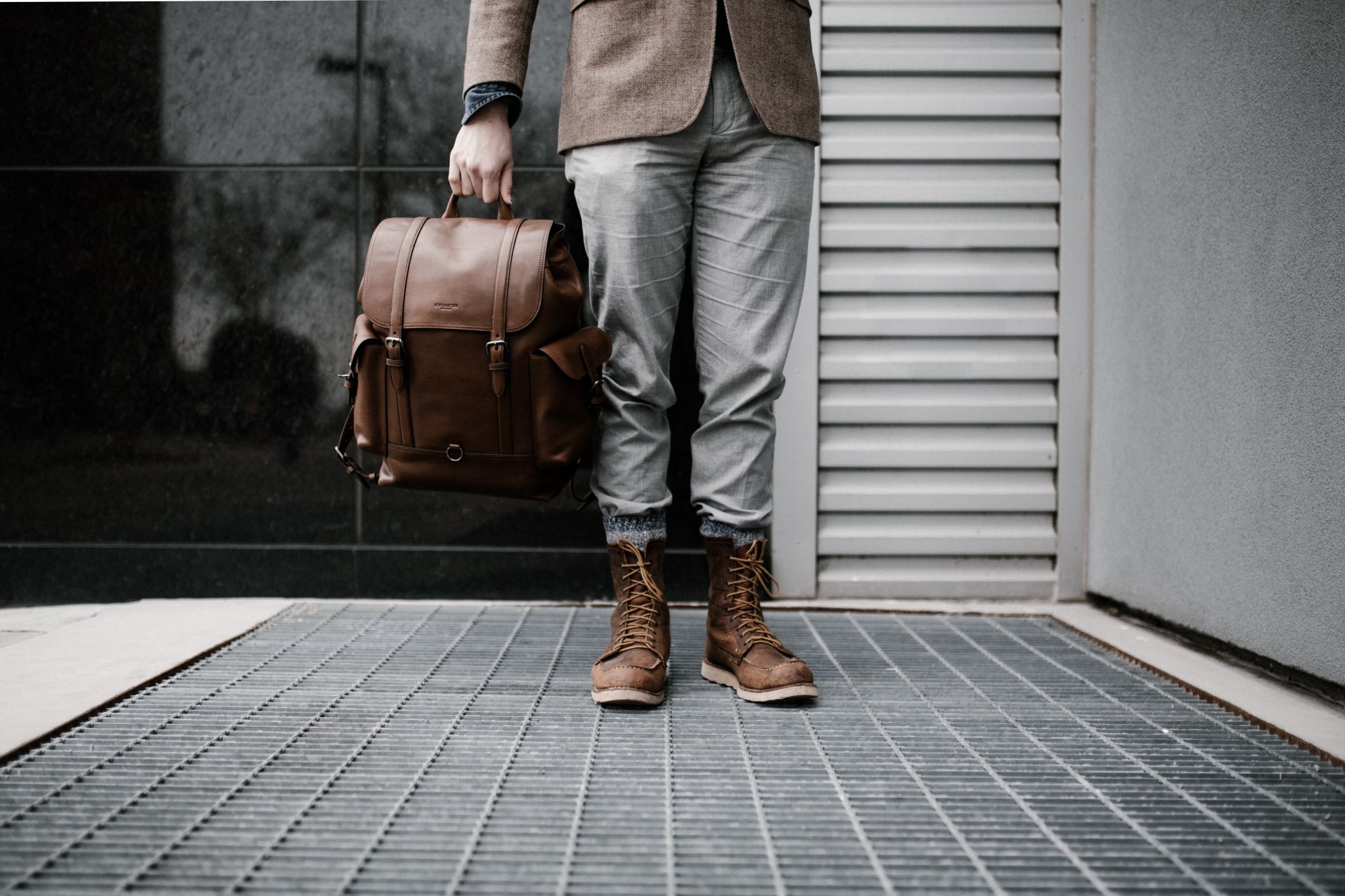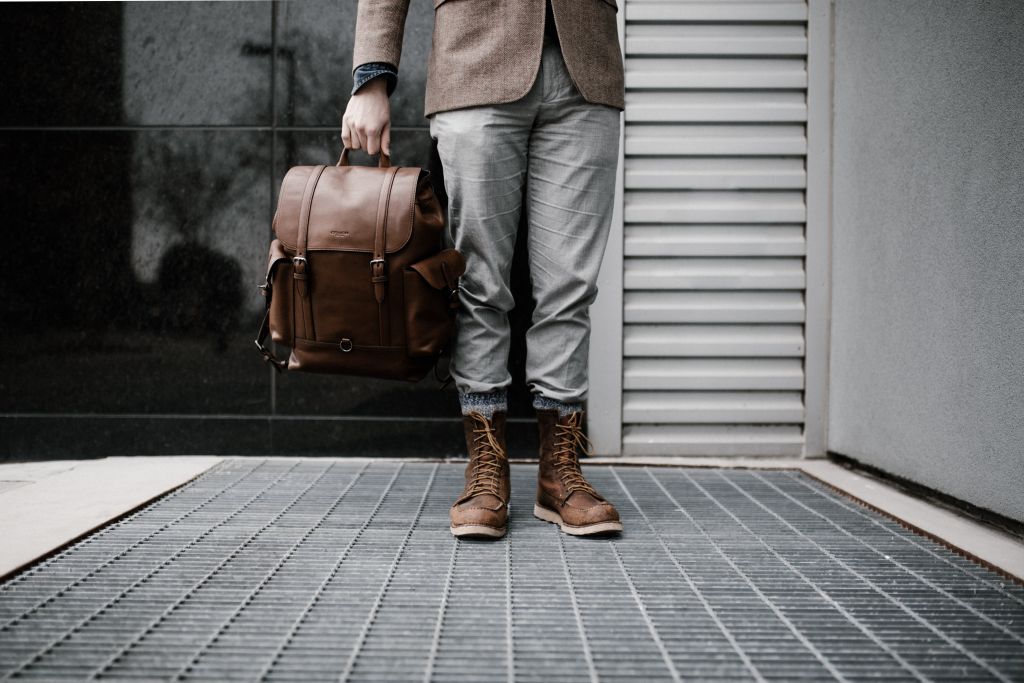 It's a lie when people say men do not care as much about their appearance compared to women. There are days when he would like to not only look good but feel confident or maybe he wants to add a new picture to his Instagram feed or it could just be date night, then he would definitely love this selection of gifts for him which will make him turn dapper in no time. Fashion and style is definitely subjective to each individual so we're going with some safe bets that are suited for any person:
The Philips Electric Shaver Series 7000 – RM799.00
If he has facial hair and is constantly using disposable shavers and cutting himself, save him the trouble and get this gift for him which also comes in other prices depending on the model.
Marks & Spencers Wool Flat Cap – RM179.90
For the man who likes wearing caps, here's a style he could try out rather than the conventional hats, to make him look like a true dapper gentleman.
Analogue Solid Cologne – RM75.00
A man who smells good, is a man who looks good. With this solid cologne, he will be able to carry the smell of confidence anywhere he goes.
Fossil Defender Portfolio Brief – RM545.30
Messenger bags are just as in trend as handbags. This bags it all by being able to carry a laptop, making it not only convenient but stylish.
For Him When He's In The Mood To Binge Watch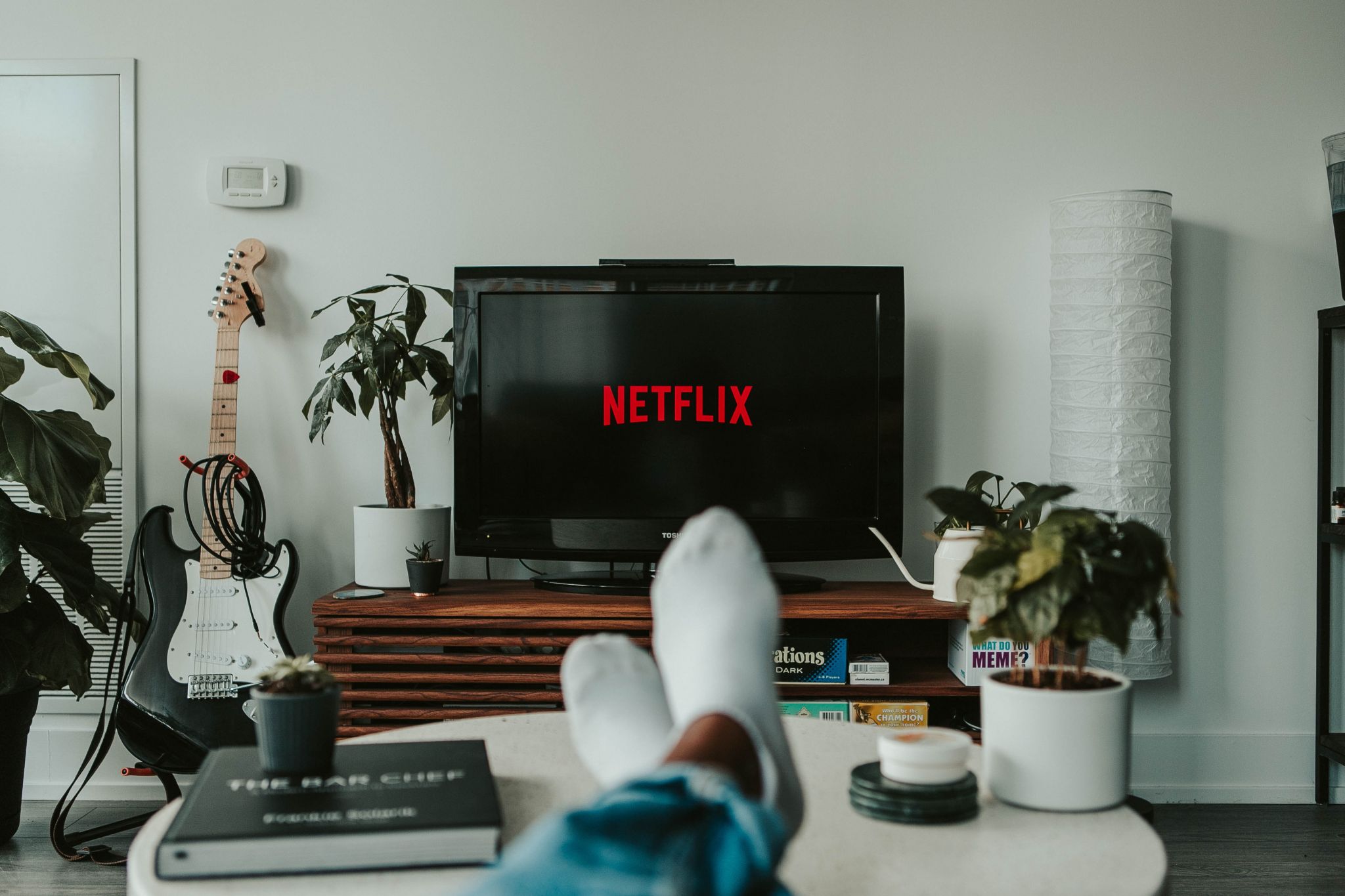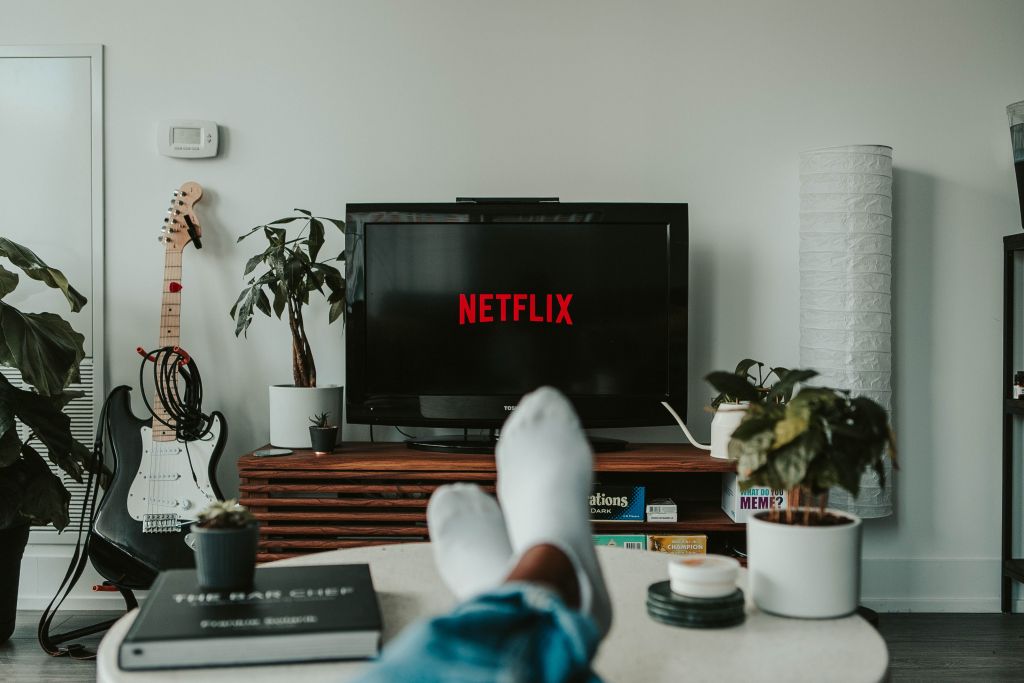 Binge watching is normal, in fact it has become more of a norm within the years of pandemic. While cinemas were closed, people found comfort in just lying down on the bed or sofa and watching hours worth of shows and movies. If he is a binge watcher, then the key is to get gifts for him that will make the experience all the more comfortable:
LUMOS RAY Home Cinema Projector – RM599.00
Get him to stop being so close to the screen and squinting his eyes with this gift for him. Who needs cinemas when you can project your own show on a large scale with this projector.
Holiday Tours & Travel Happy Hour Beer Box – RM209.00
Cracking open a cold one and having some good chips while watching his series/movie is all he could ask for. This box is packed with only the finest beer from around the world and 2 packets of chips that make awesome gifts for him to keep him company and well-satisfied for his show.
Ikea Klipsk – RM39.90
This is the gift for him if he's a bed-watcher. It has a compartment to put his tablet inside or has enough space for his laptop together with a meal that lays snugly on top of his bed.
Holiday Tours & Travel Korea Box – RM189.00
Is he a fan of K-Dramas? Let him get the full Korean experience with this gift box that is filled with authentic Korean snacks (including popcorn!), drinks, and even trinkets that will be the perfect accompaniment to many episodes of his favourite K-Drama.
For Him When He's In The Mood For Sports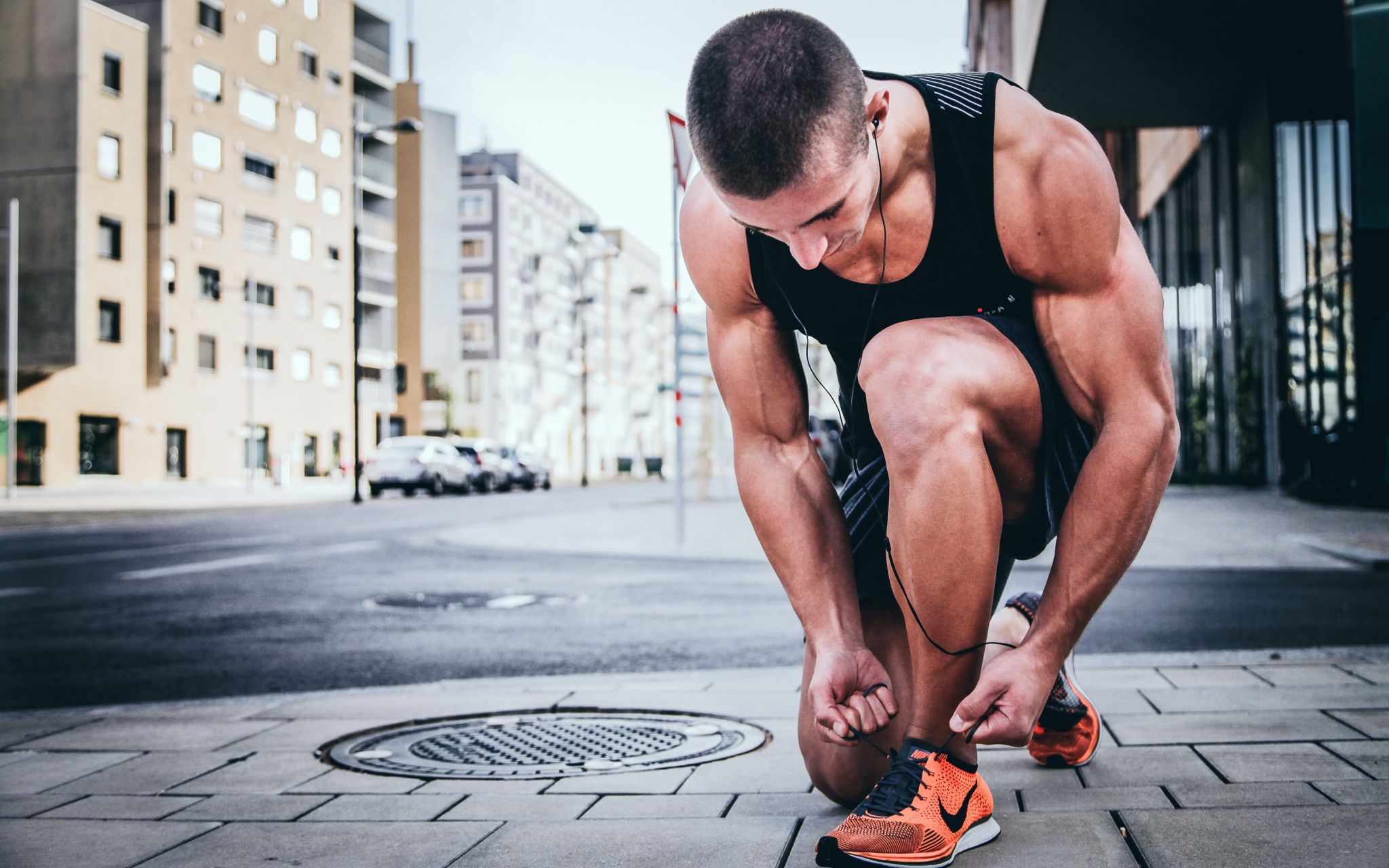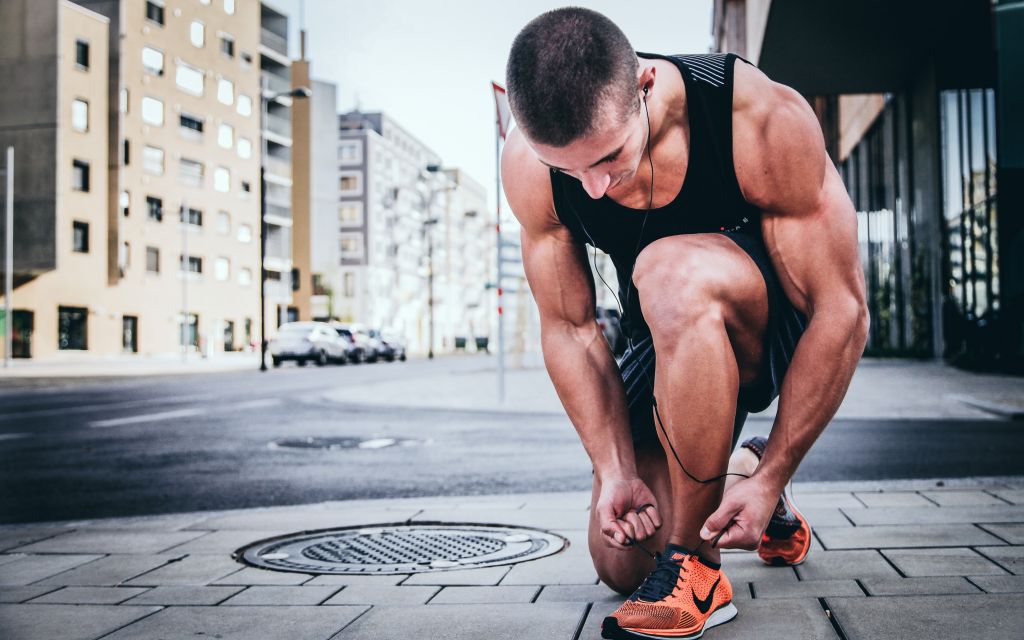 Fitness is the craze now. With sports mostly restricted throughout the pandemic, he would have probably resorted to jogging around the neighborhood regularly. To spur him on, we have some gifts for him that he might not necessarily have yet but will definitely make him want to exercise more than usual if he gets it:
Aftershokz OpenMove Bone Conduction Headphones – RM439.00
A gift for him that he probably doesn't have. These headphones transmit sound via vibrations on the bones and are designed in such a way that it doesn't block your ears. It's like listening to ambient music while still being aware of your surroundings.
Fitbit Versa 3 – RM1,148.00
Of course you could opt to get him the Apple Watch or Samsung Galaxy Watch but the Fitbit was made primarily to track sports and health-related aspects hence giving it the advantage of providing more in-depth information for the sports enthusiast.
Decathlon 3-Metre Badminton Easy Net – RM109.00
Malaysians love their badminton and if he loves it too, this is a good substitute to booking a badminton court and crowding with other people. It's portable and sure beats using his gate as the net.
Hydro Flask Standard Mouth Bottle – RM161.10
The Hydro Flask is a gift for him if he likes to keep his water cold for hours. Designed to sustain many drops, it's perfect if he is the clumsy sportsman too.
Enjoying The Whole Process Of Your Gifts For Him From Packing Straight To Delivery
We are certain that no matter what mood he is in, some of these suggestions here will definitely be perfect gifts for him. The question is, how reliable are these gifts in terms of delivery? This is why Holiday Tours & Travel promises each gift to be packed and delivered straight to him with lots of love. All you need to do is sit back, relax and wait for that smile. If you'd like to add a personal touch to it, we make sure to customise each gift box with your own handwritten message and truly make it gifts for him that he'll remember.
Get the Perfect GIFTs FOR Him and have him and yourself enjoy the whole process of it all