You're never fully dressed without a smile, and you've never fully known a city till you've experienced it on foot. West Kowloon, Hong Kong links traditional craftsmanship, historic buildings, authentic dining and shopping experiences to a new bustling international art and culture district. The emerging neighbourhood plays host to countless gems located within walking distance for an effortless and relaxing holiday.
Five thematic West Kowloon walking routes
1. Where modern architecture meets history
West Kowloon has been recognised as Hong Kong's newest arts hub in recent years. While its new identity flourishes, the district is still loved as one of the city's oldest neighbourhoods. Stroll along the streets to spot Art Deco designs, Victorian Gothic giants, Neoclassical structures, and modern architectural wonders. With structures dating back to 1800 still standing, be whisked away to a bygone era that is still alive within an evolving modern city.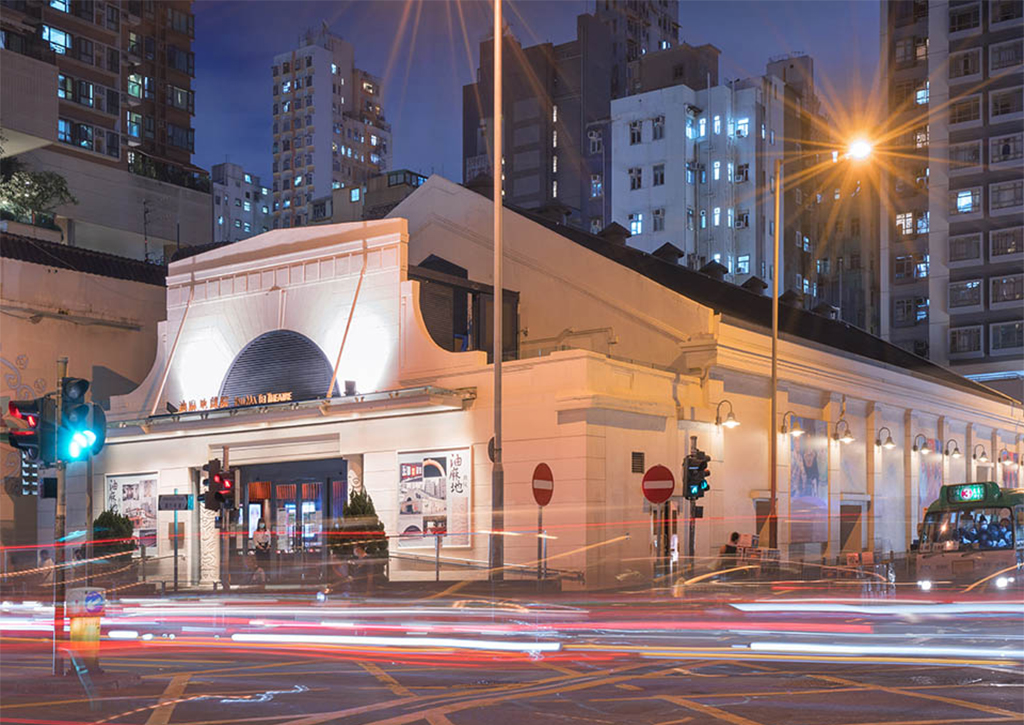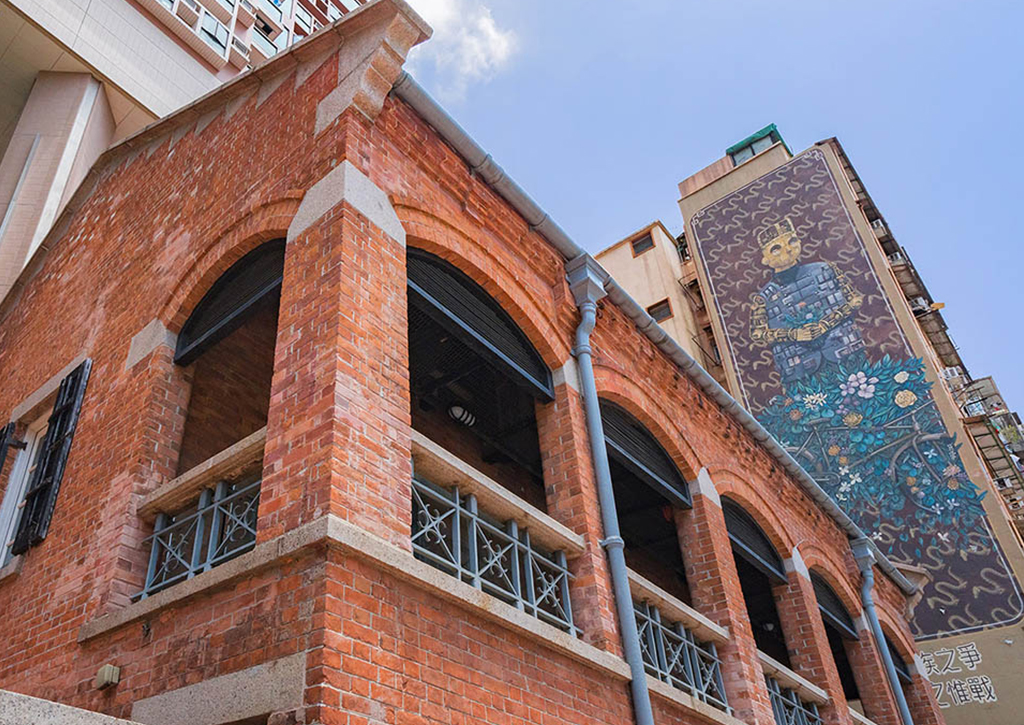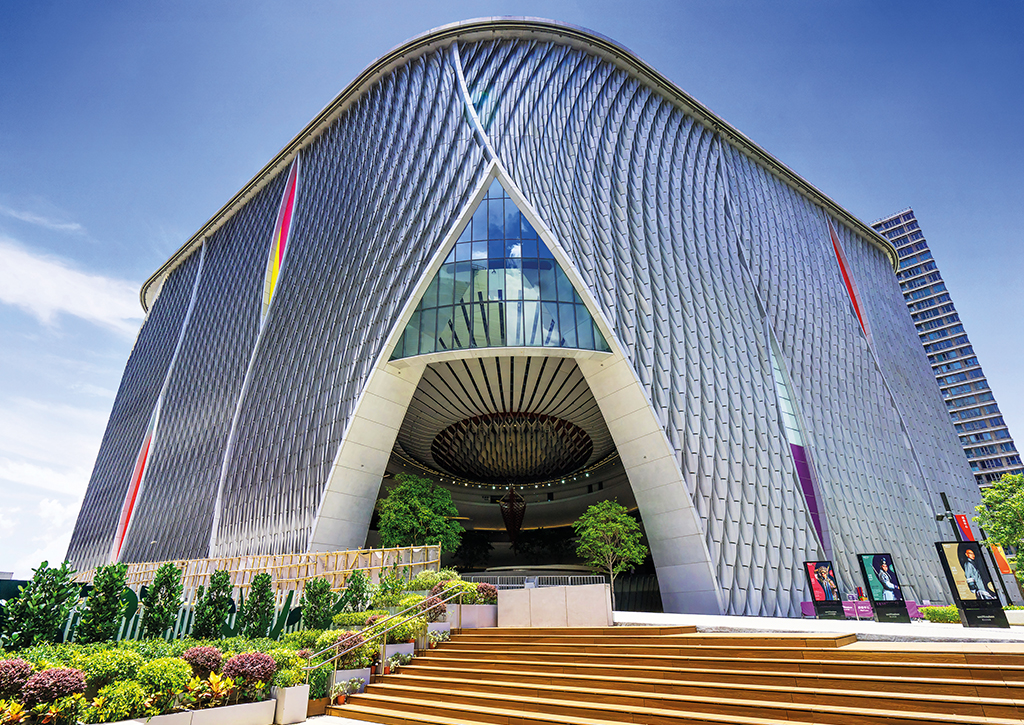 2. Local handmade treasures of West Kowloon
Master craftsmen claimed West Kowloon as their creative turf once upon a time. A part of their legacy has been kept alive to this day. You can see seasoned artisans making traditional crafts such as copperware, mahjong tiles, jade jewellery and many more alongside contemporary stores and branded luxury boutiques. Be sure to make time and witness these skilful hands at work, or try your hands at creating time-honoured crafts through workshops hosted by the masters themselves.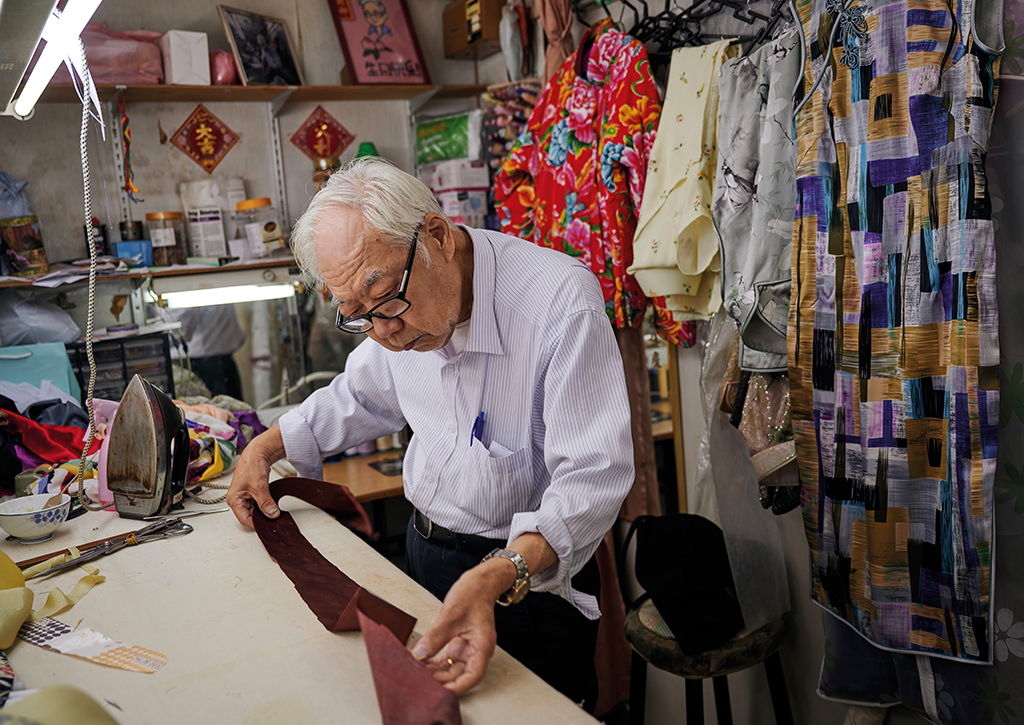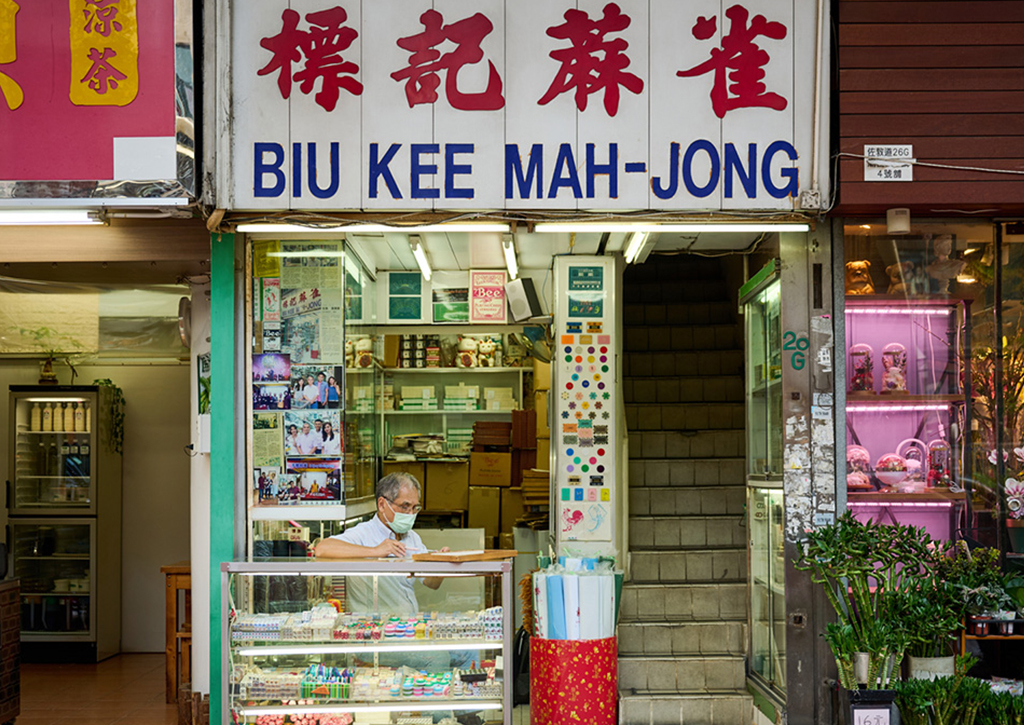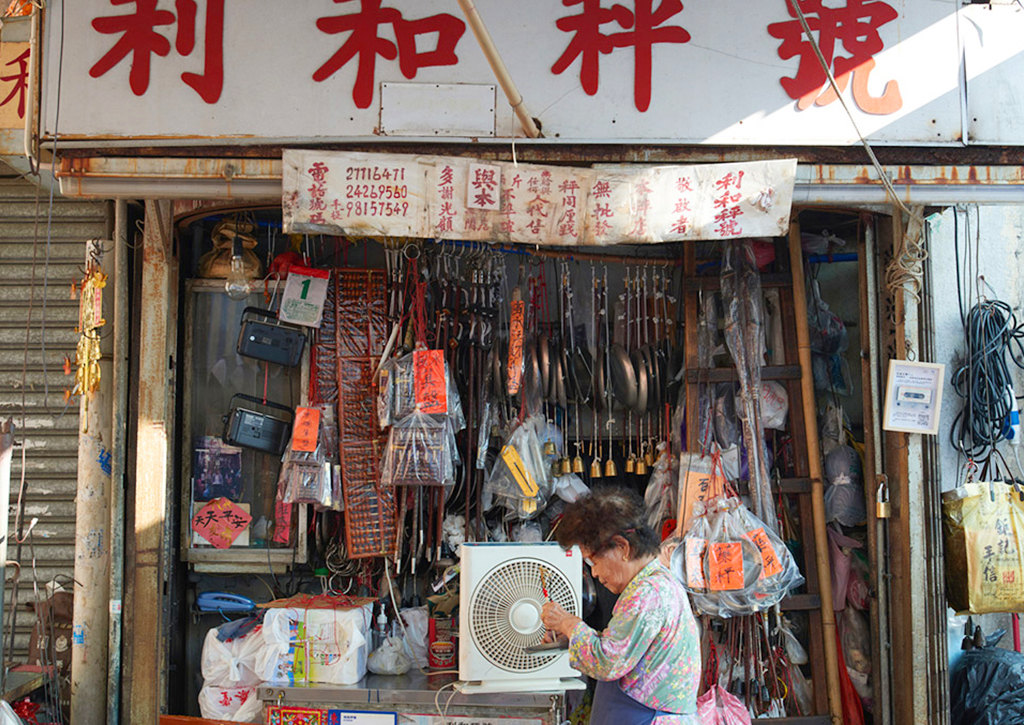 3. Art in panorama
West Kowloon is home to the West Kowloon Cultural District—Hong Kong's latest and largest cultural hub. The highlights include state-of-the-art museum facilities, award-winning architecture, the new Palace Museum due to be unveiled in mid-2022, and a wealth of traditional crafts hidden in Jordan and Yau Ma Tei. Whether you're an avid art enthusiast or a casual onlooker, you will be guaranteed a kaleidoscopic experience set against the backdrop of Hong Kong's spectacular skyline.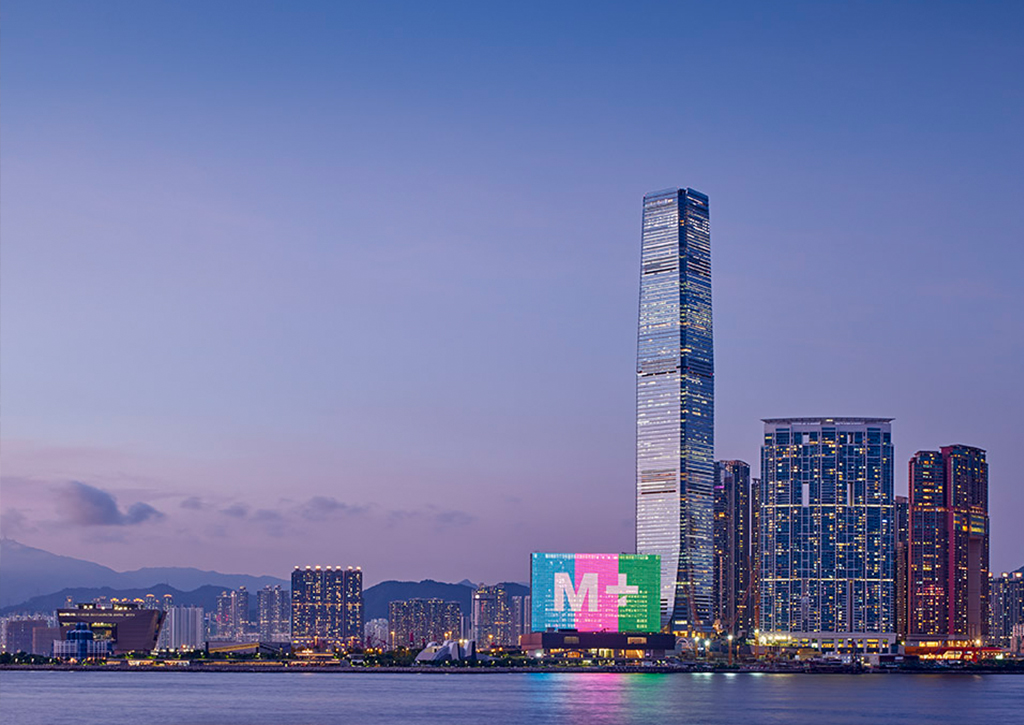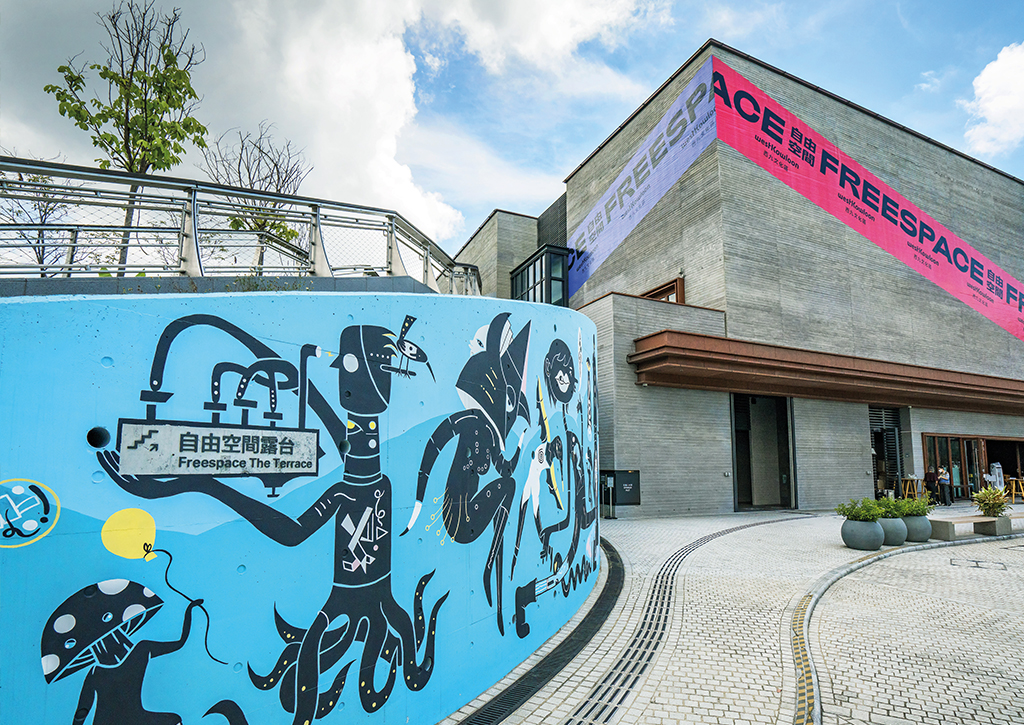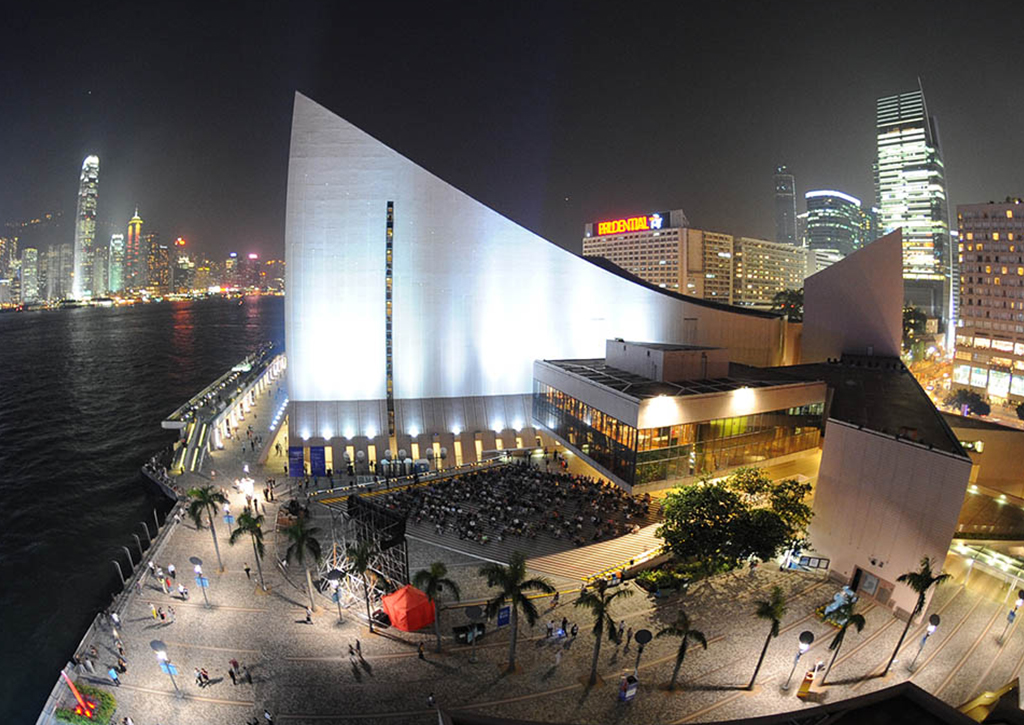 4. Urban art in all its glory
Connecting paths after paths of amusement for inspiration seekers, there are always something new to discover on the artistic streets of West Kowloon. Be sure to heighten up your senses and look for surprises from every building corner as you explore the hallways of the urban gallery. Ogle at shop shutters, stairwells or walls that are splattered with murals. Drop by the community theatre to catch unusual arthouse films. Stop for a cuppa and feast your eyes in a boutique art hotel. You may want to blink less to take in every delightful detail.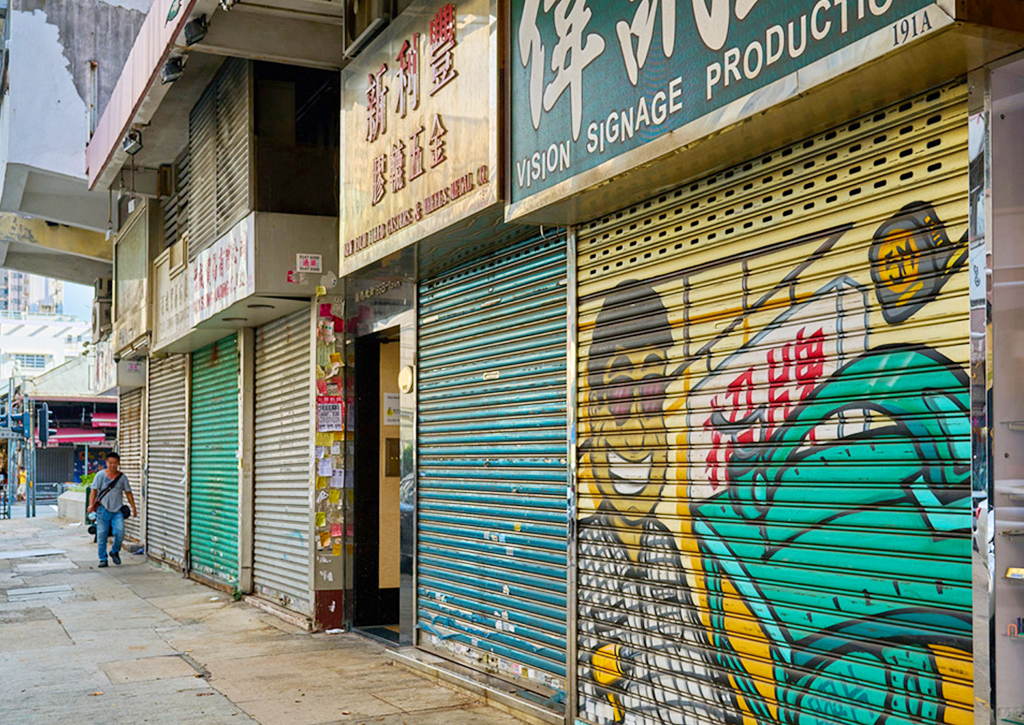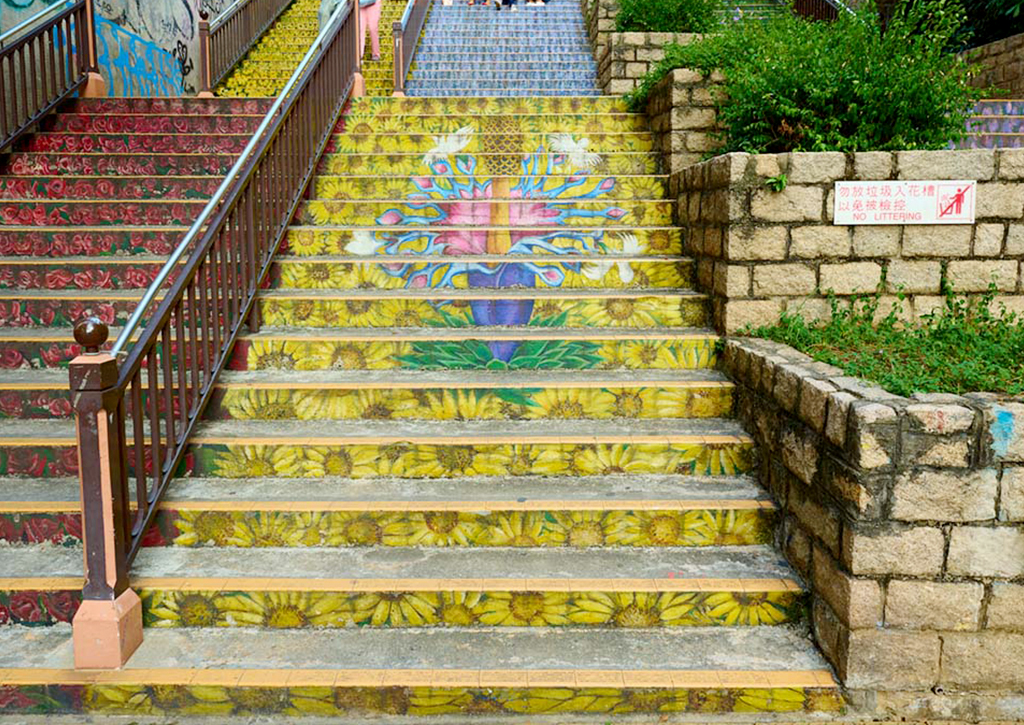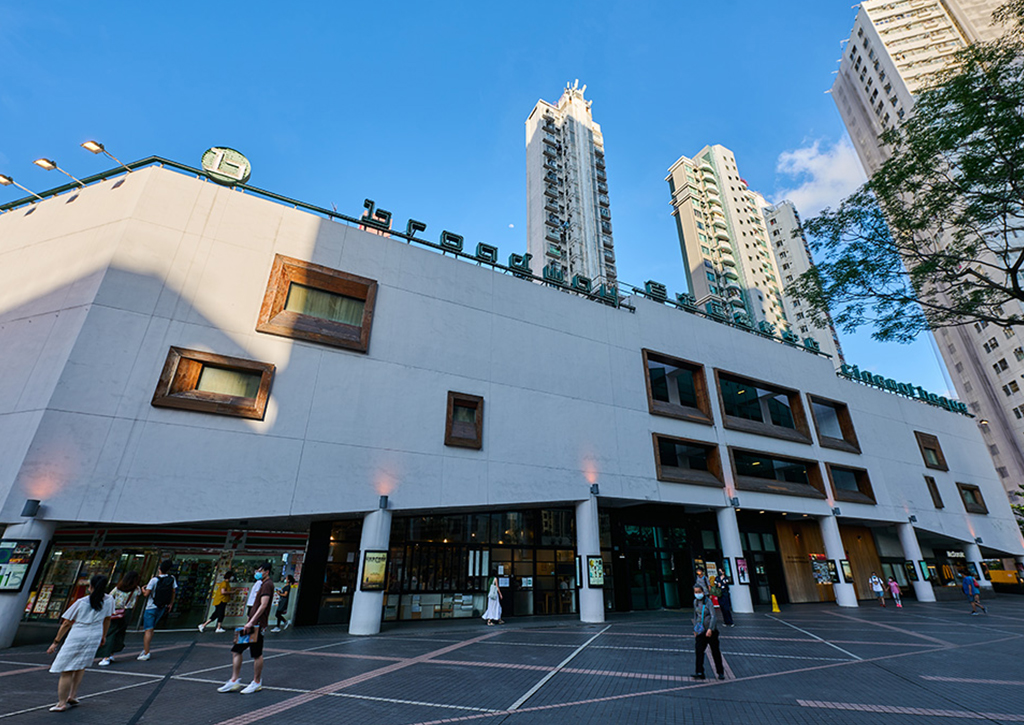 5. Pamper your palate with local flavours
Unleash your appetite for good food and feast on local cuisines from family-run establishments that define Hong Kong's culinary scene. From traditional sweets, desserts, handmade noodles to preserved foods, you will enjoy the unmissable authentic flavours of West Kowloon.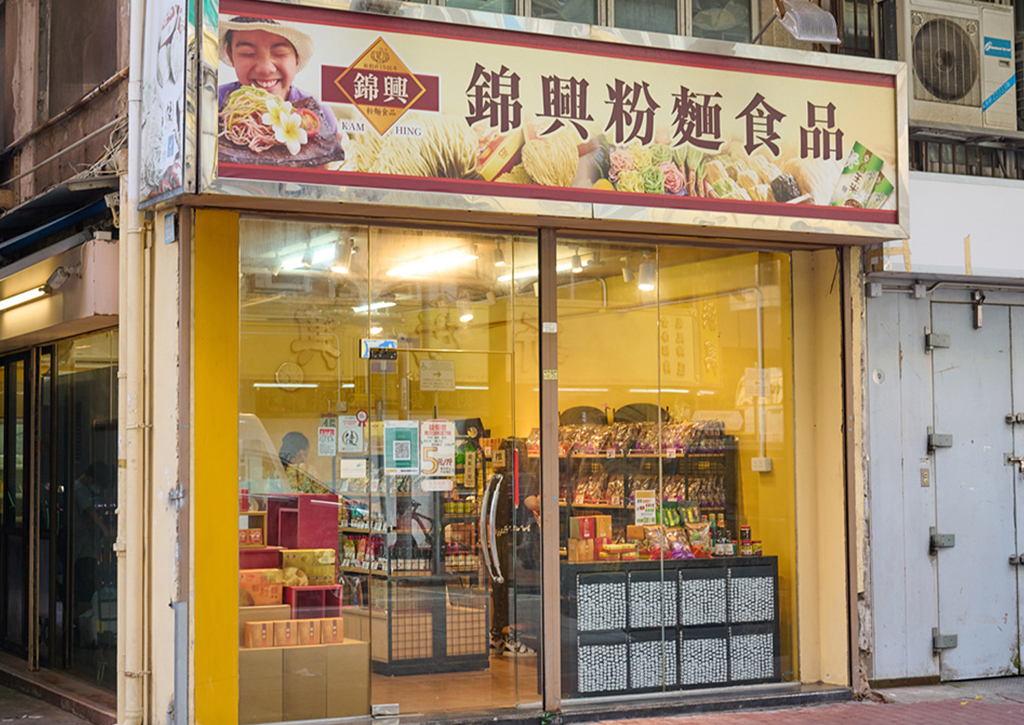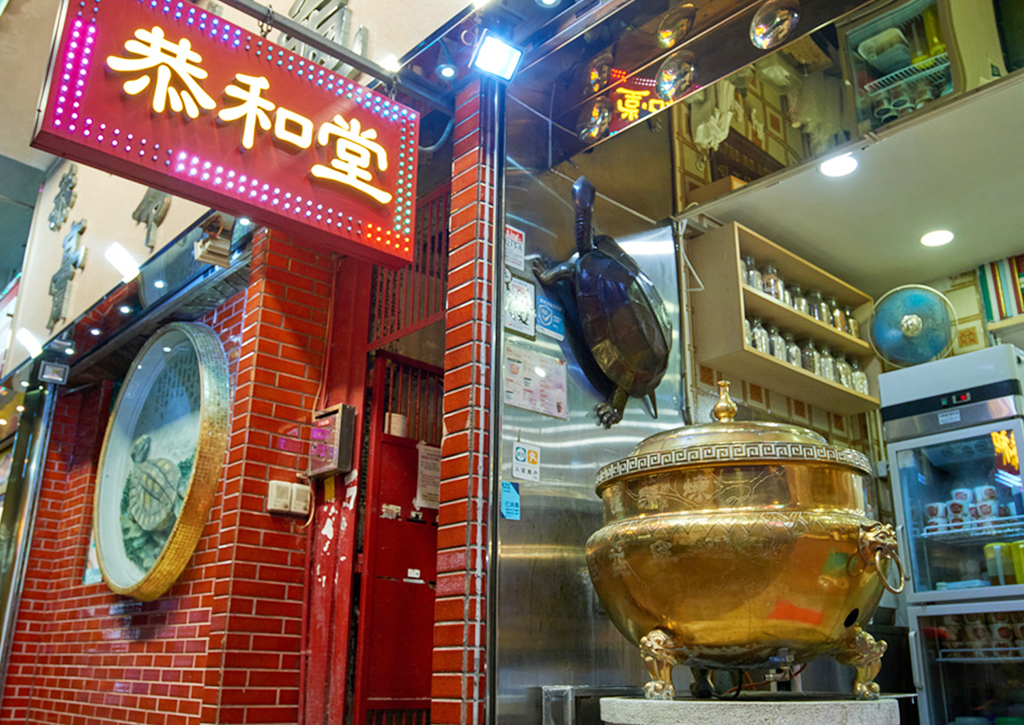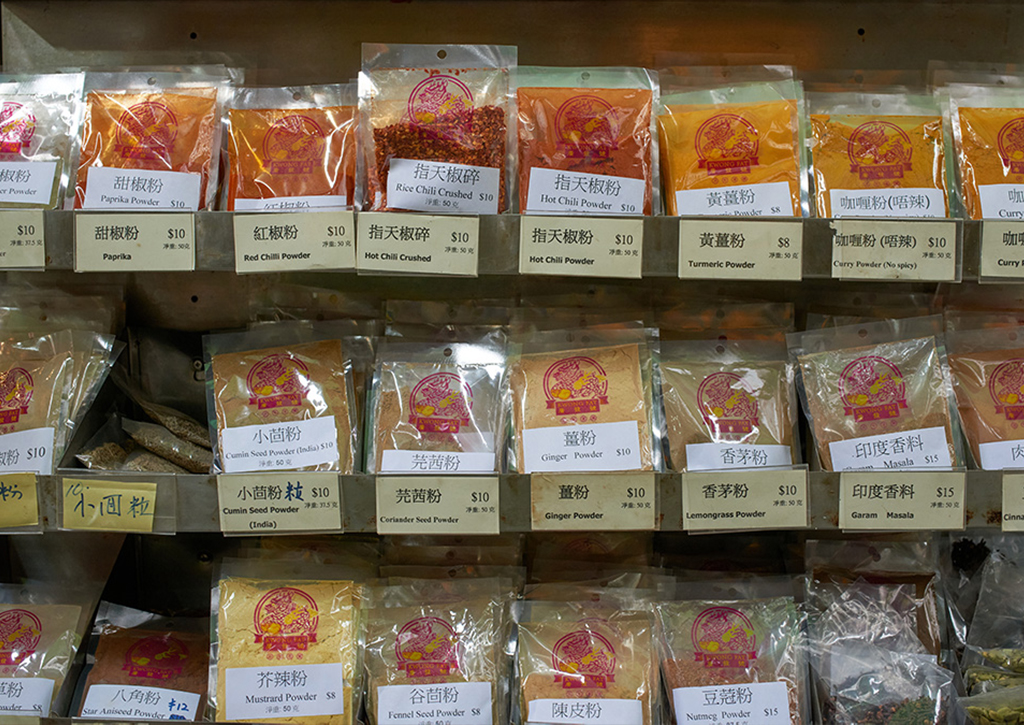 Inspired to visit Hong Kong when the borders reopen? LET US HELP,
You may also be interested in these articles: