The big news at the end of September 2021 is the transition of several states into Phase 3 and Phase 2 of the National Recovery Plan (NRP). You would have heard by now that the Klang Valley and Melaka will transition to Phase 3 while Kedah will move to Phase 2.
The decision for these three states is based on NRP guidelines that take into account hospital admissions for symptomatic cases, intensive care unit bed usage, the vaccination completion rate, as well as current risk assessment by the Health Ministry (MOH) and National Security Council.
So starting October 1, there will no longer be any states in Phase 1.
Kedah, Penang, Perak, Kelantan, Johor and Sabah will be in Phase 2. The Klang Valley, Melaka, Perlis, Pahang, Terengganu and Sarawak will be in Phase 3, and Negeri Sembilan and Labuan will be in Phase 4.
Travel in Malaysia: What does Phase 3 mean for aspiring travellers?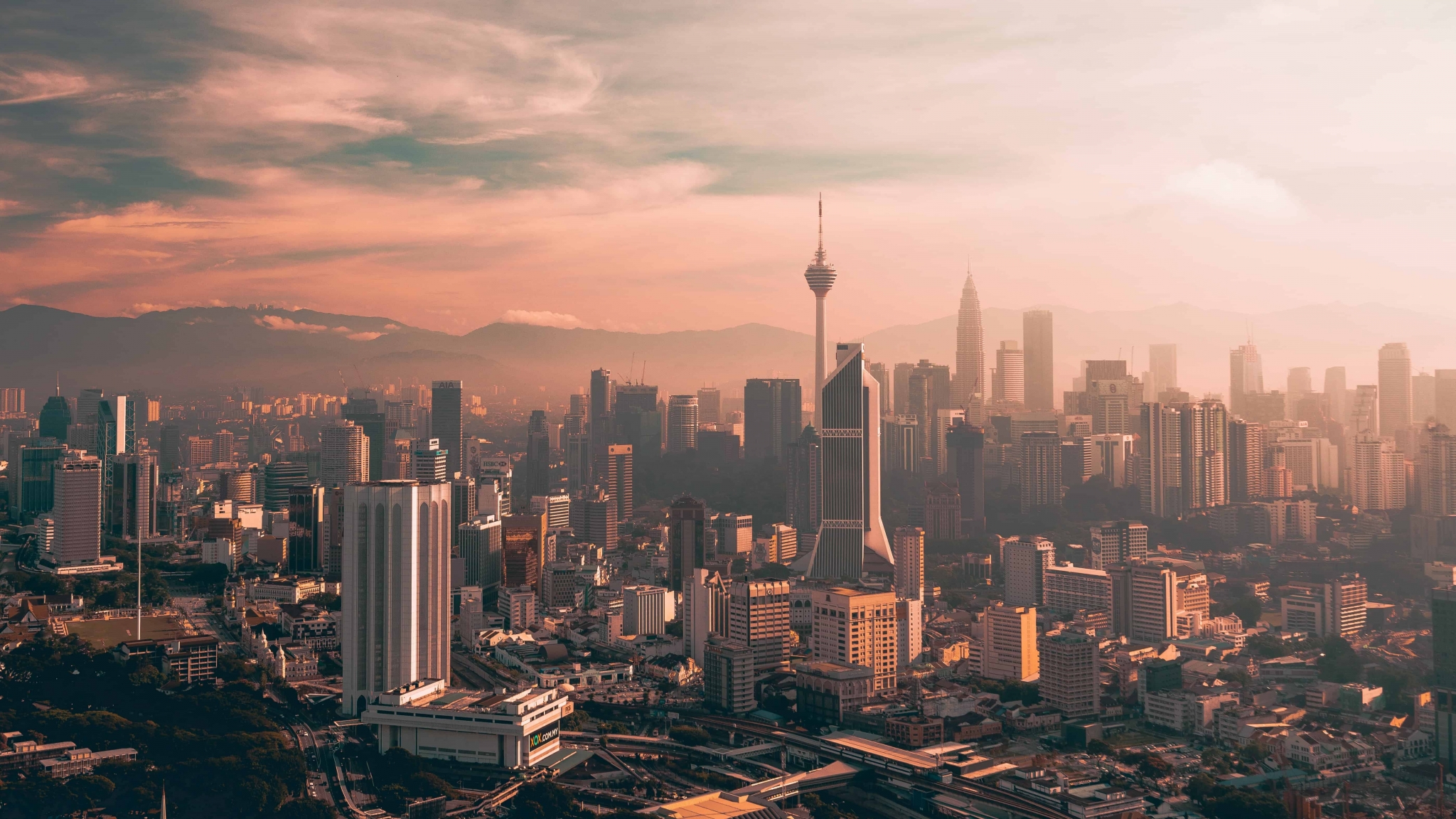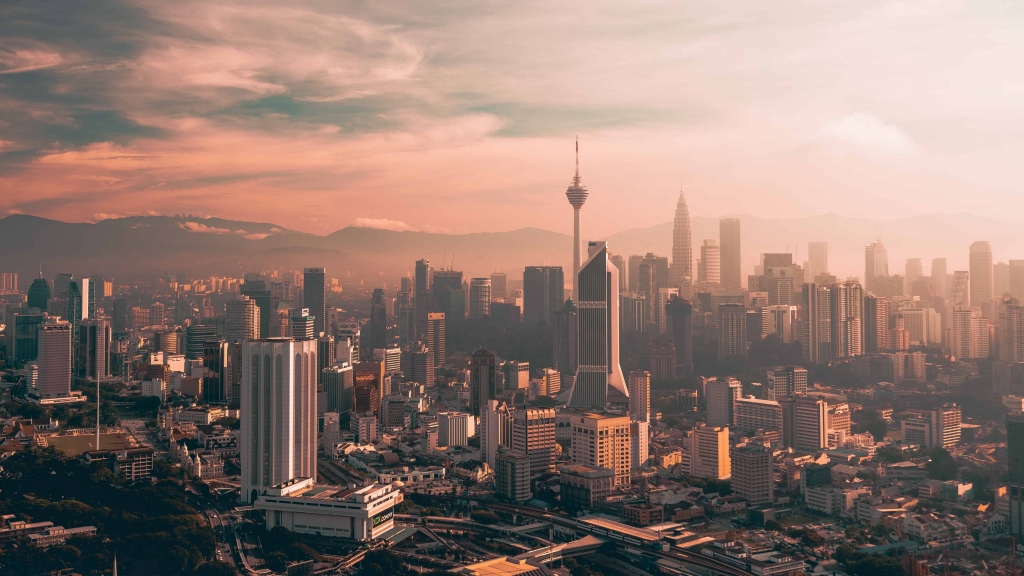 Firstly, the government reaffirmed that full interstate travels is only allowed when the national adult vaccination rate reaches 90%. According to the MOH's new website CovidNow, 85.7% of adults in the country have been fully vaccinated as on September 30.
That means that only travel in Malaysia during Phase 3 (much like Phase 2) are only allowed in the same state. Fully vaccinated guests at hotels and home stays have to present their COVID-19 digital vaccination certificate upon check-in.
Guidelines for states in Phase 3:
Based on the NSC's website, we have the following guidelines: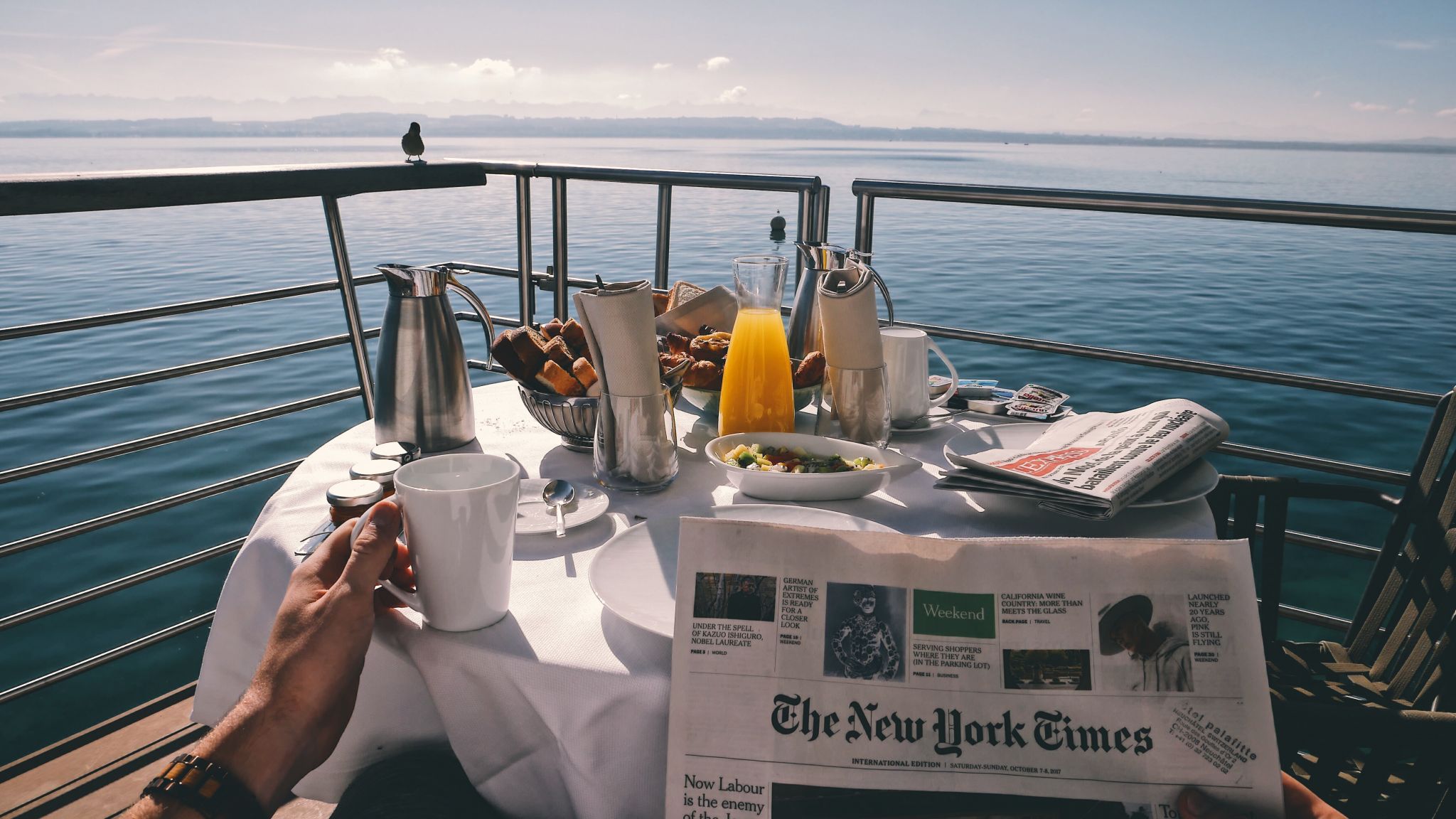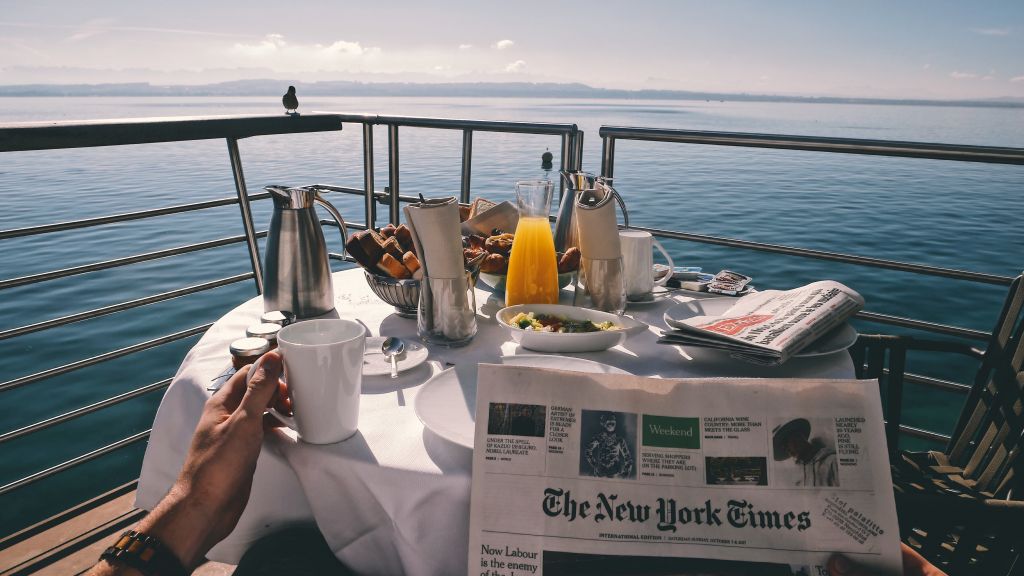 Cruise ships are allowed with 50% of the ship's capacity provided all crew and passengers have been fully vaccinated.
Tourism centres, tourism premises or tourism products such as zoos, farms, aquariums, snorkelling, scuba diving, fishing tourism and forest parks (taman rimba) will be allowed to operate in all phases of the NRP from October 1*. All operators and visitors must be fully vaccinated.
Spa, wellness and massage parlours can open for fully vaccinated employees and customers also from October 1.
Nightclubs are still not allowed to operate.
Cross-state travel (based on district boundaries set by the state governments) is not allowed except for long -distance spouses, long -distance children and individuals whose movements have been approved by MOH and the police.
Sea and land public transport services such as stop buses, express buses, ferries and other public transport are allowed to operate based on the full capacity of the vehicle.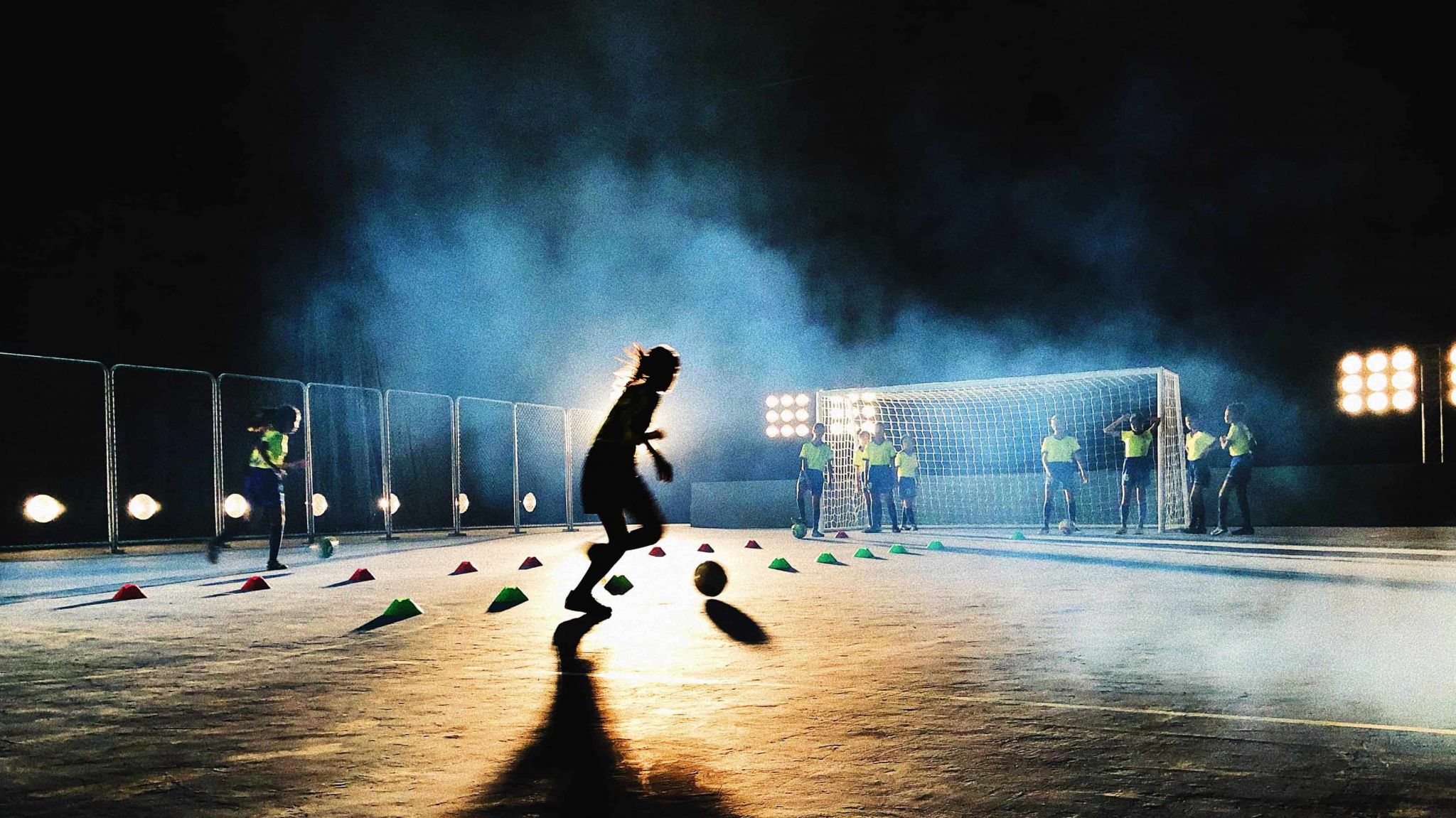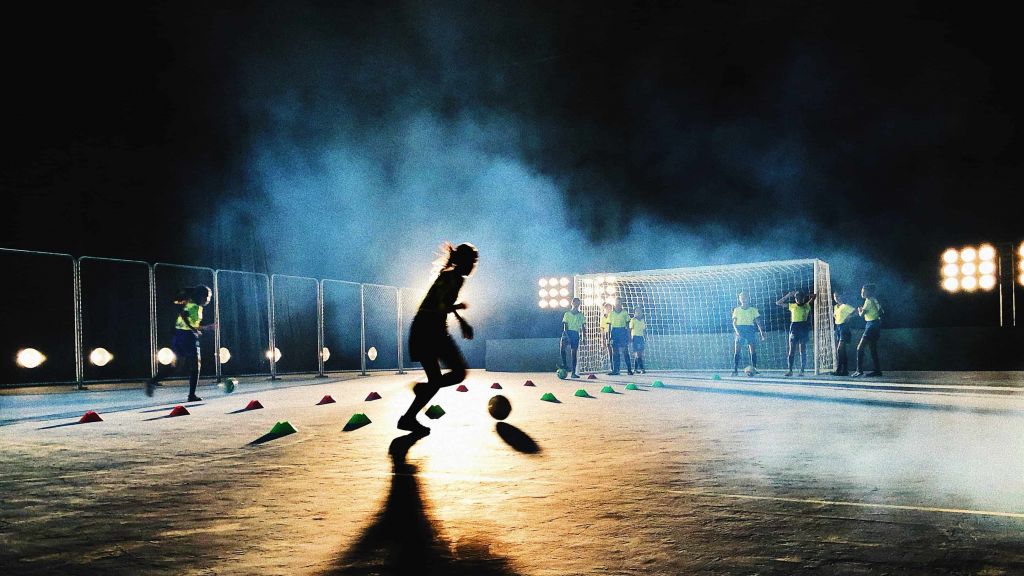 Indoor and outdoor sports and recreational activities, including those involving groups and with physical contact, is allowed from 6 AM until 12 midnight, for fully-vaccinated individuals.
Spectators will also be able to attend sports and other and recreational events in Phase 2, Phase 3 and Phase 4 states. Spectators must have completed their vaccinations and wear masks throughout the match. Eating and drinking is not be allowed in stadiums.
Official and private events, including launches and workshops, will be allowed in states under Phase 2 and Phase 3. Guests must have completed vaccinations and venues are set at 50% capacity. Meanwhile, those yet to be vaccinated need to undergo pre-entry testing for Covid-19 in the presence of the organiser or a medical practitioner.
*This was announced by Prime Minister Datuk Seri Ismail Sabri Yaakob on September 22, 2021.
Places of interest that have reopened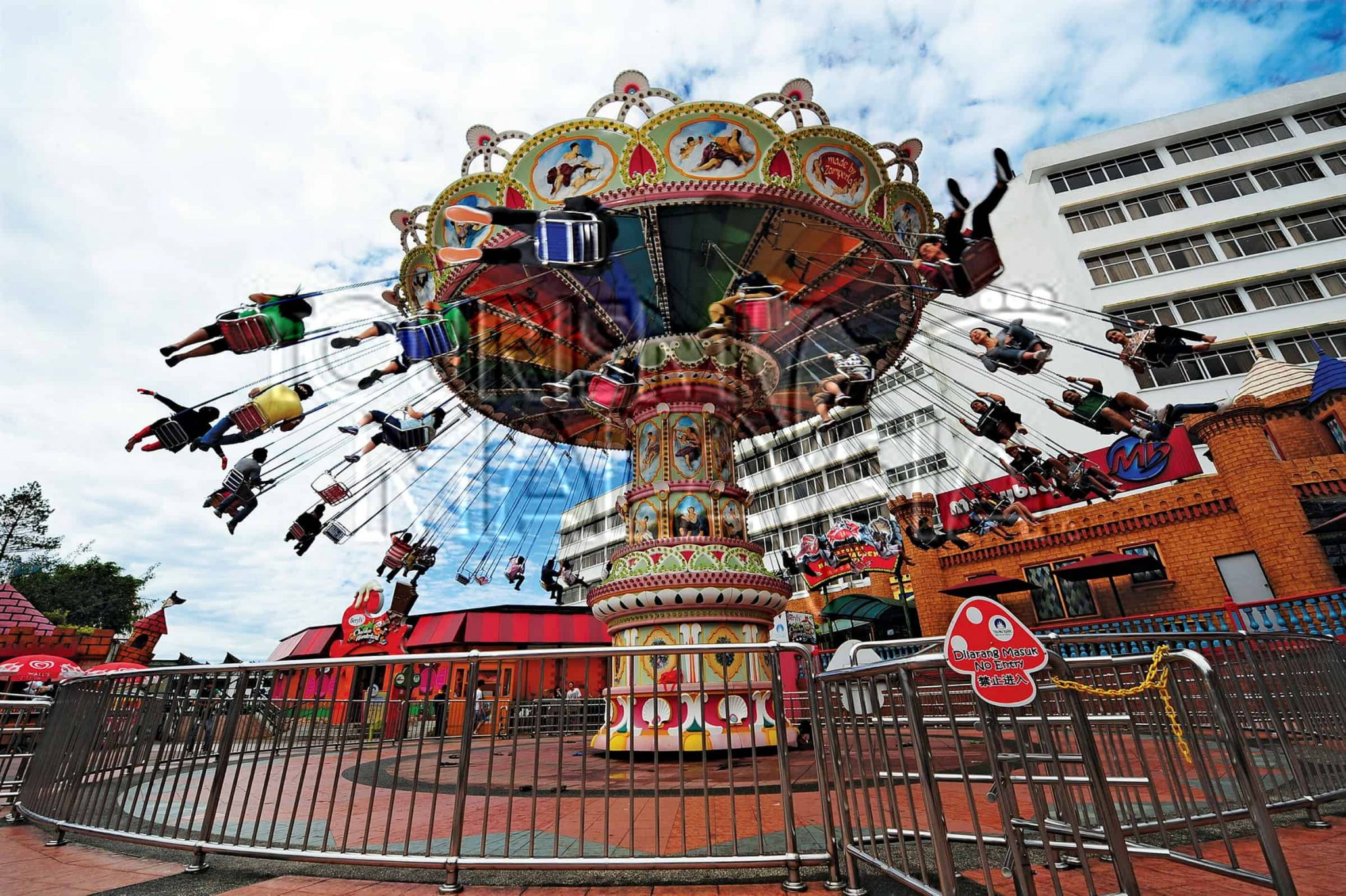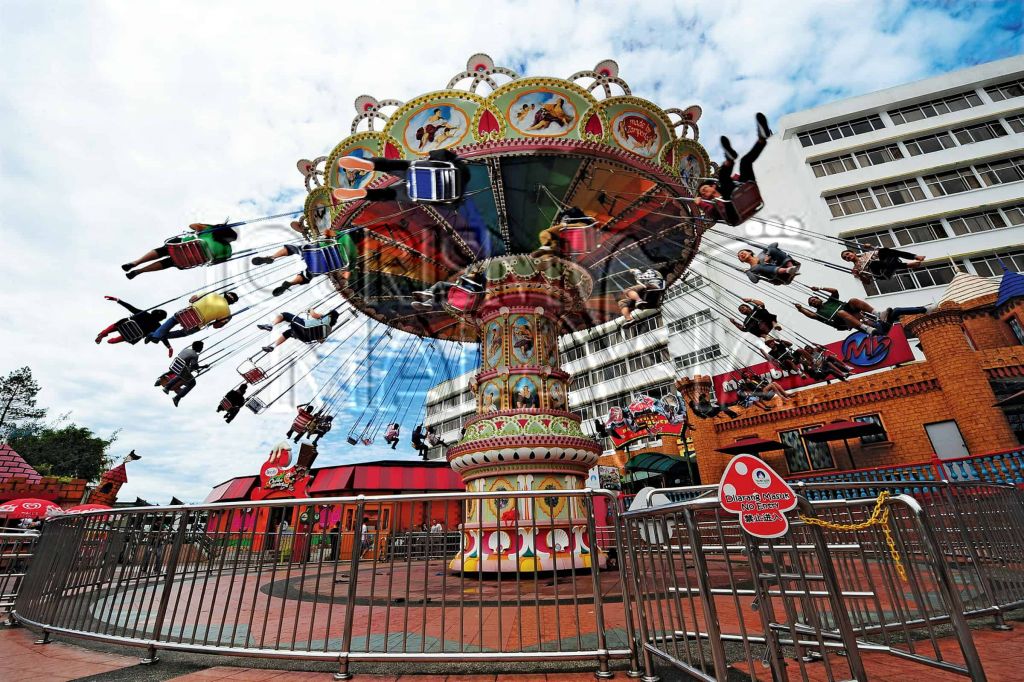 Resorts World Genting announced its reopening for Pahang residents only. All their employees are said to have been fully-vaccinated.
Penang Hill funicular train service is also open to visitors starting October 1, according to the Penang Hill Corporation. The first funicular service trip will start at 6.30am, to be followed by 7am, and after that, there will be an hourly interval between each trip.
You may also be interested in these stories: