It's time to plan for that much-awaited holiday. Langkawi's travel bubble kicks off on September 16, 2021, and the SOPs on how to get there have been announced.
SOP information to travel Langkawi by the Ministry of Tourism, Art and Culture (the Ministry), is presented below. The latest requirement by the government, announced on September 16, 2021, is that, travellers intending to visit Langkawi, Kedah are required to undergo screening for Covid-19 before departure.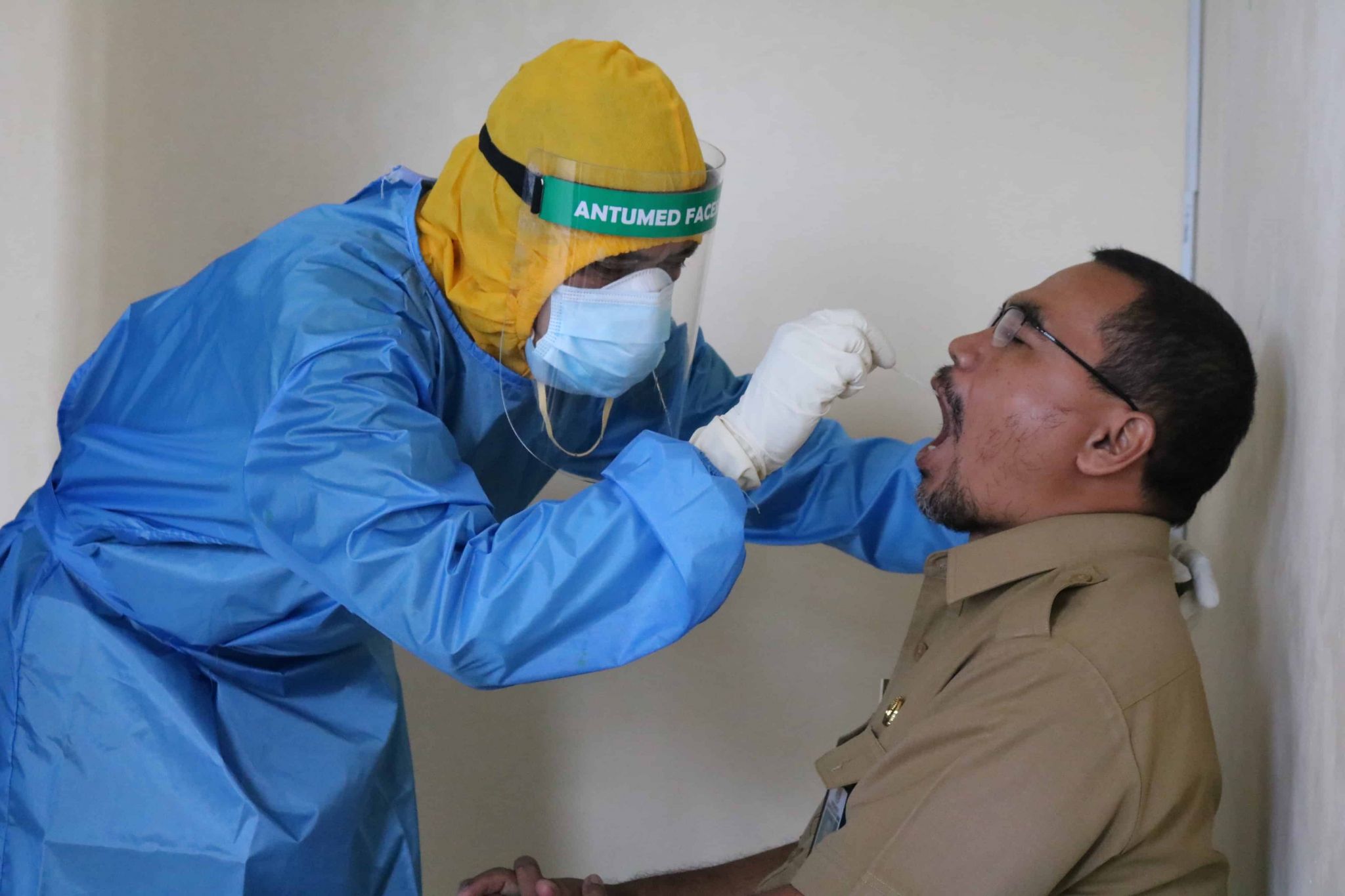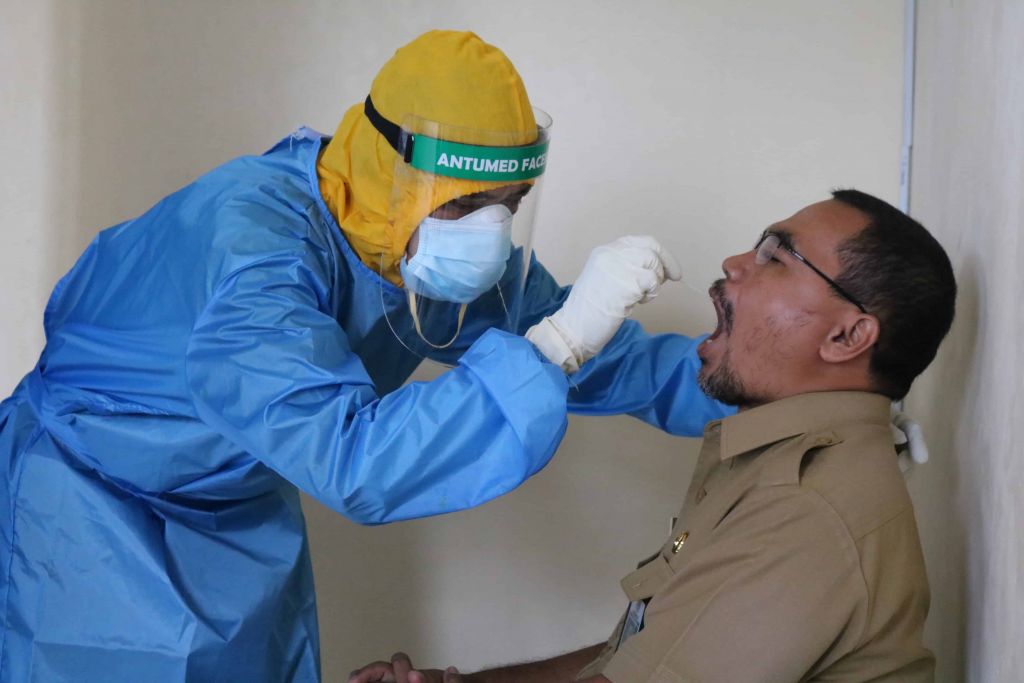 Health Minister Khairy Jamaluddin said adults aged 18 years and above as well as on children and teenagers aged seven to 17 years will be required to conduct the screening test.
Screening can be done via RT-PCR or RTK-Antigen test at any private health facility and laboratory.
These tests should be done within 48 hours prior to the departure date and the test results must be brought to the airport or ferry terminal for inspection.
Khairy adds that travellers also have the option of buying their own saliva self-test kit and taking it to the airport or ferry terminal. They will use their own self-test kit to test for Covid at the screening spot provided.
Tests conducted at the airport and ferry terminal will be monitored and verified by the health personnel on duty.
This article also contains information on how to get a police permit (applicable to those going on road transport to the island) as well as activities in Langkawi that you can enjoy.
Check out what you need then get the family (or friends) ready for that beautiful island holiday. Beach and duty-free shopping time is here!

What you need to know to travel to Langkawi
Langkawi Travel SOP:
Domestic travellers must be fully vaccinated. No exceptions.
Visitors from all states are welcome including those from states categorised as Stage One, i.e., Kedah and Johor.
Those travelling on the road to Langkawi must apply for a police permit.
Only travellers from places under EMCO (enhanced movement control order) cannot travel to Langkawi.
There is no age limit for visitors to Langkawi but those under 18 must be accompanied by a fully vaccinated adult.
Insurance coverage is not required.
Covid-19 testing is not required.
Home quarantine is not required when you return from your holiday.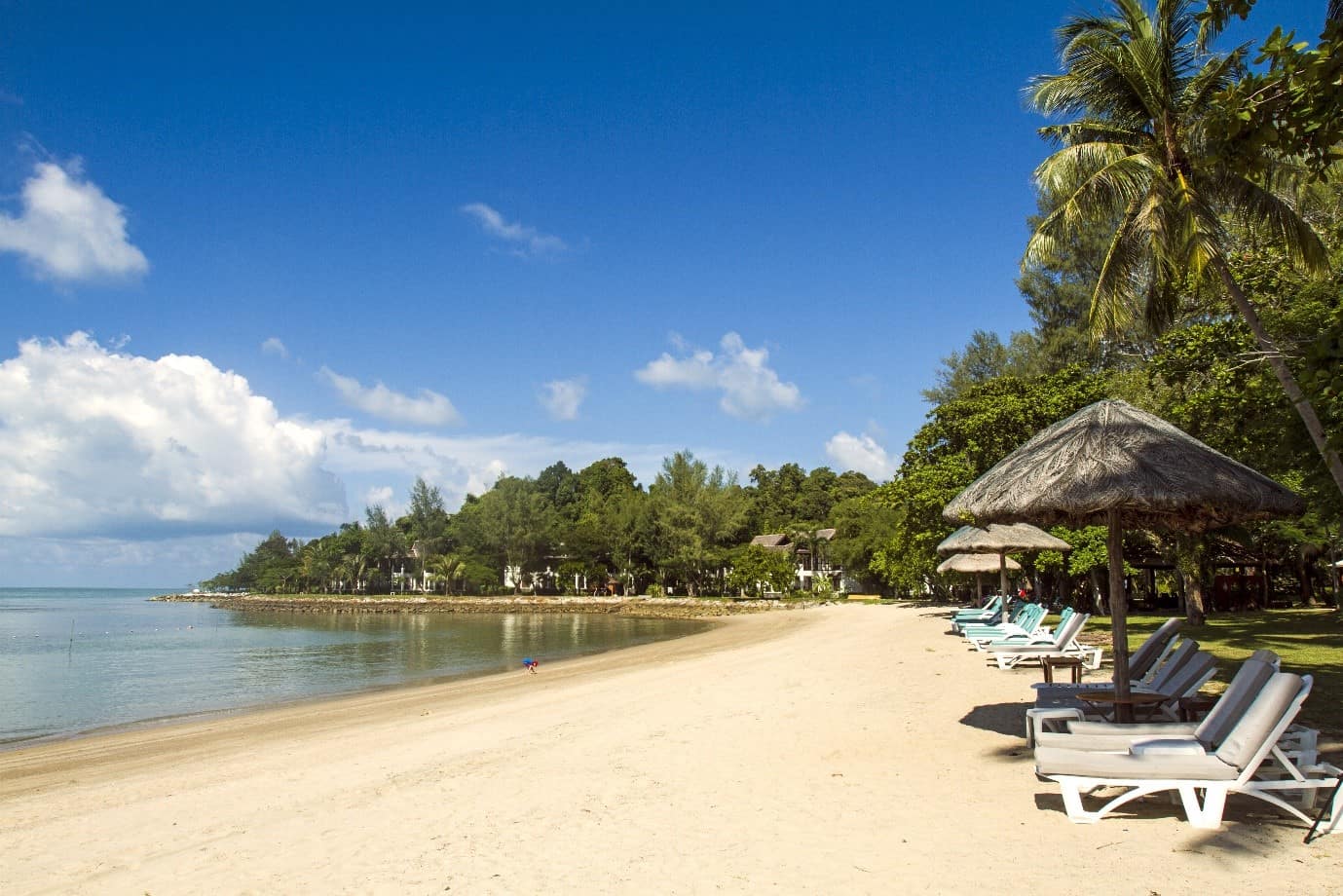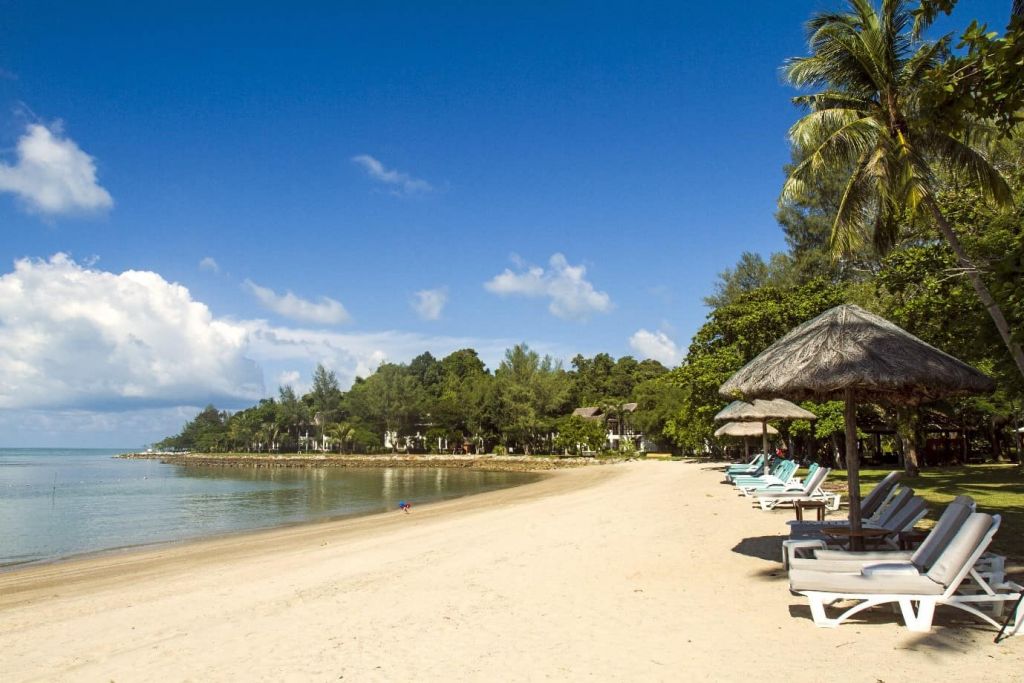 Langkawi Travel Options:
You can go to Langkawi by air or road. Your choice.
Those going by road must use a travel agency (except if you are starting your trip from Kedah or Perlis). For example, you can use a travel agency's transportation services from your starting point to the ferry jetty in Langkawi.
Number of people in the vehicle depends on the vehicle's capacity.
You can make a day trip to Langkawi or stay overnight with accommodation bookings that have been made in advance.
You can also book tour packages but only with travel agencies that are licensed and registered with the Ministry.
Those that must spend a night on the mainland to fit the ferry service hours must stay at registered accommodation premises in Kedah or Perlis.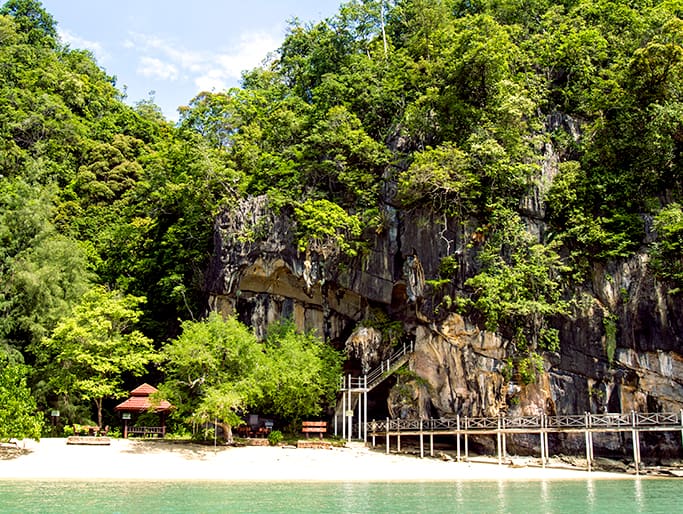 Permitted Activities on Langkawi:
You can use the facilities provided by your hotel such as the swimming pool, gymnasium, lounge and surau.
You can also attend tourism and cultural events subject to Phase 4 SOPs issued by the National Security Council (aka MKN) and related government ministries.
Going to the beach, playing water sports, snorkelling, scuba diving, fishing is allowed.
So are visits to the farms, aquariums, recreational parks, extreme parks/nature parks.
You can play golf, cycle, yacht, bird-watch. Outdoor enthusiasts can go caving, mountain climbing, jungle trekking, camping, hiking and so on.
Families can head to theme parks, entertainment centres and edutainment centres.
Also permitted are visits to art galleries and to the famous Langkawi Geopark Discovery Centre.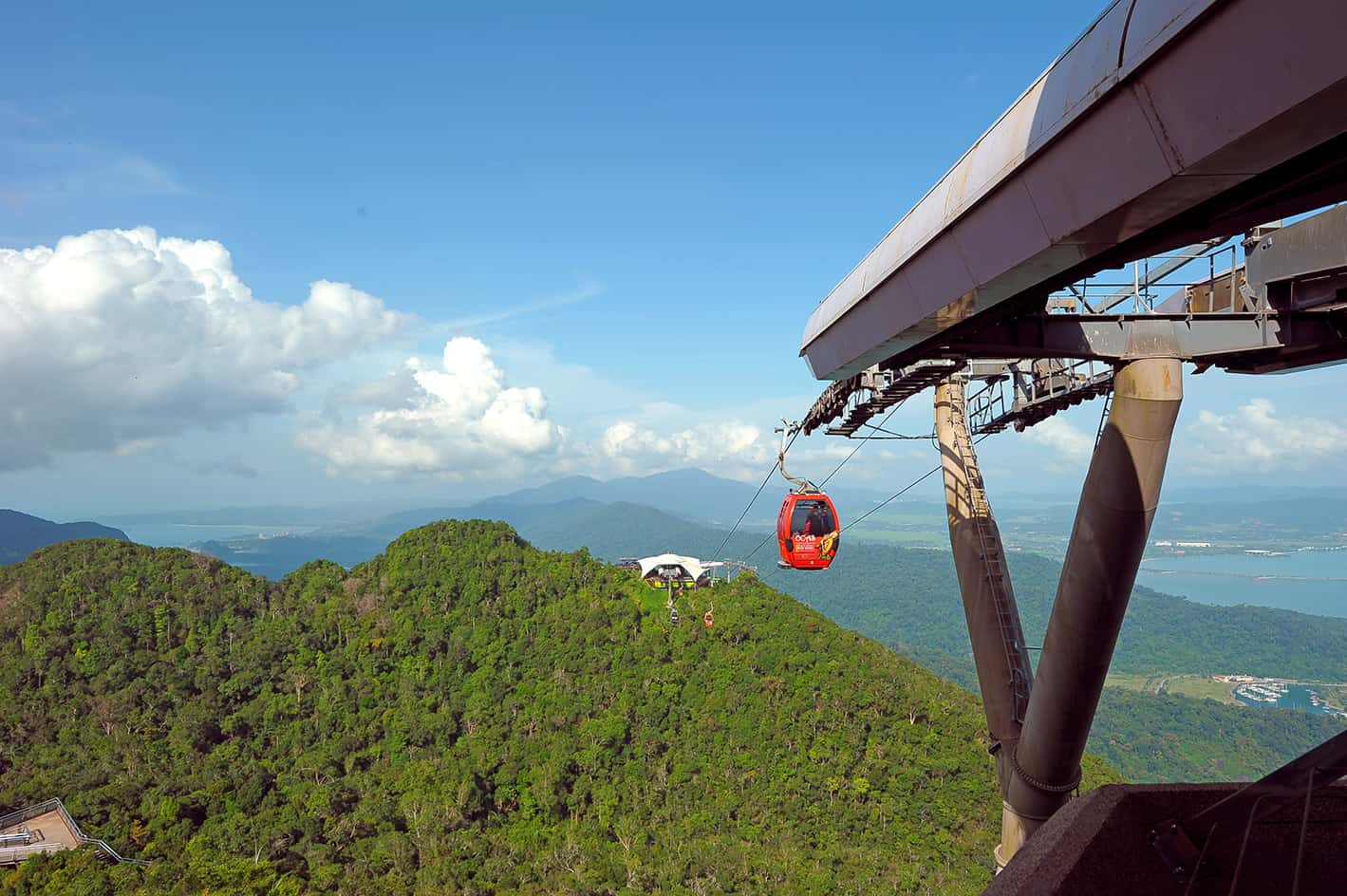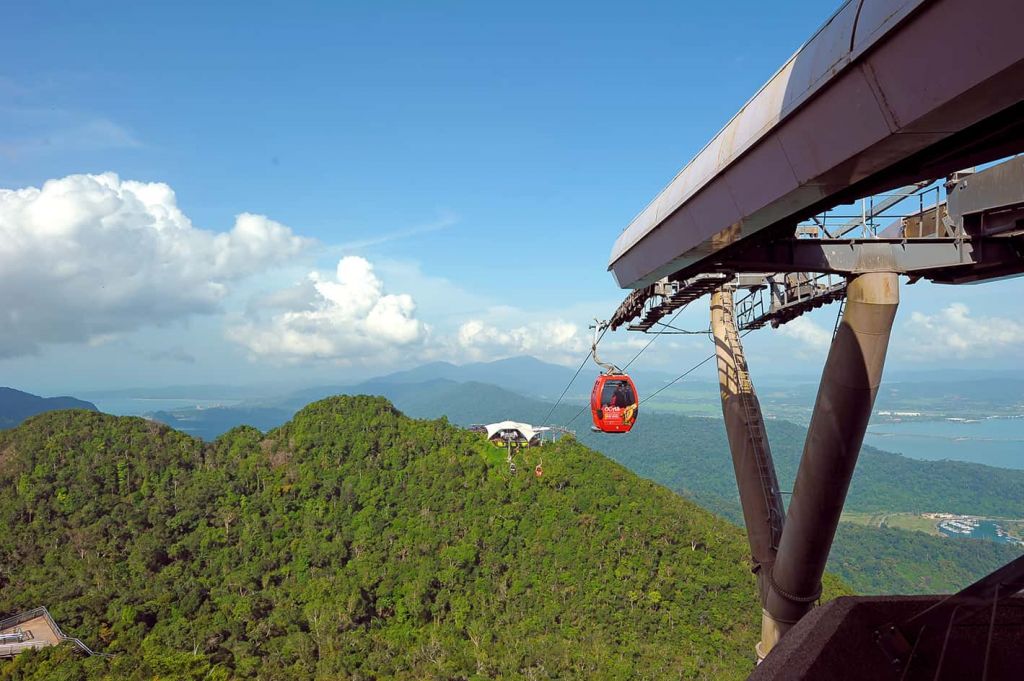 Getting a police permit to travel to Langkawi
Those travelling by road to Langkawi need to obtain a police permit. Those flying to the island can skip this step.
Before your trip to Langkawi, gather all your proof-of-purchase such as ferry tickets, hotel bookings or tour package receipts.  Show this to the police and ask them for a permit. Keep your documents with you on your trip to Langkawi as personnel from the SOP compliance enforcement agency may ask for them.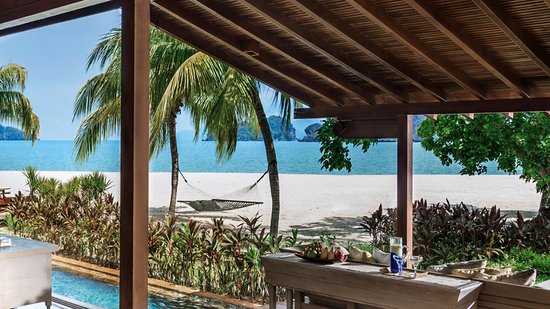 Implementation of the travel bubble in Langkawi will be closely monitored by the National Security Council. If all goes well, more travel bubbles will be established for domestic travellers.
So, adhere to the SOPs and Covid-related best practices on personal hygiene and social distancing. Stay safe and enjoy your well-deserved holiday to Langkawi.
Go here for top hotels in Langkawi and things to do on this beautiful island. Bon vogage and don't forget your mask, sunblock and sanitisers.
Miss the sun, sea and surf?
Its time for a holiday to Langkawi