If you are sorely in need for a break and longing to leave all the hustle and bustle of your busy life behind, you might want to consider serenely sailing along in a river cruise for a change of pace. River cruises are an exceptional way to discover new scenic places where ocean liners are not be able to access.
Come, kick off those shoes, sit back and let us bring you on a magical ride along river cruises Central Europe.
Exploring River Cruises Central Europe
The Danube River, second longest river in Central Europe, along with Rhine River host many river cruises. A river cruise is certainly a more intimate way of discovering the 10 countries that the Danube River flows through. On river cruises Central Europe, picturesque scenery is bound to renew your zest for life and set you on to new adventures.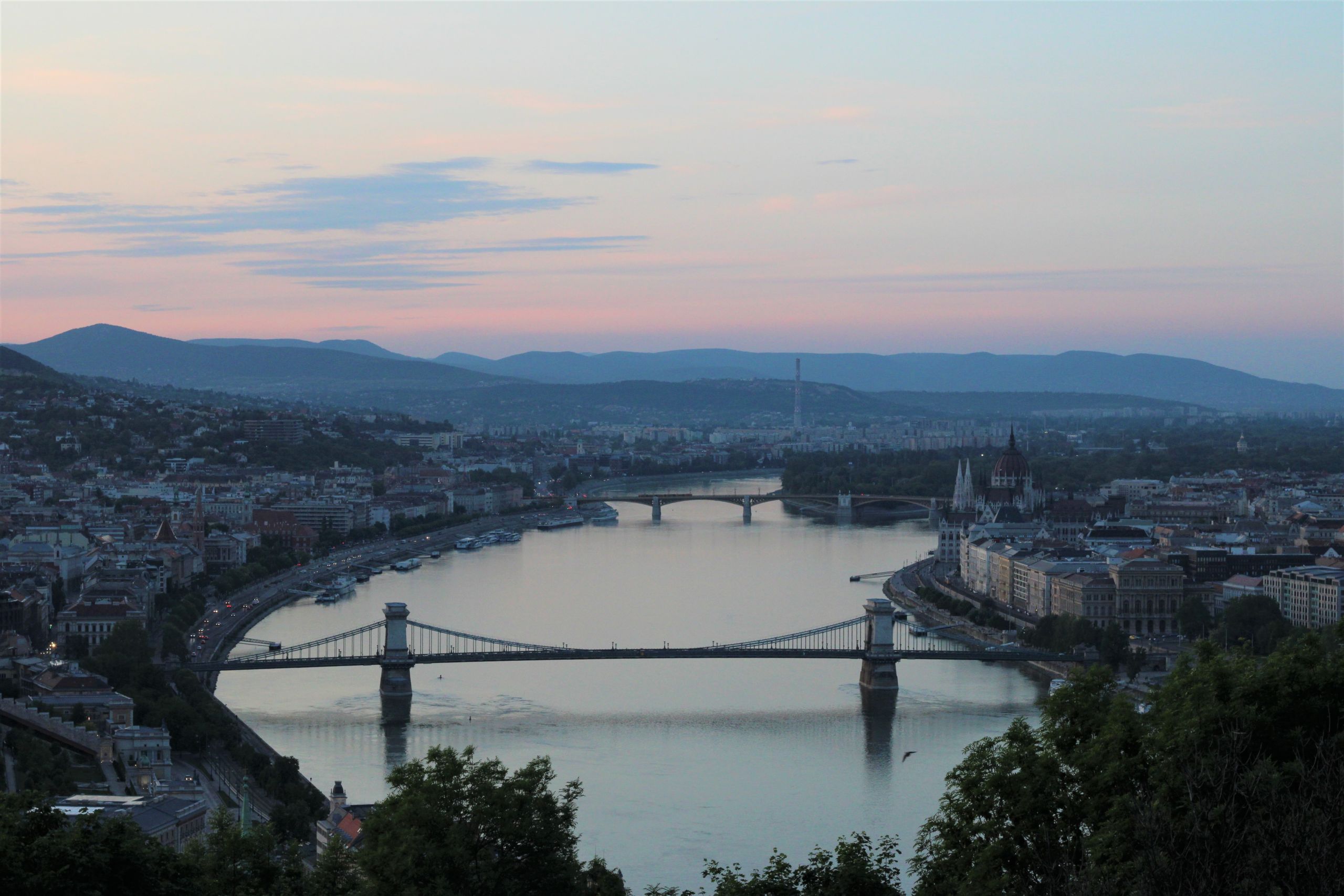 Majestic mountain ranges. Spectacular castles. Dense cascading forest. Fairy-tale capital cities. Flocks of white pelicans frolicking on the Danube River. The cruise hugs riverside or rocky terrains, bringing you up-close and personal to this kaleidoscope of scenes as you sip tea or wine along river cruises Central Europe.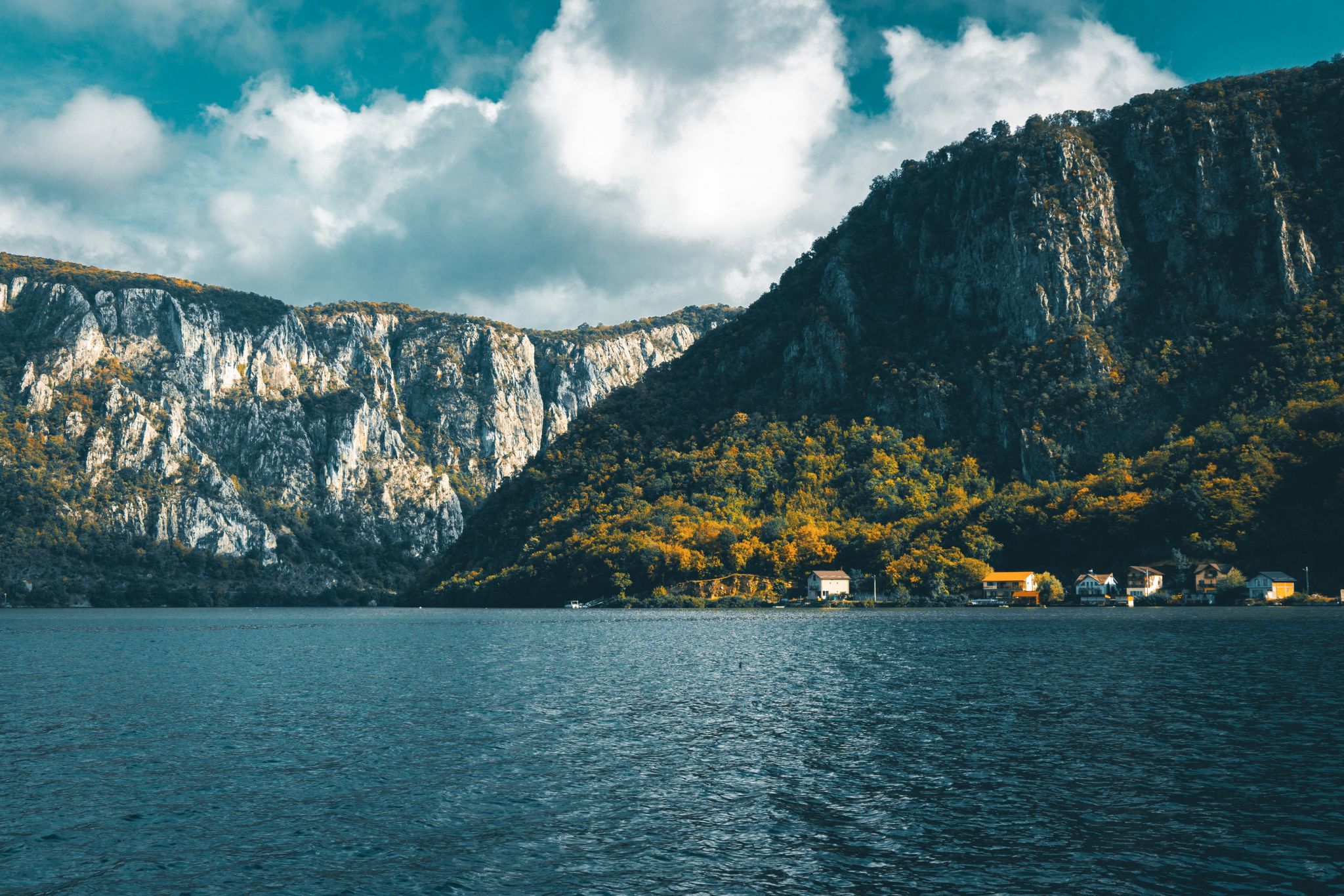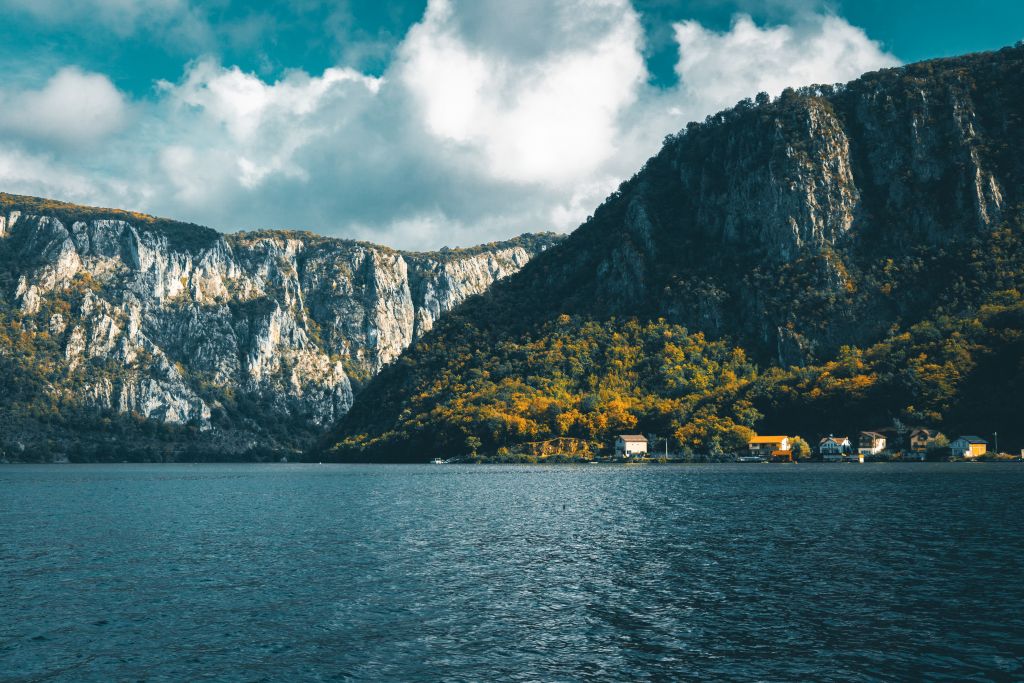 Recognised as "the single most important non-oceanic body of water in Europe" by European Commission, Danube River which flows 2,850km (1,770miles) from the Black Forest through to Budapest. Danube delta covers 580,000 hectares and is rich with unique biodiversity. Home to more than 100 species of fish and rare birds including 5 sturgeon species, Egyptian white pelican and black stork.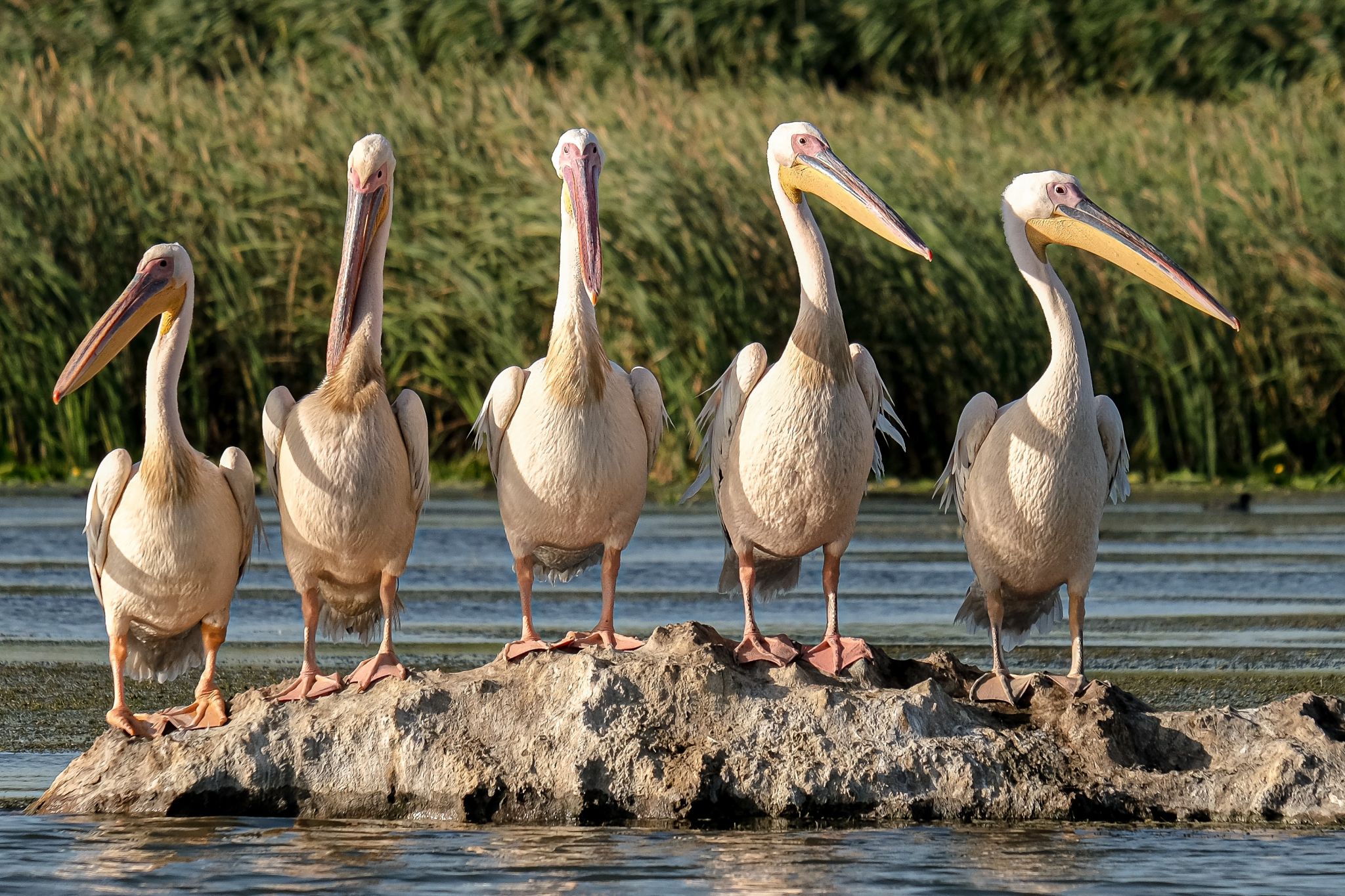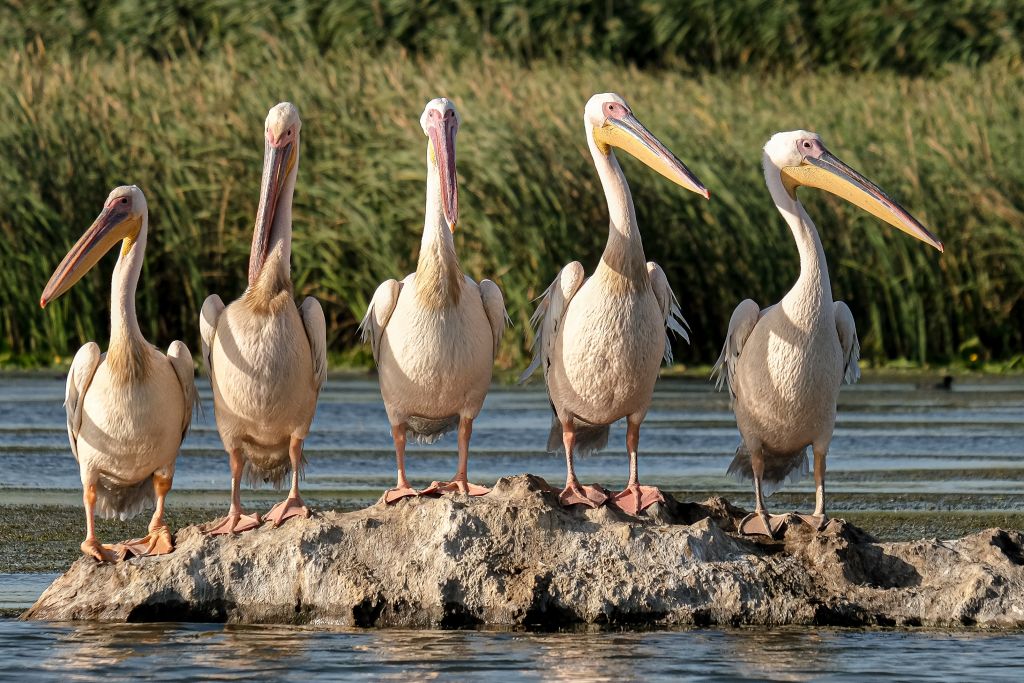 Whether you sail Danube River or Rhine River, you are spoilt for destinations to visit. Cruise on Danube River takes you through Germany, Austria, Slovakia, Hungary, Croatia, Serbia, Bulgaria, Romania, Moldova and Ukraine. On Rhine River, you sail through Switzerland, France, Germany and The Netherlands along 1,320km (820miles) of waterways.
Sights may excite but it is the local cuisine that ultimately delights. So let's step off your floating hotel and start your adventure.
Budapest, Hungary
This neo-Gothic architecture of Hungary's Parliament building greets you when you arrive.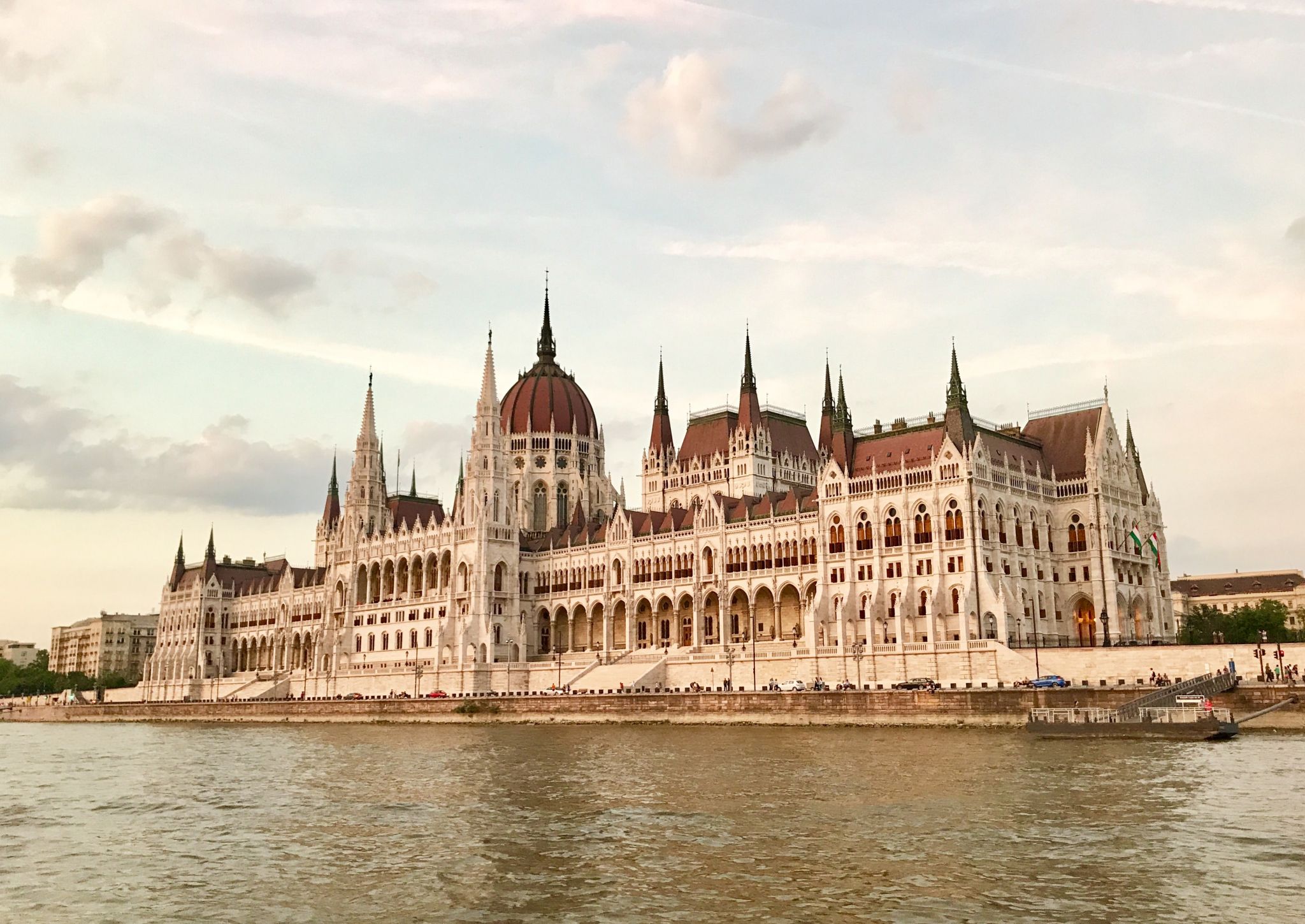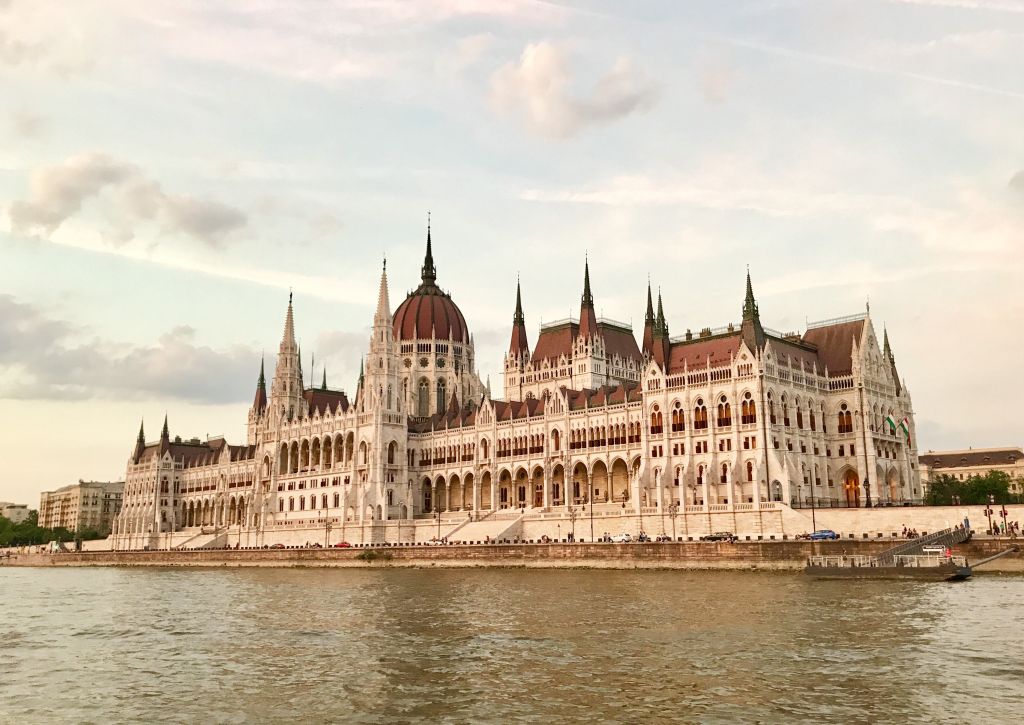 While in this City of Spas, soothe your soul in the open-air thermal bath in Szechenyi Bath as you admire the bright yellow, neo-Renaissance architecture.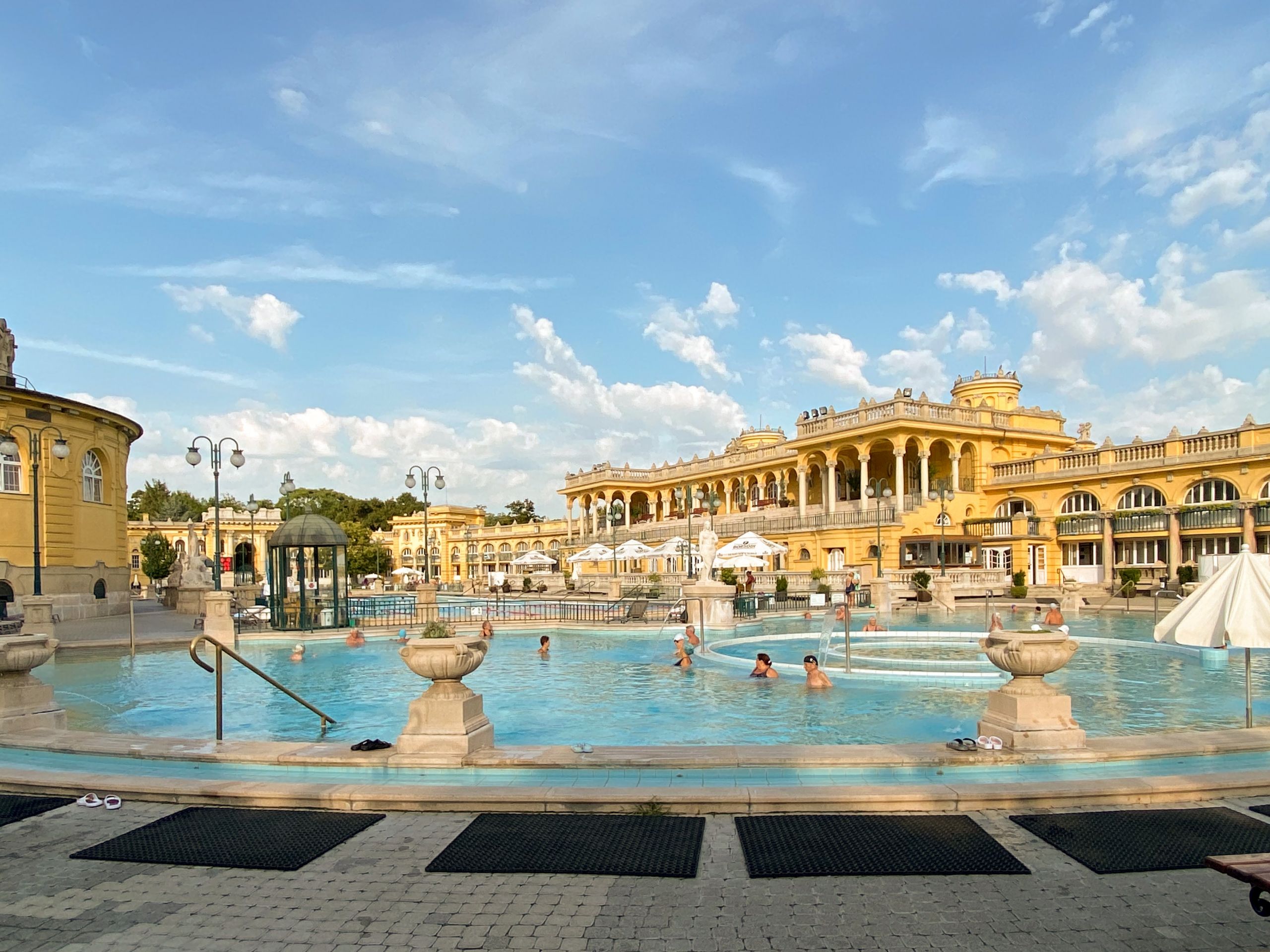 Citadella, built during Habsburg reign, offers panoramic view of Danube River, the city and its eight bridges including famed Chain Bridge.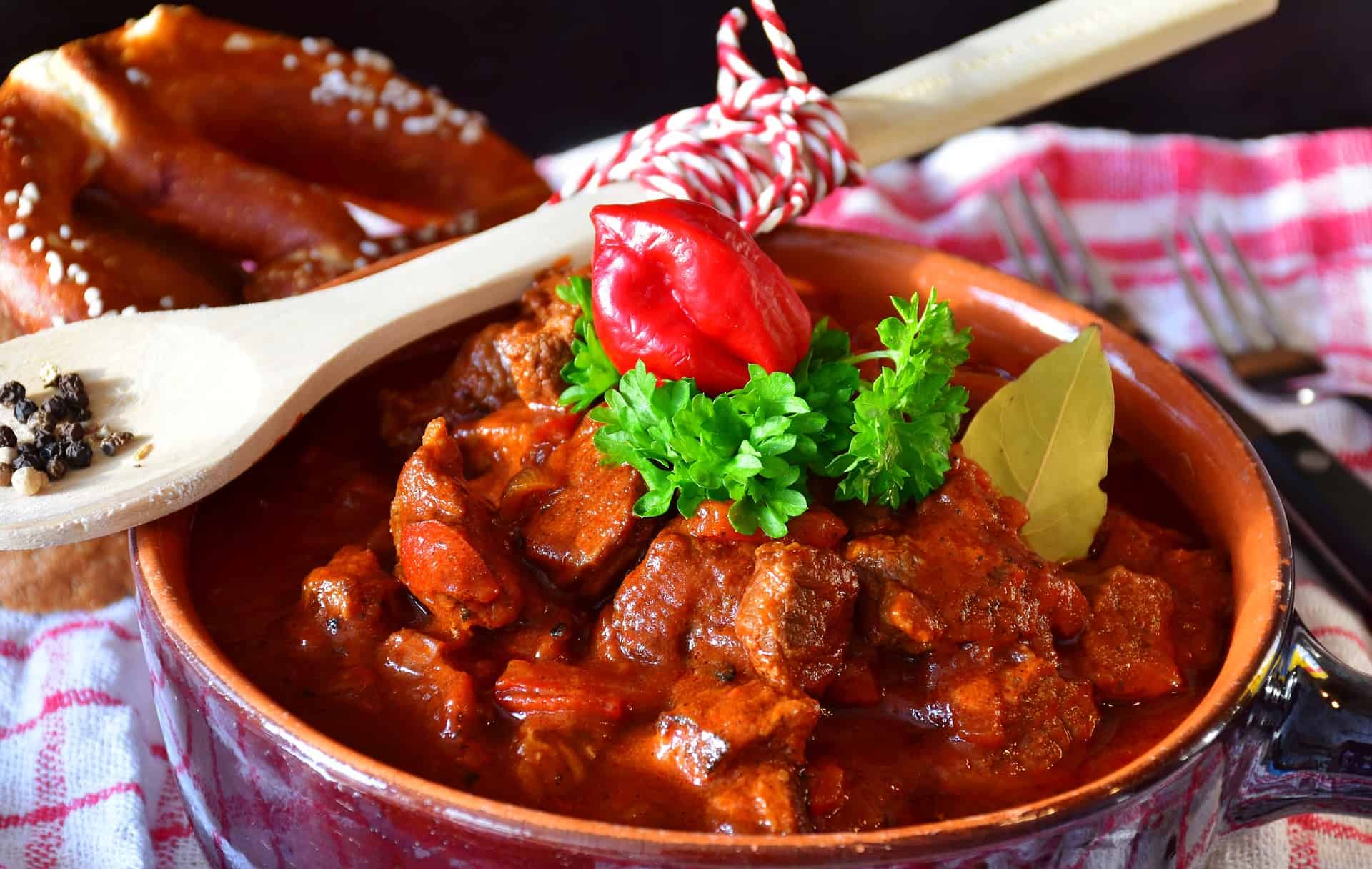 Hungarian traditional cuisine can be surprisingly spicy and flavourful. Its most famous is Goulash, a dish between soup and stew, cooked with beef (sometimes pork or veal), carrot, potato, spices and paprika has a history dating back to the ninth century. A favourite is Turkish-influenced Langos, a deep-fried flat bread, usually eaten with garlic sauce, cheese or sausages.
Vienna, Austria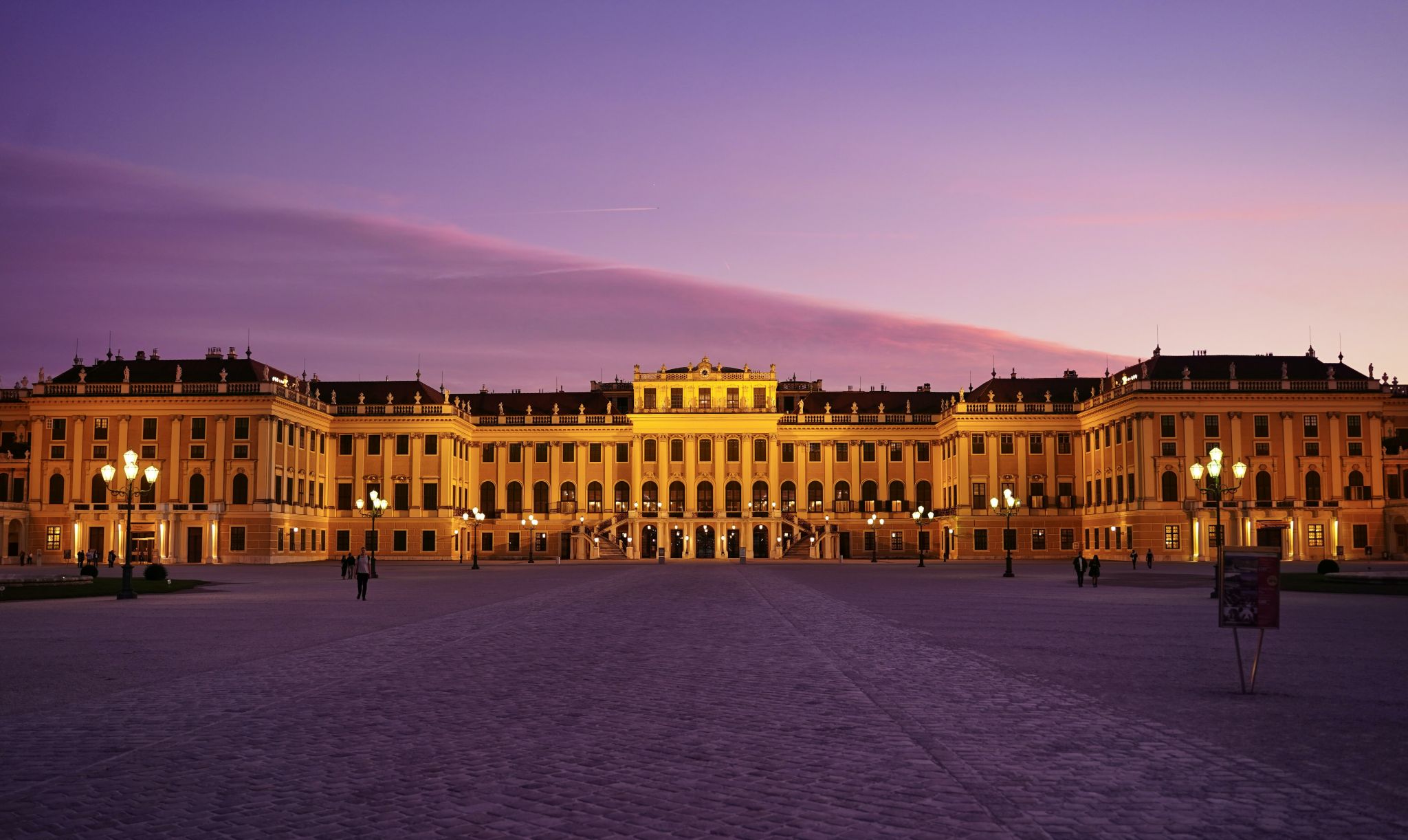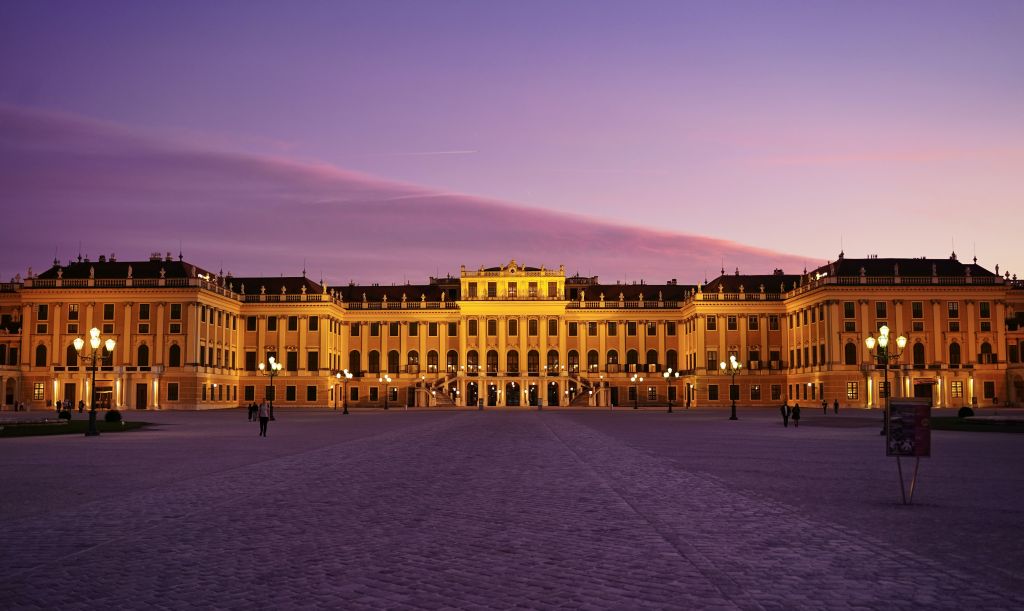 Vienna, a fabulous imperial city, is the site of UNESCO heritage Schloss Schonbrunn. This impressive Baroque palace is magnificent in its opulence, boasts 1441 rooms and impressive fountains, statues, plants and flowers, and Gloriette.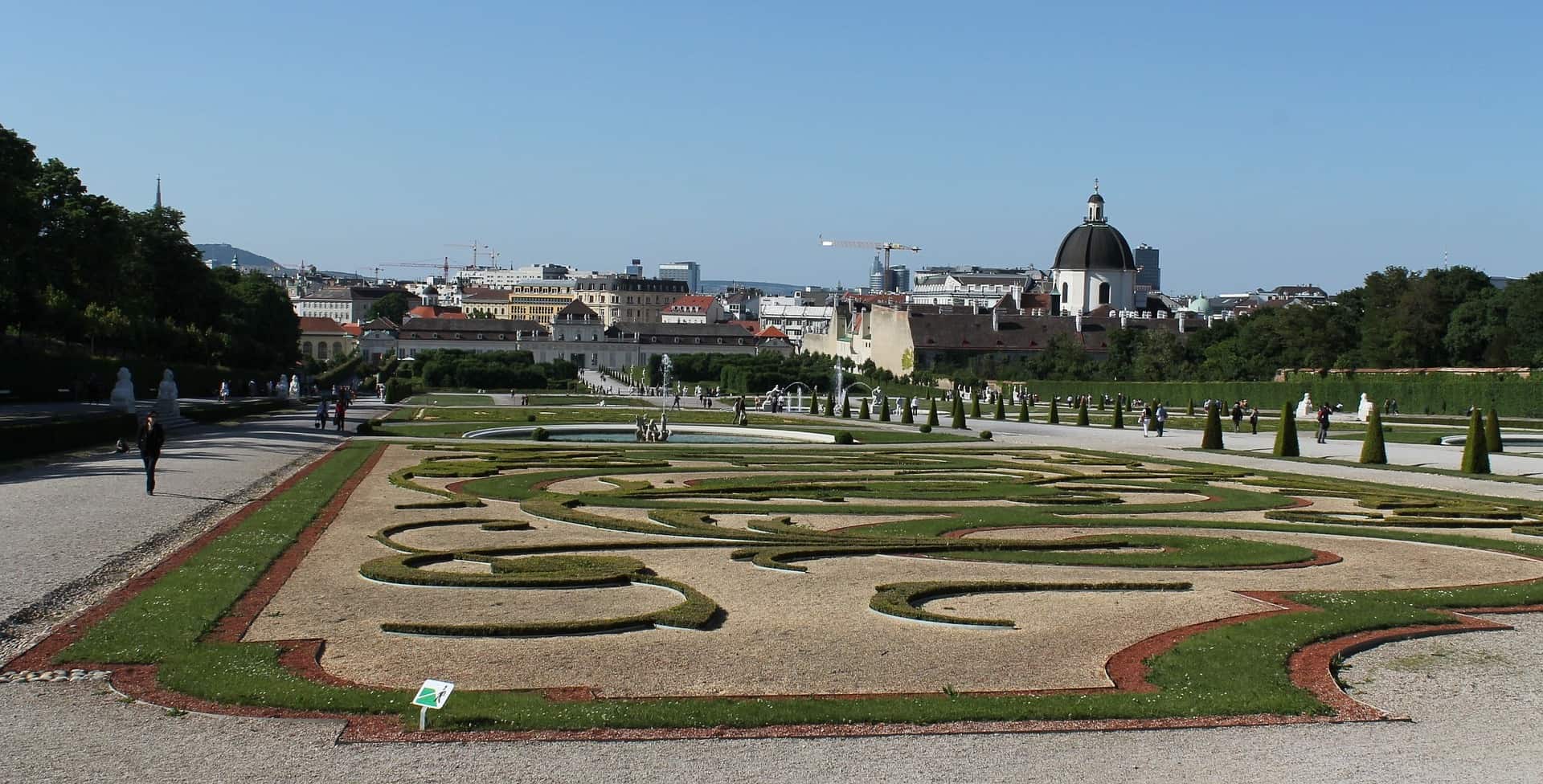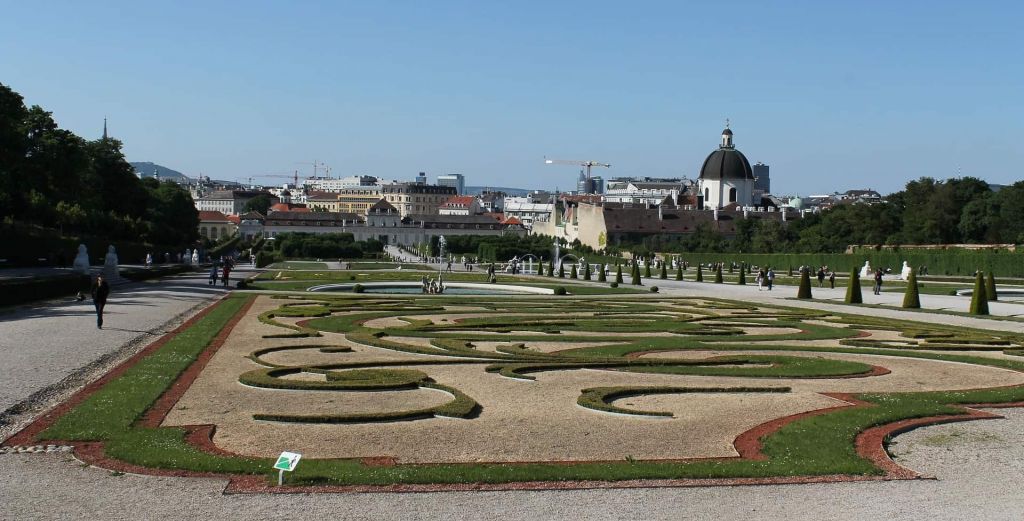 Another palace, no less as impressive is Belvedere Palace with its beautifully manicured gardens, is home to the largest collection of originals by Gustav Klimt. St. Stephen's Cathedral, one of the most important Gothic structures with rich history navigating glorious and gory times, is the resting place for many prominent figures like Emperor Friedrich III.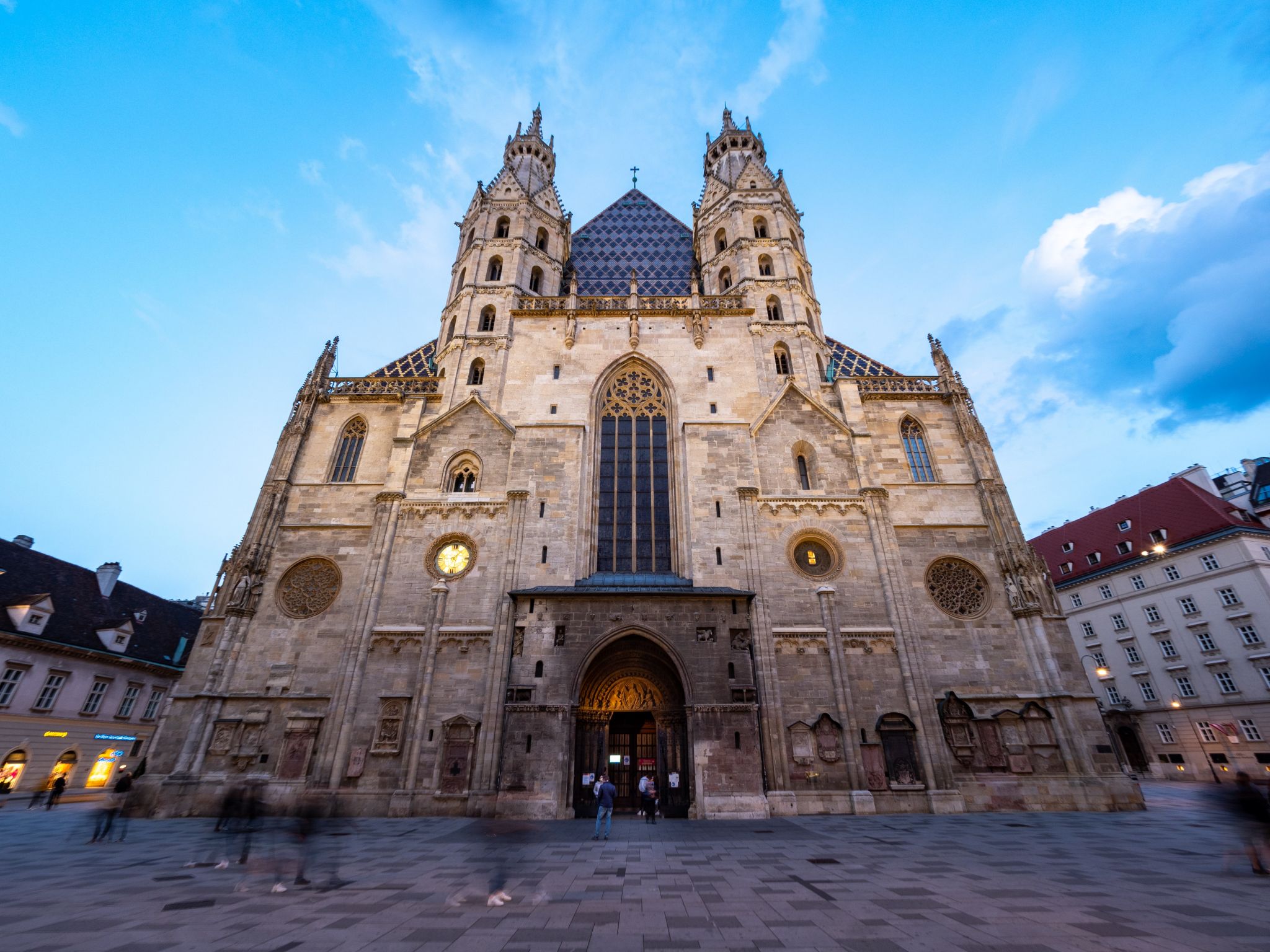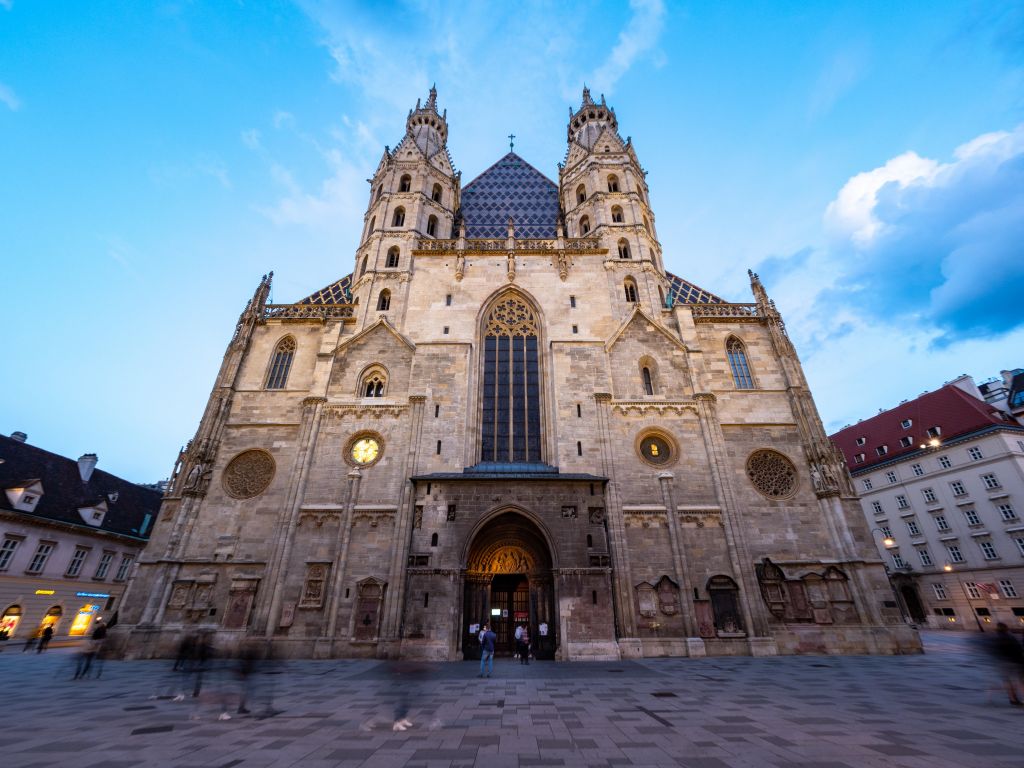 Viennese cuisine is a delightful blend of European, Bohemian and Hungarian influences, thanks to Vienna's seat of power. The staple of meat-eating Viennese is Wiener Schnitzel, pork cutlets. Beckhendl, another fav, is fried chicken coated with breadcrumbs – a true Viennese original created during Biedermeier era (1815-1848).
Bratislava, Slovakia
Dominated by the imposing Castle of Bratislava 100m (300ft) above Danube River, the capital city of Slovakia was first inhabited by Celts and Romans. Castle of Bratislava has seen the crowning of 11 kings and eight queens, quite a feat to achieve. The fairy-tale blue church in the quaint old town, Church of St. Elisabeth, is a must visit.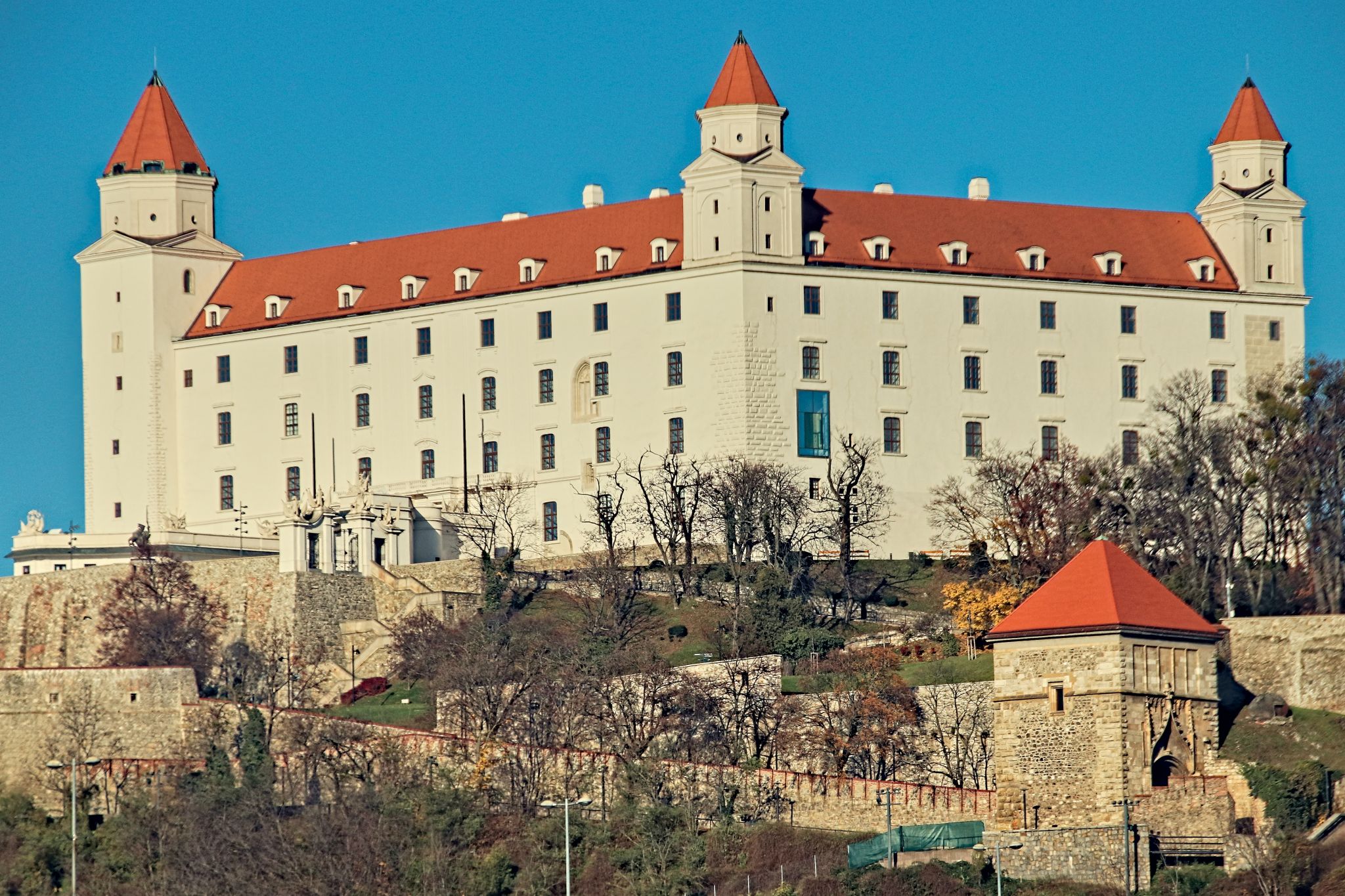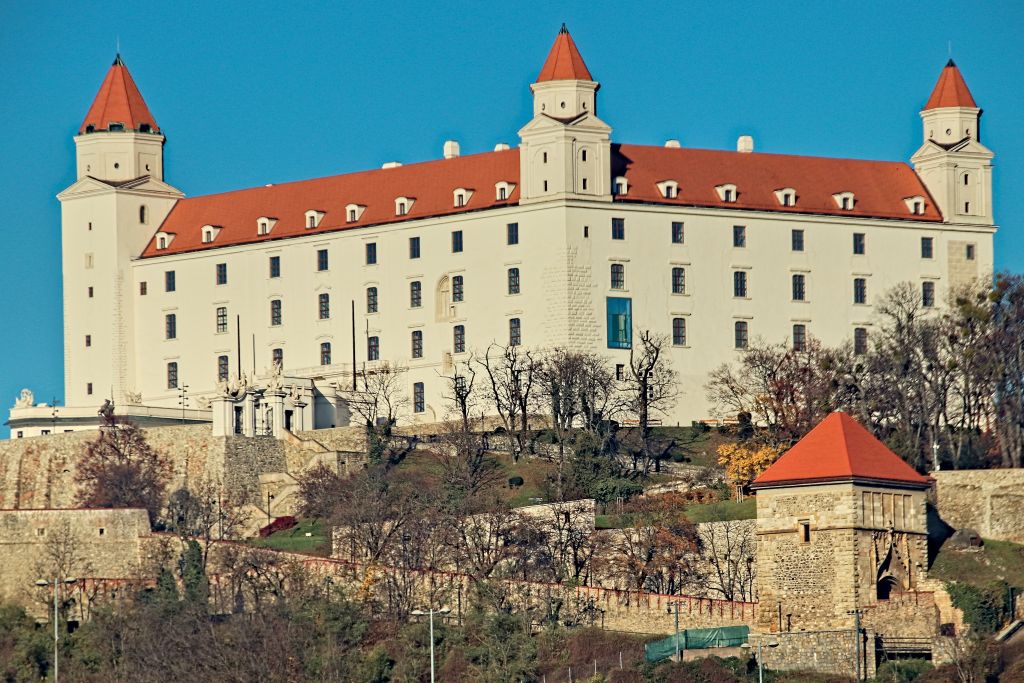 Savour Slovak traditional food like Bryndzove pirohy, potato dumplings with sheep cheese and crispy bacon. Fancy some snacks? Sink your teeth into Zemiakove placky, a crispy Slovak snack of potato with garlic. Or for the sweet tooth, Laskonky, a popular cookie of 2 crispy meringue brimming with assorted buttercream fillings.
Belgrade, Serbia
Situated in the confluence of Danube River and Sava RIver, Belgrade is built with influences from Celts in the 4th century, Romans through to the Ottoman rule. Belgrade Fortress on Kalemegdan headland dates back to Celtic times with more than 100 battles fought here. It is a symbol of Belgrade's rise and growth.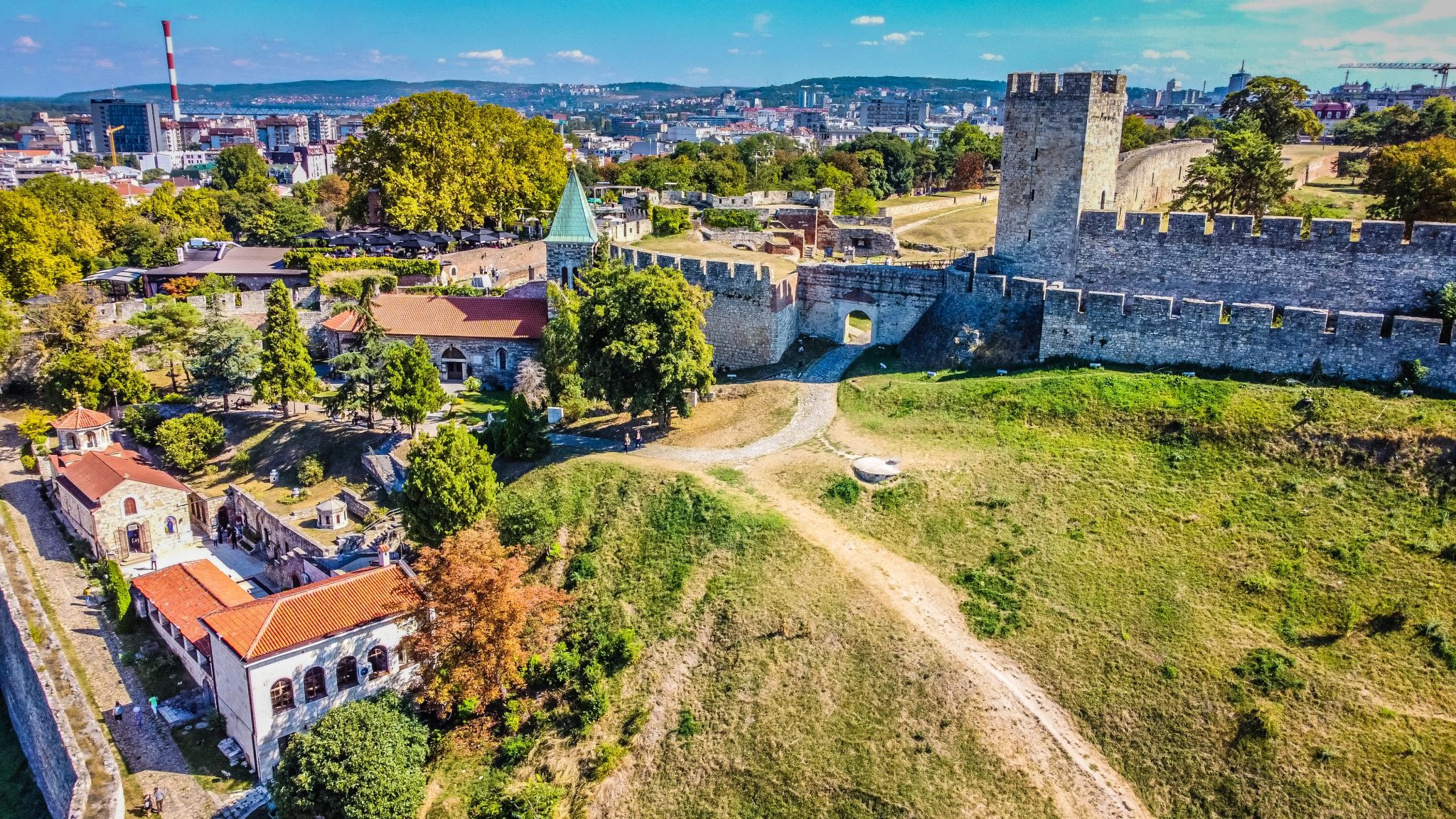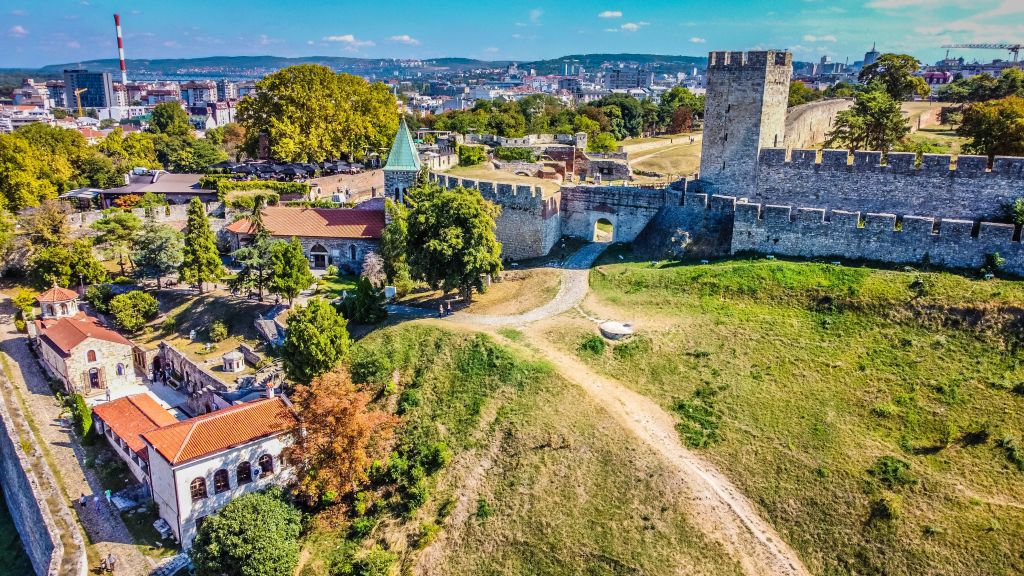 Every Serb's favourite dish is Sarma and any woman who can cook it is considered wife material. Sarma is made with pickled cabbage, minced meat and rice, with modern variations prepared with vine leaves and fish, known as Sarmica. Guests in Serbian homes are traditionally greeted with Slatko, a sweet preserve of fruits commonly white cherries and glass of water.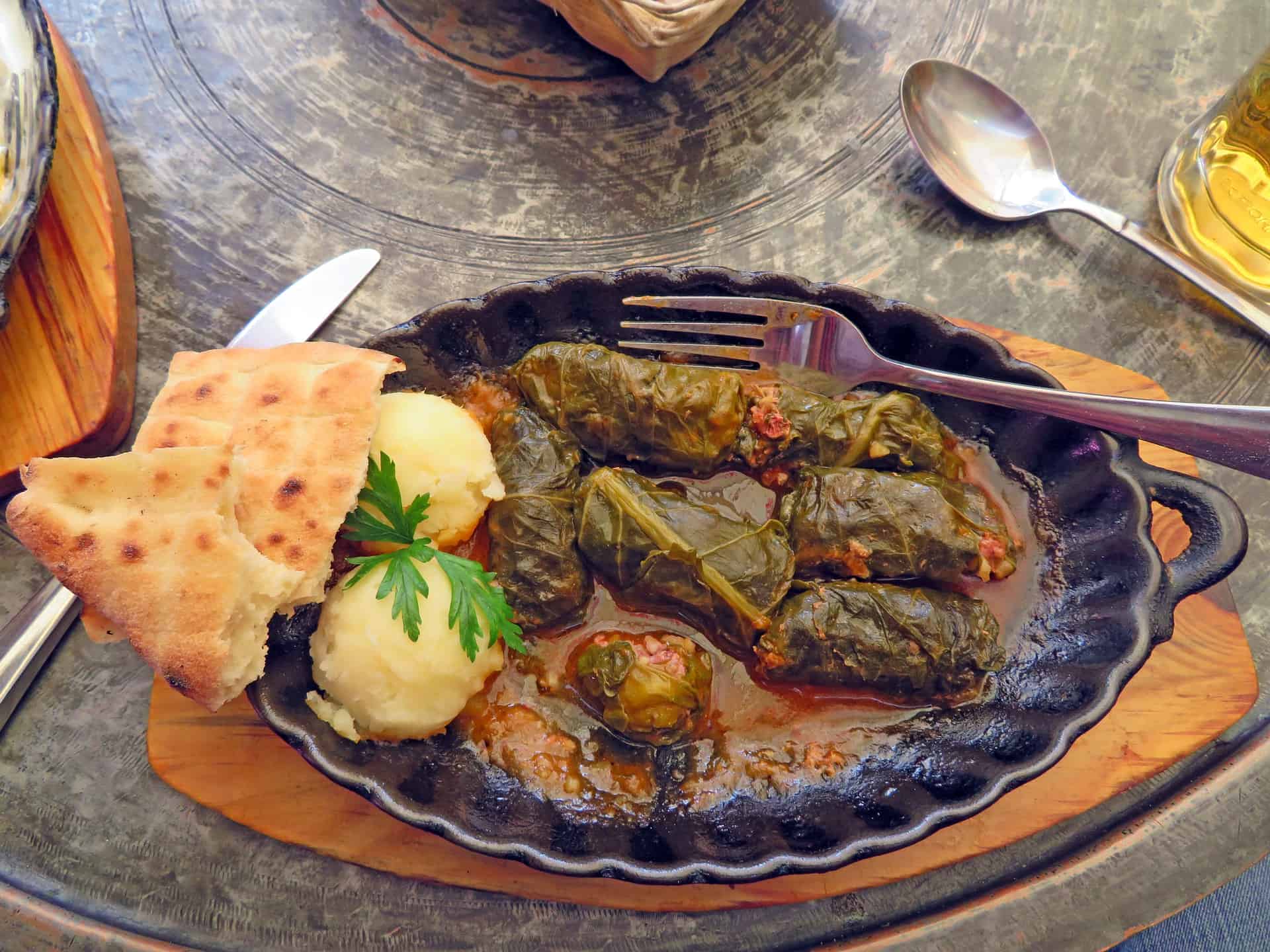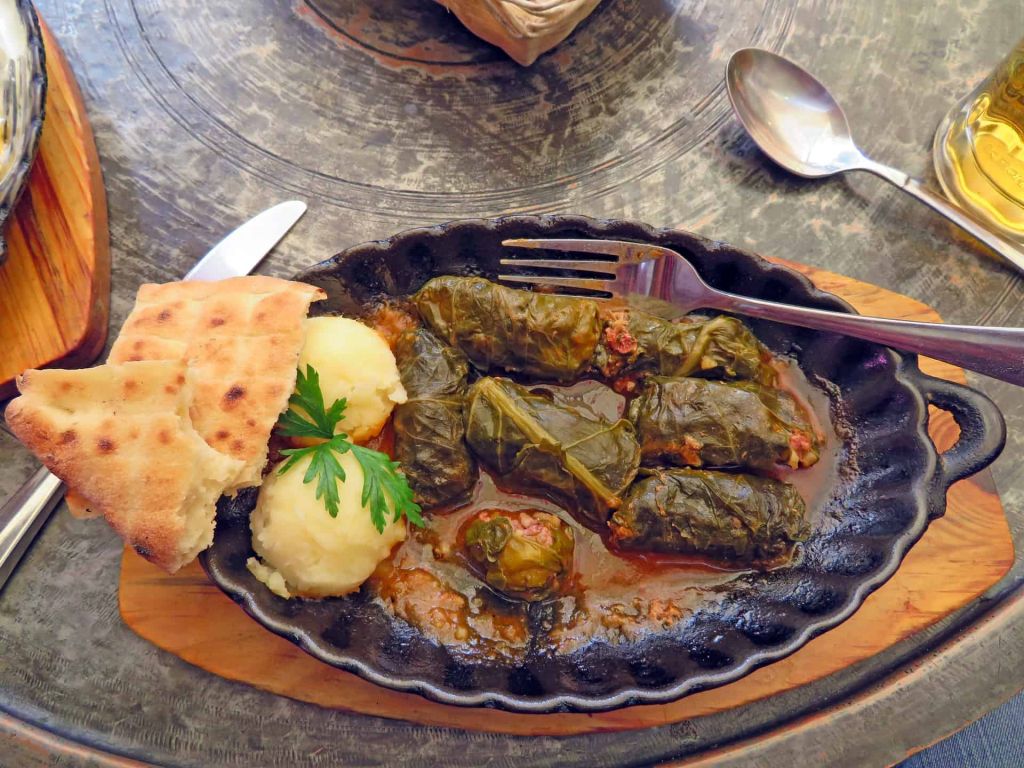 Passau, Germany
The City of Three Rivers, Passau sits on Danube, Inn and Ilz Rivers and home to Europe's largest pipe organ inside St. Stephen's Cathedral.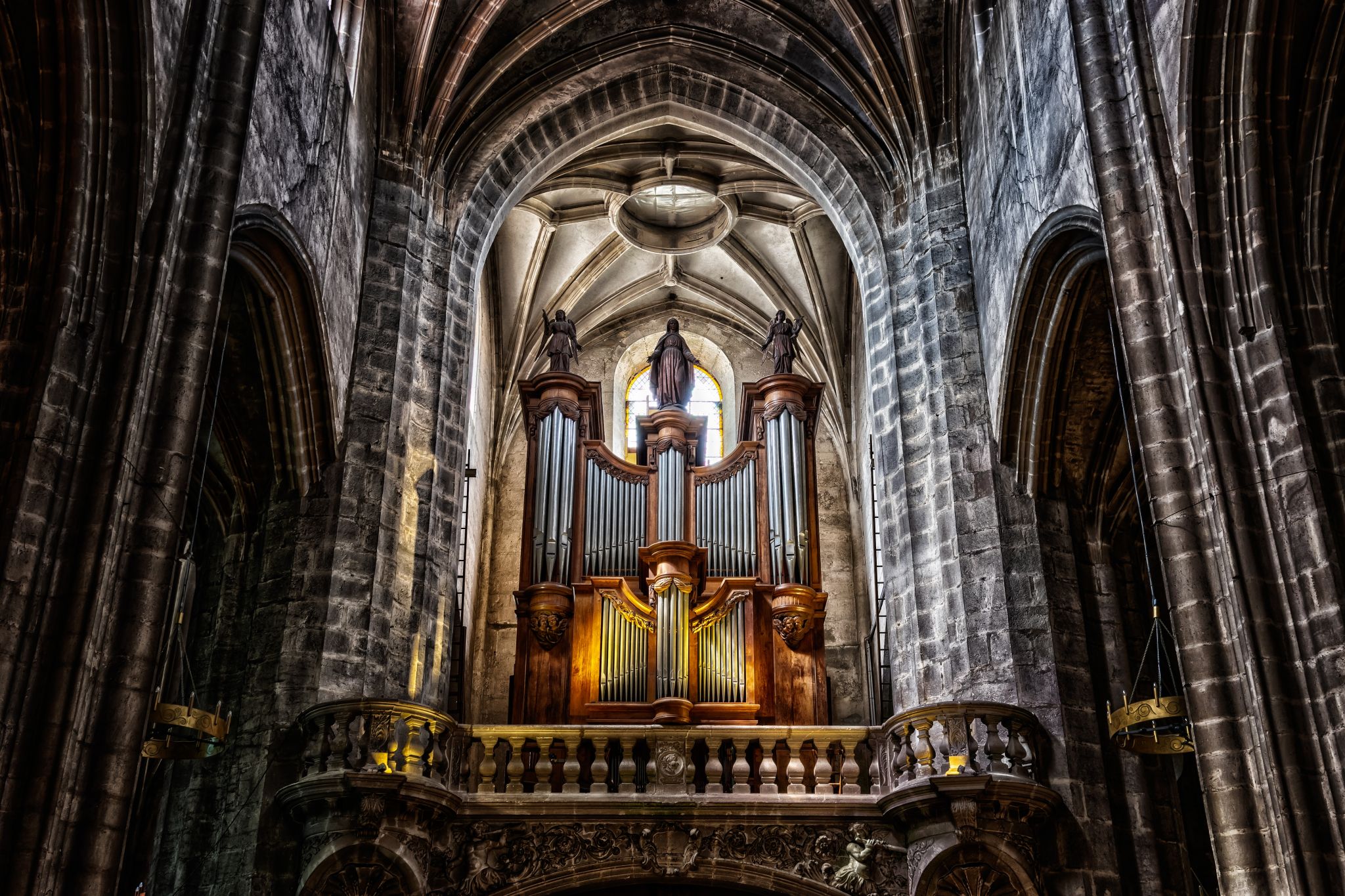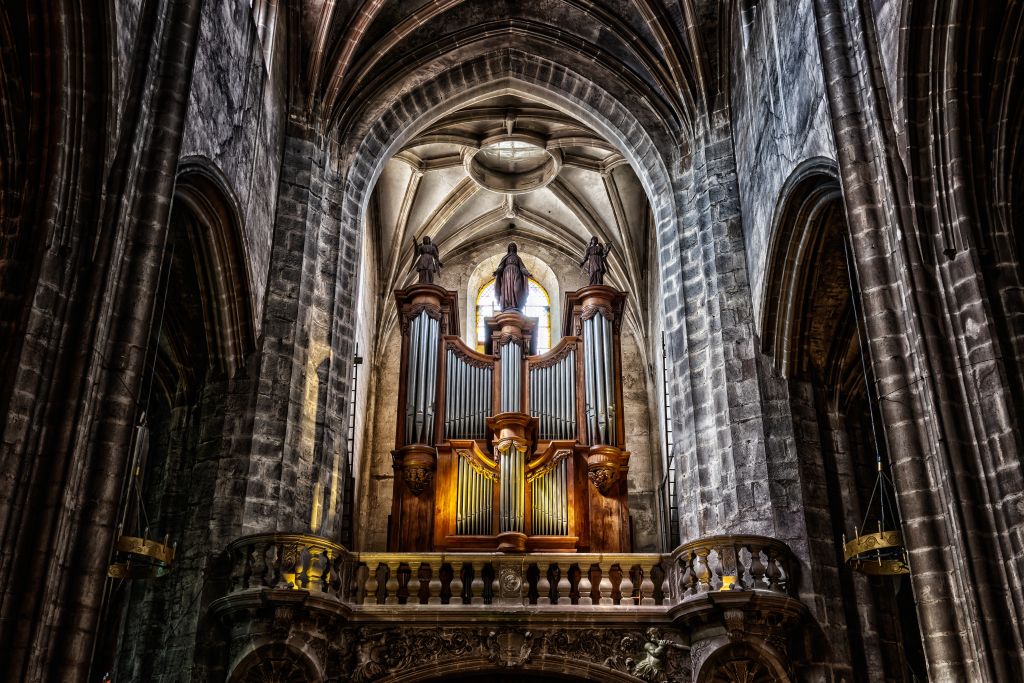 Prone to flooding, Passau's skyline is a mix of spectacular Gothic and grandeur Baroque architecture. Head to Church of Mariahilf, a Baroque abbey built in the seventh century as a shrine to Virgin Mary. King Leopold I prayed in the abbey for the victory over the Turks.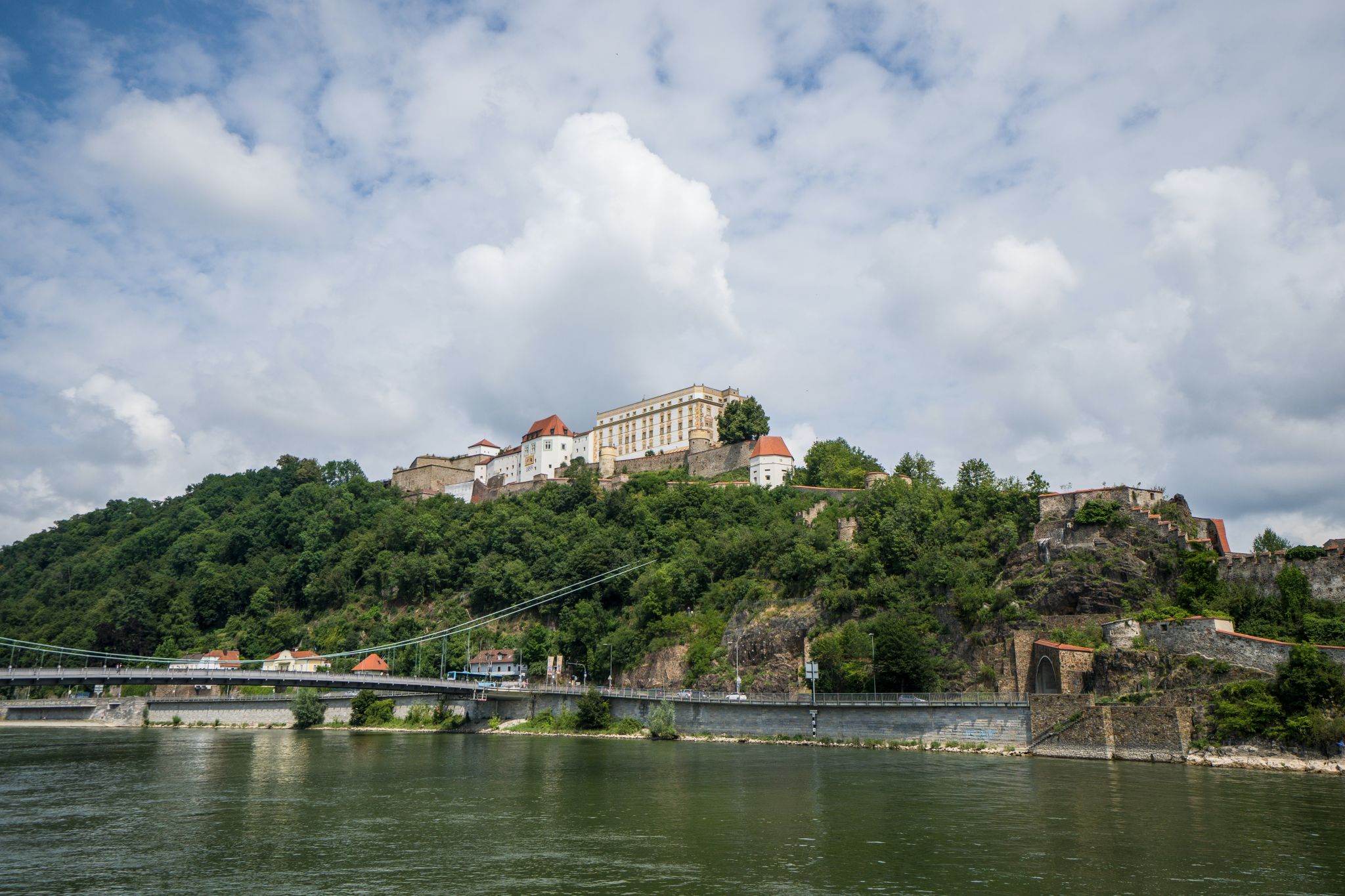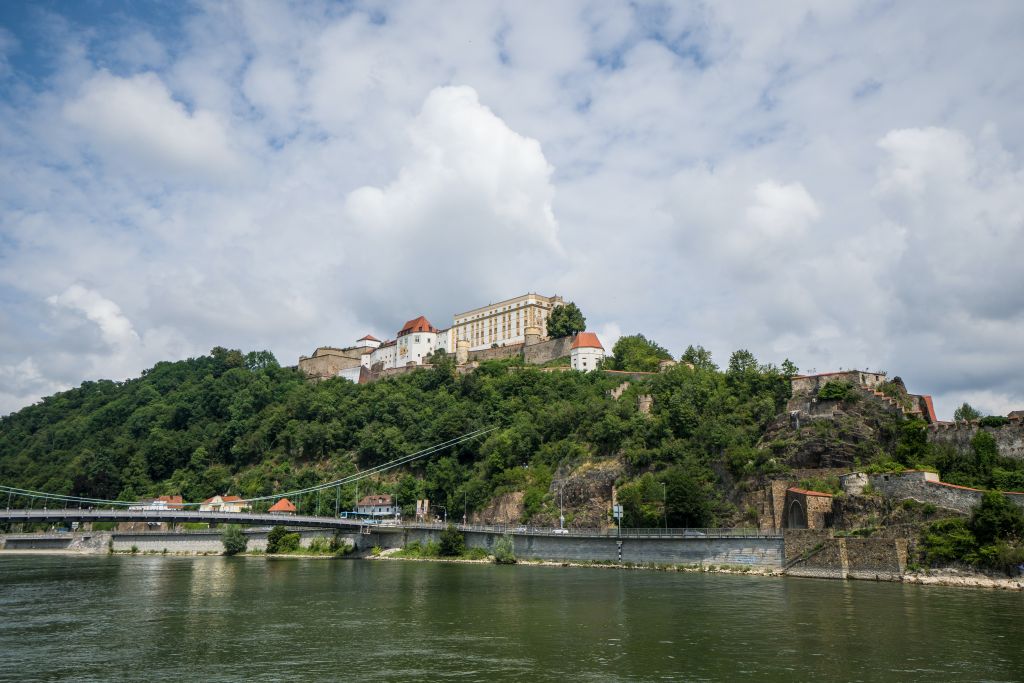 Mariahilf of Passau became an icon of the Habsburg dynasty.
Traditional food in Passau has Bavarian and Austrian influences with meat taking centre-stage. Schweinsbraten, a roast pork dish, and Schweinshaxe, grilled pork knuckle, with a side dish of Kartoffelsalat, potato salad, are top favourites.
cruising A boutique boat along Danube or Rhine Rivers is effortless. Here's why:
1. Unpack only once
Your floating hotel is home away from home. You unpack only once. No repacking and unpacking to chase the next leg of journey.
2. Thrive in a relaxed atmosphere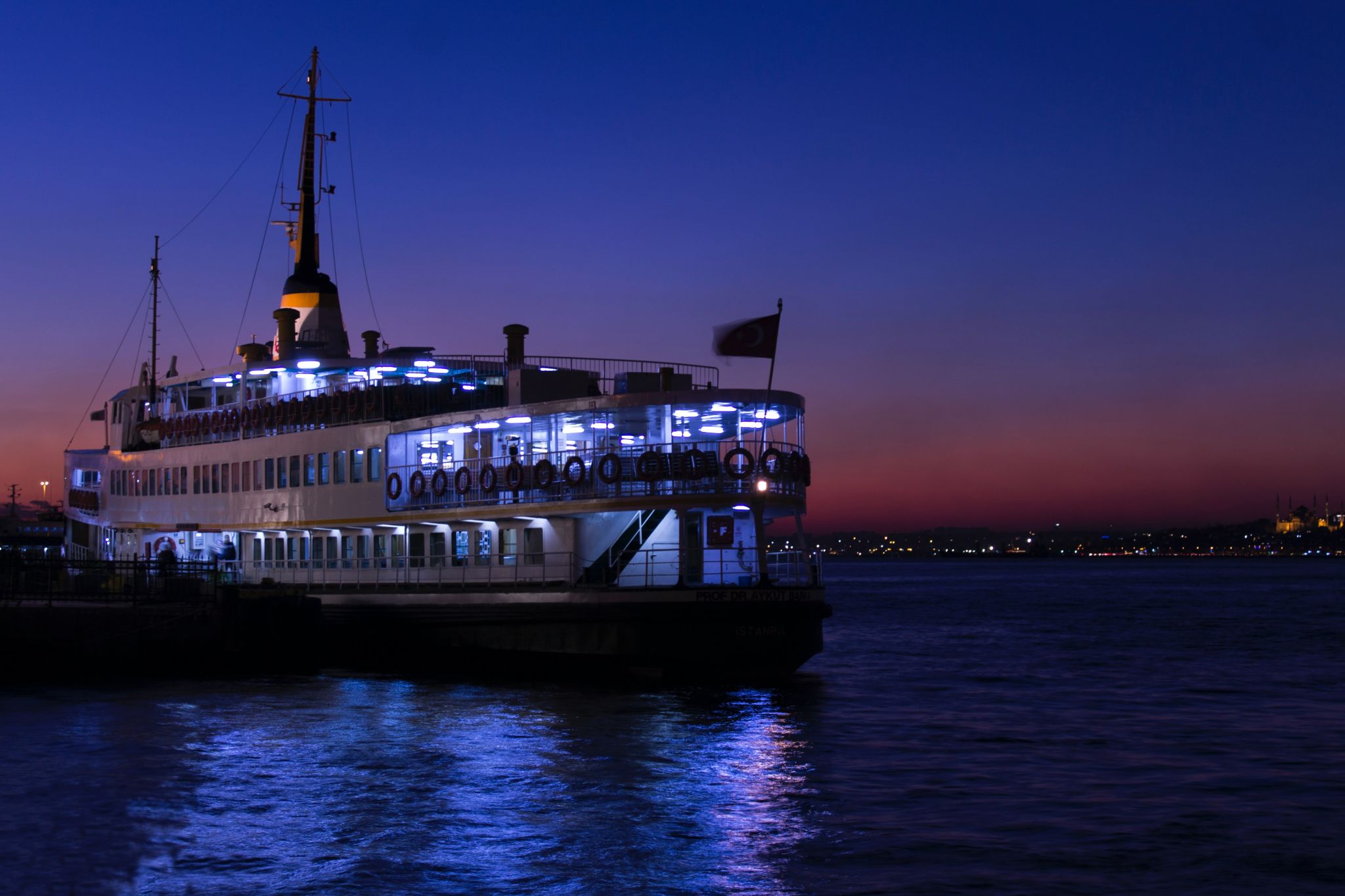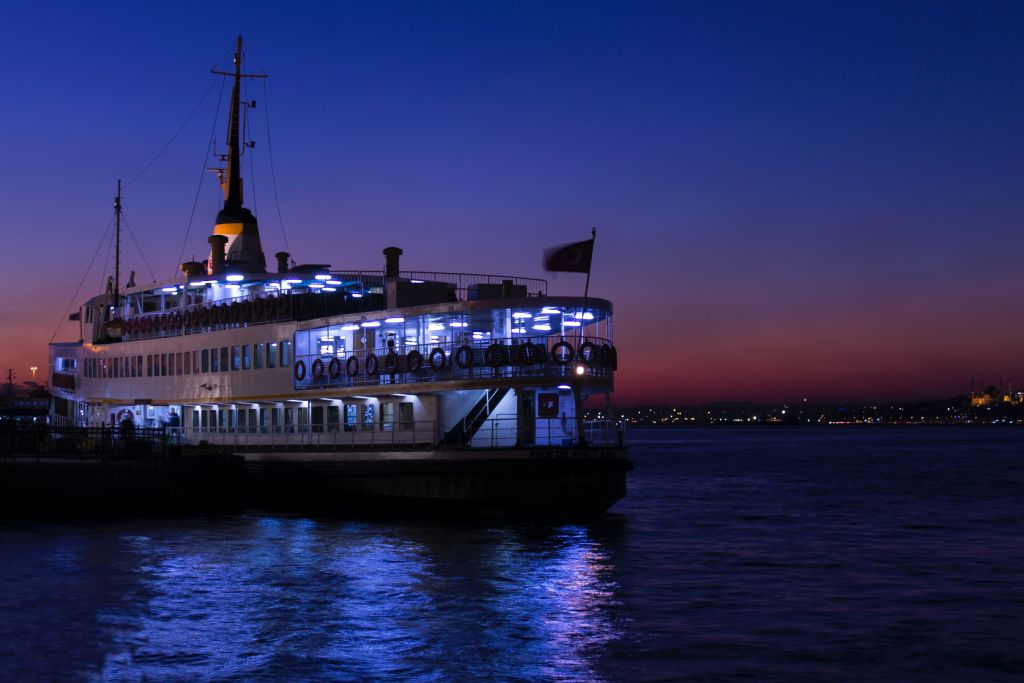 River boats are smaller than ocean liners, hosting an average of 120 guests. Its intimate setting lets you feel at home as you relax and sip tea or wine. Even introverts will be drawn to socialise with newfound friends.
3. Witness changing landscapes every day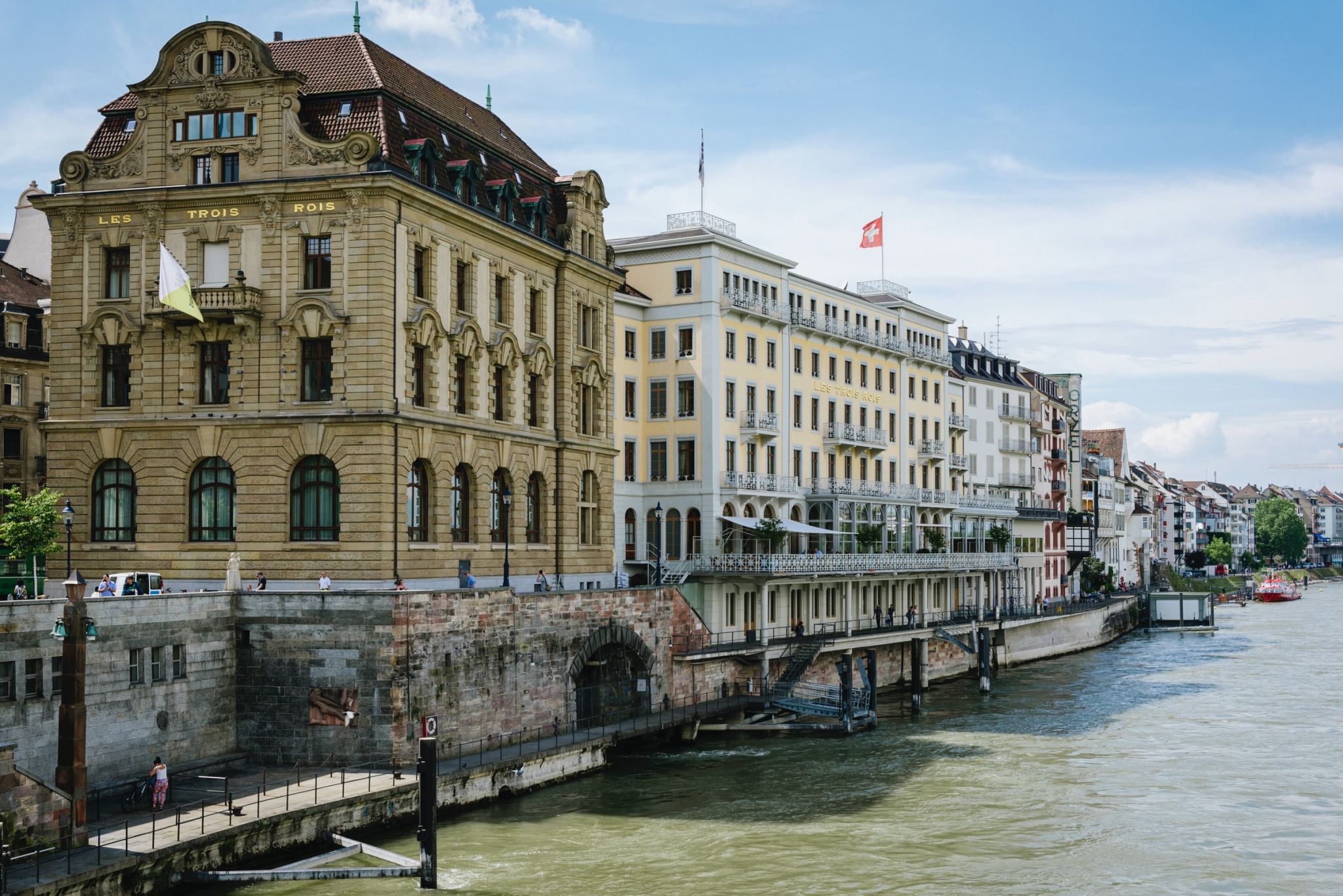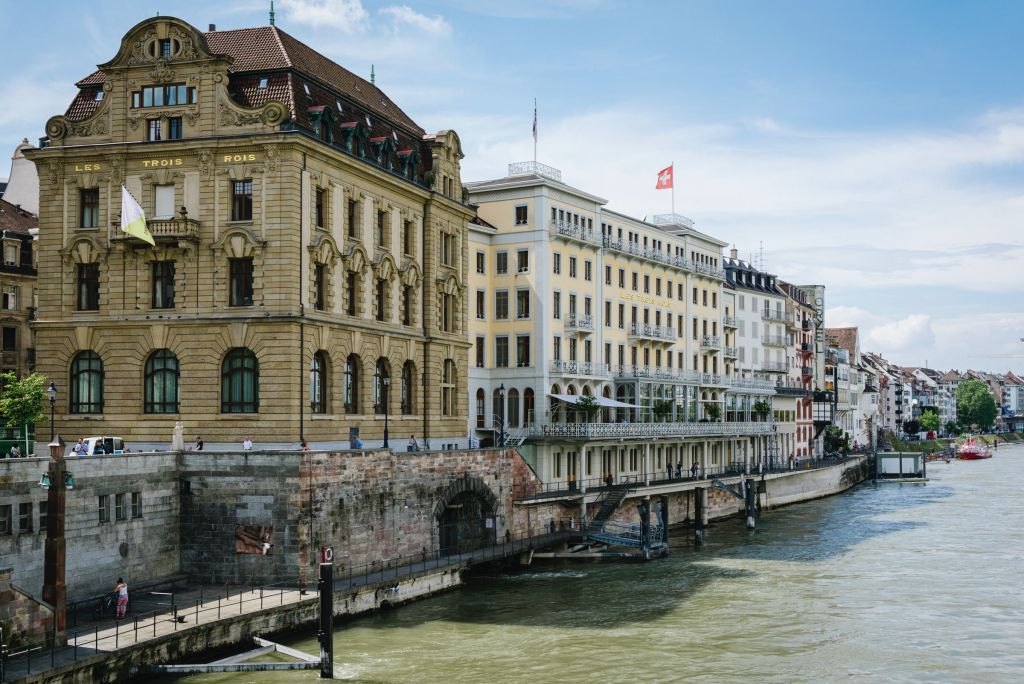 Wake up to rugged terrain or vibrant city by Danube River. As your floating hotel navigates into smaller waterways along Danube or Rhine Rivers, you set off to new experiences with the changing landscape.
4. Sleep in a room with a view
Every room comes with a view in a river cruise. Marvel the ever-changing scenery of Danube and Rhine Rivers and this would make a more relaxing way to see Central Europe!
5. Live a truly luxurious lifestyle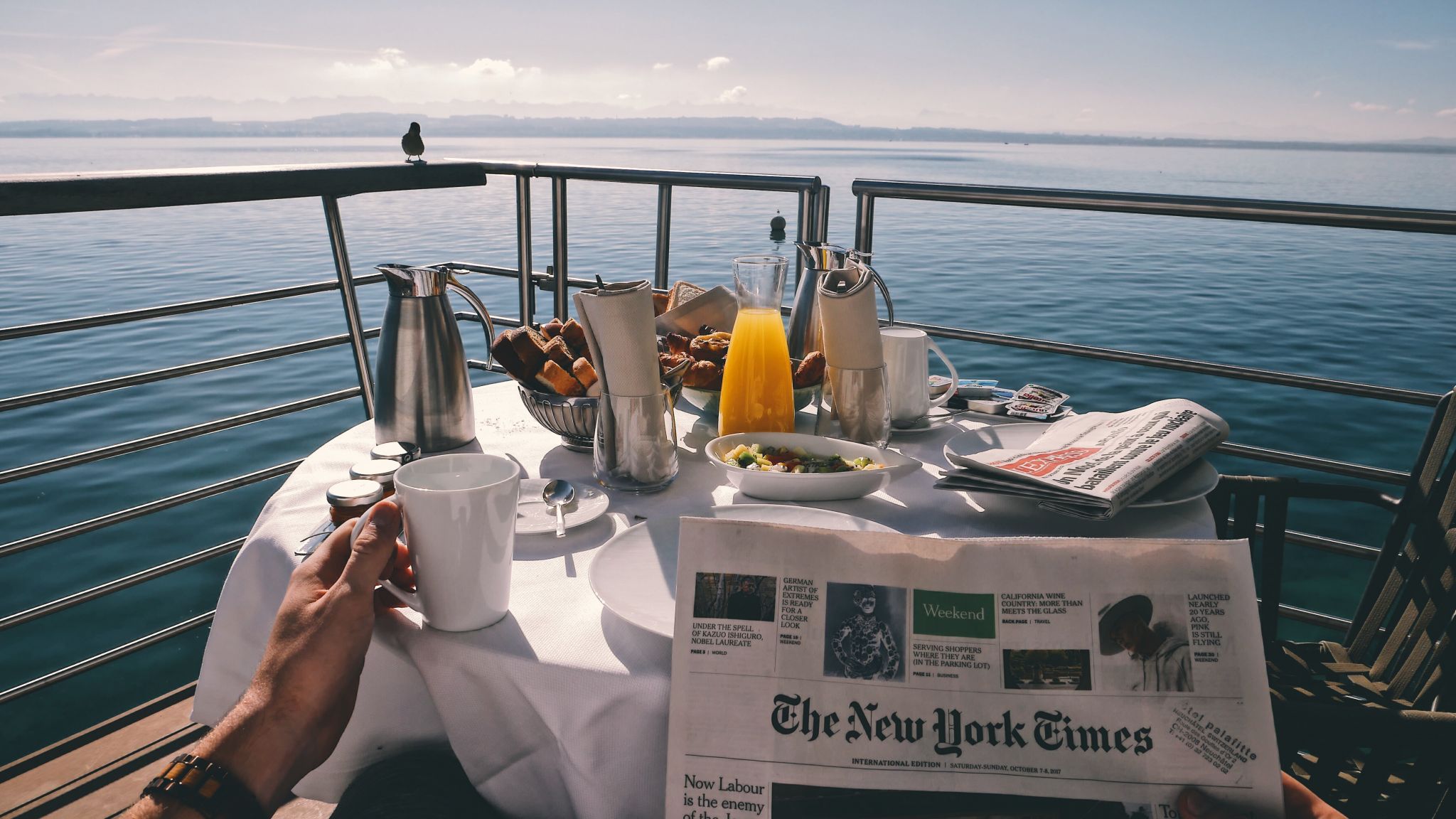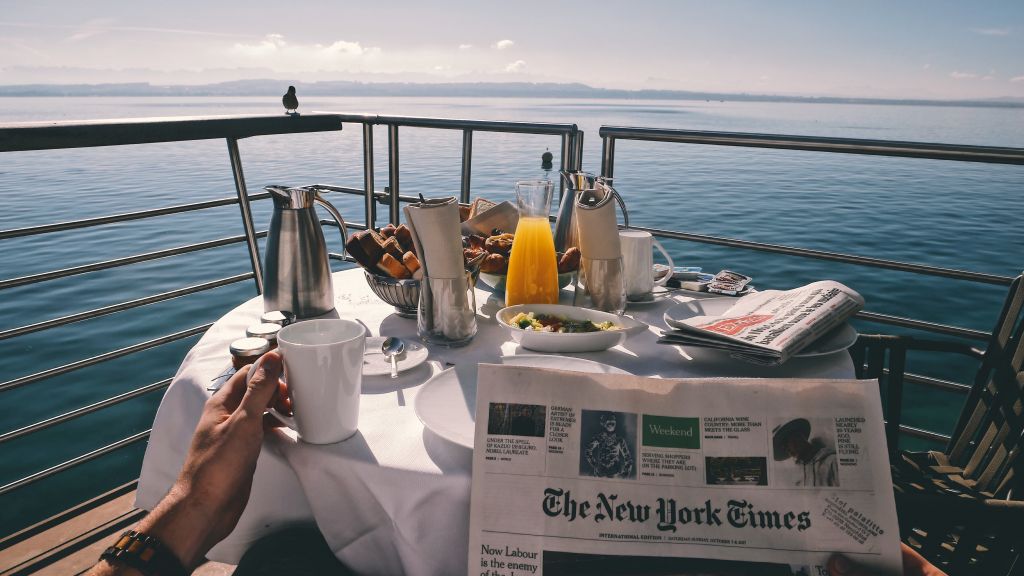 Sailing in boutique cruises is travelling in style. Your room is exquisitely designed for comfort with bespoke fabrics, distinct colour palette and bedecked with specially curated original artworks.
6. True peace of mind
River cruising is a real R&R holiday. Everything is taken care of in your fare. Food, spirts & wines, specialty coffees & teas, beverages, internet, WiFi, fitness centre, spa and excursions to museums, castles, abbey, churches, villages and city centres along Danube and Rhine Rivers are carefully planned and executed for your enjoyment.
7. Feast on a regionally-inspired menu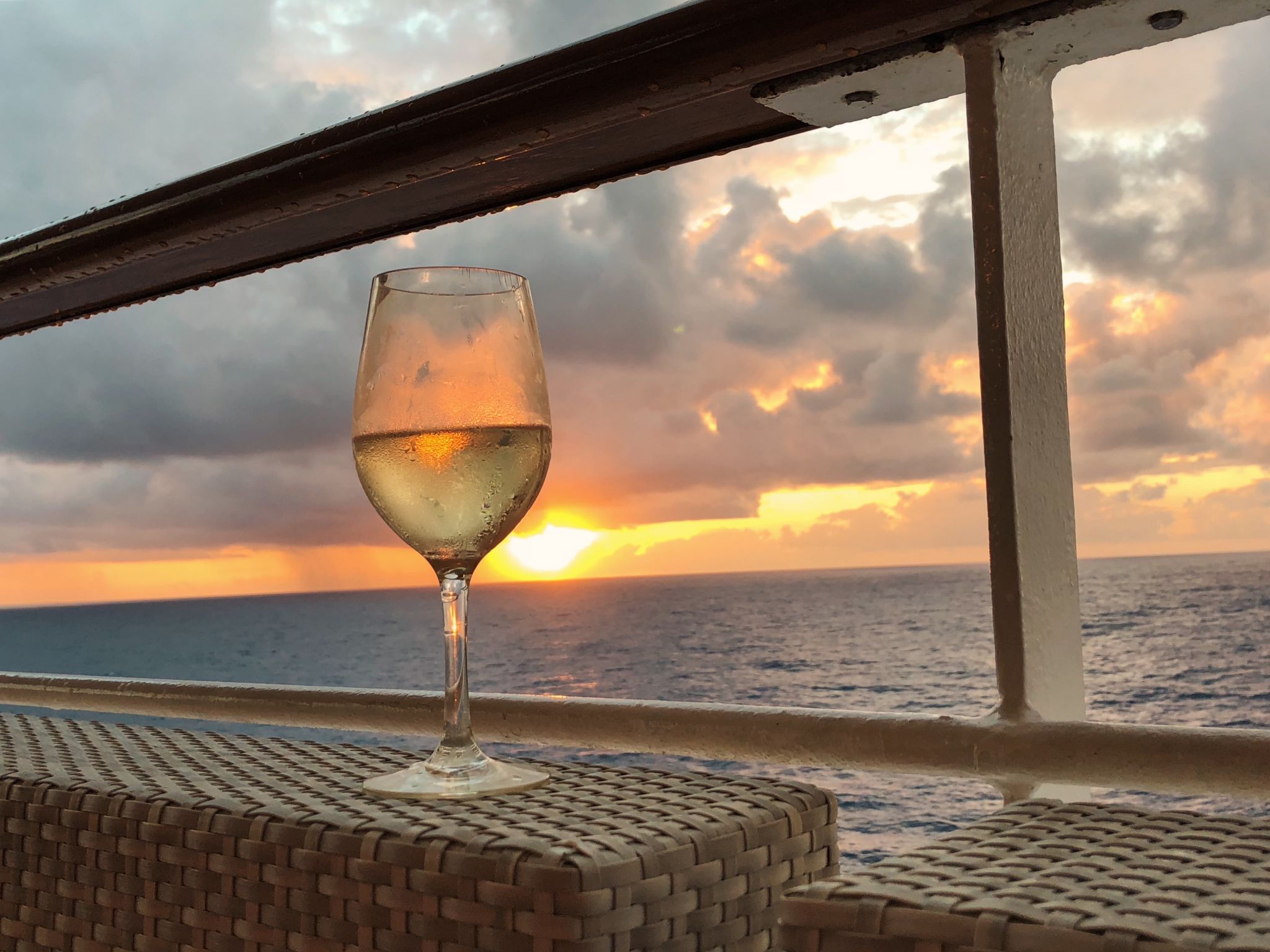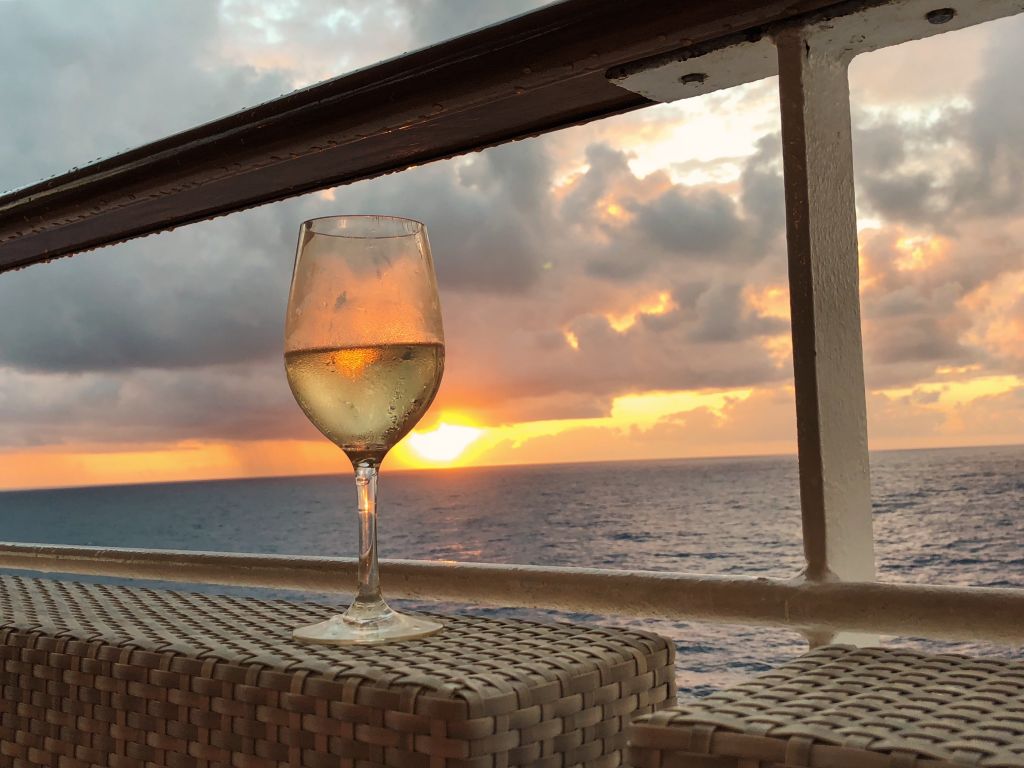 For the foodies, savour delectable regional cuisine, specially prepared to reflect each destination along Danube and Rhine Rivers. Freshest produce, premium wines and spirits are sourced locally to support local businesses and this would eventually reduce our carbon footprint.
8. Enjoy attentive service
Fewer guests on board allows for more attentive service in a more intimate setting.
9. Themed boutique cruises
Customised cruising along Danube or Rhine Rivers to celebrate a special event is the trend for discerning travellers. Having utmost privacy with every whim catered for means you "live like the royals" with family and friends.
River cruising took a hiatus with all hands on deck to fight Covid-19. Maximum care is taken to ensure the well-being and health of guests and team members. Innovative, non-toxic solutions as well as strict protocols ensure hygiene and safety for all.
LET US HELP, REACH OUT TO US AT +603 2303 9100 OR

[email protected]
You may also be interested in these articles: