Borders are opened. Fun can resume! What better time than now to hit Desaru Coast in Johor.
8 reasons to visit desaru, johor
Listed as one of TIME World's Greatest Places of 2021, Desaru Beach attracts local and international tourists like bees to honey!
Just like 2020, this year has been many months of blur in lockdown staring at different devices, be it phone, tablet, computer screen or television. Even children sorely need a break from online schooling. A trip to coastal holiday haven Desaru is perfect for a short family getaway, a romantic holiday, a solo soul-searching trip or a fun-filled outing for friends.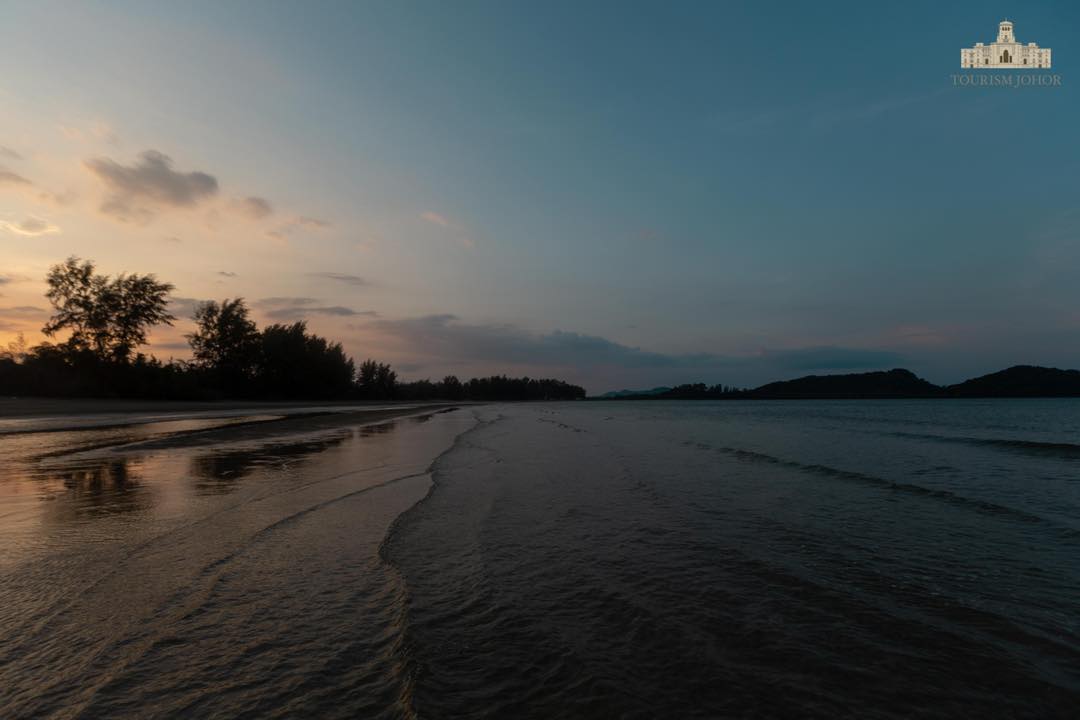 Desaru is on the list of 100 world's greatest destinations around the world curated by TIME's international correspondents and industry experts.
As of today, more than 90% of Johor's adult population have been vaccinated. Plus more than 1,200 workers had completed 2 doses of vaccine. This beckons a safe return to Desaru beach, to golf in The Els Club or just to chill out.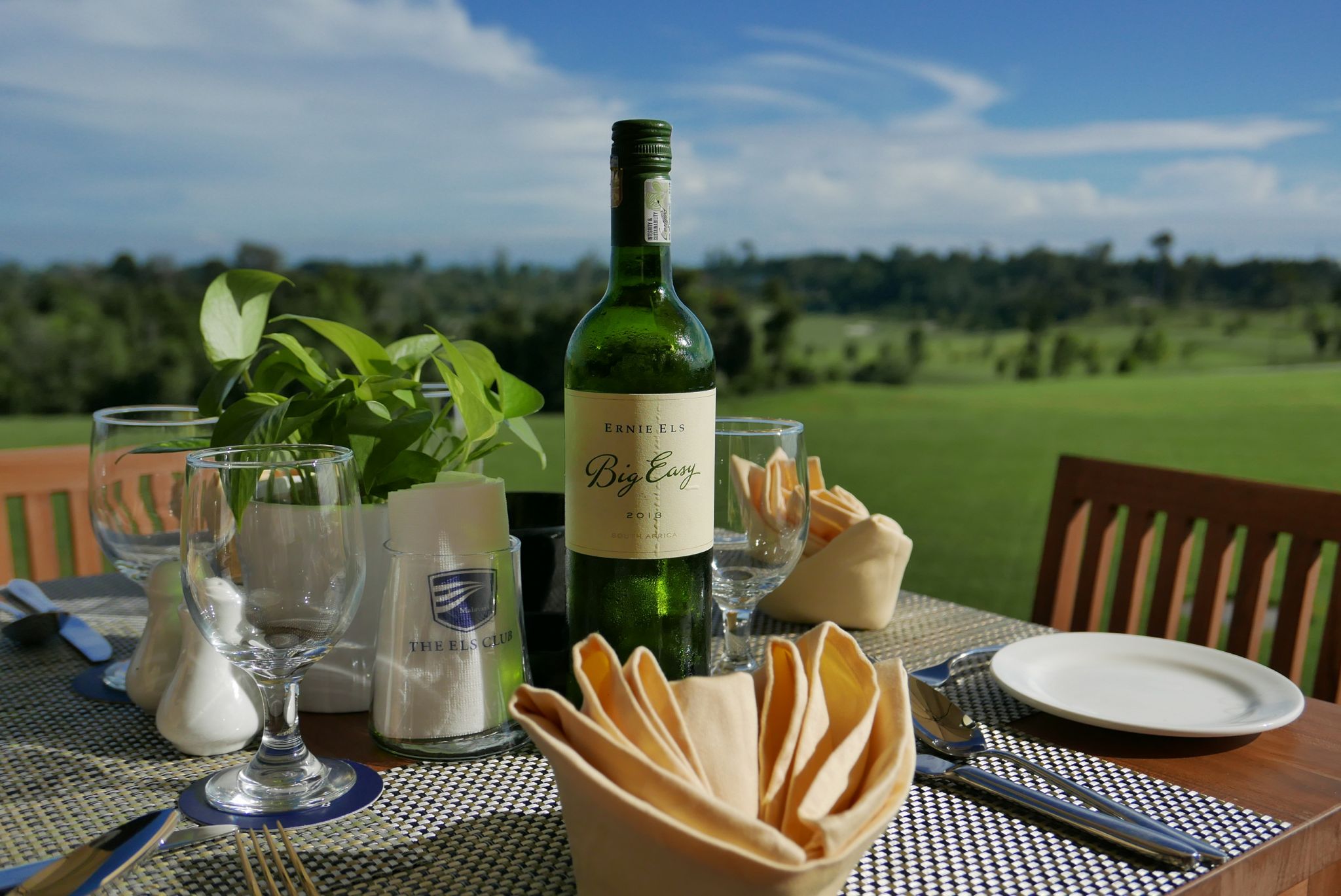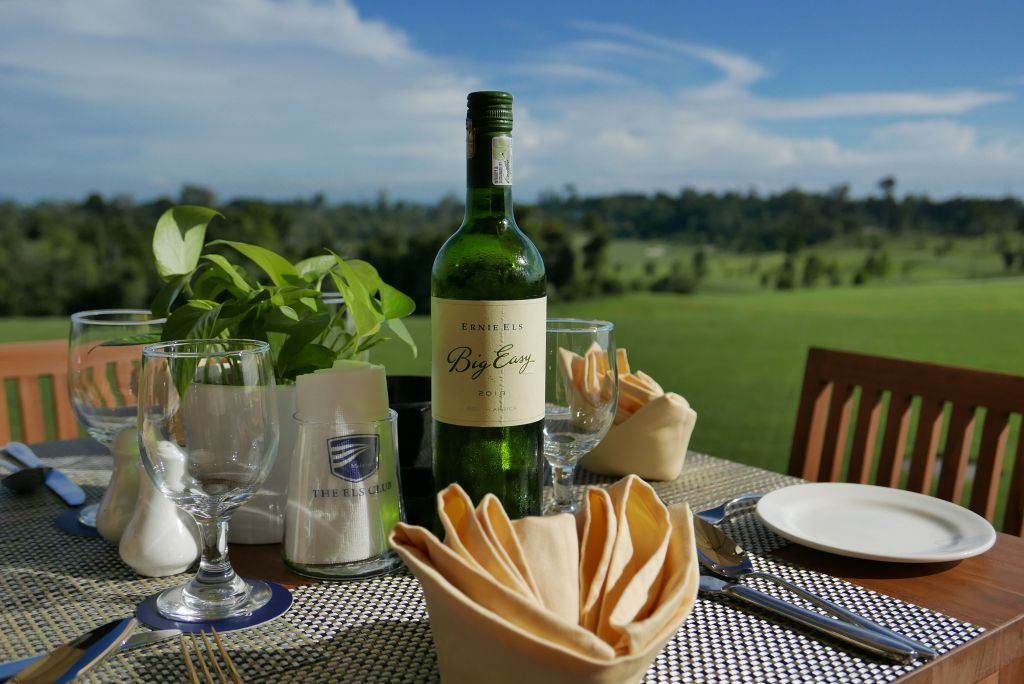 Located on the south-eastern tip of Peninsular Malaysia, Desaru is easily accessible by road. Certainly, a firm favourite for Singaporeans who can just hop into their cars and for under 2 hours, 100km drive to a much-needed R&R sanctuary by the sea.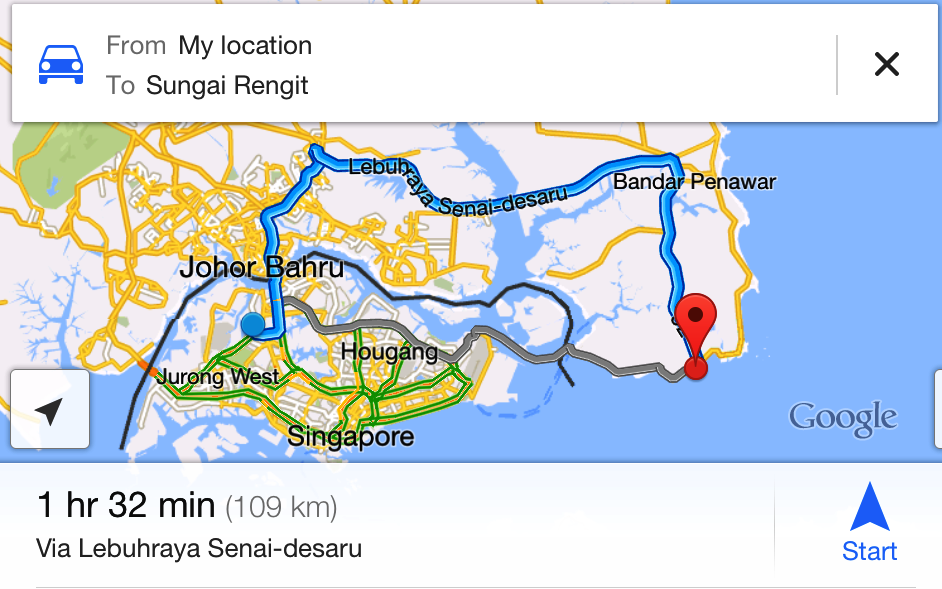 Or alternatively, get to Desaru coast in a jiffy by flying there.
As soon as you hit Desaru coast, the sea breeze on the 22-km stretch of pristine coastline washes away the city grime and months of glum. Desaru has morphed from its sleepy fishing village days into a premium eco entertainment destination catering to families and adventure seekers.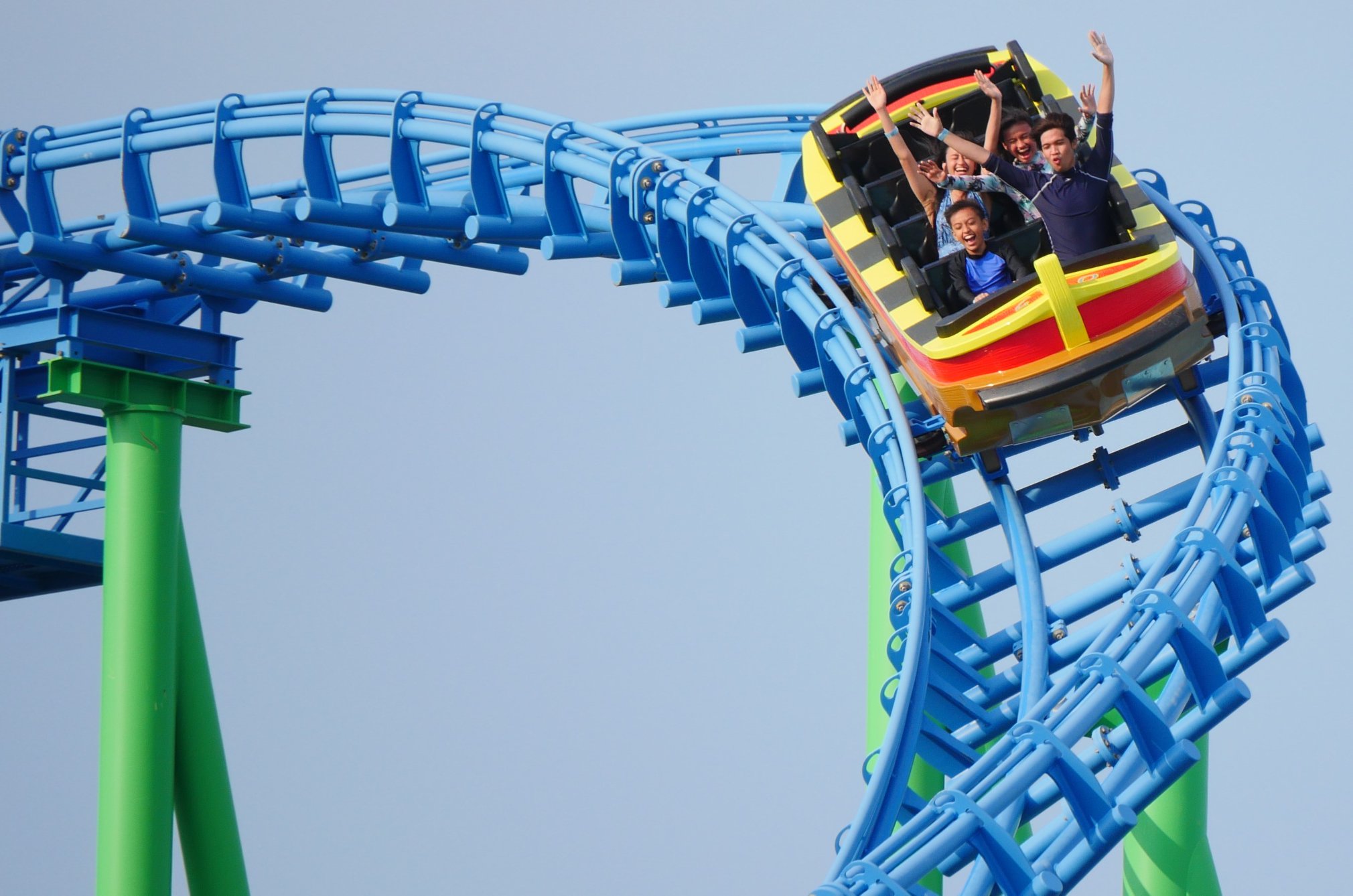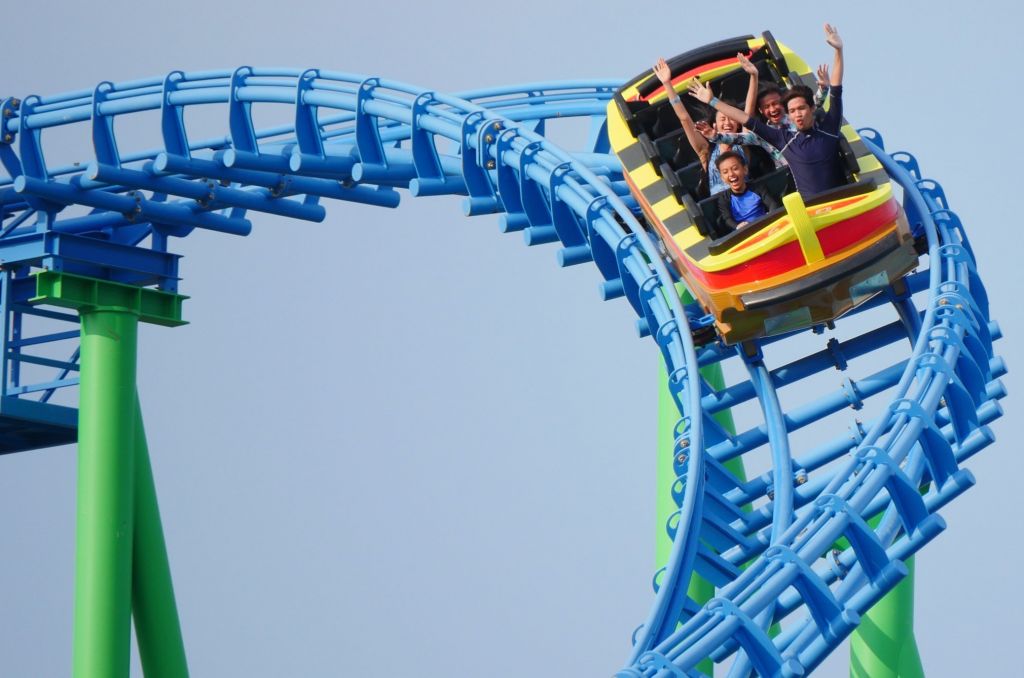 Visitors are spoilt for choice with number of world-class, luxury resorts for some tropical relaxation.
top things to do in desaru
1. swim, slide and squeal in desaru coast adventure waterpark
Fun in the sun at Desaru Coast Adventure Waterpark. Just the break needed to douse any scorching days. Desaru Coast Adventure Waterpark is one of the world's biggest where fun in the water is concerned.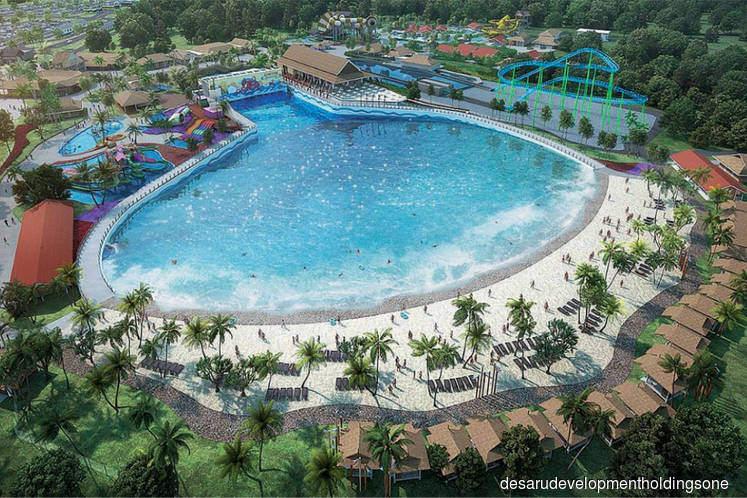 Squeal on fun rides. Or scream on thrilling roller coaster with 360-degree loops. Or just surf giant tidal wave.

Opens from 10am to 6pm,  Thursdays to Sundays, Desaru Coast Waterpark is the coolest place to be. From now until 5 December, you can get a promotional RM50 all-day pass so there is no excuse. Unlimited fun for thrill seekers!
2. tee off like a pro at the els club
Golfing in the prestigious The Els Club Desaru Coast is a much coveted privilege not many get to enjoy. Here, you tee off on championship Ocean Course designed by 4-time major champion, Ernie Els. Or on the three-time major champion, Vijay Singh-inspired Valley Course.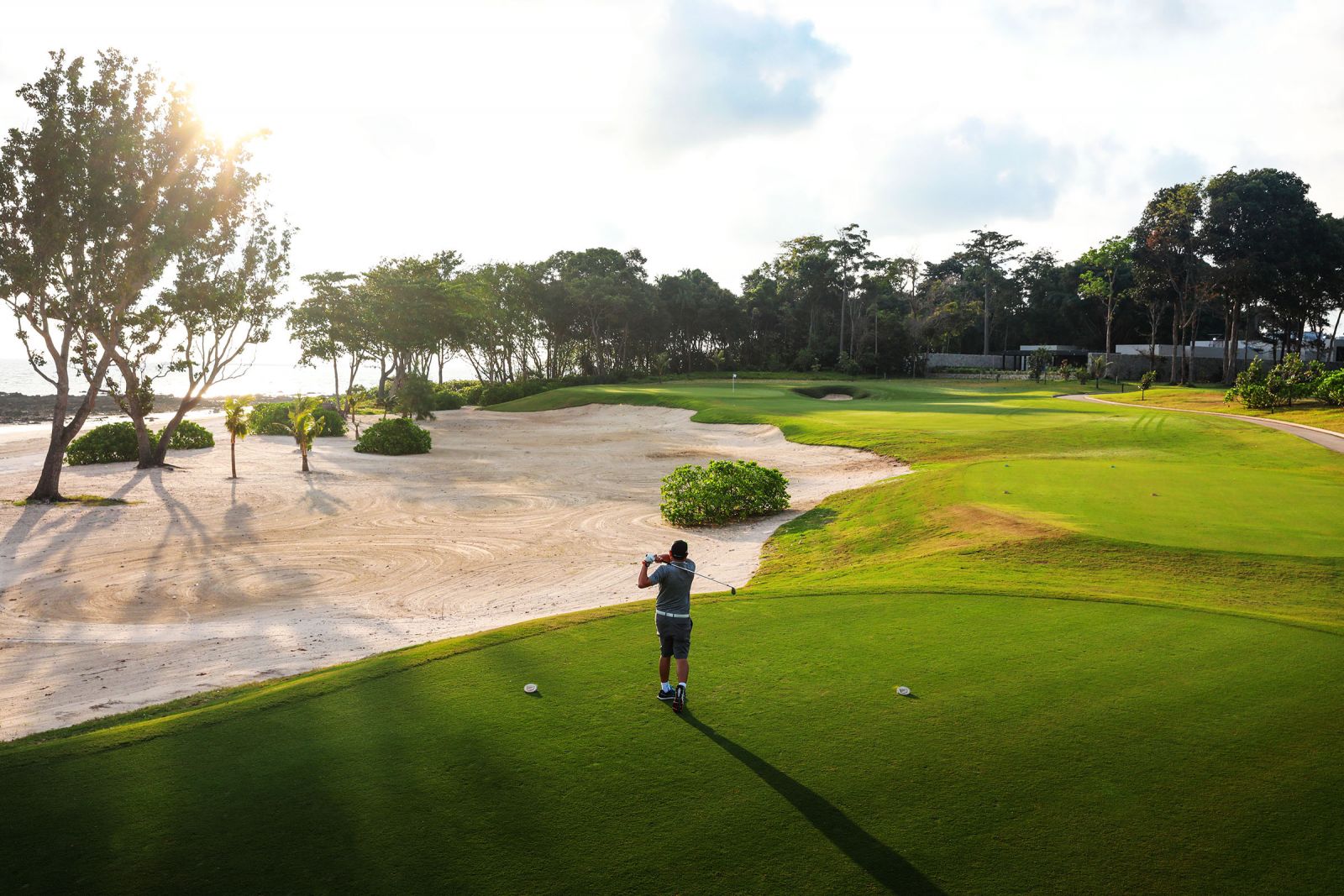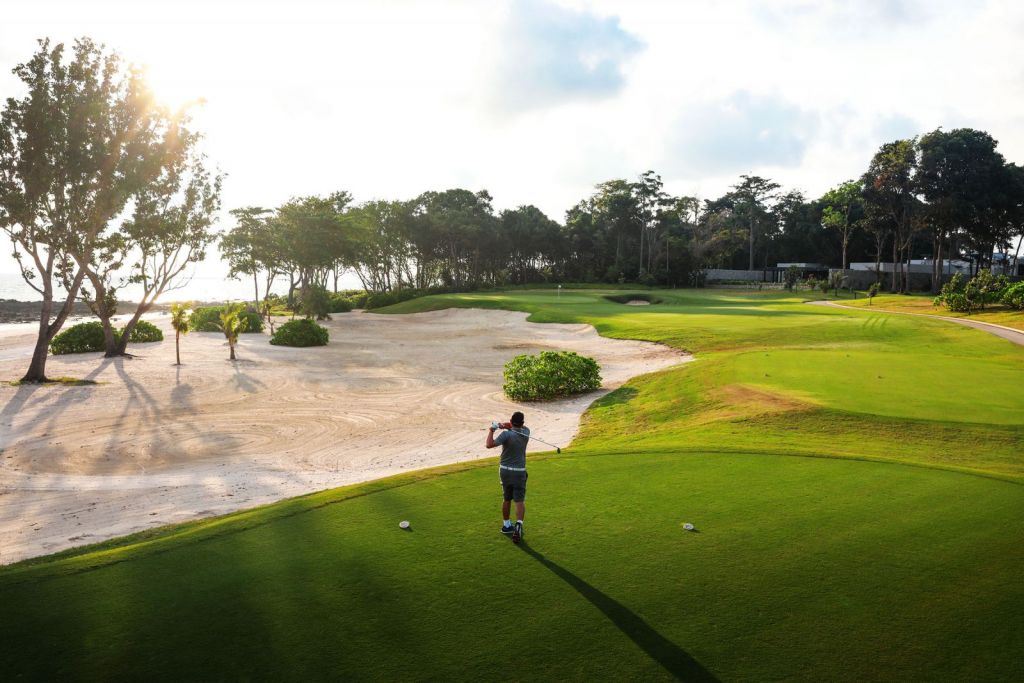 Wait no more. There are promotions to woo golfers back to the greens at The Els Club Desaru Coast. Get the Privilege Pass for value-added play and for F&B.
3. tanjung balau fishermen museum
The fishing community was a mainstay in Desaru coast. And a major contributor to food industry in Malaysia. Its traditions and various paraphernalia  are documented in Tanjung Balau Fishermen Museum. Opened in 1992. Muzium Nelayan, is a collaboration between KEJORA and Faculty of Design UTM Skudai. Cool place for visitors to learn about the fishermen and their life in Desaru coast.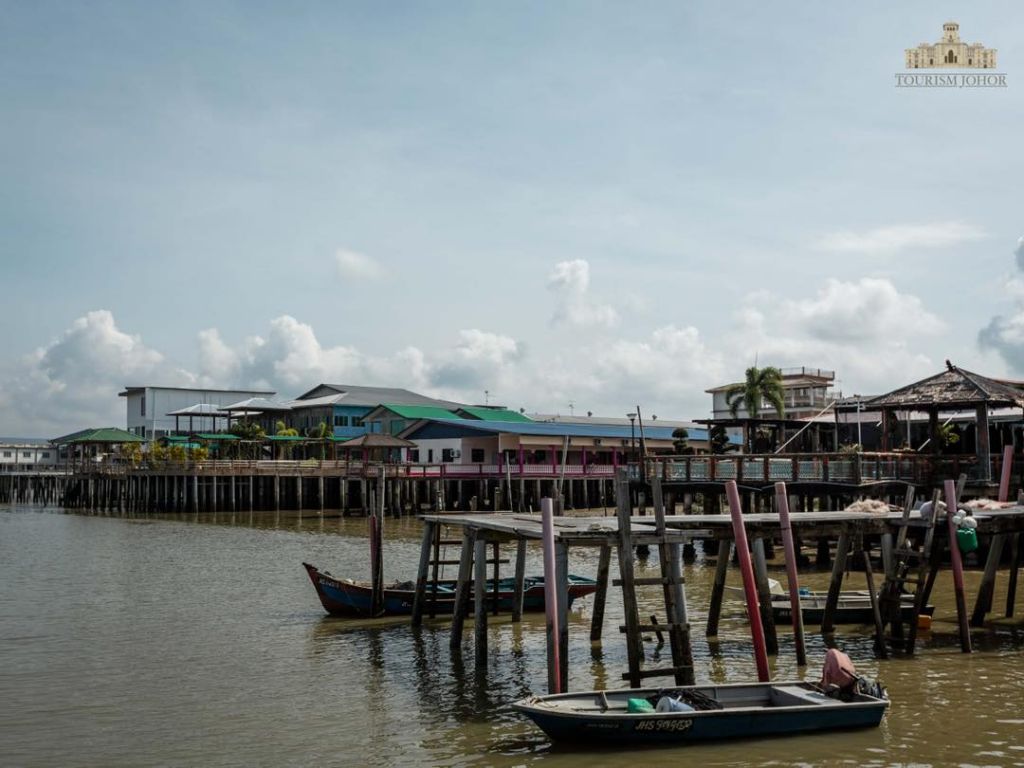 The collections of more than 200 types of rocks, traditional boats & canoes, and various safety equipment key for navigation in sea are set to excite inquisitive visitors.
One can delight in the Qing artefacts including jars, bowls, pottery and spoons found from Desaru shipwreck that sank in 1830s, later discovered in May 2001.
Tickets are affordably priced at RM2 for adults and RM1 for children. Opens daily.
4. eat, shop and ride at desaru fruit farm
This 180-acre of tropical fruit wonderland is award winning. Desaru Fruit Farm won the Best Agro Tourism in Malaysia in 2006 and Innovative Tourism Attraction-Agro Tourism Conservation in 2010.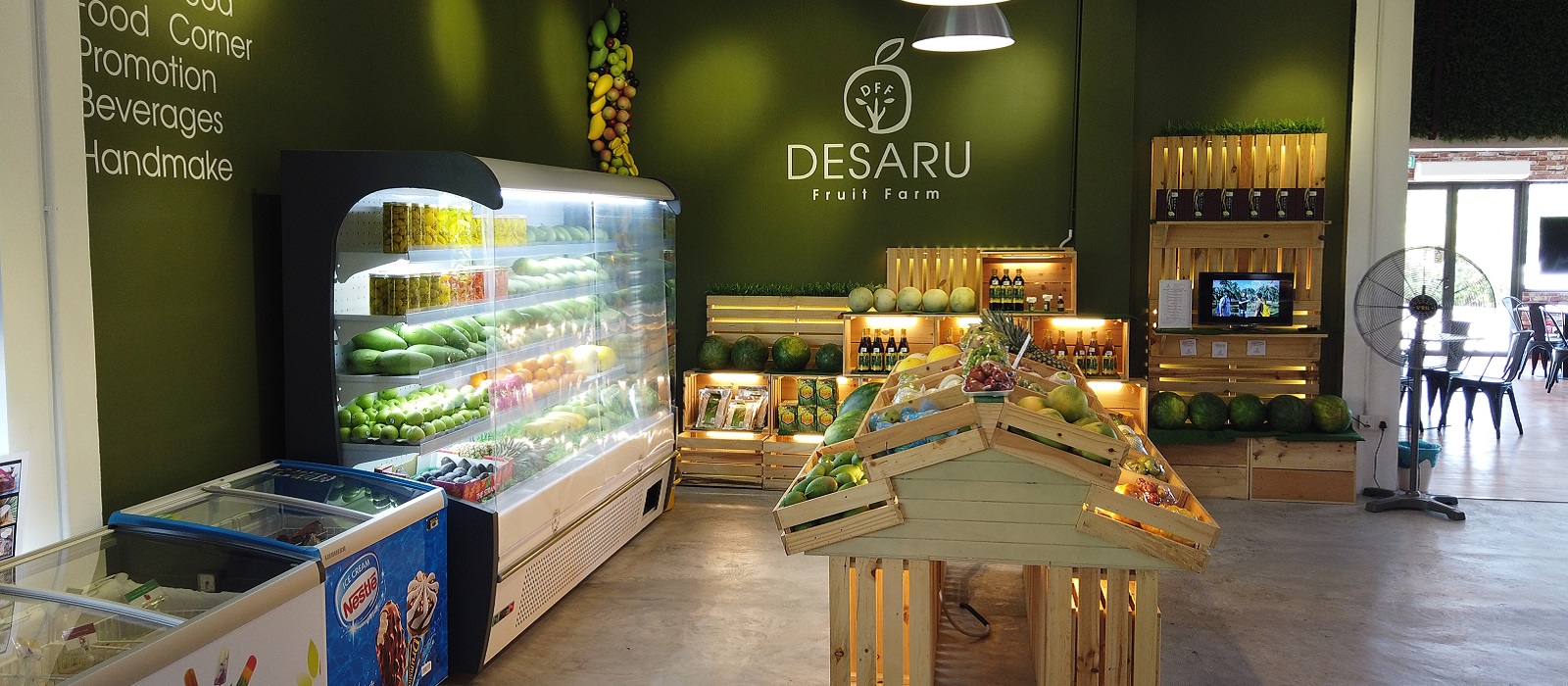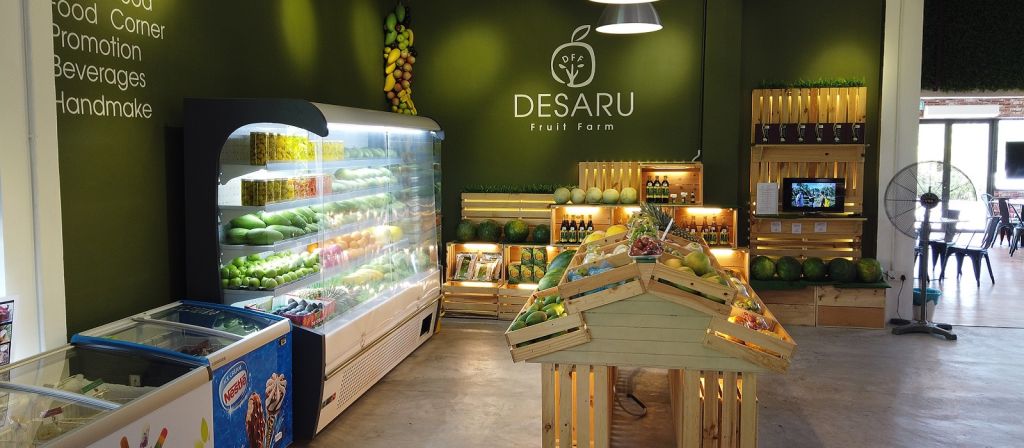 A trip here is a joy to your senses as your eyes are greeted with a variety of fruit trees, vegetables and herbs; taste fresh juices, fruits and honey; touch animals in the petting zoo; and even ride ATVs for some adrenaline rush.
5. get up close with OSTRICHES
Desaru Ostrich Farm is the larger of two ostrich farms in Malaysia. Get up close and personal with more than 200 ostriches as you feed or ride them. Depending on your luck, you might even get to see an ostrich laying eggs.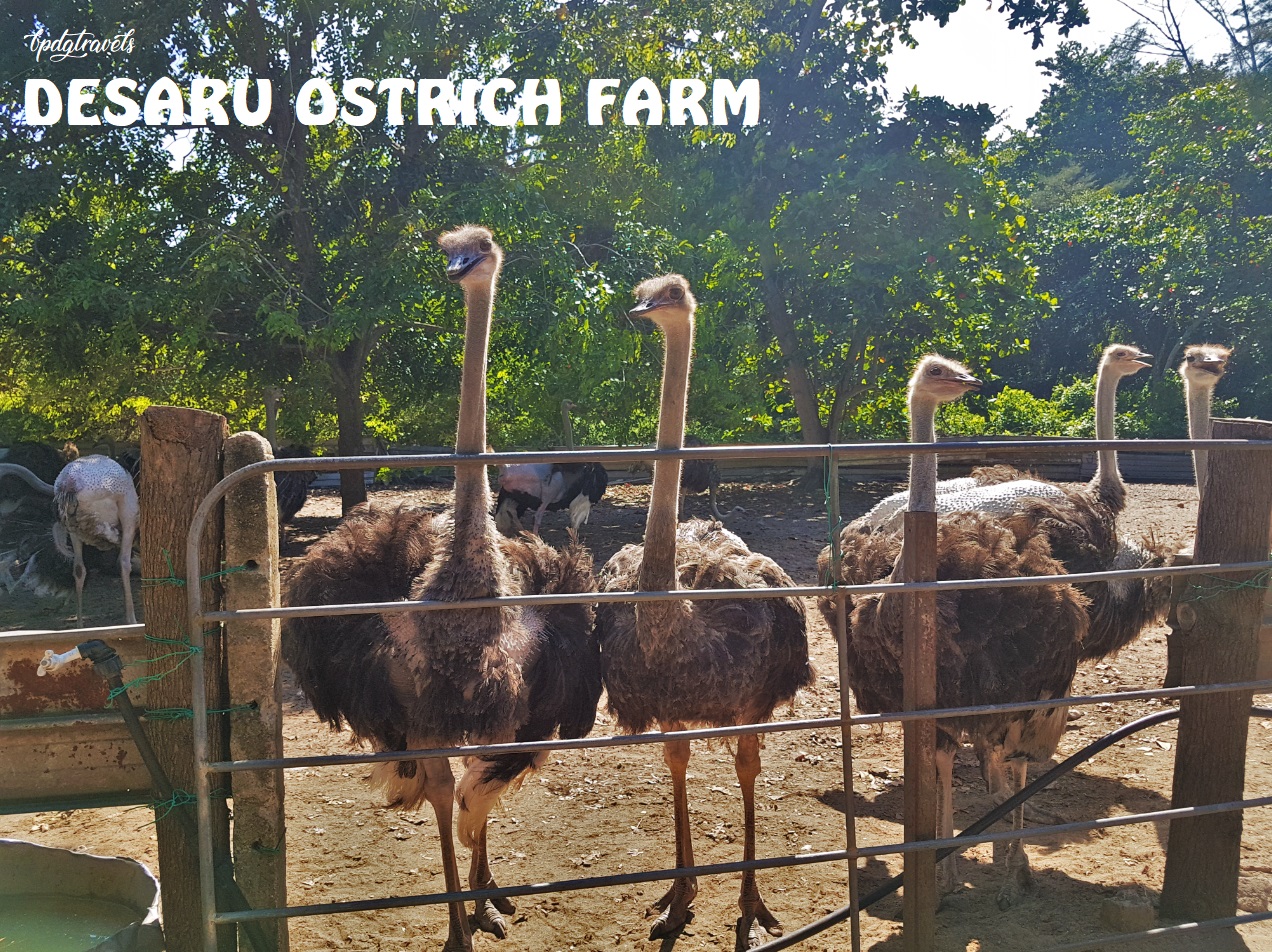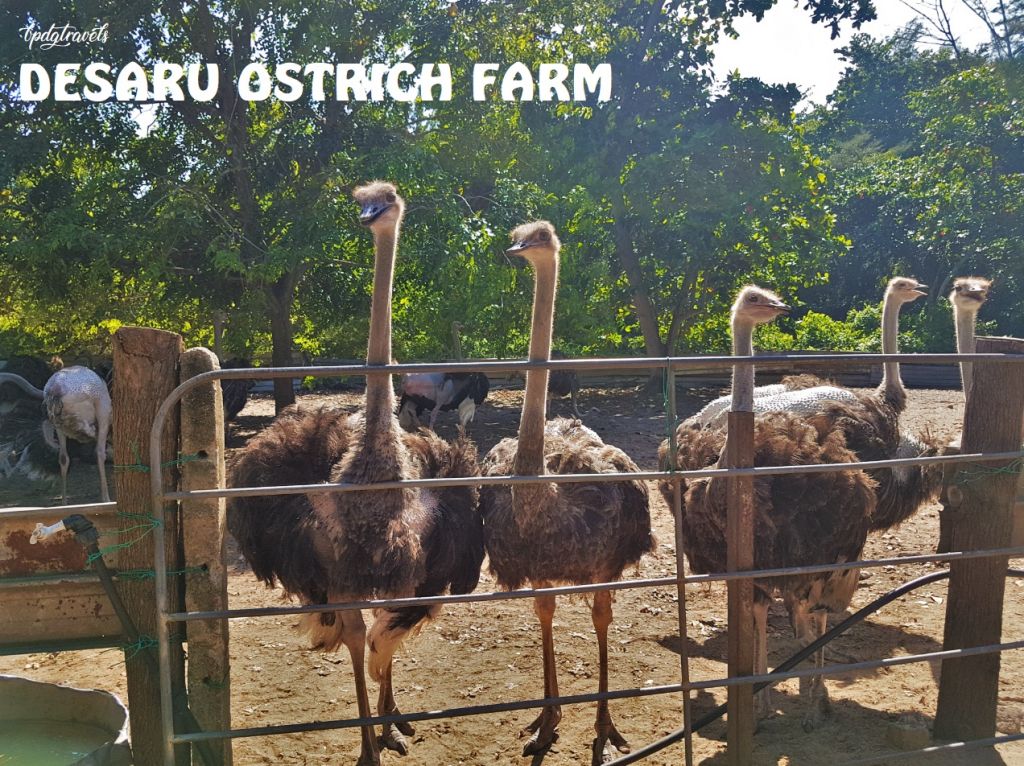 Try ostrich egg omelette to complete your experience at Desaru Ostrich Farm.
6. fun sea sports on desaru beach
With kilometers of white sandy beach on Desaru Coast, there are a number of activities to enjoy. Water sports junkies can surf, jet ski, paddle board, kayak, water ski, knee or body board. For more sedate fun, try tow boat rides or just a enjoy a dip in the sea.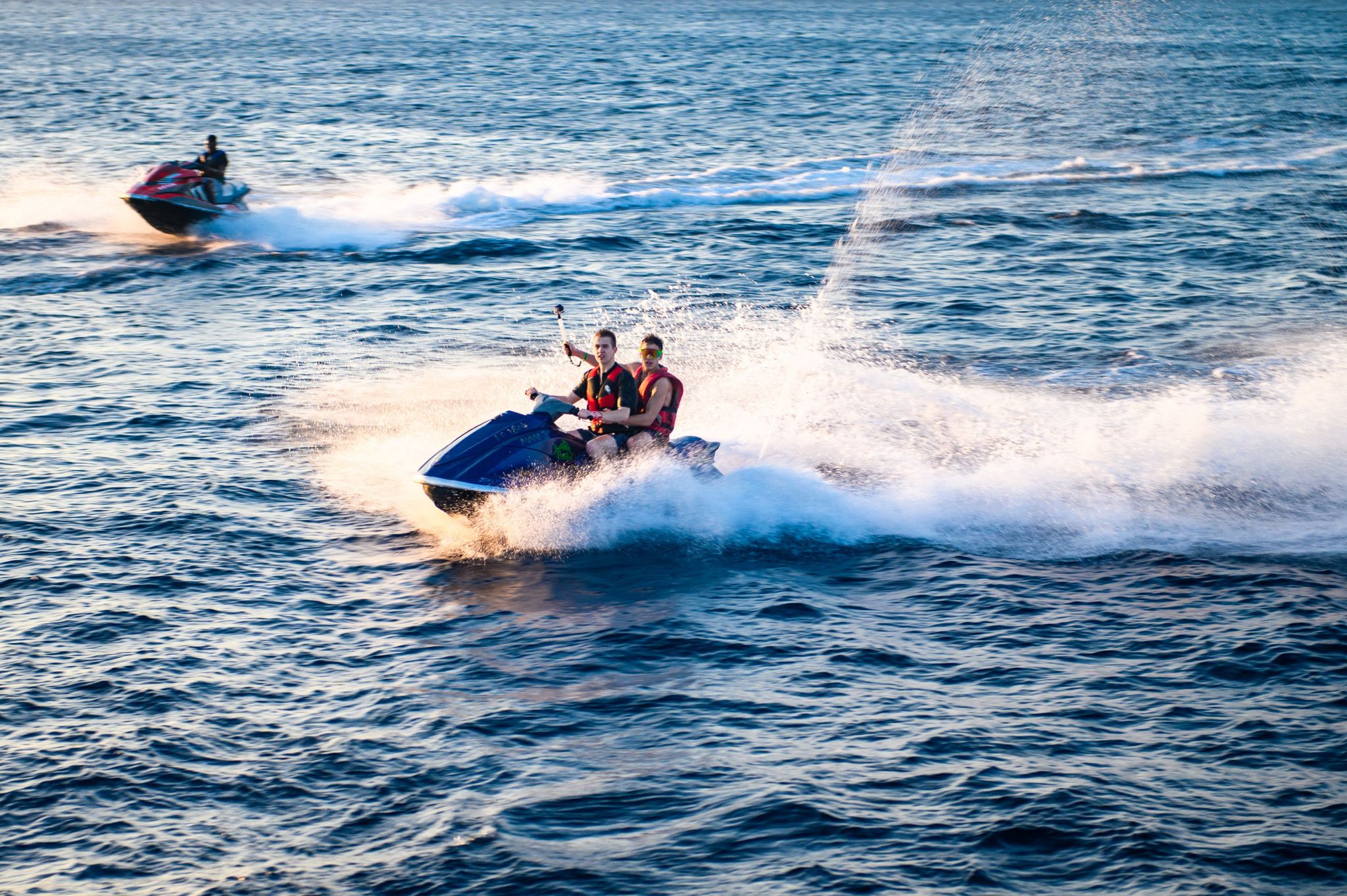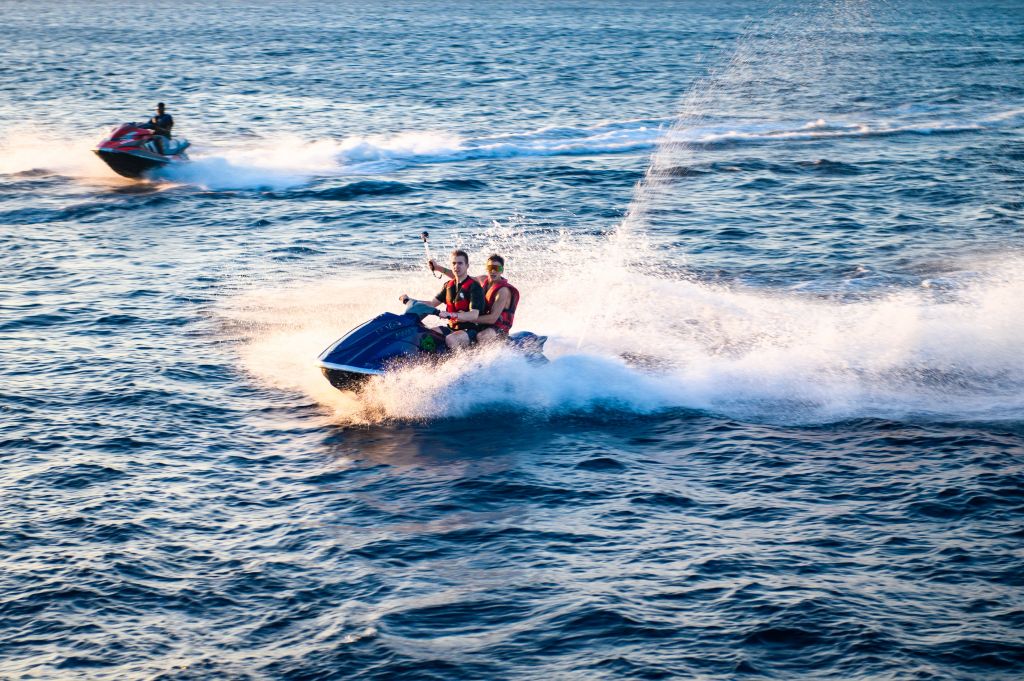 You can simply chill on the beach looking out at the expansive South China Sea to sooth the soul. Perhaps appreciate the beauty of nature and being grateful for experiences gained during the tough months of the pandemic.
7. light show on desaru firefly cruise
Watching fireflies at night is as sight to behold! If you have not seen fireflies in action, book the Desaru Firefly Cruise and enjoy a relaxing cruise along mangrove forest. Marvel at these nature's wonder lights.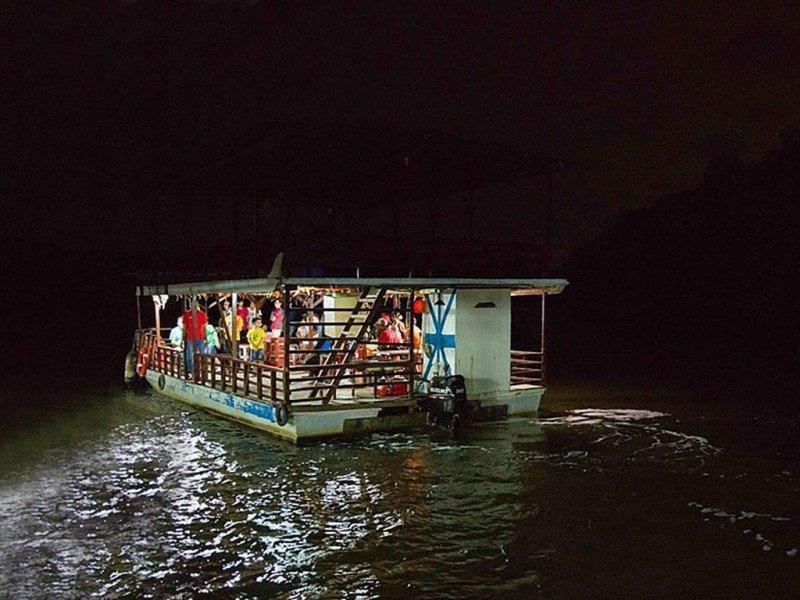 8. seafood galore binge in desaru coast
Desaru coast has a reputation of being a seafood haven. With assortment of seafood brought in fresh by local fishermen, you can do no wrong here . You can either go high-end at 5-star resorts or chill in low-key restaurants along the river or on seafront. Choices are aplenty here.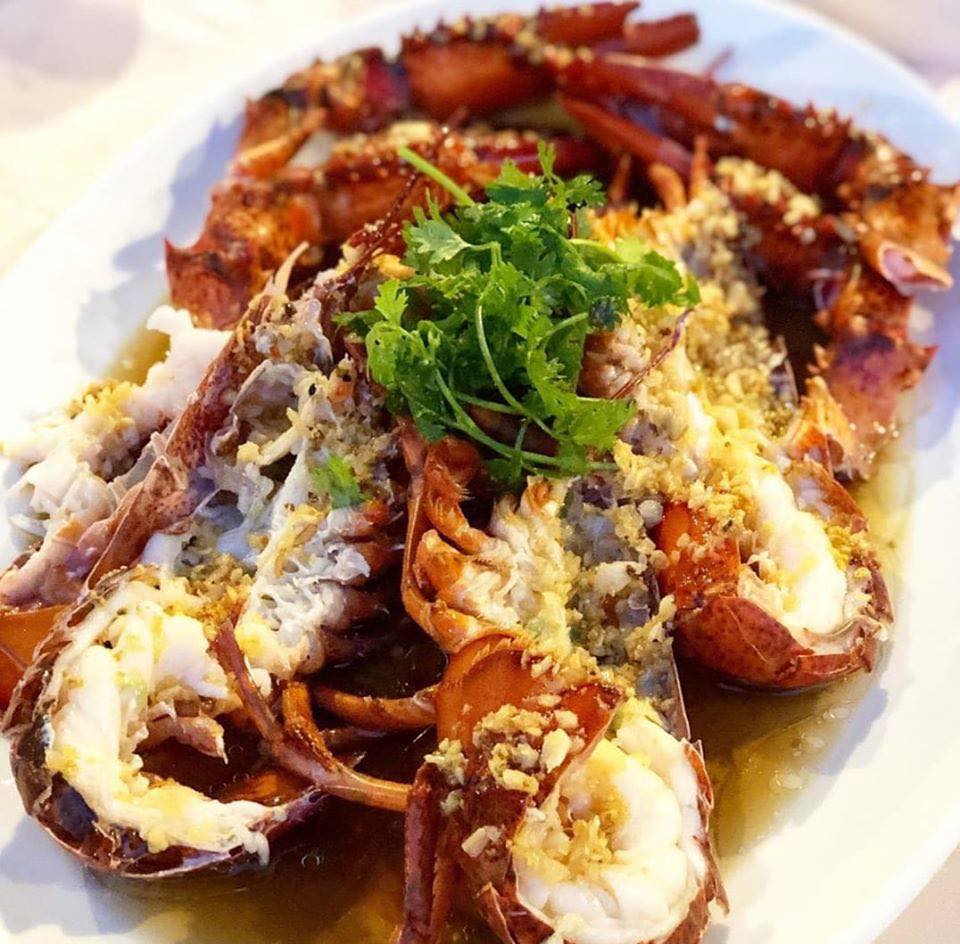 Whichever choice of restaurant, the seafood is set to satisfy, even the fussiest palate.
Let's get back to living life to the fullest!
contact us for further information.