When it comes to nature,  Taman Negara Pahang national park still hogs the headline. The 130-million-year-old rainforest – one of the world's oldest – is home to thousands of endangered flora and fauna; ones you might only see in school textbooks and Zoo Negara.
Word has it that some parts of our country's national park have never been touched or uncovered by humans. They are as raw and virgin as they can be, and that's probably where clouded leopards, Malayan sun bears, Siamang Gibbons and even the Malayan Tigers live to balance out the ecosystem. That's also probably the spot where exotic flowers, like rafflesia, and huge, thousand-year-old trees hide.
Apart from hoping to see these rare animals and plants, there are also plenty of activities to do at Taman Negara Malaysia like jungle trekking, boat rides, rapid shooting and visiting the Orang Asli – the first-ever race that has ever stepped foot on this land before Malaysia got its name.
There are ample tours and guides that you can hire, but first, let's get you there safe and sound.
#1: There are plenty of ways to get to Taman Negara Pahang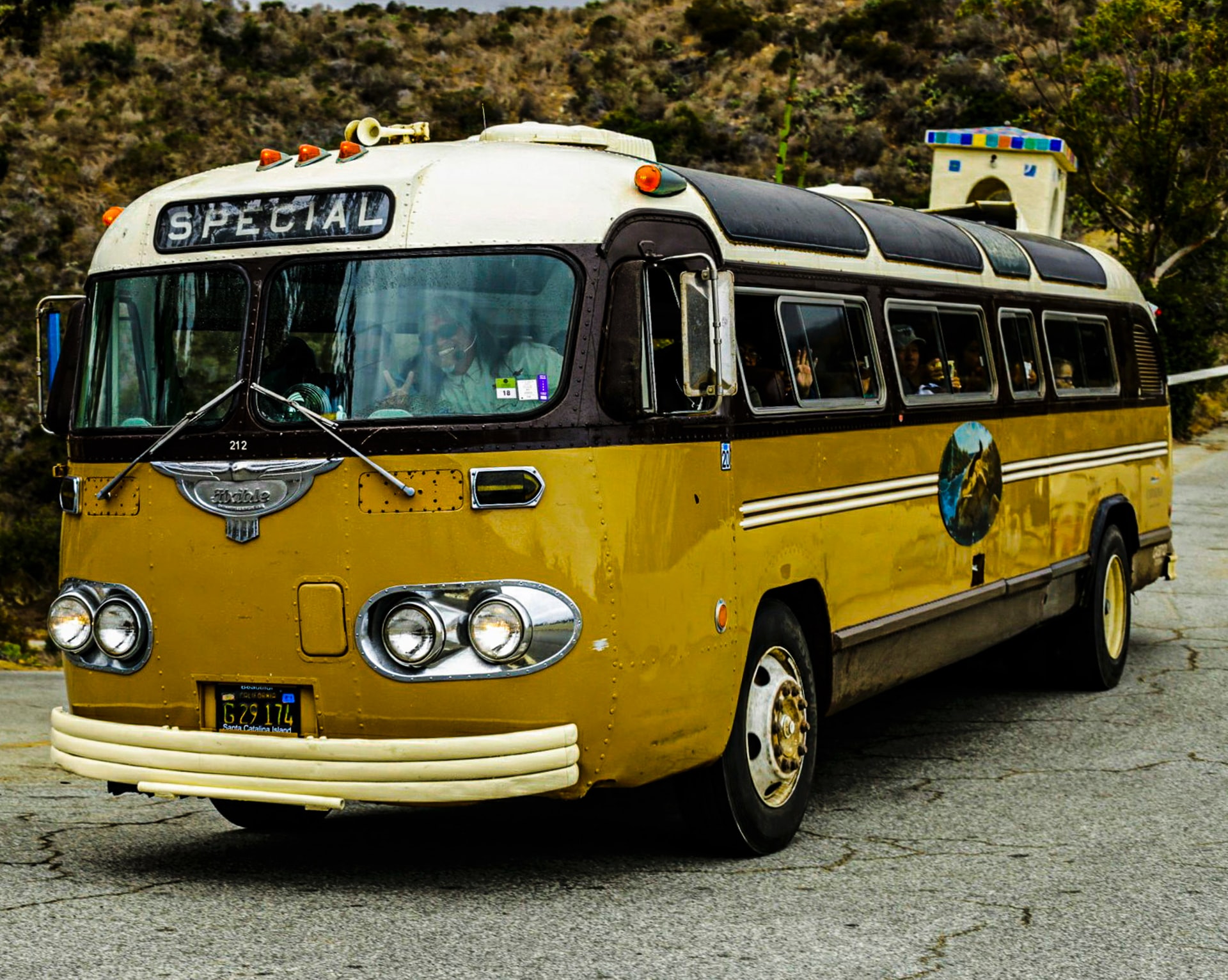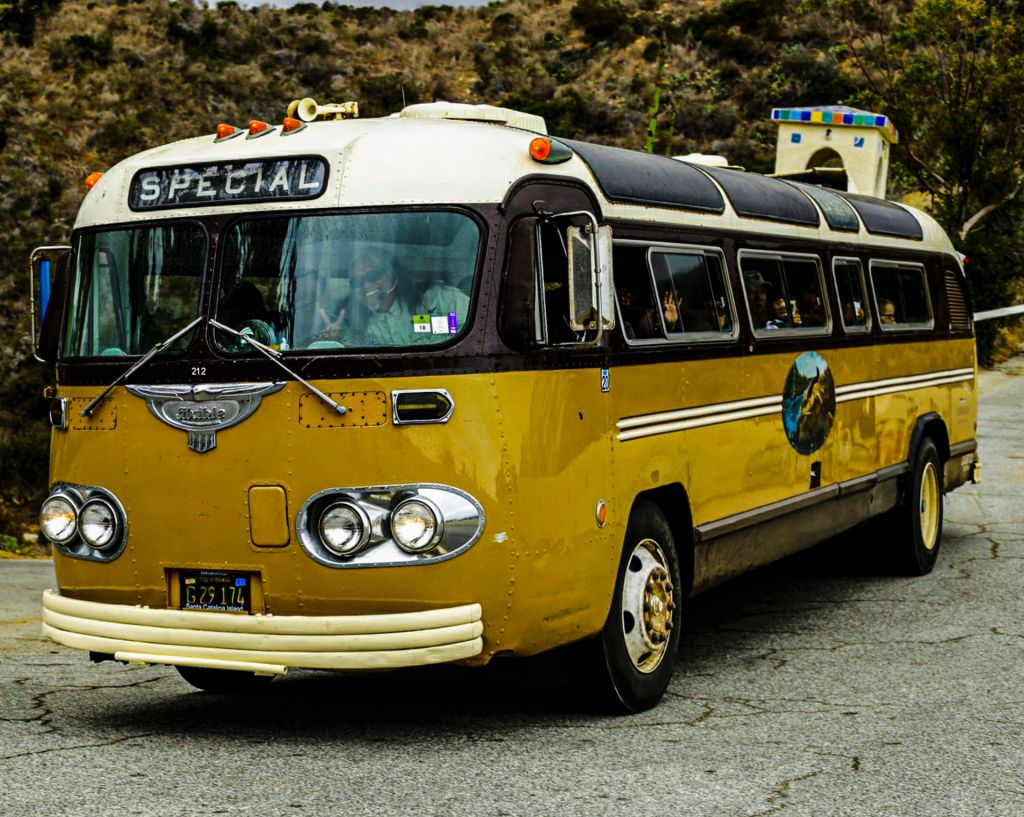 Taking the bus is the cheapest and fastest way. Assuming you're departing from Kuala Lumpur, head over to Titiwangsa's Perkeliling Bus Terminal to catch a bus to Jerantut Bus Terminal Pahang. That will take you about 3.5 hours.
From the Jerantut Bus Terminal, you'll need to catch another bus to the Kuala Tahan village, where the Taman Negara national park is located, across the Tembeling river and that will take you approximately another 1.5 hours. Upon arrival, you'll then need to take a boat to cross the Tembeling river to get to the other side, where you can then start your Taman Negara expedition.
Do note that during low tides, boats might not be able to operate but the guides in the area can advise you on the different ways to cross the river. Don't worry, no swimming is required.
In total, you shouldn't spend anything above RM30 to get from Kuala Lumpur to Taman Negara Malaysia. So, get ready a playlist of your favourite songs, some potato chips and enjoy the five-hour ride.
For those travelling from other states, make sure to choose the bus that goes directly to the Jerantut Bus Terminal.
Your other option to get to Taman Negara is by hiring a minivan. It may cost approximately four times more than the price of one bus ticket, but there is no transit needed as it will take you straight to the Kuala Tahan village. Besides, this minivan option is more ideal for a bigger group.
Another cool and fun way to get to Kuala Tahan is via the ferry. You can look for a bus that travels to Kuala Tembeling Port, where you can catch a ferry straight to the Kuala Tahan village. It can be an adventurous way to travel to National Park Malaysia via Tembiling River and Tahan River.
#2: You'll find plenty of accommodation in the area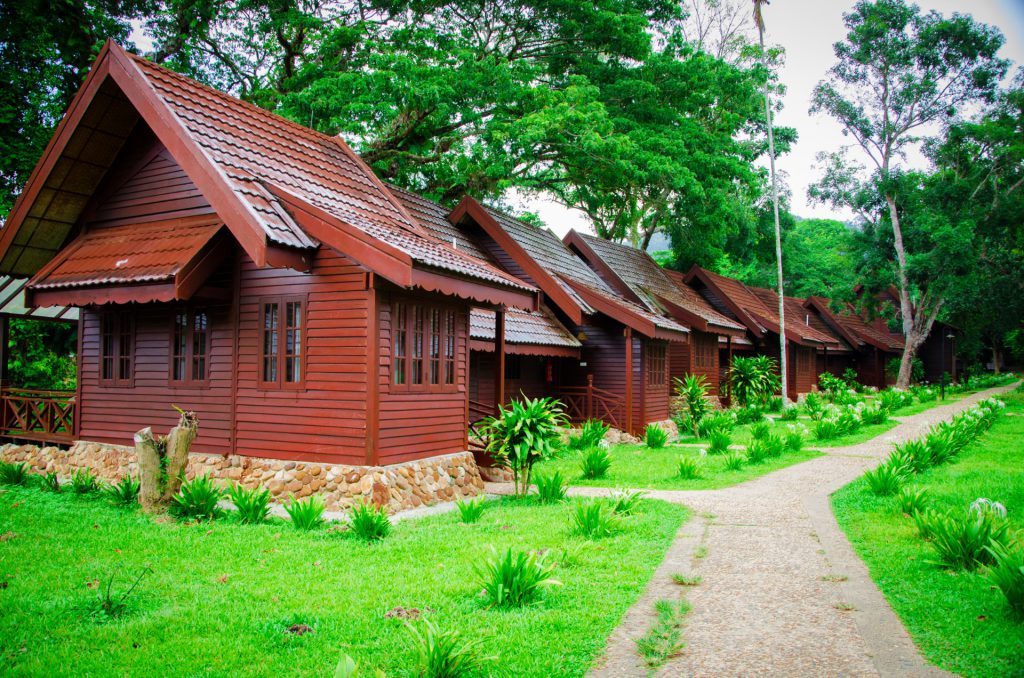 You can find a few guesthouses and chalets online when visiting the Taman Negara national park Malaysia.
Naura Roomstay, Tebing Guesthouse, Delimah Guesthouse and Mahseer Chalet, to name a few, are some of the popular guesthouses that you can consider. Be sure to look them up online for good and legitimate deals. Note that these guesthouses are located across the Tembeling River from Taman Negara Malaysia.
If you wish for something a little fancier, then there is the three-star Mutiara Taman Negara Resort that's located right next to Taman Negara itself. The chalets are well-equipped and the services are great.
If you're lucky, you might get surprise visits from tapirs, deers and even Malayan Tigers. Nevertheless, the resort is a safe place with rangers guarding the area, so fret not, you'll not be in danger.
#3: Don't forget your insect repellent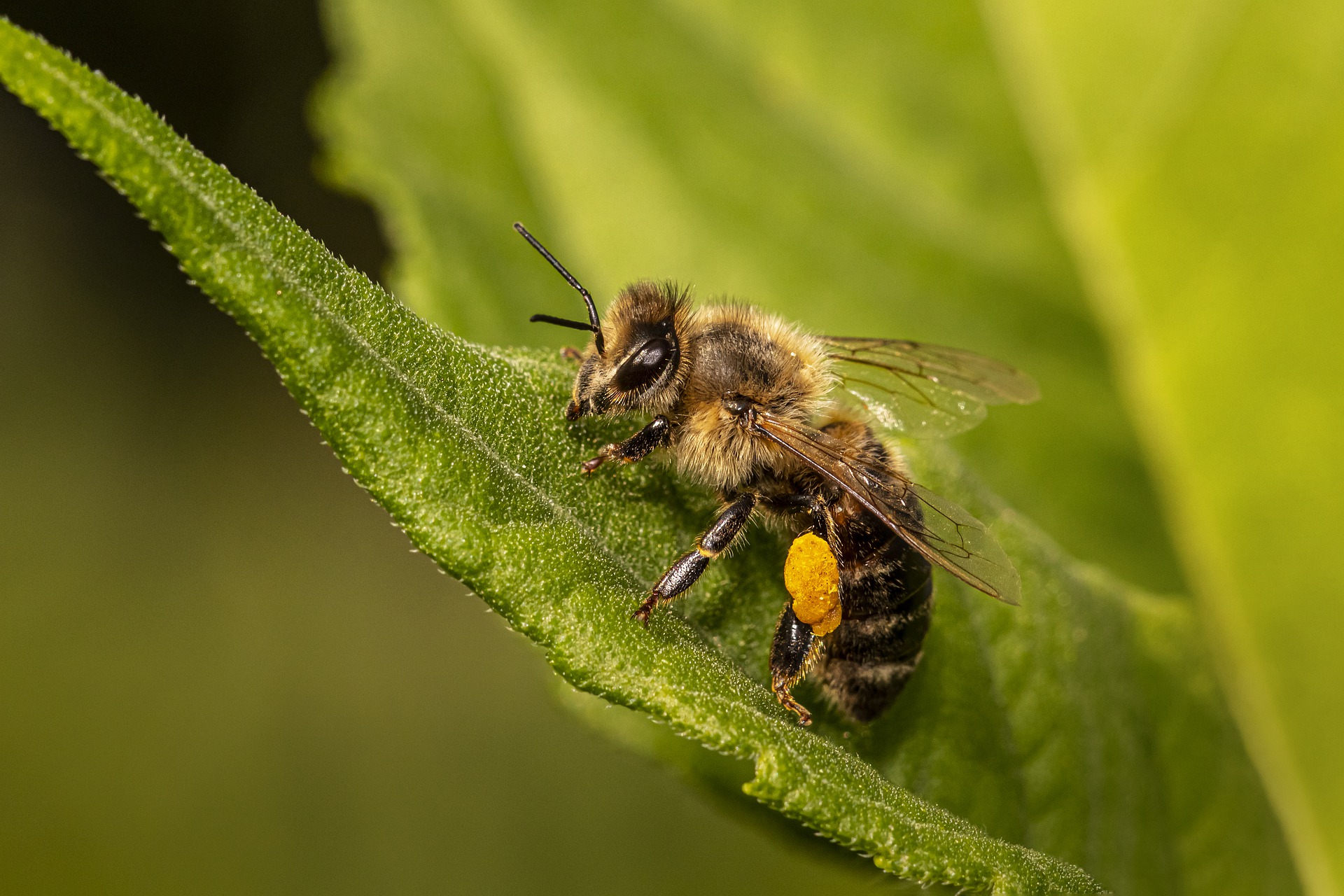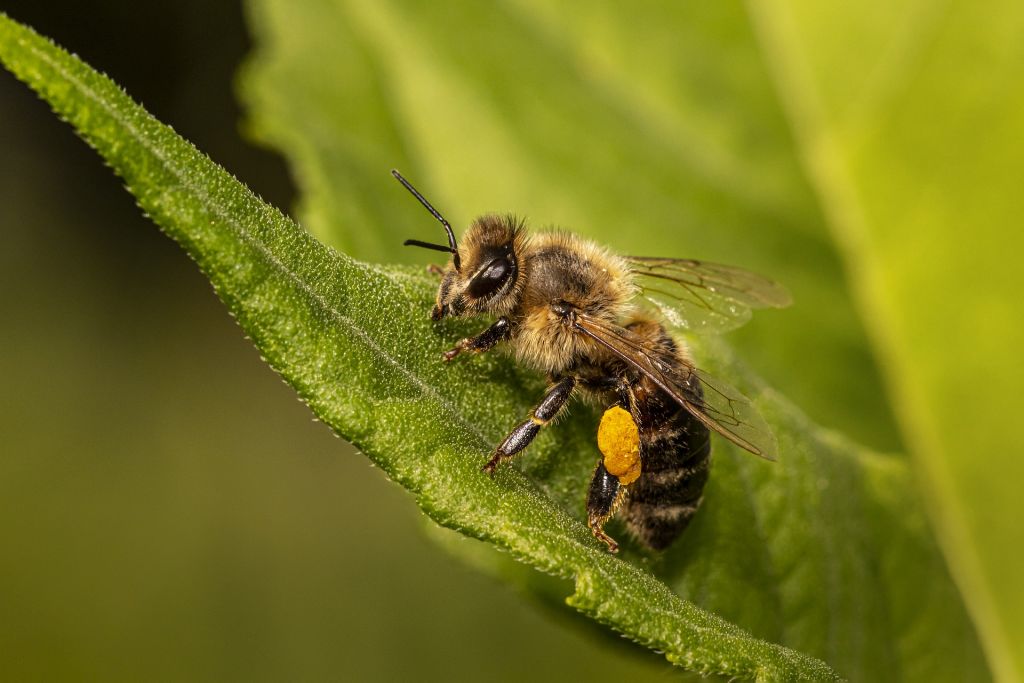 Of course, going to the Taman Negara national park Malaysia also means you will be going deep into the jungle, and you'll need to slather on a lot of insect repellent (especially if you are an insect magnet like me!). Most of them smell of lemongrass and other fresh herbs so they're not too bad (unless you dislike lemongrass).
You'll also want to pack along some antiseptic cream, band-aids, flip-flops when you are visiting waterfall sites and swimwear because you are going to want to splash around in the clear water.
#4: The night jungle walk is the highlight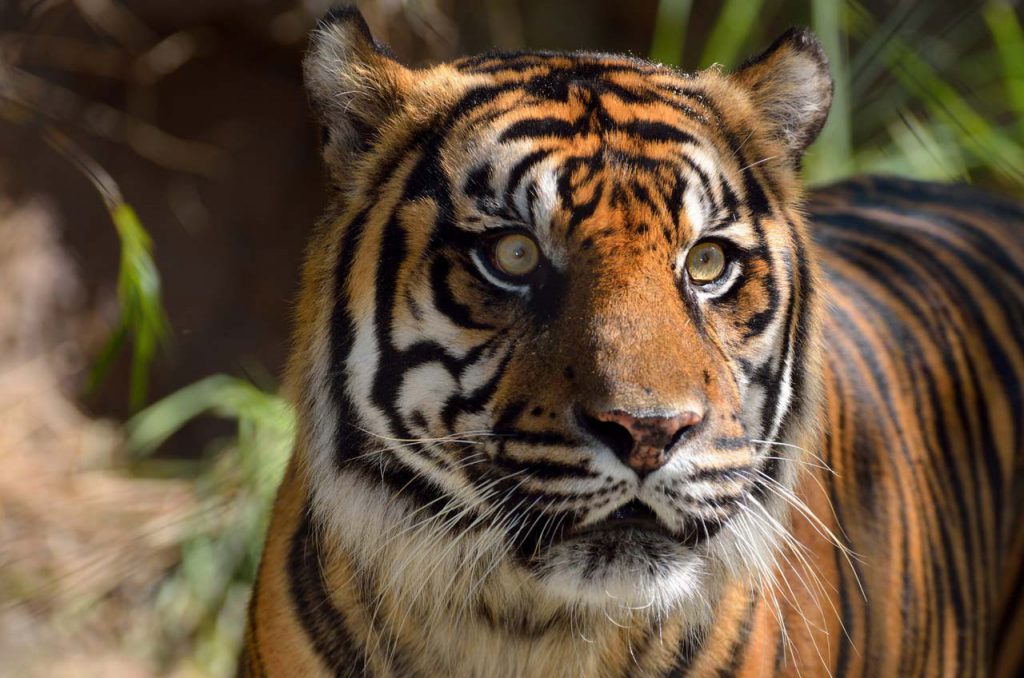 You might not be able to see certain trees and plants clearly, but that's also when the most exotic of animals and insects come out to play at the Taman Negara national park Malaysia.
It's highly advised that you do not go into the jungle unguarded. Hire a local tour guide to bring you in, as they can too show you specific spots to look out for, and tell you the names of insects and animals you probably haven't even heard of.
The man-made path will also lead you to the Tahan Hide, a tower where you can hang out and get an aerial view of the jungle. You can then wait in silence and catch nocturnal animals coming out of their hiding place.
You can also bring along your torch, but your tour guide will advise you when to turn it on and off, so you do not disrupt nature's peace. Be patient, and you might just see some deers, tapirs and even Malayan tigers.
#5: Go for an early morning walk in the jungle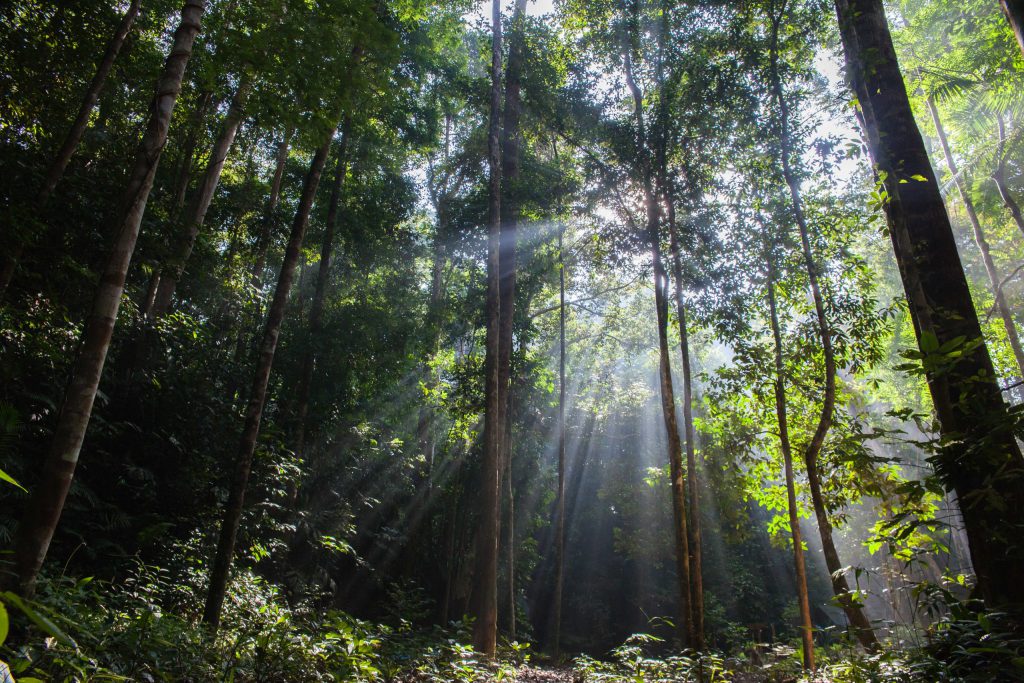 Get the day and night jungle walk package deal and enjoy the early morning walk in the jungle, where you can catch a glimpse of exotic trees, plants, flowers and herbs. Pay close attention to your tour guide as he/she will have lots to explain to you.
There will be several spots where you'll see hundred-year-old trees stand and are usually endangered. Get your cameras ready as your social media followers are going to love these pictures.
#6: You cannot miss the canopy walk at Taman Negara pahang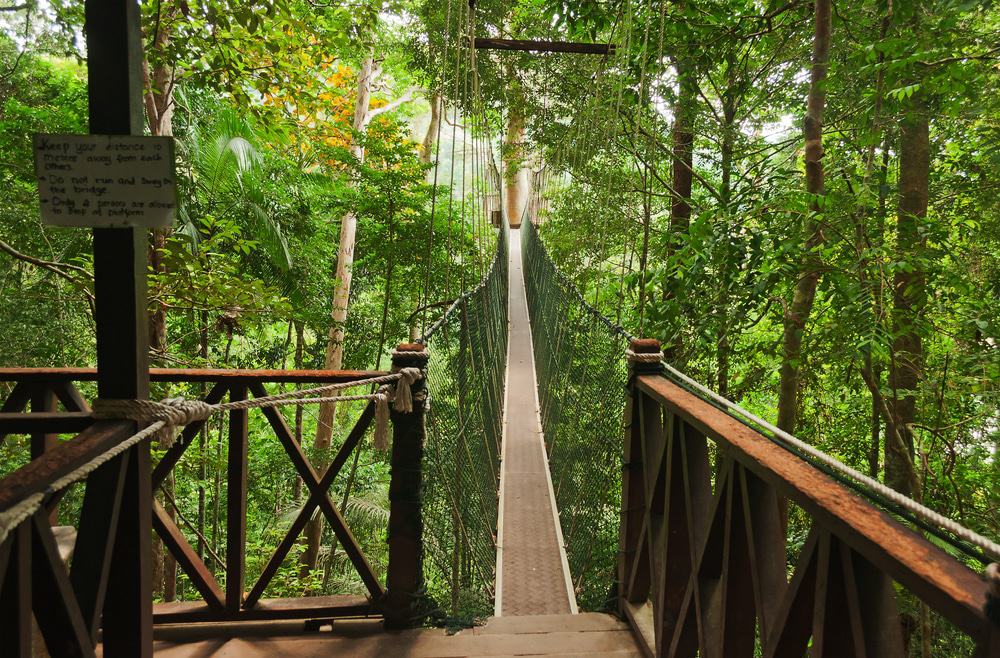 First, you will need to get to the spot early in the morning before the crowd comes flooding in, as the Canopy Walk Taman Negara is the park's most famous attraction. It spans about 530 metres long – claiming to be the longest suspension bridge in Malaysia – with a height of 25 to 40 metres.
It might look and sound scary (especially to those who are afraid of heights) but don't worry, it's extremely safe. You'll be able to enjoy the aerial view of the park, super tall trees and some domestic animals doing their morning runs. You'll have a feel of what living in the jungle would be like.
There's an admission fee of only RM5, which you can pay at the foot of the Canopy Walk Taman Negara.
#7: Take a boat ride along Tahan River and Tembiling River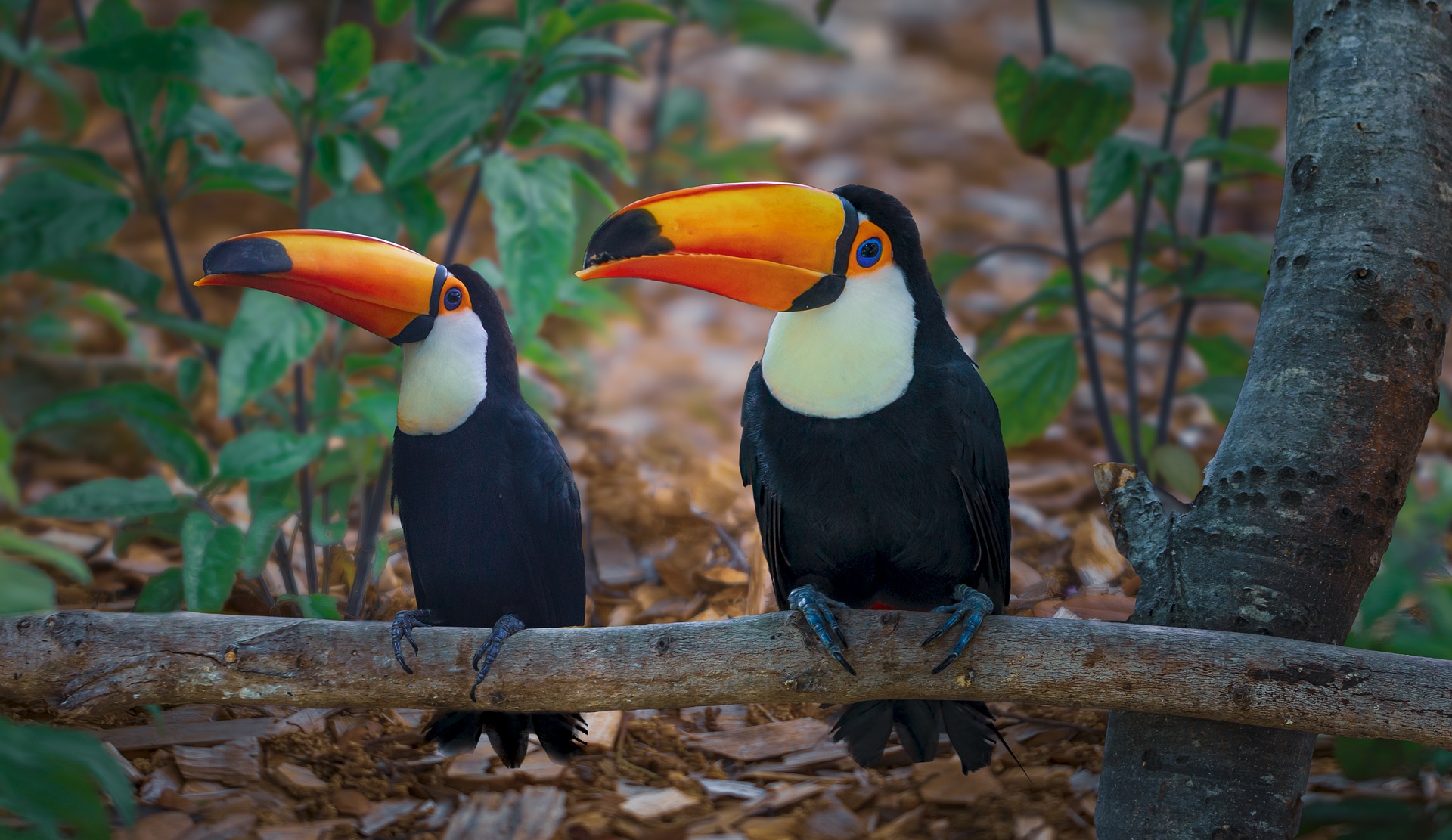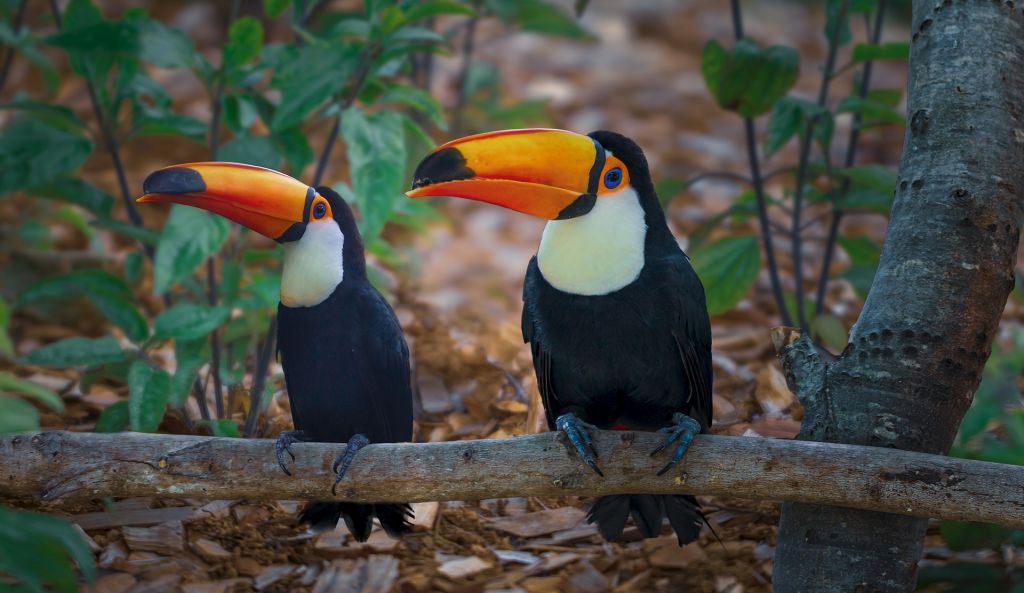 See different parts of the Taman Negara national park that can only be accessed via boats, which enters the well-known Tahan River from the main Tembeling River. The view is spectacular and it will be an honour being super close to the water.
The boatman will also take you to the mangrove swamps where some of the oldest trees stand. You can also spot Toucans in that area (not Hornbills). However, do beware of leeches so you are advised to wear long pants and sneakers.
Stand by a pair of shorts, swimwear and slippers in your bag, as the guide will take you to the base of Gunung Tahan right after. The waterfall that flows from Gunung Tahan has clean, crystal clear and blue water which you'd definitely want to swim in.
#8: Learn the Orang Asli culture and the way of living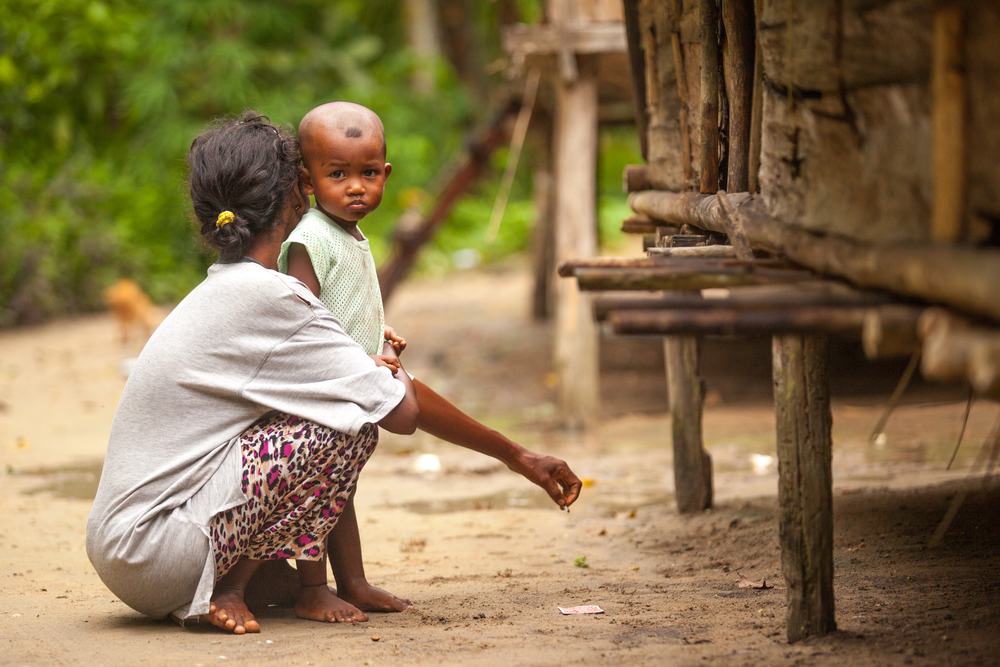 It's good to know the history of the first-ever race here on our land. Visit the Orang Asli and get to know their culture. Your tour guide will arrange a session with them, and you will learn how they make hunting weapons. You can too learn how to make them and try using the weapons (without any poison applied to the tips of course).
Learn their lifestyle, survivor skills and the way they hunt for food for their families. The males in the family will usually set off to hunt for wild boars and other animals for a few days before returning to their family with food. Their hunting is justifiable as they do not over-hunt and will only take what they need.
In total, it's advised that you should stay a minimum of three nights and four days to properly see and enjoy the Taman Negara national park and understand its rich history.
You might also like these articles:
enjoy these experiences and more with us