Here is a weekly roundup of the important travel news relevant to Malaysia and Malaysians between October  27 and November 1. First is a roundup of  the latest and biggest travel-related global news, then events that took place within Malaysia followed by updates relevant to the region. Enjoy !
The Latest Travel News Oct 27 – nov 1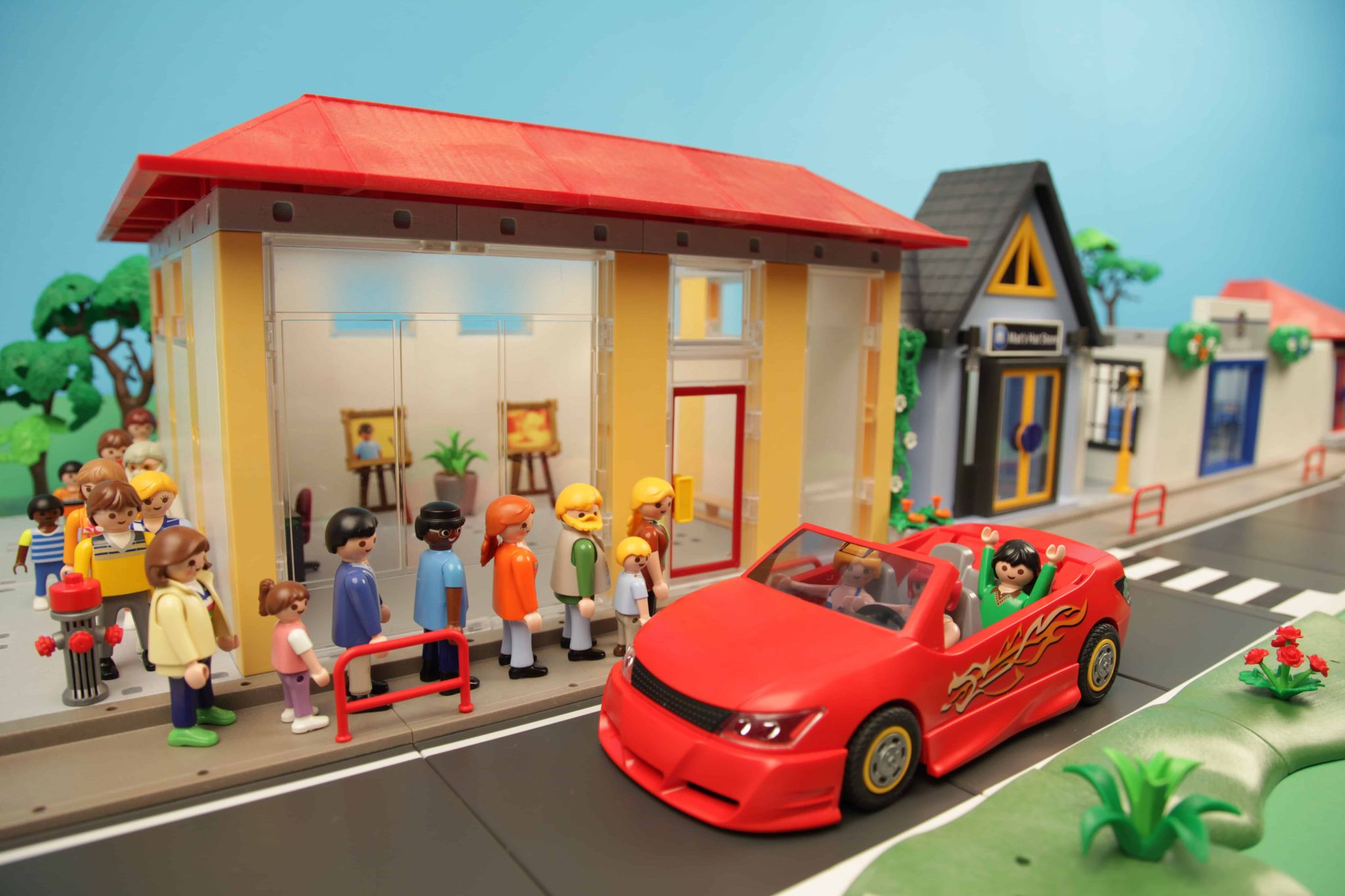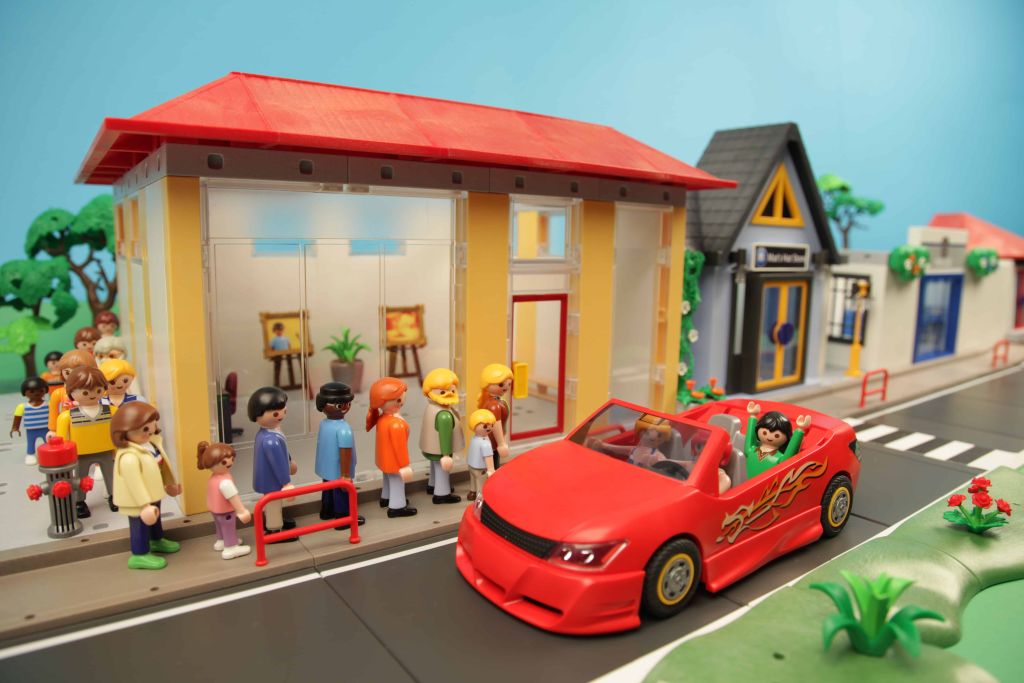 A global survey on travellers concluded that 2022 is the year when travellers start making up for 'lost' travel time. The number of people planning to travel has increased by 52% since 2020.
American airlines are already expecting long lines of travellers when the U.S. lifts international travel restrictions for fully vaccinated travellers on November 8. Airline employees will have to check vaccination documentation for international travellers as they do for Covid-19 test results.
Travellers are also saying they are frustrated with Covid-19 travel restrictions even as travel slowly resumes globally. The International Air Transport Association (IATA) found that majority of travellers want the freedom to travel to be restored as they were confident the risks of Covid-19 can be effectively managed by governments.
G20 leaders vowed to strengthen the World Health Organisation (WHO) to fast-track the process for emergency use authorisation of Covid-19 vaccines and boost supply of jabs in developing nations towards the global goals of vaccinating at least 40% of the population in all countries by the end of 2021 and 70% by mid-2022.
Travelling Within Malaysia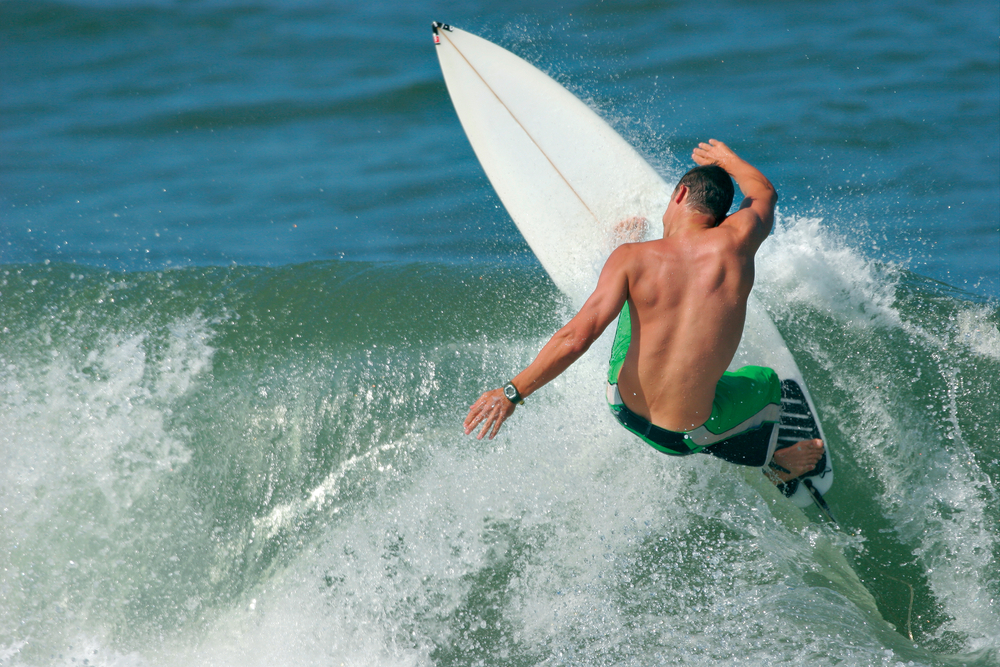 Travel news in Malaysia for the week centres around Langkawi's travel bubble  and more talks between authorities here and in Singapore.
The Langkawi pilot travel bubble programme for international tourists starts on November 15. With this, fully vaccinated foreign travellers will be allowed to visit the island off the state of Kedah for a minimum of 3 days, with no quarantine restrictions. Foreign travellers to Langkawi will need to undergo Covid-19 tests 72 hours before departure and on the second day of arrival in Langkawi. They must also have minimum insurance of US$80,000.
There is also talk that that Malaysia will reopen its borders for foreign travel in December. This is open to travellers from countries approved by the Foreign Ministry, Health Ministry and the Immigration Department. This list of approved countries is still pending.
Malaysia and Singapore are in talks over the reopening of borders through a dedicated air travel lane for vaccinated people, says Datuk Seri Nancy Shukri, the Tourism, Arts and Culture Minister. More on this travel lane can be expected soon.
Travelling In Southeast Asia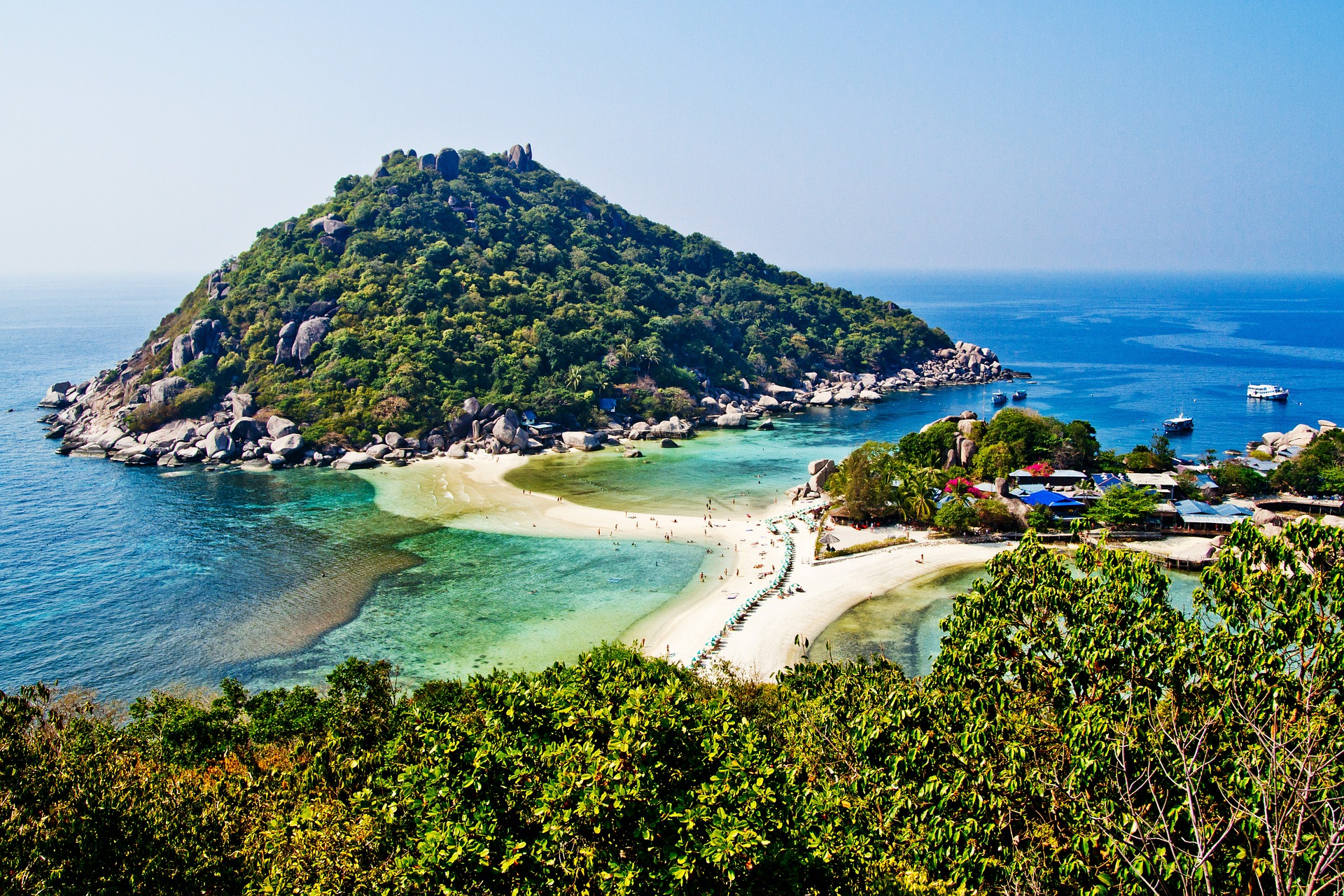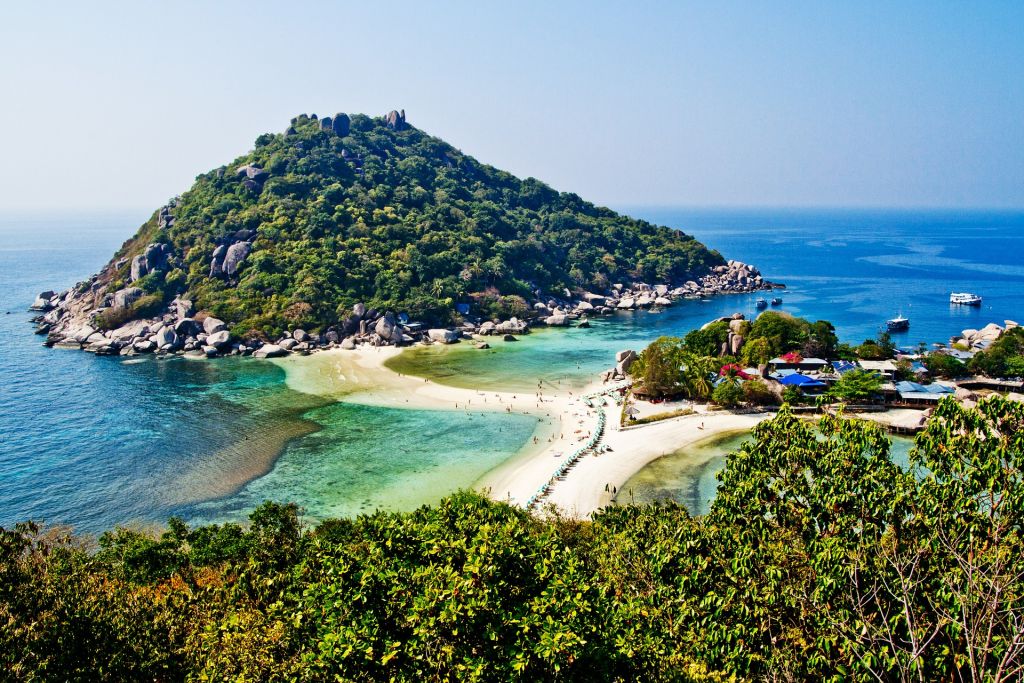 Regional travel news has some countries opening up even more and some countries (i.e. China and Hong Kong) further tightening travel restrictions.
Starting 1 November,  fully vaccinated travellers flying in from the U.S., China, Singapore, Japan, India and most of Europe will be able to freely tour Thailand's sandy beaches and tropical islands after testing negative for Covid on arrival. Inoculated visitors from countries not on the list can travel to Bangkok and 16 other regions, but they will be confined to their initial destination for the first 7 days before being allowed to travel elsewhere.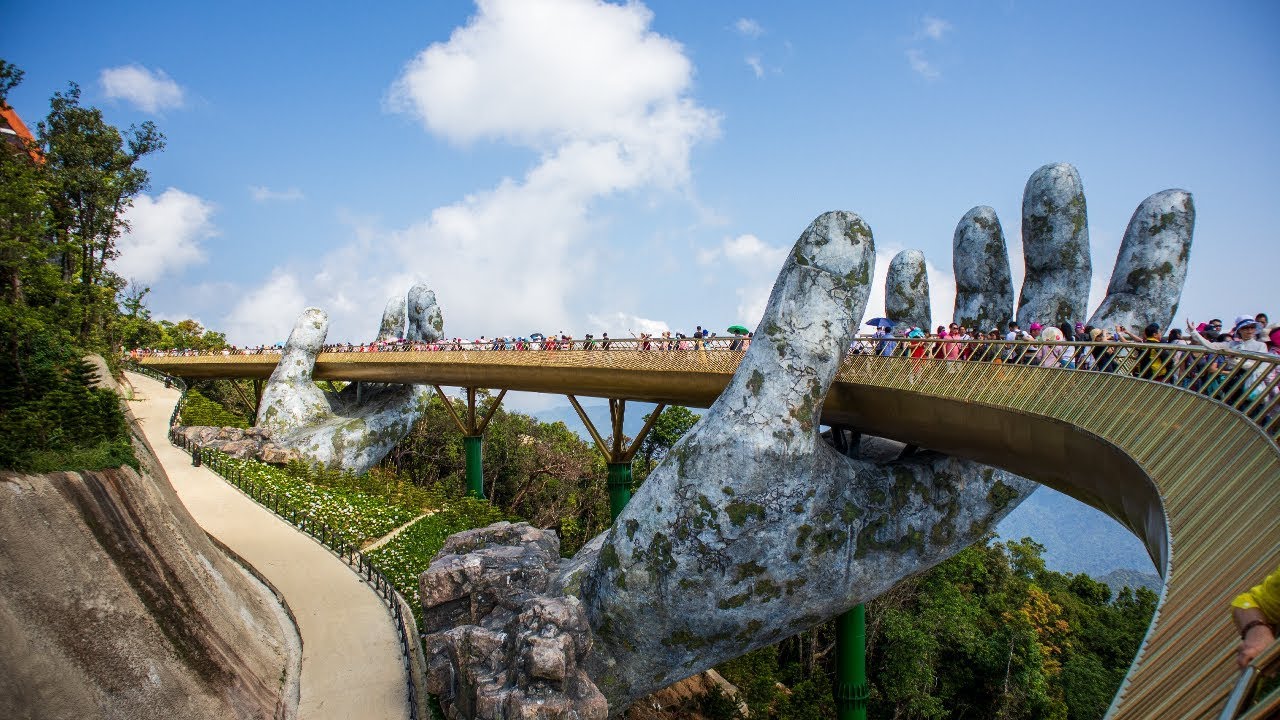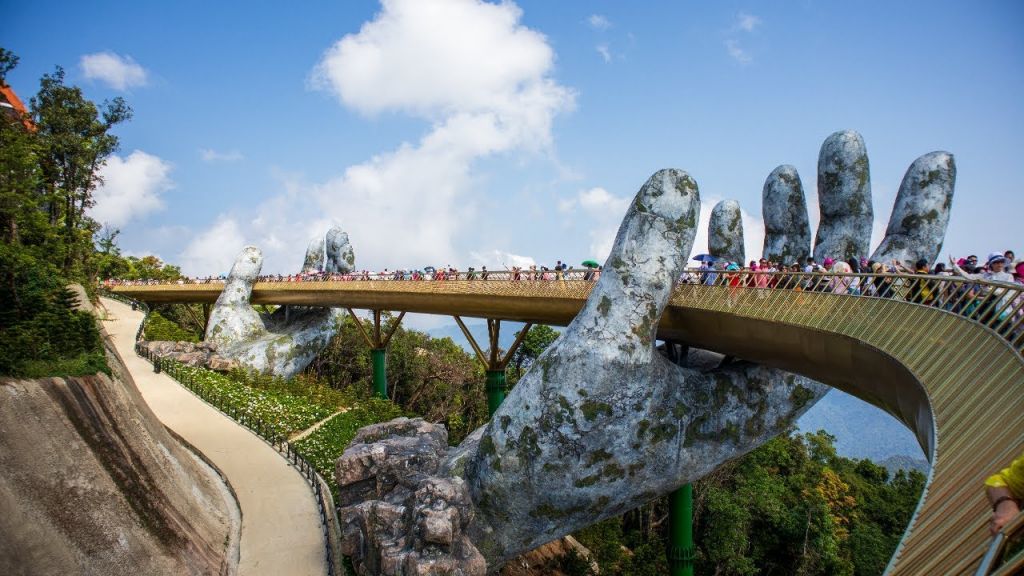 The Vietnam government is looking at a pilot programme for foreign tourists beginning in November. Travellers visiting Vietnam for 7 days will be tested as soon as they arrive. Visitors to Phu Quoc, Khanh Hoa, Quang Nam, Da Nang and Quang Ninh will need to book a combo of air tickets, Covid-19 testing, hotel and registered destinations. If negative, they could avoid a quarantine period. Those on tours lasting more than seven days will be tested again on the 7th day of their trip.
Travel News Highlight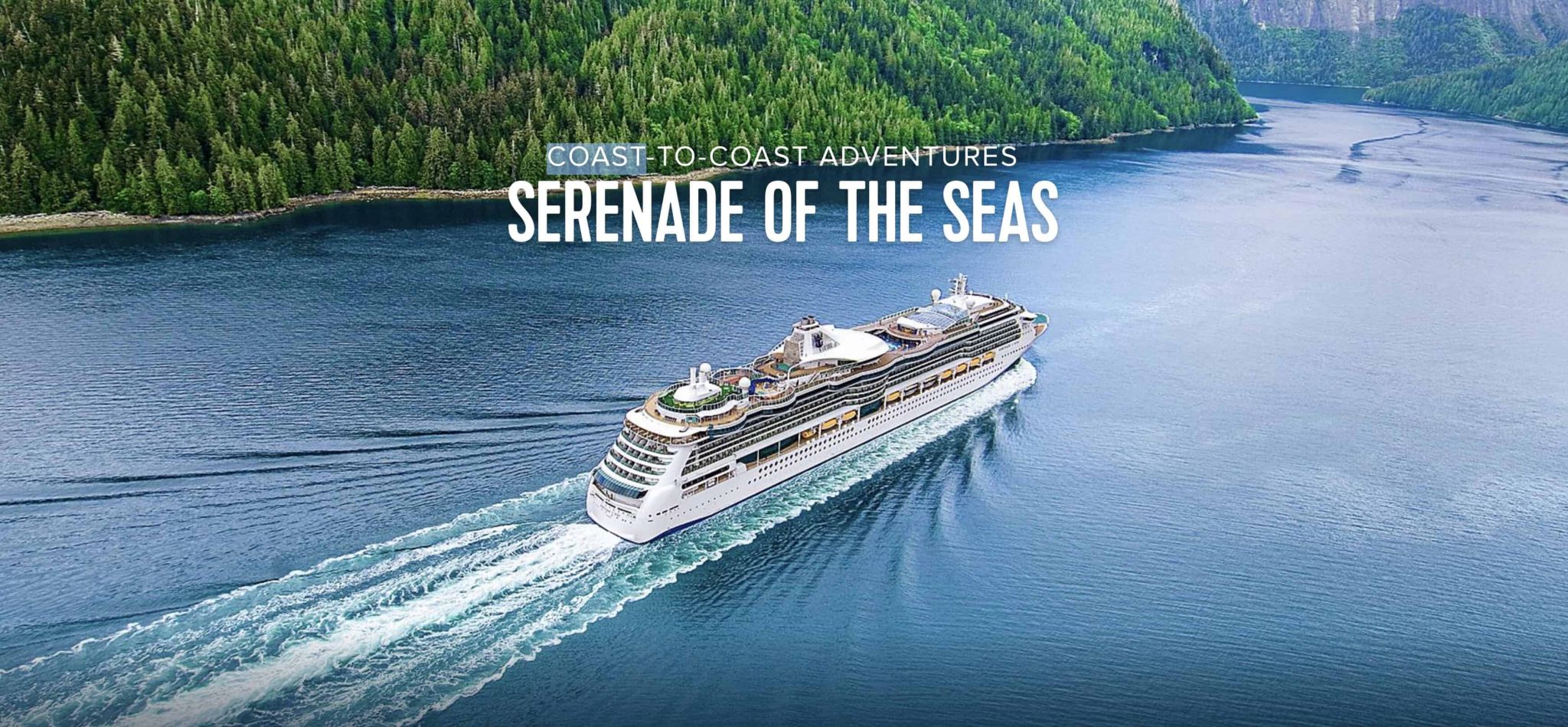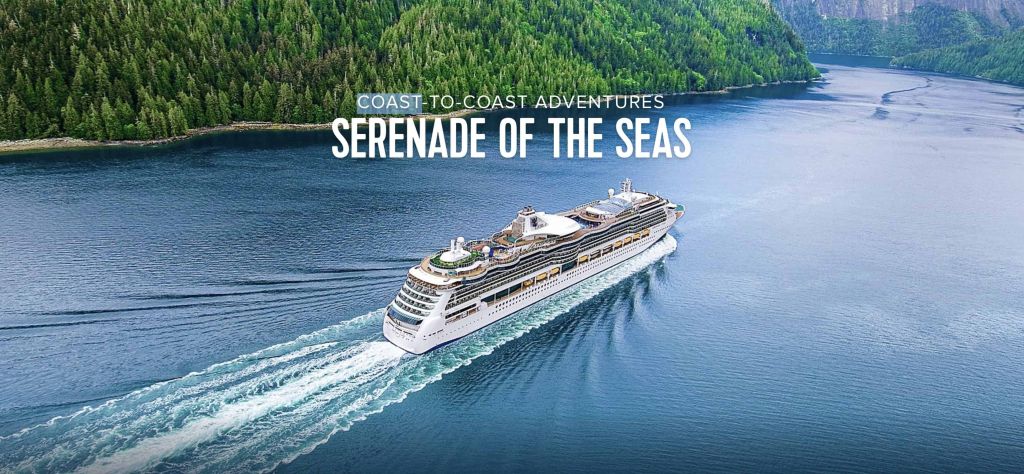 The Royal Caribbean made the news when the cruise operator announced a 9-month world cruise. Yes, you read NINE months. The Royal Caribbean Cruise Line's Serenade of the Seas' epic new voyage will take passengers to more than 150 destinations.  It is set to commence sailing in December 2023 from Miami, sailing for 274 nights before returning to Florida in September 2024. This grandiose trip – called "The Ultimate World Cruise" – aims to help travel-starved cruisers make up for lost time.
More travel news: Put these places on the BACK BURNER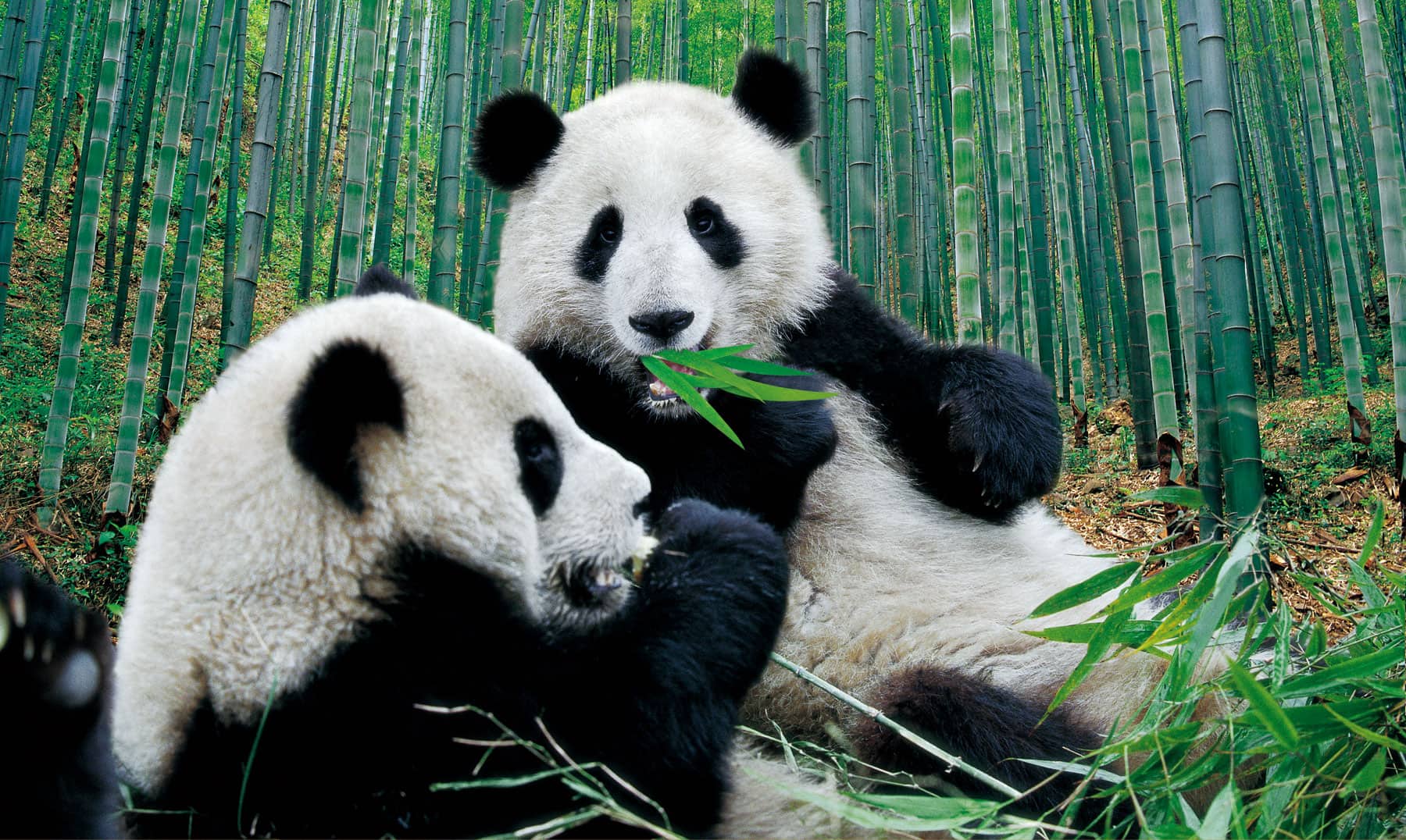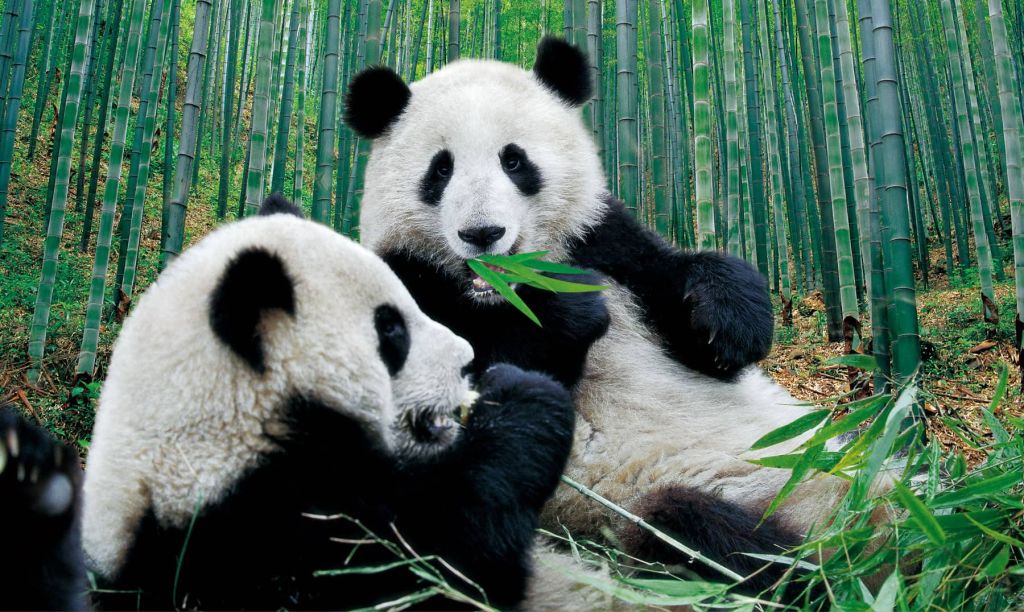 If you are thinking of where to go next year, it's not an easy decision with many options. Well, here are two countries that you can strike off your travel map in 2022.
Despite fully vaccinating more than 75% of its population, China is sticking to its stringent zero-Covid strategy. Restrictions include closed borders, lengthy quarantine measures for all international arrivals and local lockdowns when an outbreak occurs. A recent lockdown was triggered by 6 cases. Some Chinese health officials have suggested a tentative or partial relaxation once vaccination rates hit 85%, but most analysts believe that restrictions are unlikely to ease within the next 12-month
New Zealand officials have said they will gradually loosen their border quarantine requirements, which have been among the toughest in the world. But while the changes will make it easier for New Zealanders stranded abroad to return home, there is no date for when tourists might be welcomed back to the land of the Hobbits.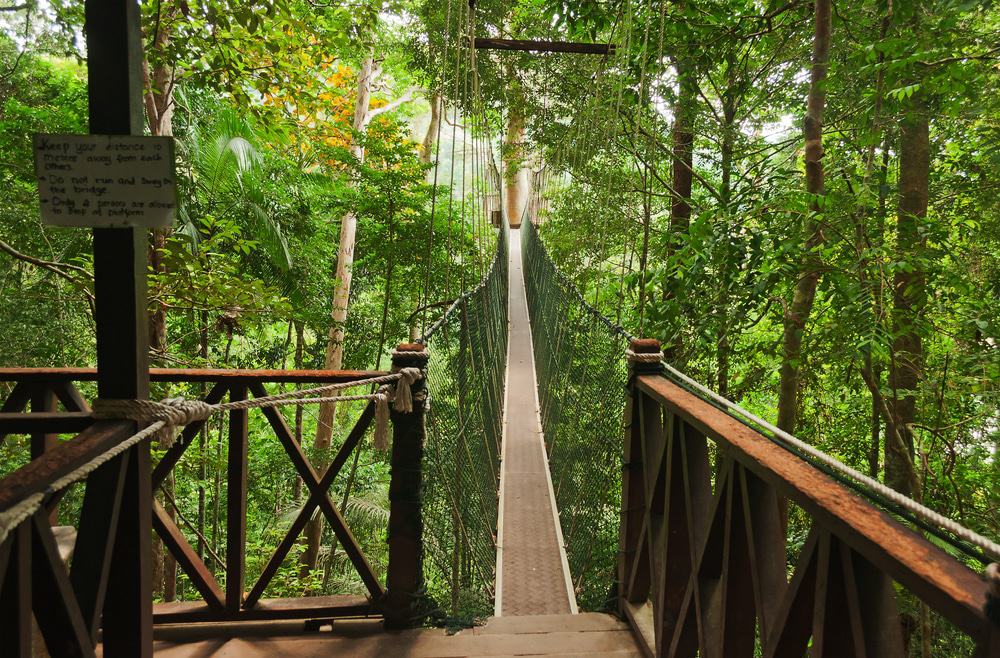 Do not miss the latest Holiday Tours & Travel articles:
for great Travel packages and comprehensive travel assistance