Stay updated with the latest travel-related news in Malaysia and popular holiday destinations from November 2 to November 9. We summarised current developments surrounding international movement here and in other countries, including our neighbour down south.  Also check out the latest list of Covid-19 vaccines accepted in the UK and US.

International Travel News November 2 – 9
A travel lane between Malaysia and Singapore
Starting November 29, Malaysia and Singapore will reopen their mutual border after more than a year with a special Vaccinated Travel Lane (VTL) between Kuala Lumpur International Airport and Changi Airport. Using this lane, , fully-vaccinated travellers will be able to travel between Singapore and Malaysia, and be subjected to Covid-19 tests instead of serving a quarantine or a stay-at-home notice.
The reopening covers only air travel, and does not include land travel via the Causeway or Second Link.
There will be six designated flights for quarantine-free travel between the countries. Interested in going or maybe you know someone in Singapore that wants to come here? Applications for the scheme will start from November 22 and more details will be announced soon.
Expect more developments soon as travel across the Causeway and the Second Link are being discussed between the authorities. A similar VTL scheme between Singapore and Johor is also in the works.
MySejahtera app recognised in the US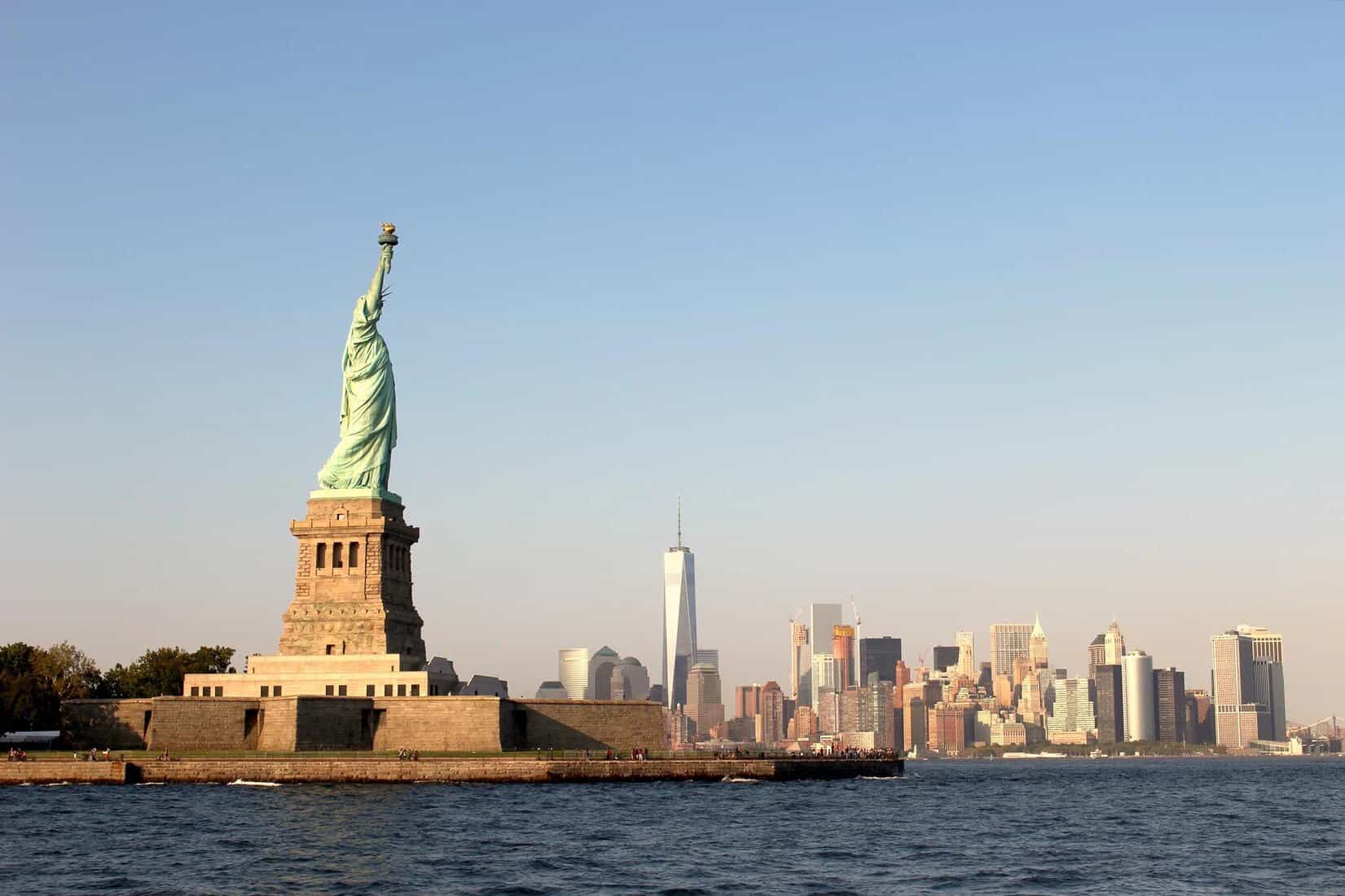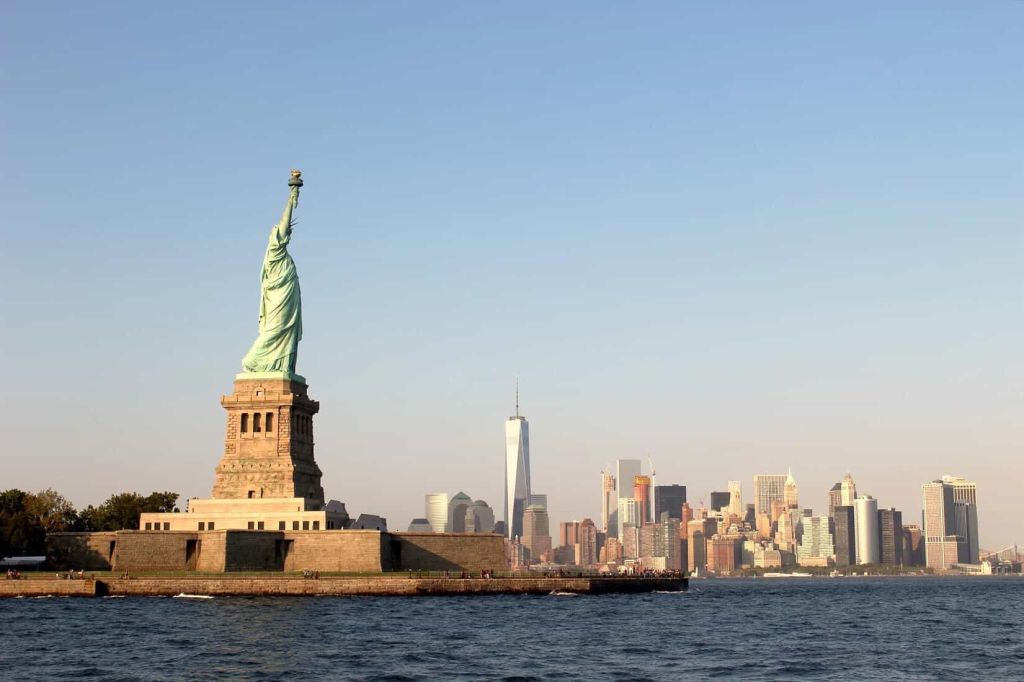 Fully vaccinated Malaysians travelling to the US  can show their proof of vaccination on the MySejatera app as well as negative Covid-19 test, according to the US Embassy in Kuala Lumpur.
All international travellers are allowed to enter the US as long as they have received any vaccine authorised by the WHO (World Health Organisation). This means recipients of all Covid-19 vaccines administered in the country such as Pfizer, AstraZeneca, Sinovac, Sinopharm  and Johnson and Johnson (J&J) can travel to the US.
Sinovac and Sinopharm Accepted in the UK and US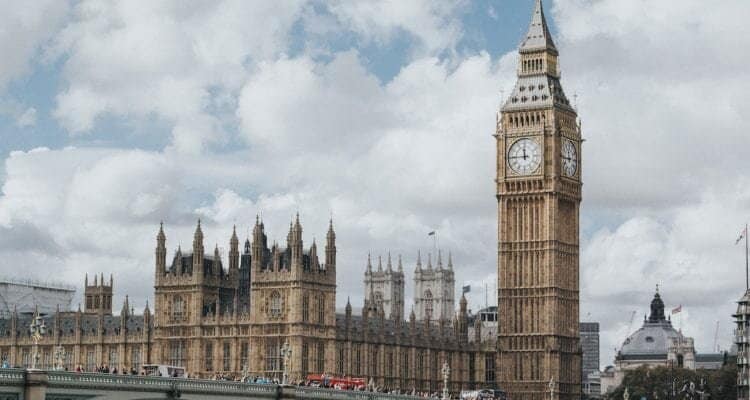 Starting November 22, the UK will recognise Covid-19 vaccines authorised by WHO. This means China's Sinovac and Sinopharm and India's Covaxin will be added to the UK's list of approved coronavirus vaccines. Previously, UK only recognised Western-made shots i.e. Pfizer-BioNTech, AstraZeneca-Oxford, Moderna, and J&J.
Domestic travel News: Entering Malaysia without approval via MyTravelPass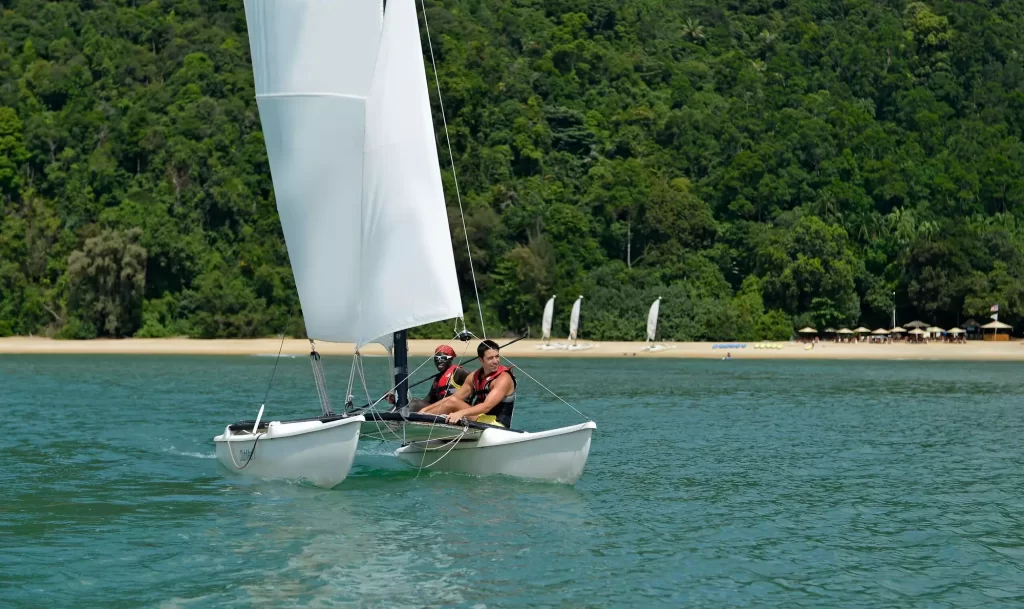 Starting November 1, foreign nationals holding a valid Long Term Visit Pass in selected categories will be allowed to enter Malaysia without the need for approval via MyTravelPass (MTP) / MyEntry. Entry procedures upon arrival in Malaysia are still subject to existing immigration rules in force, as well as health screening and quarantine procedures by the Ministry of Health Malaysia.
The list of Long Term Visit Pass holders allowed to enter Malaysia without having to apply through MTP/MyEntry is as follows:
Diplomats (Exemption Order) / dependents / foreign maids
Employment Pass holders (Category I, II, III) / dependents / foreign maids
Resident Pass-Talent (RP-T) / dependents / foreign maids
Professional Visit Pass holders – Specialists
Professional Visit Pass holders
Permanent Residents (PR) / spouse of PRs / children of PRs
Long Term Pass Holders related to citizens (husband / wife / child)
Senior Citizen Pass holders
Widow / Widow Pass holders of citizens
Students / dependents / Escort Pass holders
Malaysia My Second Home Pass (MM2H)  holders / dependents / foreign maids
Resident Pass holders
Temporary Working Visit Pass (PLKS) holders
Foreign maid (PRA)
*Foreign nationals not mentioned in these categories are still required to apply for approval for entry into Malaysia through the MTP/MyEntry system:
More travel news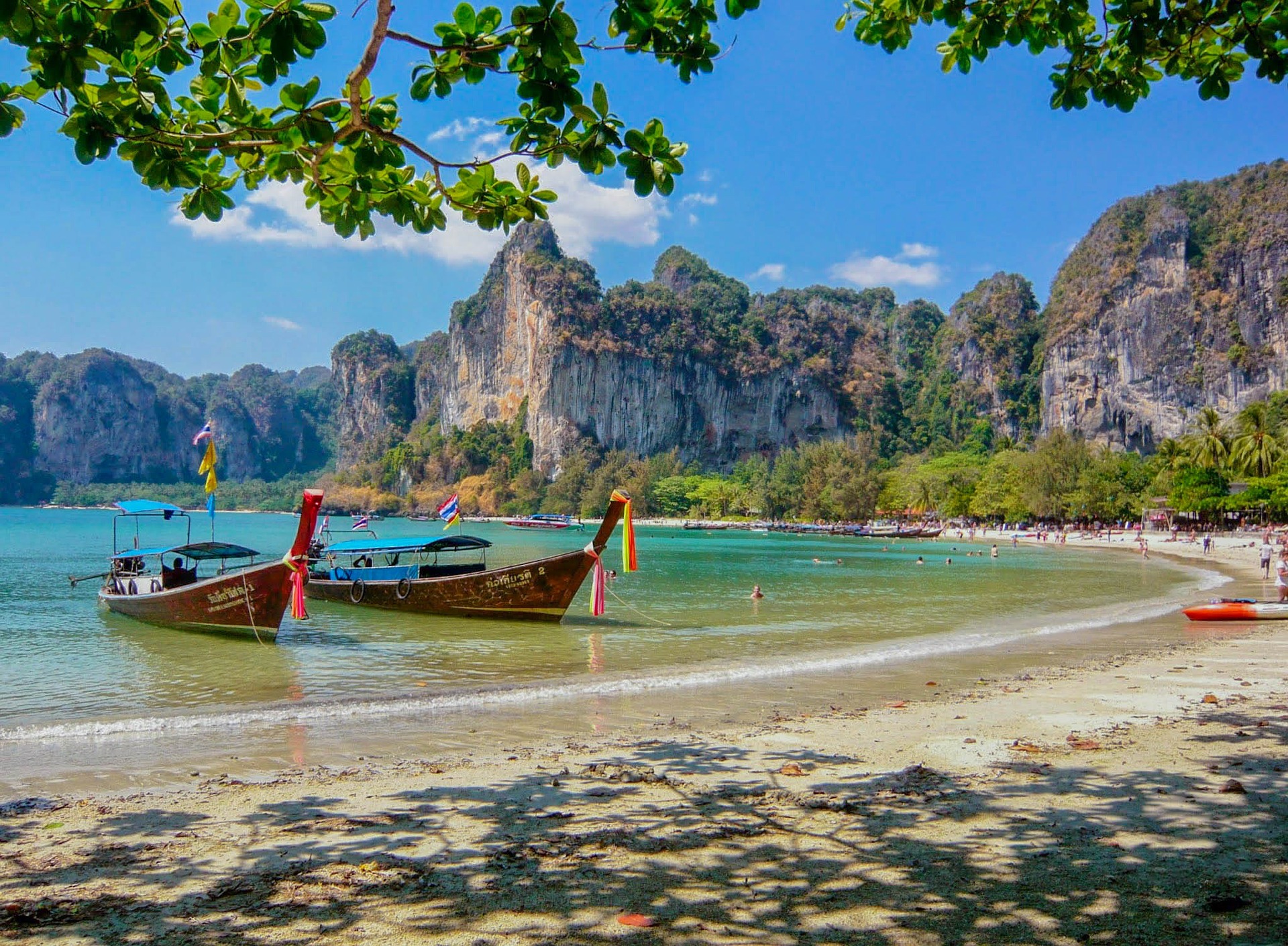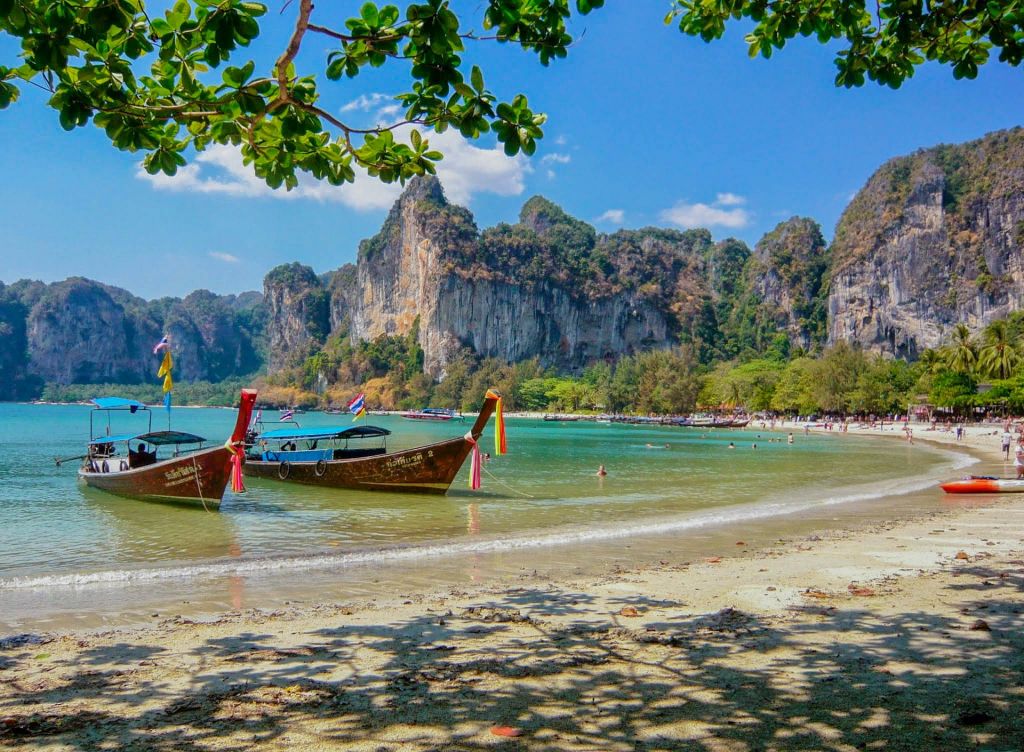 About 16,000 foreign arrivals have entered Thailand through the various travel schemes that were expanded since November 1. Most of these travellers come from the US, Germany, Britain and Japan. Most are said to be returning Thais, returning residents or business travellers.
Hong Kong could open up to global travel in roughly six months, i.e., mid 2022, after the introduction of quarantine-free borders with China and a higher local vaccination rate. This is based on news reports that quoted a Hong Kong government official.
China, previously the world's largest outbound tourism market, has yet to relax tight travel restrictions as it sticks to zero tolerance for Covid-19.
8 off-the-beaten-track travel experiences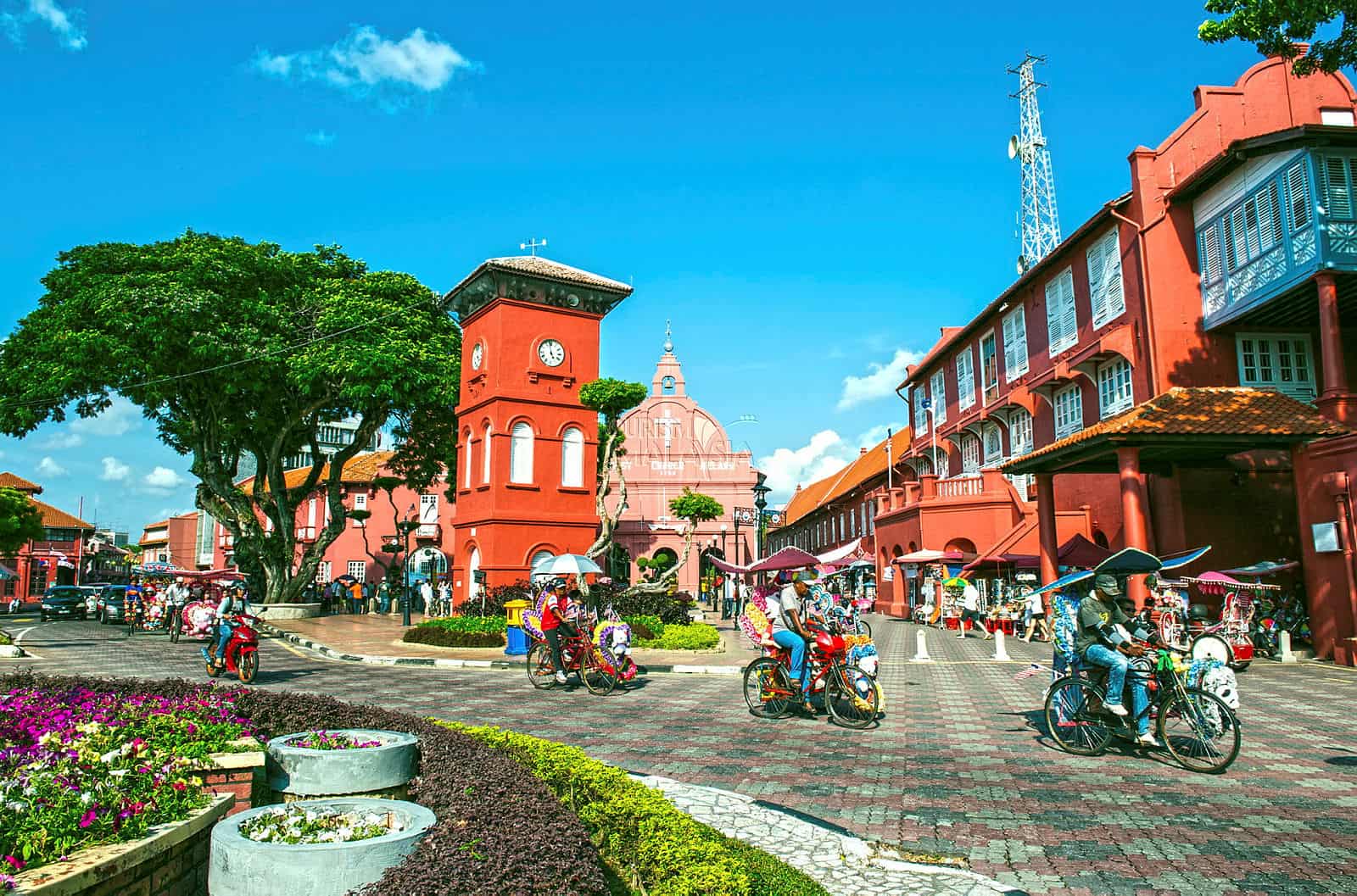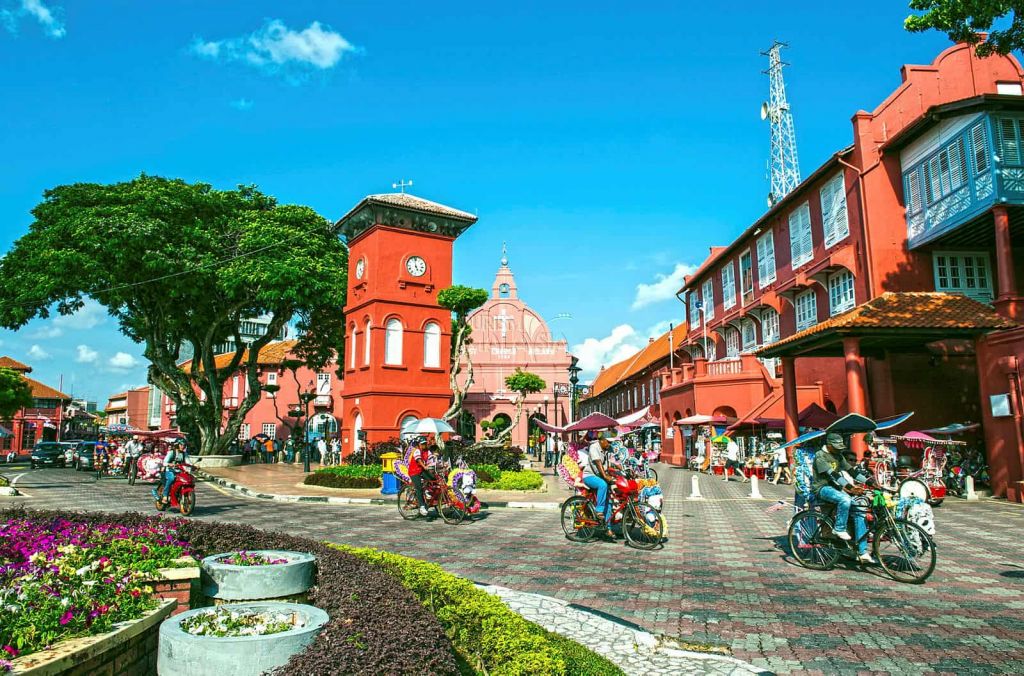 Looking for new off-the-beaten-track travel experiences for 2022? Check out the 8 top trending travel destinations according to a global booking platform. Most are international travel spots but number 8 is within our borders! .
Atlanta, US
Taichung, Taiwan
Gramado, Brazil
Santo Domingo, Dominican Republic
Brasov, Romania
Llandudno, Britain
Montpellier, France
Melaka, Malaysia
Where to go for Instagram-worthy movements ?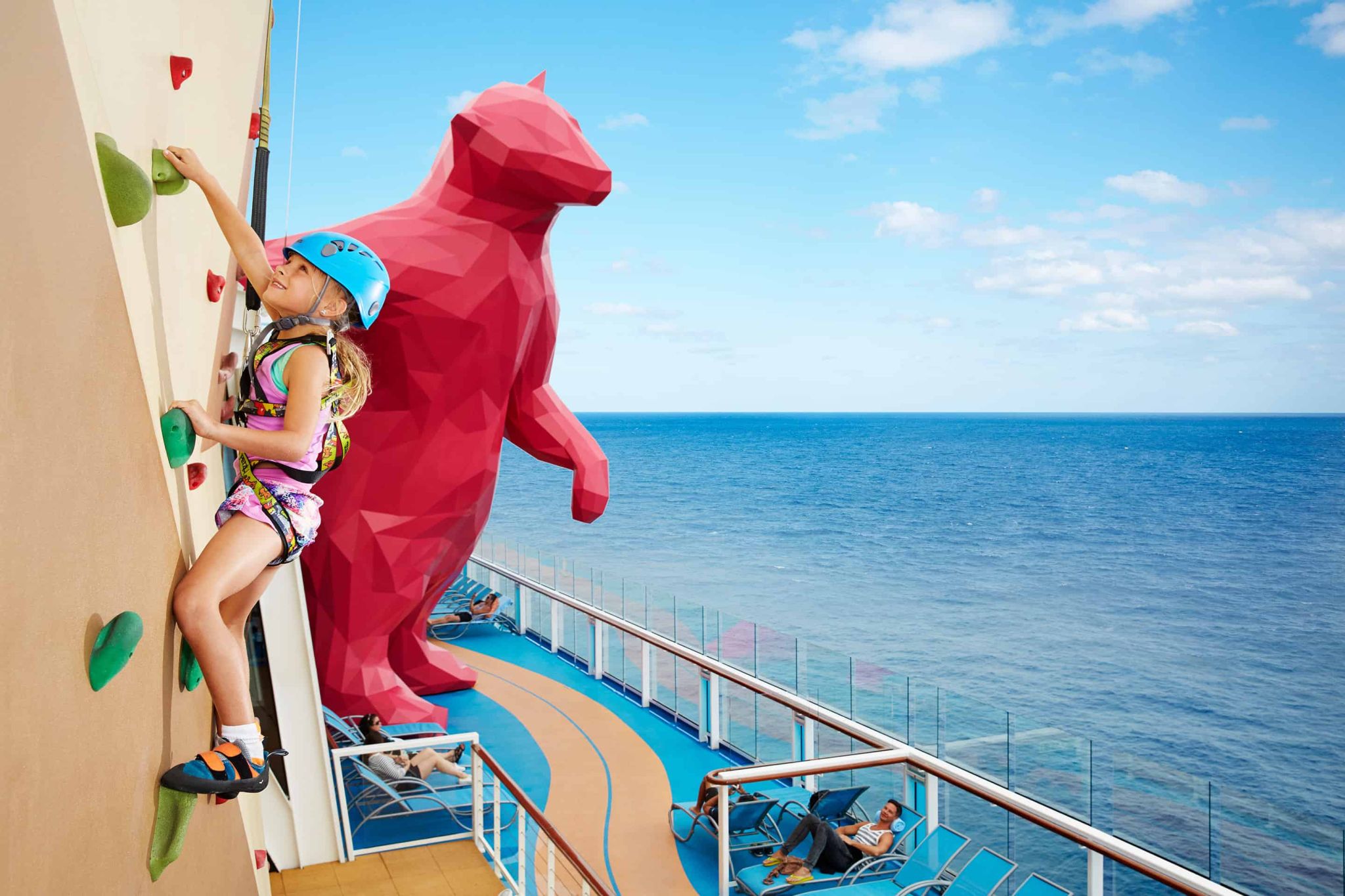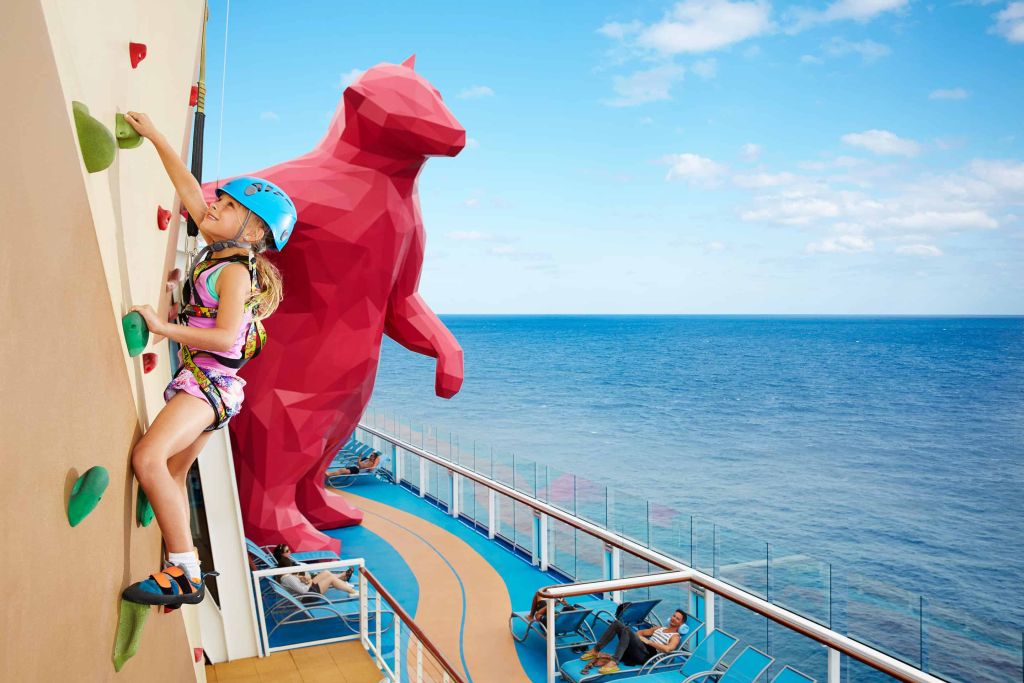 Angie Stephen, vice president Asia Pacific with the Royal Caribbean Group, can offer thousands of reasons why the pandemic has held plenty of upside for the cruise operator. In a travel news article, she notes that more than 150,000 Singaporeans have taken the opportunity to sail short cruises out of Singapore with the cruise operator. Two-thirds of them are new to cruising. Many of them are much younger than the average age of the pre-Covid cruiser.
"A lot of millennials were checking us out," said Stephen.  "Our ships make great places for Instagram-able moments. And again, young people want to use their passports, they love to travel. This (a cruise) was the best thing that they could get their hands on in the last 12 months."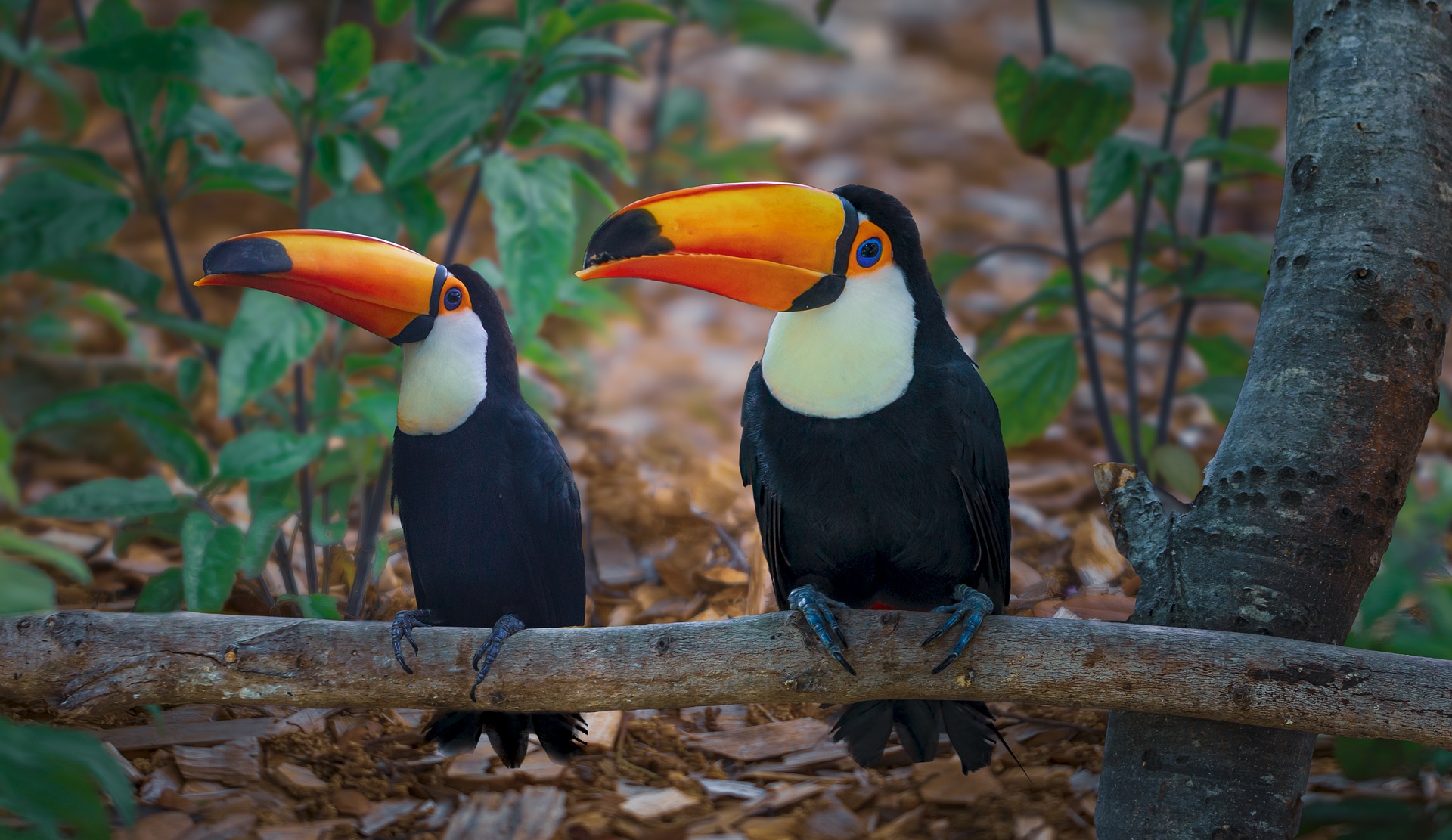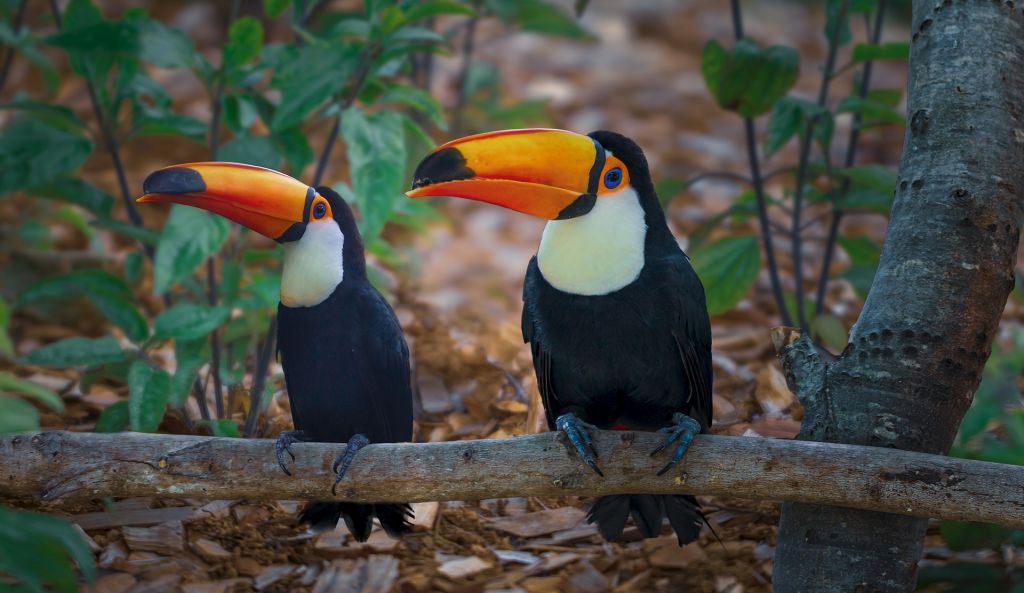 Do not miss the latest Holiday Tours & Travel articles:
FOR GREAT TRAVEL PACKAGES AND COMPREHENSIVE TRAVEL ASSISTANCE