Here is a roundup of the travel news relevant to Malaysia and Malaysians between Oct 19 and 26. Firstly, countries around the world continue to ease restrictions. The best news this week? Thailand will reopen to Malaysians so a New Year celebrations on a Thai beach is indeed possible.
News reports also clearly show that regulations surrounding entry determine if tourists and travellers return in droves. Consider Bali, which we will discussed below.
But one thing is clear: Global travel is on the cards in 2022.
A Weekly Snapshot Of The Latest Travel News

Travelling within Malaysia
Gone back to your kampung yet? Domestic travel restrictions were eased two weeks ago and Covid-19 cases are on a decline! Wonderful! How about more good news?
Effective from 18 October 2021, the quarantine period for travellers who wish to enter Malaysia has been reduced from 14 days to 7 days for fully vaccinated travellers and 10 days for travellers who have received their first dose of vaccine.
As before, fully vaccinated travellers can apply for home quarantine. This application must be made at least 7 days before the arrival date in Malaysia. Travellers must also provide a negative PCR test 72 hours before departure and to download the MySejahtera mobile application.
The Langkawi bubble has surpassed its target of 30,000 visitors and most likely at 60,000 now, according to travel news updates. Our tourism minister has also indicated that this island could reopen to foreign tourist in November.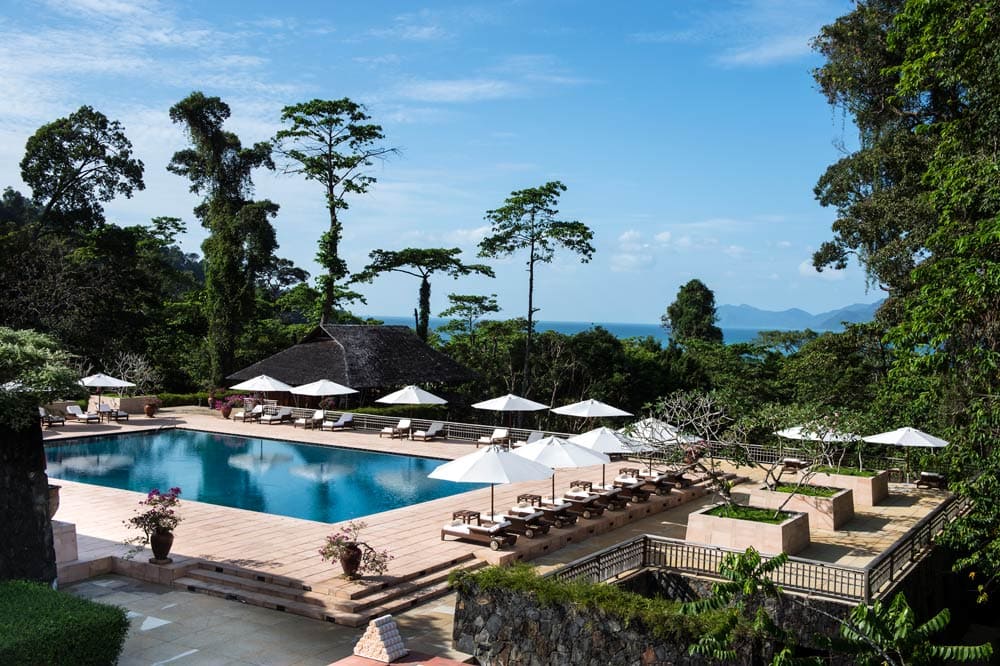 Travelling in Southeast Asia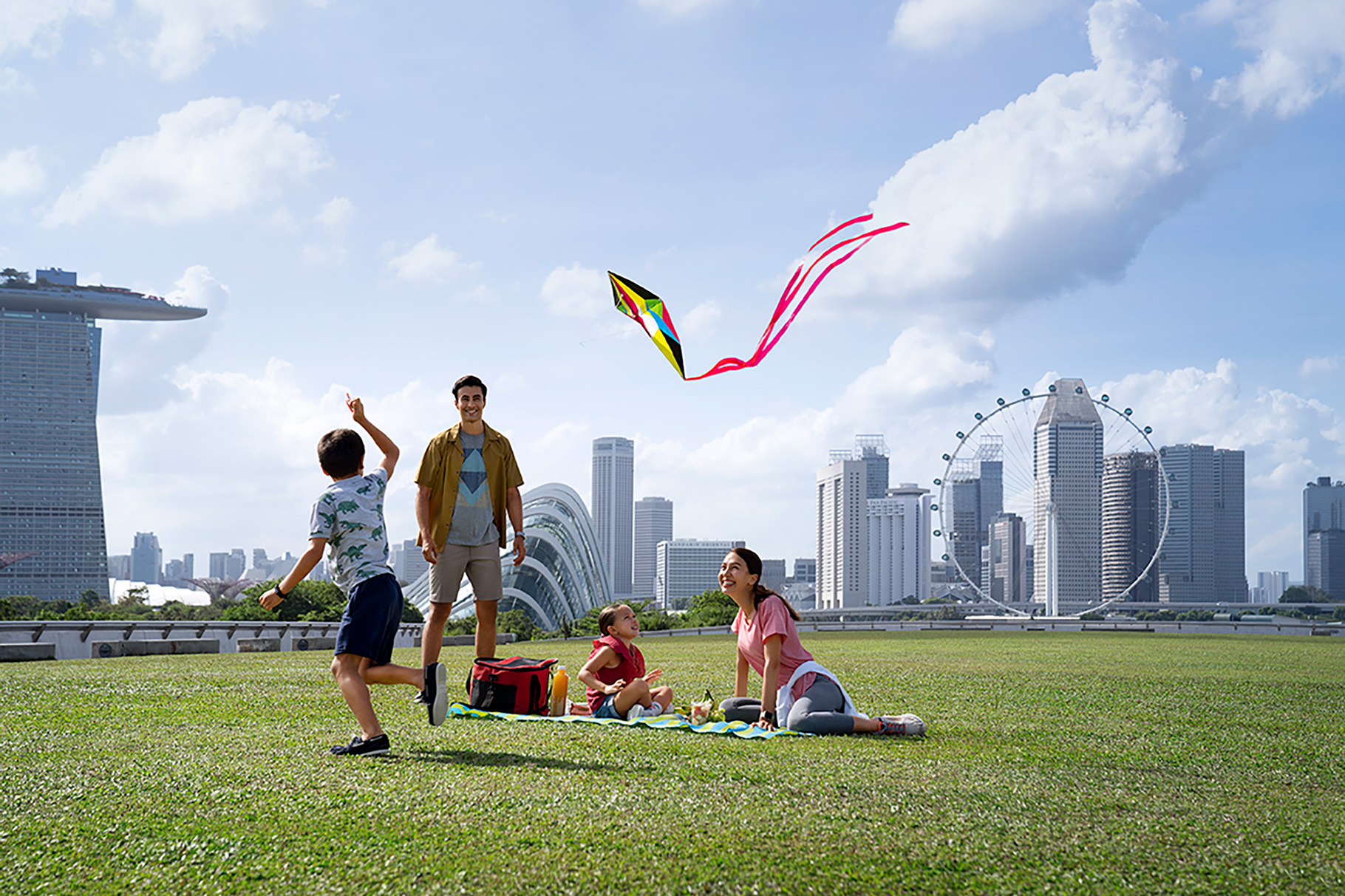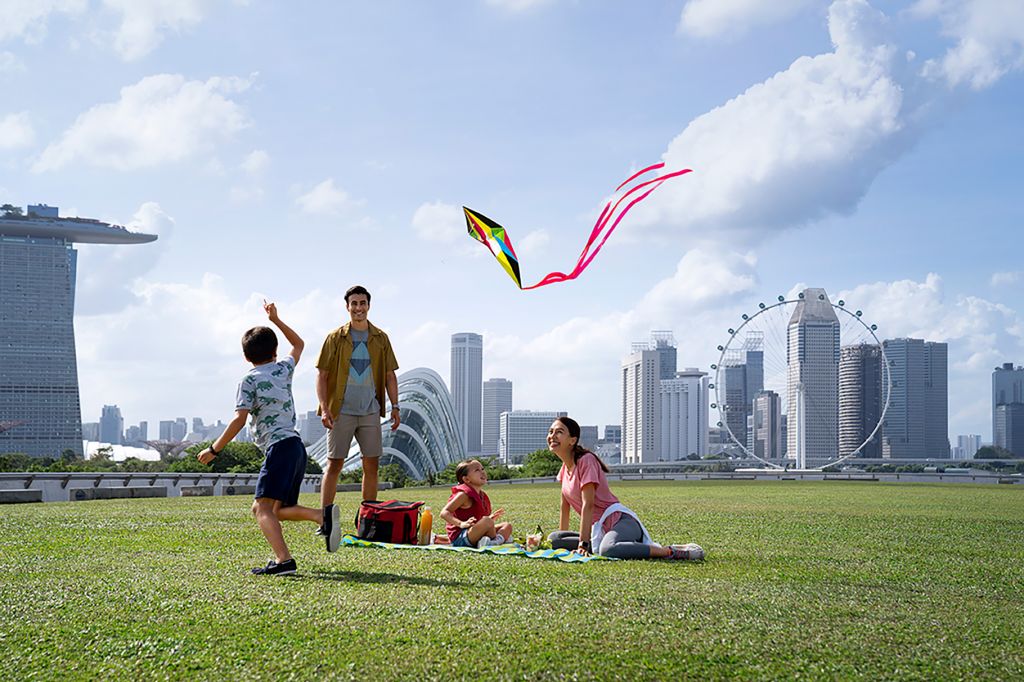 Travel talks between authorities in Singapore and Malaysia seem promising and it looks like travellers from Singapore will be the first to be allowed to holiday in Langkawi.
Singapore has upgraded Malaysia to Category III from Category IV as part of their regular review of the Covid-19 situation. This means all travellers from Malaysia can serve their 10-day Stay-Home Notice at their declared place of residence or accommodation in Singapore starting from October 27.
Singapore also launched quarantine-free travel arrangements with 10 countries after nearly 21 months of closed borders. Vaccinated people will be able to travel freely to eight countries including the UK, US, France, Italy, the Netherlands and Canada.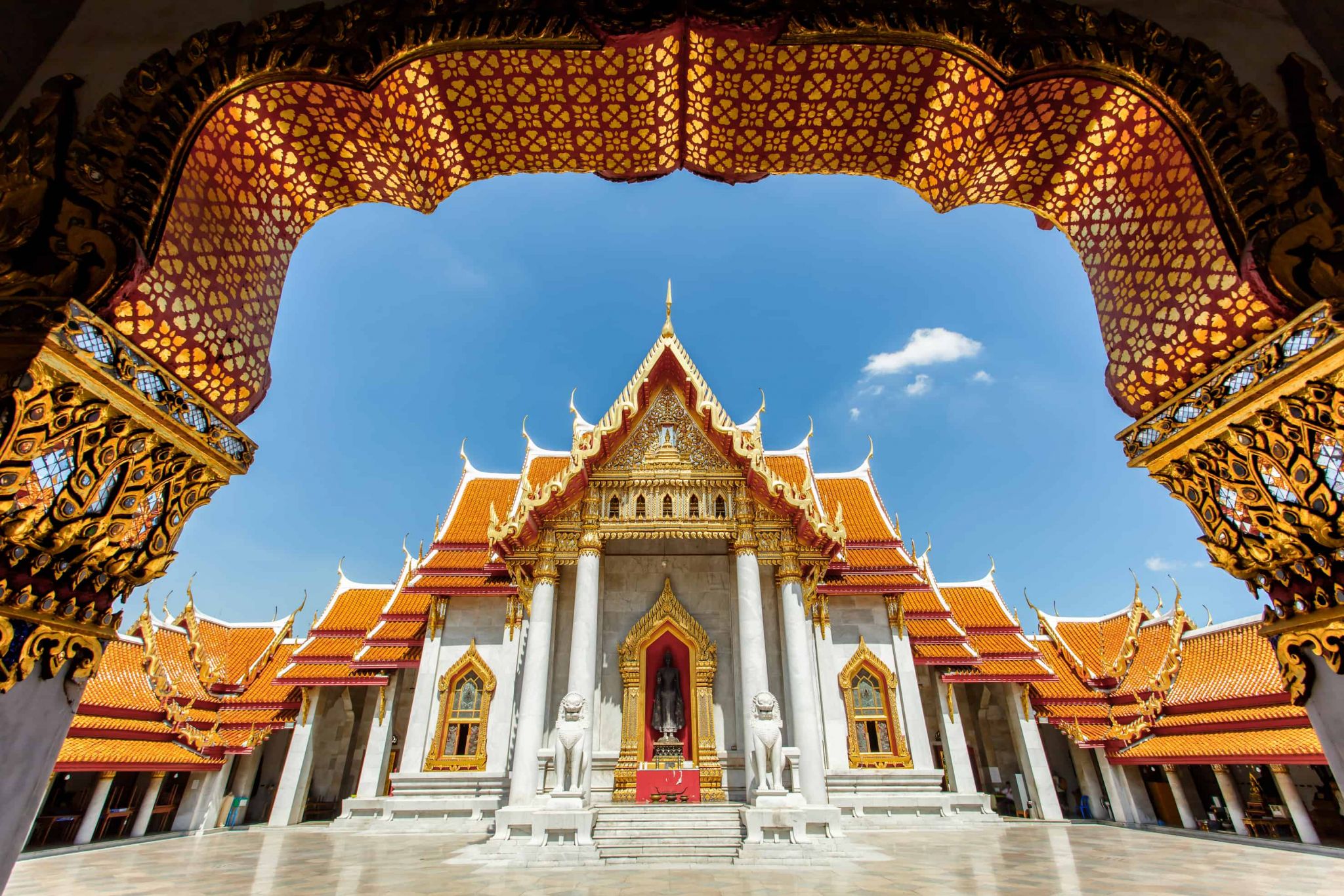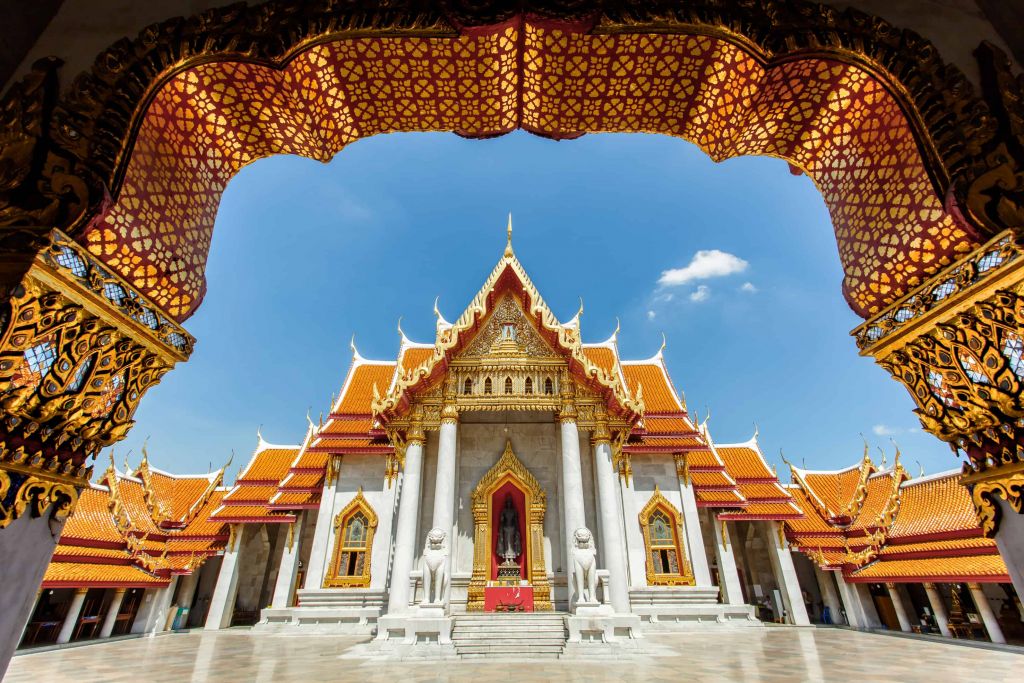 Thailand is set to welcome fully vaccinated foreign visitors from an approved list of 40-over countries including Malaysia, with no quarantine requirements from November 1. Bangkok and other top destinations such as Pattaya, Hua Hin, Krabi and Chiang Mai, will reopen to visitors who must produce negative COVID-19 tests before and after arrival as well as COVID-19 insurance cover of at least US$50,000.
Hong Kong, however, shows little sign of lifting tight restrictions.
Bali, one of the world's most popular destinations, has been open to foreign tourist more than a week ago. However, hotels offering quarantine on the island report that no one has booked a room. This is probably because no one wants to holiday in a hotel room.
Travel News in Australia & US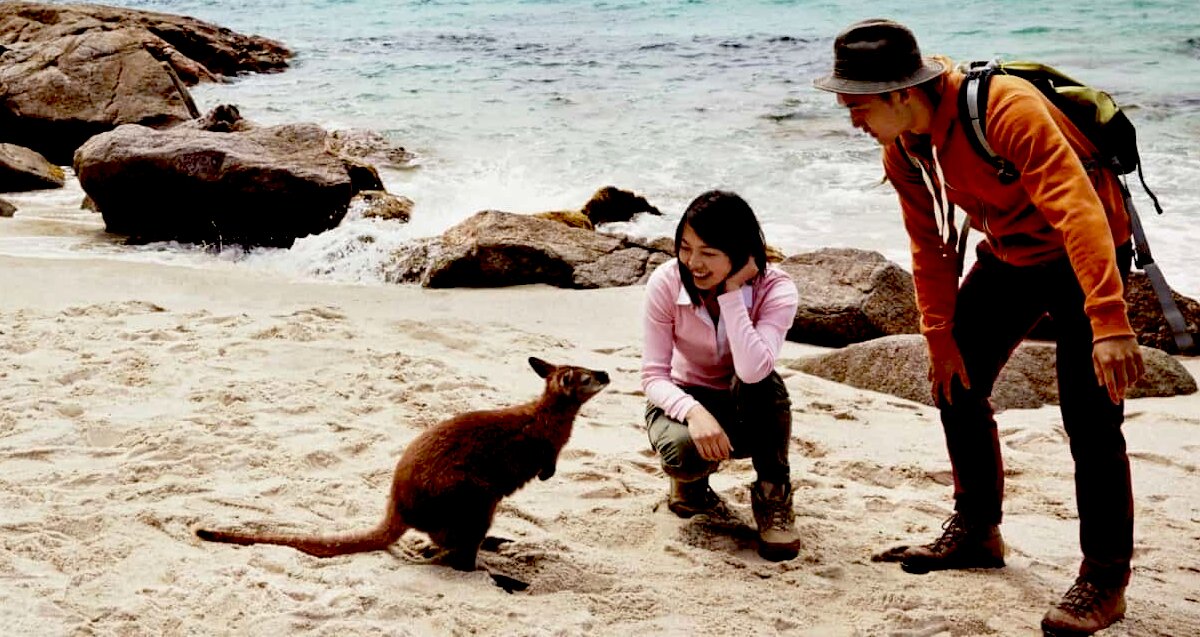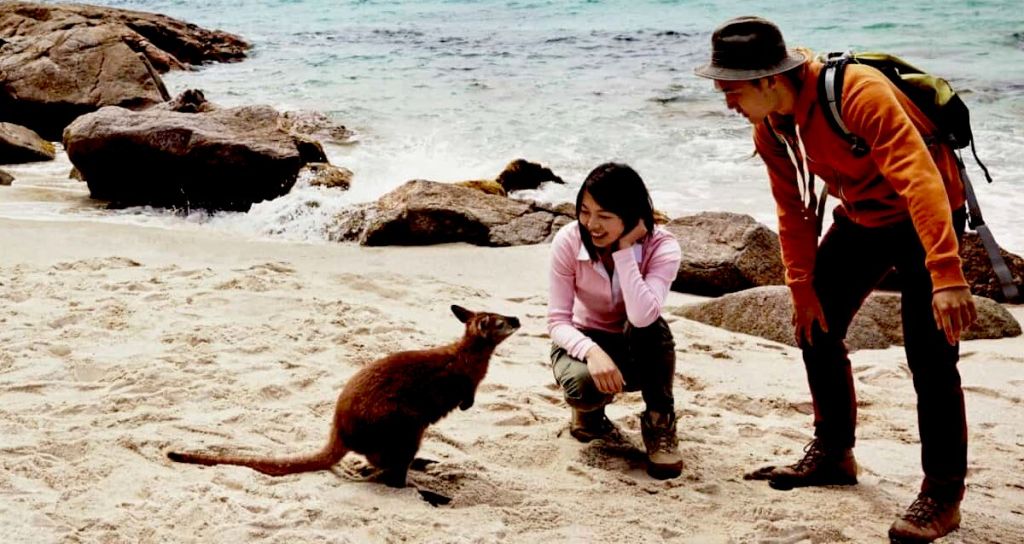 Victoria, home to the city of Melbourne, hit its goal of fully vaccinating at least 70% of the state's adults against the coronavirus. We can expect the state to open its borders to international tourist soon. First priority will be Australian citizens and residents and their immediate family members as of November 1. Fully vaccinated foreign nationals will be next, although there's no specific date yet.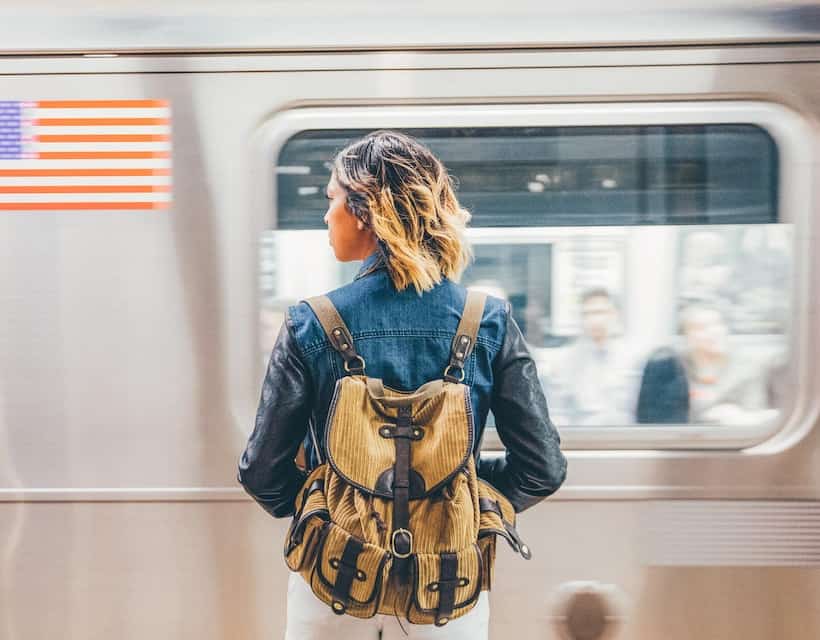 Starting November 8, the vast majority of adult travellers who want to visit the US will need to be fully vaccinated. Toddlers age 2 and above, regardless of vaccination status, will also need to present a negative Covid test taken within 3 days of travel. News reports say airlines will have to collect contact information on passengers to help with contact tracing and store it for 30 days.
Travel Question time!

What happens when you test positive for Covid on vacation? Many destinations require proof of a negative Covid test in order to enter — but what happens when you test positive after arriving?
The answer will depend on the country you are in.
Our advice? Do your research, plan for the worst and consider taking an at-home test kit with you during your travels. Use a travel agency for assistance. Such support is invaluable.
REACH OUT TO HTT AT +603 2303 9100
Check out more great Holiday Tours & Travel articles: