After weeks of reporting on borders opening up around the world and travel possibilities, a new Covid-19 variant, called Omicron, has appeared and changed this scene. This new 'variant of concern', first detected in Africa, has caused governments to tighten their travel rules and prevent entry to travellers going to and coming from Africa.
But the world continues to turn and we do have travel news pertaining to Malaysia and Malaysians to report. Here it is!
TOP TRAVEL NEWS FROM NOVEMBER 16 to 29
Travel resumes between Malaysia and Singapore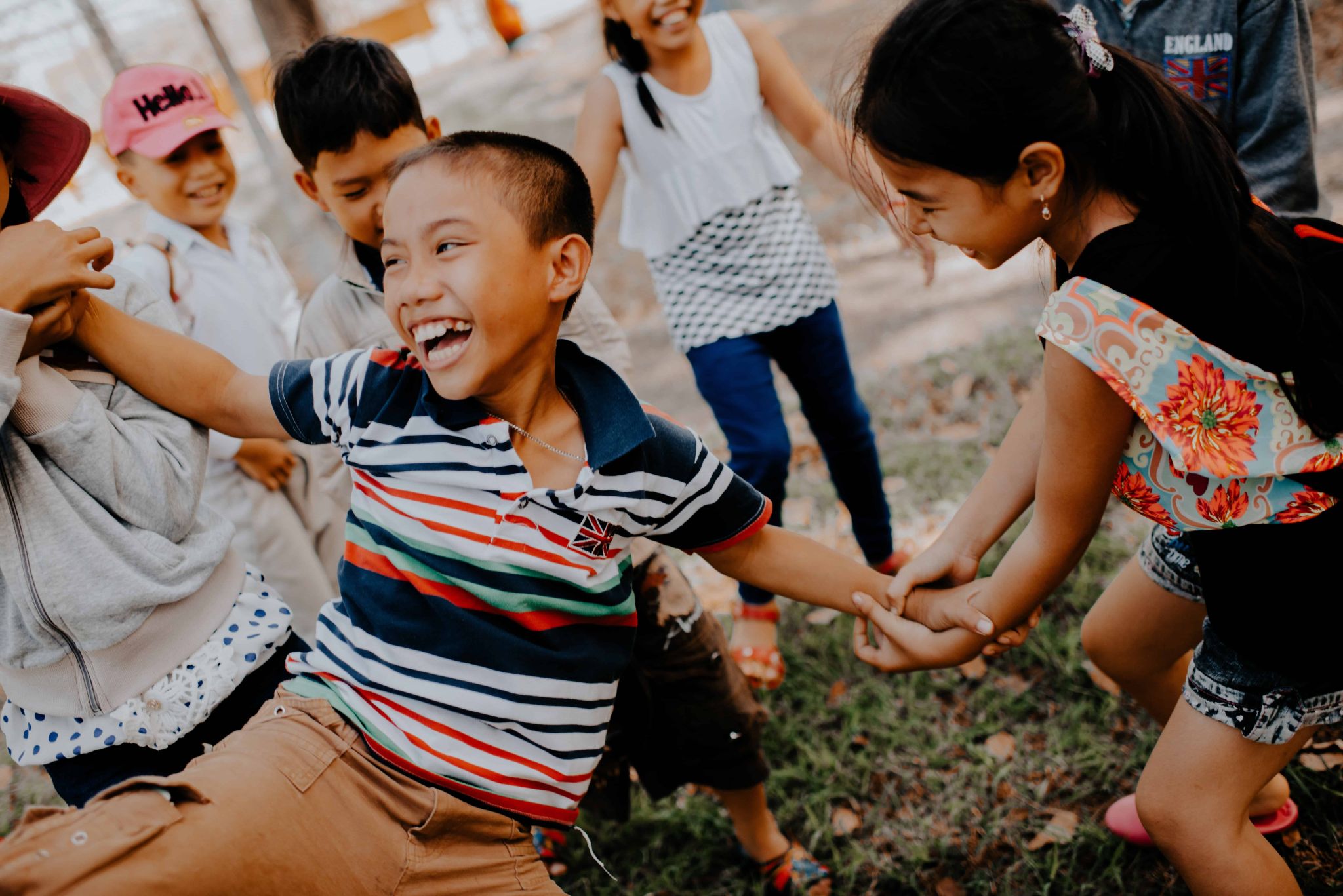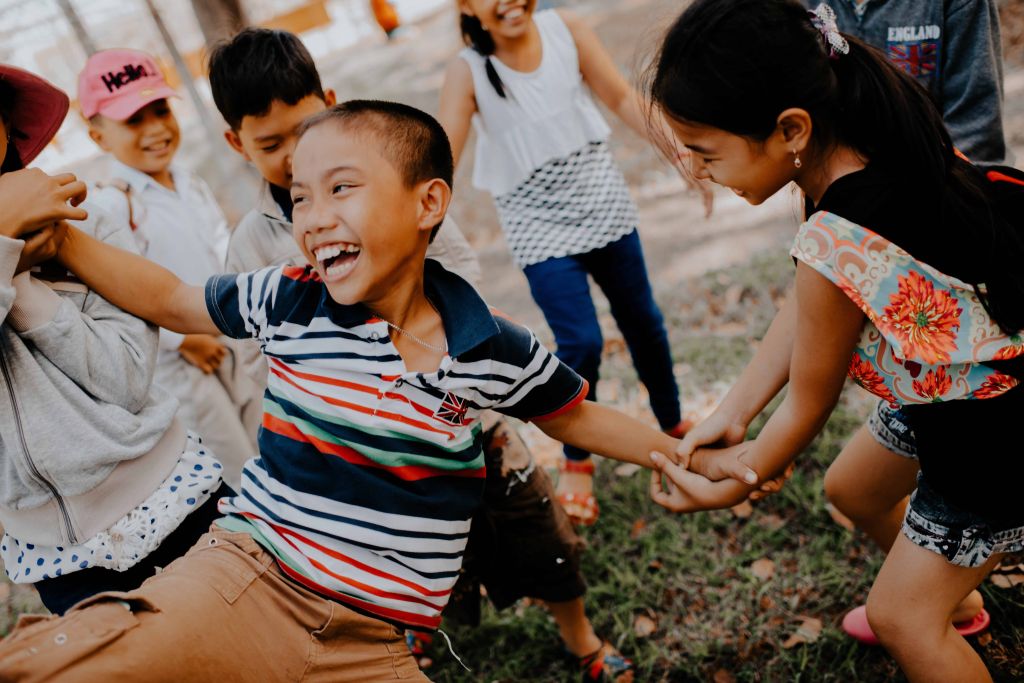 The highly anticipated Malaysia-Singapore Vaccinated Travel Lane (VTL) programme finally kicked off on Nov 29 for both air and land travel. Although all vaccinated adults are eligible for entry and unvaccinated children are allowed to travel, provided that they are accompanied by at least one vaccinated adult.
Each traveller must also comply to all the terms and conditions set by both countries under the VTL agreement. Scroll to the bottom for a step-by-step guide for short-term Malaysian visitors (STV) and long-term pass holders (LTPH) heading to Singapore.
Travel to 7 African countries banned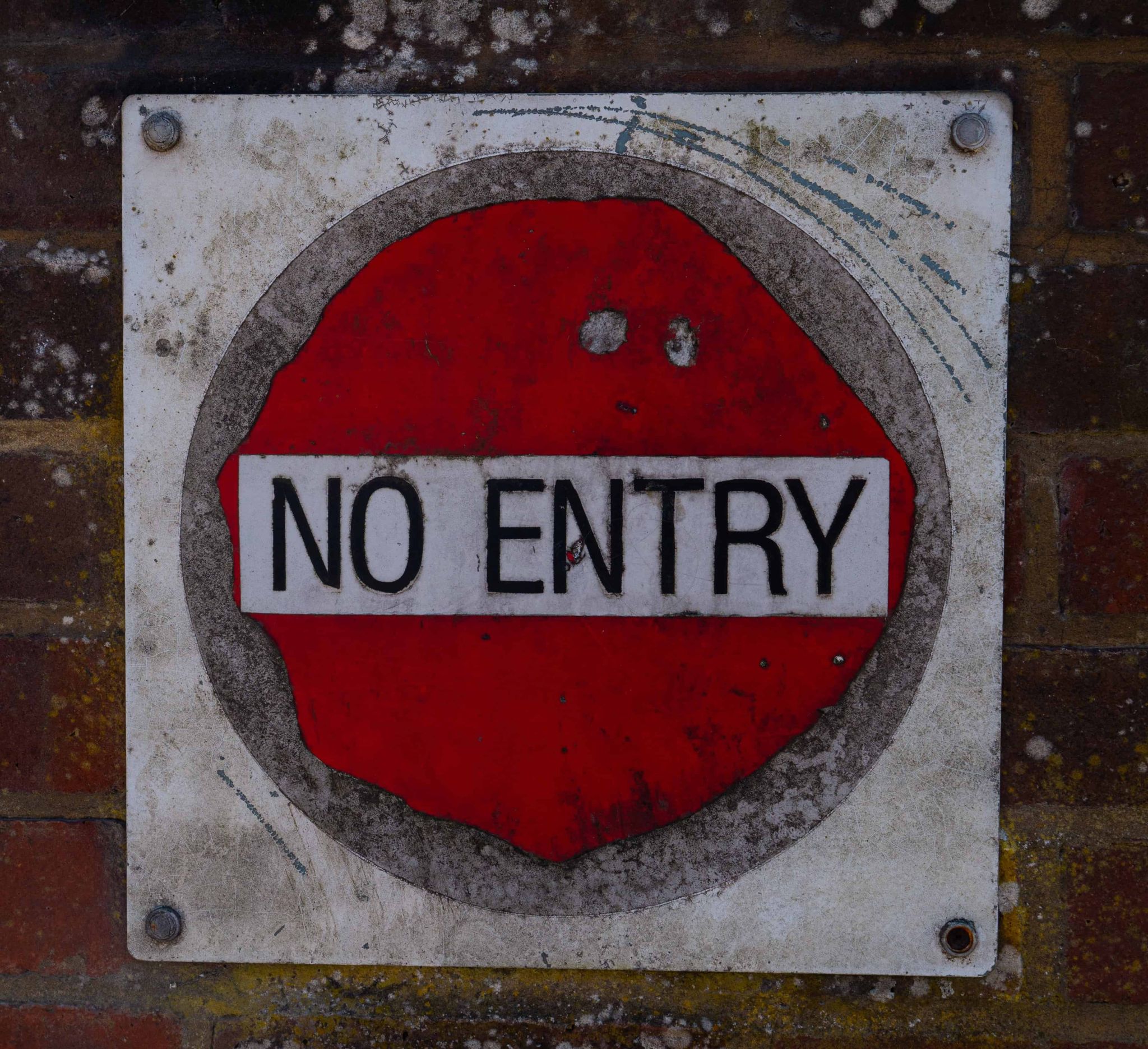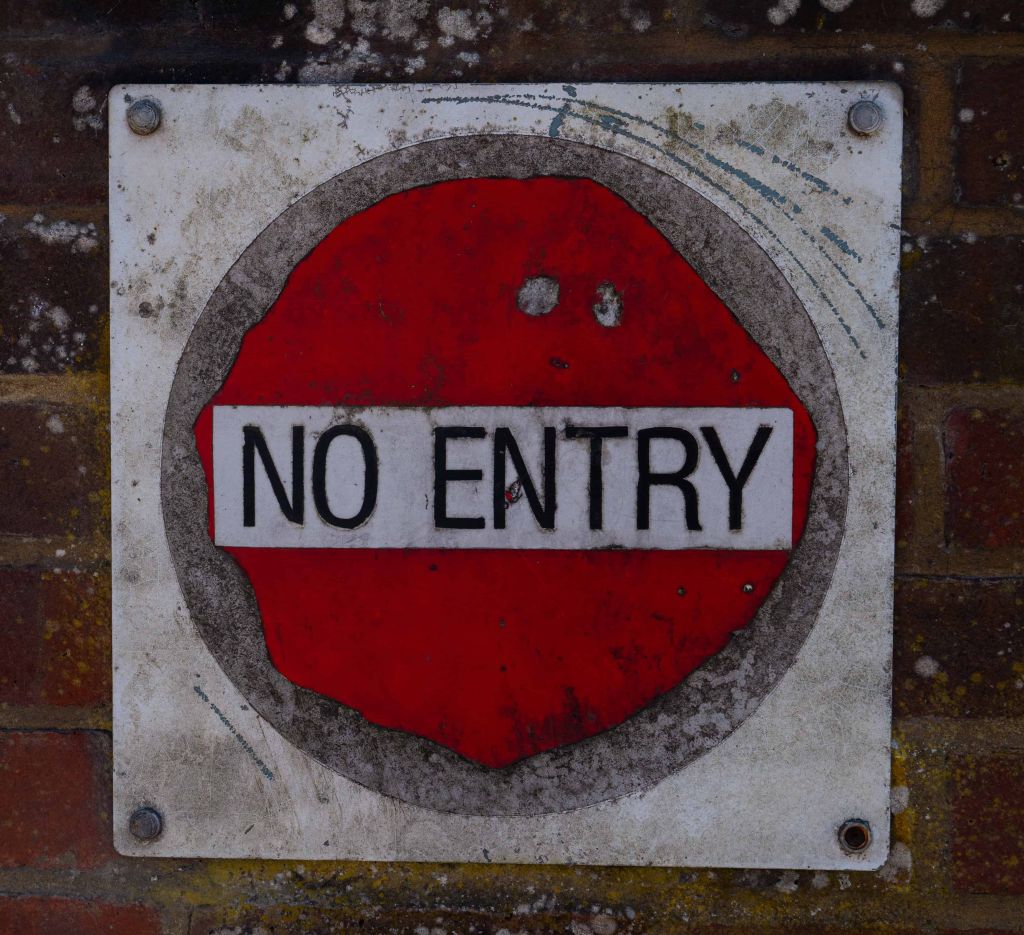 As of the end of November, Omicron has yet to be detected in Malaysia. To prevent the introduction of this new variant, the government has issued a travel ban to 7 African countries: South Africa, Botswana, Eswatini, Lesotho, Mozambique, Namibia and Zimbabwe. Malaysian citizens and those with work permits in these countries will be allowed to return but must undergo 14 days of quarantine at designated centres regardless of their vaccination status.
Health minister Khairy Jamaluddin said those with plans to visit any of these 7 countries will be barred from continuing their travels, and those who have been in these countries will also be temporarily blocked from travelling.
Travel News: A guide to visiting Thailand
Here is a recap for those thinking of visiting Thailand soon. As of November 1, vaccinated travellers from Malaysia can enter Thailand by air without needing to quarantine.
To do so, fully vaccinated travellers must present Thai authorities with proof of vaccination (at least 14 days prior to travelling), a negative Covid-19 test, a reservation at an approved hotel, and an insurance policy of US$50,000.
Travellers must upload this information prior to arrival through a government portal; if successful, they will receive a "Thailand Pass QR Code" allowing them to enter the country.
The quarantine exemption is only available for travellers who enter Thailand by air. It does not apply to those who enter the country by other means.
Travellers must receive Covid-19 tests before and after entry showing a negative result. To enter, travellers must present a negative RT-PCR test taken no more than 72 hours before arrival.
After arrival, travellers must take another RT-PCR test at their reserved accommodation or a testing centre. Travellers must wait at their reserved hotel until a negative test result is confirmed.
After testing negative, travellers will be given an Antigen Test Kit. This is for administering a self-test on Day 6 or 7 of their stay in Thailand. Travellers must report the result of this test through the "MorChana" mobile application.
Upon entry, travellers need to present confirmed payment for a one-night stay at a hotel with an SHA Extra Plus (SHA++) designation. Hotels with such a designation are able to administer Covid-19 RT-PCR tests. The list of SHA++ designated hotels can be found here.
Travellers must have pre-arranged a transfer to the hotel from the airport, and it must be within two hours of travel arrival time.
Fresh Changes to Australia's international travel rules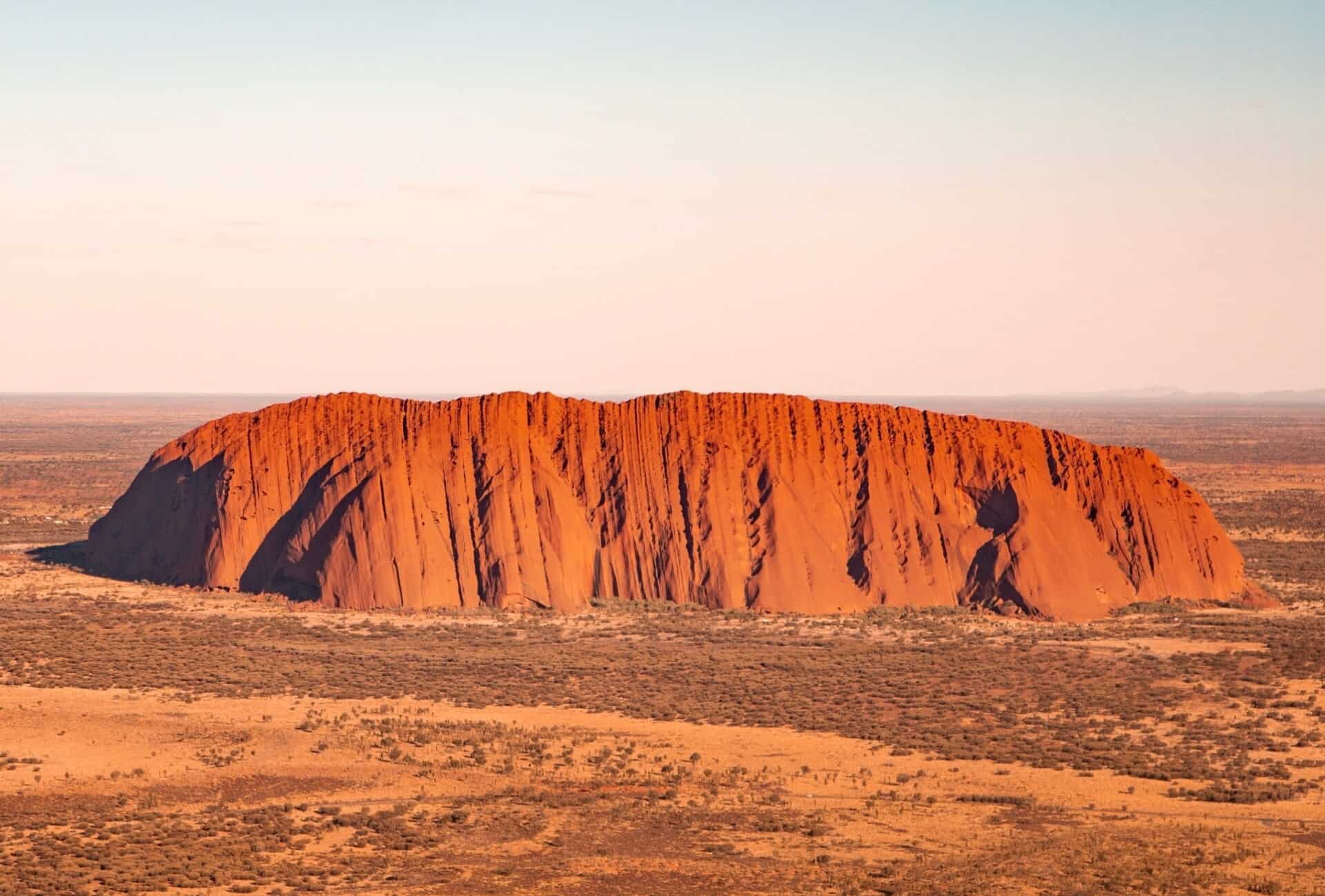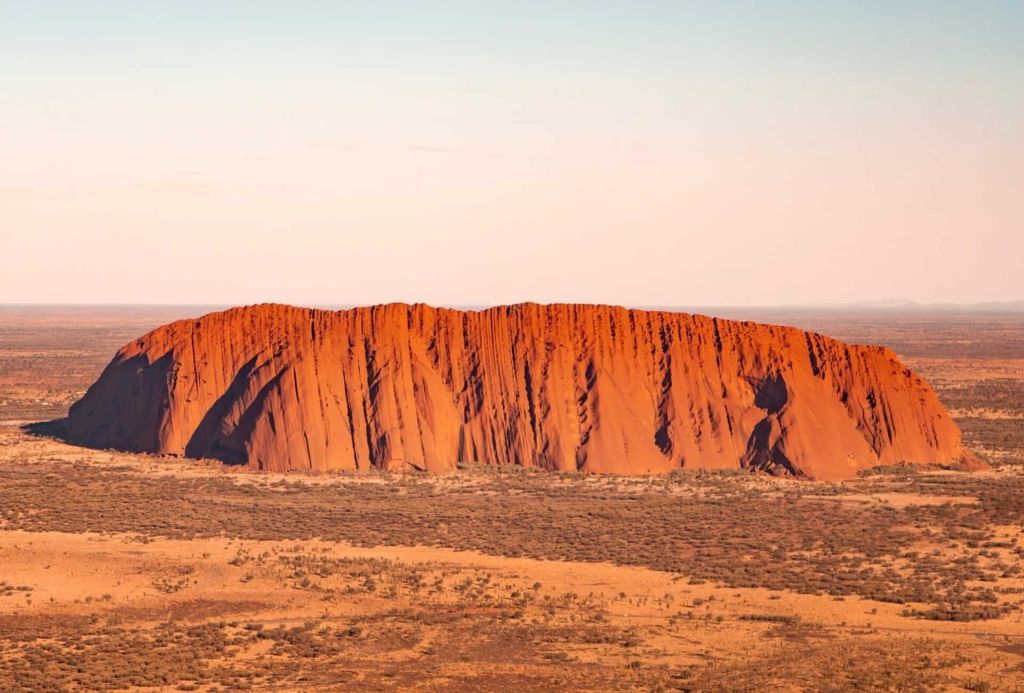 The Australian government reintroduced border restrictions on 9 countries in southern Africa where the Omicron variant has been detected. These countries are South Africa, Namibia, Zimbabwe, Botswana, Lesotho, Eswatini, Seychelles, Malawi and Mozambique.
All other international arrivals, including those from Malaysia, to Victoria, New South Wales and the Australia Capital Territory (ACT) must isolate for 72 hours and get tested as a precaution. This can be done at their place of residence or accommodation, rather than hotel quarantine.
Meanwhile, South Australia has reimposed some border restrictions. All international travellers and people arriving in SA from high-risk Australian locations will again be required to quarantine for 14 days. People arriving from lower-risk locations interstate must also have a coronavirus test within the 72 hours prior to arrival and must show proof of a negative result.
Queensland, which still requires international arrivals to complete 14 days in hotel quarantine, said they will monitor news about the new variant, but have no plans to change reopening dates at this stage.
News flasH: What about international students and skilled workers going to Australia?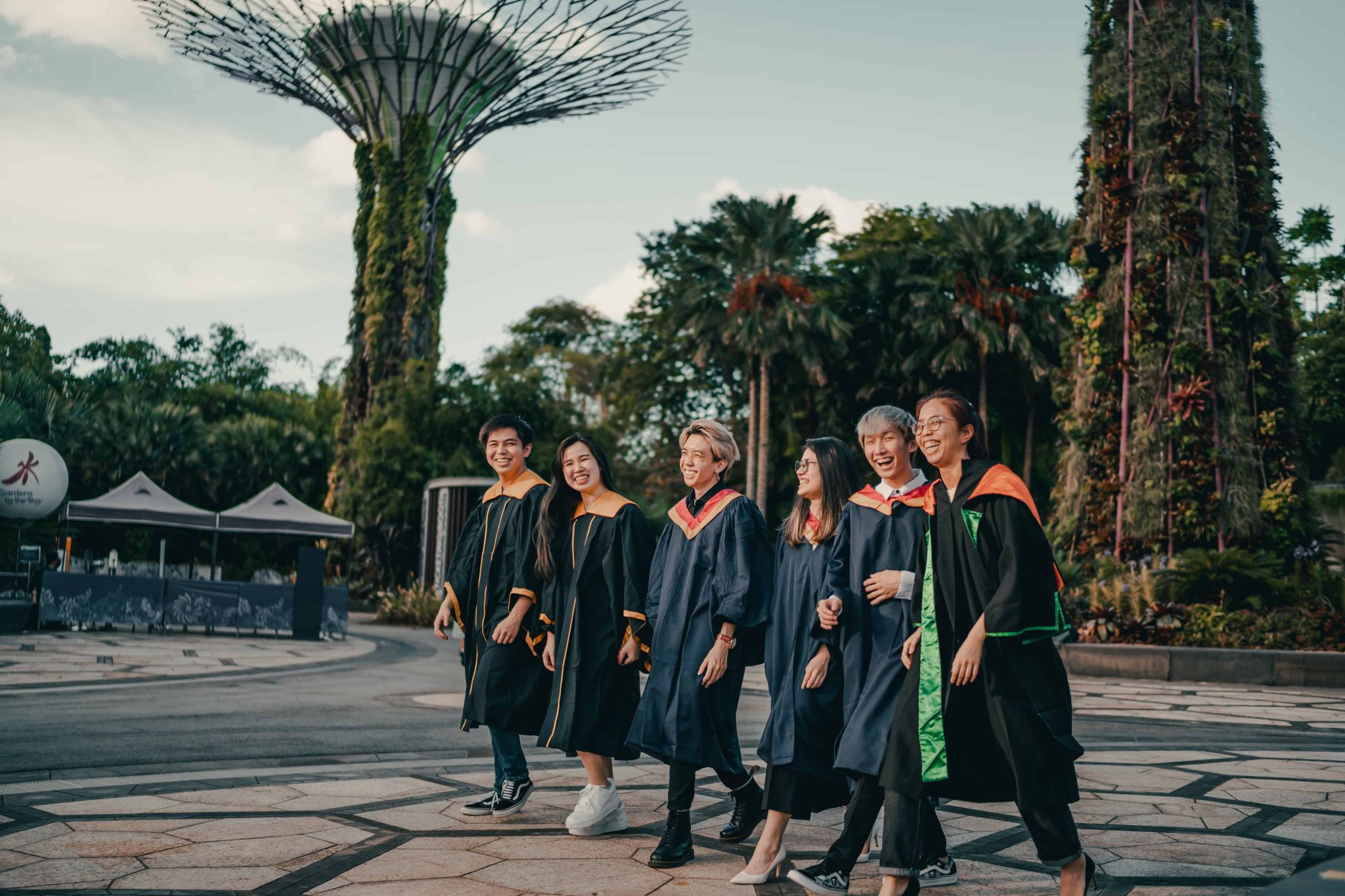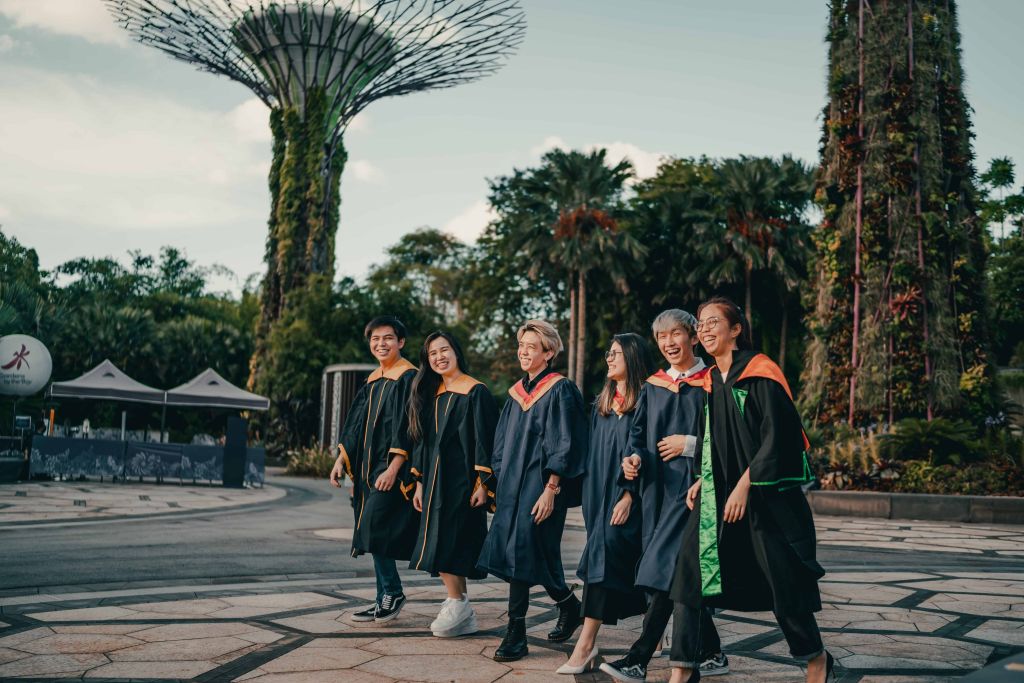 From 1 December, fully vaccinated eligible visa holders would be able to enter Australia without needing to apply for a travel exemption. Eligible visa holders include skilled workers and international students.
Now, the national security committee would meet to discuss whether those changes would be delayed after the discovery of the Omicron variant.  The plan to allow international students and skilled workers back would be reviewed "in the light of all the new information". We will keep you posted on the latest travel news from Australia.
Going to Singapore? Check out this Guide!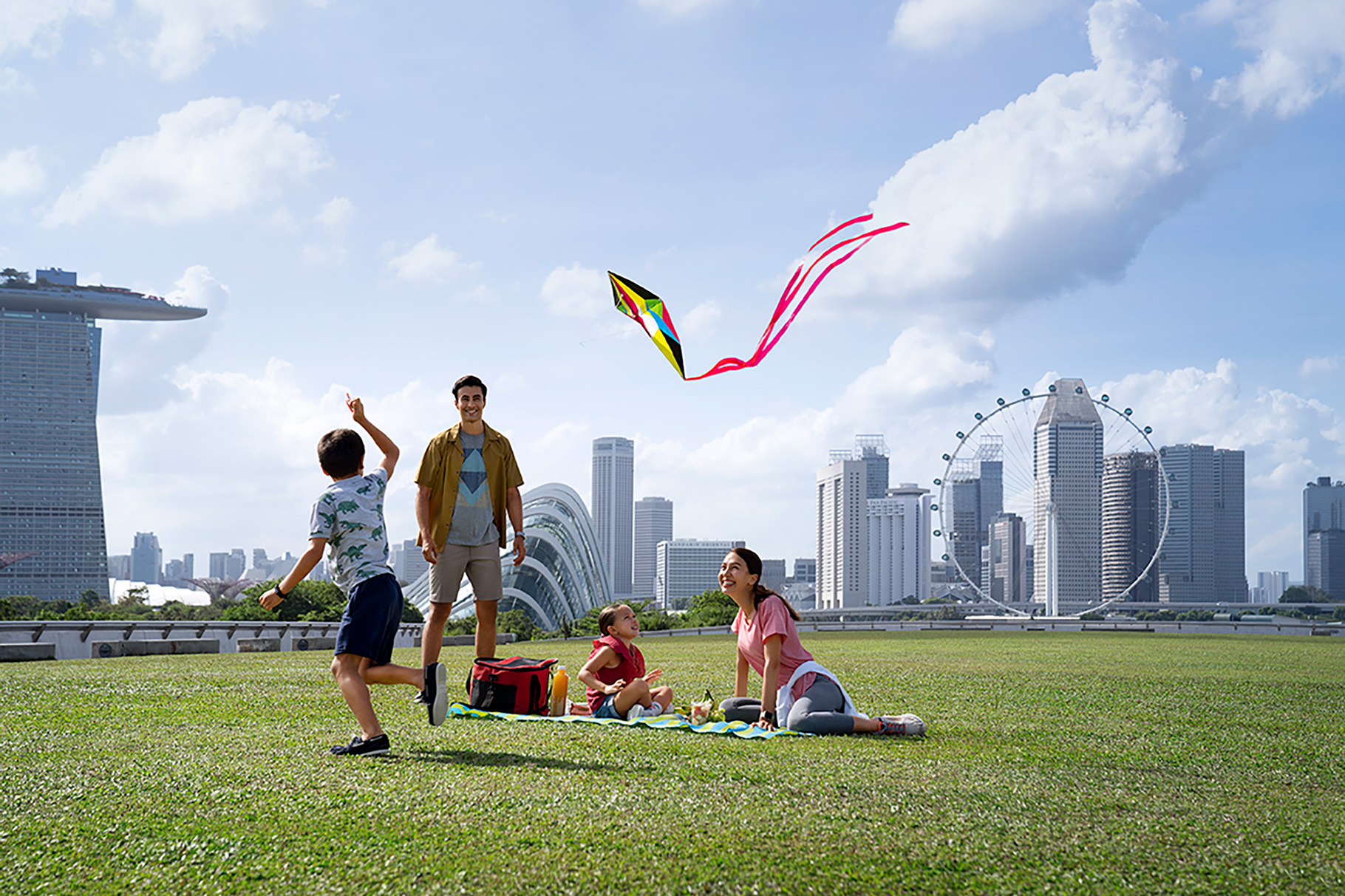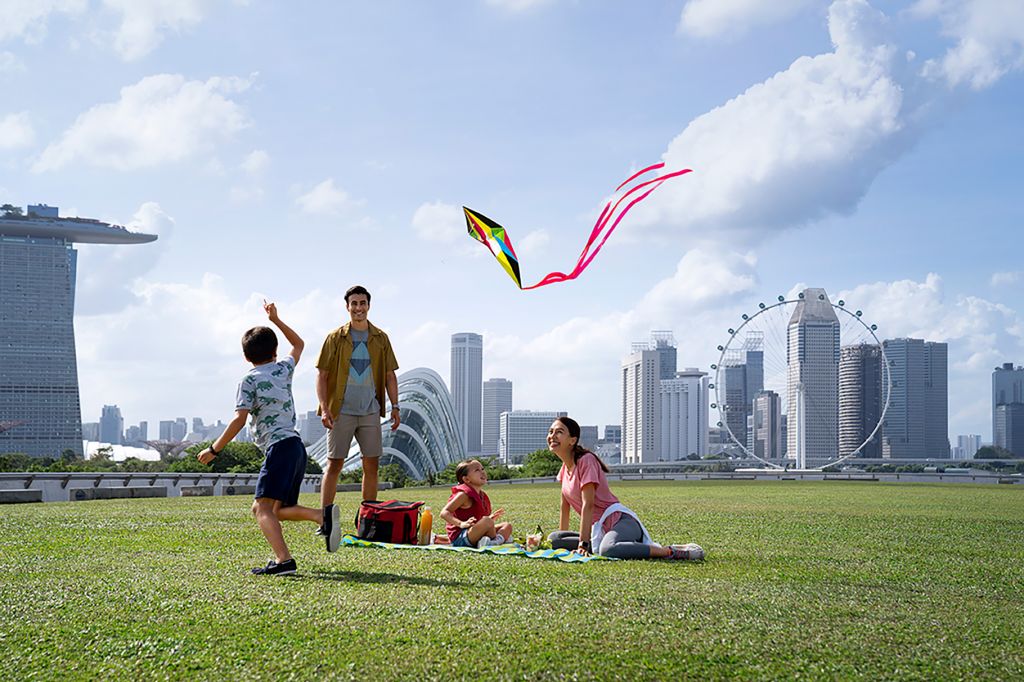 A step-by-step guide for short-term Malaysian visitors (STV) and long-term pass holders (LTPH) going to Singapore:
STEP 1: APPLICATION
Apply for the Vaccinated Travel Pass (VTP) 7-60 days before the arrival date.
Meet required travel history before departure.
Full vaccination proof.
STEP 2: PRE-DEPARTURE
Book a VTL flight to Singapore.
Take Covid-19 PC/ART test within two days before departure.
Register and pre-pay for on-arrival PCR test.
Submit SG Arrival Card.
For STV only
Apply for visa, if required.
Buy Covid-19 travel insurance.
Download Singapore's TraceTogether app.
STEP 3: CHECK-IN
Present: Passport, VTP, accepted vaccination proof, negative PC/ART test results.
For STV only
STEP 4: ON ARRIVAL
Present the same documents during check-in at immigration.
Take on-arrival PCR test at the airport.
Take private transport/taxi/hire car (no public buses/train) to approved self-isolation accommodation.
For STV only
Activate the TraceTogether app.
STEP 5: STAY IN SINGAPORE
Remain isolated until a negative PCR test result is obtained.
Follow safe management measures in Singapore.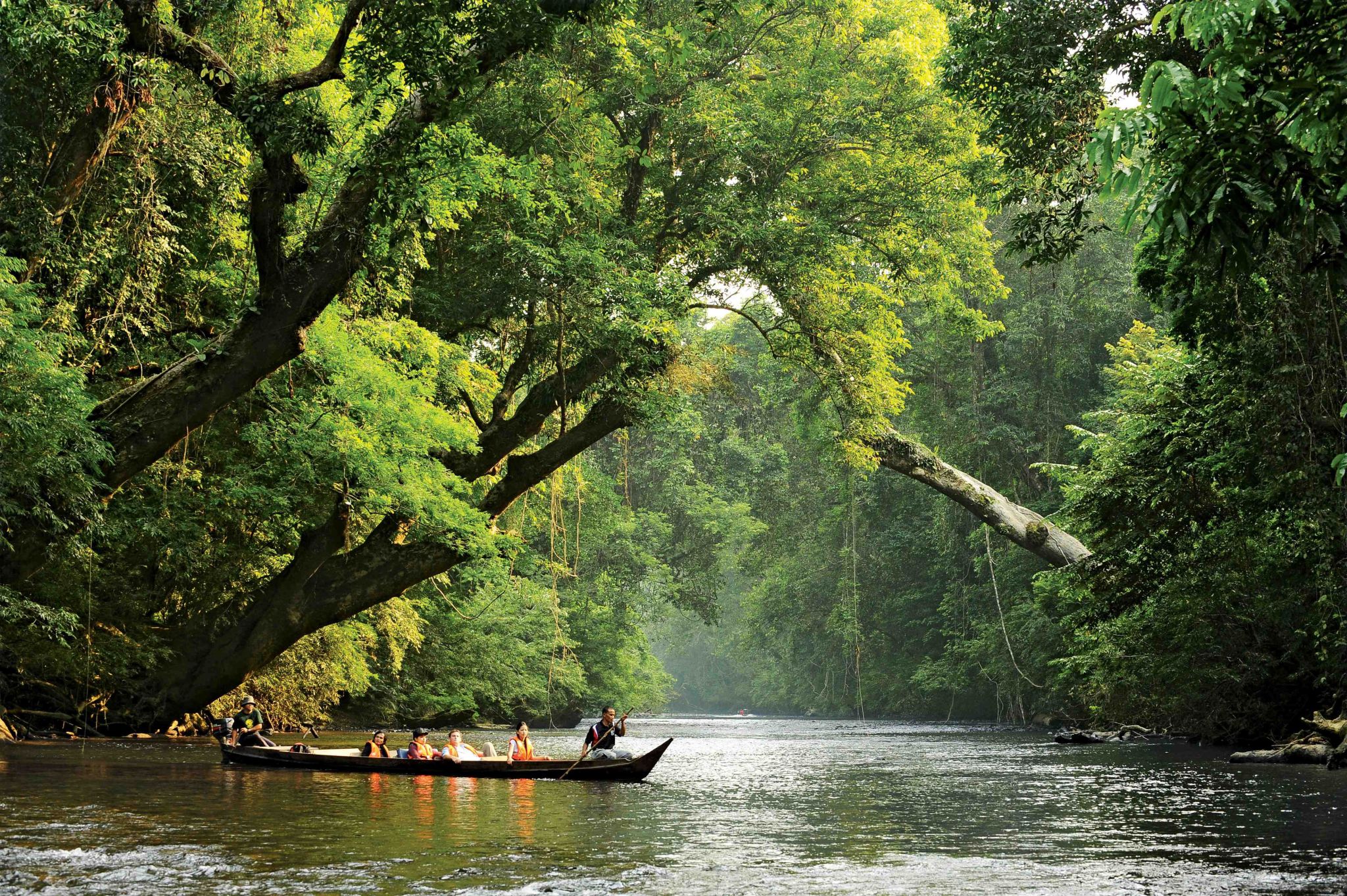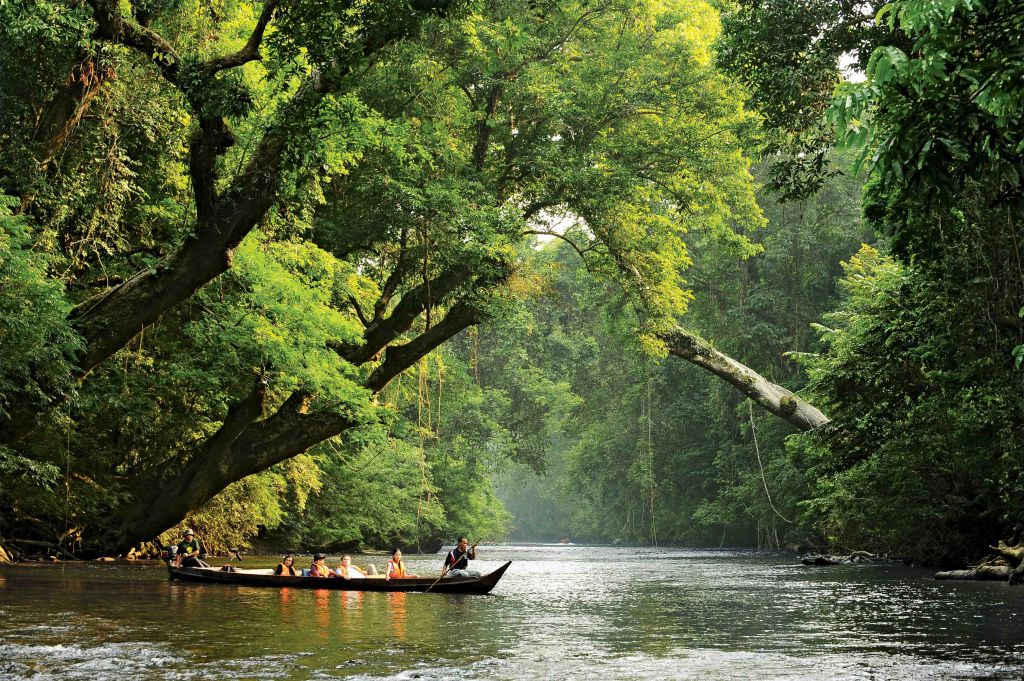 Do not miss the latest Holiday Tours & Travel articles:
FOR GREAT TRAVEL PACKAGES AND COMPREHENSIVE TRAVEL ASSISTANCE