The Omicron variant has entered Malaysia and many other countries and disrupted travel plans. Negative news and new restrictions connected to Omicron has once again cast a shade of gloom over travelling. On a slightly brighter note, most of us got a little more familiar with the Greek alphabet ('O' is the 15th letter).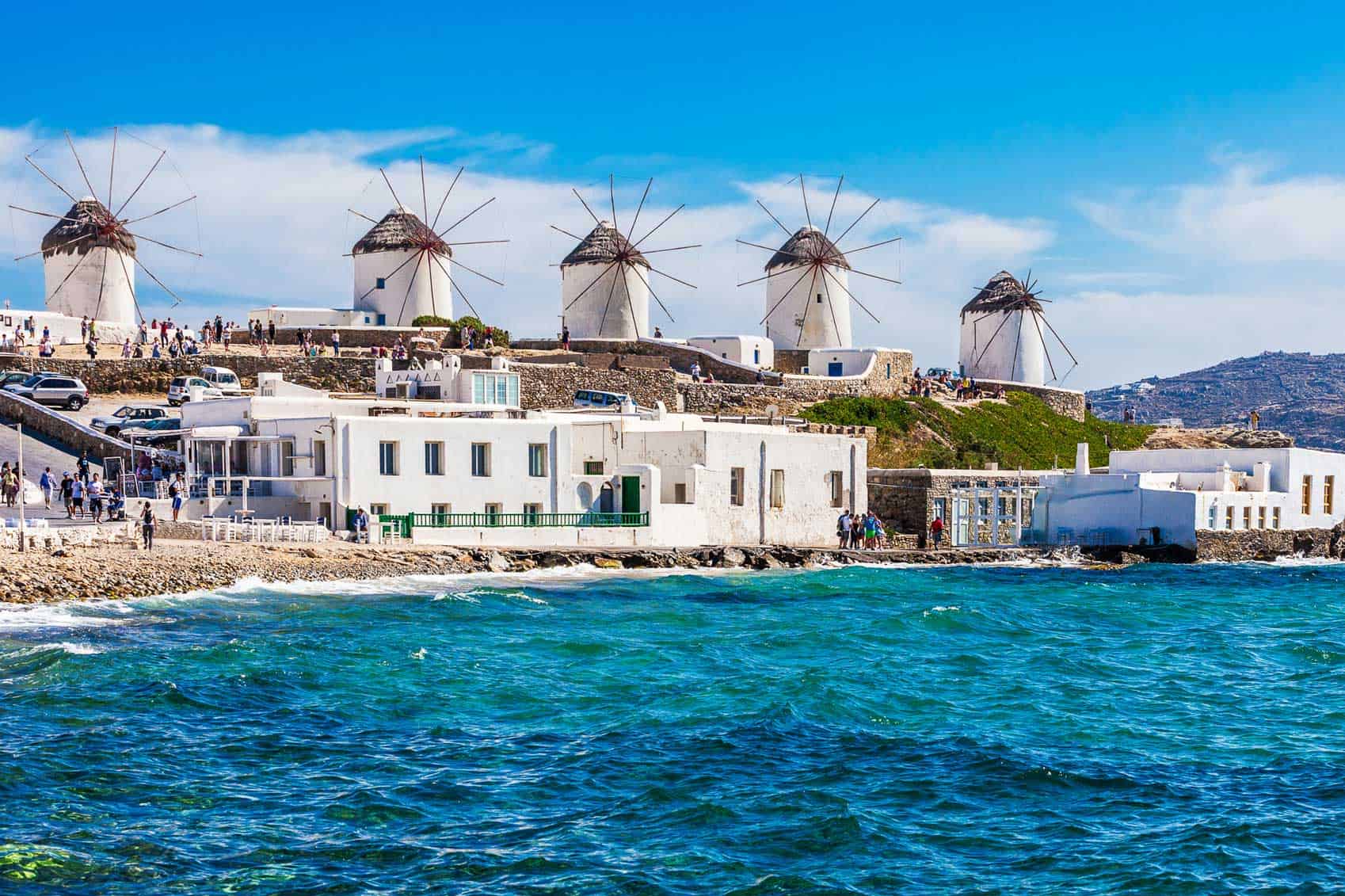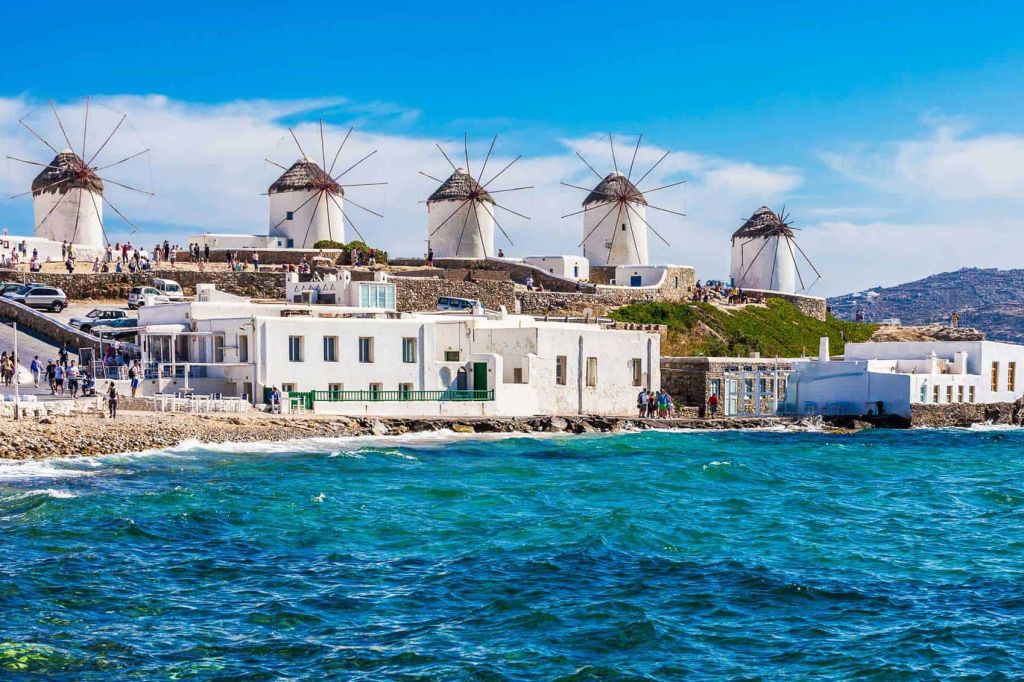 Top Travel News from December 1 to Dec 5
The world is still scrambling to understand the true threat posed by the Omicron Covid-19 variant also known as B.1.1.529. But some findings have been revealed (by official sources, no Facebook fake news here). We do know that this variant is heavily mutated and South African officials say it contributed to a surge in Covid-19 cases there. However, we still don't know if Omicron is more infectious, causes more serious illness and is better at evading vaccines than previous variants.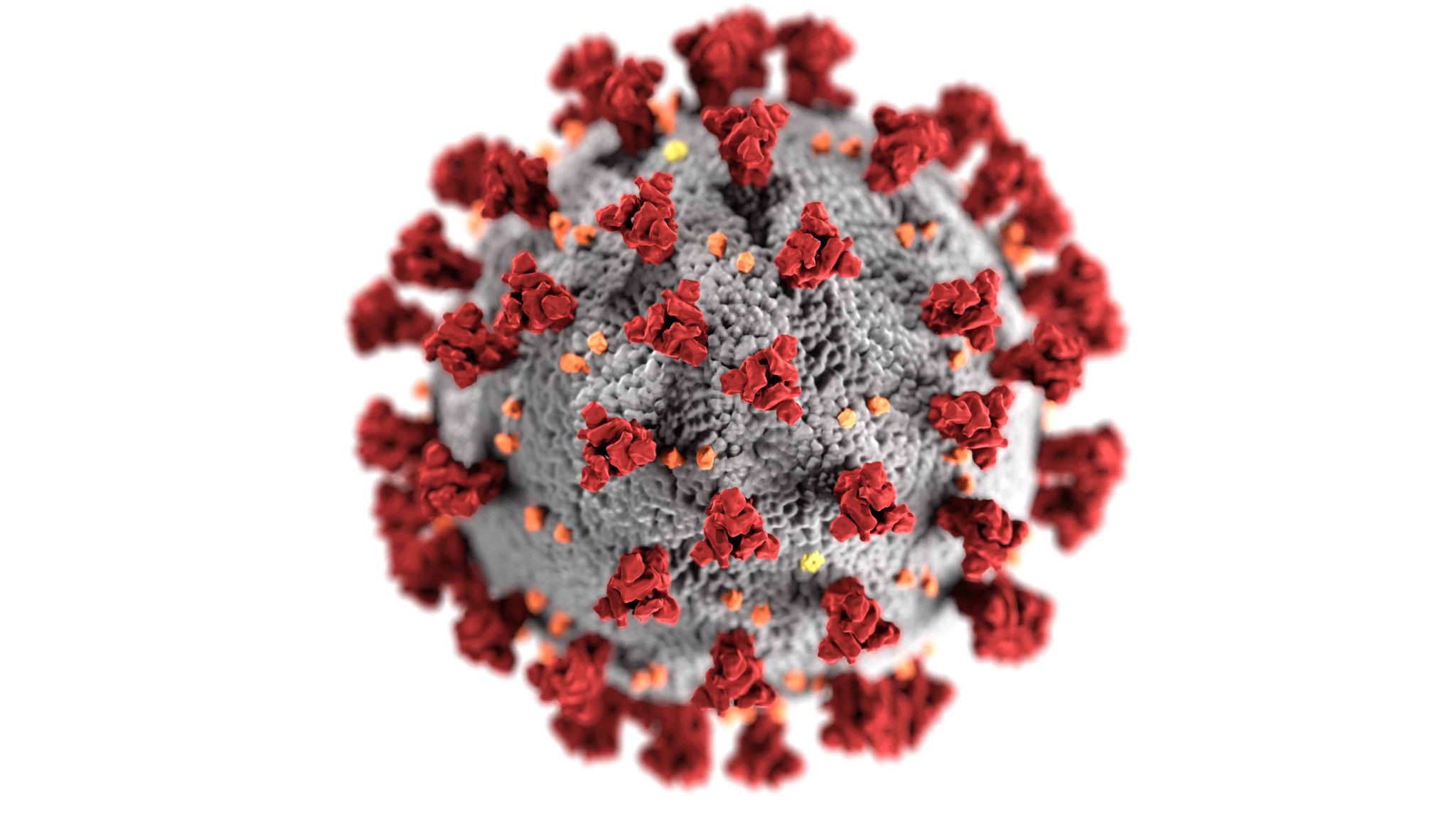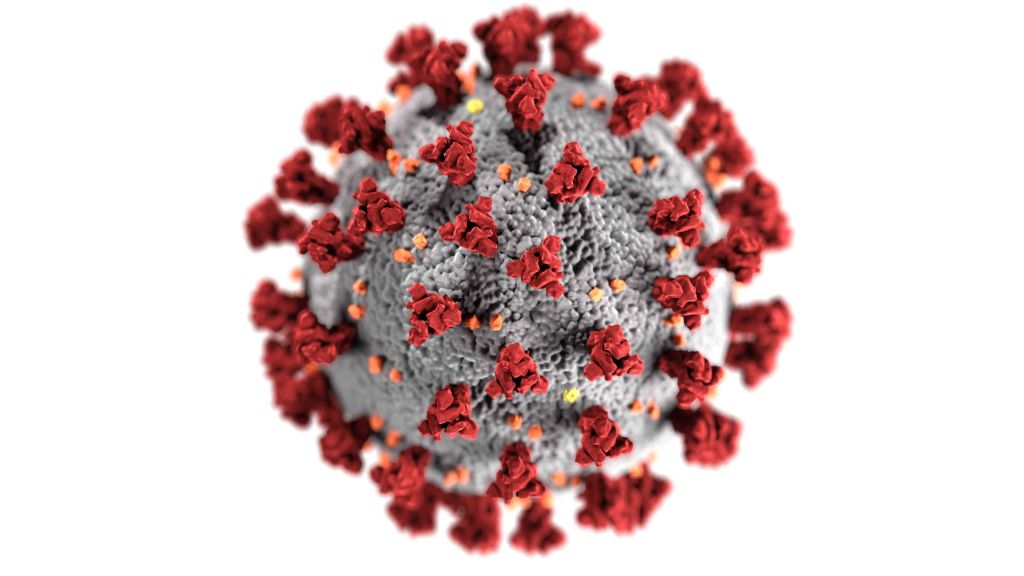 At the start of December, this variant has been detected in about 38 countries including Malaysia. Omicron has also complicated global travel, which was starting to reopen, and travel bans are increasingly implemented around the world.
For those that are planning to travel in December, we suggest going here for travel restrictions by country following the outbreak of this variant.
Here is a snapshot of travel news on restrictions imposed in Asia.
Hong Kong has barred non-residents from flying in and imposed a 21-day quarantine period for returning residents.
Japan has also banned all incoming foreign travellers.
Singapore requires incoming air travellers including returning residents and those transiting through Changi Airport to take a pre-departure and on-arrival PCR test. Those who arrive in Singapore on Vaccinated Travel Lane (VTL) flights must undergo additional antigen rapid tests in designated quick test centres in the country on the third and seventh days of their arrival.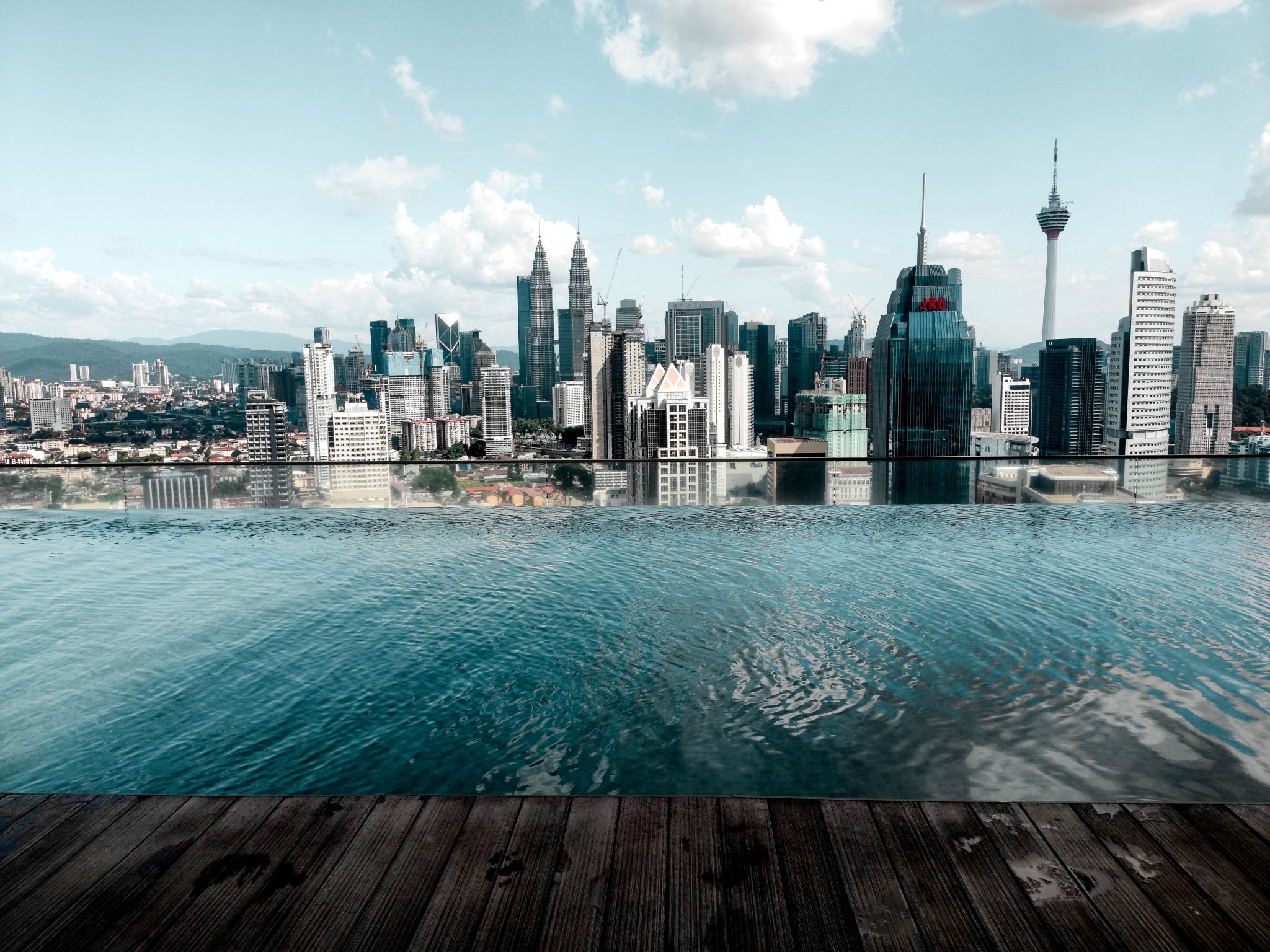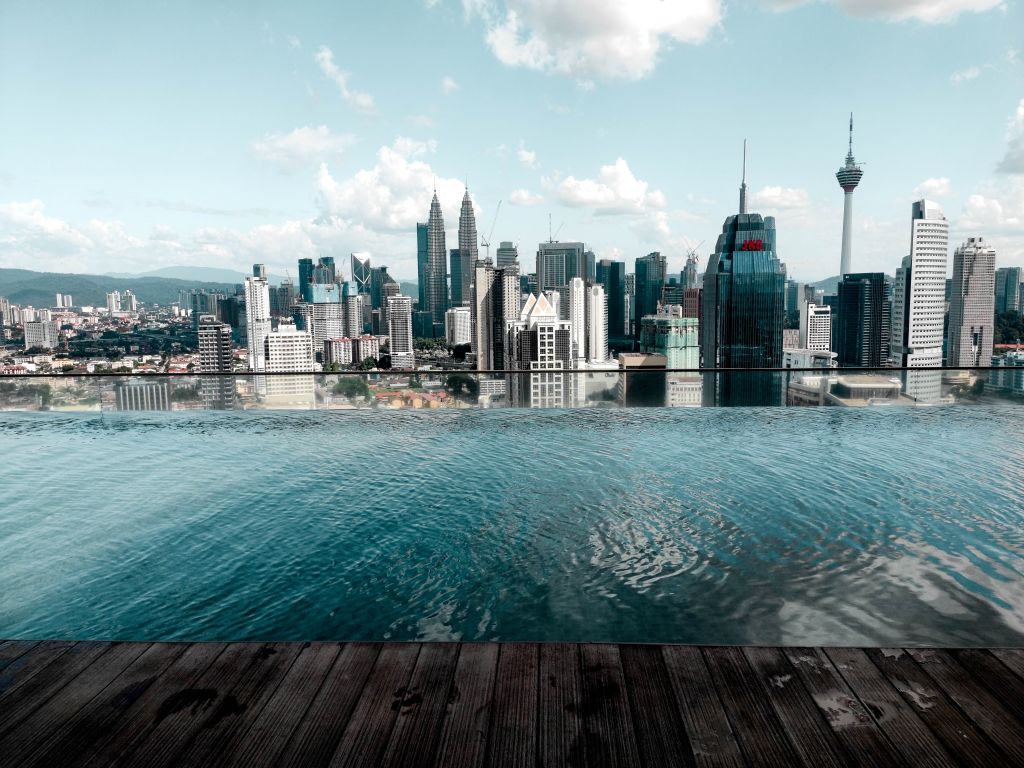 Travel News in Malaysia
Travellers from the eight countries placed under a temporary travel ban will be barred from entering the country. These eight countries are South Africa, Botswana, Eswatini, Lesotho, Mozambique, Namibia, Zimbabwe and Malawi.
All foreign travellers participating in the Langkawi international travel bubble programme must undergo an RT-PCR test at least 72 hours before departure. Travellers will also be subjected to a professional RTK-Antigen test on the third and fifth day after their arrival in Malaysia.
The Malaysia-Singapore VTL will remain open despite the detection of the Omicron Covid-19 variant in both countries. Health authorities of both countries are sharing daily updates on their respective Covid-19 domestic situation.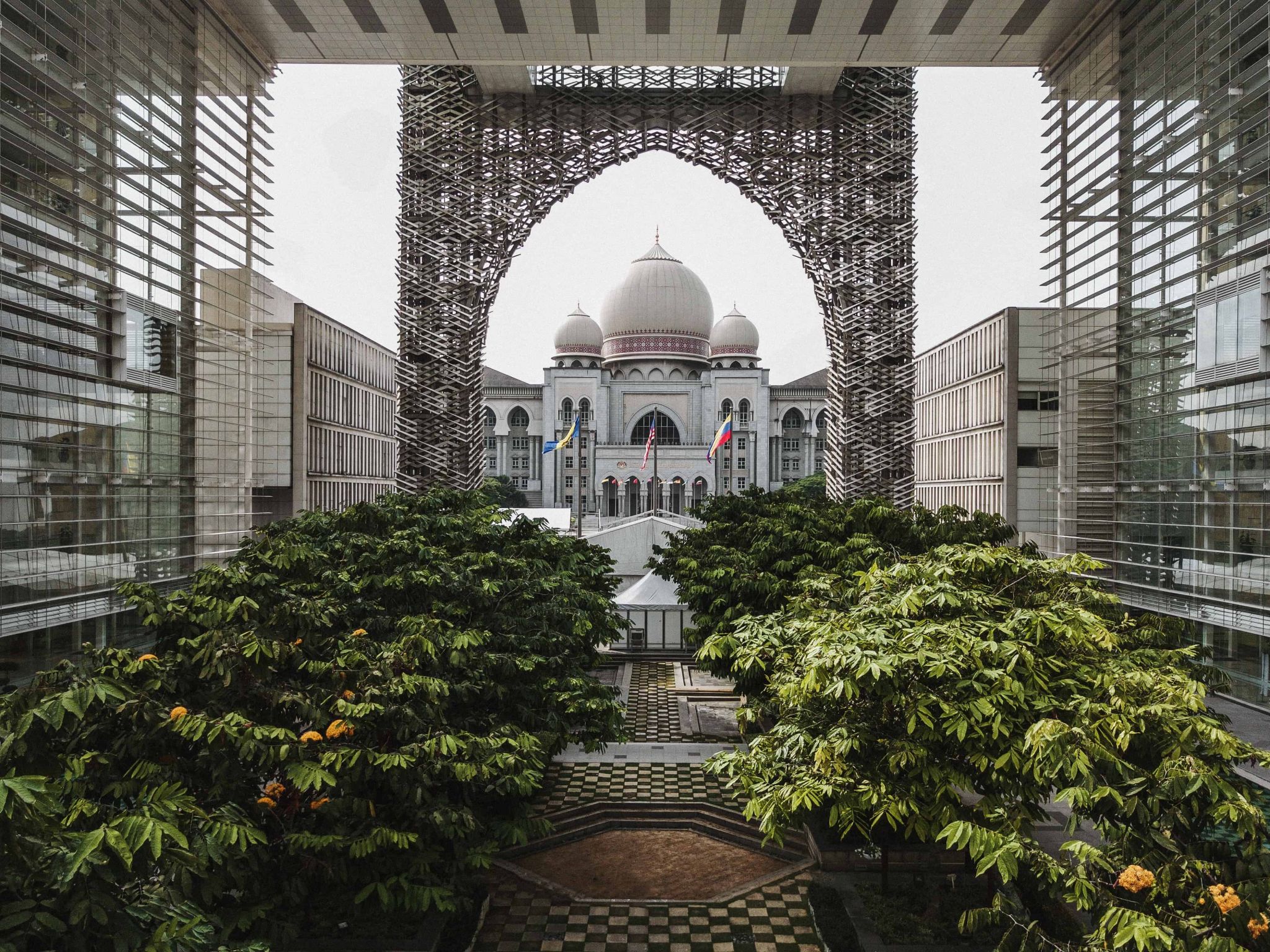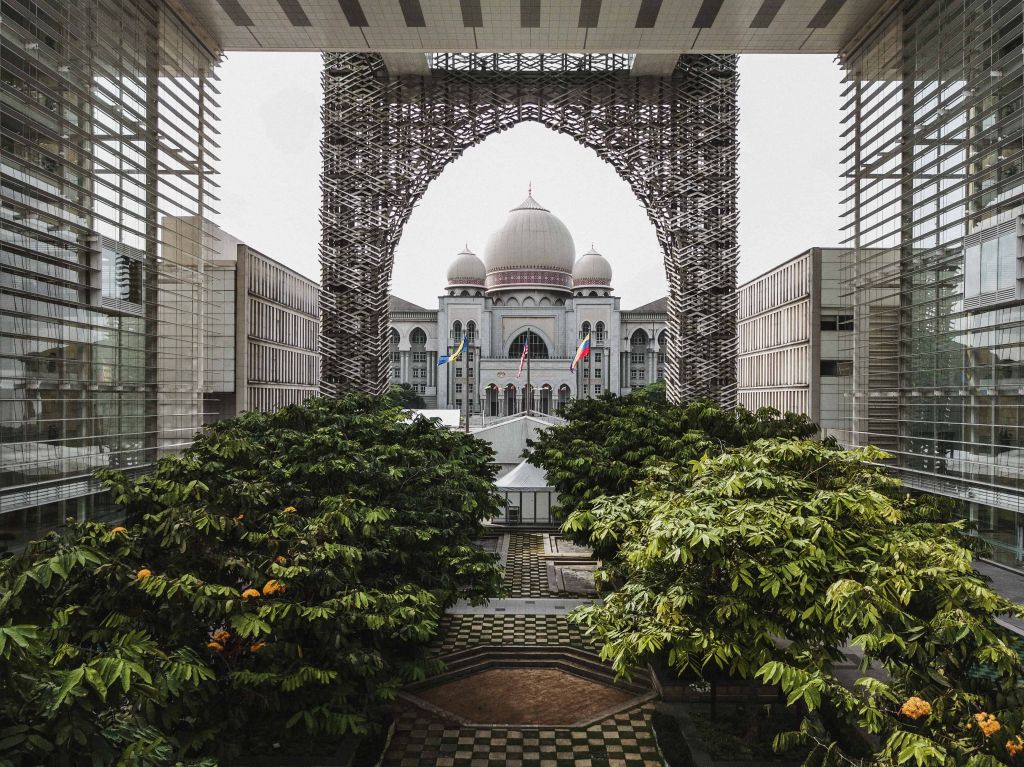 Travellers from countries other than the eight subjected to temporary travel restrictions are also allowed to enter Malaysia to travel to states other than Langkawi by complying with a number of requirements including mandatory quarantine.
The quarantine period depends on the vaccination status – 7 days for those who have completed their vaccinations, or 10 days for those with incomplete vaccinations, as well as those who are not vaccinated.
Those who did not receive approval to quarantine at home would have to make reservations at a hotel identified as a quarantine station under MyTravelSafe at https://safetravel.myeg.com.my/.
Those who come from high-risk countries and undergo quarantine at home will be issued a digital tracker.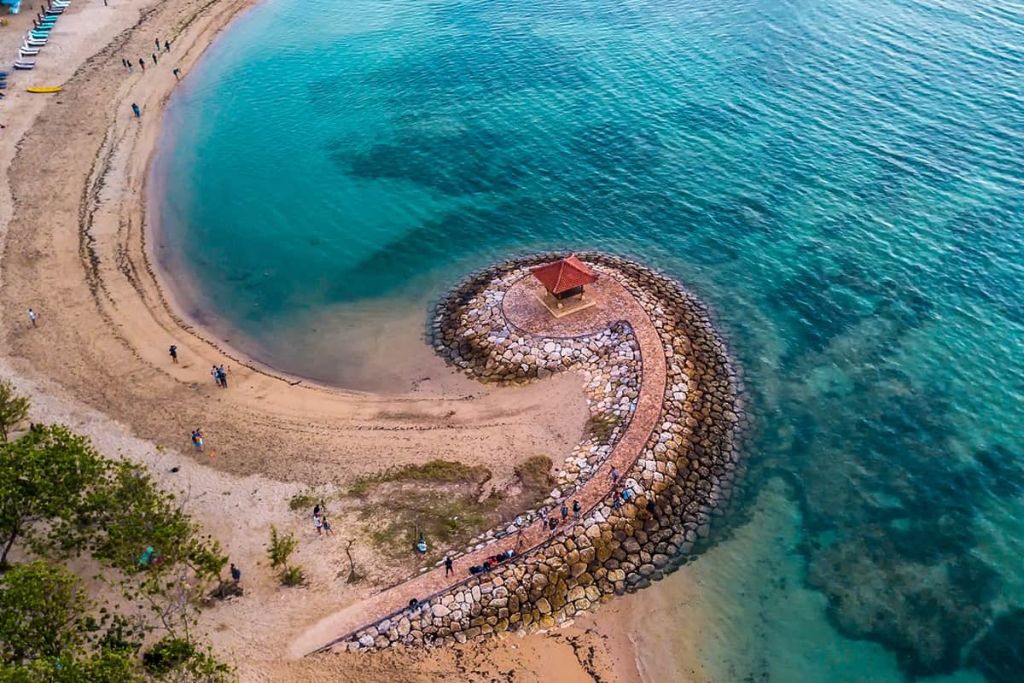 Travel between Malaysia and Indonesia
We can expect a Travel Corridor Arrangement (TCA)/ Vaccinated Travel Lane (VTL) between Malaysia and Indonesia in early 2022. This is on the back of the decreasing rate of Covid-19 infections in both countries. Confirmed travel rules include:
Two destination points have been selected: Jakarta–Kuala Lumpur and Denpasar–Kuala Lumpur.
This scheme will prioritise fully vaccinated individuals going for official, health, business and humanitarian trips.
Mutual recognition on vaccination certification and standard PCR screening test results will be agreed upon.

New Changes to UK's travel Rules
Starting December 1, 2021, travellers to the UK will be required to show proof of a negative PCR or lateral flow test taken no earlier than 48 hours before departure. This is applicable to everyone aged 12 and over. The government said the tightening of the rules was necessary because of an increase in cases of the Omicron variant linked to foreign travel.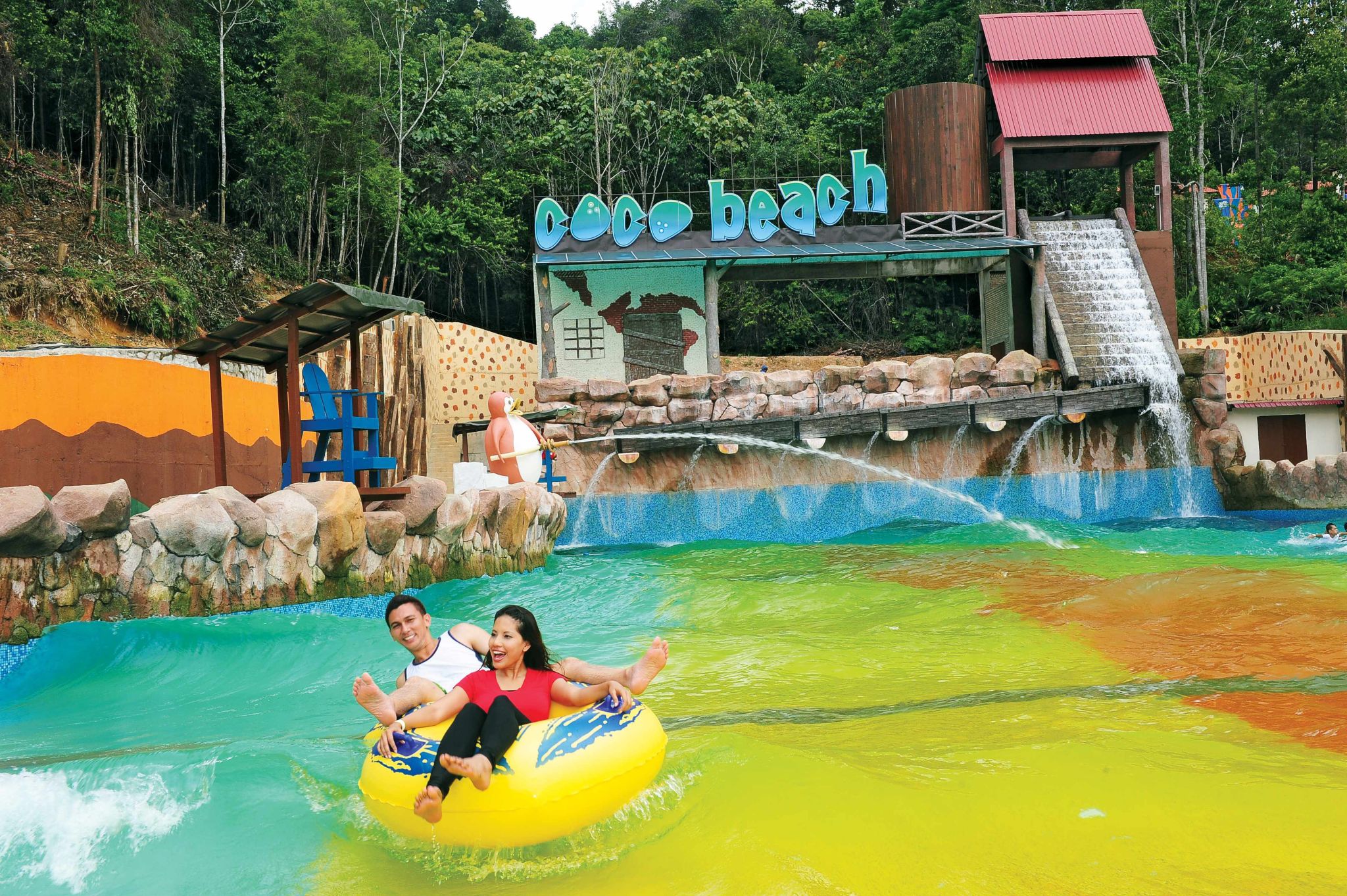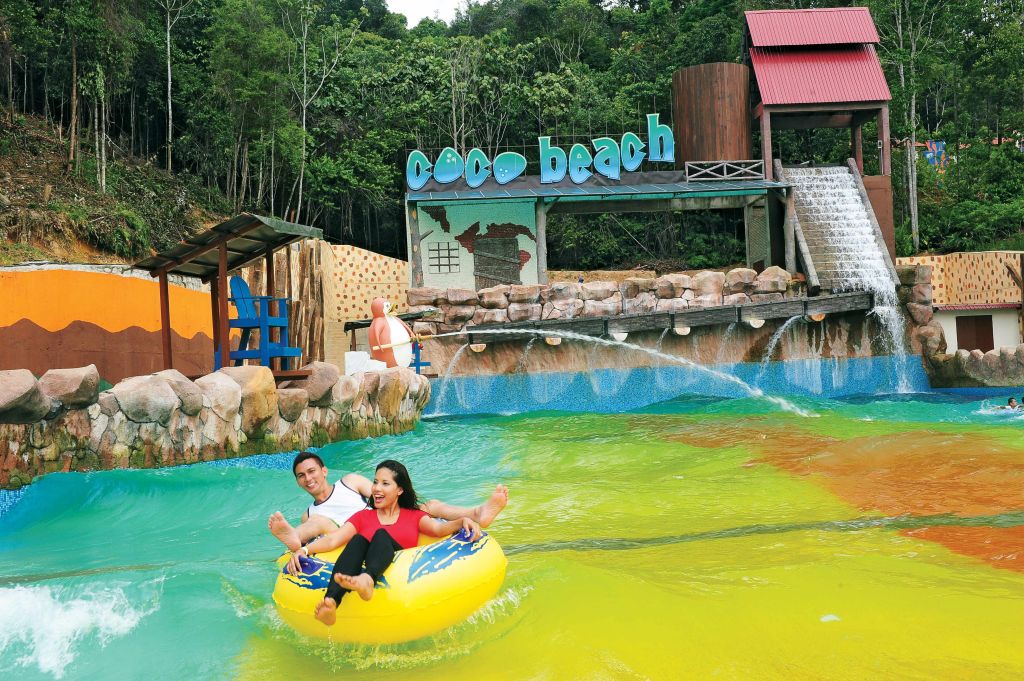 Let's cuti-cuti Malaysia! Do  check out these articles for inspiration:
FOR COMPREHENSIVE TRAVEL ASSISTANCE,