Travellers continue with their travel plans despite the highly contagious Omicron variant. In the UK, travel companies have reported a huge surge in holiday bookings.
For example, Jet2, a low-cost travel airline, said bookings rose by almost 200% in the first week of Jan 2022 as relaxation of testing rules gave travellers "the confidence that perhaps they won't be caught in resorts quarantining".
Meanwhile, Europe (including the UK) recorded a new record of 1.02 million new cases of Covid-19. Many EU countries are currently contemplating making Covid-19 vaccination mandatory. Meanwhile, travel and social distancing measures are tightening across Asia.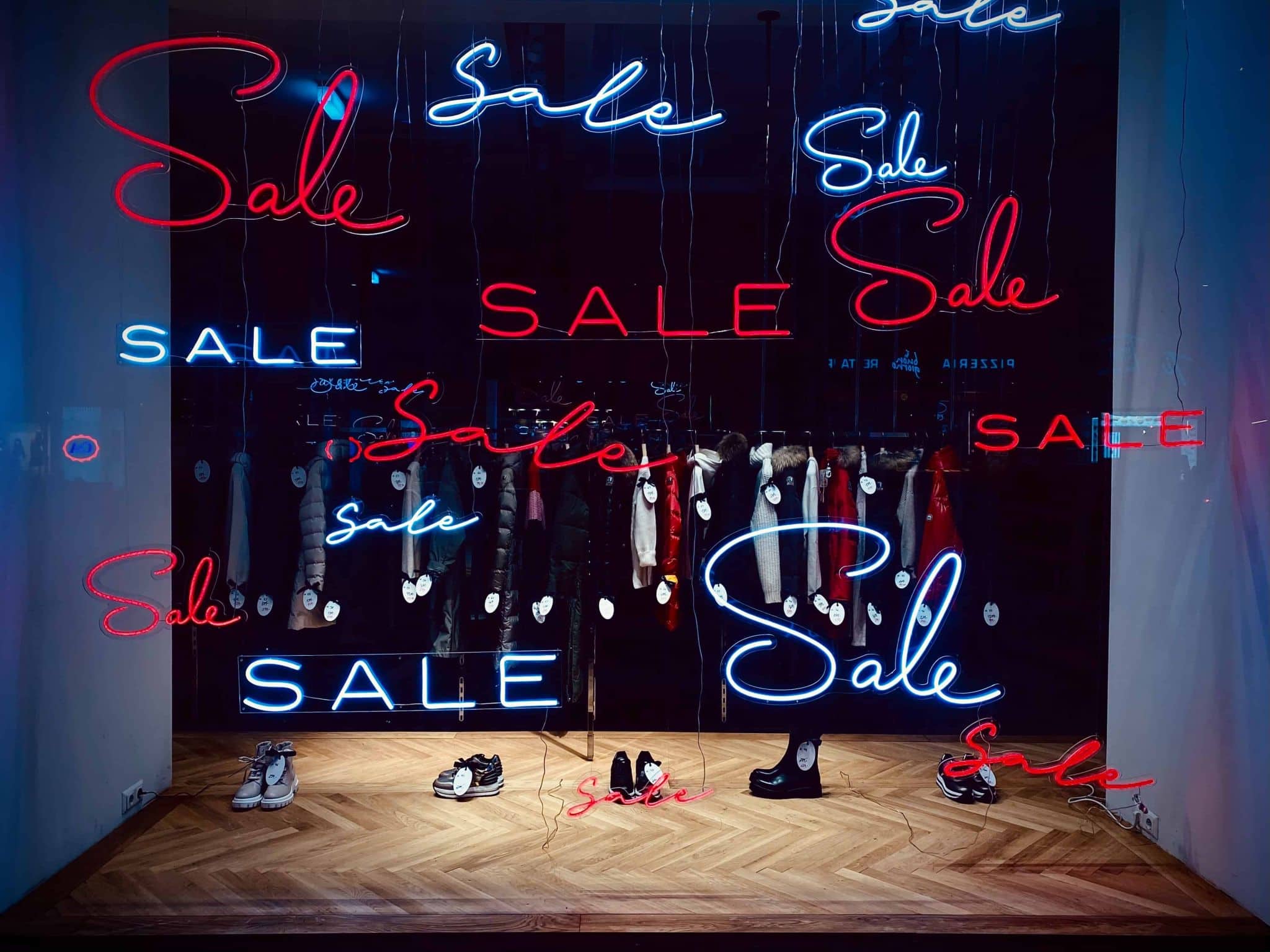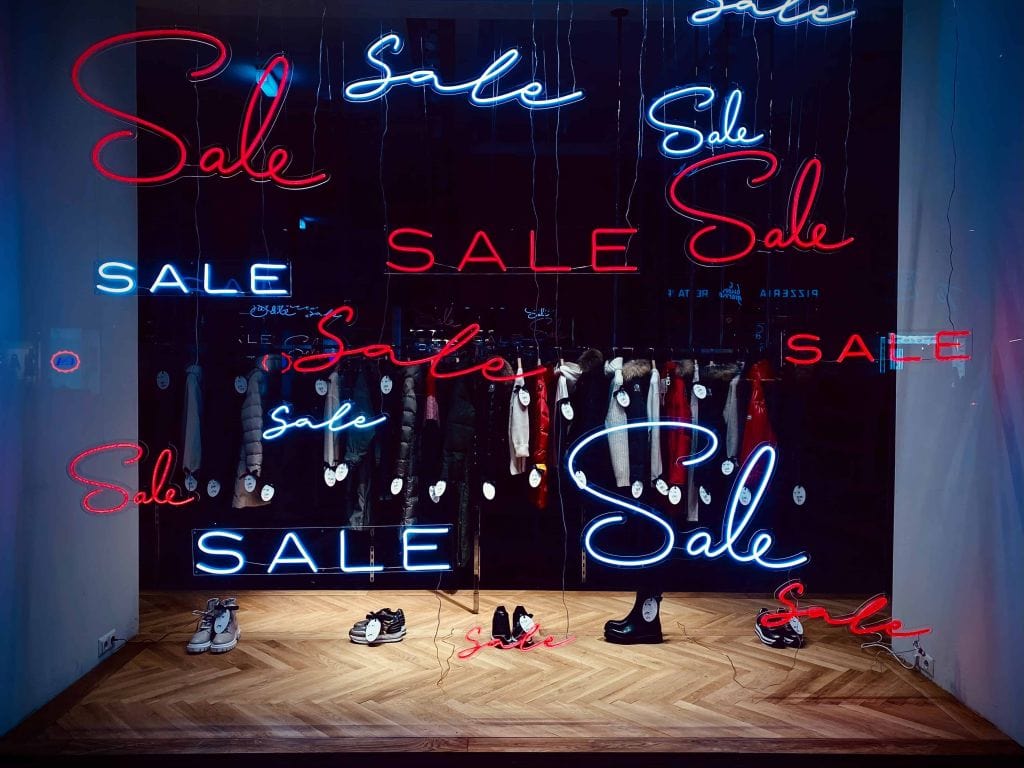 Top Travel News from Jan 3 to Jan 10
Travel and Covid-related News from Asia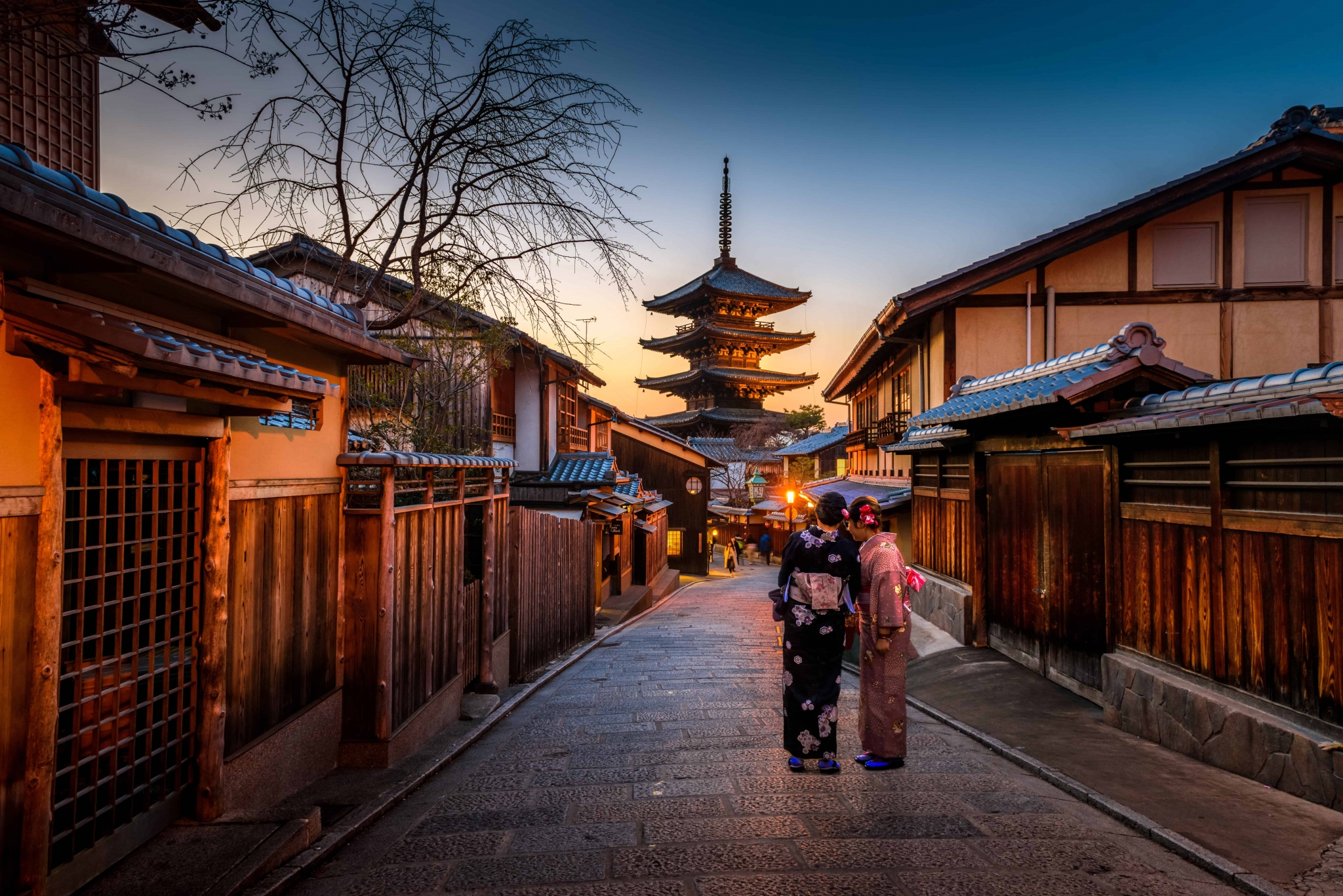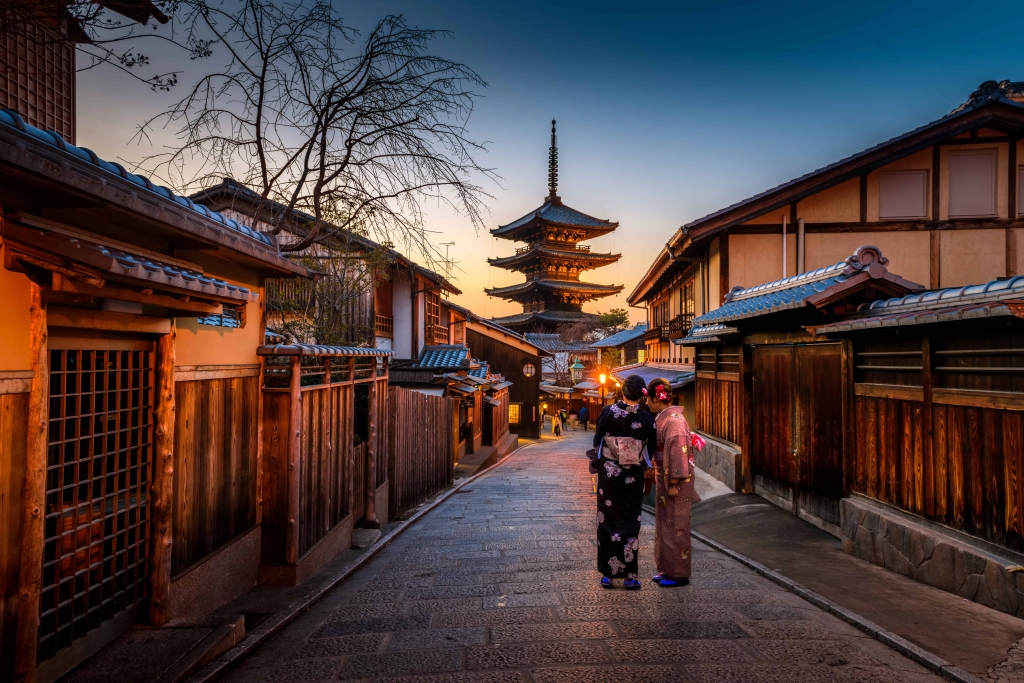 Asian countries are reporting record numbers of Covid cases. Consider Japan with a one-day Covid-19 tally that soared by nearly 16 times since the start of the year.
New all-time case records are reported in Australia and the Philippines while India registered a seven-month high on Jan 8, 2022. As expected, governments are increasingly cautious as the Chinese New Year festivities will take place in a few weeks.
Travel News: Malaysia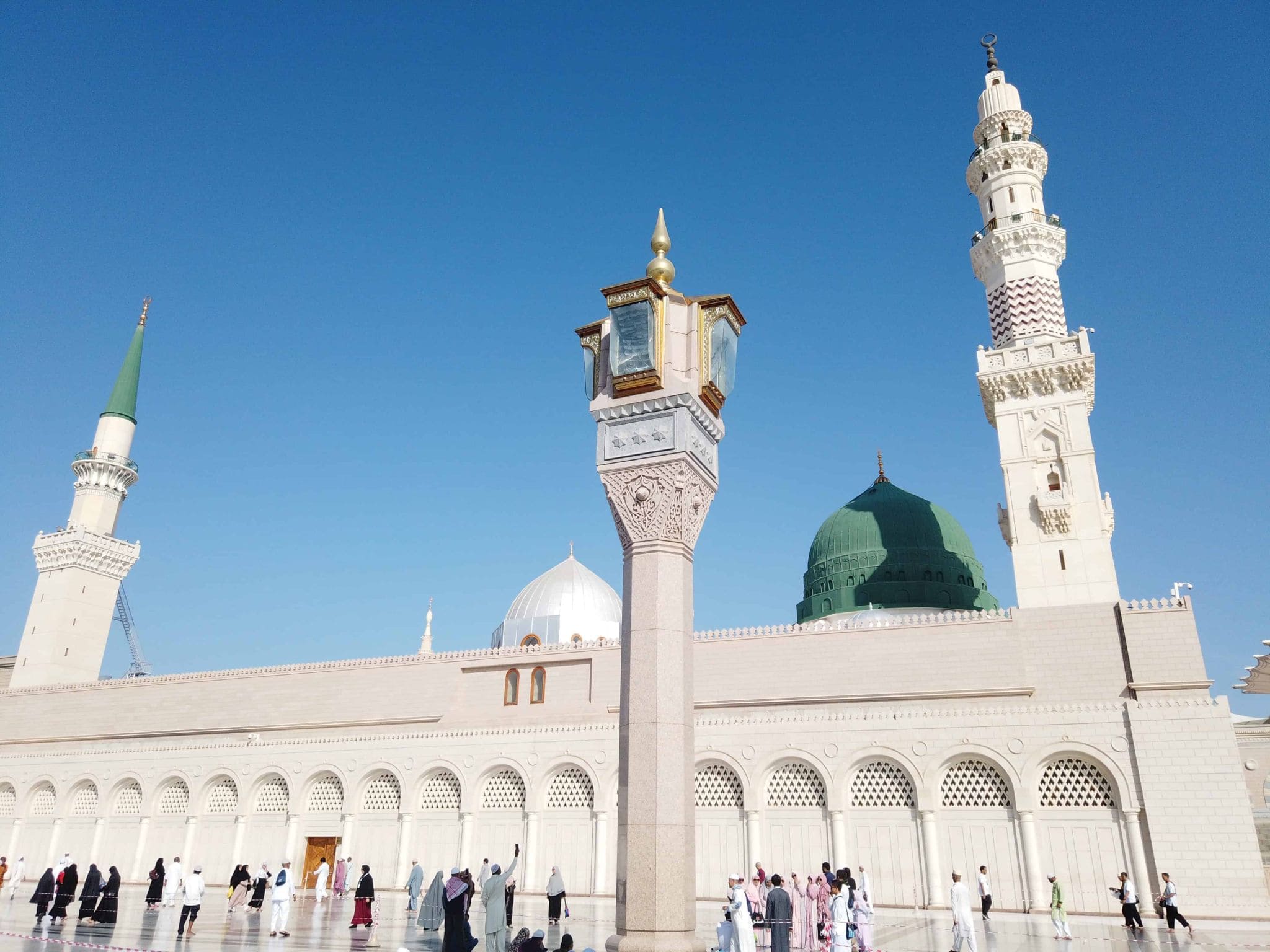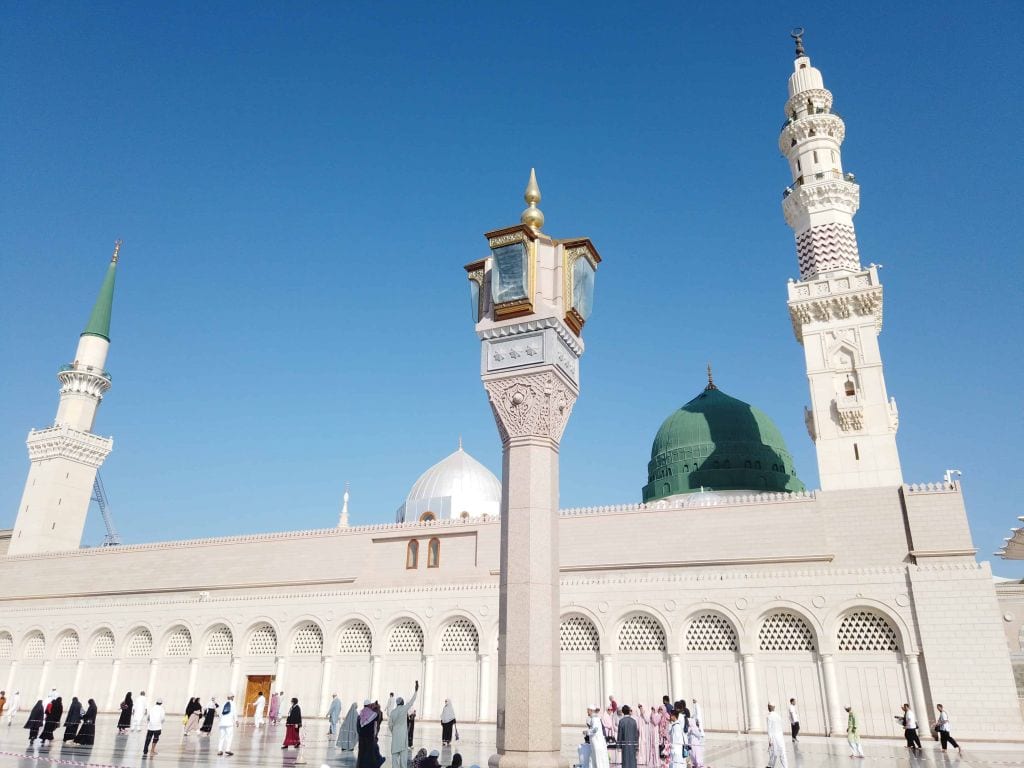 Health Minister Khairy Jamaluddin said, in news reports, that daily Covid 19 cases could skyrocket to over 15,000 cases per day in Jan and Feb if Umrah trips to Saudi Arabia are not suspended.
All Umrah trips will be suspended from Jan 8, to slow the spread of Omicron cases. This suspension should last for a month. "A risk assessment will be conducted from time to time inside and outside the country, especially in Saudi Arabia, before resuming Umrah travel," said Khairy.
Malaysia has detected a total of 245 Omicron cases, as of Jan 6, of which 64% involved Umrah pilgrims.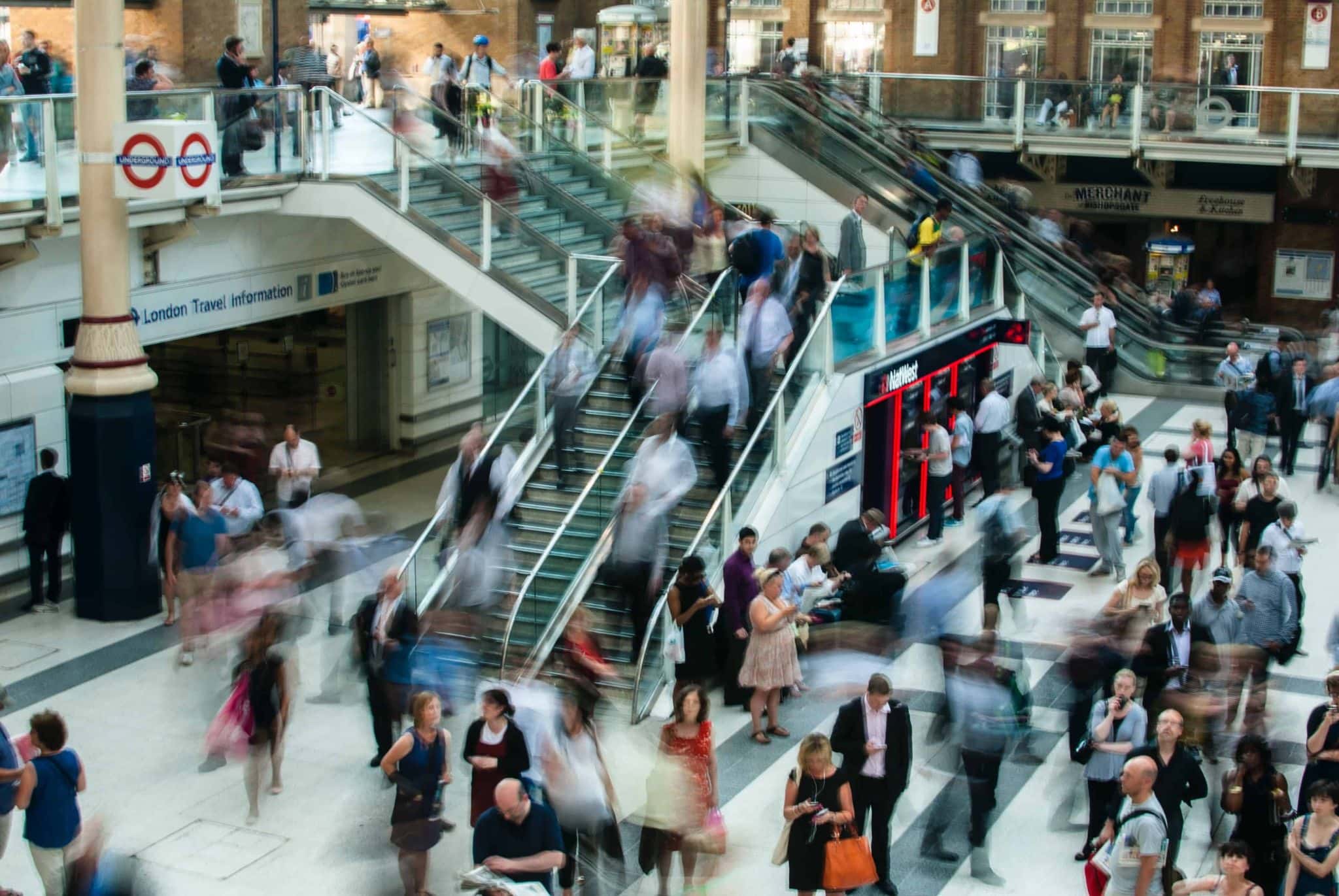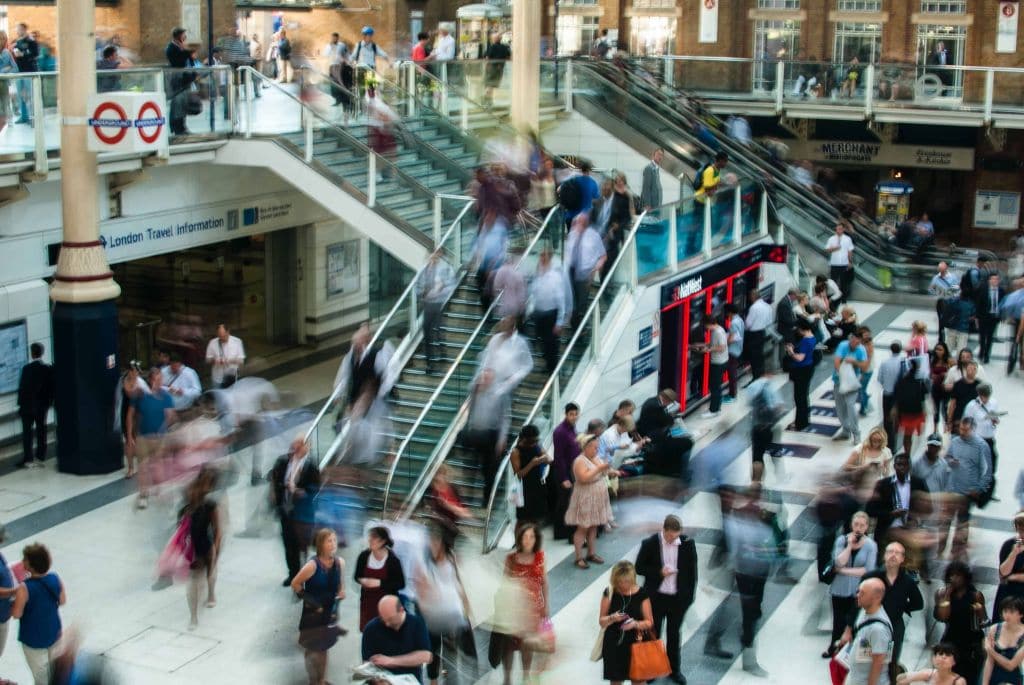 News reports say many Malaysians made their way to London for a holiday and bargain buys during Christmas and New Year sales.
About 39 Malaysians are currently stranded in London as they tested positive prior to their flight back home.
Health Minister Khairy Jamaluddin also said that lockdowns will be avoided as the economy and people's welfare will be affeccted.
Travel news: Singapore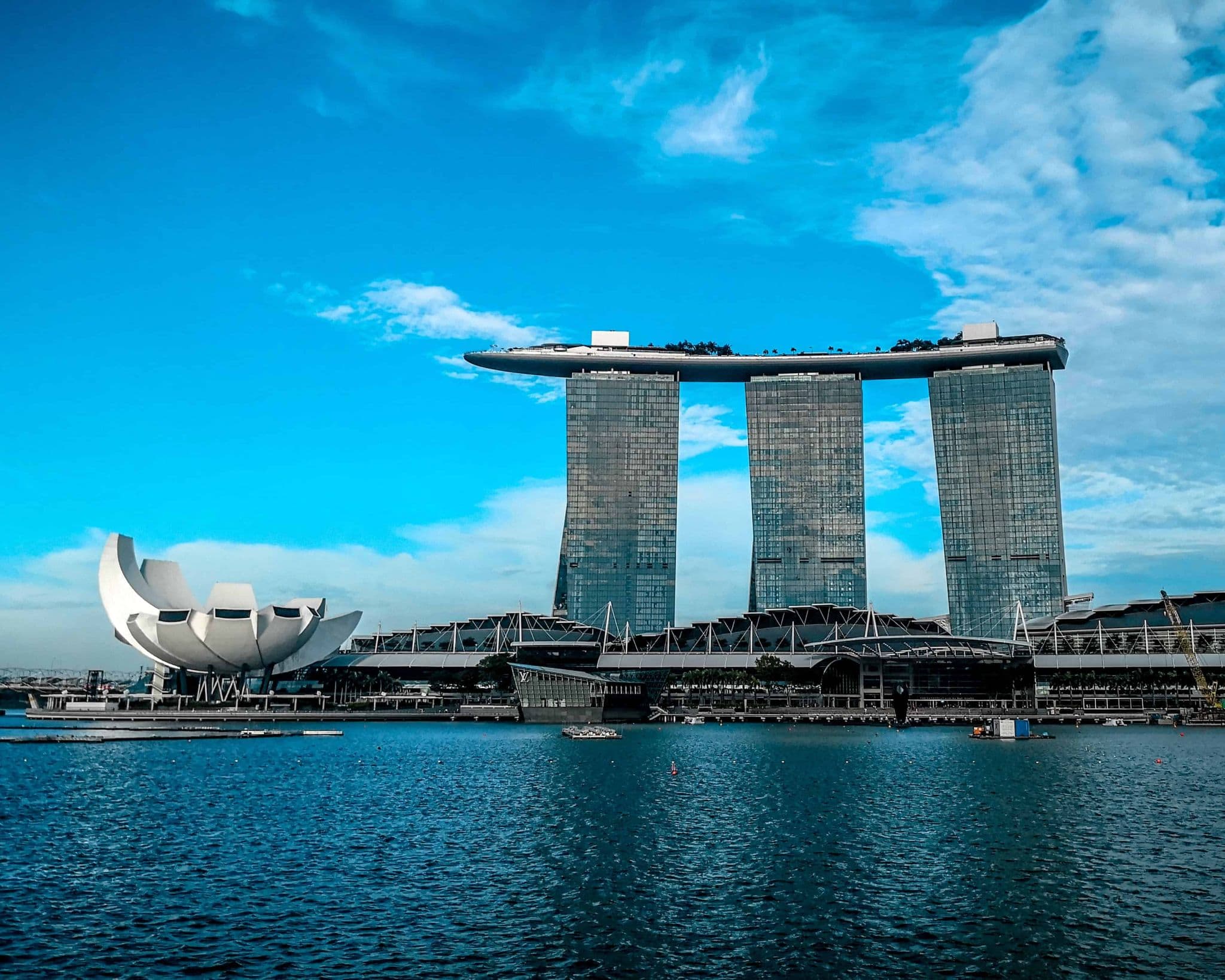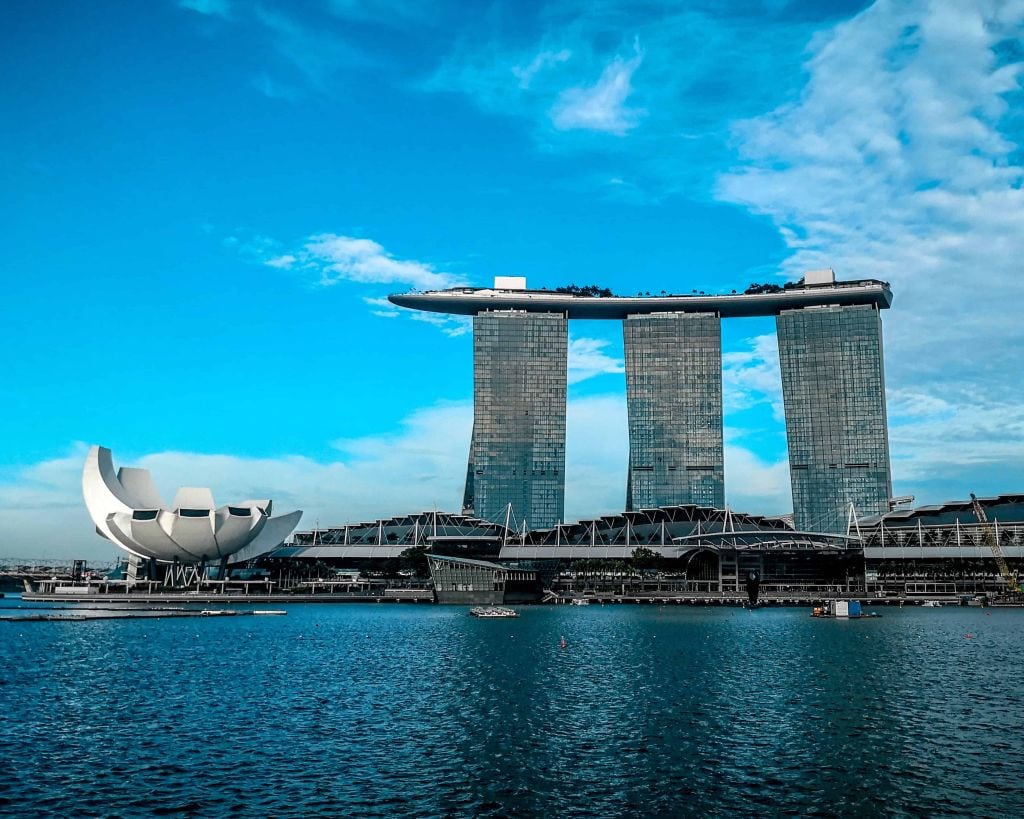 The health minister reported that the coming wave of Omicron cases may see up to 15,000 cases of the coronavirus per day in the "worst-case scenario".
Singapore has suspended all quarantine-free travel to curb the spread of Covid-19. Overseas travellers must take a PCR test upon arrival as well as a daily rapid antigen test throughout the first week in Singapore.
Safe management rules will stay in place during the upcoming Chinese New Year period from Feb 1, in view of a likely surge of infections. Group sizes for gathering and dining at restaurants have been capped at five since November 2021.
Travel news: Hong Kong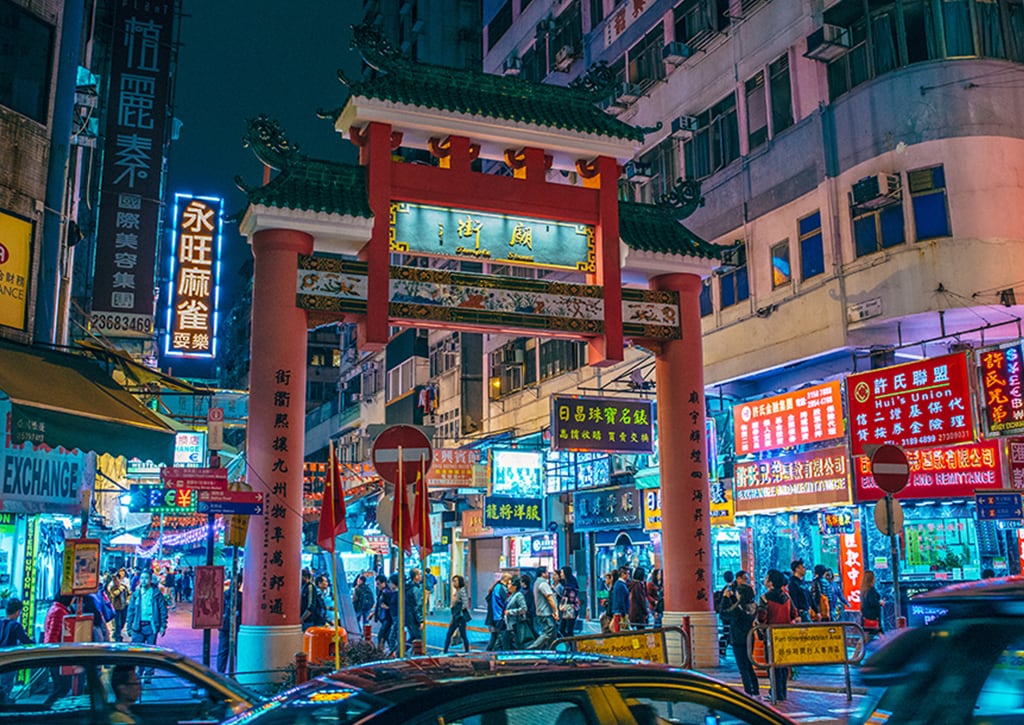 Hong Kong has banned all flights coming from eight countries: India, France, Pakistan, Australia, Canada, the Philippines, the UK and US for two weeks.
This is part of its "zero Covid policy" ahead of the Beijing Winter Olympics.
Bars and gyms are closed as well as evening restaurant dining after Omicron was detected in the international business hub.
Travel news: Thailand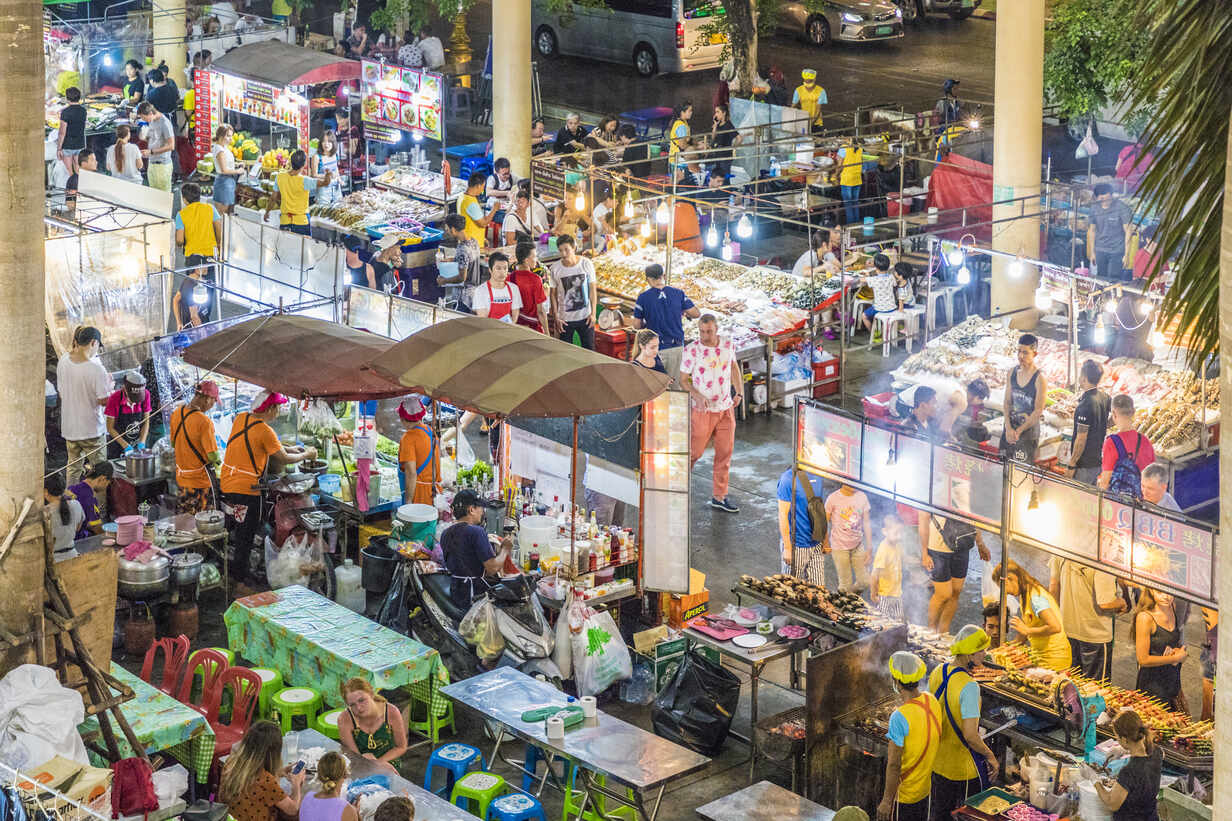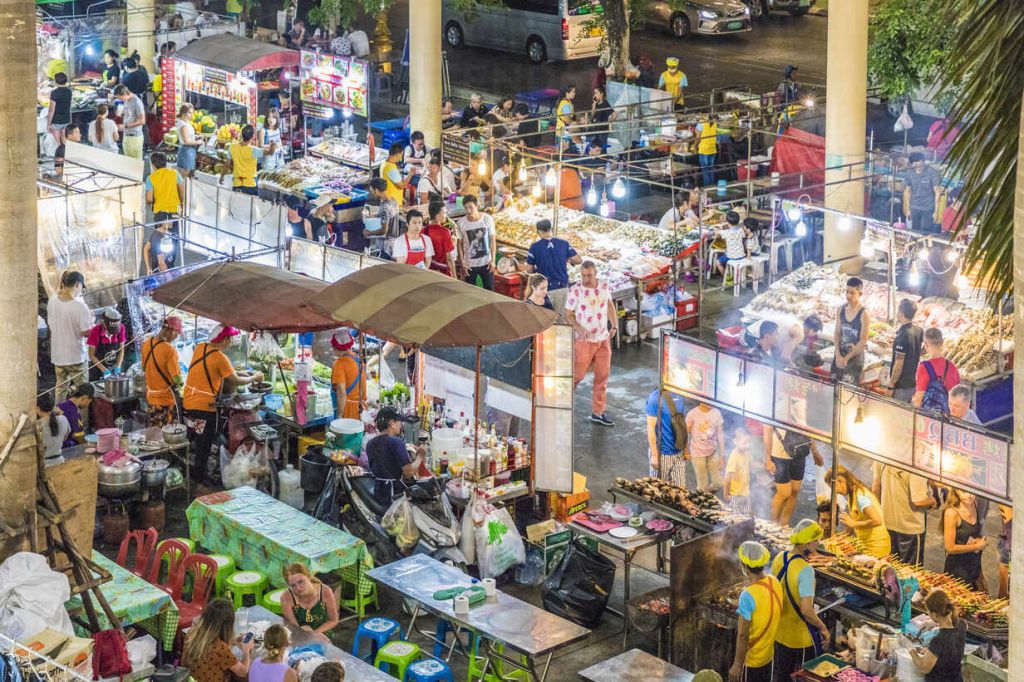 Thailand announces more coronavirus curbs after a jump in Covid-19 cases. The country's "test-and-go" program, under which international tourists could quarantine for only one night while awaiting test results has been indefinitely suspended.
Those already approved under the scheme can only enter until Jan 15 2022.
There are also restrictions on alcohol consumption in restaurants. The government has asked people to avoid public gatherings, public transportation, and travel around the country. Bars and nightclubs remain closed.
Travel news: Australia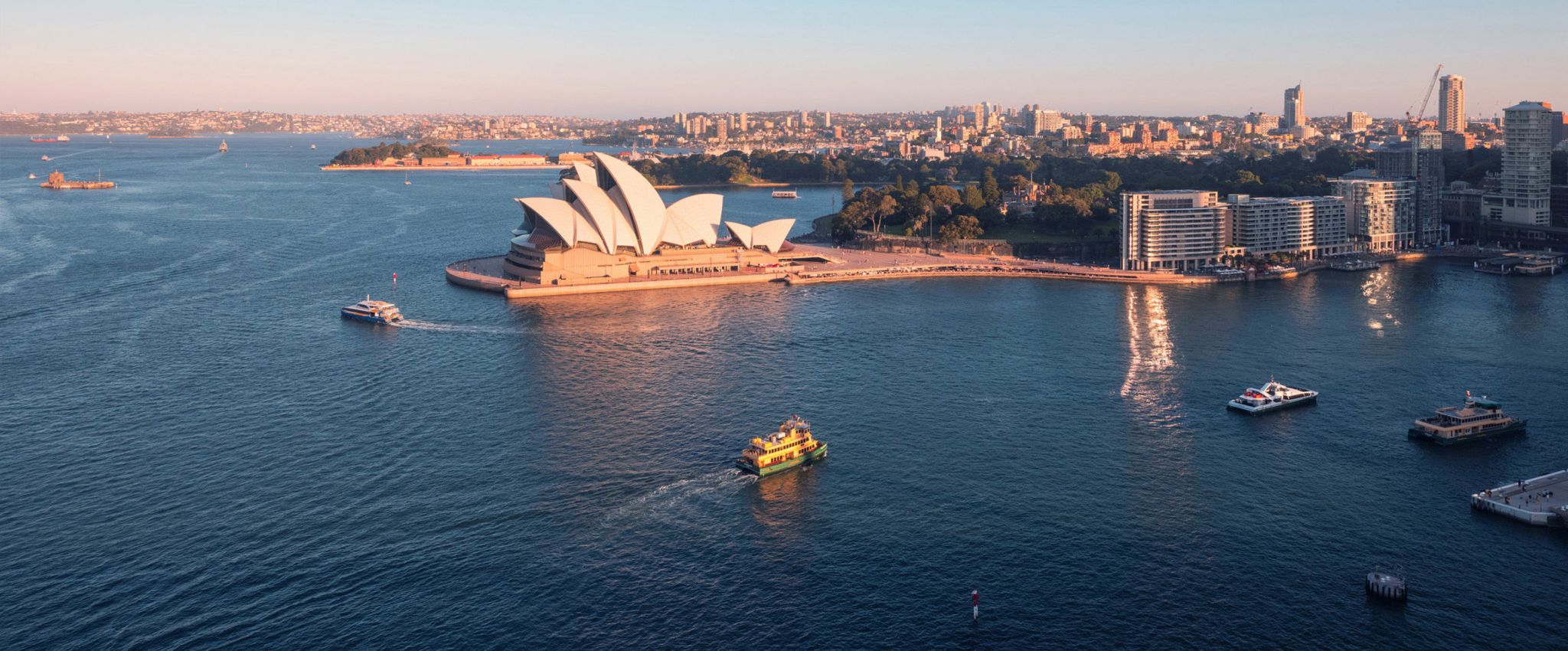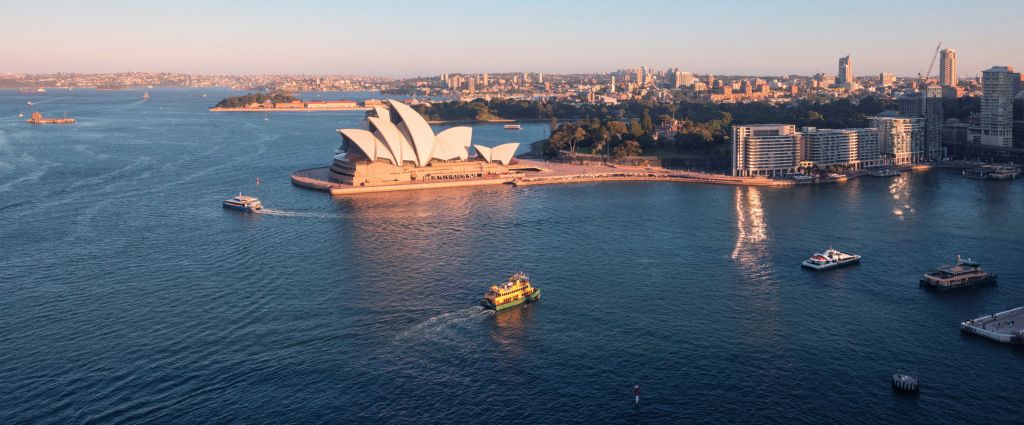 Australia surpassed 1 million COVID-19 cases on Jan 10, 2022.
There are no changes to Australia's travel restrictions. To recap, fully vaccinated students can travel to Australia without needing to apply for an exemption. Unvaccinated international students are not allowed to travel to Australia unless they have an exemption to prove their reason for not being vaccinated.
Travel and Covid-related News from the US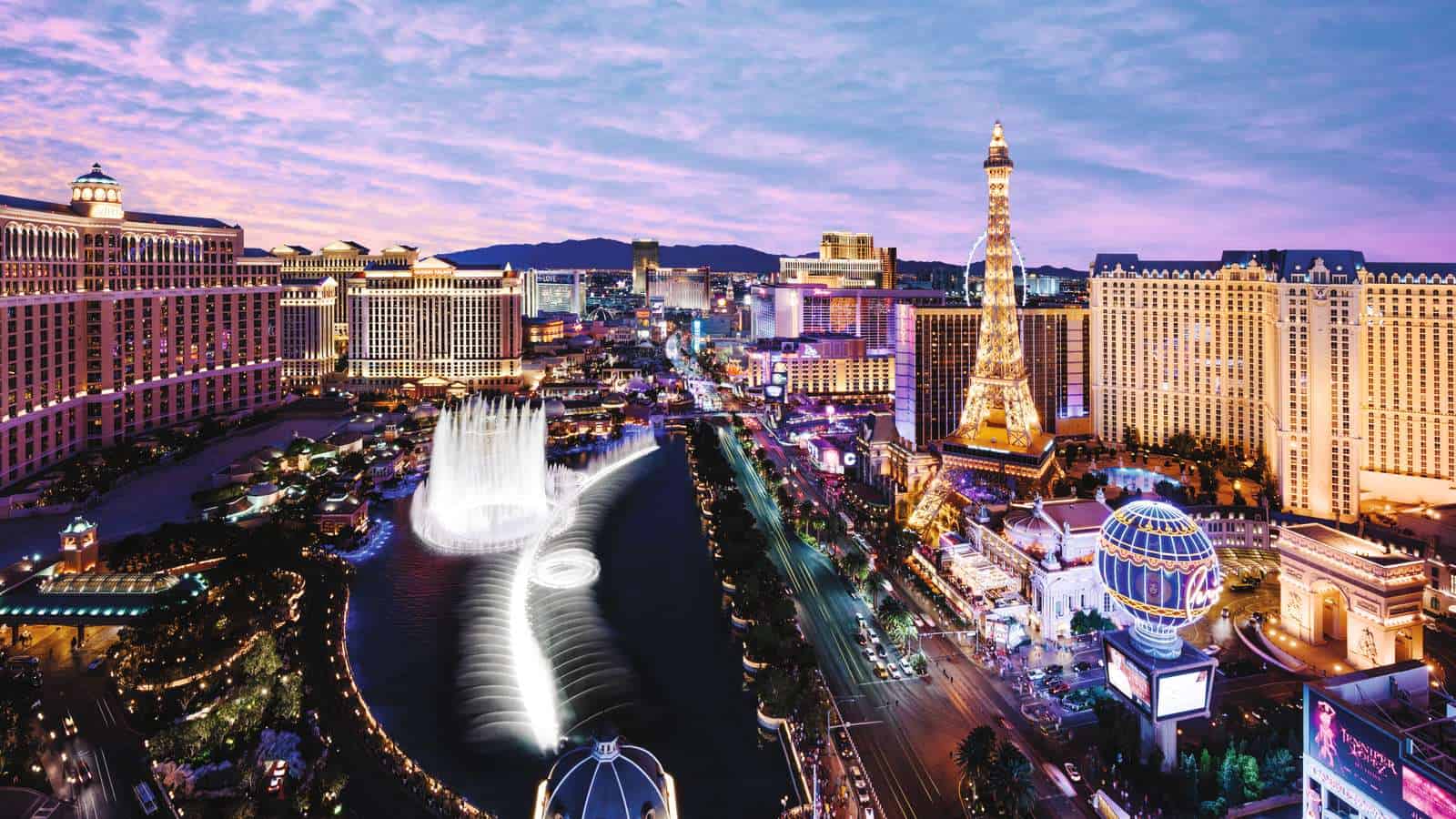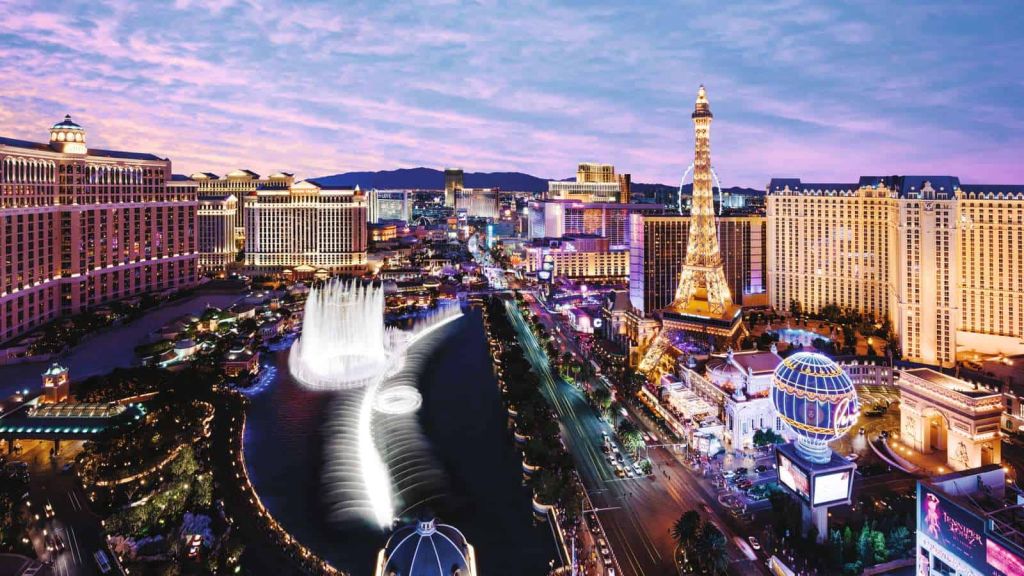 About 24% of US hospitals are reporting a "critical staffing shortage," according to the US Department of Health and Human Services, as the surge of Covid-19 cases threatens the nation's health care system.
To recap, the US — while it has now lifted all the travel restrictions imposed on South African countries — has decided to only allow vaccinated people into the country. All international travellers are now required to get tested within one day of boarding a flight.
News reports also say that Singapore will share its Covid statistics with the U.S. Centers for Disease Control and Prevention (CDC), as well as the US embassy. This is after the CDC urged Americans to avoid travelling to Singapore entirely.
Travel and Covid-related News from Europe
Travel news: England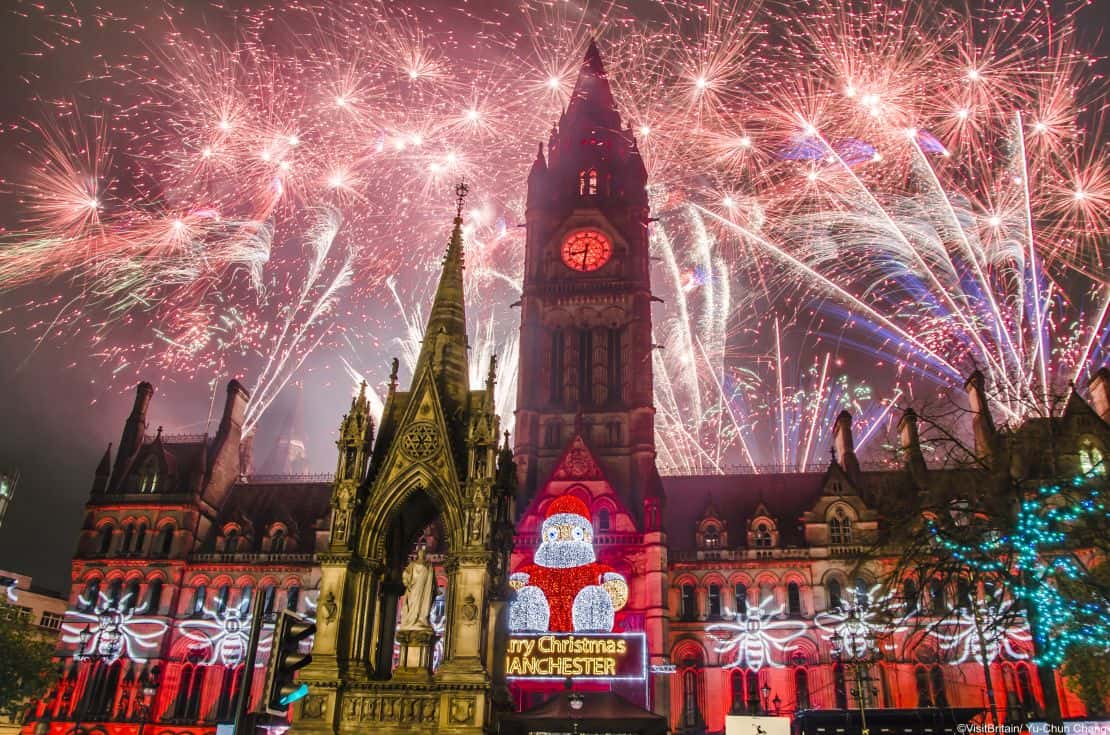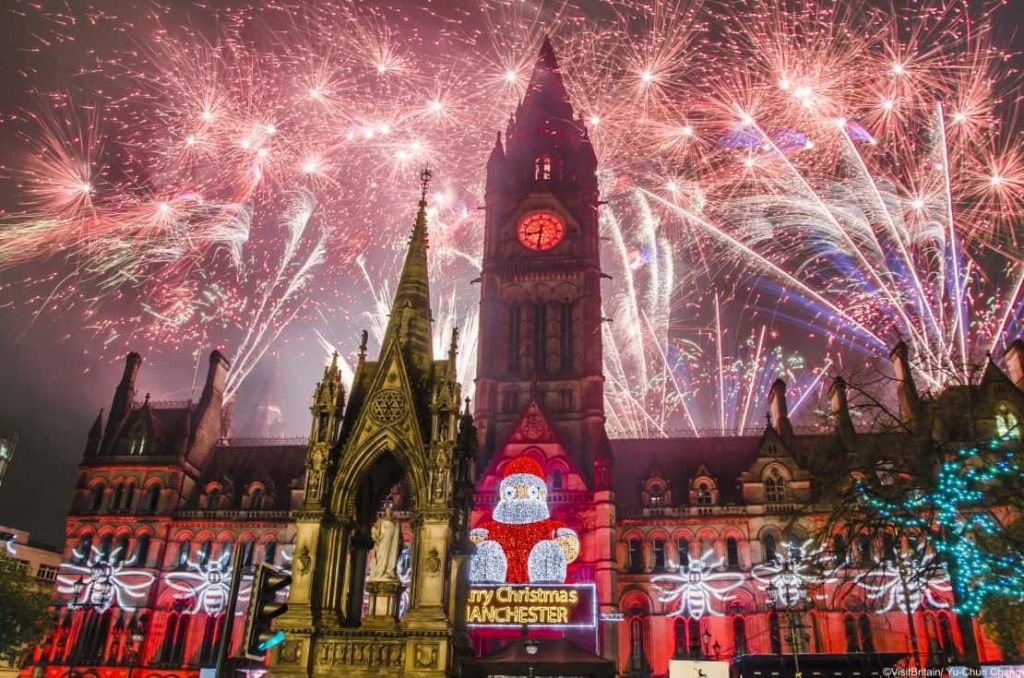 Instead of making travel tougher, UK has decided to do away with pre-arrival COVID-19 tests for vaccinated travellers. This means they do not need a negative COVID-19 test to travel to the UK. However, they must take a lateral flow test on day 2, booked before arrival.
For unvaccinated people, there is a need to arrive with a negative Covid-19 test result, enter quarantine for ten days and then take a PCR test on Day 2 and Day 8.
Everyone must complete a Passenger Locator Form, before arriving in the country.
Travel news: France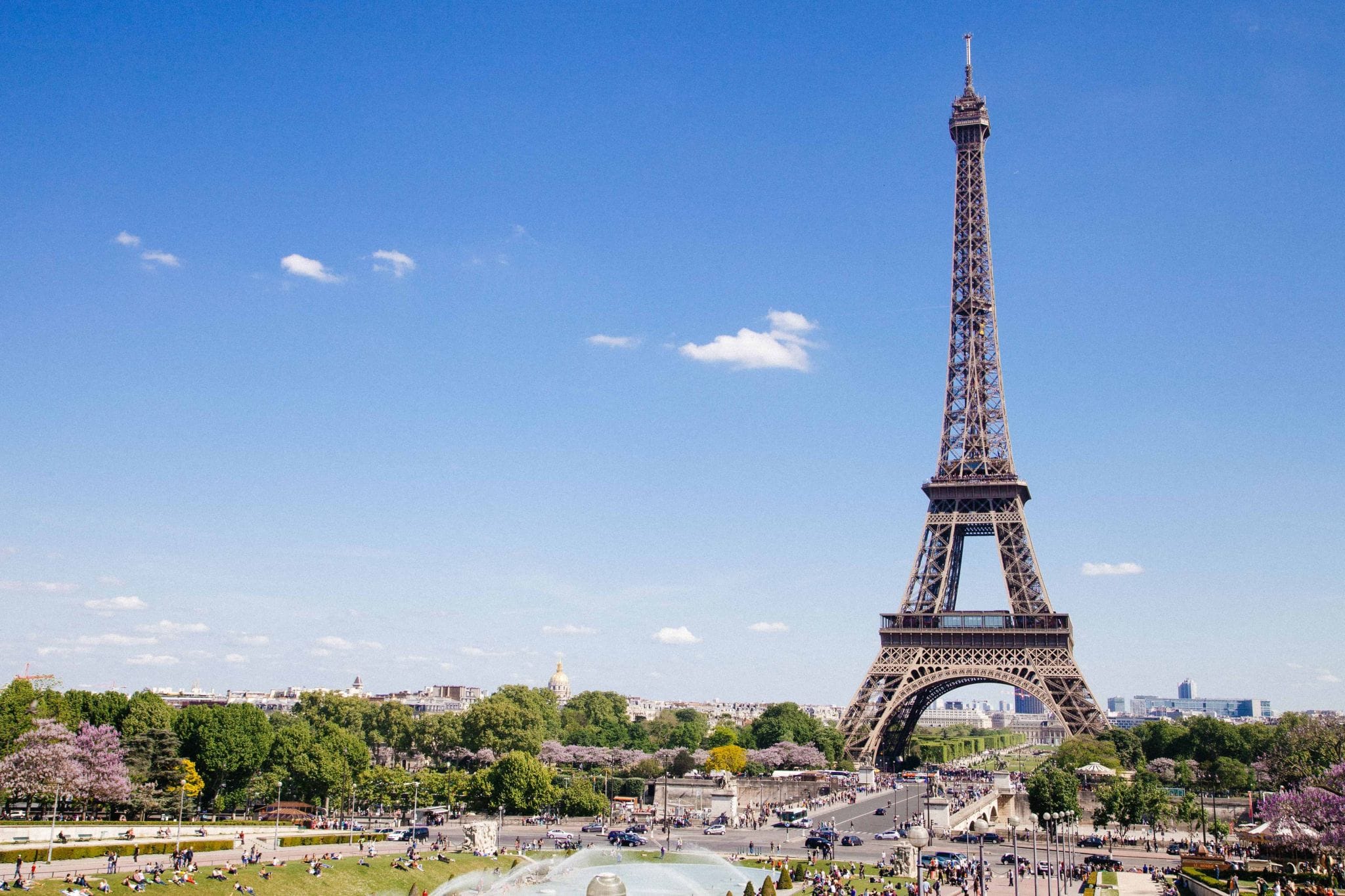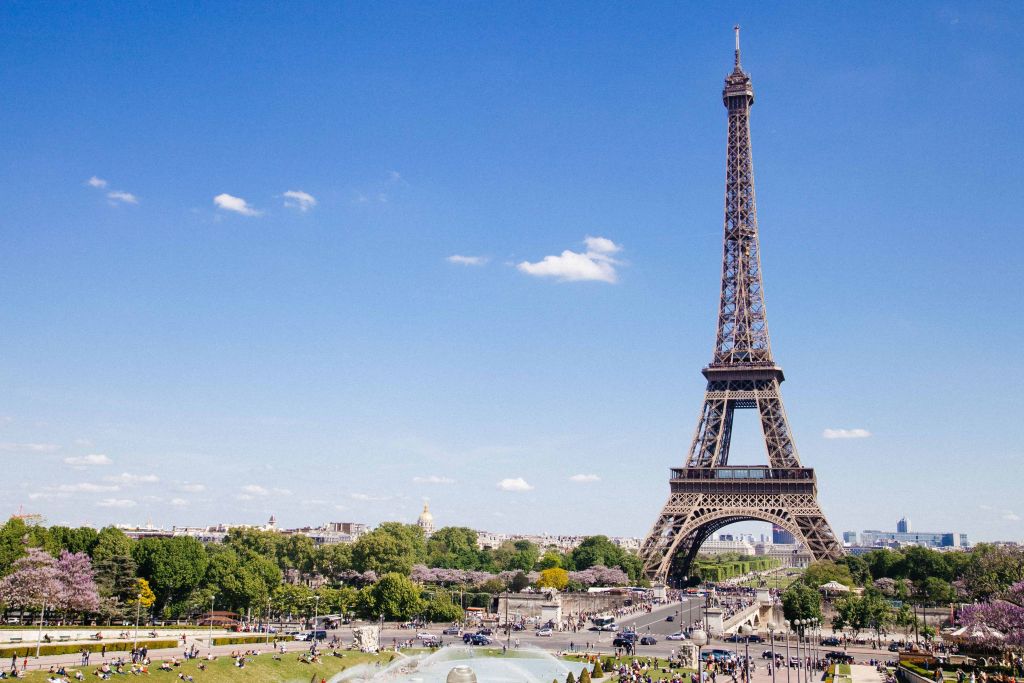 France is operating a green, orange, red and scarlet list of countries, from which different travel restrictions apply. The main difference is whether the travellers are vaccinated or not.
However, everyone must now test if they arrive from outside the EU+ bloc, even if they are vaccinated. These tests must be PCR (some antigen tests are allowed) and taken no more than 48 hours before arrival.
France passed a law (which still needs to go through the Senate) to turn its current health pass into a vaccine pass. This would require everyone to be fully vaccinated to be able to eat out, go to a bar or visit a museum (a negative test result would no longer suffice).
Travel news: Germany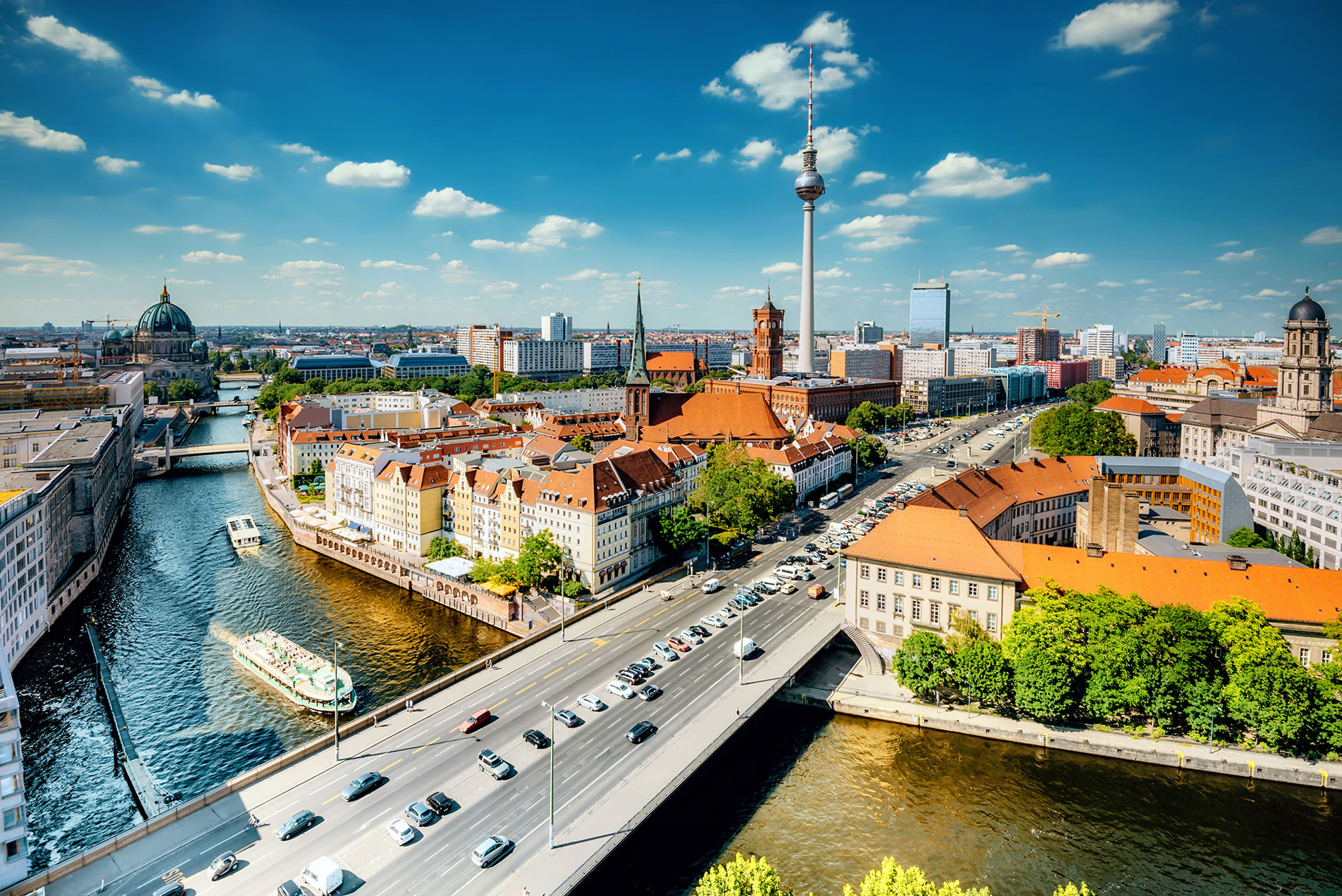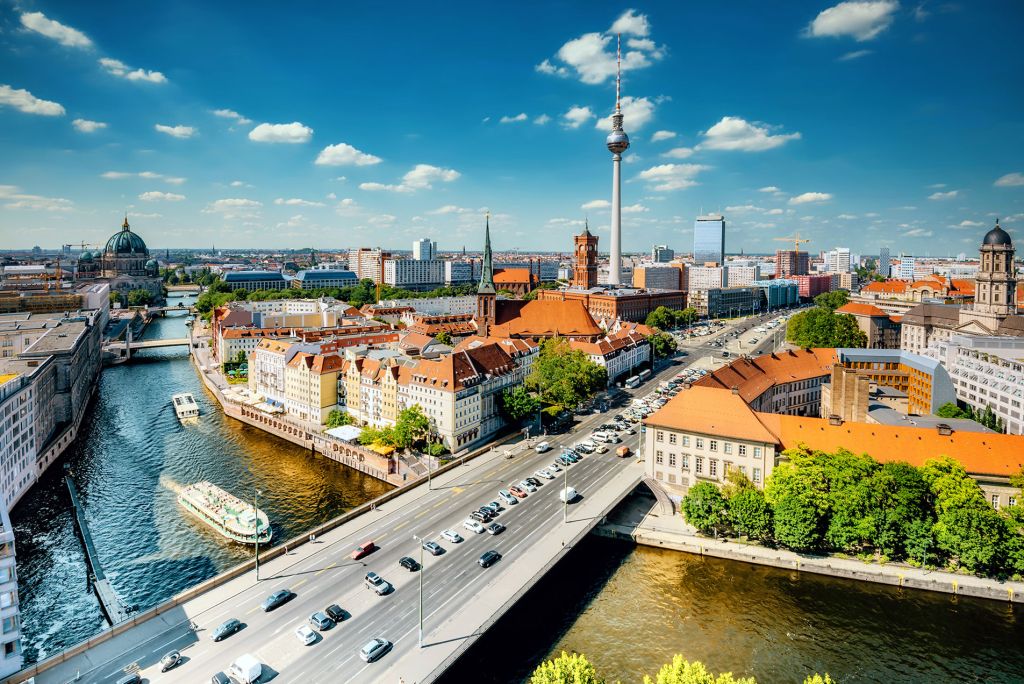 Every traveller must fill out a Digital Registration Form and a test is needed upon arrival.
To recap, fully vaccinated travellers from anywhere can enter the country, as can those who have had Covid-19, children under 12, anyone in transit.
What we know about Omicron now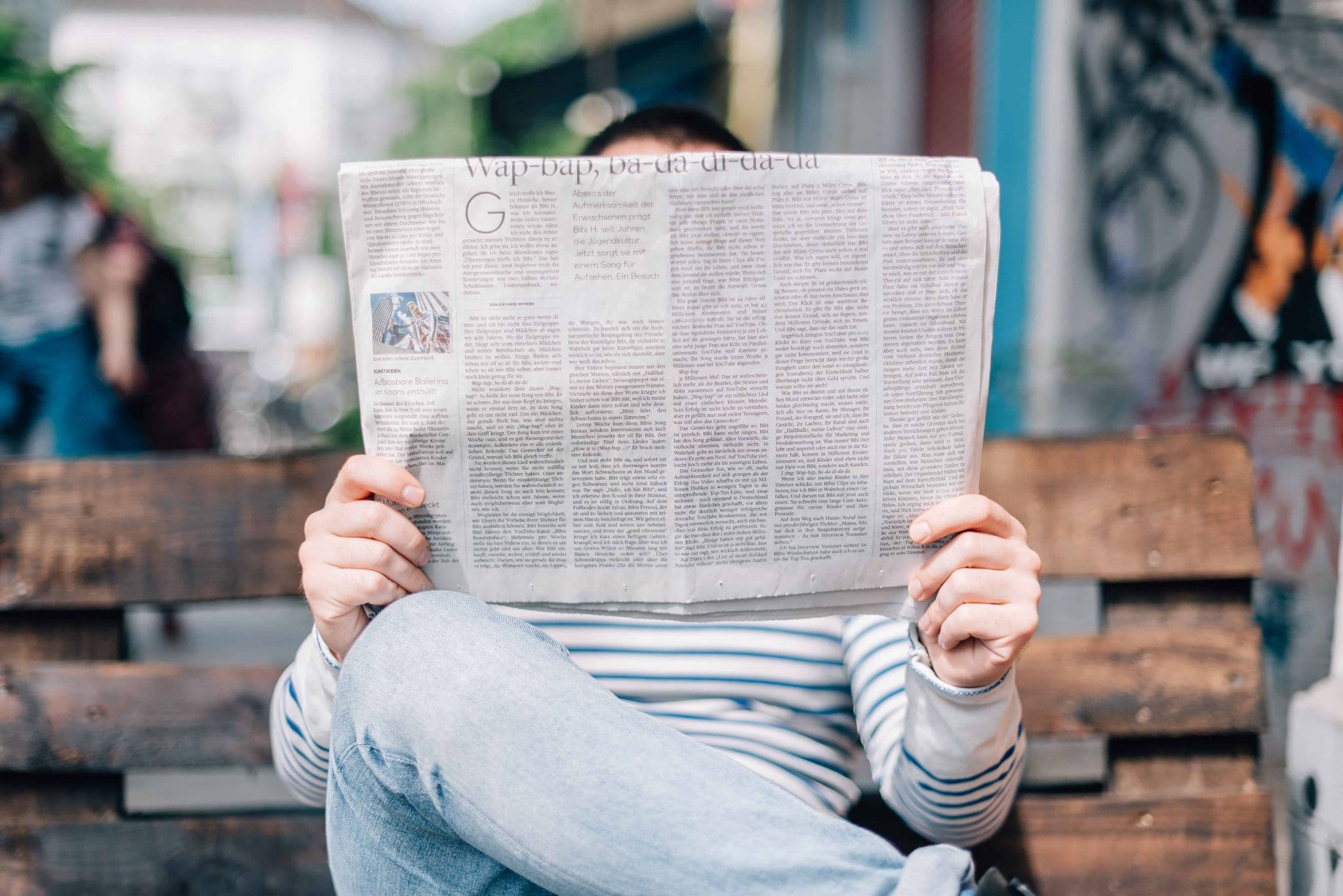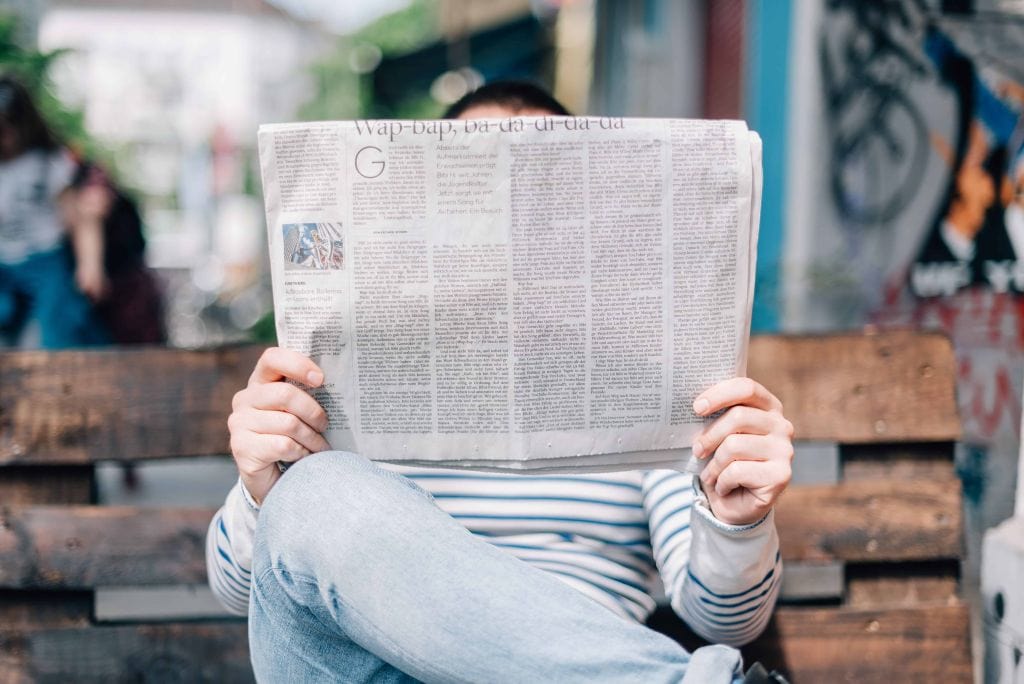 More evidence is emerging that the Omicron variant affects the upper respiratory tract, causing milder symptoms than other variants. This has resulted in a "decoupling" in some places where case numbers are soaring, but death rates remain low.
In news reports, WHO chief Tedros Adhanom Ghebreyesu said Omicron is killing people across the globe and should not be dismissed as mild, "Just like previous variants, Omicron is hospitalising people and it is killing people" he explained.
Just under 9.5 million new Covid-19 cases were reported to the WHO in the first week of Jan 2021. This is a new record, up 71% on the week before.
News reports also featured WHO's Covid-19 technical lead Maria Van Kerkhove. She said it was "very unlikely" that Omicron would be the last variant of concern before the pandemic is over.
You may also be interested in:

making Travel Plans?
LET US HELP