Many travellers say that East Malaysia and Sabah especially is where the true natural beauty of Malaysia really shines.
Also known as The Pearl of Borneo, Sabah is home to Southeast Asia's tallest peak, with world-class diving, tropical islands, jungle trails, rainforest retreats with the chance to see all kinds of wildlife and the carnivorous Rafflesia flower too. Add that on to the warm hospitality of Sabahans, delicious local cuisine like their fresh seafood, and all this at prices that do not break the bank – Sabah travel is your to-die-for holiday experience.
Sabah Travel – 9 most bucket list-worthy things to do in The Land Below The Wind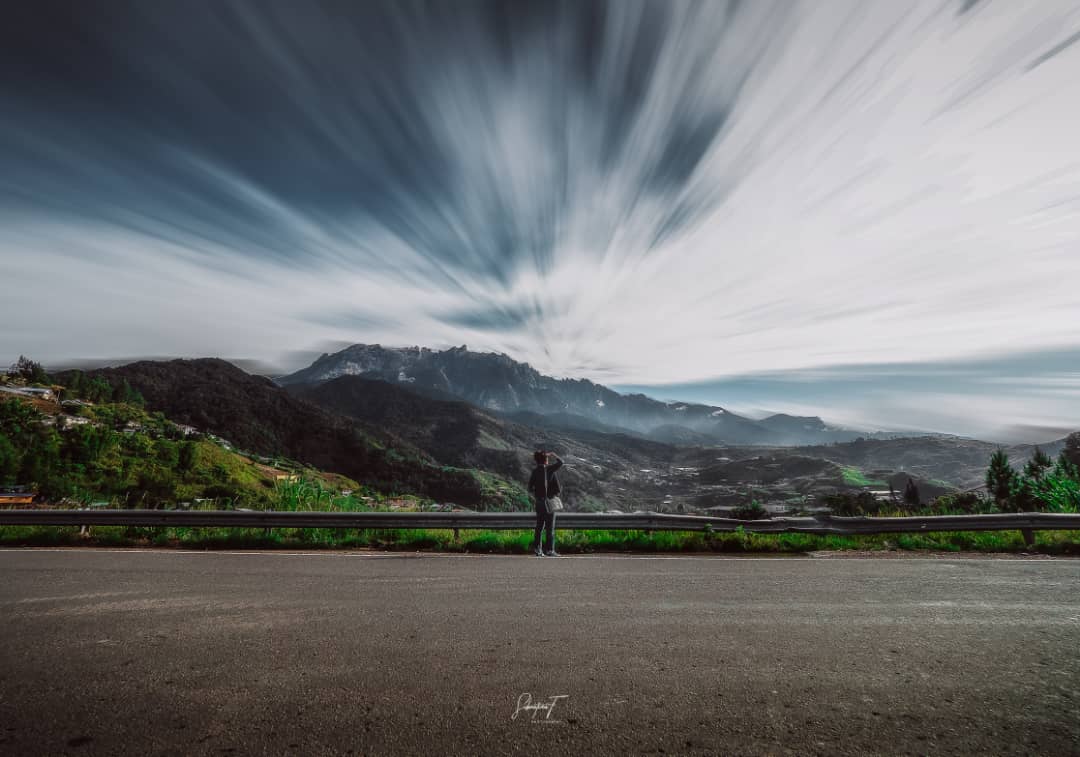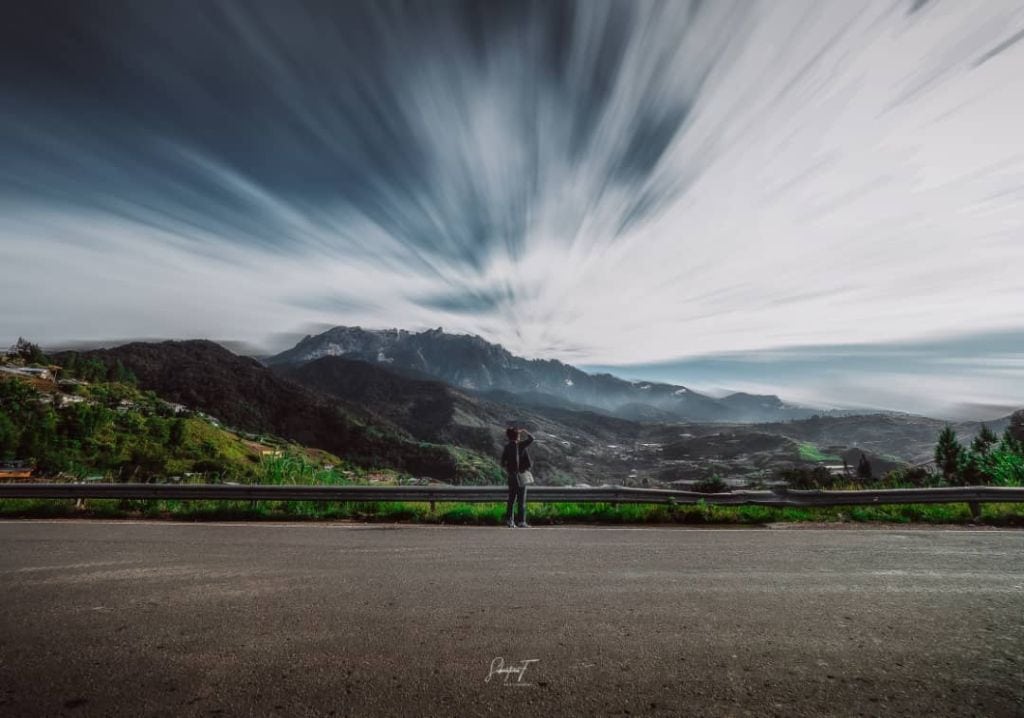 Did you know? Sabah was coined "The Land Below The Wind" due to its location beneath the typhoon-prone region near the Philippines.
1. Climb Up mount kinabalu  
Definitely a top bucket list-worthy thing to do on your Sabah holiday would be to scale the highest mountain in Southeast Asia. Standing at 4,095m/13,435 feet, Mount Kinabalu features proudly on Sabah's flag and is much revered by the local Kadazan-Dusun tribe who consider the mountain sacred and believe in mountain spirits.
You need to book months ahead and be as prepared as possible ( both physically and mentally ) to attempt this 2-day hike. On the first day, you make a steep ascent to a hostel in Laban Rata. The next day starts at 2am to reach the summit before sunrise. 
Fun Fact: Take a selfie or even better, post an actual letter at the Mount Kinabalu post box, Malaysia's highest post box standing at 3,289m above sea level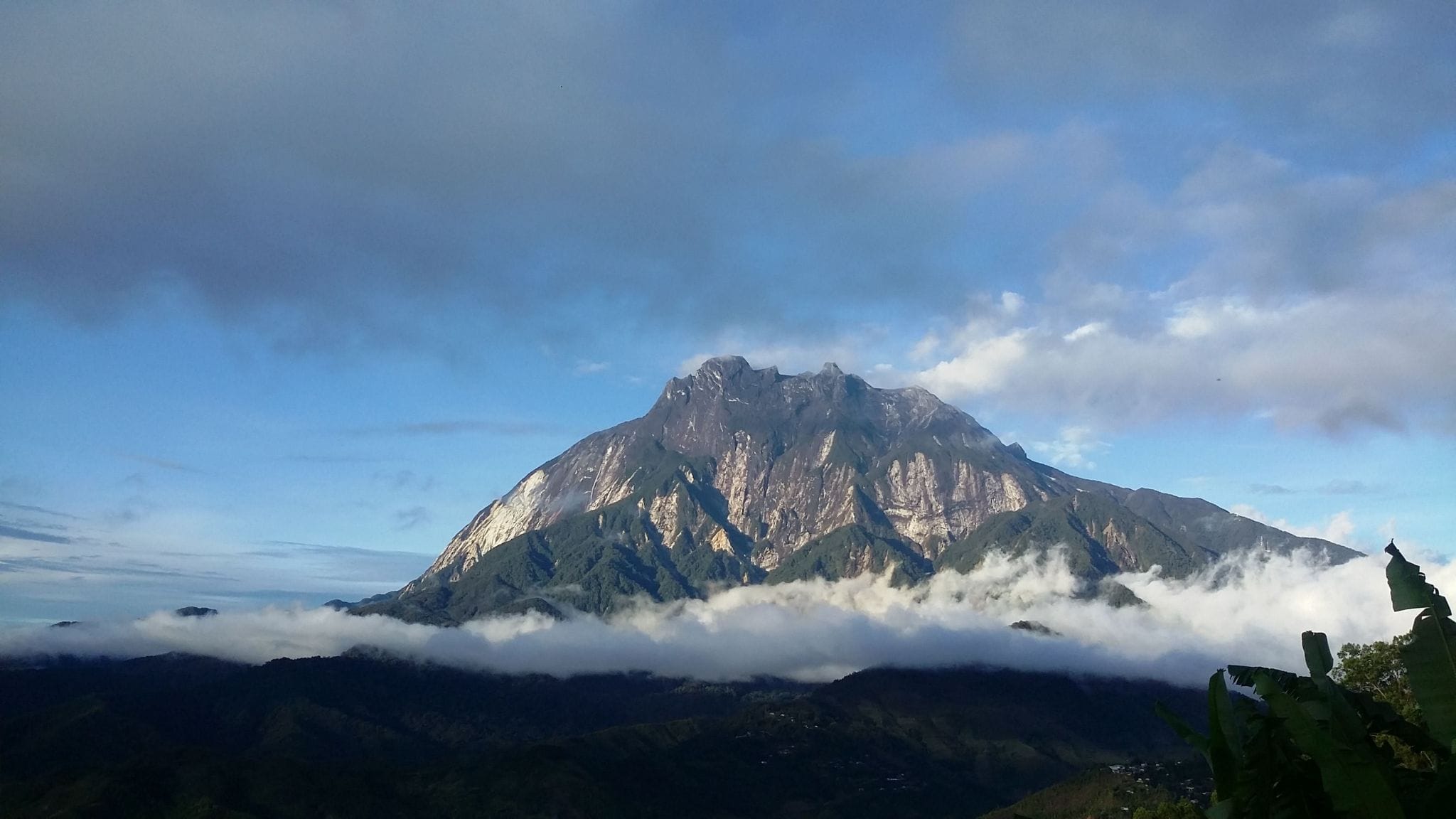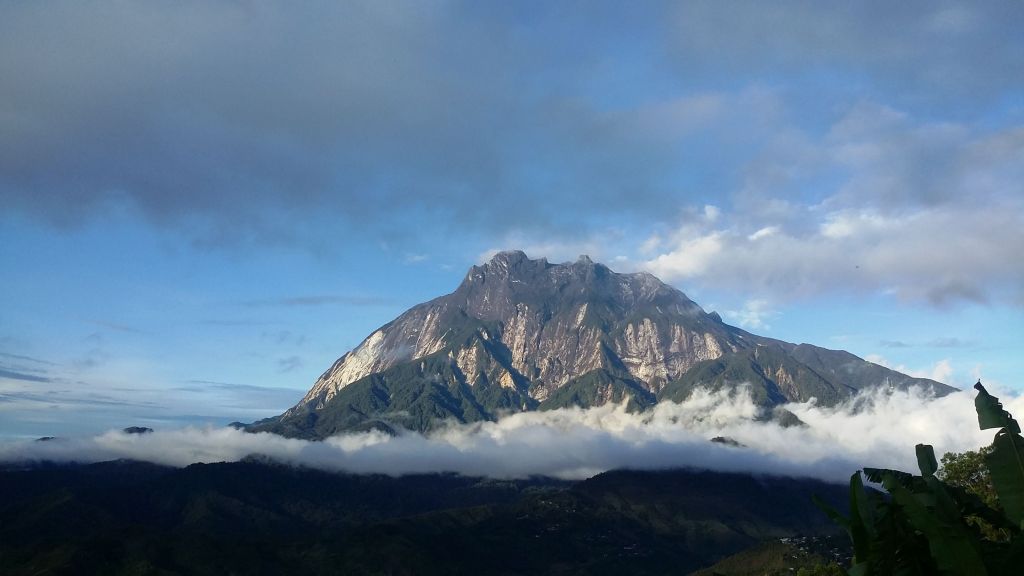 2. Breathe in nature at the Kinabalu National Park
A 130 million-year-old nature sanctuary, the Kinabalu National Park is home to majestic Mount Kinabalu and proudly holds the title of being Malaysia's first UNESCO World Heritage Site ( in December 2000 ) for its role as one of the most important biological sites in the world.
A great place for a staycation amidst nature, the Sabah park is a top bird-watching site, home to varied wildlife and more than 4,500 species of flora and fauna including the famous carnivorous Rafflesia "The Rotting Flesh Flower" and lesser-known Nepenthes rajah, the largest pitcher plant in the world that can trap a rat!
Side Visits: Poring Hot Springs is situated around 40km from Kinabalu Park where you can try their famous hot sulphur spring bath in the middle of the forest.
Visit the picturesque Desa Dairy Farm at Kundasang with its dairy cows grazing in pastures amidst green hills, blue skies and white fluffy clouds. See how fresh milk, cheese and gelato is produced and don't forget your jacket/jumper – it's chilly.
Fun Fact: We bet you didn't know that Kinabalu Park is bigger than Singapore!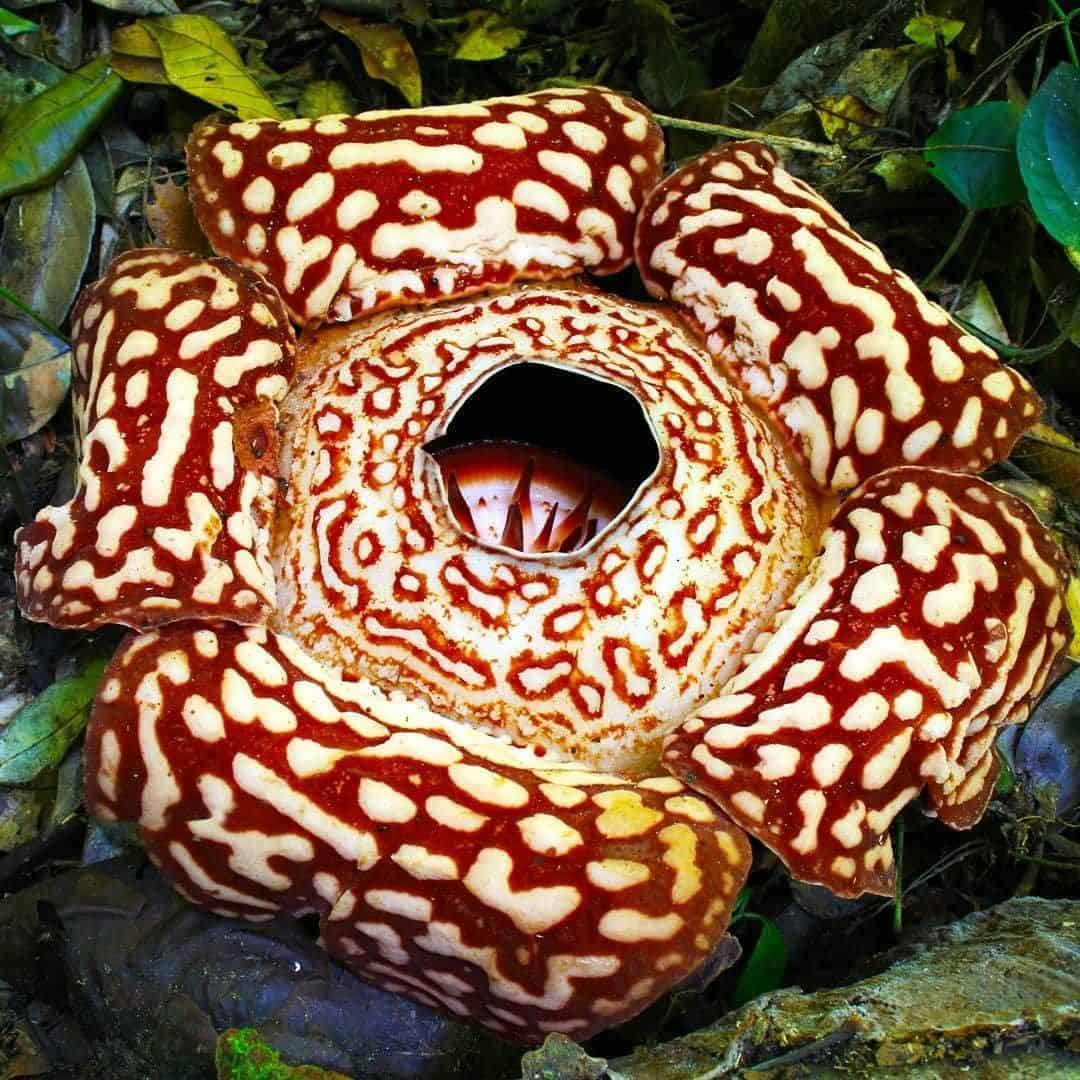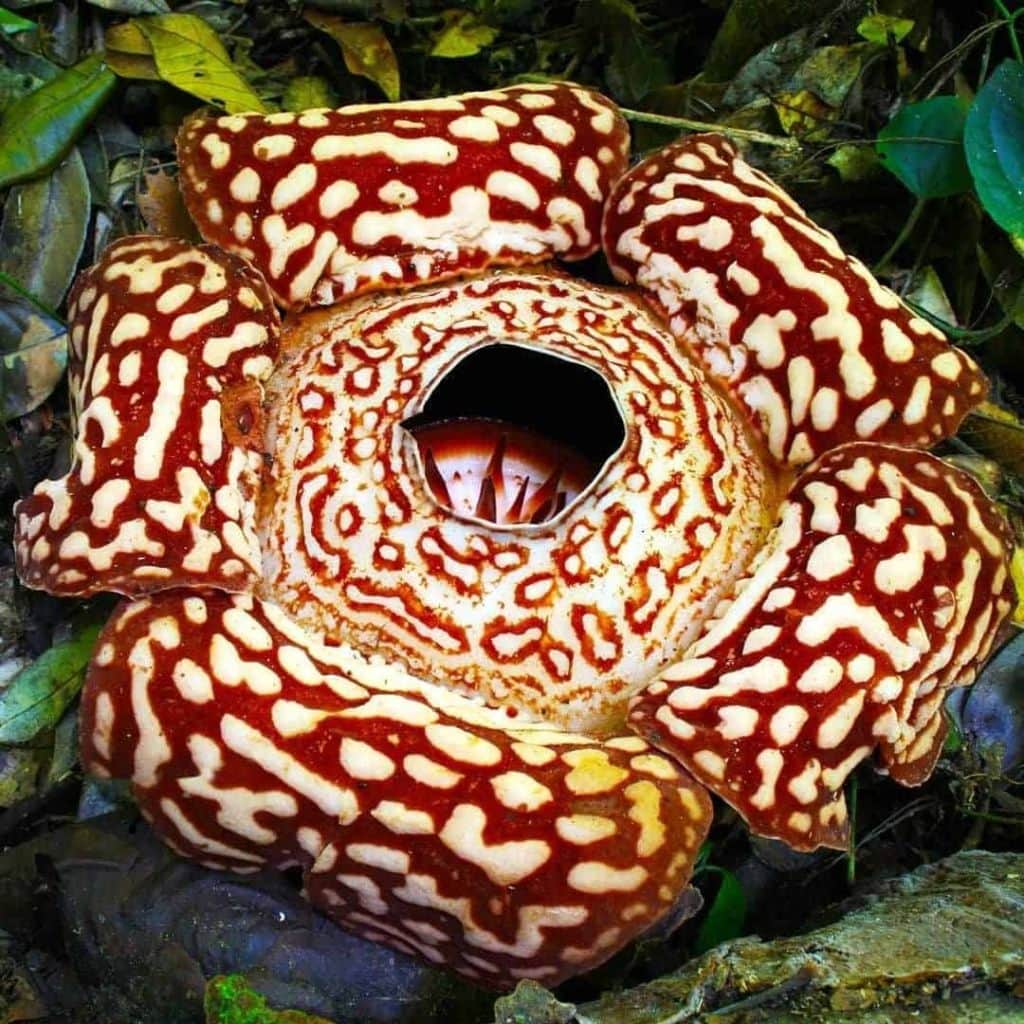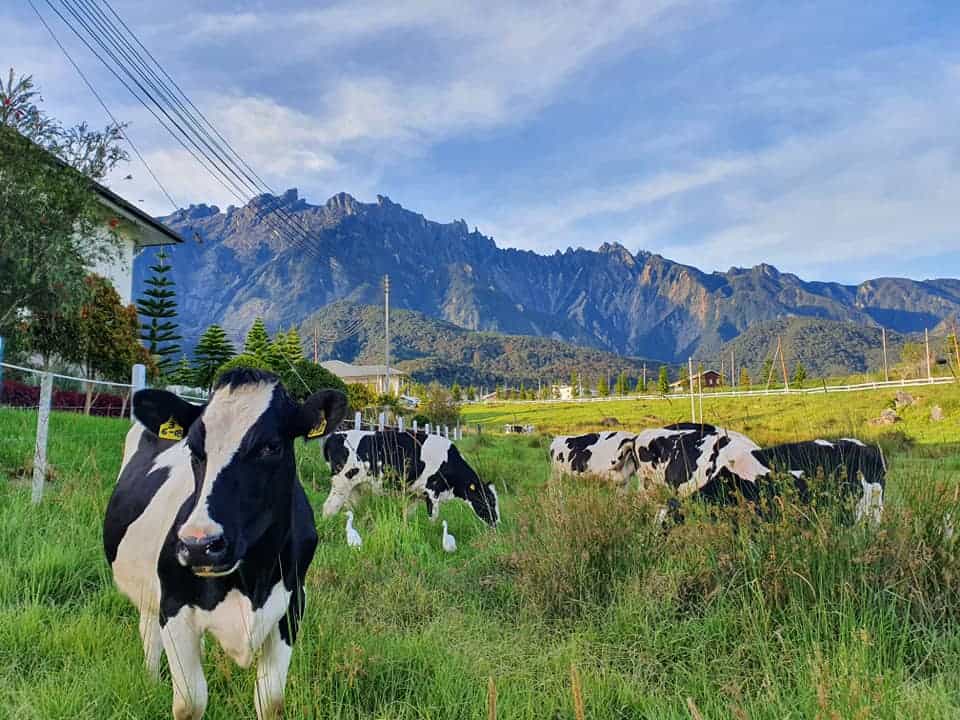 3. Meet The Wildlife Of Kinabatangan River
Not many know that the 560km Kinabatangan River located near Sandakan in Sabah's east is one of the best and most easily accessible places to see wildlife in Asia.
A truly unforgettable Sabah travel experience not just for animal lovers – to stay amidst a tropical jungle on a river with the chance to see orang-utans, proboscis monkeys, langurs, pygmy elephants, wild cats, crocodiles, amazing birds and much more. Experienced nature guides are on hand to help you spot these amazing critters and there are calm-inducing sunrise and sunset river cruises, jungle trekking and night walks.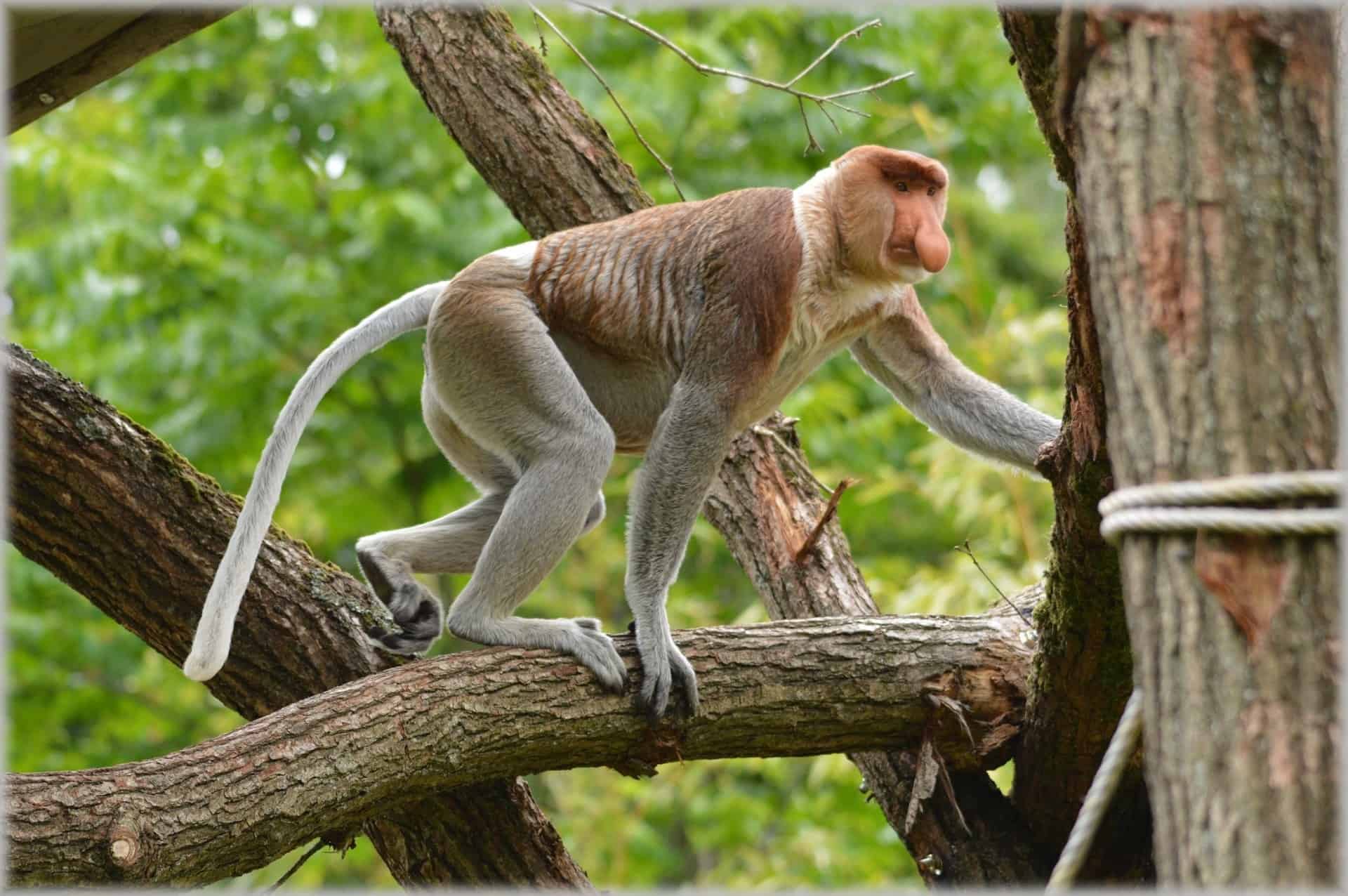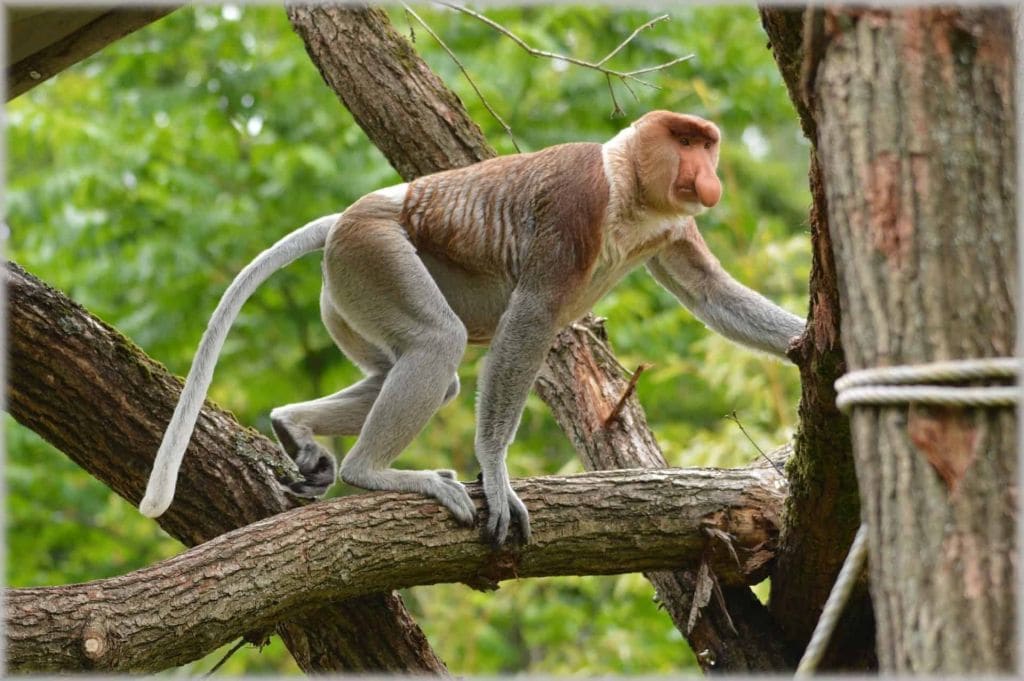 4. See the Orangutans at Sepilok
The Sepilok Orang Utan Rehabilitation Centre was opened in 1964 with the aim of rehabilitating orphaned orangutans. Its location, about a 40-minute drive from Sandakan city, is within the vicinity of the Kabili Rainforest, where you can go jungle-trekking and bird-watching.
The semi-wild sanctuary covers 43 square kilometres and is home to presently around 80 orangutans who are free to come and go as they please.
Adjacent to this is the Borneo Sun Bear Conservation Centre where you can see adorable resident sun bears being nurtured at the centre till they are ready to return to the wild.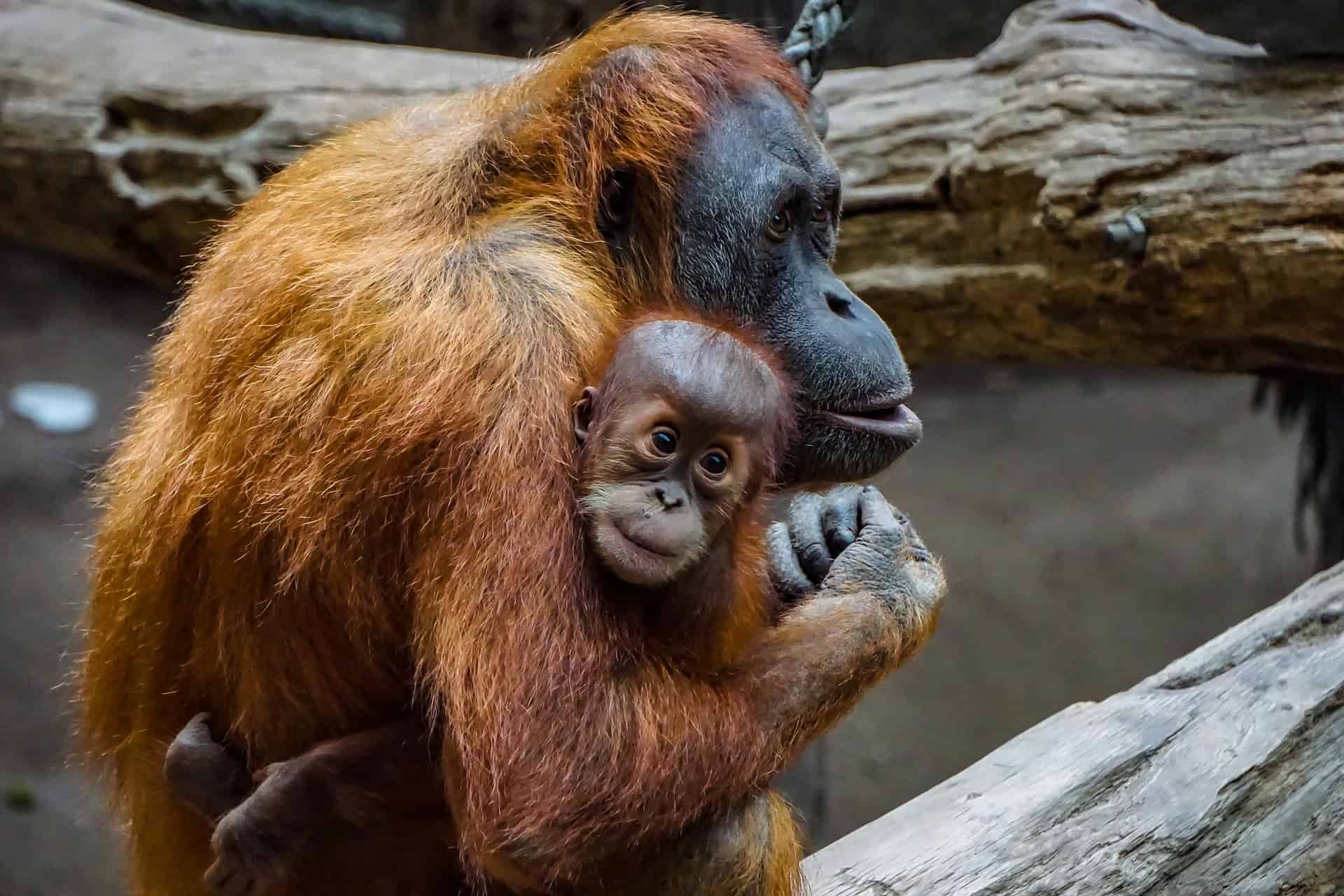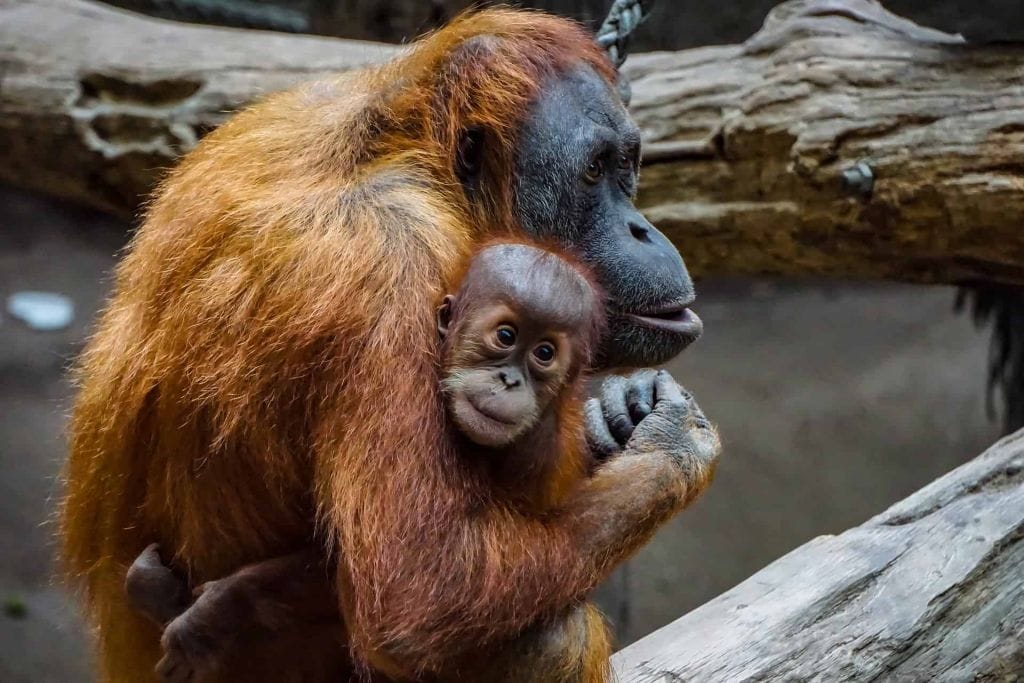 5. Visit Sandakan – the First Capital of North Borneo 
In 1879, Sandakan was declared as the first capital of British North Borneo. After suffering devastation during World War 2, the capital was moved to Kota Kinabalu in 1946.
Amongst its attractions are the hilltop Puu Jih Shih Temple which serves up panoramic views of the little city, the Agnes Keith House – a wooden bungalow re-creating the colonial-era life and the Buli Sim Sim Water Village at the city's outskirts.
The second-largest city in Sabah is a convenient point to visit Sepilok, Turtle Island and Gomantong limestone cave – the largest cave and most important source of edible bird's nests in Sabah.
Hiking lovers who are up for the challenge can take on the 8 days Sandakan Death March Trail – go back in history and walk the experience of POW soldiers who lost their lives back in WW2 under Japanese rule.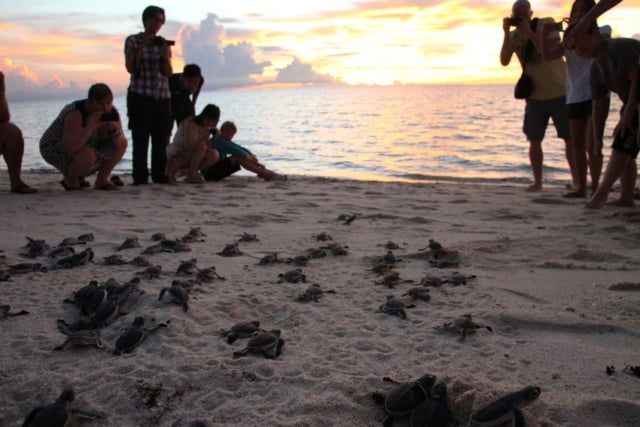 6. Visit Sabah's Capital & the Tunku Abdul Rahman Marine Park
Kota Kinabalu is Sabah's largest city and charming capital. Visit Atkinson Clock Tower and hike up to the Signal Hill Observatory Platform for some great views, go to Gaya Street for their Sunday market and enjoy a beer at the city's waterfront esplanade. When evening rolls around, head to Tanjung Aru beach to take in an unforgettable Bornean sunset.
A day trip to visit the Tunku Abdul Rahman Marine Park is another must. A cluster of 5 Sabah islands – Gaya, Sapi, Manukan, Mamutik and Sulug just 20 minutes away by boat from the city, you can enjoy beachside activities, island hopping and the adrenaline-pumping bucket list-worthy Coral Flyer zipline experience – the longest island-to-island 250m zipline going from Gaya to Sapi Island.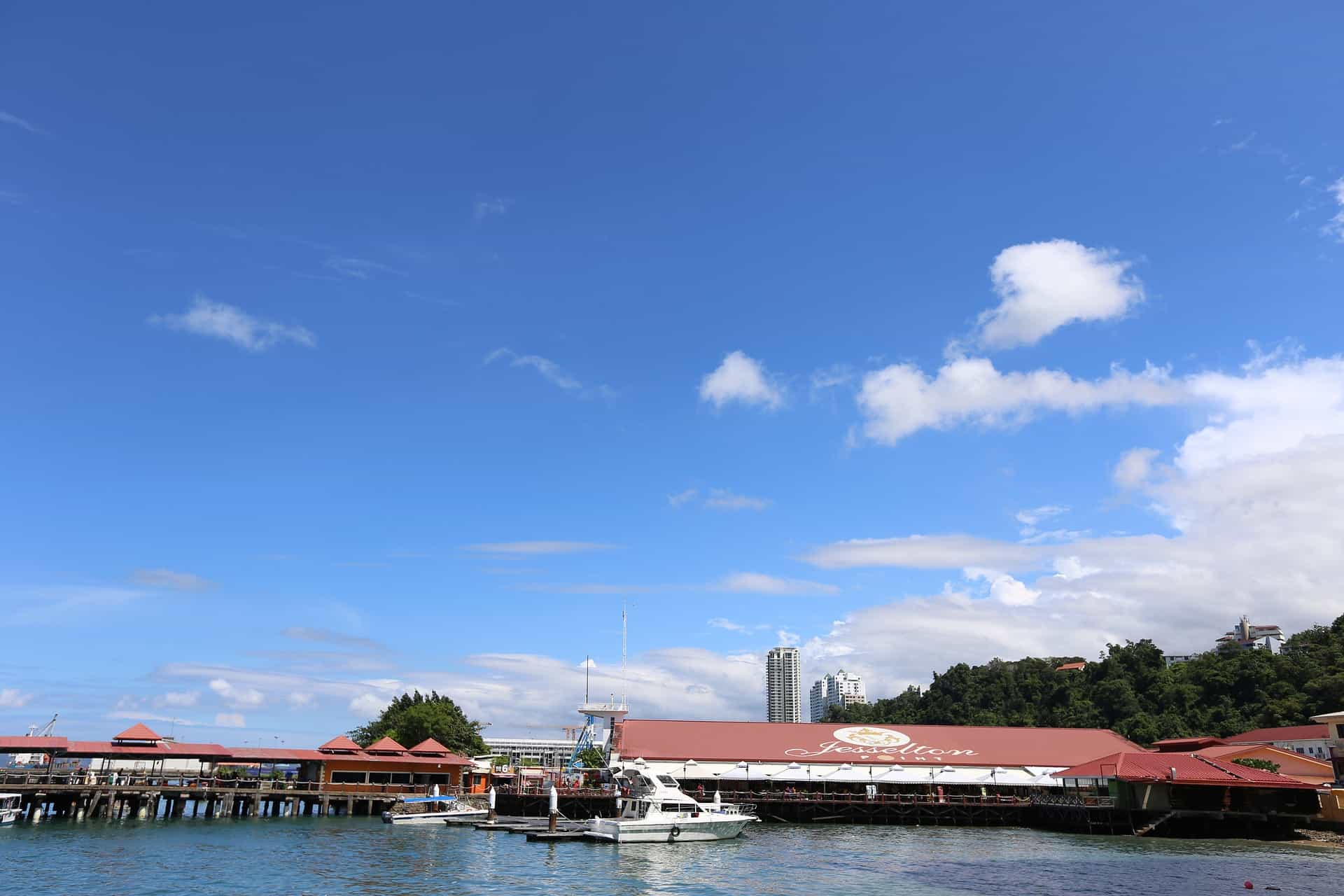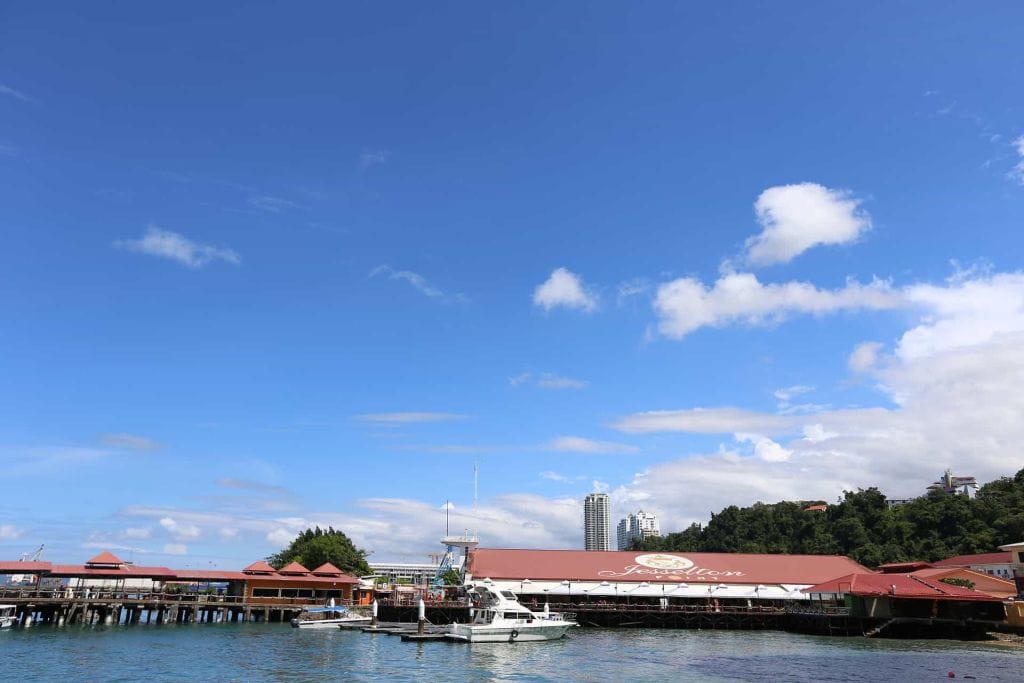 7. gape At amazing marine life at Some Of The World's Best dive Islands – Sipadan, Mabul and Mantanani (SABAH ISLANDS)
Sipadan Island, a protected tropical paradise near Semporna in East Sabah is a world-famous diving spot with more than 3,000 species of fish and coral.
Nearby, Mabul Island is famed for its muck-diving, with its amazing array of weird fish and cephalopods.
Mantanani Islands, a group of three islands northwest of Kota Belud are lesser-known but delights worldwide divers with its excellent underwater visibility and muck-diving ( diving sites with sandy, silty bottoms in search of strange looking tiny creatures or 'muck critters' found there. Has gained great popularity with divers and underwater photographers. )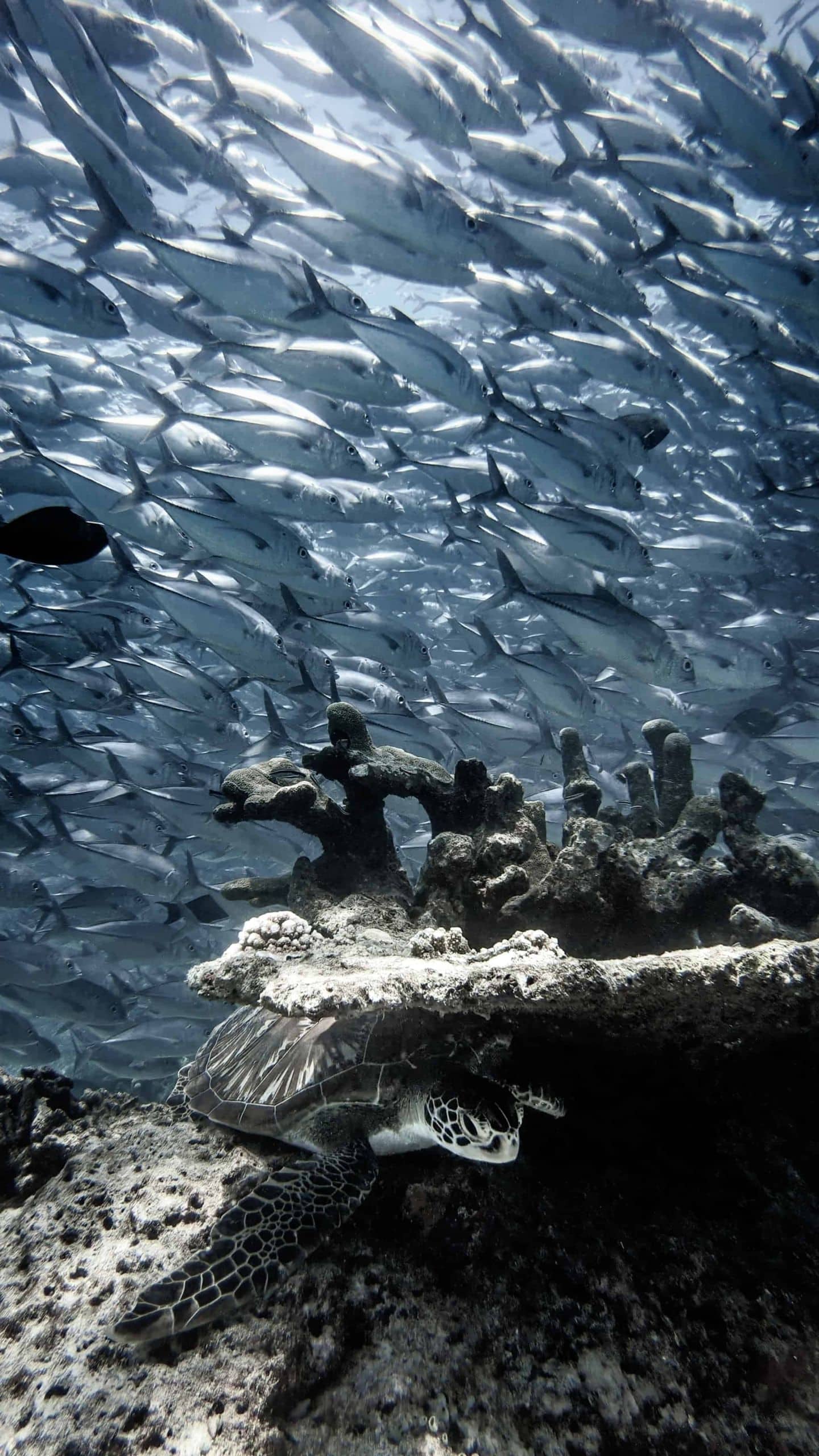 8. Experience Danum Valley – Borneo's Natural Jewel
For the quintessential Bornean experience, visit Danum Valley Conservation Area in Lahad Datu, East Sabah. Revered as one of the world's oldest, most bio-diverse and ecologically essential rainforests, it is home to some of Southeast Asia's most exotic and endangered species such as the Sumatran rhino, banteng, pygmy elephants, clouded leopard, orangutan, proboscis monkeys as well as exotic varieties of fauna.
Jungle trek through the 130-million-year-old rainforest, swim in rivers, bird watch and when day turns to dusk, take in an unforgettable night-safari experience to meet Sabah's nocturnal wildlife like civets, sambar deer and insects. ( Heads up – Leech alert! )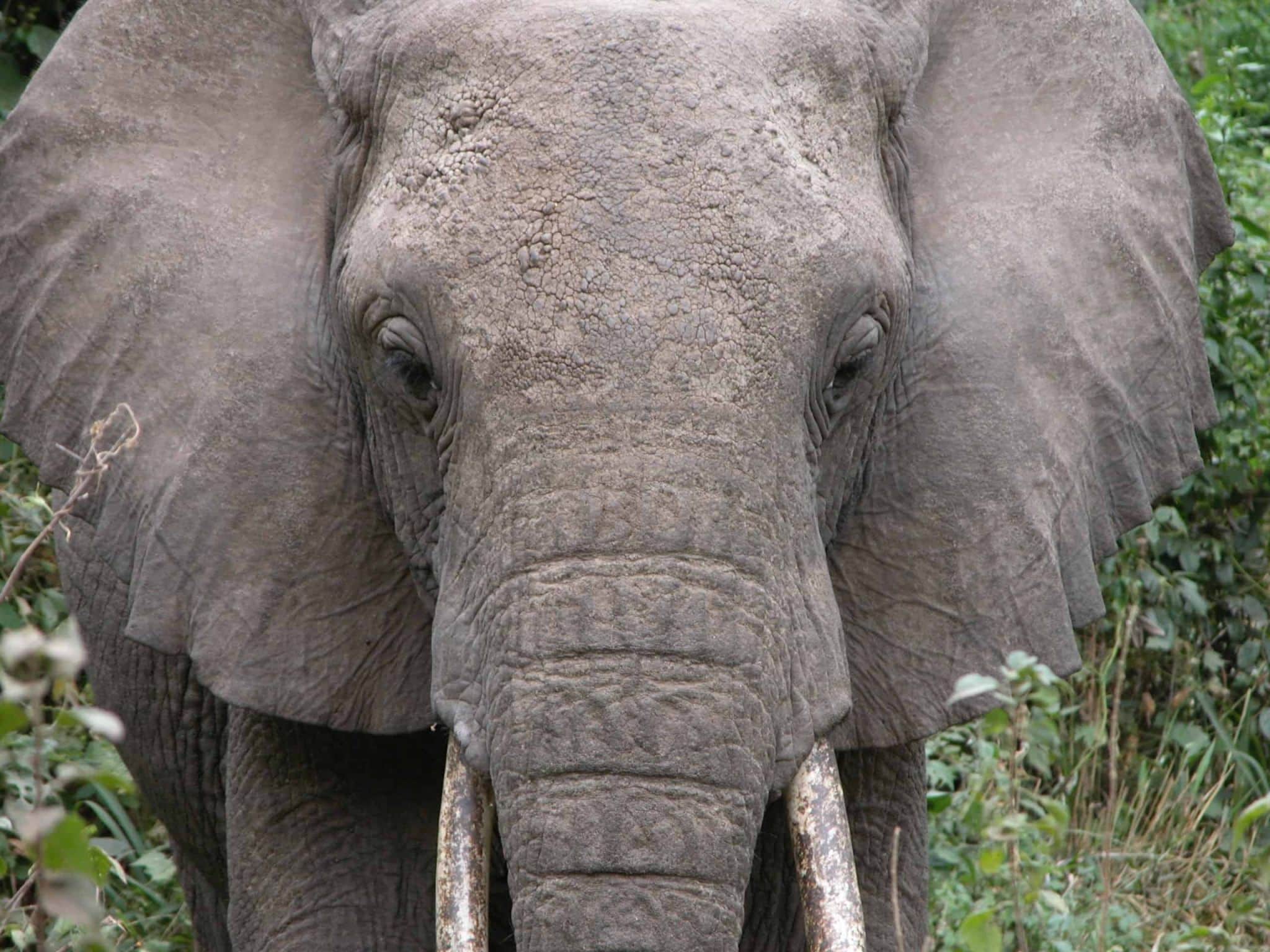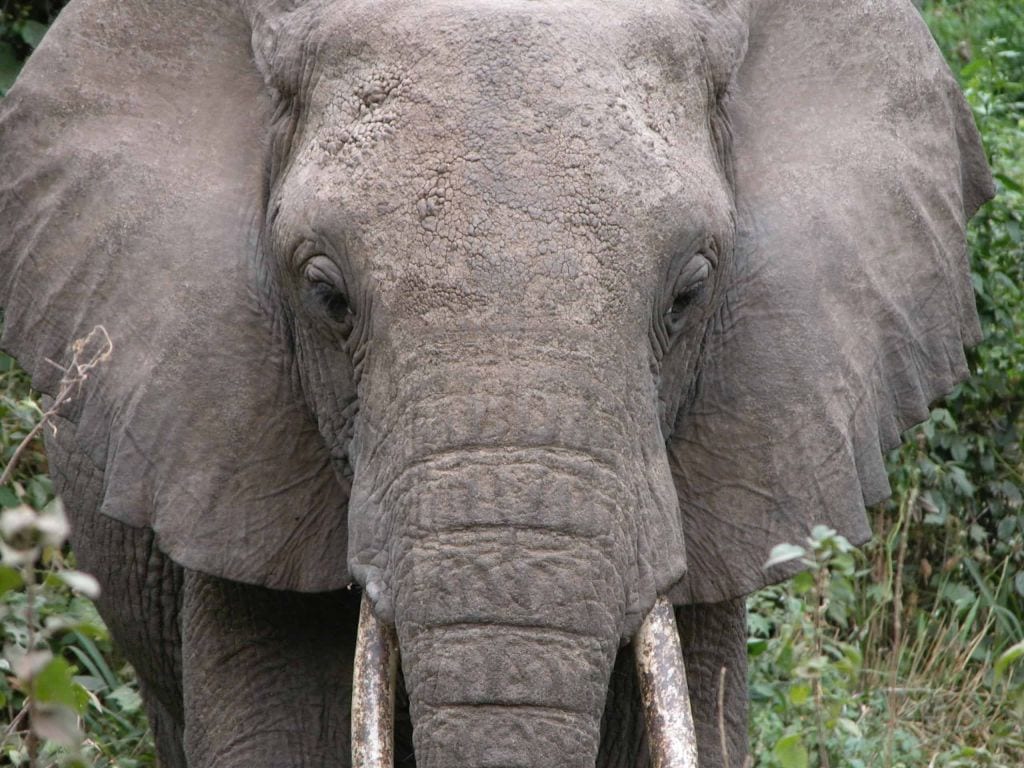 9. Go To Where The Oceans Meet – The Tip Of Borneo
Borneo is the world's third-largest island and at the northernmost point of the island is The Tip Of Borneo – the meeting point of two big oceans; the South China Sea and the Sulu Sea.
This is a truly Insta-worthy spot and you should know that you're standing on a watch-point for pirate invasion hundreds of years ago. Hence its name The Tip Of Borneo, or Tanjung Simpang Mengayau, which means the junction to the battle at the tip ( in Rungus language ).
The Tip Of Borneo is around 180km north-east of Kota Kinabalu in Kudat Town – expect a 3 hour drive through lush scenery, deserted shores and winding roads through the mountains.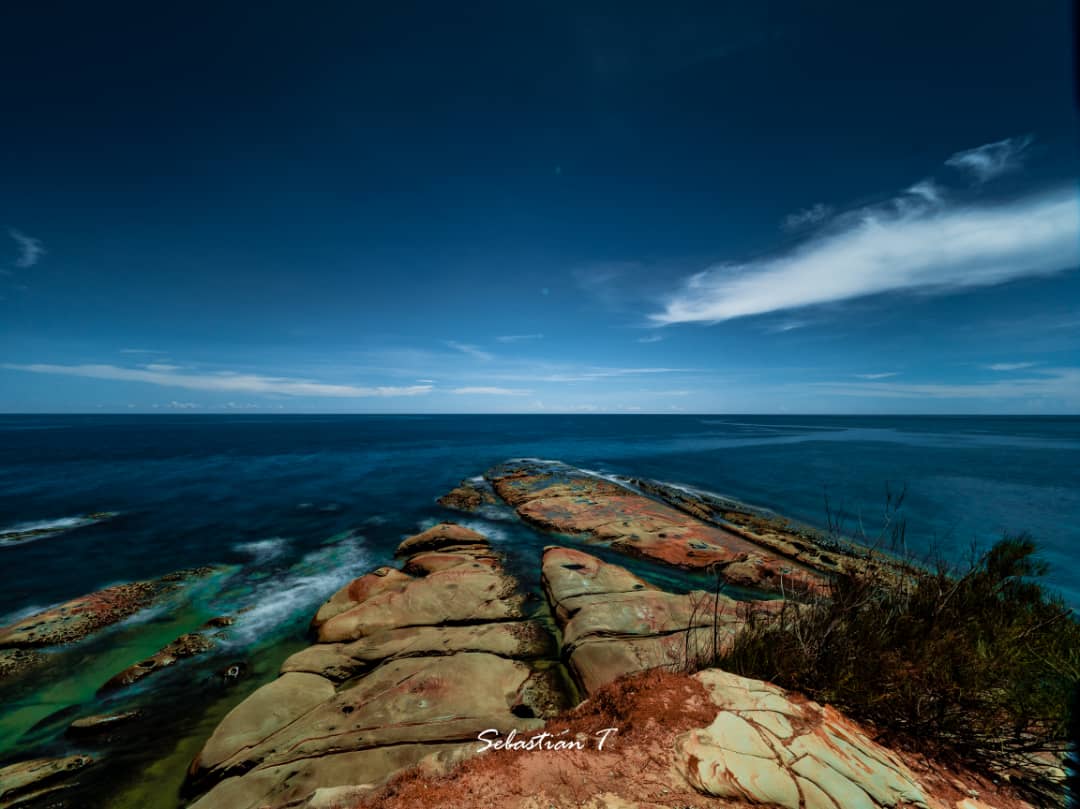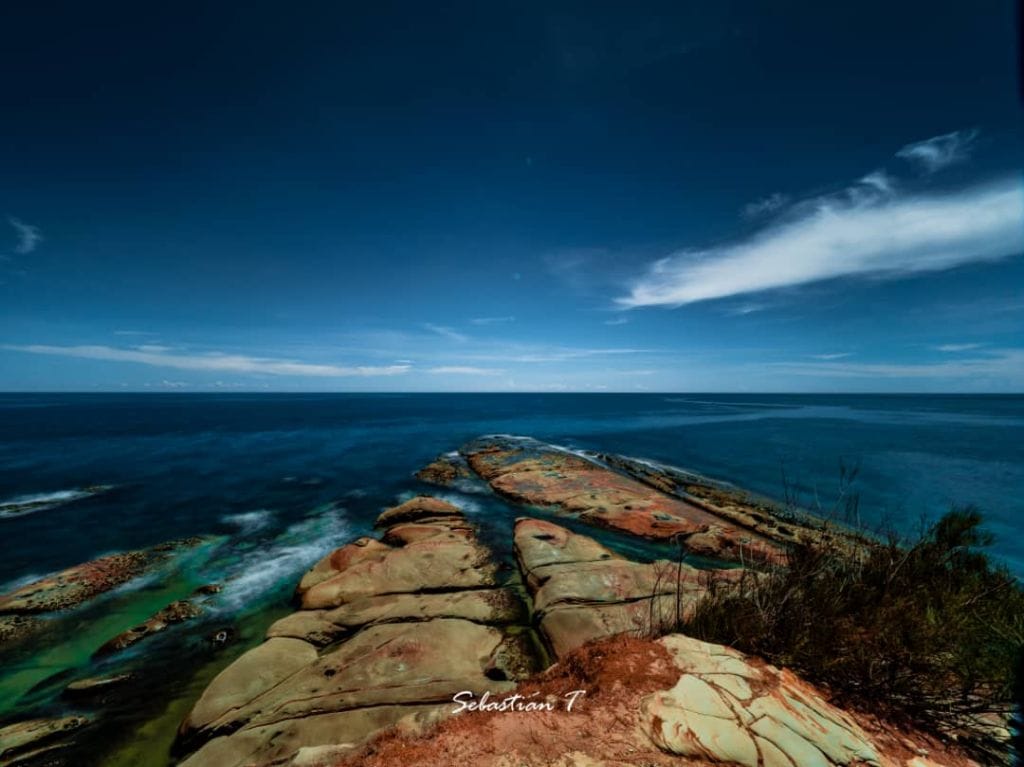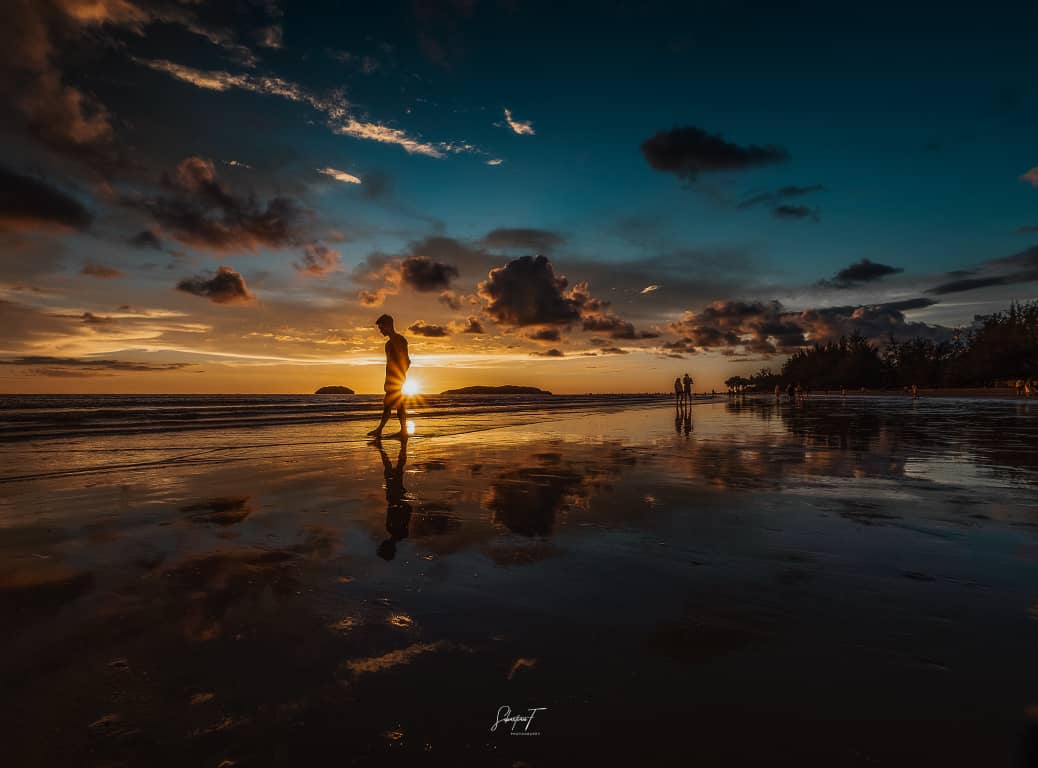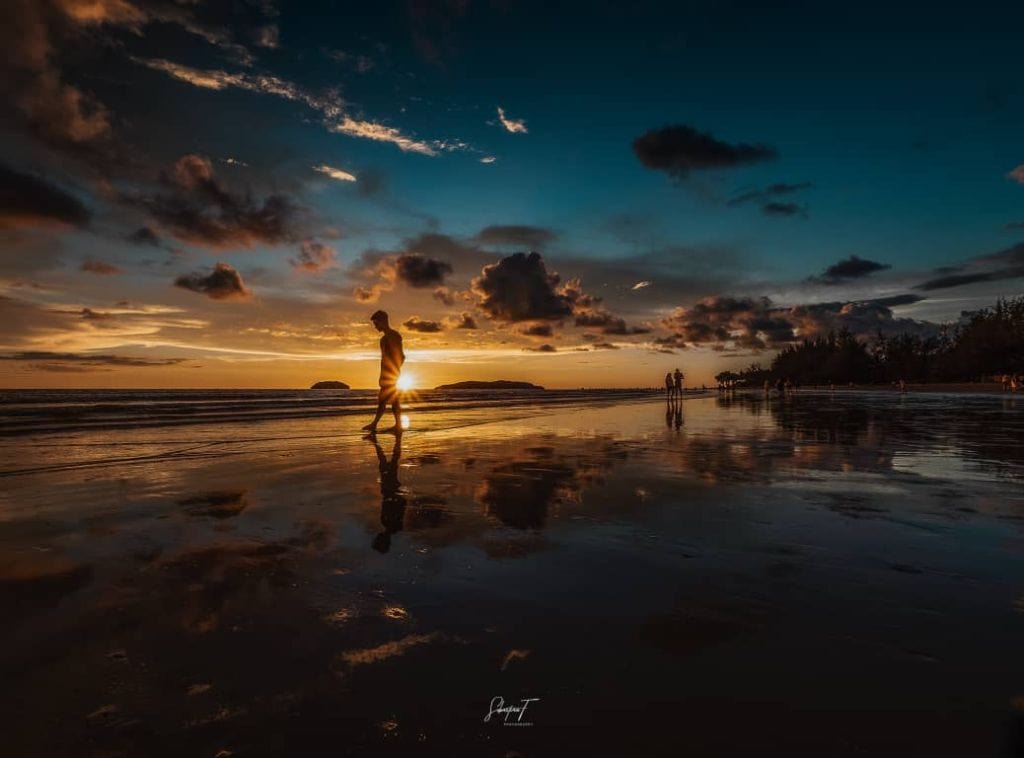 TO EXPERIENCE THE Bornean sunset, YOUR DREAM SABAH HOLIDAY and much, much more
contact US to help you plan your dream Sabah holiday or