After almost two years of pent-up wanderlust, are you ready to 'go big' for your next getaway? 2022 is suppose to be the year for that once-in-a-lifetime trip abroad and we think the US should top your list of destinations.
Furthermore, minimal US travel restrictions during the ongoing health pandemic makes it is easier for Malaysians to enter the country than say, closer countries in Asia such as Hong Kong or Japan.
Minimal US travel restrictions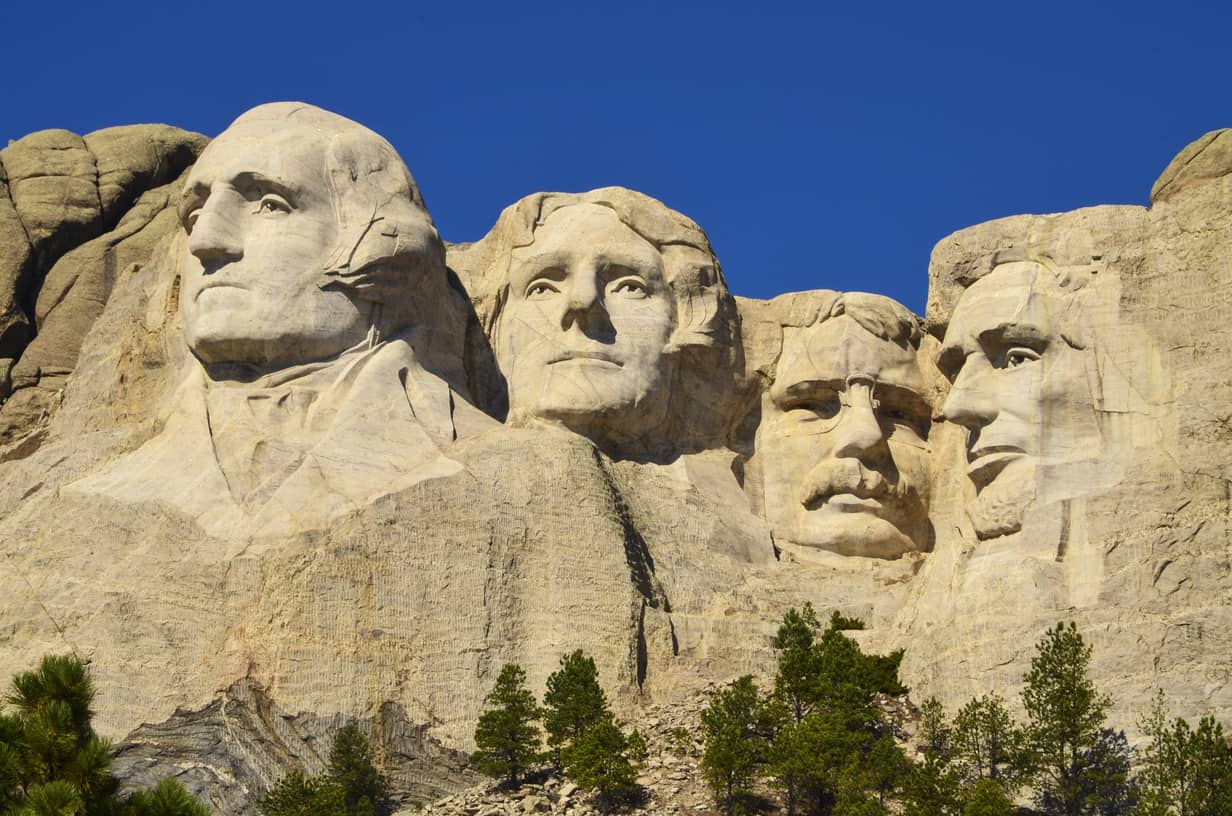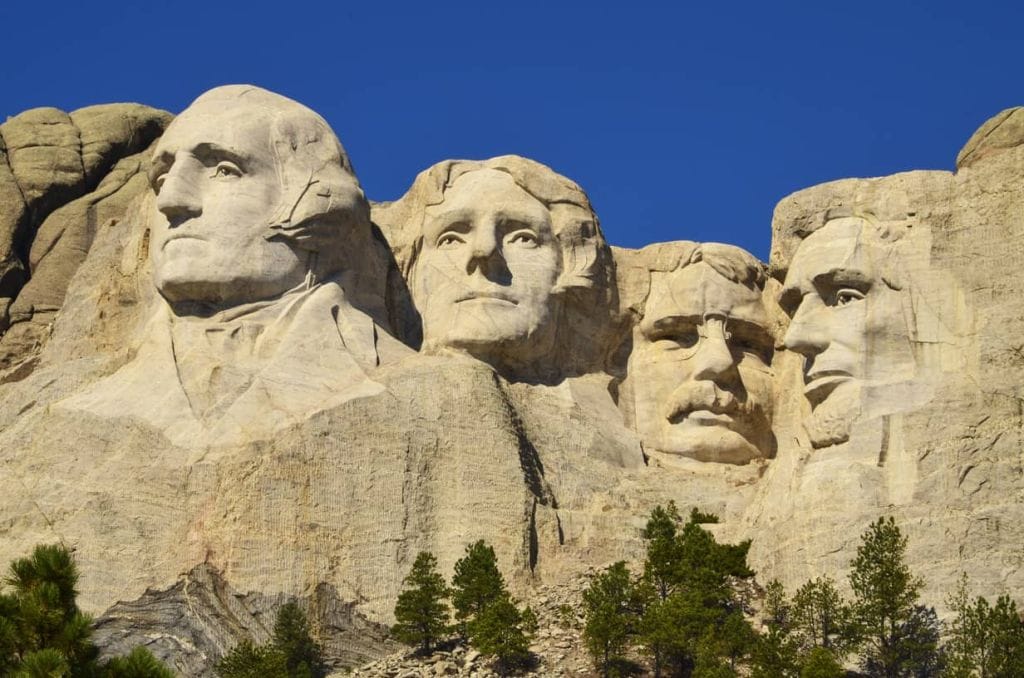 In late Dec 2021, the US is to lift travel restrictions it imposed on eight southern African nations over Omicron, the latest Covid-19 variant. At the end of 2021, non-US citizens, immigrants entering the US by plane must be fully vaccinated and must provide proof of a negative test result within one day of their flight.
Best places to travel in the US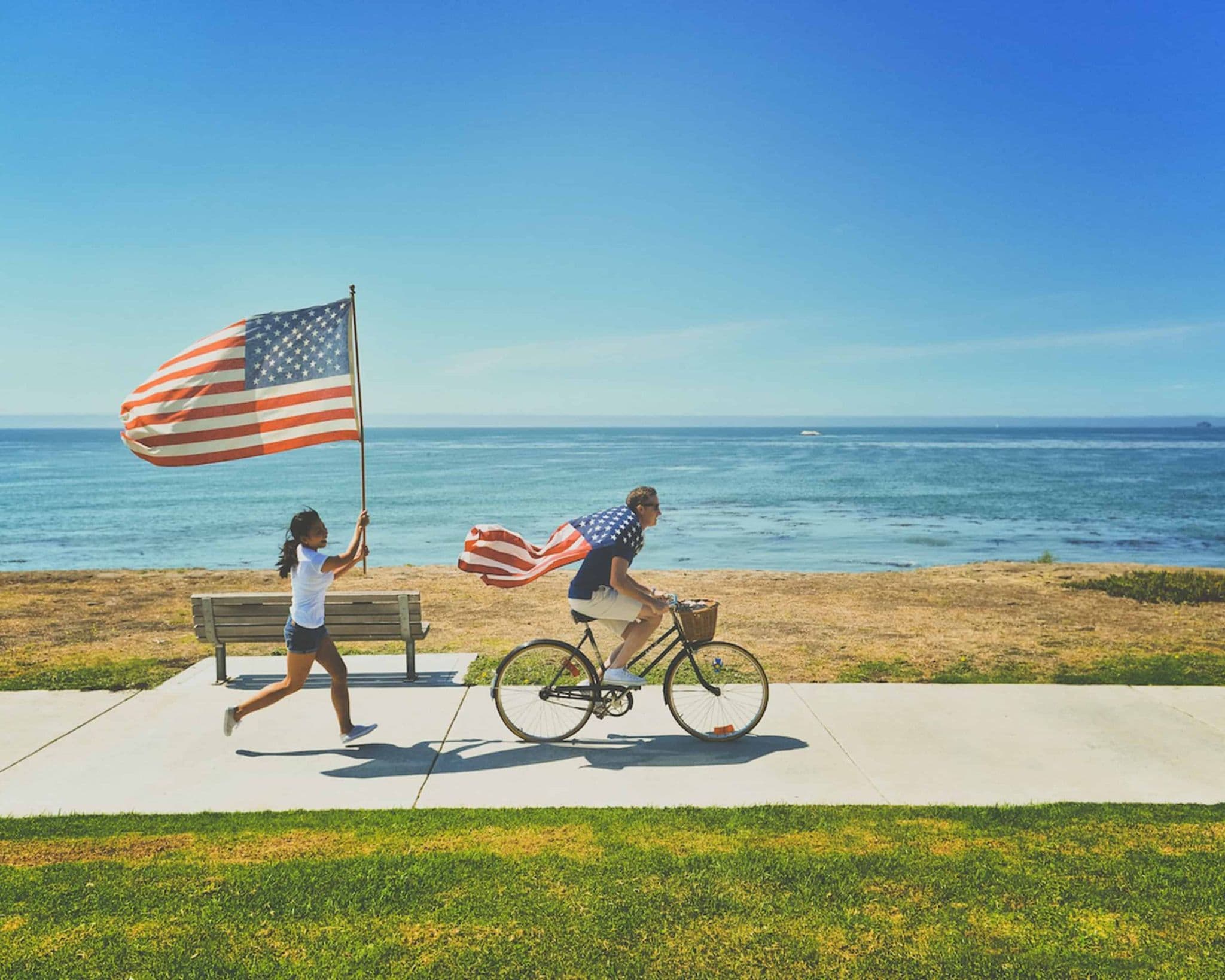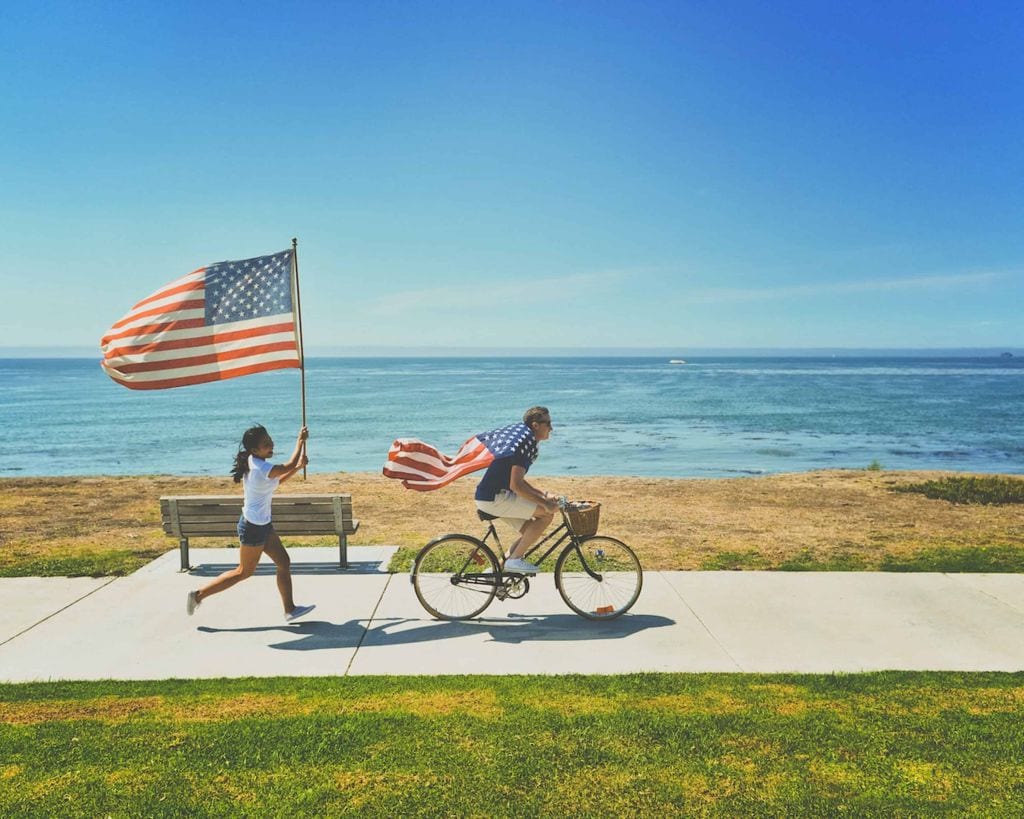 We will cover the best places to visit in USA but there are so many diverse destinations that it's extremely difficult to condense places-you-should-visit- and what-to-eat into a single list.
To inspire plan your US holiday, we have curated a list of the best vacation spots in American and where possible, we included food tips for each vicinity (who doesn't like food?) Now, join us on a virtual tour on places to travel in US.
1. Grand Canyon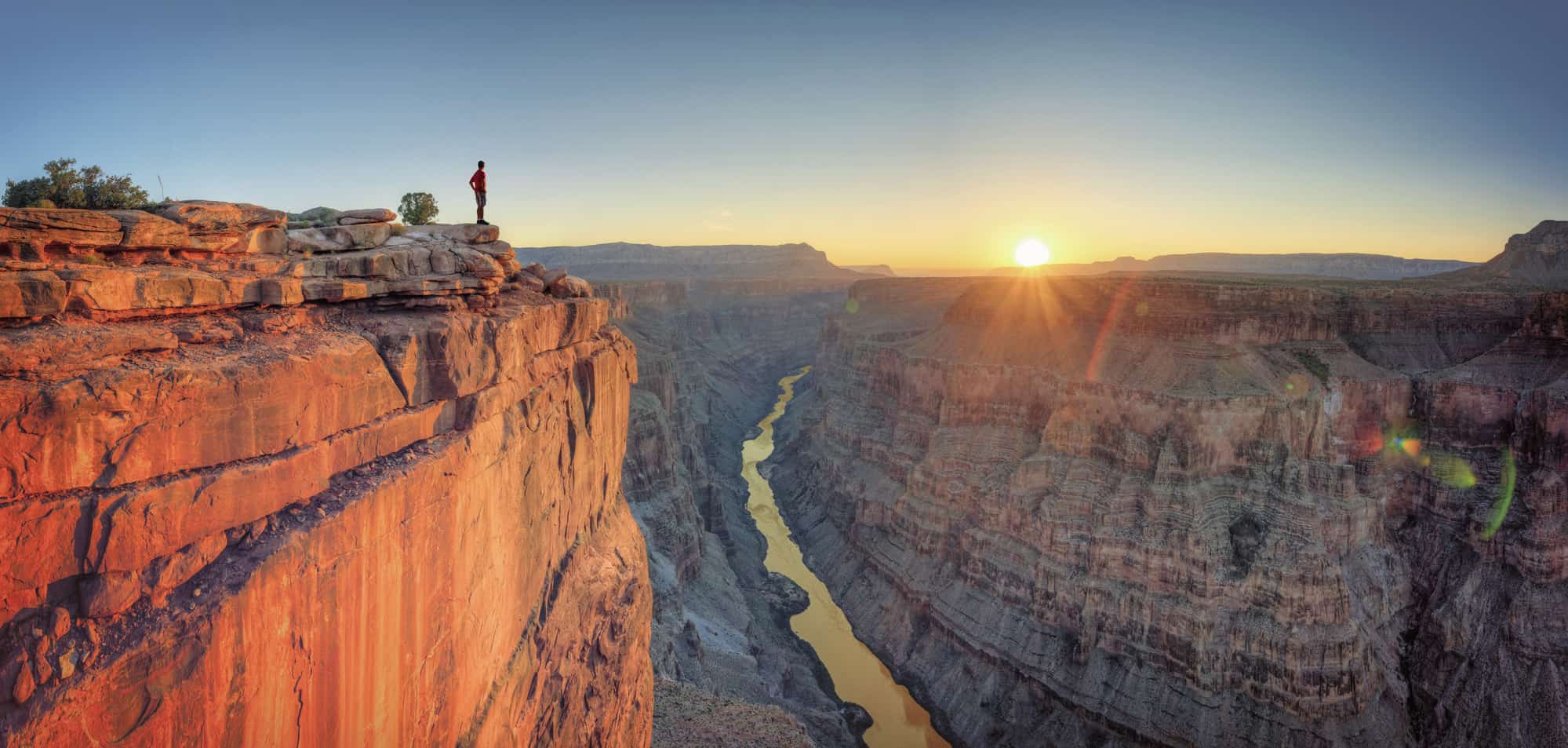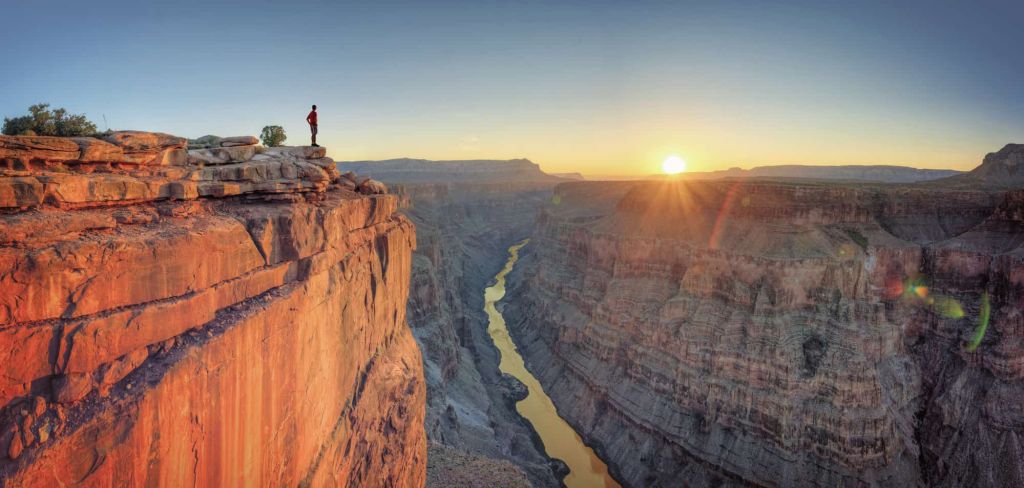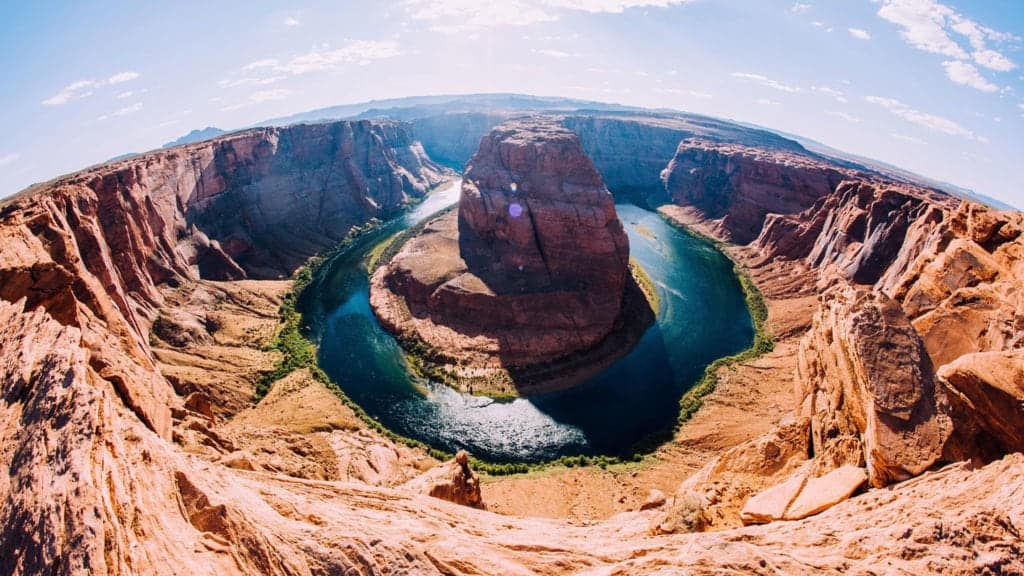 The Grand Canyon has been attracting visitors for generations. It is a highlight of any trip to the US and you will find some of the most inspiring views that this massive country has offer. The Colorado River weaves its way through this 277-mile canyon. It is a world-class destination for white-water rafting and hiking. You can visit the Grand Canyon on a day trip from Las Vegas or Phoenix. The south rim is the most popular section and visitors are welcome at any time of the year. Consider going in spring or fall, when the crowds are smaller.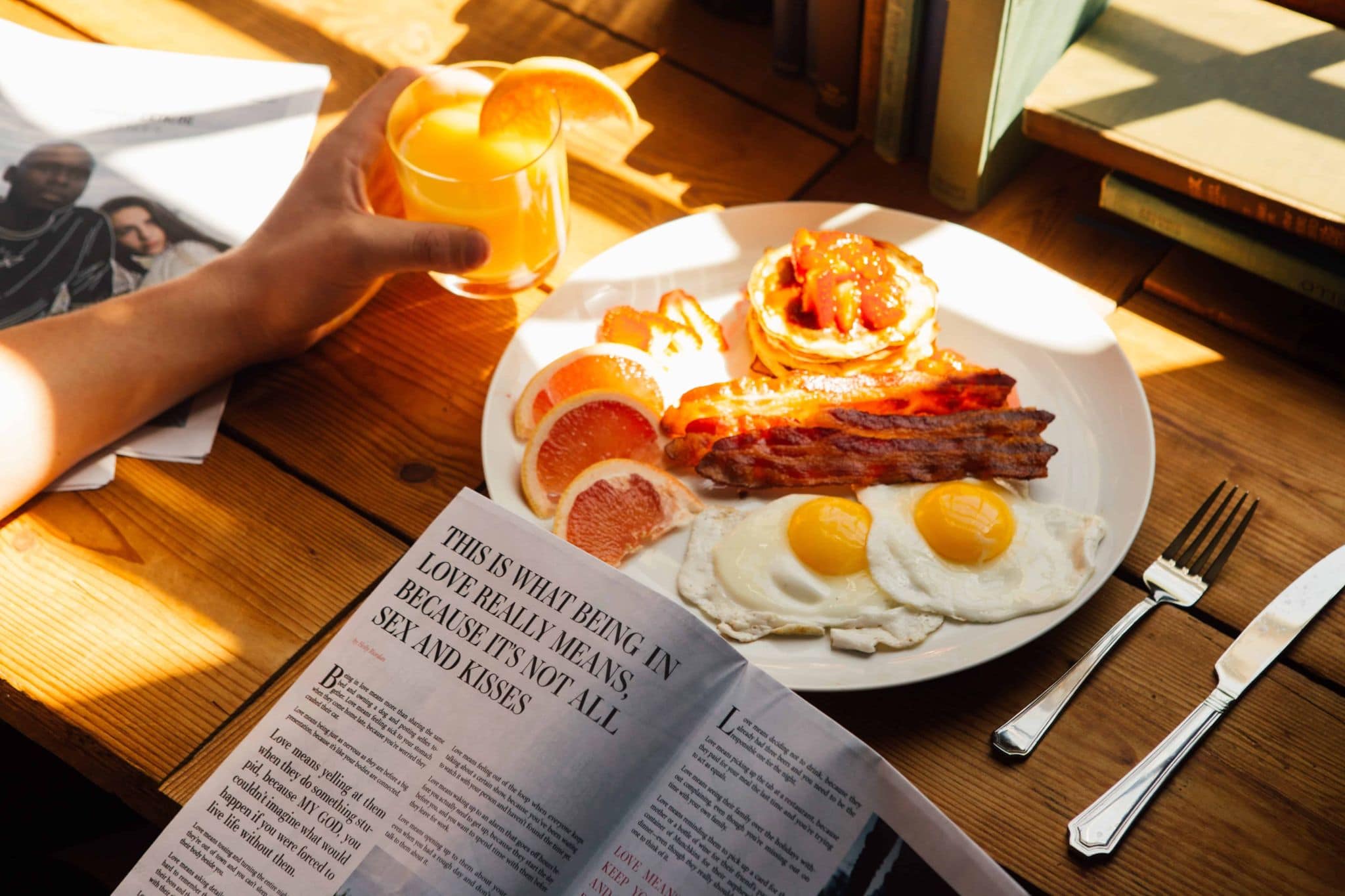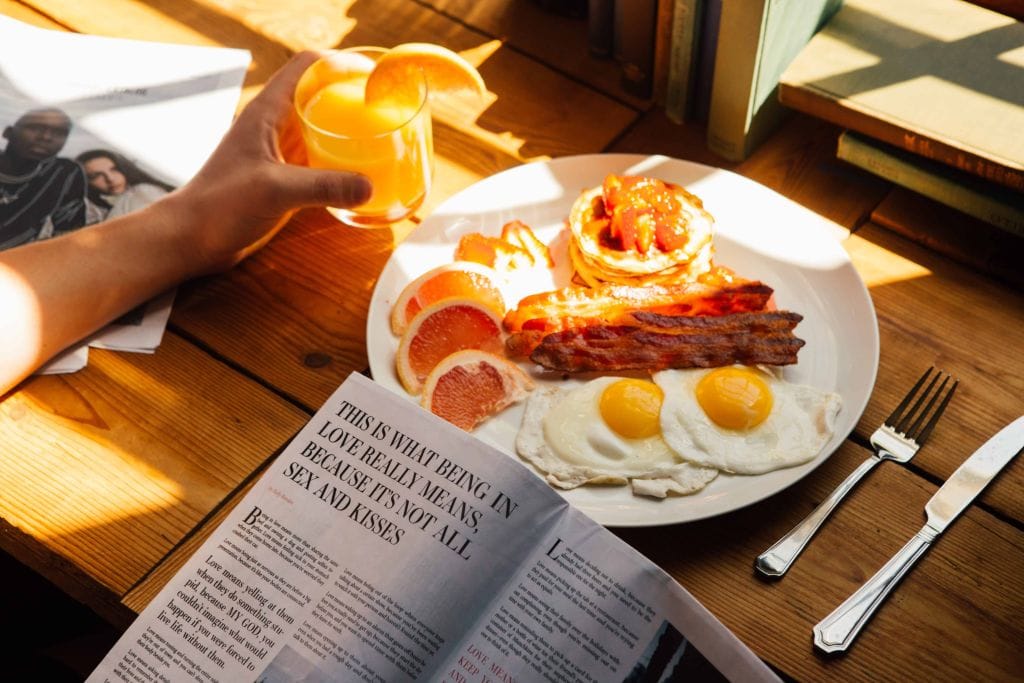 Food tip: A Grand Canyon tour works up an appetite and you will be hungry at some point. Well-known restaurants such as the Phantom Ranch Canteen serves American classics like buttermilk pancakes, maple-smoked bacon and classic
cornbread.
2. Waikiki, Honolulu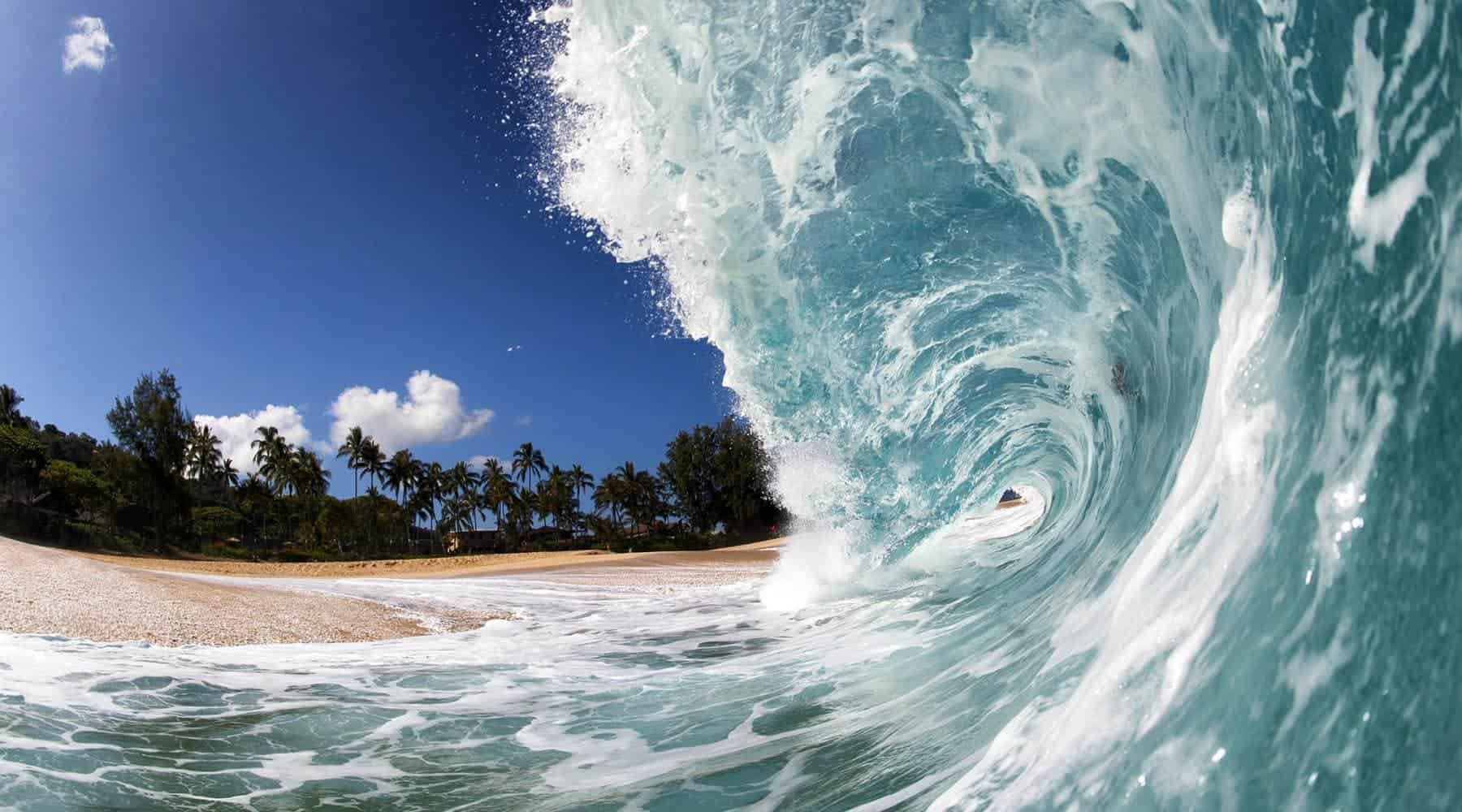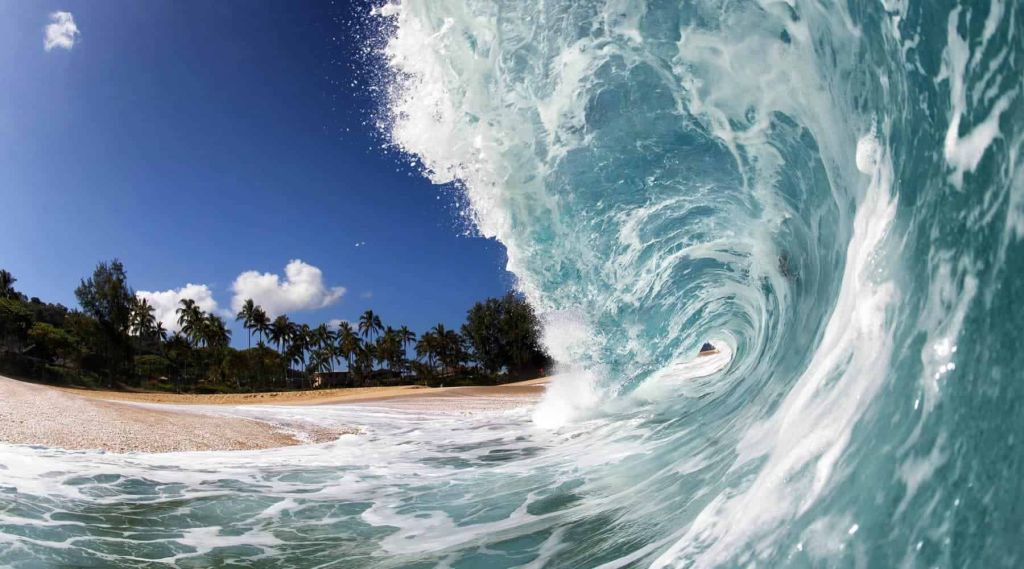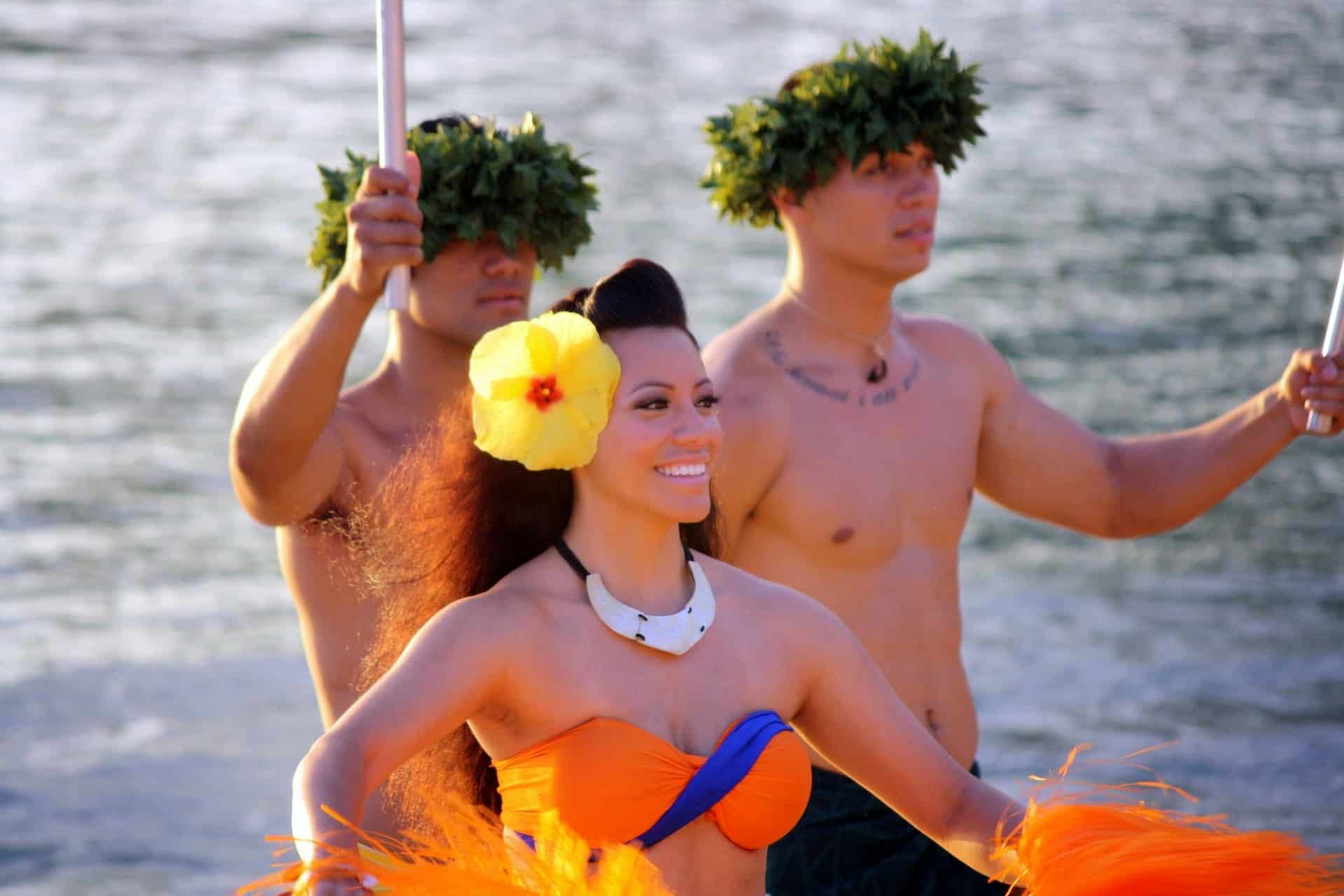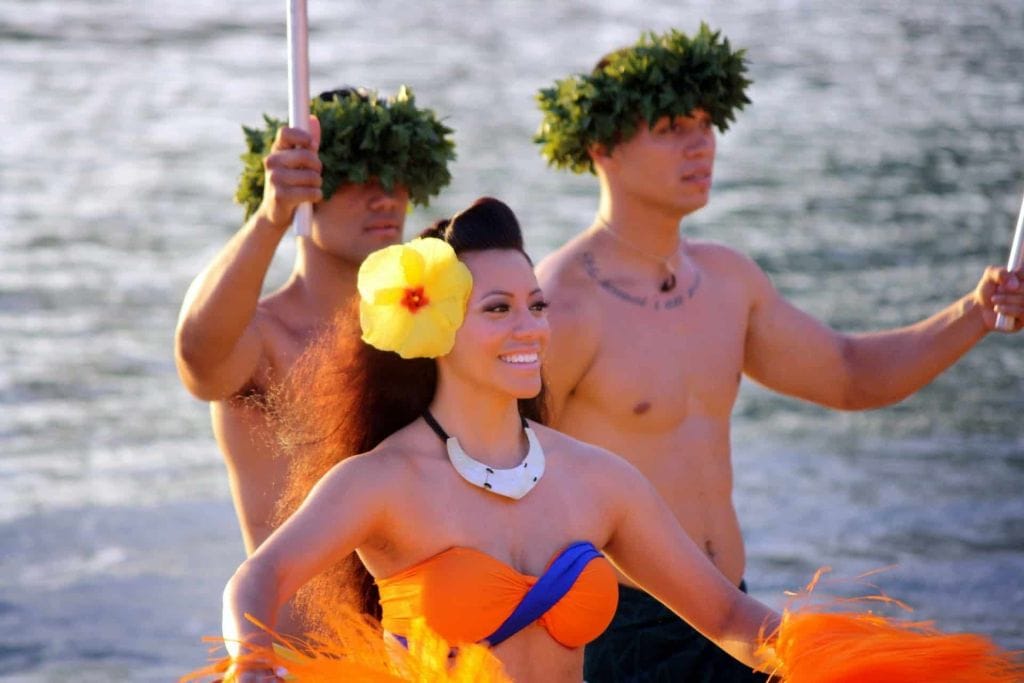 Although a little remote, Waikiki is world-famous and definitely among the places to travel in US. Waikiki is located in Honolulu, the capital of Hawaii. Here, Duke Kahanamoku, the father of modern surfing and a 5-time Olympic medallist, is said to have brought his hometown to global acclaim.  Waikiki is one of America's top beach destinations and you can easily surf, snorkel, paddle board, canoe or go on a sailboat cruise. Be a beach bum and try the local cuisine.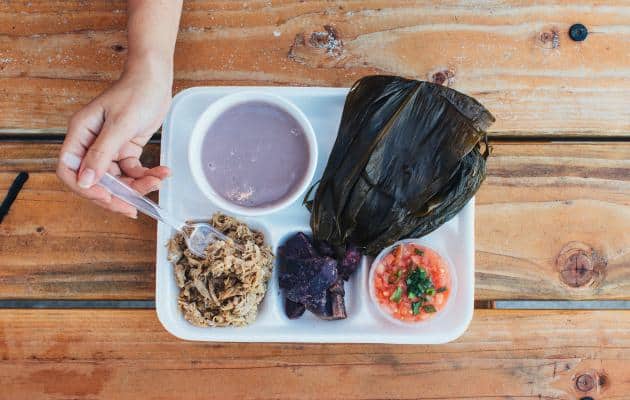 Food tip: Waikiki is full of great food from fine dining, casual take-away spots, mai tais, Kona coffee, acai bowls, and poi donuts ( Hawaii donuts don't have a hole. Poi donuts are made out of poi, i.e., purple taro root). Malaysians also know Hawaii for its poke and you can easily find good quality poke bowls in local supermarkets.
3. New York City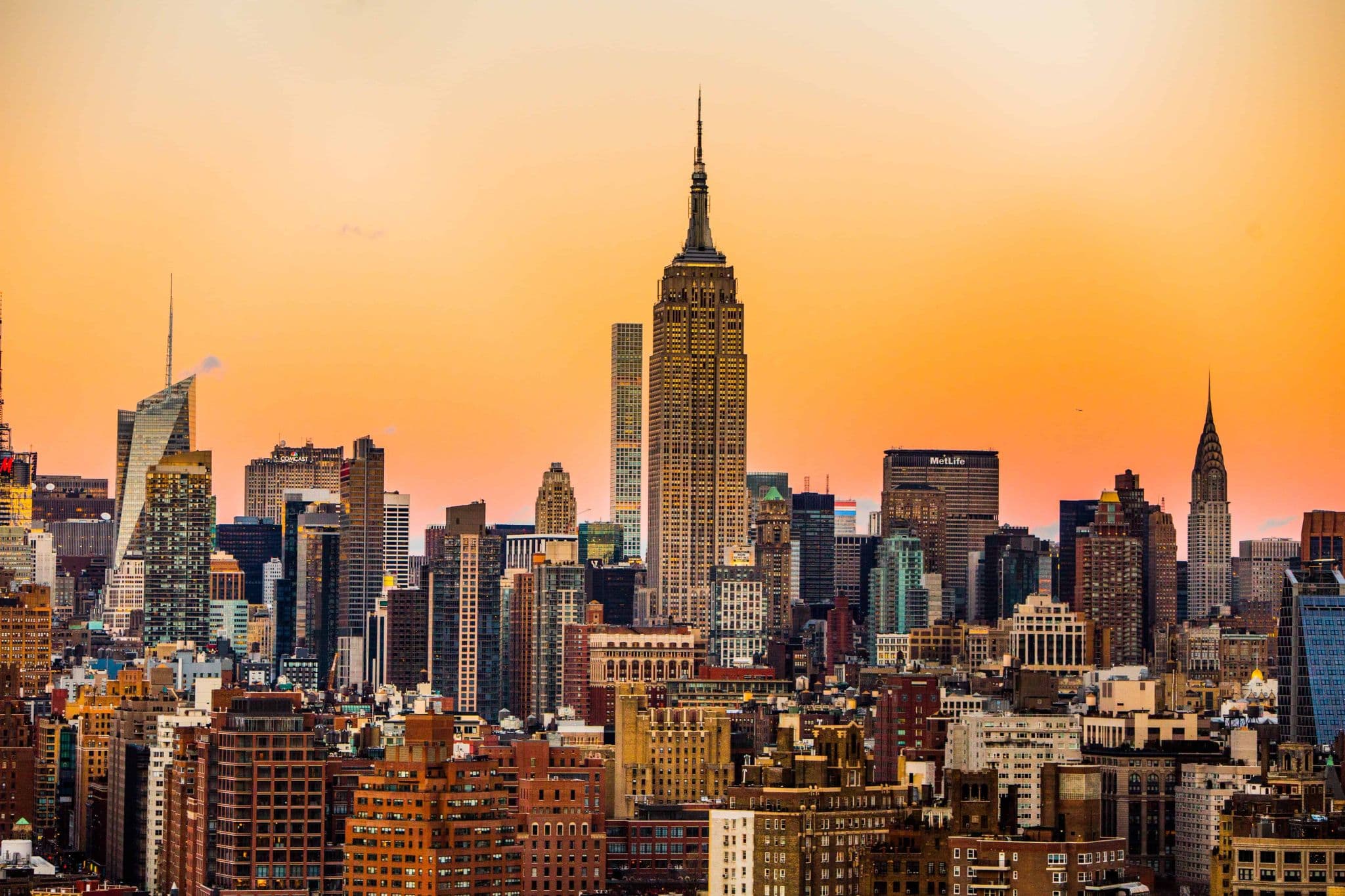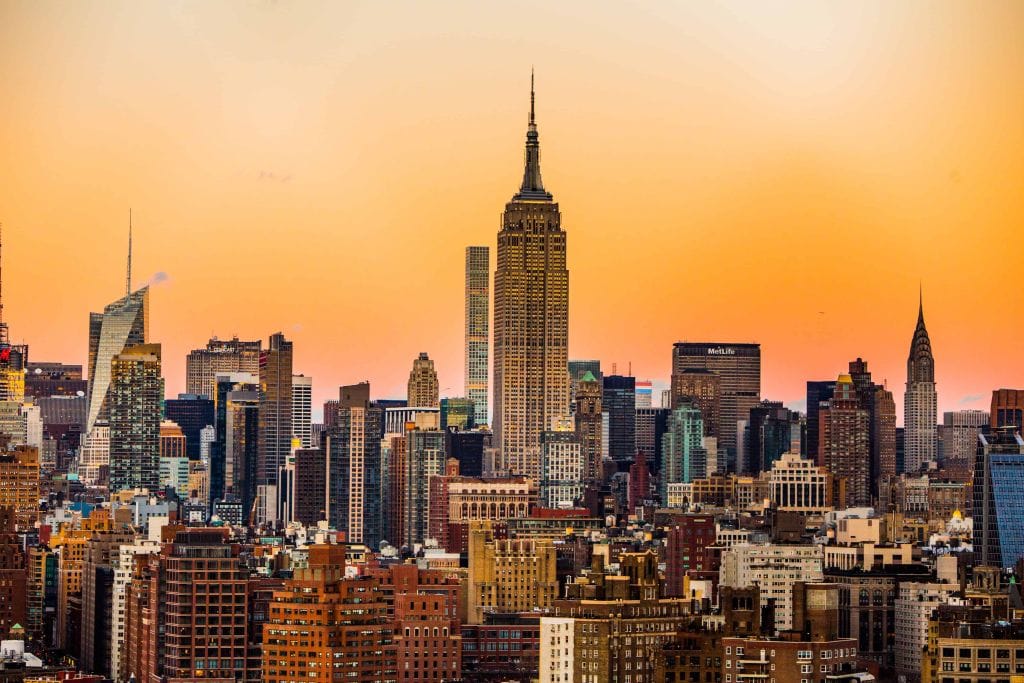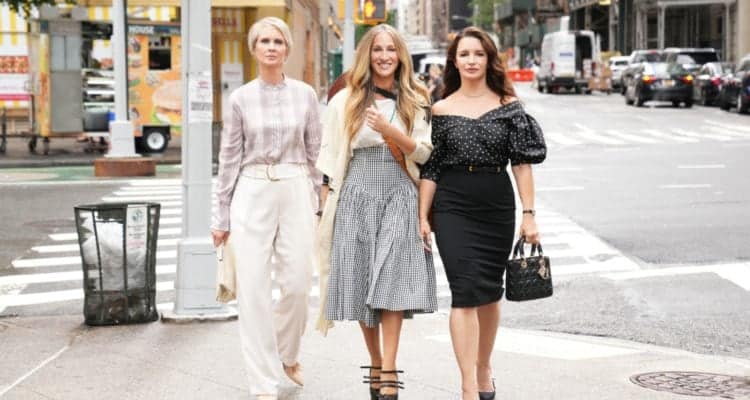 The 'Big Apple' just had to be on our list of the best places to visit in USA. New York is home to the Statue of Liberty, Central Park, the Empire State Building, Wall Street as well as financial billionaires, Broadway performances, A-list celebrities, supermodels and exclusive shops.
Walking the streets of New York is like walking through a movie and there is so much to do that this city is worth visiting again and again. You can catch a show on Broadway, admire the Metropolitan Museum of Art's exhibit or just walk around absorbing the buzz and lights. Celebrity sightings are not uncommon and you may run into Taylor Swift, Daniel Craig, Daniel Radcliffe, Gigi Hadid or Japan's former Princess Mako. All of them call New York home.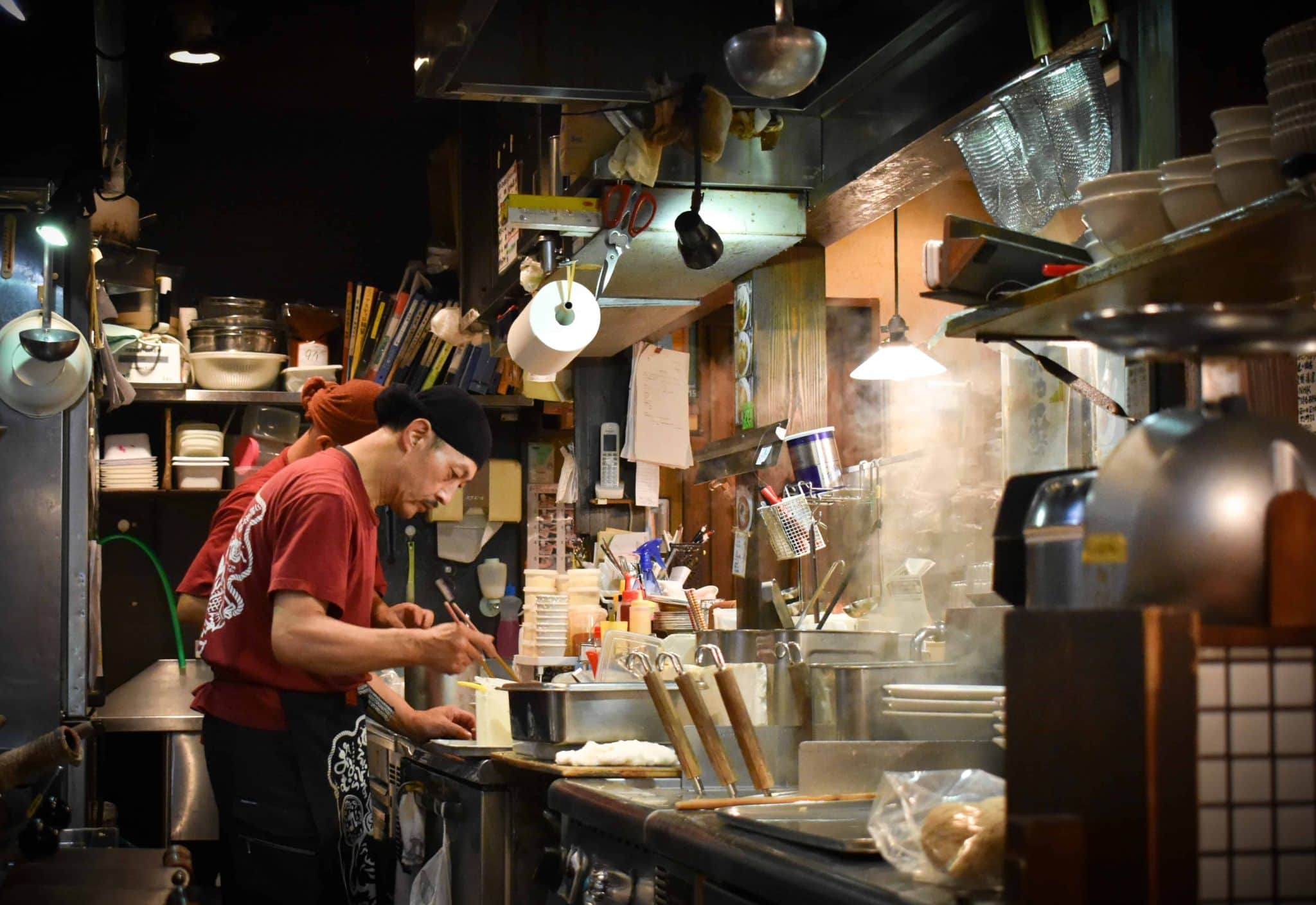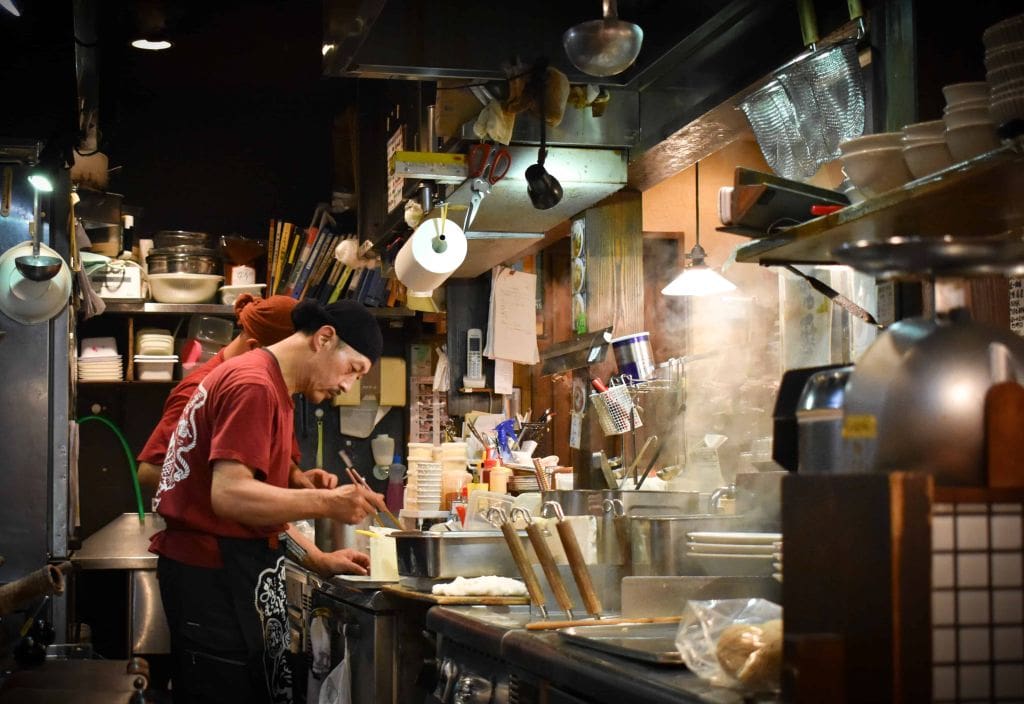 Food tip: New York is always known for its pizza, bagel, burgers and ramen. (Yes, ramen is trendy now and there are ramen shops everywhere). One reason why the big apple tops the best vacation spots in the US is its extensive culinary repertoire. The list of restaurants to visit, many with Michelin stars, is extremely long. All we can say is…stay hungry!
4. San Francisco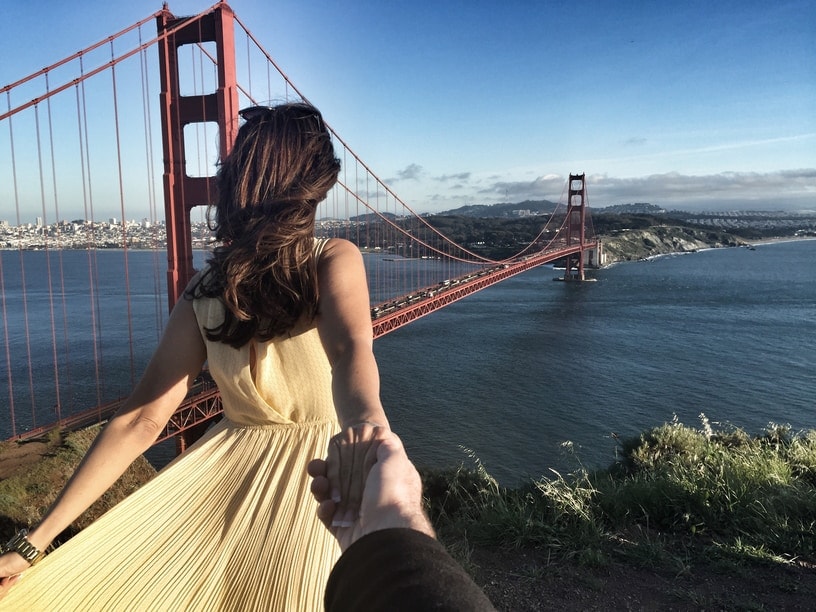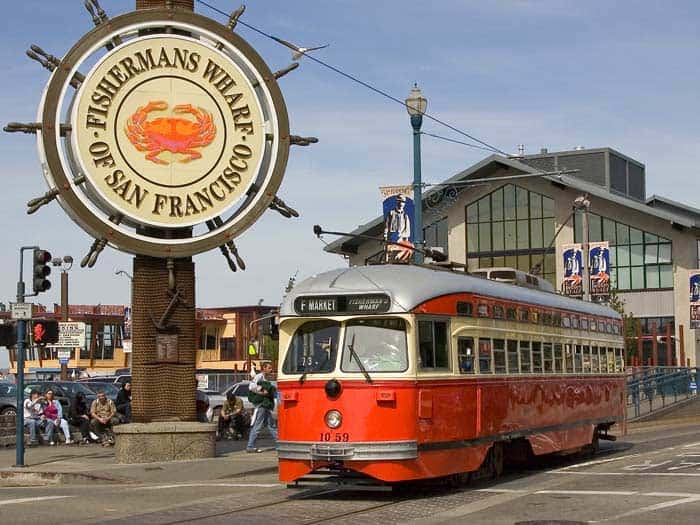 San Francisco is a diverse melting pots of ethnic groups and cultures. It tops the list of best places to travel in the US as it is on the cutting edge of politics, technology and philosophy. You will find boutiques and eateries serving global cuisine as you explore this district on foot or on a cable car. Soak in city views, take a cruise on the San Francisco Bay, tour Alcatraz (riviting history lesson here), drive over the Golden Gate Bridge or wander around Fisherman's Wharf. Any time of the year is pleasant and you will return feeling renewed, inspired and recharged.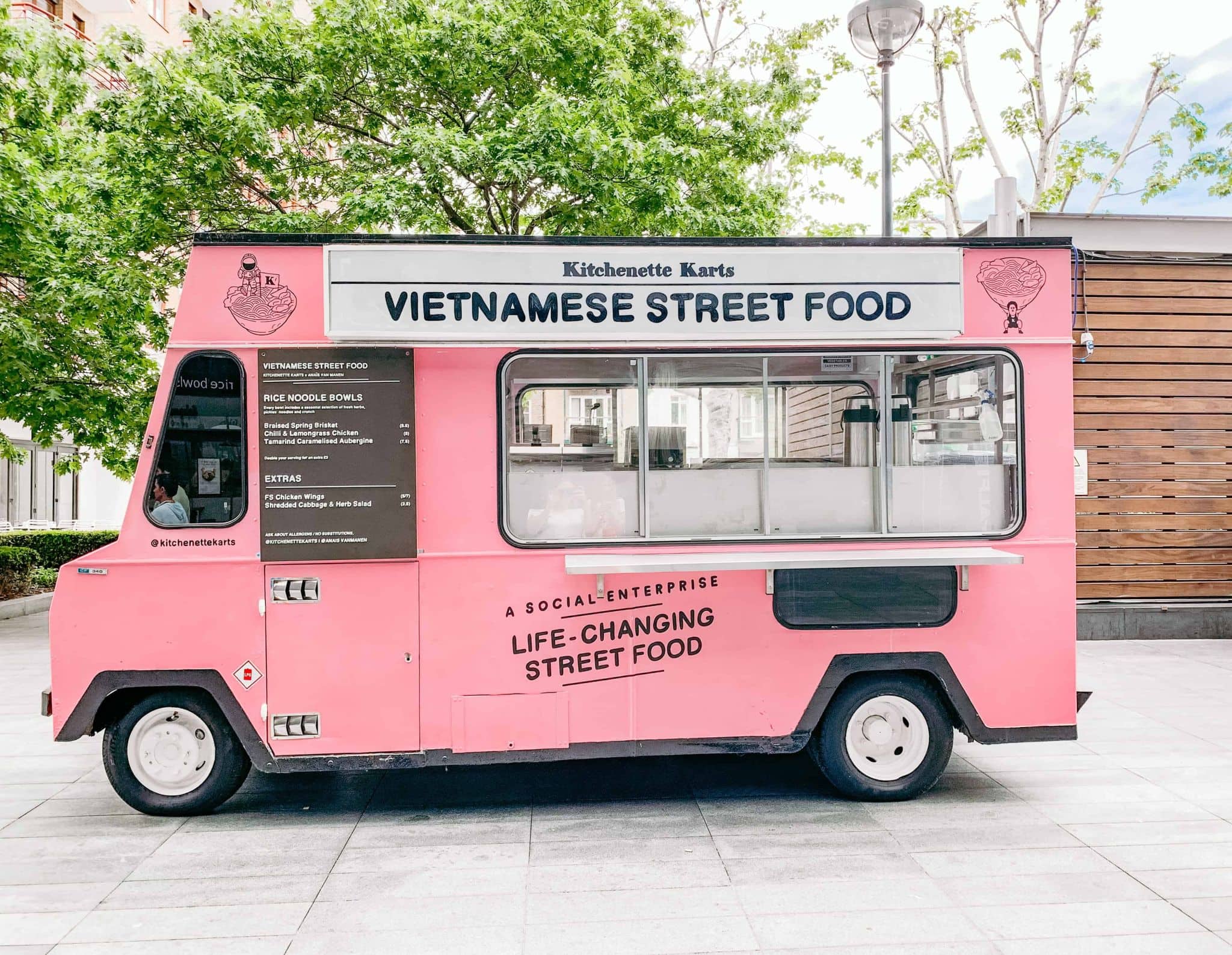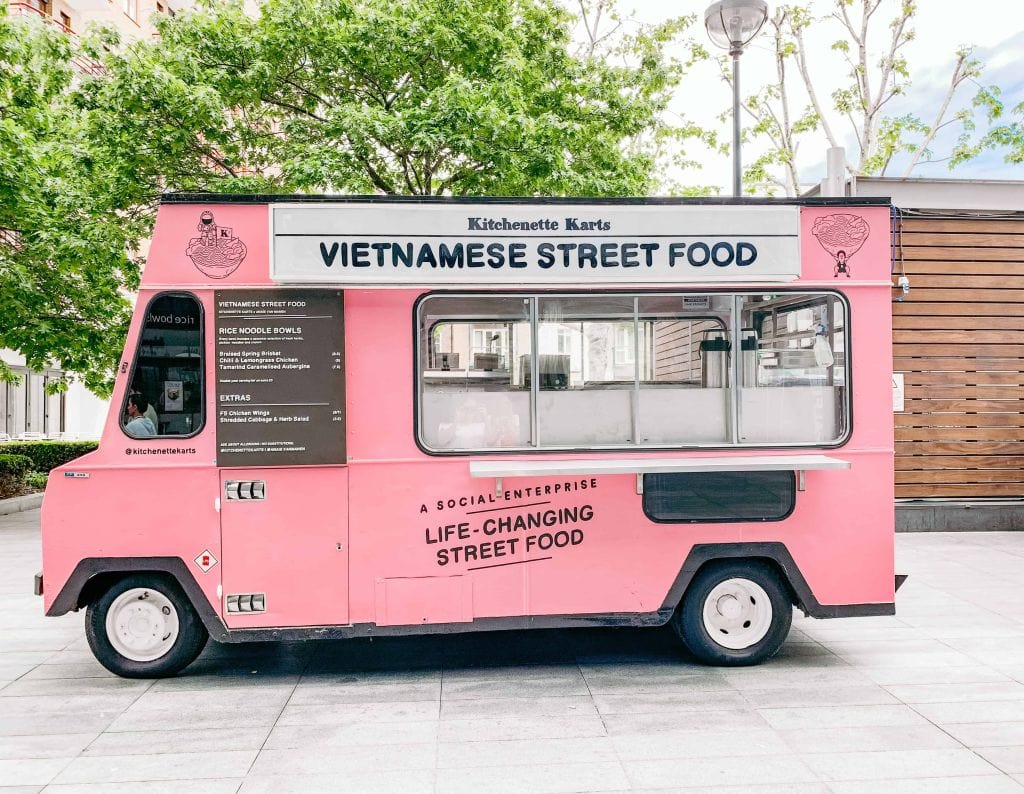 Food tip: Do not mis the San Fran sourdough and the original Mission burrito, which originated in the San Francisco Mission District. No surprise that Fisherman's Wharf is a seafood lover's paradise. Also, the food truck scene is booming with affordable and creative al fresco delights.
5. San Diego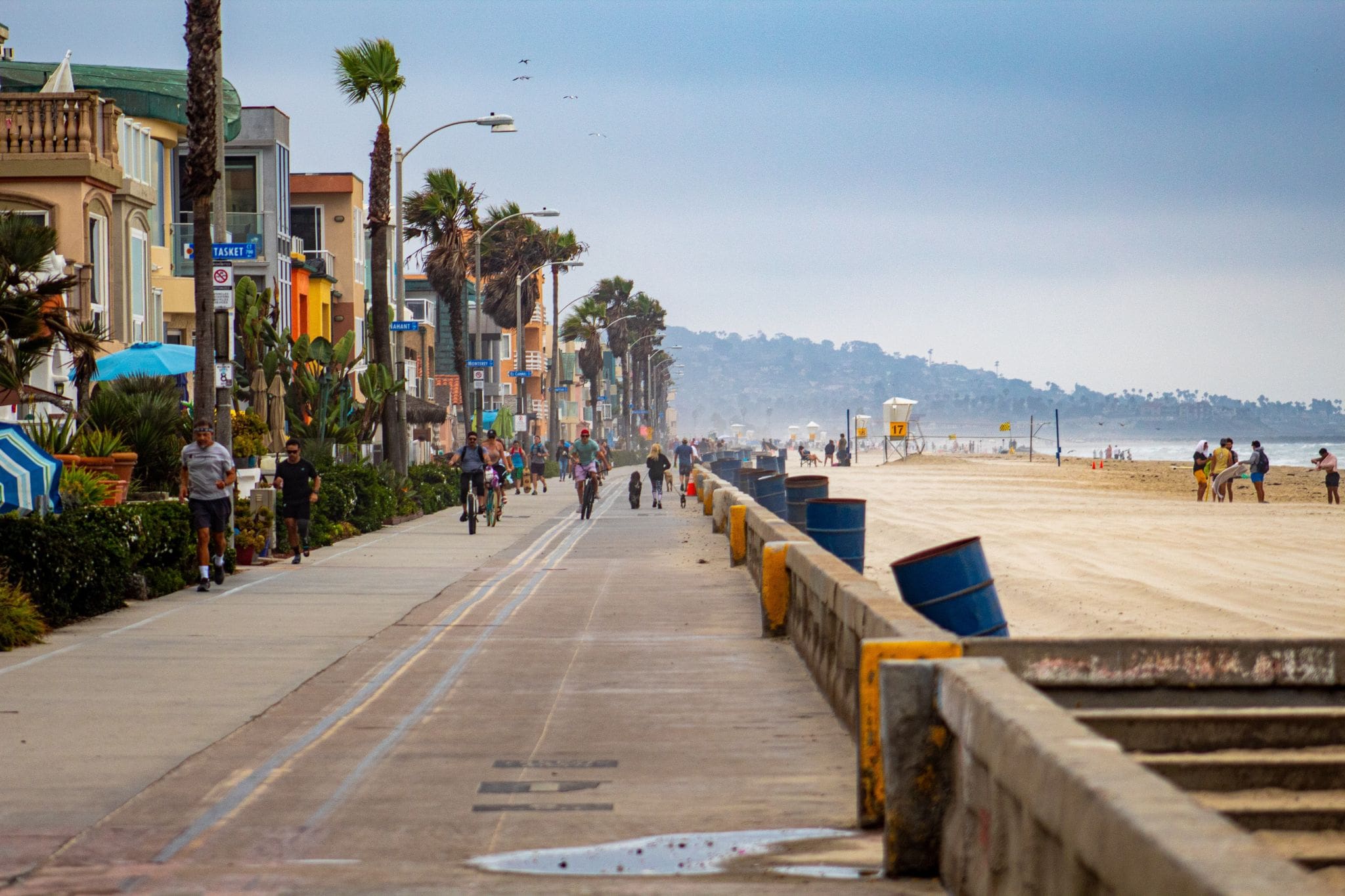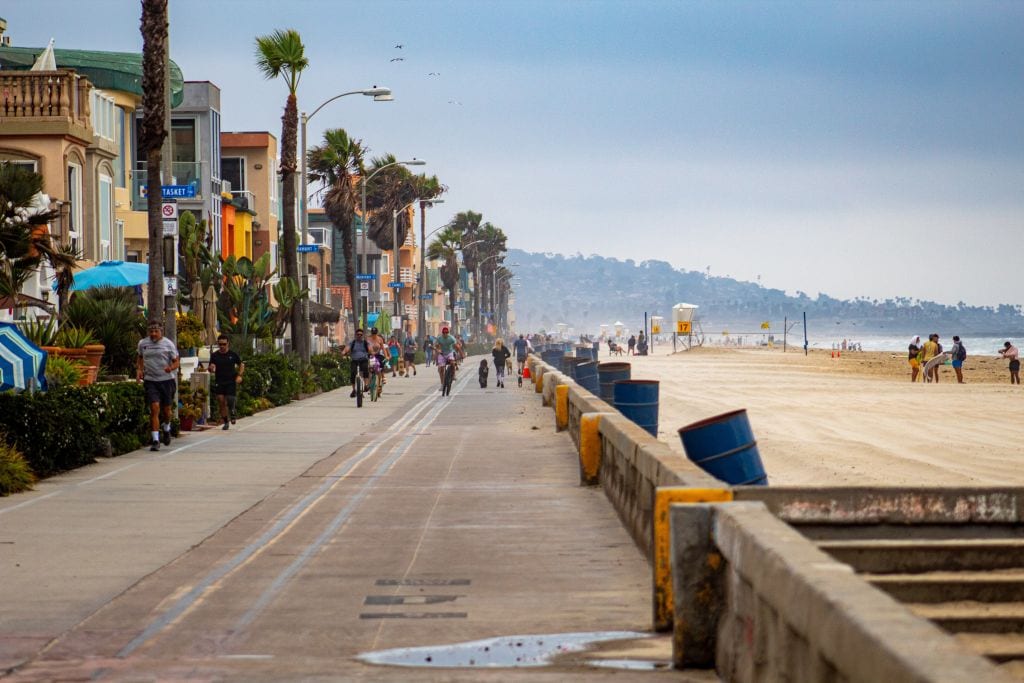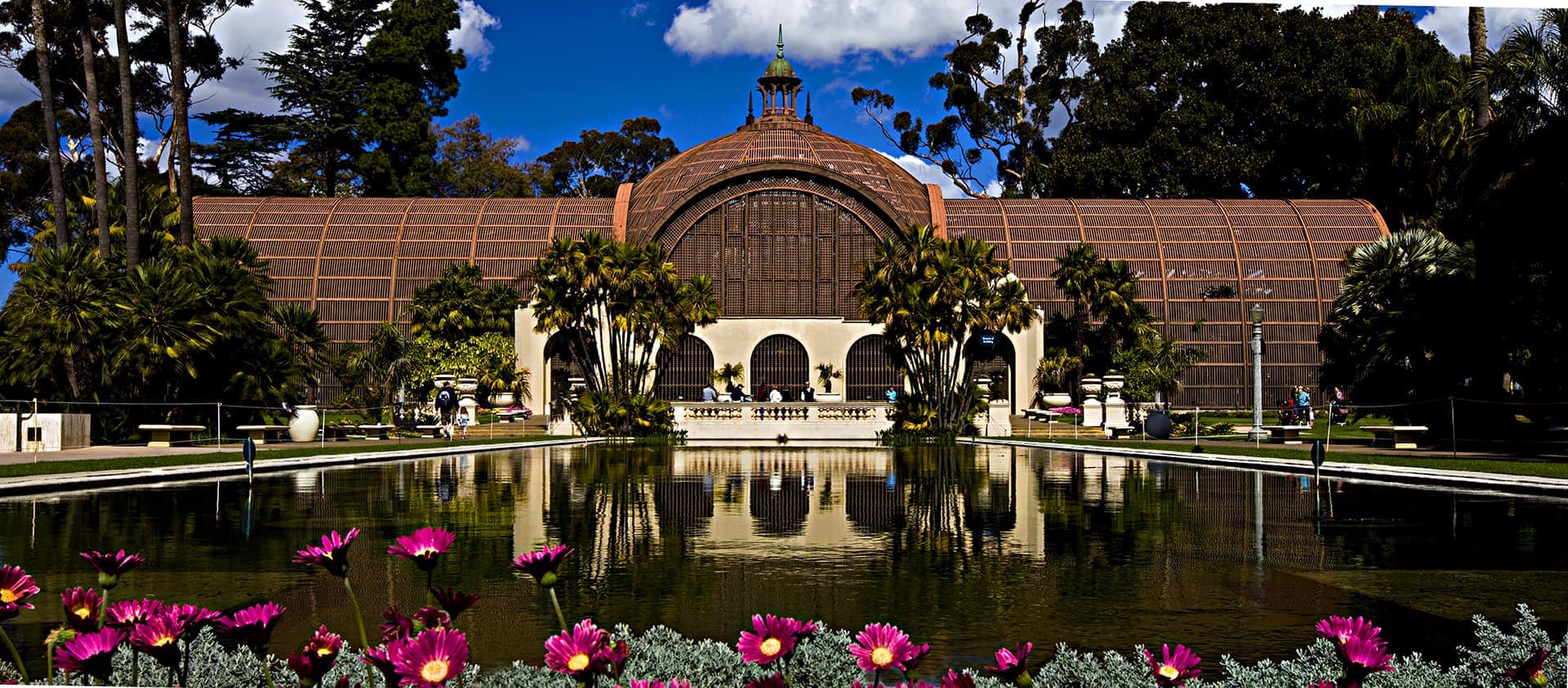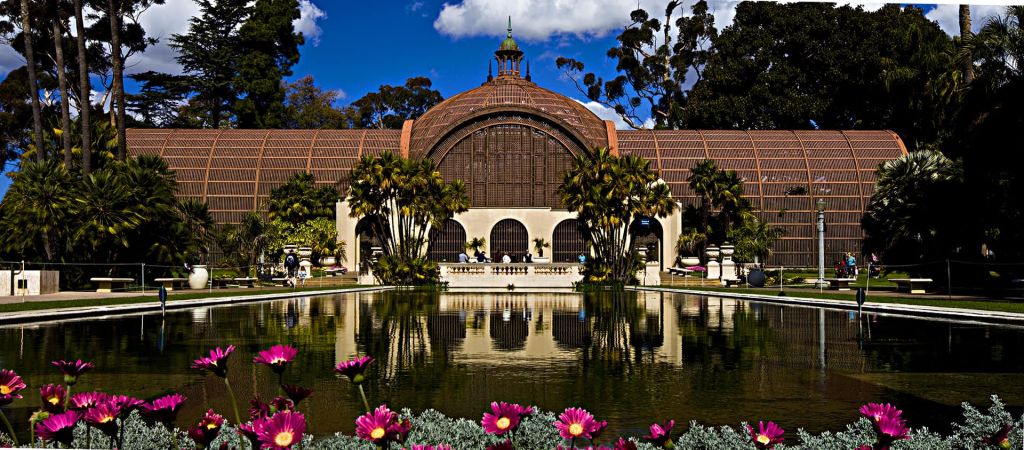 San Diego is one of the best places to travel in the US with its laid-back Californian vibe. It suits outdoor enthusiast, families and party people looking to bar-hop. Wineries are hidden gems in this city and you can go whale watching, visit numerous museums in Balboa Park, watch the sun set at La Jolla or just sit back with a craft beer and some authentic Mexican cuisine in the city's central Gaslamp Quarter.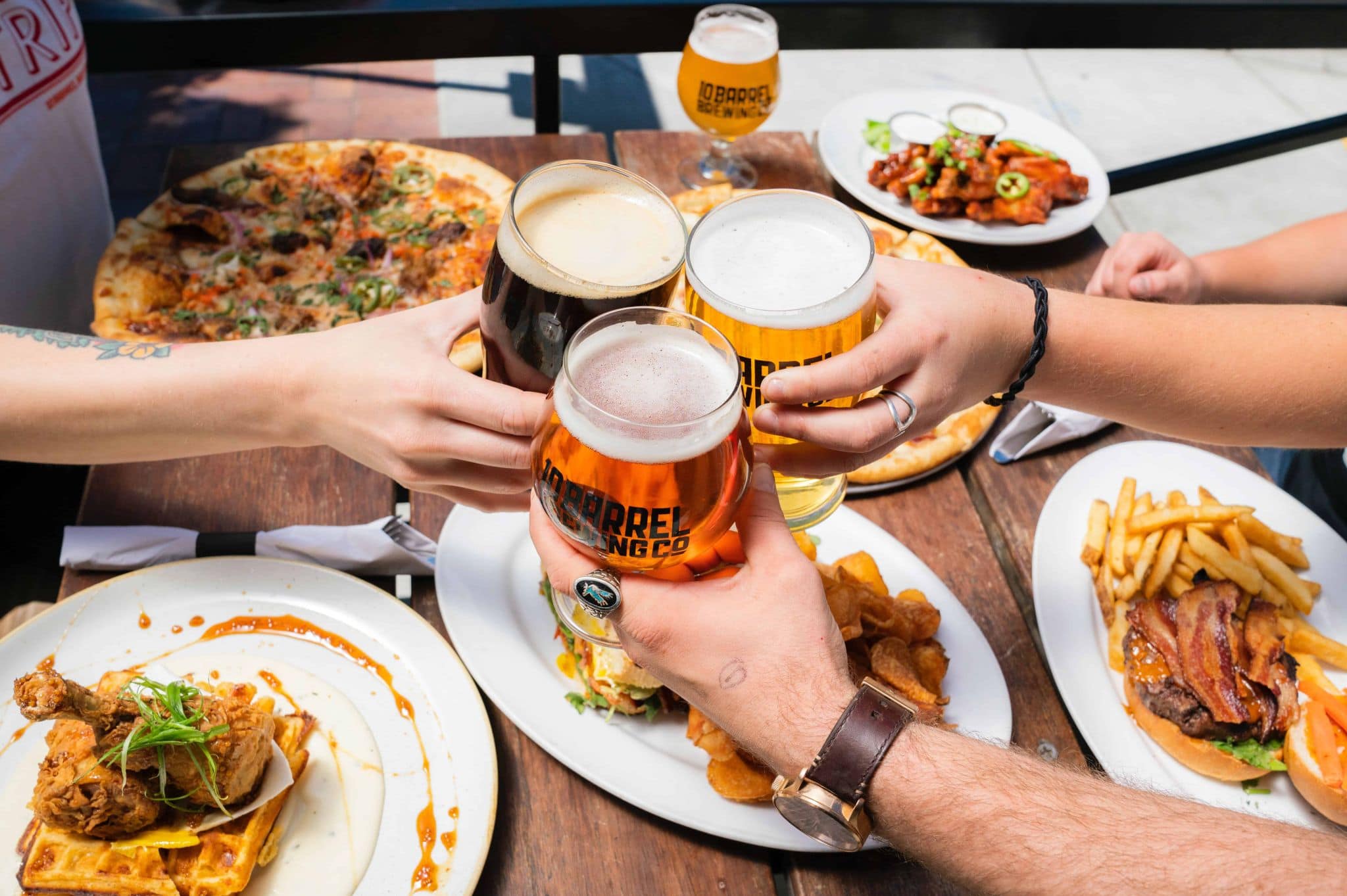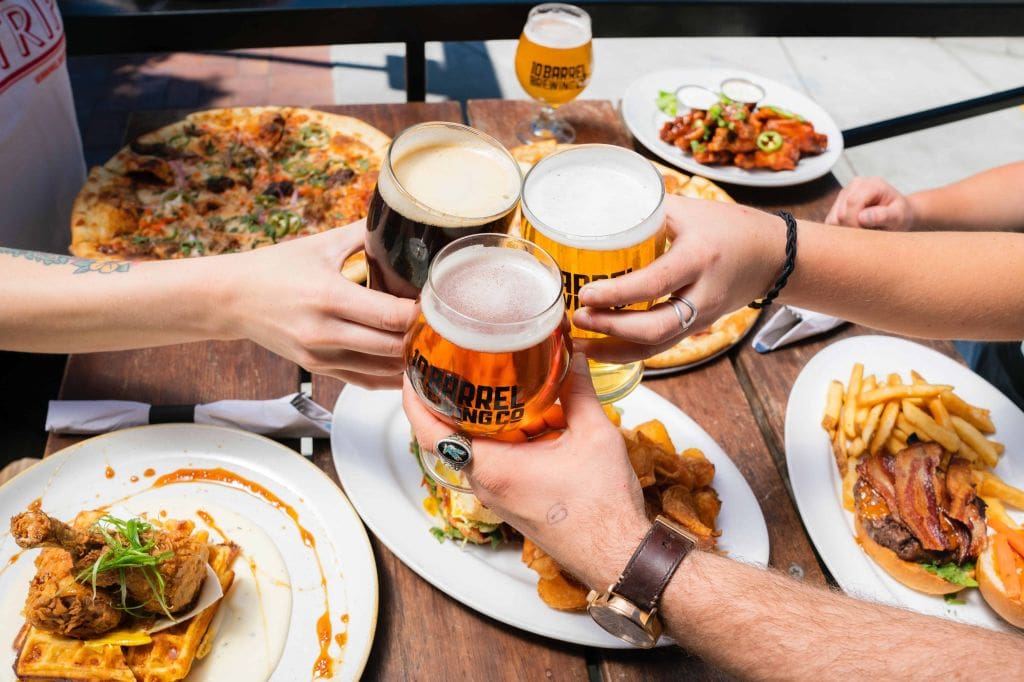 Food tip: San Diego is known as the craft beer capital of the US. It has about 137 plus breweries and over 30 tasting rooms. It is also home to carne asada fries. Beer and fries are perfect together. (Carne asada is grilled sliced beef and you can also find them in tacos and burritos). San Diego grows 60% of California's avocados so you won't want to miss their avocado toast.
6. Las VegaS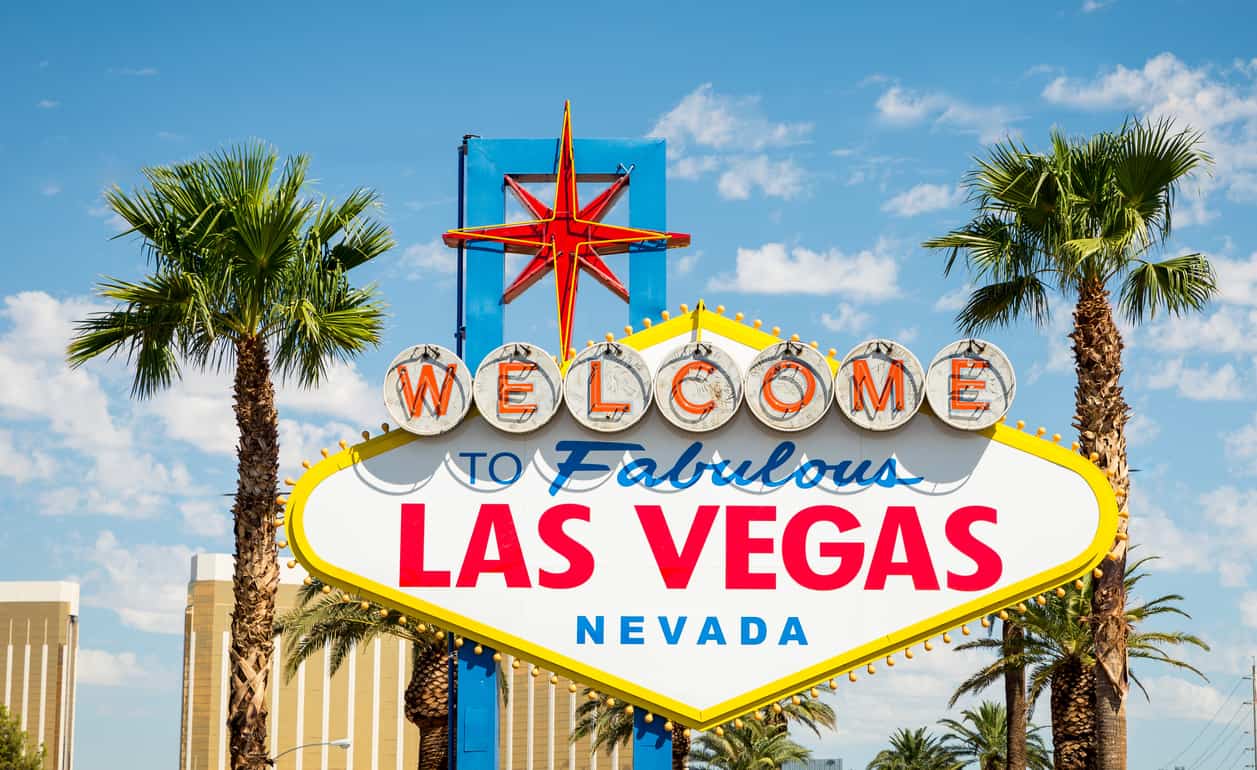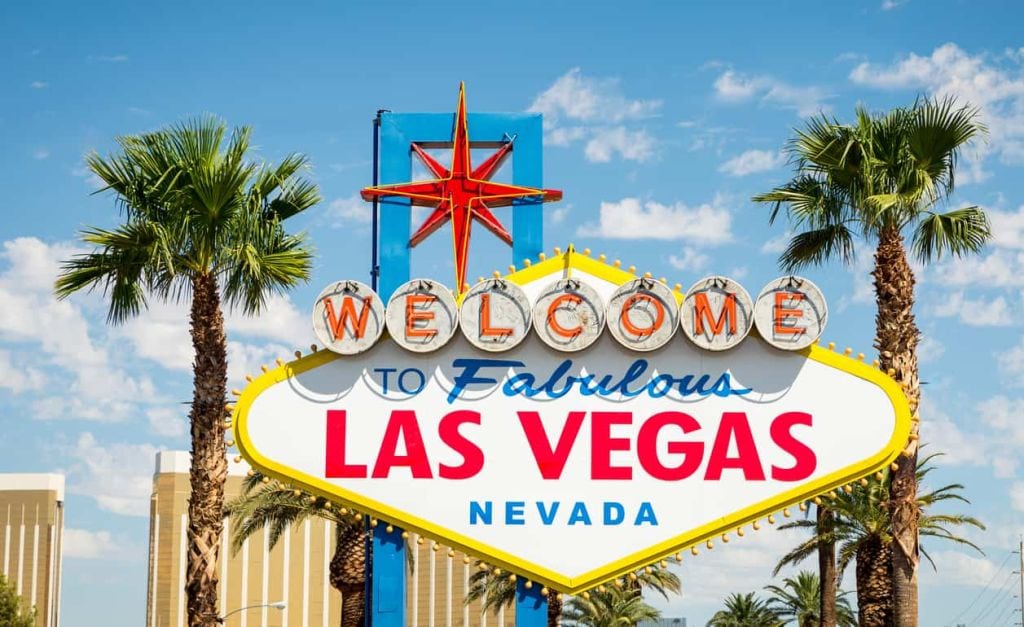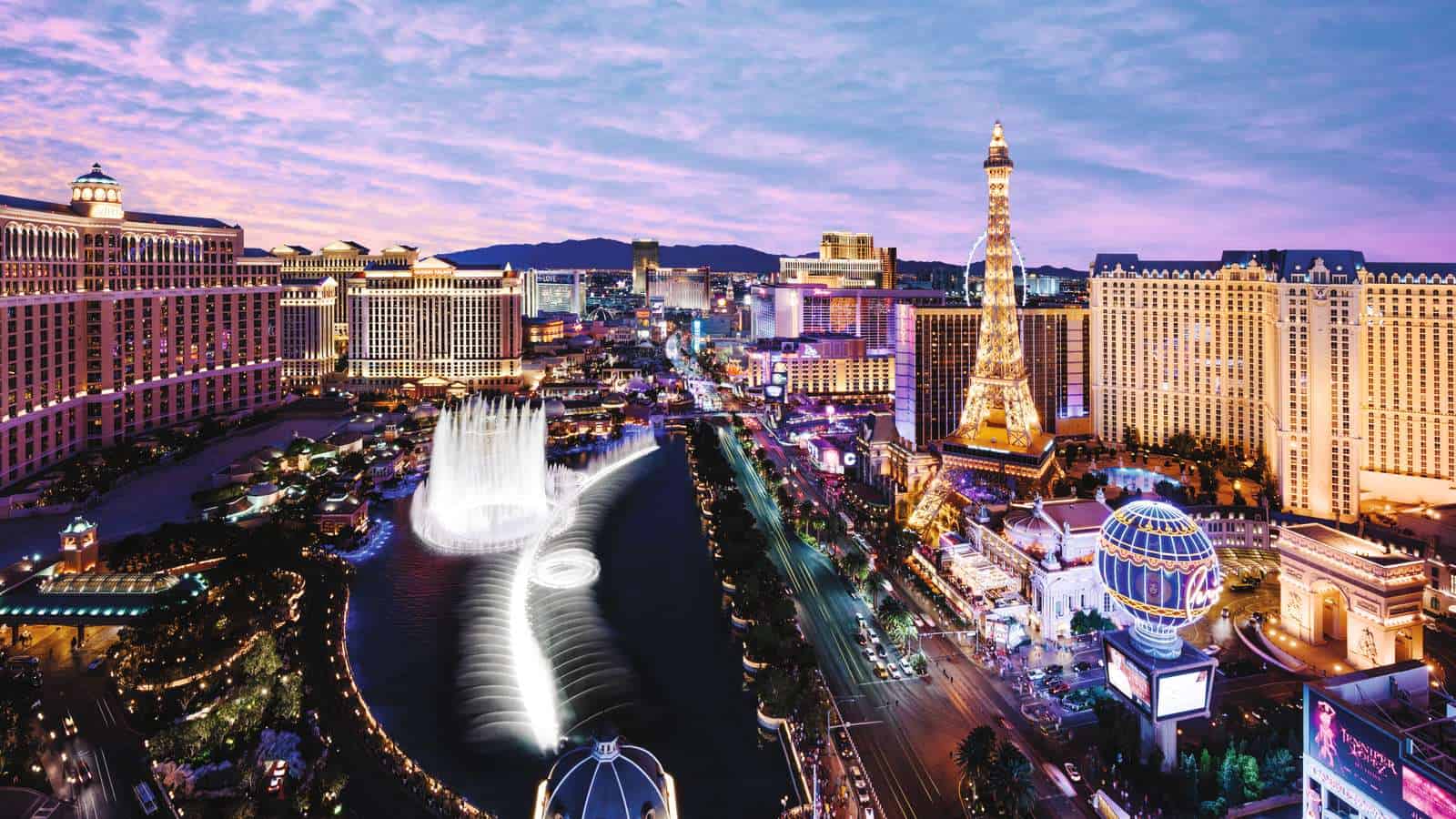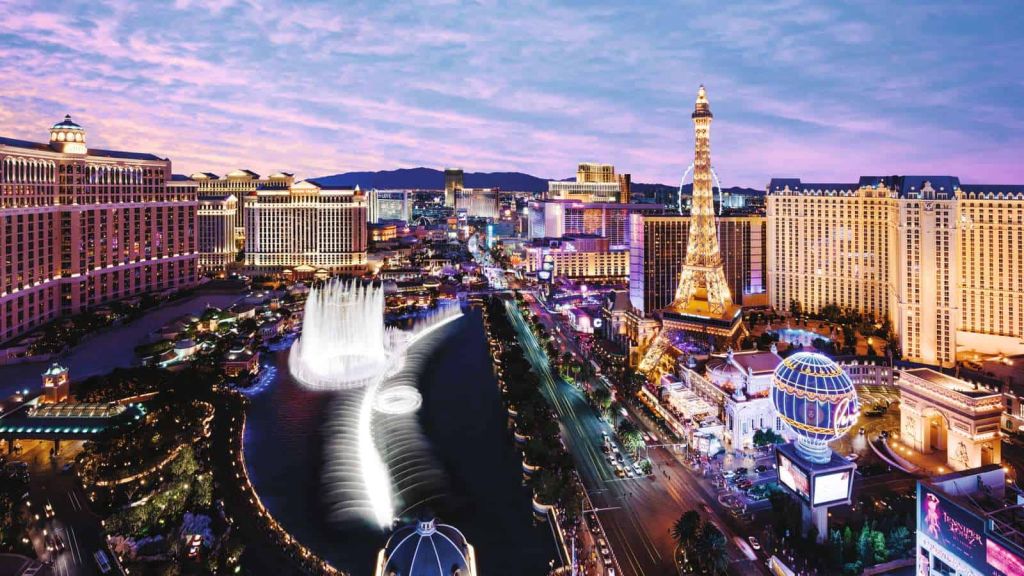 A city of lights in the desert holds a unique appeal. Las Vegas, aka Vegas has been attracting visitors for decades and among the best vacation spots in the US. It draws everyone, from want-to-be newlyweds who come here to say their vows, to families or singles who just want to watch musicals and Cirque du Soleil. As expected, gamblers abound.
Some of the music industry's top stars call Las Vegas home and playing to packed audiences every night. At the start of 2022, Katy Perry, Sheryl Crow, Usher, Shania Twain were performing. There is also plenty to explore around Vegas. You can go on an exhilarating day-trip to the Grand Canyon, Hoover Dam, Death Valley National Park.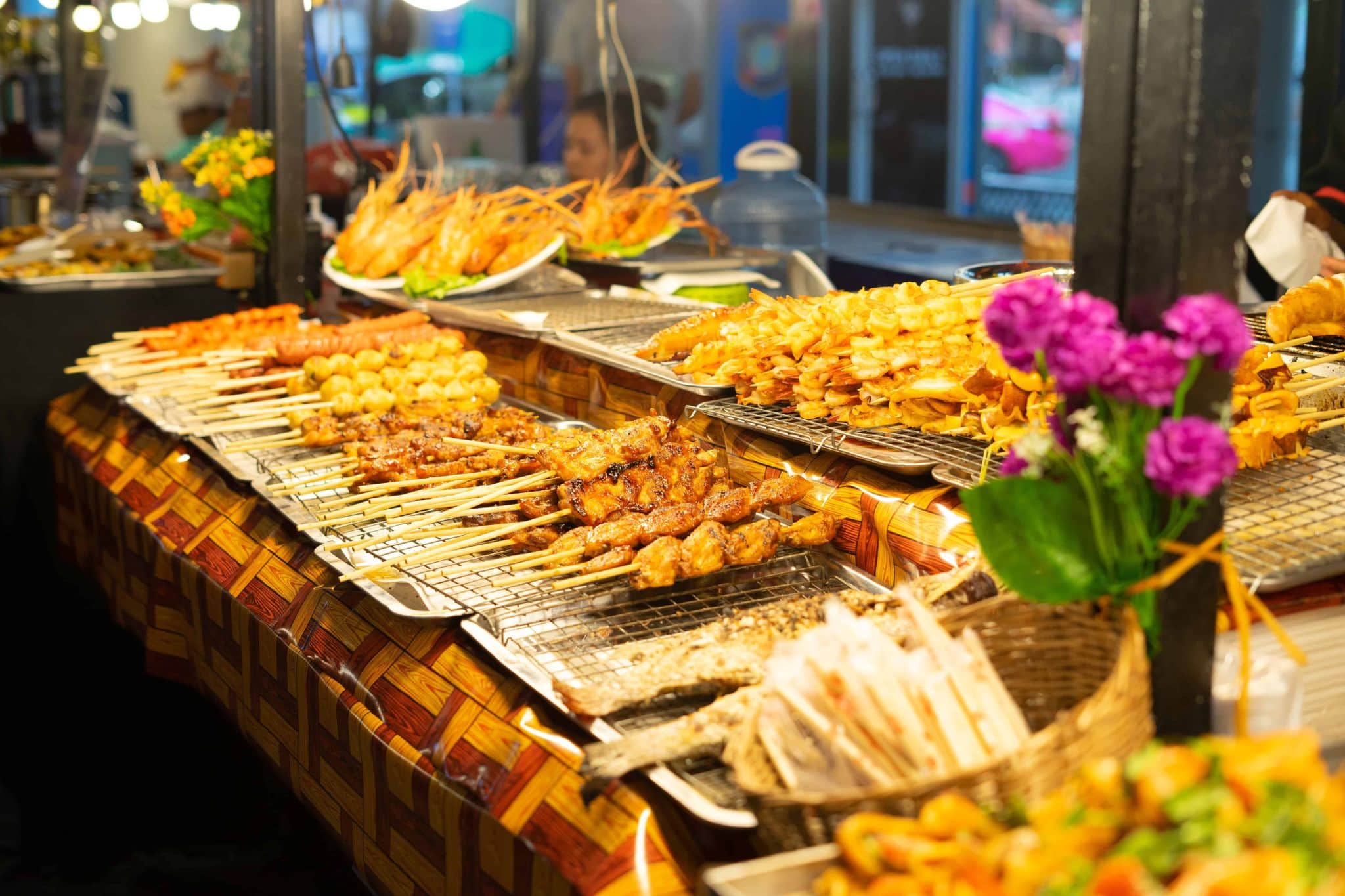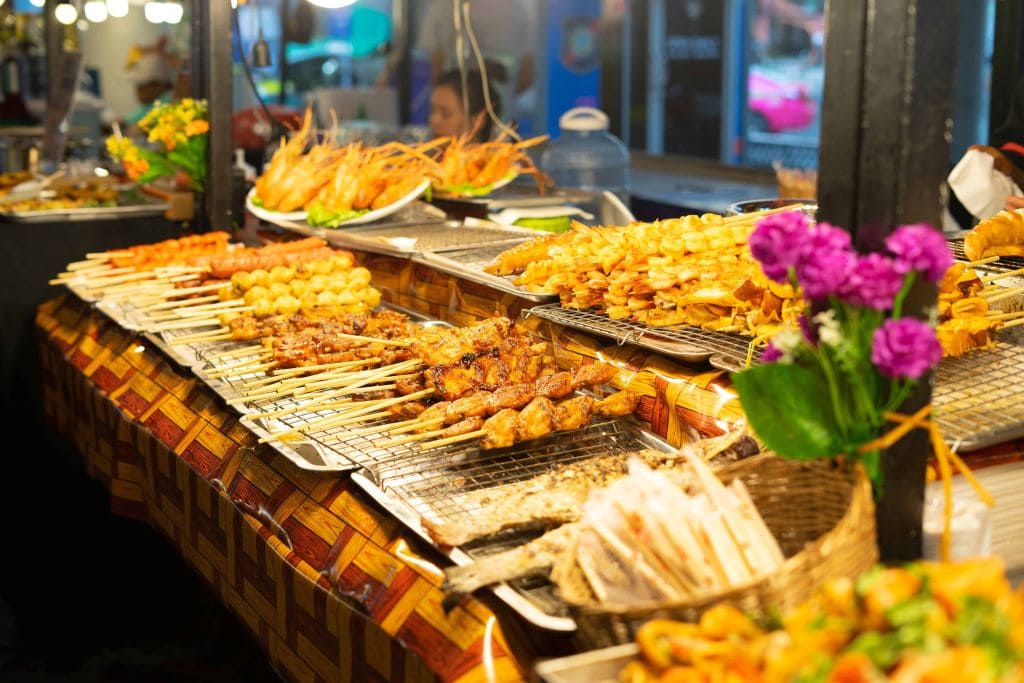 Food tip: The dining scene in Las Vegas has endless buffets to celebrity chef-helmed meccas and so-called "Gourmet Rooms" galore. There is every genre of food imaginable at every price point. Think food, pizza, sushi, steak, brunch, bars and lounges as well as Malaysian restaurants, Japanese fare, Thai dishes and sandwich spots.
7. Washington DC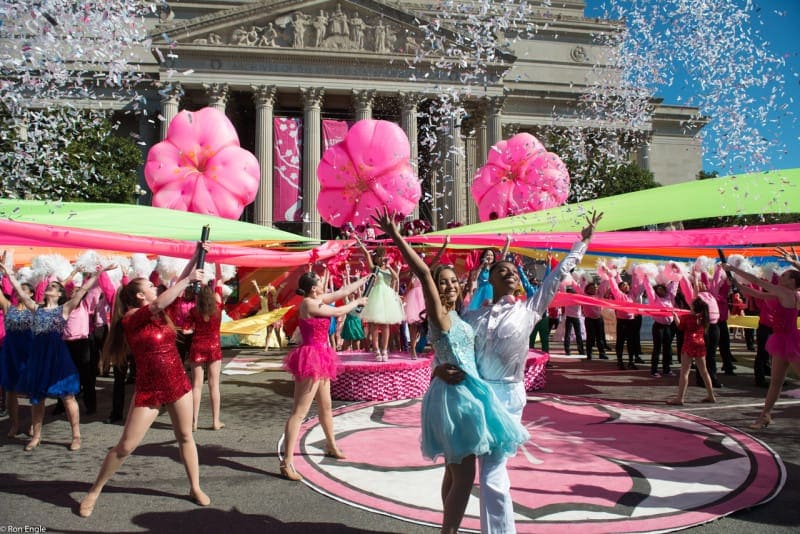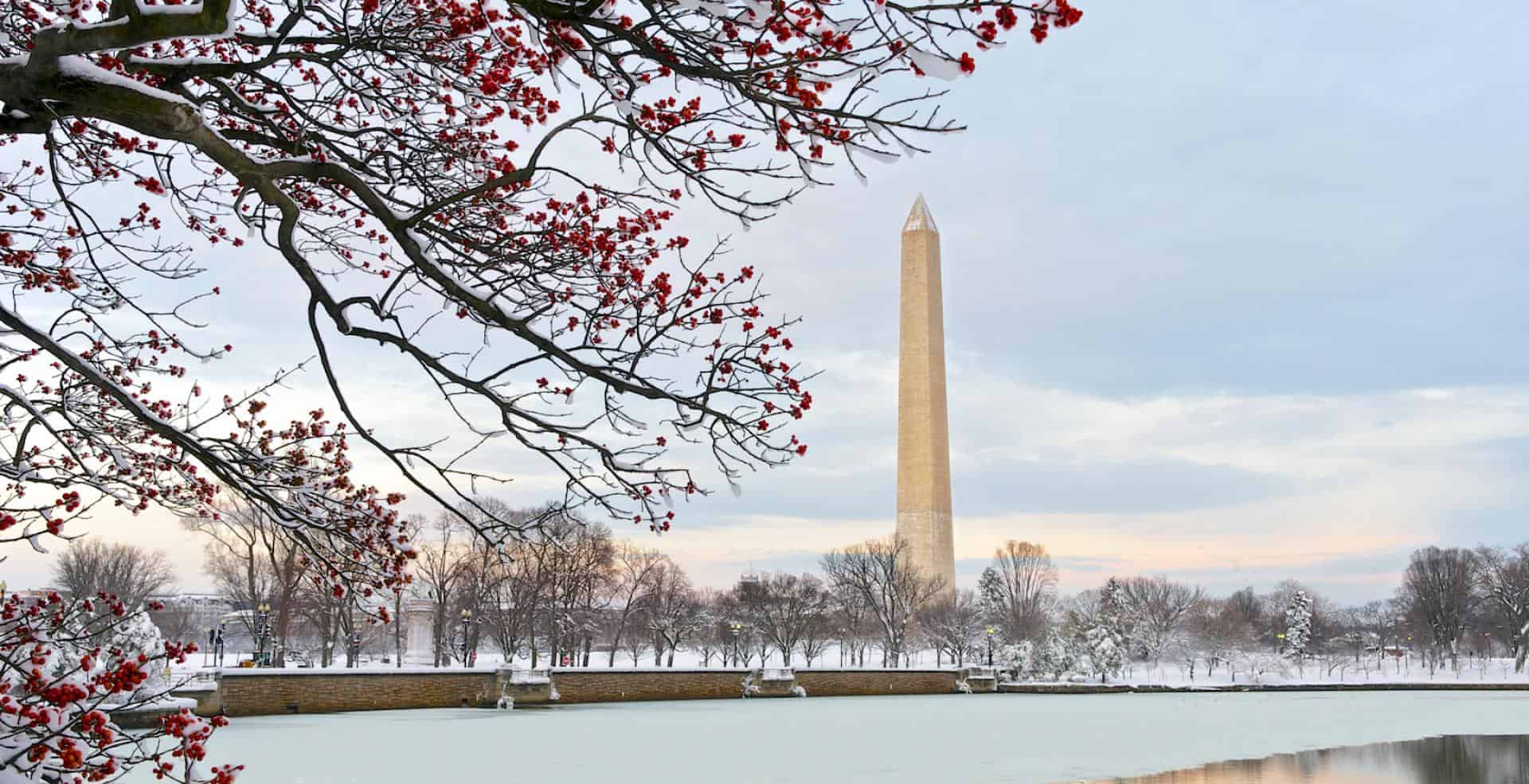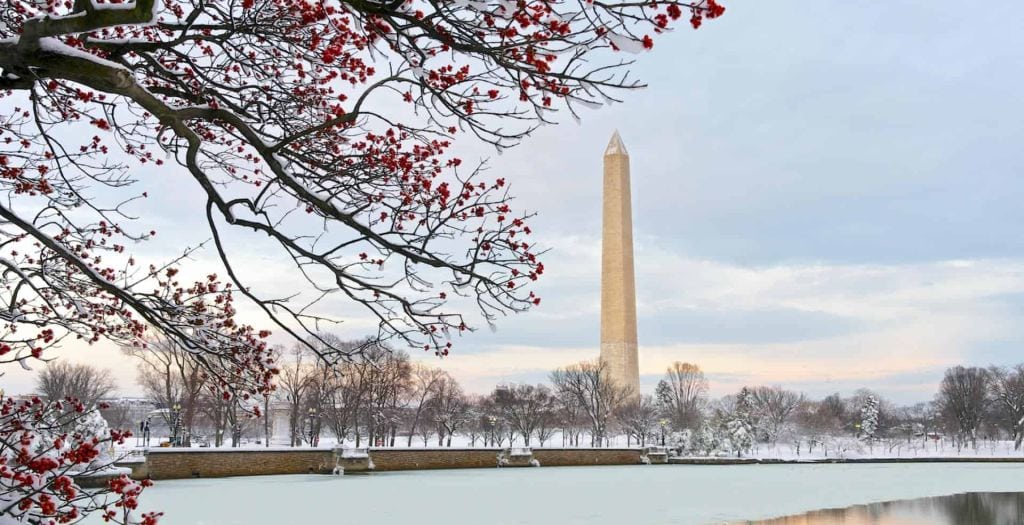 Washington, D.C. is one of the best places to visit in USA if you are heading to the East Coast. This is the US capitol and home to some of the most famous sites and national treasures such as the White House, Capitol Building and numerous Smithsonian museums.
A great time to visit is in spring (March to May) when the annual Cherry Blossom Festival takes place. Botanist and plant aficionados must visit the US Botanic garden, which  is the oldest botanical garden in America. Like Penang, Washington has its own Georgetown, known for its beautiful architecture, scenic views and high-class eateries.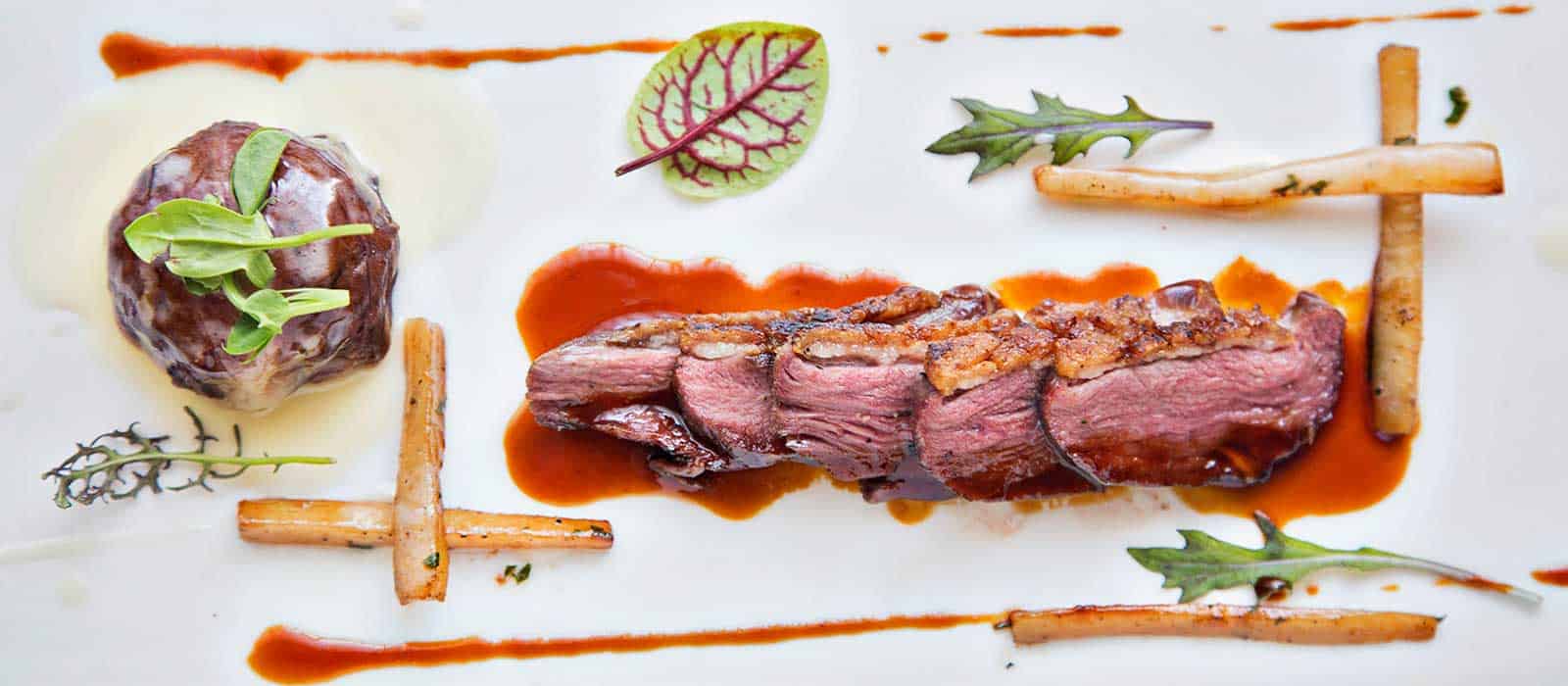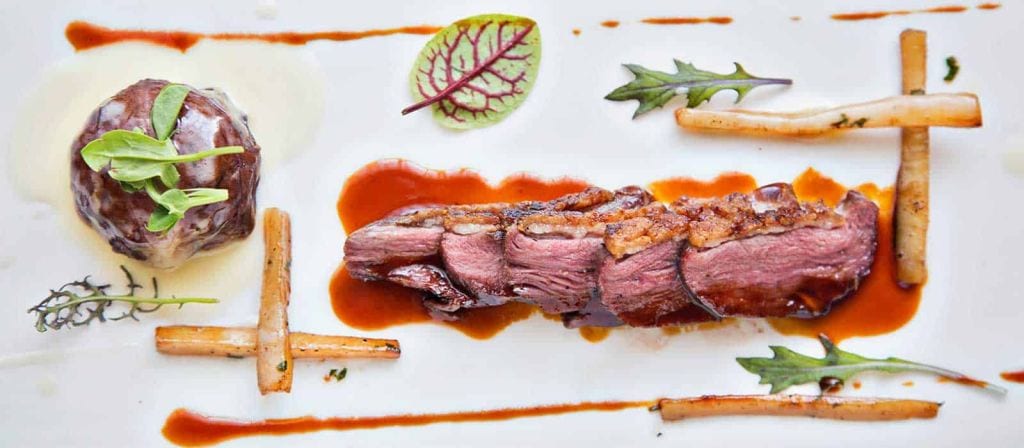 Food tip: Washington's signature dishes are attached to well-known restaurants. A few places that are constantly mentioned are Chesapeake crabs and other types of seafood at The Wharf. For countless options including Asian fare, head to the the rooftop of Union Market called Hi-Lawn. You can also find great European meals such as Belgian-style beer, schnitzel and Viennese coffee in Georgetown.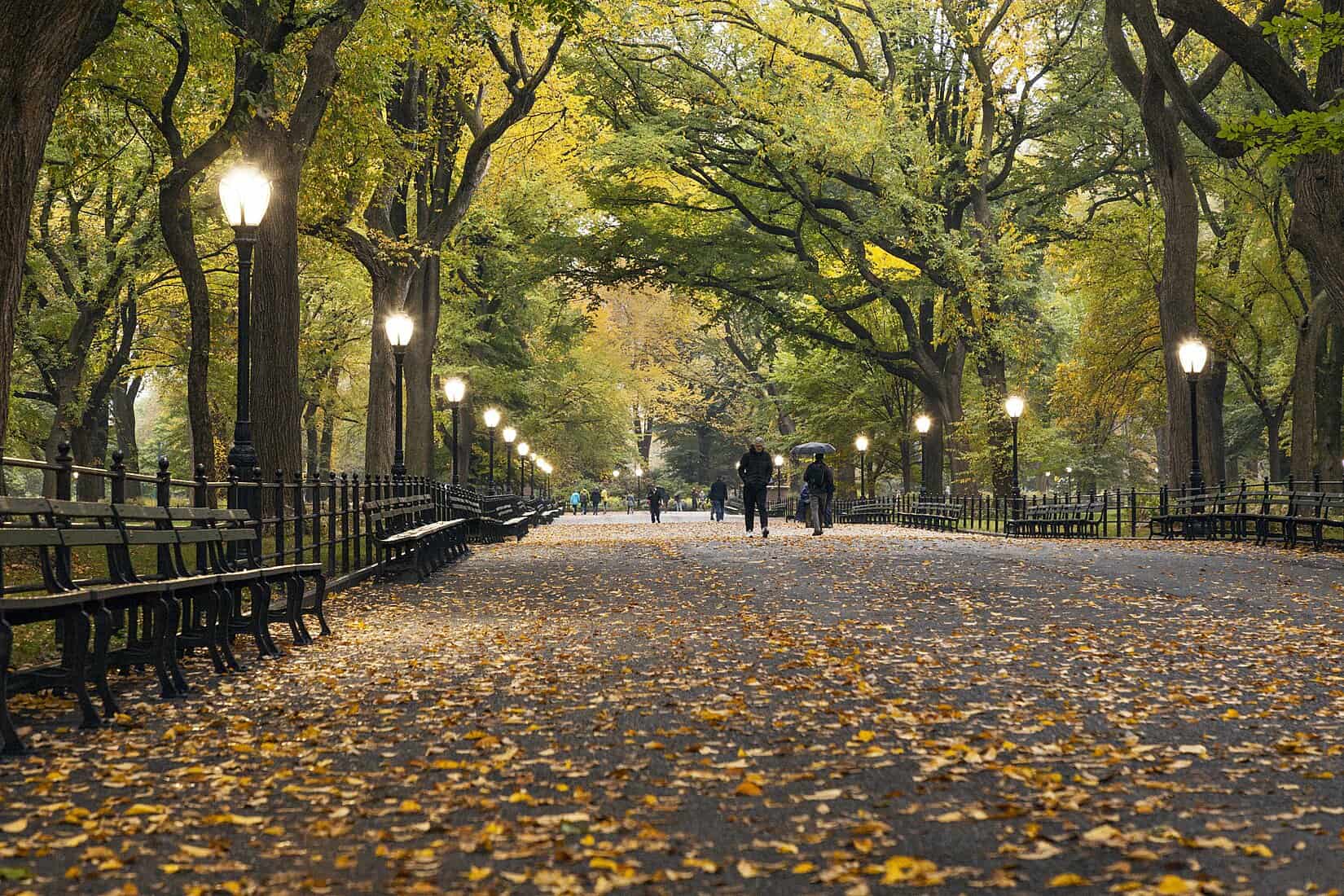 After visiting all the sites, shopping and eating, take a casual walk around the neighbourhood park. The natural setting found in US parks tend to bring about a sense of wonder and awe, peacefulness, calm, stillness and/or tranquility. Enjoy your holiday and have a safe trip home.
Now that you are armed with the above list of best places to visit in USA, what are you waiting for?
Best wishes for 2022!
REACH OUT TO US AT +603 6286 6288