Happy New Year!
We start 2022 with travel news on the rapid spread of Omicron, reinforced social restrictions and travel rules. The new Covid-19 variant dampened New Year celebrations although fireworks and (smaller) parties made a comeback around the world.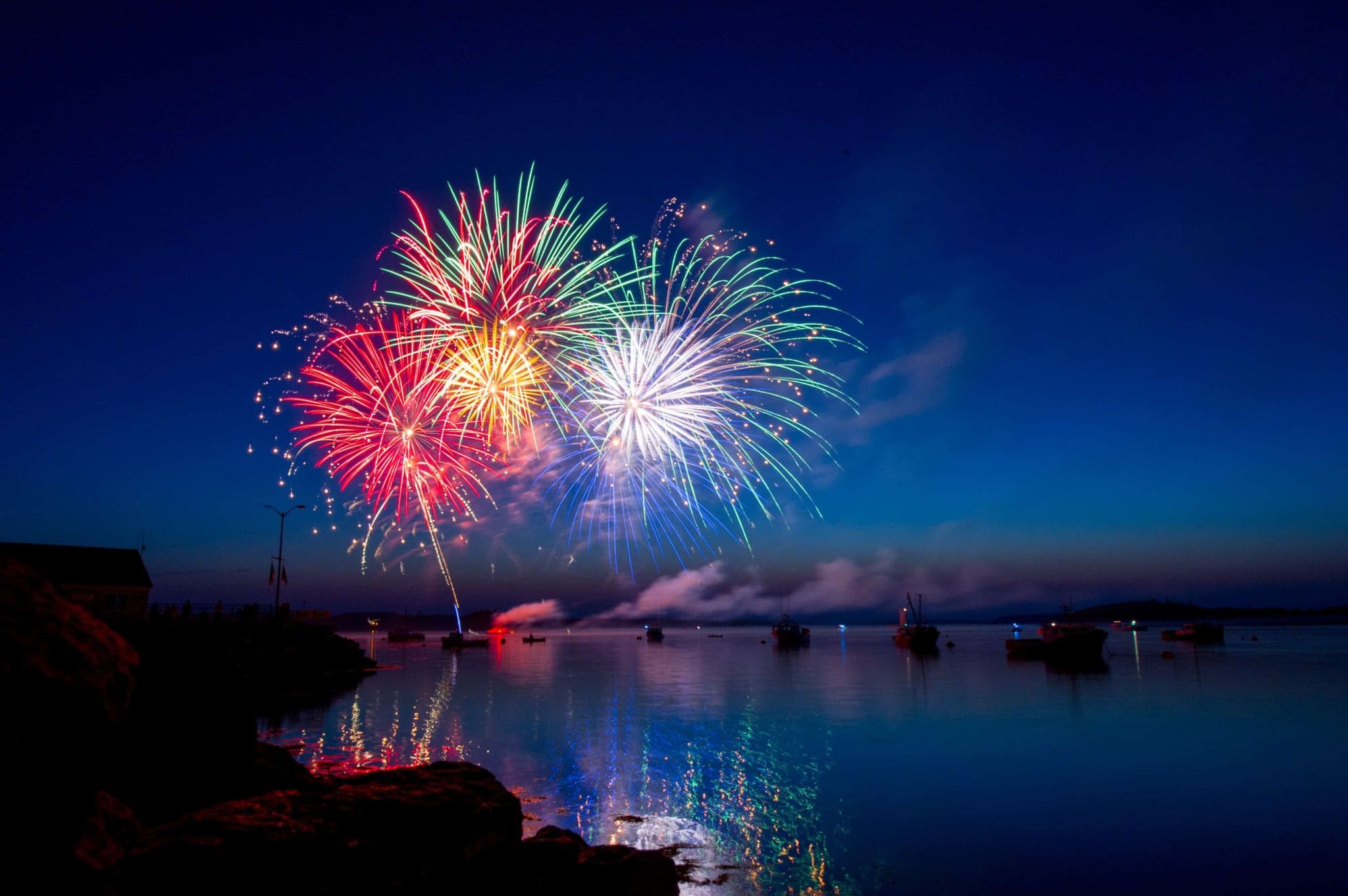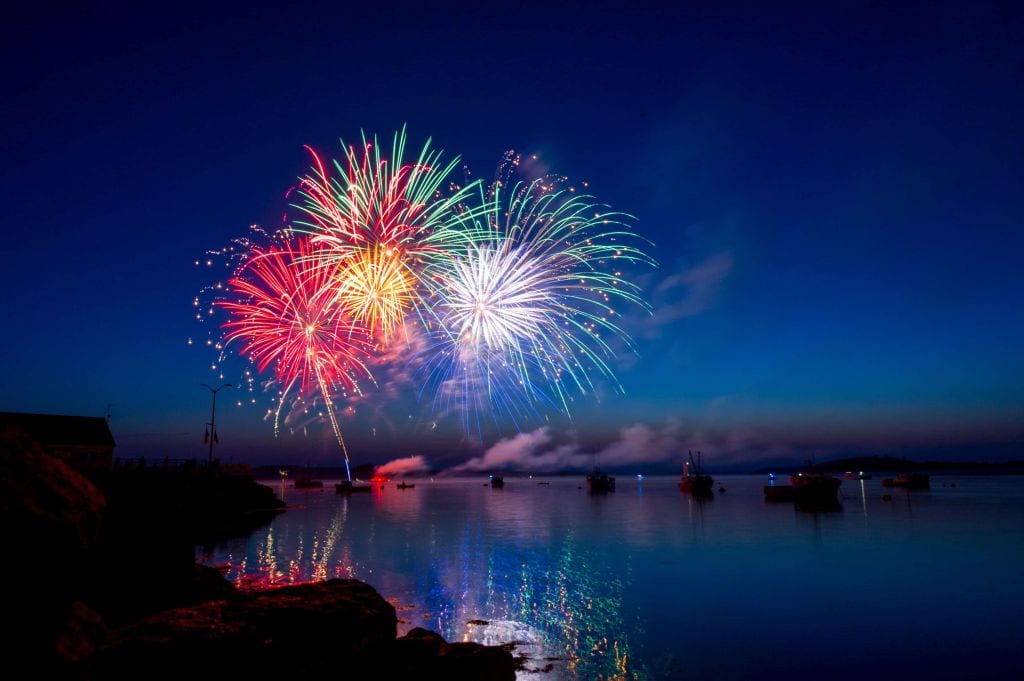 Top Travel News from Dec 27, 2021 to Jan 2, 2022
In Malaysia, health minister Khairy Jamaluddin warned that there is a high possibility of an Omicron wave. To slow down the spread of this variant, the government is looking into widening booster shot coverage, enforcing the use of face masks and MySJ Trace, encouraging good ventilation and controlling international borders.
(MySJ Trace is a new update to the MySejahtera app that removes the need to check out when leaving business premises, but it enables the government to keep track of a user's movements). The national infectivity rate has been steadily rising since 26 Dec and at the end of 2021, 64 Covid-19 cases of the Omicron variant have been detected in the country.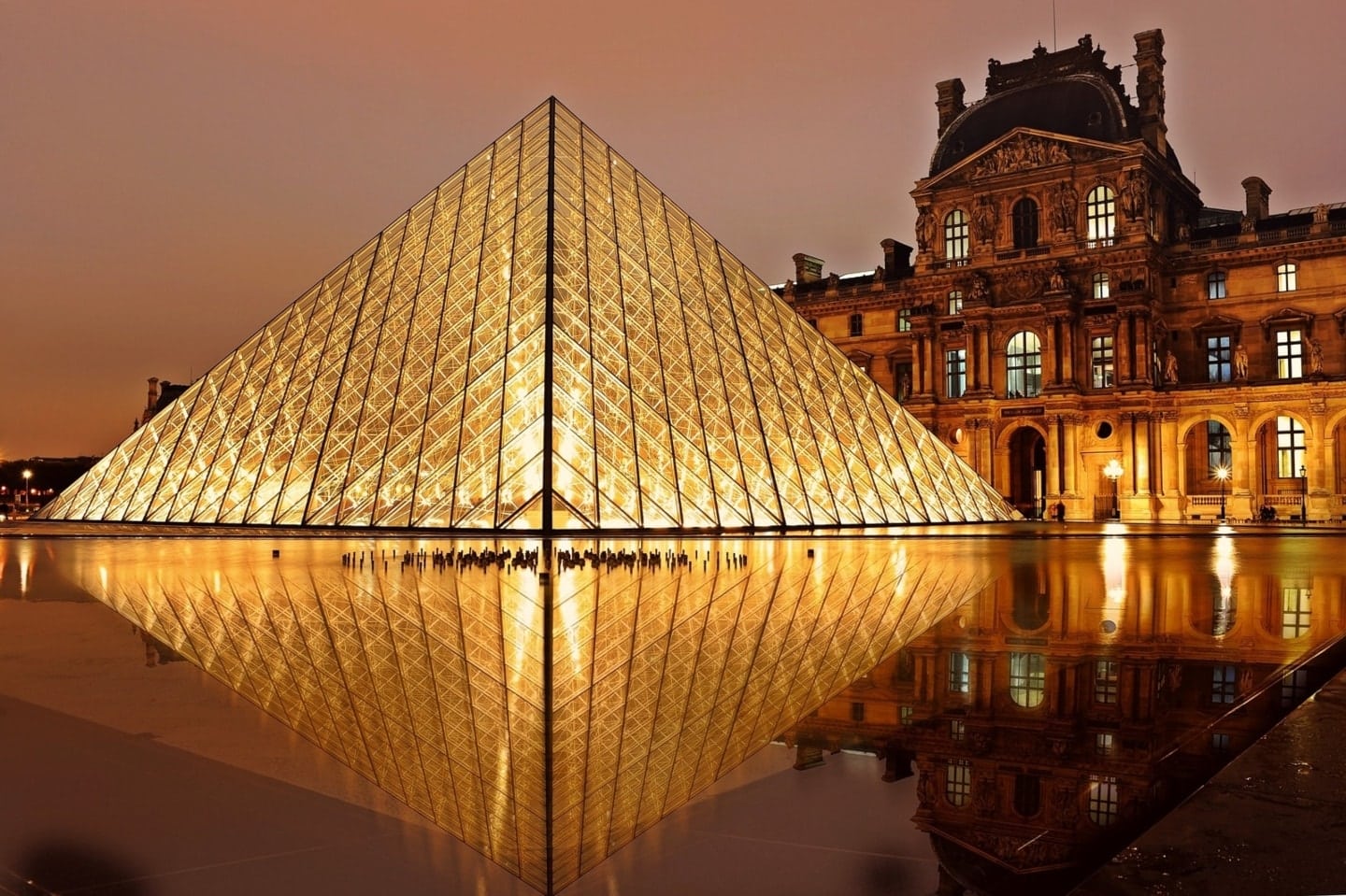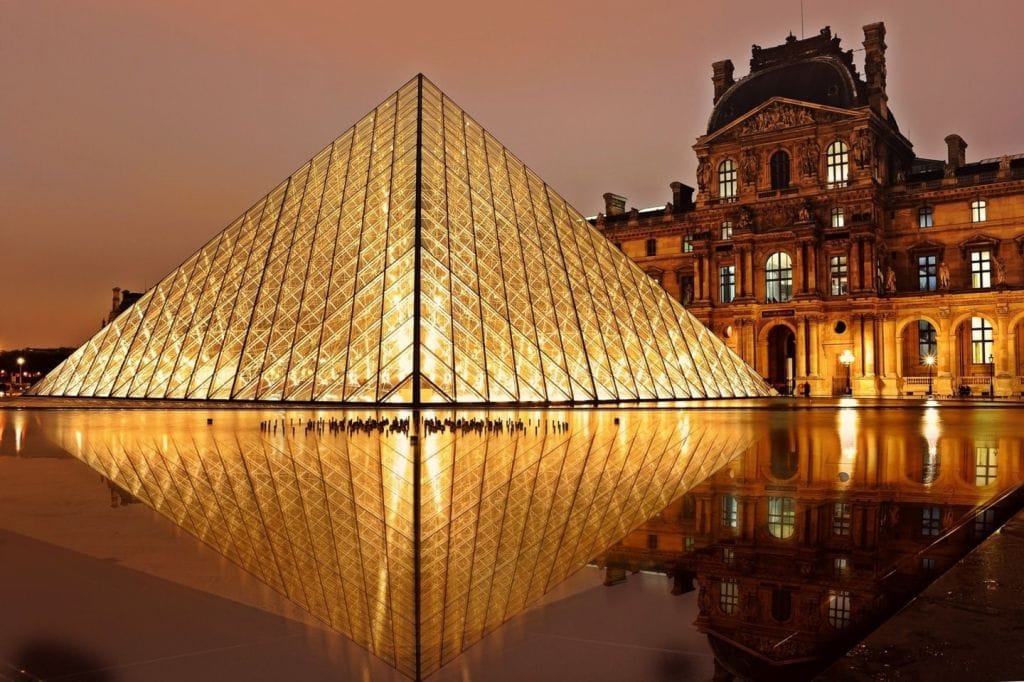 At the end of 2021, the US and European countries such as France, Britain, Greece and Portugal are also reporting new records for daily Covid-19 cases driven by Omicron. Observers say the reported figure is a serious undercount of the true number of cases as there are asymptomatic infected people that unaware of their illness.
France reported almost 180,000 infections over 24 hours whereas South Africa lifted its midnight curfew, on 30 Dec 2021, as its Omicron-driven fourth wave appears to have subsidised. South Africa is the first country in the world to say it believed it had passed the peak of coronavirus infections caused by the highly contagious variant.
Travel News: Malaysia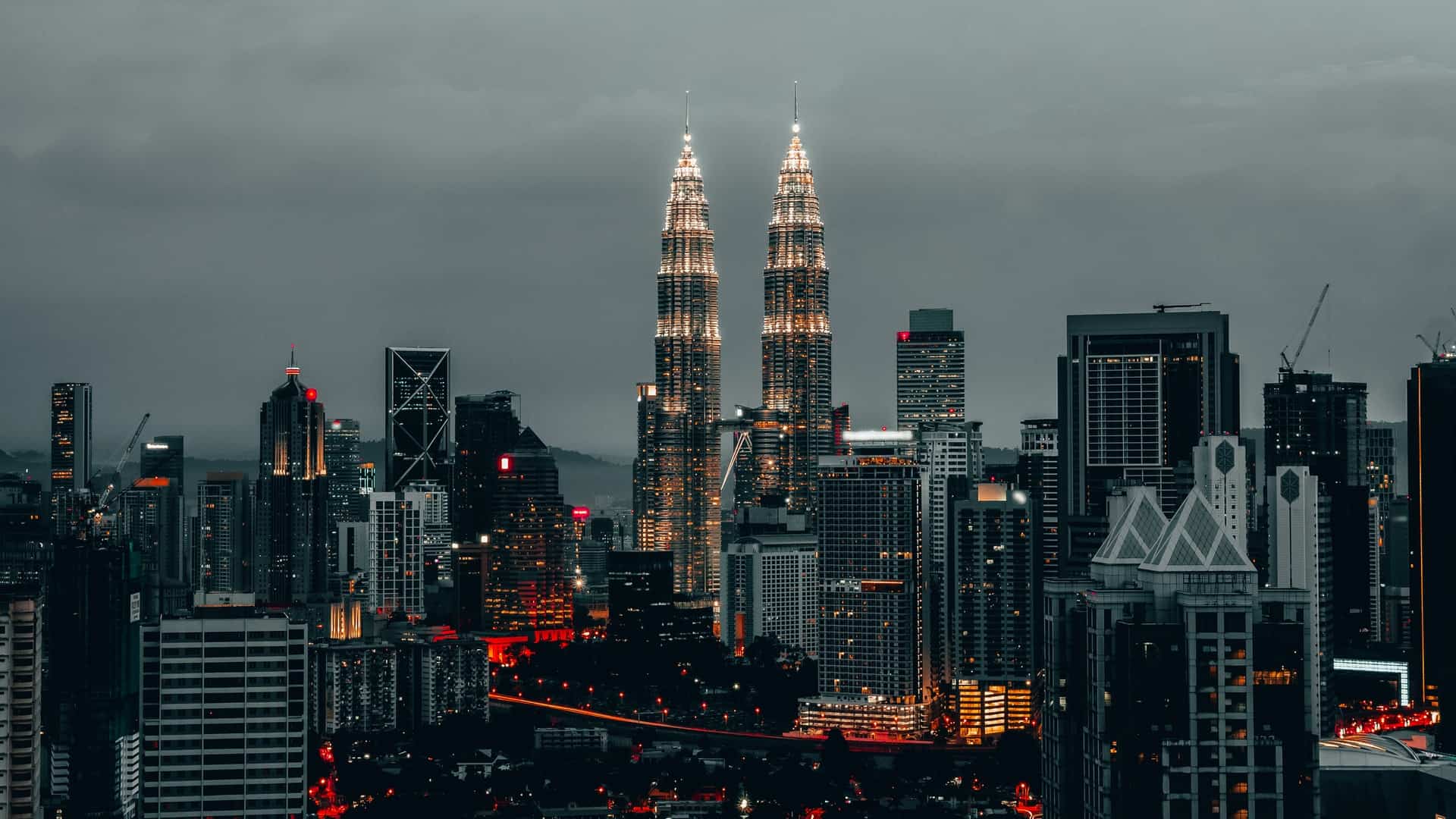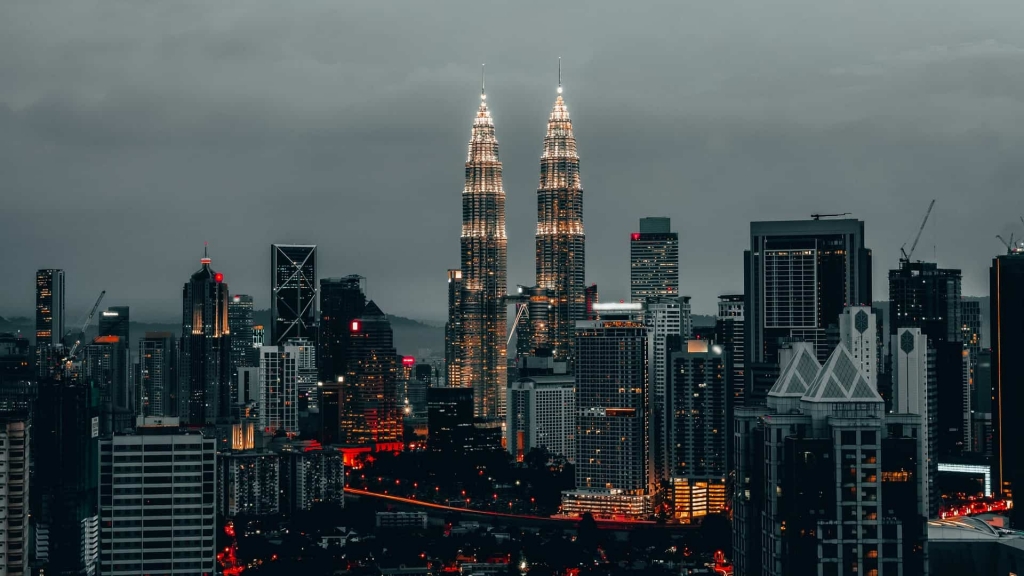 Malaysia will suspend umrah trips to Saudi Arabia from 8 Jan as part of efforts to curb the spread of Omicron. This decision was driven by concern surrounding people breaching home quarantine after returning from their pilgrimage.
Pilgrims returning to Malaysia from 3 Jan will have to quarantine at designated facilities.
The travel ban on eight southern African countries, among the first to report the Omicron variant, has been lifted given the rapid spread of the variant globally.
The wait time for booster vaccine doses between primary and booster doses for all vaccines has been reduced to three months.
Travel News: Singapore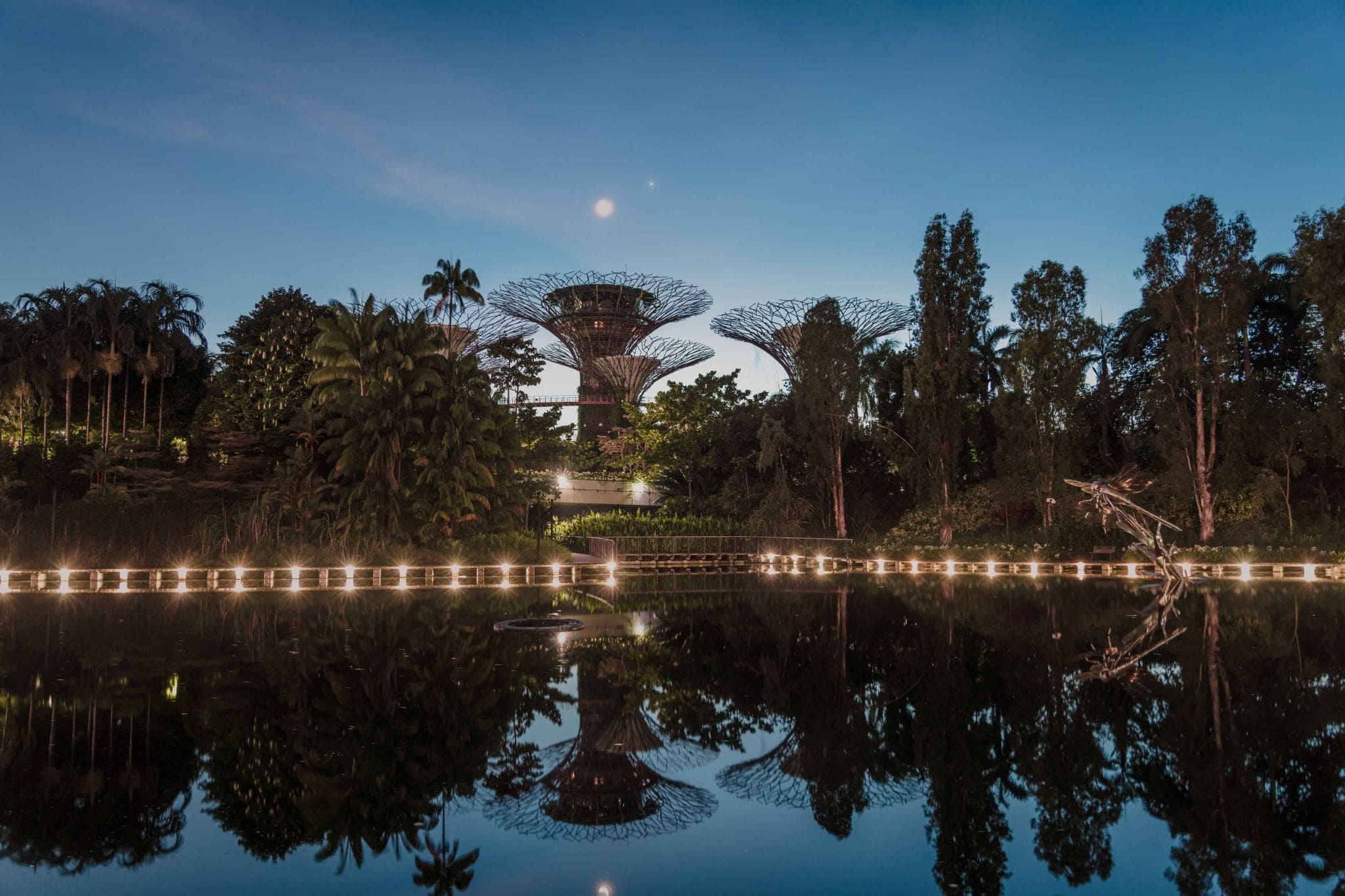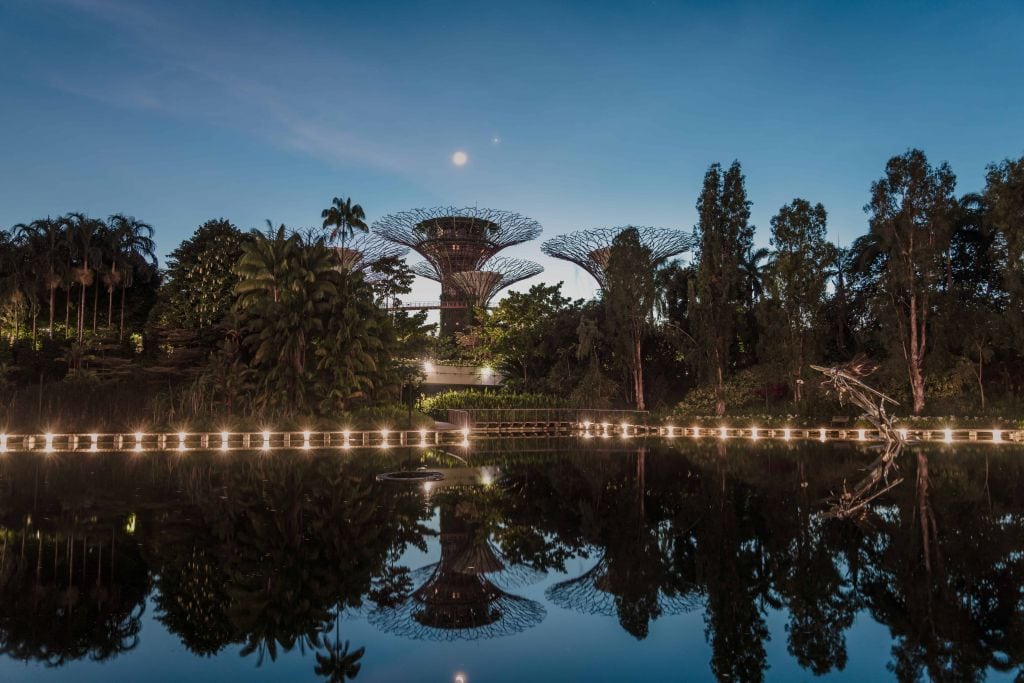 The fate of the Vaccinated Travel Lane (VTL) for air and land between Malaysia and Singapore will be decided at least 48 hours before Jan 20, when the temporary suspension of the scheme is expected to end. To recap, bookings for all VTL flights into Singapore/Malaysia that are scheduled between 23 December 2021 and 20 January 2022 have been suspended.
The decision on whether the temporary suspension would continue or the VTL-Air and VTL-Land will continue operating will depend on the situation then. However, the quota of travellers will definitely be reduced.
Singapore also lifted its ban on passengers from 10 African countries from entering or transiting in the island city.
Travel News: South Korea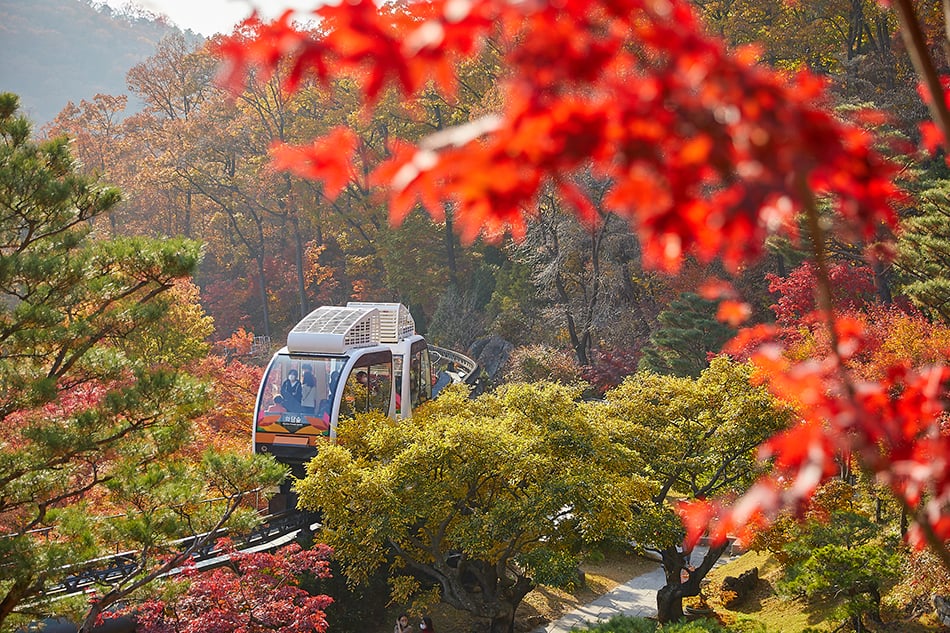 The South Korean authorities have announced that travellers with confirmed bookings purchased on or before 28 December 2021 may enter South Korea quarantine-free if they meet all VTL requirements.
According to news reports, customers with new bookings for flights arriving into South Korea between 28 December 2021, 2301hrs (SGT) and 20 January 2022, will have to quarantine for 10 days upon arrival in South Korea.
Travel News: USA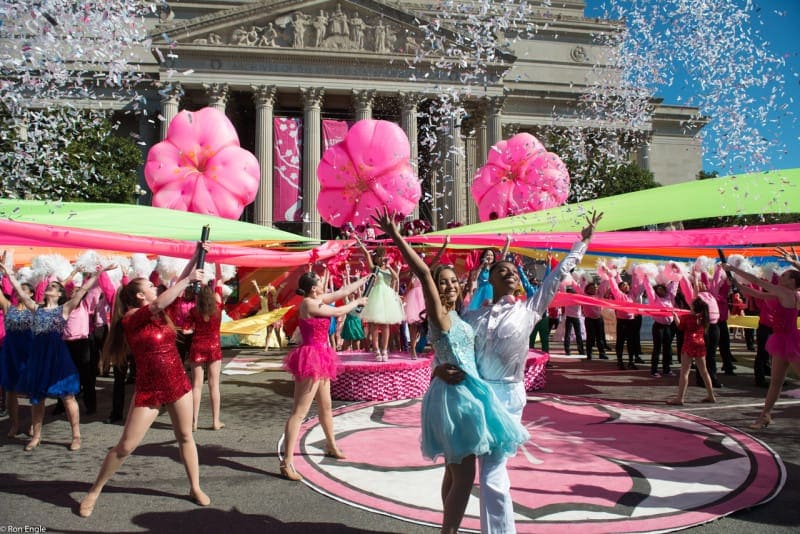 Health authorities halved the recommended isolation time for people with asymptomatic Covid-19 from 10 to 5 days. This allows people to return to work sooner and minimises the prospect of mass labour shortages in key parts of the economy.
These recommendations by the CDC are non-binding but are closely followed by American businesses and policymakers. The agency further suggests that the five-day isolation period be "followed by five days of wearing a mask when around others".
Travel News: Australia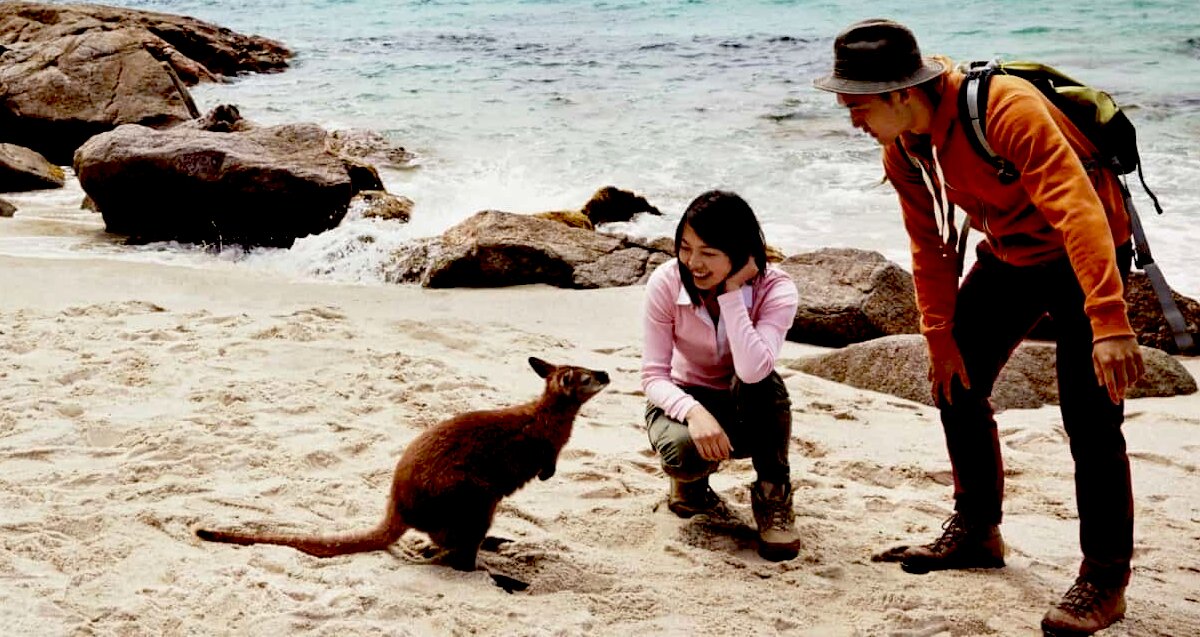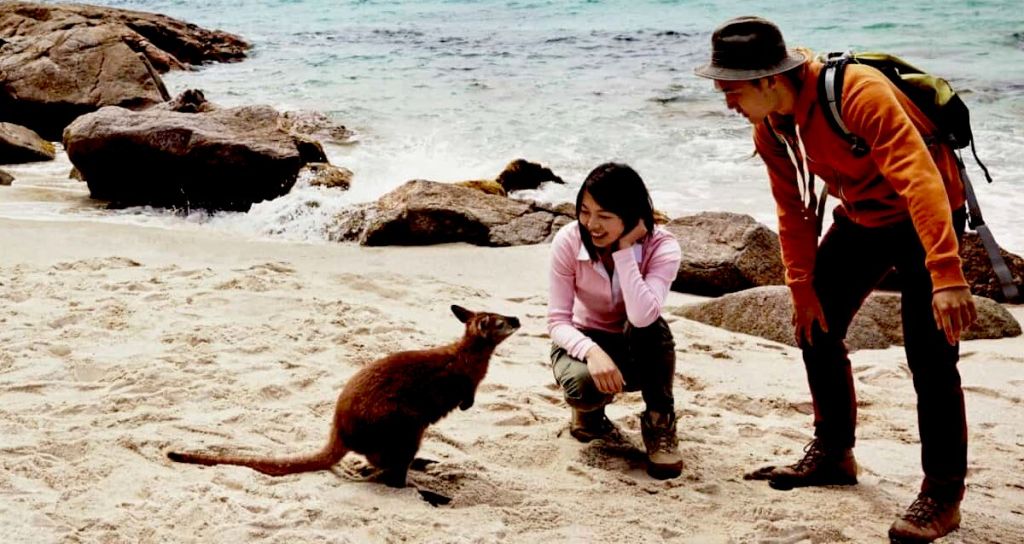 Many states in Australia have relaxed their border restrictions after achieving high levels of vaccination but some have reintroduced certain rules.
Domestic travellers to Victoria are no longer required to quarantine or have a permit to enter, regardless of vaccination status.
Those travelling into Queensland from Covid hotspots will be able to cross the border with a negative rapid antigen test instead of a PCR test. Declared hotspots include all of New South Wales, Australian Capital Territory and Victoria, as well as all of greater Adelaide in South Australia.
Travel News: Britain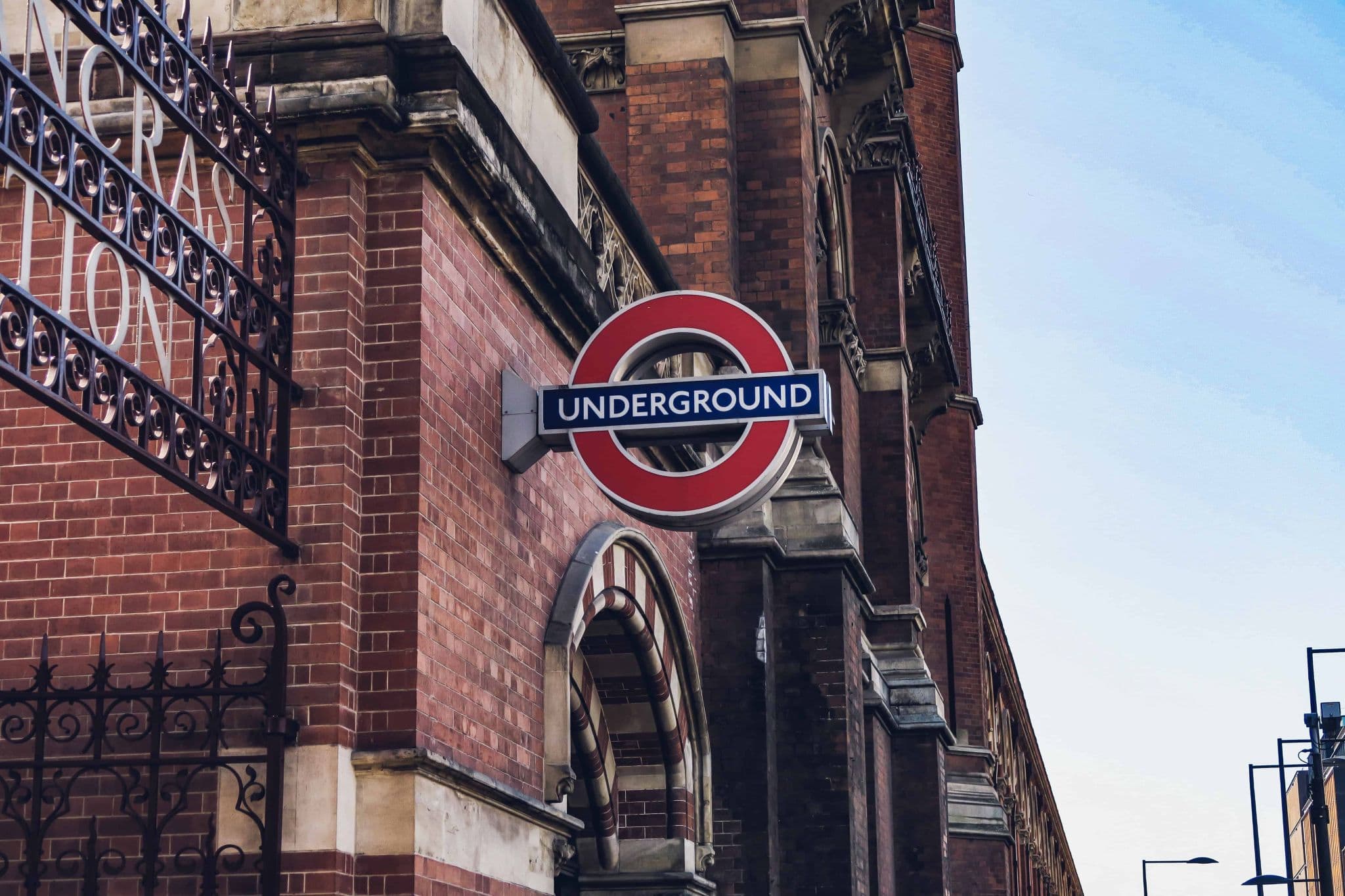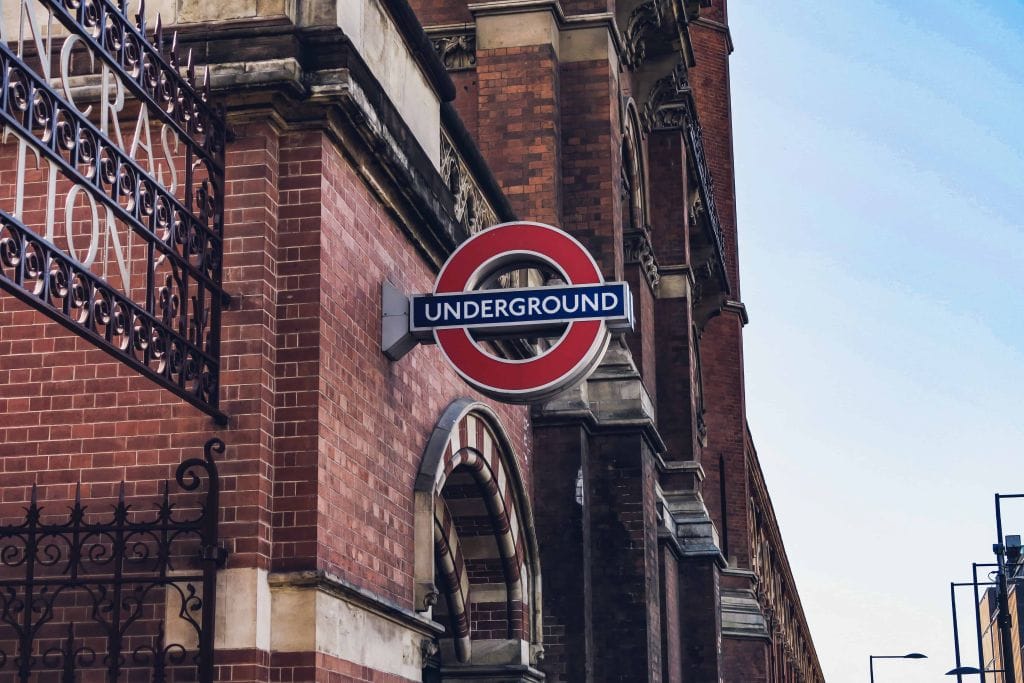 There are no new travel or social distancing rules for England. According to the news, UK's health minister said new restrictions to slow the spread of Omicron will only be introduced as a last resort.
Travel News: Hong Kong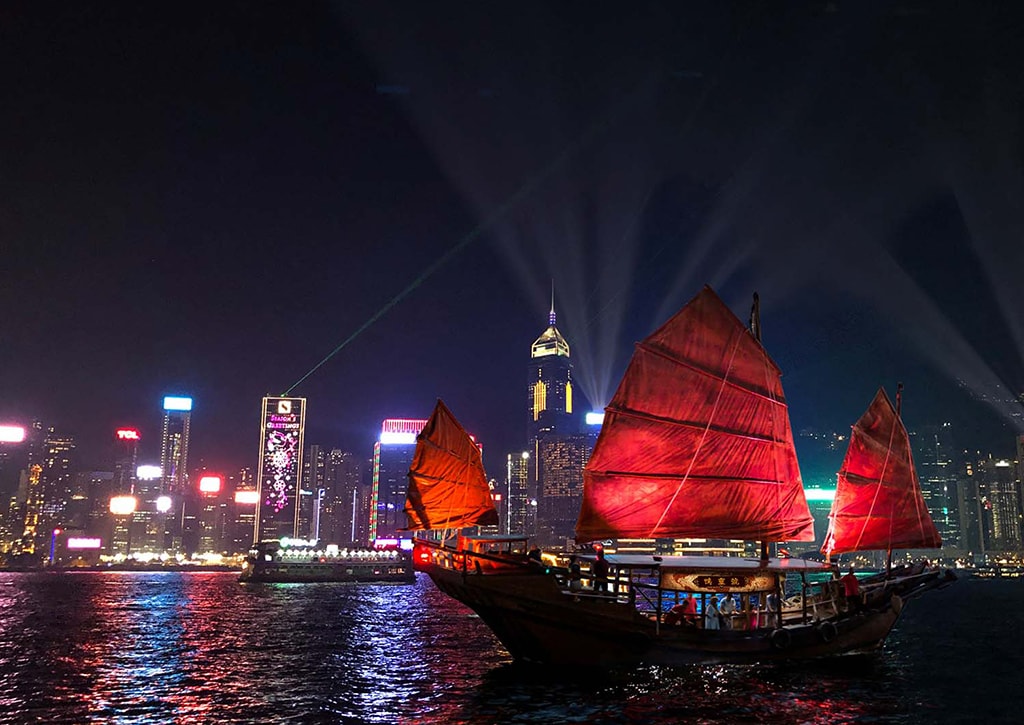 Authorities say quarantine measures would be tightened further if Hong Kong faced a fifth wave of infections. The list of high-risk destinations, including Malaysia, has expanded rapidly to include more than 120 places. Travellers returning from these places must spend 21 days in compulsory isolation at a government-approved hotel.
Travellers from another list which includes the UK, US and several African countries, are subject to the even more stringent requirement of spending four days in mandatory confinement at the government-run Penny's Bay camp before being sent to spend their remaining 17 days of quarantine at a designated hotel.
Travel New: Laos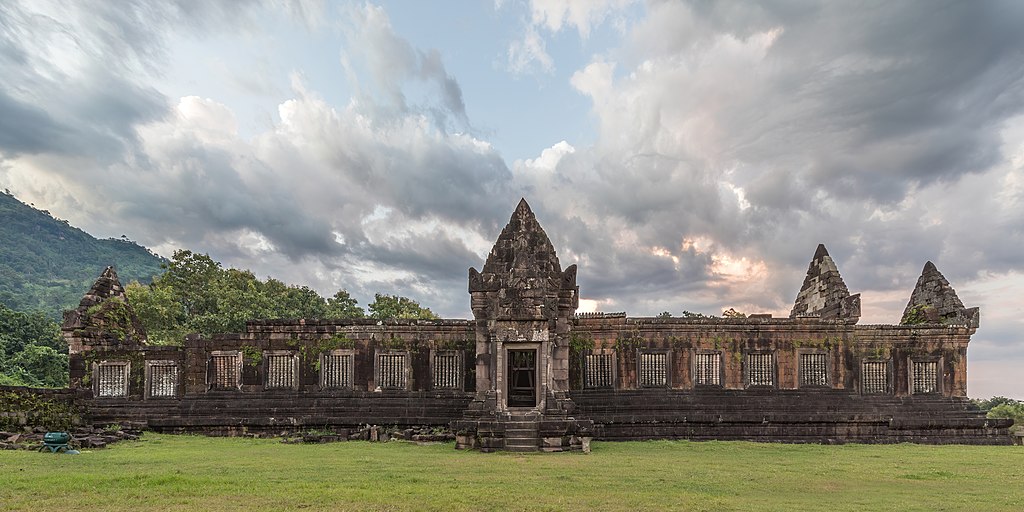 As reported in our travel news last week, Laos has reopened its borders. The country has announced that tourists from a list of countries including Malaysia, Singapore, South Korea, Japan, France and other countries can enter its borders.
During Phase One (1 January to 30 March 2022) of its reopening plans, tourists may visit Vientiane Capital, Luang Prabang Province, and Vang Vieng District in the Vientiane Province.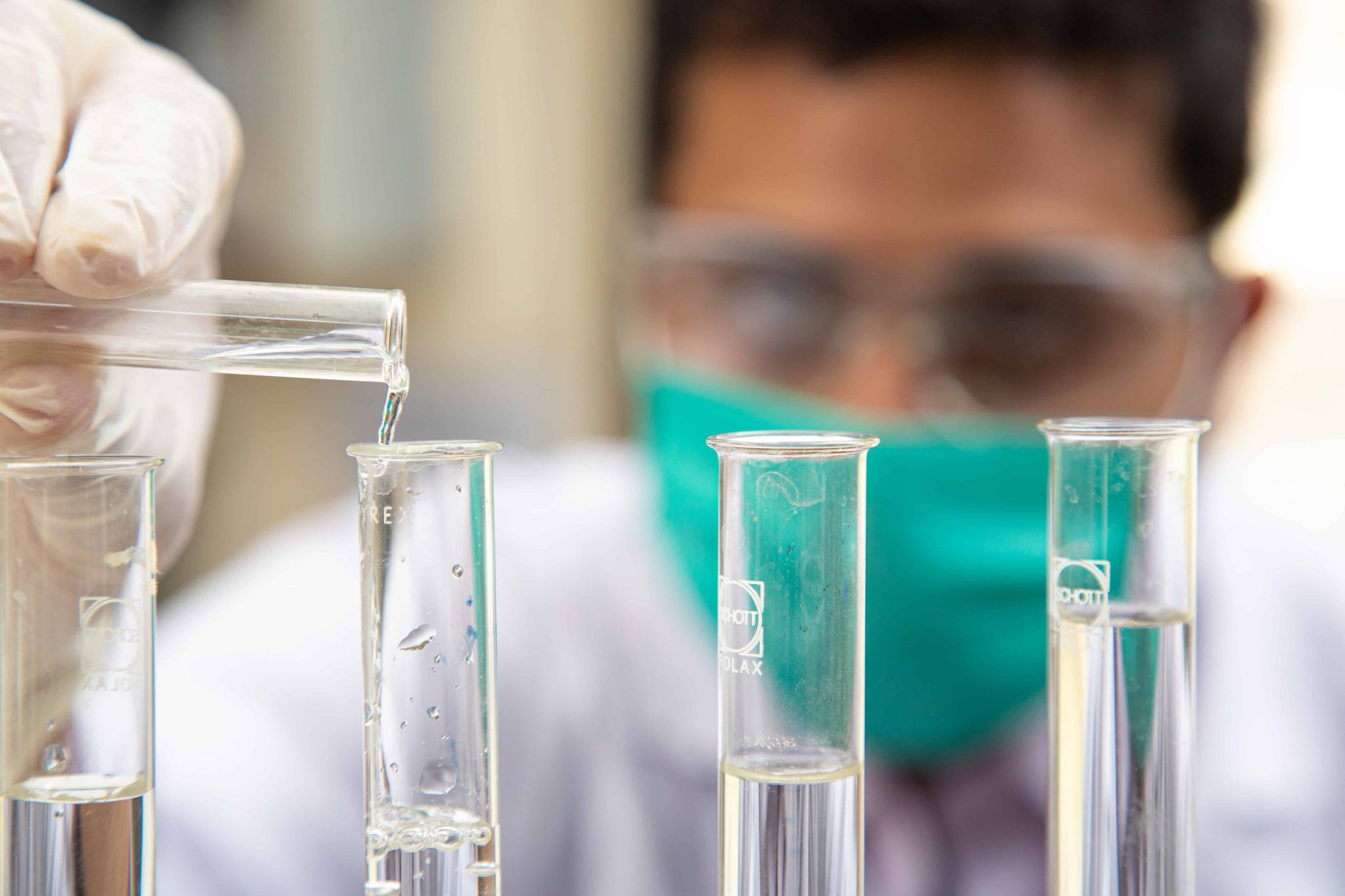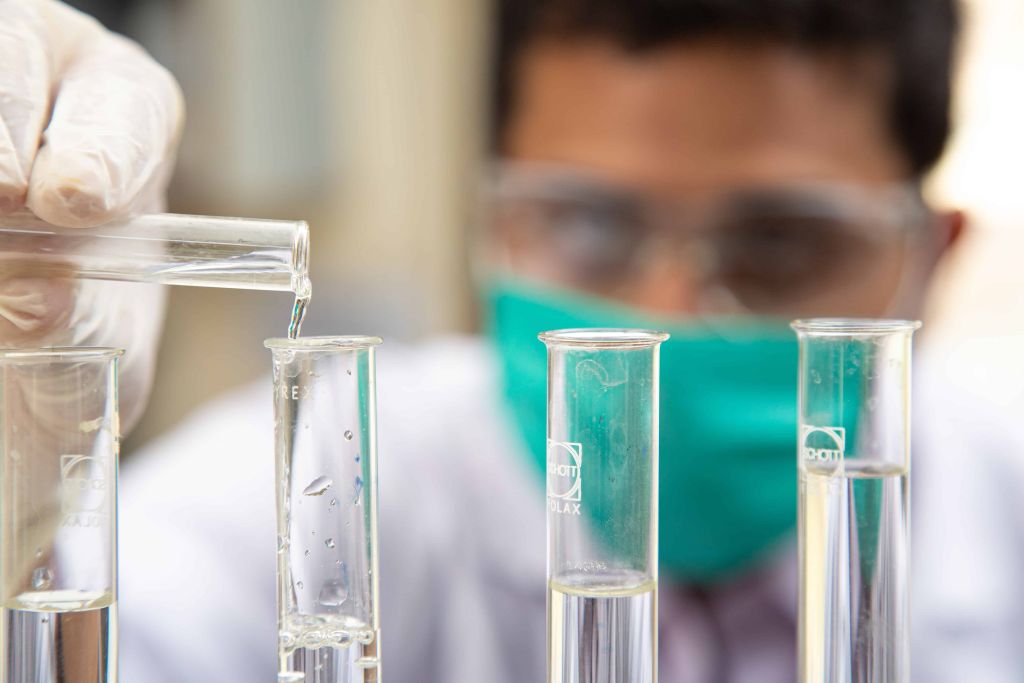 What is known about Omicron now:
Early data from Britain, South Africa, and Denmark – which currently has the world's highest rate of infection per person – suggested there is a reduced risk of hospitalisation for Omicron compared with Delta.
WHO says Omicron still poses a "very high" risk and could overwhelm healthcare systems. In news reports, the health agency says Omicron's rapid growth "will still result in large numbers of hospitalisations, particularly amongst unvaccinated groups, and cause widespread disruption to health systems and other critical services.
Symptoms of Omicron appear to be more like those of a common cold including fever, tiredness, scratchy throat and general sickness.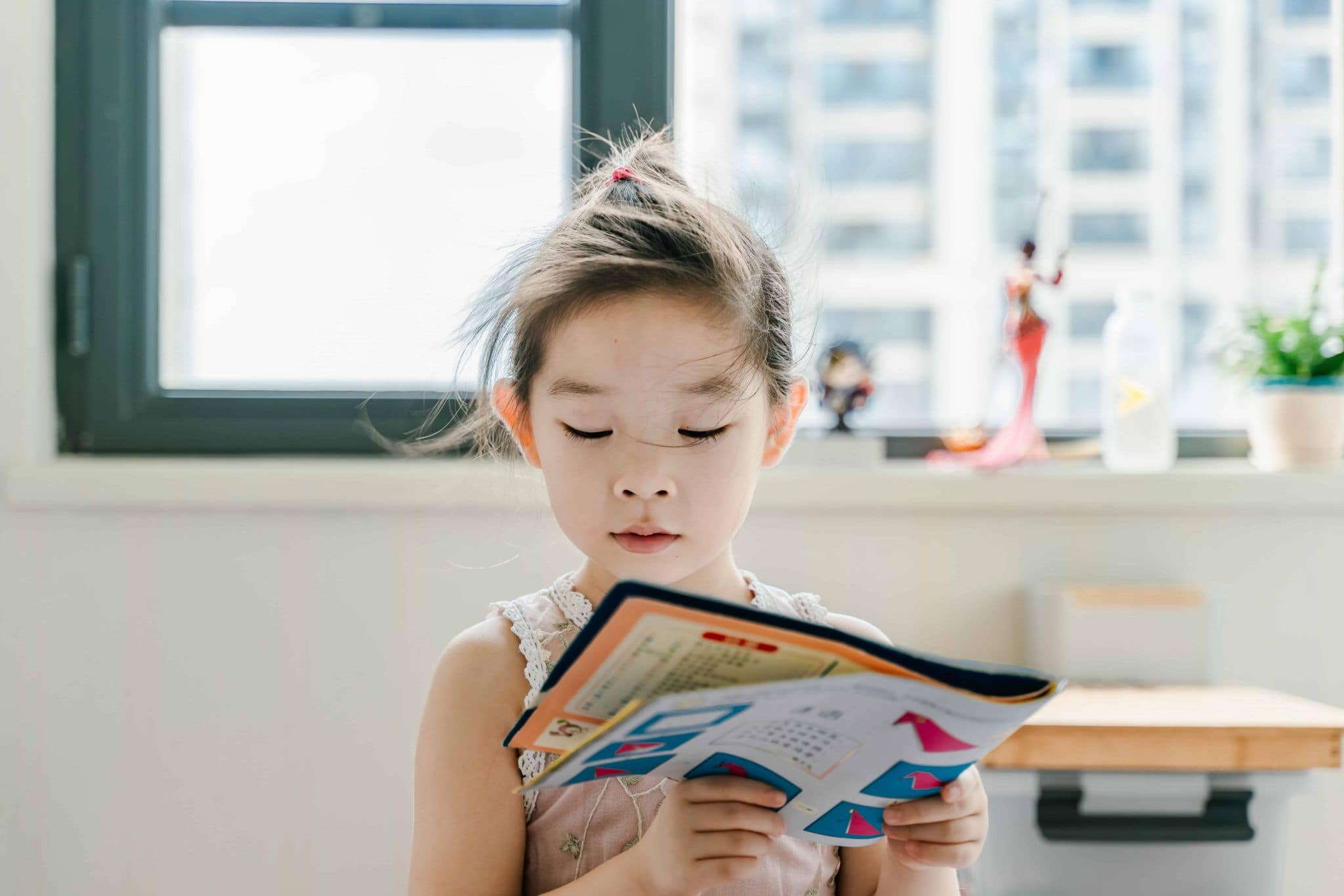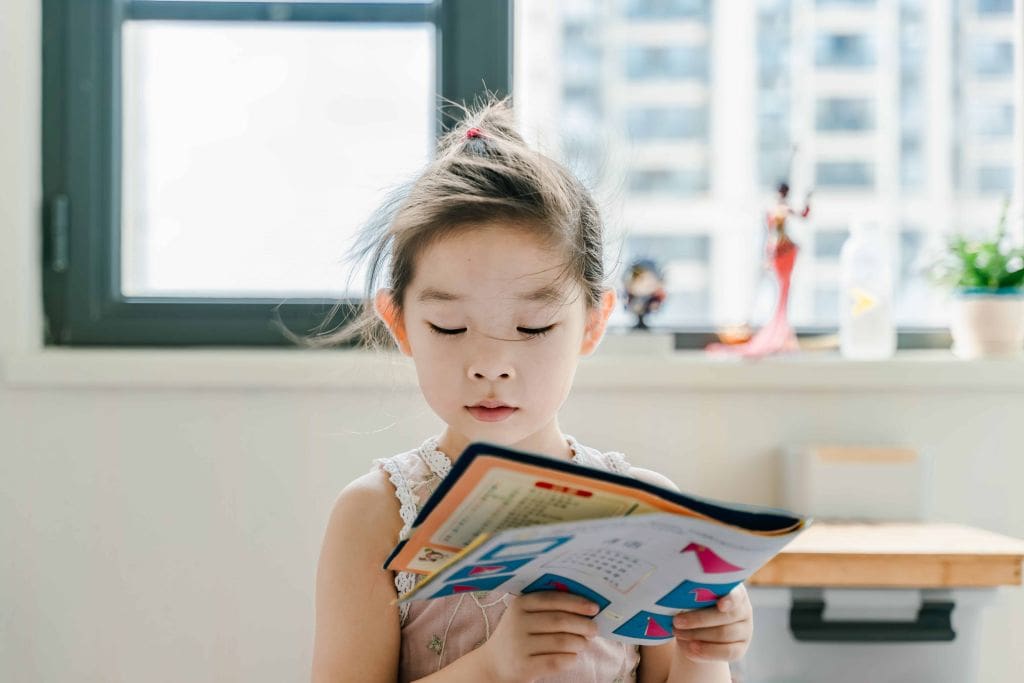 International travel will resume at some point. So, you may be interested in our latest articles:
TRAVEL RESTRICTIONS AND REGULATIONS ARE constantly changing
LET US HELP YOU PLAN YOUR PERFECT TRIP,