Just as travel restrictions were starting to ease up around the world, Omicron comes along and changes everything. International travel restrictions and rules are confusing and some may still be unsure still asking this question: Can Malaysians travel overseas now?
Why, yes! You sure can.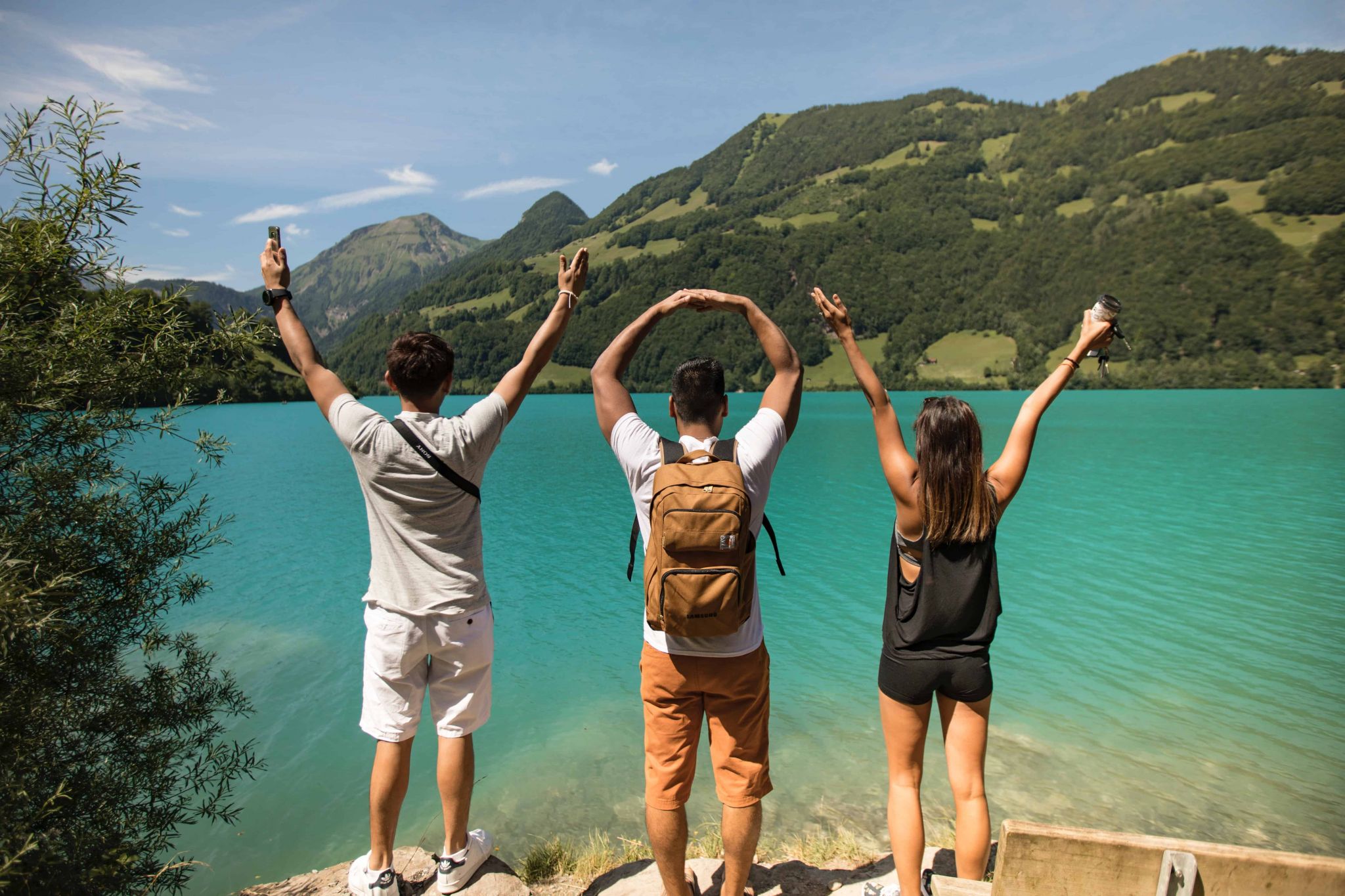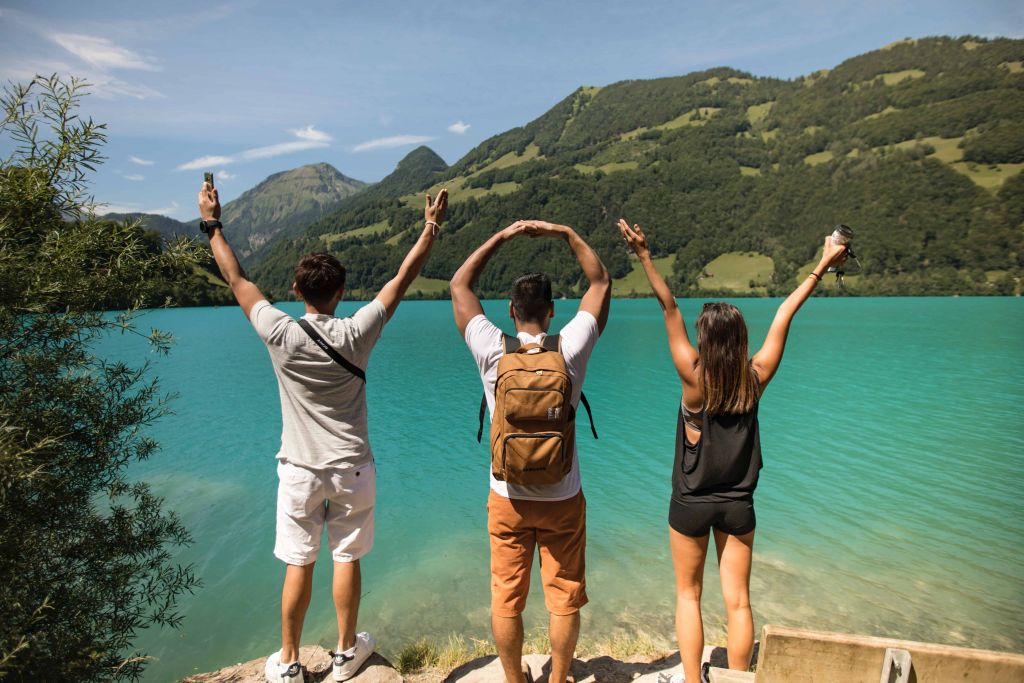 Keep in mind that we are faced with a global and Malaysian travel landscape that is constantly changing with no end to new regulations surrounding testing and quarantines. Information here is accurate at present but do check our travel updates for the latest on Omicron and newly imposed travel regulations.
Countries that do not recognise Sinovac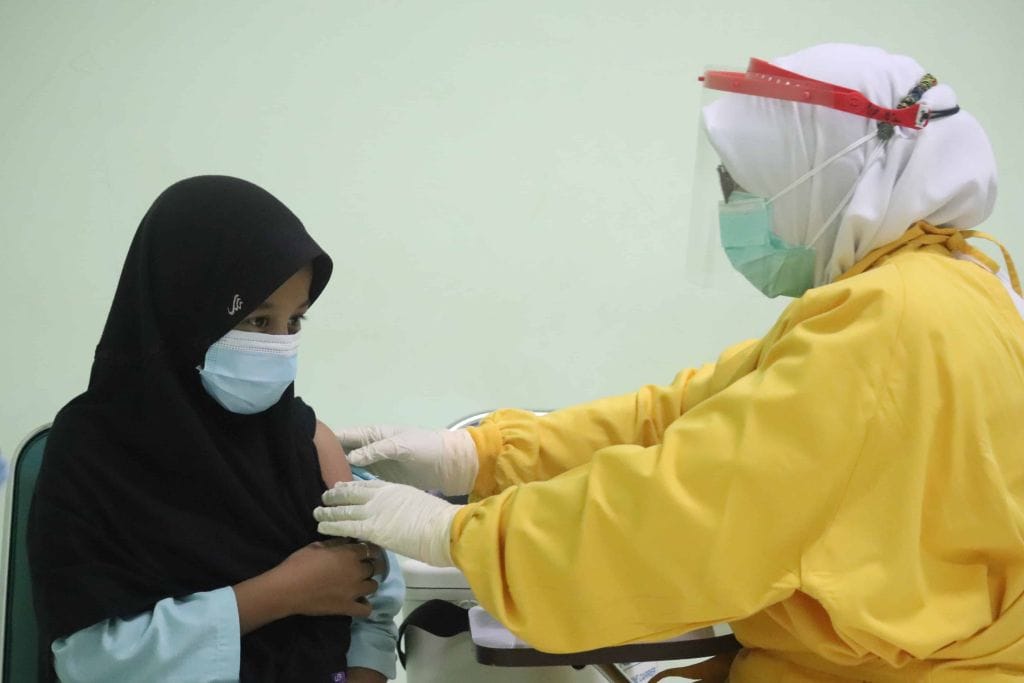 Here is another question that is still bandied about: Are there countries that still don't recognise the Sinovac vaccine? This is an important question for Malaysians given that Sinovac is among the vaccines supplied by the national immunisation programme that began early 2021.
Let's start with why countries may chose not to recognise Sinovac.
Sinovac banned countries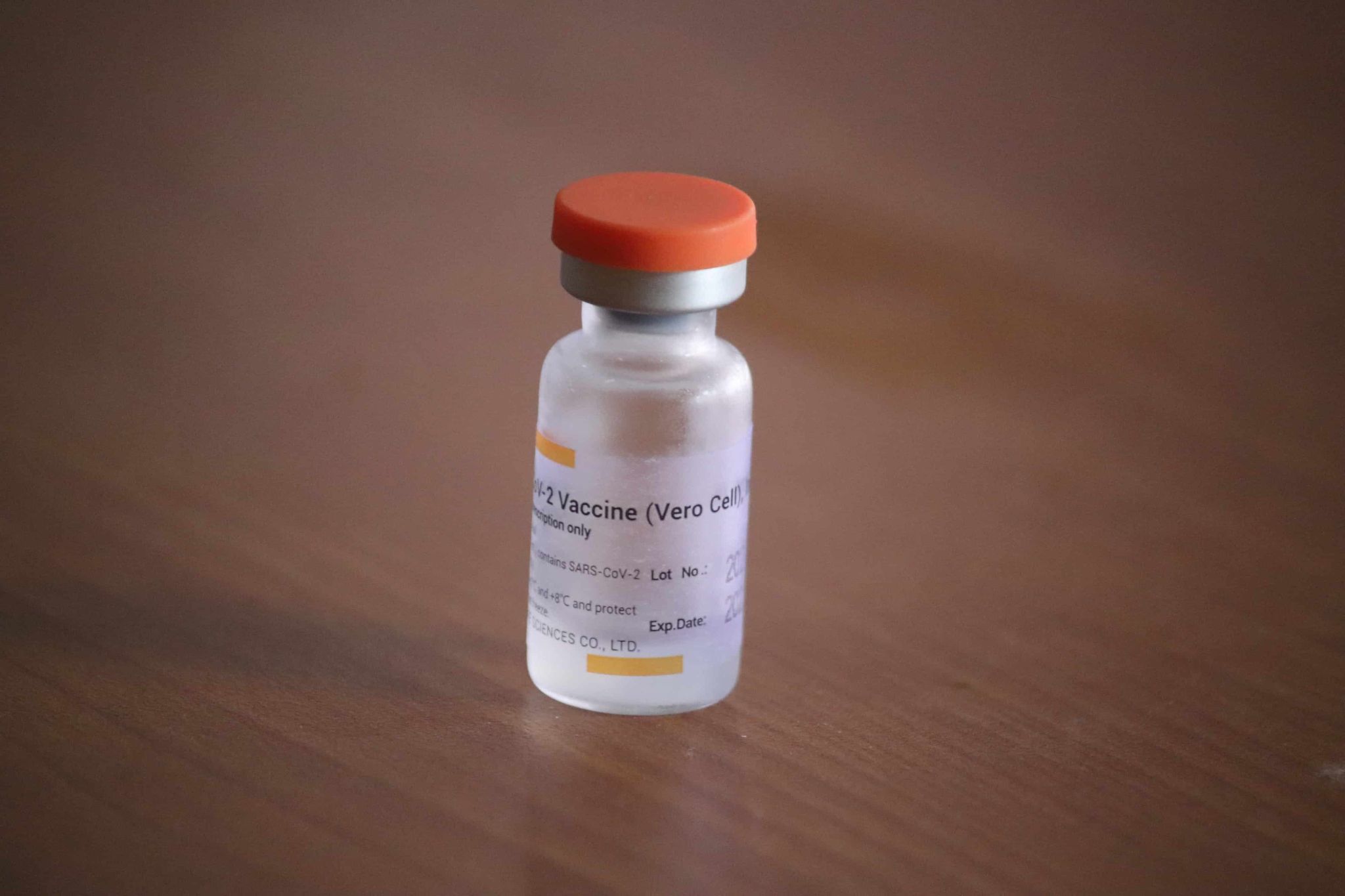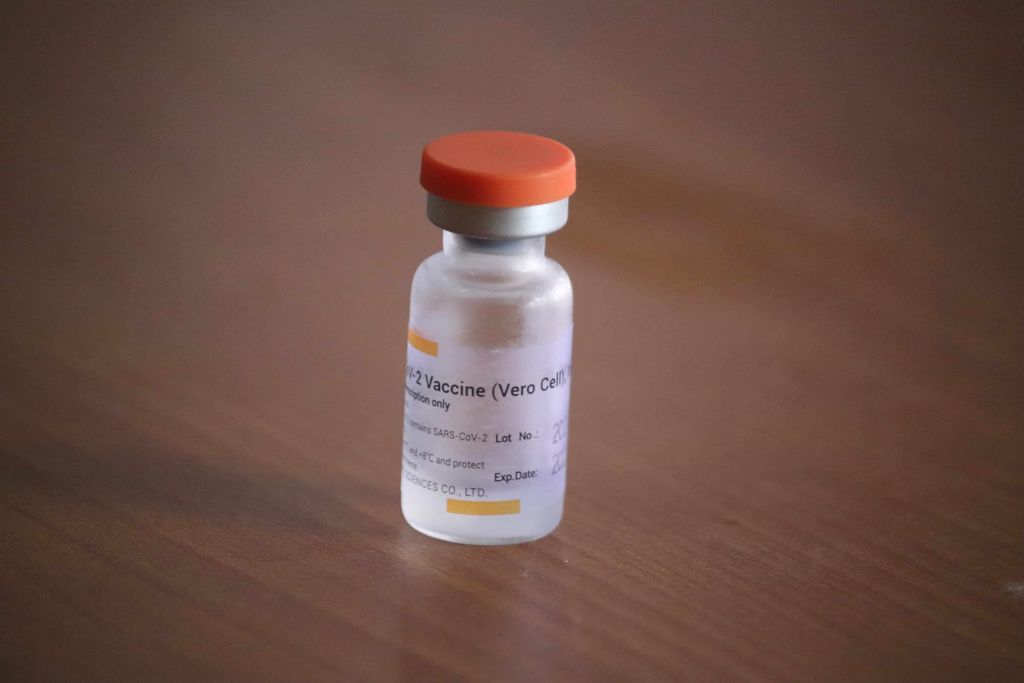 When countries begin to relax travel restrictions amid the global COVID-19 vaccine rollout in early 2021, some governments denied entry to certain vaccine brands, mainly the Chinese-made Sinovac as well as CanSinoBIO and Indian-made Covaxin. At that time, there were concerns over Sinovac's efficacy particularly against the infections of the Delta variant.
On June 1, 2021, the WHO put the Sinovac-CoronaVac Covid-19 vaccine on its emergency use listing. This assured governments, funders, procuring agencies and communities that Sinovac meets international standards for safety, efficacy, and manufacturing.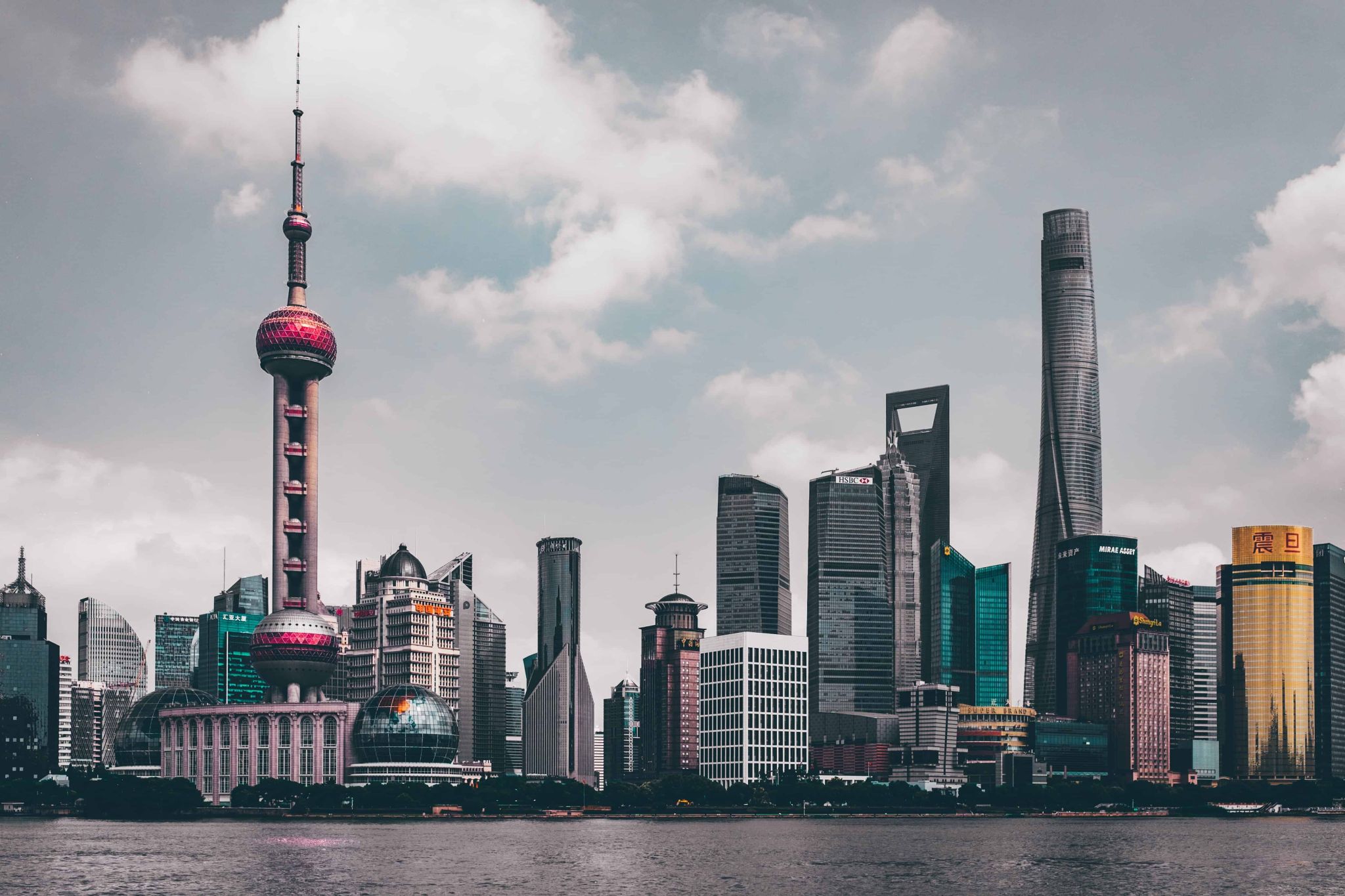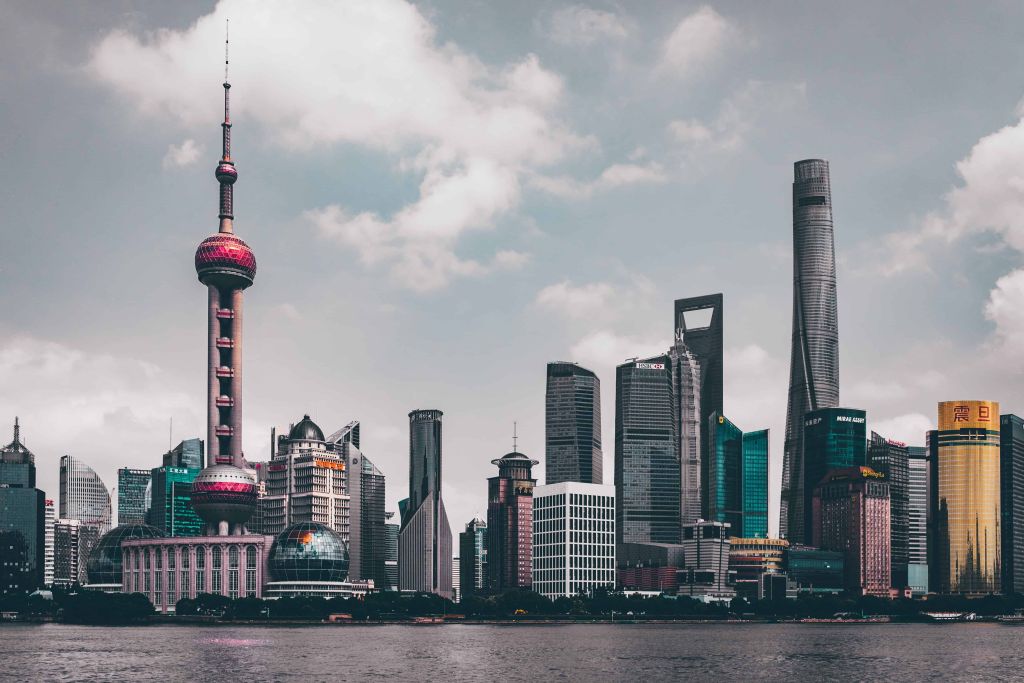 Produced by Beijing-based pharmaceutical company, Sinovac, this inactivated vaccine has easy storage requirements. This makes it very manageable and suitable for low-resource settings.
The recognition by WHO paved the way for countries to recognise Sinovac and open their borders, and relax quarantine requirements, to travellers that are fully vaccinated with this vaccine.

Can Malaysians Travel Overseas Now? YES! consider these gorgeous destinations
Fully vaccinated Malaysians, including those fully vaccinated with Sinovac, can head to many countries that top the list of popular travel destinations. Here are some destinations frequented by Malaysians.
1. United Kingdom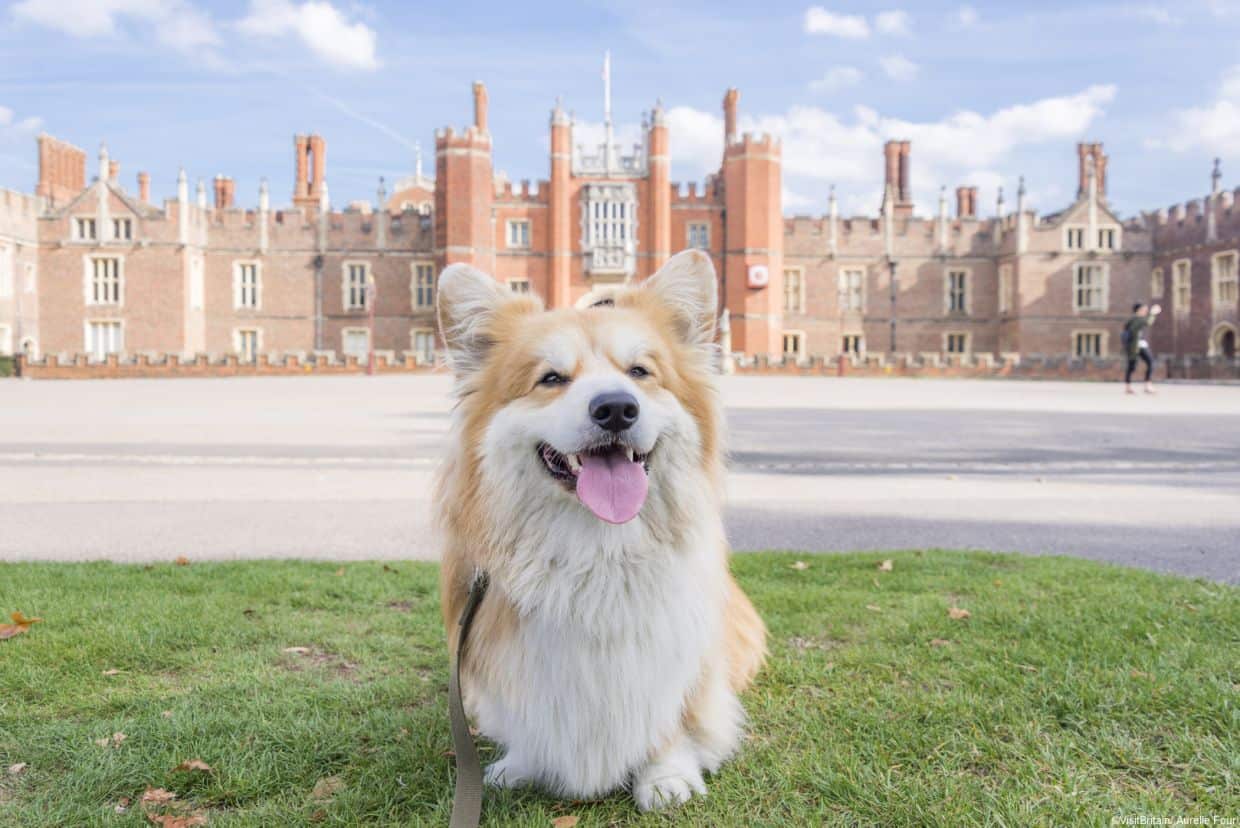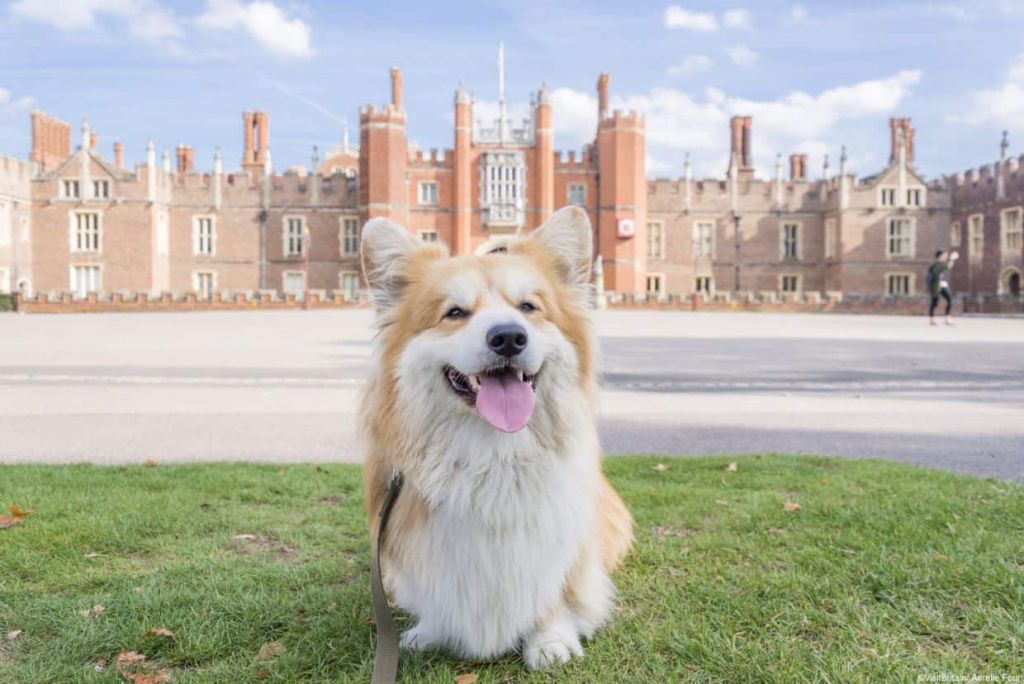 Starting November 22, 2021, travellers from countries, including Malaysia, who are fully vaccinated with Sinovac, Sinopharm (also produced in China) or Covaxin are exempted from quarantine requirements upon arrival.
2. USA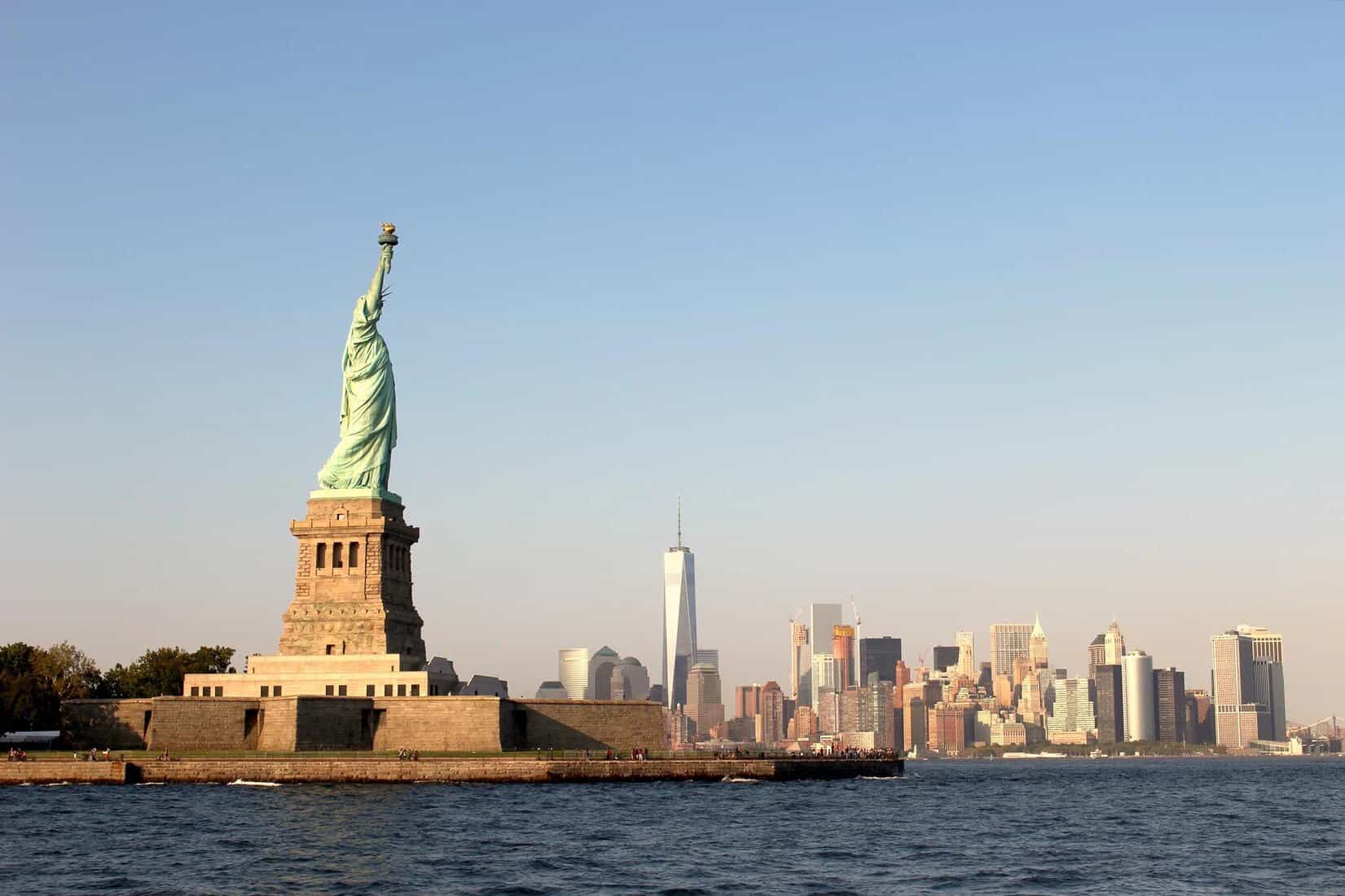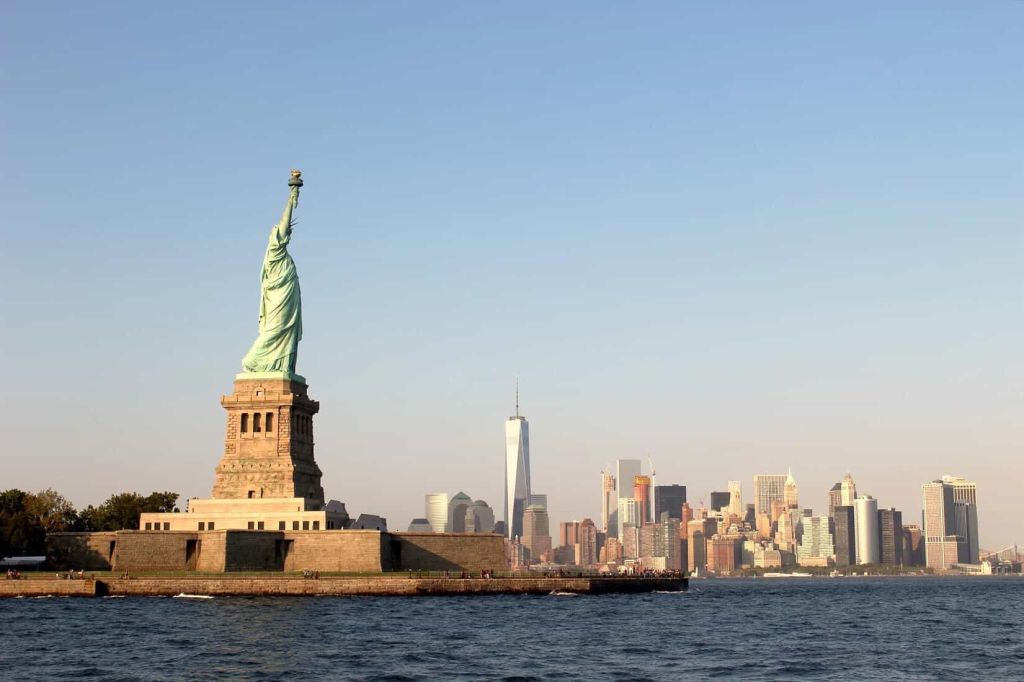 In the US, the Centers for Disease Control and Prevention (CDC) announced in late September that the Sinovac vaccine would be recognised in the US along with five other vaccines on WHO's emergency use listing.
3. Australia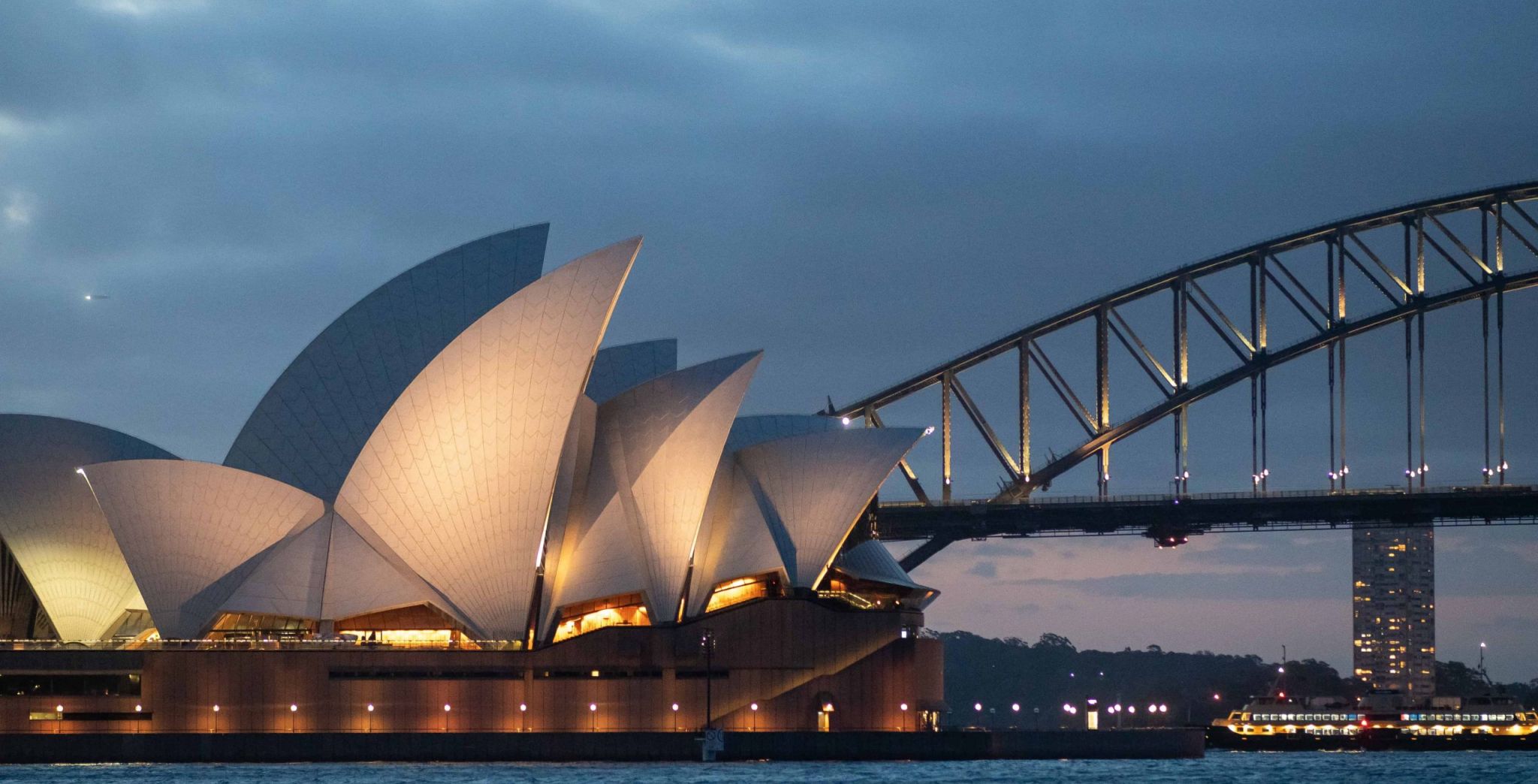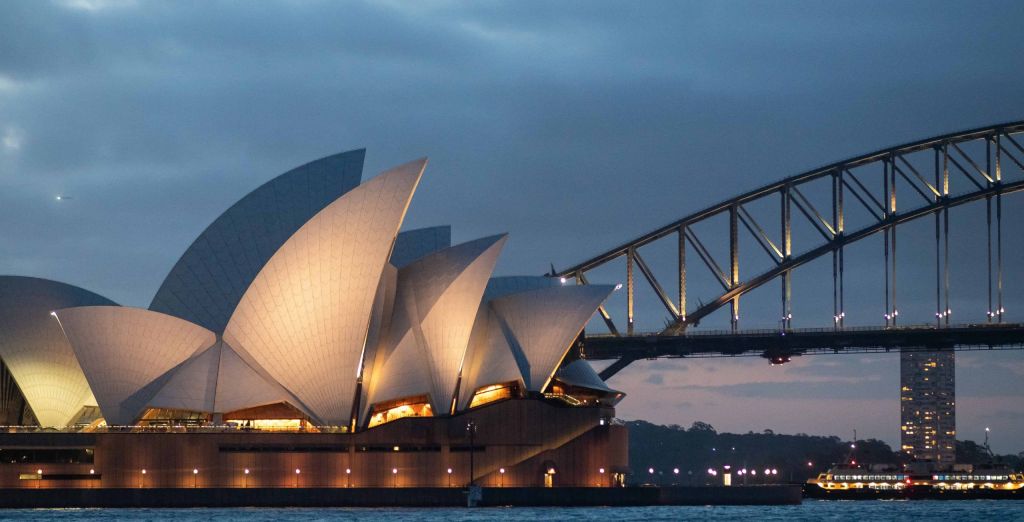 In October, Australia moved to recognise the Sinovac and AstraZeneca vaccine as it started to relax Covid-19 restrictions once its vaccination rates passed the 80% threshold.
4. Spain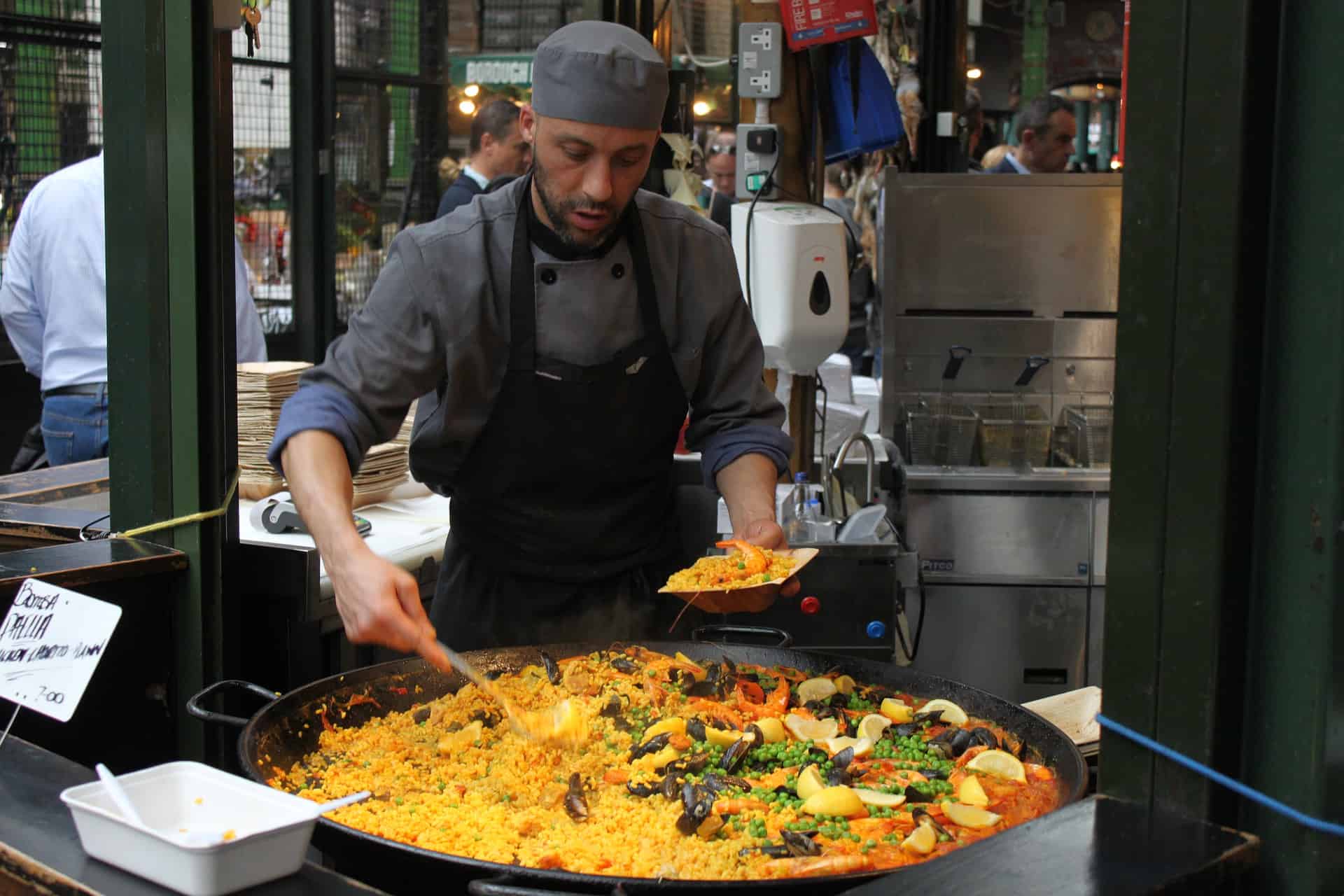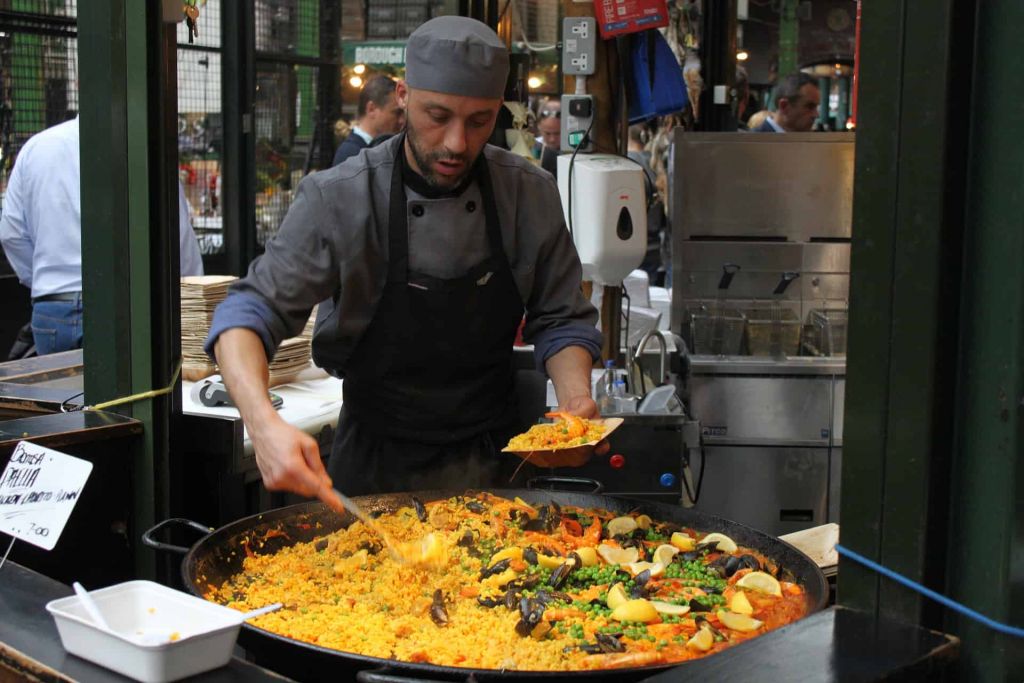 Spain is one of the first countries that decided to recognise the Sinovac vaccine back in June 2021. Currently, Spain permits entry for all fully vaccinated travellers, including those from a country that falls under the risk list (Malaysia is not on this list), without imposing any additional entry measures.
5. Greece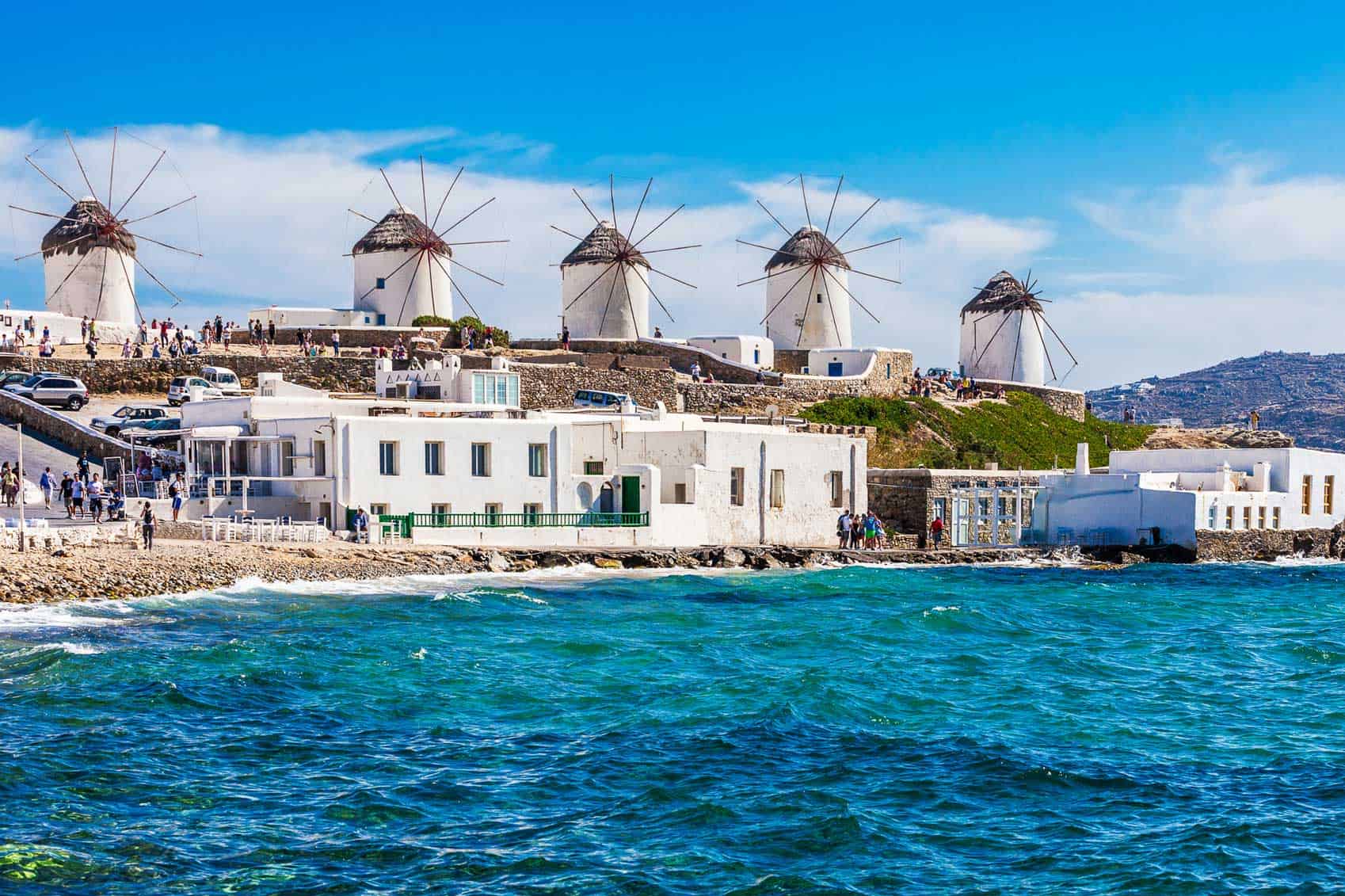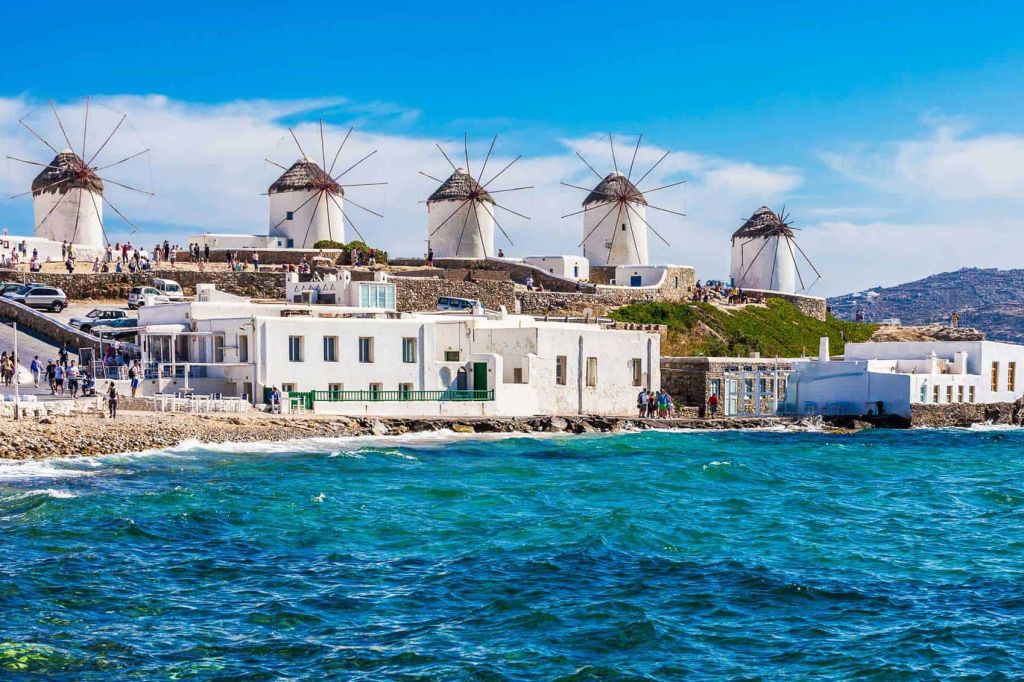 Greece has opened its borders for persons all over the world wishing to visit the country since May 2021. Travellers need a certificate proving vaccination against the Covid-19, proof of a negative Covid-19 test. Travellers may also have to comply with random Covid-19 tests if required by authorities.
6. Switzerland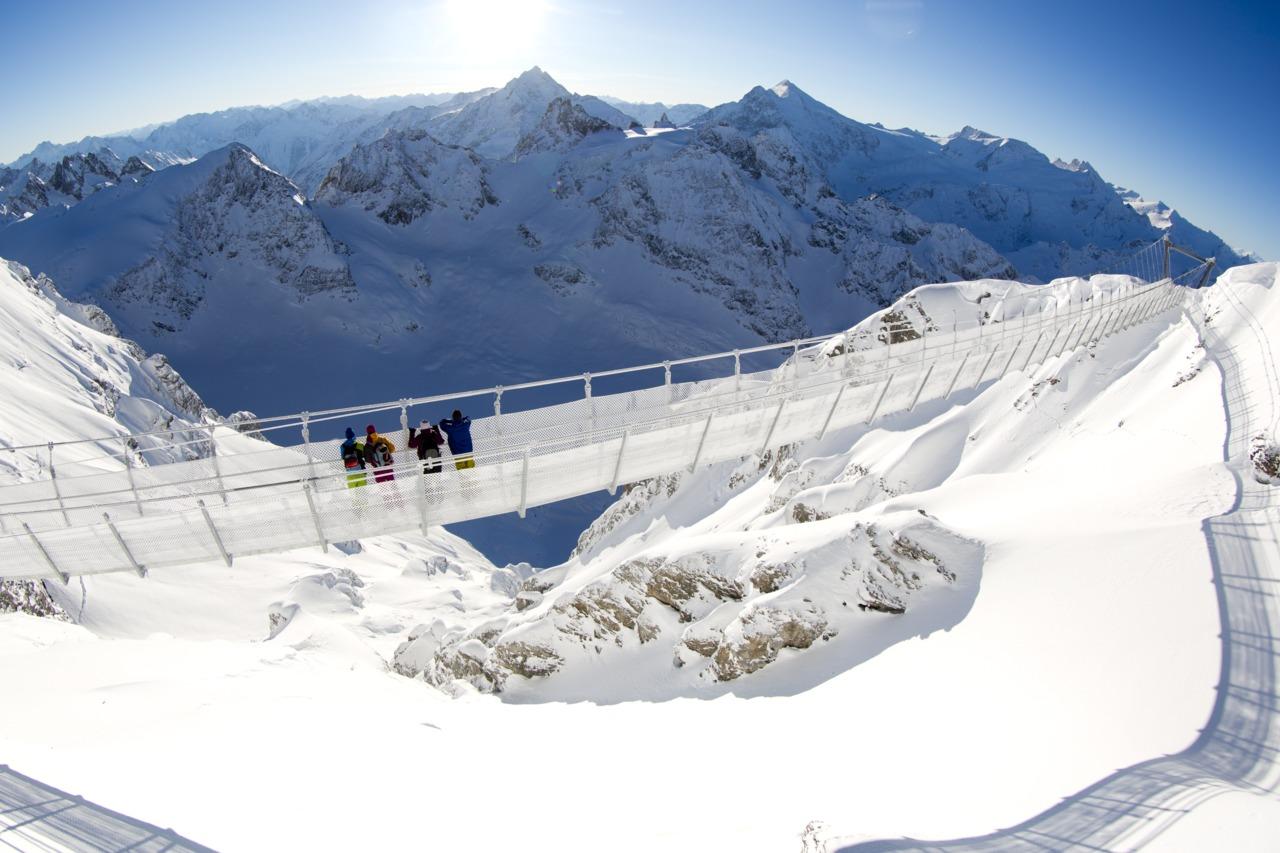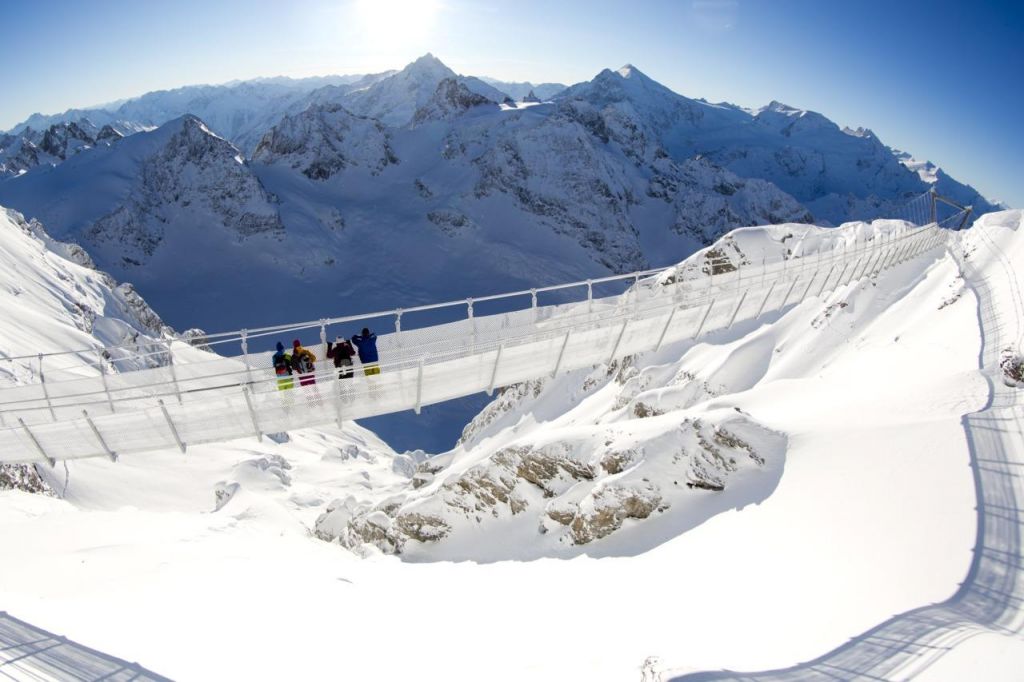 Swiss authorities recognise all WHO's emergency use listing vaccines. To check the spread of the Omicron variant, the government requires travellers to take Covid-19 tests at predefined intervals. Mask-wearing requirements and fully vaccinated certificates are required for public events.
7. Sweden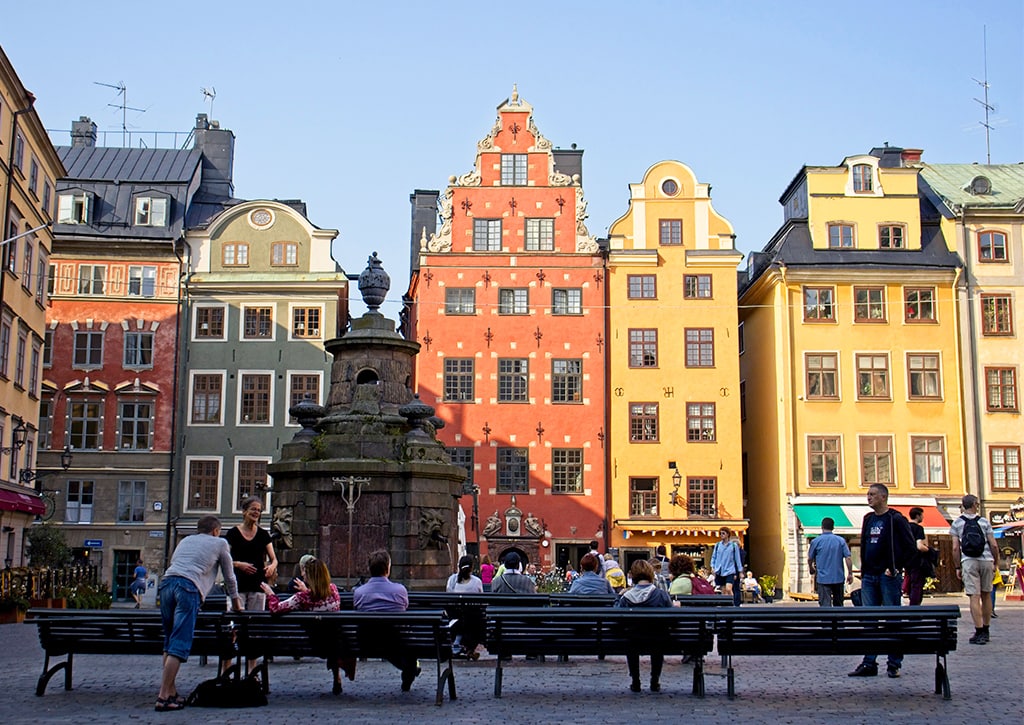 Swedish police recognise vaccines on WHO's list. Malaysians entering the country must present a negative Covid-19 test result taken within 48 hours upon arrival.
Countries with specific sinovac regulations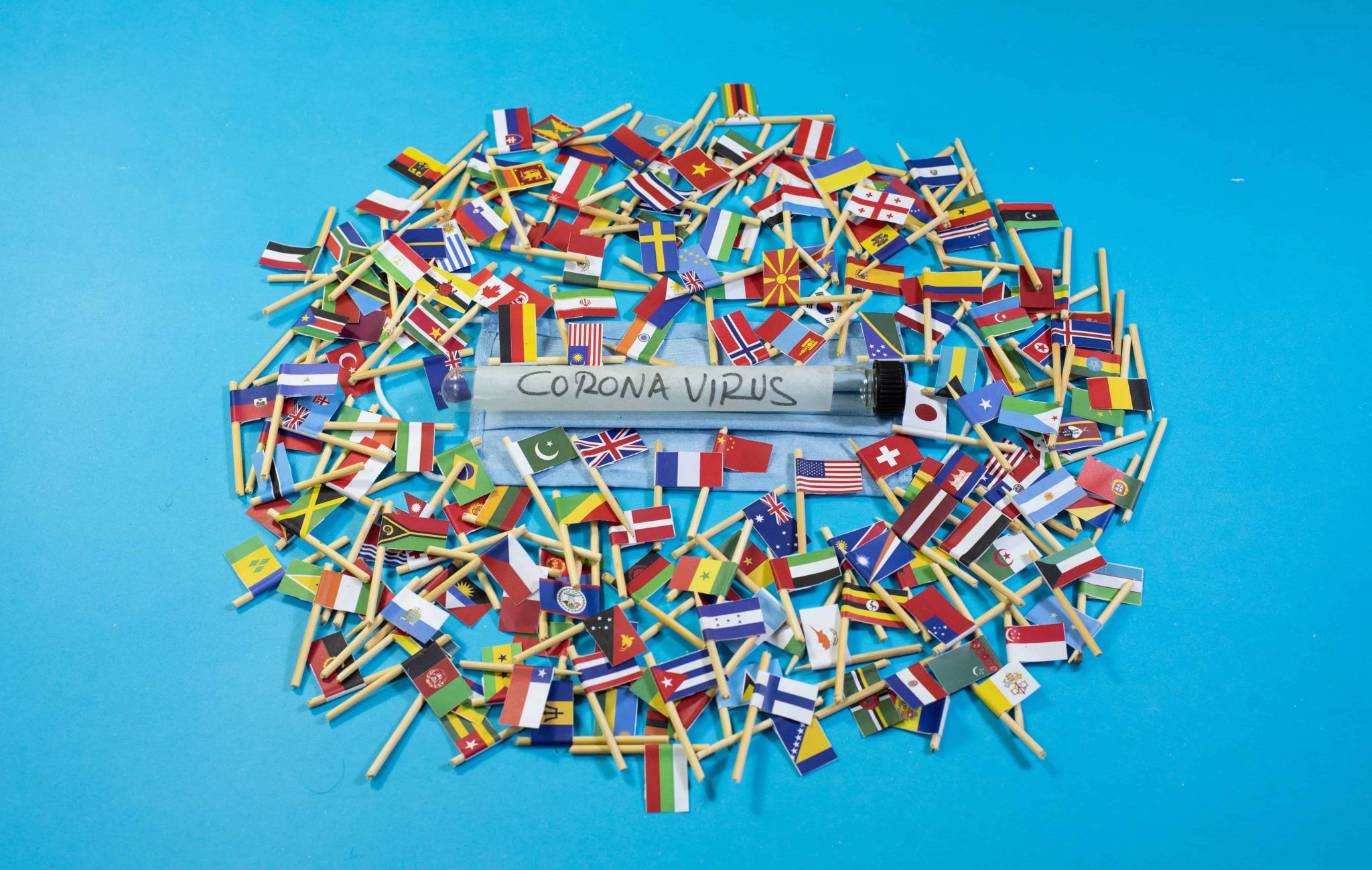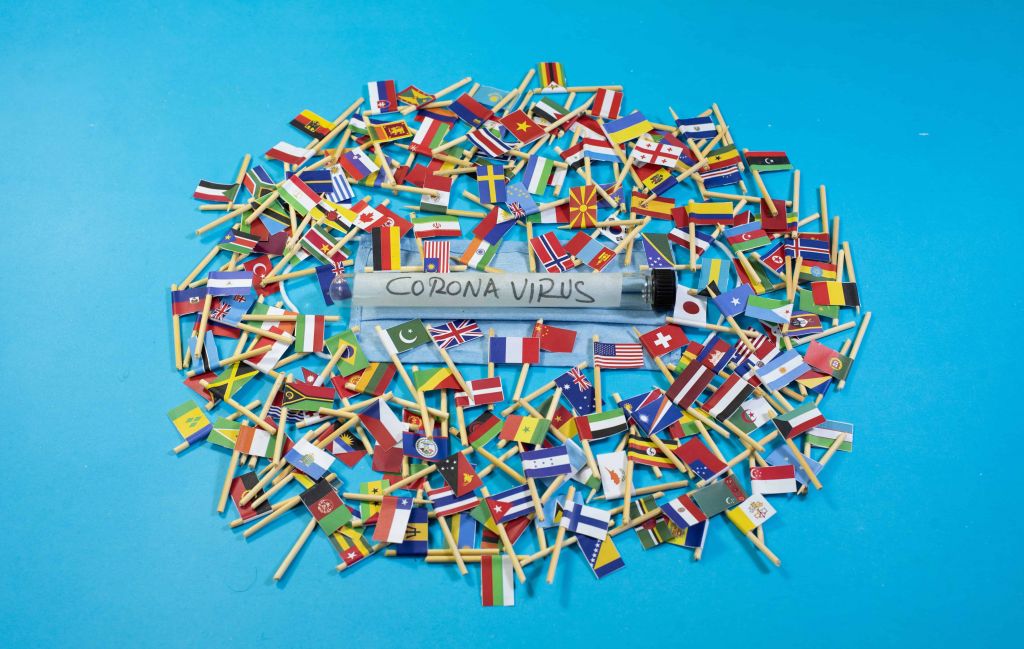 Let's look at which countries do not recognise or impose special regulations for travellers vaccinated with Sinovac (and other vaccines). We will start with some countries in the EU.
This bloc generally recognises 4 vaccines listed by the European Medicines Agency: Pfizer, Moderna, AstraZeneca and Johnson & Johnson.  This means that if you have been vaccinated with one of the above you should be able to travel across the EU if you meet their Covid-19 testing requirements.
This is the tricky part. Since countries in the EU are allowed to adjust their vaccine mandates as they see fit, governments have different regulations surrounding vaccinations on WHO's emergency use list.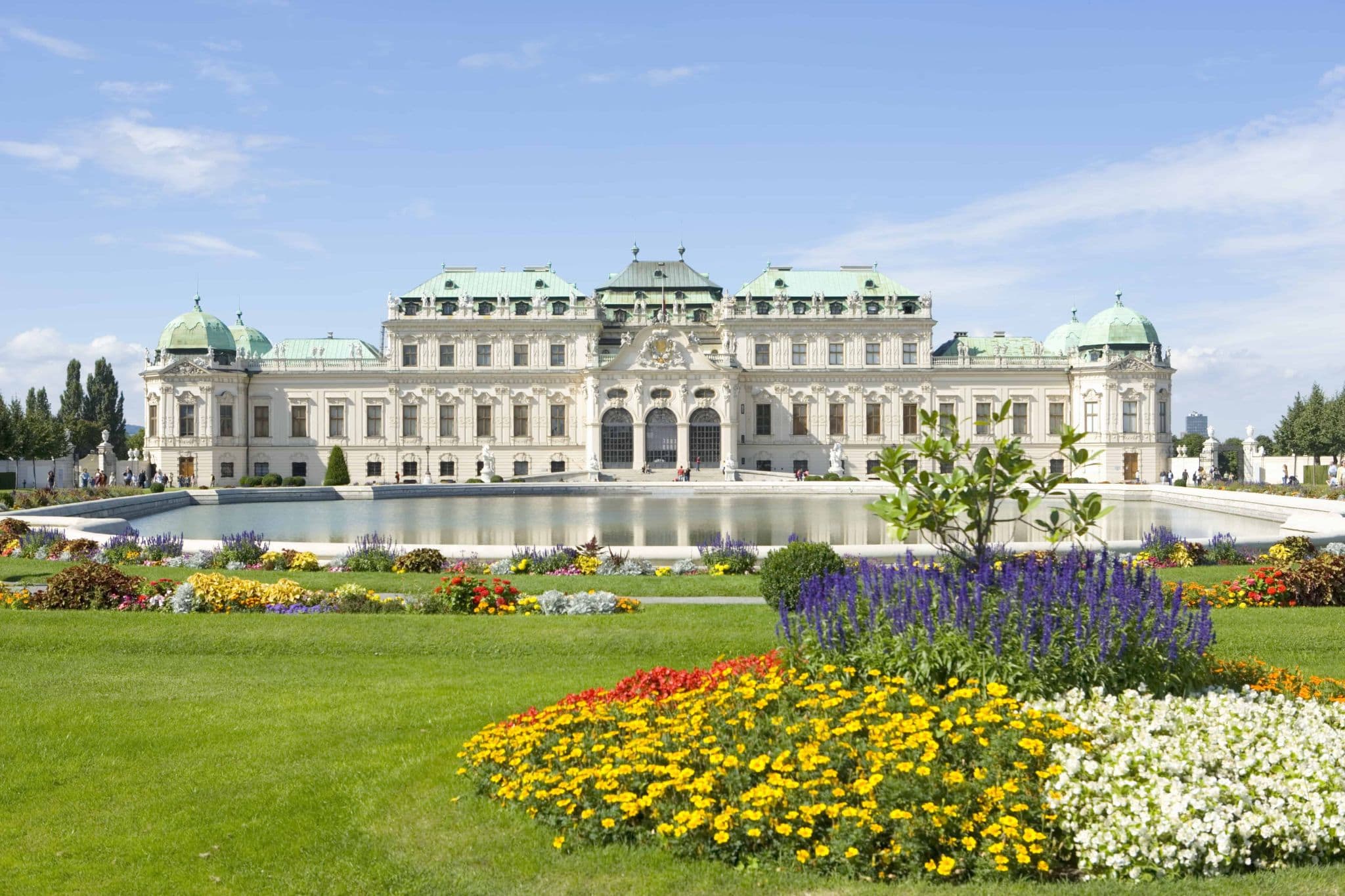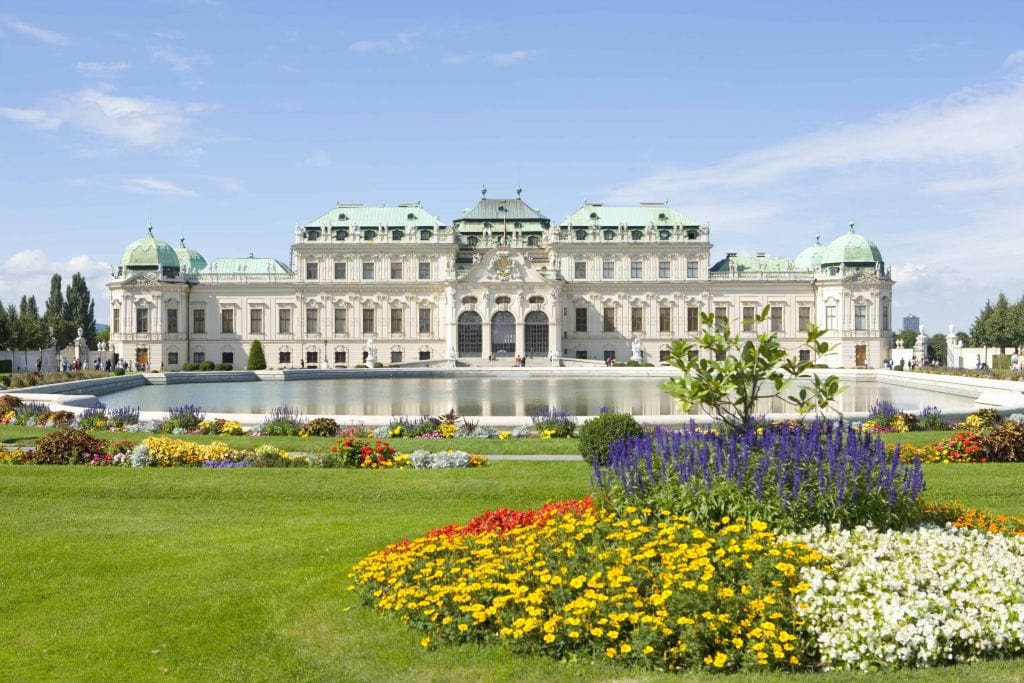 Consider Austria that does recognise the Sinovac vaccine which means that travellers with this vaccine can enter but they cannot access restaurants, hotels, and other services while in the country.
However, the European Commission recommends that all EU countries start to recognise WHO-approved vaccines on January 10, 2022. Then, we will know if travellers vaccinated with Sinovac will be able to travel freely to any European country.
Sinovac banned countries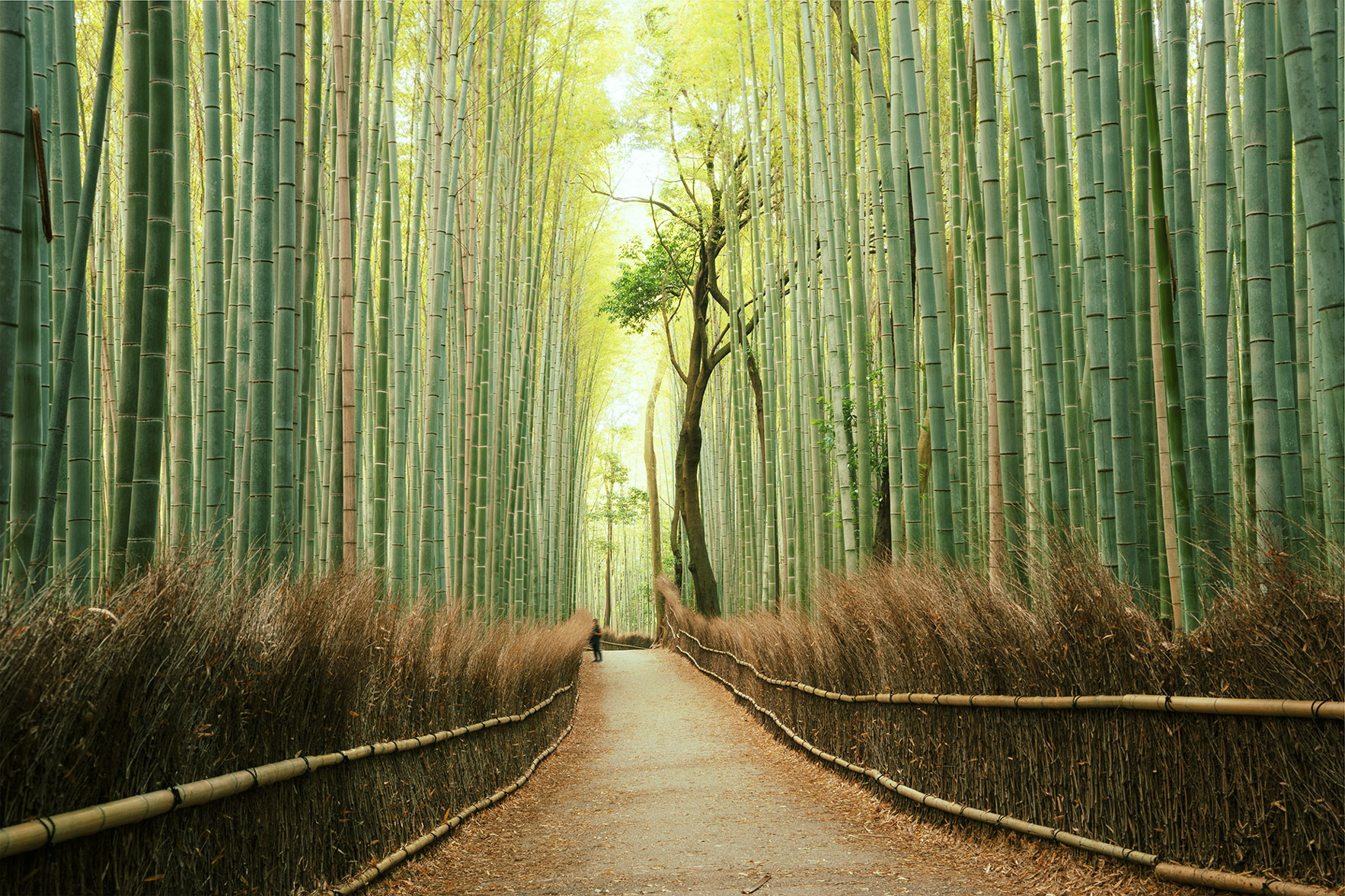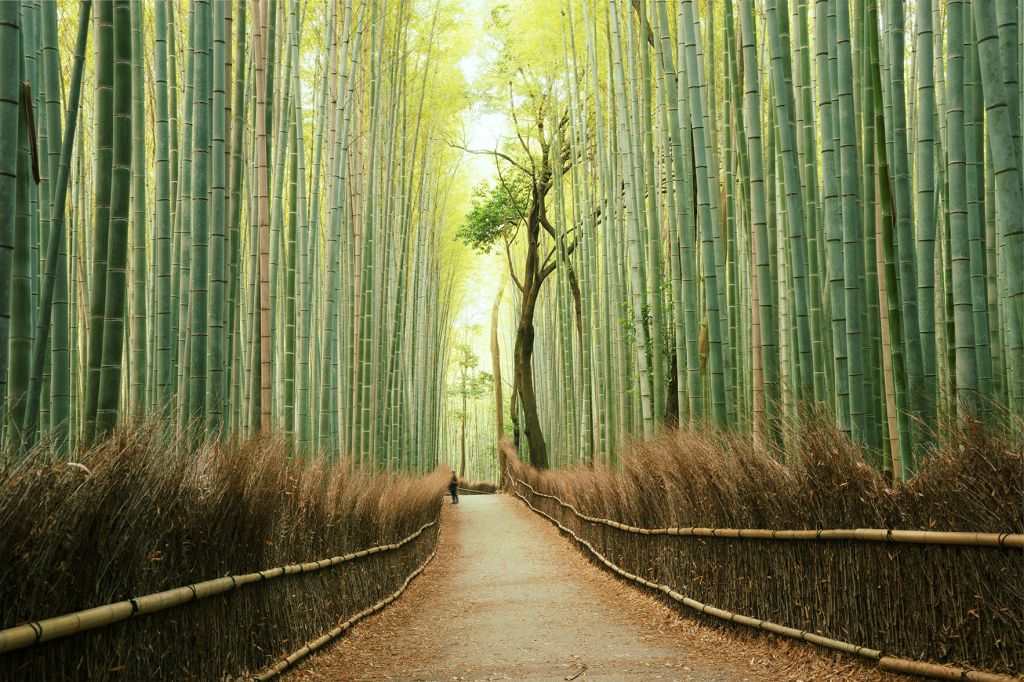 A country that doesn't recognise Sinovac and is closed to Malaysia and Malaysian travellers is Japan. Japan has some of the most stringent travel restrictions in the world.
When Omicron appeared, Japan shut its borders to all foreigners except those visiting on humanitarian grounds starting November 30, 2021. There are no exceptions for students or family members. The government has said that it will revisit these rules when the new variant is contained.
So, keep the onsen soak, Akihabara shopping spree and traditional tea ceremony on hold for now.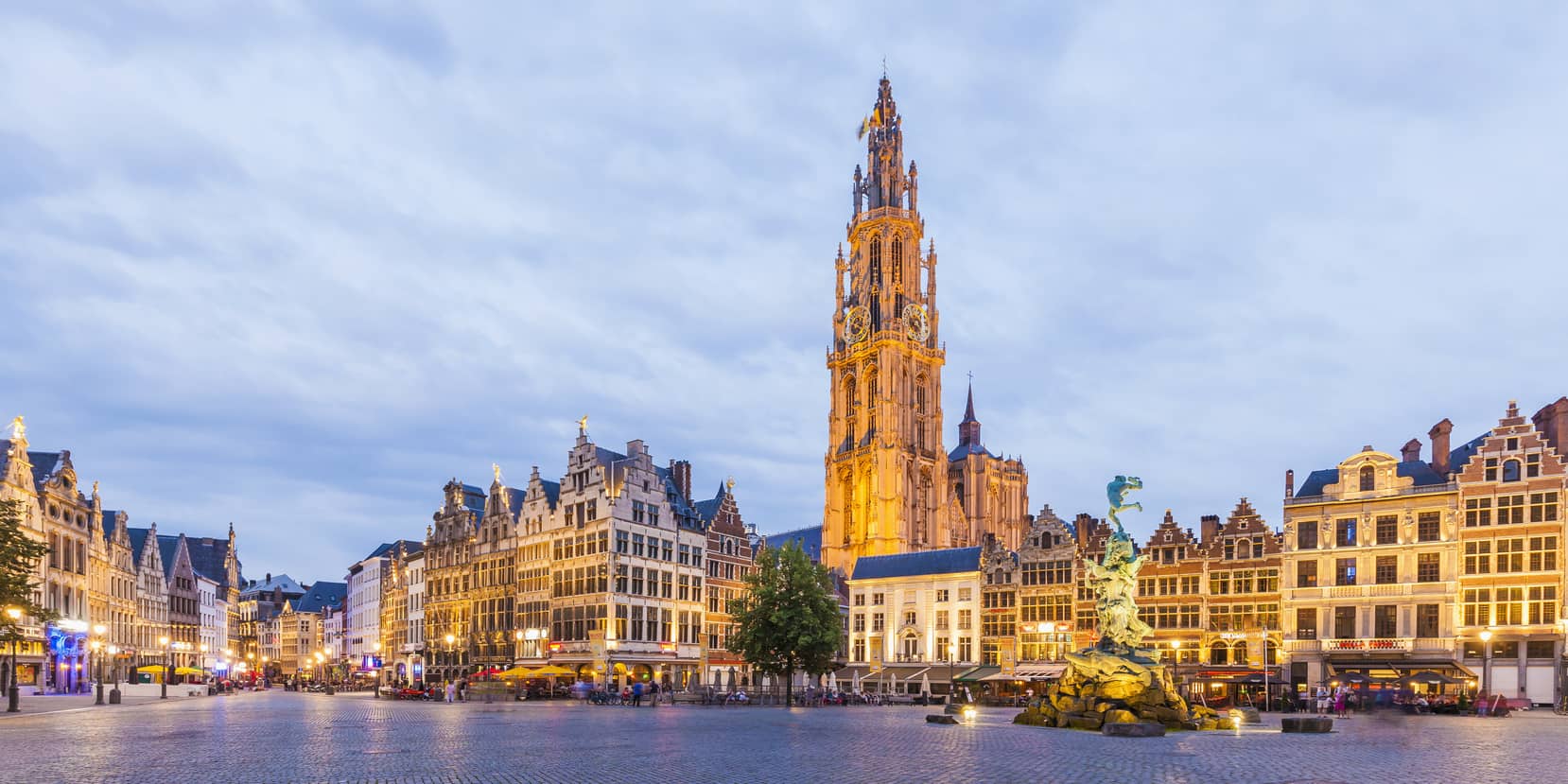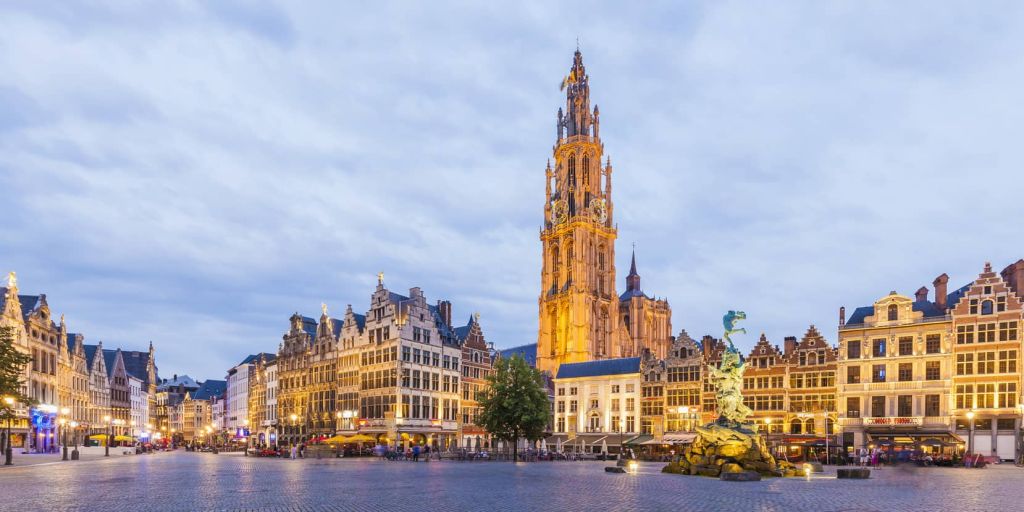 Another country that does not recognise Sinova at present is Belgium. Belgium is a small country with a lot to offer for travellers who enjoy sightseeing, cultural sites, and world-class museums.
It also has more Michelin-starred restaurants than Paris. Now only fully vaccinated travellers from EU countries with one of the European Medicines Agency authorised vaccines (Moderna, AstraZeneca, Pfizer and Janssen) are allowed to travel to Belgium without being tested or quarantined.

malaysia Travel restrictions
In December, the Malaysian government implemented further pre-emptive Covid-19 measures on travellers from abroad after Omicron started spreading around the world.
Malaysia travel restrictions include:
A temporary travel restriction had been imposed on eight countries, namely Botswana, Eswatini, Lesotho, Malawi, Mozambique, Namibia, South Africa and Zimbabwe.
All travellers entering Malaysia are required to take a pre-departure Covid-19 PCR test 48 hours before departing, shortened from 72 hours.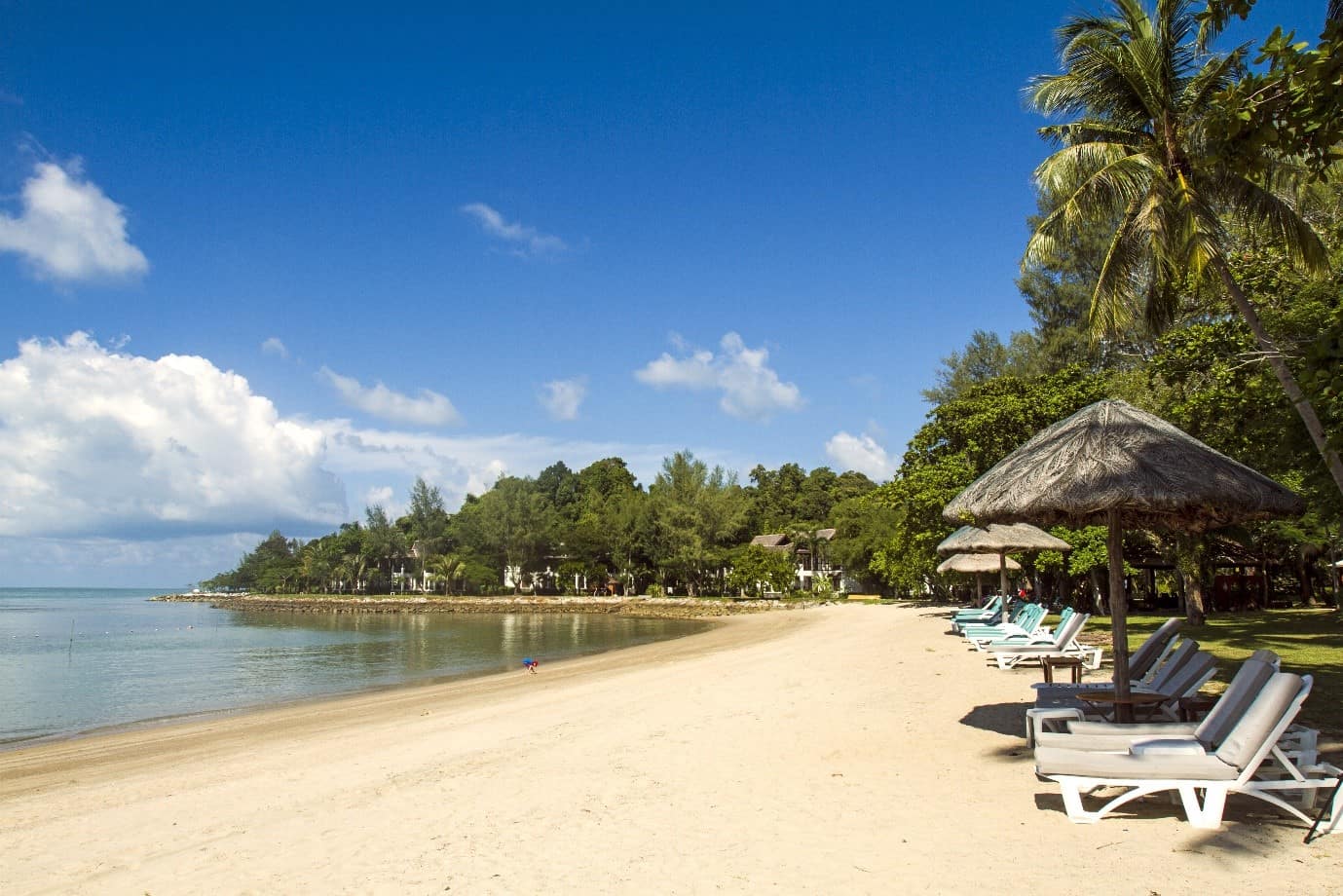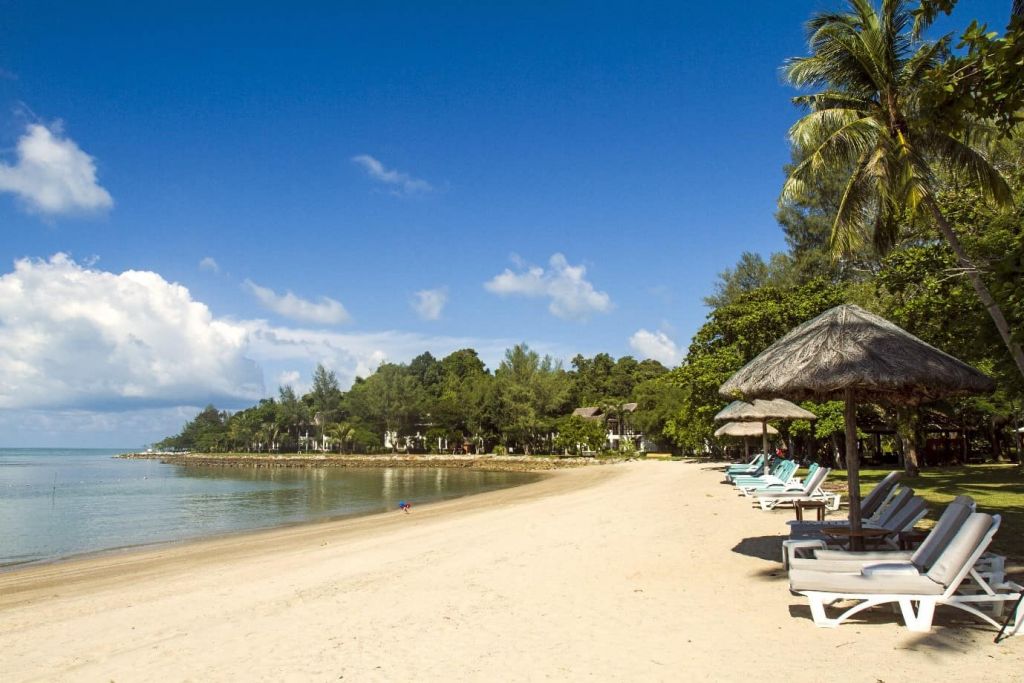 Those travelling under the land and air vaccinated travel lane (VTL), Langkawi International Tourist Bubble (LITB) and the One-Stop Centre (OSC) for short-term business travellers will be required to be fully vaccinated and take the Covid-19 Antigen Rapid Testing (RTK-Ag) self-test on the second, fourth and sixth day upon arrival as well as taking a professionally administered RTK-Ag test on the third and fifth day.
All test results under this category must be reported via MySejahtera.
Those travelling from countries that had reported community transmission of the Omicron variant (e.g., Australia, France, Norway, the UK and the US) will have to observe home quarantine depending on their vaccination status (see fully vaccinated quarantine Malaysia below)
A mandatory quarantine at the predetermined quarantine station will be required for those travelling from countries with temporary travel restrictions regardless of vaccination status.
Get the latest news on social restrictions and Malaysia travel restrictions  here.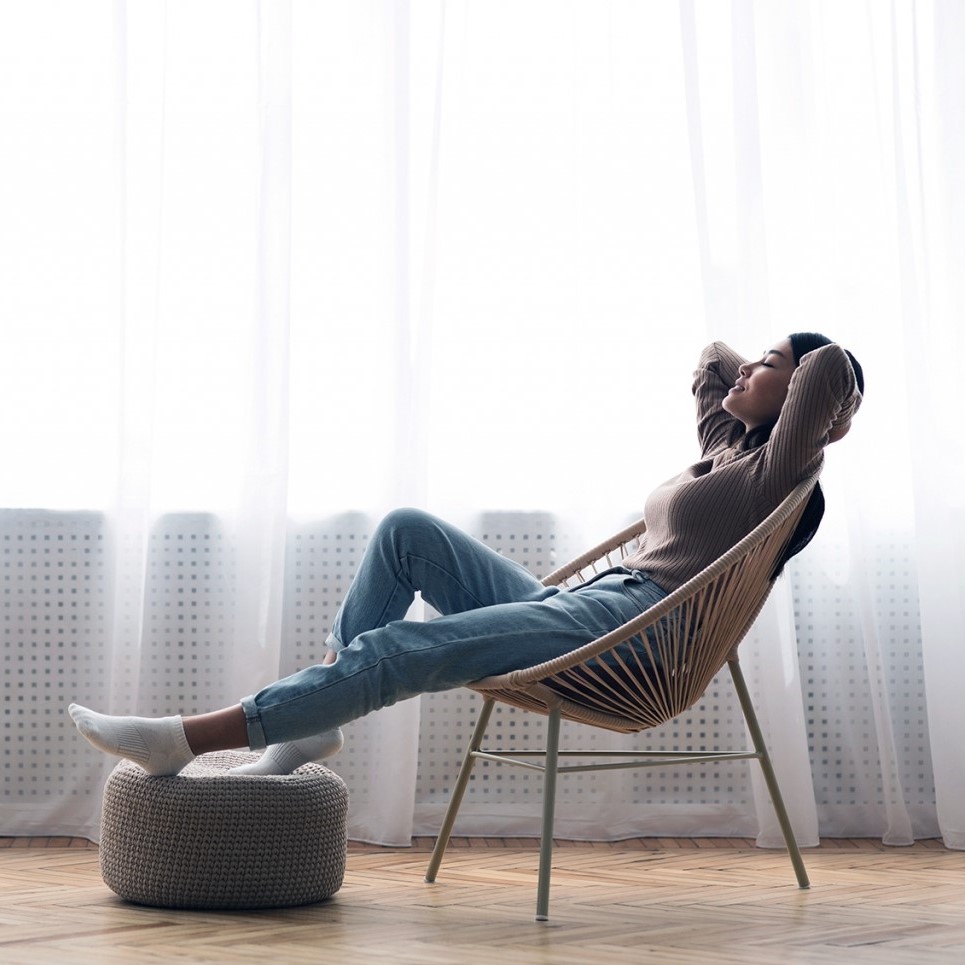 Fully vaccinated quarantine Malaysia
Fully vaccinated travellers including Malaysians from overseas now have the option of home quarantine upon arrival in Malaysia. Go here to read about the qualifying criteria and the application process.
TRAVEL RESTRICTIONS AND REGULATIONS APPLY AND ARE SUBJECT TO CHANGE.
LET US HELP YOU PLAN YOUR PERFECT TRIP, REACH OUT  AT +603 6286 6288 OR

[email protected]
You may also be interested in these articles: