Omicron, a very contagious Covid-19 variant first detected in South Africa last month continues to race around the globe. As of Dec 20, this variant of concern been reported in 89 countries according to WHO.
This week found the world reverting to tighter travel restrictions just a week before Christmas and New Year celebrations. The spread of Omicron in Europe, mainly in the UK, and in the US is a lighting speed and we sincerely hope that tougher travel and social restrictions will prevent Covid-19 from dominating 2022.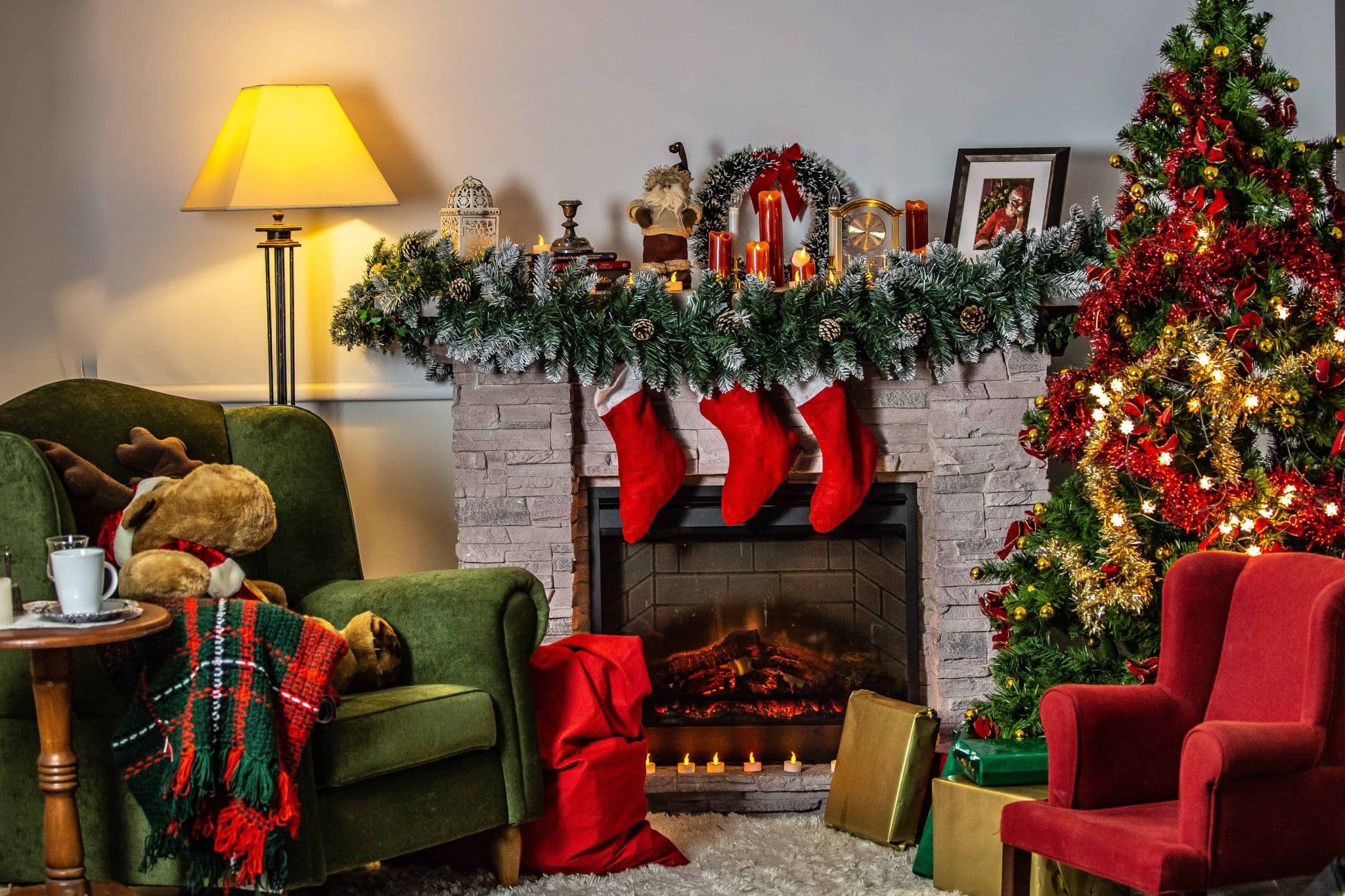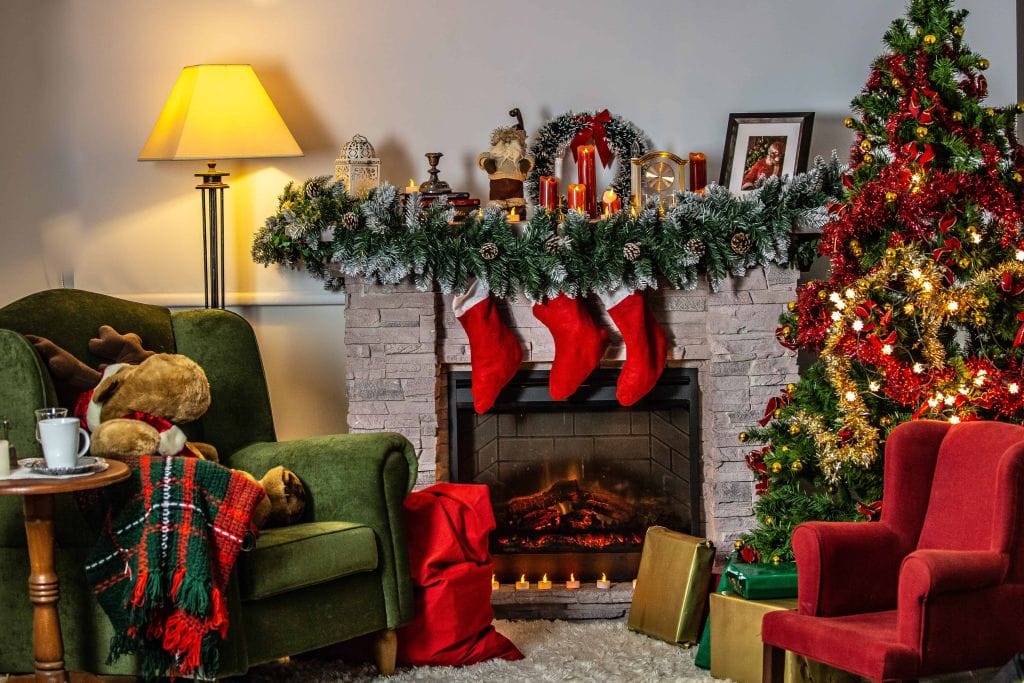 Top Travel News from December 13 to Dec 20
Here is a roundup of the top travel news and travel related-news such as the Omicron variant from Malaysia, Asia and the rest of the world between Dec 13 and Dec 20.
Travel and travel-related news from Malaysia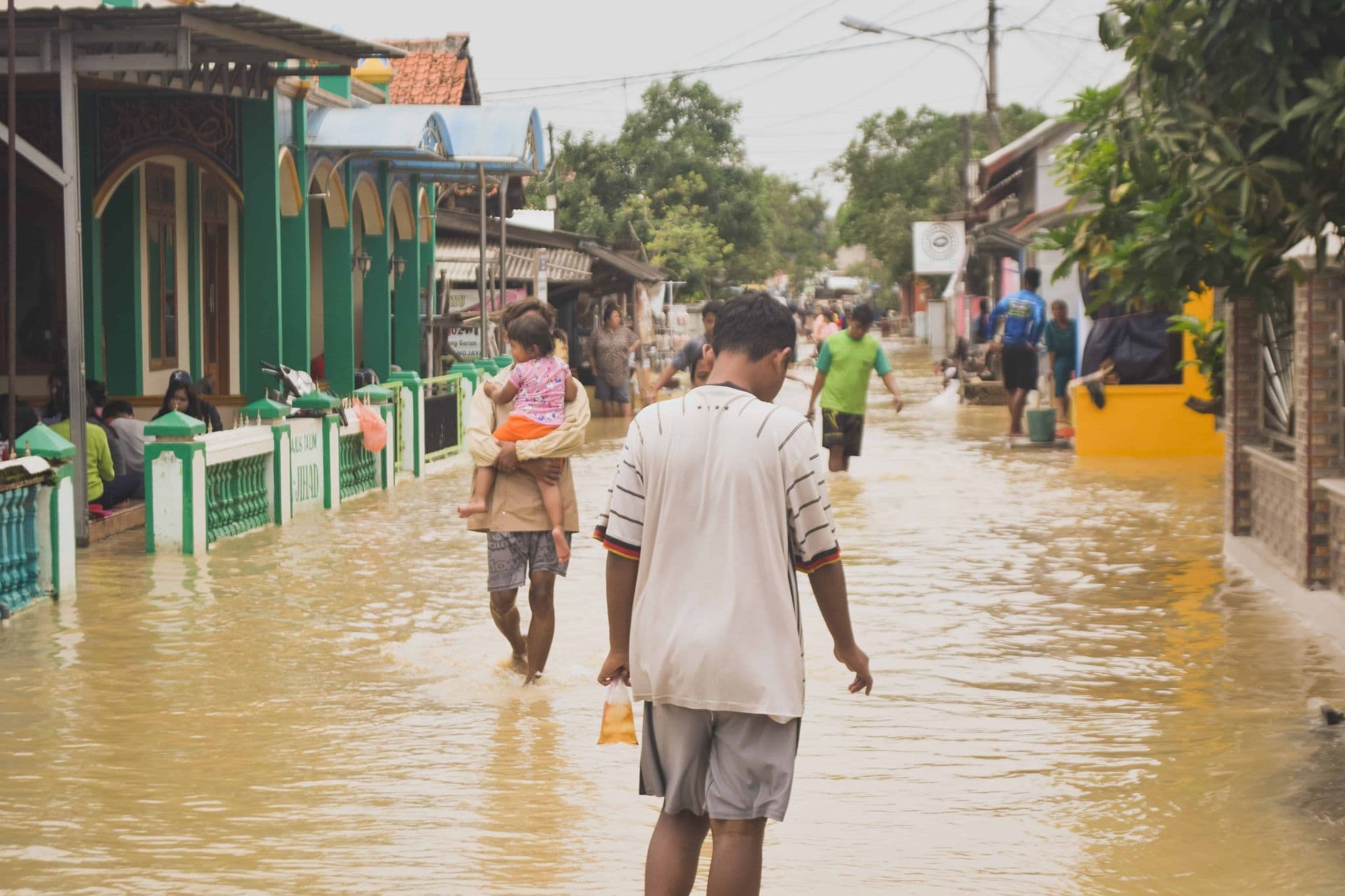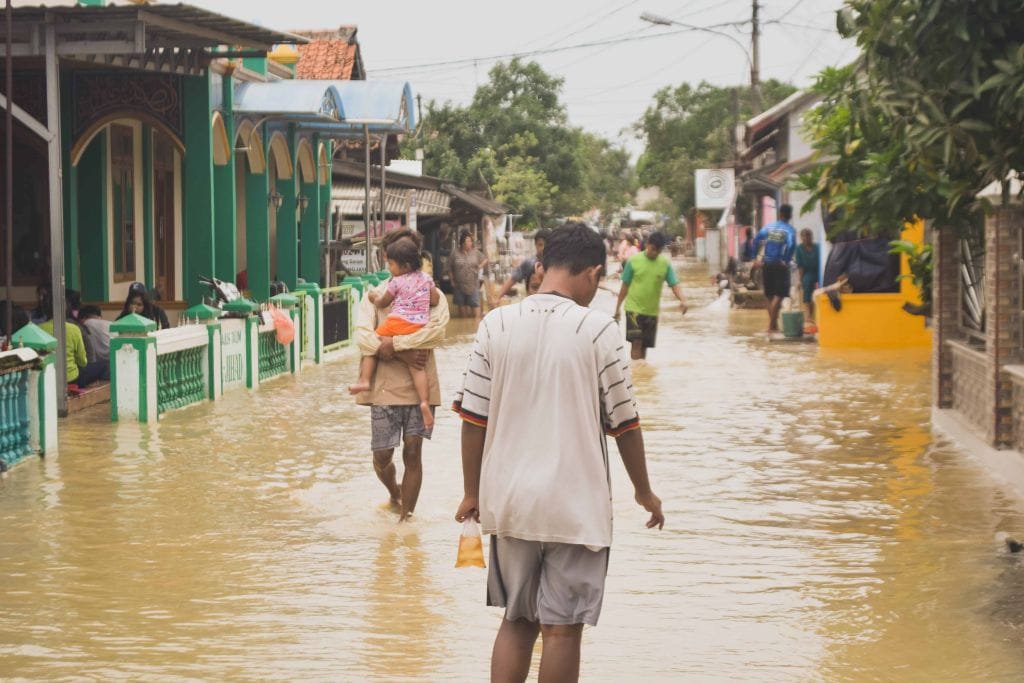 Malaysia's worst flooding in years displaced tens of thousands, caused at least 14 deaths, and is likely to cause an imminent rise in Covid-19 cases, says the Health Ministry in news reports.
On Dec 21, the number of new daily Covid-19 cases surpassed the 3,000 mark. Meanwhile, 13 Omicron Covid-19 cases have been reported as of Dec 18.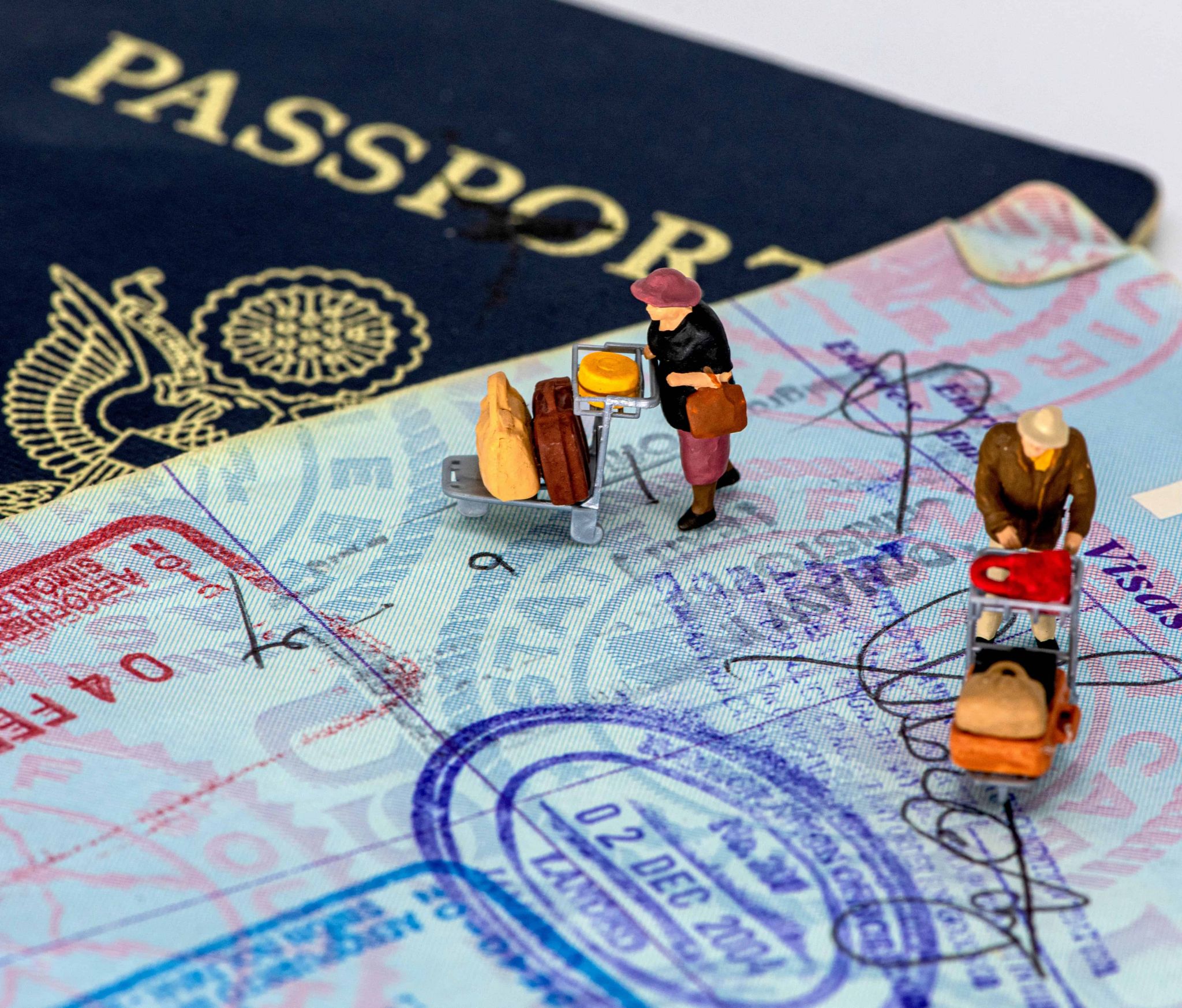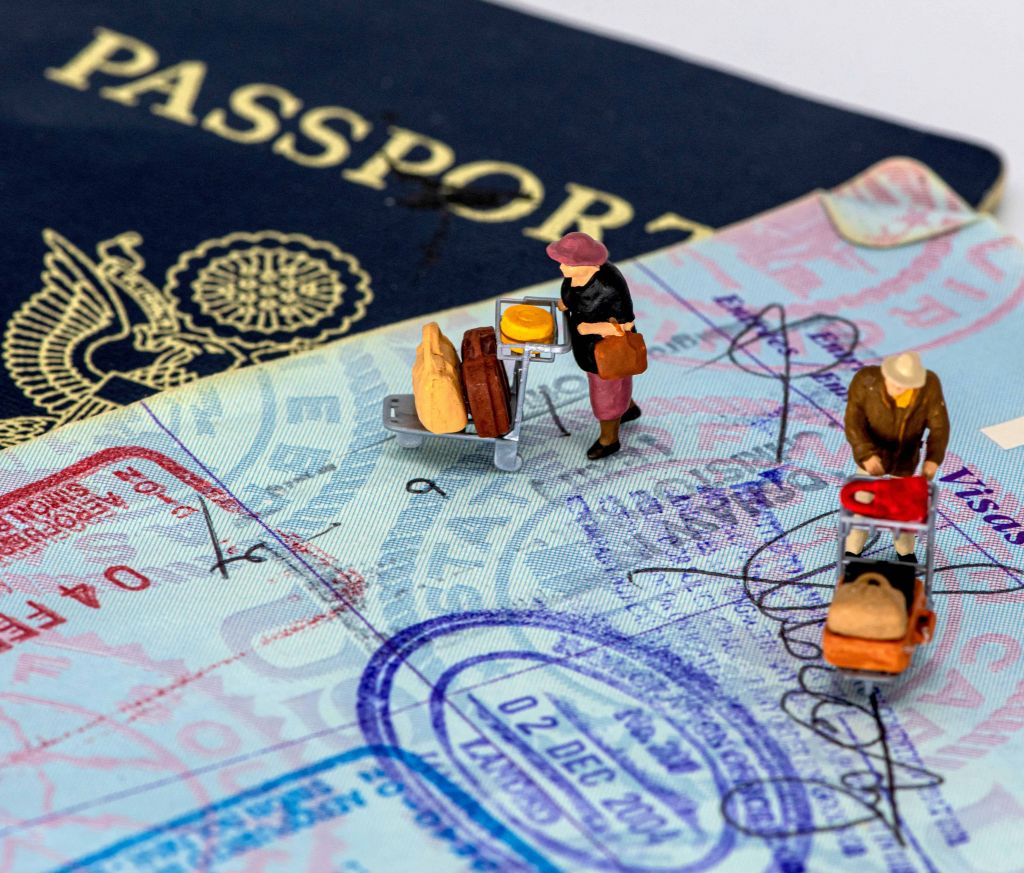 Let's recap the travel restrictions in the country:
Foreign travellers from 8 countries in Southern Africa have been temporarily banned from entering.
Another 9 countries have been marked as high-risk. This includes India, Britain, Australia, and the US. Arrivals from high-risk countries need to quarantine and wear digital tracking devices.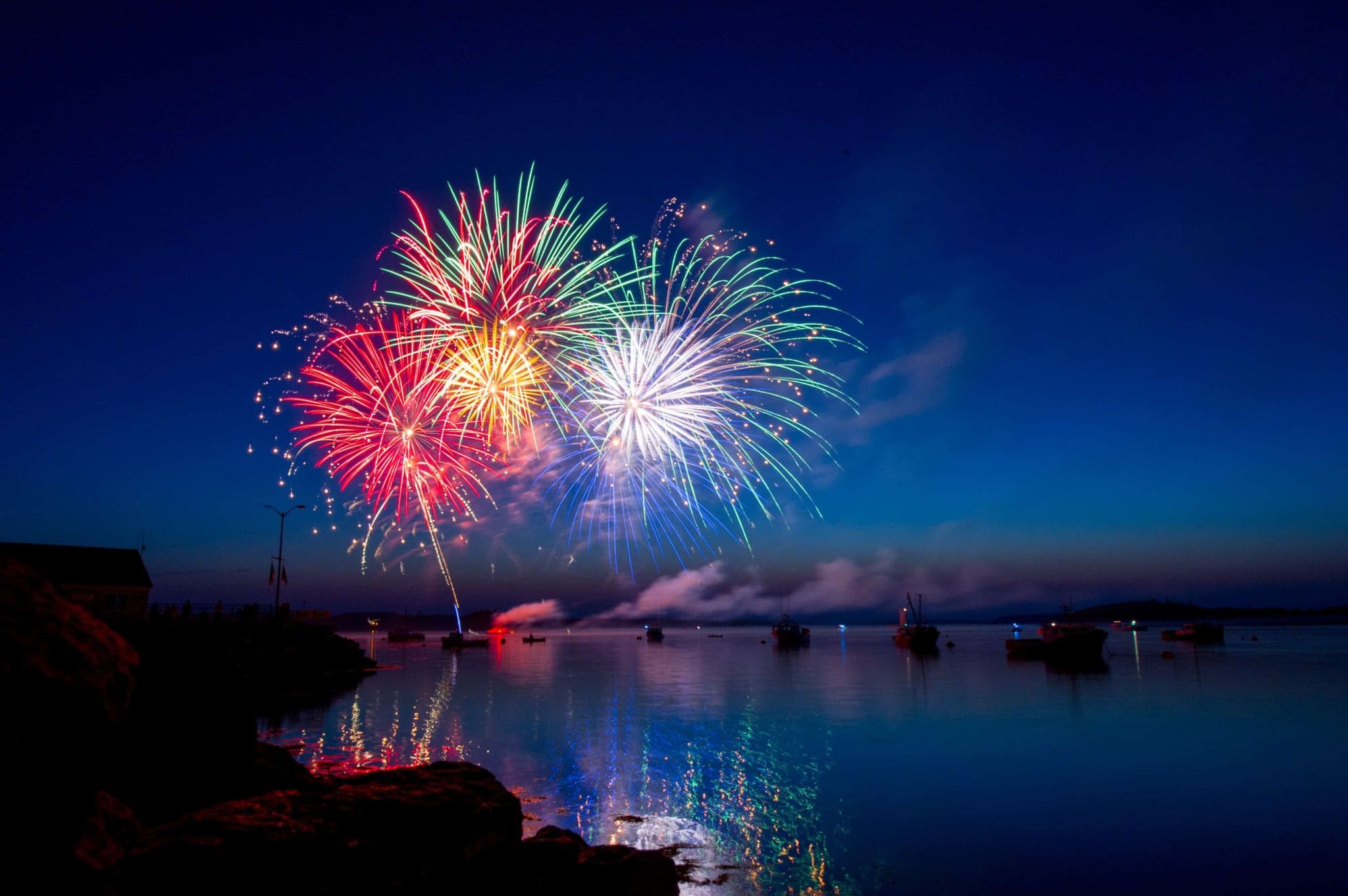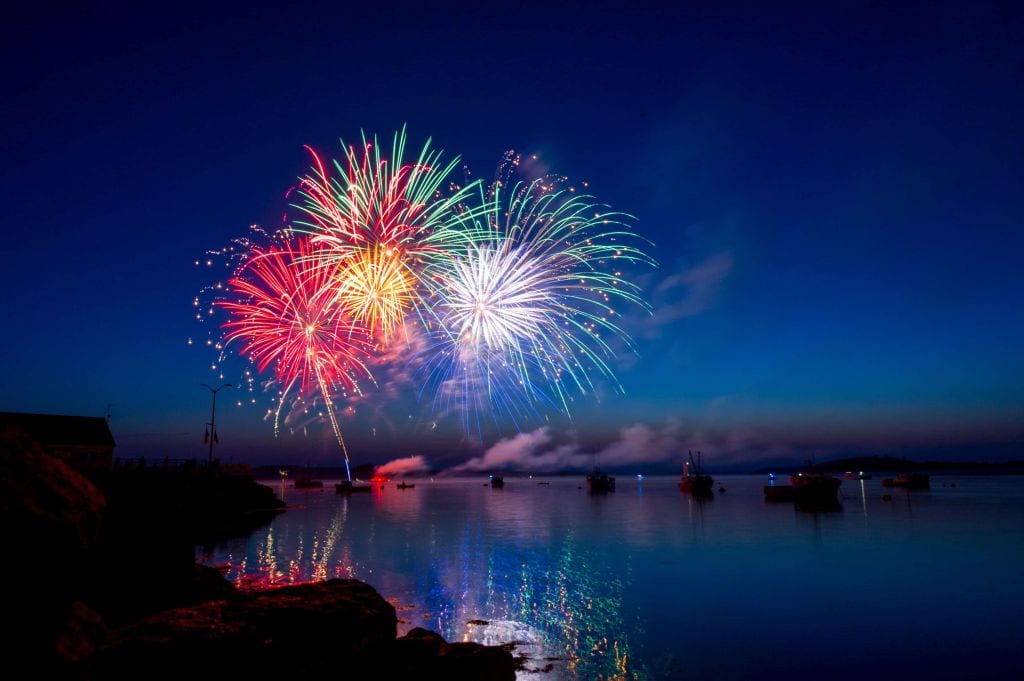 New vaccine requirements/social restrictions:
Large-scale New Year's Eve and Christmas celebrations are not allowed.
Small private parties are permitted if attendees perform a Covid-19 self-test before attending.
Those age 60 and older must get a booster shot to be recognized as fully vaccinated. This booster shot must be received before February 2022 for their vaccine status to remain fully vaccinated.
Travel News from Asia
Thailand
As of midnight on December 22, no new applications for quarantine exemptions under the Thailand Pass scheme will be considered. This is a temporary suspension rather than a permanent ban, but there's no date yet for when the hold might be lifted.
Under Thailand Pass, fully vaccinated people from a low-risk country could apply to bypass quarantine on arrival.
On Dec 6, Thailand reported its first case of Omicron.
Travellers who have already applied and been approved are not affected by the new regulations. However, if they haven't yet entered Thailand they will now be required to take two PCR tests after arriving, one test is at a government facility.
South Korea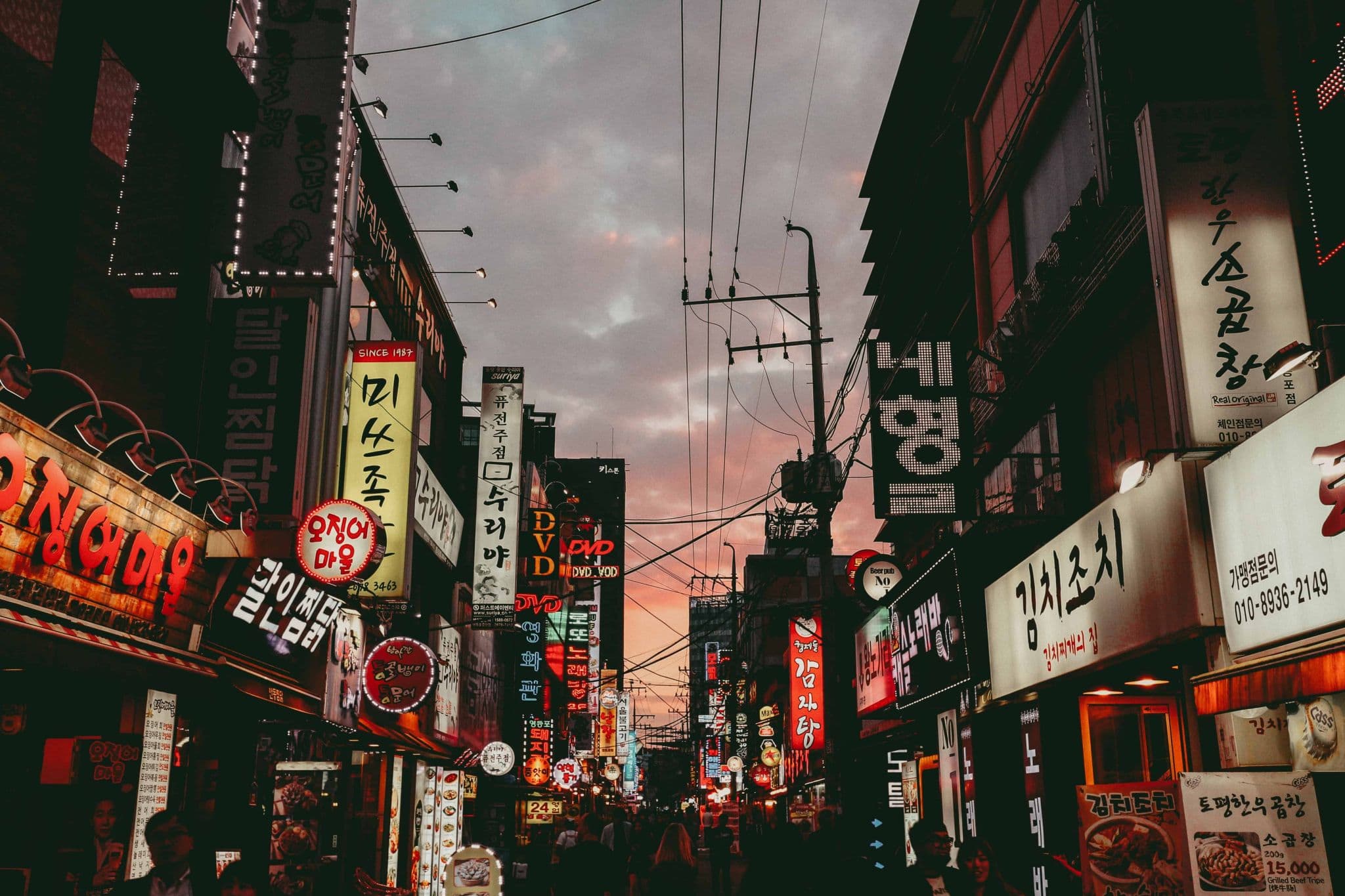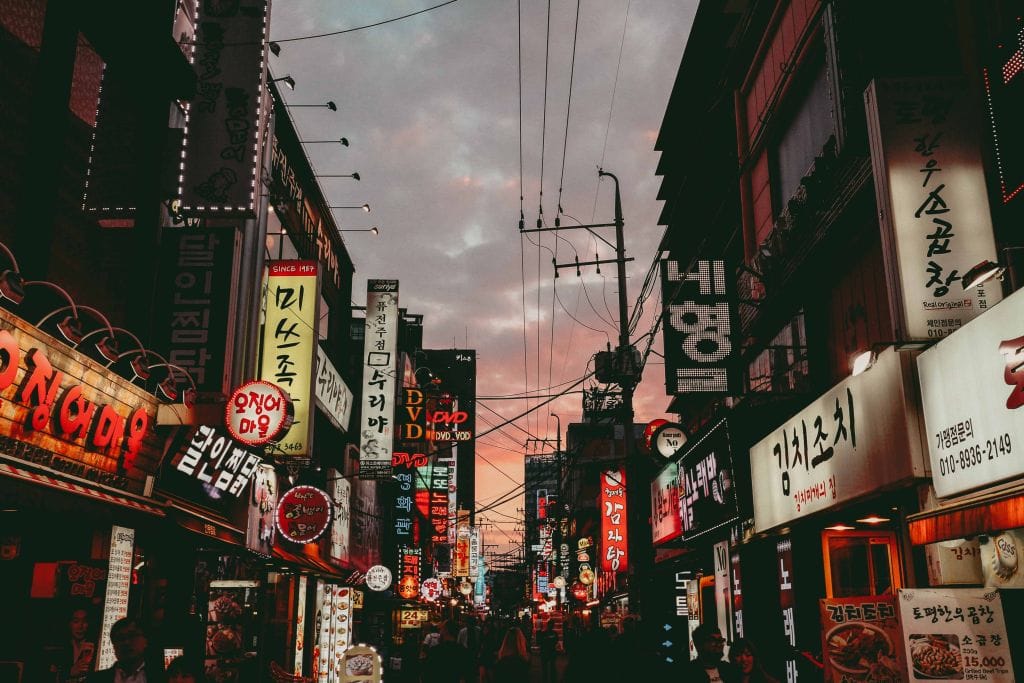 Authorities in South Korea announced a series of social distancing measures lasting until at least January 2. This includes limiting gatherings to no more than four people and mandating restaurants, cafes and bars to close by 9pm.
Indonesia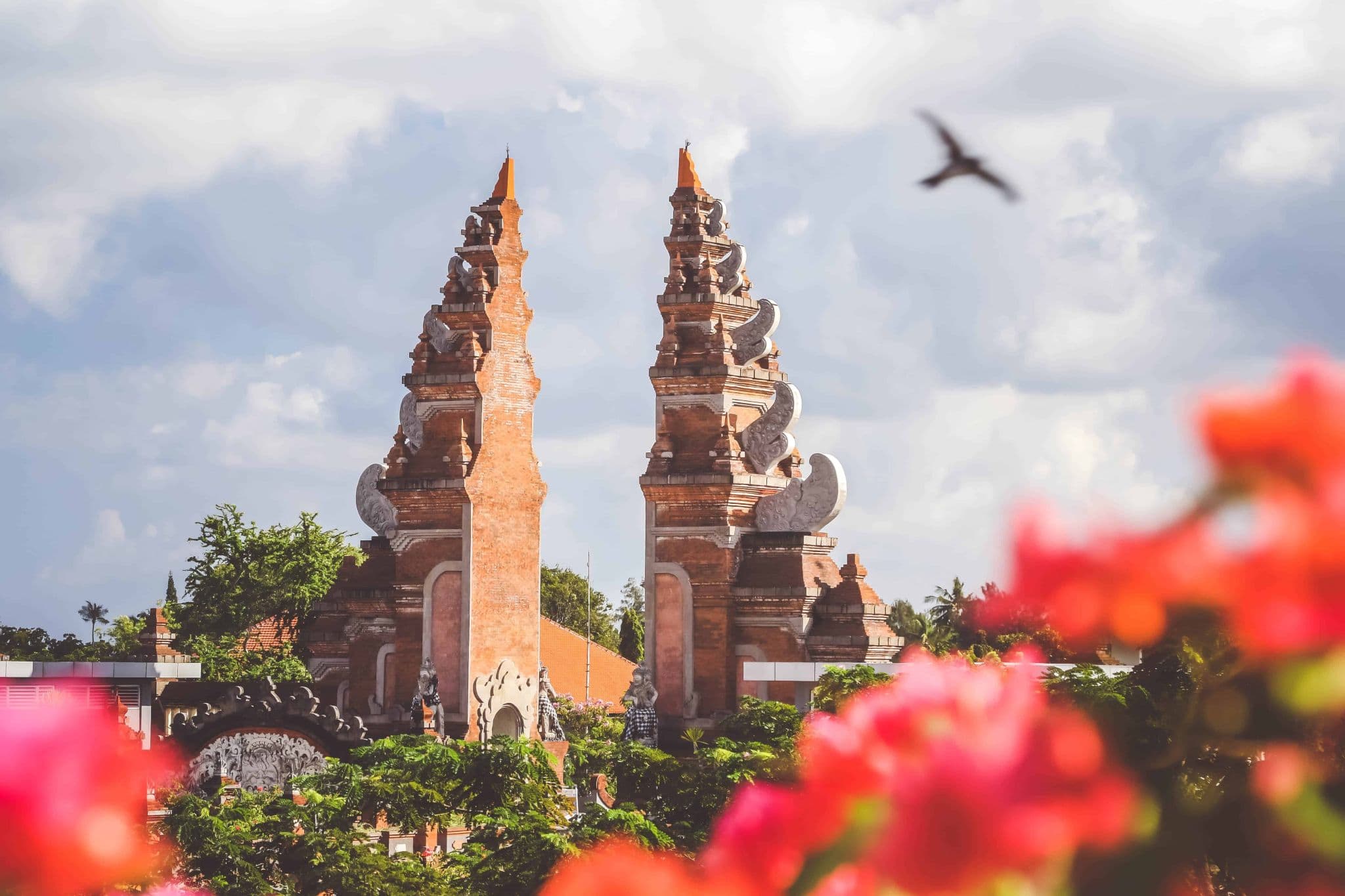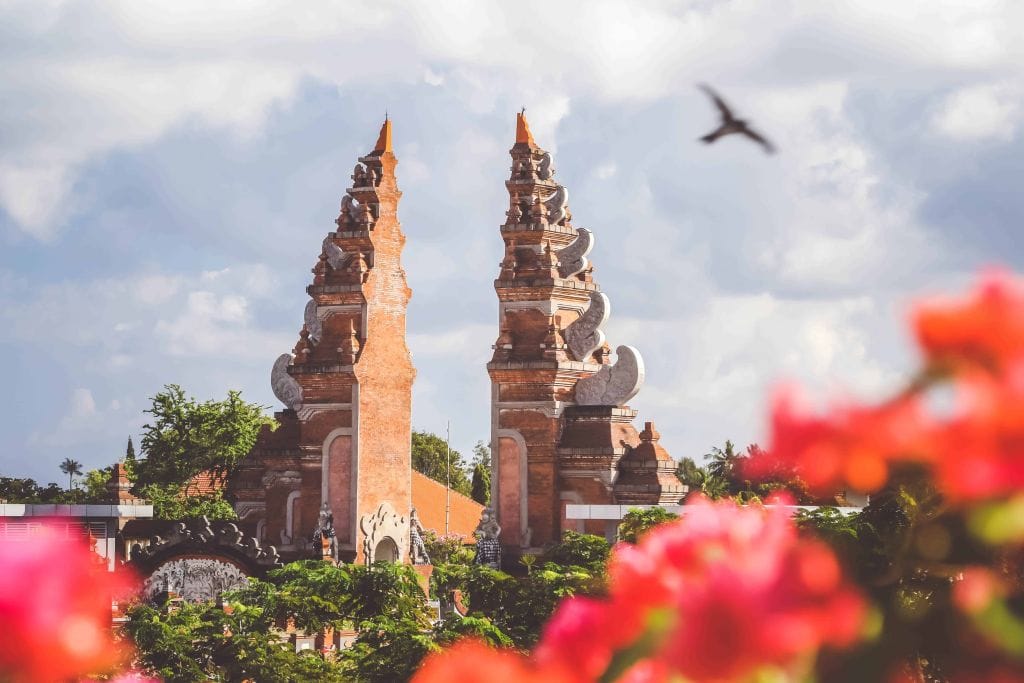 In total, the Indonesian government has so far reported 3 Omicron cases. On Dec 20, the UK, Norway and Denmark (countries with daily high numbers of Covid cases) were added to the list of countries banned from entering the country.
No news on delays to the Malaysia-Indonesia Vaccinated Travel Lane (VTL), which is expected to open early next year. Worry not, we will keep tabs on this. The first VTL lanes should be between Kuala Lumpur and Jakarta and Kuala Lumpur and Bali.
Hong Kong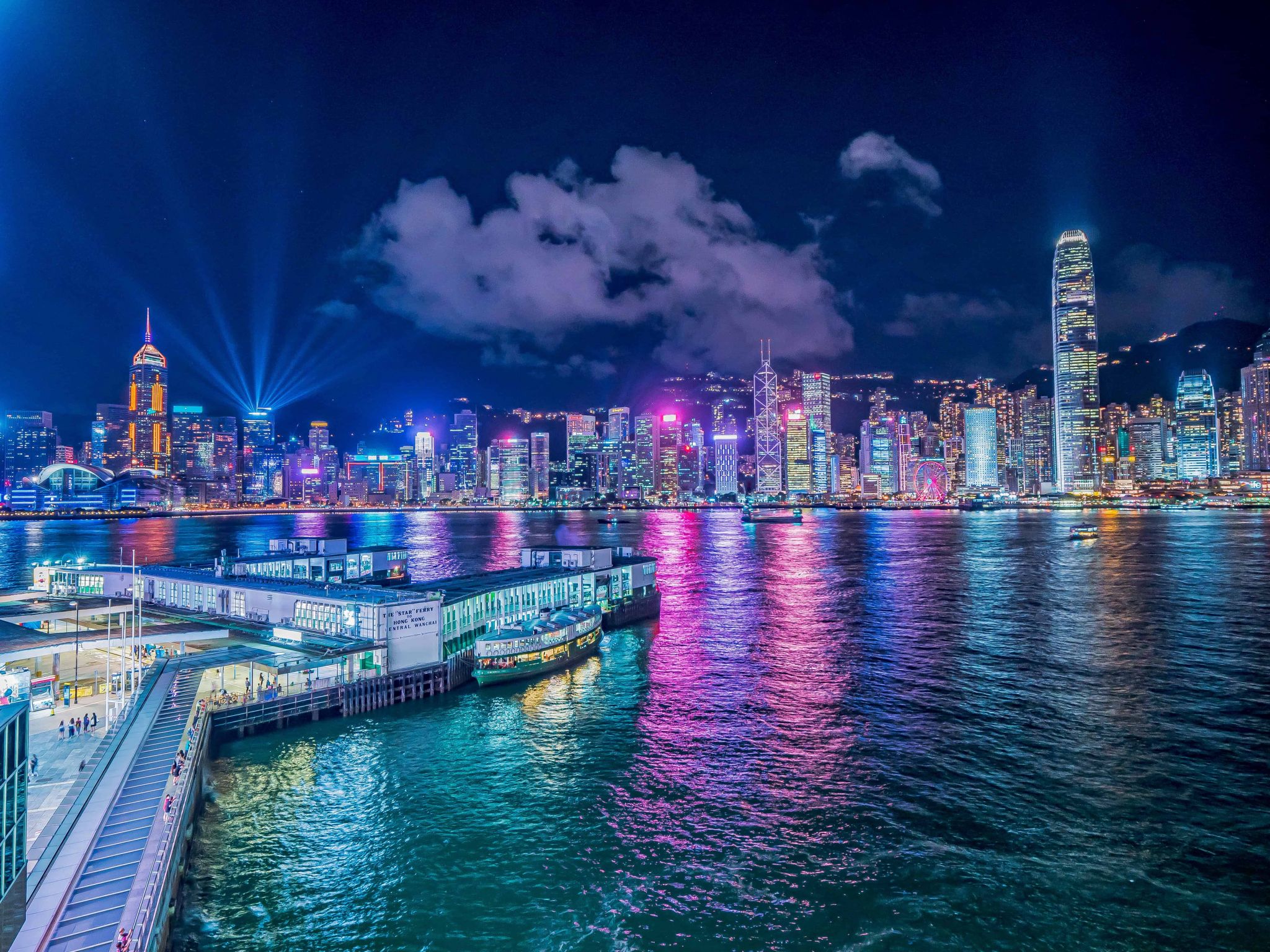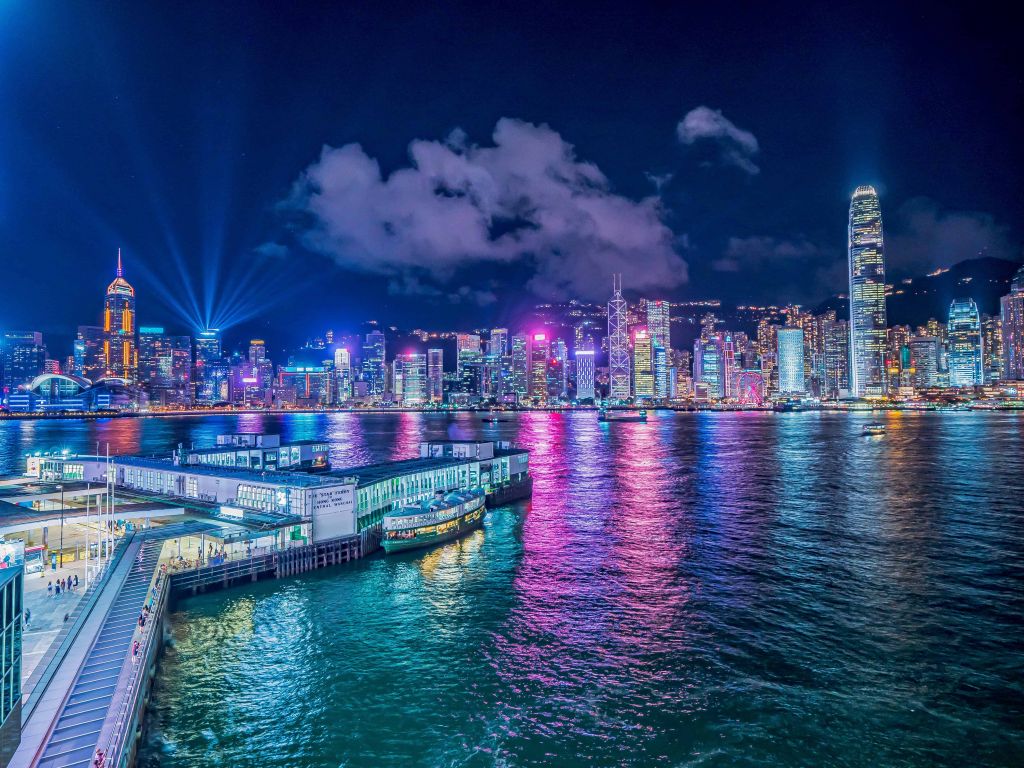 The government will suspend flights if 4 or more passengers from any route are found to be infected with Covid-19 upon arrival in Hong Kong within a 7 day period. Each suspension will last for 2 weeks.
Cathay Pacific's flights from New York to Hong Kong have already been banned up till Jan 2 after 3 passengers on one plane were found to be infected.
Hong Kong residents and domestic helpers (with a valid employment visa) entering the city must undergo 21 days of hotel quarantine and frequent testing before being allowed out.
In addition, residents returning from the UK, US and 12 African nations must stay at a government-run quarantine centre for 4 days (down from the previous 7) if they have a reservation at a designated hotel for the rest of their 21-day quarantine.
Japan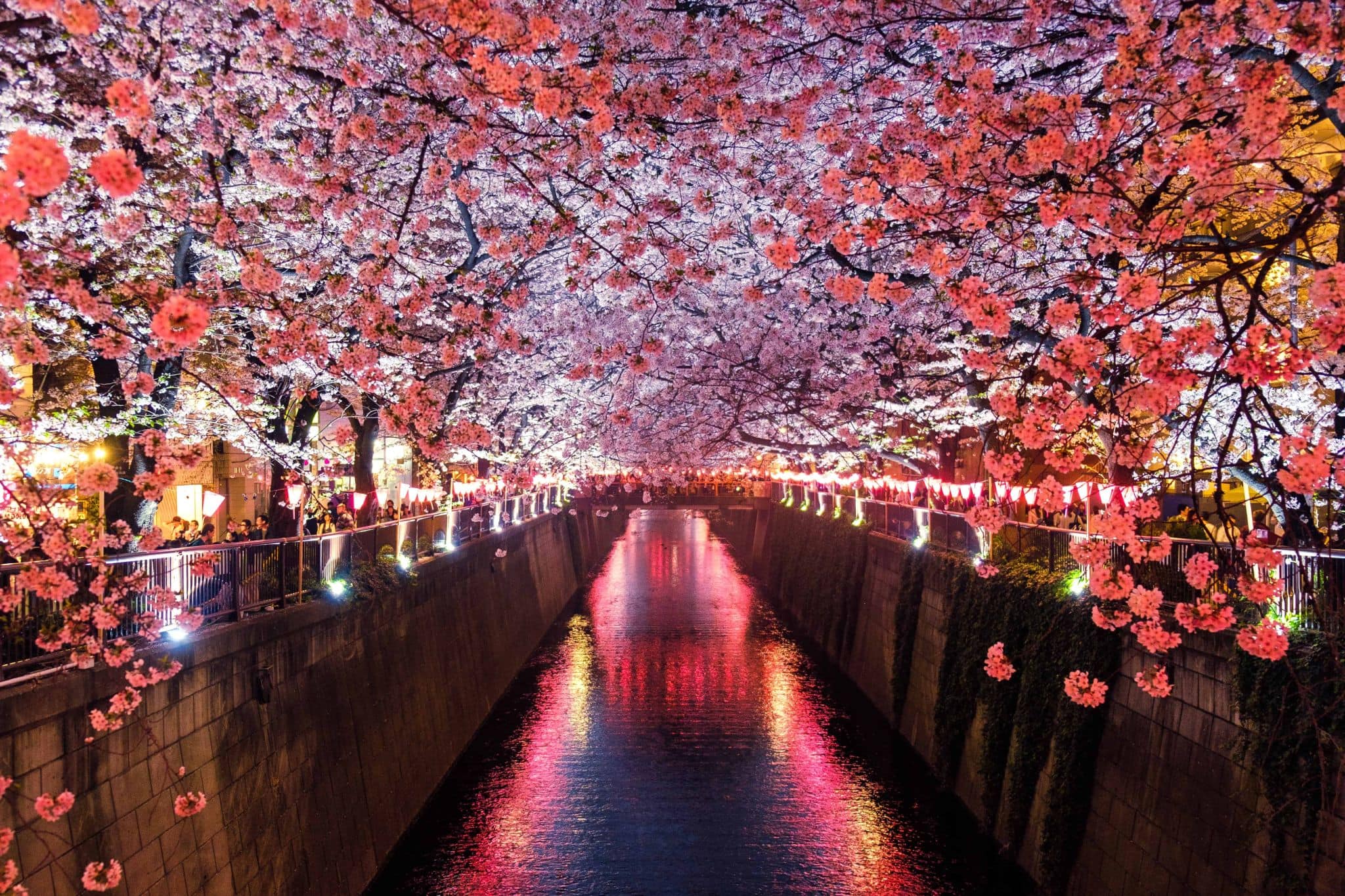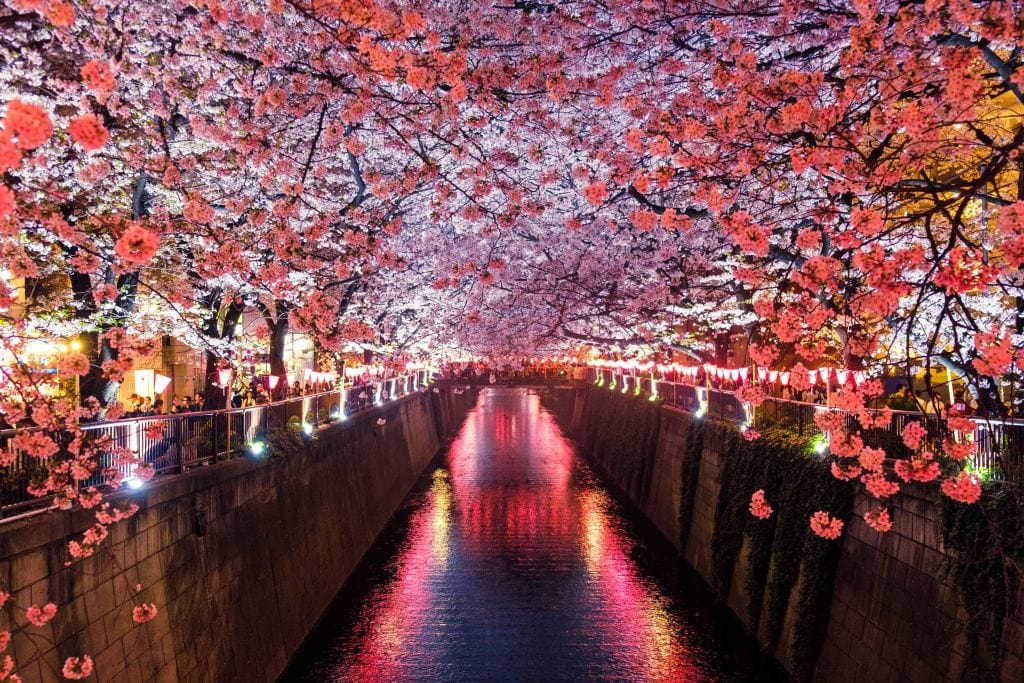 Strict entry rules remain in place. The rules – banning new entry by foreign nationals and requiring returning Japanese nationals and foreign residents to quarantine in government-designated facilities — are in place until more details surrounding Omicron are known.
Travel News from other parts of the world
Holland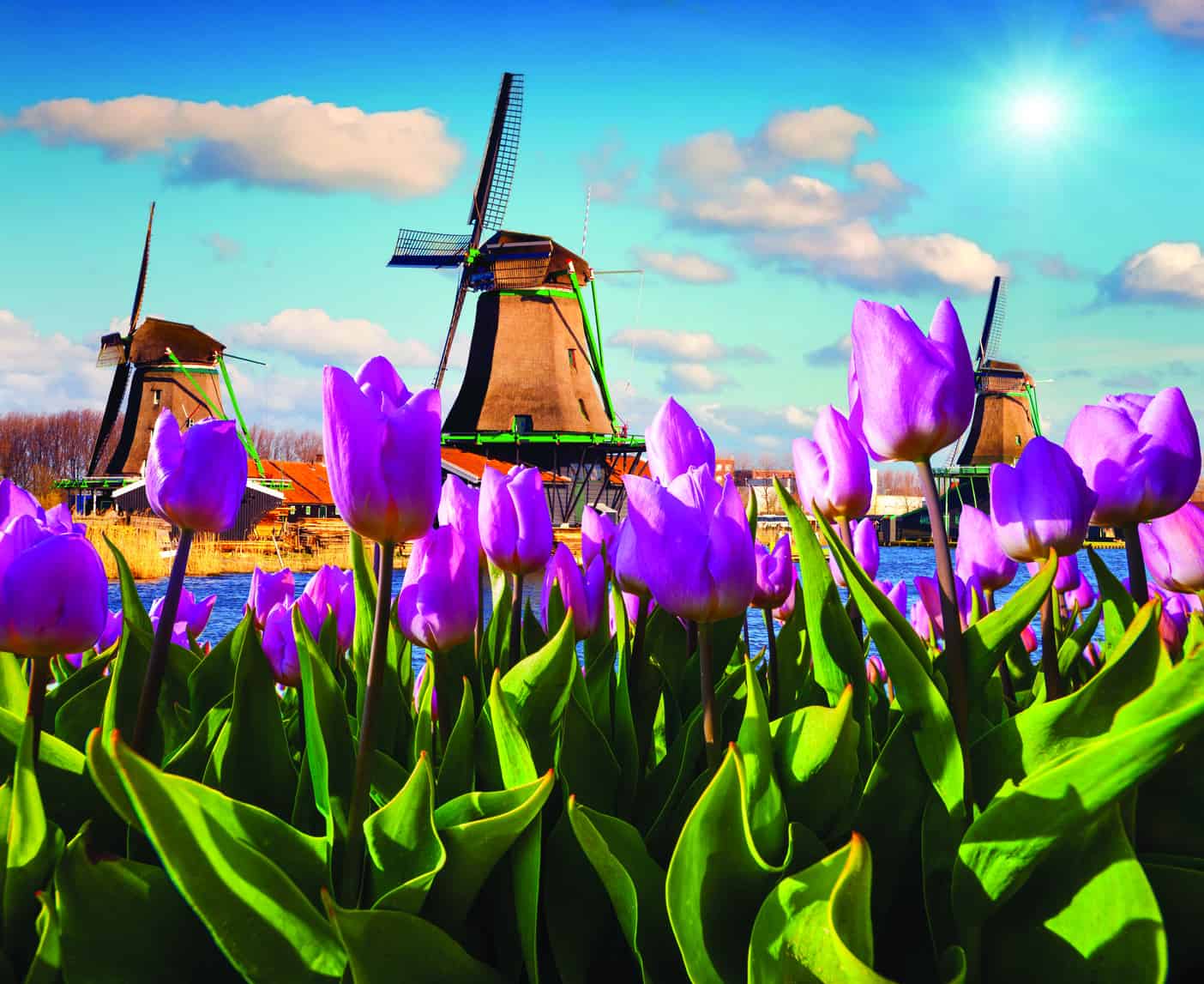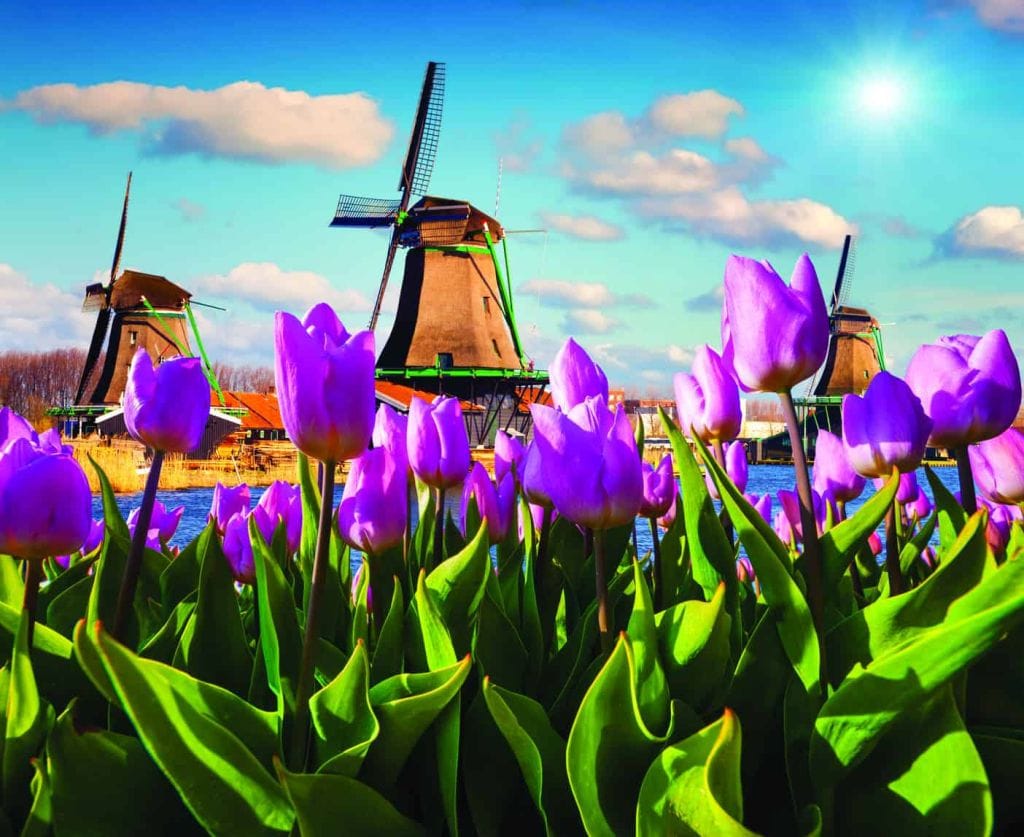 A lockdown is enforced. All non-essential shops, cultural and entertainment venues must shut until Jan 14. These include restaurants, hairdressers, gyms, museums and other public places
Schools will close until at least Jan 9.
Germany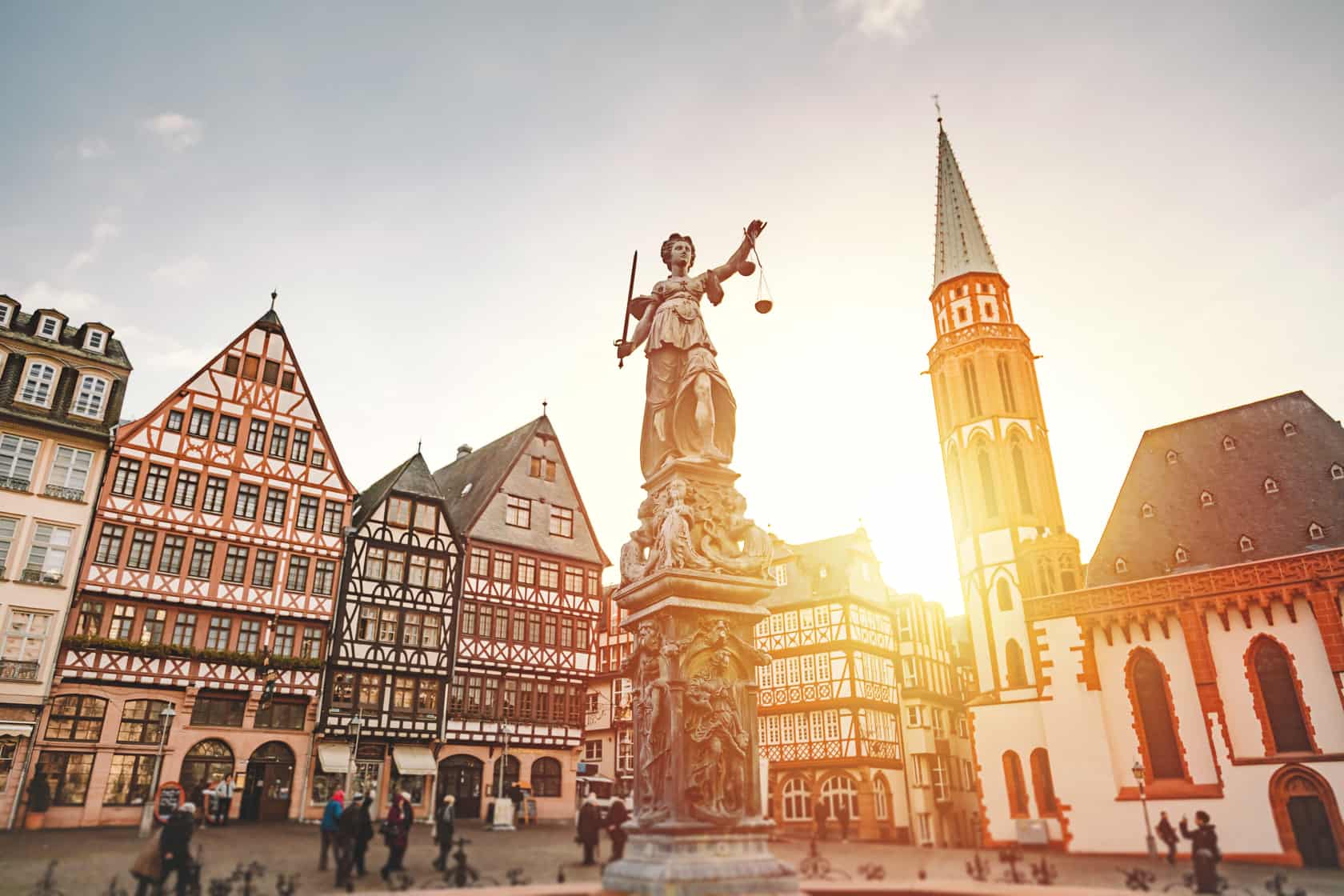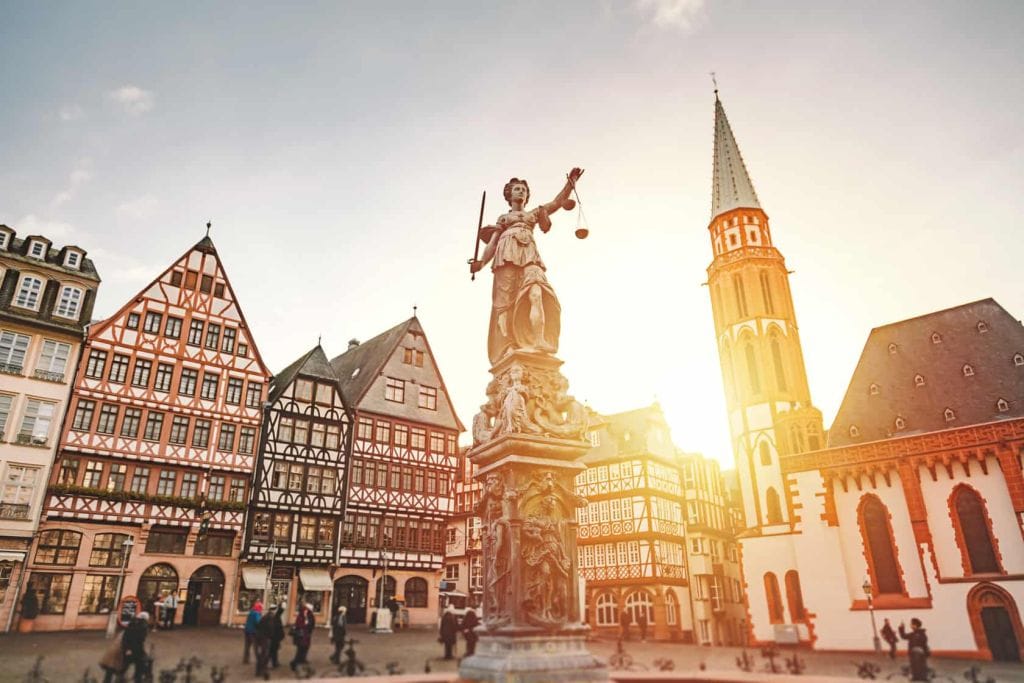 Germany has decided to ban most travellers from the UK from entering. German nationals and residents are allowed to enter from the UK but they must have a negative Covid-19 test and quarantine for 2 weeks, regardless of whether they have been vaccinated.
France has already introduced similar curbs as coronavirus infections surge in the UK.
UK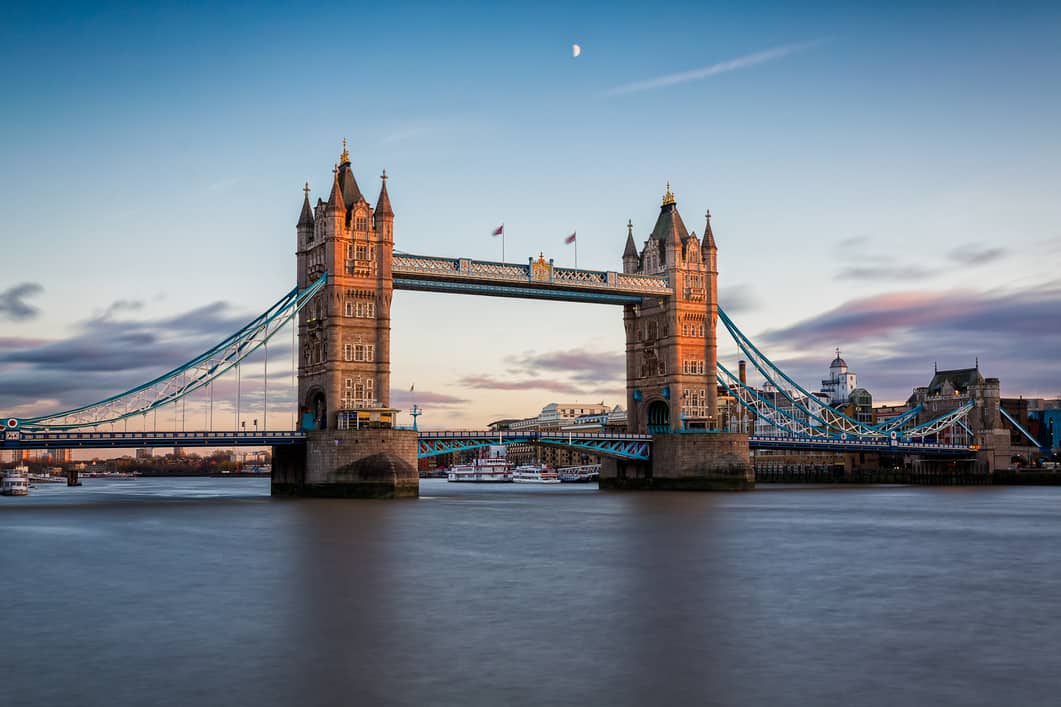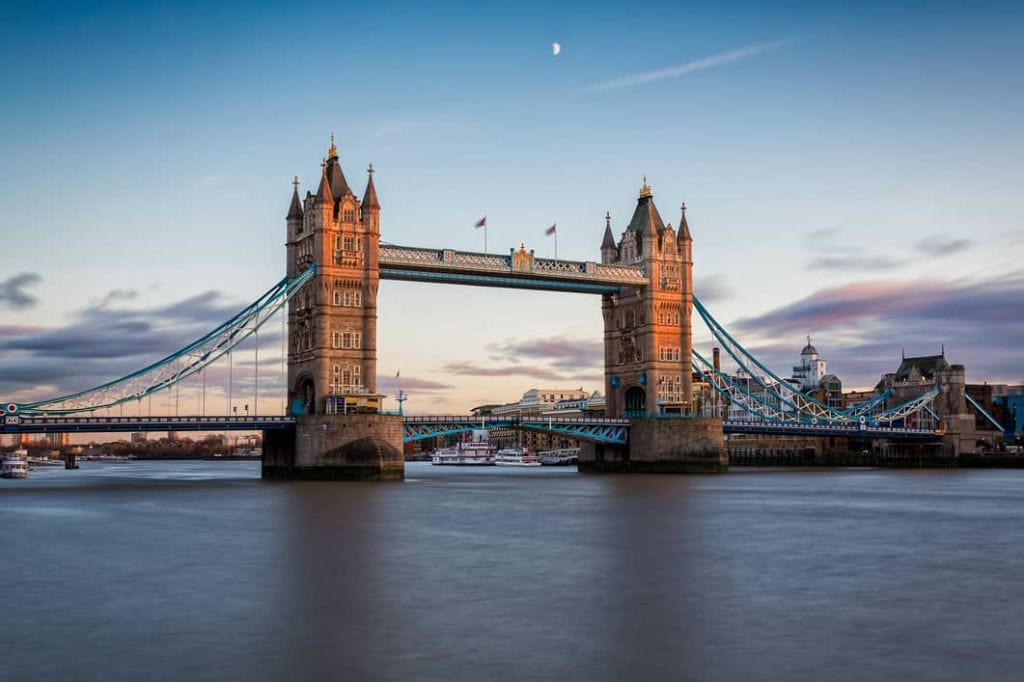 The UK has decided to remove all the remaining countries from its red list. This means that passengers coming in from these countries will not have to undergo hotel quarantine upon their arrival.
As the UK sees record-high numbers of Covid-19 and as seen above, countries around the world (including Malaysia) have moved to impose travel restrictions on travellers from this country.
The UK government considers imposing a Christmas lockdown to stop a surge in the number of Covid cases. Tougher rules are reported in the news to be "very soon".
USA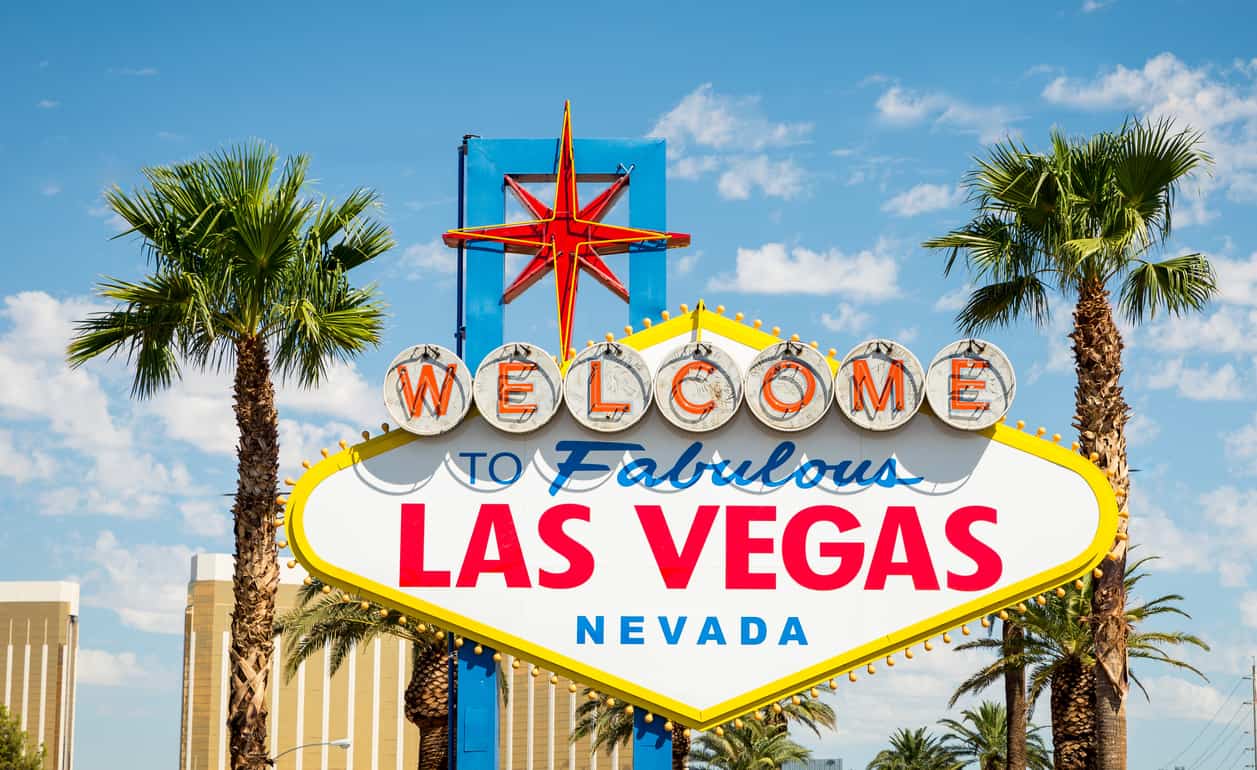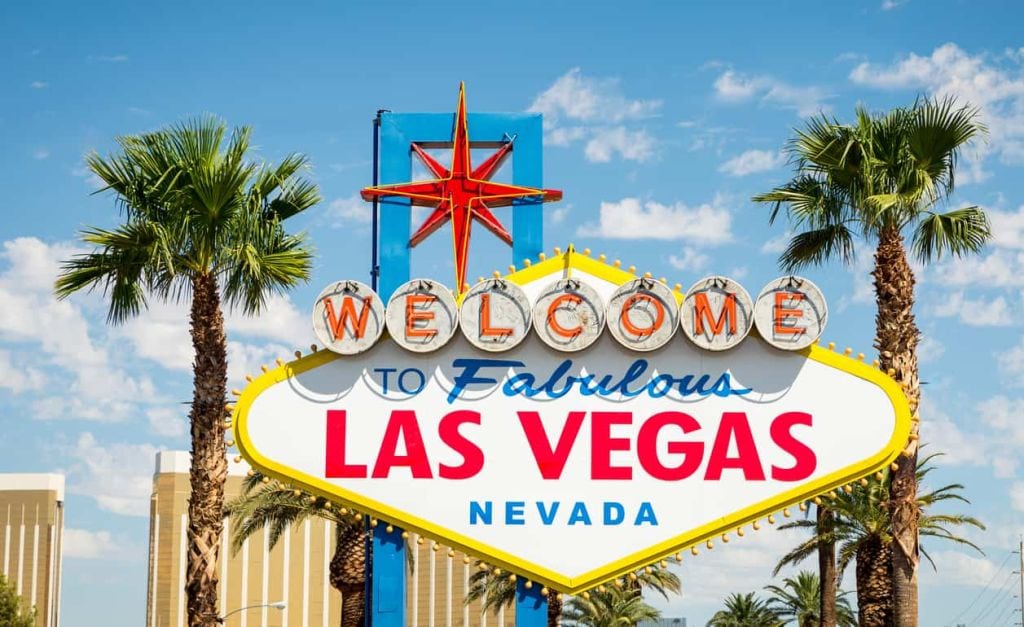 The fast-spreading Omicron variant is now the main coronavirus strain in the US and accounted for 73.2% of new cases in over a week.
Given that Omicron is already spreading rapidly, the government will consider lifting its travel ban on foreign nationals coming from 8 African countries. A ban on travellers from other countries will not be proposed.
Social/travel restrictions for Christmas and New Year have yet to be announced.
Australia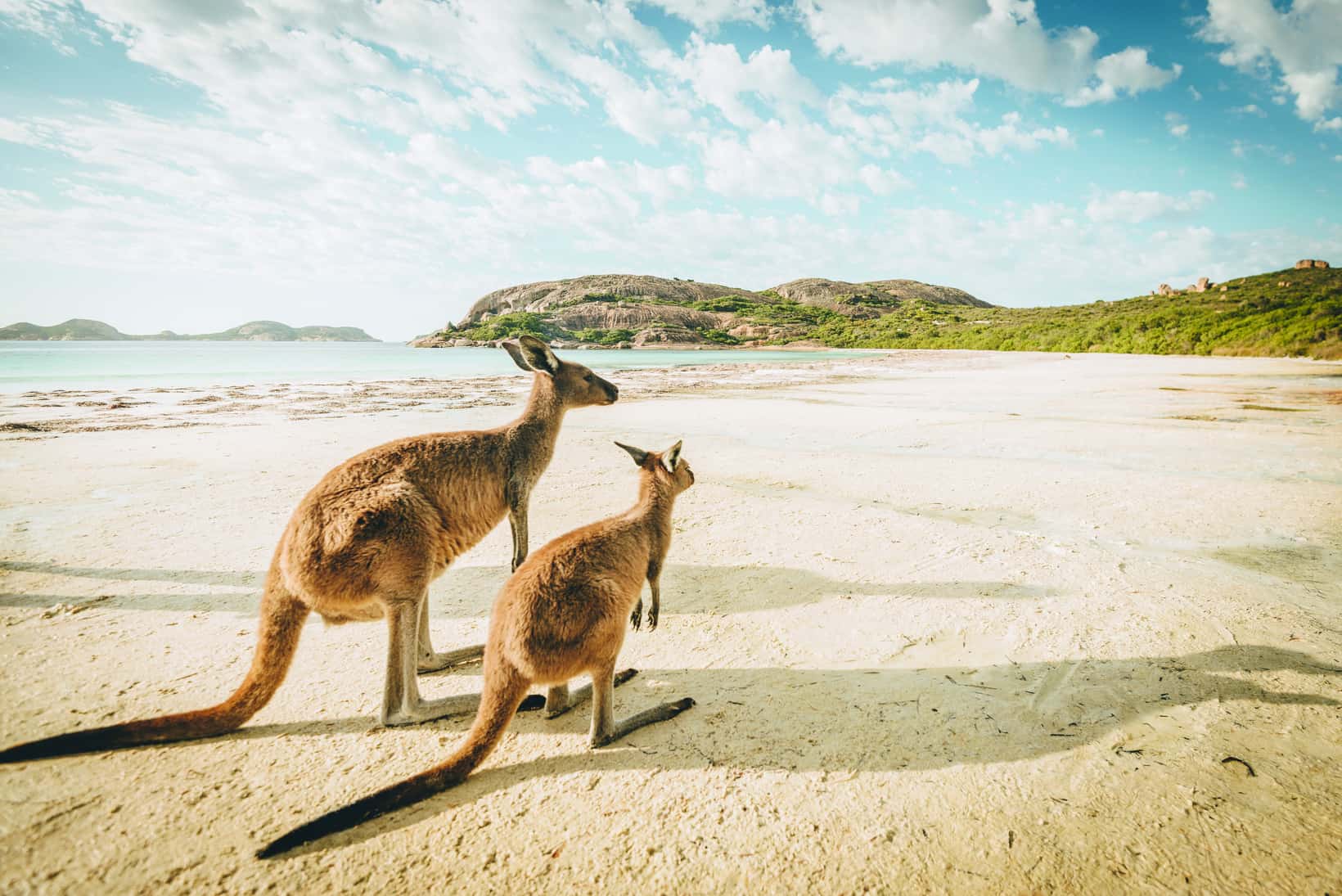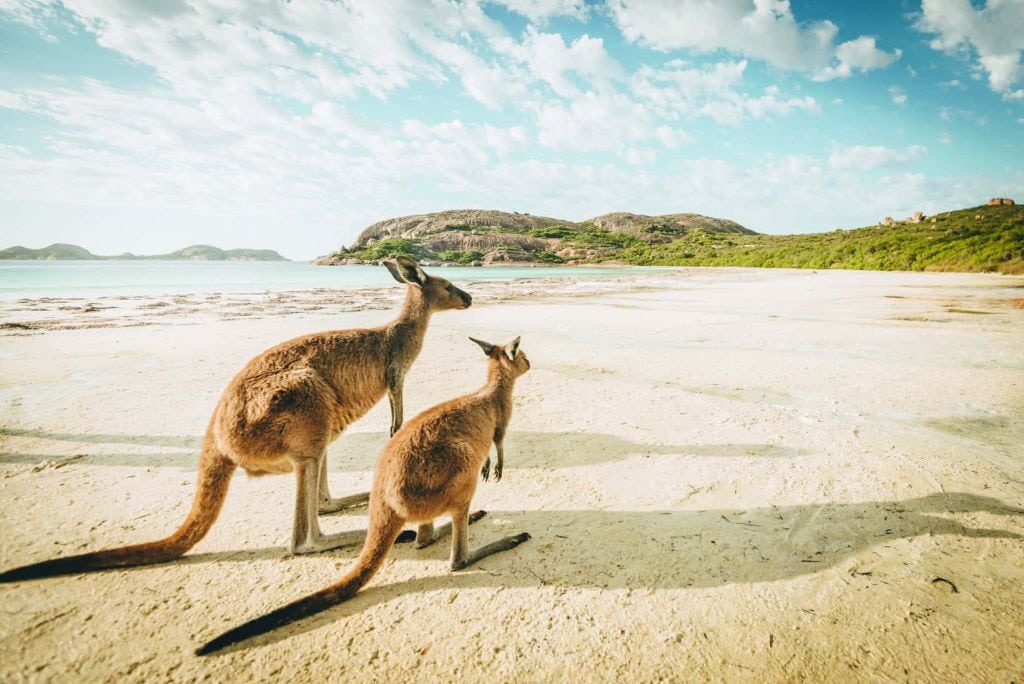 Covid-19 cases have been breaking records but there are no new restrictions in place. Reducing the spread of the virus comes down to personal responsibility, says Australia's prime minister.
New Zealand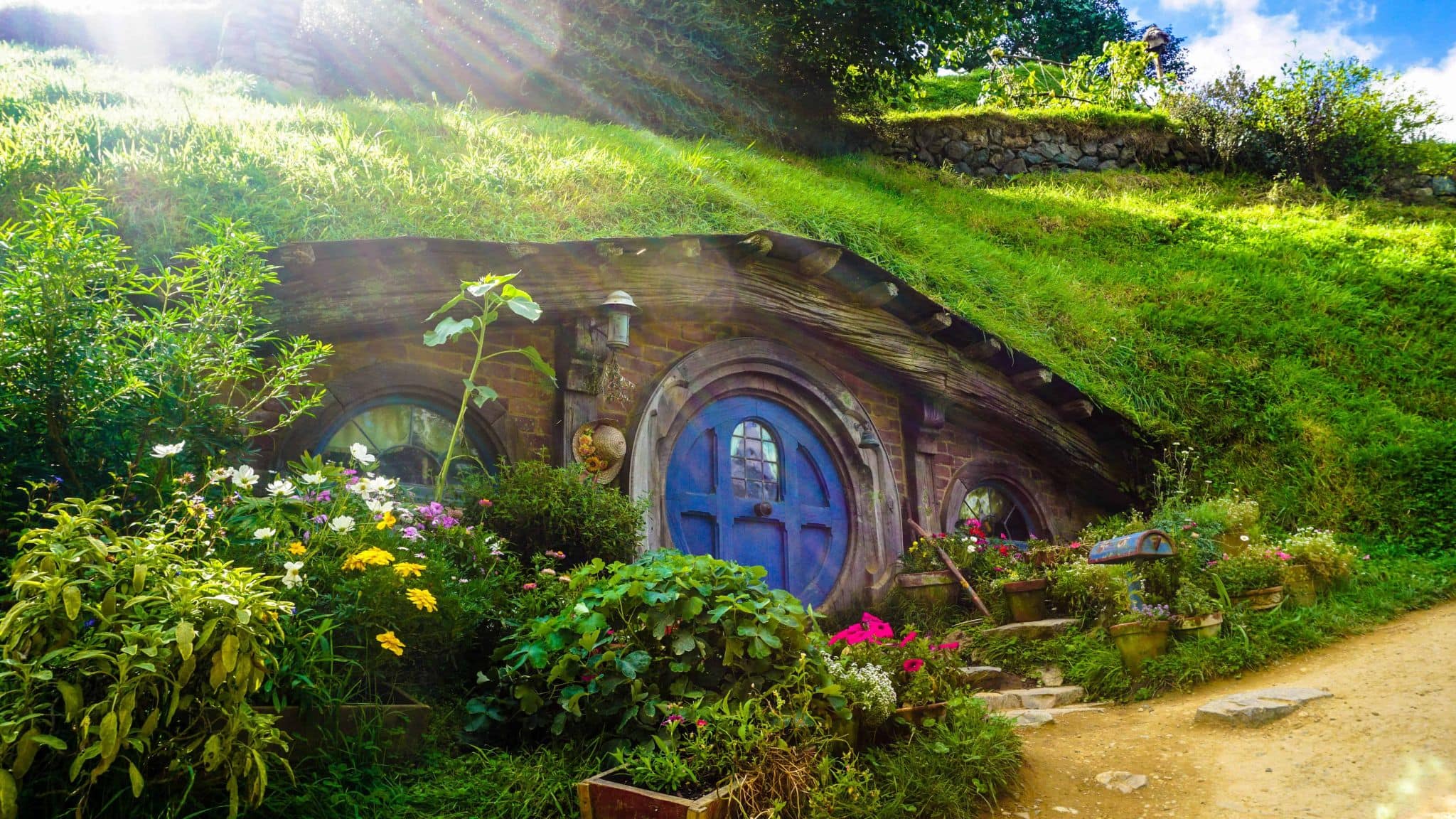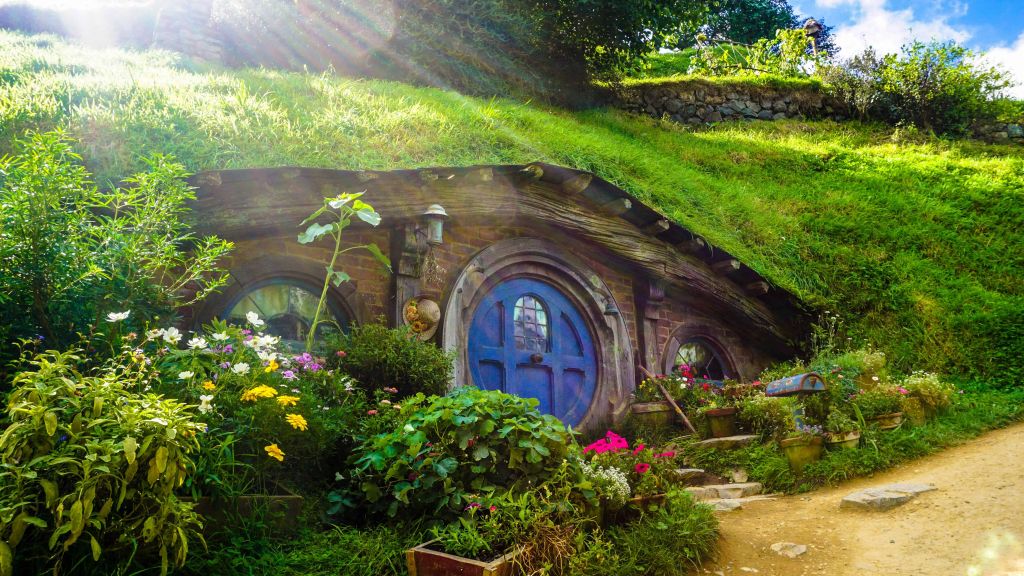 According to travel news, New Zealand has postponed its phased border re-opening plans until the end of Feb 2022 just after international border restrictions were to progressively loosen from January 2022.
Then, foreign tourists were supposed to be allowed into the country from April. We will keep you posted if this changes.
What do we know about Omicron now?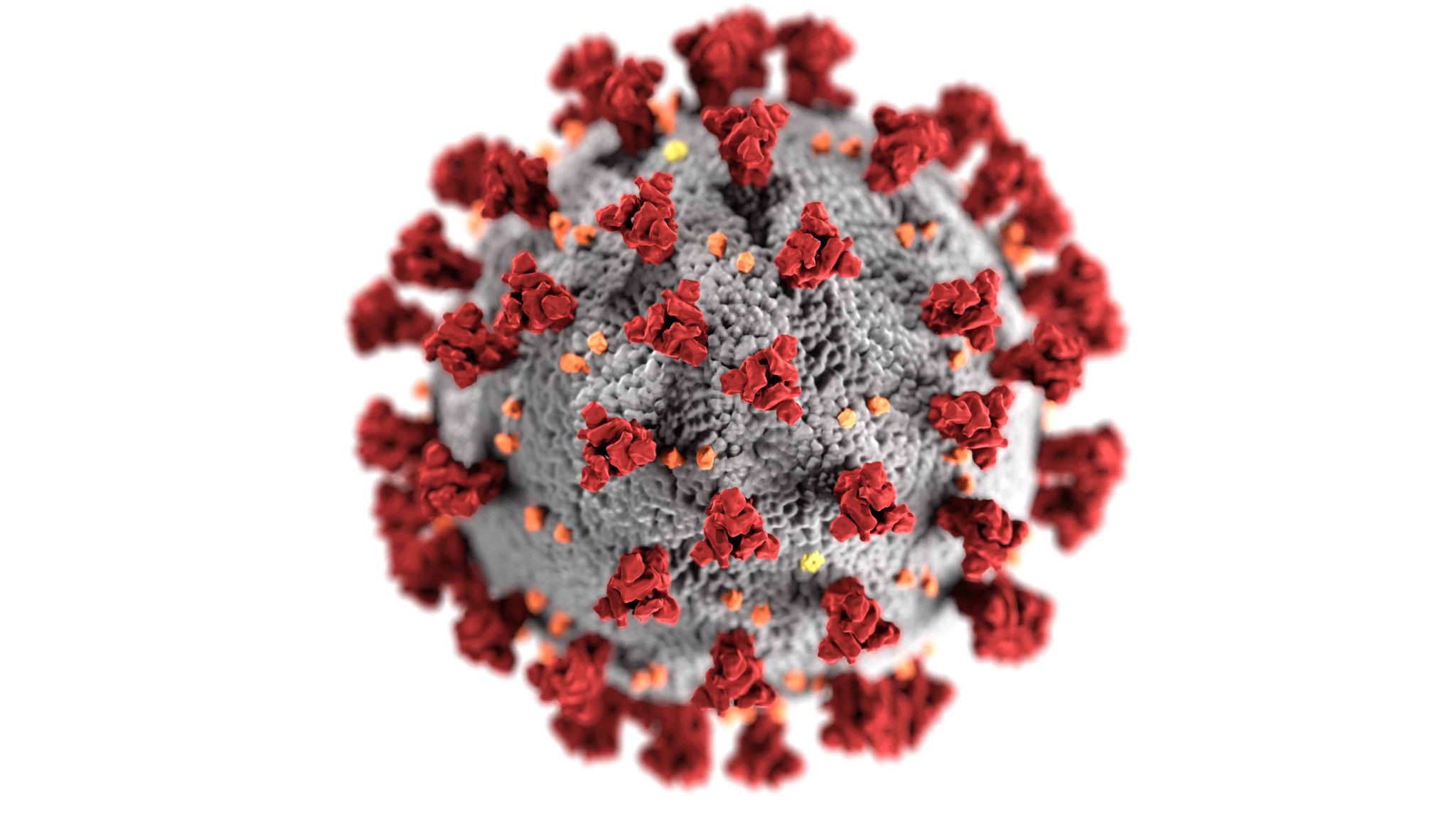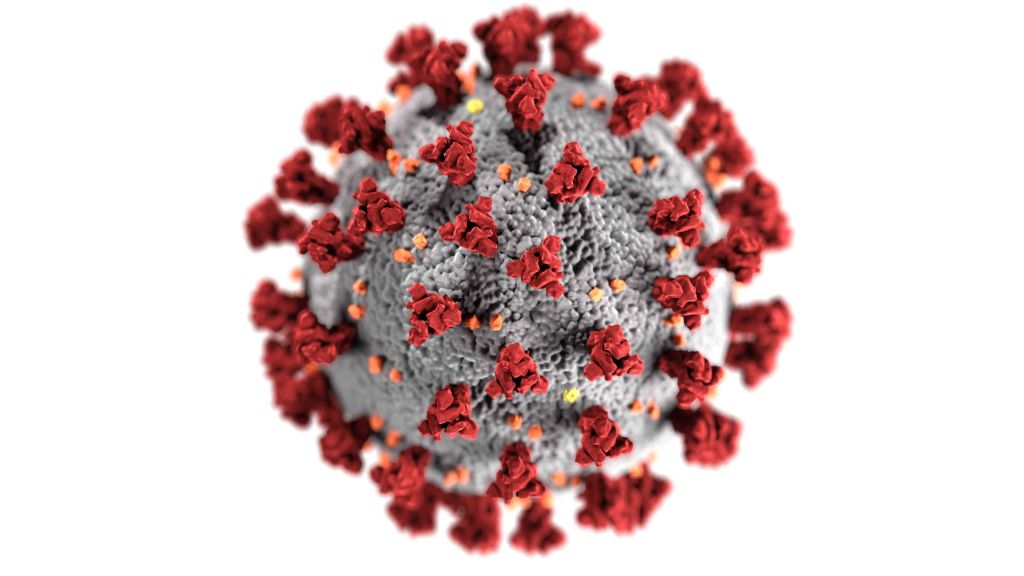 In news reports, WHO said the Omicron variant of the coronavirus is spreading faster than the Delta variant. The Imperial College London found Omicron's risk of reinfection to be more than five times higher and there is no sign of it being milder than Delta.
Omicron is also causing infections in people already vaccinated or who have recovered from the Covid-19 disease.
Nothing is known, yet, about the severity of illness it causes, or how well available vaccines and medications work against it.
Researchers have urged people to take a third dose of the vaccine (aka booster shots). According to studies, antibodies resulting from Sinovac, and Pfizer-BioNTech can ward off Omicron.
In the US, the White House chief medical adviser said cases there are "absolutely" being driven by asymptomatic infections. At least 60% of transmission is caused by someone with no symptoms.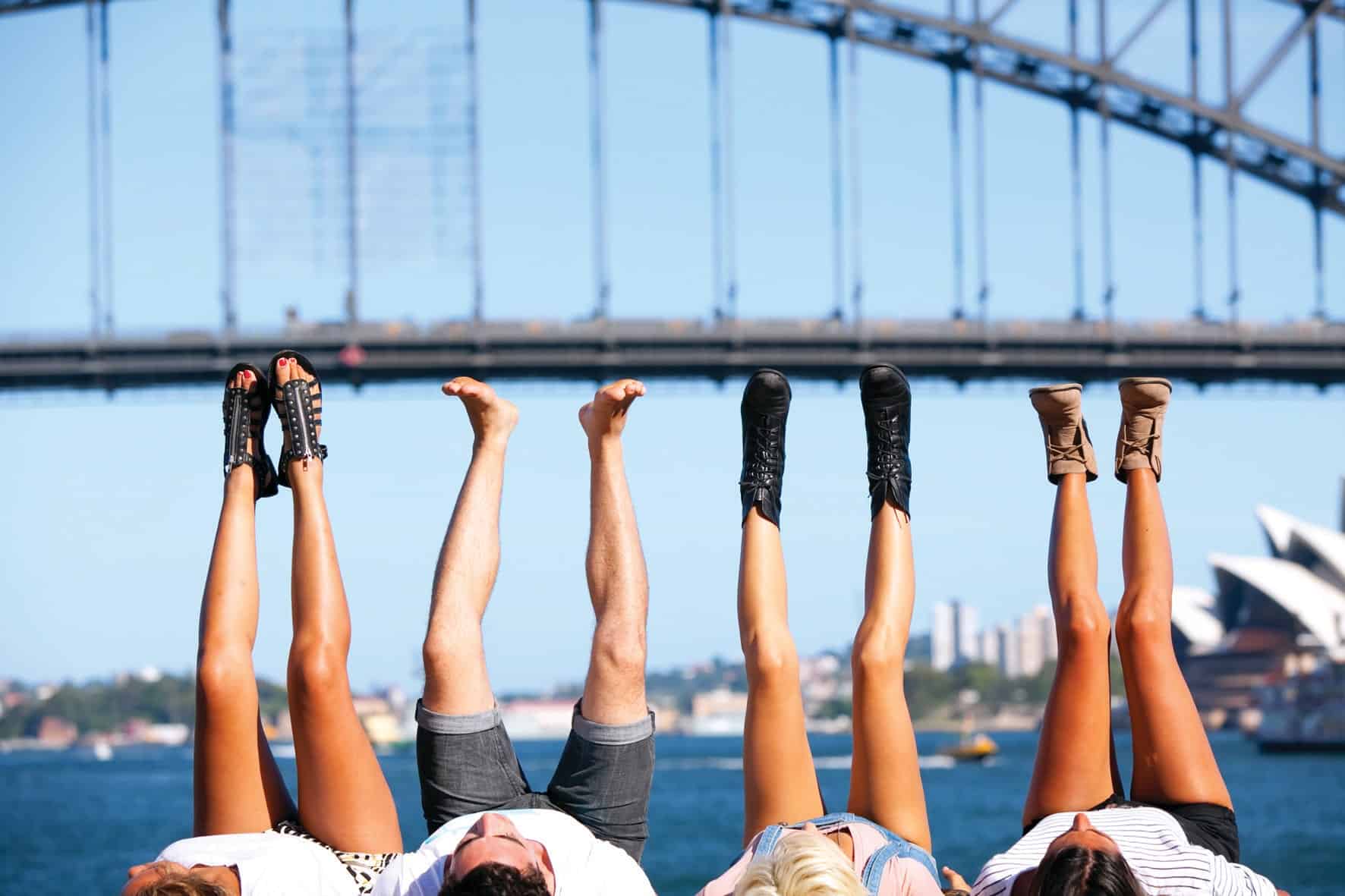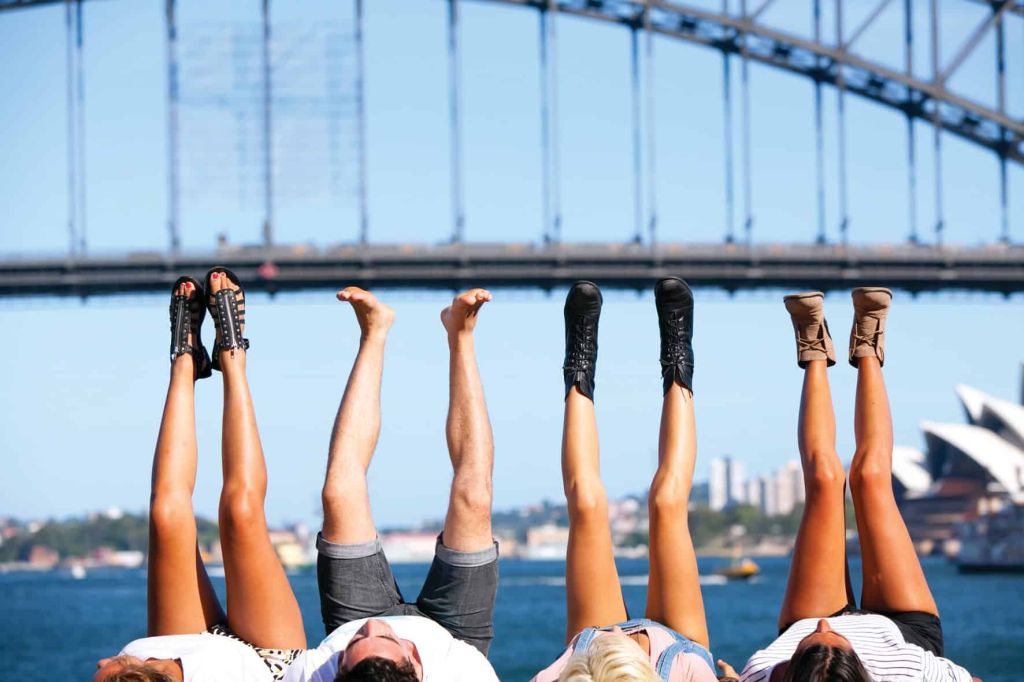 You may also be interested in these articles:

WE WISH YOU A MERRY, HEALTHY CHRISTMAS.