We've covered all the Malaysia public holidays in 2022 extensively but now we're also recommending the list of long weekends that are available in Malaysia for 2022 so you can save your annual leaves for that big backpacking adventure. 
Malaysia Long Weekends 2022: Your Holiday Planning Guide
For our list, we've included days where you'll need to take at least one day of leave as well to complete your long weekend. We're also avoiding recommending taking Friday and Monday as leave days as that makes almost every weekend potentially a long weekend. 
Like our previous list, we're going to plan this out according to Malaysia's public holidays as a whole and include states with Friday and Saturday as weekends, i.e., Johor, Kedah, Kelantan, and Terengganu.
Also note that in Johor and Kedah, if a public holiday falls on Friday, it is replaced by Sunday or the next working day, while in Kelantan and Terengganu, a public holiday falls on Saturday is replaced by Sunday or the next working day.
Local state holidays are also different so be sure to check your state for the best recommendations for long weekends. Before we move on, here's a reminder of all the public holidays in 2022:
May: 5-Day Weekend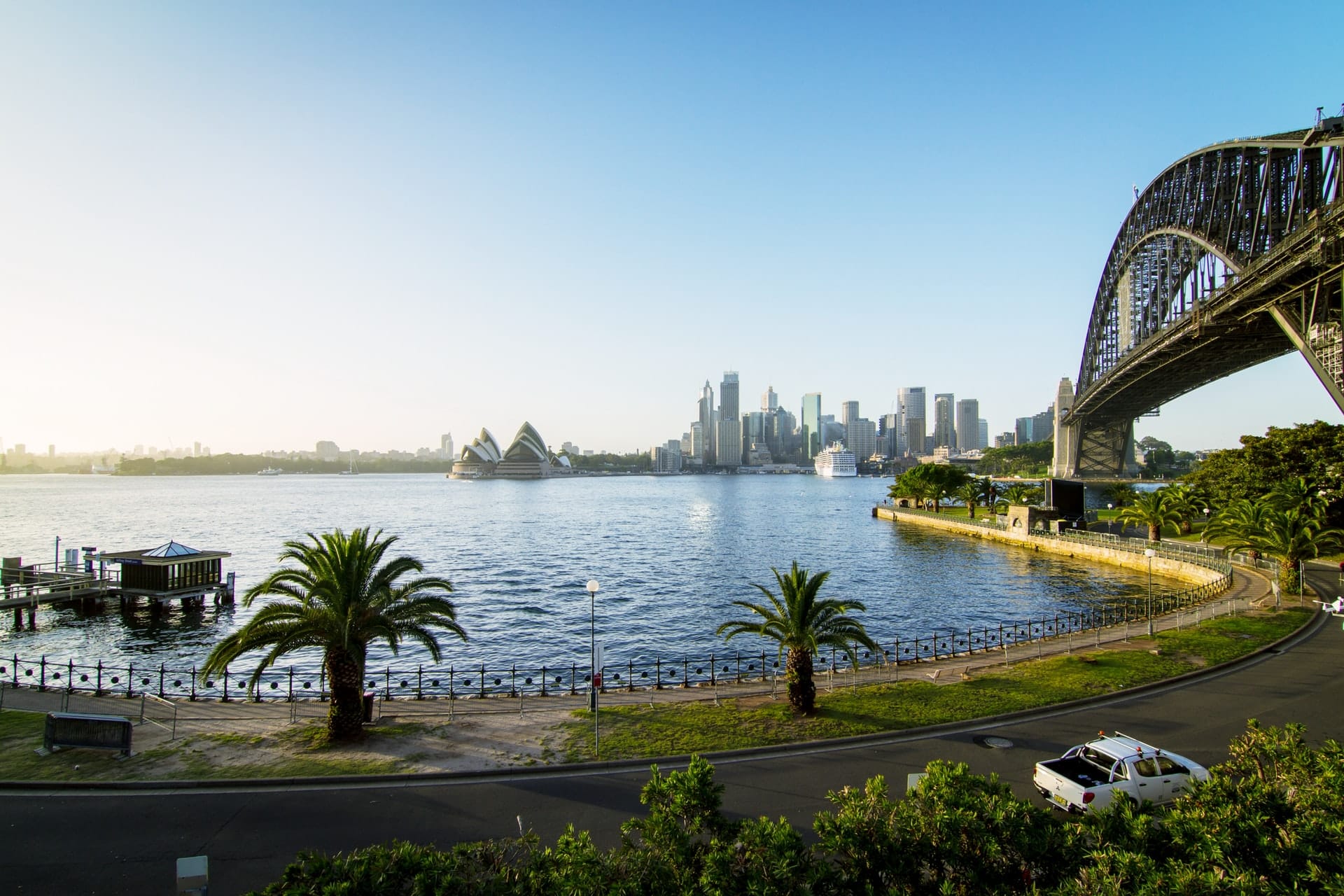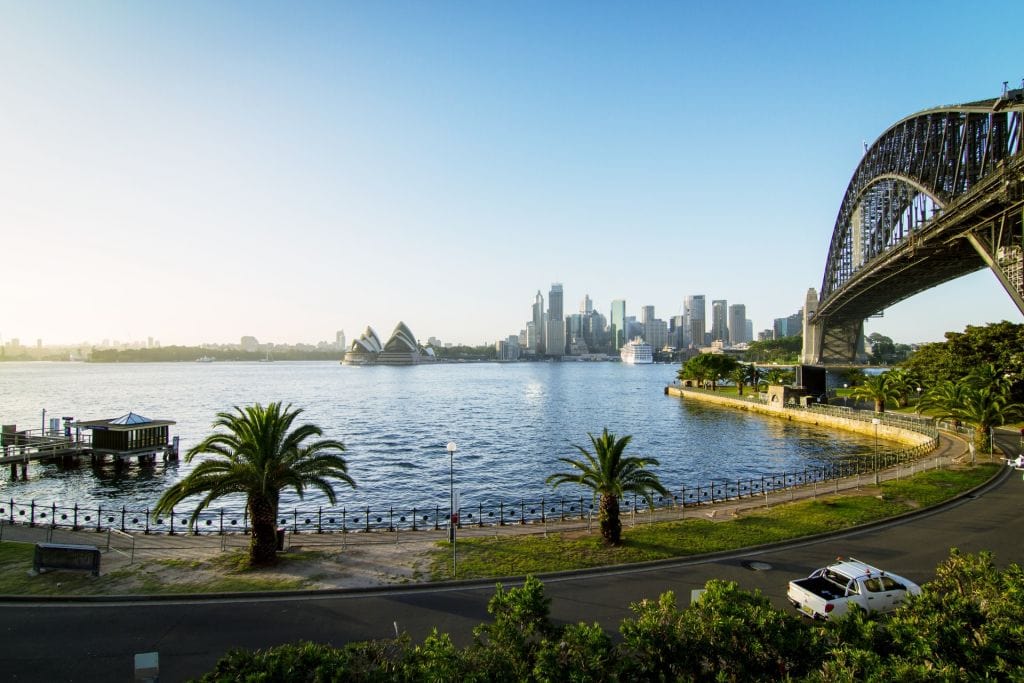 Dates: Apr 30 – May 4 (Sat-Wed)
The longest weekend on the list is up first with Labour Day and Hari Raya. To make it a long weekend in the four other states, you'll need to take May 2 (Mon) off to make it a 6-day weekend. 
Since many travellers will be taking advantage of these days to visit relatives, the highways will be congested. Since we don't want you to spend your weekends looking at a bumper, we'd recommend taking this opportunity to travel overseas. 
We've got guides for 7 Fun Days In Singapore, Top 10 Island Getaways In Thailand, and a guide to Sydney's natural sights that will help you make the most of your long holiday away. 
May: 3-Day Weekend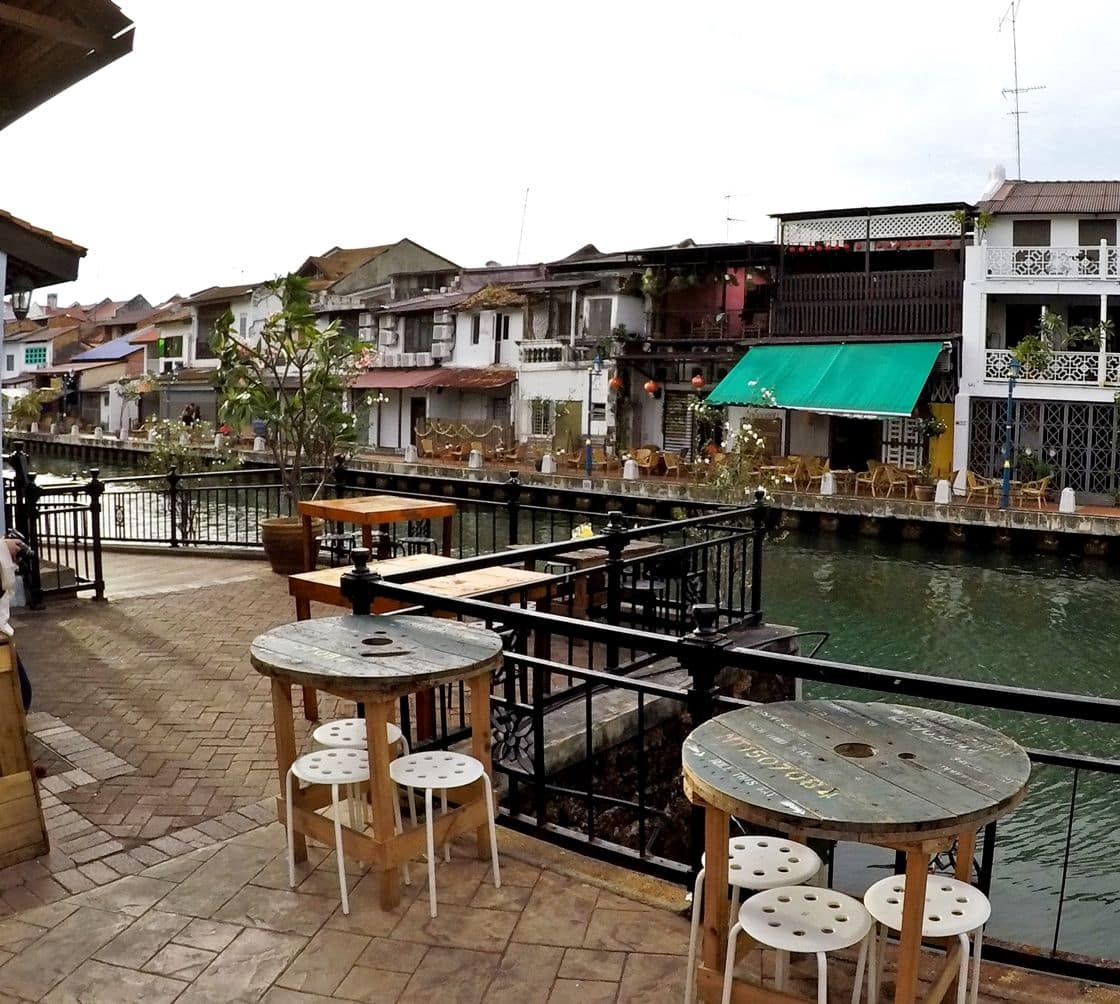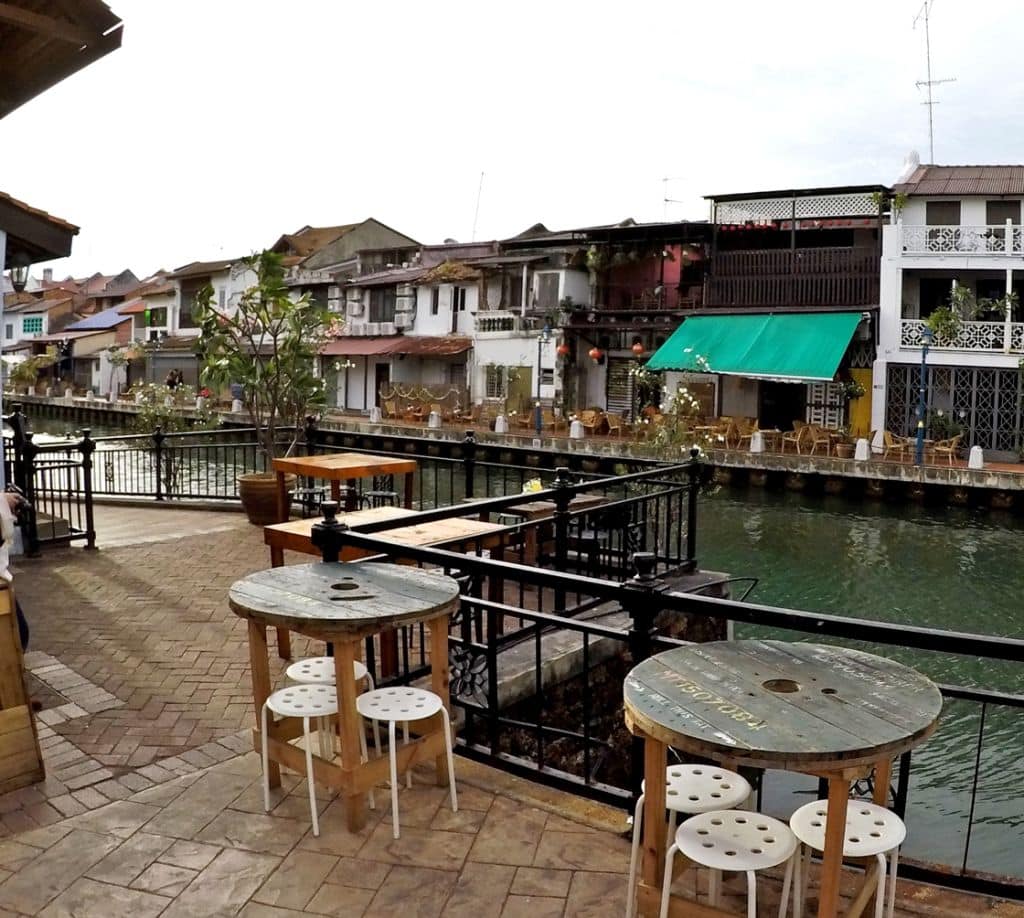 Dates: May 14 – 16 (Sat-Mon)
May keeps on giving with another long weekend for Wesak Day on Sunday. Three days and two nights are enough for a tour around your own neighbourhood and we've got recommendations for that too. 
As most of us would have spent our holiday budget during the long weekend, here's hoping that the roads will be clear for you if you decide to holiday during the middle of May instead.
Take advantage of the open road and cuti-cuti Malaysia: There are 10 Fun Things To Do In KL and Selangor, the best places in Malacca that are off the beaten path, and Ipoh from the eyes of a local. 
June: 3-day Weekend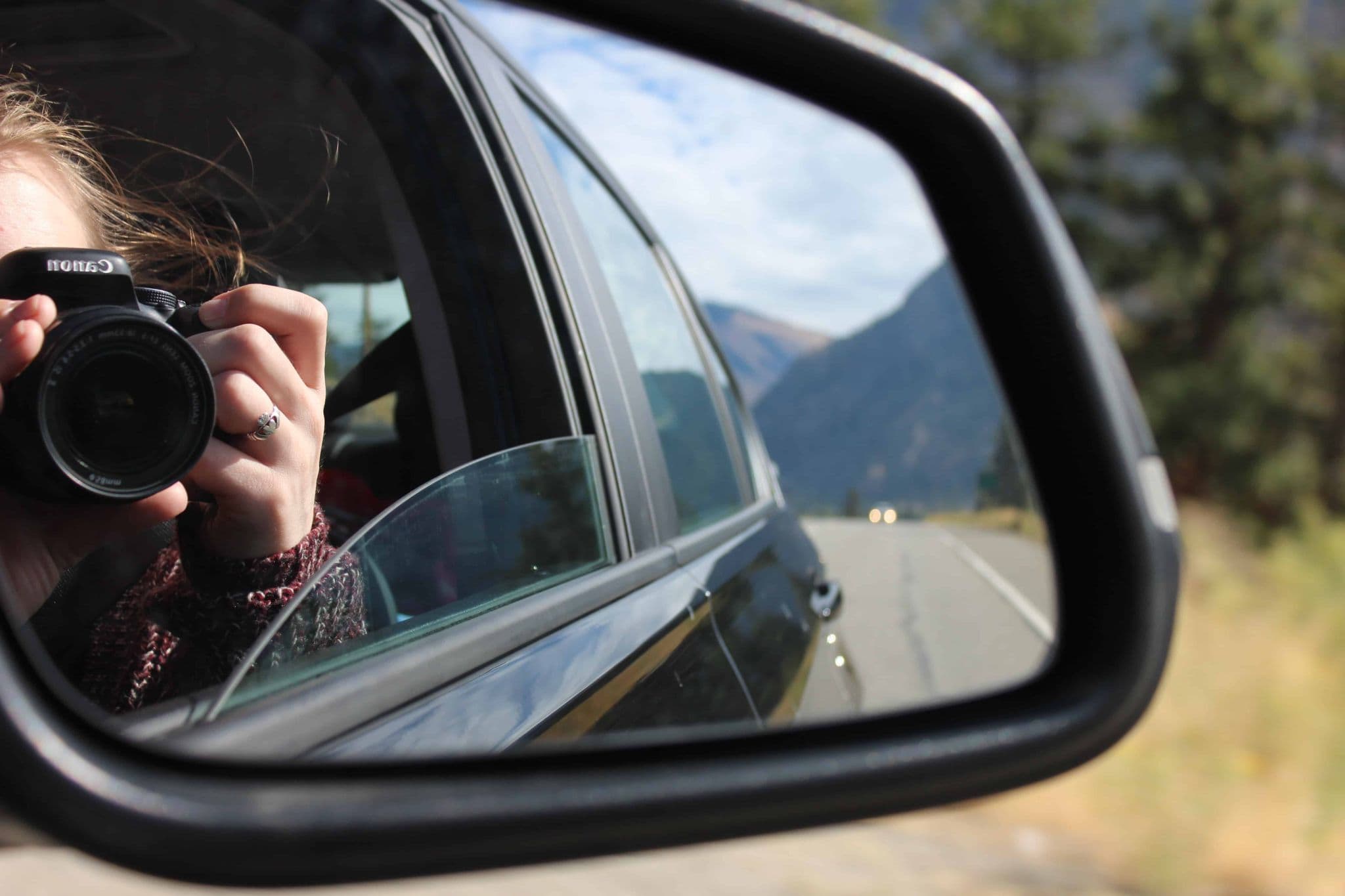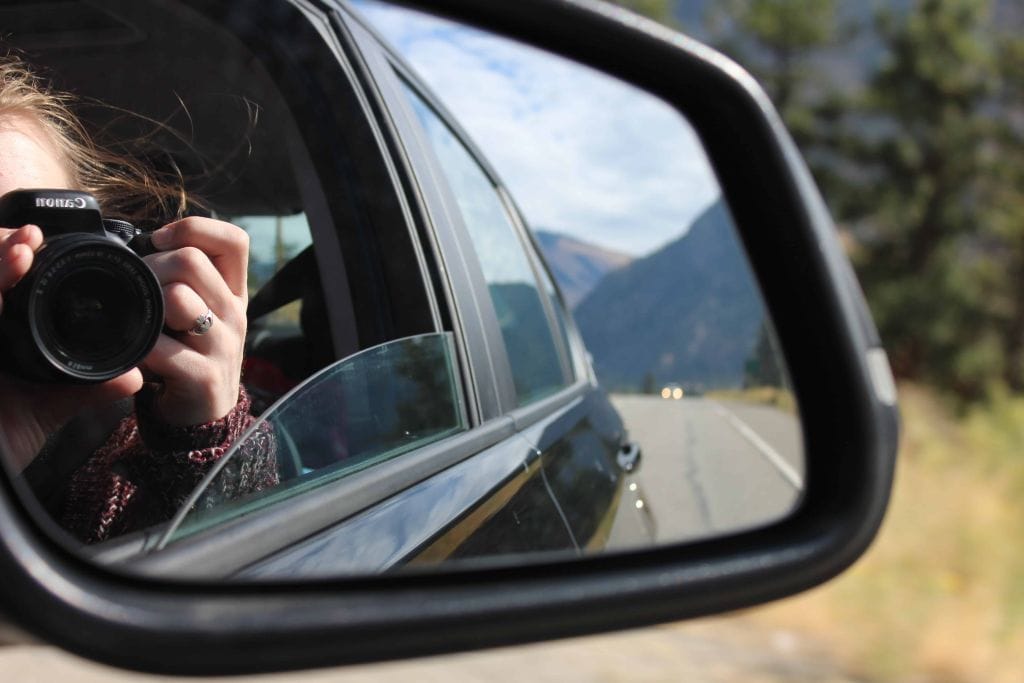 Dates: June 4 – 6 (Sat-Mon)
The Yang di-Pertuan Agong's birthday falls on a Monday this year and is also within the Term 1 school holidays for school children in both group 1 and group 2 which are Jun 3 – 11 and 4 – 11 respectively. 
Families with young children looking for a holiday can attempt our Epic Roadtrip and hit the spots that you like. From visiting the French Village in Bukit Tinggi to living on a farm at UK Farm Kluang, there are suggestions for every kind of traveller.
July: 3-day Weekend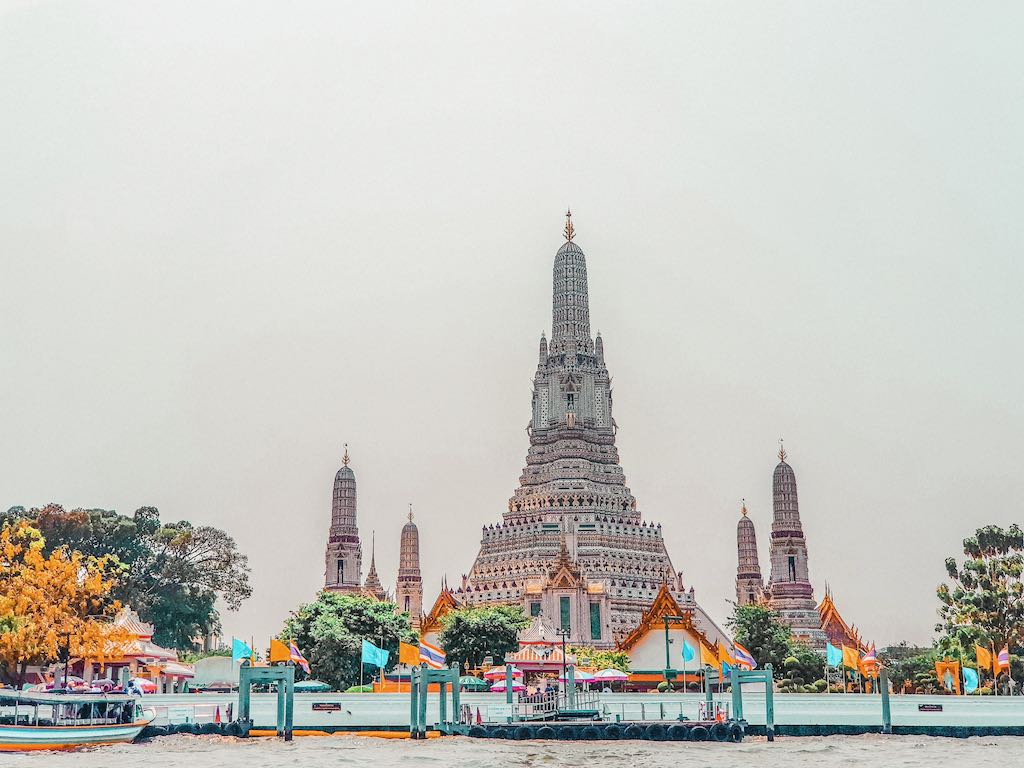 Dates: July 9 – 11 (Sat-Mon)
Hari Raya Haji falls on Sunday which is another Monday holiday for us outside the four states. For Johor and Kedah, the dates are July 8 – 10; for Kelantan and Terengganu, Haji holidays last for two days so they get a four-day weekend from July 8 – 11 (Fri – Mon).
Thailand is a popular destination for a weekend of shopping and relaxation and we've got 5 Fun Weekend Trips just for you. For readers in Kelantan and Terengganu, we've highlighted options in Hat Yai in this list that are perfect for four days filled with food and sights.
Shop in Bangkok, laze by the beach in Krabi, or take a trip down the floating market, our list of five-weekend plans has got you covered. You can also refer to this list of 8 top things to do in Bangkok if you're set on going to Thailand for the weekend.
September: 4-day Weekend (Take Monday off)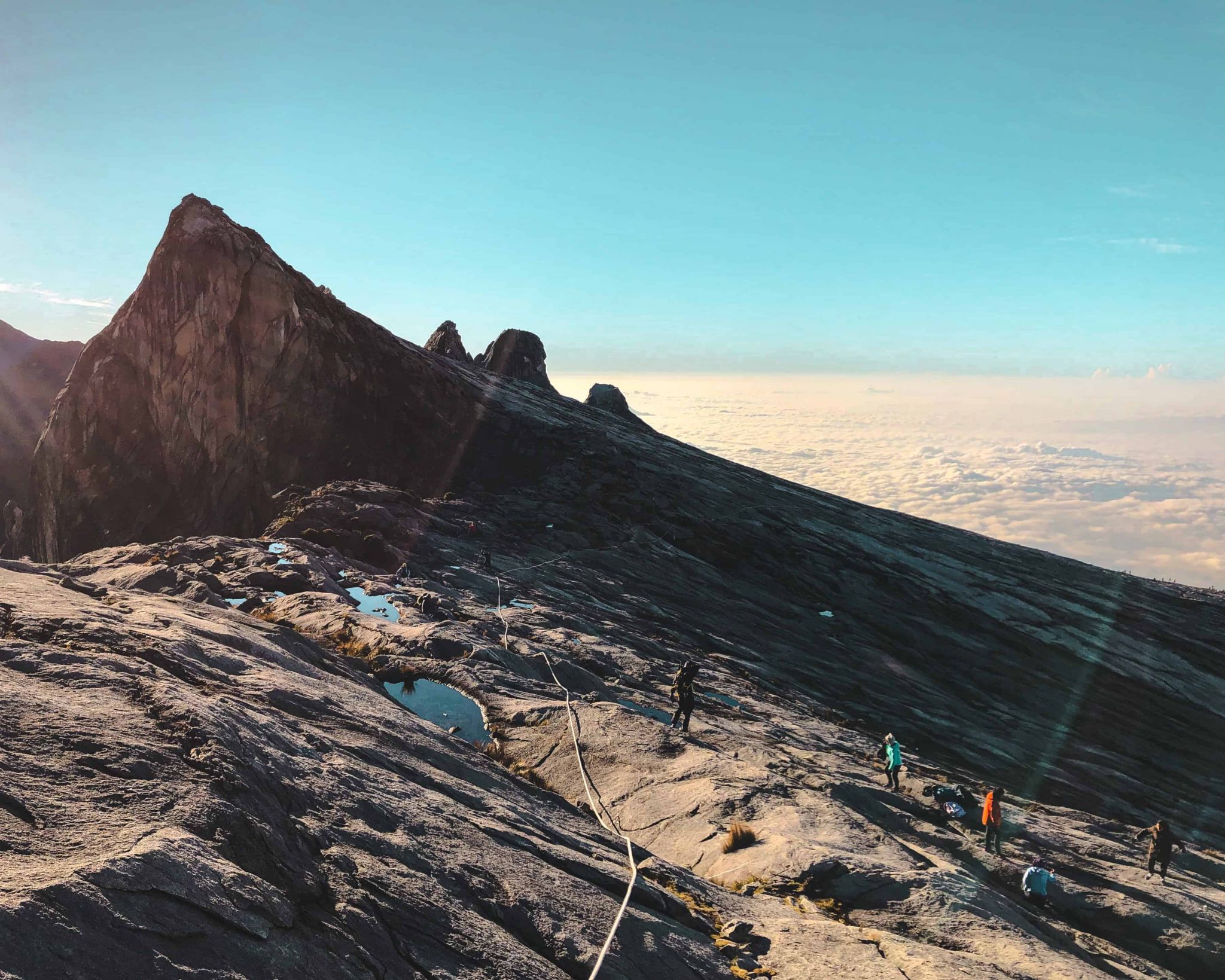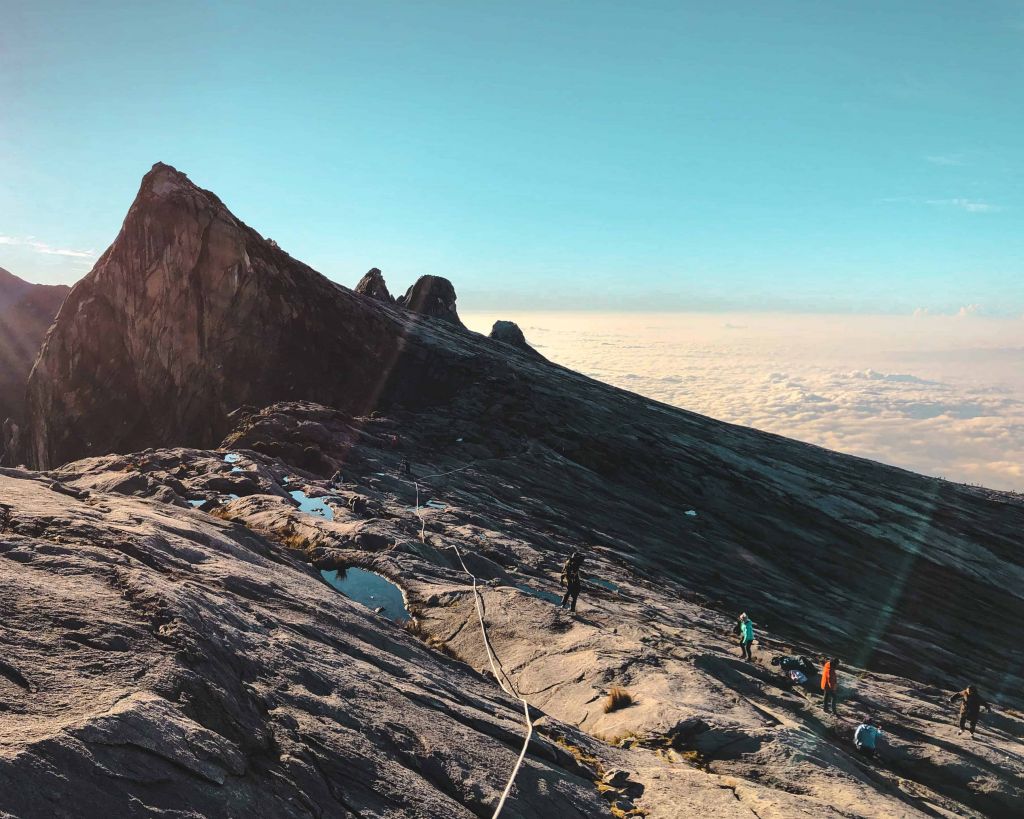 Dates: Sept 16 – 18 (Fri–Mon) 
Malaysia Day, aka, the day that we all kind of forgot is actually important in our textbooks, falls on a Friday. We recommend you take one day here to get Monday off (Sept 19) to make it four days. 
Why Monday? Well, nobody likes Mondays, right? For this four-day weekend, we recommend spending time in Sabah with our 9 Bucket-list Worthy Things To Enjoy In Sabah. We'd also recommend taking a flight to Sarawak to enjoy its many natural wonders located near its city Kuching. 
Since we're going to assume you'll take Monday off, this makes it the perfect time to visit Cameron Highland's and we'd recommend these 7 Amazing Things for you to experience there. The travel back from Cameron Highland's windy roads can take a toll on anyone and driving on a Monday when everyone is working can help alleviate some stress. 
October: 3-day Weekend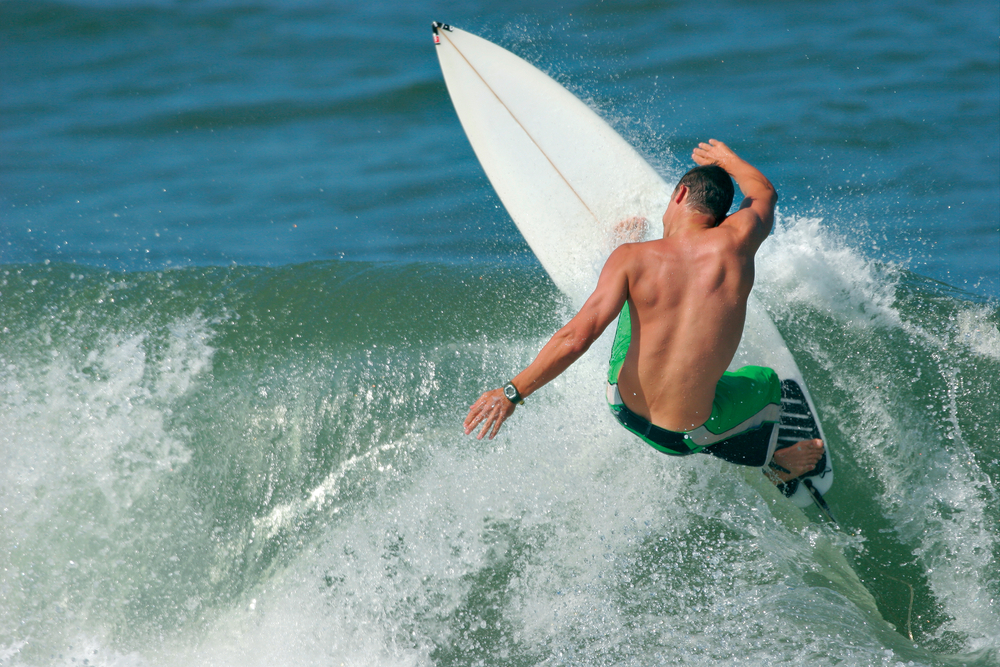 Dates: Oct 8 – 10 (Sat-Mon)
The Prophet Muhammad's birthday falls on a Sunday so most of Malaysia is getting Monday off. The three days long weekend still applies for the other four states with holidays from Oct 7 – 9. 
This chilled out weekend in October calls for more adventures in Malaysia and October brings with it the Northeast Monsoon season on the east coast. The monsoon lasts from October to March which brings strong swells and winds on the coast. That means surfing season is here! 
Our 5 Ways To Make The Best Of Cherating Pahang will help you plan a surfing and relaxation holiday this weekend. 
Do note though that along with winds come the rain and it may not be the best time for a relaxing day out in the sun by the beach if you don't fancy surfing.
October: 3-day Weekend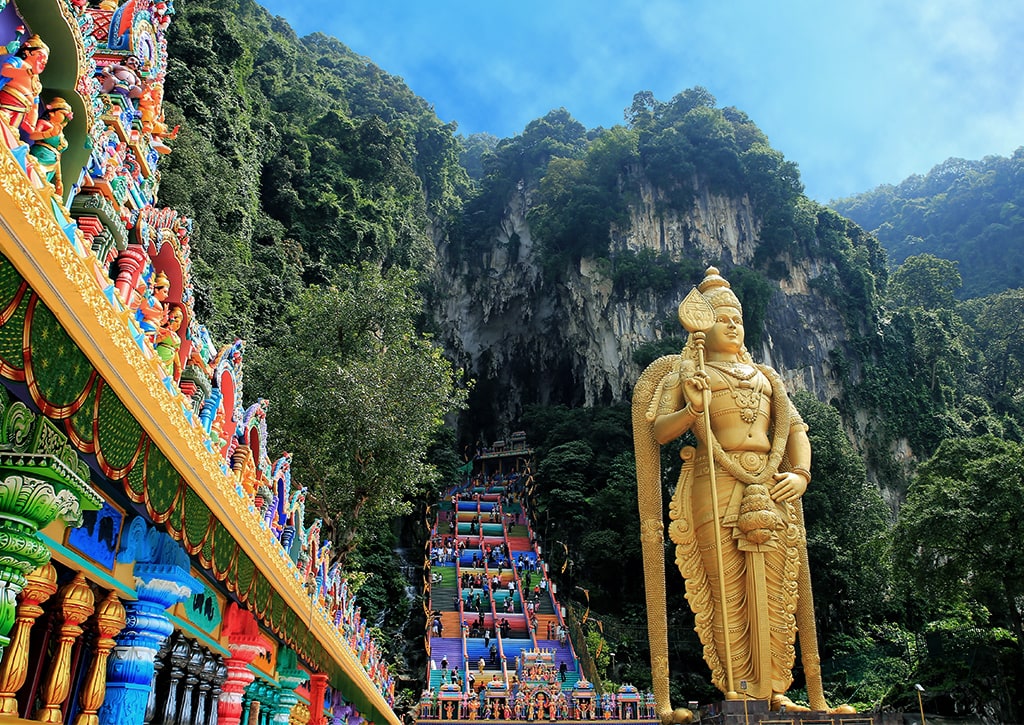 Dates: Oct 22 – 24 (Sat-Mon)
Diwali or the festival of lights falls on a Monday this year, which means the four states with Friday and Saturday weekenders can take Sunday (23 Oct) off for a four-day weekend. 
Our previous advice to surf on the east coast still applies but as it's Diwali, it may be time for local Malaysians to visit one of the most famous landmarks in Malaysia, Batu Caves. The colourful 272 steps lead to the entrance of Sri Subramaniam Temple. Hidden within the grand limestone cave, the religious site is a pilgrimage for many Hindus and features a golden statue of the god Lord Murugan.
December: 3-day Weekend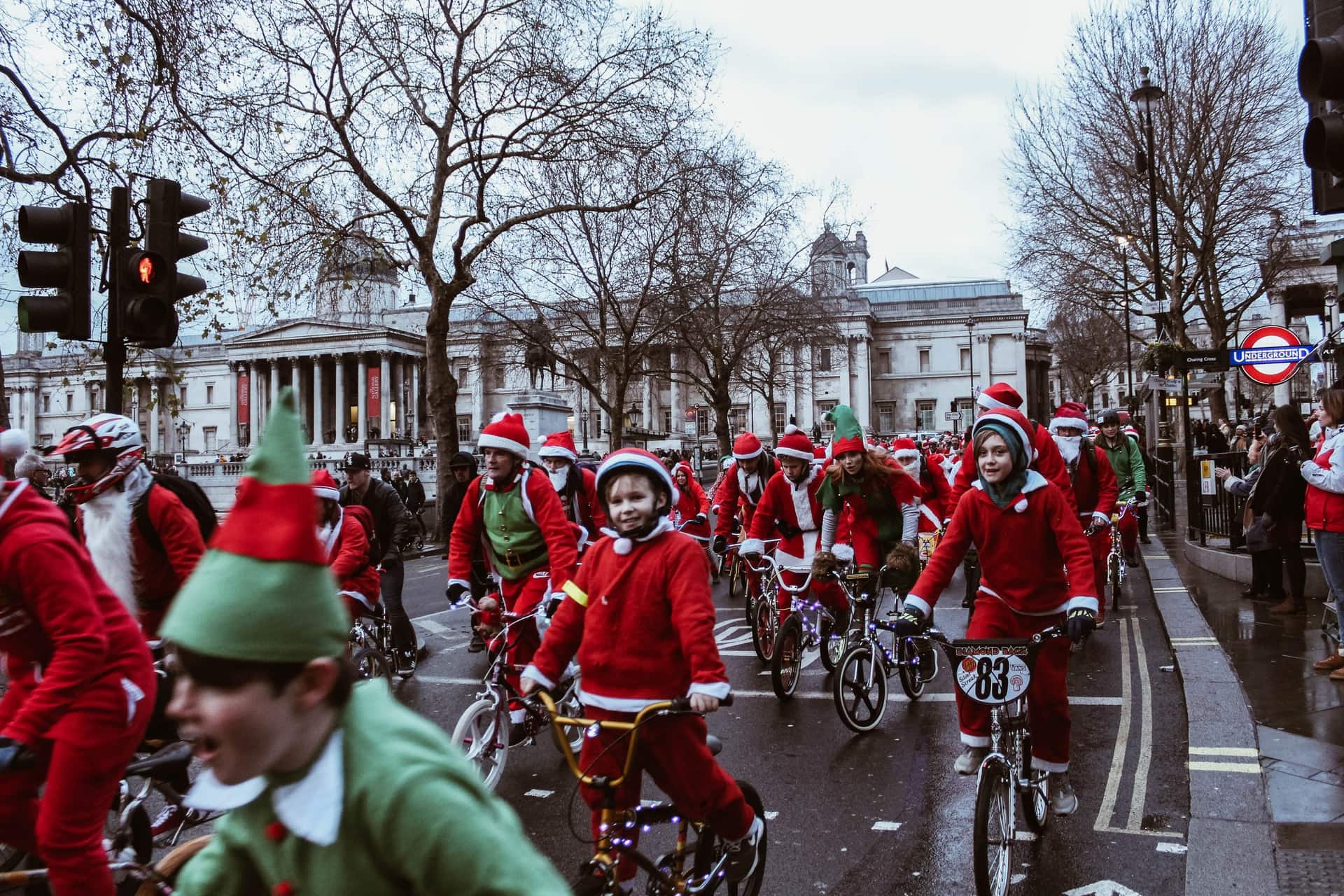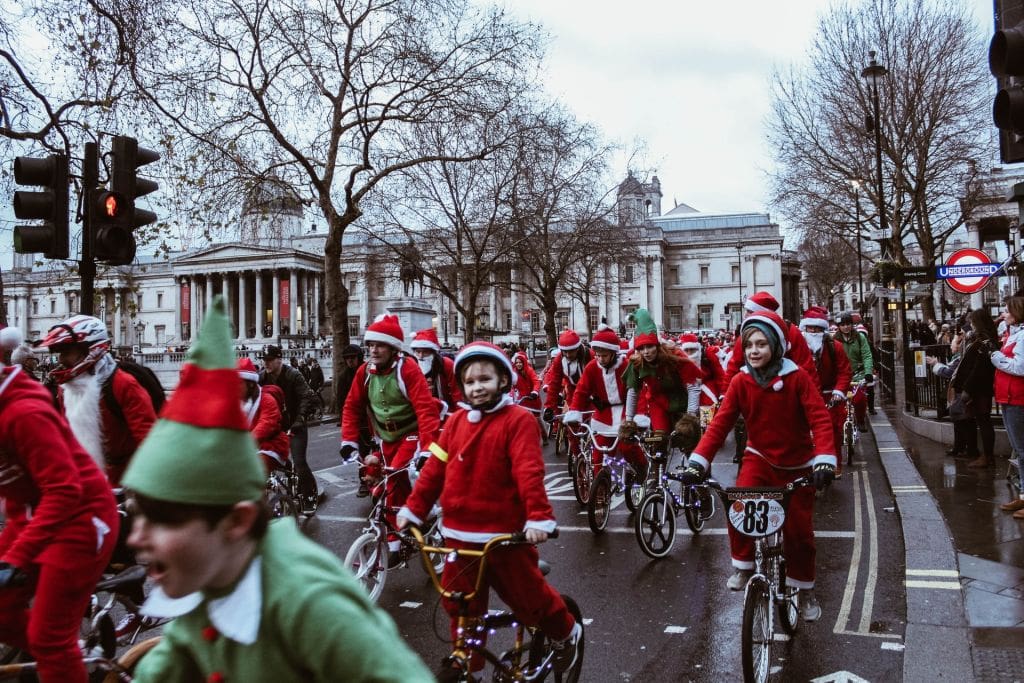 Dates: Dec 24 – 26 (Sat-Mon)
As the year ends and our accumulated annual leaves are waiting to be burned, many people take the time to clear their leaves. 
With the New Year falling on a Sunday, the Monday of Jan 2, 2023, will be a holiday so if you take all the days off after Christmas (most people do anyway), you'll have 10 days to rest and relax before taking on 2023. 
For that, we recommend you experience Christmas the way the western world does, in thick winter clothing. Our guide on everything you need to know for a London trip will take you to all the places you need to go and things you need to do in London.
It doesn't usually snow there in London but when it does, it'll be magical. Remember to head to Trafalgar Square and take a photo with one of the biggest Christmas trees. 
There are also constant shows, events, and performances at the square so you might want to stick around the area to take everything in.
You may also be interested in these articles: