There is a world of attractions in Hong Kong. This bustling city is known for its luxurious offerings, including beauty, haute cuisine, and iconic designer brands. With a bit of creativity and know-how, you can take your trip to this vibrant city to the next level. Here are the top 9 VIP experiences and things to do in Hong Kong that will leave you feeling like royalty.
The Top 9 Luxury Experiences in Hong Kong
1. Indulge in retail therapy
Some of Hong Kong's best attractions include its modern shopping destinations. This shopping mecca can satisfy any taste, from the ultra-luxury to trendy high-street brands. A world of "shopportunity" begins at Central, one of Hong Kong's most loved shopping hubs, where you can find high-end luxury boutiques housed within historic colonial buildings. Flagship stores in Central feature collections that you may not be able to come by elsewhere in Hong Kong or even around the world.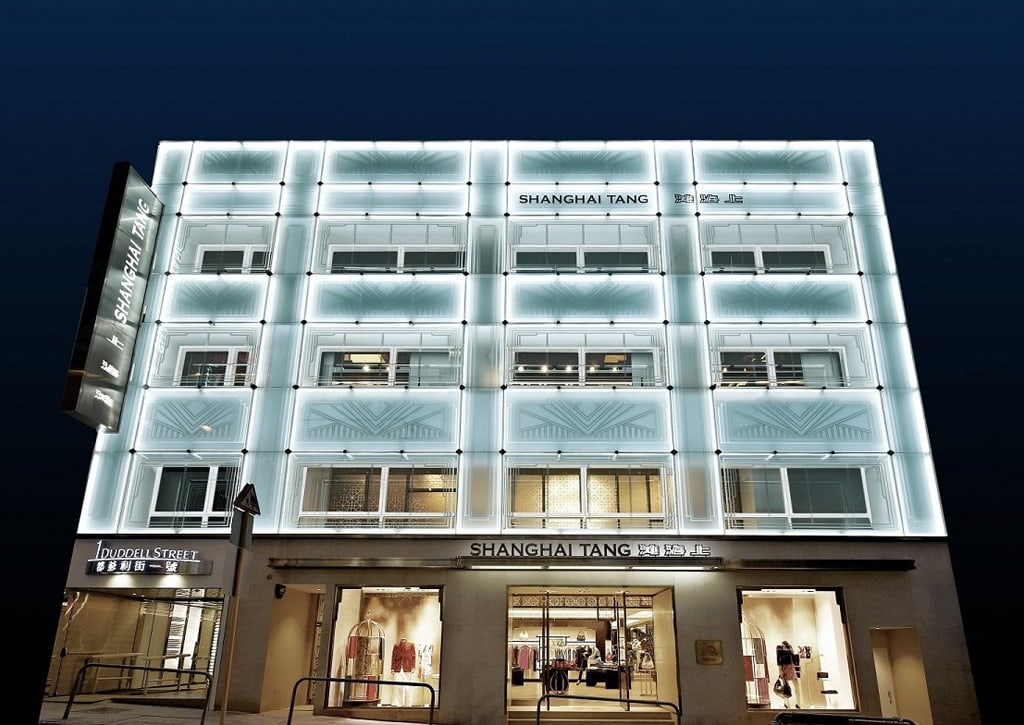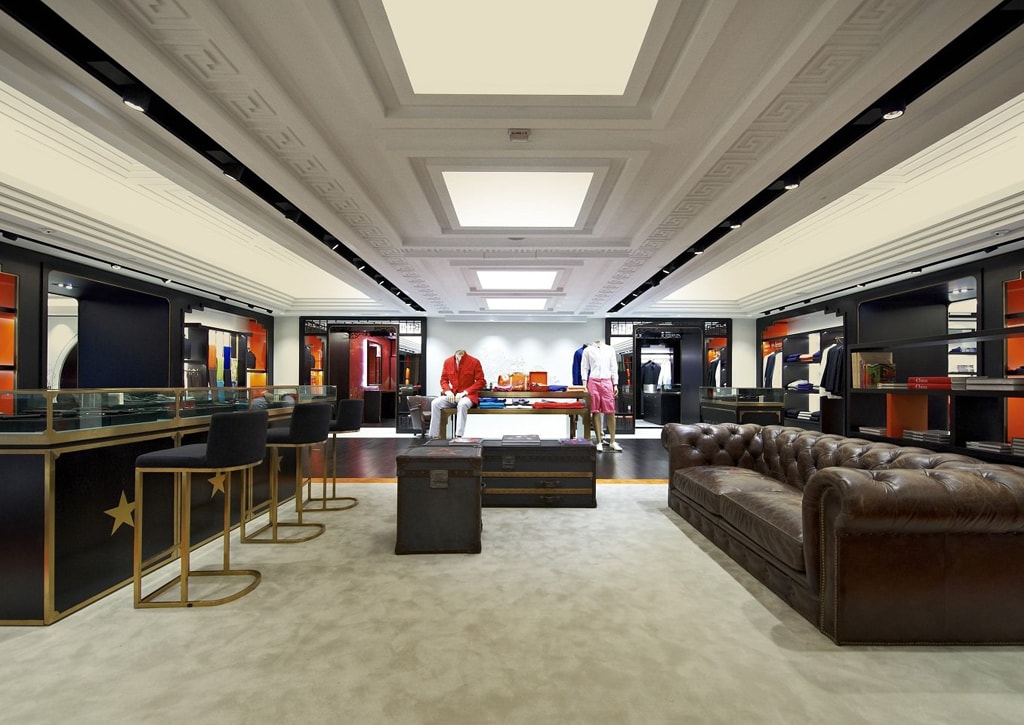 We suggest starting with a trip to Shanghai Tang Mansion, a Hong Kong fashion scene mainstay and a well-respected, admired home-grown brand. Once you've taken in all the splendour, walk around the corner to JOYCE, another local boutique with avant-garde collections.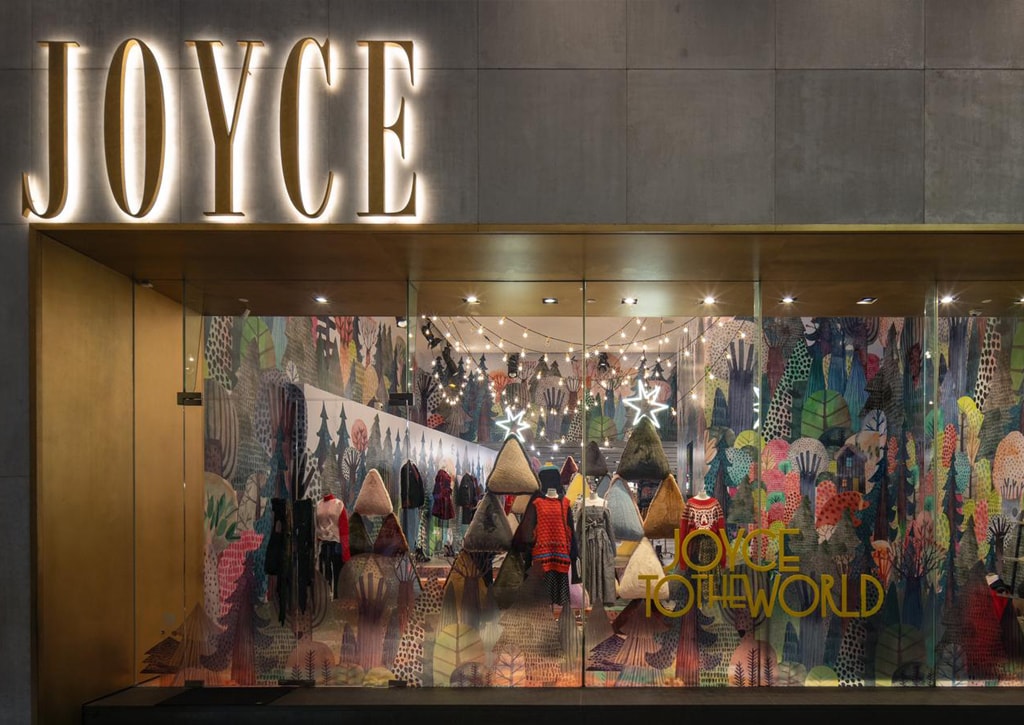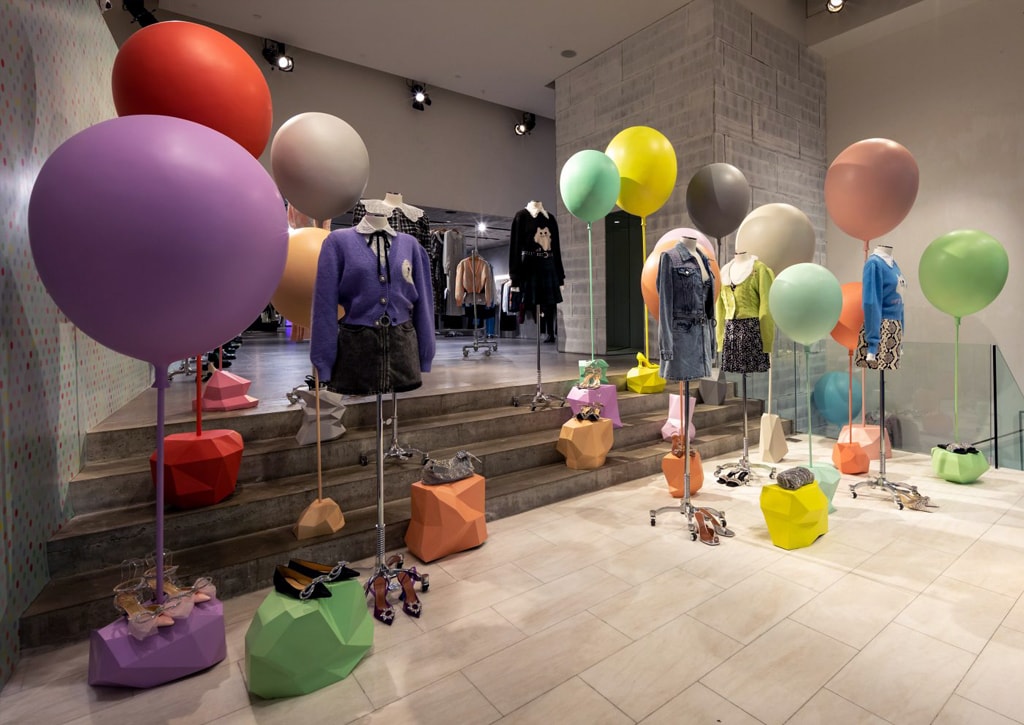 If you are looking for chic designer brands, head to The Landmark in Central. You can find the latest from Louis Vuitton, Diane von Furstenberg, Stella McCartney, Alexander McQueen, Hermes, Chopard and an upmarket department store by Harvey Nichols.
Pro-tip: For the ultimate VIP shopping experience, connect with an expert "retailista" a.k.a shopping expert and personal stylist. Carla Snajder and Polina Milashevskaya are personal stylists in Hong Kong to take you on a private shopping tour.
You can also get a dose of style inspiration from Hong Kong stylists such as Faye Tsui, Harry Lam, Declan Chan, Priscilla I'Anson.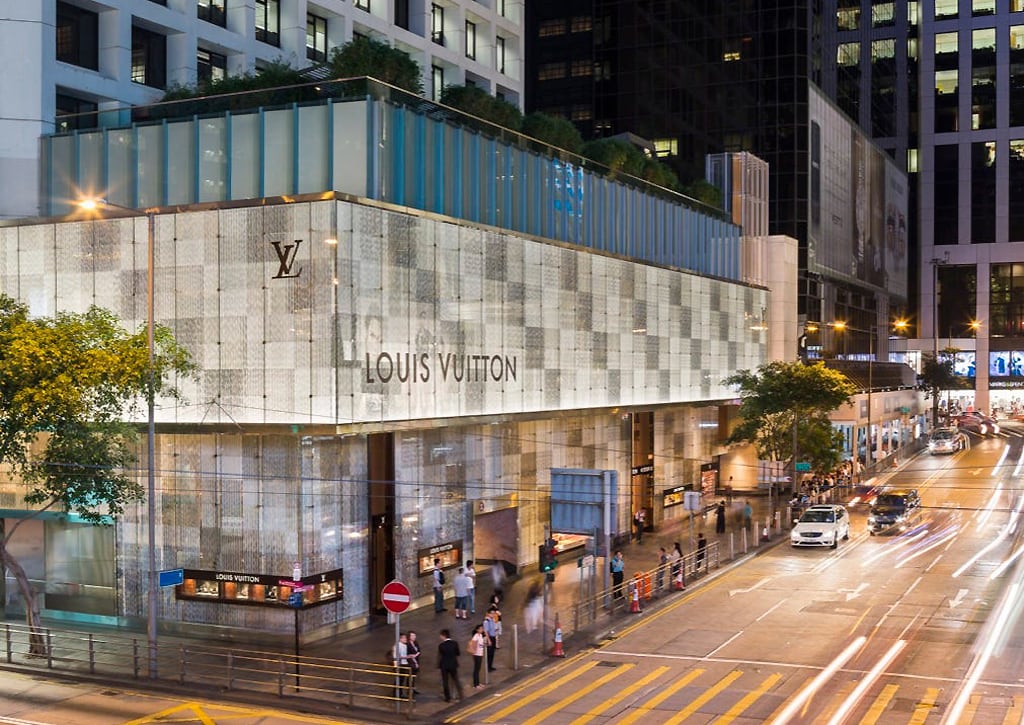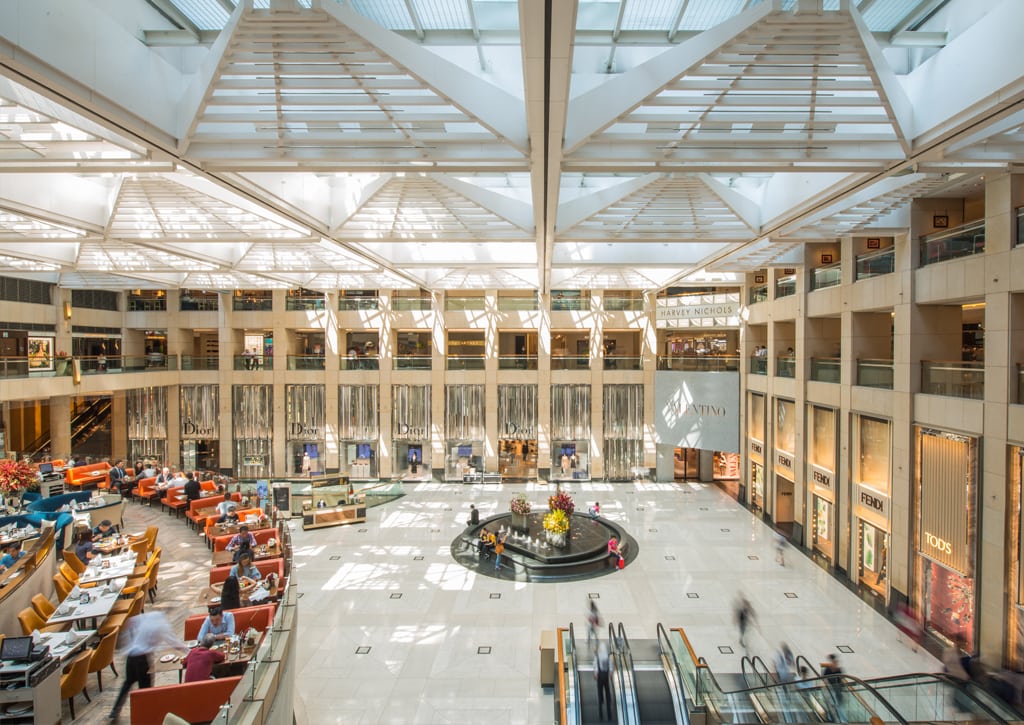 Another must-visit destination is K11 Musea, a new cultural-retail destination on Victoria Dockside. K11 Musea is home to Asia's largest MoMA Design Store, Fortnum & Mason's first store outside the UK, themed tours and the first sustainability-themed Nature Discovery Park in Hong Kong.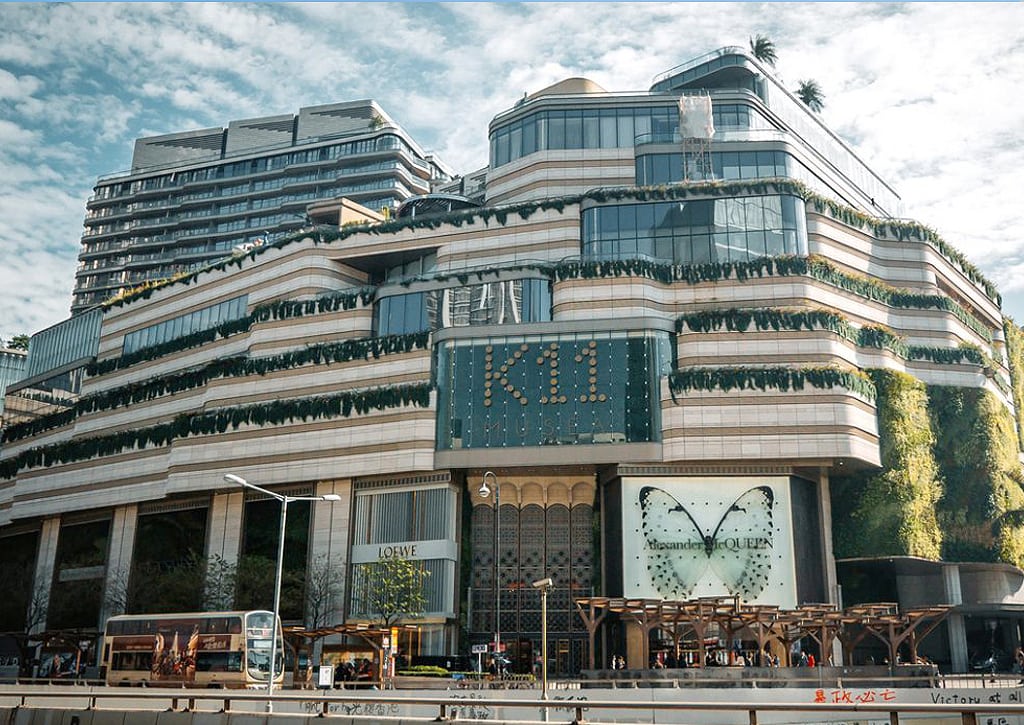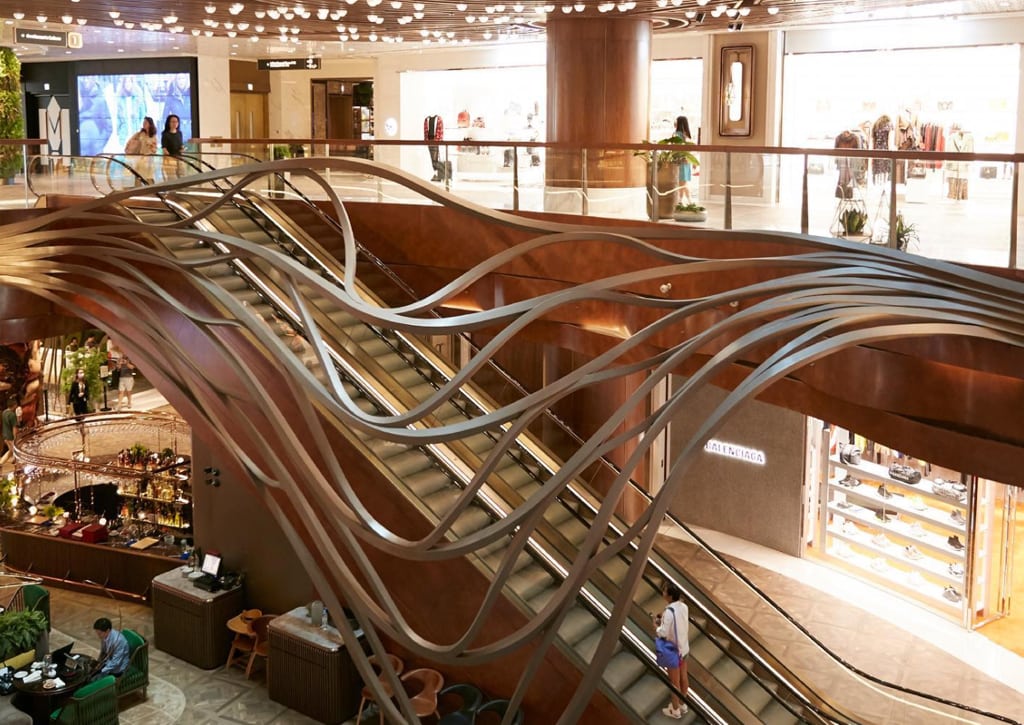 2. Add jade to your jewellery collection
Jade is a precious stone coveted more than diamonds or gold in China. Hong Kong's most voracious jade collectors gather at the Jade Market, Hong Kong's largest hub for jade, accessories and gemstones. You can find everything you could make with the durable mineral at this market, from talismans to hand-carved pendants, jewellery, and more.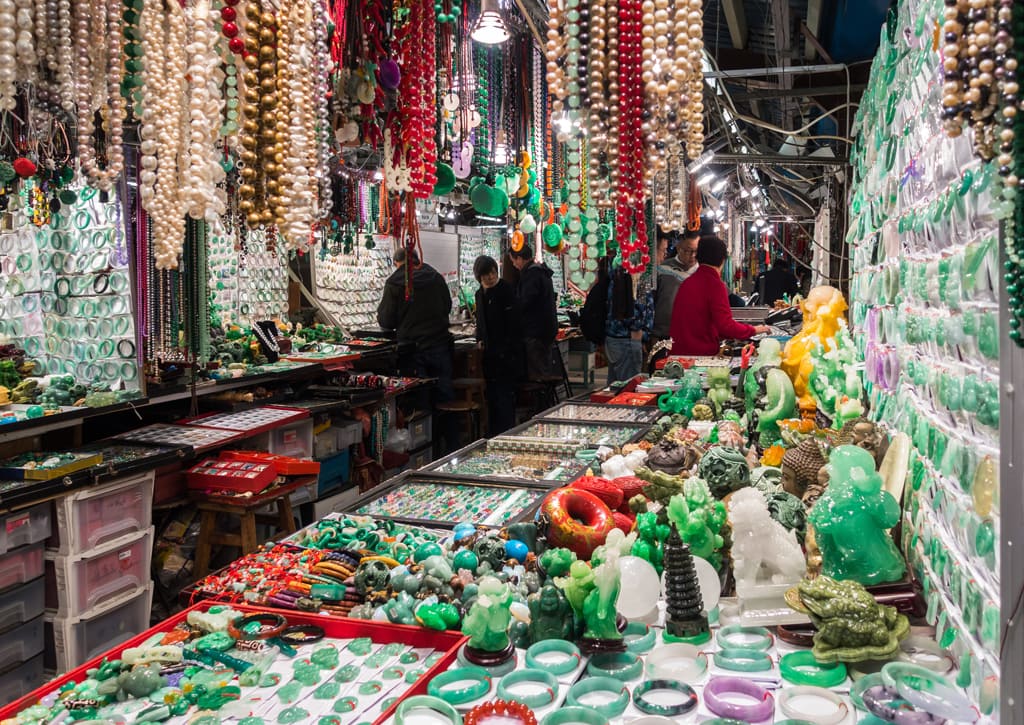 In local culture, jade is believed to bring good luck, good health, and longevity, which makes it an ideal option for gift-buyers. If you haven't found a design that hits the mark, you can also get one custom made by the talented jewellers on-site. Another option is to pamper yourself with a jade pendant in the shape of your Chinese zodiac sign. These make for charming reminders of a fulfilling trip and are also very auspicious.
3. Dive into arts and culture
Hong Kong's status as Asia's leading arts hub has been established over the past decade. The city is a favourite spot for art enthusiasts, artists, curators, and buyers worldwide. It plays host to an impressive range of art galleries, museums and many creative destinations.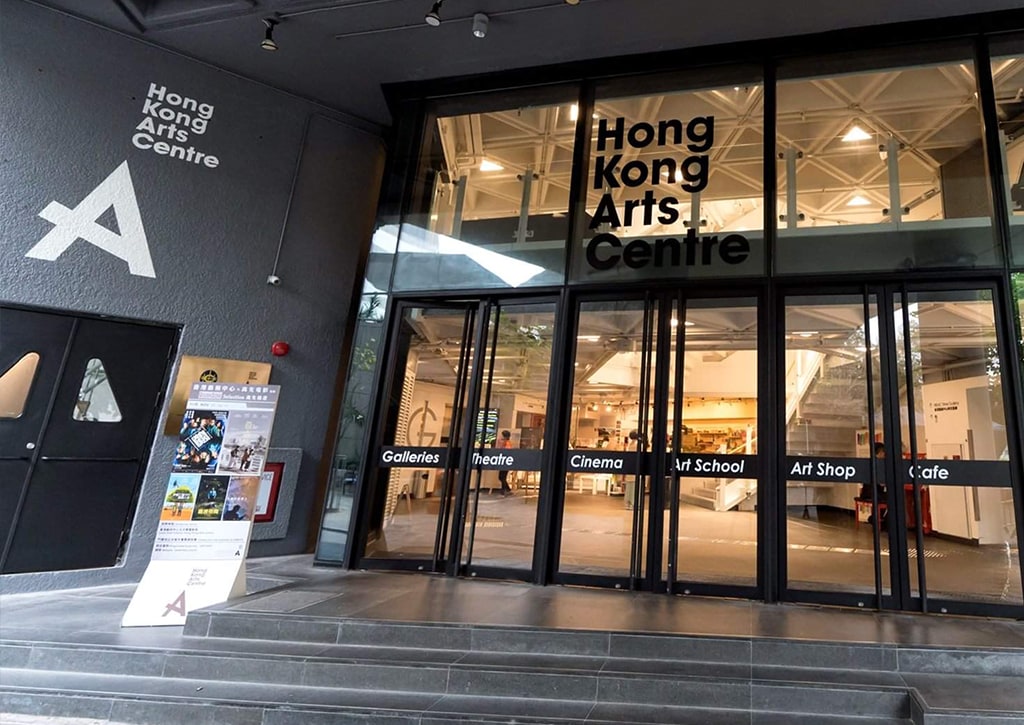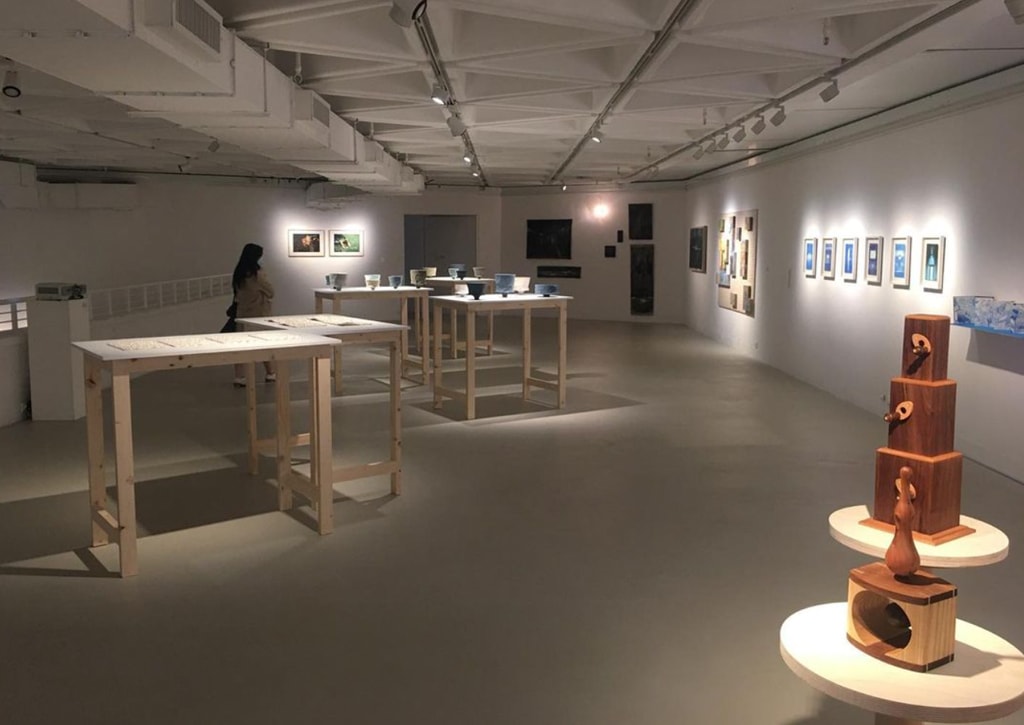 Spend a day at Hong Kong Arts Centre, a non-profit multi-arts institution that is known as the contemporary art and cultural hub in Hong Kong. Catch exhibitions, screenings and performances that can widen your horizon and fuel your soul.
Looking for unique art pieces that are also an excellent conversation starter? Art stars Pedder Building and H Queen's are located metres from each other. You can discover some of the city's most influential galleries between them, including Hauser and Wirth, David Zwirmer, Pace and Pearl Lam (H Queen's) and Gagosian, and another Pearl Lam (Pedder). The Hong Kong Art Gallery Association can help recommend private consultants and guides for local insight.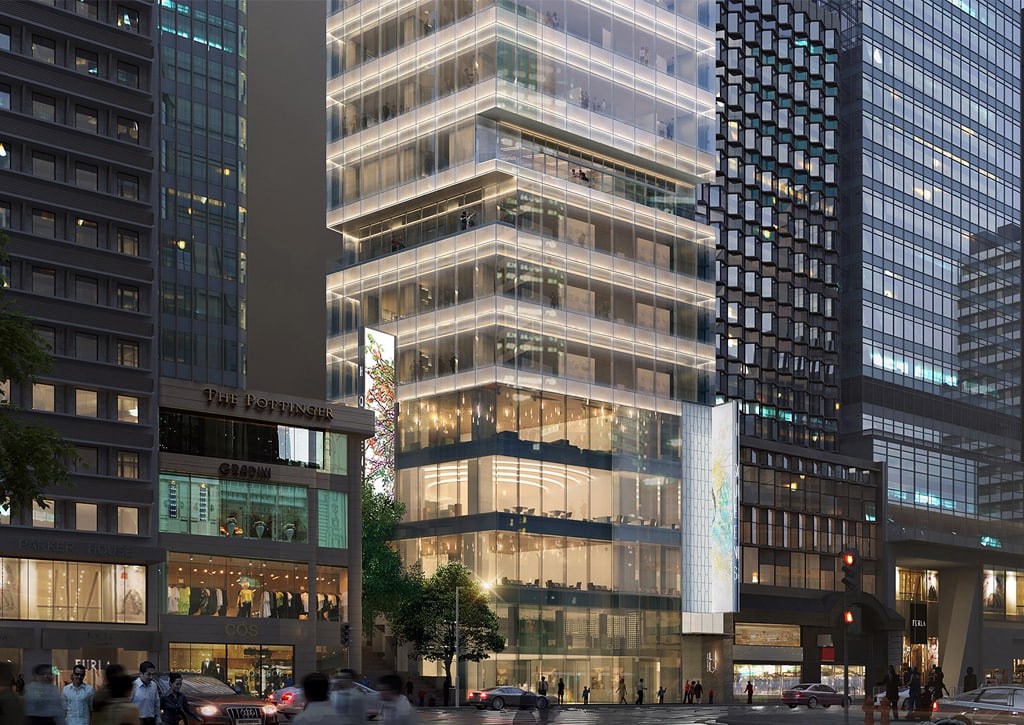 4. Fly and dine
Make the best of your trip to Hong Kong by appreciating it from a bird's eye view. A helicopter ride from The Peninsula Hong Kong could be your best bet for an unforgettable trip. To complete the luxurious experience, conclude it with exclusive dining at an award-winning restaurant.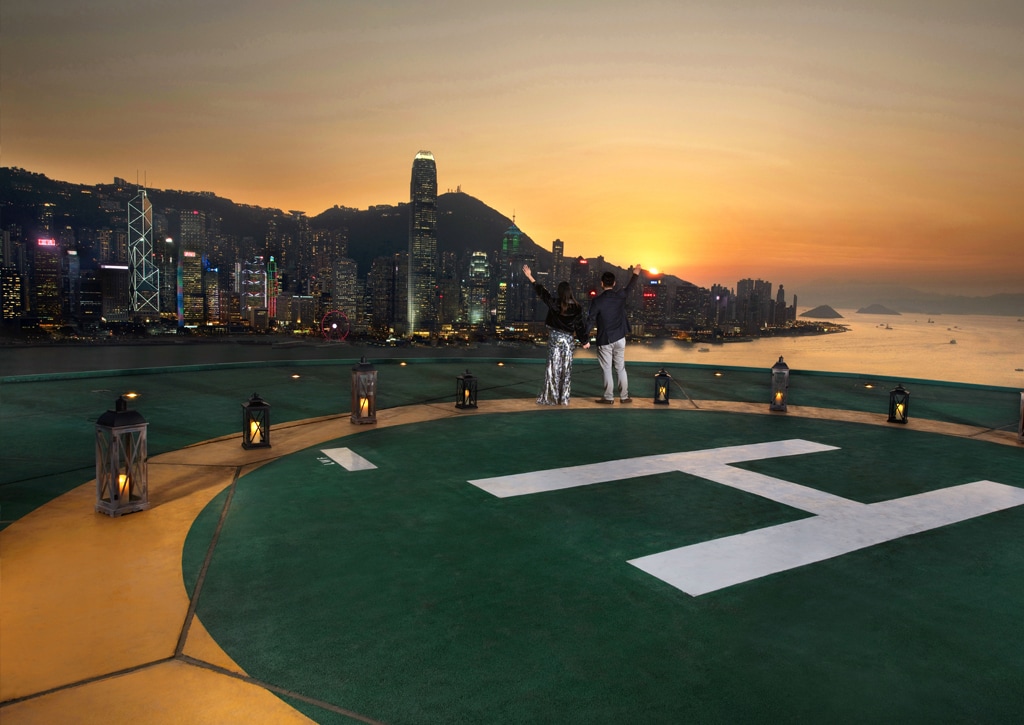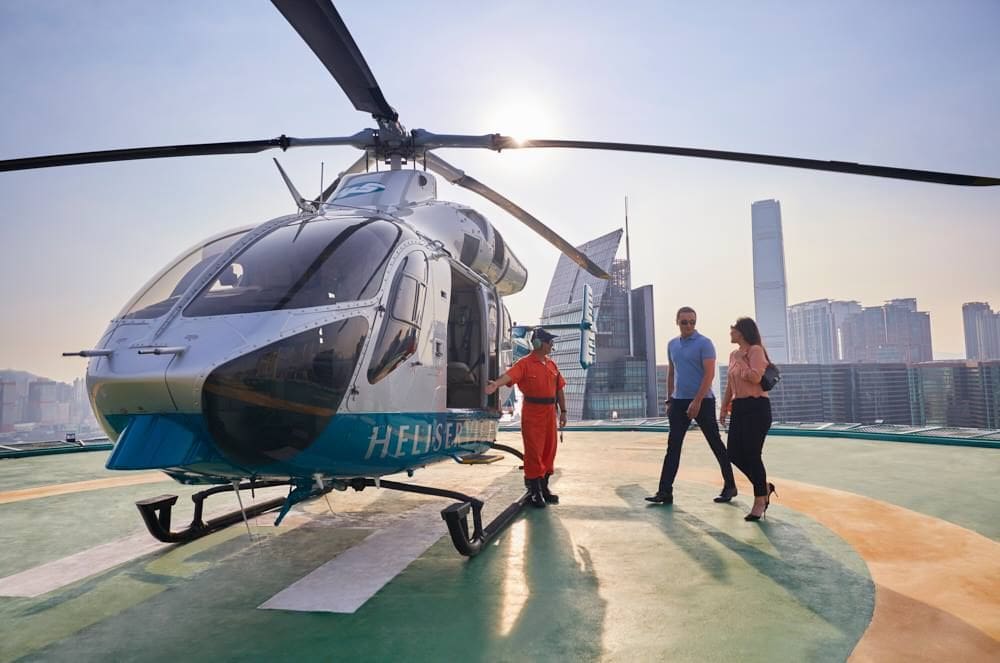 You can choose from two available packages – Fly and Dine or Fly and Tea. The Fly and Dine programme consists of an 18-minute flight-seeing tour and lunch or dinner for a maximum of six persons. The Fly and Tea programme is an 18-minute sky tour and teatime experience for groups of two to six. Both trips will give you a completely different perspective of the stunning Hong Kong landscape.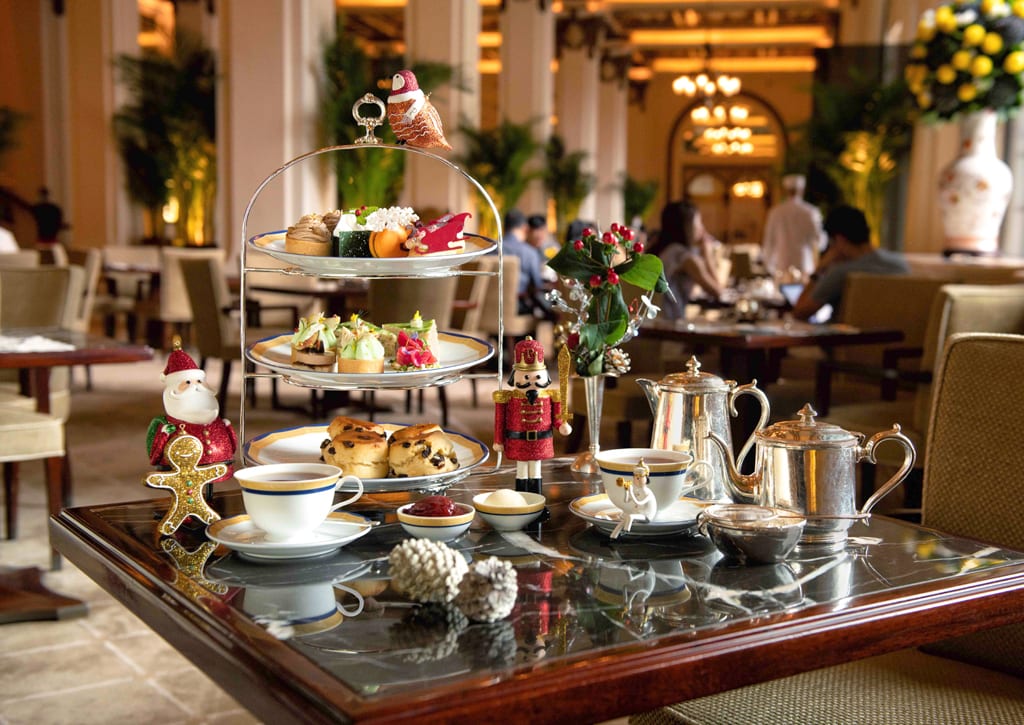 Guests of The Peninsula Hong Kong's helicopter service get to visit the prestigious China Clipper lounge that is tucked away in this elegant hotel's 30th floor. This aviation-themed 'lounge within a hotel' celebrates the role of aviation in the twin history of Peninsula Hong Kong and the city. There is an excellent view of the harbour from the central part of this lounge. Stay and enjoy a spectacular view of Hong Kong at night.
5. Luxuriate in an award-winning spa
Hong Kong has among the best wellness facilities globally. The luxury spas in this city offer top therapists, state-of-the-art facilities, outstanding decor and stunning views.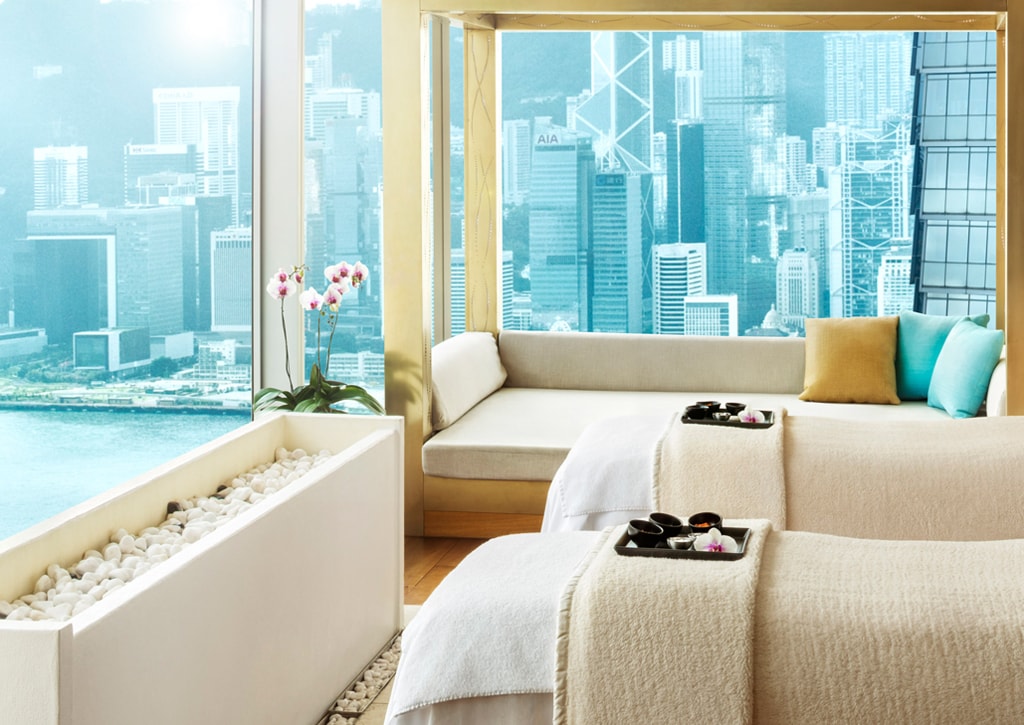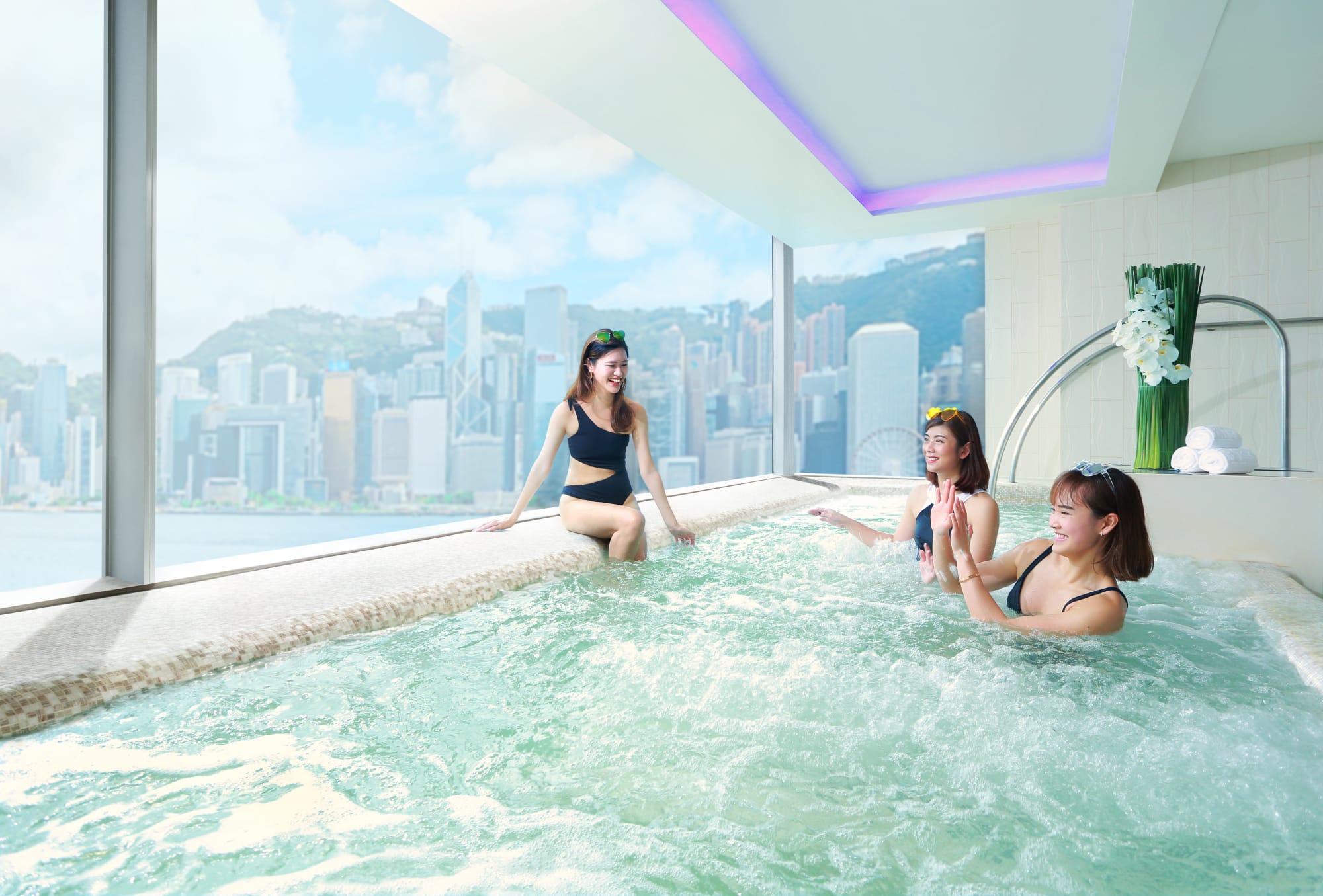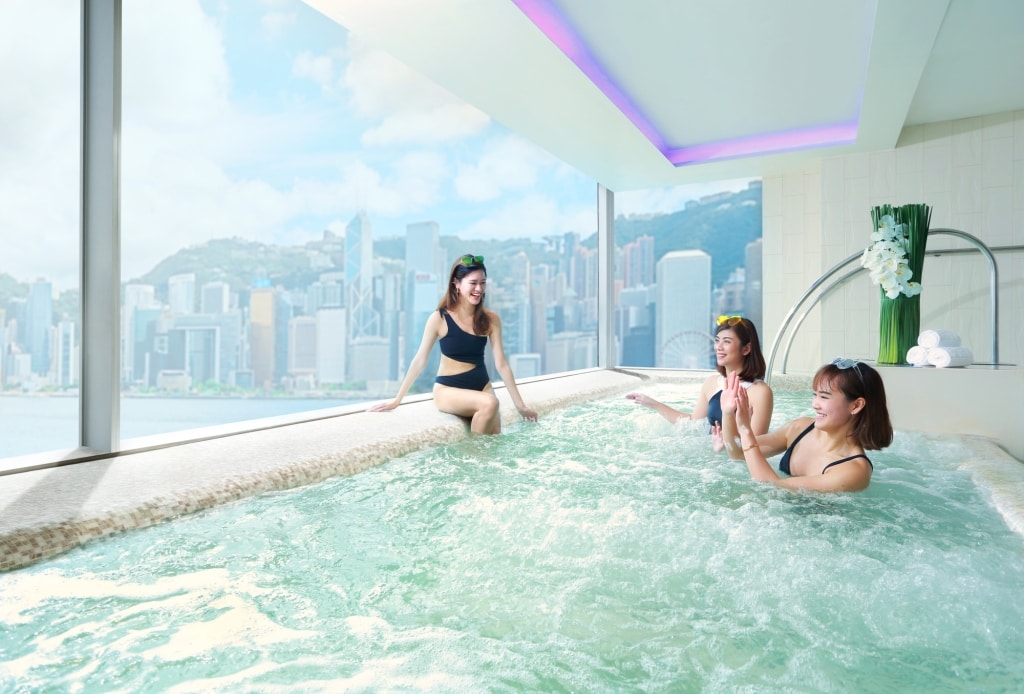 Bliss Spa at W Hong Kong hotel is a trendy spa with a perky personality. It is not just a sanctuary for women. There are services for men who appreciate deep massages, nail grooming and effective facials. Spend time relaxing in the heat and water facilities before going to your desired treatment.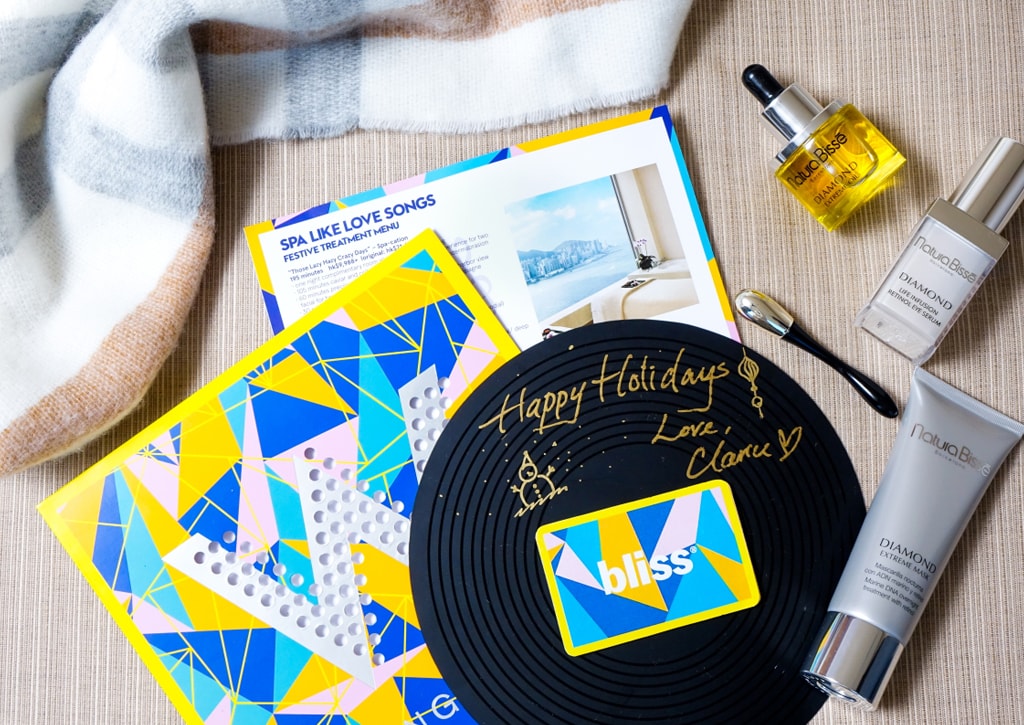 6. Charter a private party tram
For a night that you will never forget, head to one of Hong Kong's hottest party venues — a tram by Hong Kong Tramways. Chartering a private tram is a one-of-a-kind experience and this is made even more special in the hustle and bustle of Hong Kong.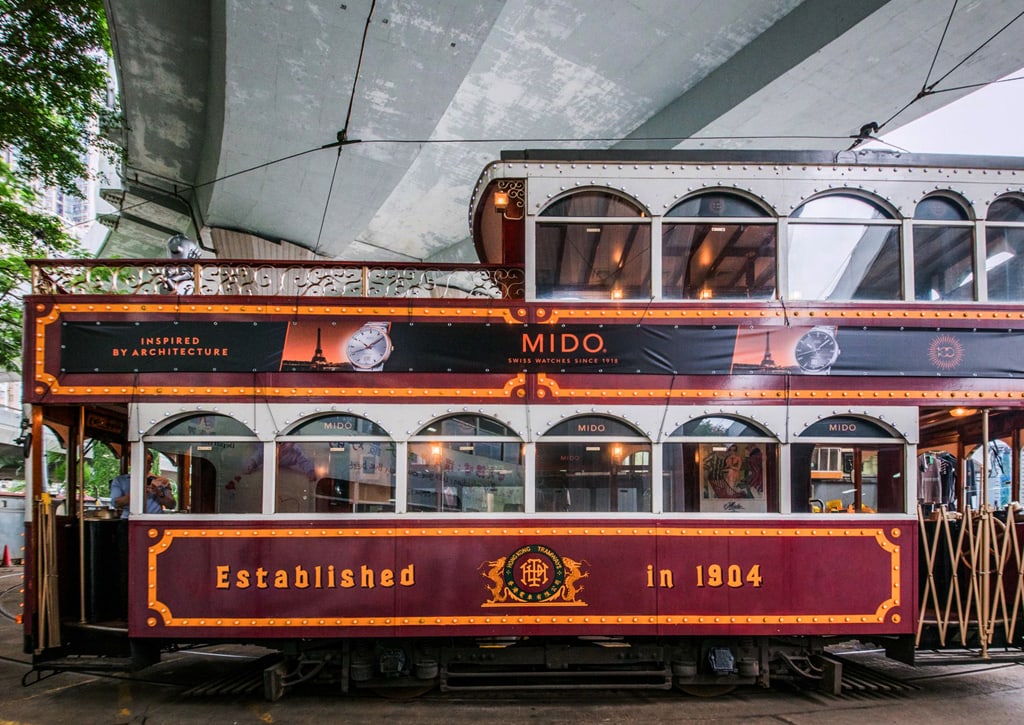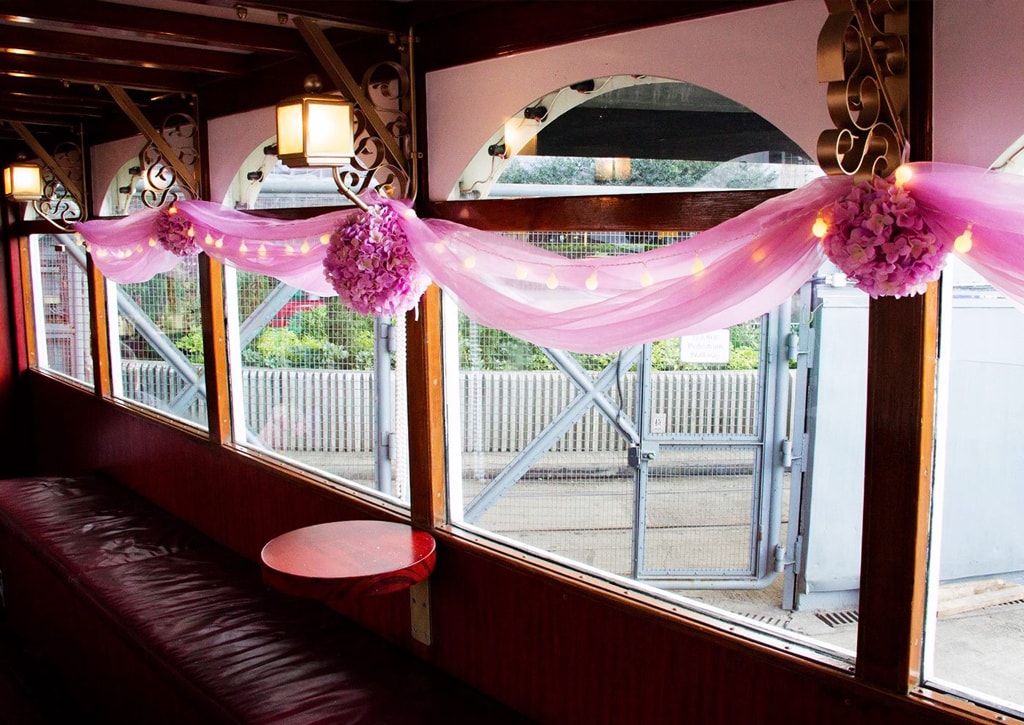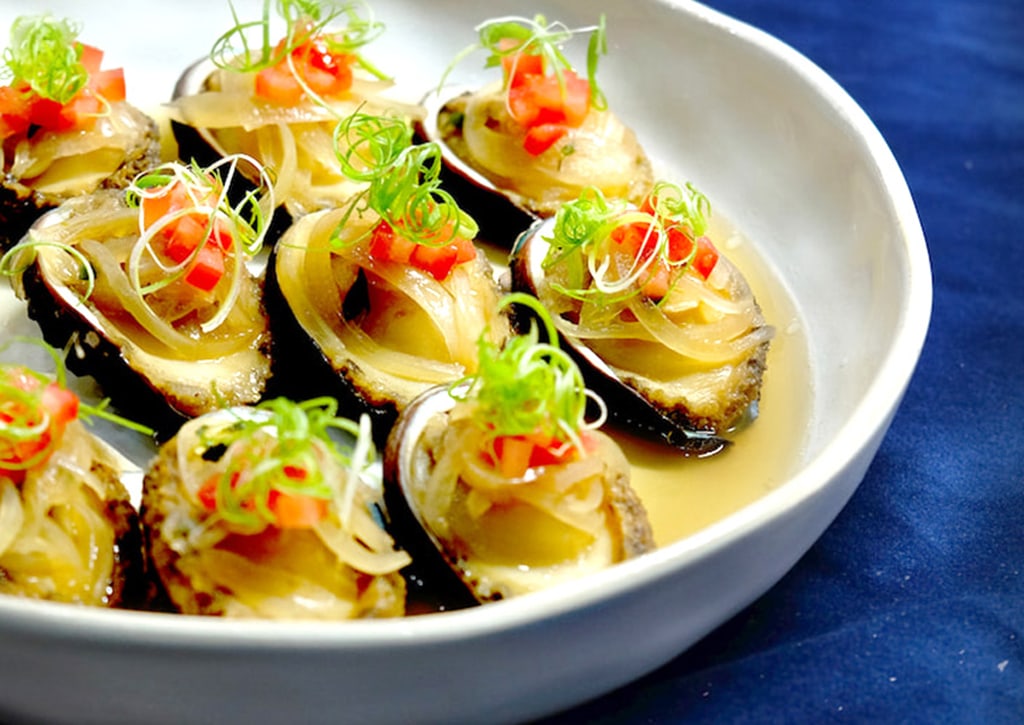 Hong Kong Tramways is recognised as the "largest tram fleet with a double-decker system" by Guinness World Records. The Ding-Dings (a term of endearment given to the trams because of the chiming sound they make) are much loved by locals and visitors to experience 360° views of Hong Kong. Chartering your private tram provides greater flexibility and privacy as you sit on a vintage open-top tram and soak in the sights and sounds of Hong Kong.
7. Cruise on an iconic red-sail Chinese boat

Your Hong Kong travel wouldn't be complete without a scenic sail at Victoria Harbour. For an experience unlike any other, soak in Hong Kong's stunning harbour view on one of the city's last remaining red-sail Chinese junk boats. Aboard the Aqua Luna, you can lie back and relax on a sofa bed as you indulge in refreshing cocktails or some hearty dim sum. Can't get enough of the scrumptiousness? Head to Hong Kong's secret fishing village, Lei Yue Mun, for more.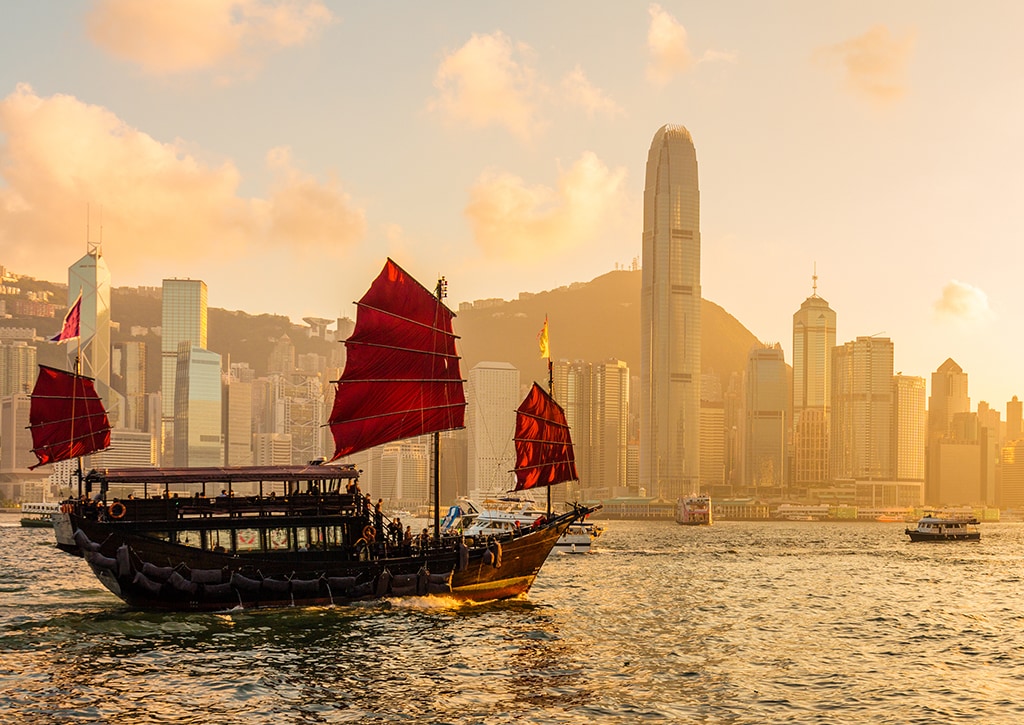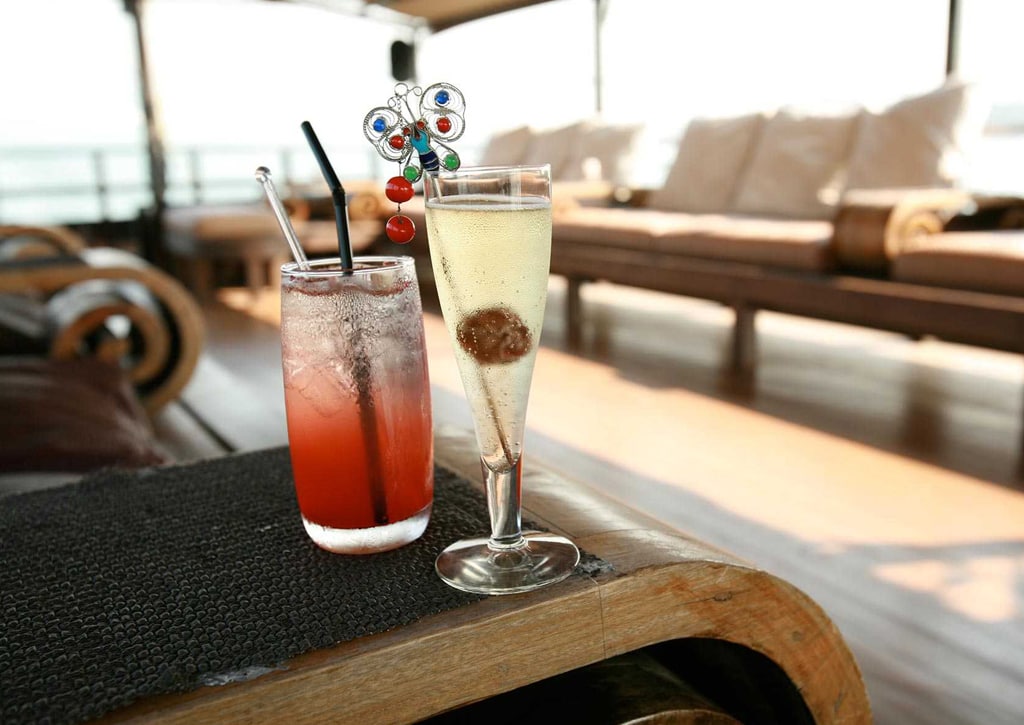 8. An afternoon tea with Wedgewood at The Langham

You can partake in a much-loved tradition that began at The Langham, London in 1865. Treat yourself to an afternoon tea served with savoury and sweet treats at The Langham, Hong Kong. It is considered one of Hong Kong's best afternoon teas by numerous tea connoisseurs.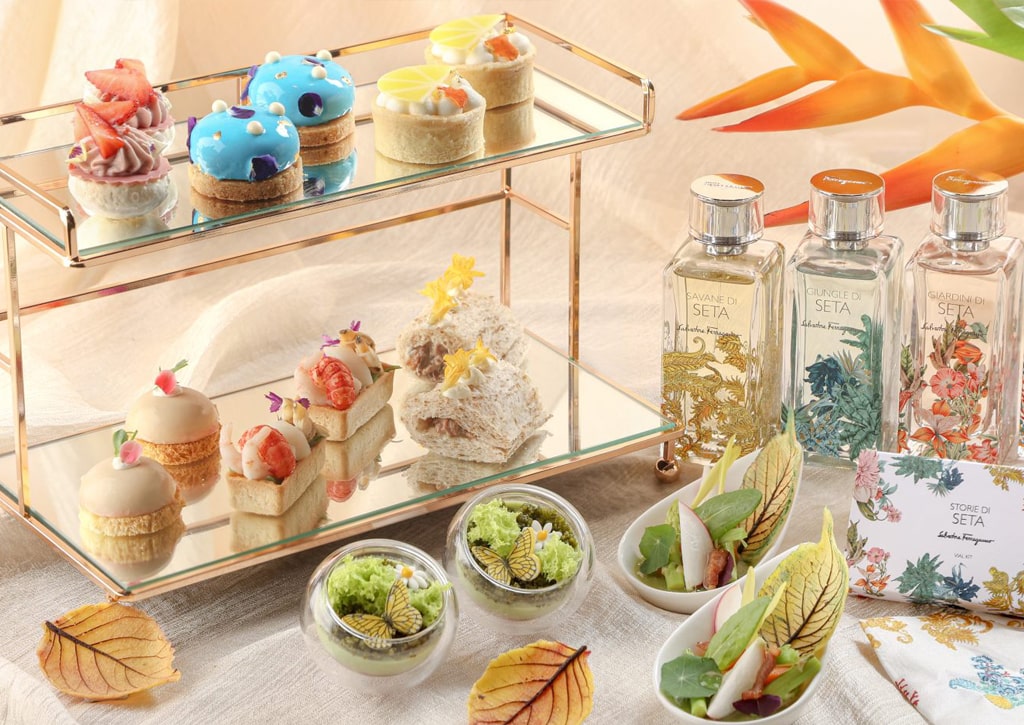 This elegant affair takes place in Palm Court, the lobby lounge of The Langham. Palm Court is fashioned after the eponymous lobby lounge at The Langham, London, where afternoon tea was served over 150 years ago.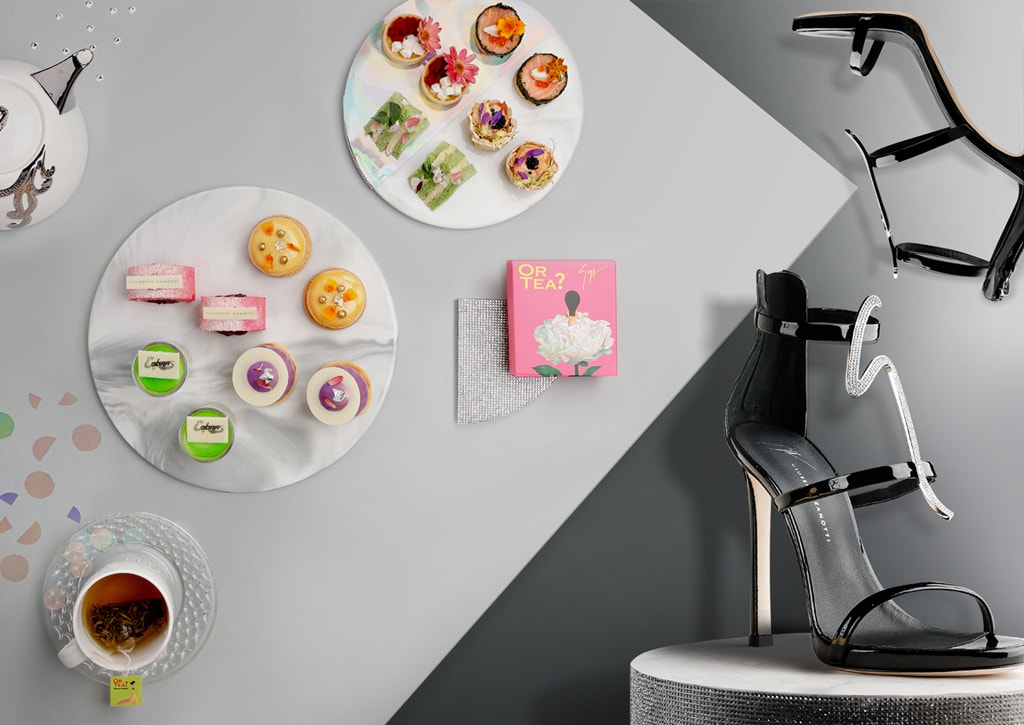 In line with their British heritage, The Langham, Hong Kong's culinary team uses key British ingredients to create their afternoon tea sets, a selection of premium teas served with tempting delicacies such as English scones topped with rose petal preserves and clotted cream.
9. Add sweetness with Michelin Guide-recommended Cantonese desserts

Kai Kai Dessert restaurant in Hong Kong's Jordan district is a favourite of many local celebrities such as Chow Yuen Fatt and Mimi Chu. It is also listed on the recommended list of restaurants by Michelin Guide.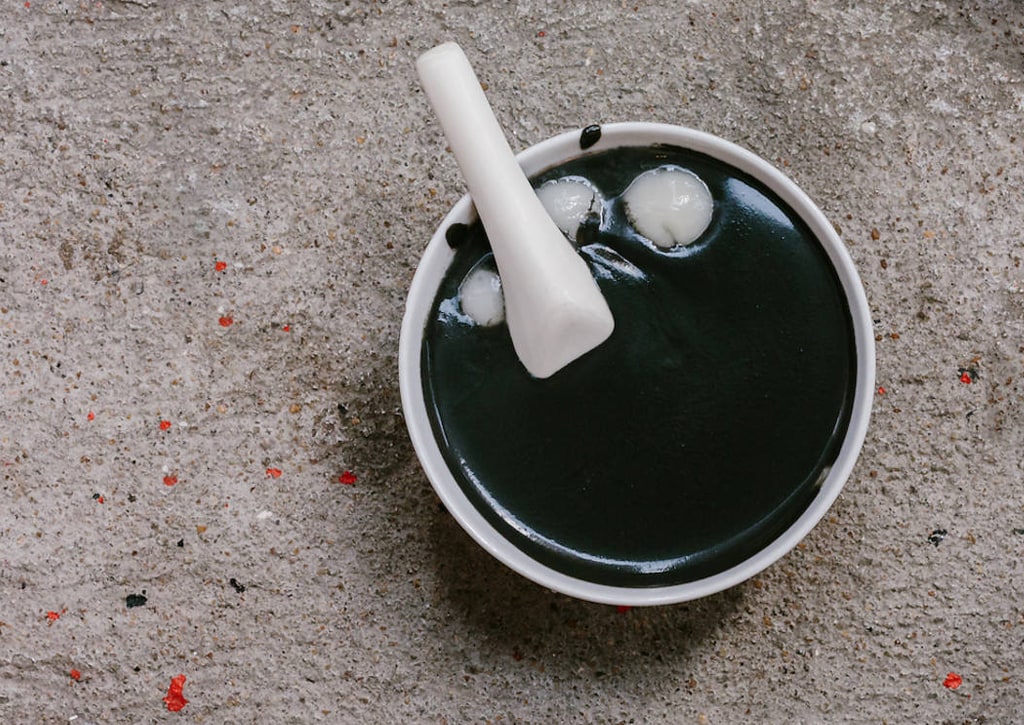 While the interior is basic but comfortable, Kai Kai Dessert's Cantonese-style sweet soups feature freshly prepared ingredients in carefully balanced proportions for ideal flavour and texture. Customer favourites include Chinese Almond Sweet Soup, Sweet Walnut Paste, Black Sesame Paste, Stewed White Fungus with Papaya, Sweet Sesame Rice Balls in Ginger Sweet Soup, and Mango Sago with Pomelo.
Foodies with a sweet tooth must make a visit to another Michelin Guide-recommended shop, Joyful Dessert House in Mong Kok. Desserts here are an integral part of Hong Kong at night.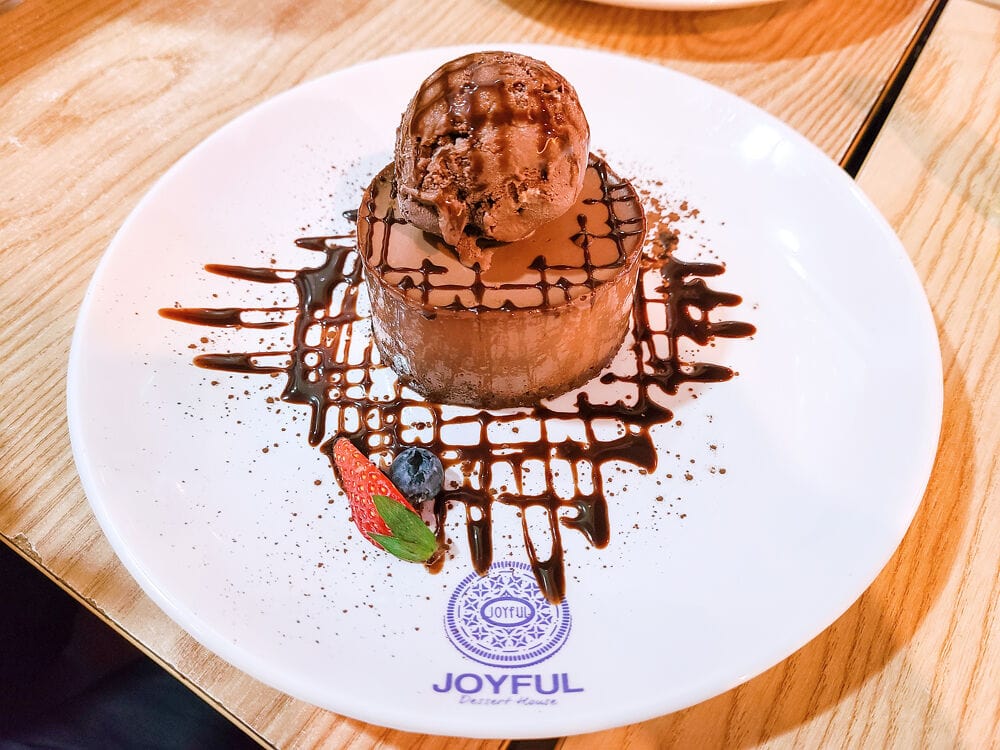 Every sweet delicacy is decadent and delicious. You can get beautifully plated Western desserts, such as waffles, chocolate fondant and velvety shaved ice. Other recommendations include mango Napoleon, caramelised pineapple sorbet, and green tea fondant à la mode.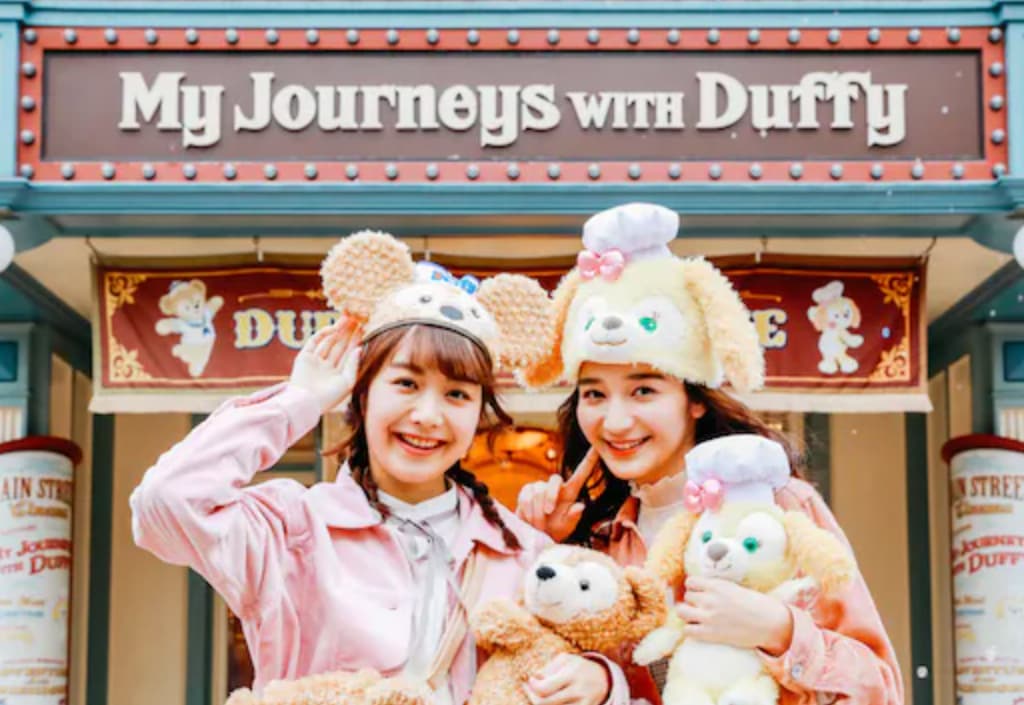 There are countless other luxury experiences in this city. We highly recommend a visit or stay at Hong Kong Disneyland Park. Guests of every age will enjoy the diverse and culturally distinctive Disney magic. Its thrilling rides, such as Hyperspace Mountain and the Iron Man Experience, put Hong Kong Disneyland on the list of best things to do in Hong Kong. This family-friendly theme park also has incredible stage shows and parades.
Enjoy these lavish luxury experiences and energy that can only be found in Hong Kong.
Inspired to visit Hong Kong when the borders reopen? LET US HELP
You may also be interested in these articles: