International news describes tearful reunions when Australia reopened its international border for the first time in nearly two years on Feb 21. Now, travellers can enter all states except Western Australia, which remains closed until 3 March and will require travellers to have received three jabs.
News reports also say hotels and other travel-related companies delivered rosy outlooks for this year.  The biggest hotel chains in the US — Marriott and Hilton — have told investors they expect people to resume packing their bags for business and leisure this year at rates not seen since before the pandemic.
Global Travel News from Feb 16 to Feb 21, 2022
Travel News: G'day Australia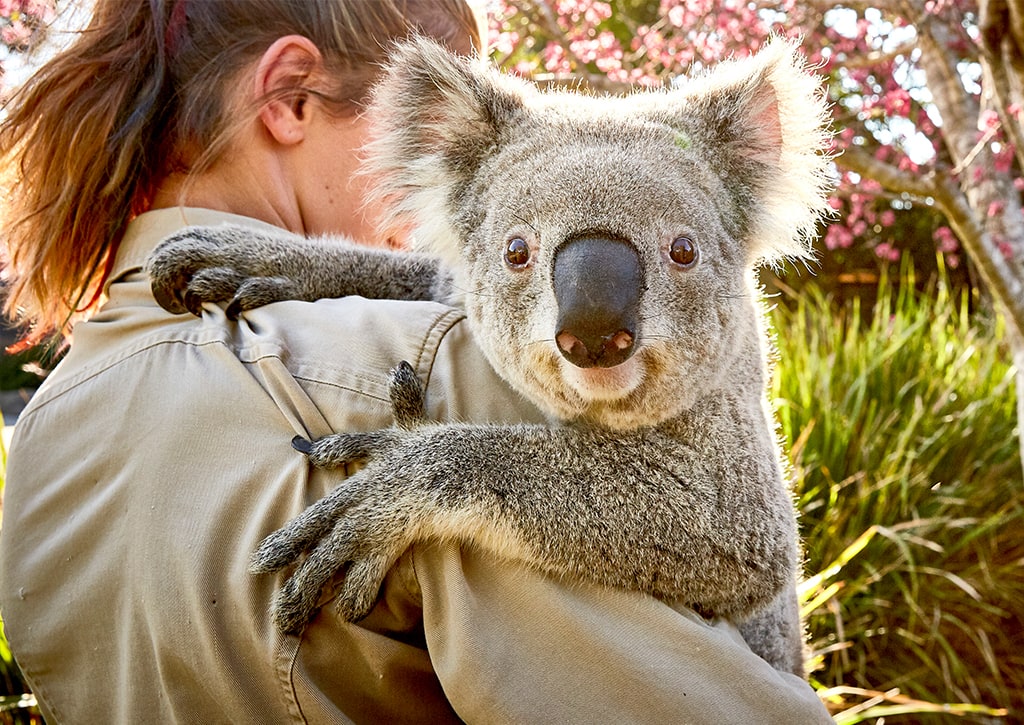 The Aussie border reopened on Feb 21. This means that all fully vaccinated visa holders can travel to Australia without a travel exemption.
Note that individual state rules for arrival – even from neighbouring states – differ widely. Western Australia, the largest Australian state, will follow – admitting tourists, family visitors and business travellers from 3 March.
Australia is among the world's most immunized countries for Covid-19, with 94% of people over 16 fully vaccinated. Through 2020 and 2021, the country closed national and state borders.
Travel News: Malaysia relaxes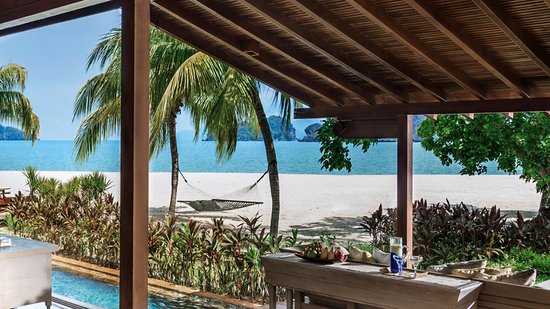 Langkawi Travel Bubble Continues
The Langkawi International Travel Bubble (LITB) is extended until the country's border reopening with an enhanced standard procedure (SOP), effective Feb 16.
The SOP includes allowing tourists who have received the booster shot to leave Langkawi Island on the fifth day if the Covid-19 real-time RT-PCR or RTK antigen test is negative on the fourth and fifth day, respectively.
Children aged 12 years and below can also travel with their vaccinated parents or guardian without the need for proof of vaccination, while those aged below two years do not have to undergo Covid-19 screening.
The SOP also stipulates that it is compulsory for foreign tourists to purchase an insurance policy worth US$50,000 (RM209mil) for Covid-19 and travelling while Malaysians staying abroad are exempted from this condition.
The ministry also announced that incoming flights through the Kuala Lumpur International Airport 2 (KLIA2) for LITB are allowed, starting Feb 22.
Malaysia looks to reopen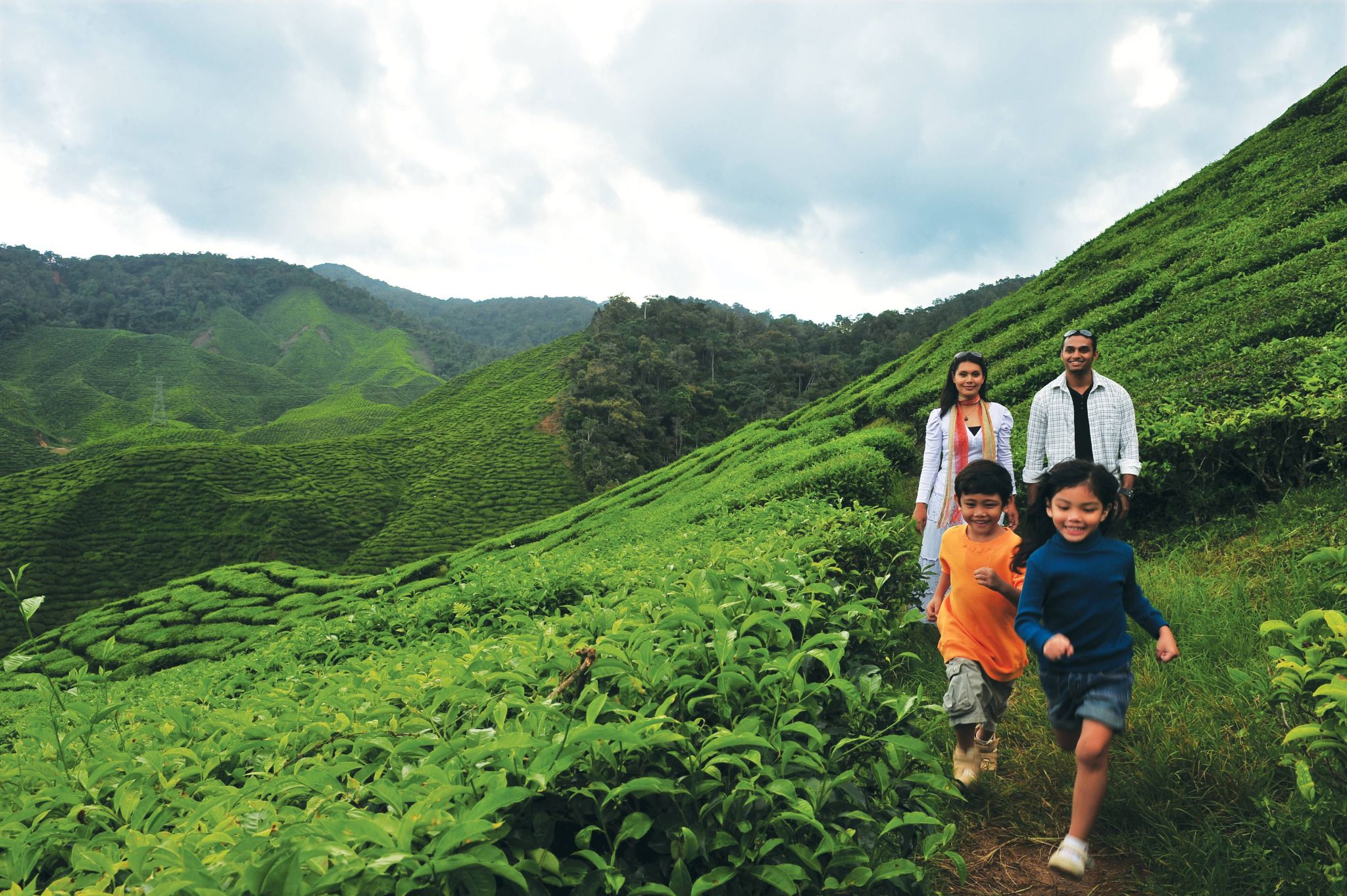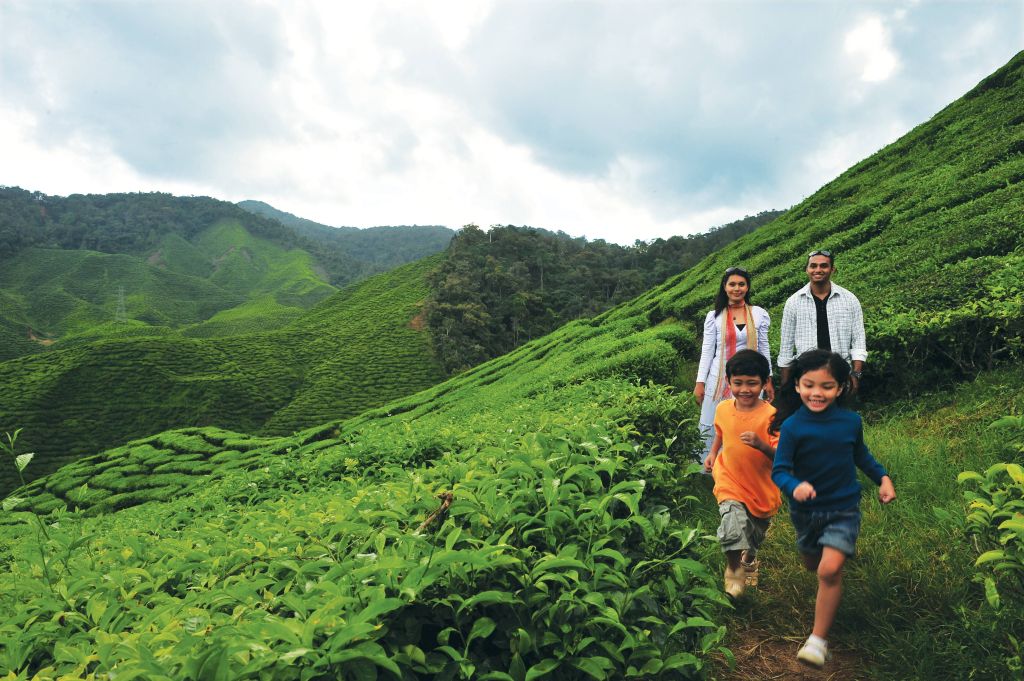 Local news reports Malaysia's Health Minister Khairy Jamaluddin saying that a realistic target for borders to reopen is early in the second quarter of 2022. "The Health Ministry will come up with the SOP for border reopening, and there are several stages to go through for it to be approved," he said.
Travel news Singapore: SIMPLIFYING rules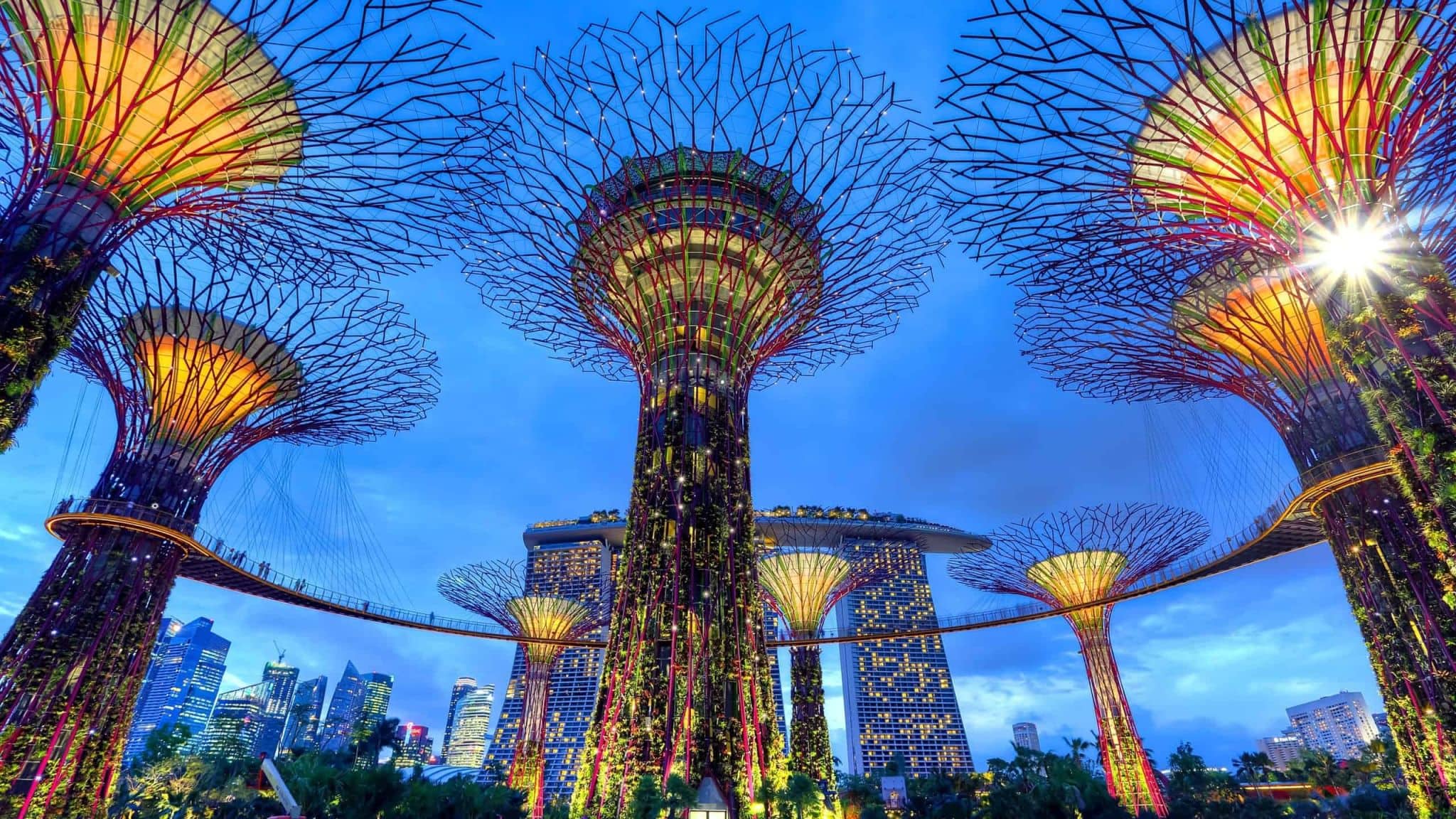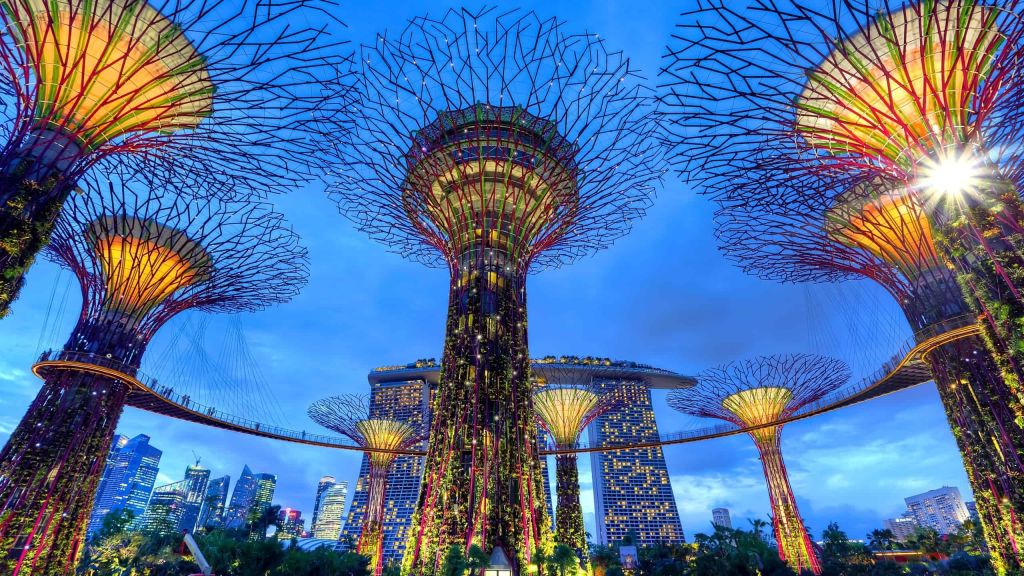 As of Feb. 22, passengers arriving at Changi Airport will no longer need to take a PCR test nor isolate on their arrival. The latest news is that travellers only need to only take one supervised self-swab at an official testing centre within 24 hours of arrival in the city-state.
The new rules are applicable to all fully vaccinated travellers whose country of origin is part of the Vaccinated Travel Lane (VTL) and a special Singapore travel corridor open to passengers from Australia, Cambodia, Canada, Denmark, Fiji, Finland, France, Germany, India, Italy, Maldives, the Netherlands, Republic of Korea, Spain, Sri Lanka, Sweden, Switzerland, Thailand, Turkey, the U.K., the U.S, now also Hong Kong, and as of Feb. 25, Qatar, Saudi Arabia and the UAE.
The new ruling also affects travellers hopping between countries on the VTL list. At present, visitors to Singapore need to have remained in a VTL country for 14 days prior to their arrival at Changi, but now this has been cut down to just 7 days.
Travel News Vietnam: Authentic Pho Beckons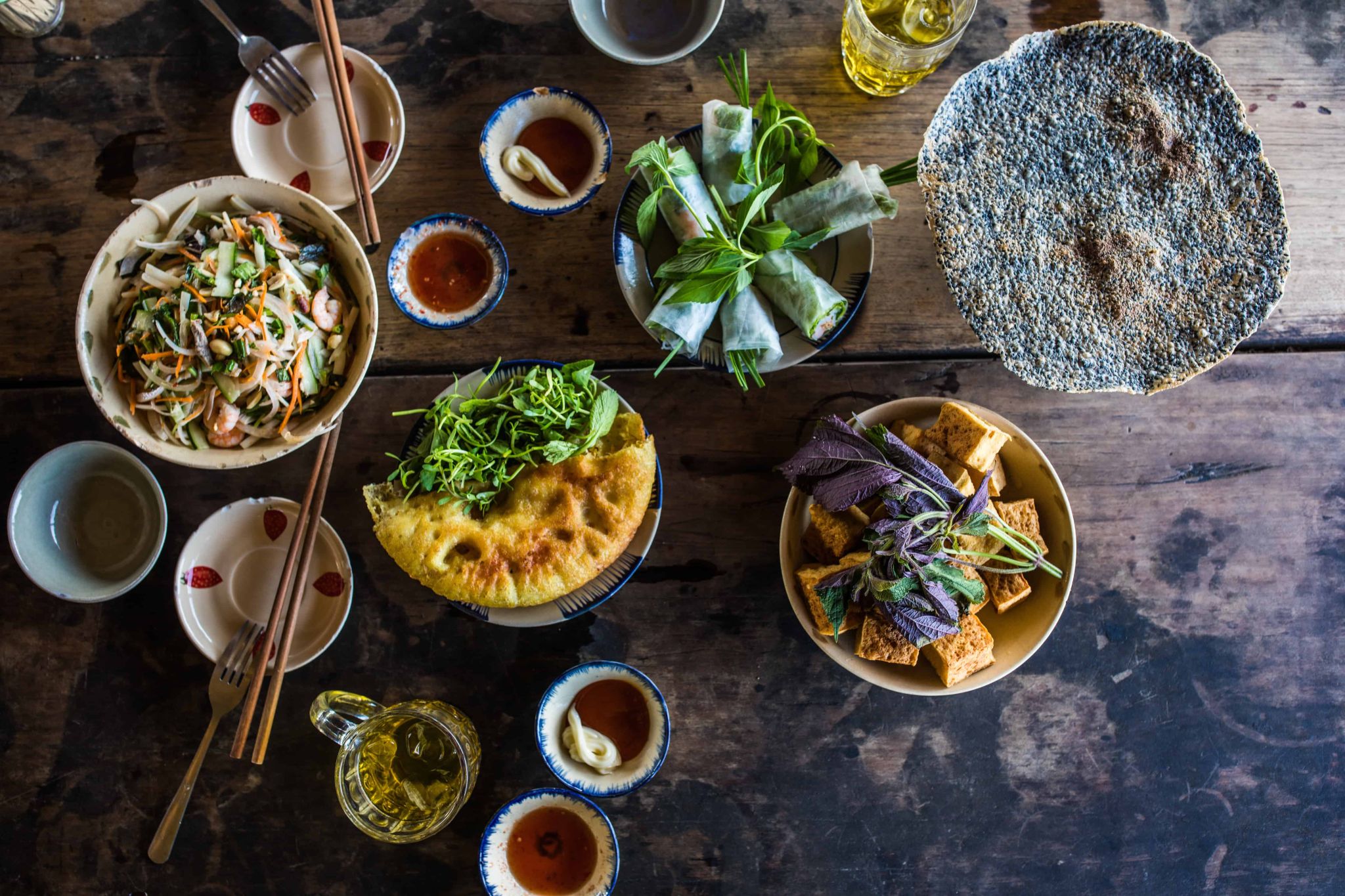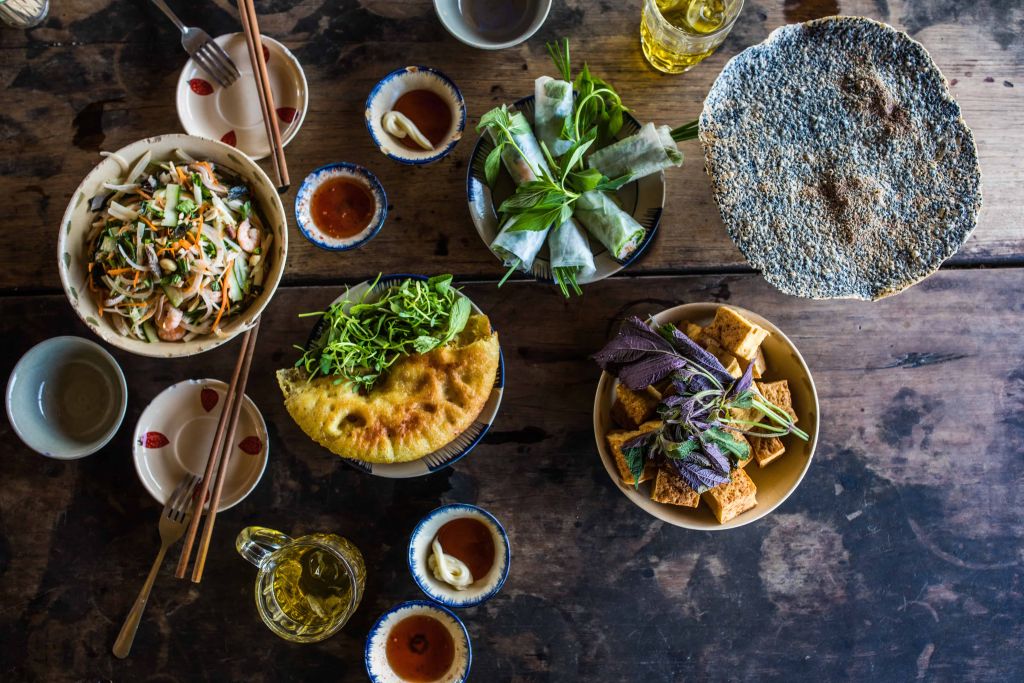 The Vietnamese tourism ministry is hopeful it will be able to fully reopen its borders to foreign visitors beginning March 15 — a full three months earlier than initially expected.
Under the tourism ministry's reopening plan, international travellers would need to test negative for COVID-19 before departure to Vietnam and again upon arrival in the country.
All visitors will need to be vaccinated against Covid-19 within the previous six months and at least 14 days ahead of travel to Vietnam.
Visitors also would be required to quarantine for the first day of their trip and carry travel medical coverage for up to US$10,000.
Travel News Indonesia: Shorter Quarantine Periods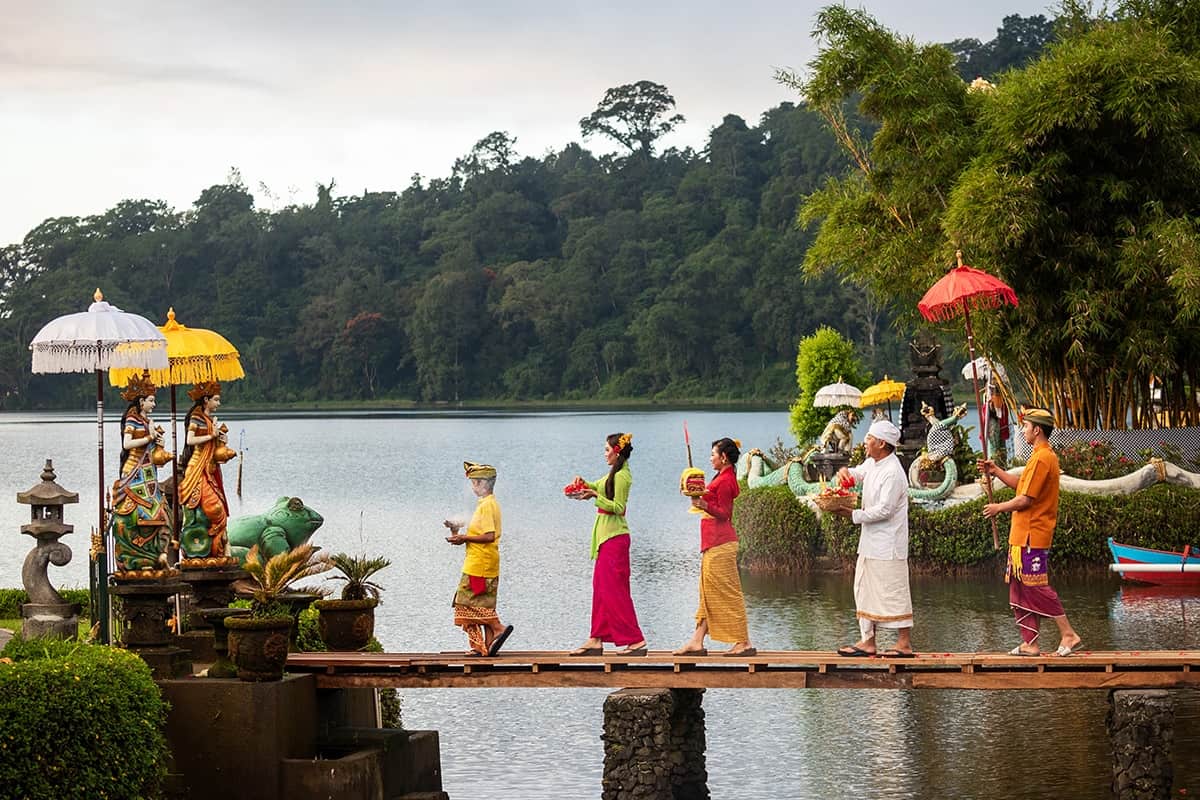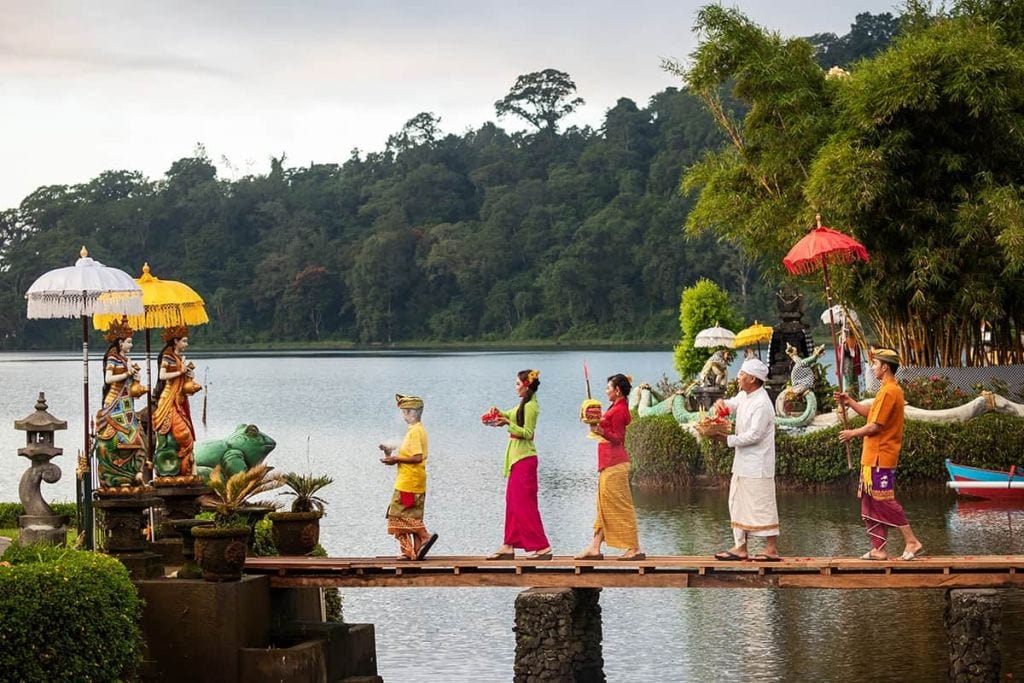 Indonesian authorities have changed the mandatory quarantine period based on the number of Covid-19 vaccinations received by the traveller.
Effective Feb 15, boosted travellers with 3x doses only need to quarantine for 3 days (2 nights).
Travellers that have received 2 doses have to quarantine for 5 days  (4 nights).
Those with 1 dose have to quarantine for 7 days (6 nights).
Travellers must carry out a PCR entry-and-exit test. The PCR exit test is carried out on the morning of the 3rd day. Once everything is cleared and results come out negative, travellers are free to continue on their journey.
Those who have finished their quarantine are advised to get an independent PCR test on the fifth day. Overseas travellers must report their health condition to the nearest Puskesmas (public) health facilities.
The duration of quarantine for overseas travellers under 18 years of age will follow the provisions imposed on their parents or travel companions. This means an entire family can leave quarantine after 3 days if the parents received their booster or 5 days if the parents are fully vaccinated.
Further easing of quarantine conditions is expected. News reports say there are plans to remove all quarantines by April 2022, pending the spread of Omicron in Indonesia.
Travel news Thailand: Bubbles forming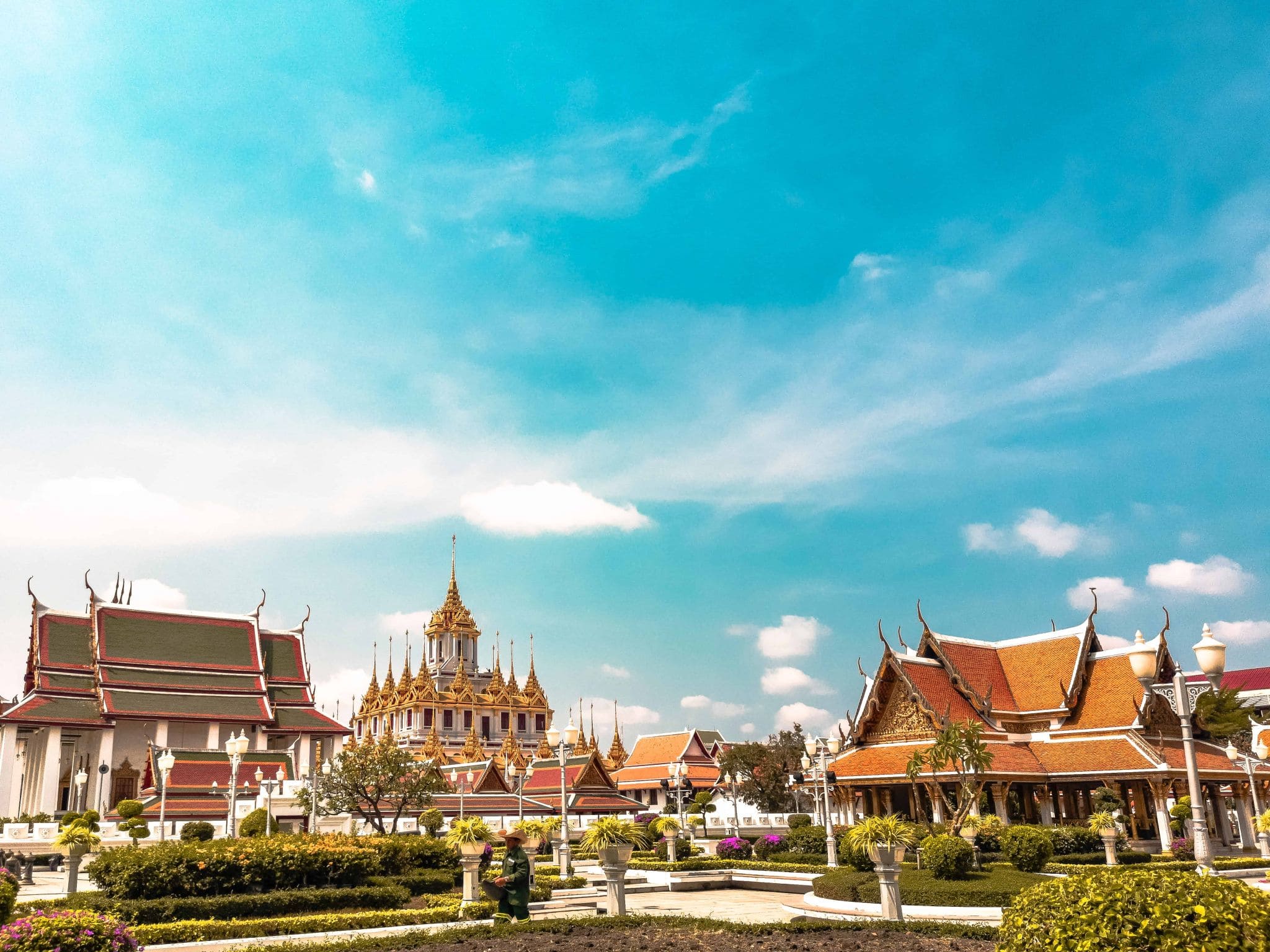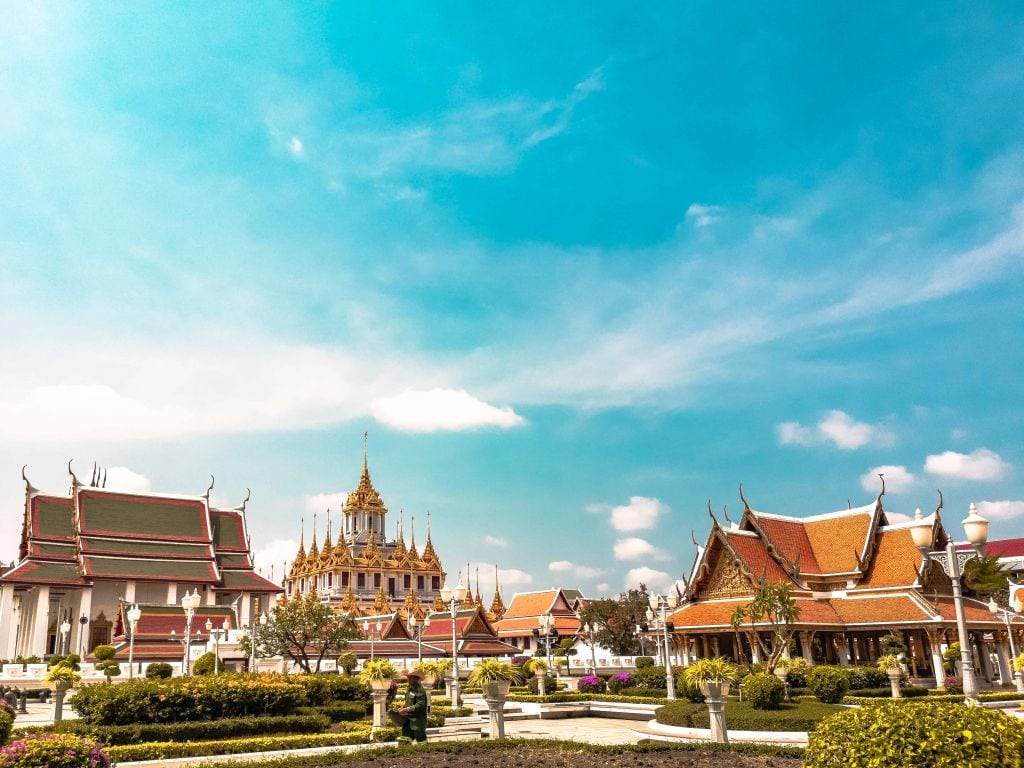 The Thailand-Malaysia Air-Travel Bubble (ATB) plan is likely to come to fruition in March 2022, according to travel news.
Once approved, tourists from the neighbouring country, as well as Malaysians, will be allowed to enter Thailand under the 'Test and Go' scheme with no quarantine upon arrival.
However, the CCSA reminds that visitors will still need to pass two RT-PCR tests after arriving in Thailand. Further, travellers are to note that travel passes must be applied and approved 24 hours before departure.
Travel News Japan: See you soon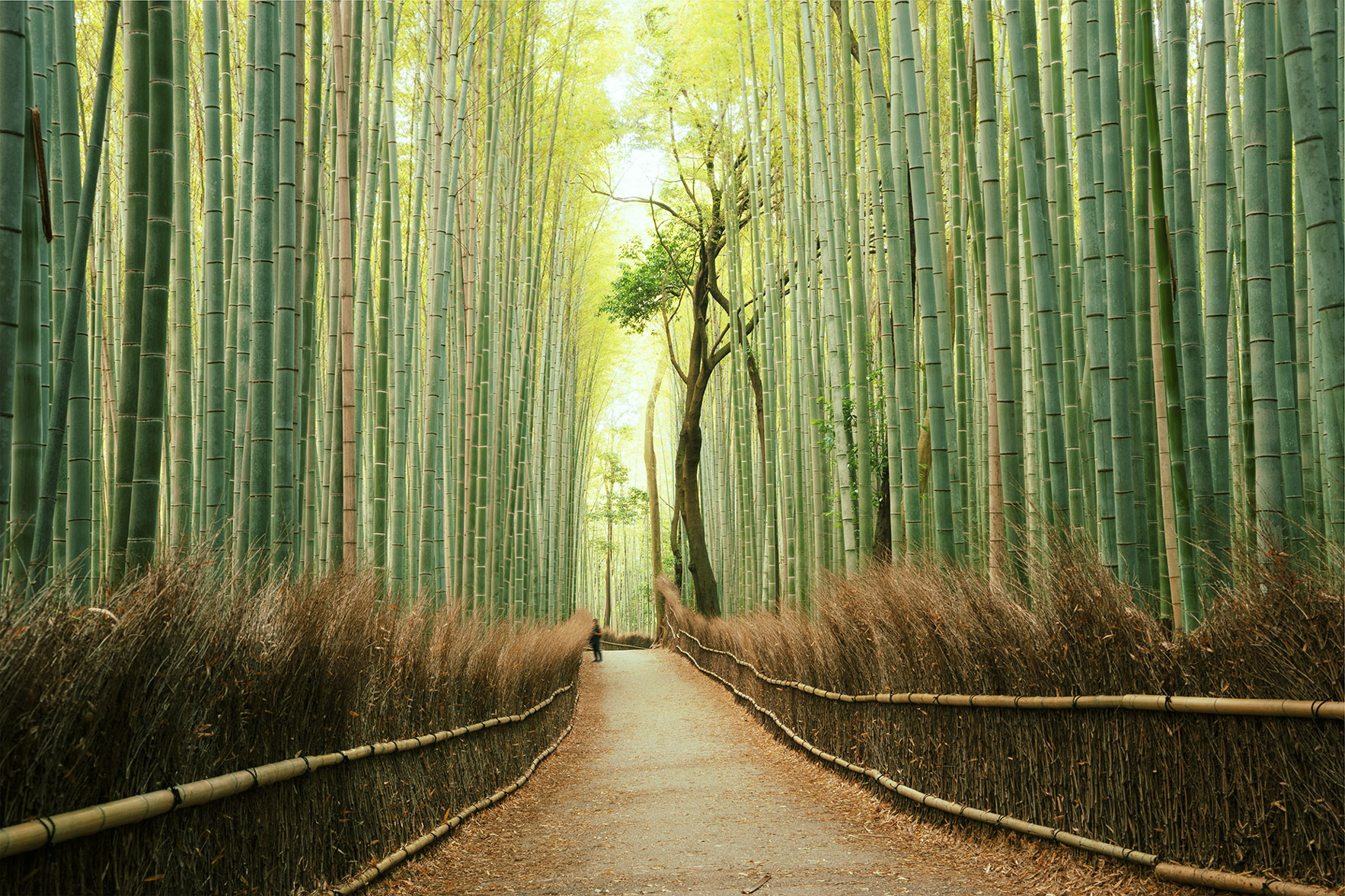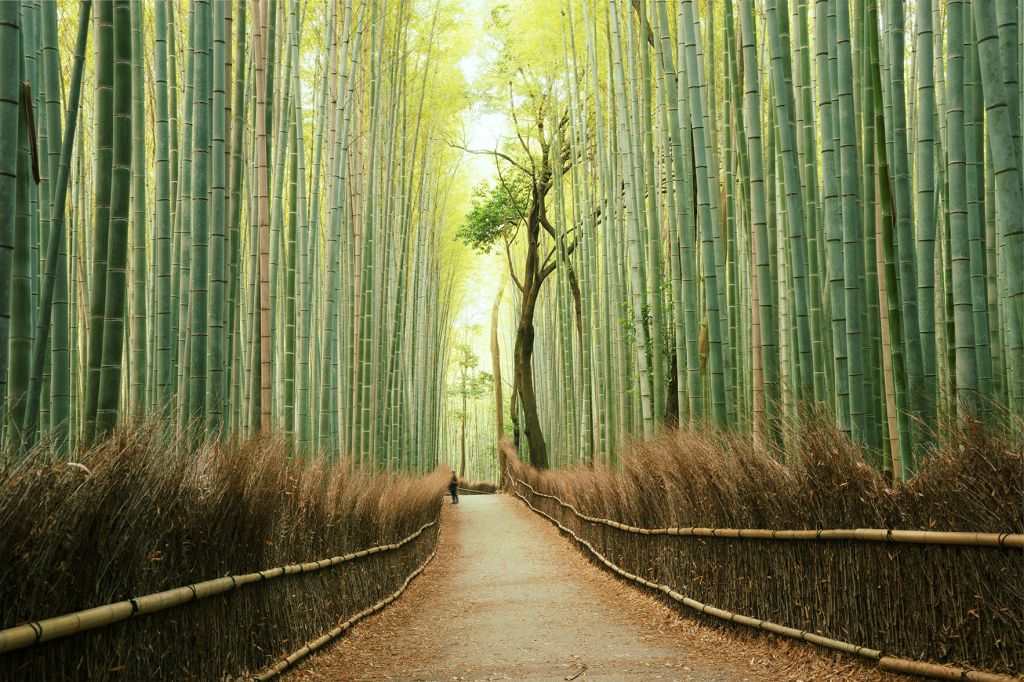 Japan's borders could be set to reopen in March after being closed to tourists for 2 years. The current tight restrictions are set to expire on 28 February. These rules could be extended again but the government is reportedly inclined to let them end, according to travel news.
Japan's Prime Minister Fumio Kishida revealed that the country will open its doors to foreign nationals for reasons other than tourism in March. This includes international students and business types, which the government hopes will allow further easing on travel restrictions.
The Japanese premier also said he will shorten the quarantine period for all arrivals to 3 days, while visitors from countries where the Covid-19 situation is under control may not have to quarantine at all.
Travel News Netherlands: Hello Tulips!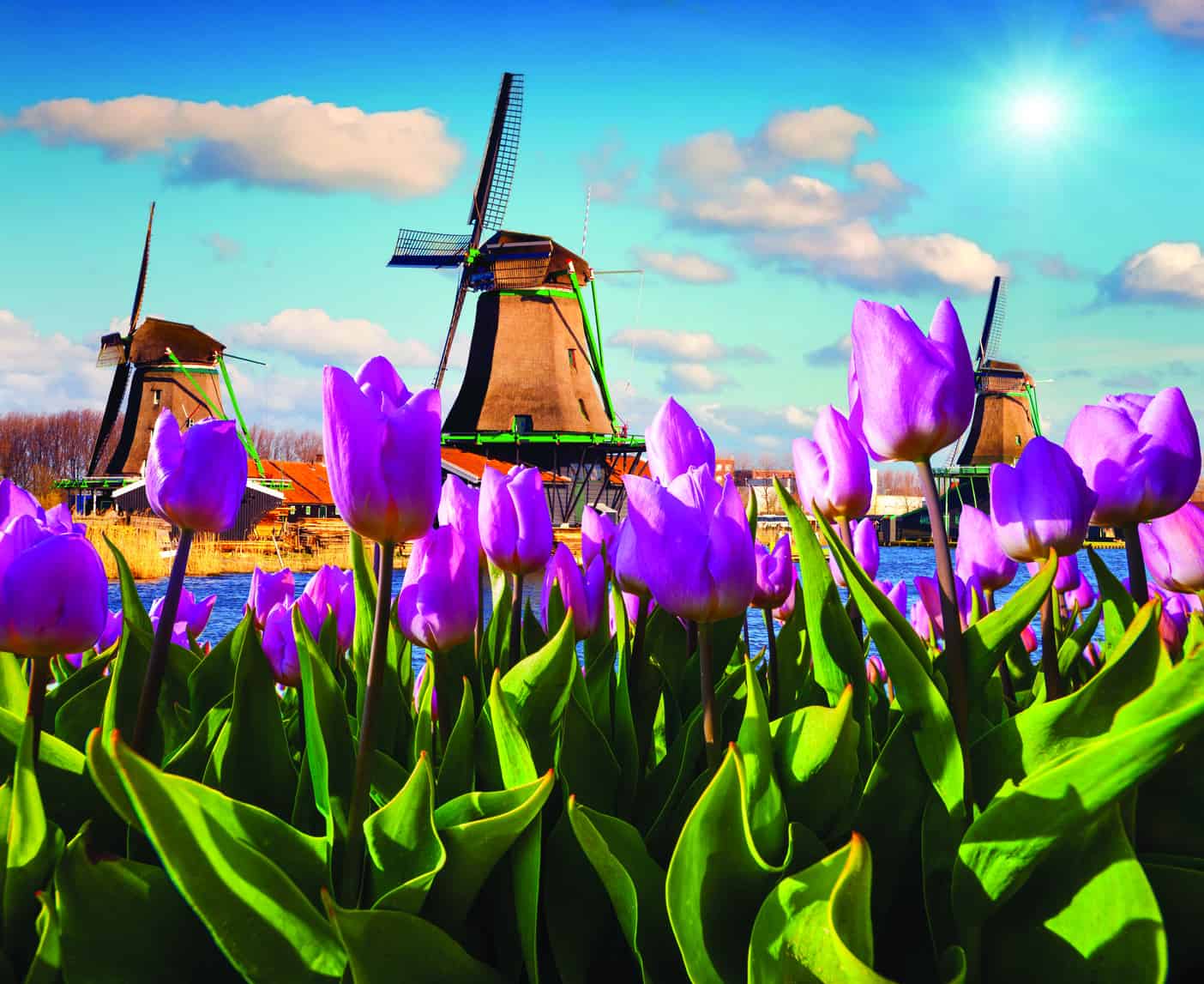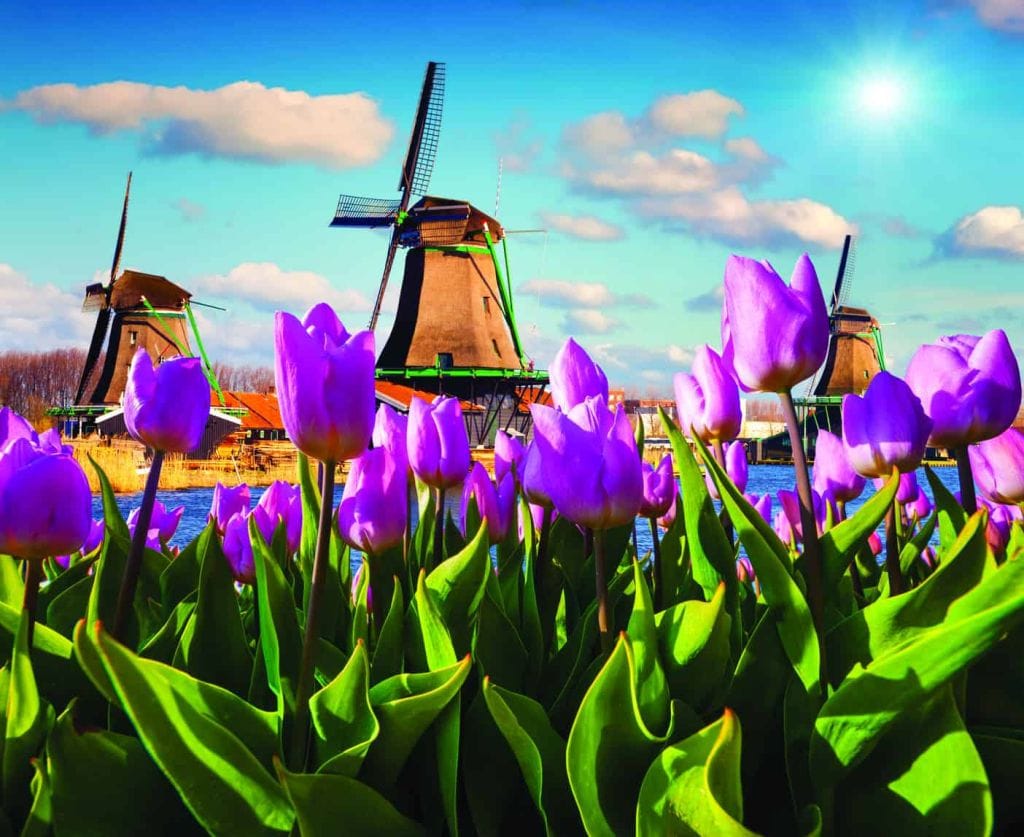 |
The Dutch government says most restrictions related to the coronavirus are to expire on February 25. This means that people who travel to The Netherlands from any region designated as being a "very high-risk area" due to the coronavirus, will not have to quarantine any more.
A negative antigen or PCR coronavirus test will still be required for all travelling to the Netherlands from outside the European Union (EU).
Social distancing will no longer be required, and face masks will only be mandatory on public transportation and flights.
Coronavirus access passes are also not required anymore, and testing would only be compulsory for large indoor events with more than 500 attendees.

PLANNING TO TRAVEL SOON?
CONTACT US TO HELP YOU PLAN AN AWESOME & SAFE Trip
You may also be interested in these articles: