We are seeing a big shift in pandemic thinking. Although WHO has reported that Covid-19 cases hit a new global peak in late January – with more than 4 million cases registered in a single day – a number of countries have announced plans to reopen or relax border restrictions.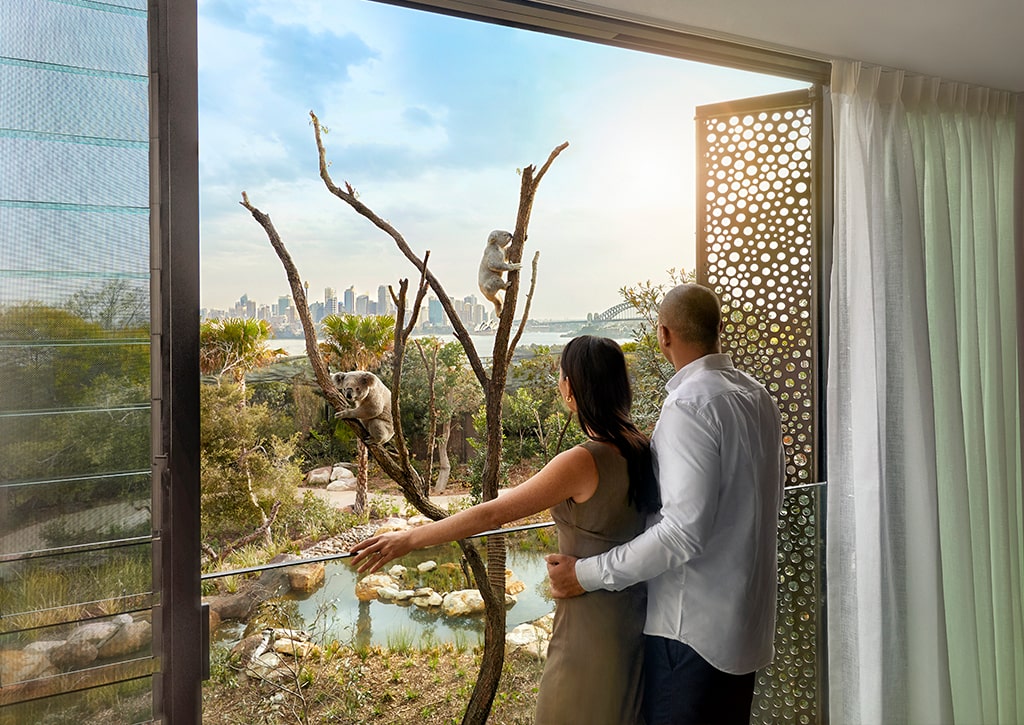 Places that are opening up, e.g., Australia, New Zealand are among those that have maintained some of the strictest pandemic-related border controls in the world.
Australia officially reopening to fully vaccinated travellers on 21 February was arguably the biggest and most exciting announcement in the past week.
Global Travel News from Feb 9 to Feb 16, 2022
Travel News: Australia
Goodbye 'Fortress Australia!'. This is a moniker used to describe the country's controversial closed border policy that locked out foreigners and citizens for nearly two years.
Immediate family members of Australian residents and citizens have been allowed to enter Australia since November 2021 (and eligible visa holders since December). Now, as of 21 February, anyone with a visa can visit.
Note that Western Australia, home to Perth, is still under lockdown. This state is a sizeable part of the country that is not accessible unless arrivals enter quarantine for 14 days (7 days must be in a hotel).
Requirements to enter Australia:
You must be double vaccinated. Visitors aged 12 and under are counted as being fully vaccinated, but visitors aged 12 to 17 might fall outside of both categories. Different states are putting in their own criteria for this age group, so do check first.
The vaccines must be from an approved list, which includes AstraZeneca, Janssen, Pfizer, Moderna, and Sinovac. Paper and digital certificates issued by government authorities or accredited vaccination providers are accepted and must have a name matching the one on the passport, date of birth or passport number, the vaccine brand, and dates the dosages were completed.
Arriving travellers must show proof of being fully vaccinated and also take a pre-departure test–either a PCR test was taken within three days of leaving or a Rapid Antigen Test, taken no more than 24 hours before, and performed by a medical practitioner.
The Australian Department of Health also specifies that masks must be worn for the duration of the flight and says to put on a fresh one every four hours or if and when it gets wet. According to news reports, if you don't agree to wear a mask, you will not be allowed to check-in or board the aircraft.
Travel News: New Zealand


New Zealand is another so-called "fortress" that has announced plans to welcome back vaccinated international visitors. The government has outlined a five-step phased reopening plan that won't allow international travellers to enter until July, at the earliest (Malaysians can earmark this month).
With some exceptions, the plan first welcomes citizens and residents to enter in late February, if they are travelling from Australia. Citizens and residents coming from other places, plus eligible workers, can enter in mid-March, followed by some visa holders and students in mid-April.
Travel News: Malaysia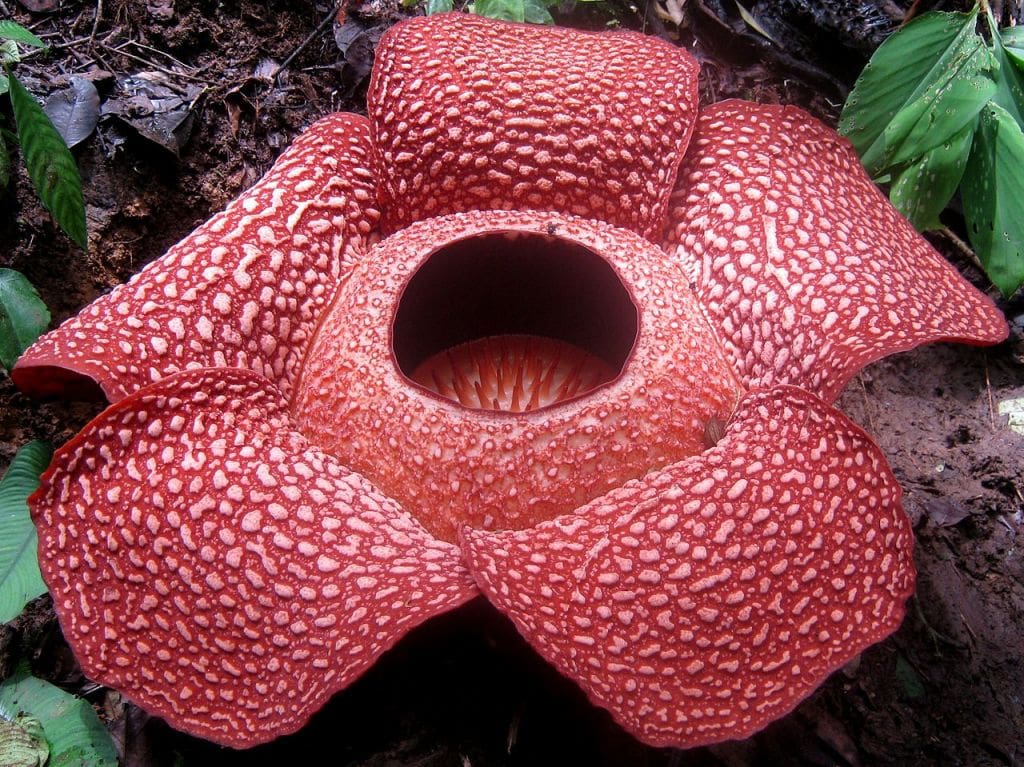 For Malaysians looking to travel to Singapore or vice-versa, rejoice! The Ministry of Transport announced that with immediate effect, the sale of bus and airline tickets under the Vaccinated Travel Lane (VTL) between Malaysia and Singapore will be fully resumed with 100% seating capacity for both land and air travel.
While the sale of air tickets under VTL will be opened for immediate travel, the sale of bus tickets under VTL will resume for travel from February 22 onwards.
To recap, Malaysia's National Recovery Council on Tuesday recommended that the country reopens to international travellers as early as March 1. Then, travellers do not have to quarantine on arrival.
According to the Ministry of Health, nearly 98% of Malaysia's adult population is vaccinated. More than two-thirds have used vaccines produced by Pfizer or AstraZeneca, and one-third received the Sinovac vaccine.
Malaysia and Brunei have also agreed in principle to implement the air and land VTL initiative for cross-border movement between the two countries, says news reports quoting Prime Minister Ismail Sabri Yaakob.
A proposal has been made for the implementation of four flights a week between Brunei and Malaysia when the VTL is implemented.
Travel News: Thailand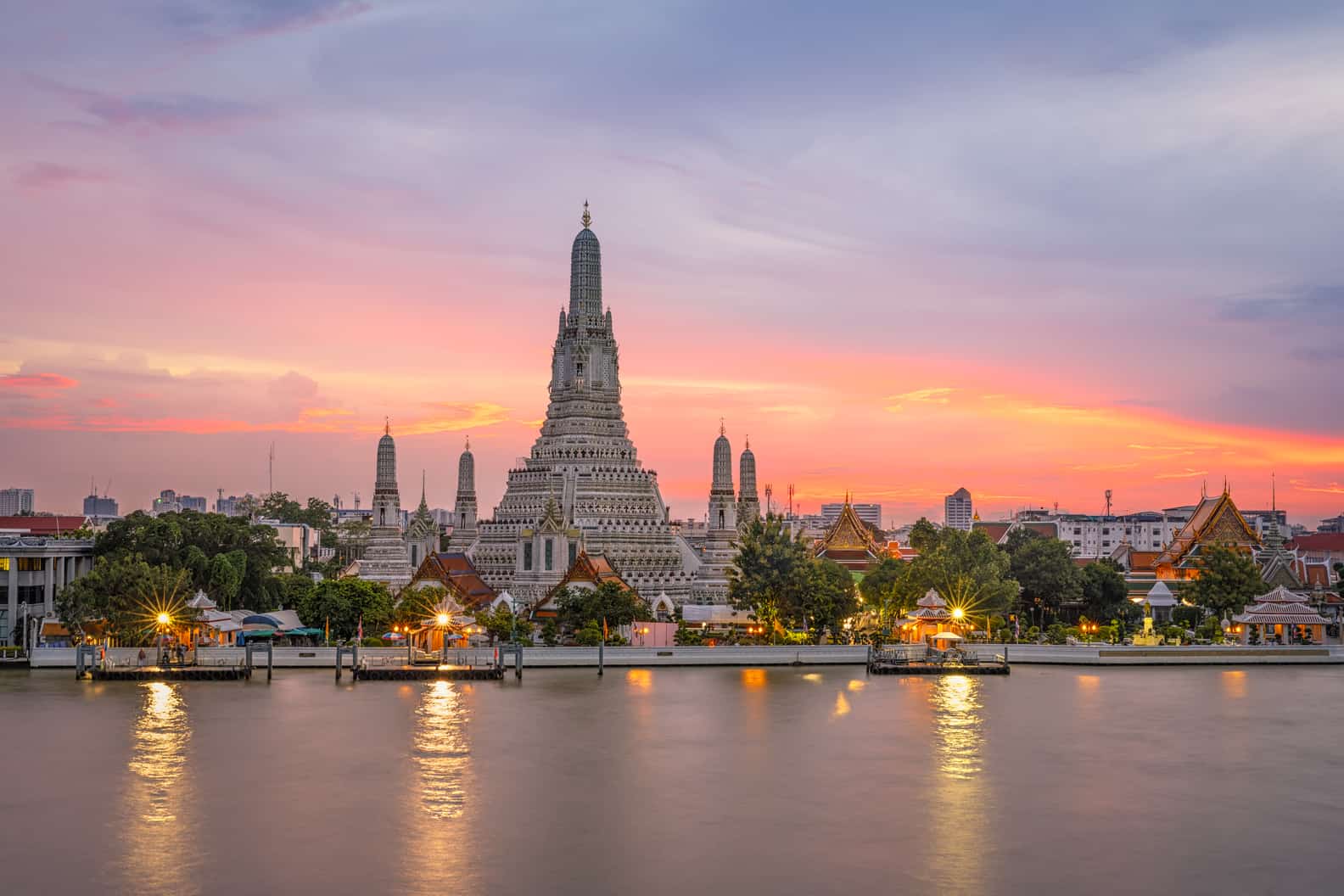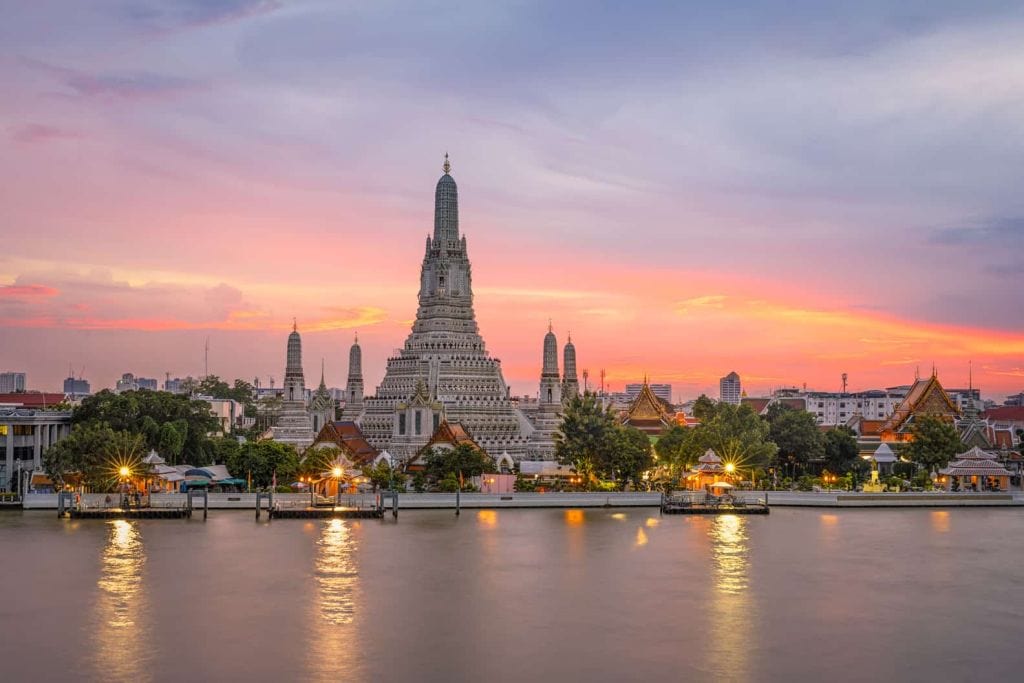 Thailand is planning to reopen the Thai-Malaysia border in March to boost tourist arrivals. Malaysians were the largest group of visitors to the kingdom before the Covid-19 pandemic.
The plan is for Malaysians to enter Thailand via a quarantine-free 'Test & Go' programme. Travel news have reported that:
Travellers need to pass two RT-PCR Covid-19 tests on Day 1 upon arrival and the second on Day 5.
At present, under the "Test & Go' programme, travellers have to apply for the Thailand Pass before entering the kingdom. They also need to purchase medical insurance with minimum coverage of US$50,000 and take a RT-PCR Covid-19 test 72 hours before travelling.
Besides that, travellers have to pre-book SHA Extra certified hotel and RT-PCR Covid-19 tests for Day 1 and Day 5.
Travel News: Indonesia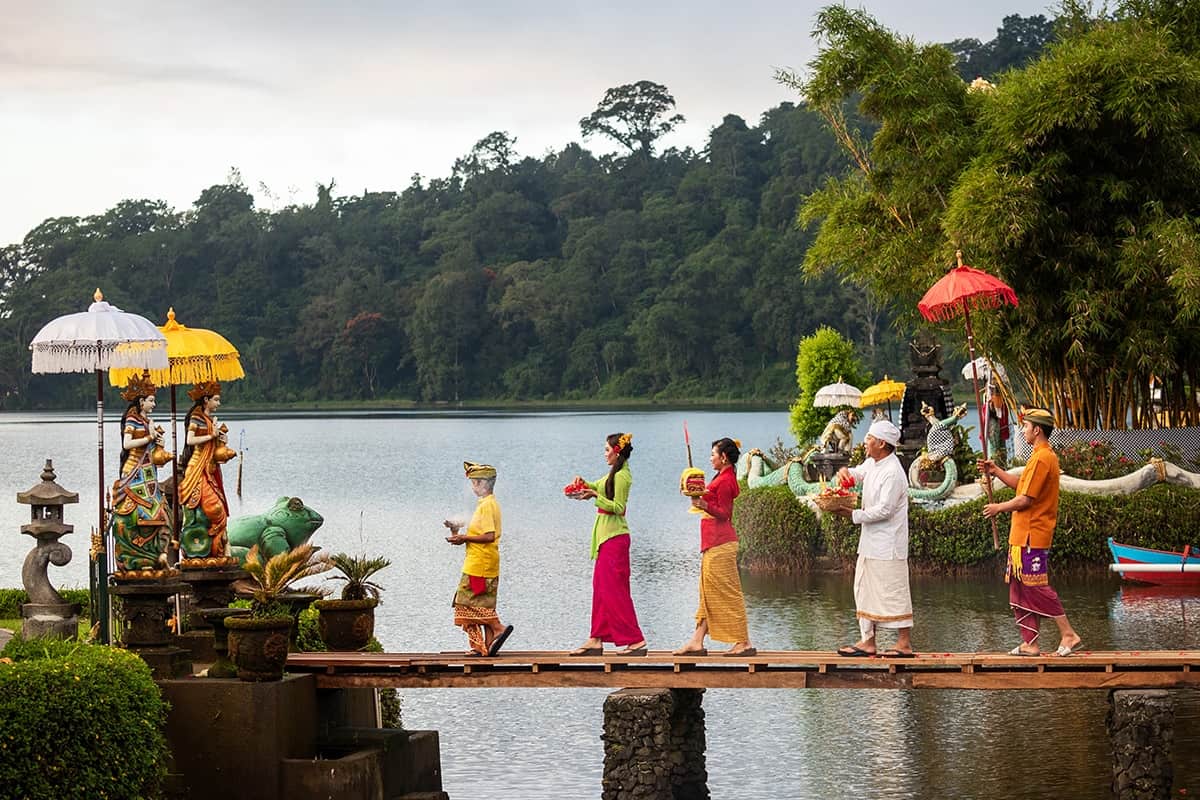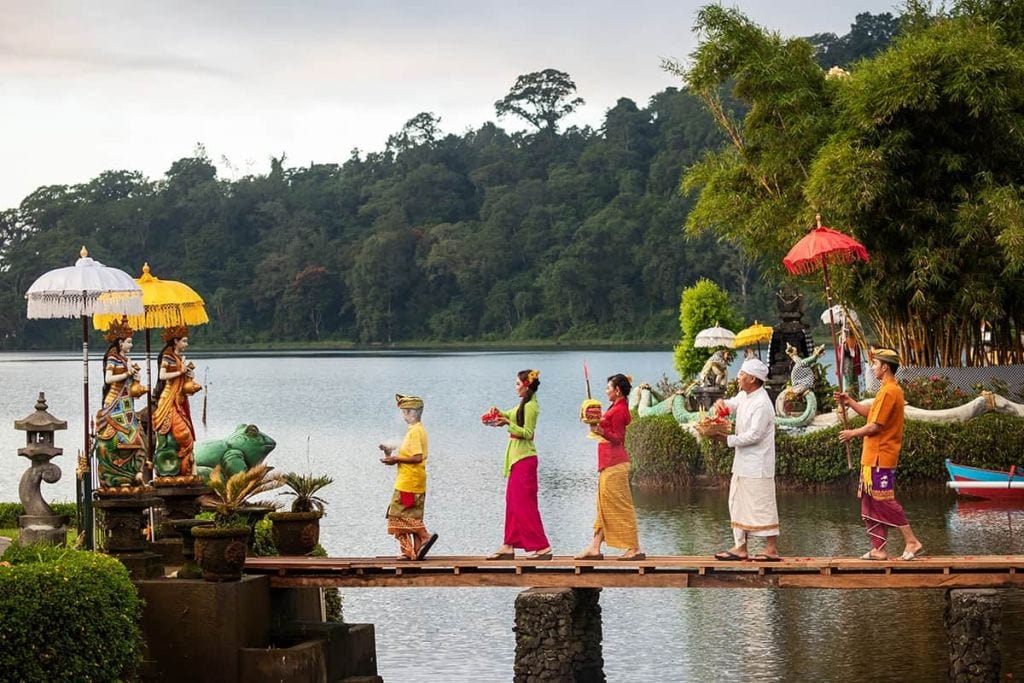 The government has decided to reduce the mandatory quarantine period from five to three days, starting March 1. Now, international travellers undergo a five-day quarantine.
The reduction only applies to foreign travellers and Indonesian returnees who had received a COVID-19 booster vaccine. News reports say entry and exit PCR tests will still apply. Travellers were also encouraged to take a PCR test on the fifth day after they arrive in Indonesia and report the result to a healthcare facility.
News reports also say the three-day travel quarantine may be dropped as soon as April 1, 2022. The decision to remove the quarantine period will depend on the situation related to the pandemic at that point in time.
Travel News: Europe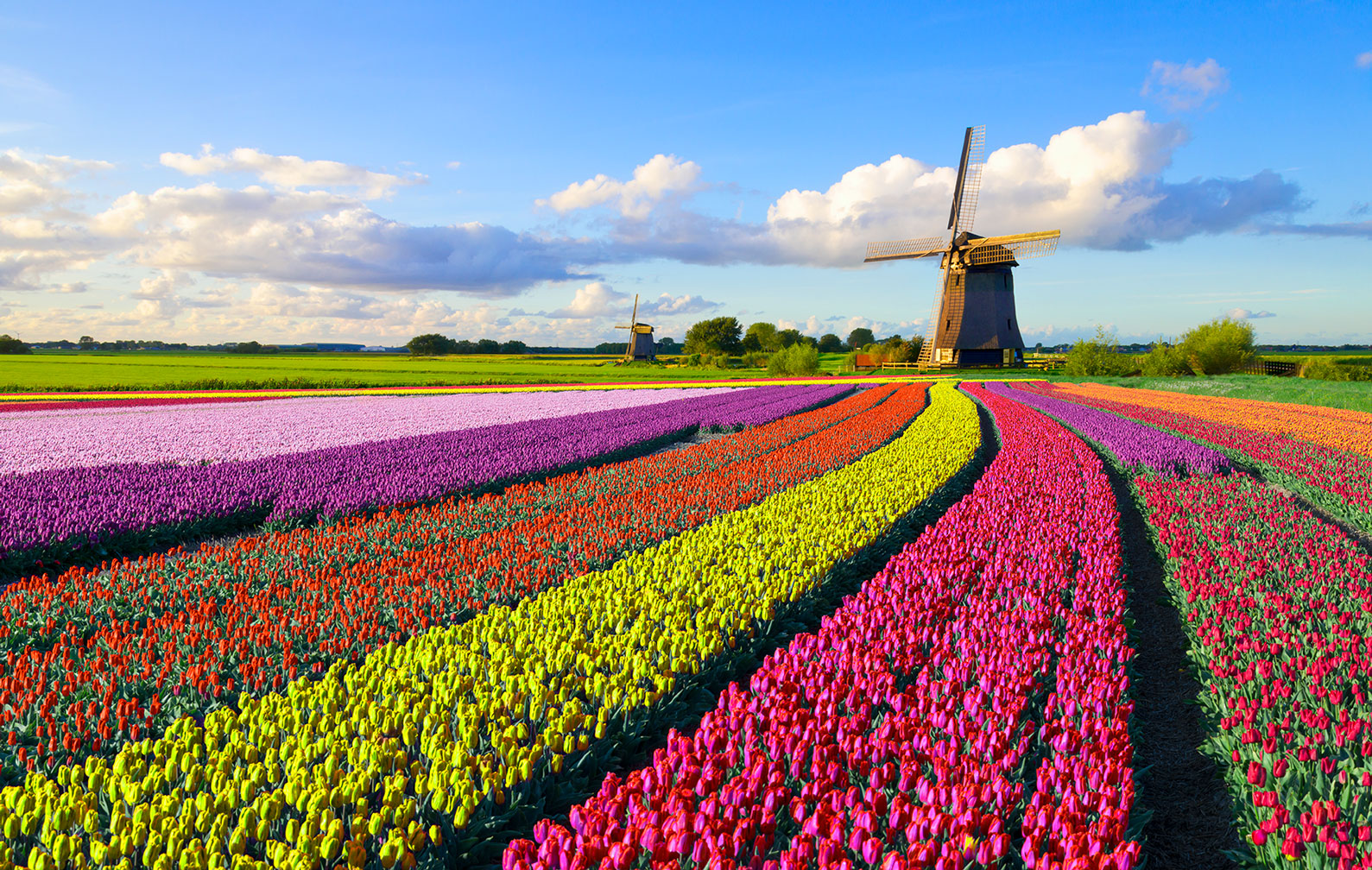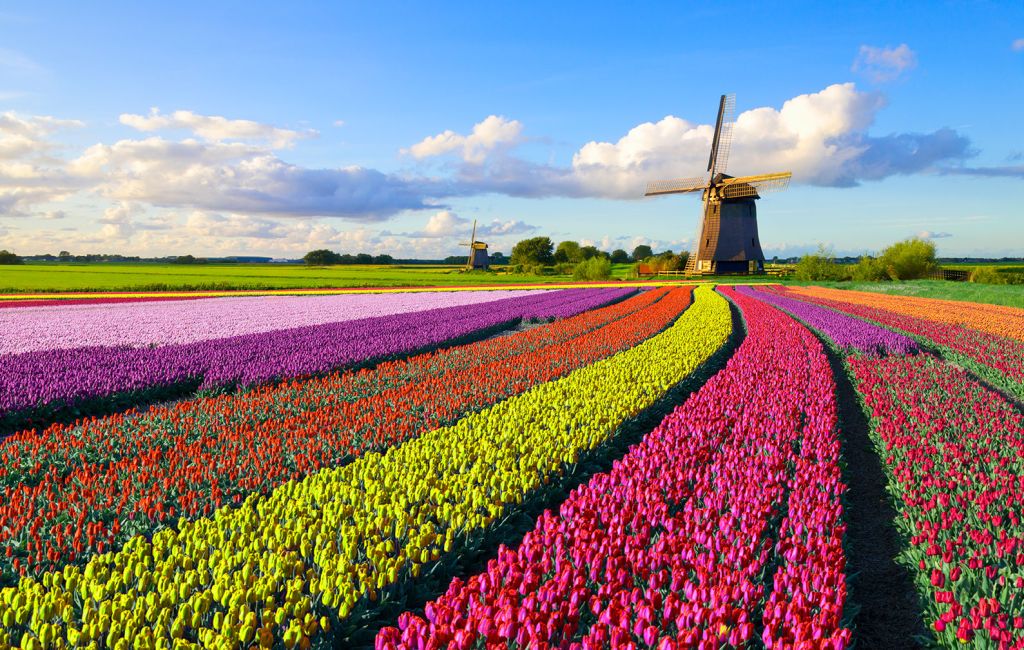 Europe is the regional leader in new Covid cases according to the WHO but countries such as Greece, France, Portugal, Sweden and Norway have announced plans to drop incoming test requirements for vaccinated travellers.
France is no longer requiring fully vaccinated visitors from the UK and other third countries to take Covid tests after changing its rules on 12 February. Vaccinated travellers to France will only have to show proof of vaccination status, as well as provide a sworn statement that they do not have any Covid symptoms or had any contact with anybody who has tested positive for the virus within 14 days of travel.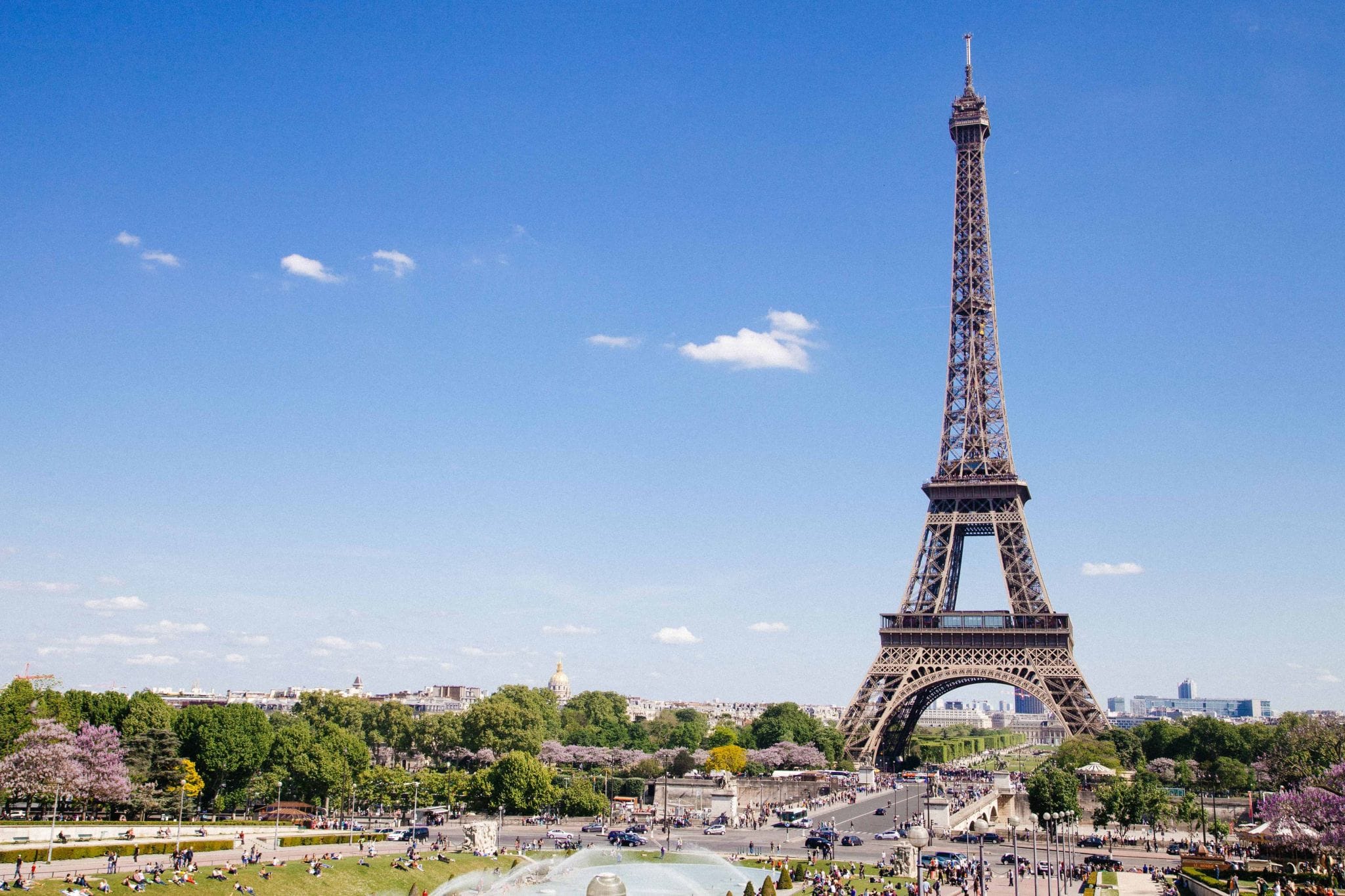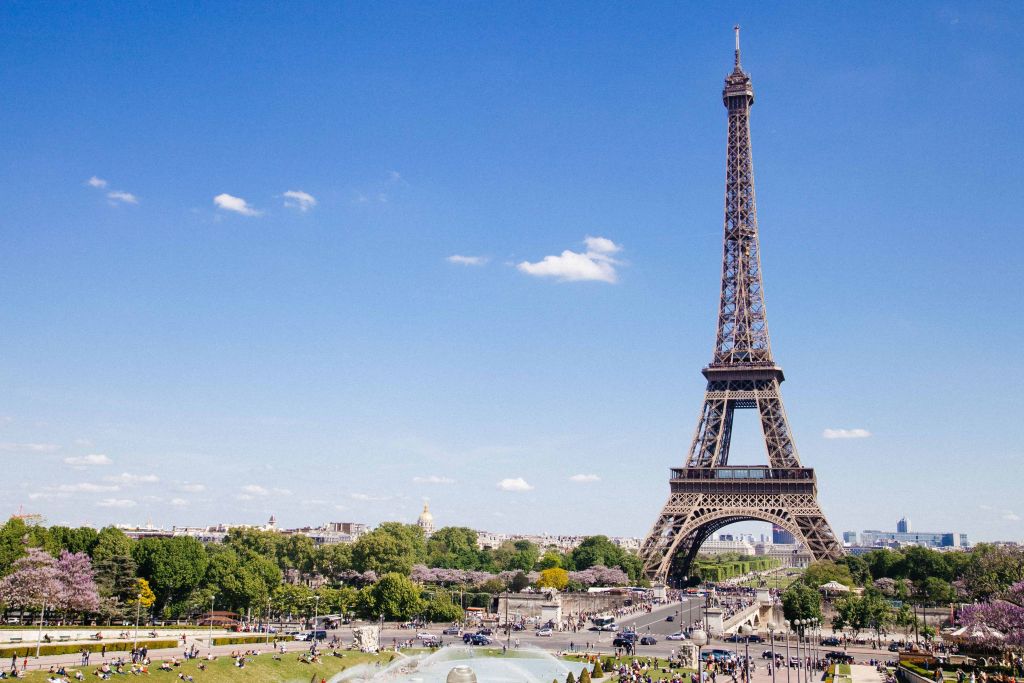 Previously, all individuals arriving in France from outside the EU were required to present a negative test result taken within 48 hours of departure, regardless of the traveller's vaccination status.
Finland is also making a similar move to scrap pre-entry testing for visitors from outside the EU and Schengen travel area. The Finnish government said that some Covid restrictions at its border would continue until 13 March.
Norway has lifted its requirements for vaccination certificates and testing when entering the country. The requirement to fill out a digital registration form has also been removed. Norway has also removed its requirement to wear face masks and social distancing rules.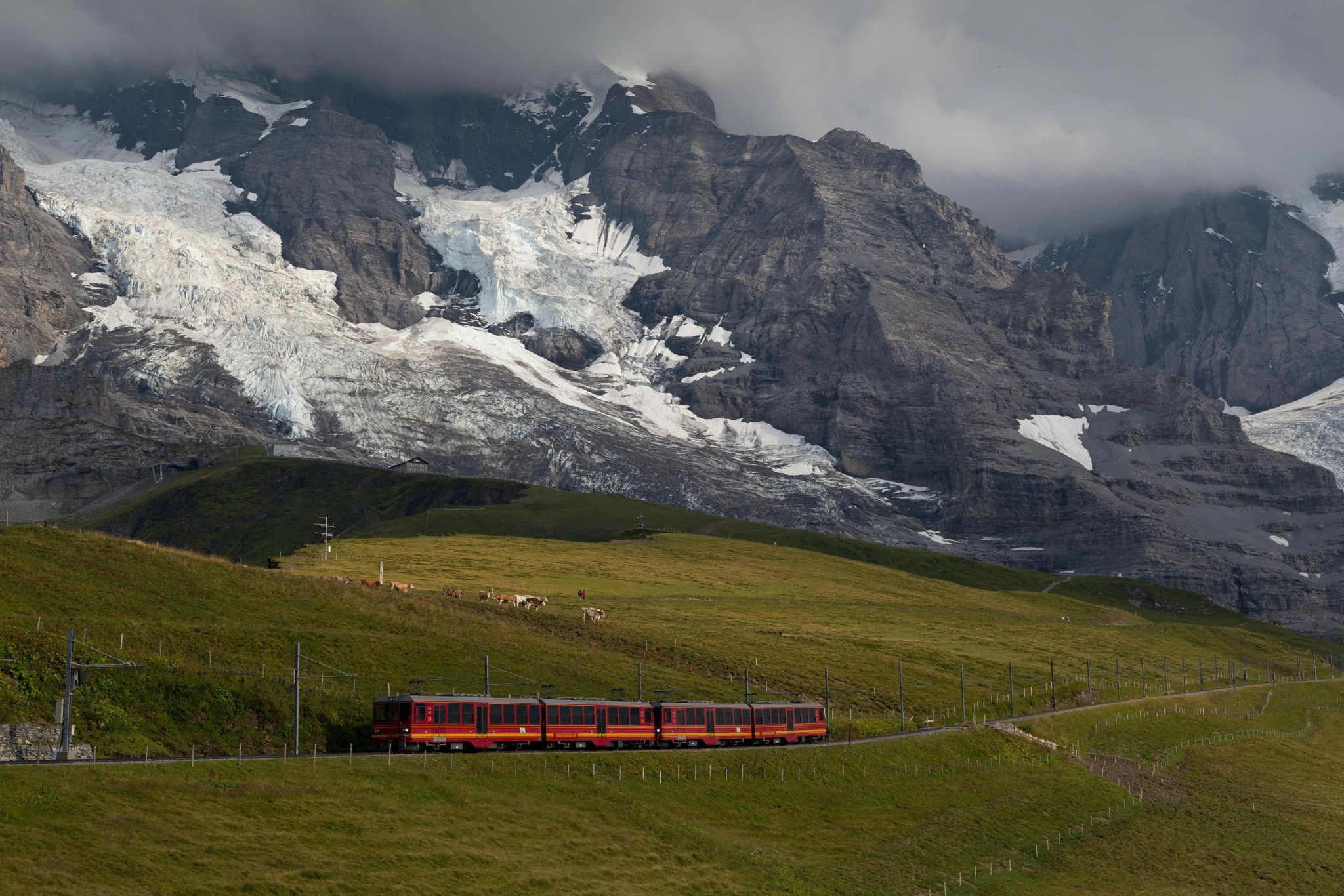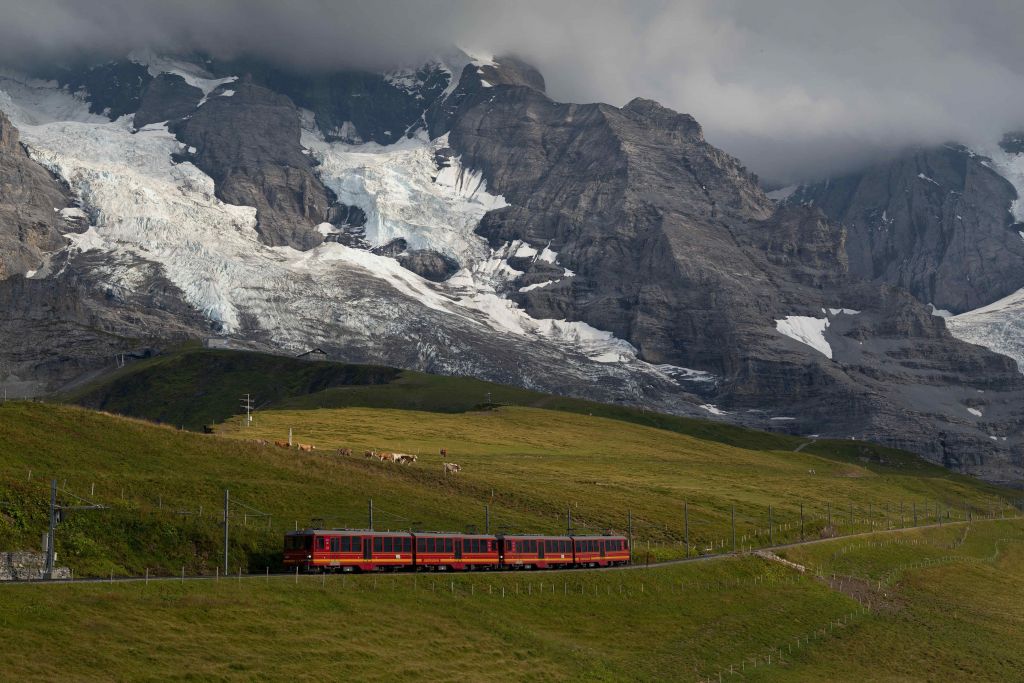 Question: What's the perfect accompaniment to Europe's gradual easing of its pandemic rules?
Answer: A growing international rail network for 2022.
As more day trains are laid on across the continent, ticket prices are falling. So you want to ride the rails in Europe in 2022? Based on travel news: here are the new routes that have opened up in Europe over the past few months but do remember that there are upcoming lines to look forward to for the rest of the year.
Vienna to Paris
Paris to Milan
Madrid to Barcelona
London to Edinburgh
Vienna to Frankfurt
Amsterdam to Zurich
Brussels to Prague
Genoa to Naples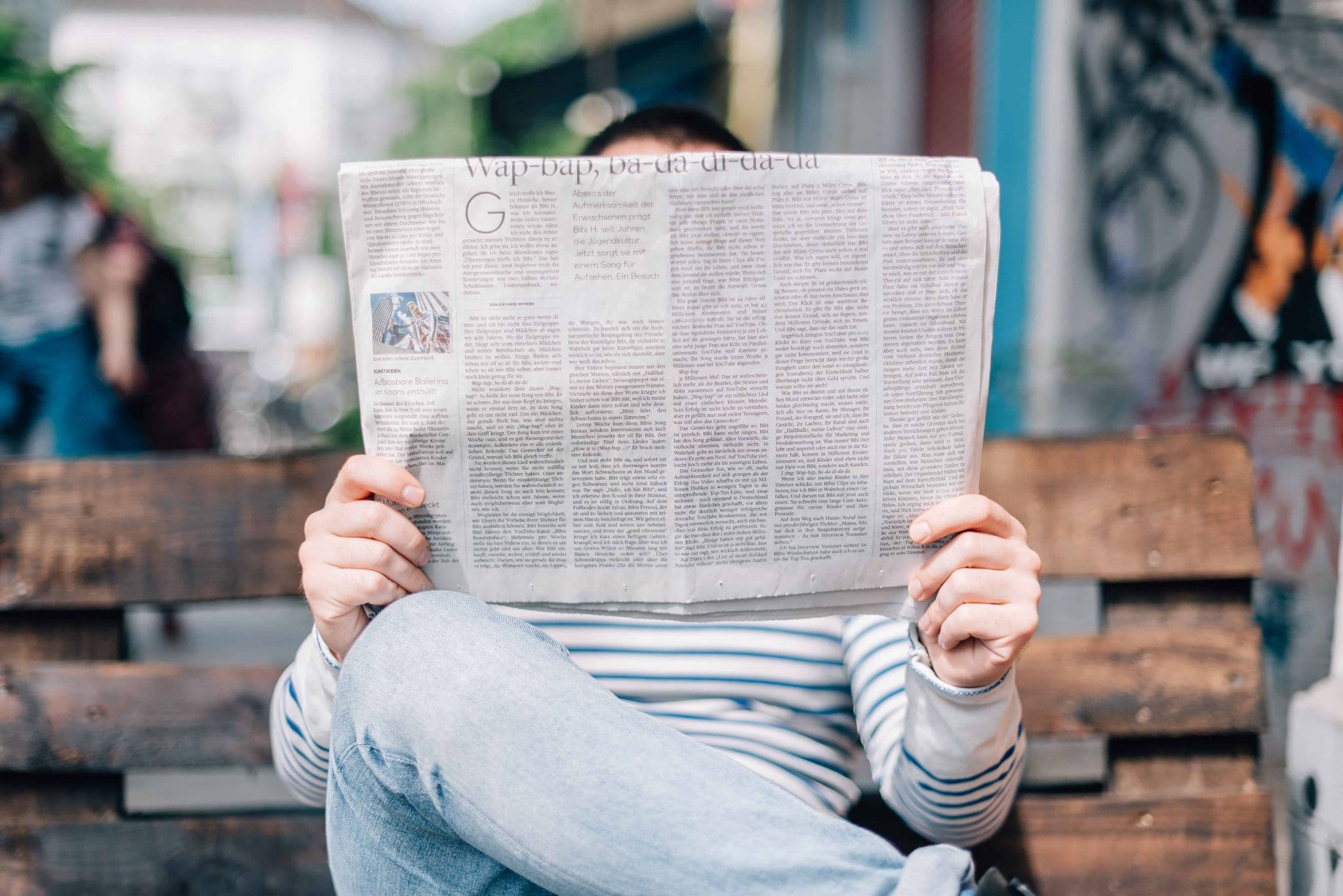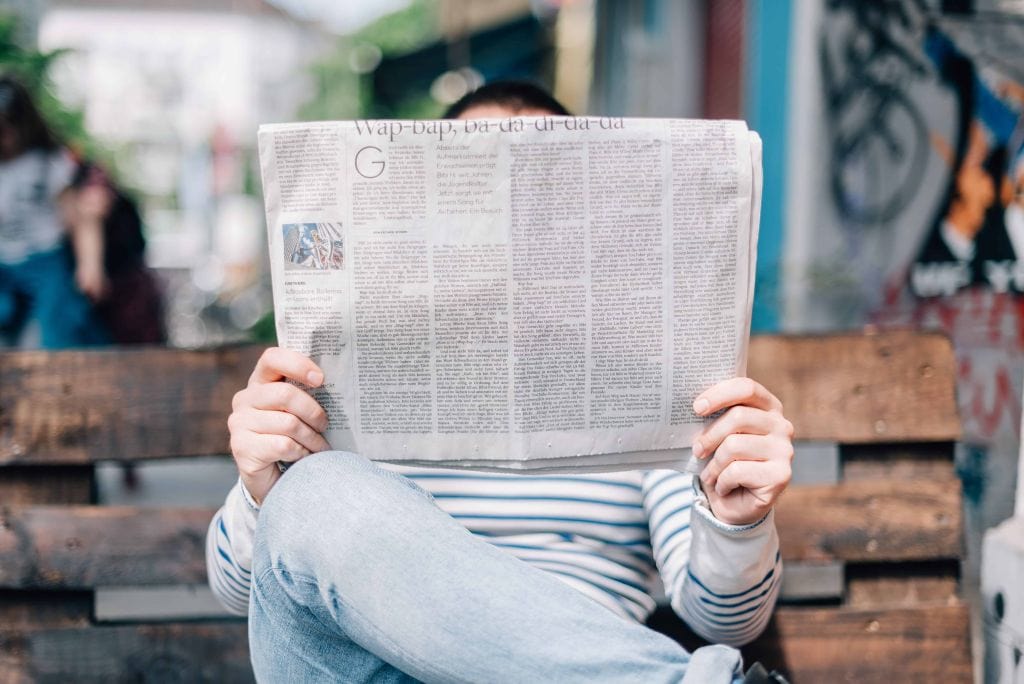 You may be wondering why countries are opening up although Covid-19 cases have increased?
The answer lies in the Omicron variant! Surprised? The pervasiveness of this variant, which started spreading in countries — both open and closed — late last year, led people to question the utility of locked border policies. Furthermore more than half (54%) of the world's population is now vaccinated, according to news reports. Medical treatments can successfully prevent and treat severe infections. And, many experts are now "cautiously optimistic" that a new phase of the pandemic may be within reach.

LET US HELP YOU PLAN A FANTASTIC TRIP IN 2022
You may be interested in these great articles: