As of April 1, 2022, Malaysia has begun the transition to the endemic phase of Covid-19 with all strict restrictions lifted. Business operating hours are back to normal and more activities can be done without physical distancing. According to the Prime Minister, the transition to the endemic phase is an exit strategy that will allow Malaysians to return to a more normal state after combating the pandemic for nearly two years.
Latest SOPs for Malaysians returning from overseas
For Malaysians who have been away from our shores for an extended period, there is undeniably much concern regarding the latest Covid-19 news, standard operating procedures (SOPs) and Malaysia travel restrictions. Here, we provide a guide on the latest SOPs for Malaysians returning from overseas.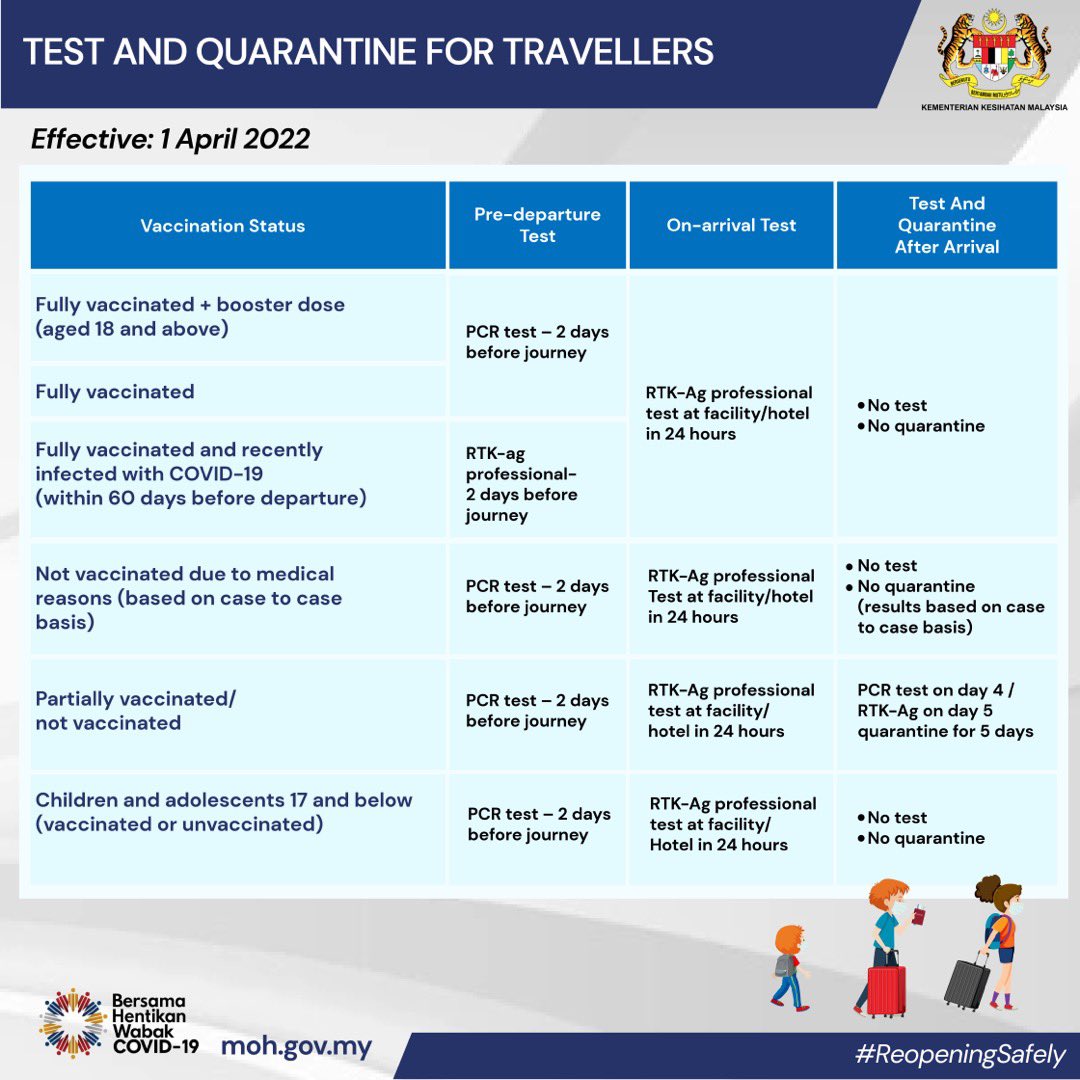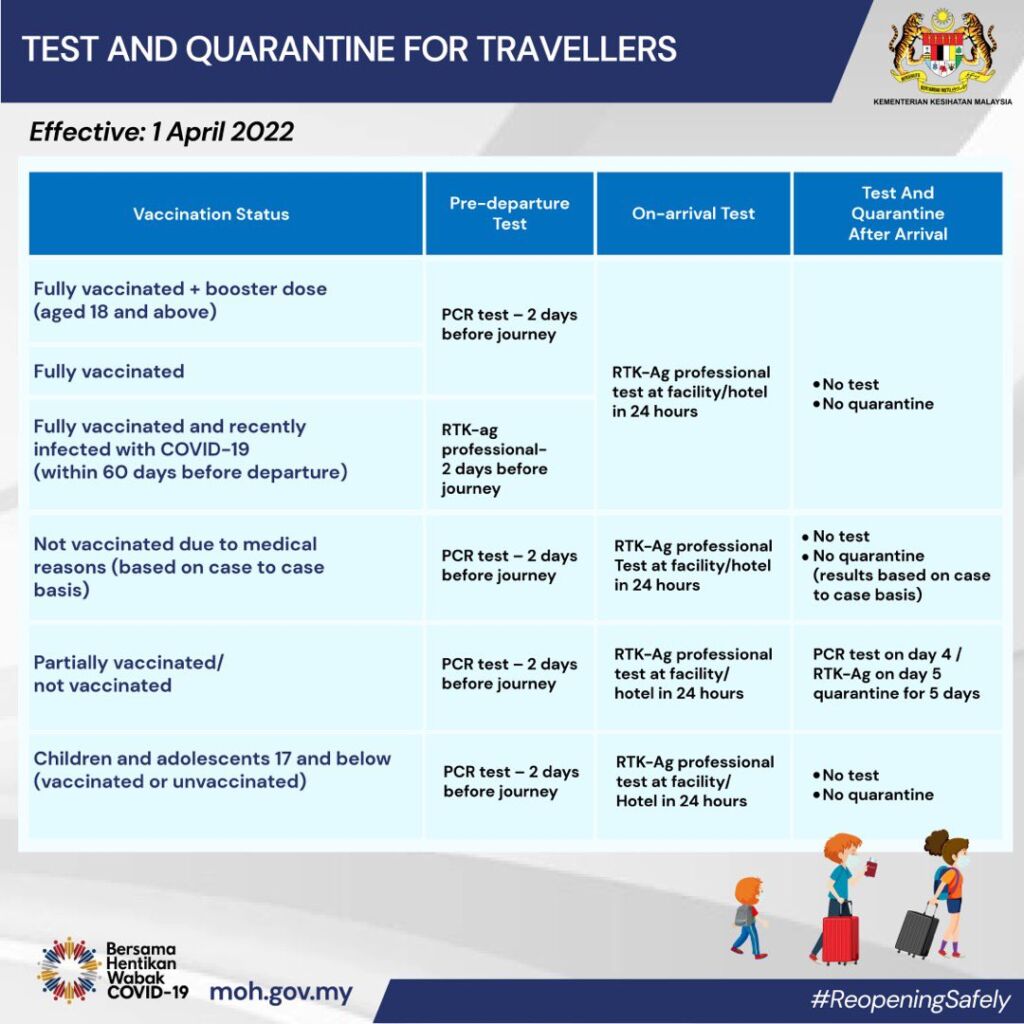 Malaysia opens borders on April 1, 2022
As covered in our news updates, Malaysia has reopened its international borders after two years and abolished quarantine procedures for vaccinated travellers. Fully vaccinated Malaysians and international travellers can now travel to Malaysia with much fewer restrictions than before. They are only required to take a pre-departure Covid-19 RT-PCR test two days before their journey and undergo an official RTK-Ag at a professional facility or hotel within 24 hours of arrival.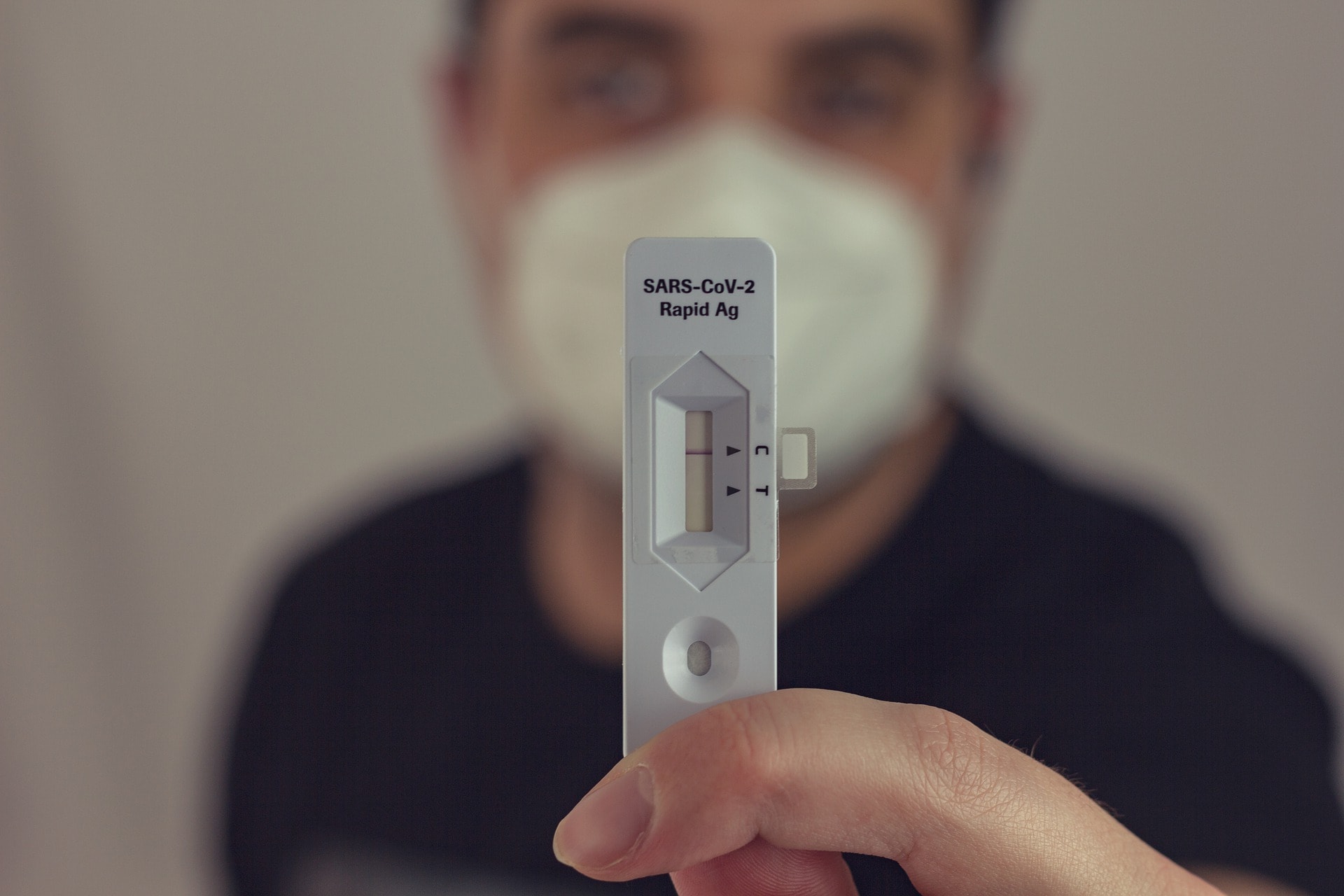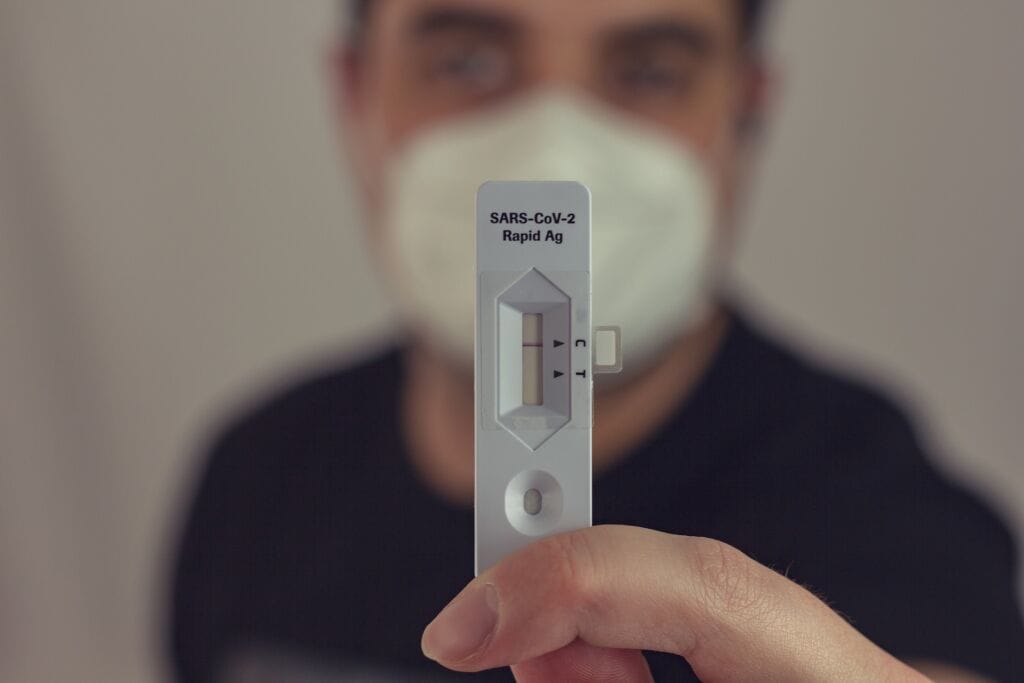 As a reminder, the endemic phase is the stage in which the coronavirus is still present in a population, with reported incidences of cases, but not causing major outbreaks. In view of this, it is still recommended to take appropriate precautions to avoid infection. As advised by the World Health Organisation (WHO), these precautions include:
Washing hands regularly with soap and water, or using an alcohol-based hand sanitizer
Avoiding close contact with people who are sick
Avoiding travel to areas where the coronavirus is prevalent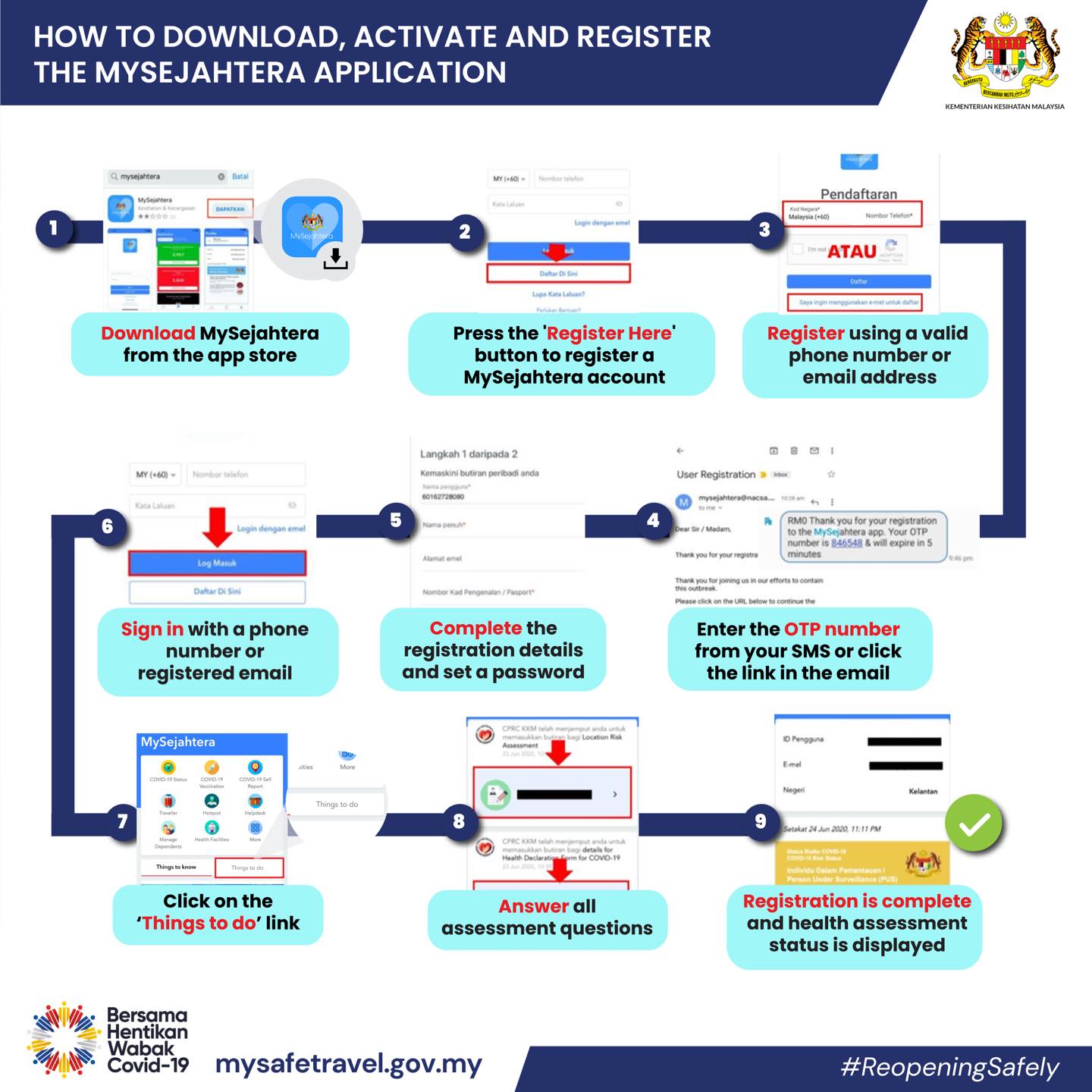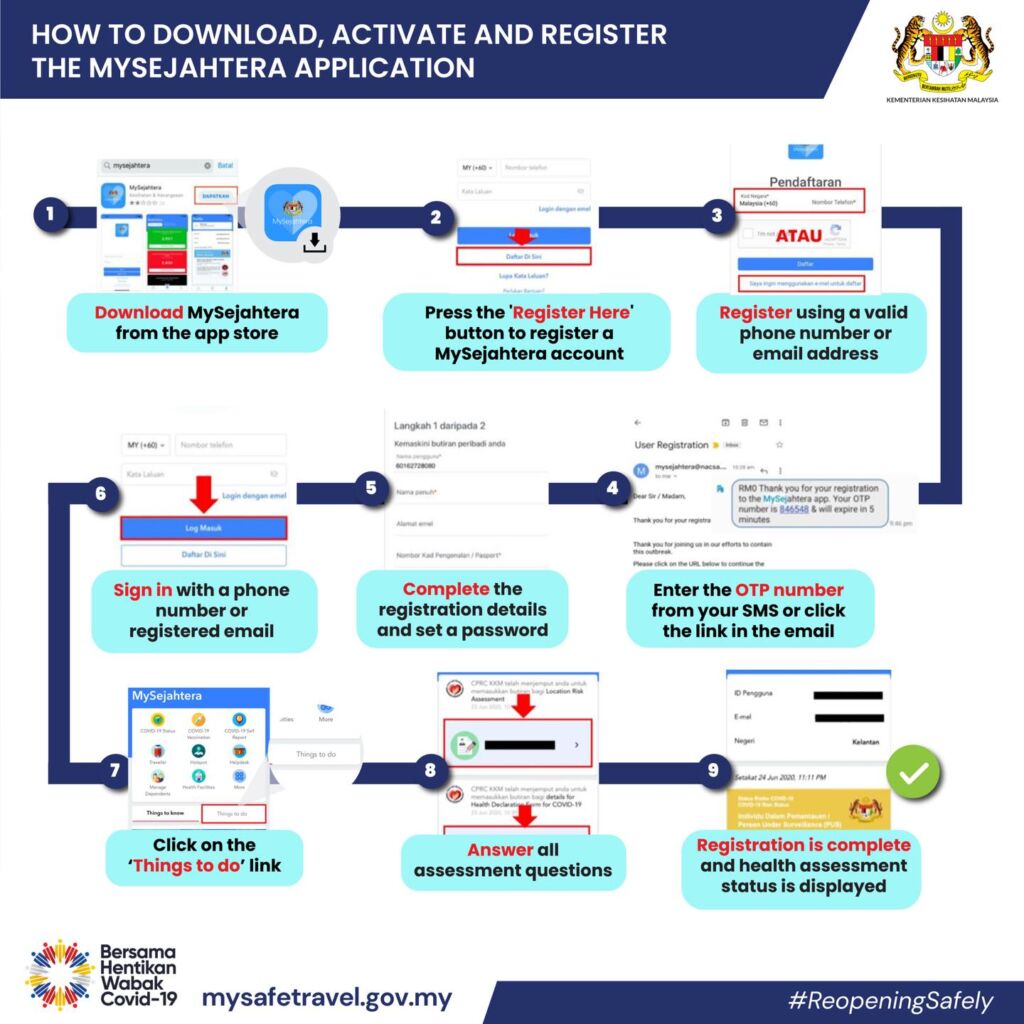 MySejahtera App: your All-in-one Platform
MySejahtera is a Malaysian government-developed application that allows people to estimate their Covid-19 risk and help monitor outbreaks. This software also gives the Ministry of Health (MOH) the information it needs to plan for prompt and effective countermeasures to manage and minimize possible Covid-19 outbreaks and alert users of the closest hospitals and clinics for Covid-19 testing and treatment.
Among the latest SOPs for Malaysians returning from overseas is to register on the MySejahtera app, as filling out the pre-departure form is essential prior to departure. To download, activate, and register the MySejahtera application, please follow the instructions above. Click here for more information on the Mysejahtera app while you are staying in Malaysia.
Malaysia Travel Restrictions For Malaysia-Singapore Land Border Travellers
Fully vaccinated travellers will be allowed to cross the Malaysia-Singapore land border with fewer restrictions (regardless of the mode of transportation) without having to perform pre-departure and on-arrival tests (see below).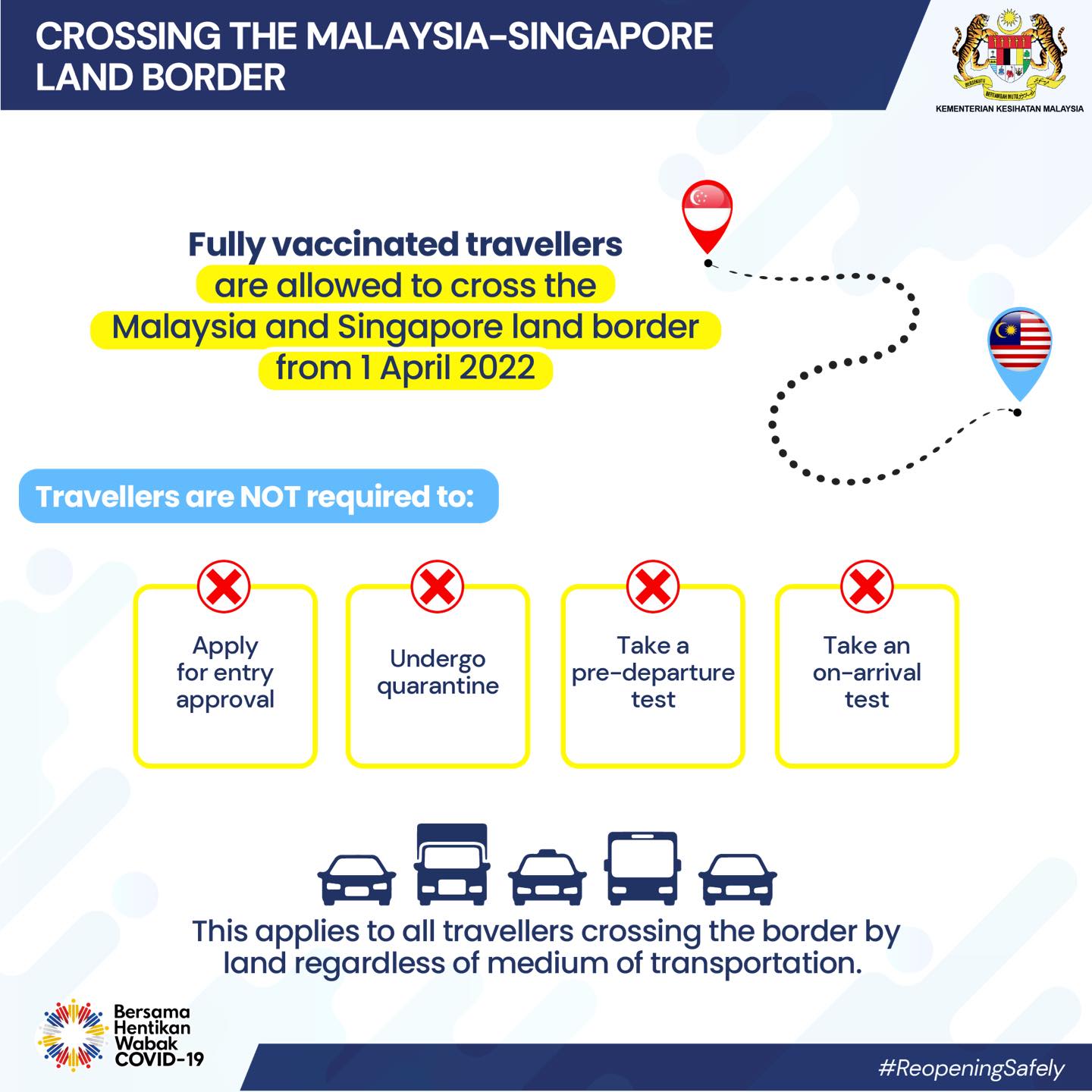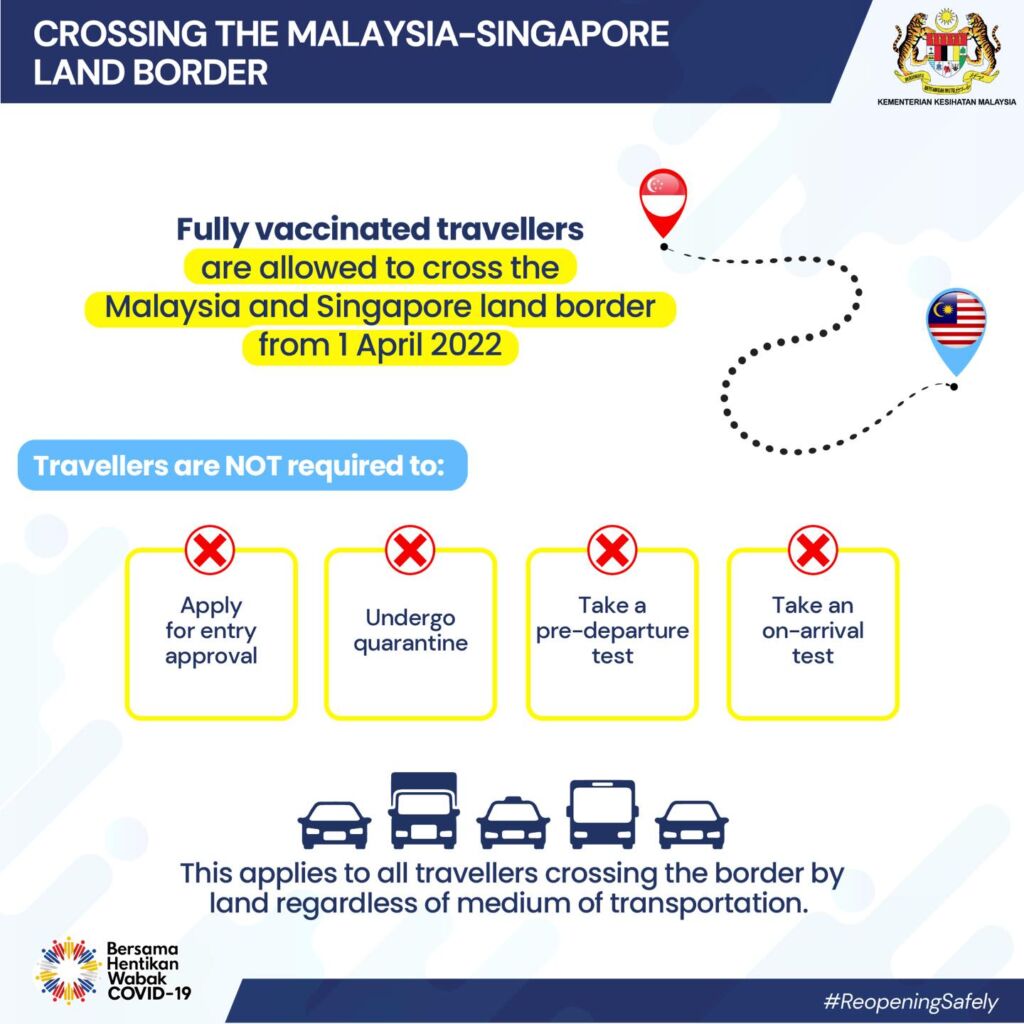 Malaysian citizens who are currently living overseas should take special care to follow the safety guidelines recommended by their home governments or regional health authorities before returning home. These may include staying away from populated areas and avoiding close contact with people who are sick.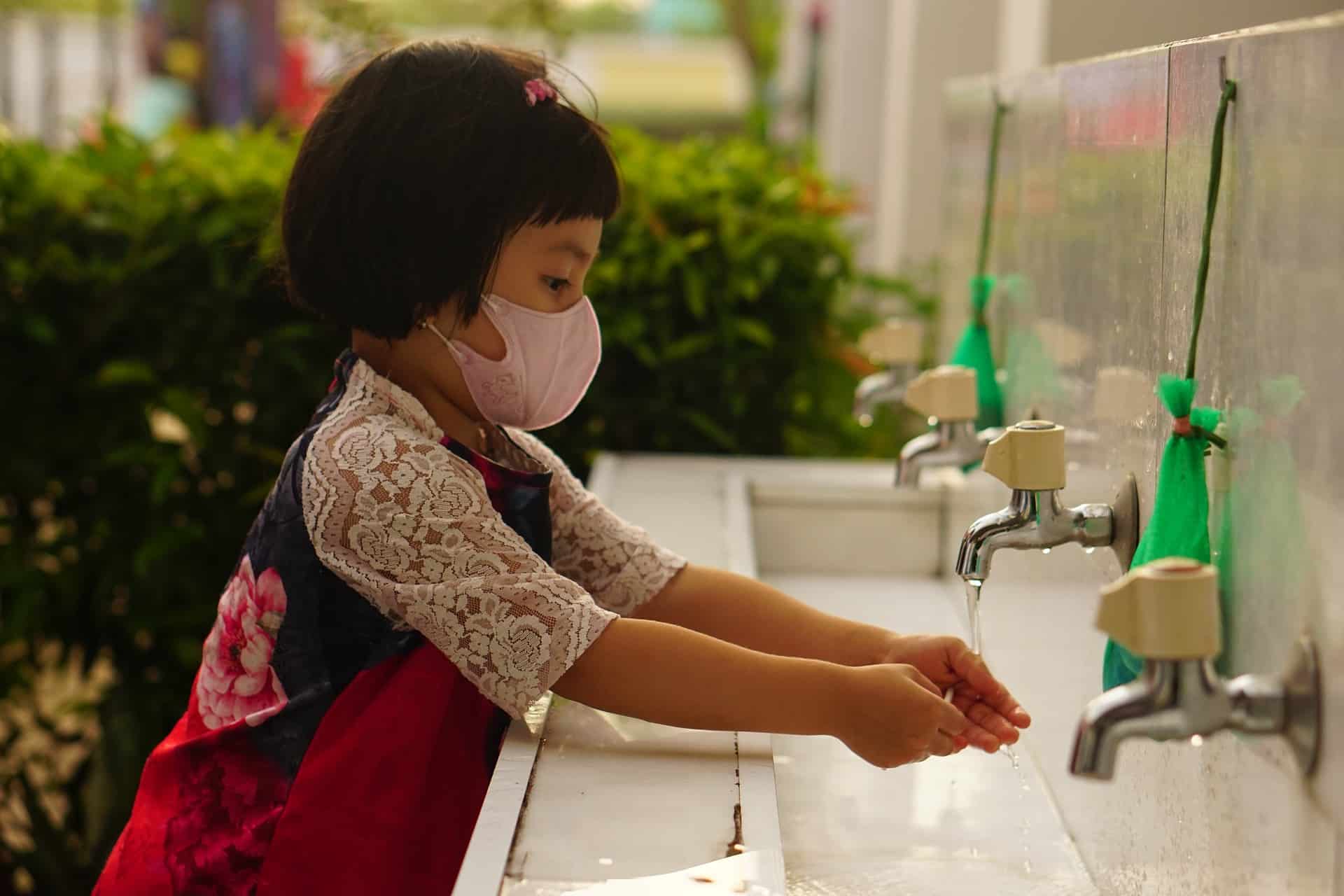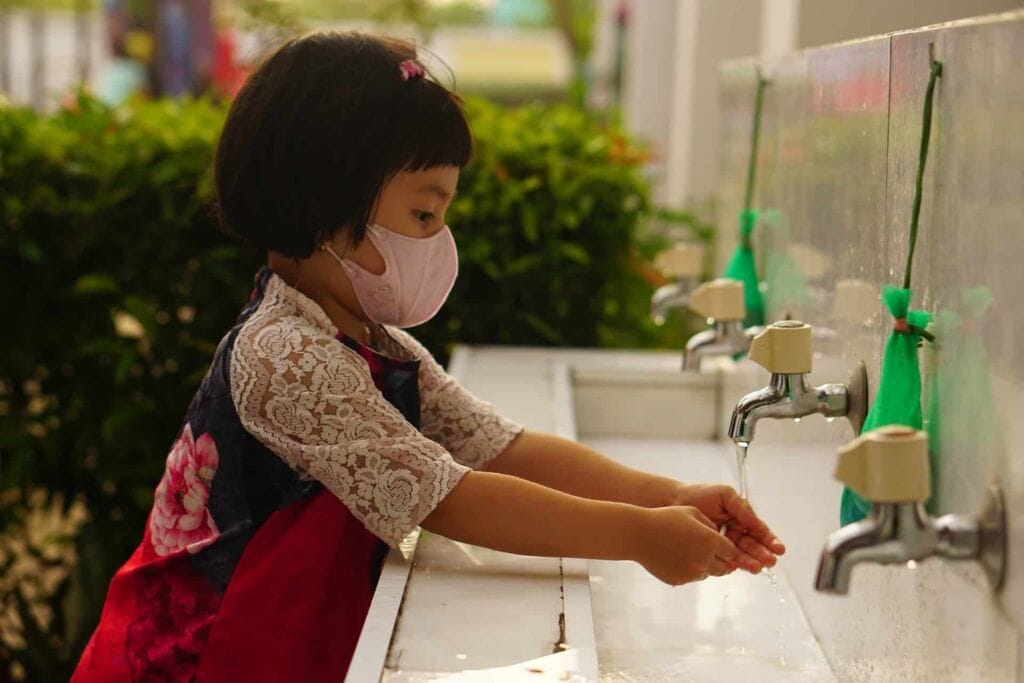 Malaysians who are planning to return home from overseas should follow the following guidelines to minimise their risk of infection:
Regularly wash your hands. This is still the best precaution to prevent the spread of bacteria and other infections. Wash your hands thoroughly with soap and warm water. Regular hand-washing helps to minimise chances of germs on your skin coming into contact with your nose and mouth.
Avoid contact with sick people. If you are feeling sick, avoid contact with others until you have recovered. This includes not going to work, school, or daycare if you're contagious, and staying away from people who are coughing or sneezing.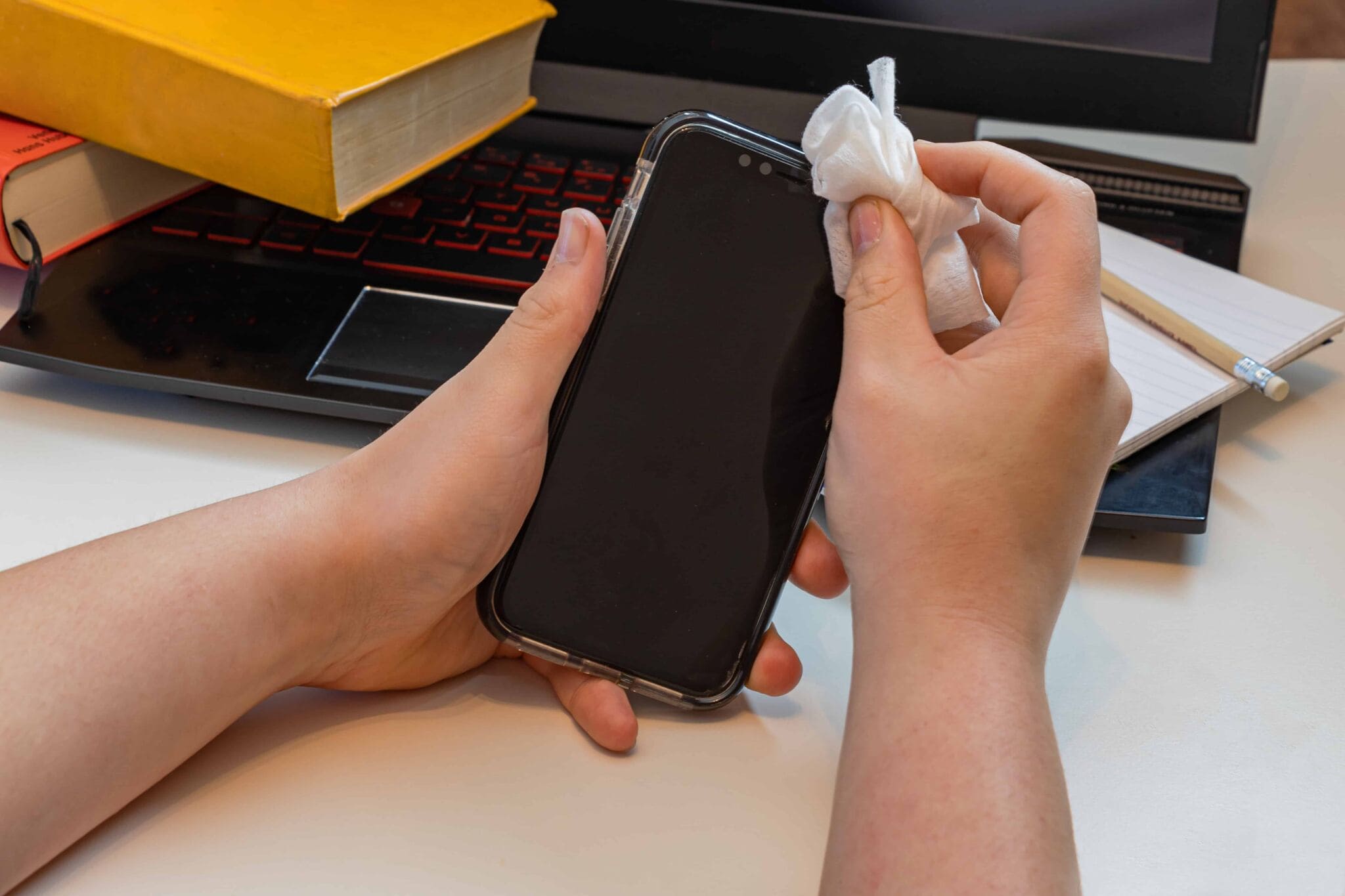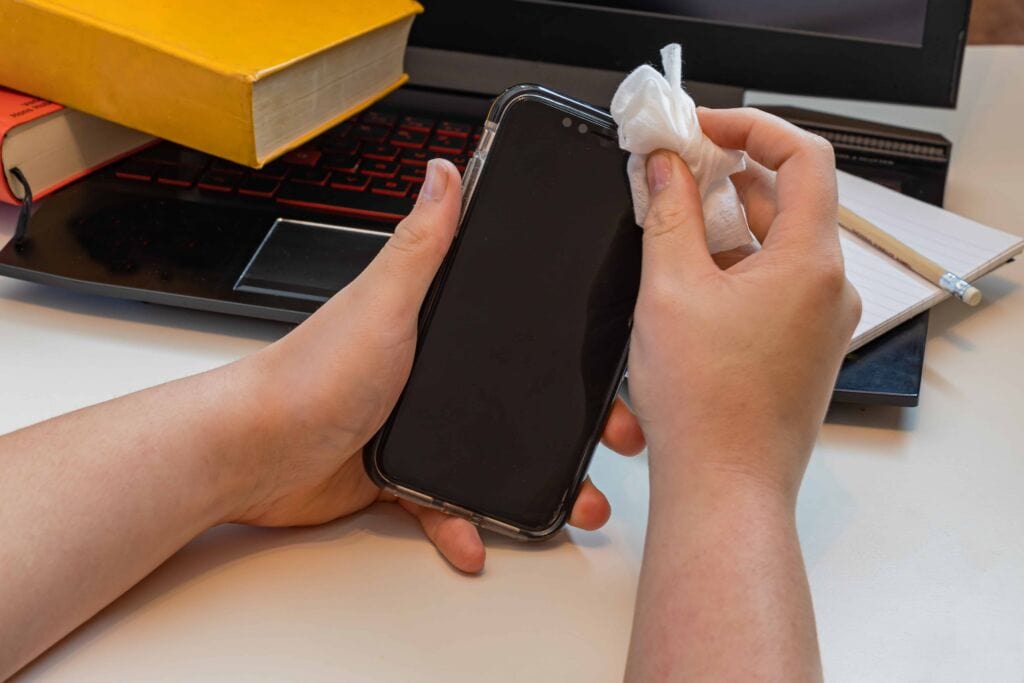 Use antibacterial wipes/disinfectant spray. Antibacterial wipes and disinfectant sprays are a great way to clean surfaces and protect yourself from bacteria and germs especially in public spaces. Keep a few wipes in the bathroom, kitchen, office, and anywhere else where you might think it's convenient.
Stay informed. Make sure you know how to reduce the risks of spreading the coronavirus by keeping up to date on health information. This includes being aware of symptoms and how to prevent exposure to the virus.
List of SOPs for fully vaccinated Malaysians (by activities)
On top of the latest SOPs for Malaysians returning from overseas, here are additional things to note, going by specific types of activity.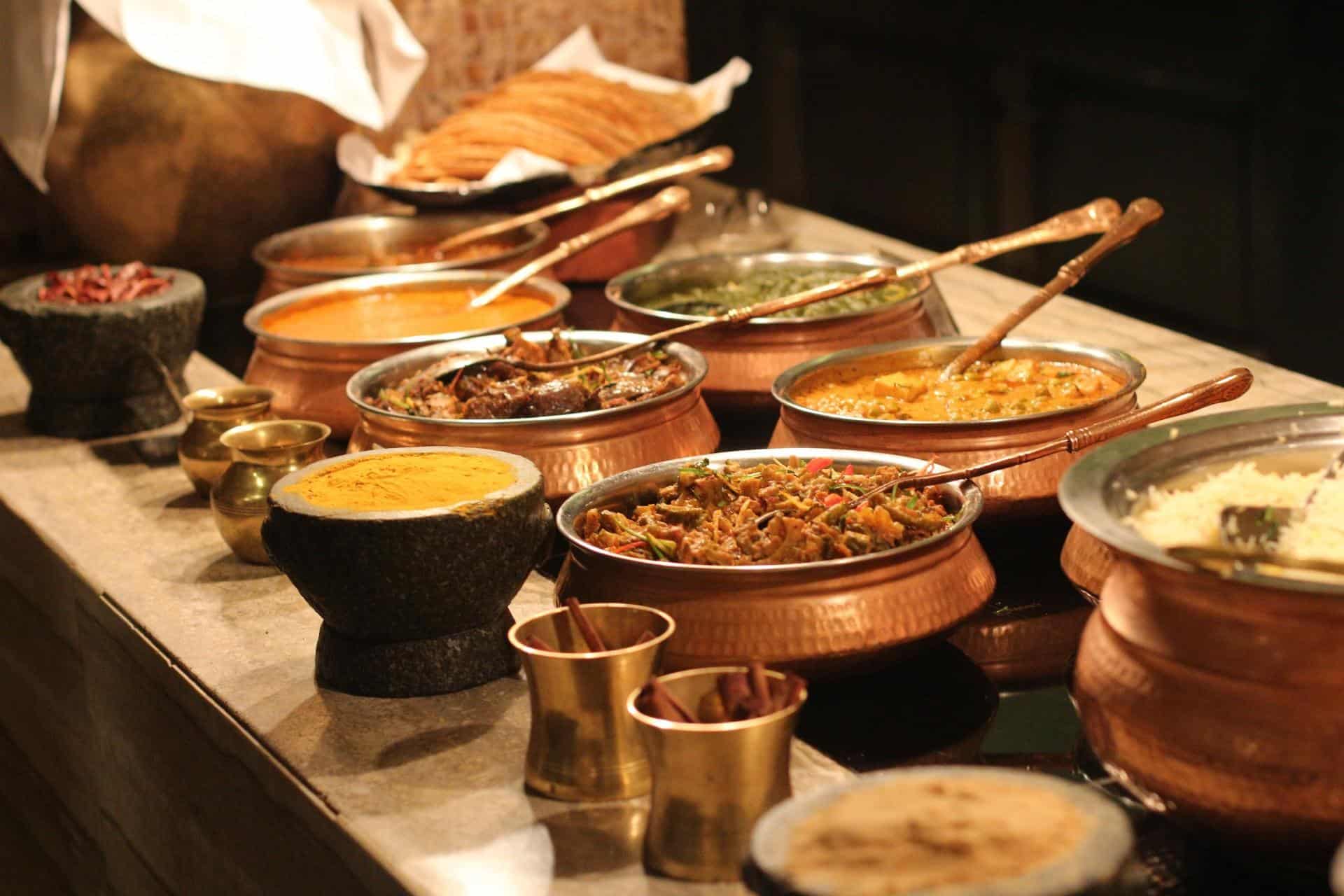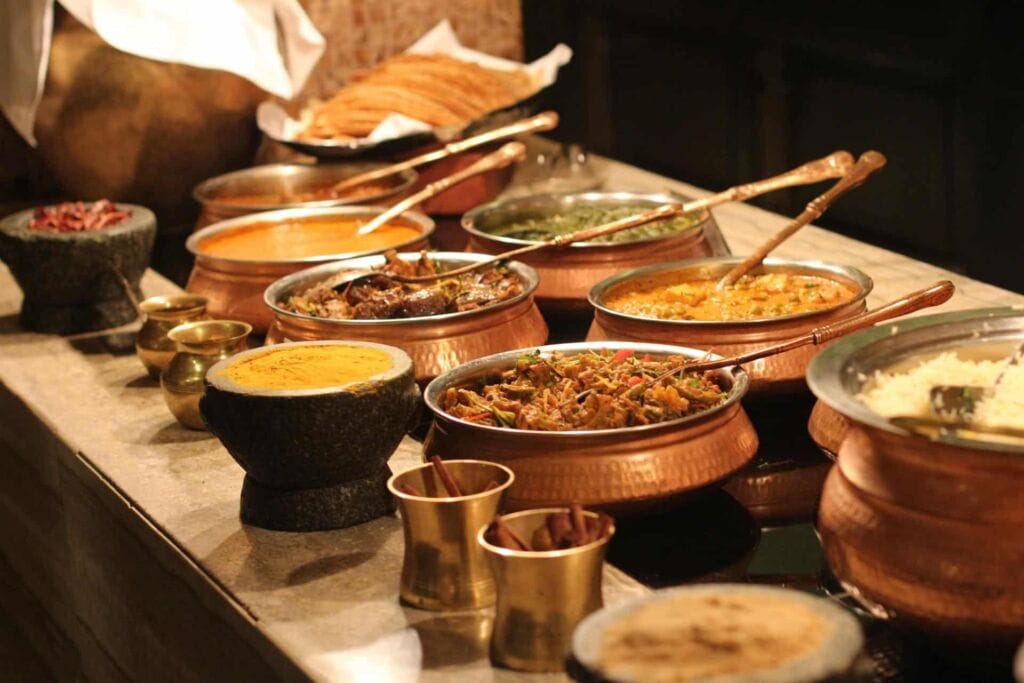 Dine-in
Physical distancing (at least 1 metre) is still required for dine-in for fully vaccinated customers with no symptoms.
Fully vaccinated persons and children aged 12 and under in the company of fully vaccinated parents are eligible for relaxed SOPs.
Restrictions on operating hours for restaurants and food have has been lifted and they can now resume their hours according to their operating licence. As a result, you can now dine in at your favourite mamak stall or restaurant whenever you wish as they are now back to staying open 24 hours.
Travelling
Interstate travel is allowed. In addition, the 10-kilometre travel radius limit has been lifted.
Full vehicle capacity (as measured by the vehicle's seating capacity) is now permitted as long as all passengers are completely vaccinated. In other words, vehicles are allowed to carry the maximum number of passengers anywhere they want to go.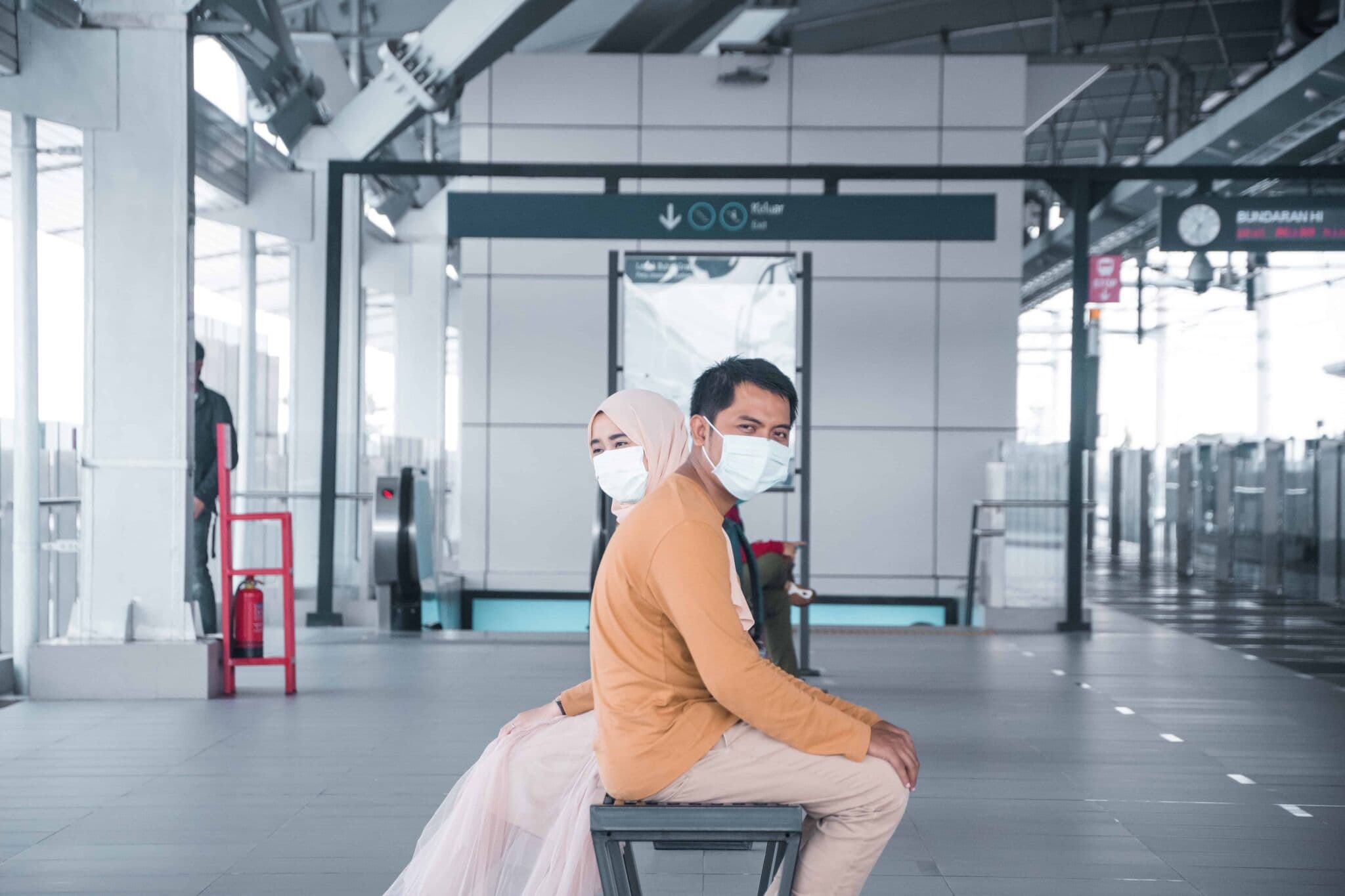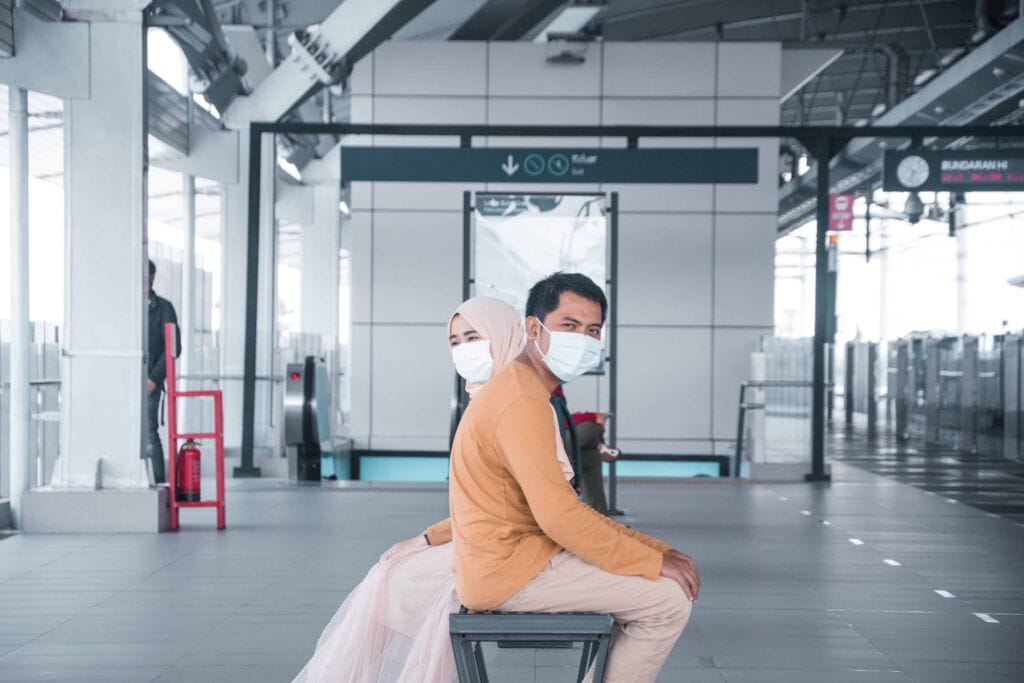 Religion
Religious activities in mosques and suraus are permitted for those who have been fully vaccinated, according to the State Religious Authority's regulations and SOPs. Religious activities in Houses of Worship Other than Islam (RISI) are subject to regulations and SOPs by the Ministry of National Unity (IGP).
Sports
All sports and recreation facilities (outdoor and indoor) are permitted to open at full capacity. Fully vaccinated individuals are allowed to use these facilities. Also, children under 12 years old are able to participate in activities at these facilities with the condition that they are monitored by their parents/guardians.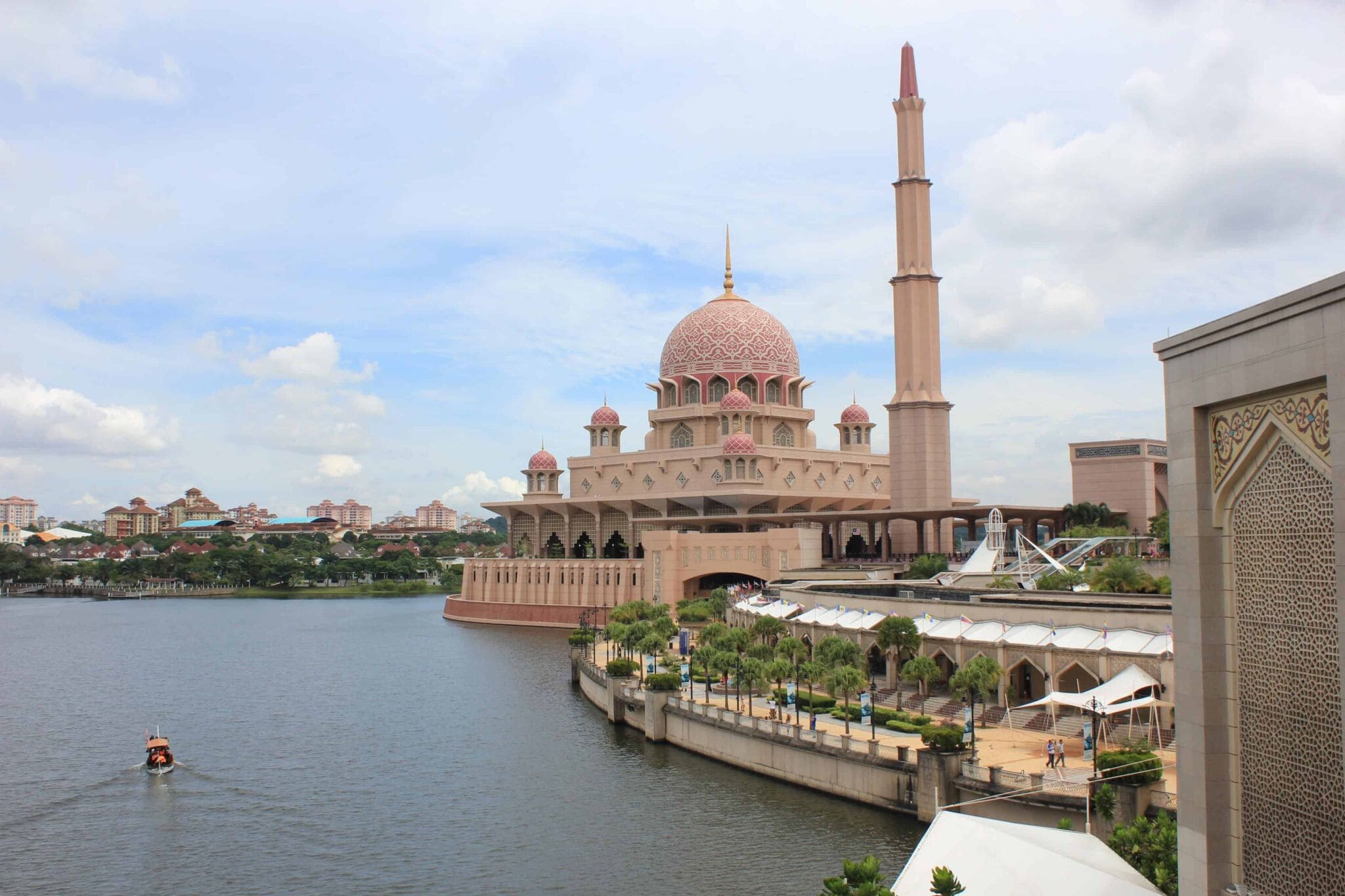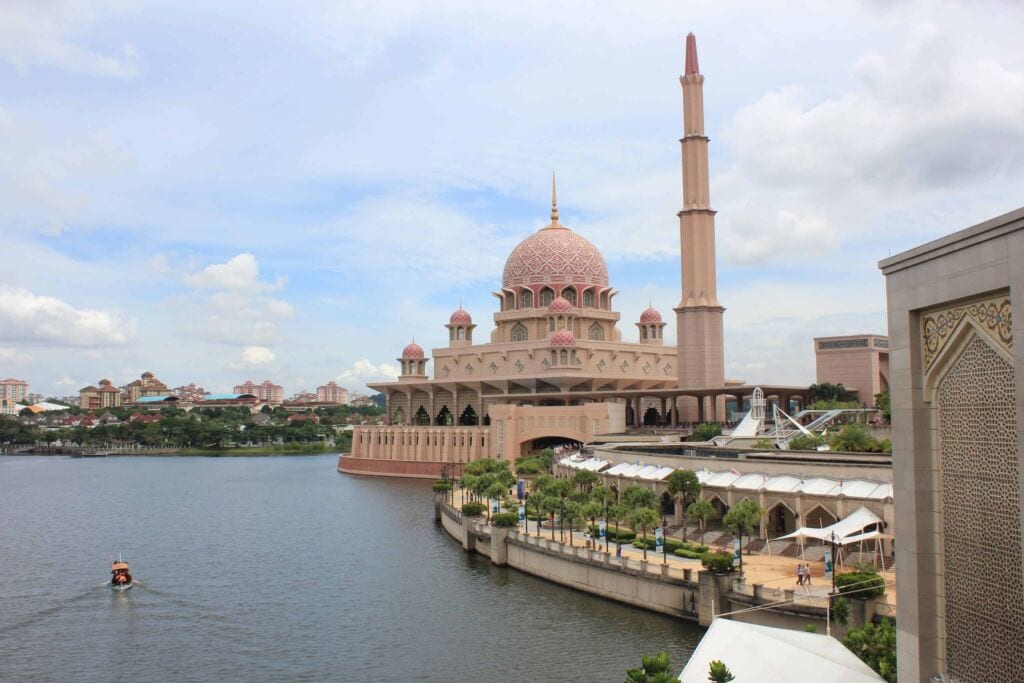 Others
Spas, wellness centres and health massages are allowed to accept fully vaccinated visitors. However, only customers with an appointment date are accepted as no walk-ins are allowed.
All airports and ports are permitted to operate 24 hours a day, seven days a week.
Picnics and camping activities are allowed.
Individuals who have been properly vaccinated are allowed to be involved in recreational fishing activities, including fishing in ponds.
Besides the activities stated above, fully vaccinated individuals are also allowed to visit the places listed below:
1. Photography stores providing photography services
2. Second-hand stores
3. Florists and nurseries
4. Handicraft and souvenir shops
5. Antique shops
6. Toy stores
7. Carpet stores
8. Creative content stores with creative industry equipment
9. Outdoor equipment stores (including camping, fishing etc.)
10. Cosmetics, skincare and perfume stores
11. Tobacco stores (including vape and electronic cigarettes)
12. Home goods and kitchen equipment stores
13. Furniture stores
14. Sports equipment stores
15. Vehicle accessories stores
16. Vehicle distribution and sales centres
17. Clothing, fashion and accessories stores
18. Jewellery stores
19. Barbershops
20. Beauty centres and salons
21. Housing galleries (show rooms)
In compliance with general health standards, parents/guardians who have obtained full immunisation are permitted to bring children aged 12 and under to these premises. Visitors must show a Covid-19 Digital Vaccination Card/Certificate as proof when entering the above premises. For more info on related SOPs for each activity, click here.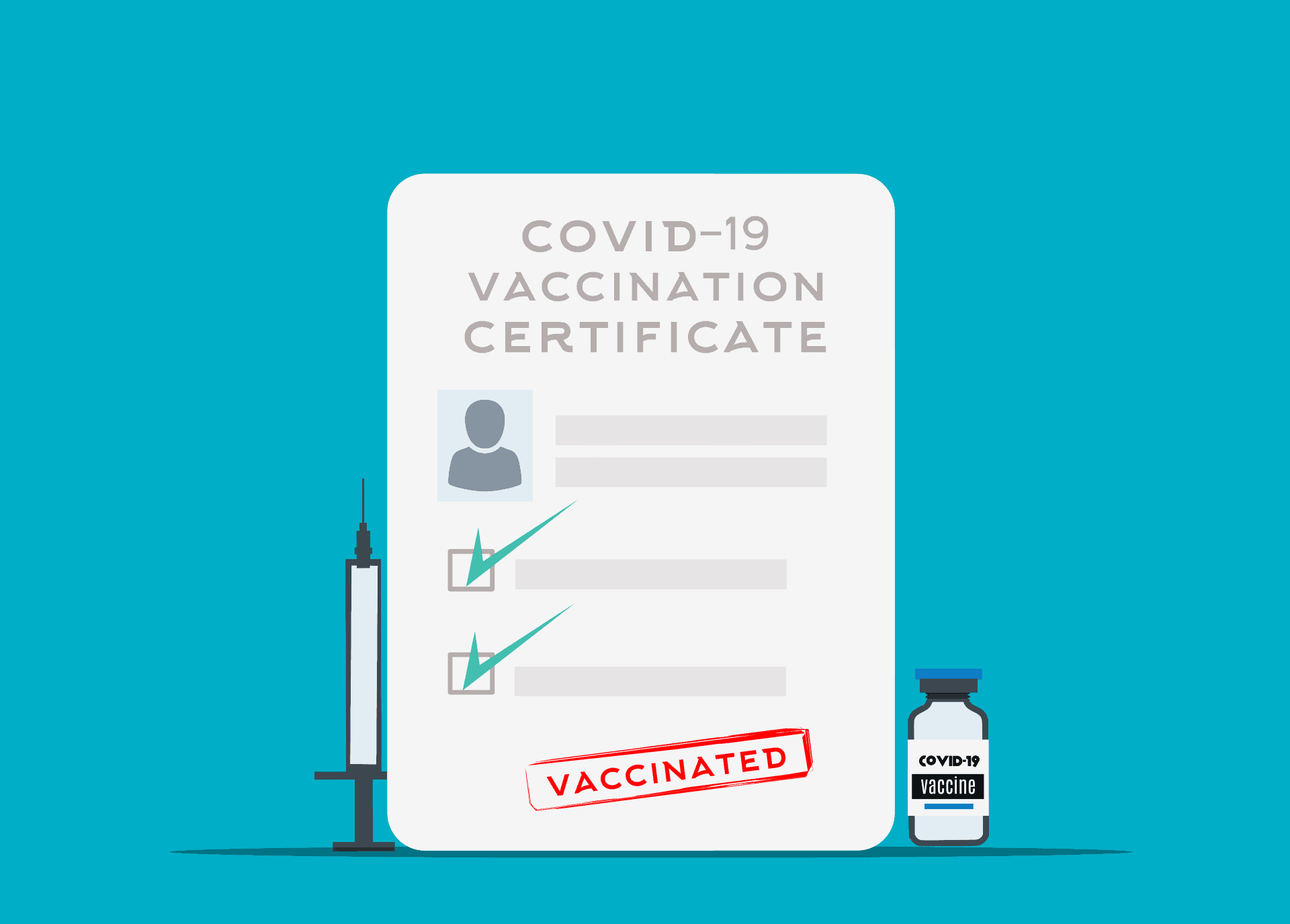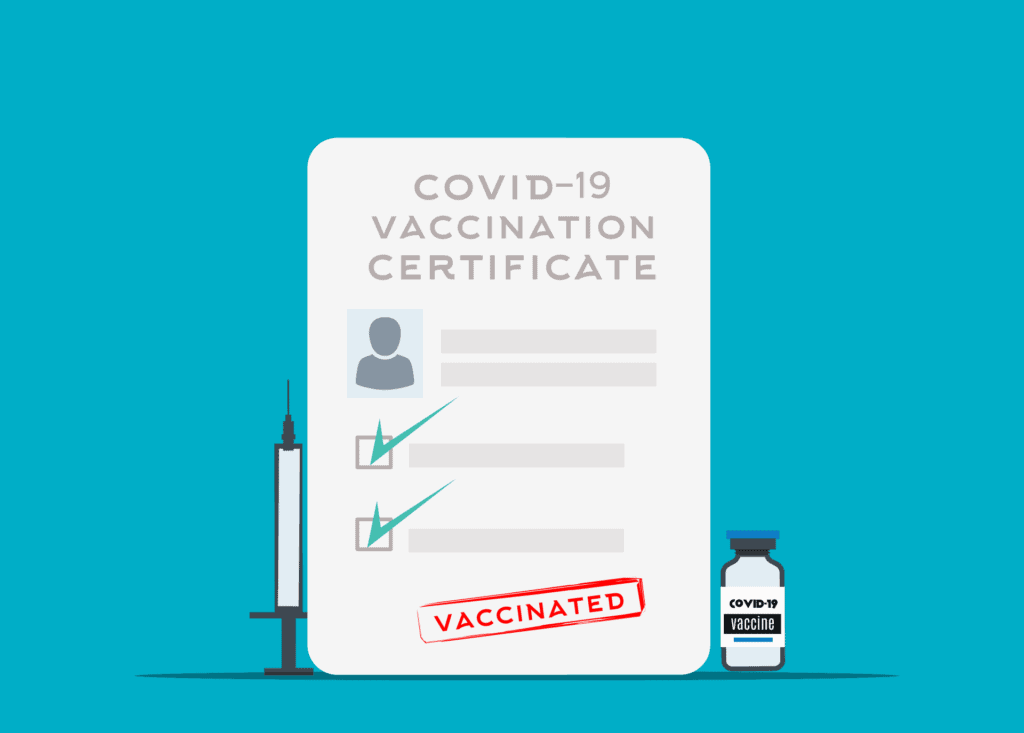 Do bear in mind that you will be considered fully vaccinated after 14 days (2 weeks) of taking your second dose of the Pfizer, AstraZeneca, or Sinovac vaccine. Individuals who have gotten the Johnson & Johnson or CanSino vaccine will not be deemed completely immunised until 28 days following their jab.
These are the summarised changes in Malaysia travel restrictions starting from April 1, 2022. Some of the restrictions have been eased, mainly for fully vaccinated Malaysians and international travellers. Please take note that Malaysia travel restrictions are subject to change and that you are responsible for adhering to all laws and/or travel regulations of the jurisdictions from which you will be flying from, into, or over.
For more info on the latest SOPs for Malaysians returning from overseas, click here.
You may also be interested in: