How to prepare for your English premier league soccer vacations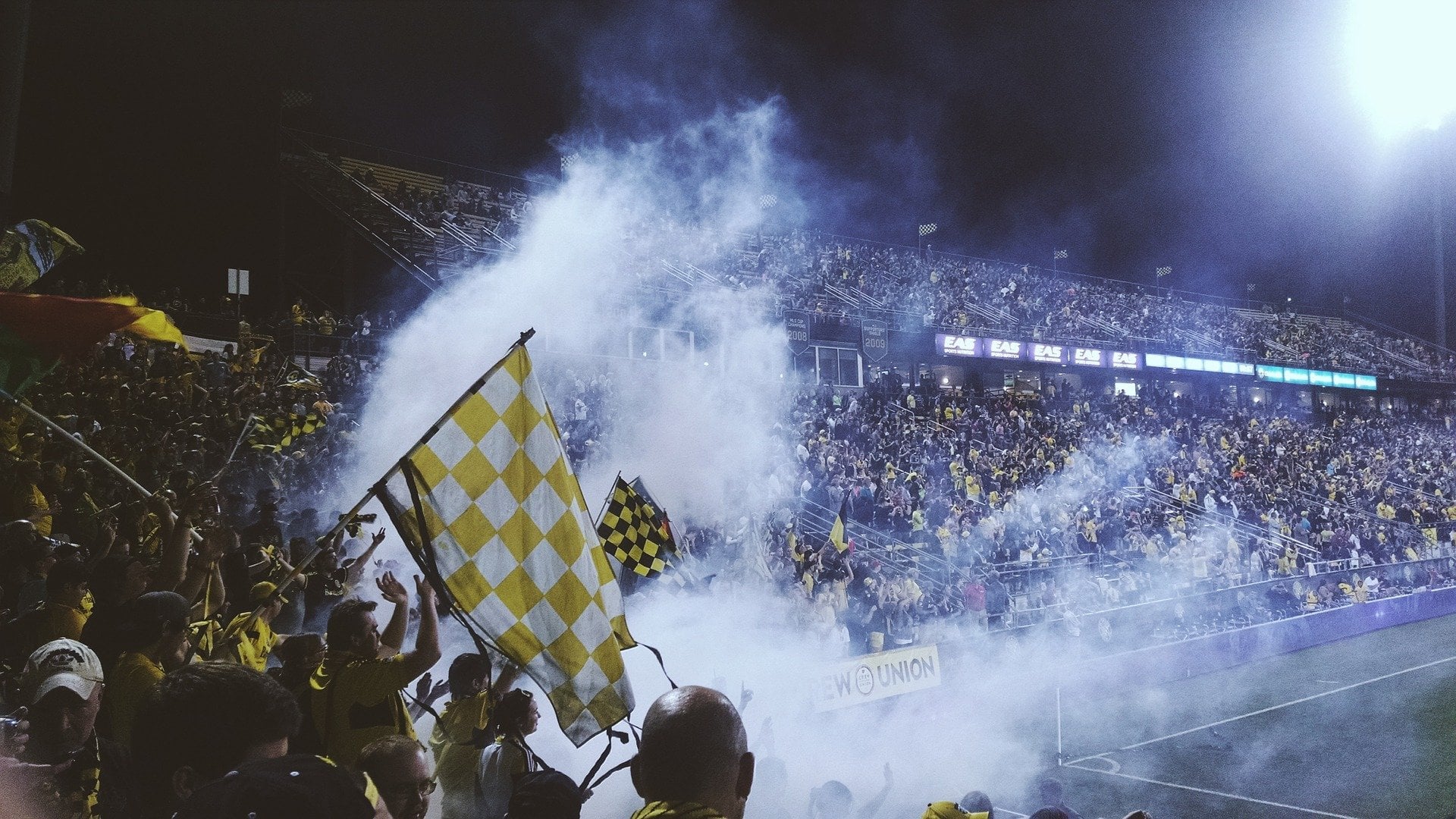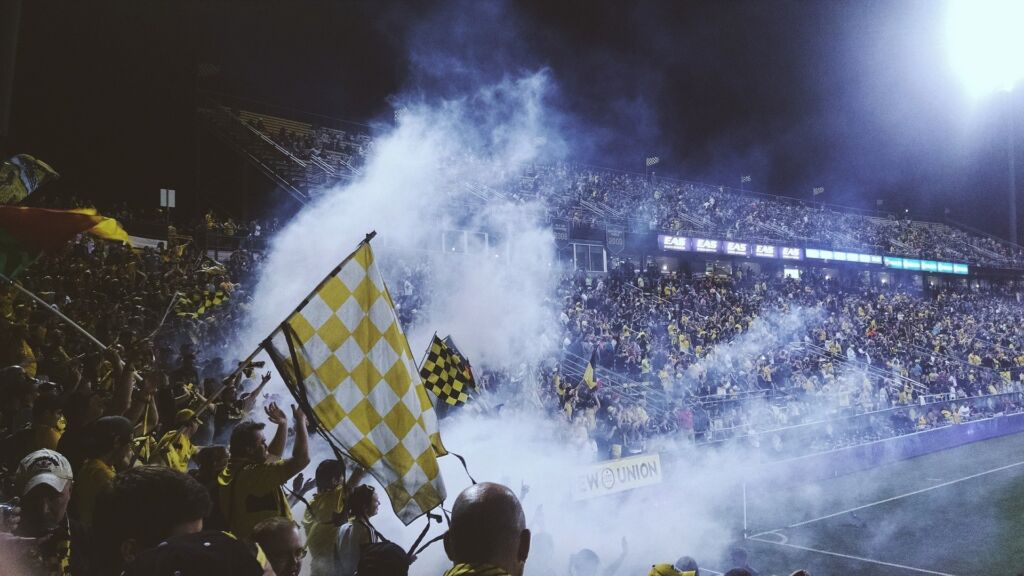 If you're a football fan, the announcement that Malaysia will be entering the endemic stage starting from April 1 must have been exciting news. Finally, your English Premier League soccer vacation can be a reality!
It's been two years since the pandemic happened, and watching your favourite teams on the TV screen just doesn't seem to cut it anymore. You want to catch an EPL soccer game in person, for the whole immersive, deafening, sweaty experience. Imagine being surrounded by thousands of thronging fans, roaring as one!
With Malaysia re-opening its borders, it's time to go all-in on those plans. Whether it's your first time travelling to the UK, or if you haven't been travelling at all these past two years, these tips and advice will help you brush up on all your preparations for your upcoming English Premier League soccer vacations.
1. Getting to England & Quarantine requirements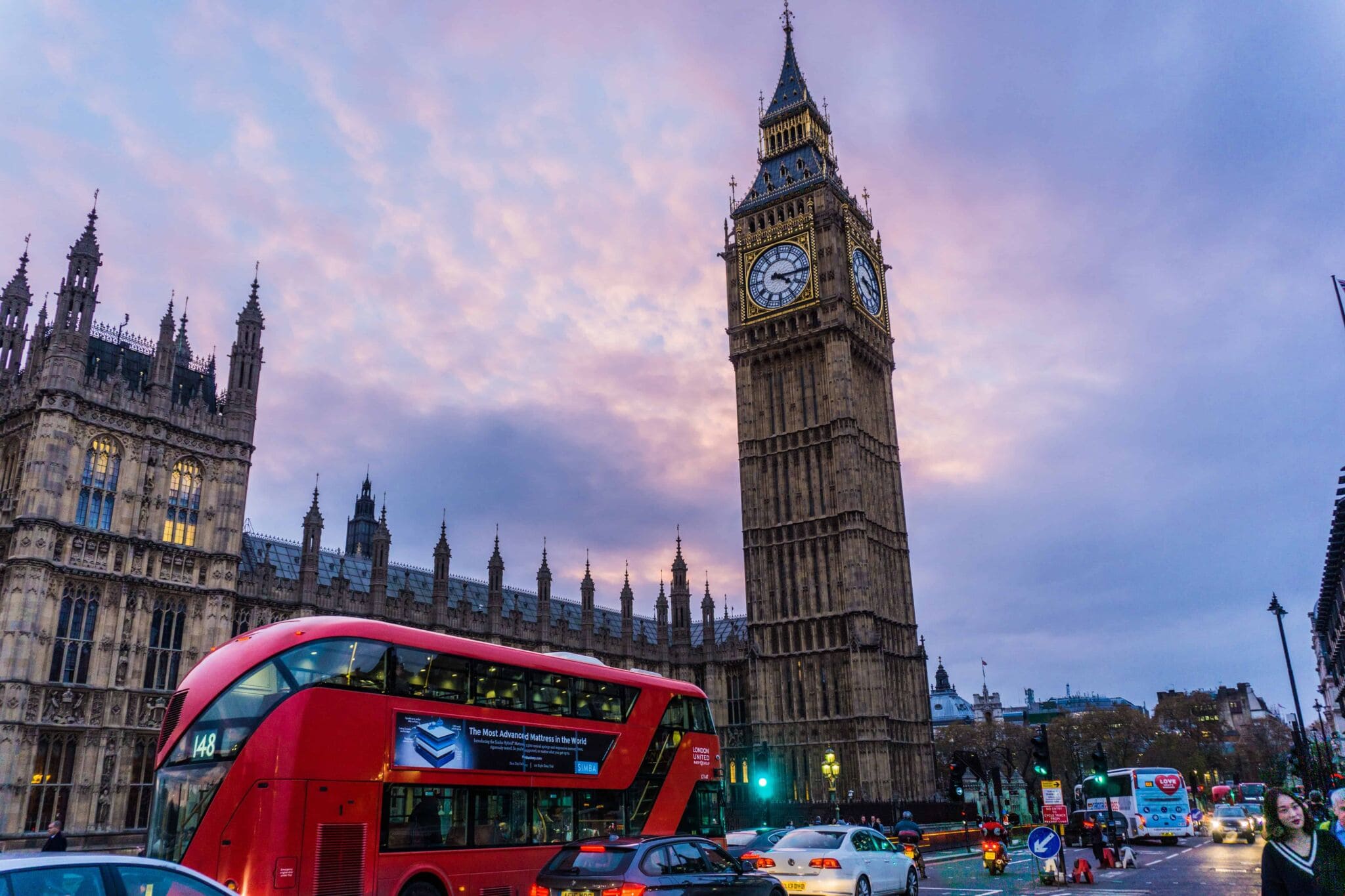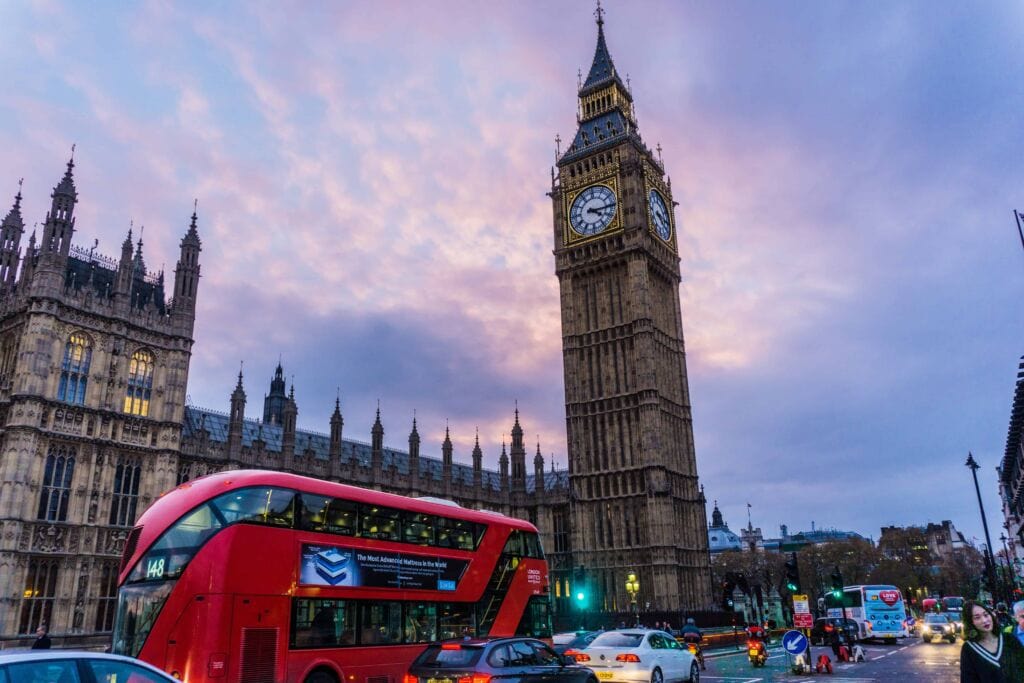 The first step is the simplest: take a flight from Malaysia to England. But upon arrival, do you need to quarantine? Should you do a swab test? Luckily, the answer to both questions is no, if you're fully vaccinated. Then comes the second step: you'll need to provide proof that you are vaccinated and complete a passenger locator form (that can be downloaded and filled up online). That's it, really. To be completely sure about certain things, it's best to read the FAQ sheet provided by the UK government.
2. How to get around England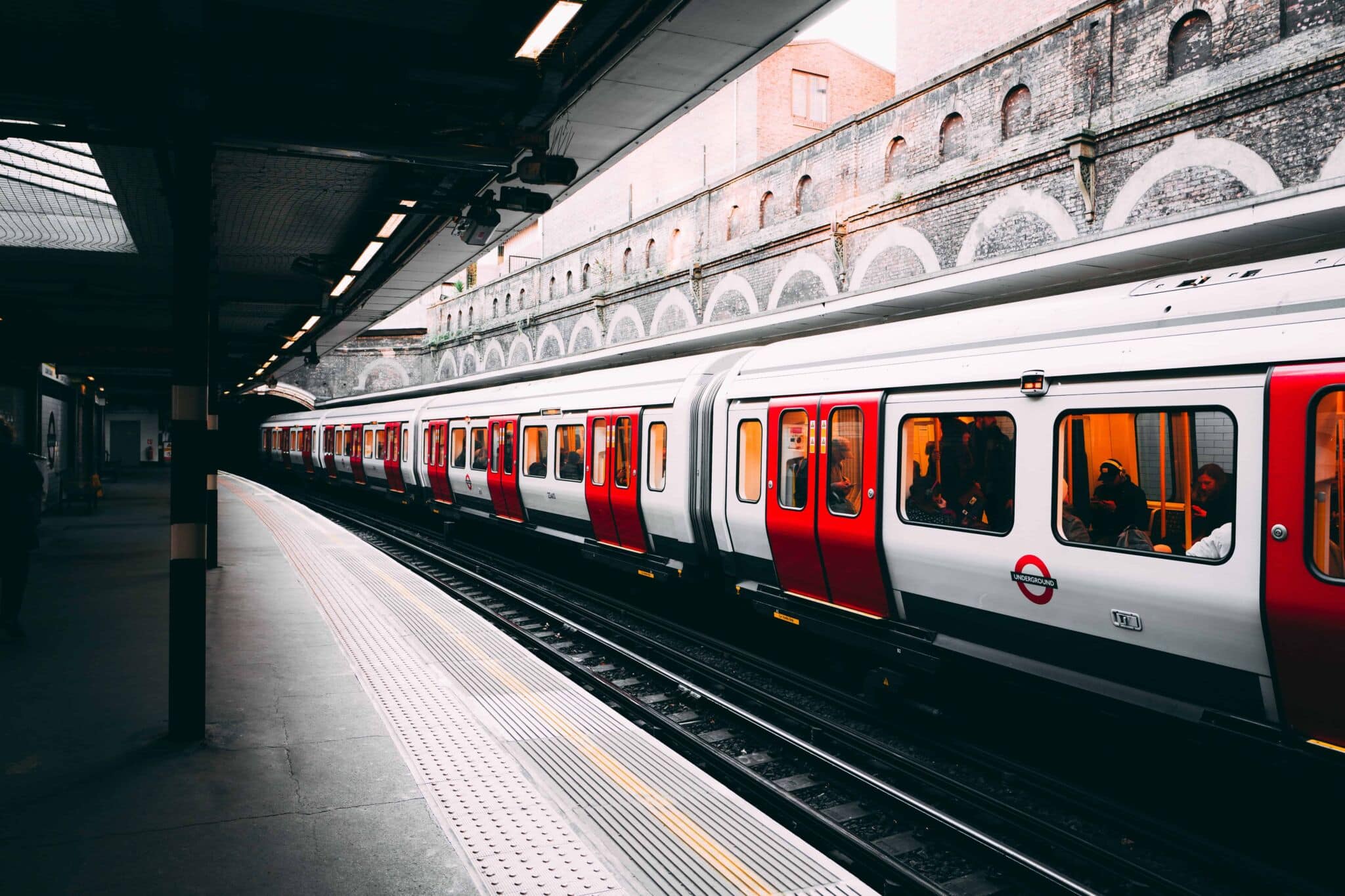 Once in England, you'll be needing transport to get around. The London Underground's got your back. And fret not, if you're there for an English Premier League soccer vacation – every EPL match or team is located near a Tube station! What's more, every EPL city is within three and a half hours if you travel from London. So all you need is a train schedule and the game times, and you're all set.
The Underground is recognised as one of the world's most reliable and innovative metro systems, so getting in and out and around the city is really very easy. Think of it as our own MRT or LRT, except that their tickets aren't quite as cheap. There is always the alternative of renting a car and driving, but using the national railway makes for a more complete London experience on the whole.
3. Where to stay in England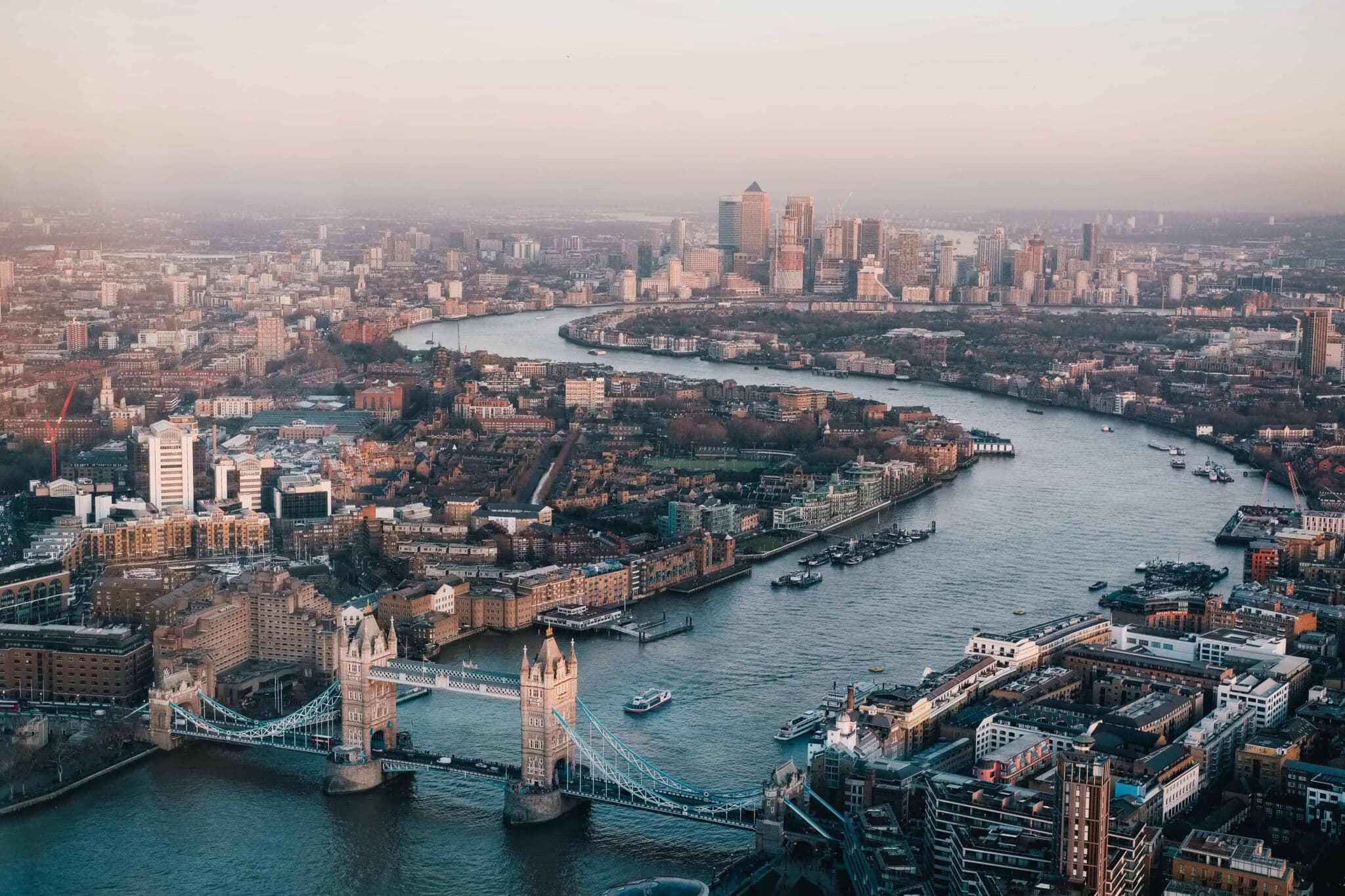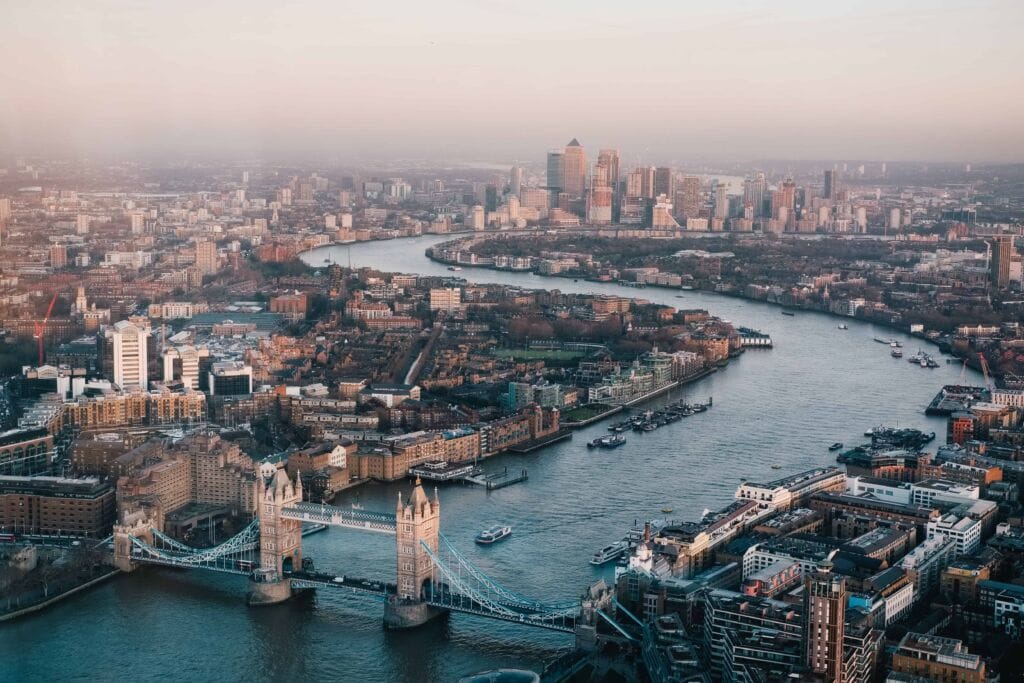 You know, the idea of English Premier League soccer vacations is not new. You can expect to compete with other EPL fans from around the world planning the same thing. Thus, hotel availability will most likely depend on which game you're attending, where the game is taking place, and how crazy the team's fans are.
Staying in London is probably more convenient compared to other cities. And even if you're watching a minor team outside of London, you can still travel from city to city with ease via the Tube.
Granted, it might be more expensive to stay in London. But even if your main purpose for this vacation is to watch the EPL, that's no reason for you to miss out on everything else England has to offer! And where better to experience England than London itself? You'll have access to so much more here to make it a complete holiday.
4. Where to buy EPL Tickets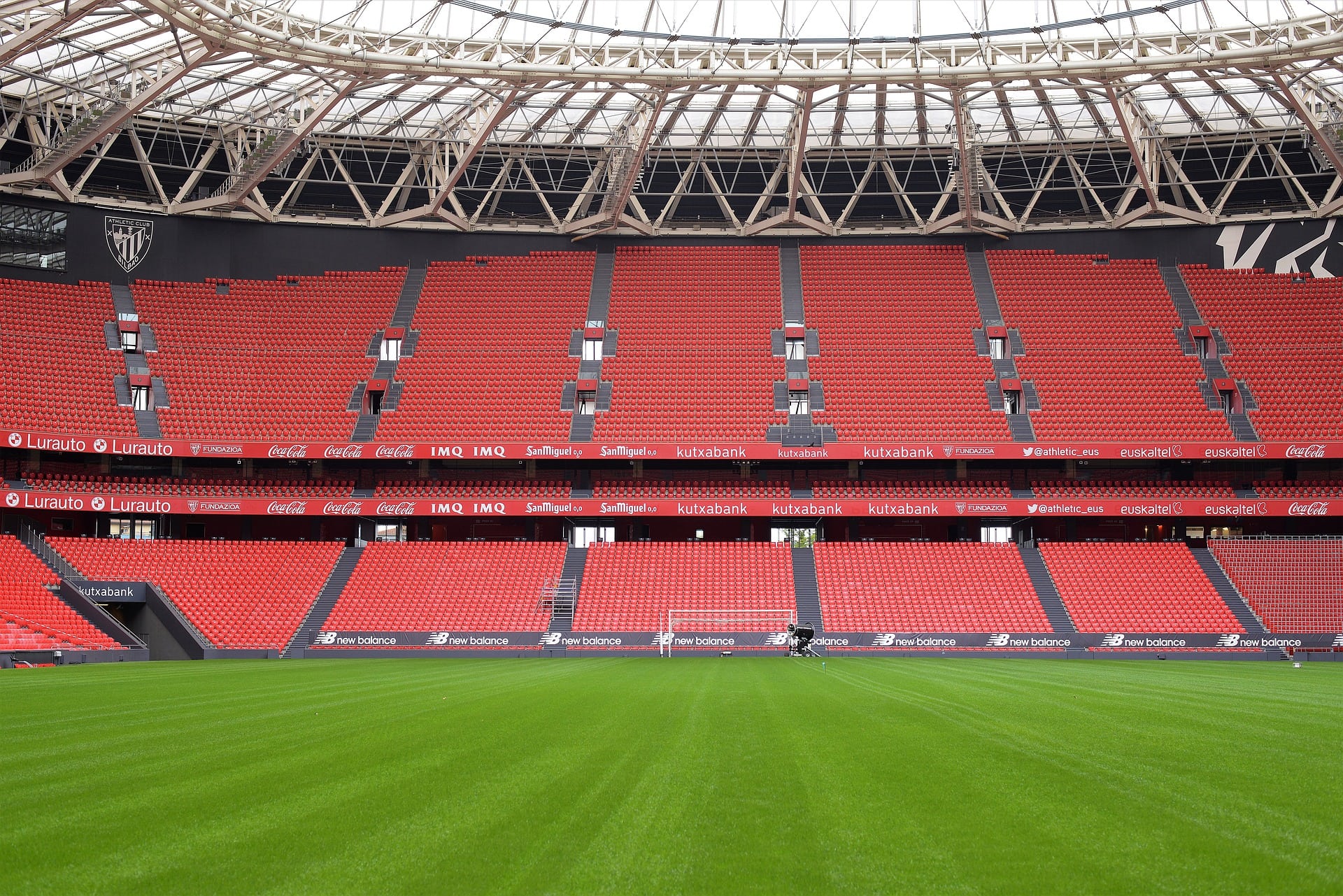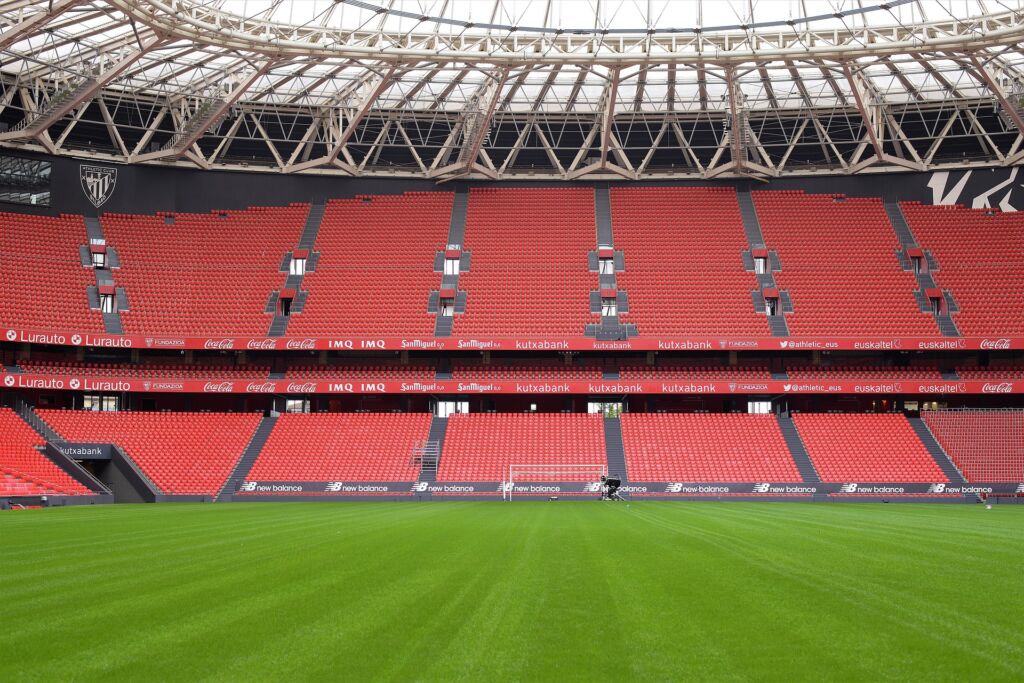 It's not going to be an English Premier League soccer vacation if you can't score the match tickets. In general, there is only one good old classic way to grab yourself an EPL game ticket, and that is to buy it directly from the Premier League clubs.
Most clubs categorise their matches from low-grade to top-tier matches. If you're just after an experience, then keep a lookout for the lower grade matches, where ticket availability is usually much higher. However, if you're gunning to watch your favourite team in one of the more popular matches, those tickets might require a club membership.
If you consider yourself a loyal fan of the club, then getting a membership is actually no big deal. It's a great deal, in fact. Because with a one-off member's fee, you'll also gain access to members-only benefits such as priority access to tickets for all of your English Premier League soccer vacations in the future.
There's also an alternative where you can secure a ticket on the general sale right after the club's priority sales. You can buy these tickets through the official club websites or ticket offices. This method is not recommended though if your team is considered one of the popular ones. They'll either be sold out quickly, or you'll be getting yourself not-so-great seats.
So there you have it – your guide to planning that English Premier League soccer vacation. However, if you're still finding it difficult, we can easily have things planned out for you. Give us a call, and we'll arrange an incredible EPL soccer vacation for you!
PLANNING EPL SOCCER VACATIONS? LET US HELP.
You may also be interested in: