It's time for the latest travel news and we have some great updates to share. Firstly, Malaysia will reopen its border to international visitors from April 1. This allows travellers who are fully vaccinated against Covid-19 to enter the country without quarantine
The Penang-Singapore Vaccinated Travel Lane (VTL) is scheduled to start on March 16. This is an air VTL that will allow fully vaccinated travellers between Penang and Singapore and vice-versa, on participating airlines, to skip quarantine upon arrival. Even more good news? The sale of VTL air tickets would begin as soon as possible.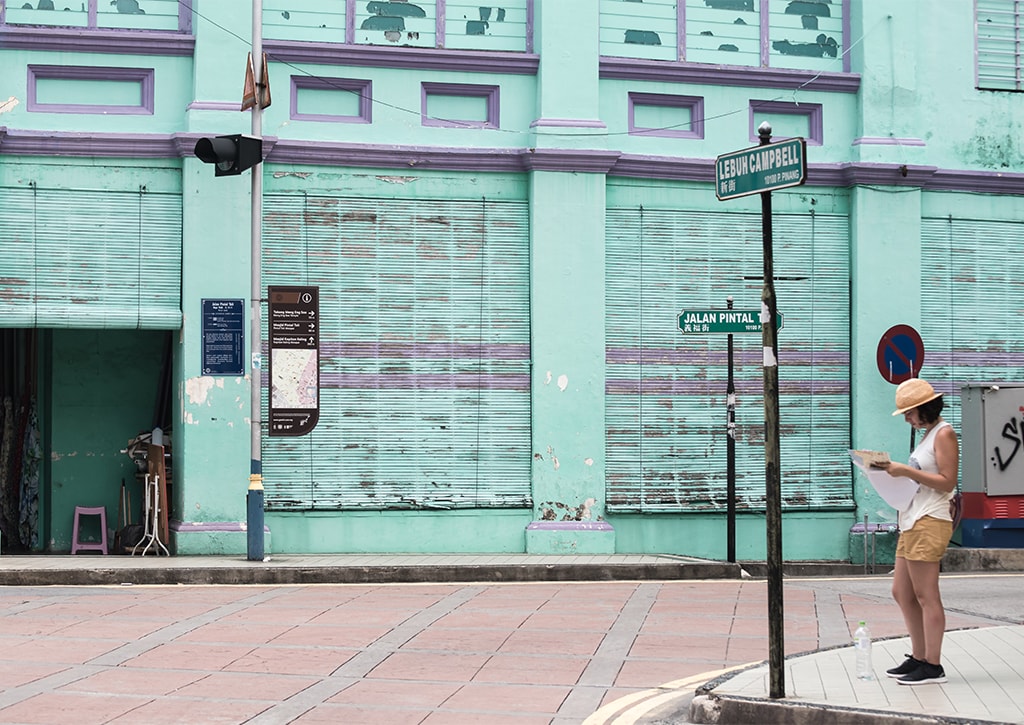 Global Travel News from Feb 29 to March 9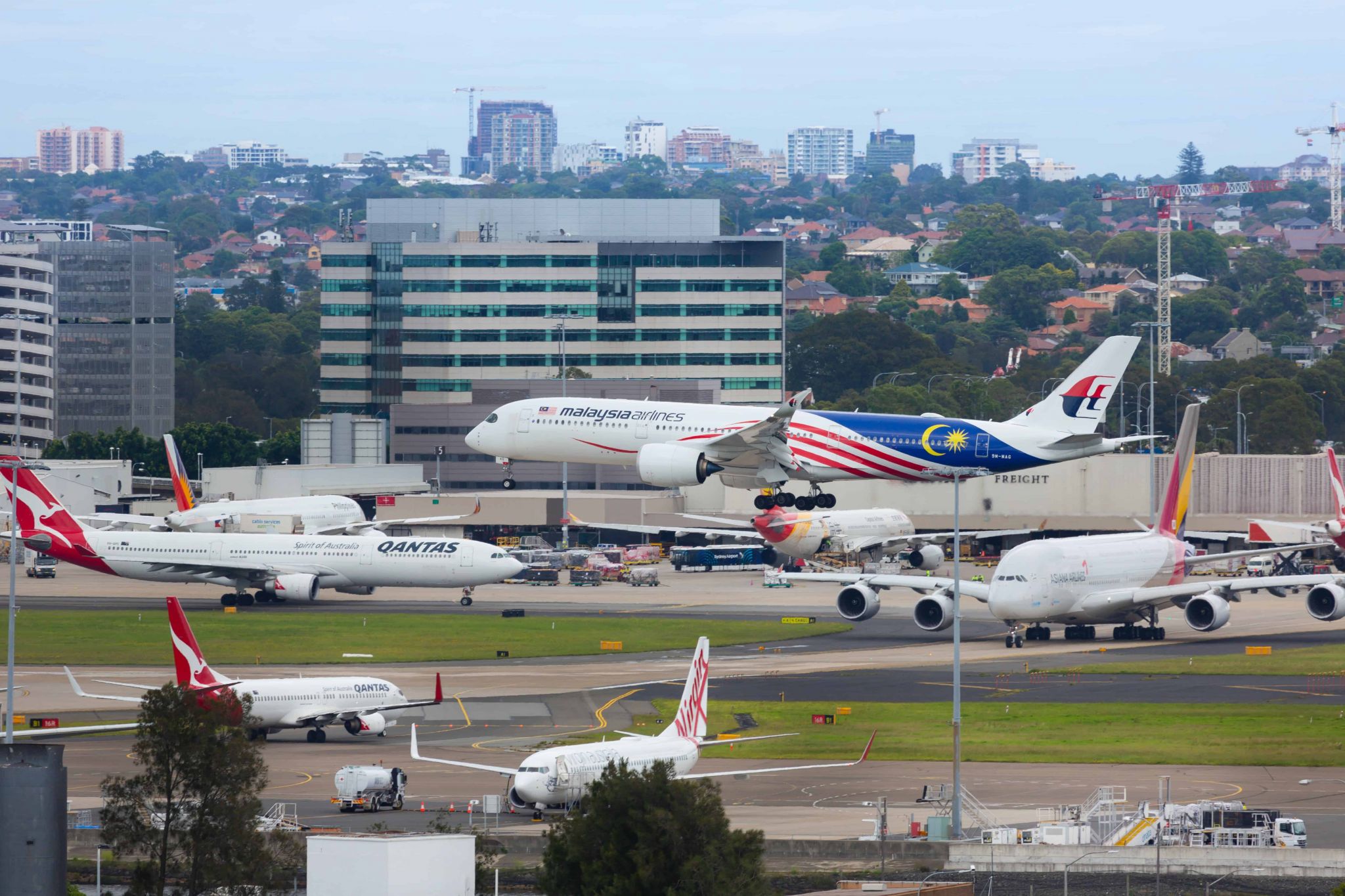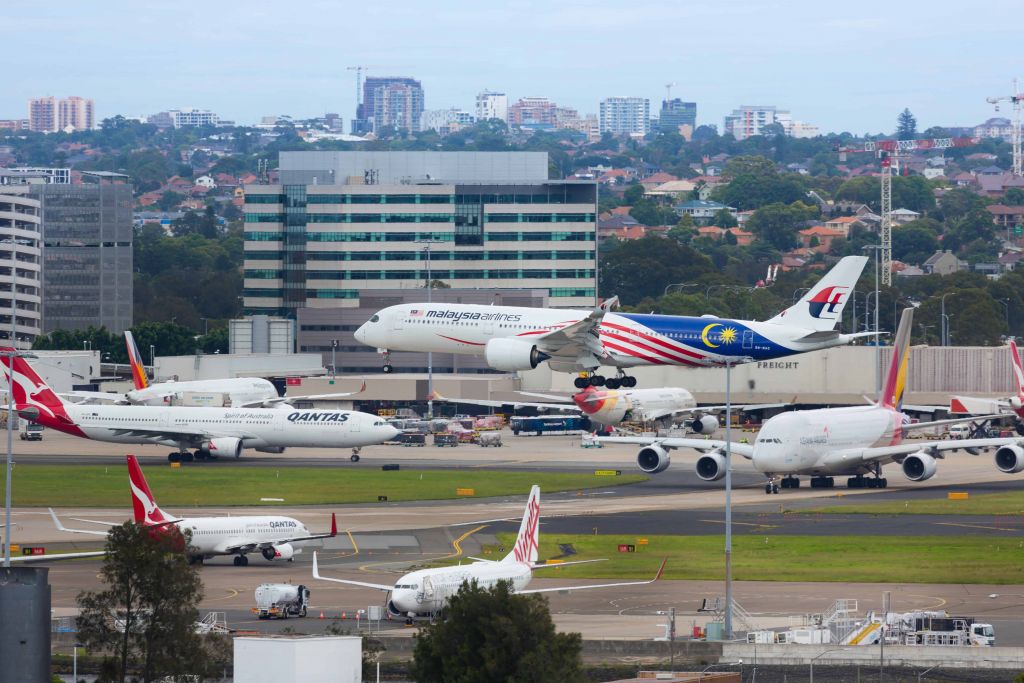 Travel News: Malaysia
Malaysia welcomes international visitors from April 1. Fully vaccinated travellers can enter the country without quarantine. Visitors will be required to undergo pre-departure tests (RT-PCR) and upon-arrival tests (RTK-Antigen under professional supervision) 24 hours after arrival.
Travellers who wish to enter Malaysia need only to download the MySejahtera app and fill up a pre-departure travel form. International travellers will no longer be required to apply for MyTravelPass, which will be abolished.
At present, full-vaccinated visitors can enter Malaysia only via the Singapore and Langkawi travel bubble. This is part of moving towards the 'endemic phase' of living with the virus.
According to news reports, the government will begin the transition to the endemic phase of Covid-19 on April 1. This was made after considering the country's high vaccination rate, low hospital bed usage for Covid-19 patients and other risk factors.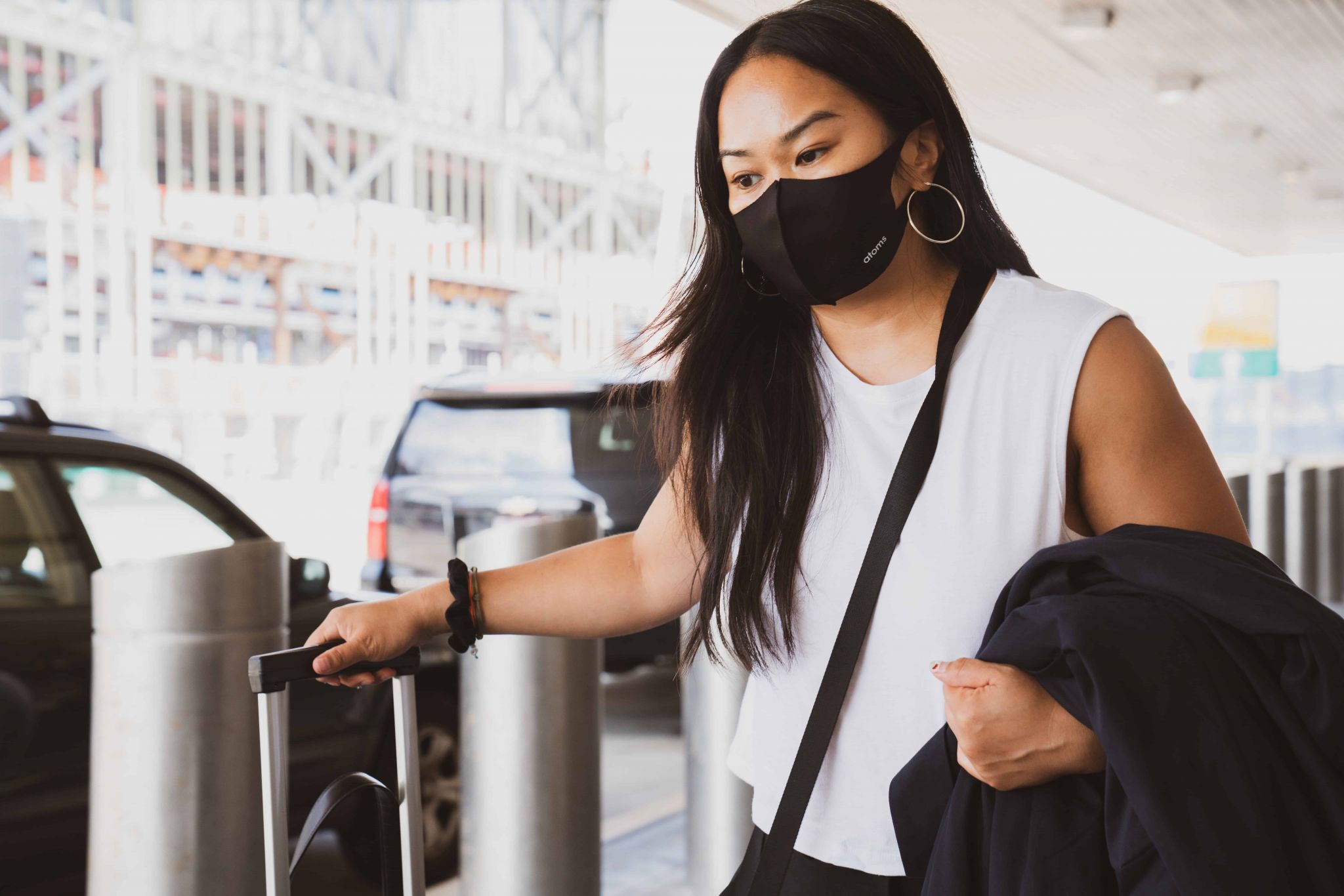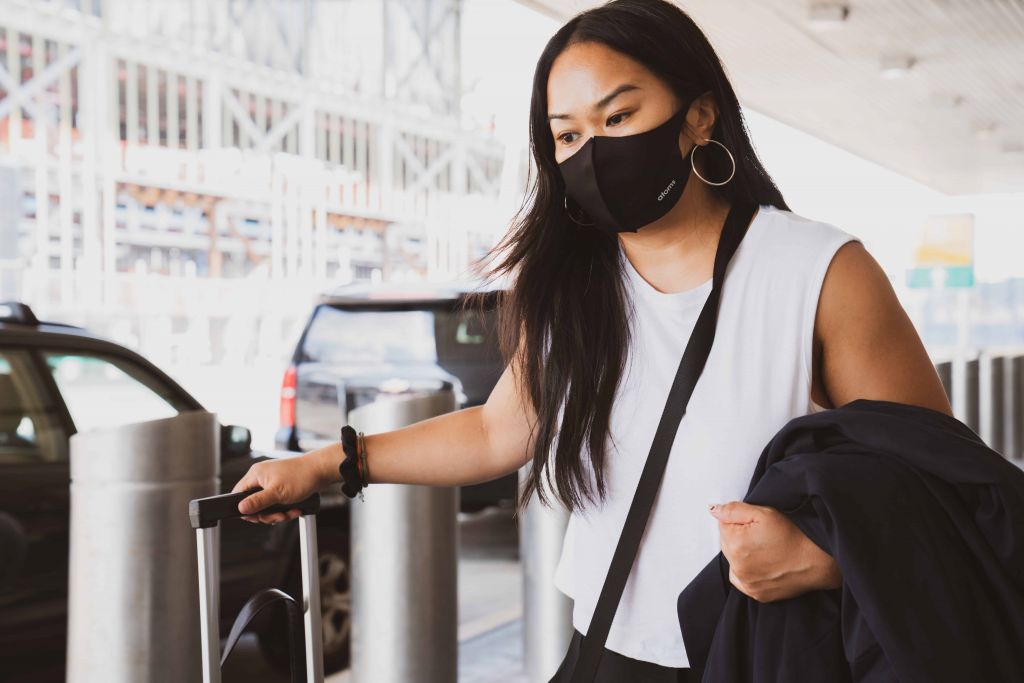 What can we expect?
Under the endemic phase, people will still need to wear face masks in public.
We still need to check-in using the MySejahtera app.
Operation hours for businesses will no longer be restricted.
Congregational prayer activities in mosques, suraus, and other houses of worship can also be performed without physical distancing.
Interstate travel will be allowed regardless of vaccination status from April 2022.
No more workplace capacity limits.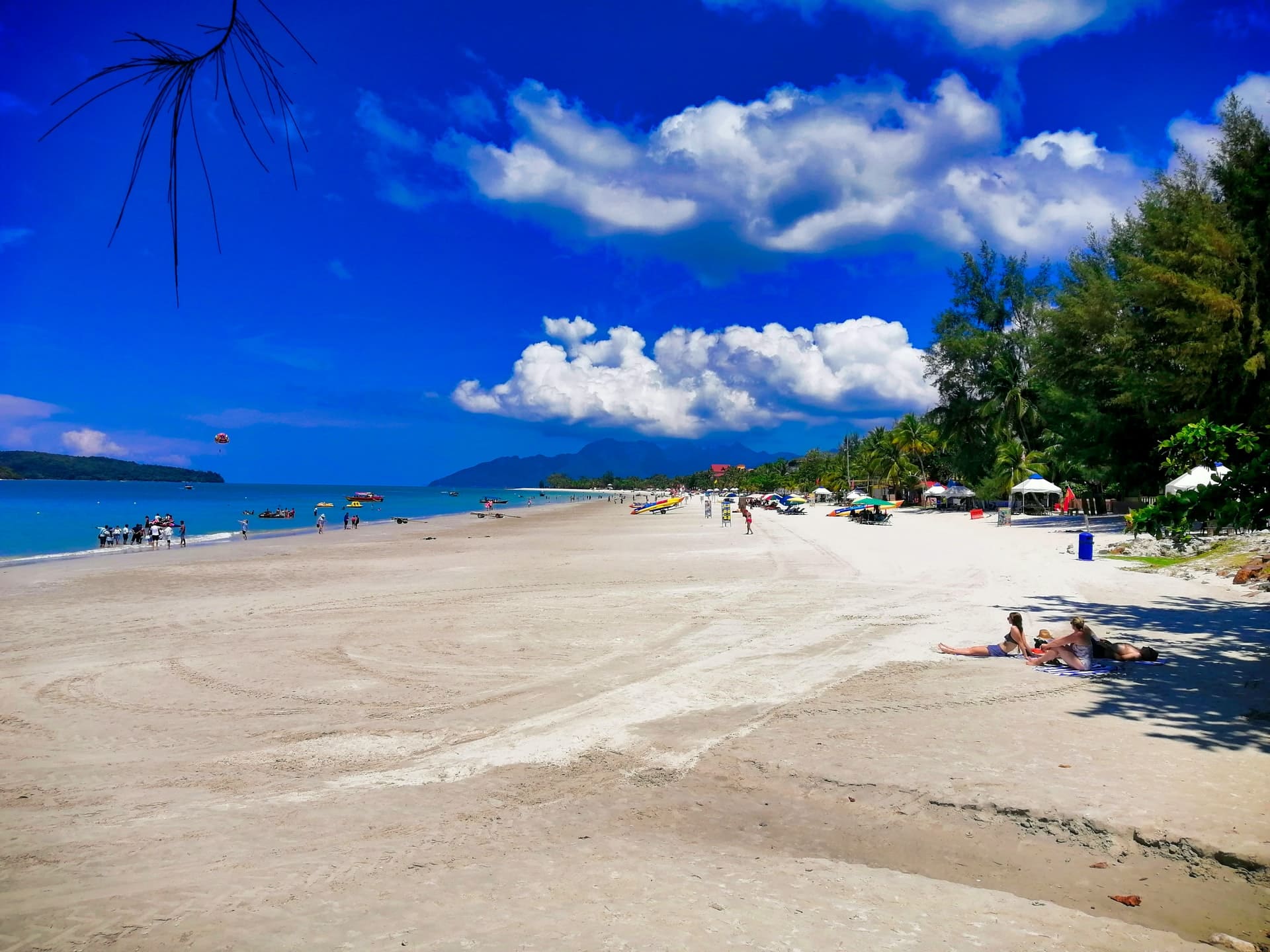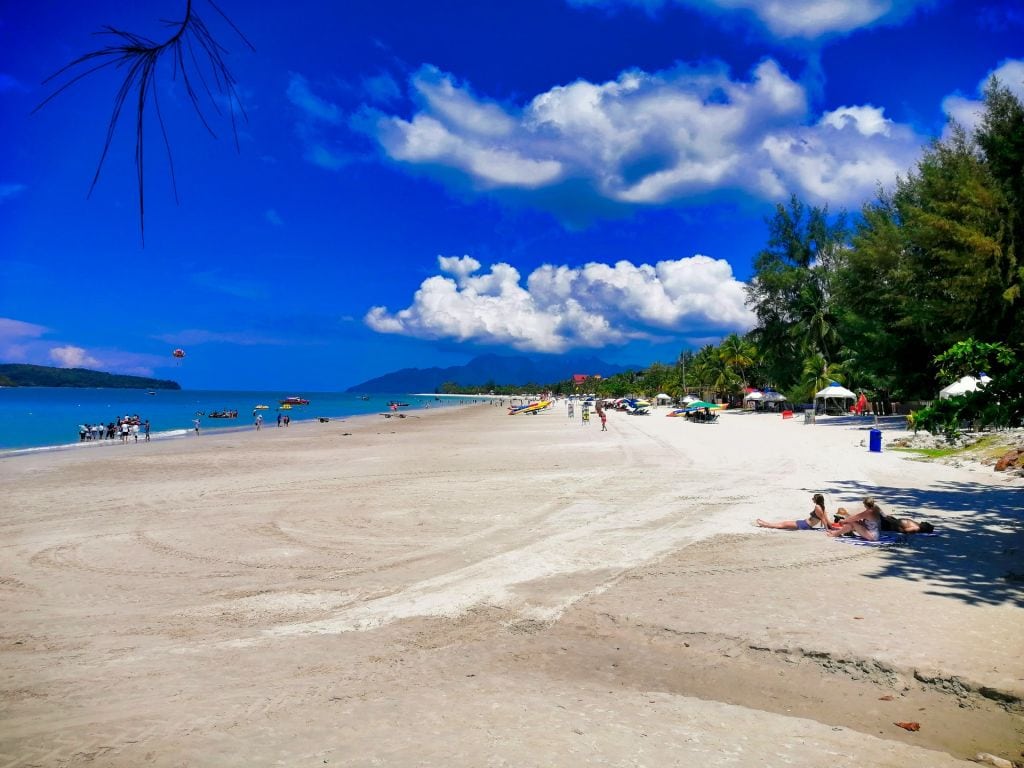 The testing requirement for the current Langkawi International Tourism Bubble (LITB)  and air and land VTL programme has also been relaxed. Now, travellers arriving in Malaysia from abroad through various programmes are not required to undergo the six-day Covid-19 tests upon arrival effective March 3.
The Health Ministry (MOH) had also dropped the requirement to undergo the Covid-19 RT-PCR or RTK-Ag (professional) test for travellers arriving in Malaysia under the LITB programme before leaving Langkawi.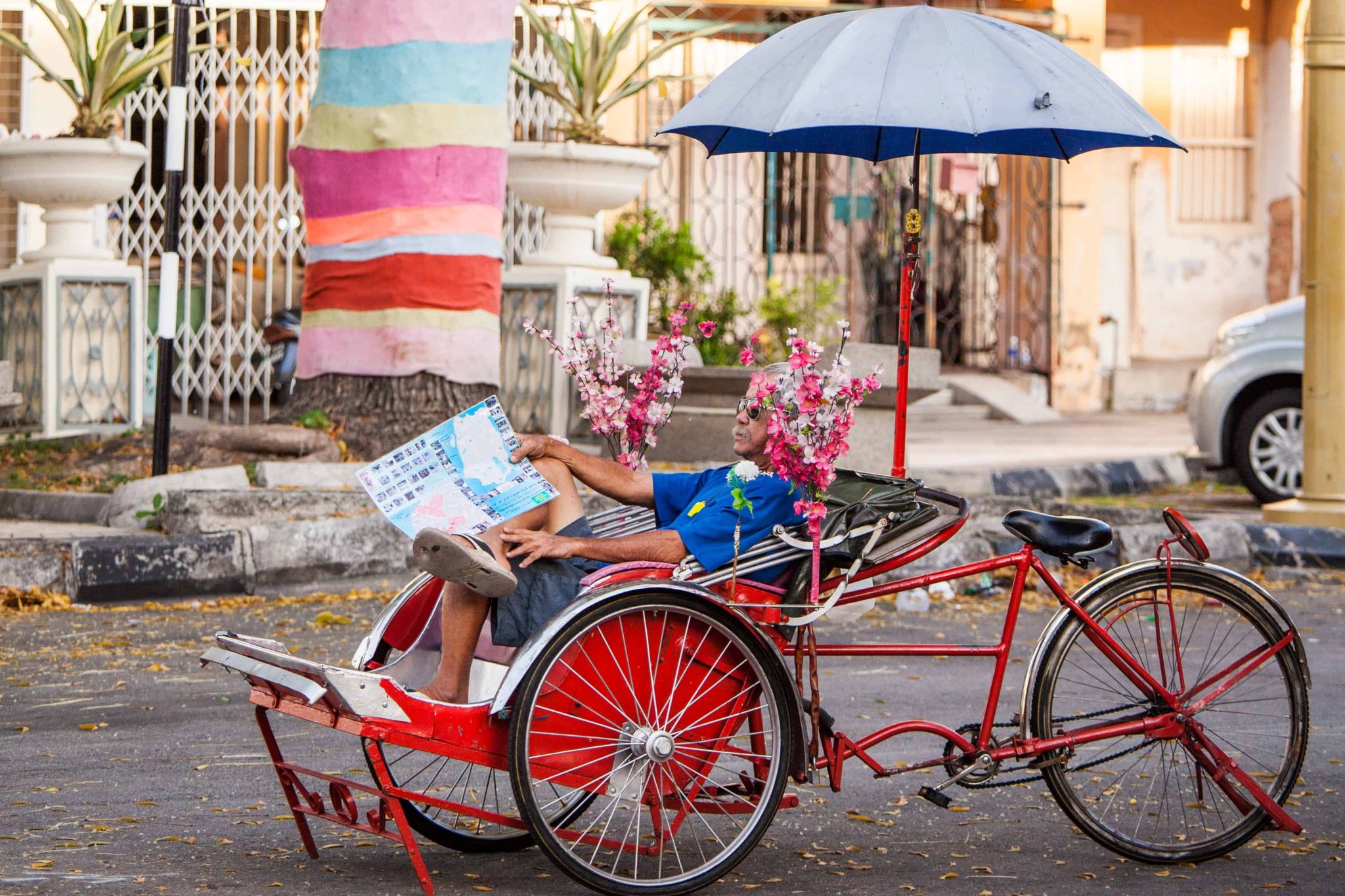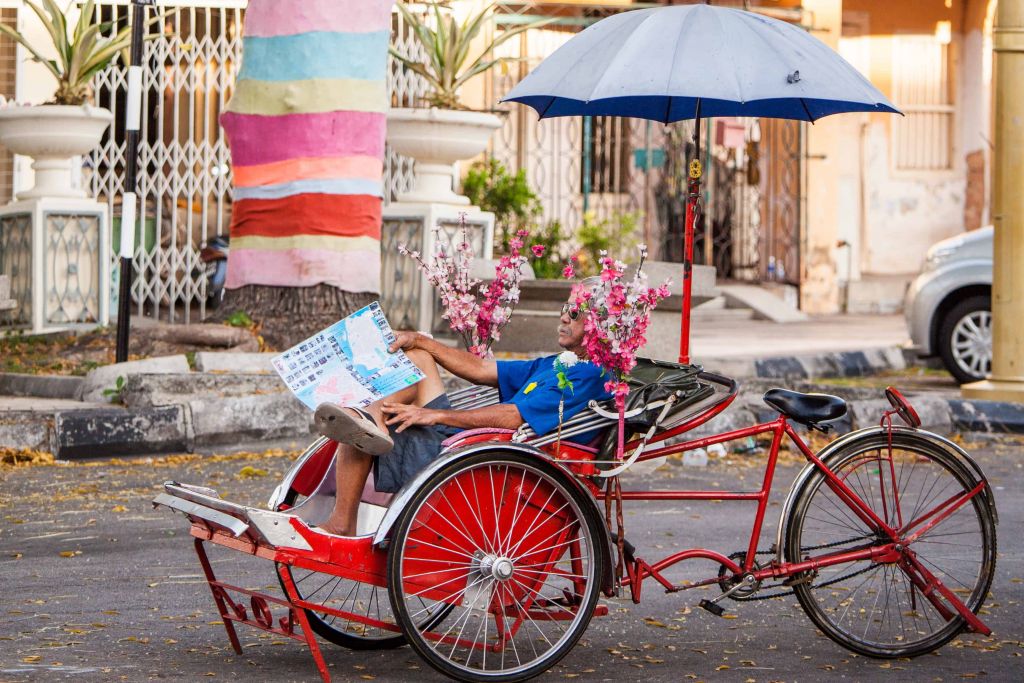 From March 16, the VTL for Malaysia will be extended to Penang, starting with four daily flights each way between Singapore and Penang.  For entry into Penang under Malaysia's VTL scheme, short-term visitors do not need to apply for a pass, unlike Singapore's VTL scheme. But they will have to fulfil other requirements like taking a pre-departure PCR test and getting travel insurance with a minimum coverage of RM100,000 ($32,500).
Travel News: Thailand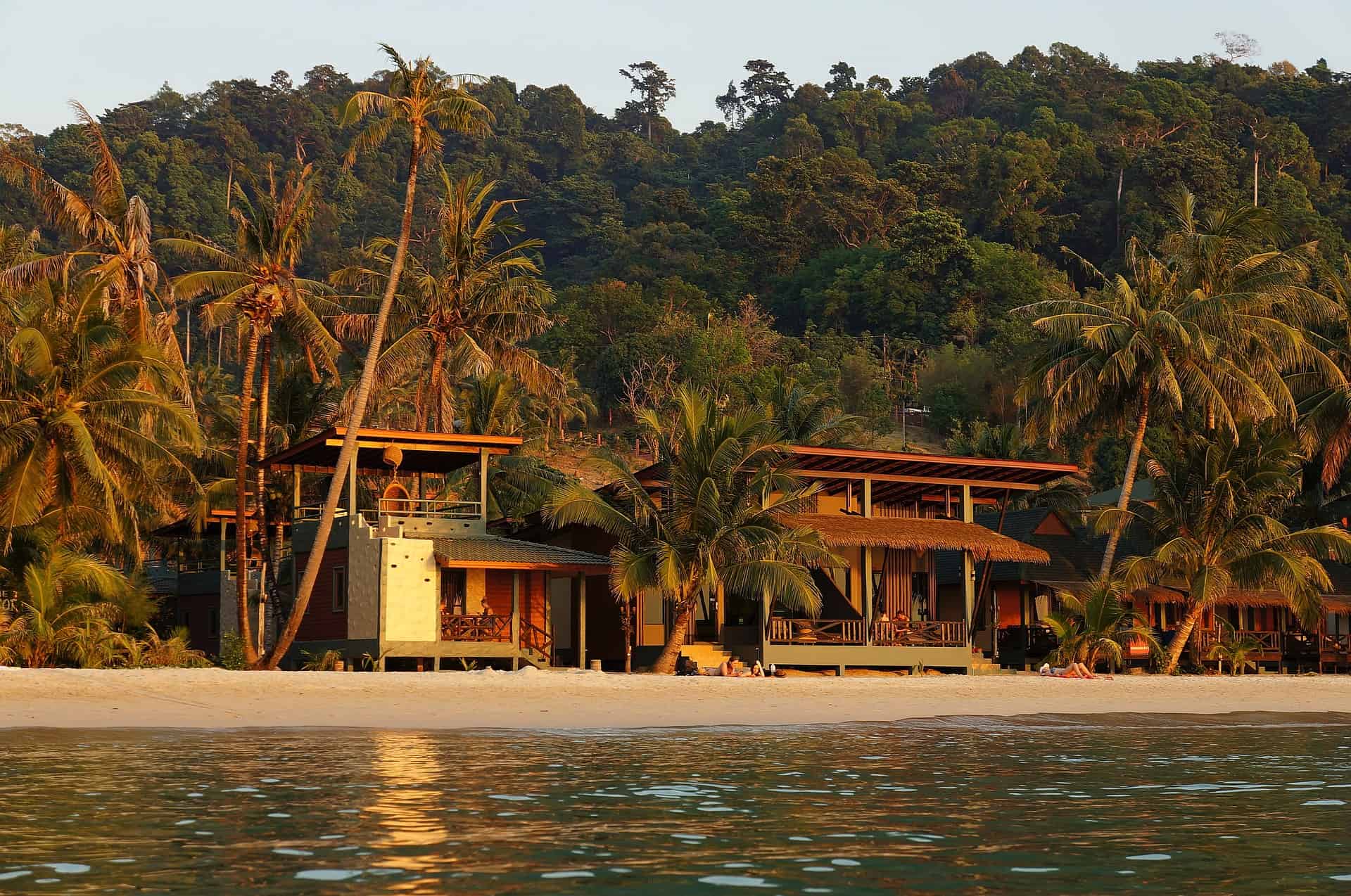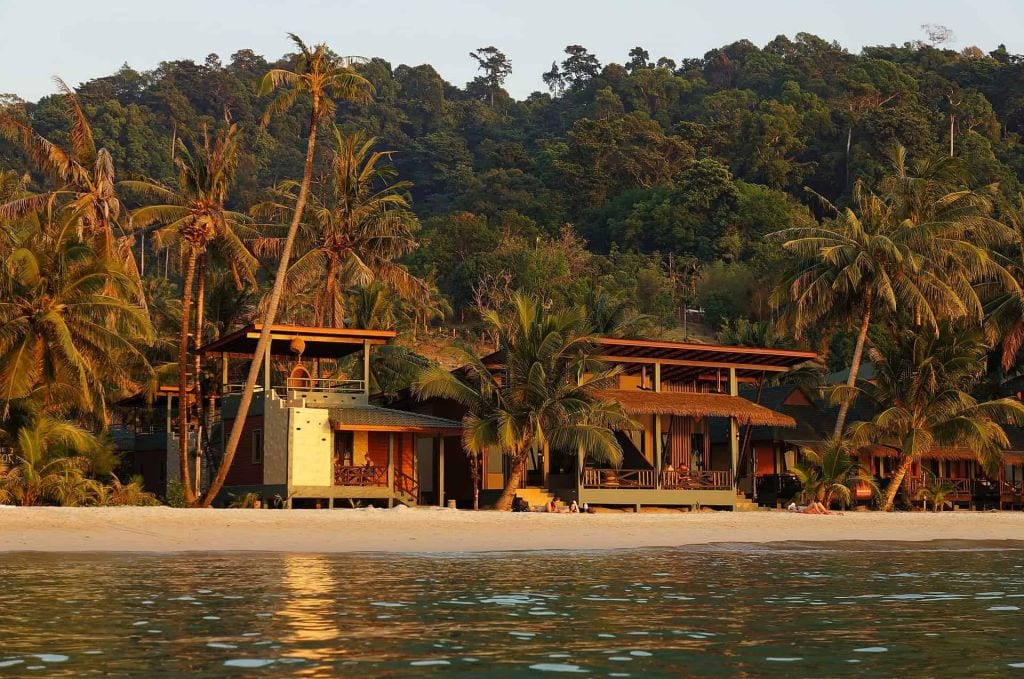 An air VTL between Thailand and Malaysia, with at least 10 daily return flights, is scheduled to start in mid-March. There would be up to six daily flights between Bangkok and Kuala Lumpur and four daily flights between Phuket and Kuala Lumpur. There could be more routes later, depending on further discussions. We will monitor news reports and keep everyone updated.
Travel News: India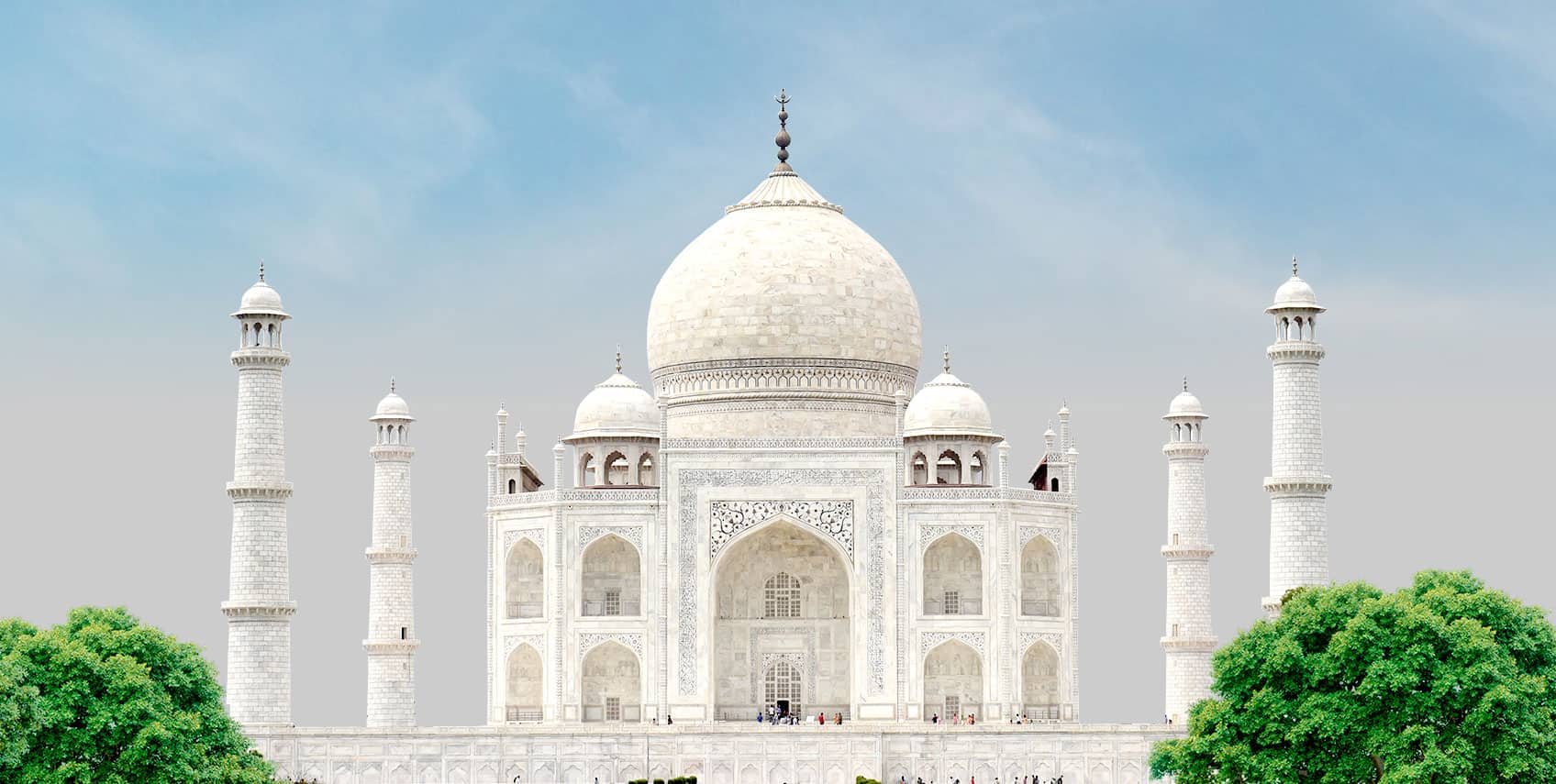 India will resume regular international flights from March 27. Regular airline services on international routes have been suspended for two years. International flights will be subject to the Indian Health Ministry's pandemic control guidelines.
Special "air bubble" arrangements that allowed traffic between India and certain foreign routes will be revoked following the resumption of regular services, according to travel news.
Travel News: Singapore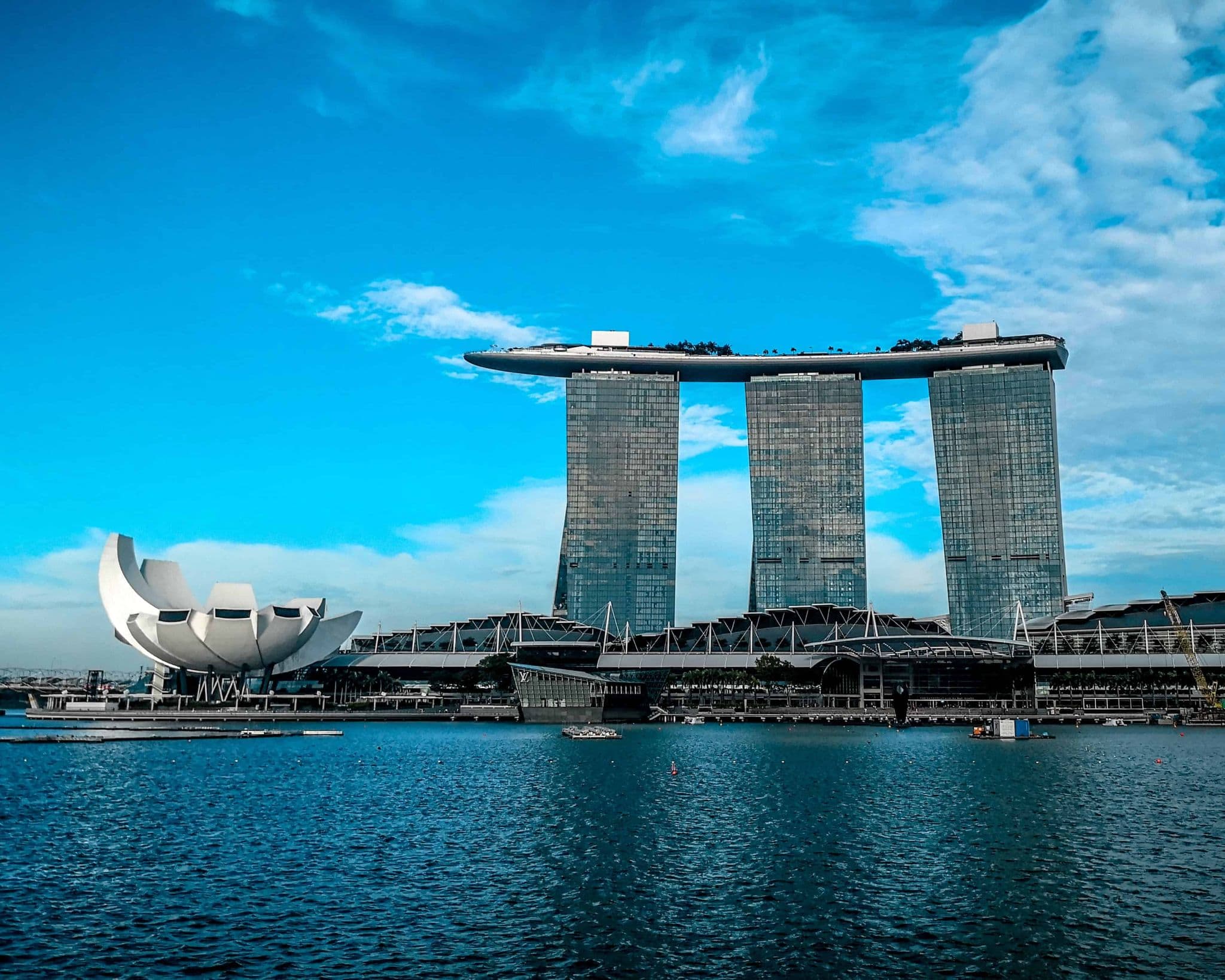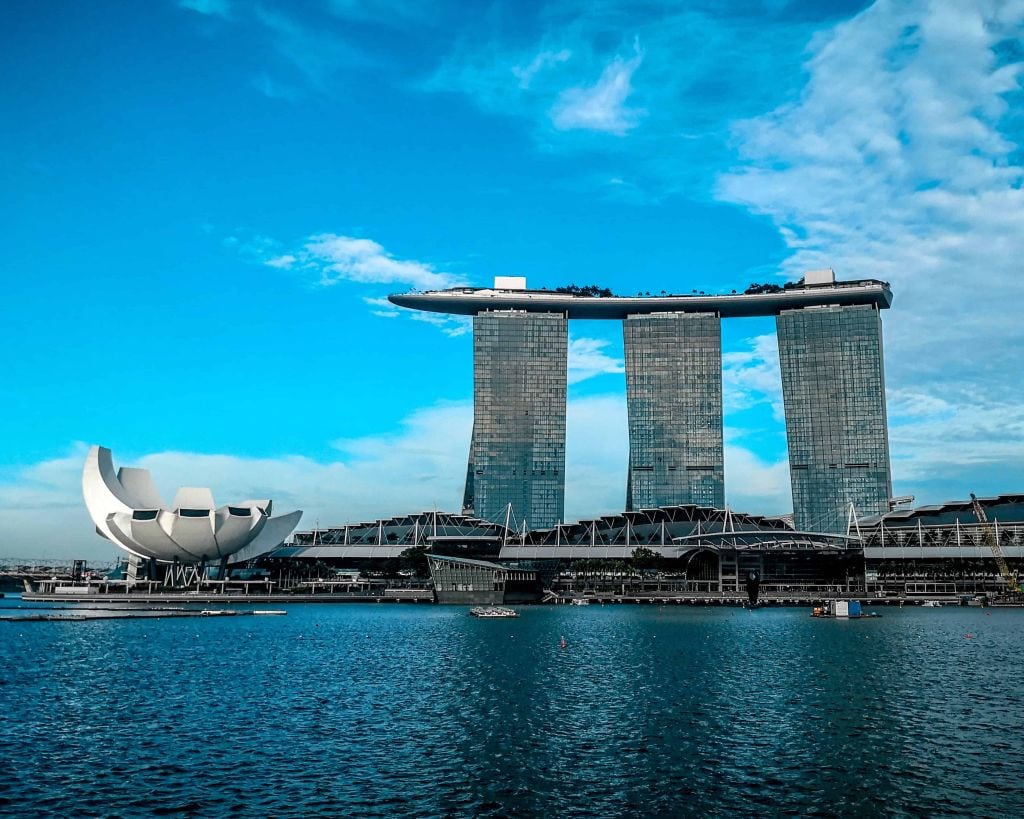 Singapore has expanded its Vaccinated Travel Lane (VTL) scheme to include more cities in Malaysia (i.e Penang), Indonesia, India, Vietnam and Greece for travellers without having to serve quarantine.
These travellers will have to test negative in a Covid-19 test before departure for Singapore and take another test within 24 hours of their arrival.
From March 16, travellers who have been in any country in the European Economic Area within the last seven days prior to departure for Singapore will be allowed to enter under the VTL. As the European Economic Area allows free movement of people among its countries, this essentially opens quarantine-free travel to the 30 states in the area. For example, a Singaporean can now travel to Iceland via London and return without having to quarantine.
Travel News: Australia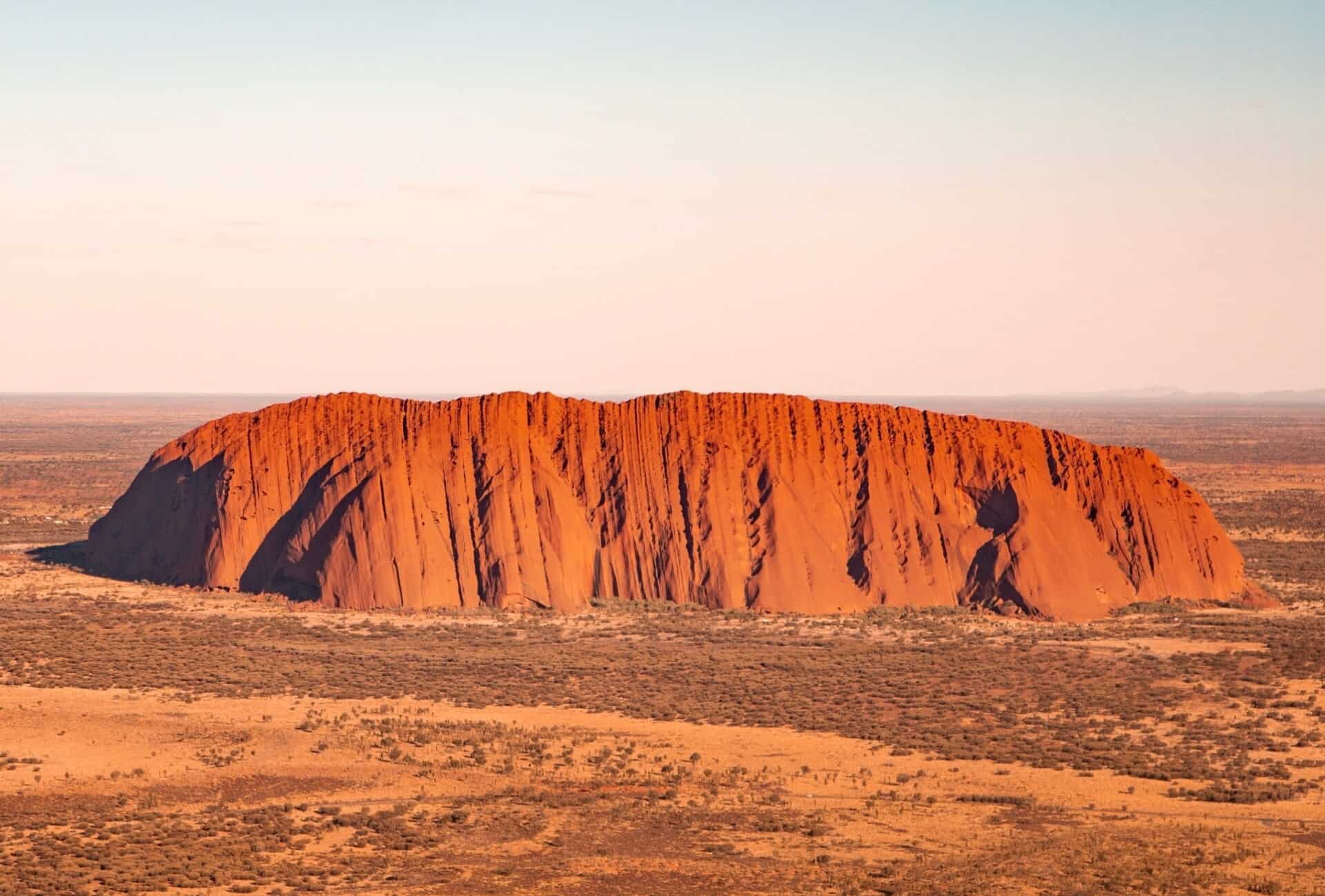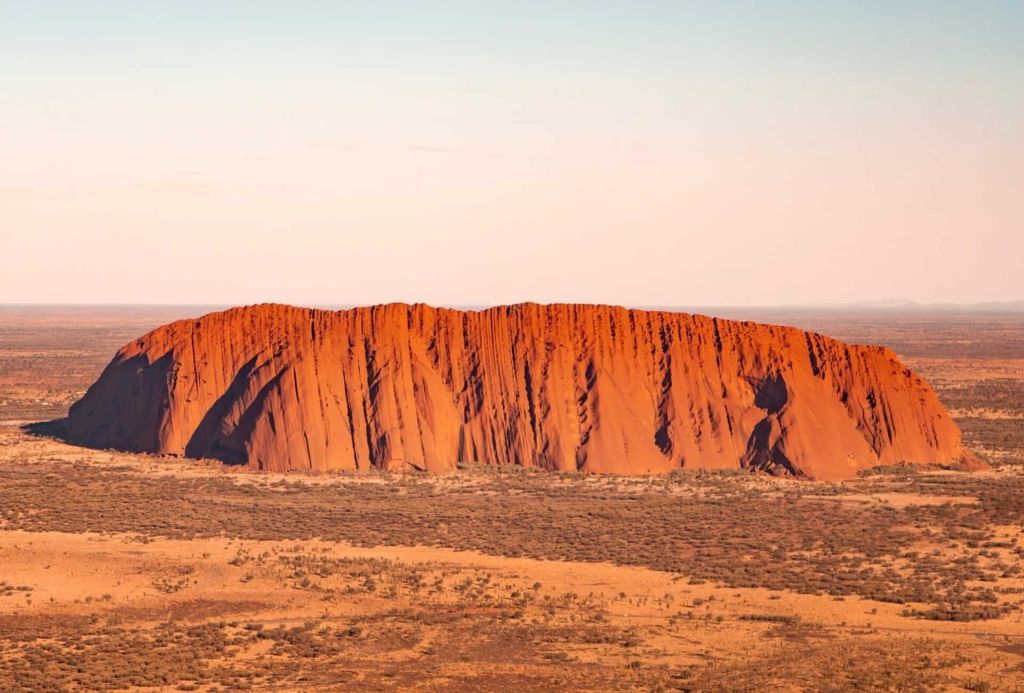 Australia is now fully open to vaccinated travellers after Western Australia lifted border restrictions on March 3.
Would-be visitors to Western Australia must:
Provide proof of full COVID-19 vaccination.
Present a negative PCR test taken within three days of your flight's scheduled departure or a negative antigen test taken under medical supervision with 24 hours of the same.
Complete the Digital Passenger Declaration, as early as seven days and up to 72 hours before departure.
Register for a valid G2G Pass.
Take a rapid antigen test taken within 12 hours of arrival and register any positive result.
International visitors who are entering by way of other Australian states or territories are subject to interstate arrival rules.
Top Travel News: Russia-Ukraine invasion is a top concern for travellers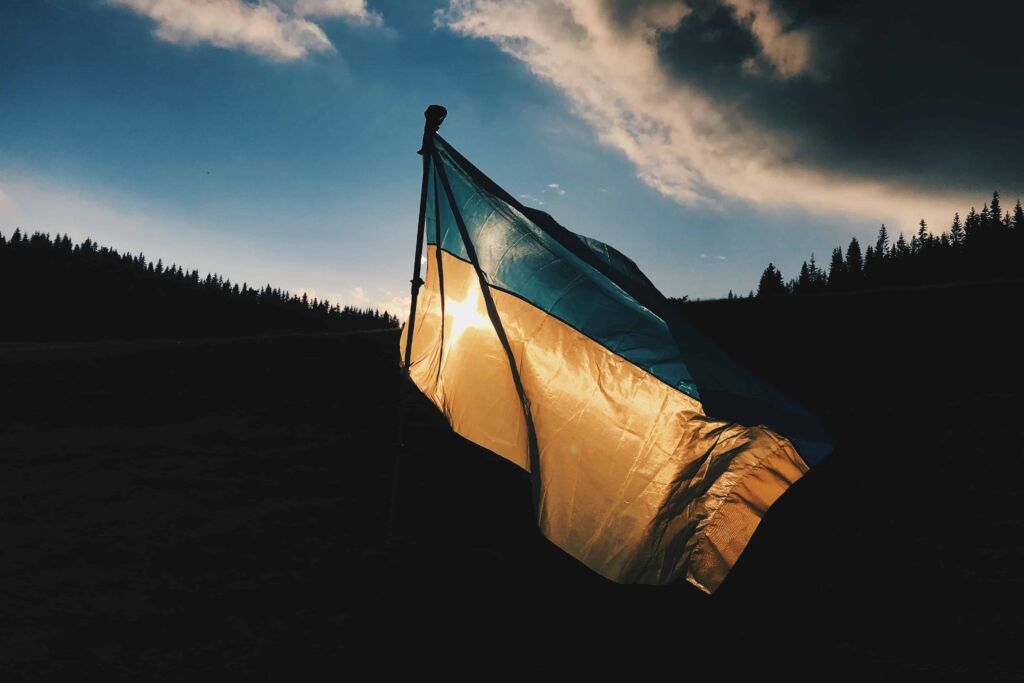 As we watch the heart-breaking crisis unfold in real-time, recent surveys and booking data show that the Ukraine invasion has already resulted in a drop in confidence and demand for travel to Europe. According to travel news, travellers are more concerned about the war in Ukraine than Covid-19 now. Many would rather wait and see how the situation in Ukraine plays out before making plans to visit Europe this year.
What are travel safety experts saying?
We scoured global travel news and found: "The wholesale invasion of Ukraine by Russian combat forces is unprecedented in recent history, lethal and still highly unpredictable as to the outcome and impact," says Susong, a former Central Intelligence Agency (CIA) operations officer, U.S. Army combat veteran, and a board member of the Defense Intelligence Agency's National Intelligence University Foundation.
"Trouble can travel fast and impact our lives suddenly." But, he adds, "Brussels, Belgium is 1,300 kilometres (800 miles) from Lviv, Ukraine." In other words, popular travel destinations in Western Europe are hundreds of miles from the armed clashes taking place in eastern Ukraine. Currently, the conflict is contained within the borders of Ukraine, Belarus, and western Russia, he notes.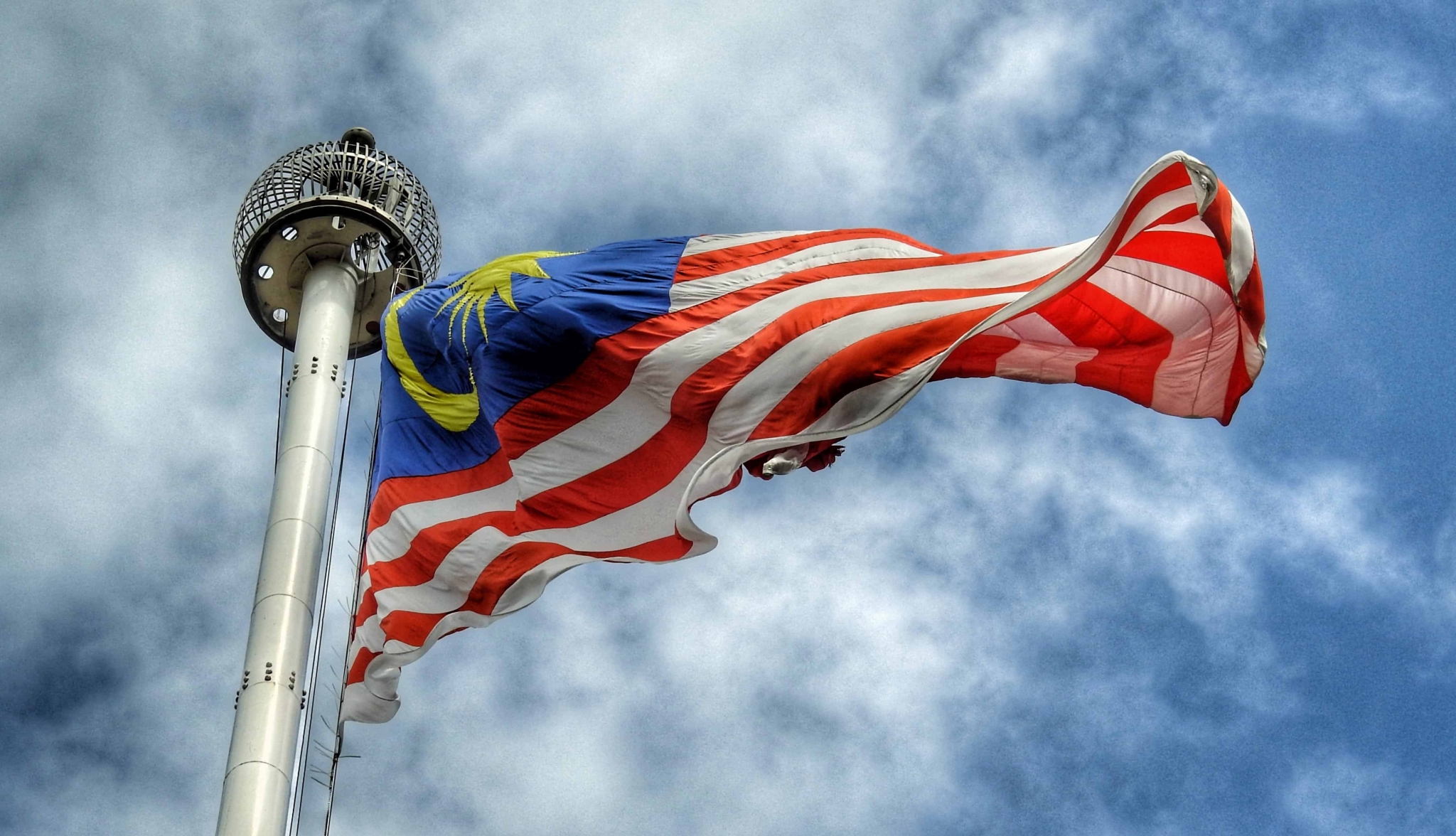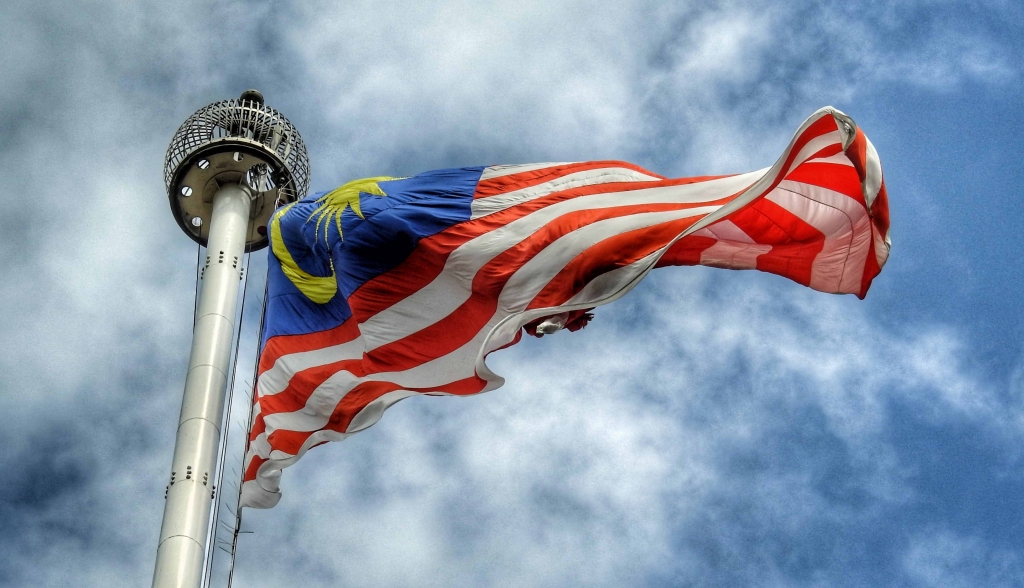 The current conflict may bring back memories of Malaysia Airlines Flight 17, which in 2014 was downed by a Russian-made surface-to-air missile over Ukraine on a flight from Amsterdam to Kuala Lumpur. All 298 people on board the 777 were killed, leading safety experts to call for tougher restrictions on commercial airliners flying near conflict zones.
Do note that safeguards have been put in place and that the airspace over Ukraine is totally closed off.
PLANNING TO TRAVEL?
CONTACT US TO HELP YOU PLAN AN Safe TRIP
REACH OUT TO US AT +603 2303 9100
You may also be interested in these articles: