Malaysia borders reopening! That is the much-awaited announcement that Malaysia is finally open for travel has finally been confirmed by the government. But what does Malaysia's border reopening mean?
Malaysia's borders have been shut since March 2020. But things are going to change soon!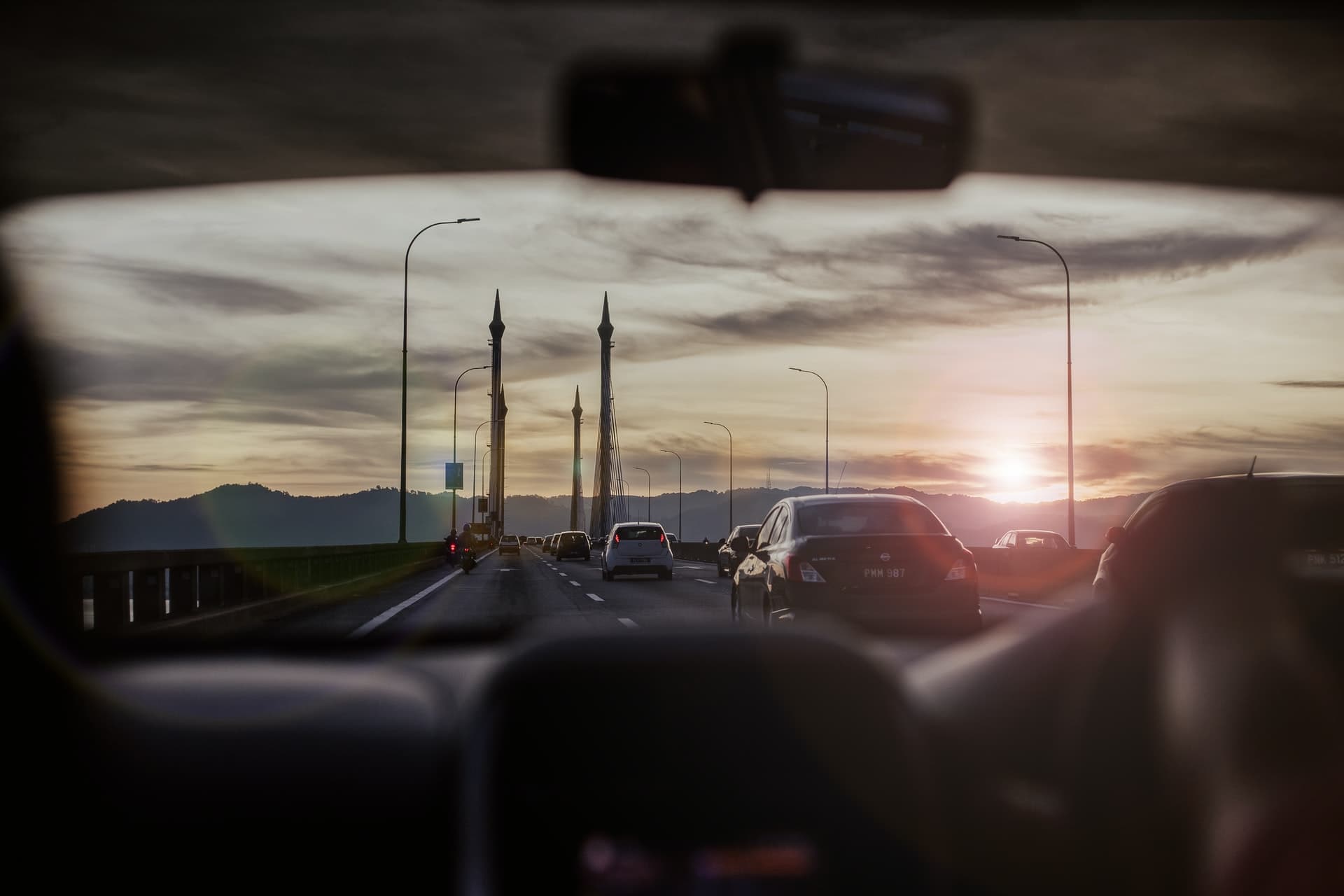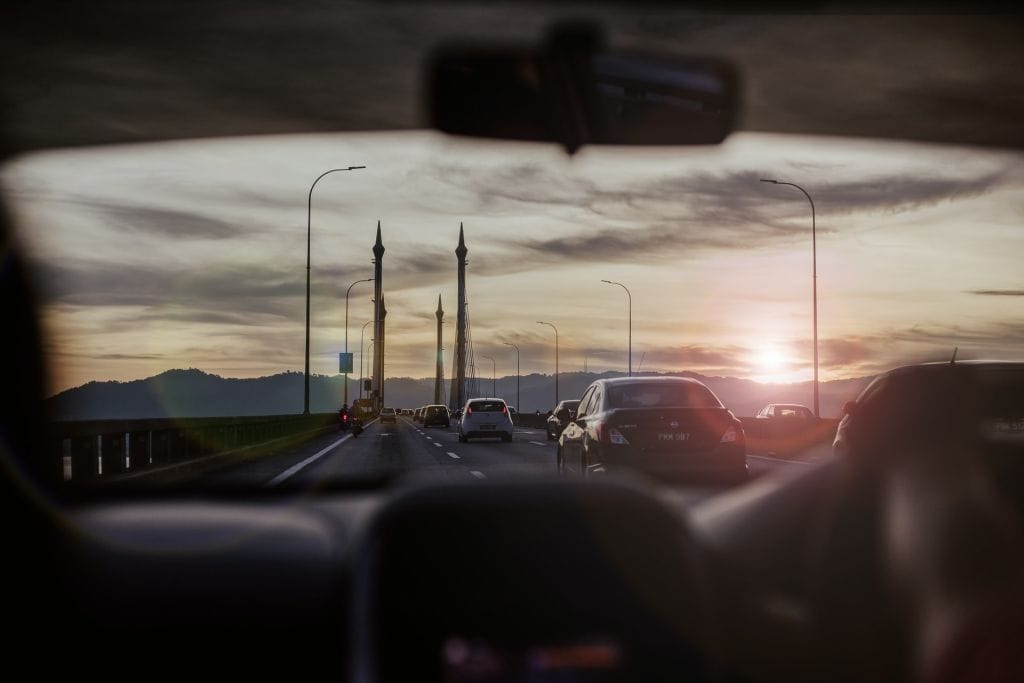 Starting April 1, 2022:
Malaysia is open to tourists. This means that fully vaccinated visitors (and Malaysian) that enter the country do not need to quarantine.
Malaysia is open to tourism, which is good news for the economy.
Malaysia is finally open to travel. We can finally go on that long-awaited holiday.
This is part of Malaysia's transition to the endemic phase for Covid-19 (more on this below). Starting April 1, the government will reduce all existing Standard Operation Procedures (SOP) to just one SOP.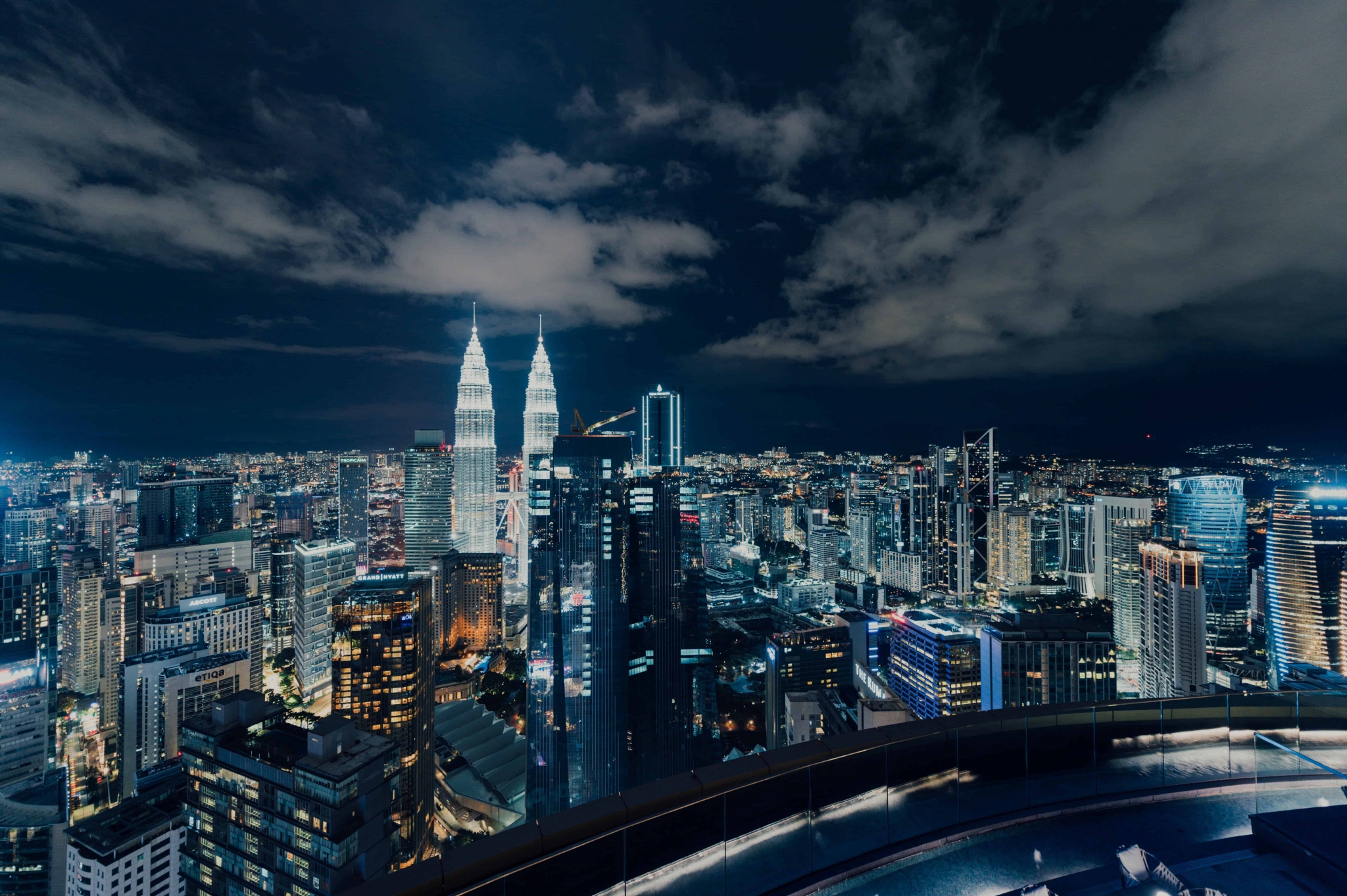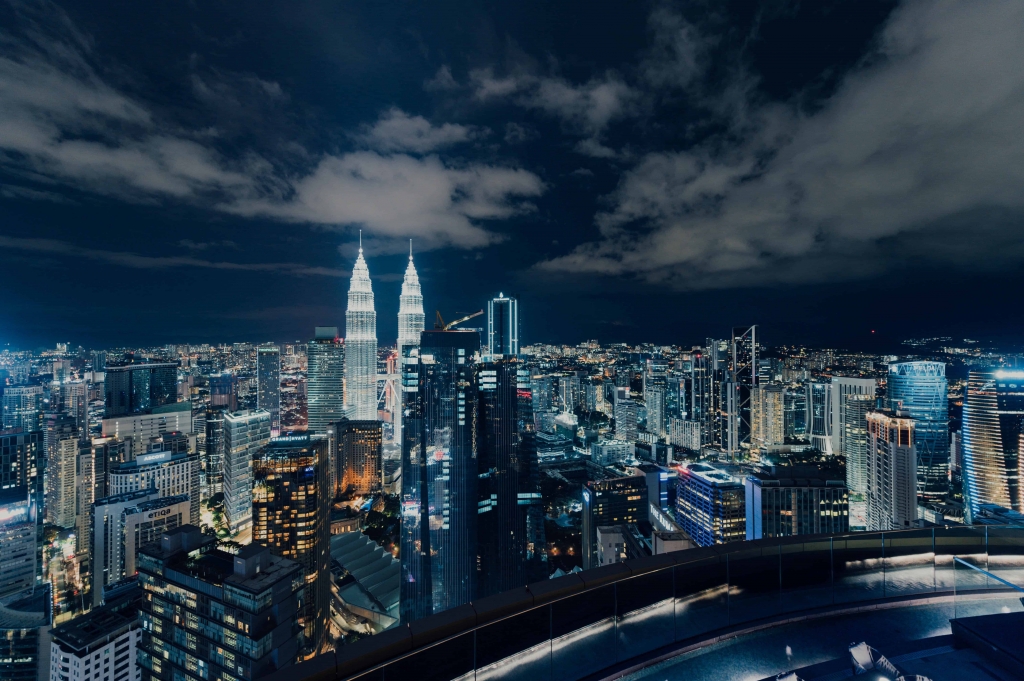 Malaysia Border Opening: 10 Things to Know
Let's start with what travellers that want to visit Malaysia from April 1 need to know:
There is no need to apply for MyTravelPass.
You must download the MySejahtera application and fill in the pre-departure form under the "Traveller" section.
Complete an RT-PCR test two days before departure.
Undergo a professional rapid test (RTK-Antigen) upon arrival. The RTK test can be done at the airport or at a health facility as long as it is done within 24 hours.
There is no need for visitors and Malaysians who are fully vaccinated and arrive in the country to quarantine.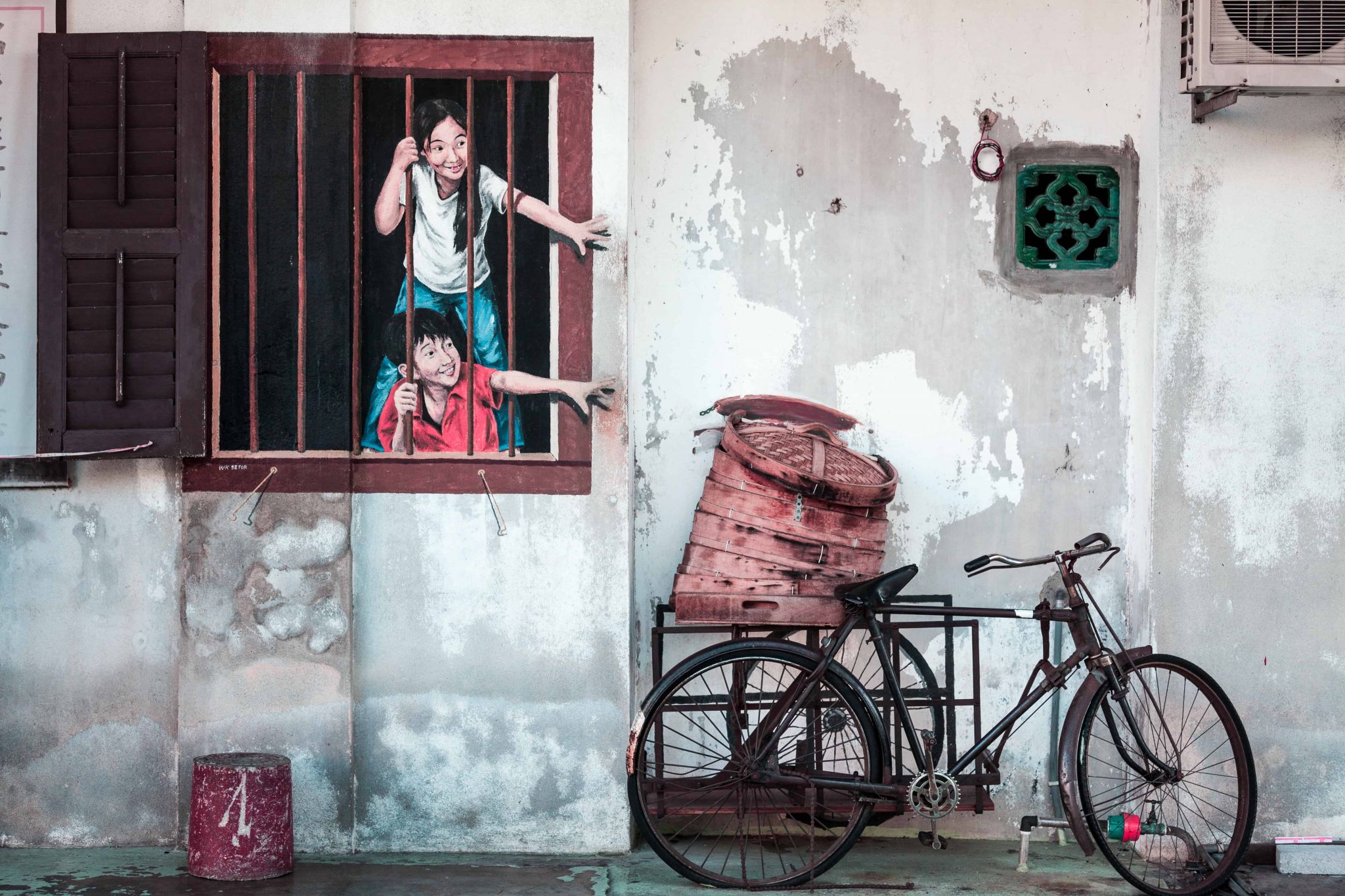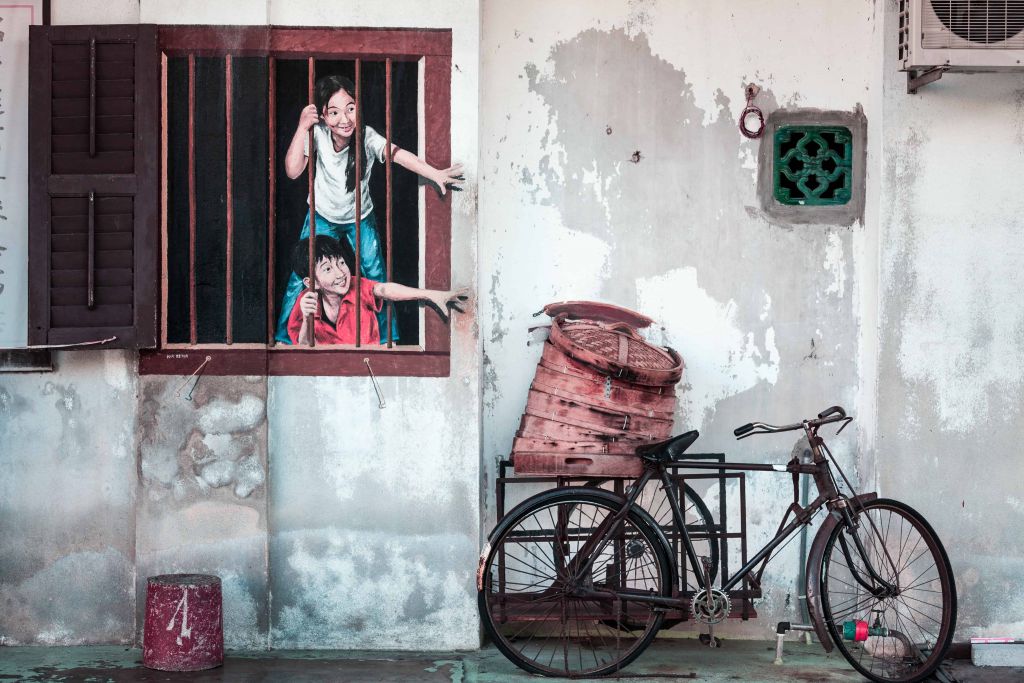 Entry procedures for those that have not been fully vaccinated will need to complete a five-day quarantine after arriving in the country. This has been shortened from the current requirement of ten days. There are other conditions that will be set by the government that these visitors must adhere to when they exit quarantine.
Travellers who have health reasons to remain unvaccinated will need to upload proof of their exemption, such as a doctor's letter, in their MySejahtera app. This exemption will be evaluated by the Health Ministry to determine its authenticity.
Travellers who enter Malaysia in the last week of March will be released from quarantine on April 1. Now, vaccinated travellers (and boosted) are required to observe a five-day quarantine period. Those without a booster dose have to observe a seven-day quarantine.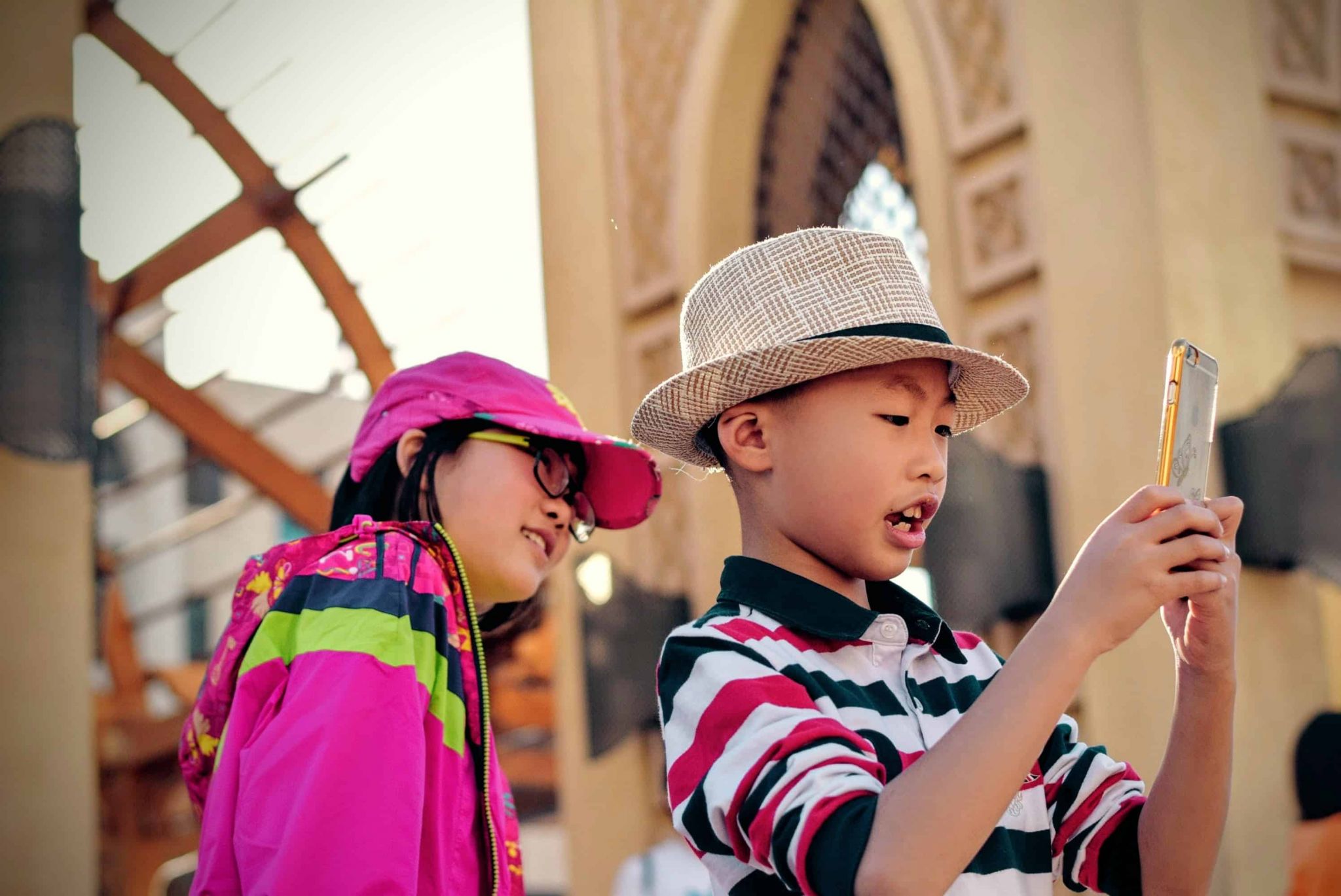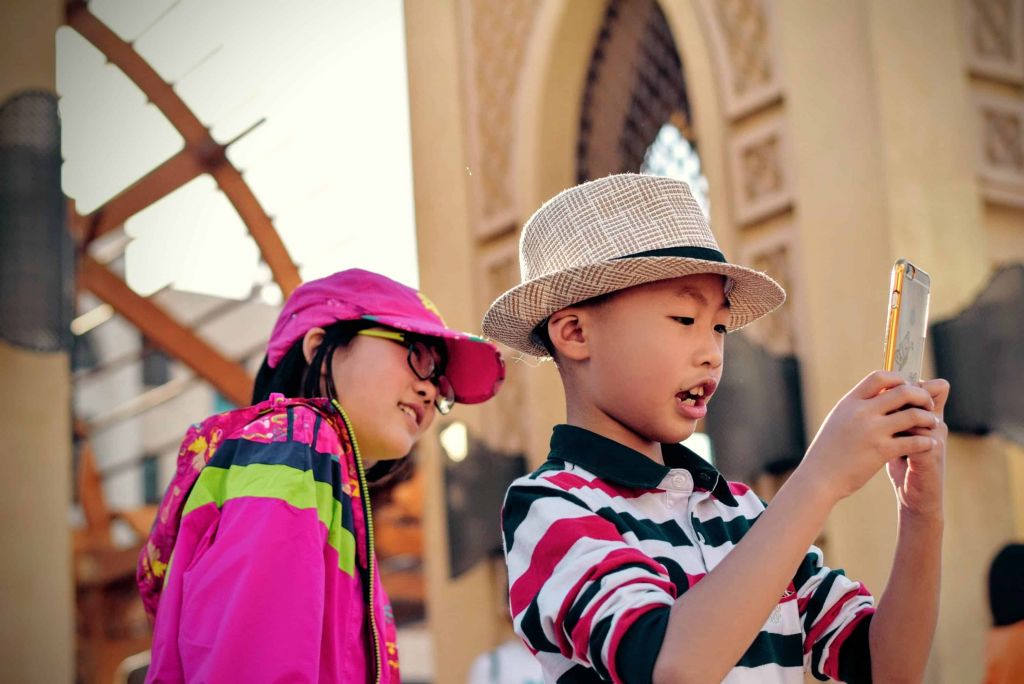 Quarantine-free entry is allowed for children and teenagers below 17, regardless of their vaccination status. They must undergo a pre-departure RT-PCR and post-arrival RTK-Ag test.
Visit https://covidprotocol.moh.gov.my for the government's health protocols.
Malaysia Open to Travel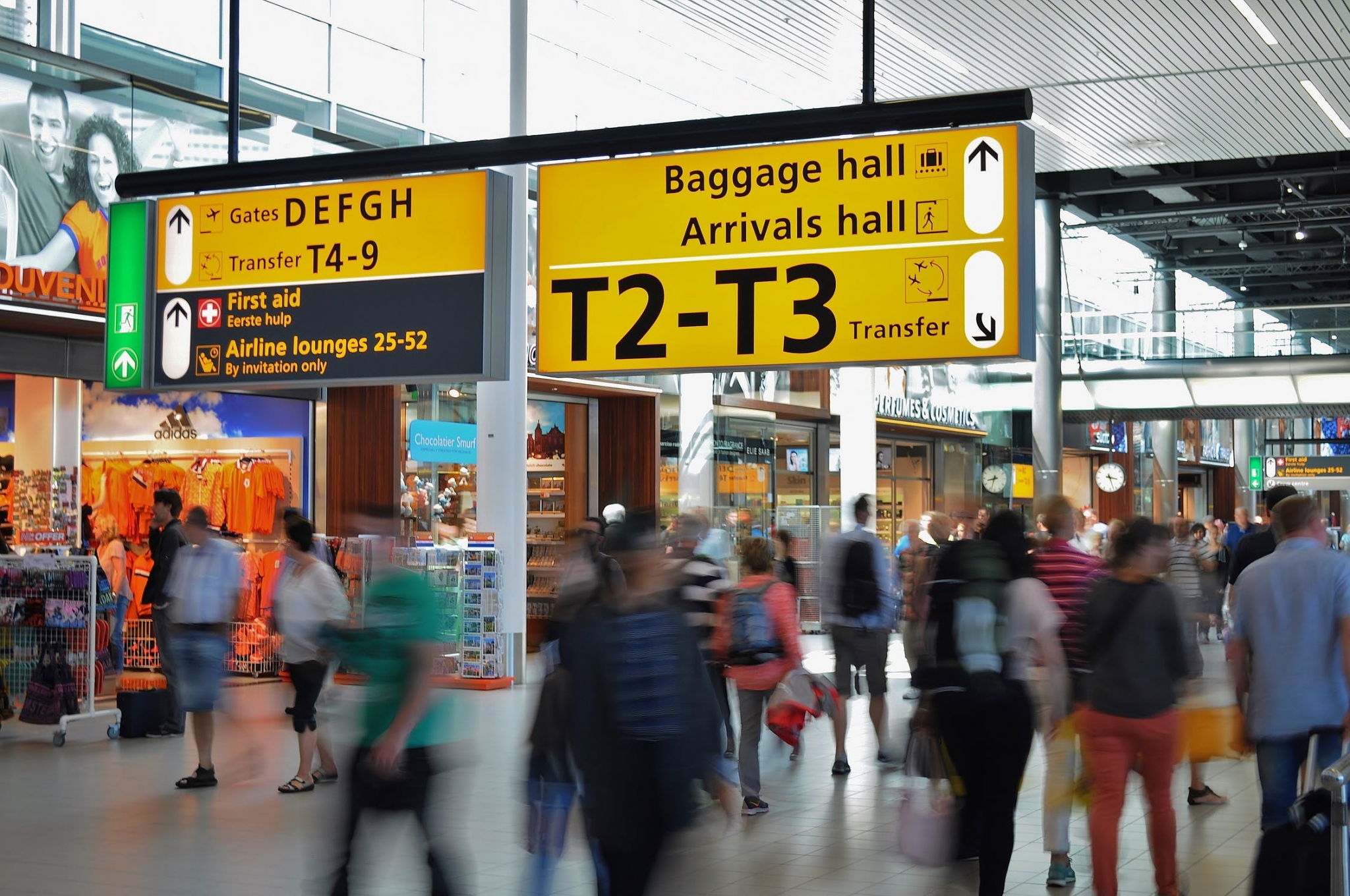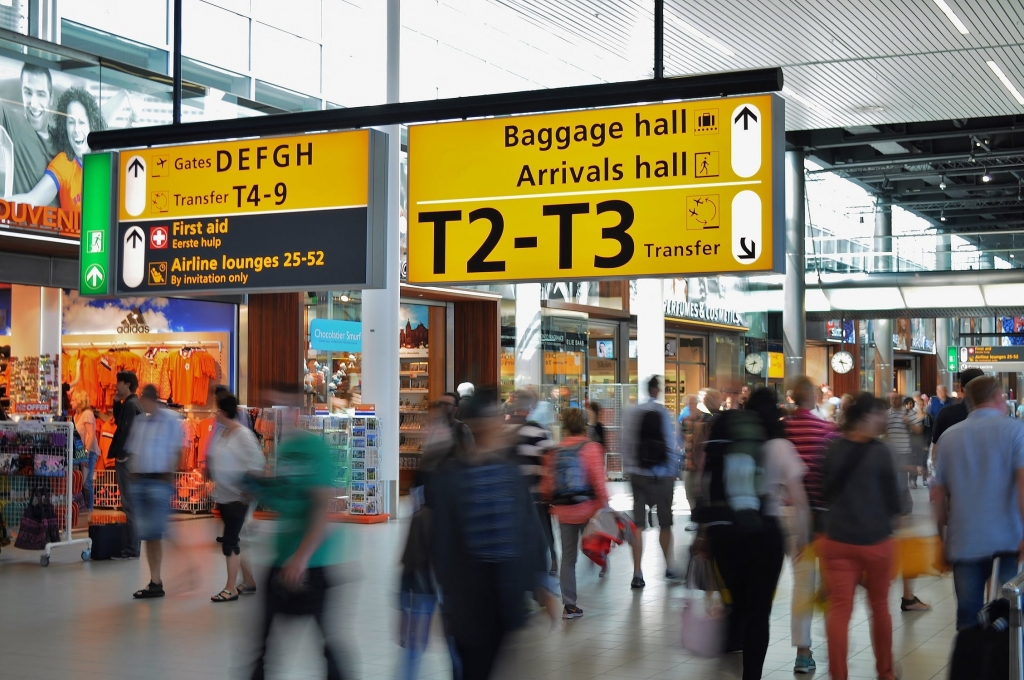 Starting April 1, Malaysians with valid documents are also free to travel to any other country that has reopened its borders to foreign visitors. Do note that for countries that have yet to fully reopen, more Vaccinated Travel Lanes (VTLs) may be established soon. Local authorities say we can expect VTLs with Thailand, Brunei and Indonesia soon. Good news indeed!
Malaysia Borders Reopening: Only One SOP
News on Malaysia reopening for tourism, Malaysia opening to tourists and Malaysia opening to travel centres leads the country's transition to the endemic phase. Endemic means that we learn to live with the coronavirus and see fewer transmissions and less severe outcomes in people who get infected.
Part of Malaysia's 'Transition to Endemicity' phase (that is the official government name) reduces the current Covid-19 standard operating procedure (SOP) from the existing 181 to just one SOP starting April 1.
According to Senior Minister Datuk Seri Hishammuddin Hussein, this one SOP contains 10 requirements that will be enforced by authorities.

10 Requirements of the one SOP:
Wear a face mask when in public.
Businesses can resume operations as per their license. Restaurants are allowed to open after midnight.
Continue to maintain hand hygiene.
Perform Covid-19 tests according to the National Testing Strategy.
Manage suspected or confirmed Covid-19 cases according to the Health Ministry's guidelines.
Use MySejahtera and MySJTrace for admission registration (i.e. check-in to premises).
Ensure physical distancing of one metre between people.
Ensure good ventilation.
Ensure cleanliness of premises.
Comply with the vaccination requirements for various activities.
"All 10 of these requirements were commonly practised by the public in the National Recovery Plan Phase. For that reason, I believe every layer of society can continue to implement it to the best of our ability," says Hishammuddin.
"In the meantime, in line with the 'Transition to Endemic' Phase where we must learn to live together with the Covid-19 virus and prioritise self-discipline, it is vital that we understand the risks of Covid-19 transmission as well as adopt preventive measures," he added.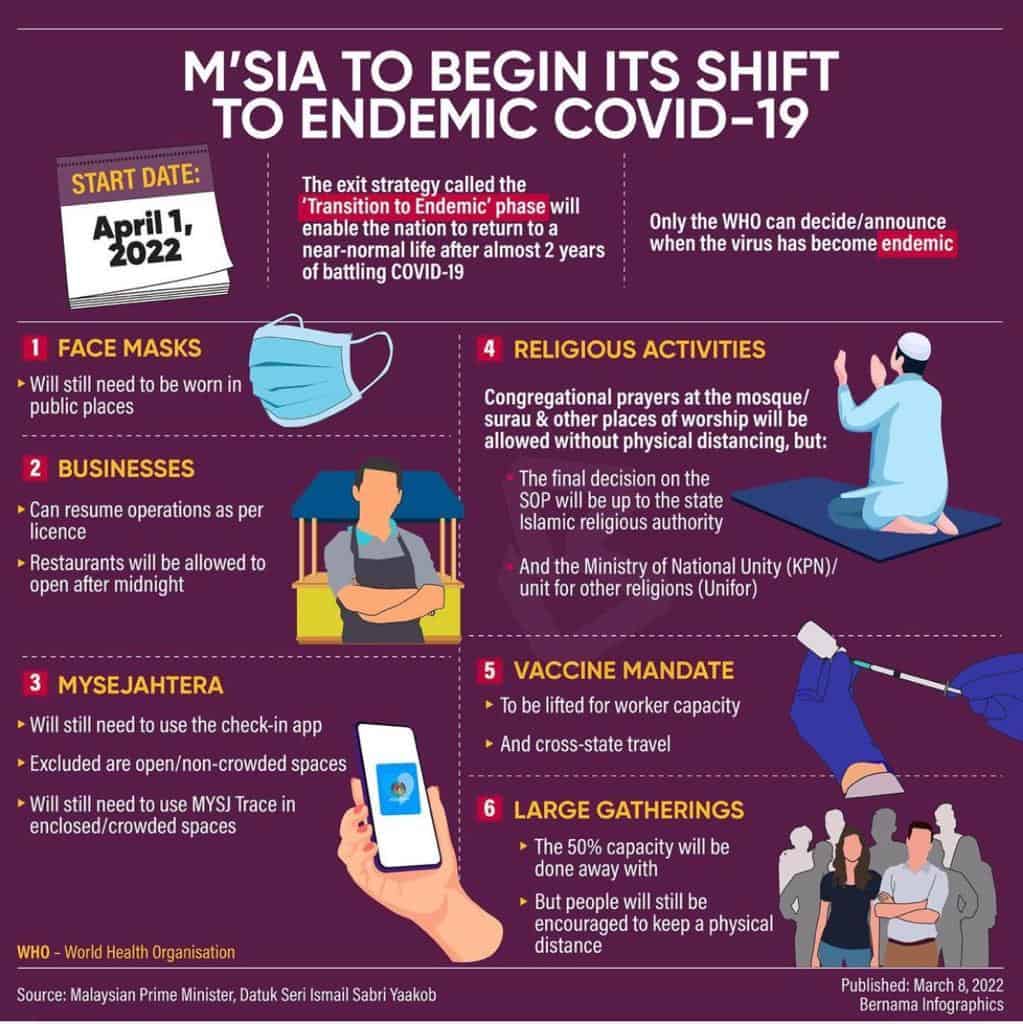 Prime Minister Datuk Seri Ismail Sabri Yaakob had, in a speech on March 8, said that congregational prayers at the mosque/surau & other places of worship will be allowed without physical distancing, but the final decision on this will be up to the state Islamic religious authority and the Ministry of National Unity (KPN) and unit for other religions (Unifor).
In addition, the 50% capacity limit for large gatherings will be removed but people are still encouraged to keep a physical distance from each other. The requirement to be fully vaccinated will be lifted for inter-state travel.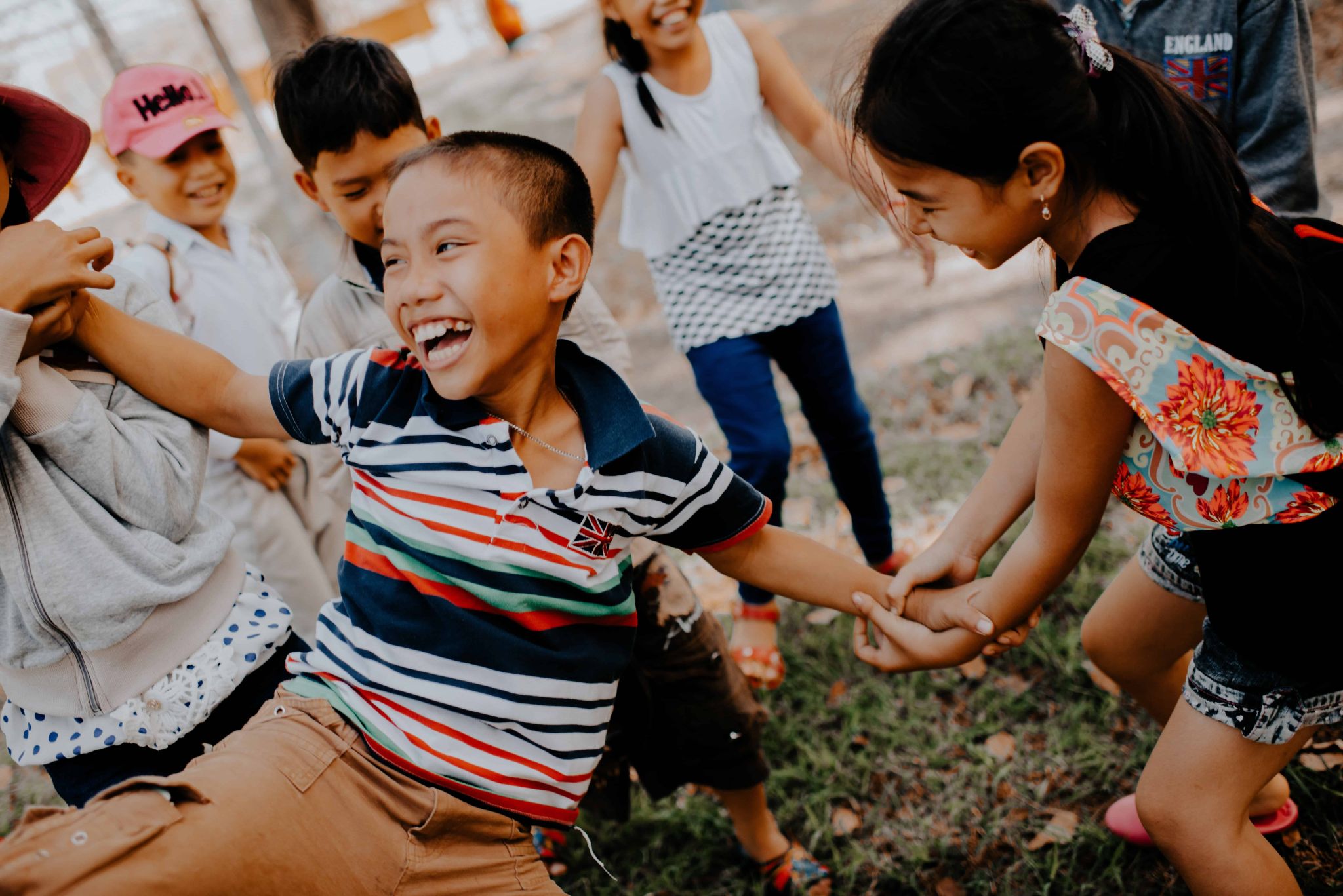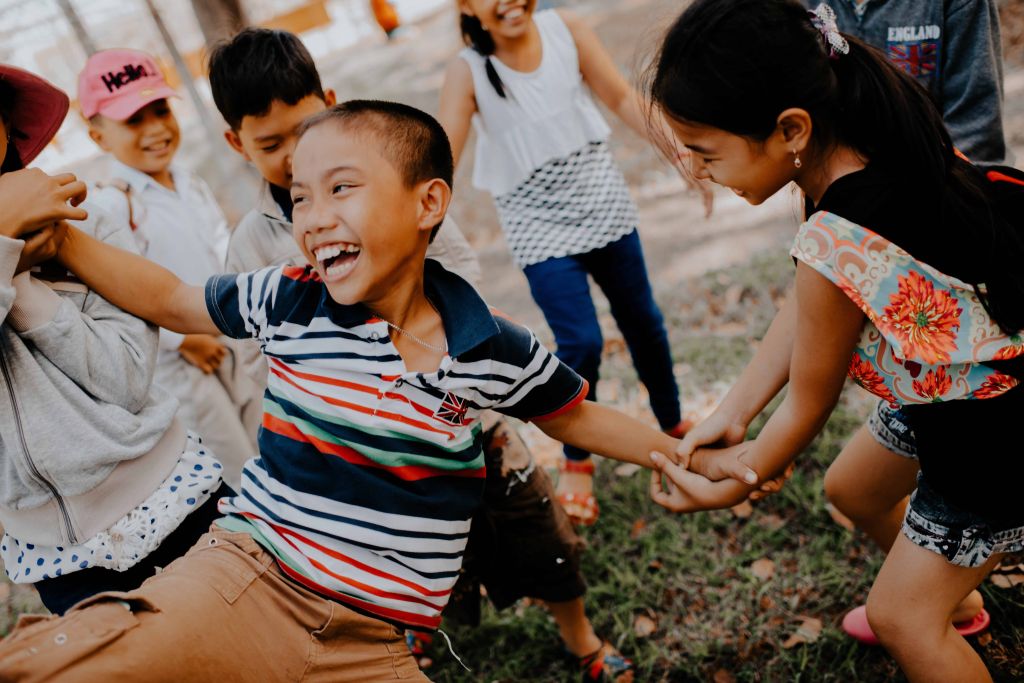 9 Recommended Guidelines
The government has also identified nine guidelines for activities. These guidelines are not enforced but encouraged to reduce the risk of infection.
Guidelines will cover activities related to transportation and travel; education and care; retail, food and beverage; closed workspaces; open workspaces; events, ceremonies, entertainment and tourist attractions; hotels and guest accommodations; religious events, weddings and funerals; and sports, recreation and leisure.
Malaysia's border reopening follows similar steps taken by neighbours Thailand, Cambodia, the Philippines, Vietnam and Indonesia. All countries are waiving quarantine requirements vaccinated travellers with negative Covid-19 tests before departure and after arrival.
Industry stewards have lauded the steps taken by the government. Malaysia opening to tourists is expected to boost the economy, particularly the aviation and hospitality industry.
Hishammuddin, who is also the chair of the Covid-19 Quartet Ministers Meeting, said that a website fully detailing the SOP and guidelines ― in collaboration with the National Security Council (NSC) ― is already in its final stages of completion and should be up and running two weeks before April 1.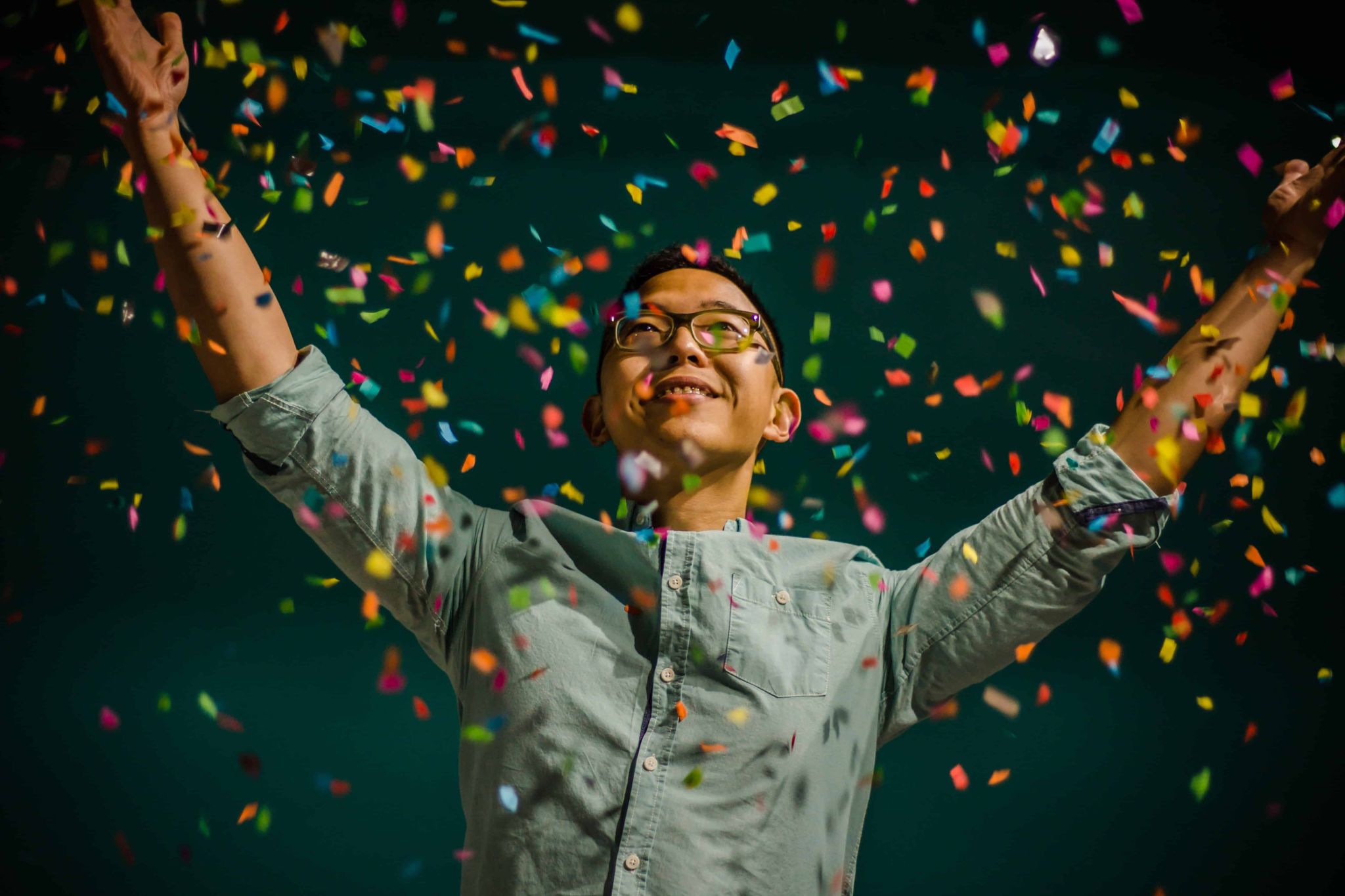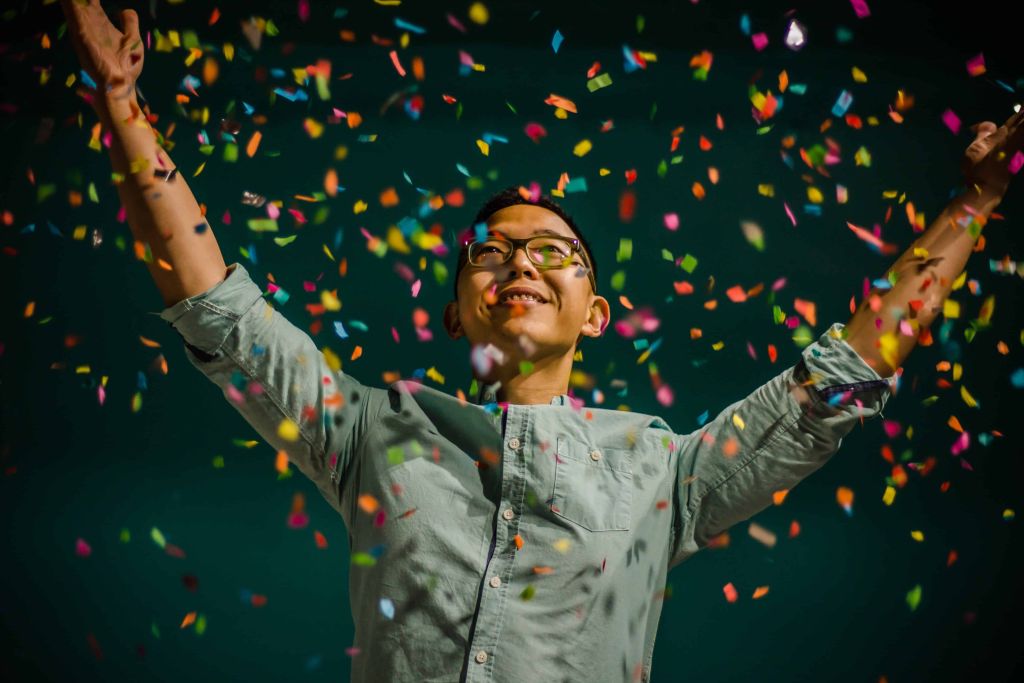 We are very excited about this development and hope that you are too. Let's get ready for Malaysia borders reopening!
PLANNING TO TRAVEL in 2022?
CONTACT US TO HELP YOU PLAN AN AWESOME & SAFE TRIP
REACH OUT TO US AT +603 6286 6288
You may also be interested in these articles: