Are you suffering from a lack of travel inspiration after two years of pandemic-induced lockdowns? Maybe you feel a lack of wanderlust? Our suggestion to this malaise is to get busy with a trip and attend a great festival. Cultural festivals and holiday festivals are when people come together to celebrate and have a great time. The energy and experience from these events could be exactly what you need.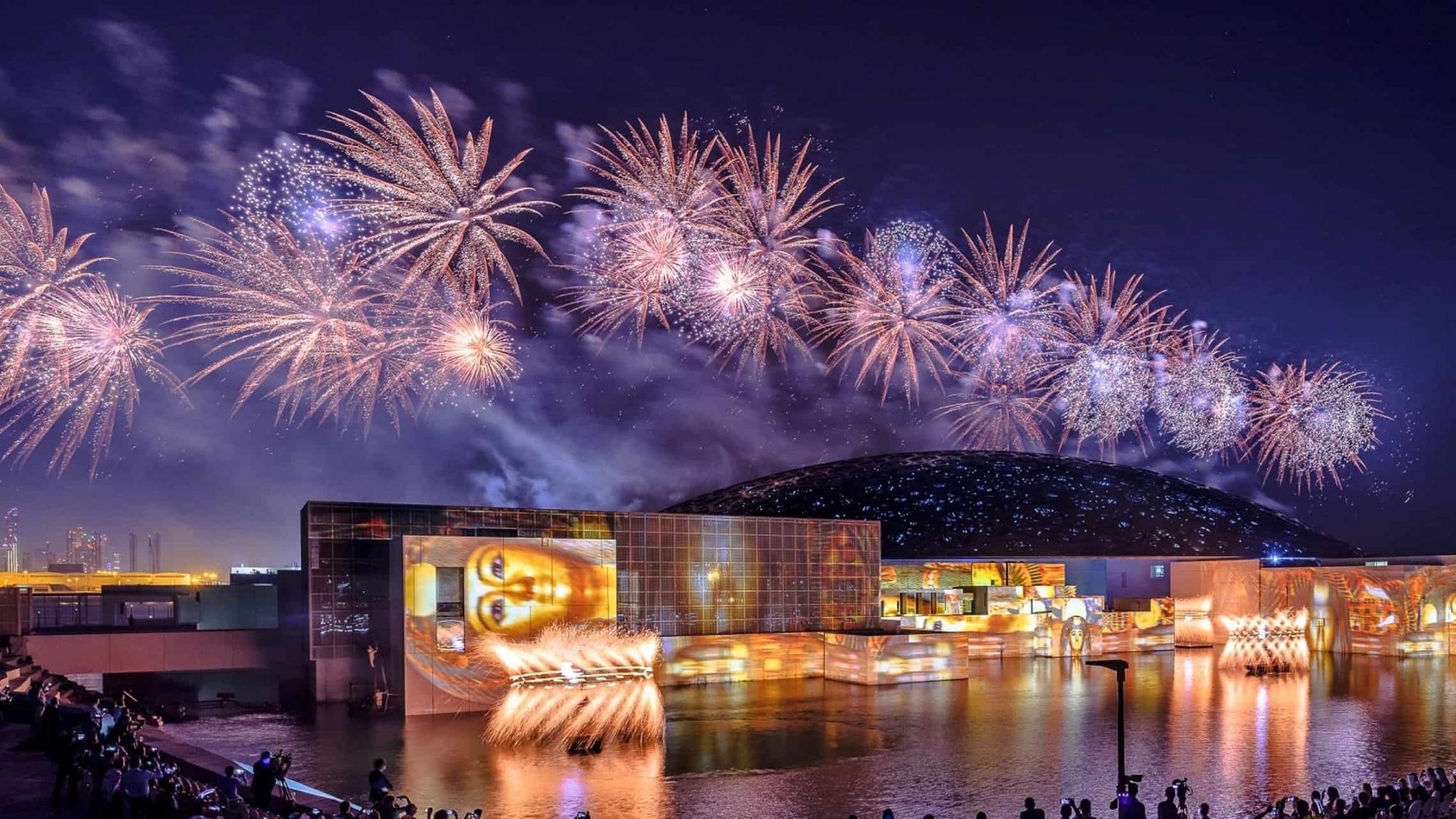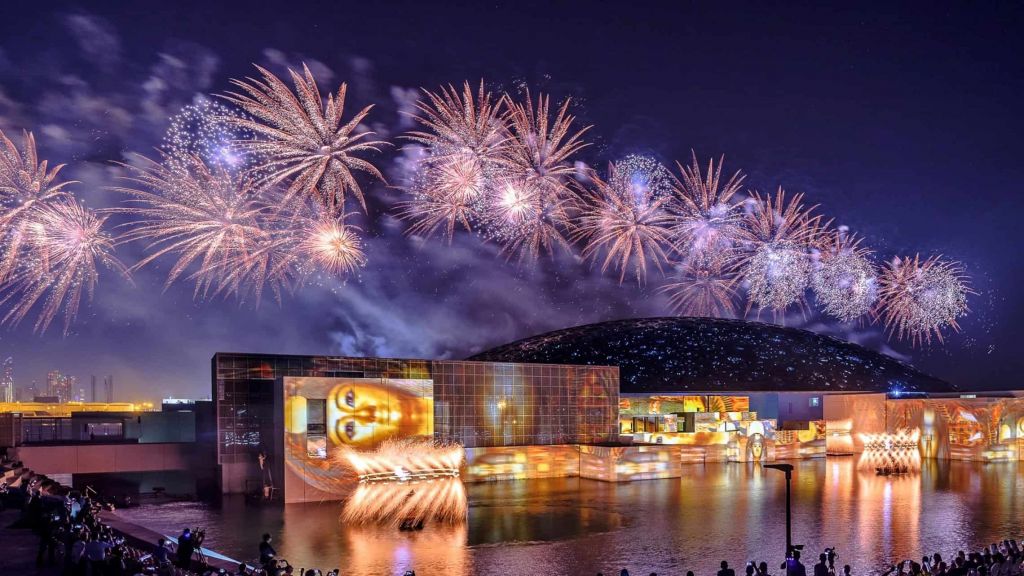 Besides cultural festivals and holiday festivals, there are also festivals that celebrate significant events or emotions. These celebrations may mark the turn of a new season or the love of music, art or food! Whatever the reason, there is something in the collective energy of thousands of people, which sparks a sense of connection with your fellow humans. And don't all great travels culminate in that very feeling?
So if you are open to great food, tunes, or simply looking for a good time, mark your calendars with these cultural, food, art and music festivals taking place in the Middle East in 2022. We love this part of the world as it is the cradle of civilisation where ancient land and modern advances come together in a symphony of innovation, culture, tradition and great panache.
top Cultural festivals and other great events in the Middle East
Winter Solstice in Petra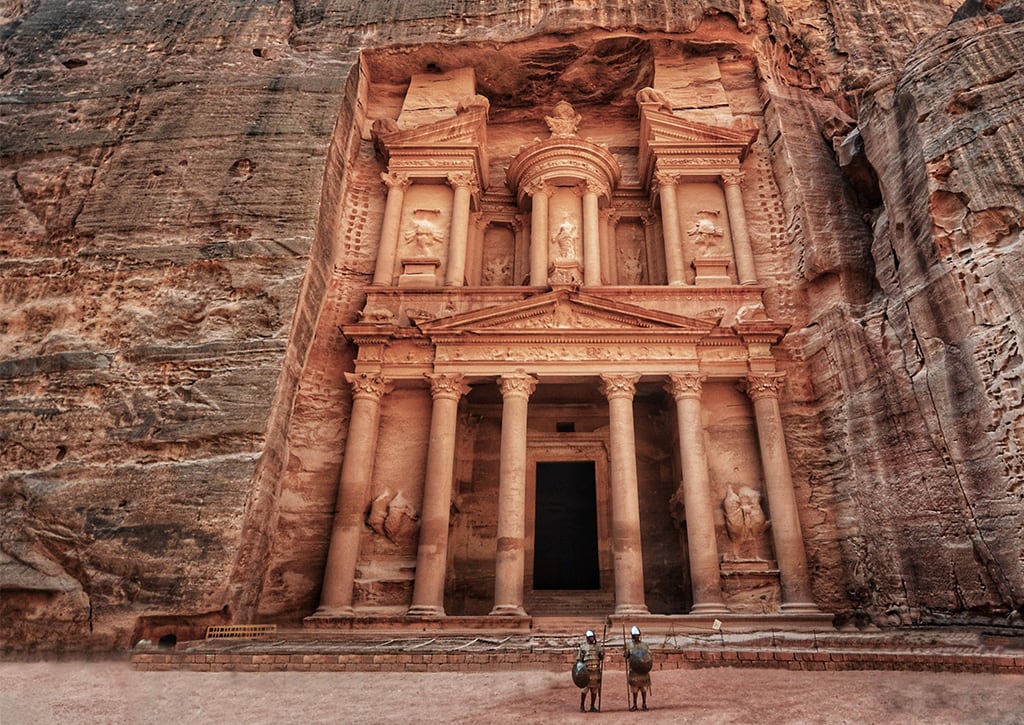 Location: Petra, Jordan
Dates: December 2022
Petra is one of Jordan's most-visited tourist attractions. It is a giant metropolis of tombs, monuments, and other elaborate religious structures carved into stone cliffs. Petra is also known as the 'Red Rose City' because of its pink colour. Needless to say, this UNESCO World Heritage Site is stunningly beautiful and worth a visit any time of the year.
Some call Petra a 'huge marvel', which is a reference to the unusual sun illumination that takes place every year in December. During this time of the winter solstice, the setting sun creates light and shadows around a sacred podium inside the monument known as Ad Deir, or the Monastery. Furthermore, the silhouette of the mountain opposite Ad Deir creates the image of a lion's head. Researchers say this is an example of how ancient architects aligned religious buildings to the movement of the sun in the sky. Do note that there are several other cultural festivals that are worth visiting in Jordan, and most of these events take place at the start of the year.
Abu Simbel Sun Festival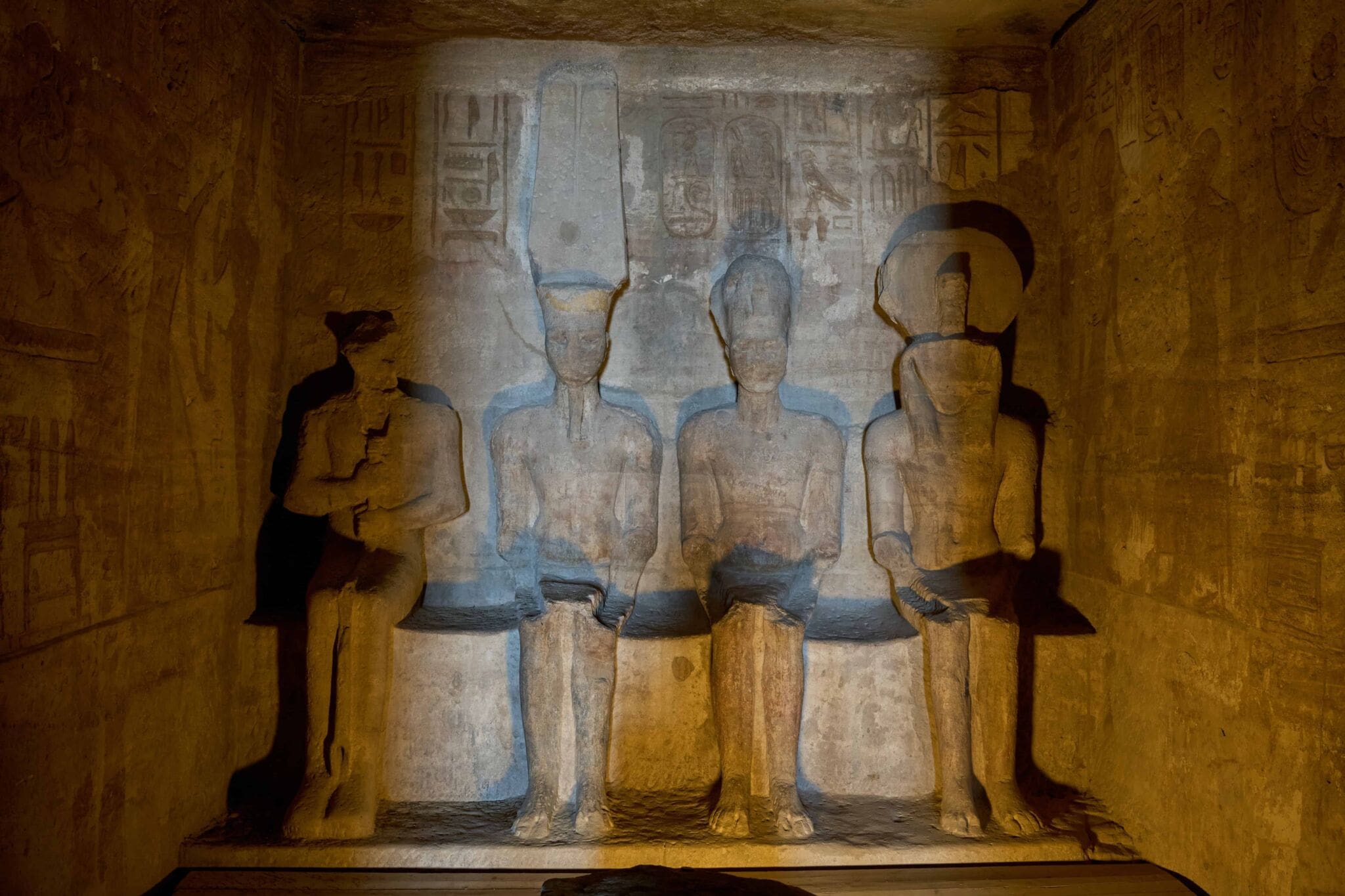 Location: Abu Simbel, Egypt
Dates: February 22 and October 22, 2022
In Egypt, the Abu Simbel Sun Festival is celebrated twice a year, on February 22 and October 22. On these dates, the sun fills the Abu Simbel Temples, lighting the innermost temple room, which is normally dark. The statues of Ra (the sun god) and Amun (the king of gods) are illuminated by the sun while Ptah (the god of darkness) remains in shadow.
These two dates are Ramses II's birthday and the day he took the throne. Ramses II was the third pharaoh of the 19th Dynasty of Ancient Egypt. His wife was Queen Nefertari, probably the most famous Egyptian queen and an iconic woman of Ancient Egypt, who is immortalised in a statue on the facade of the Abu Simbel temple.
Festival-goers usually gather extremely early in order to watch as the sunlight starts to hit the innermost temple room at sunrise. Once the statues fall back into shadow after the sun continues to rise, everyone eats, drinks and celebrates. There are often traditional singers and dancers to celebrate this event. Egypt with its magnificent history has many cultural festivals that you should consider. Other options are the Coptic Christmas (January), the Sphinx Festival (dates yet to be announced) and the Islamic New Year (July).
Dubai Shopping Festival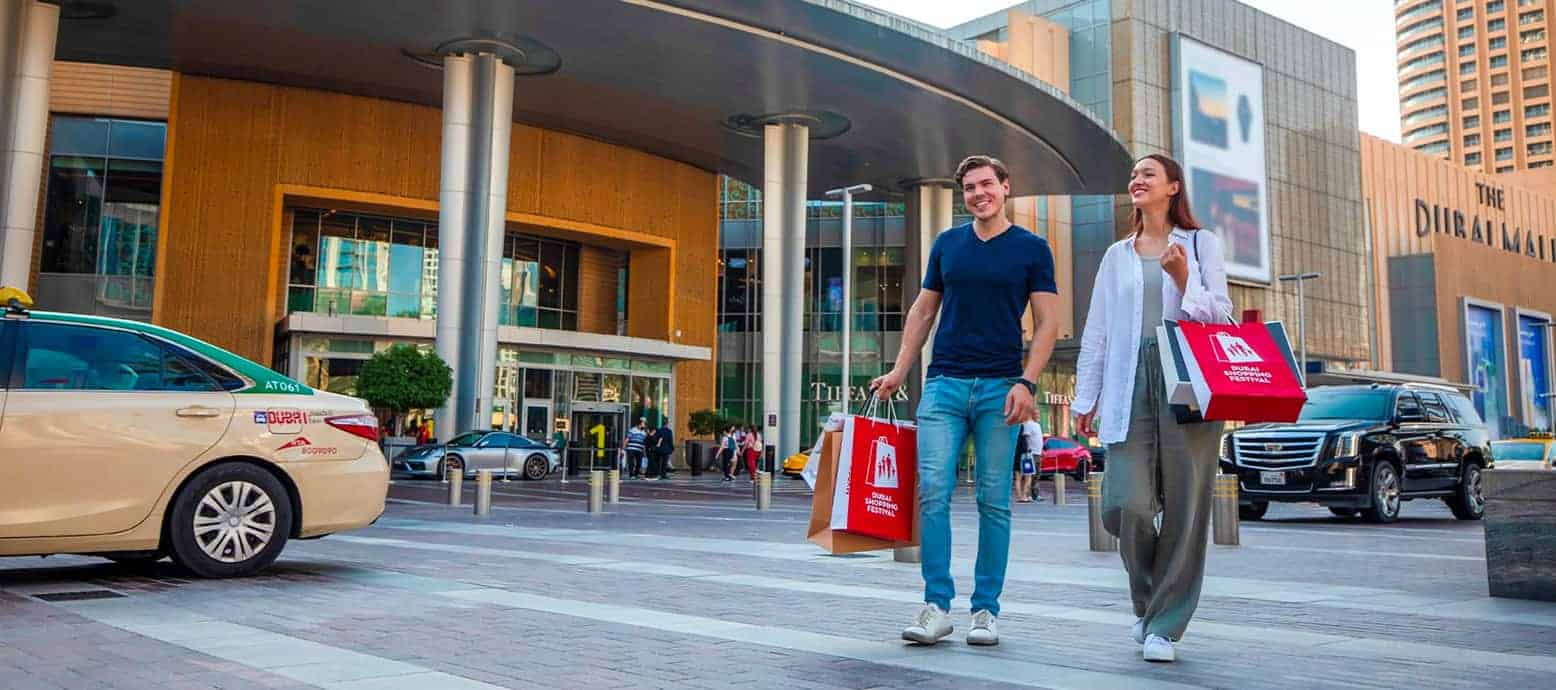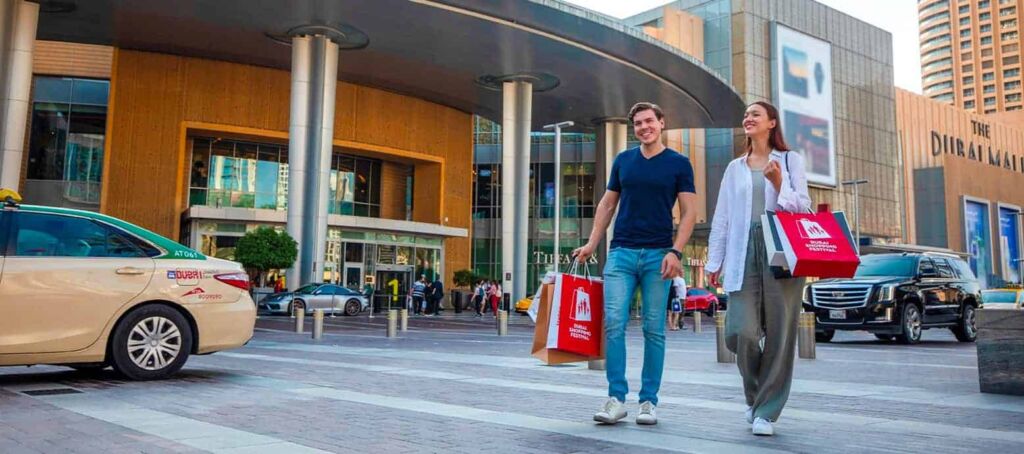 Location: Dubai, UAE
Dates: December 15, 2022 to January 20, 2023
Dubai Shopping Festival is an annual event where shops offer discounts on their merchandise for about six weeks. There are daily car raffles, lucky draws, as well as a fireworks displays. Big-name celebrities are often spotted at this festival. Shoppers look for further markdowns during the 12 Hour Sale and the Final Sale weekend. Bargain hunters should also look out for the best deal of the day. This is known as the 'Daily Surprises'  in which brands at select locations offer special savings for a limited time.
Music festivals in the Middle East
Sandbox Festival 2022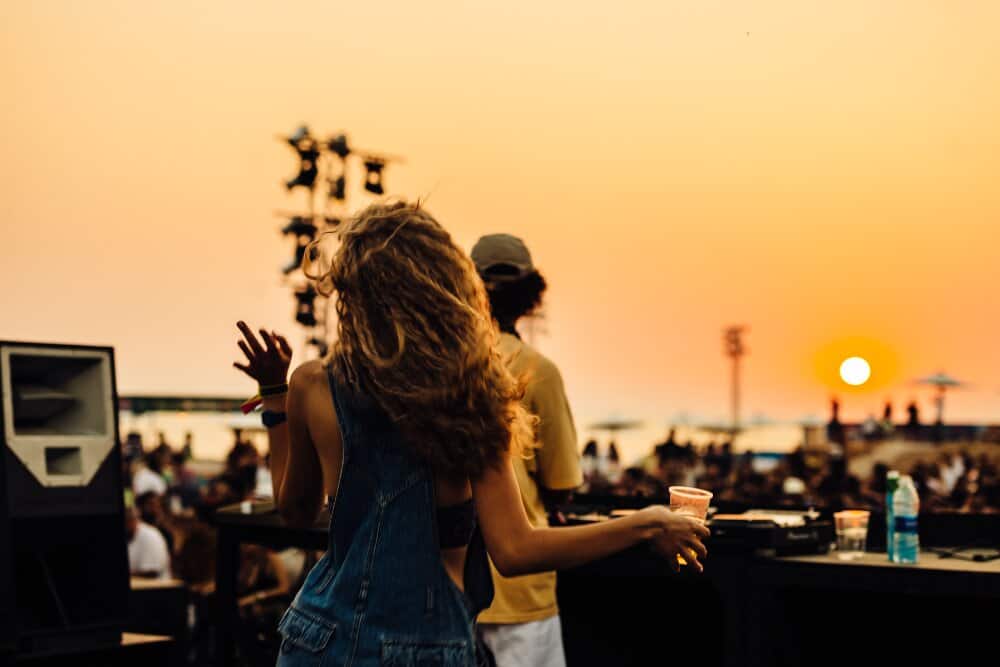 Location: El Gouna, Egypt
Dates: May 26 to 28, 2022
The Sandbox Festival is an electronic music festival held over three days in the coastal resort town of El Gouna. El Gouna is about a half-an-hour drive north of Hurghada, the main tourist destination in Egypt. Festival-goers can look forward to established DJs, live performers, and producers, as well as up-and-coming local names. Past headliners include Dixon, Nic Fanciulli, Âme, Mike Servito, Satori & Band and Butch. If you need a break from dancing, head to the enticing clear blue waters of the Red Sea, which is only a stone's throw from the festival. There, you can swim, soak up the sun and enjoy water sports such as surfing or kitesurfing.
Abu Dhabi Festival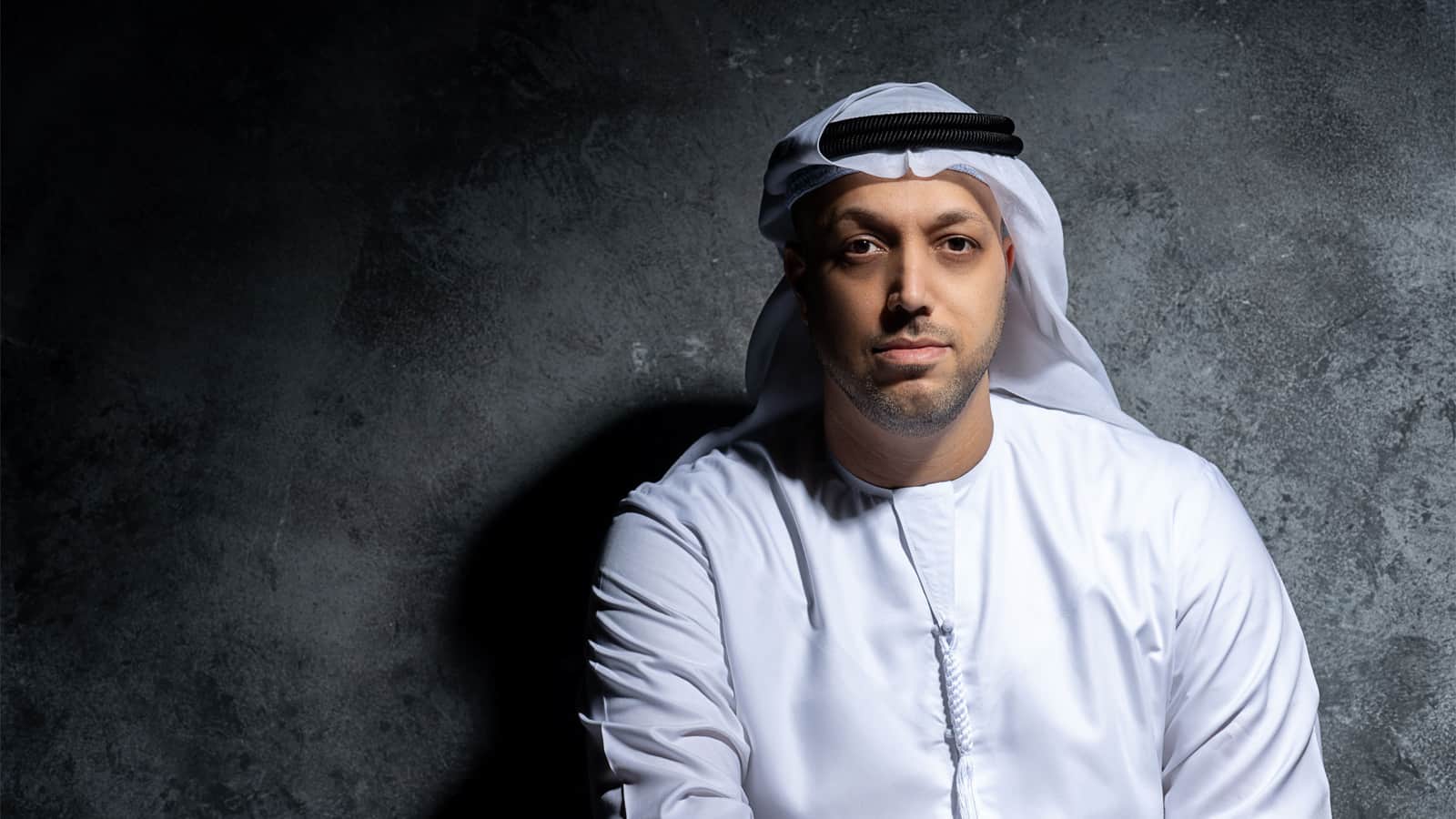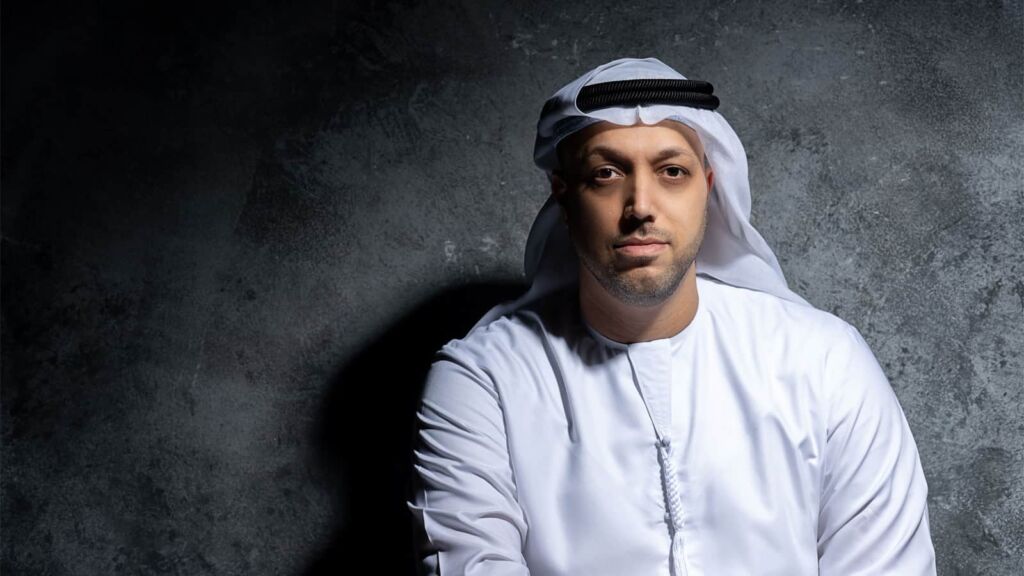 Location: Abrahamic Family House on Saadiyat Island and online
Dates: October 2022
Music festivals often celebrate milestone events. In Abu Dhabi, renowned Emirati composer Ihab Darwish (pic above) will collaborate with Emmy-winning composer John Debney and Academy Award-winning composer David Shire to celebrate the opening of the Abrahamic Family House (pic below). The Abrahamic Family House is designed to be a beacon of mutual understanding, harmonious coexistence, and peace among people of faith and goodwill. It consists of a mosque, church, synagogue, and educational centre.

This music festival will see top international composers, musicians and vocal ensembles from Christian, Jewish and Muslim backgrounds as it aims to celebrates unity and peace amongst different faiths. Ihab Darwish is joined by a line-up of internationally leading singers and choirs, as well as the acclaimed Beethoven Academy Orchestra, led by conductor Diego Navarro.
Art festivals in the Middle East
World Art Dubai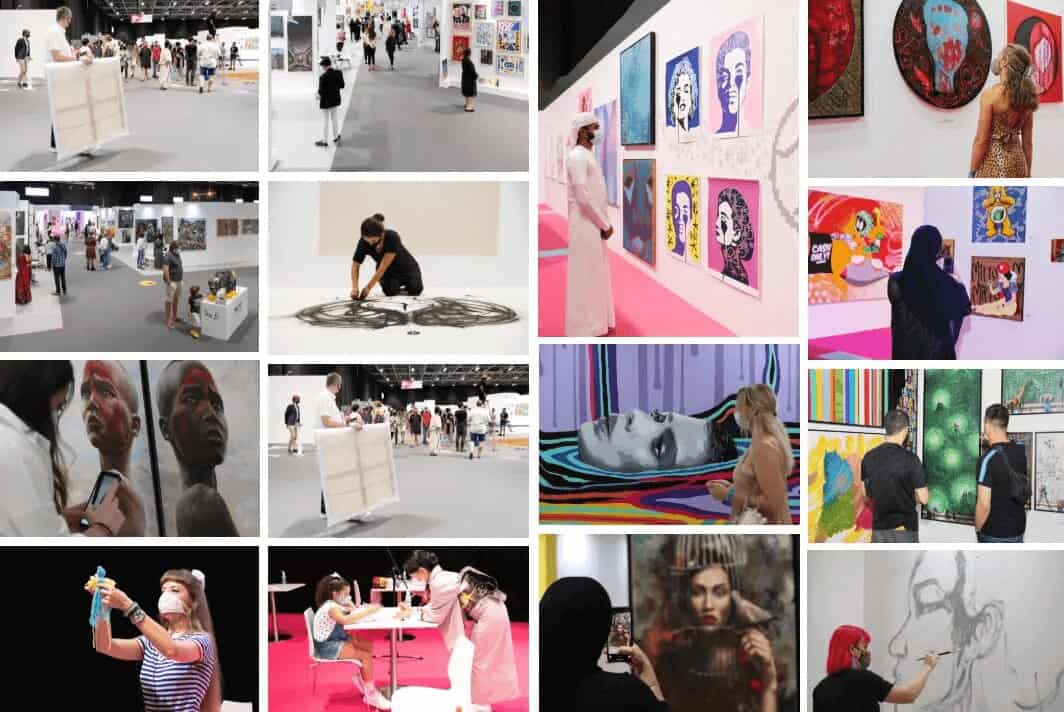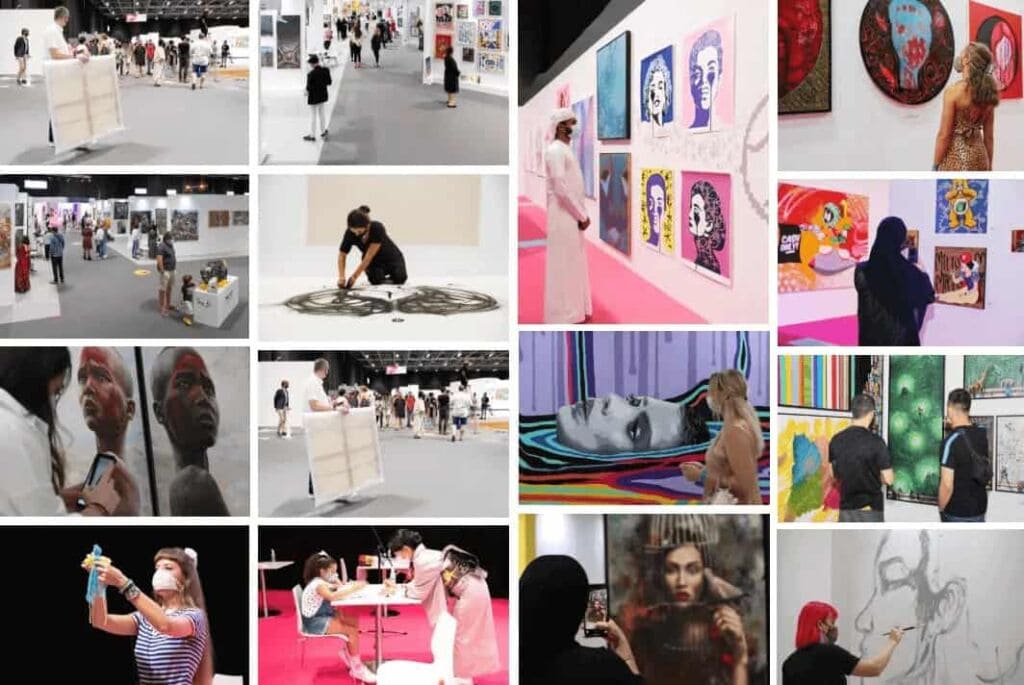 Location: Dubai
Dates: March 16 to 19, 2022
World Art Dubai is the region's largest and most affordable retail art fair. This art festival brings more than 4,000 works from over 300 international galleries and artists under one roof. It is currently in its eighth edition this year. World Art Dubai stands out among other art festivals in the region as here, visitors get to enjoy a wide spectrum of art from street art to Arabic calligraphy. The objective is to make art accessible to a wider audience and prices start from as little as AED367 (US$100). This is where collectors, connoisseurs and first-time buyers explore stalls teeming with big names and rising stars in the art world.
Abu Dhabi Art Fair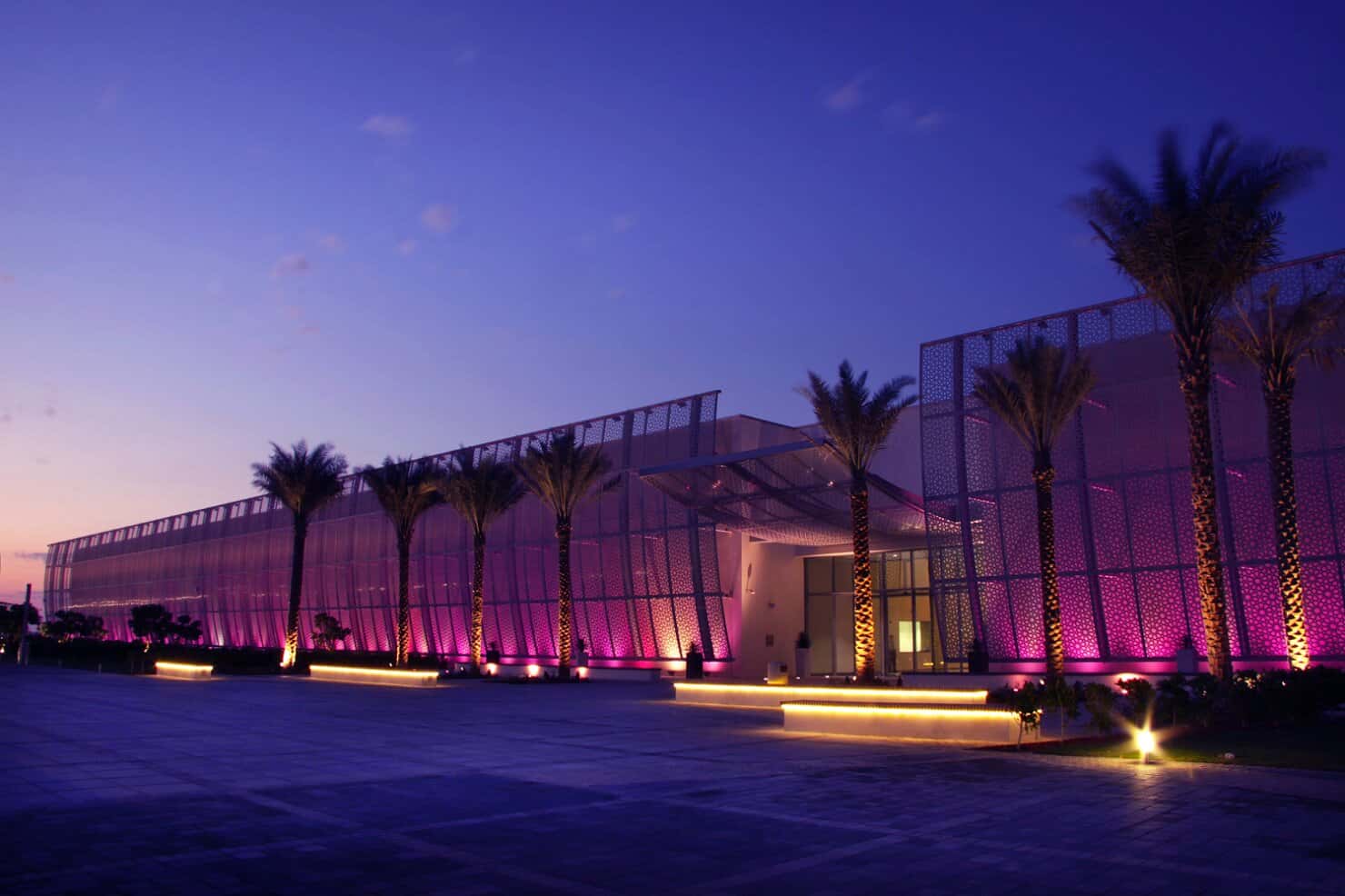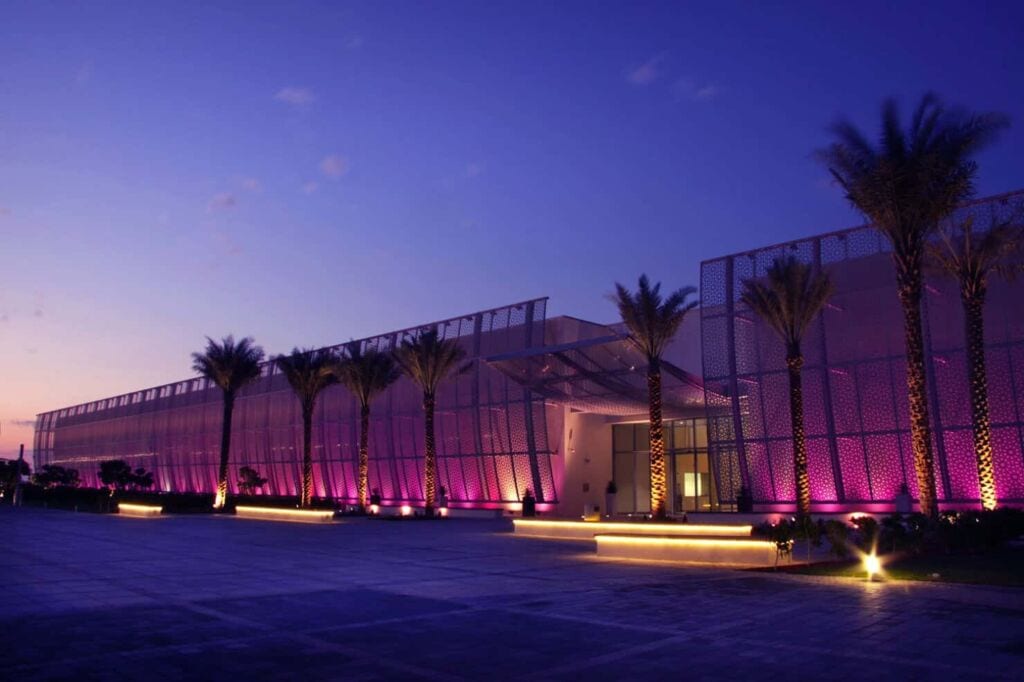 Location: Manarat Al Saadiyat
Dates: November 16 to 20, 2022
The Abu Dhabi fair brings together a number of local and international galleries offering artworks for sale. Art lovers will appreciate Manarat Al Saadiyat (pic above), the art and culture centre which hosts this event, and a distinct feature compared to other art fairs. Manarat Al Saadiyat contributes to the art scene in Abu Dhabi through exhibitions, workshops, performances and drop-in art studio spaces. There is an outdoor events terrace, a café and brasserie, three galleries for exhibits, a photography studio, an art studio and a 250-seat auditorium. Manarat Al Saadiyat can be translated to 'place of enlightenment'. It is located in the midst of the Saadiyat Cultural District on Saadiyat Island and acts as a gateway to the district's most famous museums including Louvre Abu Dhabi, Zayed National Museum and Guggenheim Abu Dhabi.
Food festivals in the Middle East
Dubai Food Festival 2022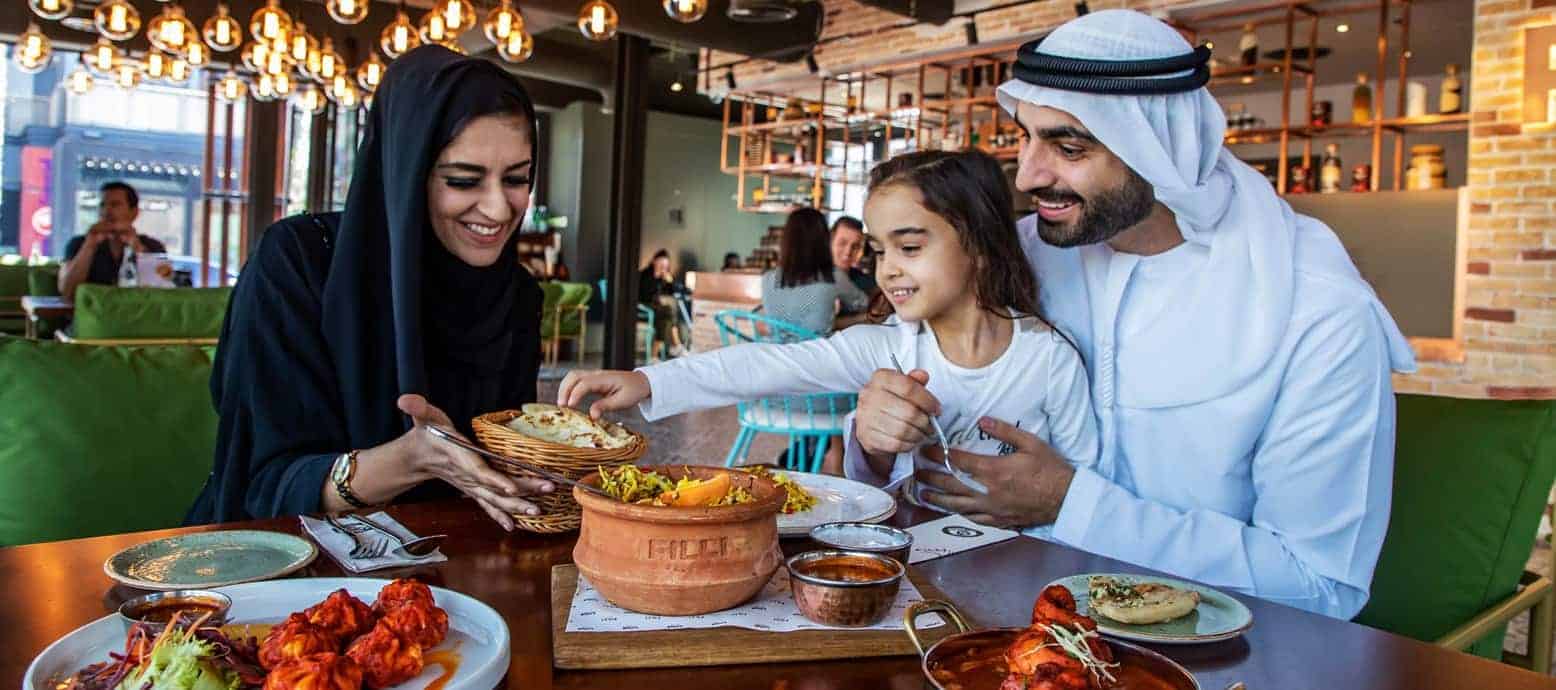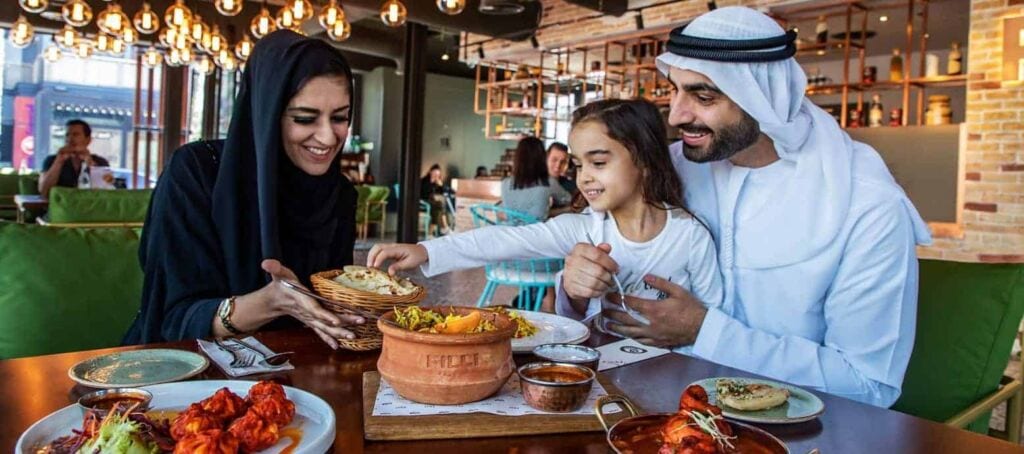 Location: Dubai
Dates: To be determined
There is so much to like about food festivals. A much-awaited event in this region is the Dubai Food Festival 2022. This festival consists of many activities including bespoke gourmet meals and intimate cooking showcases featuring world-famous chefs. Popular events include set price meals at Dubai Restaurant Week and immersive foodie experiences. At Dubai Restaurant Week, diners enjoy two and three-course set lunch and dinner menus at some of the most sought-after restaurants in the city. Although based in the Middle East, this food festival offers a culinary trip around the globe.
The Buraidah Date Festival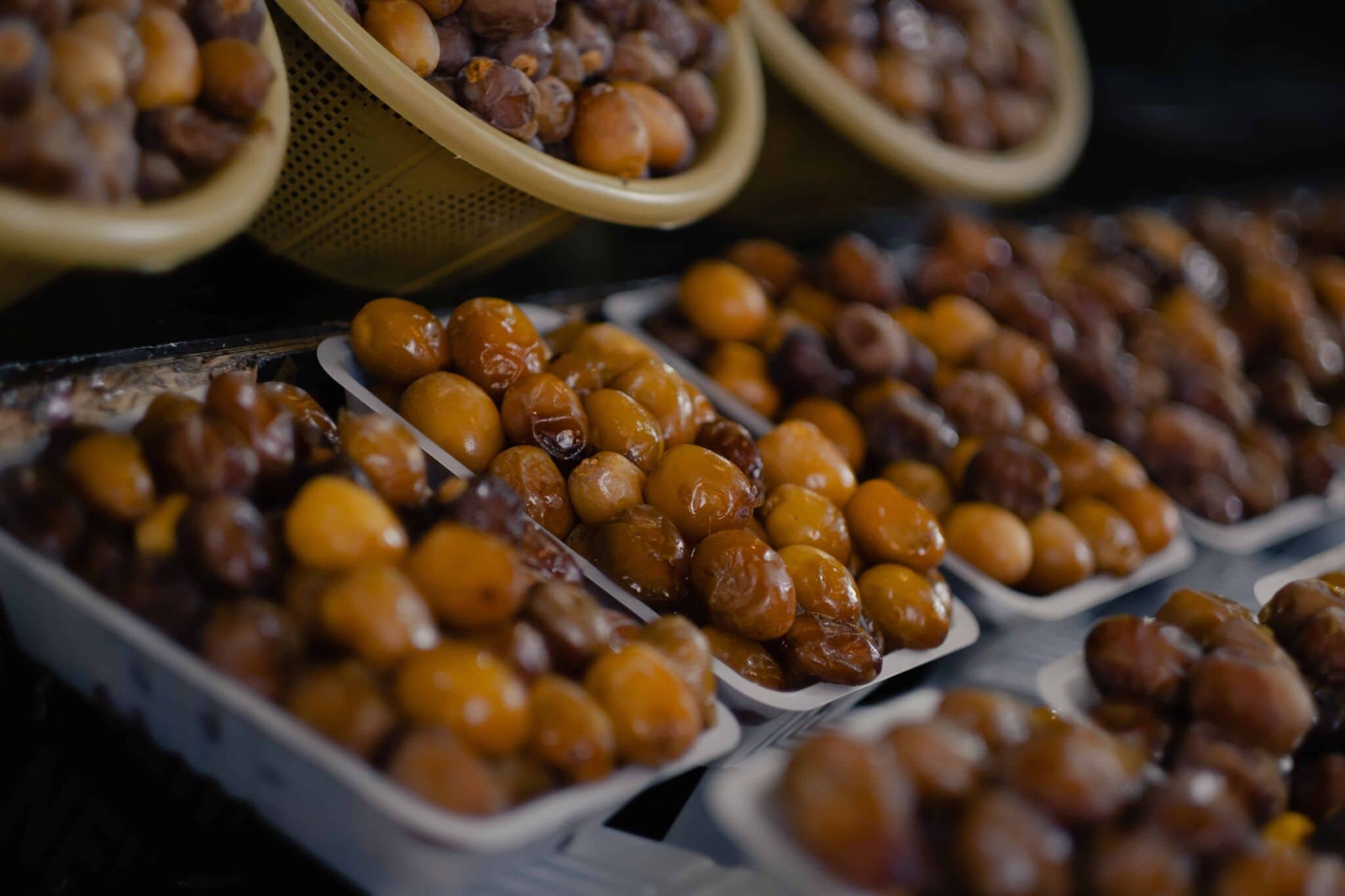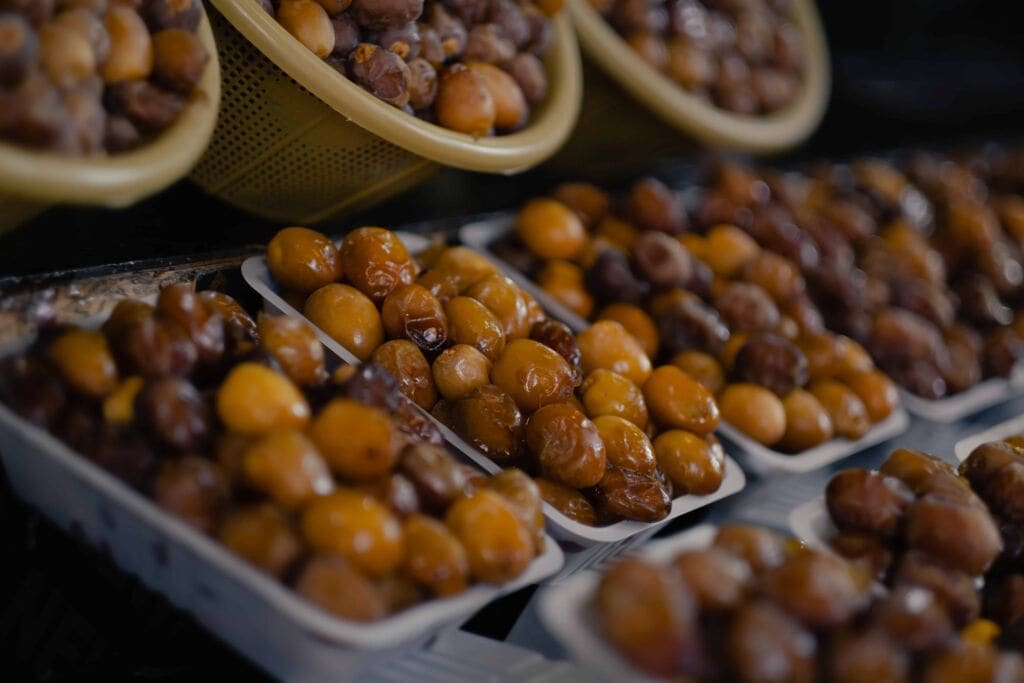 Location: Buraidah, Saudi Arabia
Dates: To be determined
We can't get enough of all the quirky yet totally enjoyable food festivals held all over the world. In Saudi Arabia, the Buraidah Date Festival takes place in Buraidah, which is also known as the city of dates. More than 4,000 young men and women take part in the festival, which runs for 35 days. This festival is close to Buraidah's historic date forest area and farmers from all over come here to sell their products. At the height of the date harvest, loud auctions are held daily. There are 45 types of dates that are famous including sukkari, khalas, sagai, shaqra, ruthan and maktoum. Wander around and taste the delicious variety of dates. Sales are transacted by the kilo so be prepared to carry some heavy bags.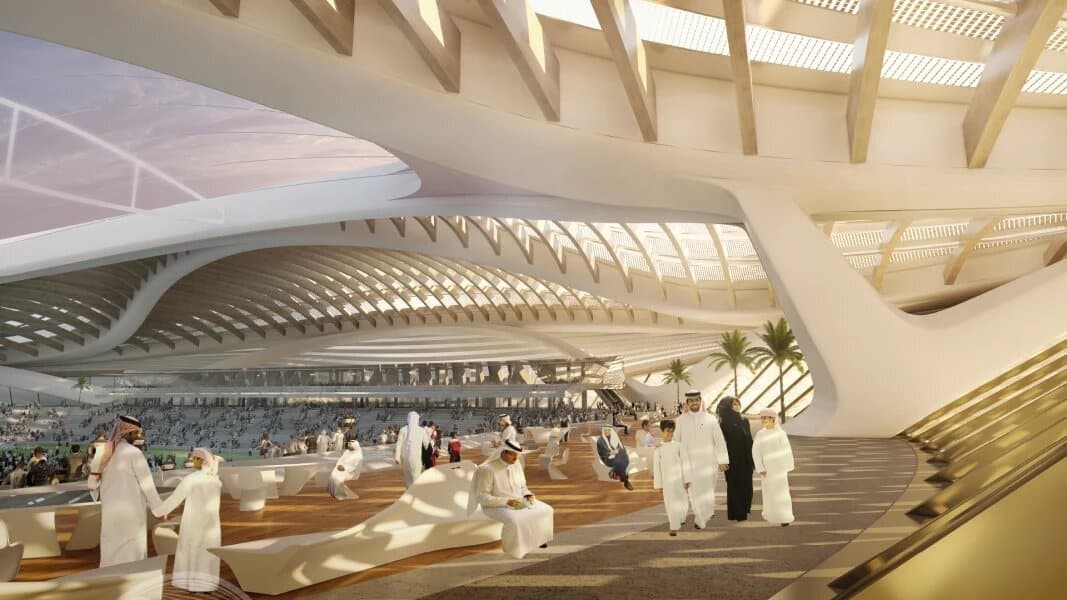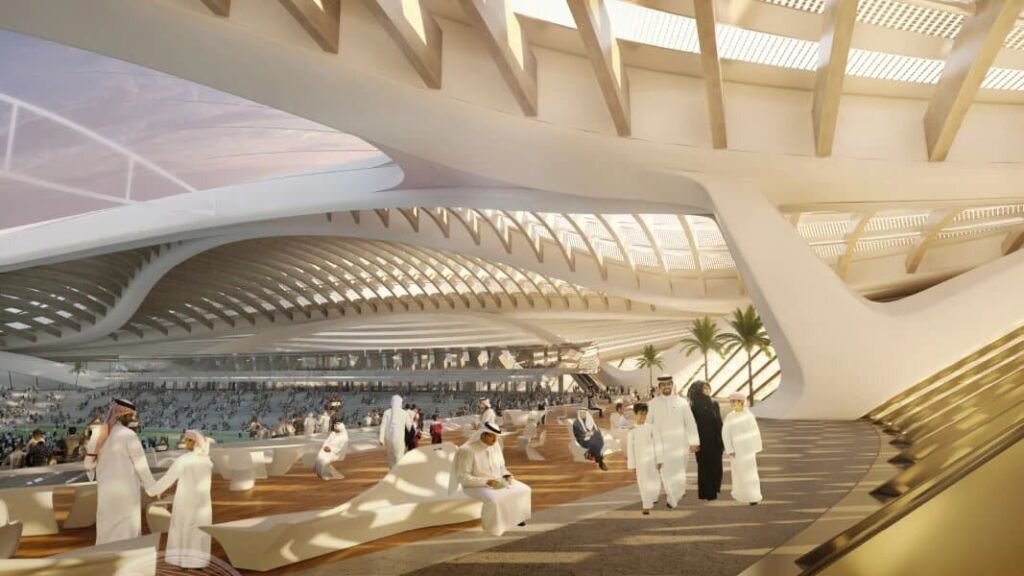 We have listed cultural festivals, food festivals, art festivals and music festivals. However, there are also great sports festivals. The buzz in the Middle East, and around the world, centres on the FIFA World Cup Qatar 2022. This much-anticipated event is scheduled to take place in Qatar from November 21 to December 18, 2022.
This will be the first time the world's biggest football tournament will be hosted in the Middle East. It has the most compact tournament schedule ever and football fans can look forward to watching two matches per day. Start with a match in Al Janoub Stadium in Al Wakrah City, then head north to Al Bayt Stadium in Al Khor City for the evening's game.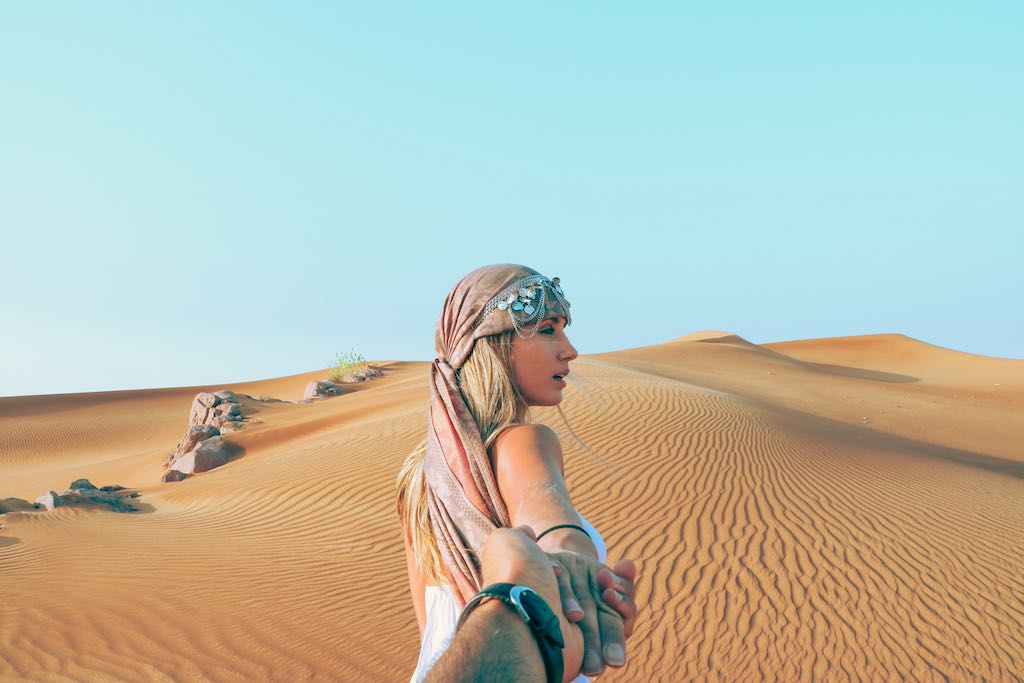 Hopefully, this list will inspire you to head to a new destination and attend a cultural, art, music or food festival. Don't forget that there are also holiday festivals, which are always high in energy and great fun. Either way, enjoy yourself and make memories that last. Bon voyage and stay safe!
Need help planning your trip to the top festivals around the world? let us help
You may also be interested in: