If you are planning to travel to France anytime soon, you should know a few things about this great country. They have a variety of places of interest and historical attractions that you can't afford to miss. Rediscover the traditional style of the French while exploring their resorts and beaches. France offers you a lot more than just the top notch resorts and hiking paths so, don't ignore this chance to explore something new! Whether you are here for work or for leisure, check out these tips on where to travel in France  (as well as what to do) and make the most of your trip.
top tips for your travel to france
Best time to travel to France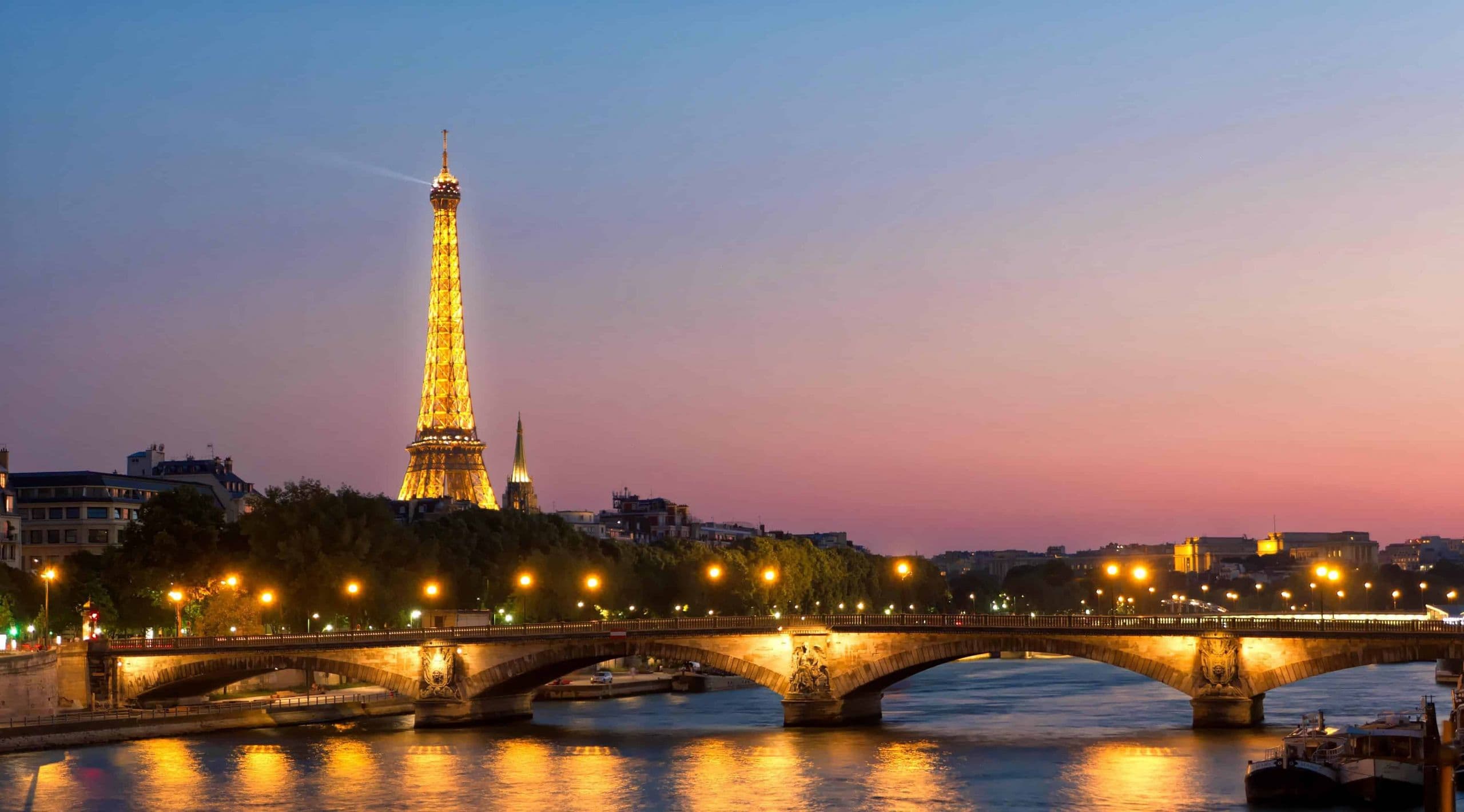 There is no one-size-fits-all answer to this question, as the best time to travel to France will vary depending on your specific interests and needs. However, here are a few things to keep in mind. In general, the best time to travel to France is during the spring and summer months, when the weather is warm and sunny. The autumn and winter months are also popular times to travel to France, as they offer cooler temperatures and less humidity.
France Travel Restrictions
Restrictions at the French border were eased for fully vaccinated travellers on 12 February 2022. In general, for vaccinated tourists, regardless of their country of origin, it is sufficient to show proof of a complete vaccination schedule when you travel to France. For unvaccinated tourists, there are just a few additional steps to follow, and you may need to go through a random test upon your arrival.
See the latest guidelines on France travel restrictions.
Top Destinations in France | the Best of Southern France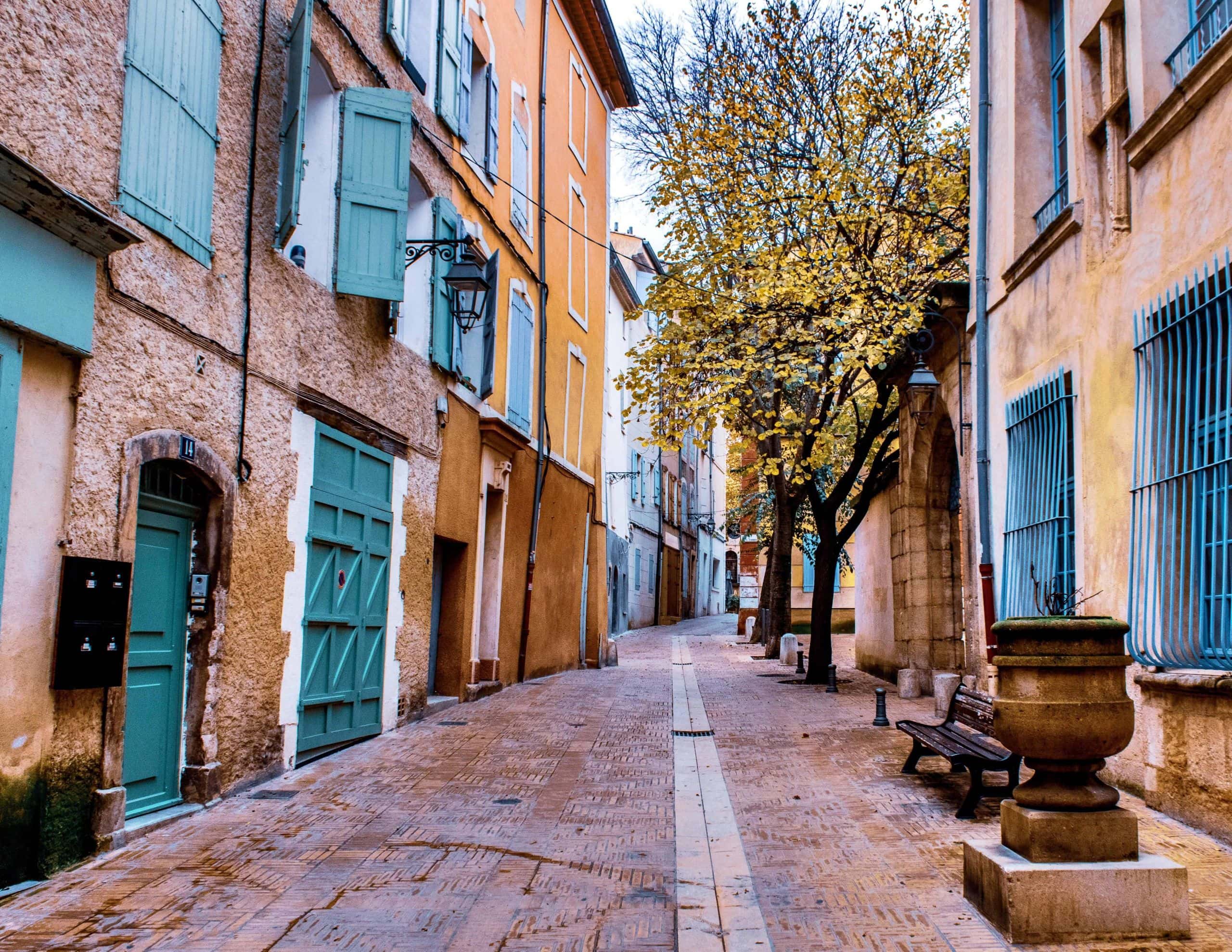 Credit : rdlaw via Pixabay
If you are looking for the best experience when you travel to France, then the South of France should definitely be on your list. For those who are planning to travel to the ever-popular Paris, or if you have already purchased Paris travel packages, you might also consider adding Southern France to your bucket list. Many travellers choose to visit this part of Europe to live the experience of a lifetime.
Here, the climate is perfect for sunbathing and swimming, the beaches are picturesque, and you can spend hours soaking in the gorgeous views. With so many places to visit and enjoy, whether you have a taste for culture or adventure, you will have a hard time settling on just one activity. Read more below to see what you can do in Southern France.
escape the hustle and bustle of life at nice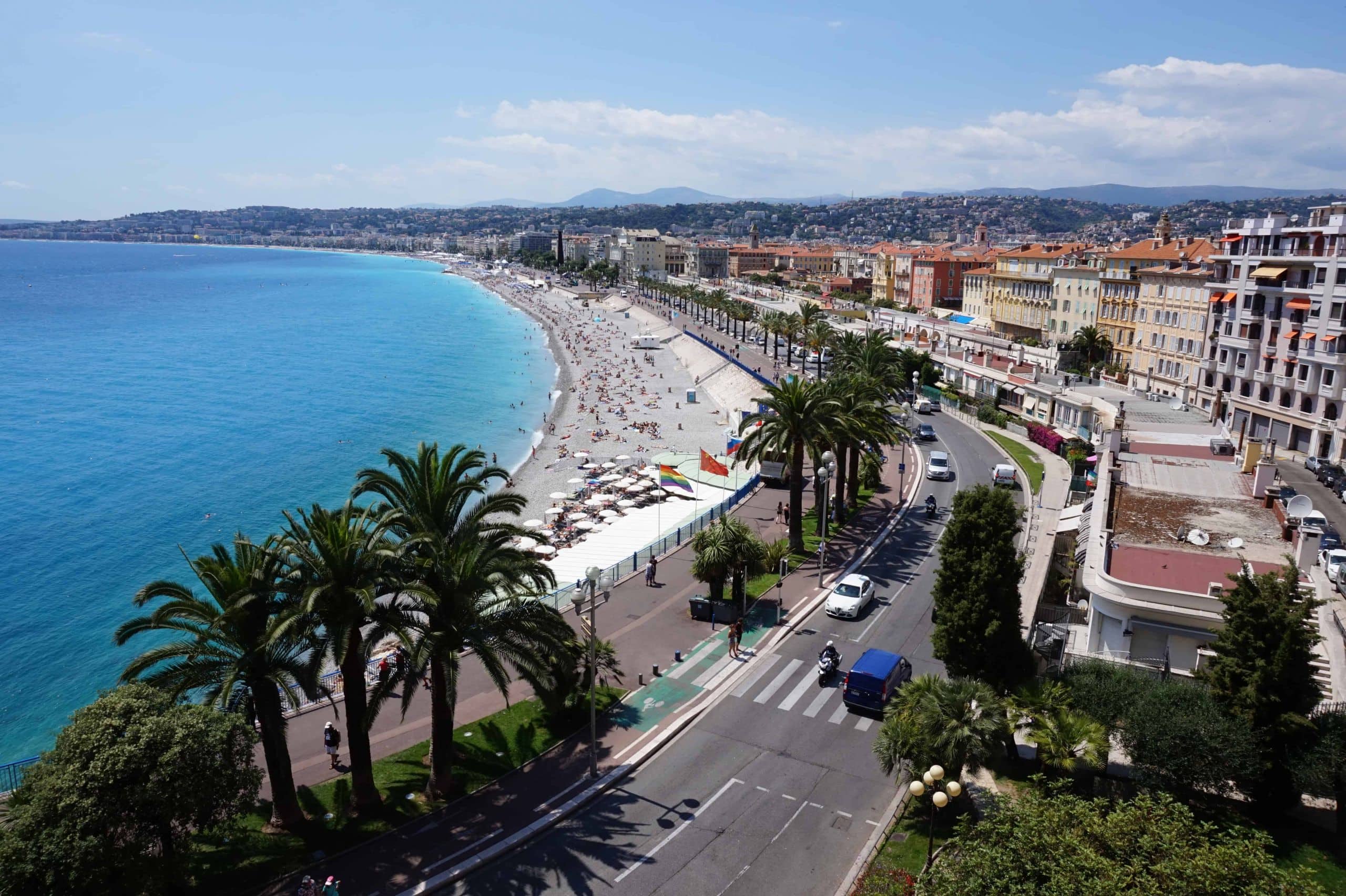 The city of Nice is located at the south of France and is the second-largest city in the region after Marseille. It is a popular tourist destination for people who are planning to visit southern France. The city has many beaches, restaurants, and other tourist attractions.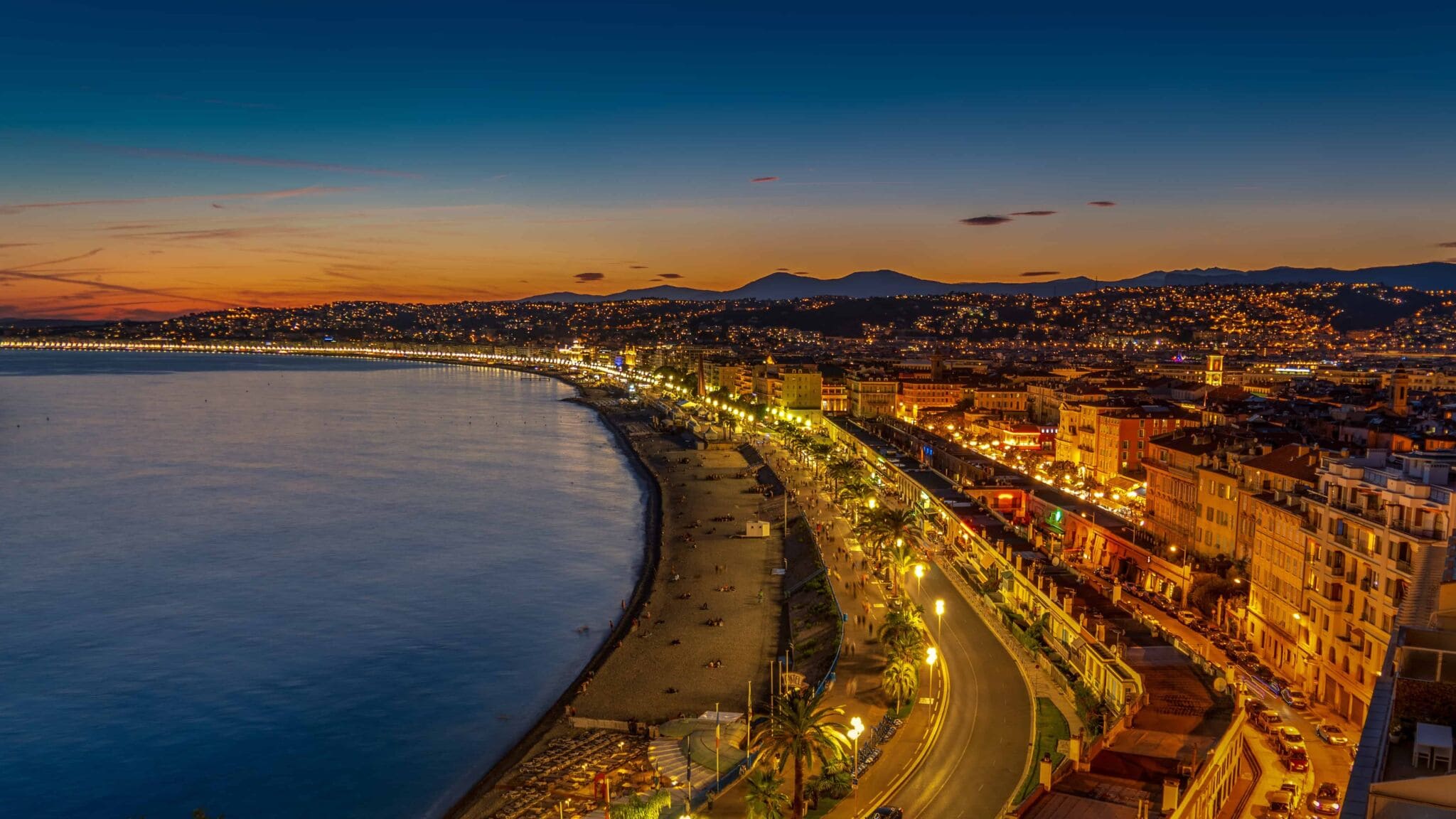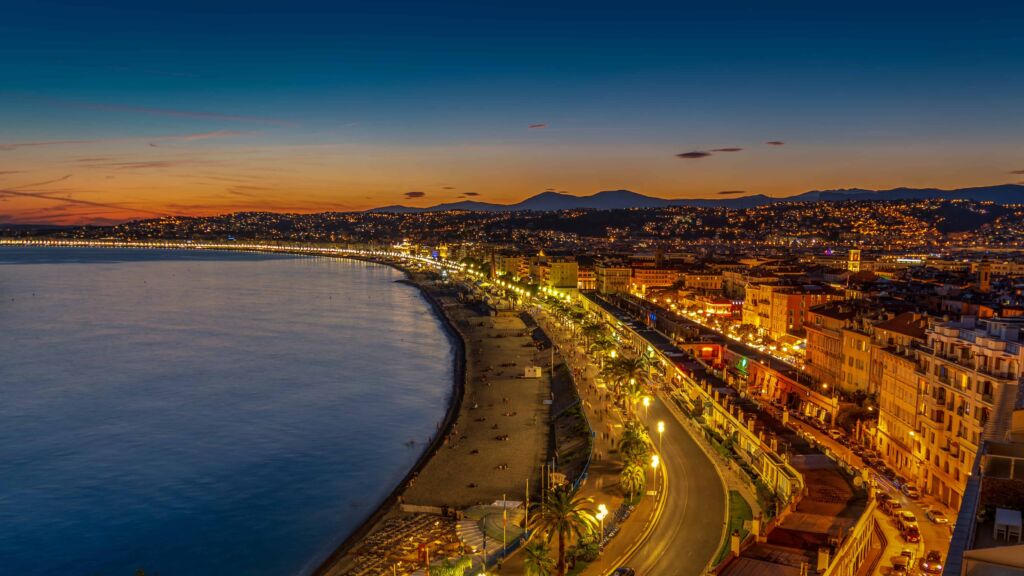 Here are some of the things to do in Nice. With its picturesque cobblestone streets, wide beaches, and vibrant nightlife, Nice is the perfect destination to spend a vacation, full of great travel-worthy attractions. From the breathtaking sea views at Cap d'Antibes to the spectacular old town of Nice, it will keep you busy for days!
The Promenade des Anglais is a famous seaside promenade in Nice, France. It is a long strip of road that runs along the seafront of the old port, connecting the Old Town to the modern commercial centre of Nice. Stretching approximately 7 km, it is one of the key landmarks of Nice. The area is popular with tourists and locals alike, with cafés, restaurants, shops and hotels lining both sides of the road, and you will traverse it up and down multiple times, making it the perfect backdrop during your stay.
Discover the best of Nice (old town)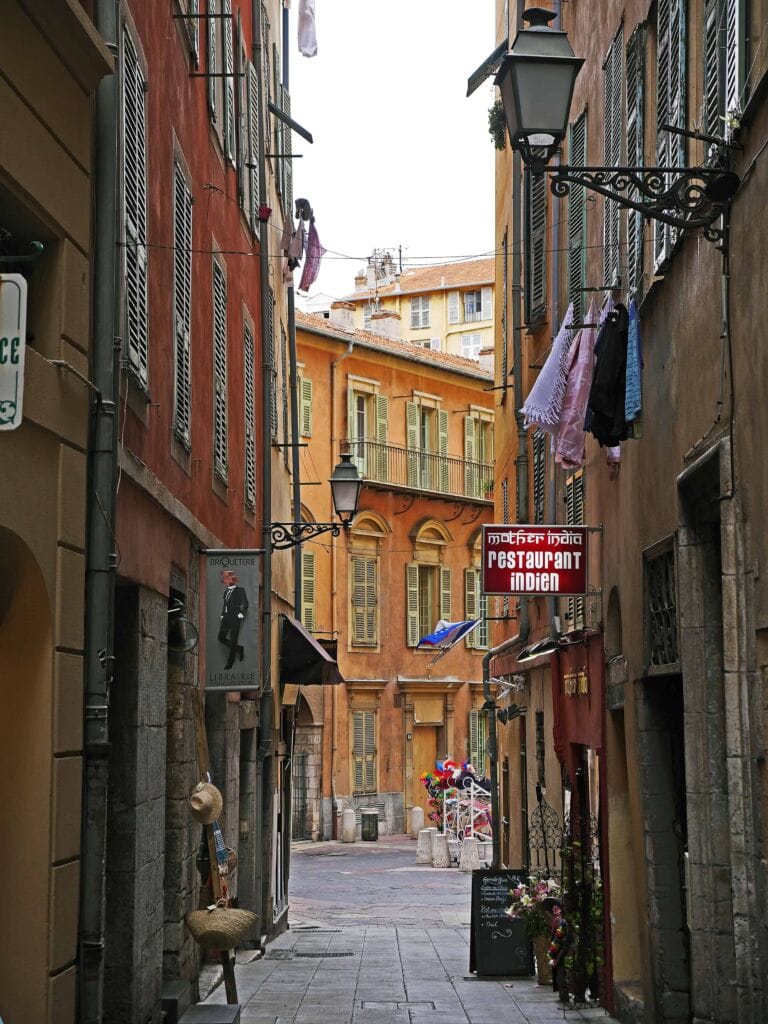 The Old town of Nice, also known as Vieux Nice, is full of historical buildings and monuments, oozing antiquated charm, boasting beautiful gardens alongside colourful houses. Accordingly, it is ideal to slow down and explore the city on foot or by bicycle. One of the most famous tourist attractions here is a Roman amphitheatre, a standing testament to history and ancient architecture.
You can also visit museums, attend a concert, or simply stroll through the narrow streets brimming with restaurants and cafes.
Immerse yourself in historic Marseille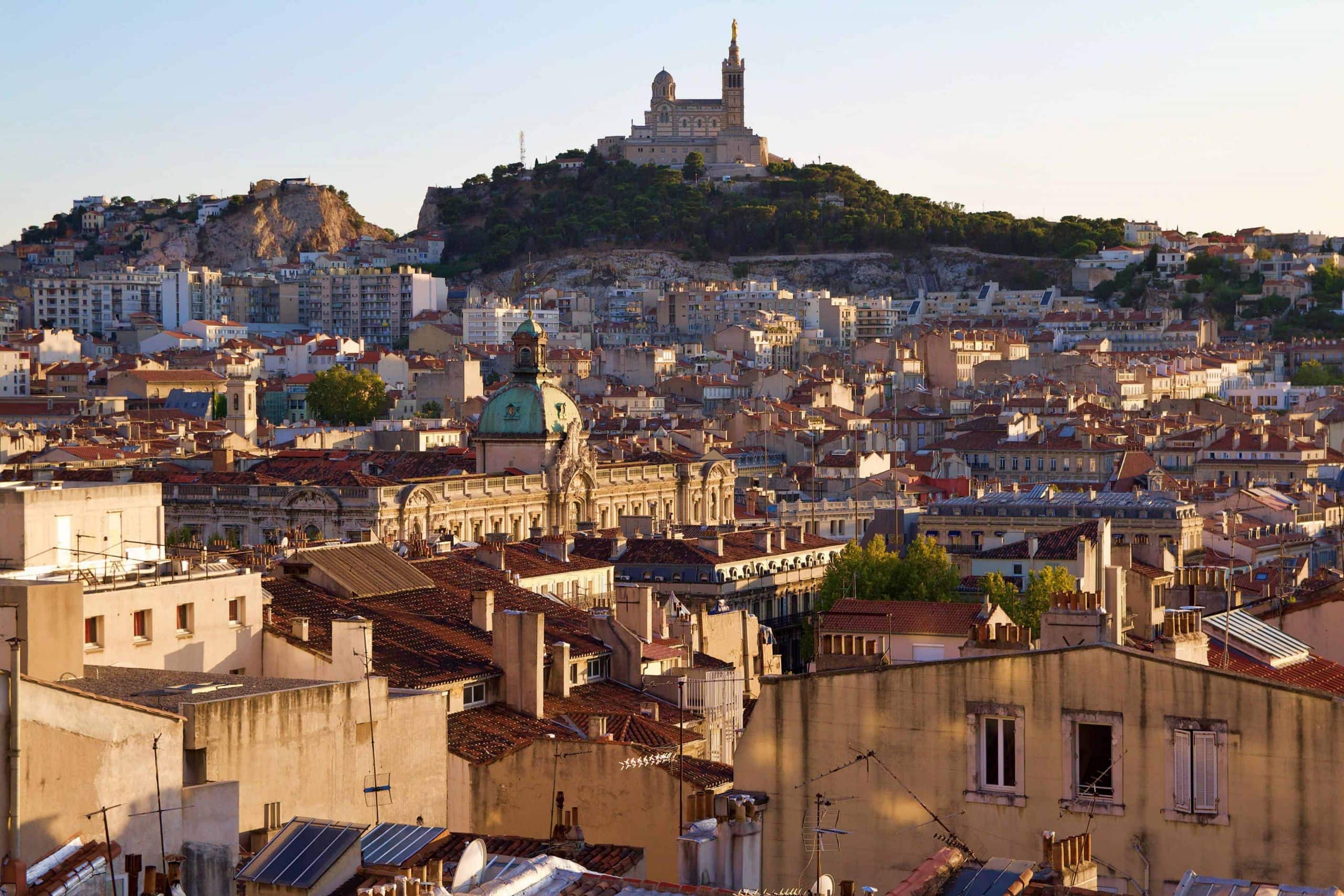 Marseille is well known for its rich history, vibrant culture, and the stunning waterfront. There's a lot to see and do in this Mediterranean city, from exploring its ancient ruins to sampling its world-famous cuisine, featuring such delicacies as bouillabaisse, panisse (specialty chickpea chips) and aïoli.
Marseille is home to some of France's most iconic landmarks – including the Notre Dame de la Garde basilica and the Calanques National Park. Both of these attractions are awe-inspiring and offer a unique perspective on Marseille's history and culture. If you love food, make sure to visit famous restaurants such as L'Orient Express or Chez Georges. This city is brimming with great shops and restaurants to explore, so it's best to plan a few workarounds. Alternatively, if you can't get enough of the bracing seaside air, did you know you can experience Marseille by tuk-tuk?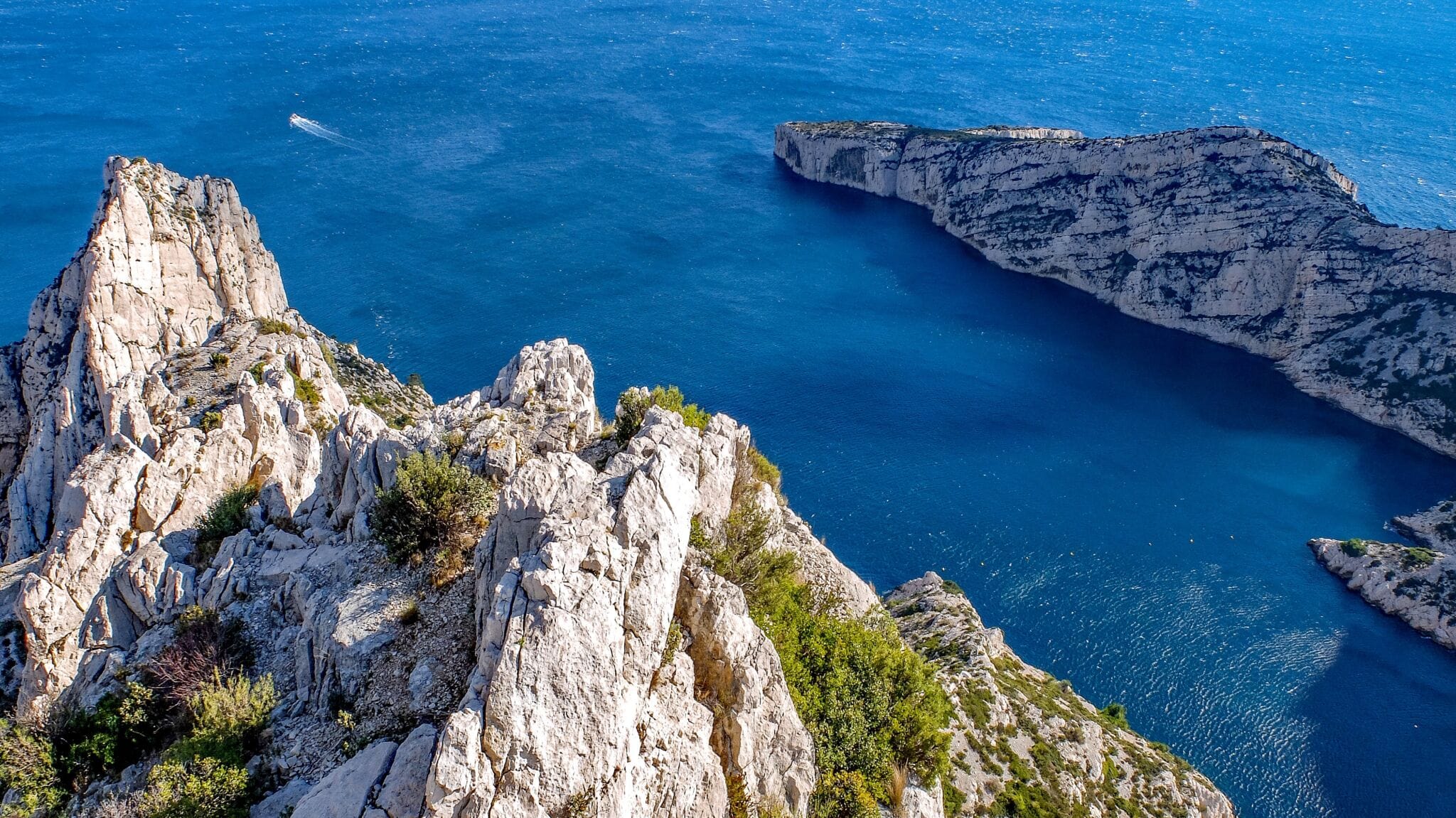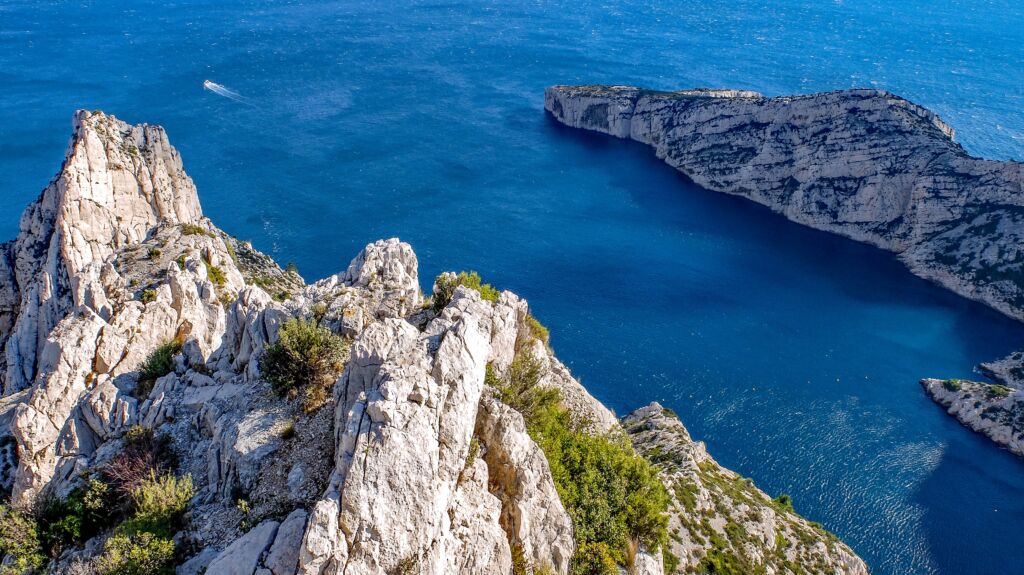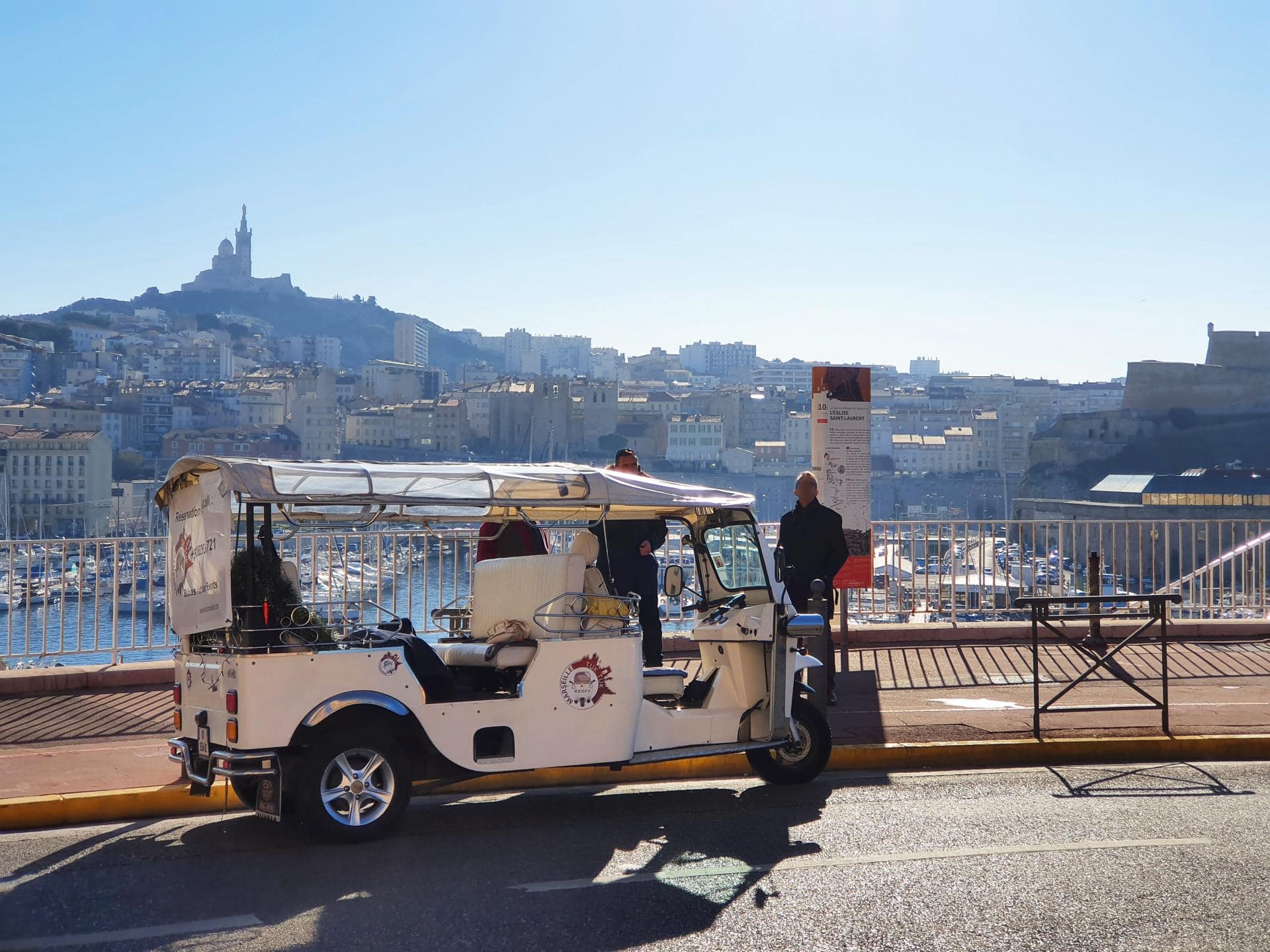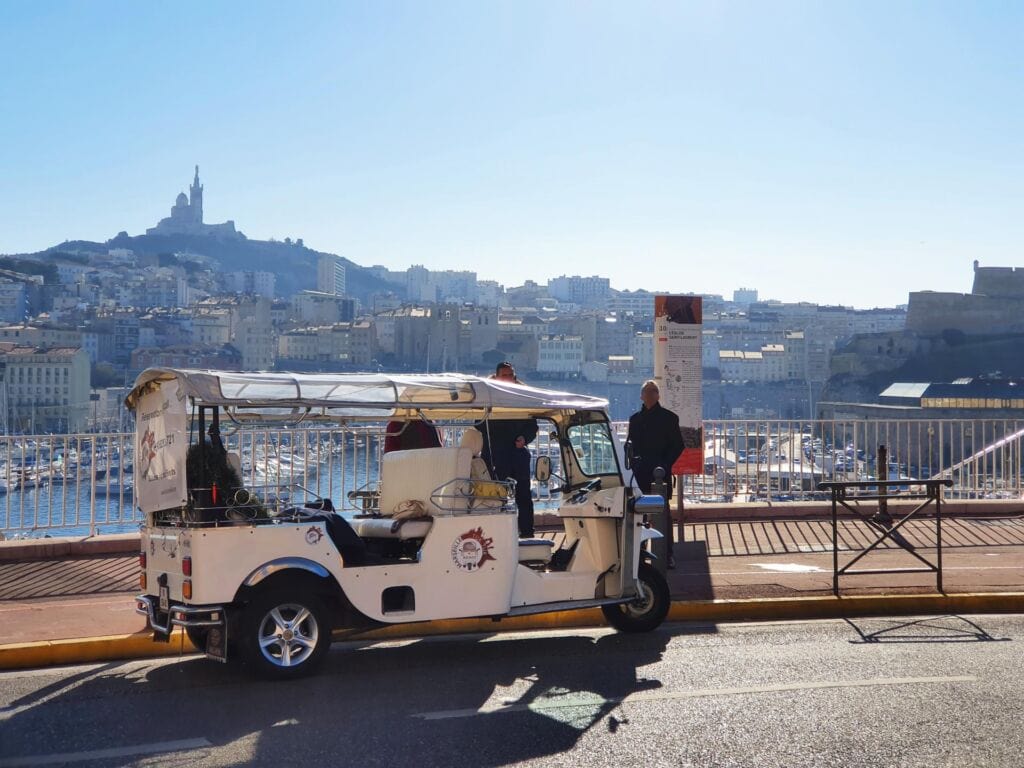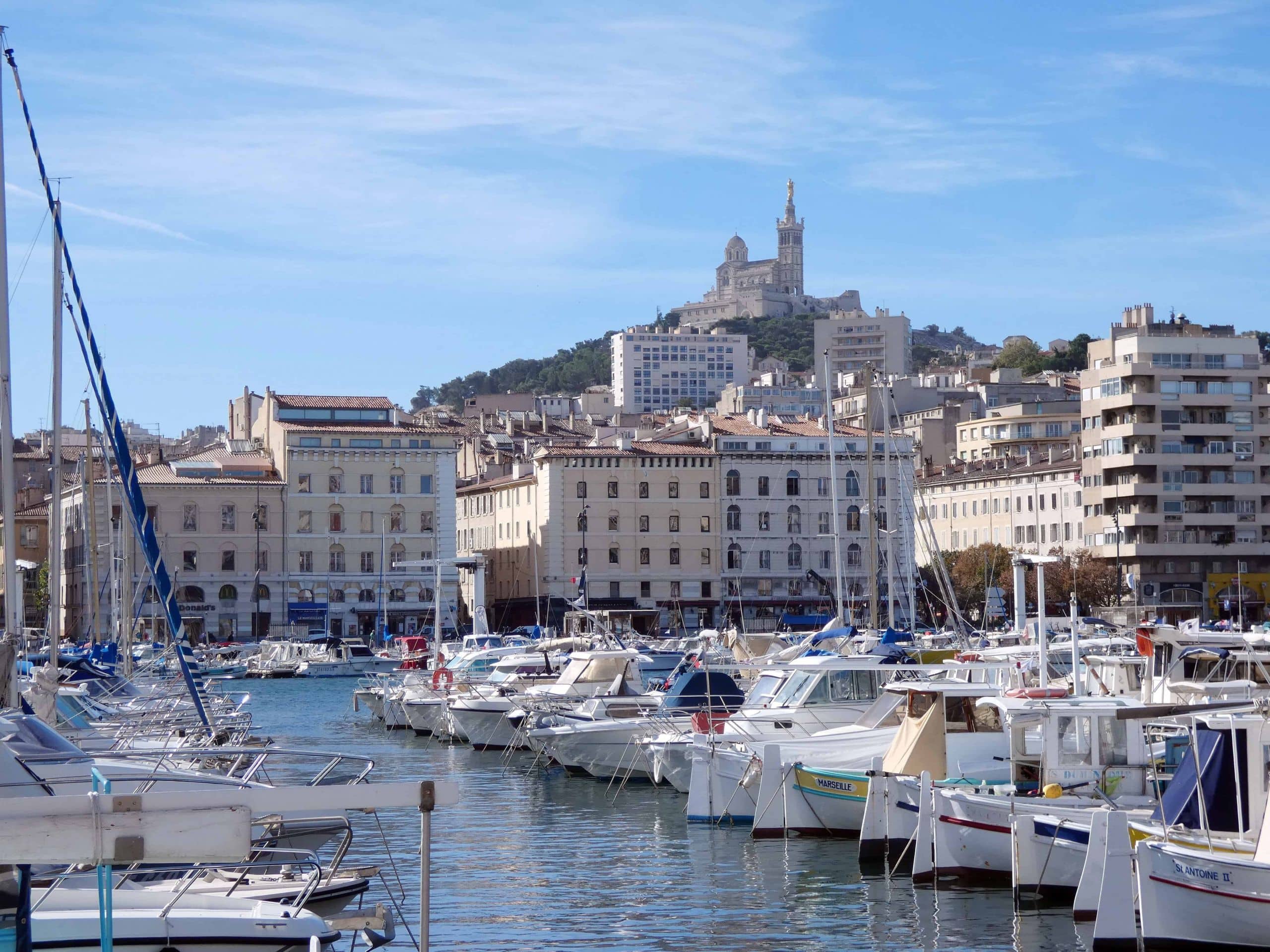 Explore the scenic city of Avignon
This vibrant city is home to many impressive historical monuments, including the famed Pont d'Avignon bridge. With so much to see and do here, it's impossible to cover it all! However, here are some of the top favourite activities if you're in the area.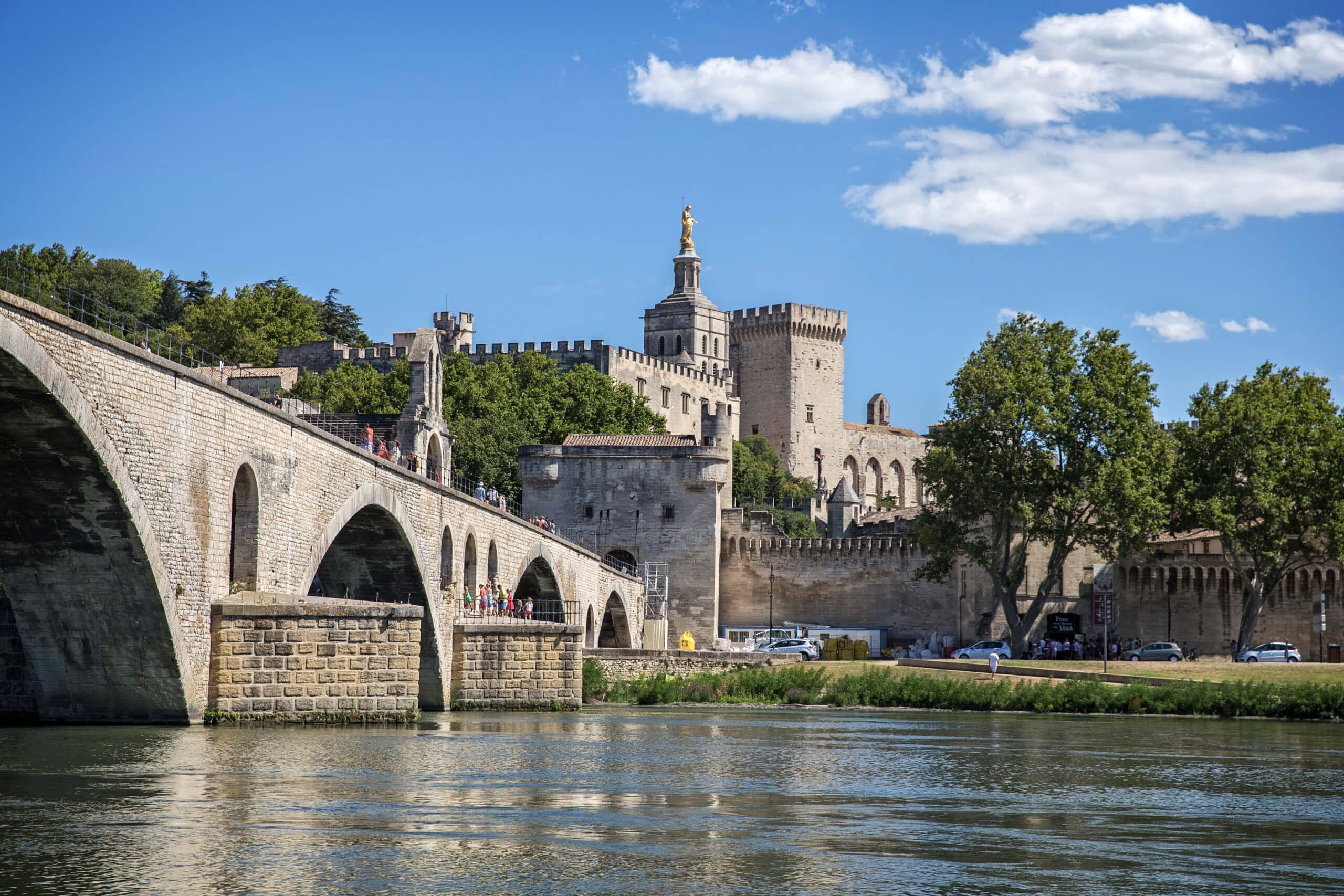 Spend a day exploring the beautiful architecture of the Palais des Papes, the Palace of the Popes. Part of the Historic Centre of Avignon, a UNESCO World Heritage Site, it is home to some of the most elaborate religious architecture ever created. Visitors can admire ornate ceilings, grandiose staircases, and breathtaking gardens. Also, take a trip to the famous Gordes, a village in the stunning Vaucluse Mountains. This mountain range is a popular destination for hikers, climbers, and skiers who love the scenic vistas and challenging slopes. There are plenty of trails to choose from, and the scenery is beautiful all year round.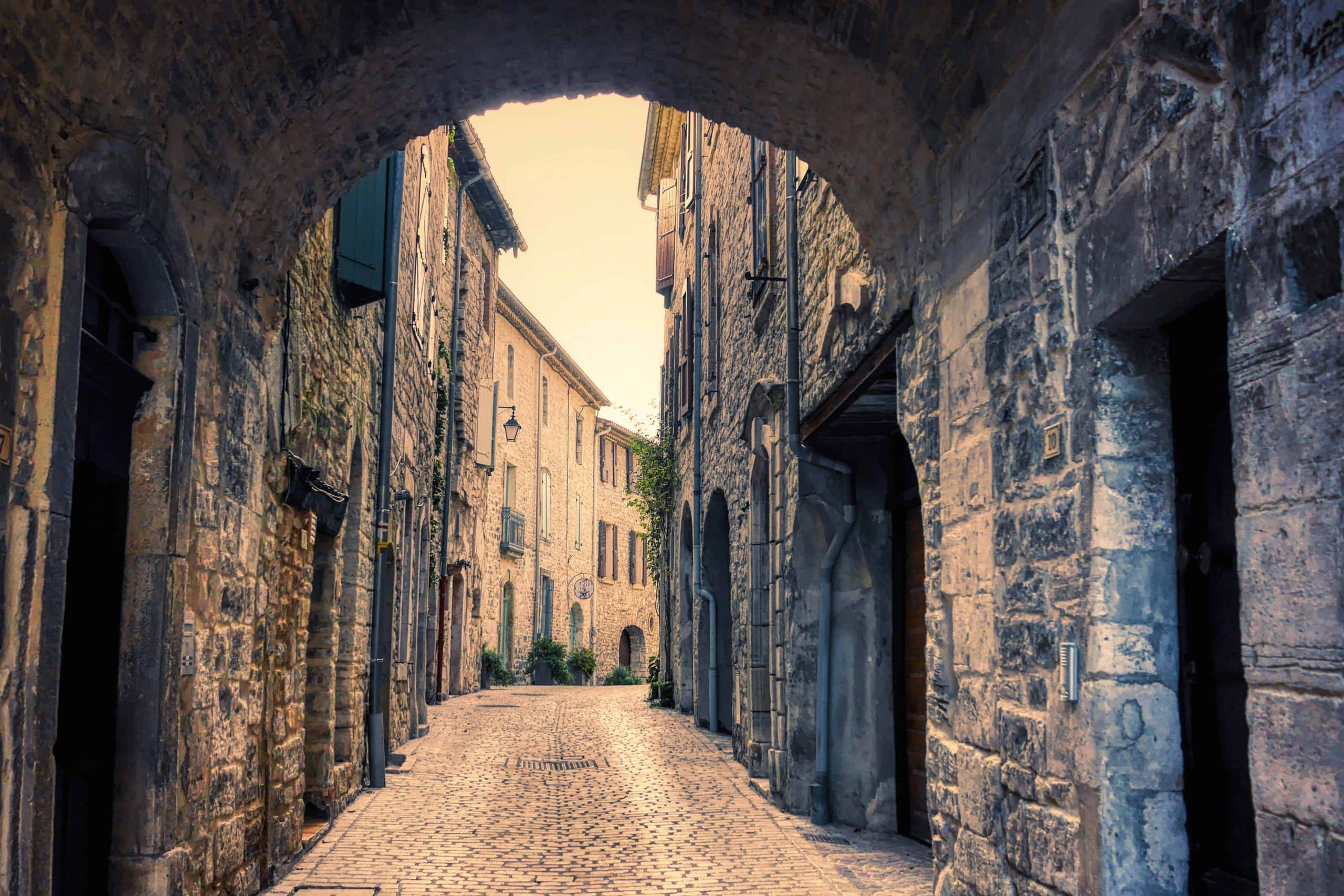 Credit: fietzfotos via Pixabay
If you're planning a trip to Southern France any time soon, make sure to pack your passport, cameras and get ready for some beautiful scenery and delicious food! Paris can be overrated, but don't let that stop you from visiting some of the more amazing spots in Southern France. In fact, there are many amazing places in Southern France that are just as beautiful as Paris. Don't wait to head on over, and as always, remember to choose the right travel package for your needs today!
LET US HELP YOU PLAN YOUR NEXT TRIP TO SOUTHERN FRANCE
You may also be interested in: