holiday destinations for families that you can't miss
Finally, Malaysia's borders have reopened on April 1, 2022! What does this news entail? It means we can finally travel overseas for our long-awaited trips with our families. Isn't that exciting?!
Over the course of these two years, some of us were completely isolated, and we're sure you must've dreamed of some family vacation spots to finally reconnect on fun family trips. This is the year when we'll finally recreate the sparks of curiosity and fulfil our sense of adventure together. So if you have yet to look up on where to take your family, don't worry. We've got you covered.
Knowing that the international borders are slowly reopening, we've put up our top list of holiday destinations for families who want to recapture the travelling spirit we've lost over these two years.
ICELAND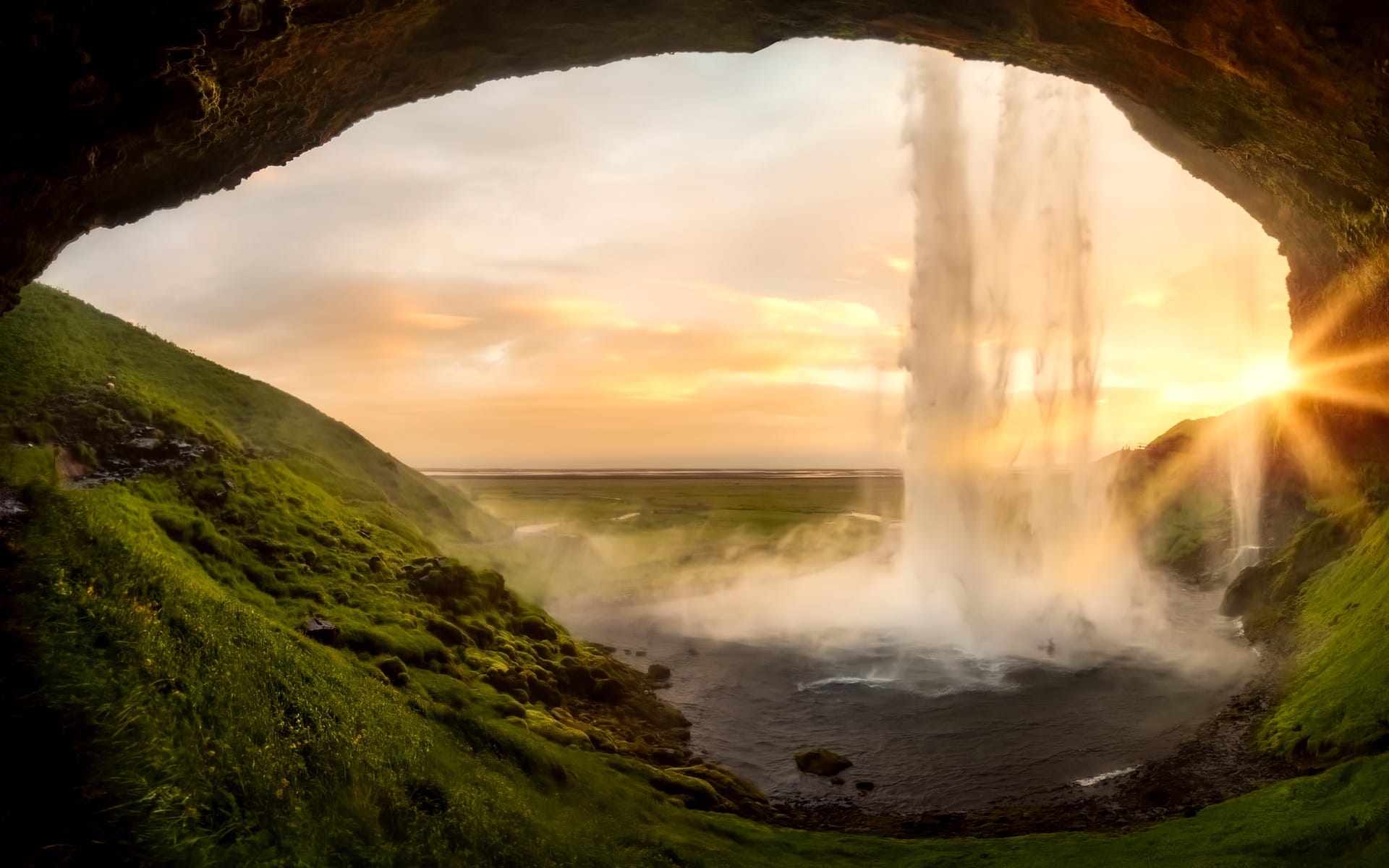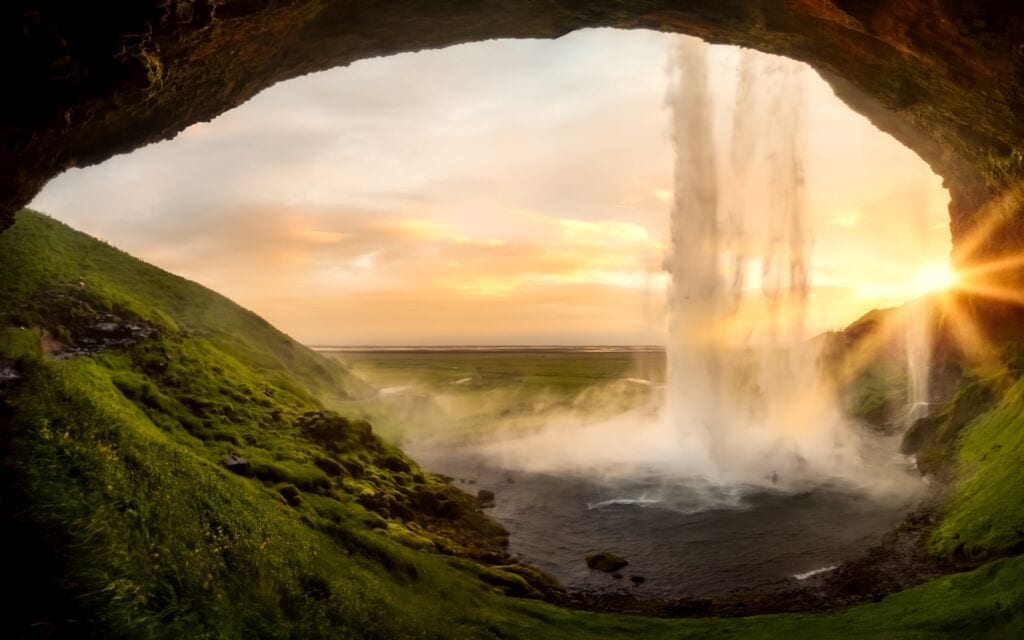 Among the top reasons for fun family trips is escaping the hot sunny weather in Malaysia. And this is why Iceland has made it to our list of best holiday destinations for families in 2022.
Aside from Iceland's already famous ice-cold glacier water, you can also spot blue whales from a schooner at Húsavík and visit one of Europe's largest waterfalls at Morsárfoss. The best part about this is that all of these areas are within a few hours' drive from one another.
Did you also know that Iceland is one of the safest countries in the world? First of all, there are no real dangerous animals in Iceland. Secondly, the country's crime rate is also extremely low, given the size of its population.
Furthermore, if you're concerned about keeping your children entertained, you can find many restaurants in Iceland that have set aside an area for your children to play in. As a society, they're definitely on the family-friendly side.
Bali, Indonesia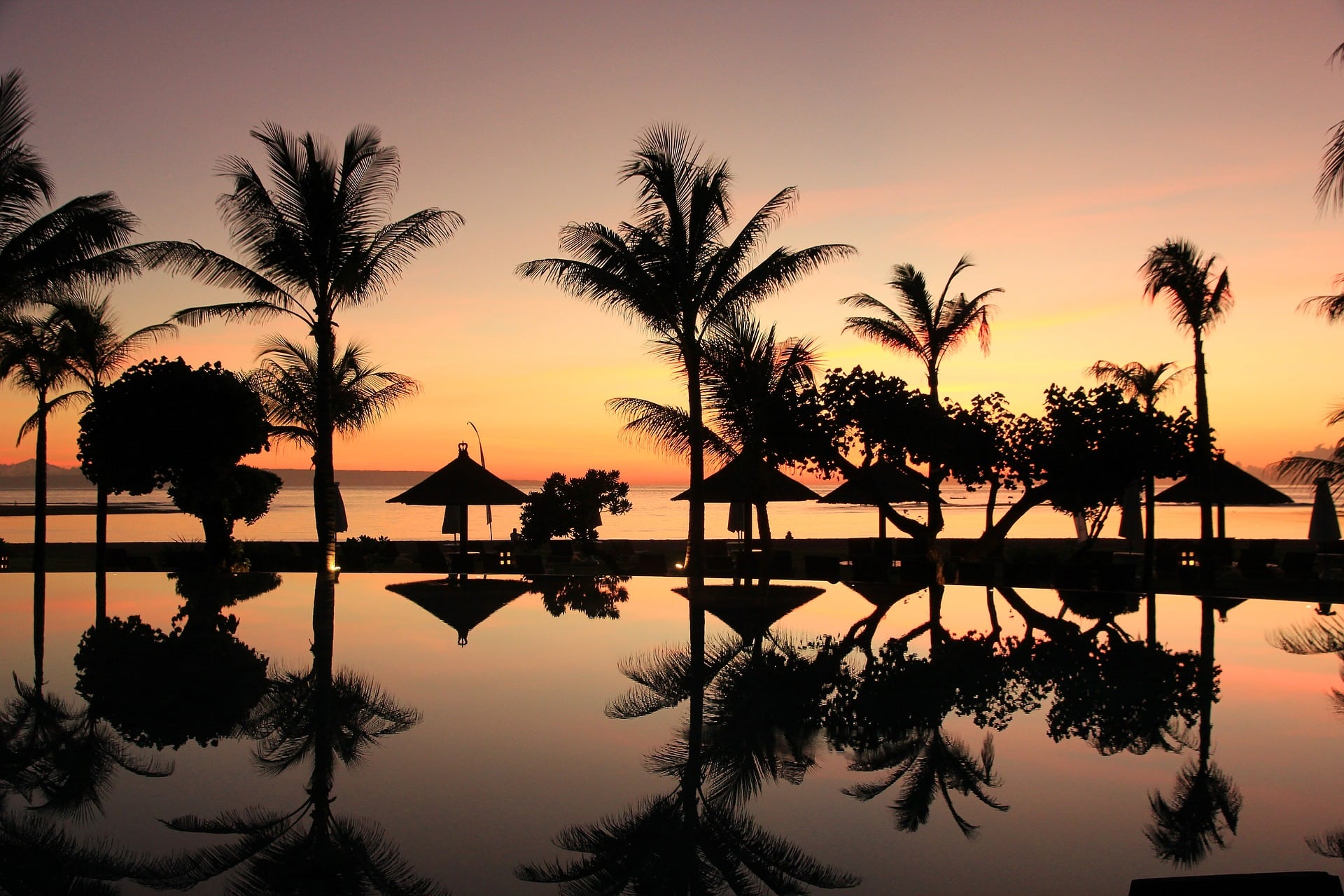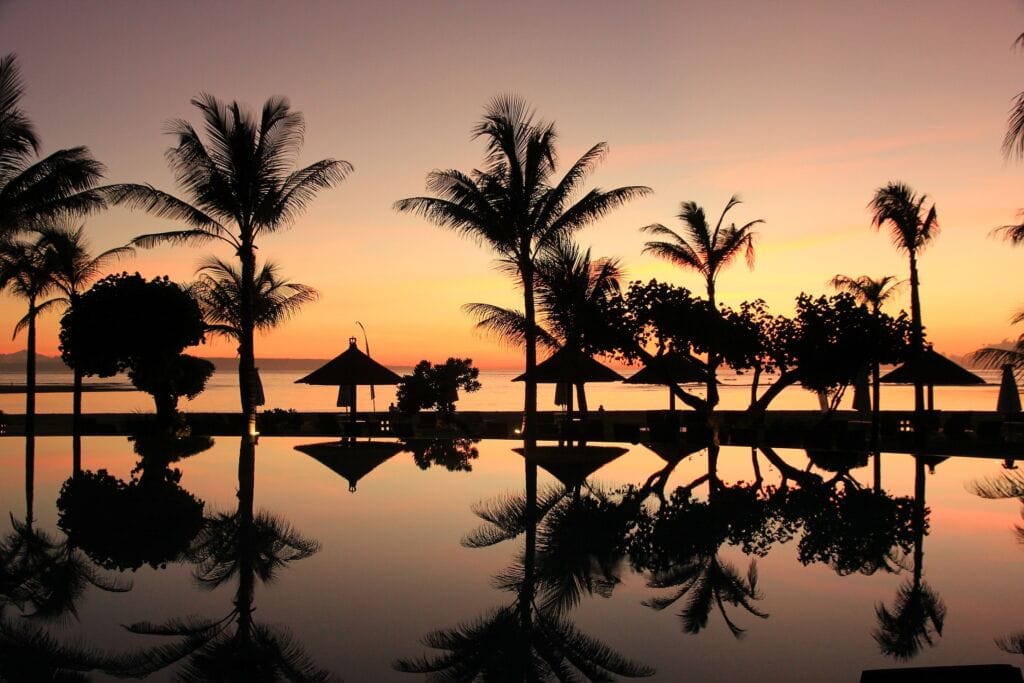 Bali, Indonesia, tops many lists of the best holiday destinations for families in 2022. Why? Because like Malaysia, it's a perfect balance of fun and familiarity, as well as nature and culture.
Whether you're attending cultural festivals (depending on the seasons, the types of festivals would be different), hunting waterfalls, or even just strolling through their rice fields, Bali is an adventure not far from home.
It's also one of the best places for family vacations because of the weather. Elderly folks and young children often have to adapt to changes in weather, and luckily for us, Bali is not much different from Malaysia—warm all year round.
The food is excellent and inexpensive, while the hotels are also welcoming, with each exuding its own unique charm. Most hotels treat their guests to refreshing welcome drinks, which is a nice way to keep children hydrated and occupied during the check-in process.
New Zealand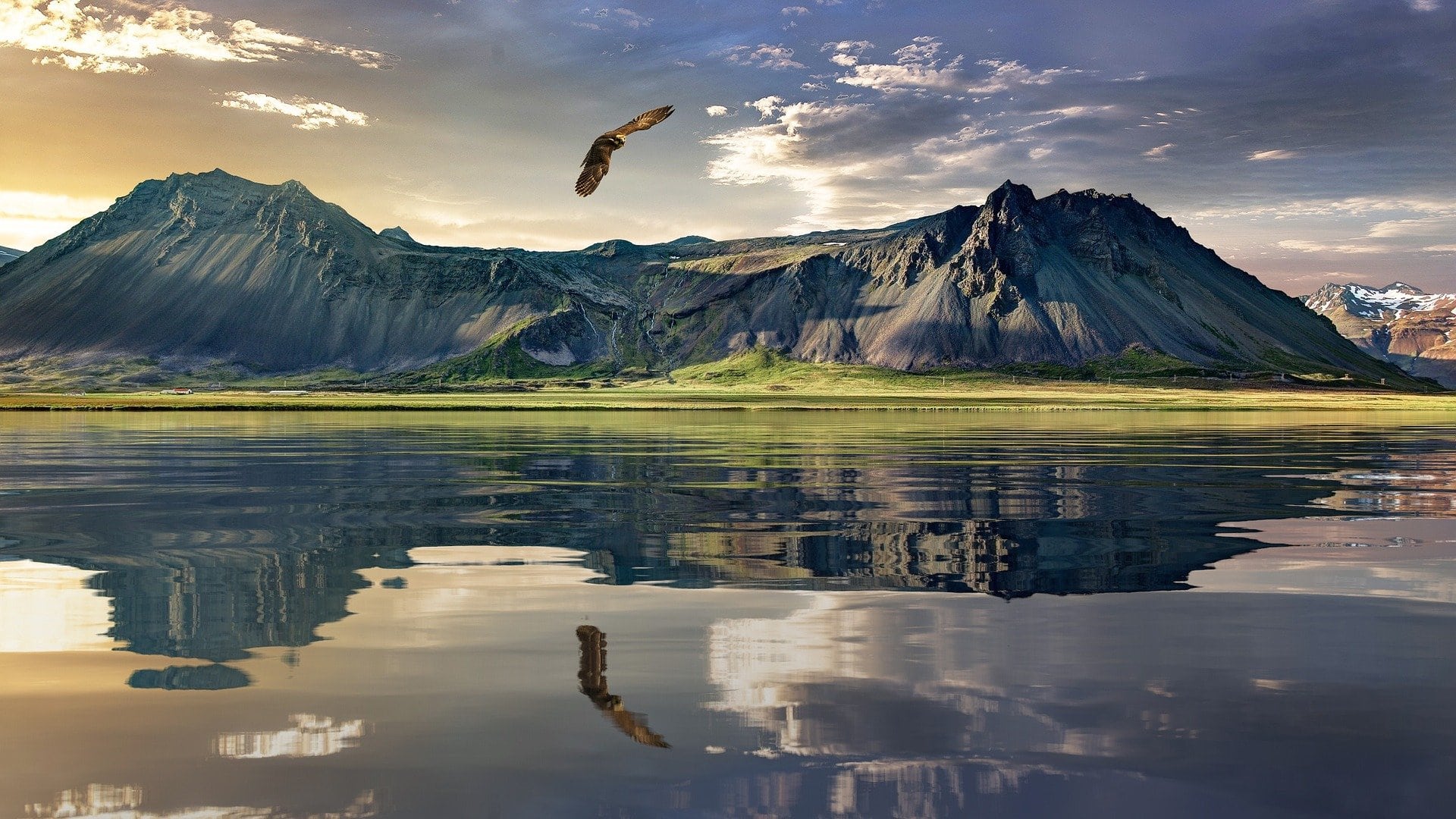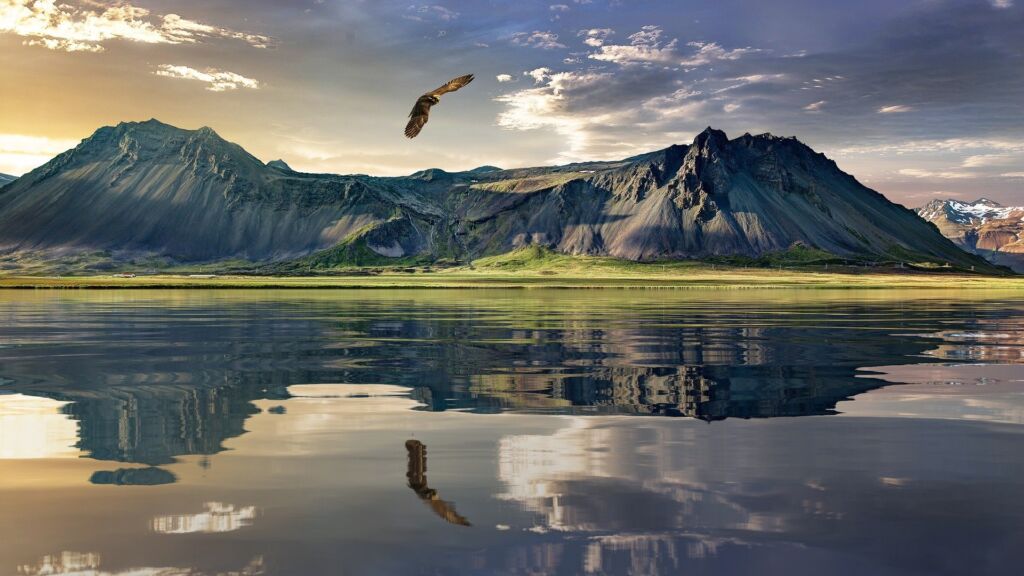 Ever since it was discovered, New Zealand has been much-loved, and considered one of the most beautiful countries in the world. Some might even say it's magical. Beyond its breathtaking landscape, it's packed with exciting activities and experiences, making it one of the best places for family vacations.
New Zealand can be one of the best vacations for elderly parents, as this amazing country is easy to explore, offering both excitement and relative comfort. If you have teenagers in the family, let them unleash their youthful energy at the Agroventures Adventure Park in Rotorua.
For fans of The Lord of the Rings, an unmissable highlight would be the locations where the movies were filmed. While you're there, why not dress up in costume to recreate movie-worthy moments with your family?
For wildlife lovers too, New Zealand never disappoints. From whale and dolphin watching to snorkelling, everything is available at the phenomenal beach of Kaikoura.
Dubai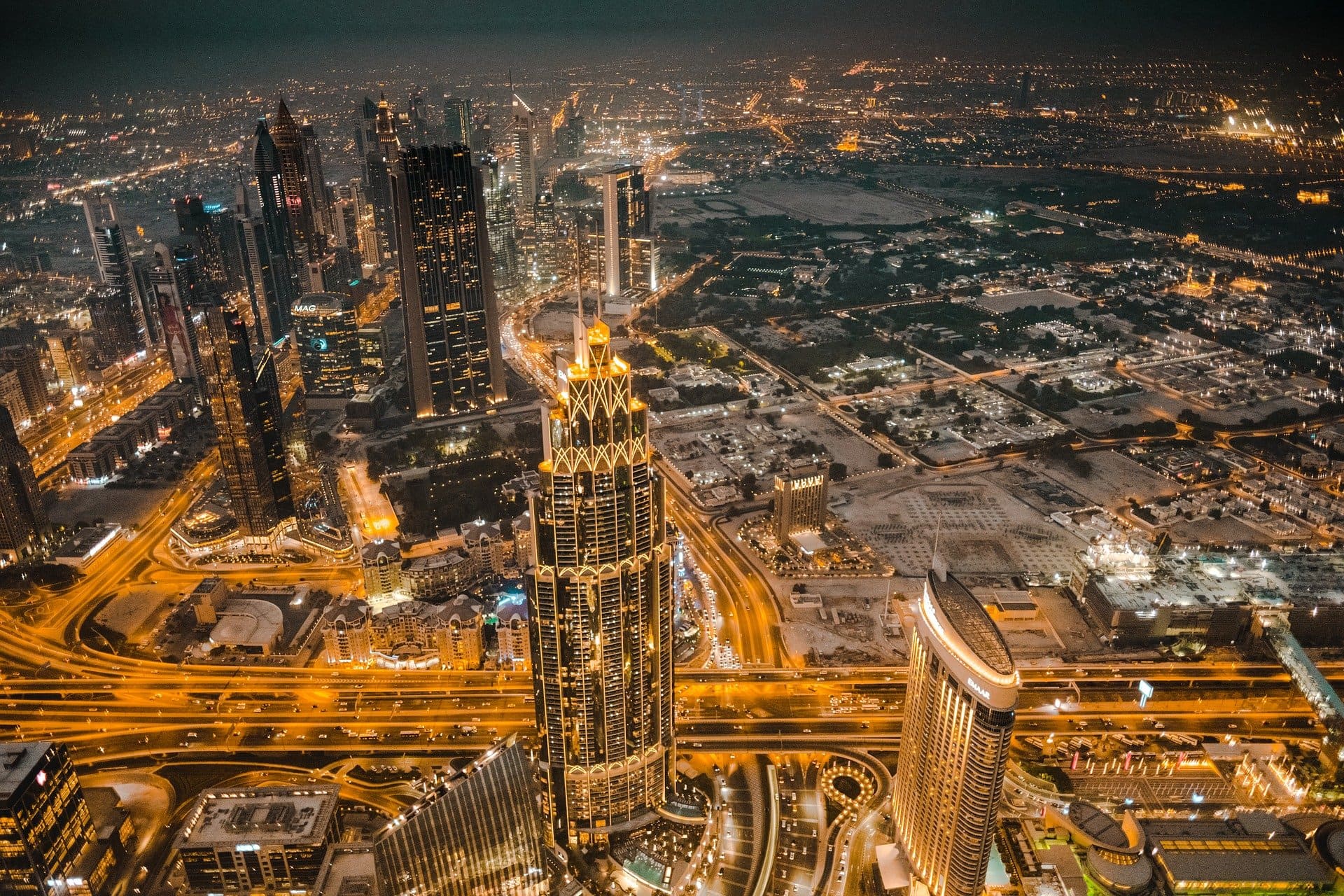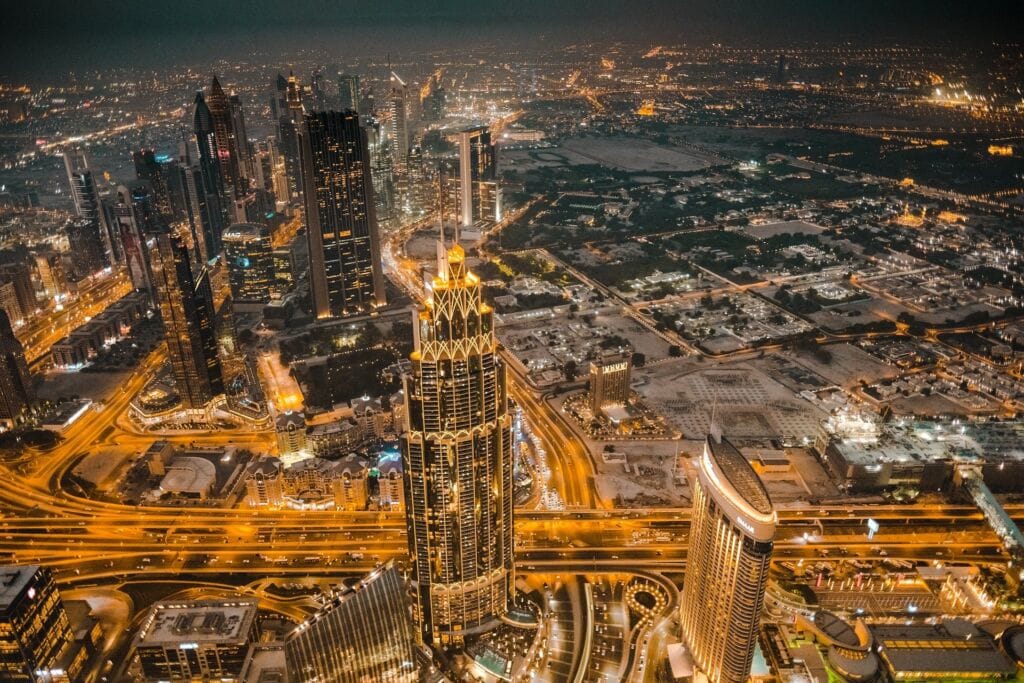 If you're looking to go all-in for your upcoming family vacation, then Dubai is one of the more unique holiday destinations for families! While it's not exactly budget-friendly, it offers something for everyone to check off their bucket list.
So, what does Dubai have in terms of family vacation spots? Well, there's go-karting, hot-air balloon rides, camel-riding and dune buggy adventures. You can visit Burj Khalifa, the tallest building in the world, or Dubai Miracle Garden, the largest flower garden in the world. When you need a break, beat the heat at one of the many world-class waterparks.
For the budget-conscious, don't fret as there are also plenty of cheap or free activities in Dubai! Getting around is also easy with the Dubai Metro, which has elevators at every station and is very stroller-friendly. And with warm weather all year round, even if you're travelling during the off-season, it's still one of the best places for family vacations.
The Maldives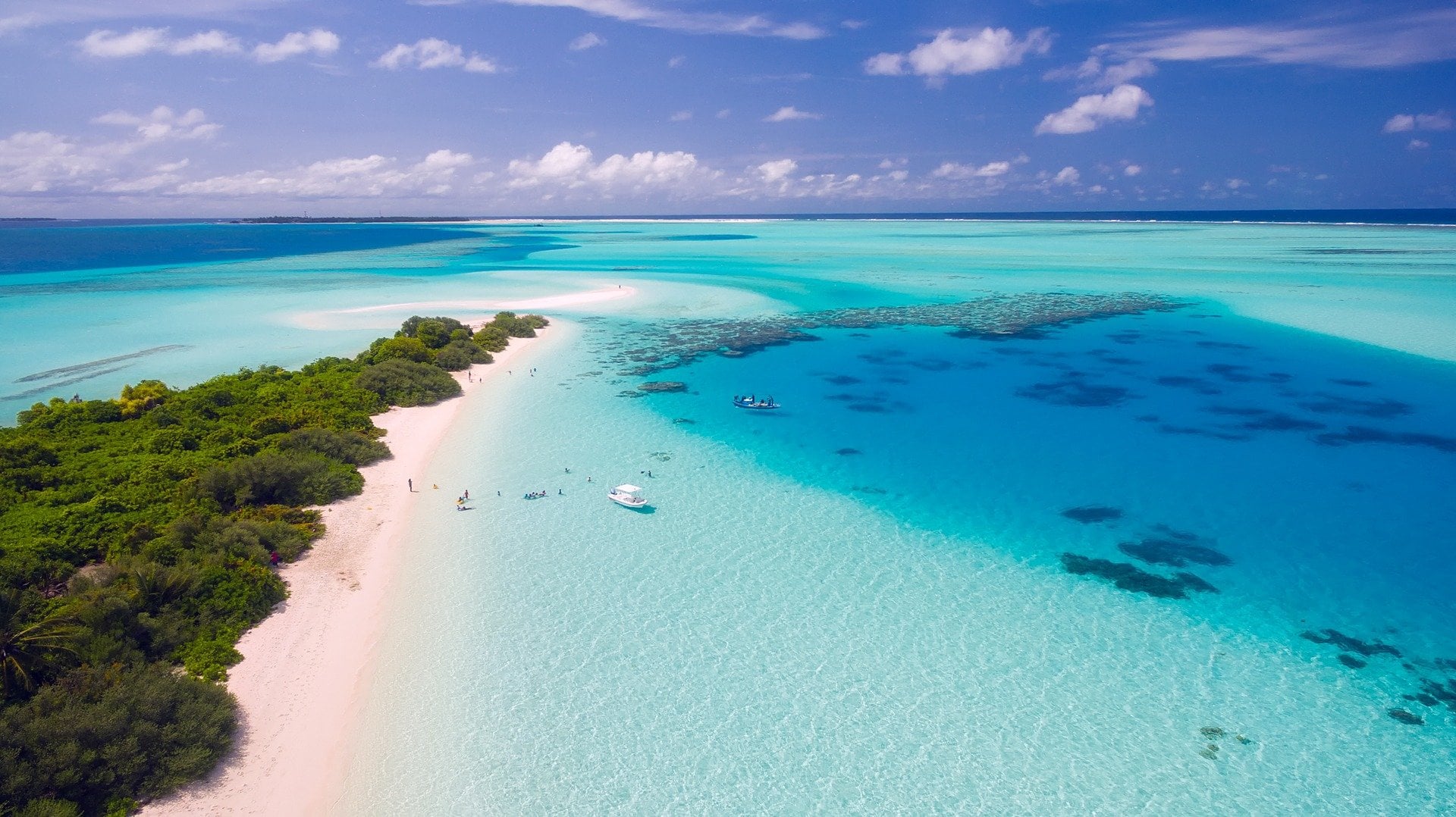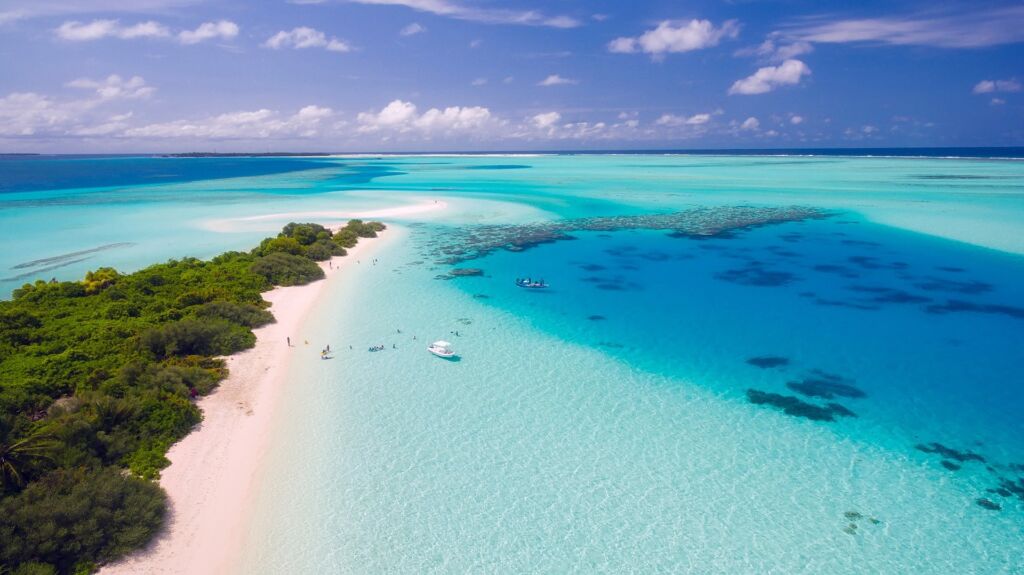 Last but not least, the Maldives also makes it to our list of fun family trips. They're a group of tropical islands with rare coralline beaches (which make up less than 5% of the world's beaches), which account for their amazingly fine white sands.
It's common knowledge that the Maldives used to be a top honeymoon destination for newlywed couples. Nowadays, it also offers many family-friendly activities. Start with the various watersports, or go snorkelling with the exotic marine life, to catch a glimpse of eagle rays and giant turtles. Dolphin watching is also popular, most of which can be packaged with an island-hopping cruise. You can also opt to explore the waters on a dhoni, a traditional Maldivian wooden boat!
Check out the many resorts that come with an all-inclusive family-friendly package. And as you unwind with beachside dining and an outdoor cinema, it'll be apparent why the Maldives is one of the best family vacation spots you can visit.
PLANNING A PErfect family VACATION? LET US HELP
You may also be interested in: