Travel news is buzzing! The new air Vaccinated Travel Lanes (VTLs) involving Malaysia, Thailand and Cambodia has kicked off on March 15. Fully vaccinated travellers are now allowed to travel on designated VTL routes without being required to quarantine upon arrival.
Let's recap the big news last week. Local authorities reported the removal of all travel restrictions for fully vaccinated travellers starting April 1. This move is very much welcomed as Malaysia's borders have been closed for two years. With this, fully vaccinated travellers will not need to undergo quarantine after entering Malaysia, but they will need to undergo a RT-PCR test before arrival and a rapid test (RTK) upon arrival.
Global Travel News from March 10 to March 15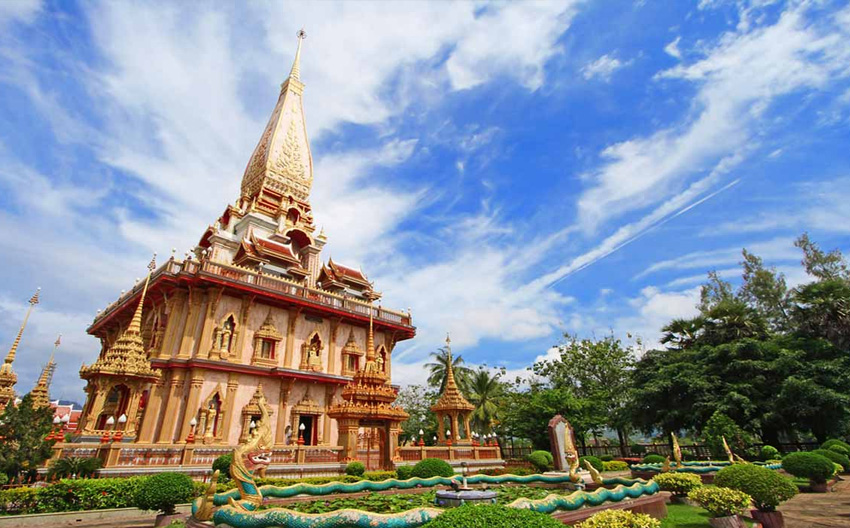 How to use the Malaysia/Thailand/Cambodia VTL
Here is an overview of the steps required for travellers on the VTL programme:
Ensure you are fully vaccinated and book your flight tickets. Not all flights between these countries are part of this VTL programme so check with your travel agent or Malaysia Airlines.
Remain in Thailand/Cambodia/Malaysia for the last 14 consecutive days before departing to the respective country.
Take a RT-PCR test two days before departure.
Upload these documents to https://mysafetravel.gov.my before departing to Thailand/Cambodia:

Covid-19 vaccination certificate
Verified RT-PCR test taken two days before departure
Insurance of a minimum coverage of RM100,000 (for short-term visitors)

Book your arrival RT-PCR test in Thailand/Cambodia.
Present these documents to the Thai/Cambodian authorities upon arrival:

Valid passport
Valid vaccination certificate
A negative pre-departure Covid-19 RT-PCR test (two days before departure)
A mobile device with the MySejahtera app with registered pre-departure form and Covid test registration
Proof of your insurance policy
Your return flight ticket
Travel News Bali: New Entry requirements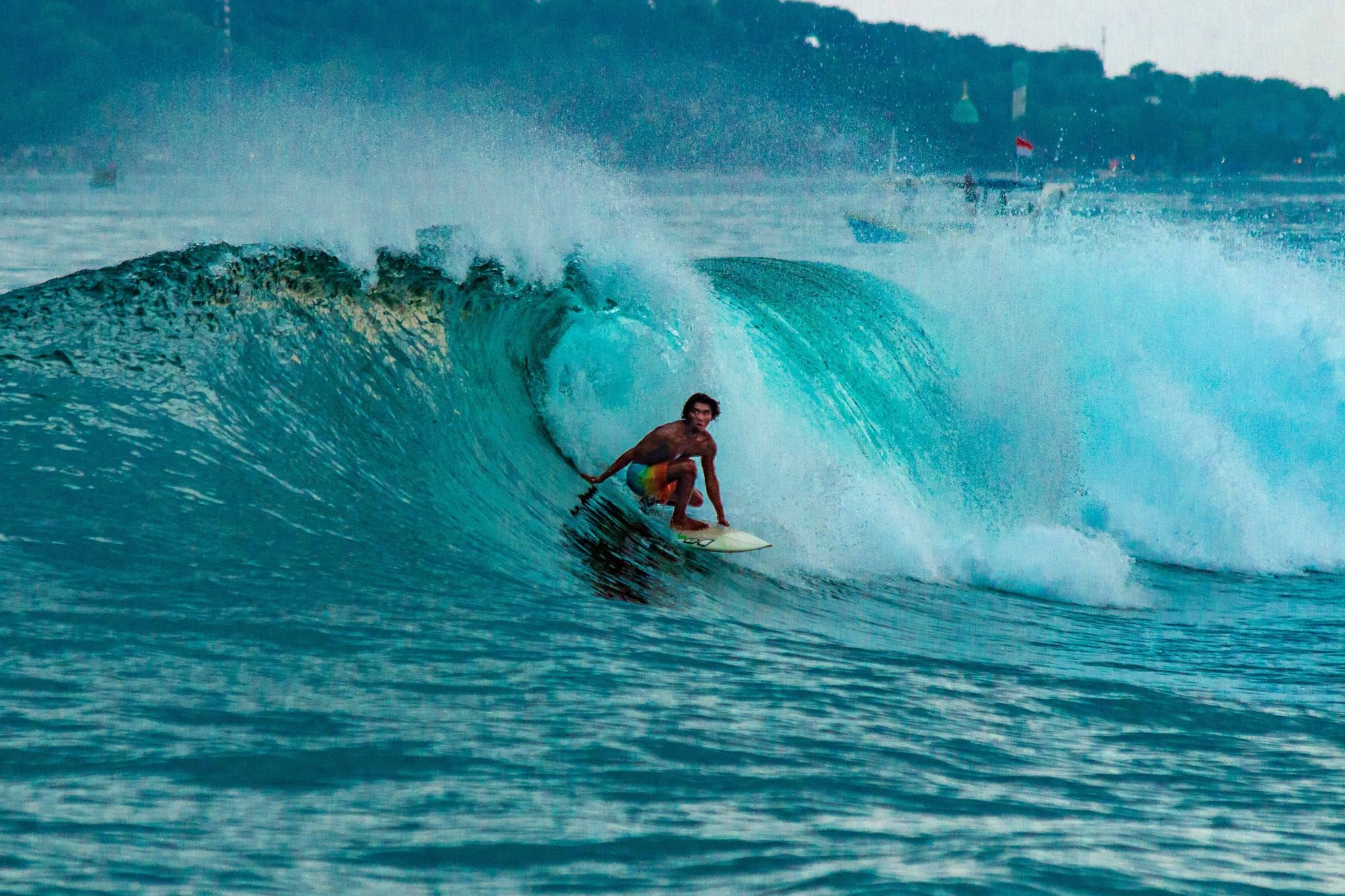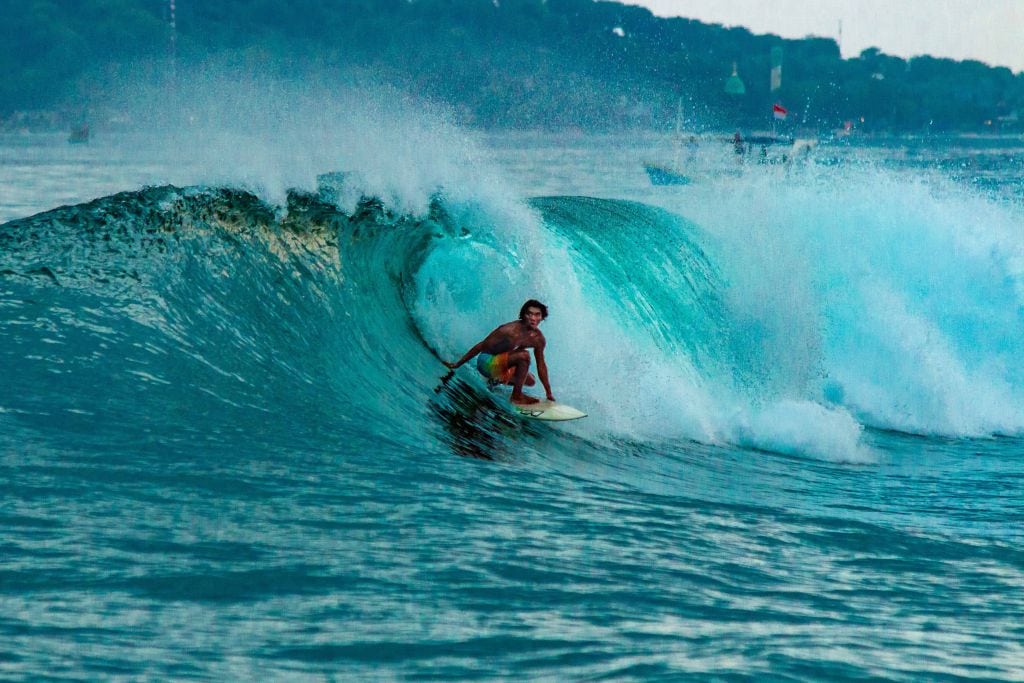 Bali authorities have updated their entry requirements. The latest Bali Pass requires that travellers, including Malaysians, stay for 4D/3N at any CHSE-certified accommodation. Three PCR tests will be administered as follows: one upon arrival, one on the second day (day 3), and the last before departing from Bali.
To qualify for a visa on arrival, Malaysians must have a valid passport, have proof of full Covid-19 vaccination, a negative PCR test result taken within 28 hours before departure, fully paid accommodation booking for a minimum of four days, medical insurance with a minimum coverage of US$25,000 and a return ticket. Travellers must also download the PeduliLindungi application and register an electronic custom declaration.
Travel News Singapore: Fewer testing requirements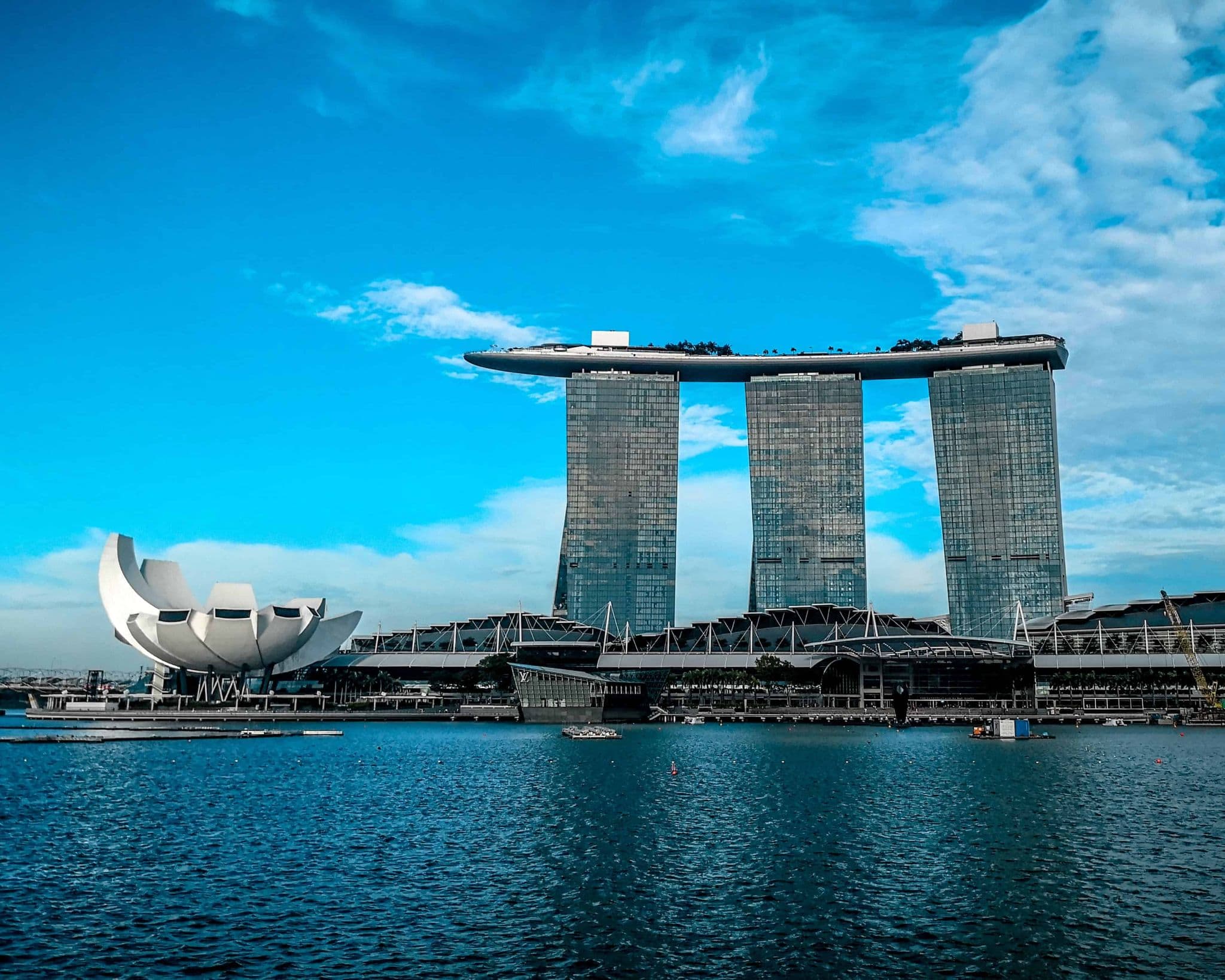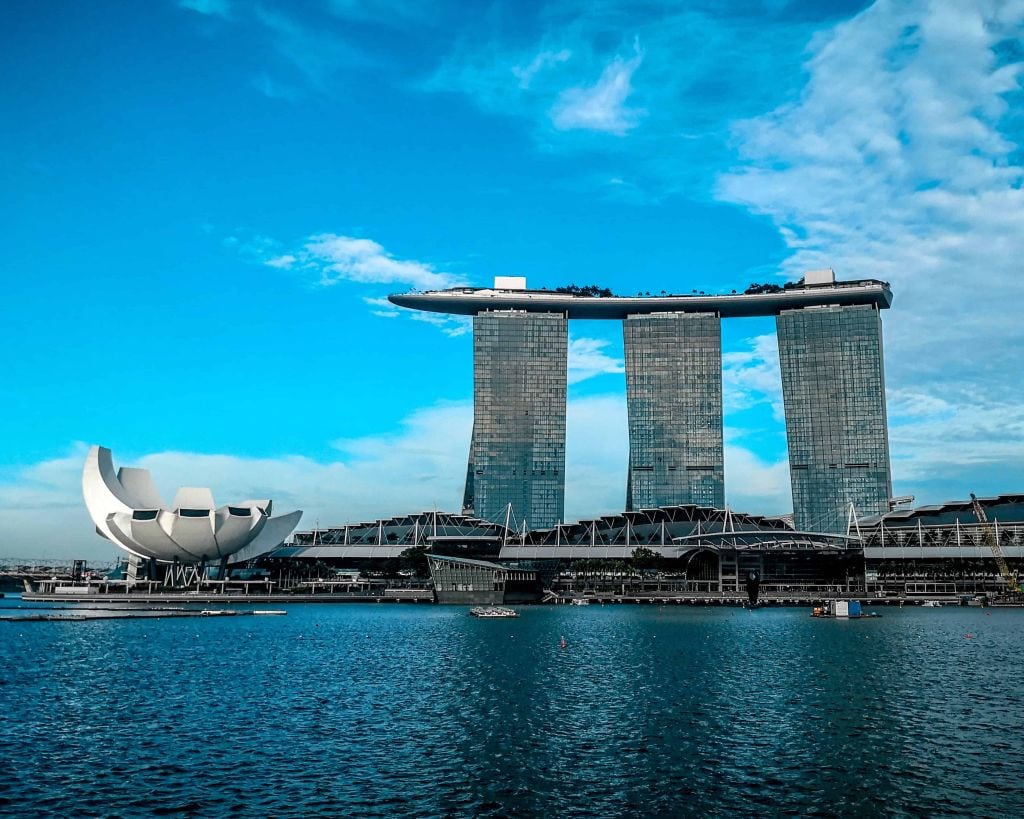 Starting March, all travellers via VTL, which includes Malaysia and low-risk areas, can take an unsupervised antigen rapid test (ART) within 24 hours of their arrival into Singapore.
This new rule replaces the previous requirement for a supervised self-swab ART. Travellers are required to report their unsupervised self-swab ART test result here before proceeding with their activities in the island city. Do note that travellers still have to take a pre-departure ART or PRC test within two days before their departure to Singapore.
Travel News Vietnam: Reopened but rules unclear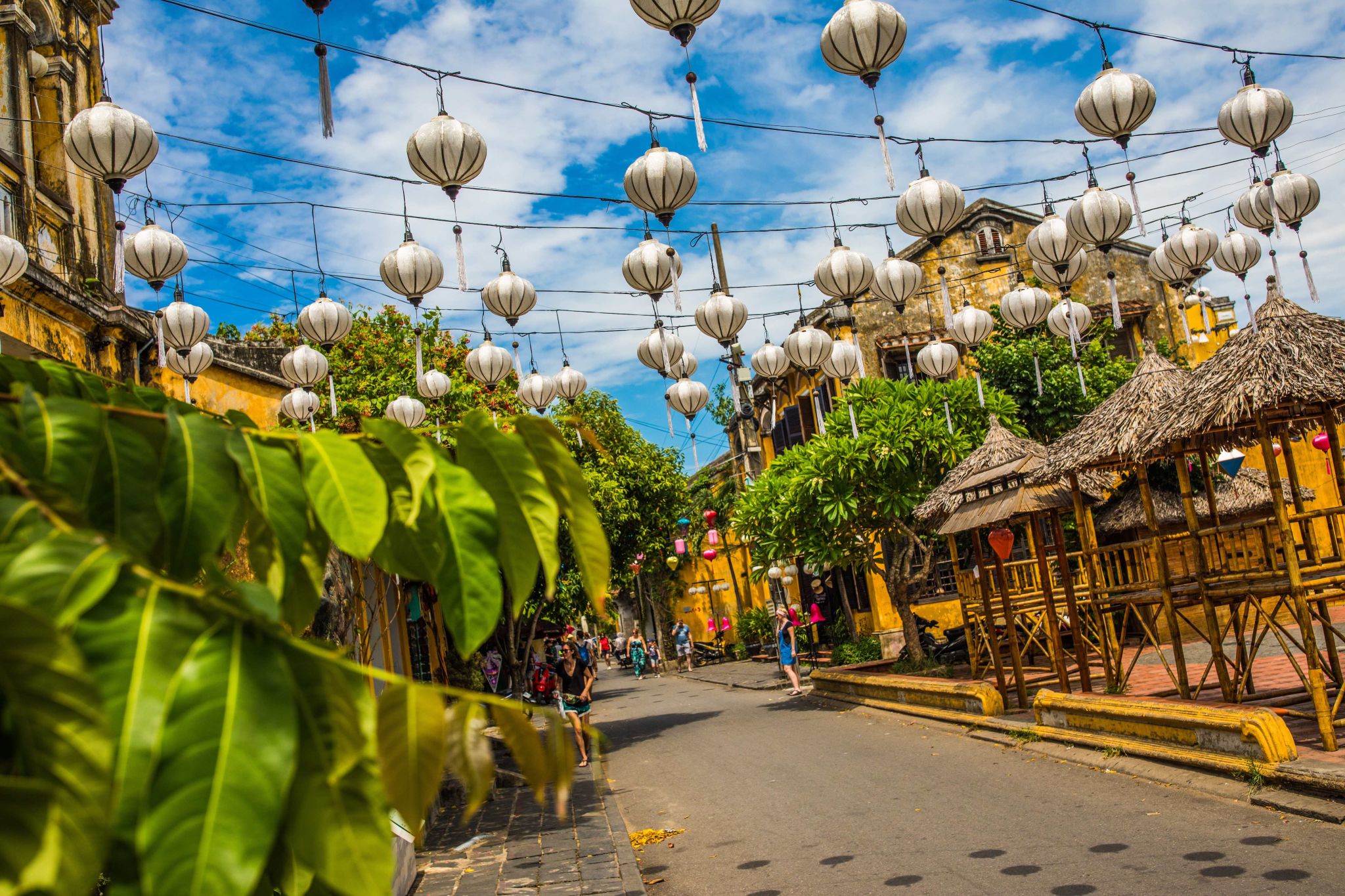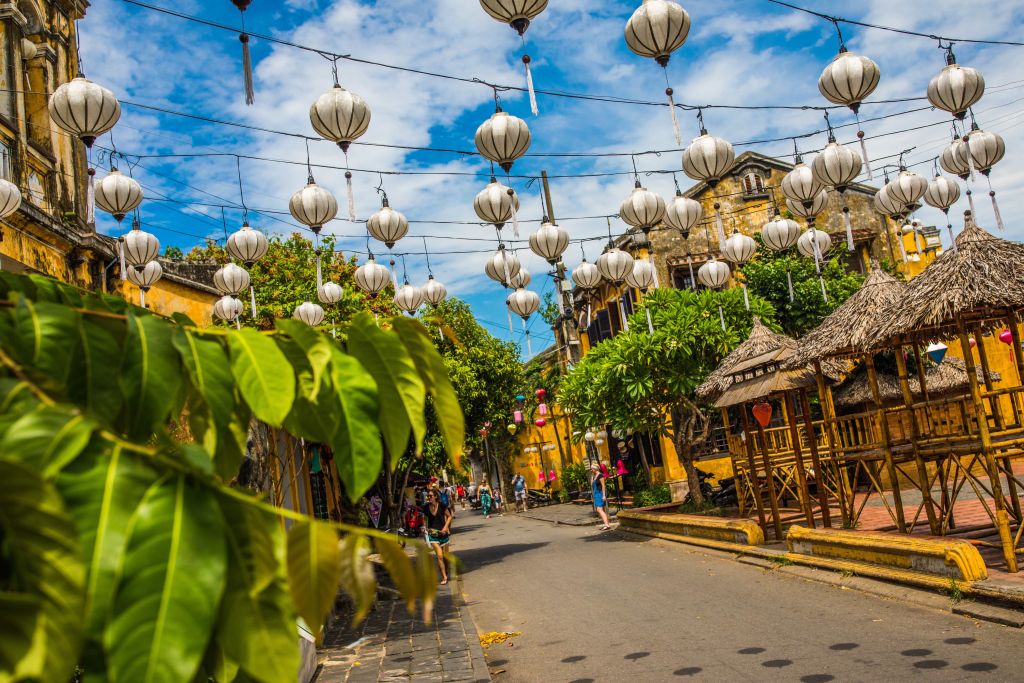 Travel News UK: Tests and Masks no longer required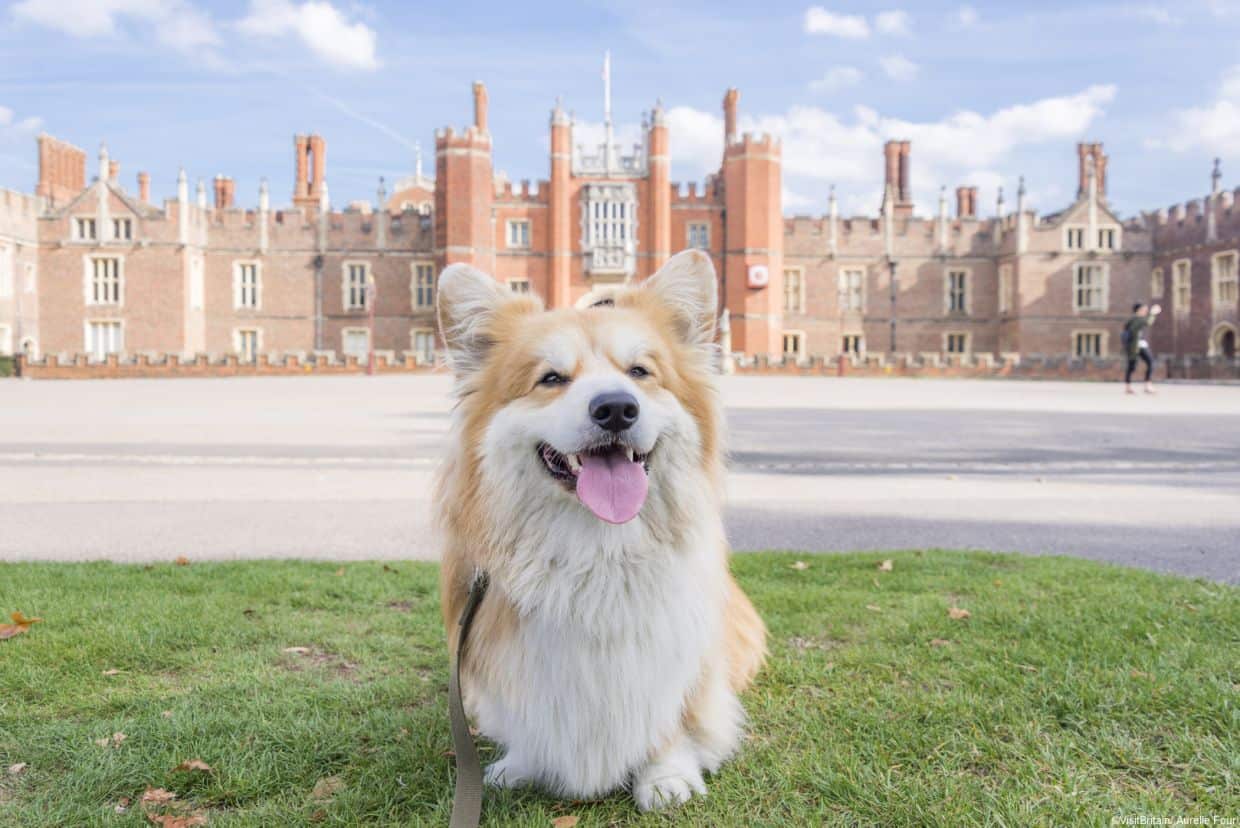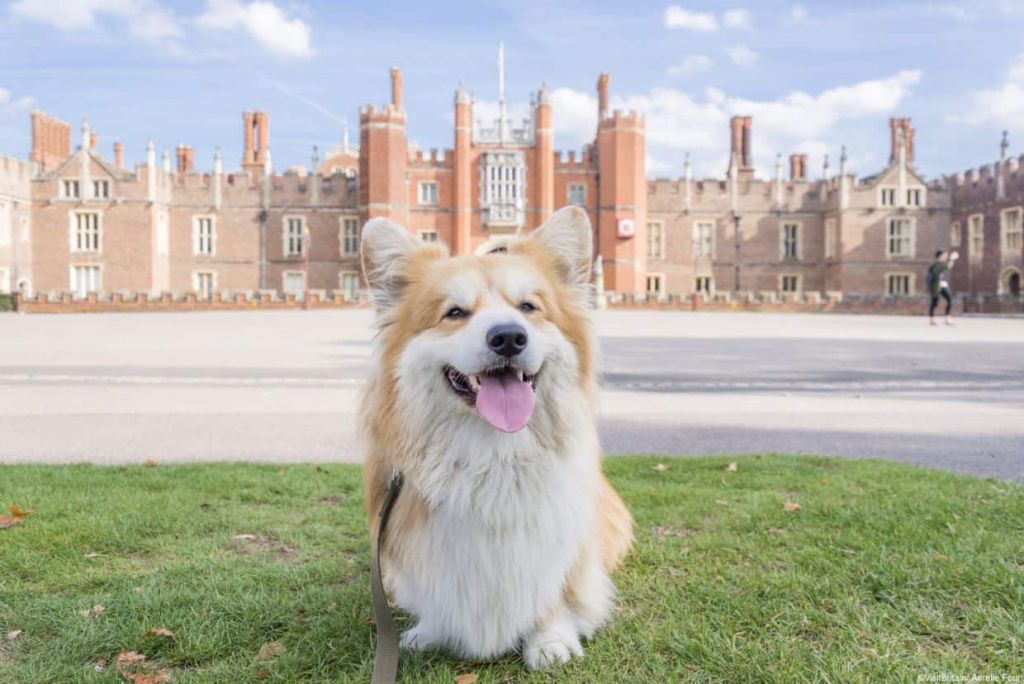 UK will lift its remaining travel restrictions this week, including coronavirus testing requirements for unvaccinated visitors. News reports on March 14 said that the UK will no longer require coronavirus tests or passenger locator forms from travellers starting Friday. Authorities have already removed testing requirements for vaccinated travellers last month.
This prompted two major British airlines and London's Heathrow Airport to announce plans to drop their mask mandates over the next month. Heathrow announced it will drop its mask requirement starting Wednesday but still "strongly encourages" travellers in the airport to continue covering their faces "in recognition that the pandemic is not over."
British Airways and Virgin Atlantic provided statements to Heathrow indicating they would follow suit. In a statement, British Airways said that beginning March 16, passengers will only be required to wear a mask on the carrier's flights if their destination requires it.
With these moves, the UK joins several European neighbours that recently removed all entry requirements. Ireland dropped all Covid travel restrictions on March 6, and Iceland and Norway did the same in February.
Travel News US: one more month of masking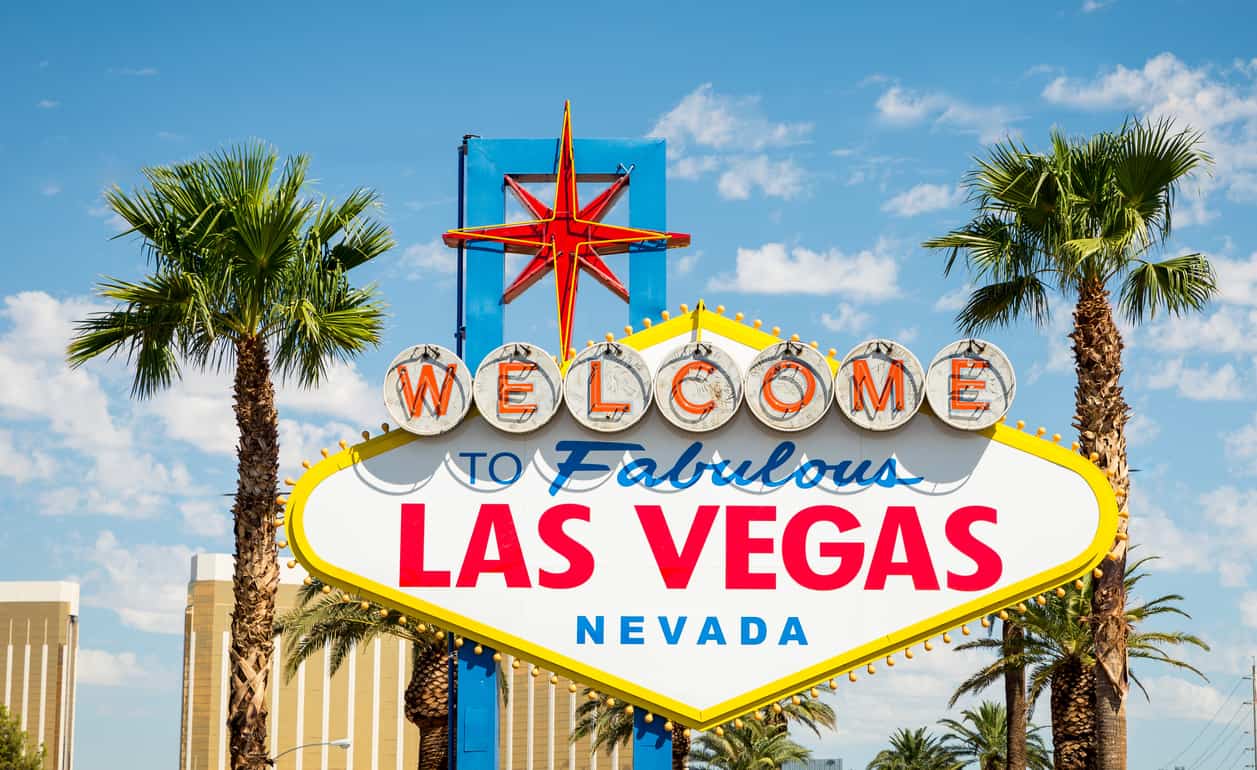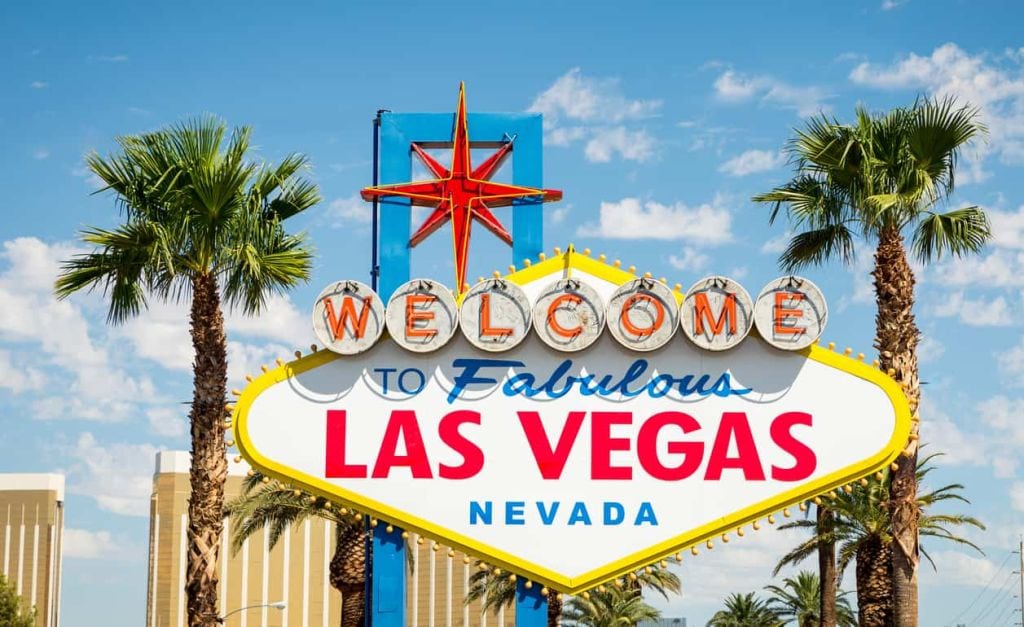 Federal officials are extending the requirement for masks on planes and public transportation for one more month, that is through mid-April. Meanwhile, steps are being taken that could lead to the lifting of this rule.
The mask mandate was scheduled to expire March 18, but the Transportation Security Administration (TSA) said that it will extend the requirement through April 18. The TSA said the extra month will give the US CDC more time to develop new, more targeted policies that will consider the number of cases of Covid-19 nationally and in local communities, and the risk of new variants.
The TSA enforces this rule, which extends to planes, buses, trains, and transit hubs. Presently, the CDC's guidelines require all incoming air travellers over the age of 2 to submit a negative Covid-19 test taken within one day of departure from a foreign country to enter the US. This testing requirement may also be lifted in the coming months.
Travel News France: less restrictions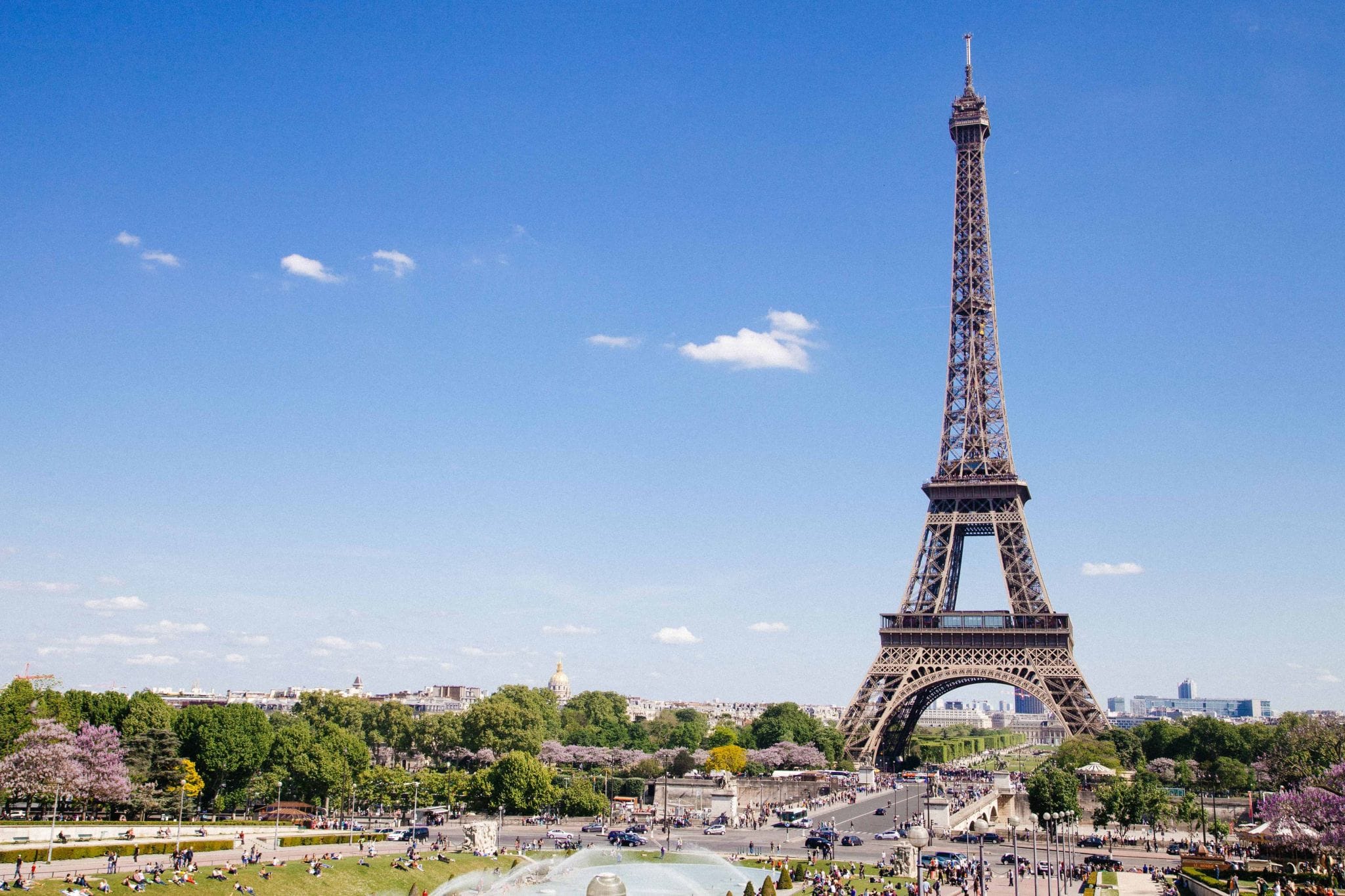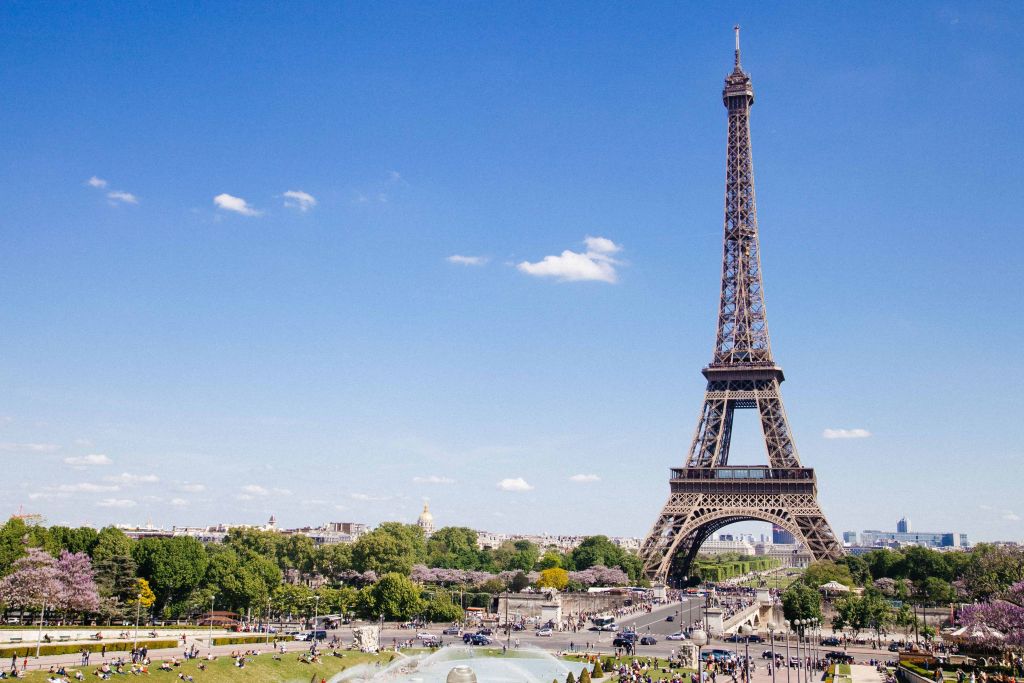 Travel restrictions in France are getting easier by the day from March 14 onwards. In a nutshell:
Unvaccinated travellers will need to bring proof of a negative test result.
Anyone who has had a booster can enter France.
Anyone who has been vaccinated but not had a booster must have one within 9 months (to be considered fully vaccinated by EU standards).
TRAVELLING soon?
CONTACT US FOR HELP PLANNING A SAFE TRIP
OR
You may also be interested in these articles: