Finland travel: Discover Finnish people, culture and nature
What to expect when you travel to Finland
Finland is characterised by its vast wilderness of forests, lakes, rivers and rocky highlands. As such, weather in Finland can be unpredictable, ranging from sunny and mild to blustery and cold. However, there is a best time to travel to Finland, and despite these extremes, Finnish culture is very welcoming, as you'll see when you talk to Finns.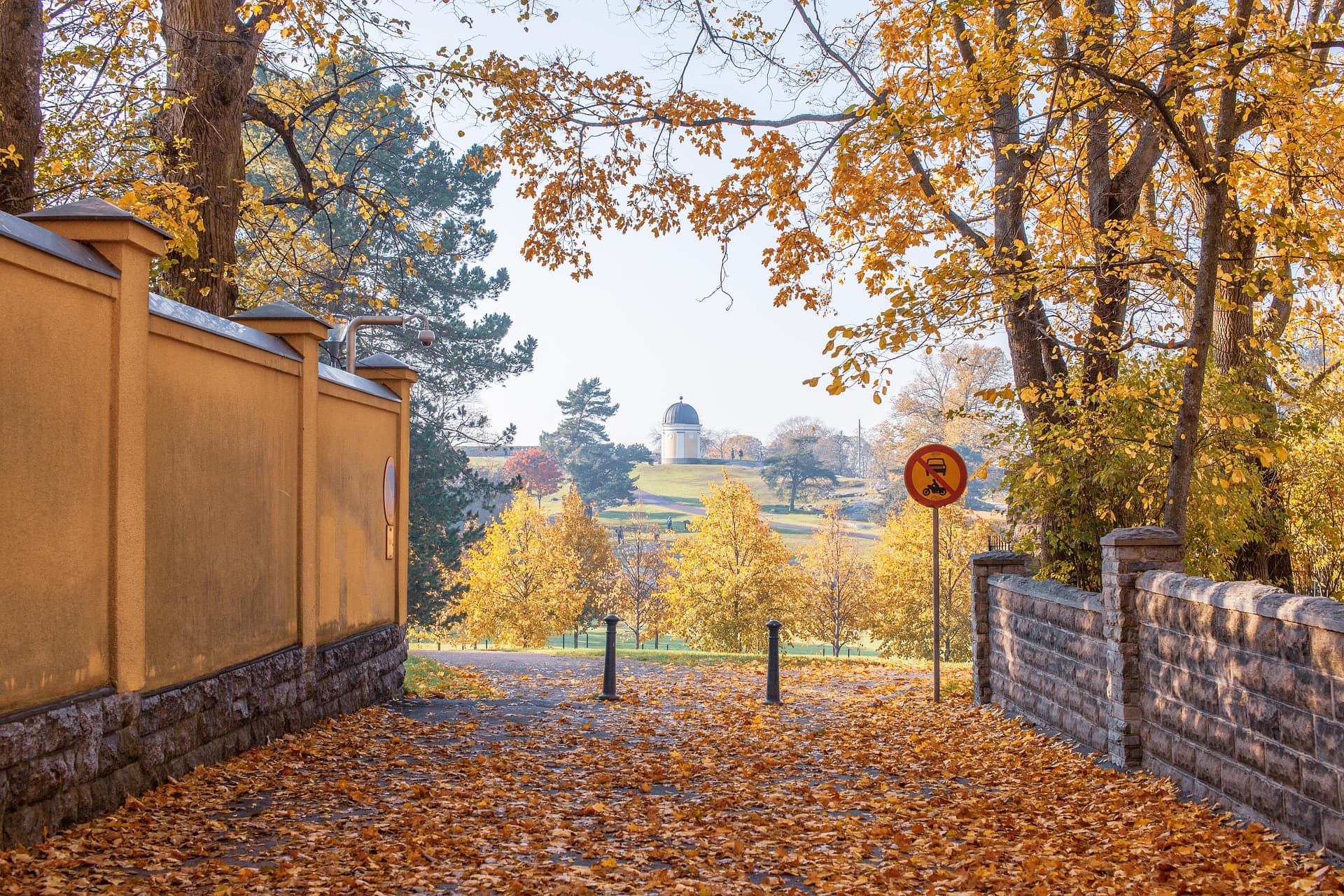 "Let's have coffee"
Indeed, if you're asked out for coffee, it's a serious invitation and not merely small talk. Coffee (kahvi) is essential to Finnish culture, and a part of their social life. They are one of the biggest coffee consumers per capita in the world, and it's customary for people to drink coffee together every morning, with most Finns drinking at least one cup per day. After all, it's a great way to bond and be happy.
the land of Happiness
Finland has been voted the happiest country in the world for the third year in a row, according to the 2020 World Happiness Report and they mainly associate happiness with their relationship with nature.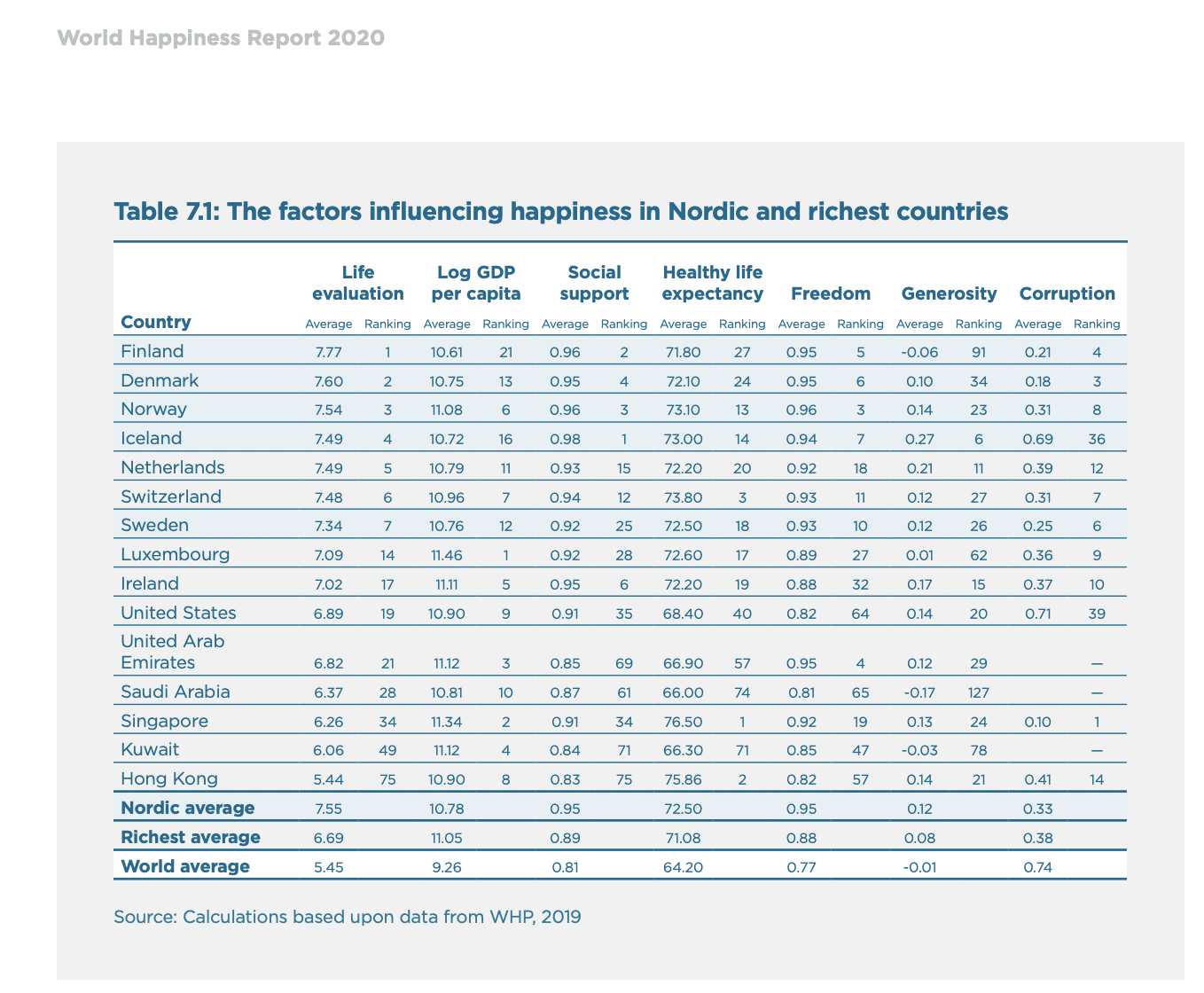 When is the best time to travel to Finland?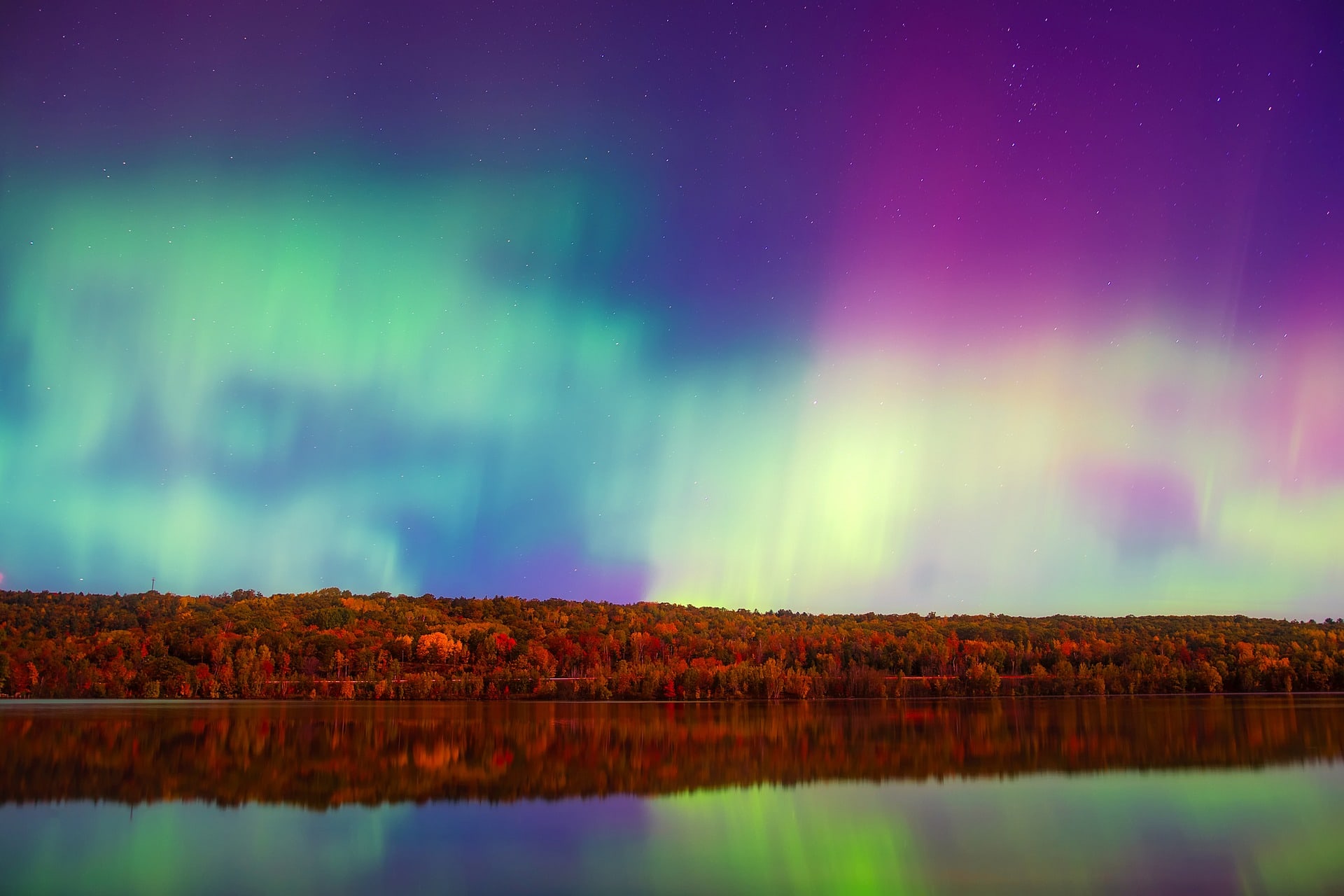 There's no doubt that Finland is a beautiful country during any season, but for this article, we'll cover winter (December to February) and autumn (September to November). Each season offers unique attractions that are best experienced at that particular time of year.
packing for your Finland travel
Include clothes that can be dressed up or down. The Finns love dressing up for special occasions, so make sure you're prepared for everything from summer BBQs to winter walks in the park!
Bring a wide variety of sunglasses and sunscreen – Finnish summer days can be long and bright, while winter months tend to be pretty dark.
Pack light winter gear for snowshoeing and cross-country skiing. Also, include hiking boots or sturdy walking shoes. The best way to enjoy Finland during winter months is by enjoying activities outside! Snowshoeing in summer with occasional cross-country ski trips are great ways to explore more remote areas of Finland without driving too far away.

Finland Travel in Winter
From skiing and snowboarding in the north to exploring icy forests and pristine lakes in the south, there's plenty to do when visiting Finland during the winter.
Go on a hunt for Aurora Borealis in Lapland (Northern Finland)
The Northern Lights (also known as Aurora Borealis) is a natural wonder that can be seen in selected parts of the world. The Northern lights are caused by sunlight reflecting off particles in the Earth's atmosphere. This light is then refracted (bent) as it passes through the atmosphere, causing different colours to be visible. Some of the most common colours seen during an aurora borealis event include red, orange, yellow, green, blue, indigo, and violet.
Lapland in Northern Finland is one of the best places to see this phenomenon, due to its clear skies and freeze-thaw cycles.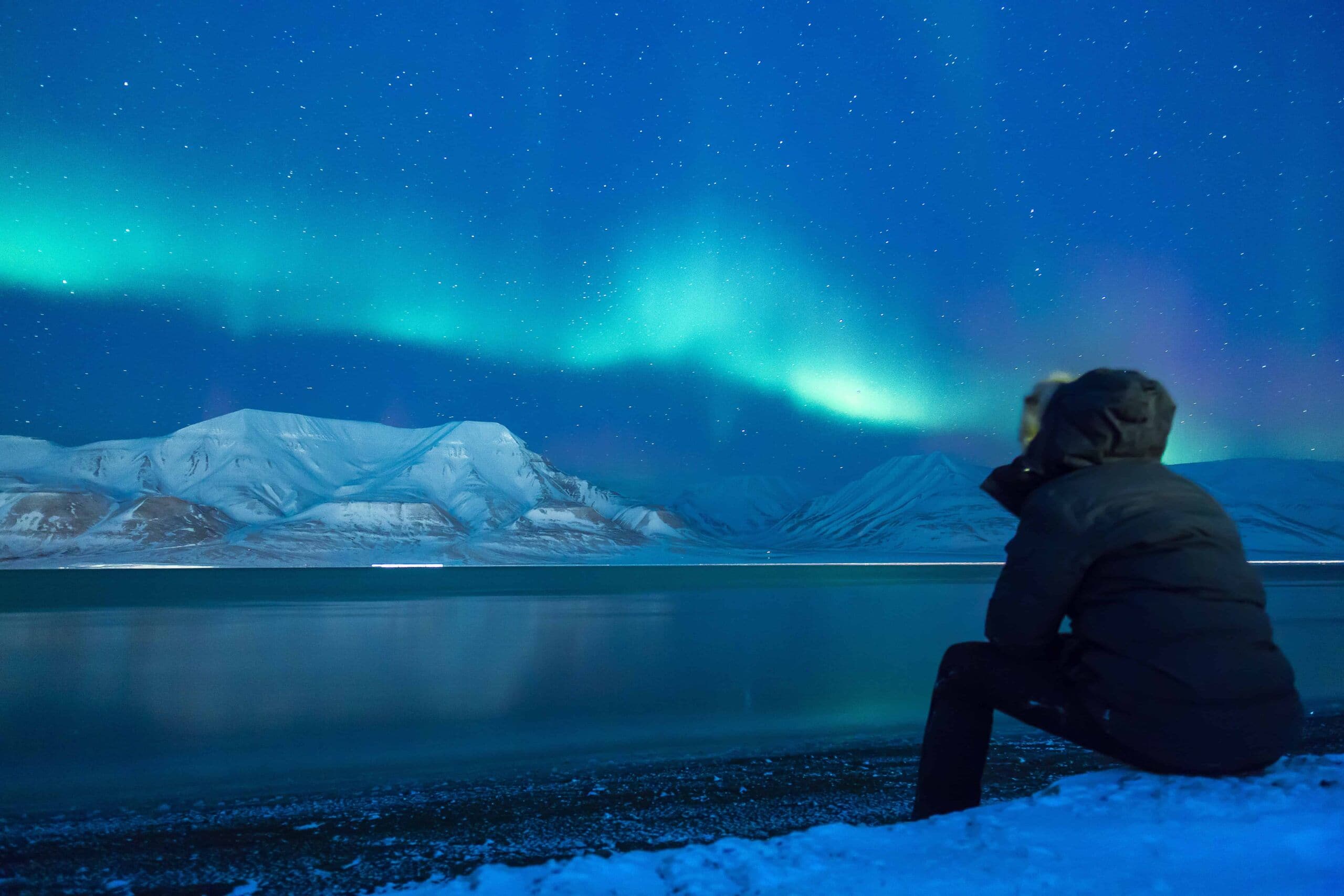 What to prepare in Lapland
Get yourself a good all-around outdoor gear kit. Even if you only have a vague idea of where you want to go and what you're looking for, having the right equipment will make the hunt much more fun and rewarding. Make sure to pack a sturdy pair of boots, a sturdy coat, and proper gloves. If you're feeling really adventurous, bring along a tent and some camping supplies. Camping out in the wilderness is a great way to experience the magical phenomenon of the Northern Lights.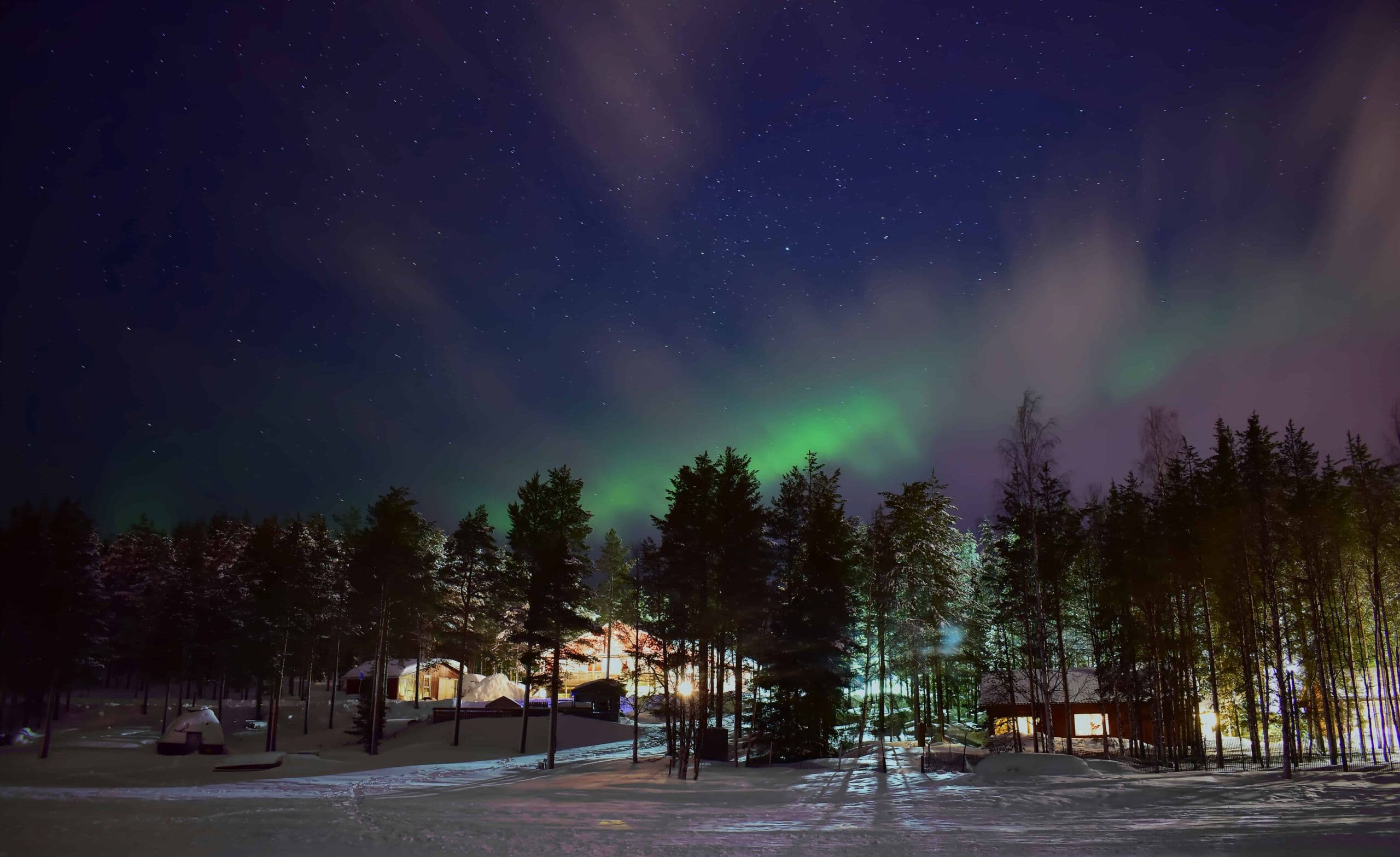 When to start hunting for the Northern Lights
Start your search early. The best time to hunt for the Northern Lights is between dawn and dusk, when conditions are optimal. However, even if the lights are not visible at those times, they may be visible during the next few hours. Keep an eye out for forecasts online or consult with locals before heading out in order to avoid any surprises.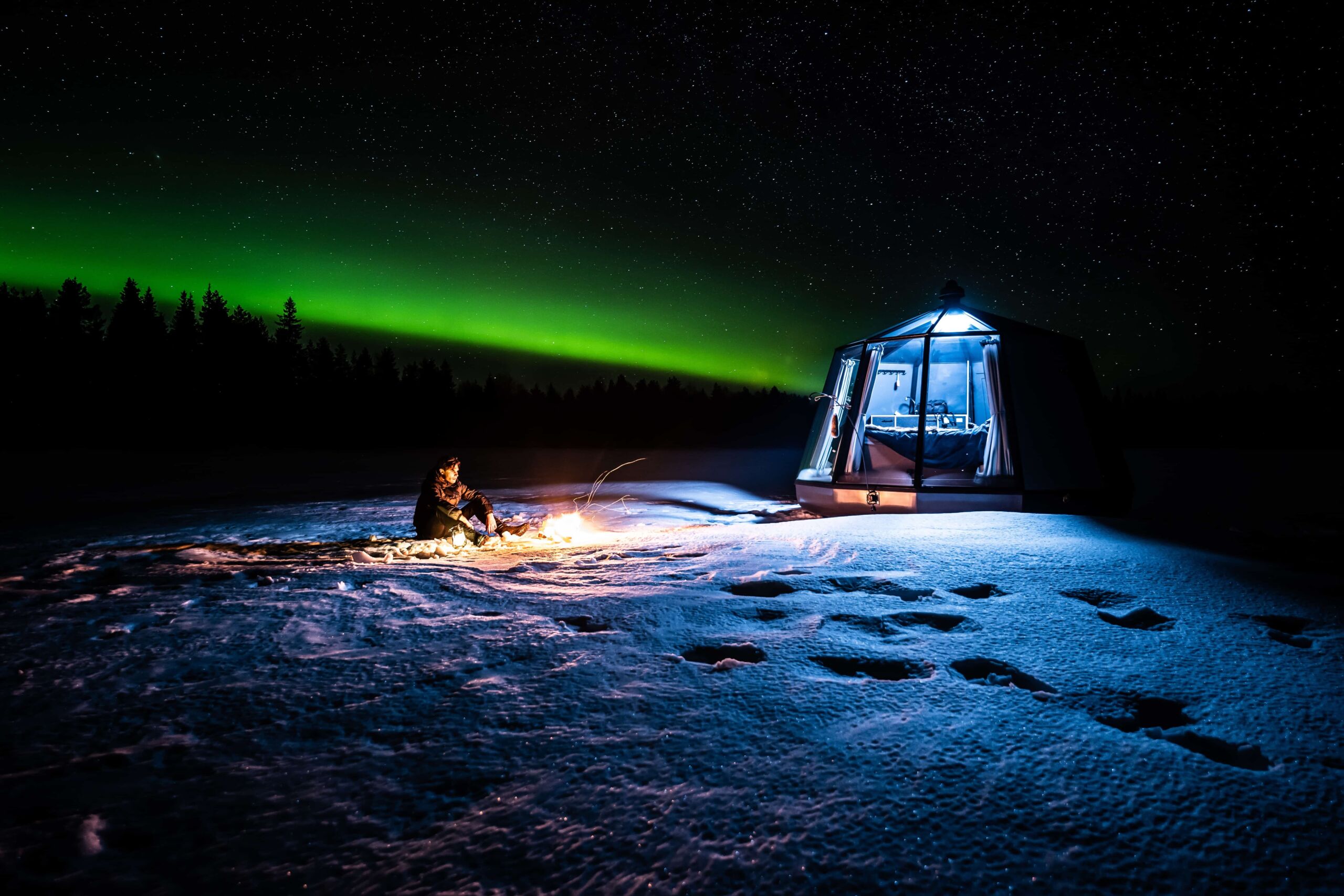 [Bonus] Finland travel tips in winter
Bring a thermal blanket. If the weather gets really cold, a thermal blanket can help trap heat, an easy way to stay comfortable during cold weather conditions.
Carry a first-aid kit. Keep a first-aid kit with you and learn how to use it in case of an emergency. When out on slippery or icy surfaces, always be prepared to help someone else.
Bundle up. Even if it's a mild day, make sure to bundle up warmly when walking around town or going out for a walk. The wind can be brutal in Finland winters, and temperatures can drop quickly.
Finland Travel in Autumn
There are many events and activities that take place during autumn in Finland, such as the Helsinki Film Festival. Also during autumn, the weather is most comfortable and the colours are at their brightest.
discover the capital and largest city in finland, helsinki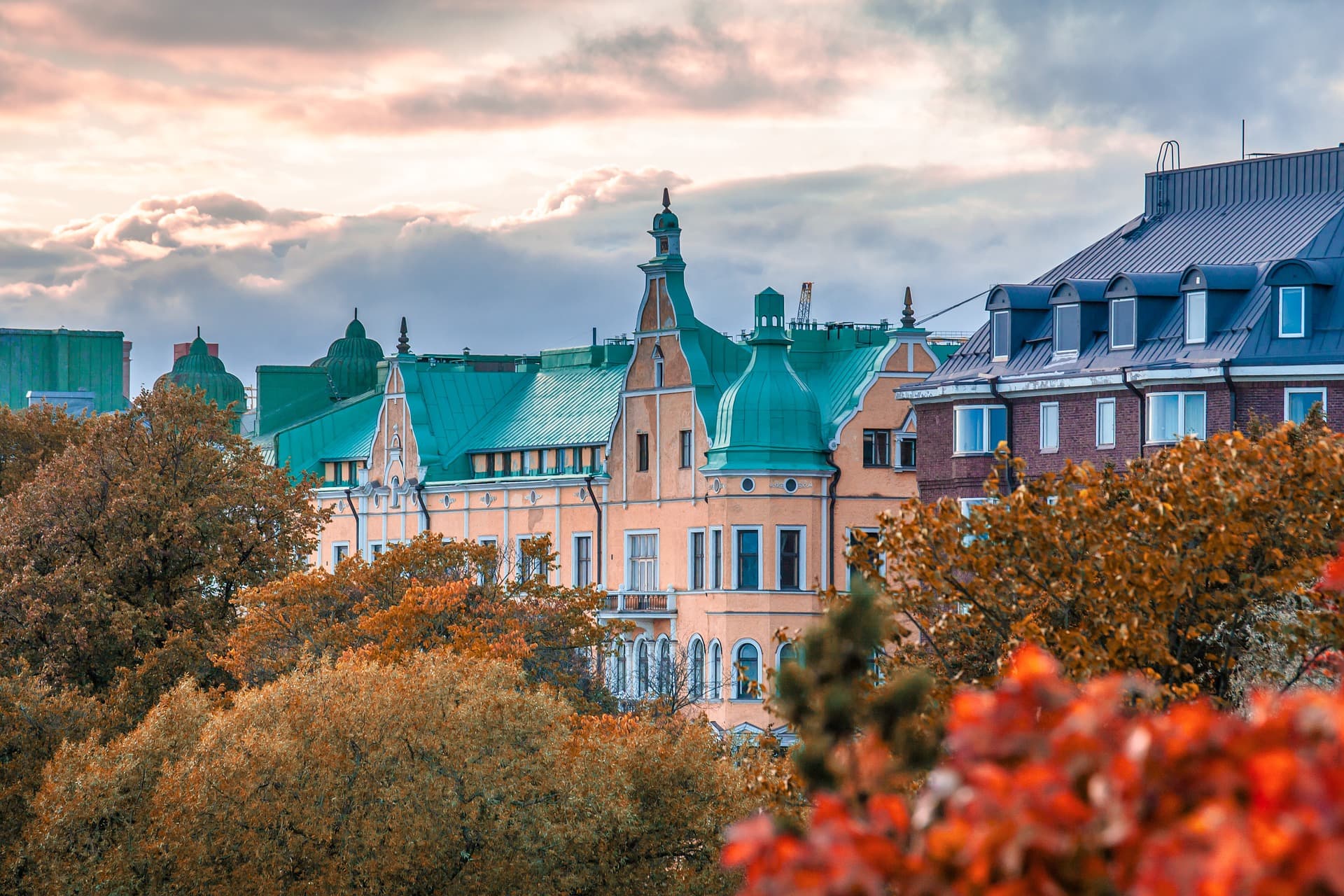 Autumn is one of the most beautiful times of the year in Finland. The leaves on the trees turn amber and gold, the temperatures start to drop, and the skies become a deep blue. The best time to travel to Finland and experience its autumn is typically during September and October.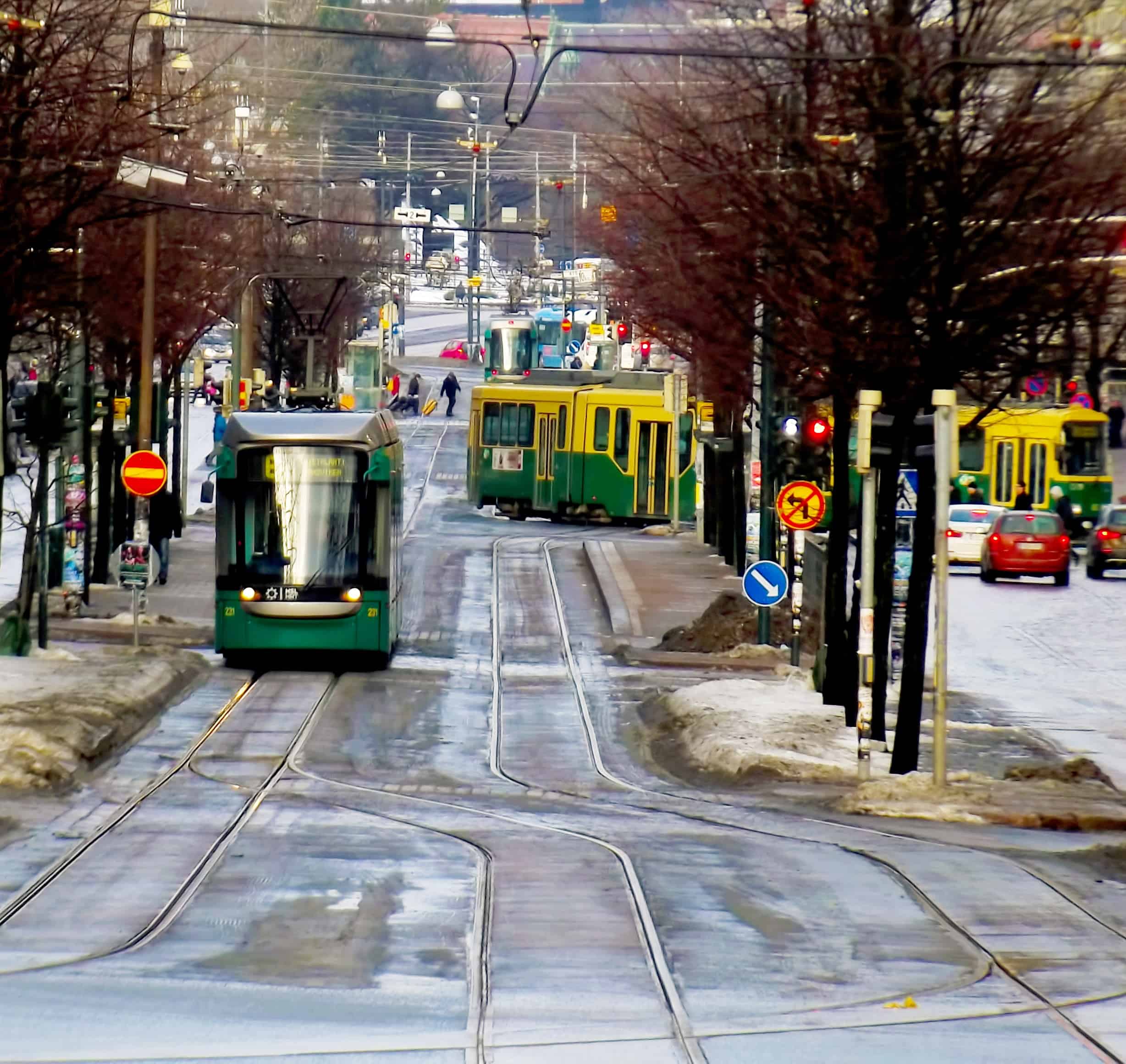 Whilst it can be quite chilly, there are a number of ways to get around the city.
Walk. If you're looking for an interesting and scenic route, try walking through the city centre. There are plenty of places to stop for a coffee or pastry, making it a very enjoyable experience.
Take the tram. The tram is a great way to get around Helsinki without having to worry about the weather.
Ride your bike. If all else fails, consider riding your bike around Helsinki during autumn. The city has designated bike lanes throughout the majority of its districts, so cycling is definitely a safe and convenient option. Check out three routes you may want to explore.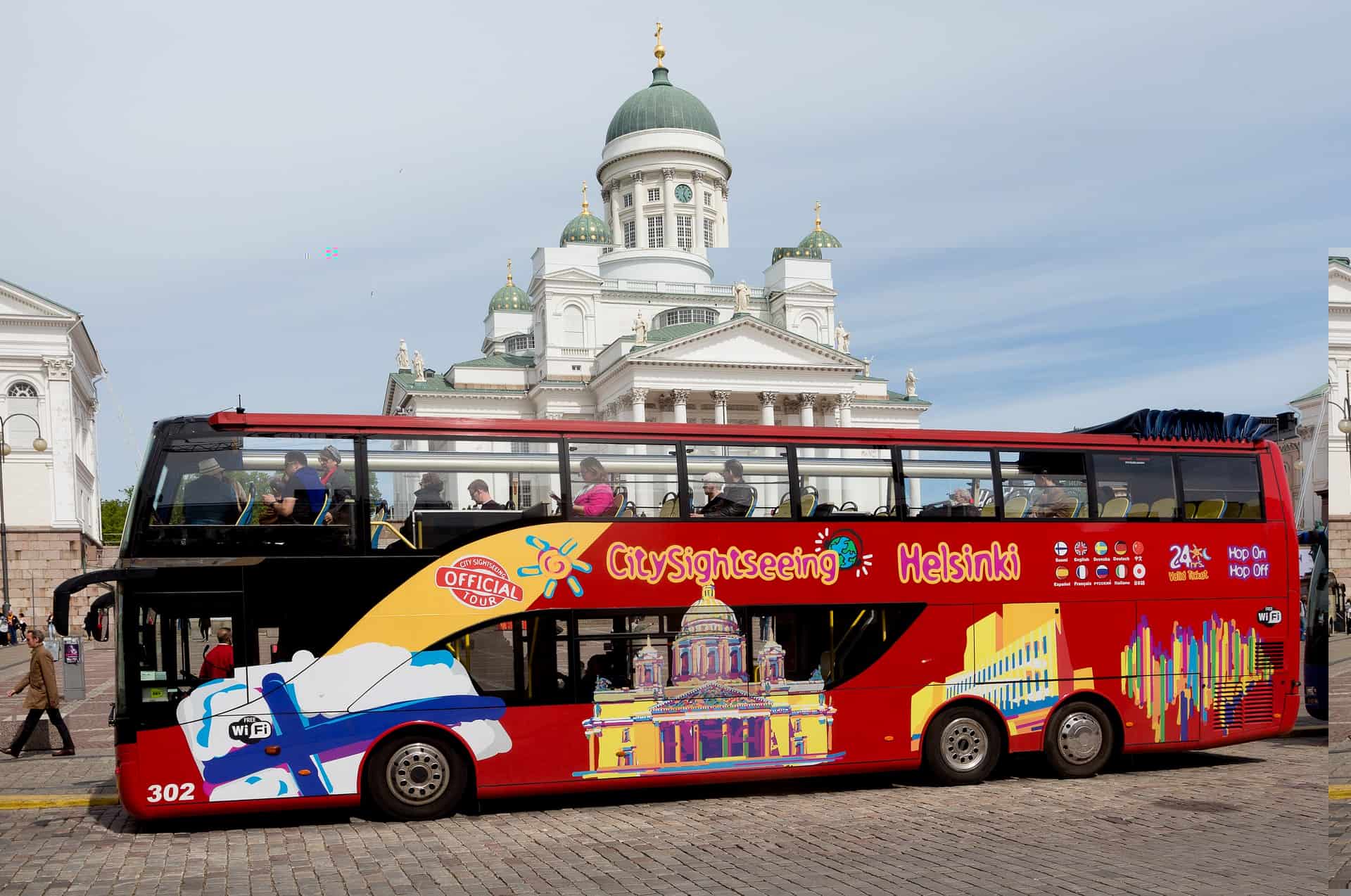 [Bonus] Finland travel tips in autumn
Go for a hike. Finland is home to some of the world's most beautiful hiking trails, perfect for exploring its nature in the fresh air. Hiking can be enjoyed both in the summer and autumn months, so it's worth packing your hiking boots regardless of the season.
Visit some historical sites. If you're interested in learning more about Finnish history, consider visiting some of Finland's historical sites such as Suomenlinna – a fortress built across eight islets southeast of Helsinki. The site comprises a range of buildings and structures, including a military hospital and several other maritime buildings.
Stay active. Finnish weather can be quite unpredictable, so make sure you stay active by doing some hiking, biking, swimming, or skiing while you're here. These activities will help to make the most of the season.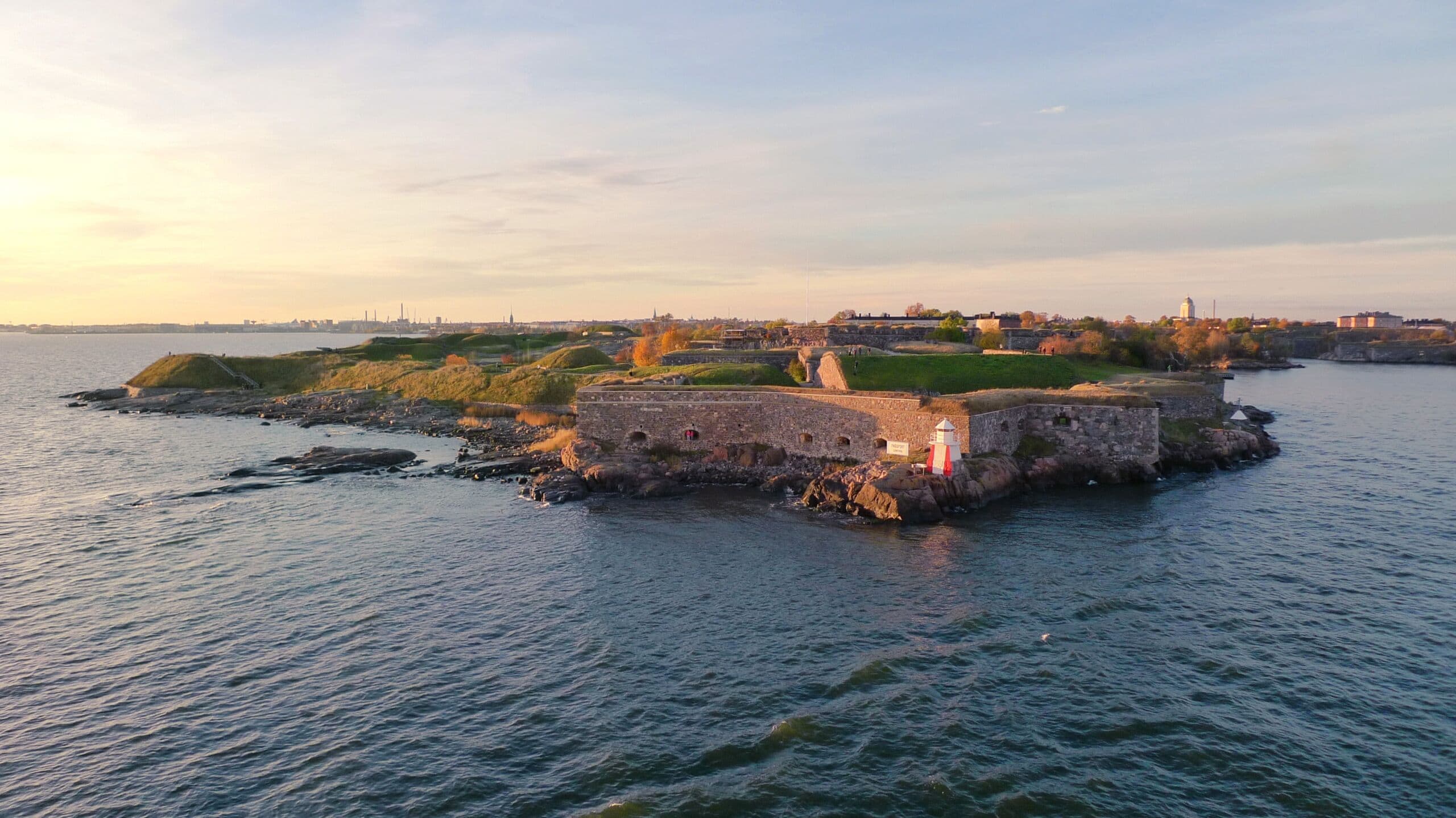 Finland Visa and travel documents
The Embassy's customer service department is open from 9:00 a.m. to 12:00 p.m., Monday through Friday. Due to the coronavirus outbreak, they are now only servicing by appointment. For more inquiries on Finland visas or travel documents, click here.
You may also be interested in: