The abundance of Malaysia public holidays makes it easy for travellers to plan their vacations. Many apply for leave around the public holiday dates to maximise their leave duration and fully enjoy their chosen holiday destinations. Even better if they coincide with Malaysia's long weekends! It's even easier to go overseas now as many popular countries have removed their mandatory quarantine period and Covid-19 testing requirements for fully vaccinated visitors.
Furthermore, starting May 1, Malaysian authorities no longer require Covid-19 testing for all inbound travellers who are fully vaccinated or under the age of 12. Travellers are also not required to take another test within 24 hours of arrival in Malaysia. These moves follow the removal of the mandatory quarantine for returning Malaysians and foreign visitors, which means it is easier for you to leave the country and return. Read up more on the newly relaxed Covid-19 SOPs.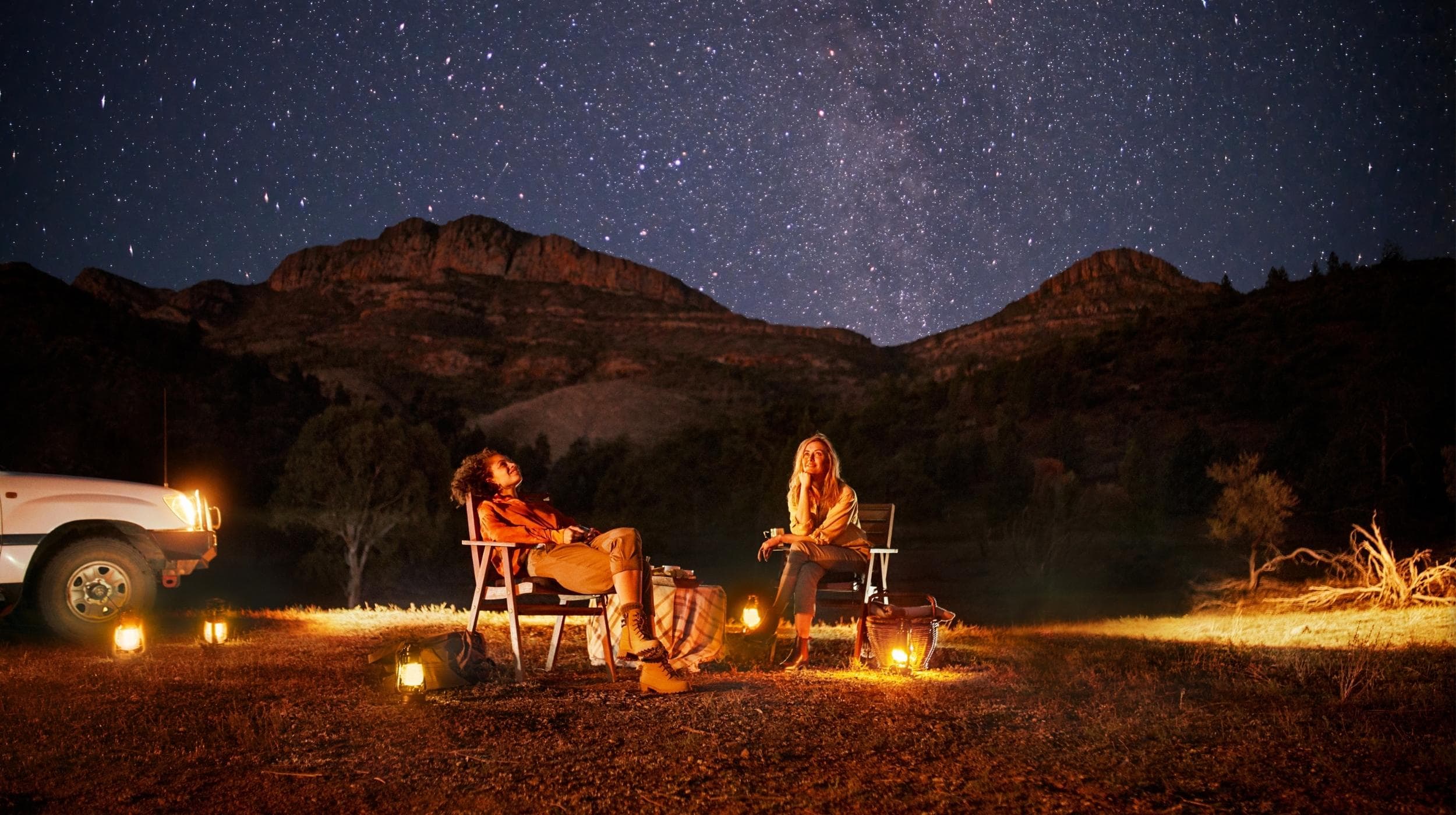 In this article, we look at 6 quarantine-free (and test-free) countries that Malaysians can travel to now. As many Malaysians have received the Sinovac vaccine, we decided to list Sinovac approved countries, i.e. countries that consider visitors with this vaccine as fully vaccinated. You may have heard that there are countries which regard travellers who have received the Chinese-made vaccine as unvaccinated, and we've covered why some countries don't recognise Sinovac.
First, let's find the best time to travel based on all-important criteria—when you can maximise your leave from work. So here are the Malaysia public holidays in 2022, for you to pinpoint long weekends and suitable periods to create some great travel memories.
Malaysia Public Holidays in 2022 to plan your getaway
May was a great month for a week-long break with the Hari Raya and Wesak Day public holidays. However, there are plenty of opportunities in the remaining months for leisurely Malaysia long weekends. This is the federal public holiday calendar from the prime minister's office:
[/vc_column_text]
| | | | |
| --- | --- | --- | --- |
| Month | Date | Day | Public Holiday |
| June | 6 | Monday | Agong's birthday |
| July | 10 | Sunday | Hari Raya Haji |
| | 30 | Saturday | Awal Muharram |
| August | 31 | Wednesday | Merdeka Day |
| September | 16 | Friday | Malaysia Day |
| October | 9 | Sunday | Nabi Muhammad's Birthday |
| | 24 | Monday | Deepavali |
| December | 25 | Sunday | Christmas |
Go here to check for your respective state's public holidays. State holidays are additional days off on top of the dates identified in the federal public holiday calendar. For example, those based in Selangor get two public holidays in December, which is December 11 (Sultan of Selangor's birthday) and December 25 (Christmas).
6 Quarantine-Free and Sinovac Approved Countries that Malaysians can travel to now
1. Australia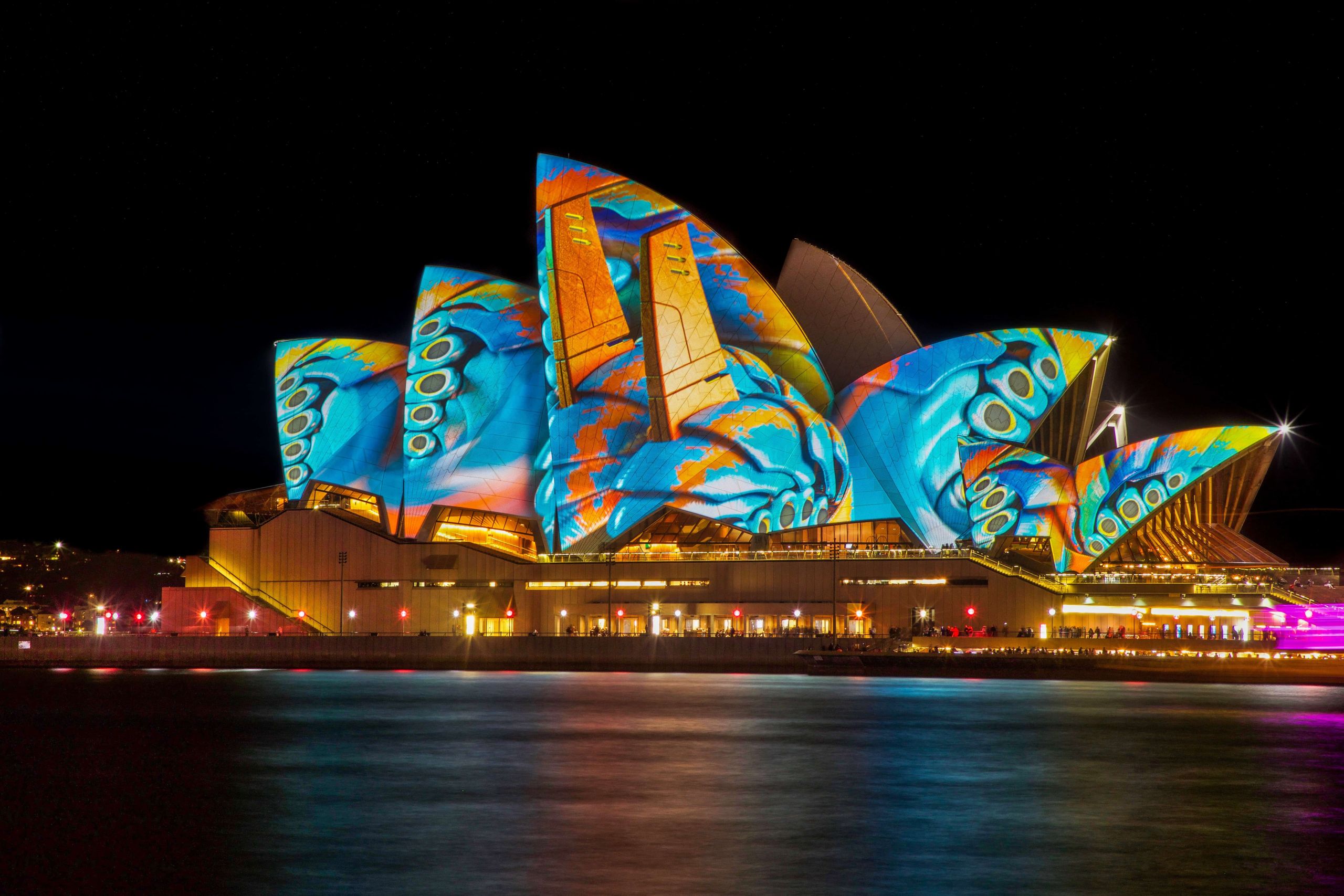 As of January 17, 2022, Australian authorities recognise the following vaccines:
Coronavac (Sinovac)
Covishield (AstraZeneca – Serum Institute of India)
BBIBP-CorV for people under 60 years of age (Sinopharm China)
Covaxin (Bharat Biotech)
Sputnik V (Gamaleya Research Institute)
Australia is a quarantine-free country if you are fully vaccinated. Unvaccinated children under 12 years old are regarded as fully vaccinated. Travellers between 12 to 17 years old will be regarded as fully vaccinated if they are accompanied by a fully vaccinated person aged 18 or older. To go to Australia, vaccinated travellers don't need to do a pre-departure test. However, some states and territories such as Australia Capital Territory and New South Wales require an ART test to be done within 24 hours of reaching the land down under.
Malaysians going to Australia for shorter leisure or business trips can apply for an electronic visa also known as the Electronic Travel Authority (ETA). The ETA allows for multiple entries for up to three months at a time.
2. South Korea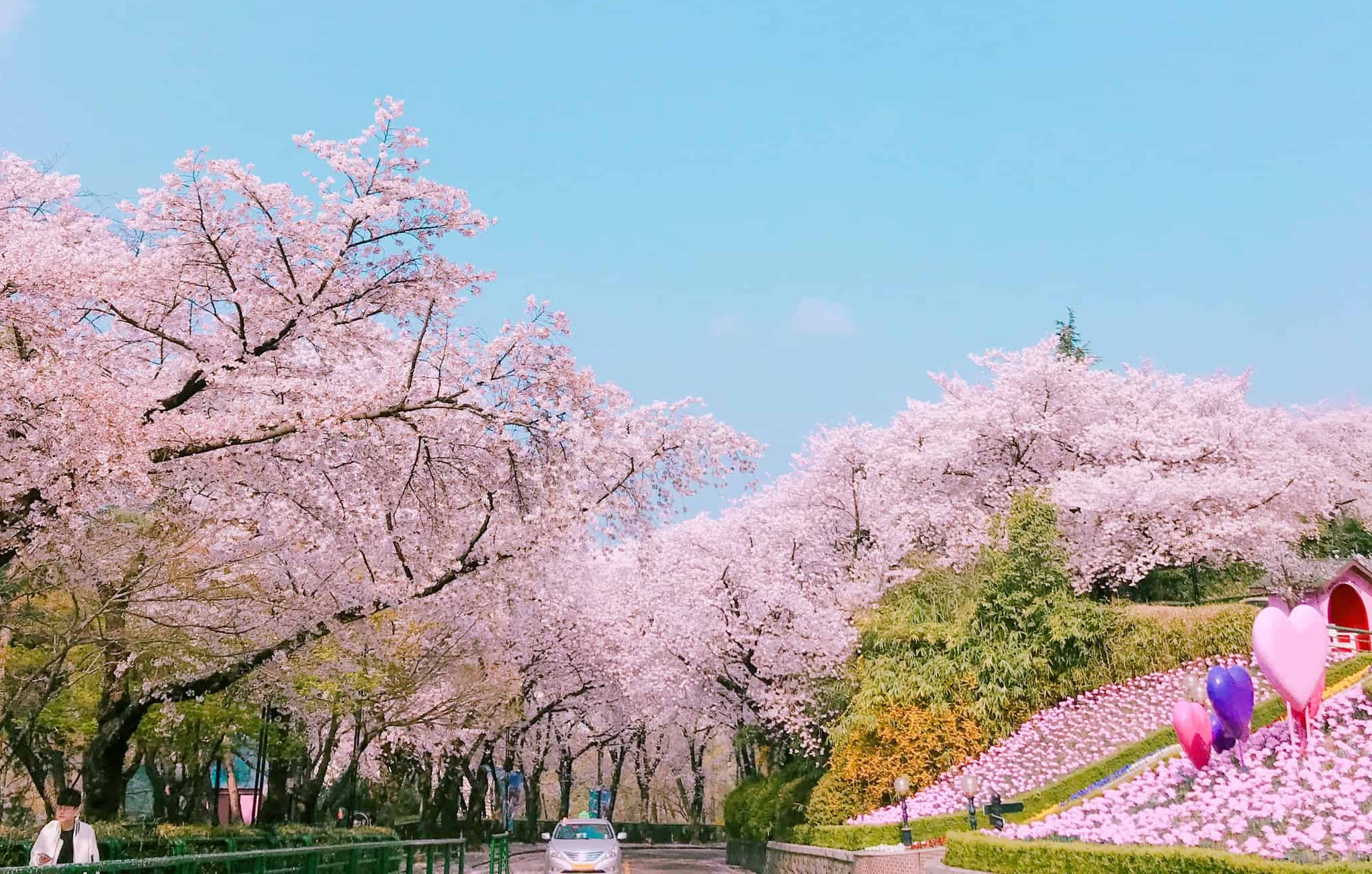 South Korean authorities recognise all vaccines approved by WHO. WHO has 10 vaccines on their list of approved vaccines including Sinovac, Sinopharm, AstraZeneca (including Covishield), Pfizer and Moderna. Starting April 1, South Korea joined the list of quarantine free countries. However, travellers must have a negative PCR test taken within 48 hours before departure. Children under 5 are not required to take a pre-departure test but will have to take one within 24 hours upon arriving in South Korea.
Visitors must also enter their vaccine records to Q-CODE prior to arriving in Korea and scan the provided QR code upon immigration. Q-CODE will require personal information such as your passport number, entry information (departure country, airline, address in Korea, phone number), and vaccine records. Do note that Malaysians don't need a visa to visit South Korea, but must apply for a K-ETA (Korea Electronic Travel Authorisation) before entering.
3. the United Kingdom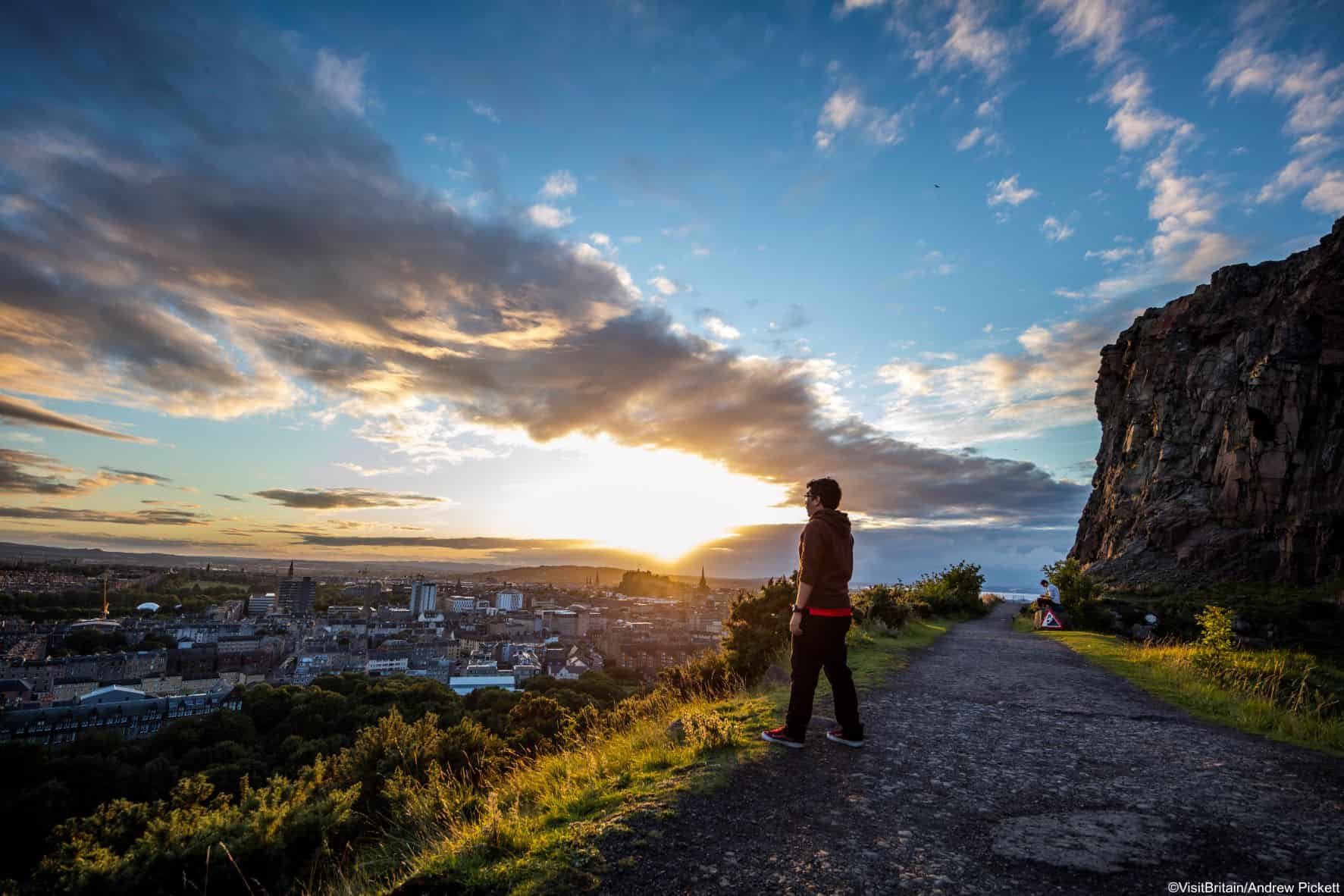 As of March 18, 2022, when you travel to England, you:
Do not need to complete a UK passenger locator form before you travel
Do not need to take any Covid-19 tests before you travel or after you arrive
Do not need to quarantine when you arrive (the UK is on the list of quarantine free countries for fully vaccinated, unvaccinated and under-vaccinated travellers)
Similar to South Korea, British authorities recognise all vaccines on WHO's emergency use list. In England, face coverings i.e. masks are no longer required by law. However, the government suggests that you continue to wear a face covering in crowded and enclosed spaces where you may come into contact with other people you do not normally meet.
4. Thailand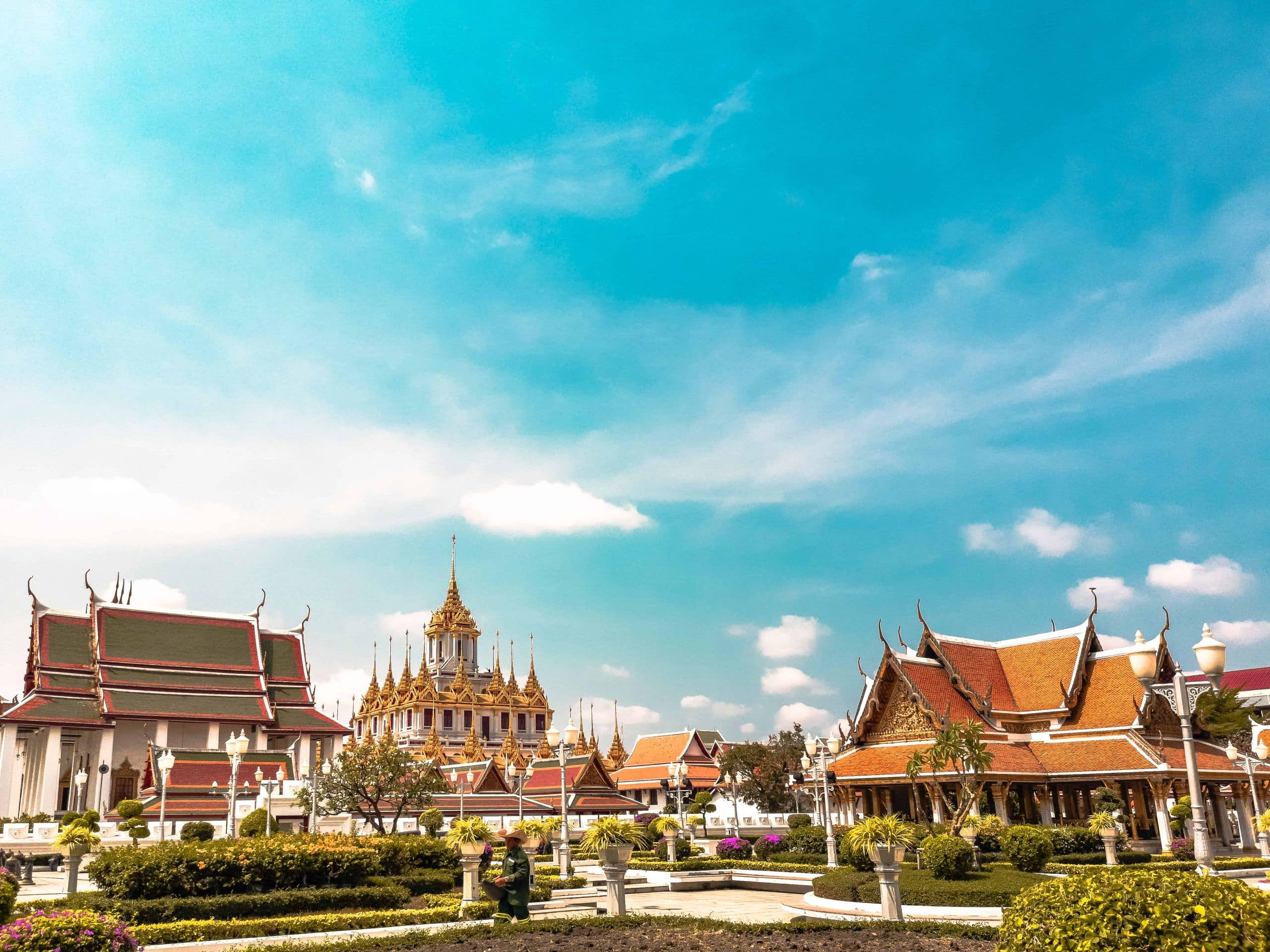 Thai authorities currently recognise the following Covid-19 vaccines:
Sinovac
AstraZeneca
Pfizer
Janssen (Johnson & Johnson)
Moderna
Sinopharm
Sputnik V
Covaxin
Novavax (Nuvaxovid) / Covovax
Medigen (from Taiwan)
Starting May 1, 2022, the Test & Go and Sandbox schemes are being removed for vaccinated travellers. It has been replaced with the No Quarantine program. Furthermore, PCR testing is no longer required for fully vaccinated travellers when entering Thailand. Unvaccinated travellers can enter Thailand by the 5-day Alternate Quarantine or a No Quarantine program if they have a pre-departure PCR test. Travellers must have an approved Thailand Pass and Covid-19 insurance of US$ 10,000.
5. Indonesia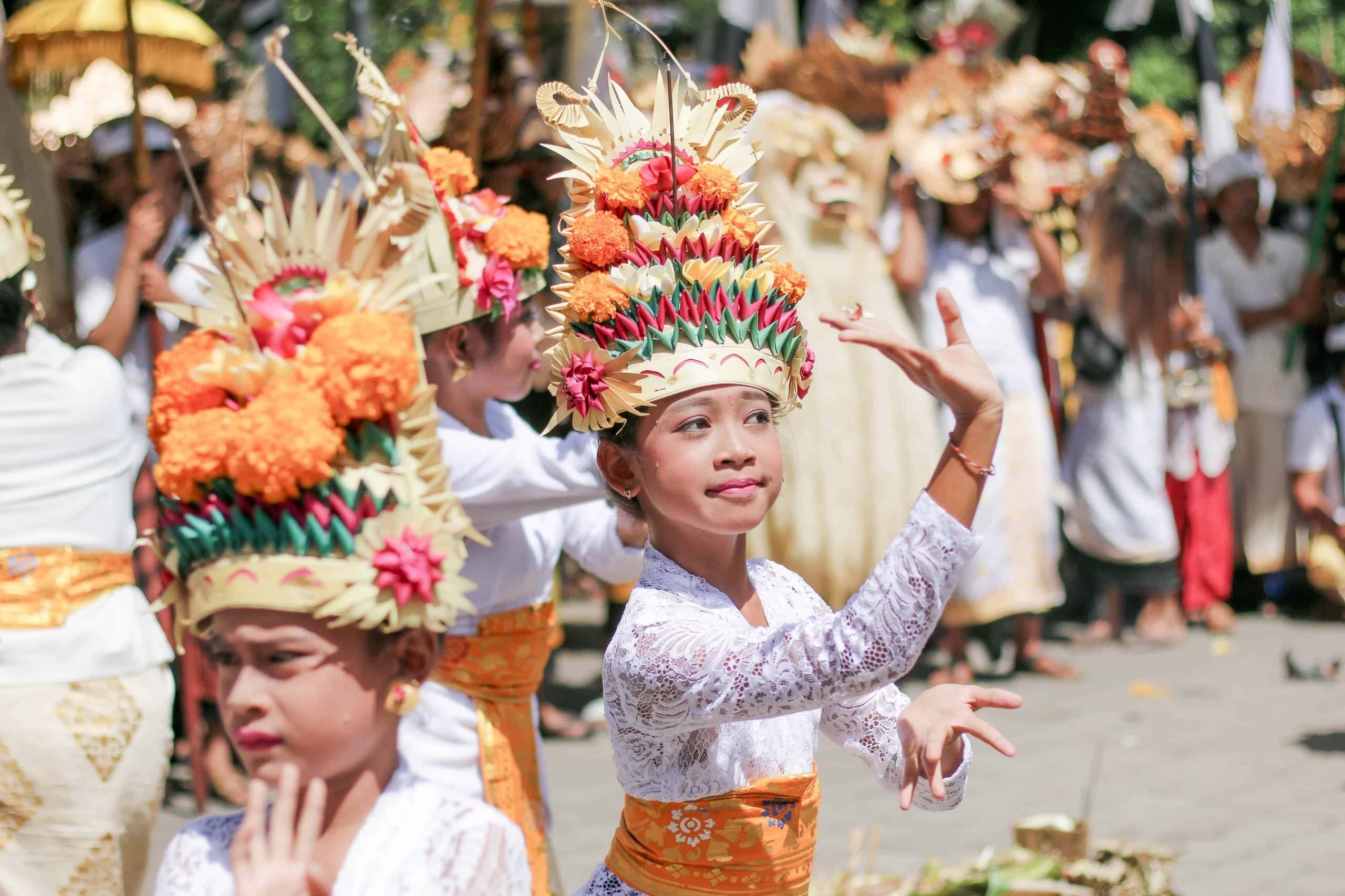 Indonesia has been among the quarantine free countries for some time. The Indonesian government recognises 11 Covid-19 vaccines including Sinovac and CoronaVac. Starting April 6, 2022, Malaysians have been able to enter Indonesia visa-free. However, you must have a negative PCR test result taken a maximum of 2×24 hours before departure. An on-arrival PCR test is also no longer required although you need to pass a temperature check. Travellers must also have downloaded the PeduliLindungi mobile app and completed their account.
6. Turkey

Under the present travel rules, Turkey does not require travellers to be vaccinated. It is also a quarantine-free destination if you are fully vaccinated and have a certificate to prove your vaccination status. Fully vaccinated visitors also don't need a pre-departure PCR test. Turkish authorities require a PCR test to be taken no more than 72 hours before entering if you are travelling from a country deemed as "high risk"—as of May 1, 2022, Malaysia is not on this list.
All incoming passengers over the age of 6 must complete a Traveller Entry Form no more than 72 hours before departure. Once this form is completed, you will receive a unique Hayat Eve Siğar aka a HES code. This code is needed to travel to and around Turkey.
Popular Destinations Still Closed to Malaysians and other Visitors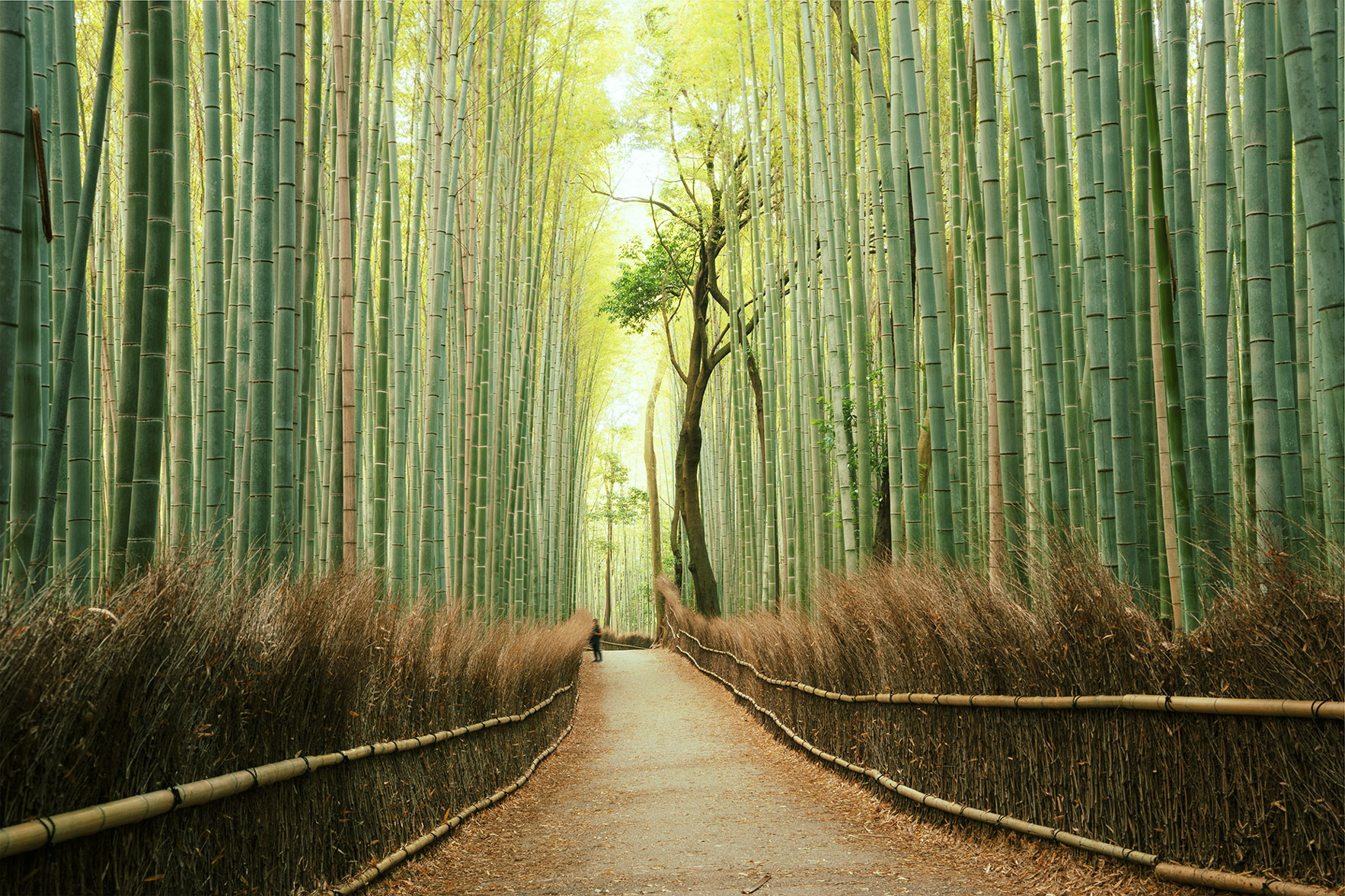 Let's take a quick look at countries that are still closed to tourists. This includes Japan, China, Macao and Taiwan. Tourists can technically enter Hong Kong if they are willing to endure regular flight cancellations and quarantine for seven days. Several Pacific Islands such as Samoa, Vanuatu, Marshall Islands, Tonga and the Soloman Islands also remain closed to tourists.
So there you have it! Start with your Malaysia public holidays calendar, look for Malaysia long weekends, and plan an awesome getaway to one of these countries without quarantine or testing requirements. We hope you have a wonderful trip!