The Raya (Eid al-Fitr in Arabic) festival is a major religious festival celebrated by Muslims all over the world. It commemorates the end of the holy month of Ramadan and is one of the most joyous occasions in Islam. This national holiday includes plenty of activities and festivities to enjoy. Raya celebrations generally last for three days and involve a lot of gatherings with family and friends.
This year, the biggest Muslim festival of Raya (3rd and 4th May) just happens to coincide with the month of May. If you're looking for some Raya holiday ideas, or just scouting the best places to travel in May, you could consider visiting some of the places listed below! There is no better time than now to hit the road and explore different parts of the world. From sunny beaches to lush forests and all sorts of attractions in between, there is something for everyone to enjoy in what is one of the most beautiful months of the year.
raya holiday ideas: best places to travel in May
Among the best countries to visit in May, some of our favourites are Indonesia, Thailand and Singapore. These countries have diverse cultures and landscapes offering plenty of enjoyable activities and sights to see. Additionally, each country has its own unique cuisine that will tantalise your taste buds—so don't forget to do some research before you go. Southeast Asia is a magical place, sure to leave a lasting impression on anyone who visits, and here are some of the best places to travel in May during the Raya festival.
1. Indonesia
There are plenty of reasons to visit Indonesia during the Raya celebrations, the most important of which is its rich culture and history. The country is home to some of the world's most iconic mosques and temples, as well as some of the world's most beautiful beaches.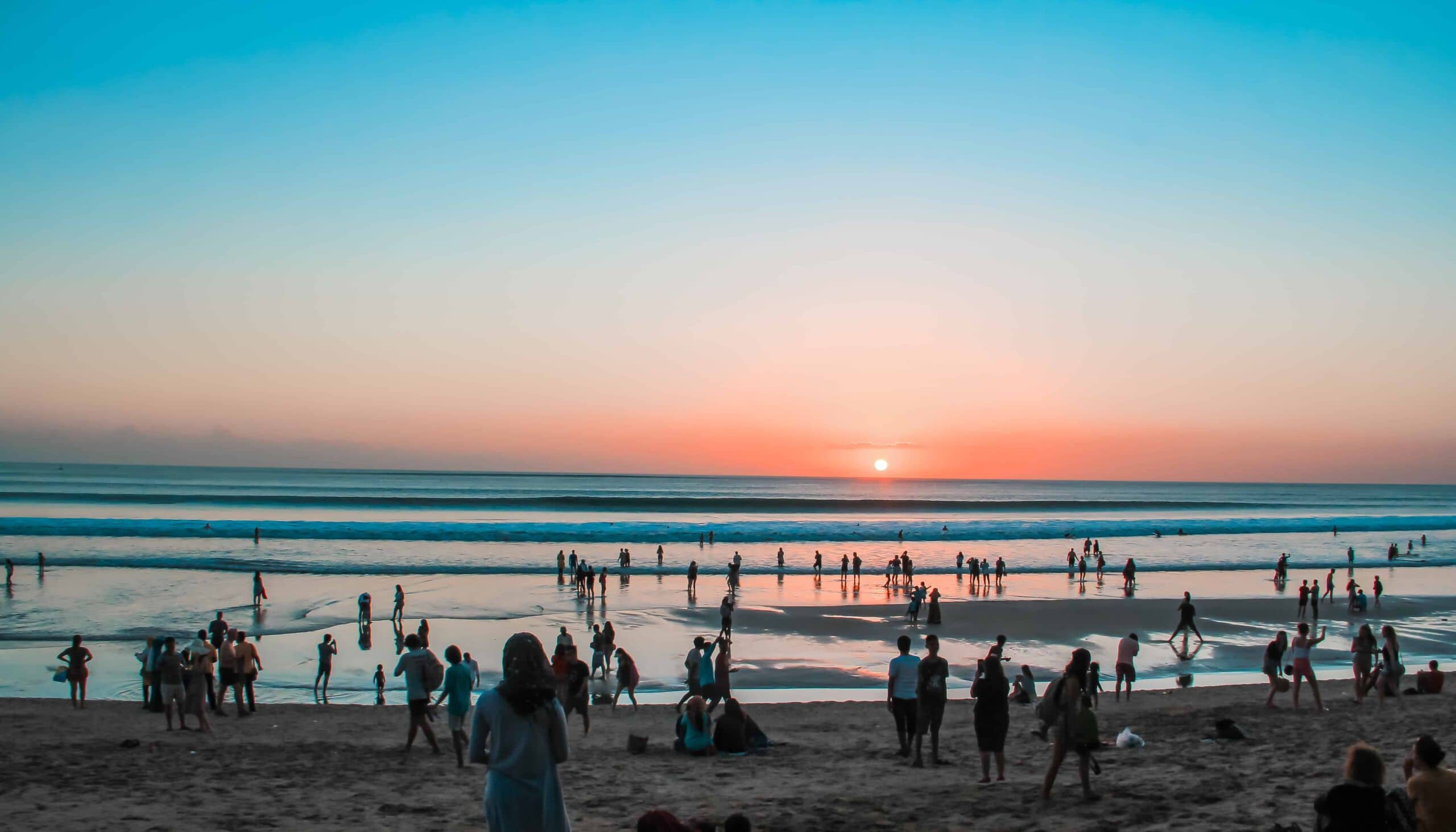 A popular belief is that the Raya festival is the best time to visit Bali because this is when the island is at its most hospitable. During this time, locals are more likely to open their homes to visitors and there will be more events and festivities taking place. So this Raya season may just be the perfect time to appreciate the cultural soul of this island paradise.
It's also a great time to find affordable accommodation and enjoy the vibrant nightlife. The island's attractions span from the natural beauty of the Ubud rice fields to cultural hotspots like the village market of Sanur. Whether your family holiday ideas revolve around relaxing leisure or exciting entertainment, Bali has it all.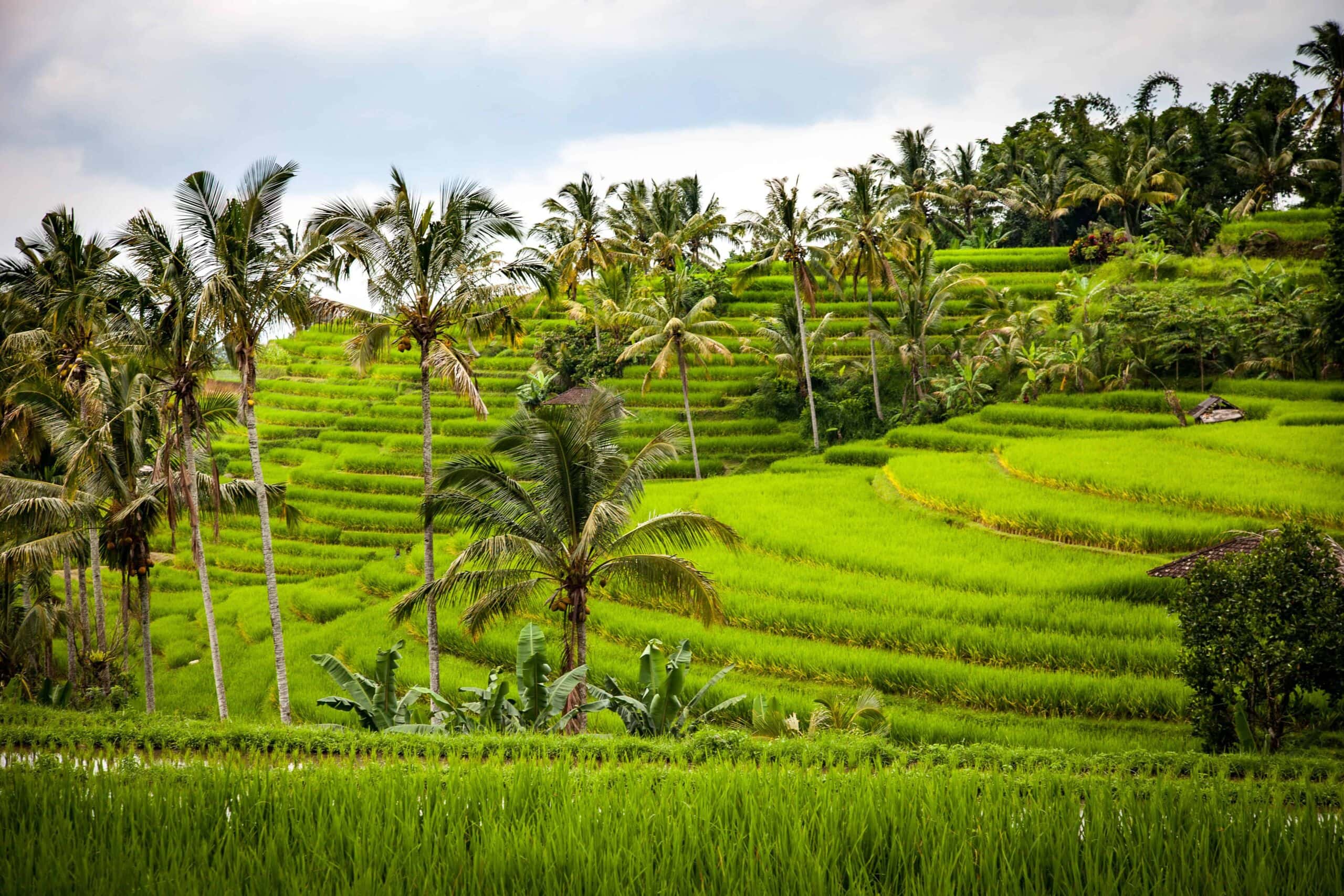 Looking for school holiday ideas? How about surf lessons for the entire family? There are many surfing schools in Bali, covering the whole spectrum for all levels. If you're just looking to learn to surf, there are plenty of beginner surf classes. Alternatively, if you're looking to learn more advanced surfing techniques, some schools may offer specialised courses that focus on particular waves or locations.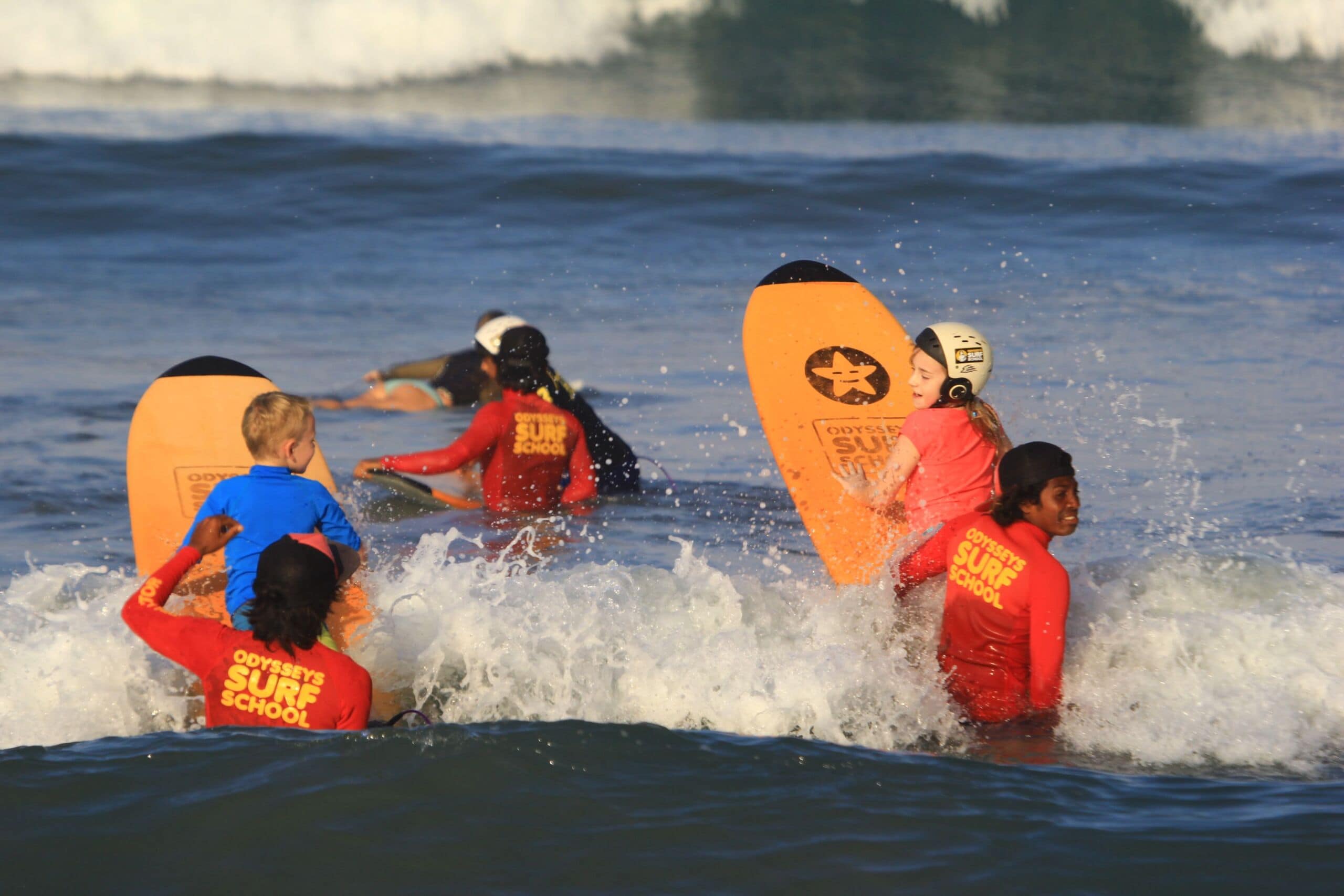 Surfers can find good waves anywhere on the island, but some of the best spots include Kuta Beach, Legian, Uluwatu, and Padang Padang. These areas are well known for their world-class waves and offer beginners great learning opportunities, which makes surfing in Bali an excellent choice for school holiday ideas.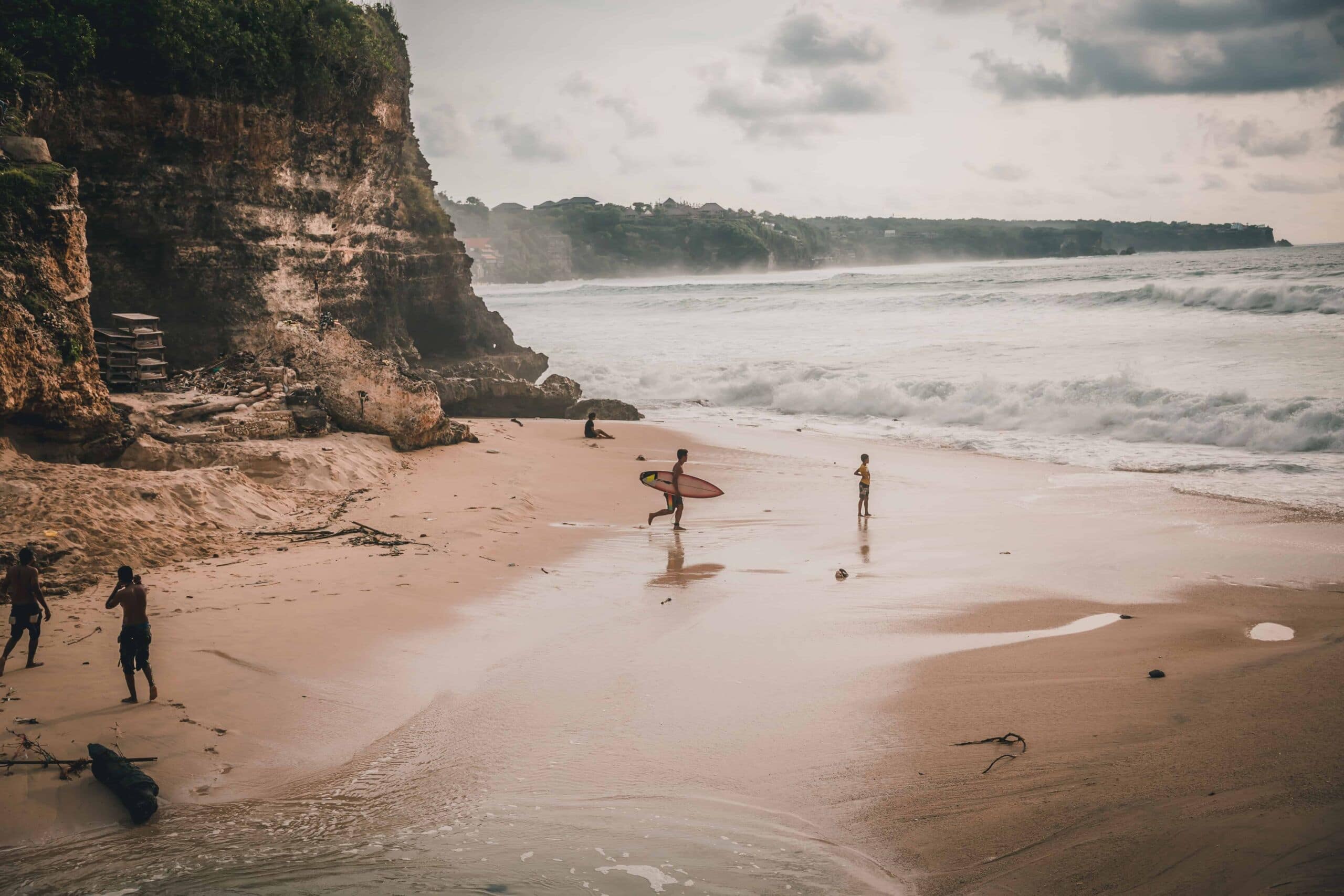 There are a few reasons why surfing in Bali is such a popular activity. For one, the waves are consistently big and smooth, perfect for novice surfers and experts alike. Secondly, the beaches in Bali are just beautiful and ideal for soaking up some sun. And finally, the locals are friendly and accommodating—it's easy to ask and get help if you need it. For more info on Bali travel regulations, please click here.
2. Thailand
Visiting Thailand during the Raya season is favourable, because of the many festivities taking place throughout the island, from Muslim prayer services to seafood festivals. And with the country's temperate climate, May is as good a time as any for relaxing and enjoying the festive atmosphere.
There are a number of islands off the coast of Thailand that make for excellent day trips or longer holiday destinations. Sprinkled across the Andaman Sea, these destinations are known for their beautiful beaches and rugged landscapes. You can also look into the thrills of exploring a little further with island hopping tours—a good addition to your family holiday ideas.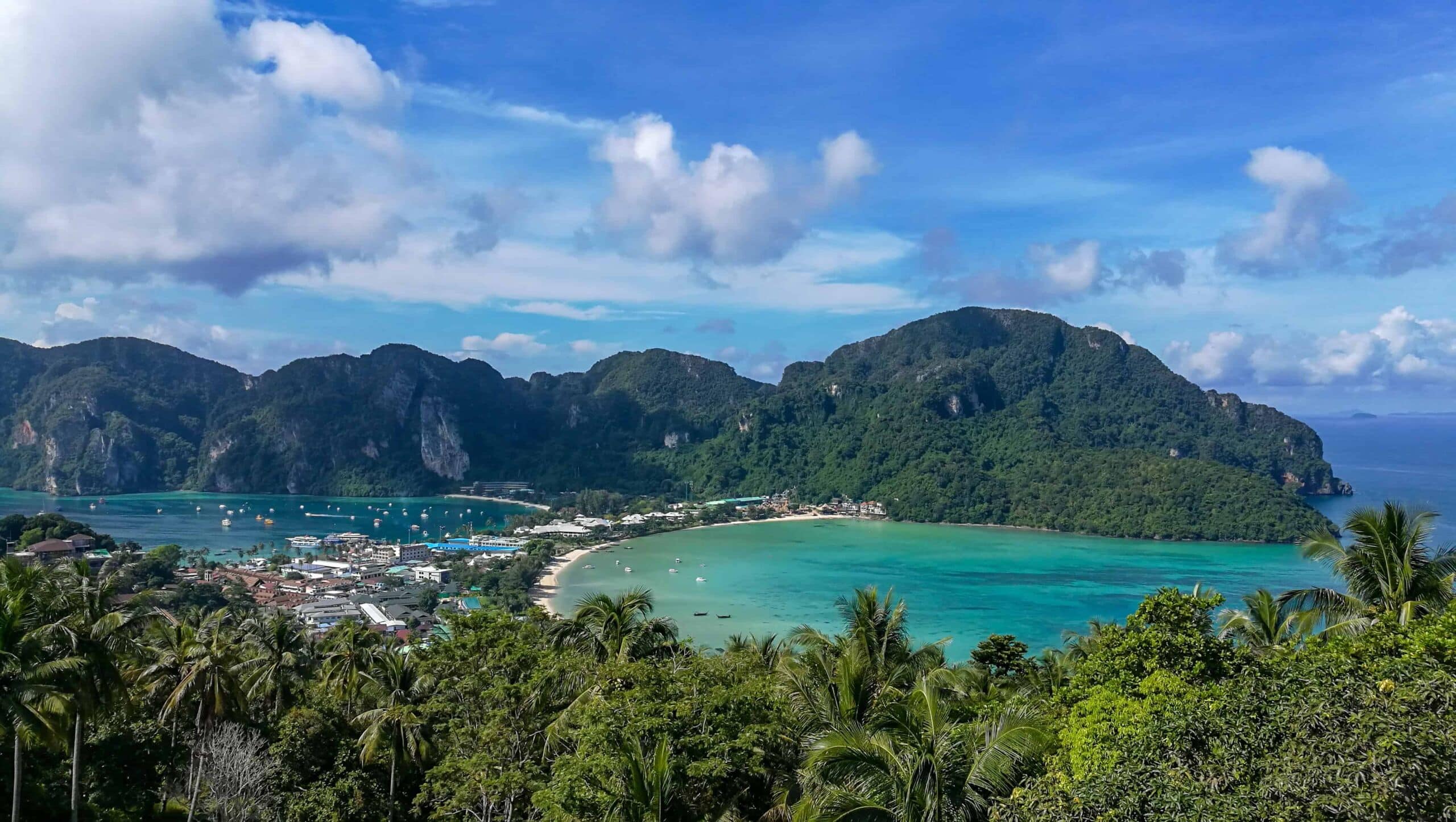 If you're looking for an exotic travel destination that is sure to thrill and amaze, look no further than Ko Phi Phi Don. The largest island of the group, it is marked by its iconic twin bays and flanked by lush rainforest, with its coastline dotted with sheltered coves. Its geography will leave you spellbound, and its attractions and activities will be an unforgettable experience in a truly unique destination.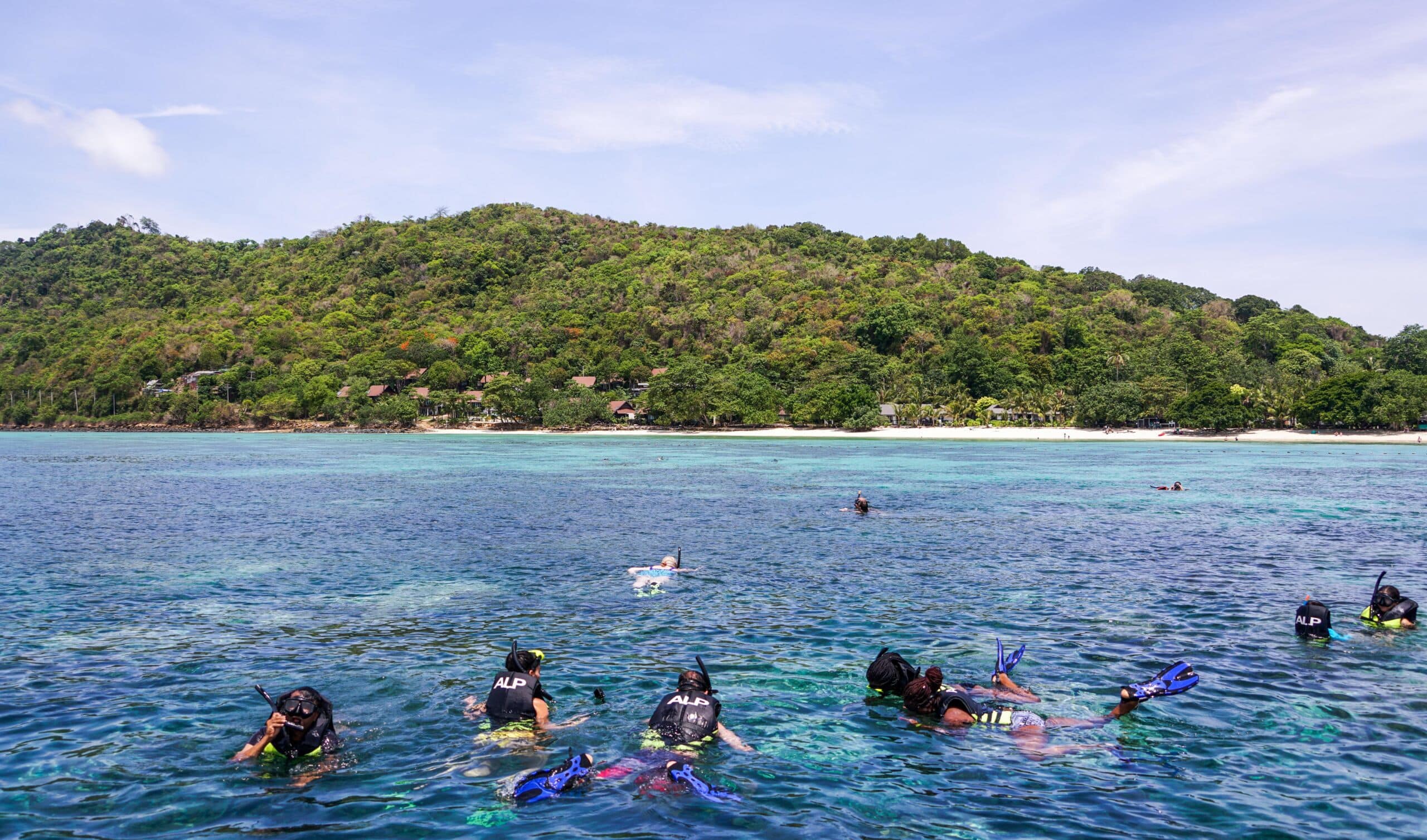 The Phi Phi Islands can be accessed by boat from Krabi on the mainland, another not-to-be-missed destination in its own right. The town has plenty of attractions, like Ao Nang Beach, Krabi Elephant Sanctuary and Klong Thom Hot Springs, but it's also known for its buzzing nightlife and delicious street food.
3. Singapore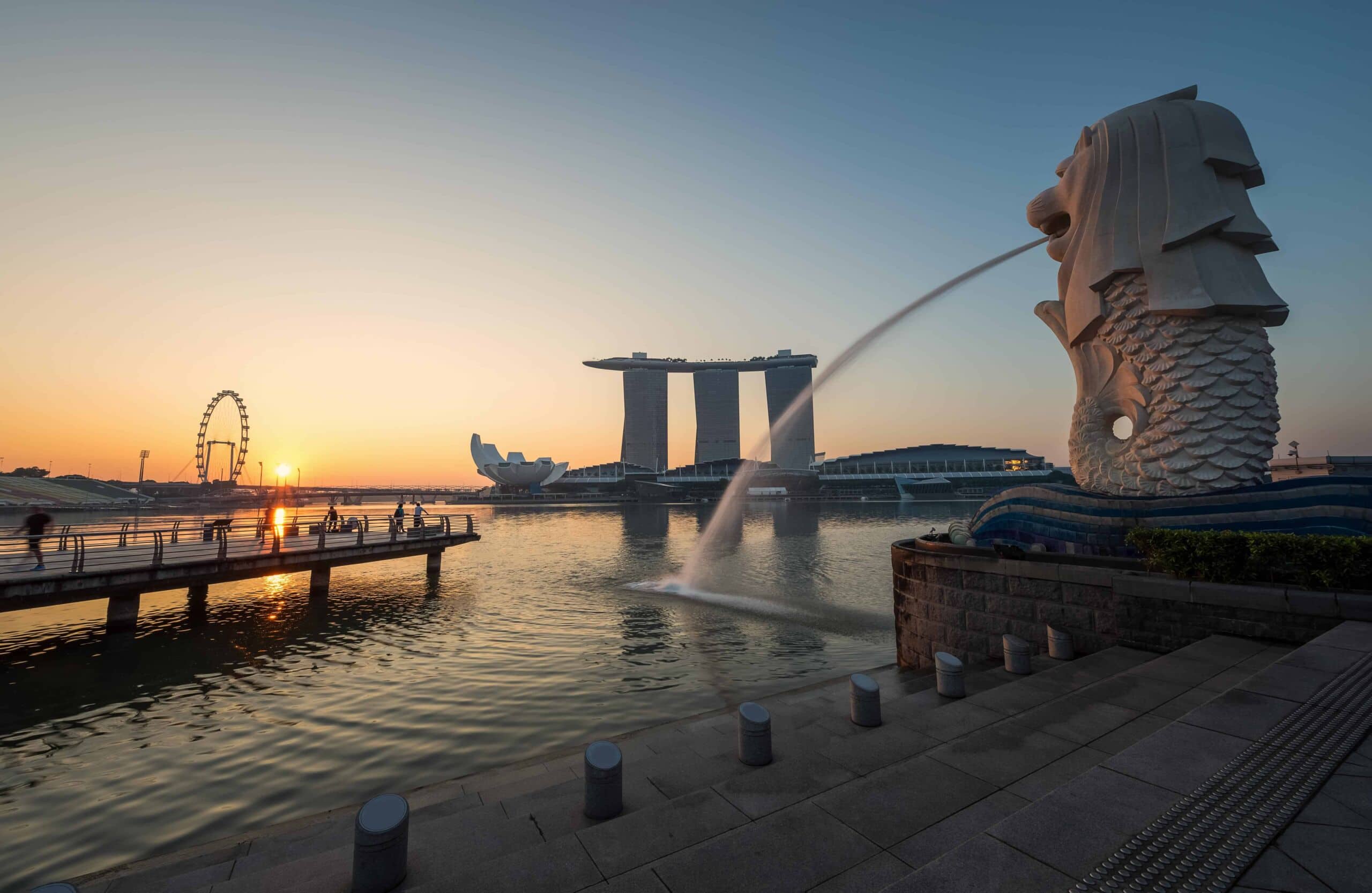 Over in Singapore, the Raya celebrations are also an important festival for the Muslims, reflecting Singapore's rich cultural heritage. It is a time to reunite and celebrate with loved ones, and Singaporeans go out of their way to get together, whether it's at home, at the mosque, or in the streets.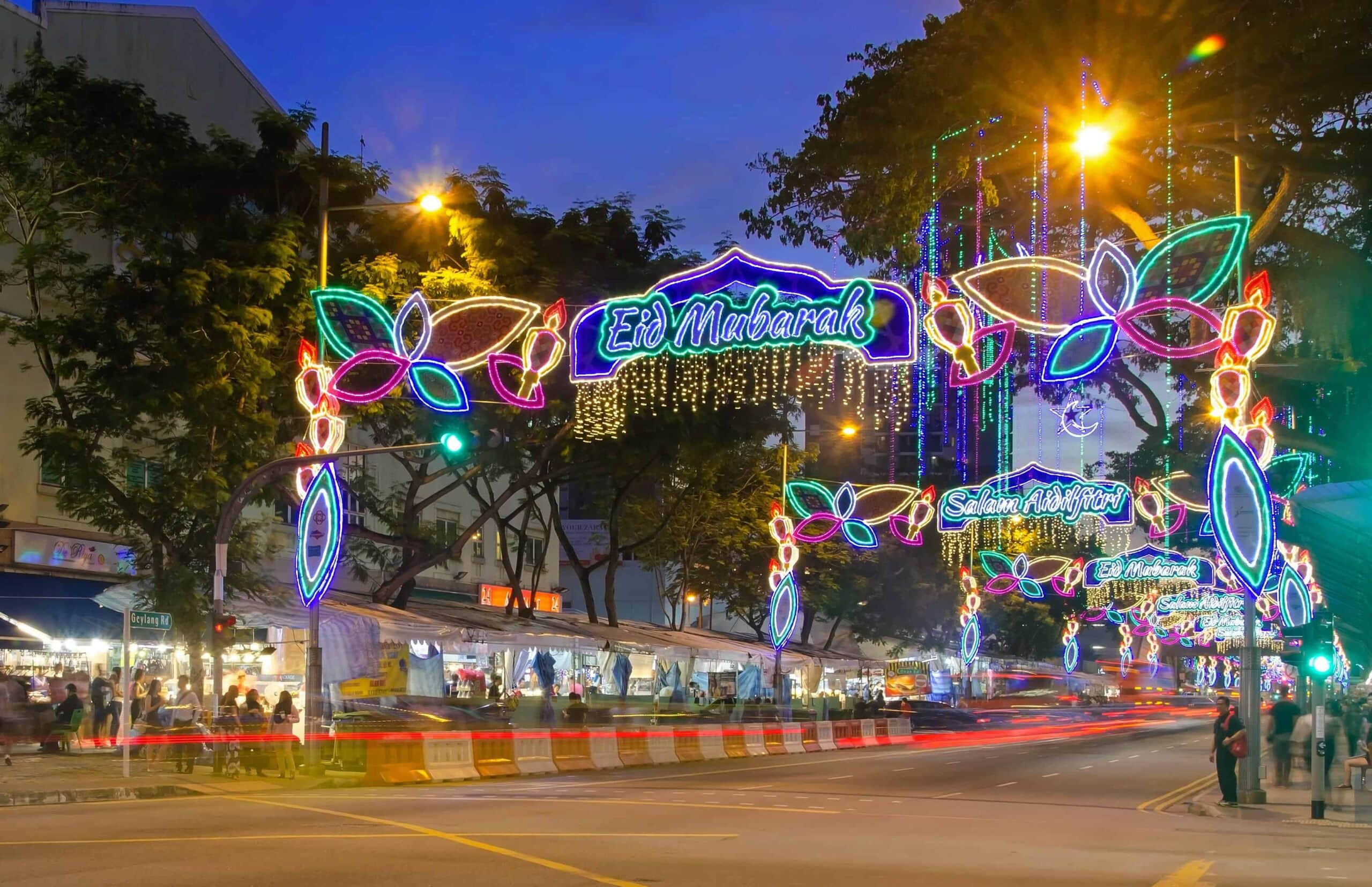 Indeed, the street bazaars provide some of the best experiences during the Raya festival. Don't miss out on exploring Geylang Serai Street, home to some of Singapore's most popular nightlife and entertainment hotspots. Despite that, the street is well-lit and safe, making it a great place to walk or cycle around. Lastly, and perhapys most importantly, it is lined with delicious food options—from casual street food to Michelin-starred restaurants. So if you're looking for a fun night out in Singapore, this all-encompassing street is definitely worth checking out!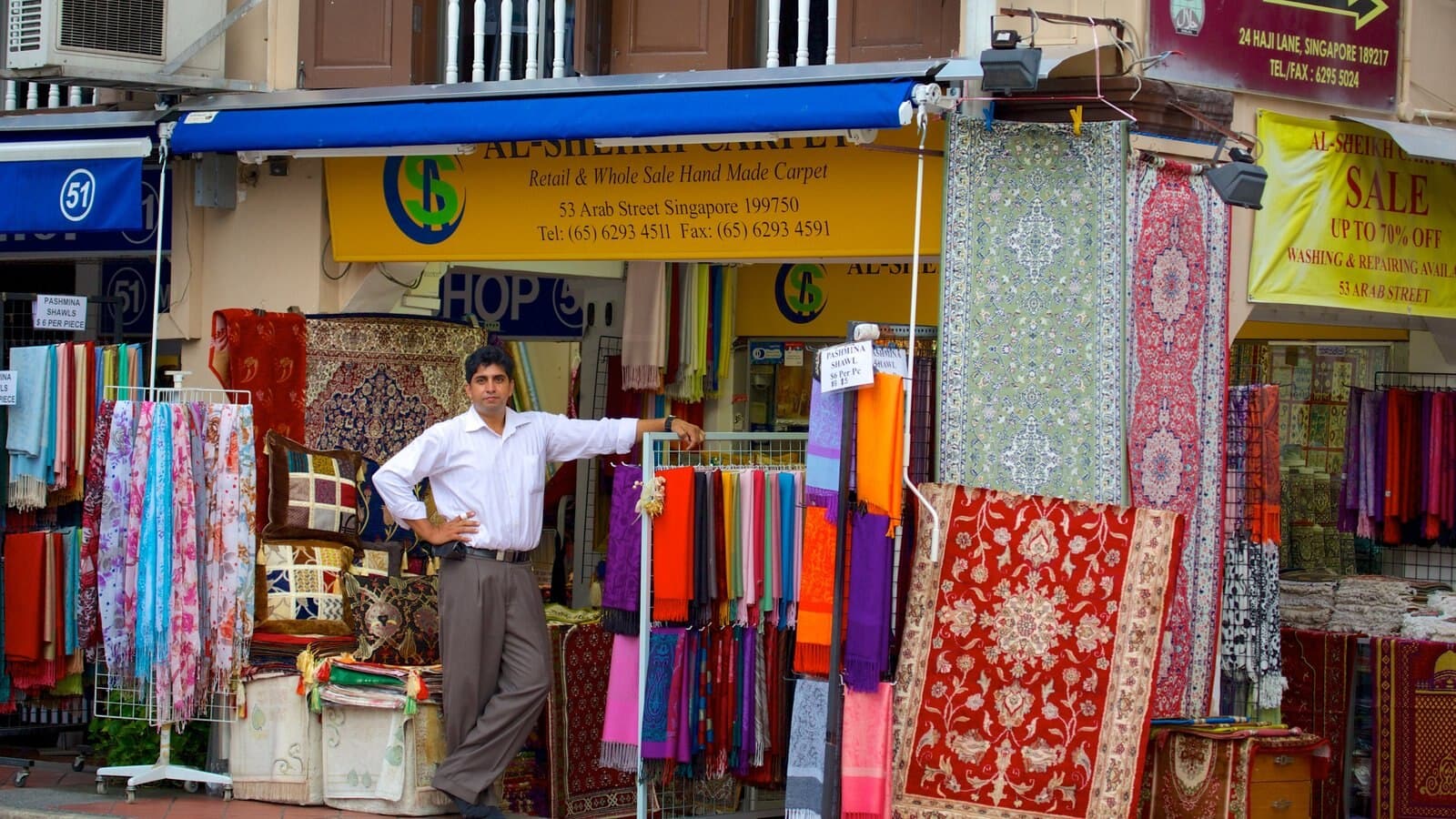 Another highlight is Arab Street, which is actually Singapore's historic Muslim quarter. It's also part of the Kampong Glam Heritage Trail, an area steeped in rich history. Through the years, Arab Street has morphed into a hub of creativity, and it now features street vendors and indie craft shops, with talented buskers performing against a backdrop of vibrant murals. And amidst this hive of activity are some superb choices to savour some Middle Eastern cuisine!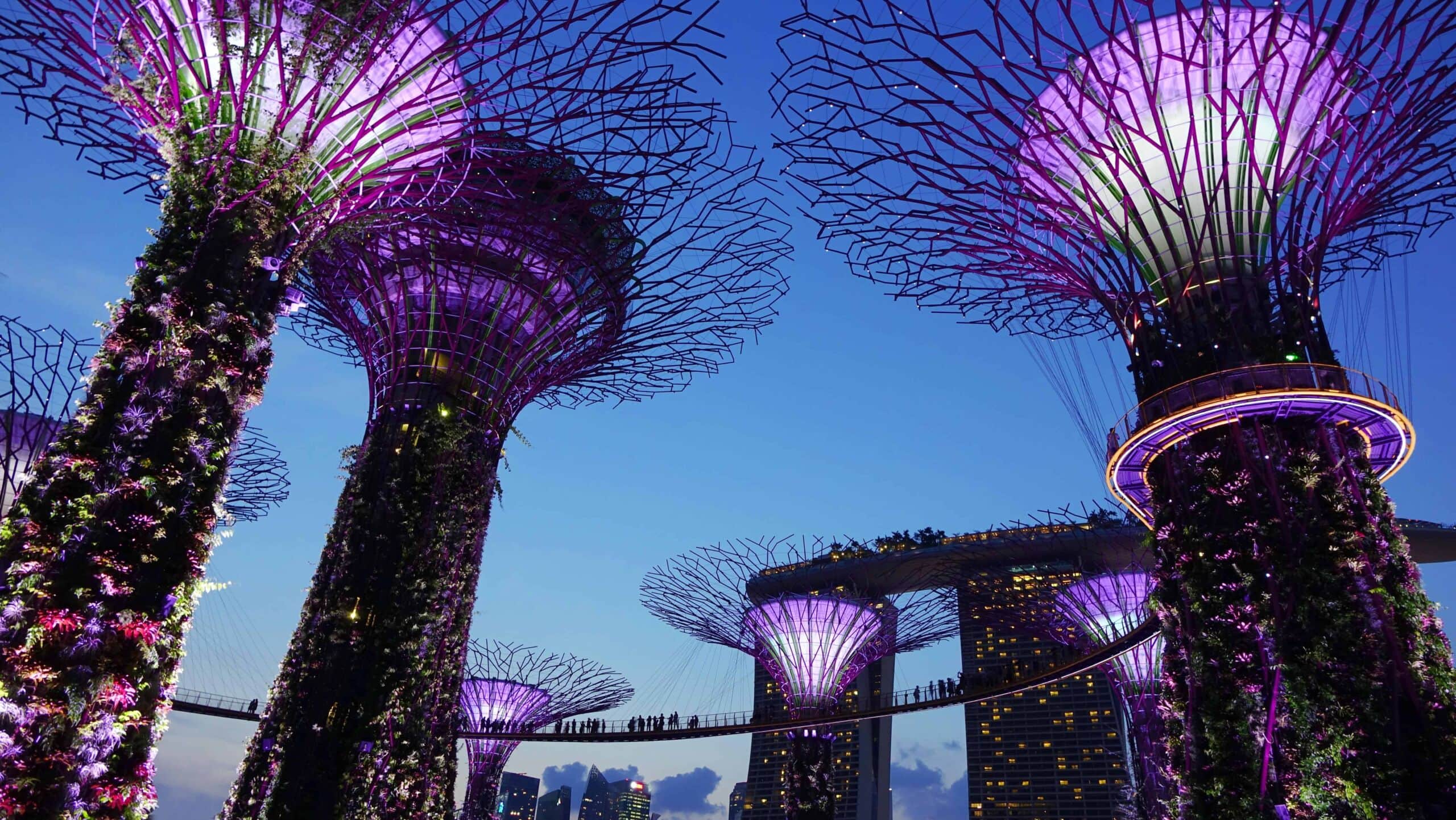 From there you can head to Marina Bay Sands, a world-class luxury entertainment complex. Whilst here, you can still fit in some school holiday ideas for the kids. Nearby is Gardens by the Bay, home to a variety of flora and fauna, making it both an environmental and educational highlight. Also within walking distance is the ArtScience Museum, featuring design and technology exhibits that is sure to excite and enlighten. For more info on festivals or events happening in Singapore during May, click here.
The world is calling, and it's hard to pick just one destination. But don't worry, these are among the best countries to visit this time of the year. Just sort through your family holiday ideas, and match them to one of these countries. Choose the right travel package and you'll soon be on your way!
PLANNING to rediscover the world? LET US HELP
REACH OUT TO US AT +603 2303 9100 OR


[email protected]
You may also be interested in: