Starting Sunday, May 1, 2022, the government will relax all Covid-19 SOPs such as quarantine updates for positive cases and doing away with checking in on the MySejahtera app. This takes Malaysia one step closer to how things were before the coronavirus outbreak. In this article, we cover all Covid-19 SOPs concerning travellers and the general public, i.e. what you can and cannot do starting May 1.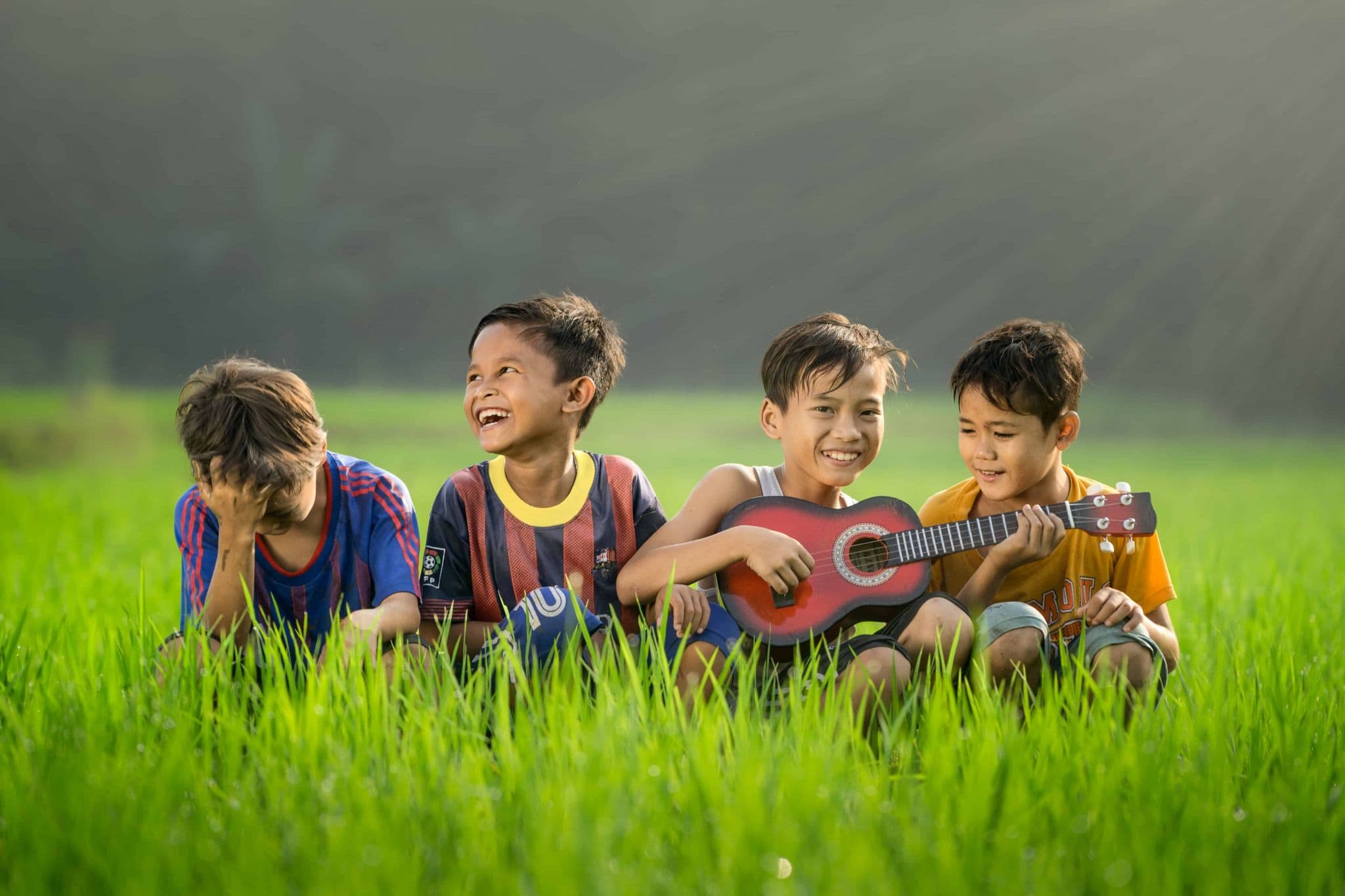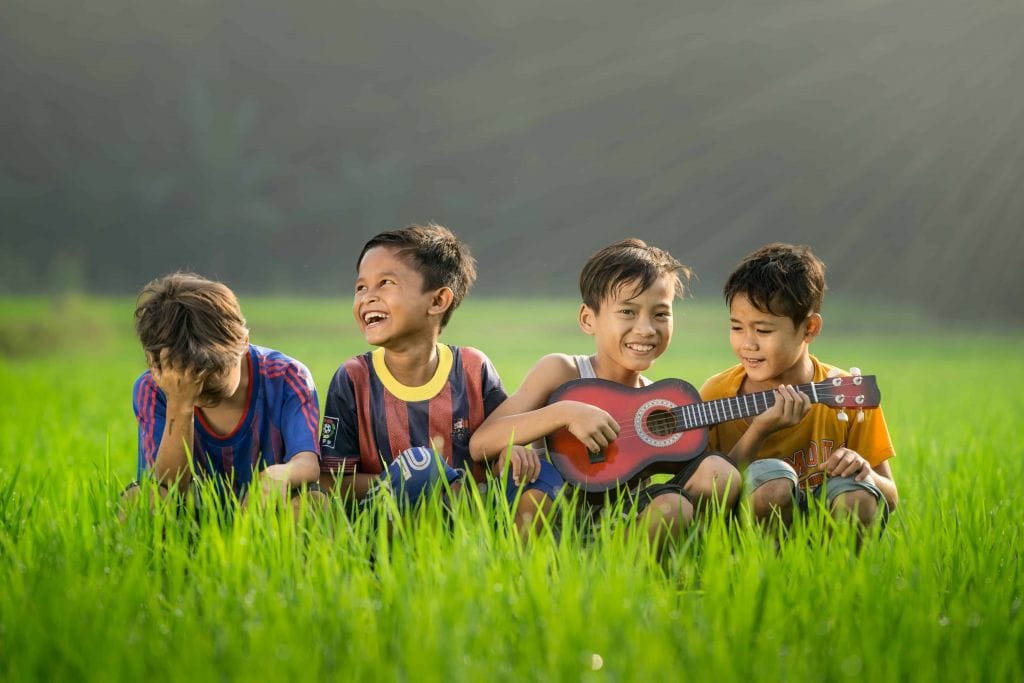 THE LATEST SOP MALAYSIA
1. SOPs for travellers: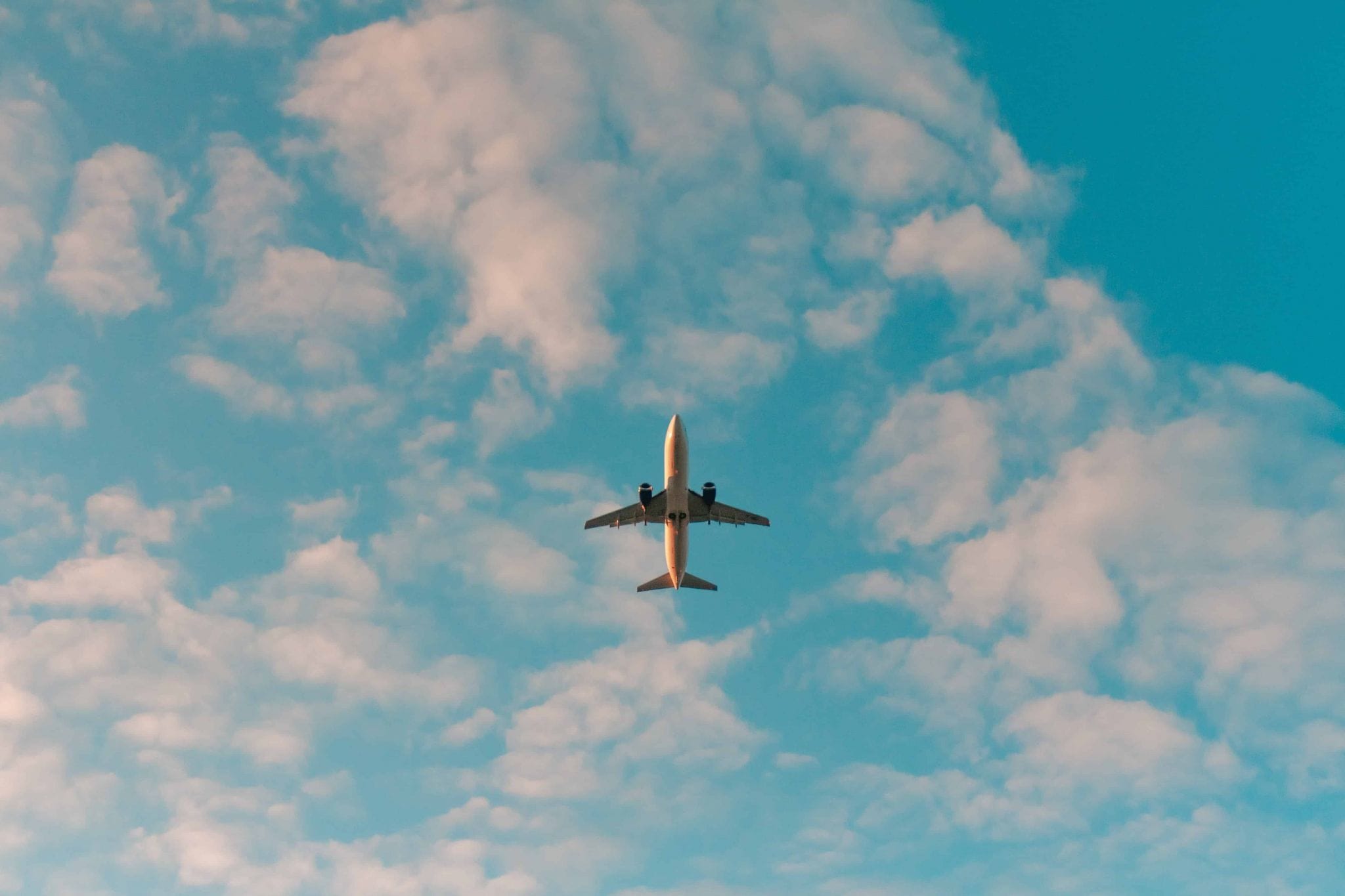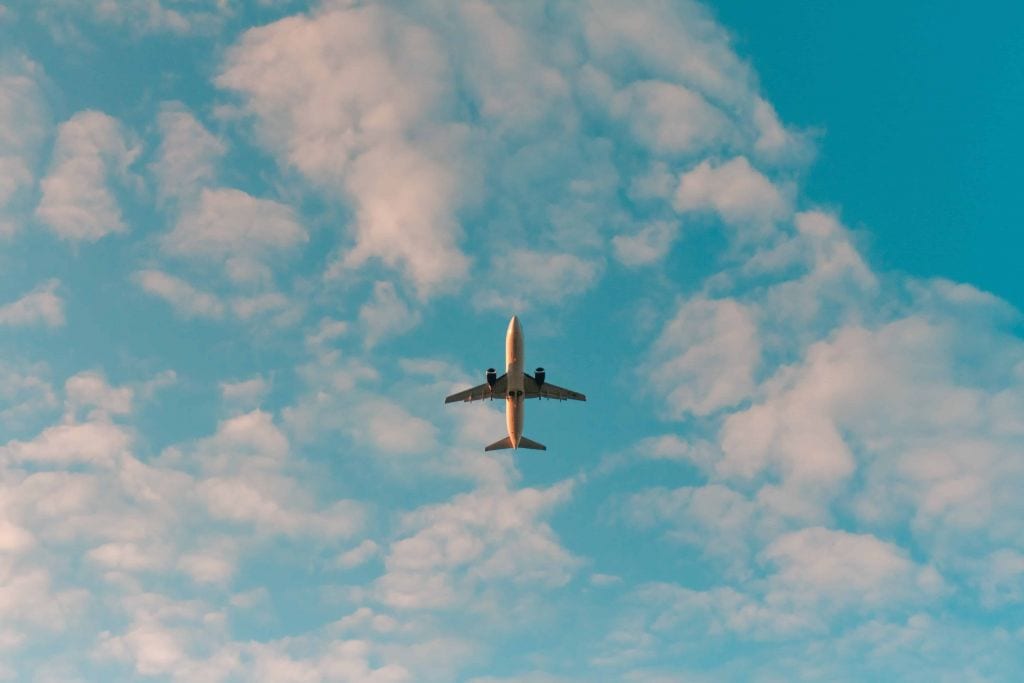 Fully vaccinated travellers entering Malaysia are exempt from pre-departure and on-arrival tests from May 1. This applies to:
Travellers aged 13 years and above who have completed vaccination.
Travellers with a history of Covid-19 infection within six to 60 days from the date of departure for Malaysia.
Travellers aged 12 and below, regardless of vaccination status.
Note: Covid-19 insurance coverage for non-Malaysian travellers is no longer required but travellers must present a Traveller's Card, displayed in the MySejahtera app, upon arrival at the international entry point. Travellers who are detected with Covid-19 symptoms while at the international entry point will be instructed to undergo a professional rapid antigen (RTK-Ag) test.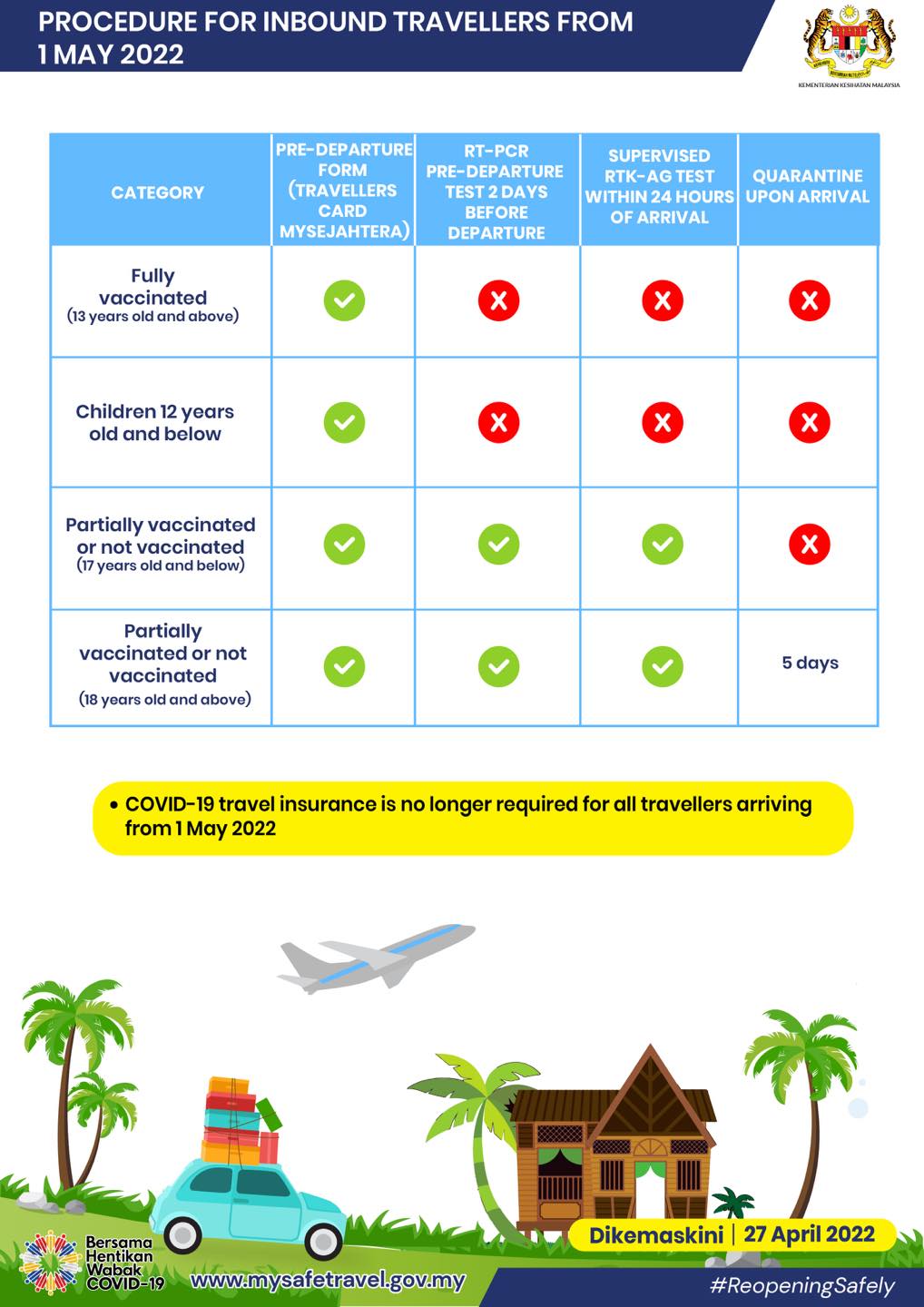 Travellers who are not fully vaccinated must:
Perform a pre-departure test two days prior to departing for Malaysia (RT-PCR or professional RTK-Ag).
Undergo a Covid-19 detection test within 24 hours upon arrival using antigenic RTK, under the supervision of private medical practitioners, either physically or virtually.
Undergo compulsory quarantine for five days at their place of accommodation (if 18 years old and above).
Undergo RT-PCR on the fourth day, or professional RTK-Ag on the fifth day.
2. SOPs on Mask Wearing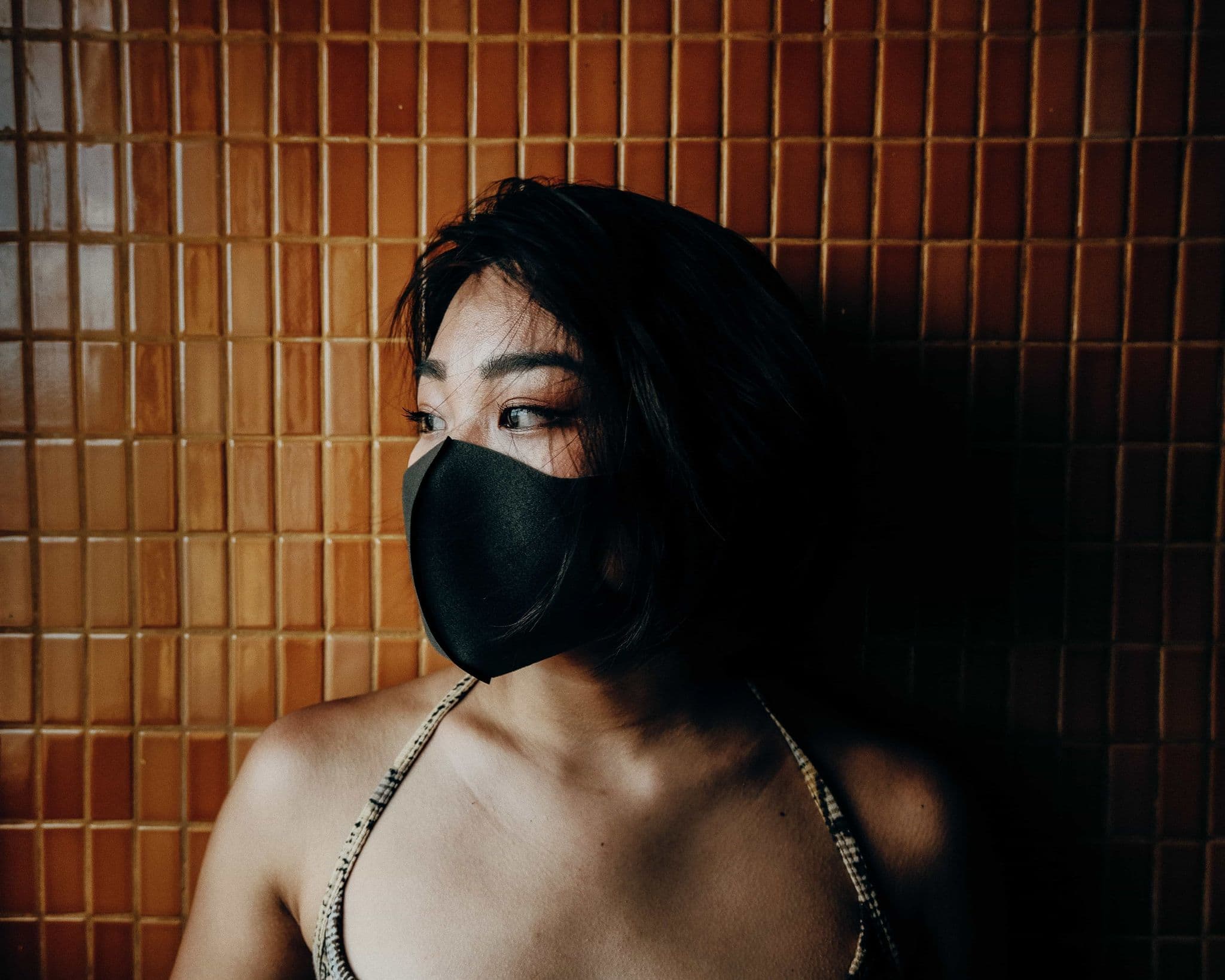 In general, the routine use of face masks continues, particularly in restricted spaces. The relaxed SOPs for masks are as follows:
Wearing a face mask is compulsory inside a building (indoors) and on public transport including e-hailing rides e.g. while using Grab.
Face masks may be removed when eating and drinking or while giving a speech or presenting. The mask may also be removed if a person is on his/ her own in a single space.
Wearing a face mask outdoors and in open areas is optional but highly recommended to reduce the risk of infections. Masking is also encouraged in crowded areas such as Ramadan bazaars, night markets, and stadiums.
Physical distancing between individuals is not compulsory.
3. SOPs on Checking In
On the contact tracing front, there are also relaxed SOPs concerning the MySejahtera app:
Individuals, vaccinated and not vaccinated, can enter premises regardless of their vaccination status. There is no need to check in using the MySejahtera app.
Premise owners are required to check visitors' risk status on the app.
Those under home surveillance orders or are Covid-19 positive are not allowed to enter premises.
4. SOPs If You Have Covid-19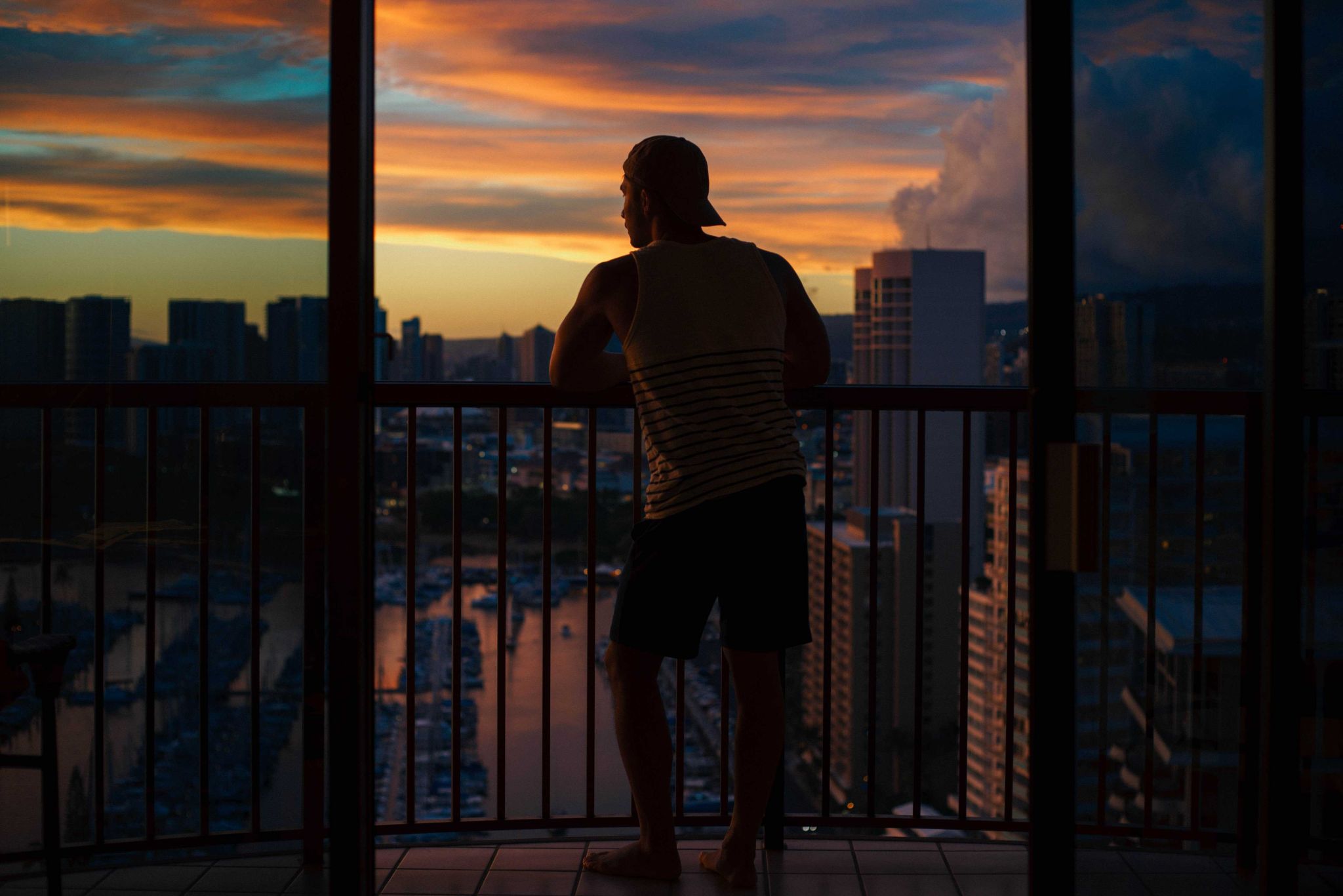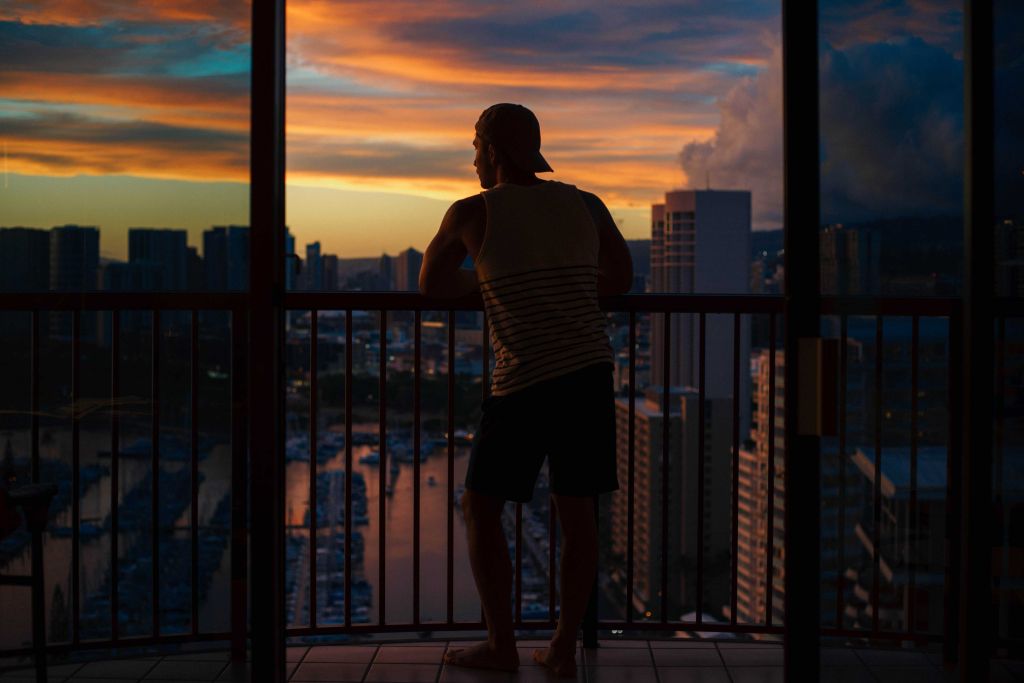 Those who are Covid-19 positive must quarantine for seven days. If or when you are tested positive for Covid-19, the full quarantine procedure is as follows:
Administer a RTK-Ag Covid-19 test (antigen rapid test or ART) on day four of quarantine with the supervision (physically or virtually) of a registered medical practitioner with the Malaysian Medical Council (MMC).
Allow registered medical practitioner to upload the test result into the MySejahtera app.
If the result reflected is negative, you may leave quarantine.
If the result reflected is positive, you must complete the quarantine of seven days.
No further testing required after day seven.
5. Hari Raya 2022 SOPs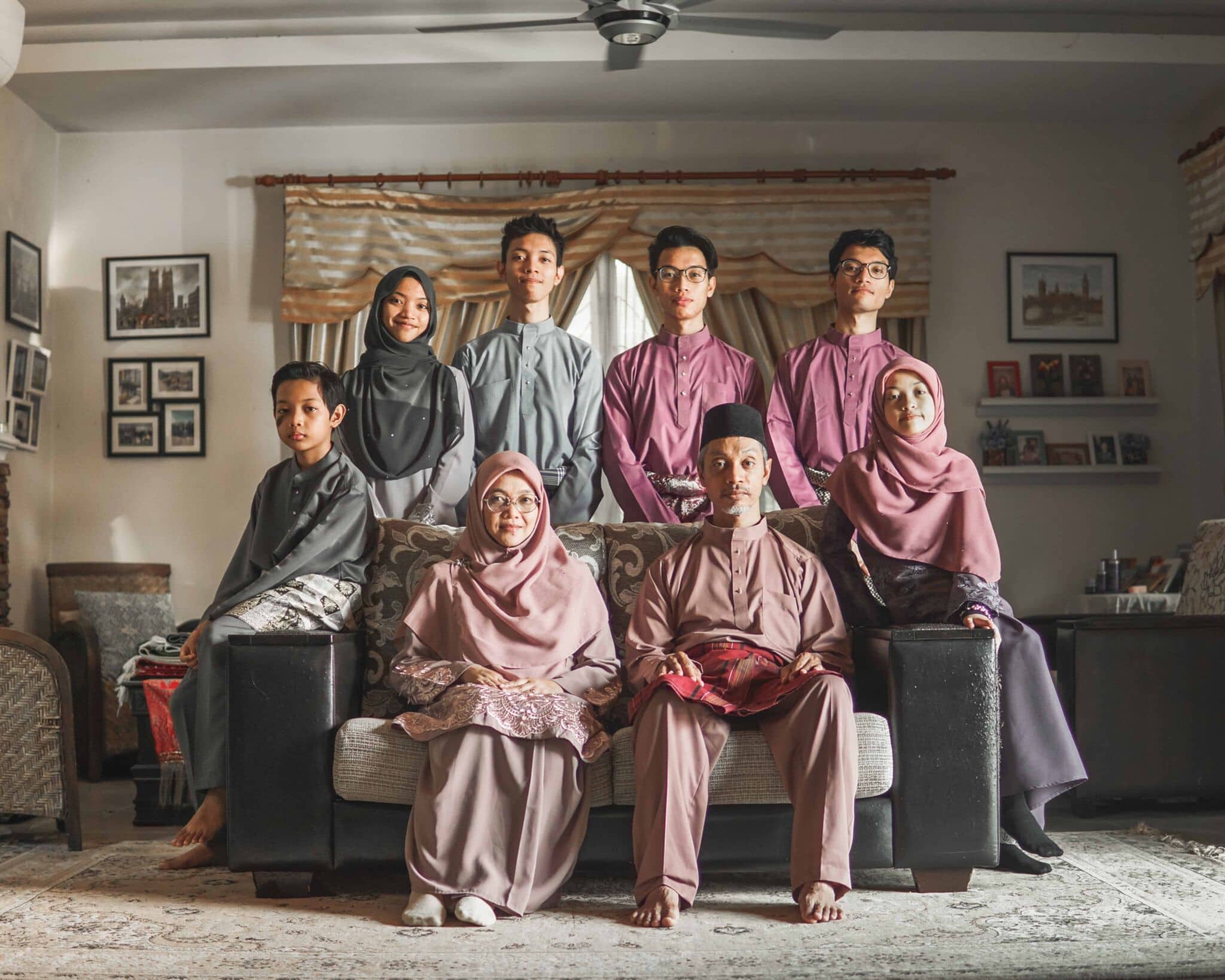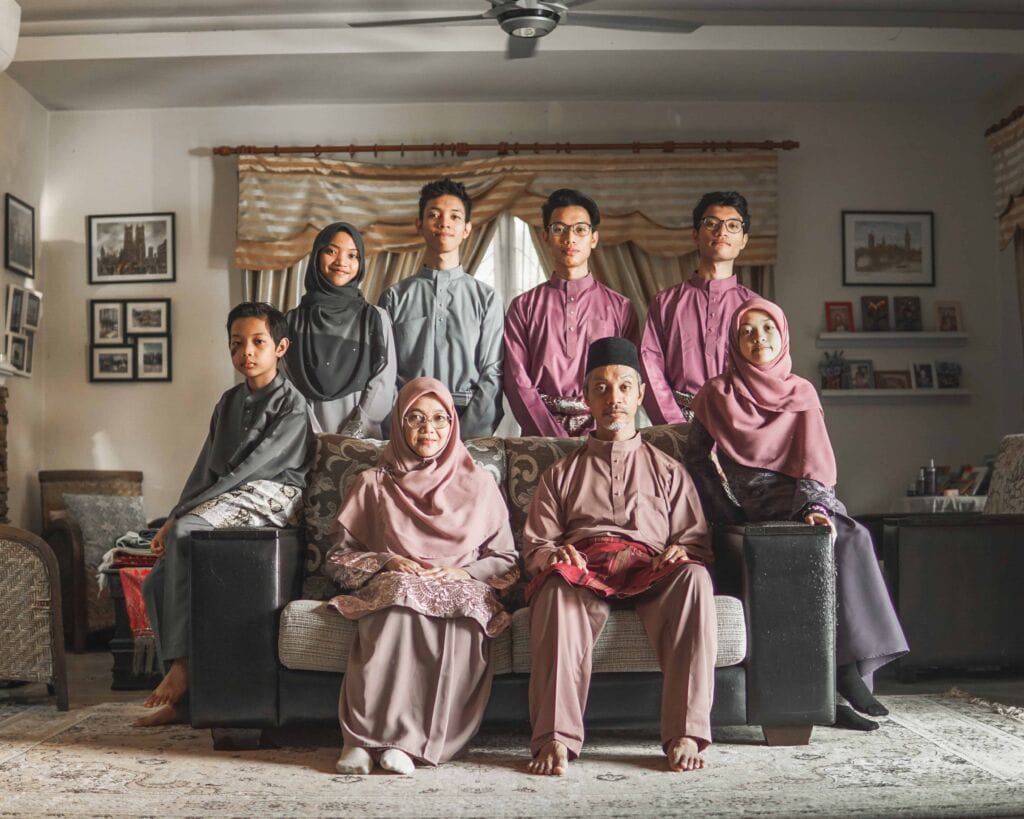 The Ministry of Health has provided a protocol to serve as a general guideline but the final relaxed SOPs for Hari Raya 2022 will be decided by individual state authorities as religious affairs fall under the state.
Hari Raya events such as visiting friends and family (indoors) are allowed on the condition that face masks are worn.
Solat Sunat Hari Raya is allowed in mosques or suraus at 100% capacity.
Hand shaking (or salam) is also permitted though individuals are advised to regularly wash or sanitise their hands and avoid touching their face.
BONUS: Nightclubs Reopening soon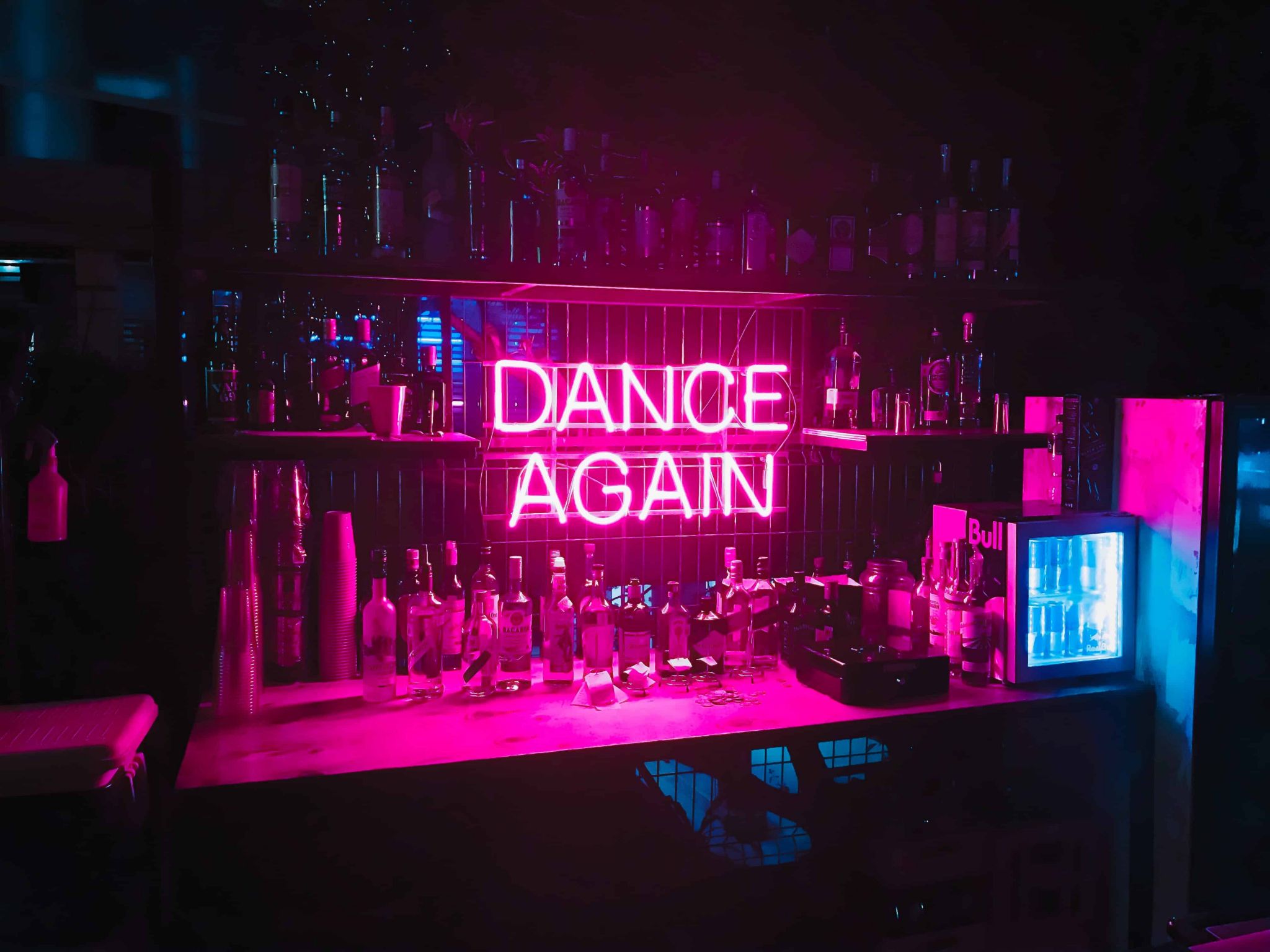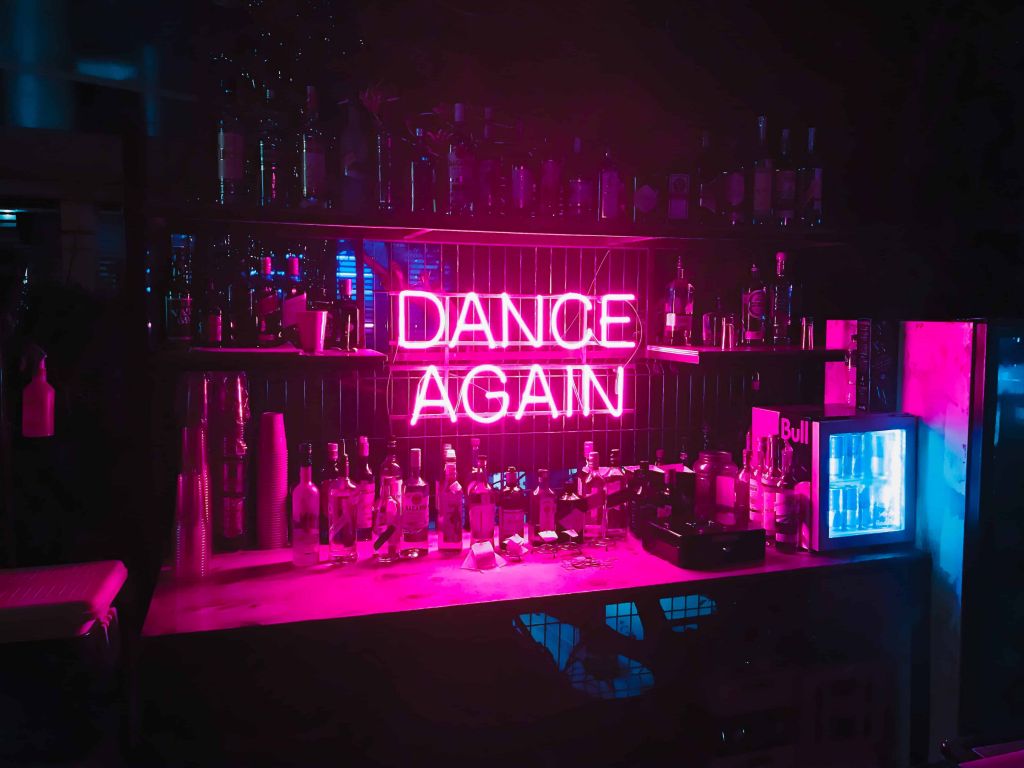 All activities under the National Security Council's negative list will be dropped starting May 15. As of April 1, nightclub activities were the only things left on this list. Health minister Khairy Jamaluddin has said the protocol for clubbing operations are currently being prepared by the relevant agencies.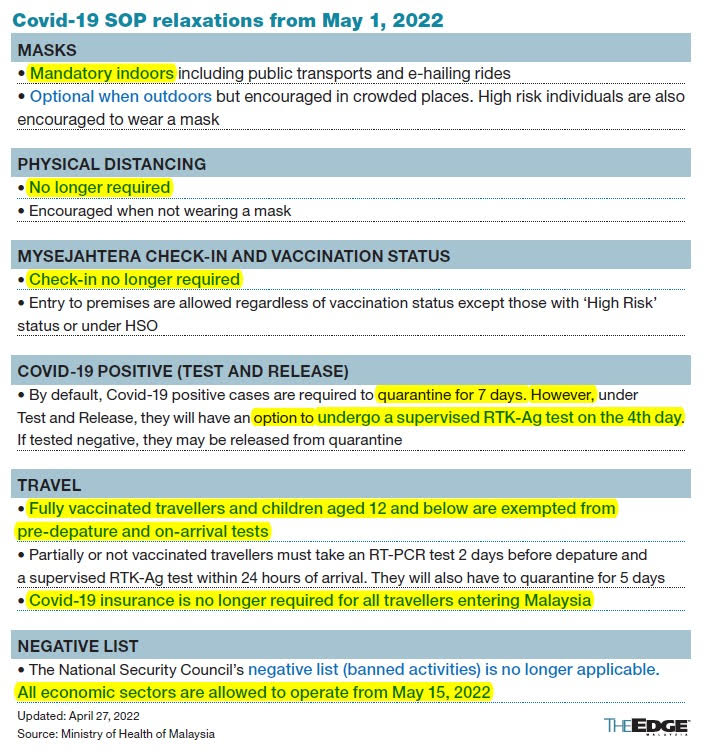 Excited about travelling again? Let us help you plan your trip!
REACH OUT TO US AT +603 2303 9100 OR


[email protected]
You may also be interested in: