Top 5 Quarantine-free Countries you can Rediscover
Finally! After years of cautious isolation, the good news all travellers await is here! With the Malaysian government announcing that our borders are open from April 1 for fully vaccinated international travellers to visit without having to quarantine in Malaysia, it's not surprising that other countries are doing the same too.
Malaysia's vaccination rate has hit an all-time high of 90%, and the Malaysia quarantine rules have also been relaxed. In fact, interstate and international travel restrictions have been lifted since October 11 last year for fully vaccinated Malaysians.
So what do these announcements entail? Can Malaysians travel overseas now? The short answer is yes… although it goes without saying that you'll still have to abide by the travel restrictions in the destination countries you visit. Nonetheless, for fully vaccinated Malaysians, it should be all smooth sailing with your newfound liberty. You'll also be happy to note that after returning, you'll also be exempt from home quarantine in Malaysia.
In case you're wondering where your next travel destination should be, here are a list of quarantine-free countries Malaysians can travel to now!
Thailand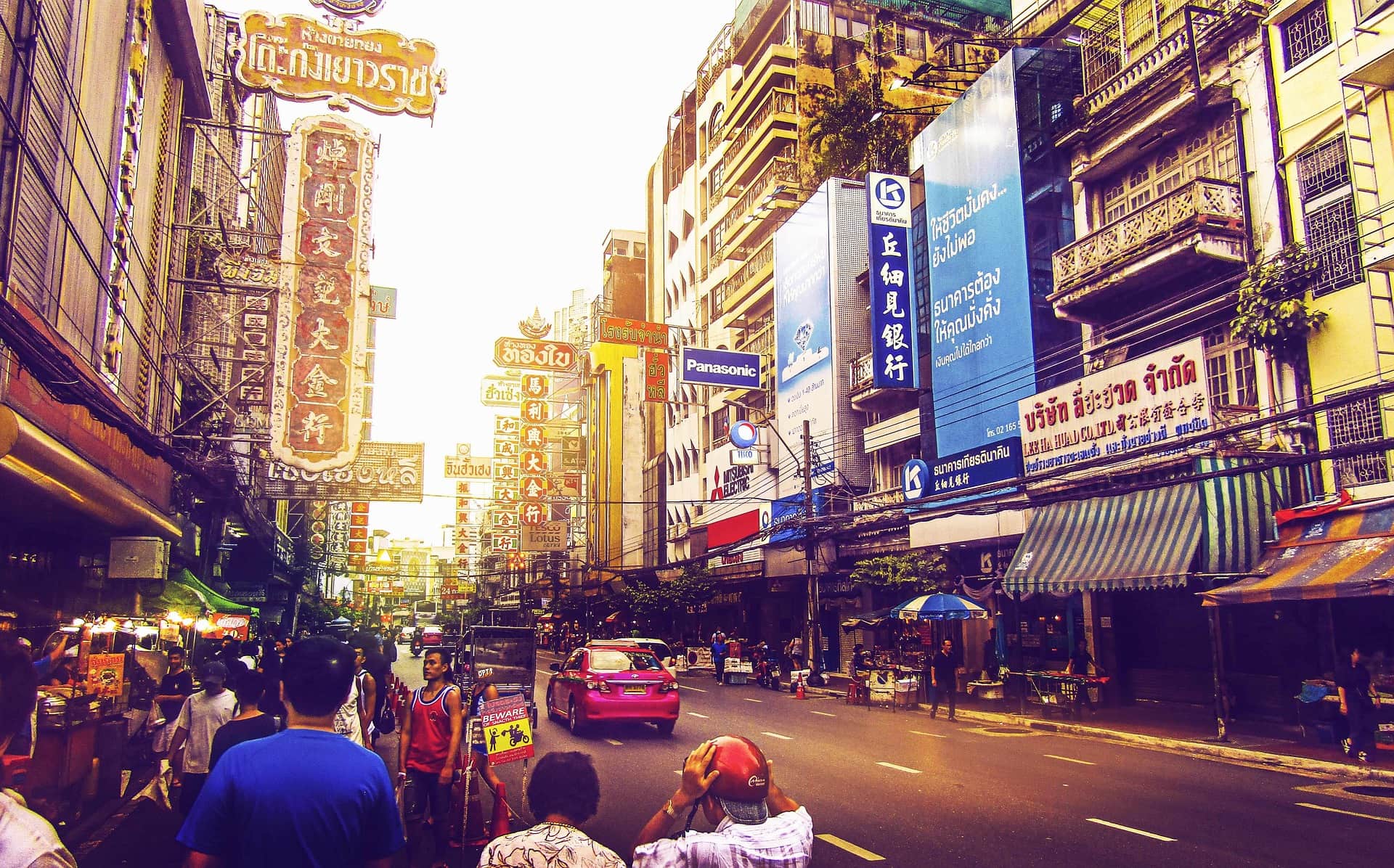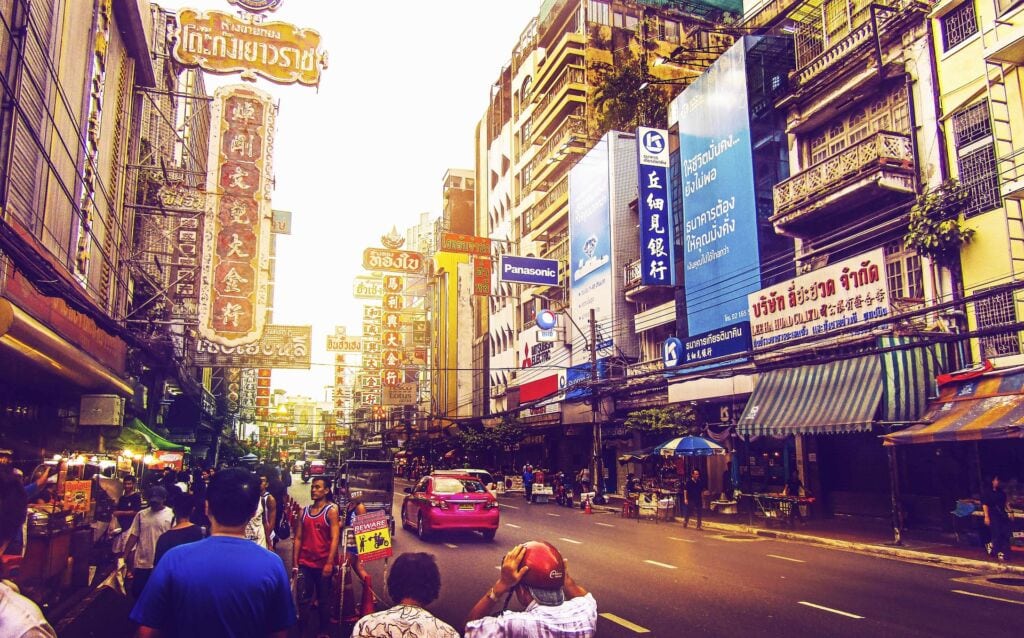 When it comes to visiting our neighbours, the Land of Smiles have always been at the top of our lists. Ever since Thailand and Malaysia announced the launch of their Vaccinated Travel Lane (VTL) on March 15, travelling to Thailand's capital of Bangkok is no longer a distant dream.
Imagine revisiting the floating markets of Bangkok. Getting Thai massages. Making continual stops at the never-ending stalls of street food. Or just cruising past it all in the iconic tuk tuks. Need we say more? Okay, here's one more—remember the affordable shopping in the colourful chaos of Chatuchak Market? Trust us, having just one luggage bag will never be enough!
As exciting as it may sound, there are still some rules in place. While Thailand is listed as one of the quarantine-free countries, travellers are required to take a PCR test two days prior to departure from Malaysia, and a pre-booked PCR test upon arrival in Thailand.
Singapore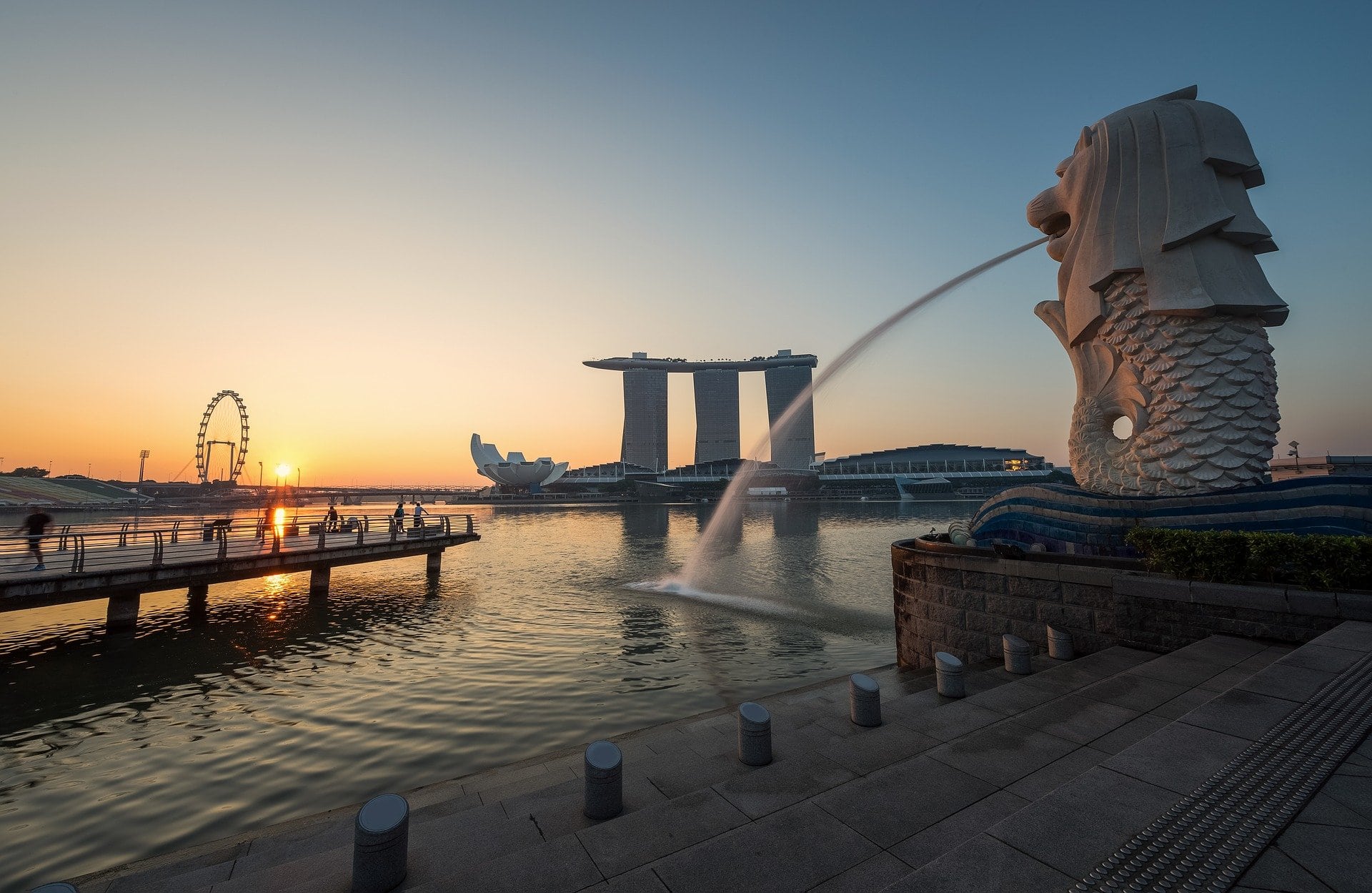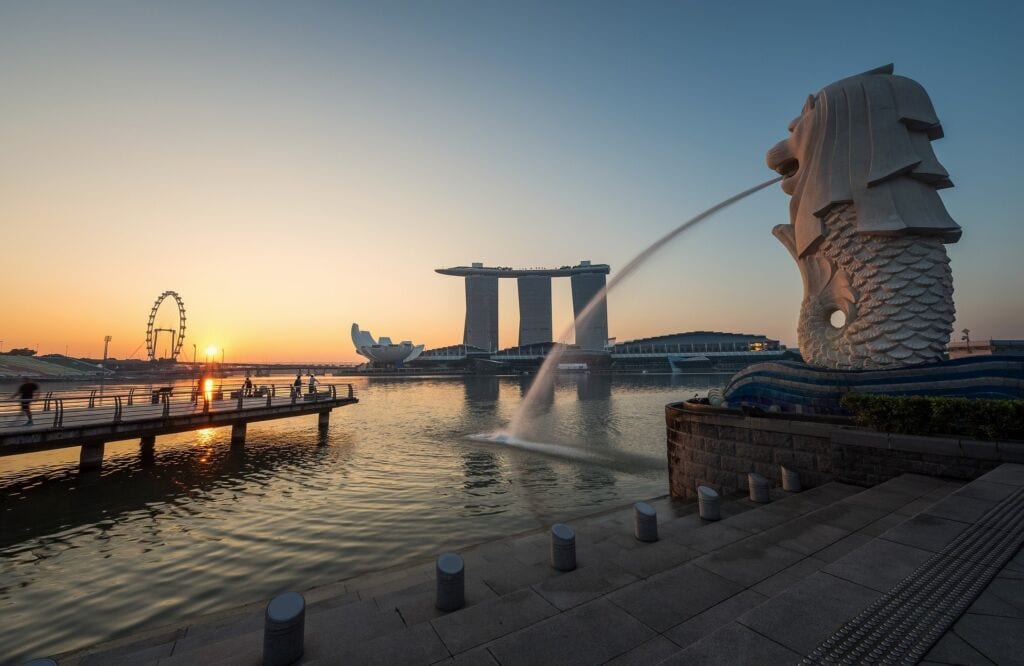 Among the quarantine-free countries that every Malaysian plans to visit, our next closest neighbour Singapore is a highly popular candidate. Much like Thailand, Malaysia and Singapore have also launched their very own Vaccinated Travel Lane (VTL) last November, for travellers from both countries to visit one another without having to quarantine. But that did not last long.
After 4 months, Singapore went ahead to just open up their borders for fully vaccinated travellers from April 1, 2022. Their decision has definitely made things easier for us as quarantine would not be required upon arrival. We're sure you're very excited to visit the reopened Universal Studios Singapore, the Merlion Park and more, as well as enjoy the famous S$3 Michelin-starred chicken rice.
However, do remember that a PCR test must be taken two days before departure, and an unsupervised self-administered Rapid Antigen Test (RAT) will also be required within 24 hours after your arrival.
Indonesia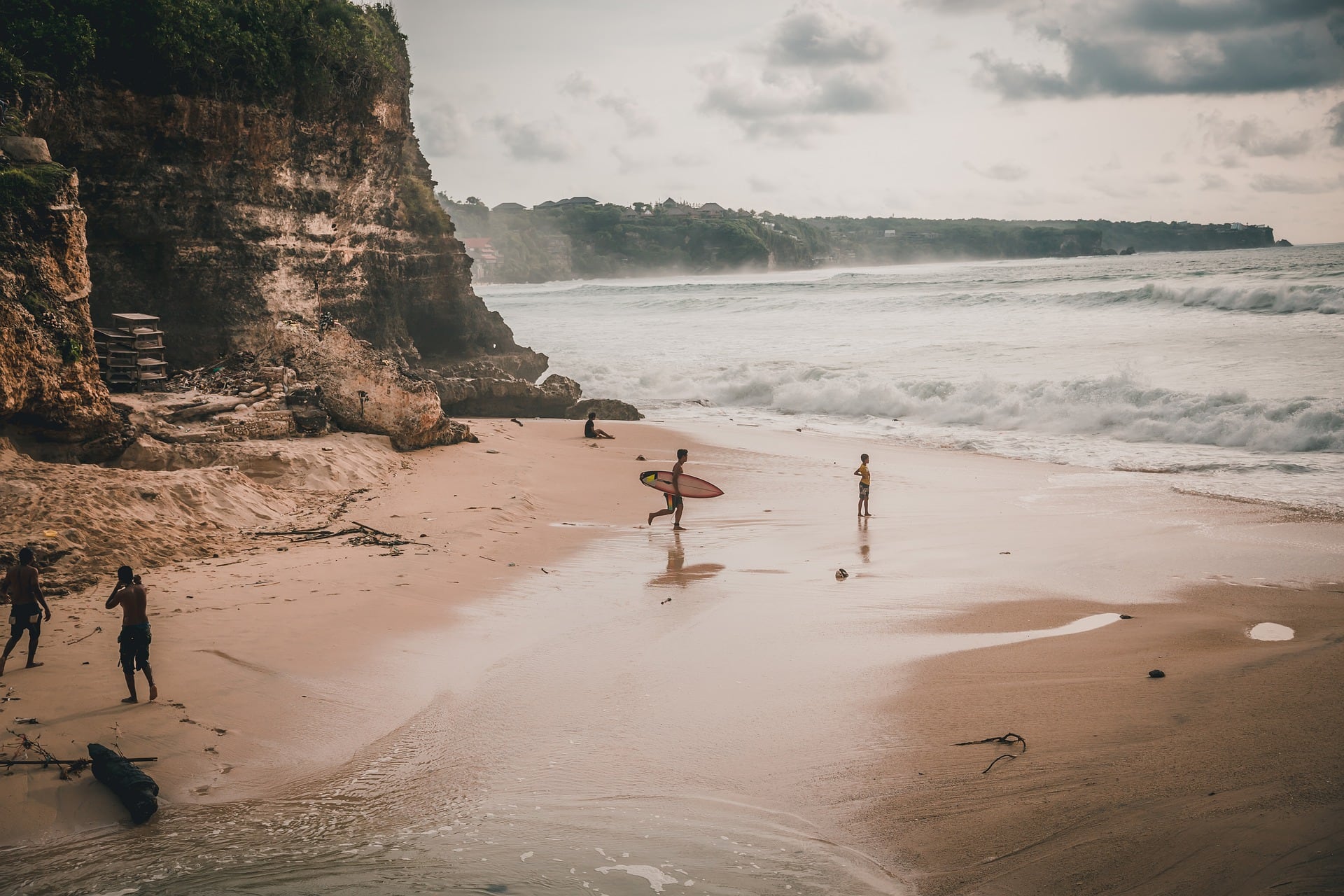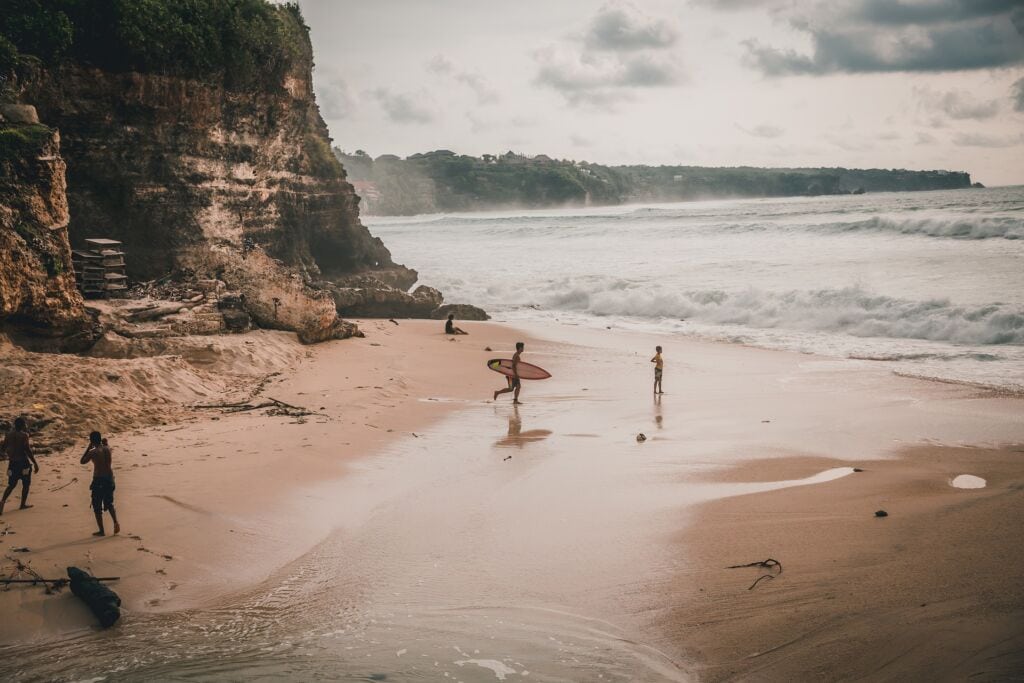 For a land full of beautiful tropical islands, beaches, culture and good food, Indonesia certainly delivers. On March 7, 2022, the Indonesian government announced that they've implemented a Visa on Arrival (VOA) programme for 23 selected countries, which includes Malaysia! So travellers can now go ahead and hit a few of the best beaches Southeast Asia has to offer.
If you're heading specifically to Bali, you must show proof of confirmation and payment for a minimum travelling duration of 4 days in Bali. For more details, read the latest travel regulations to enter Bali, Indonesia.
Like the quarantine-free countries mentioned earlier, you are required to take two PCR tests—one upon arrival and another on the third day of your visit. You must also download the PeduliLindungi app on your phone, and fill out the Indonesian Health Alert Card (eHAC).
South Korea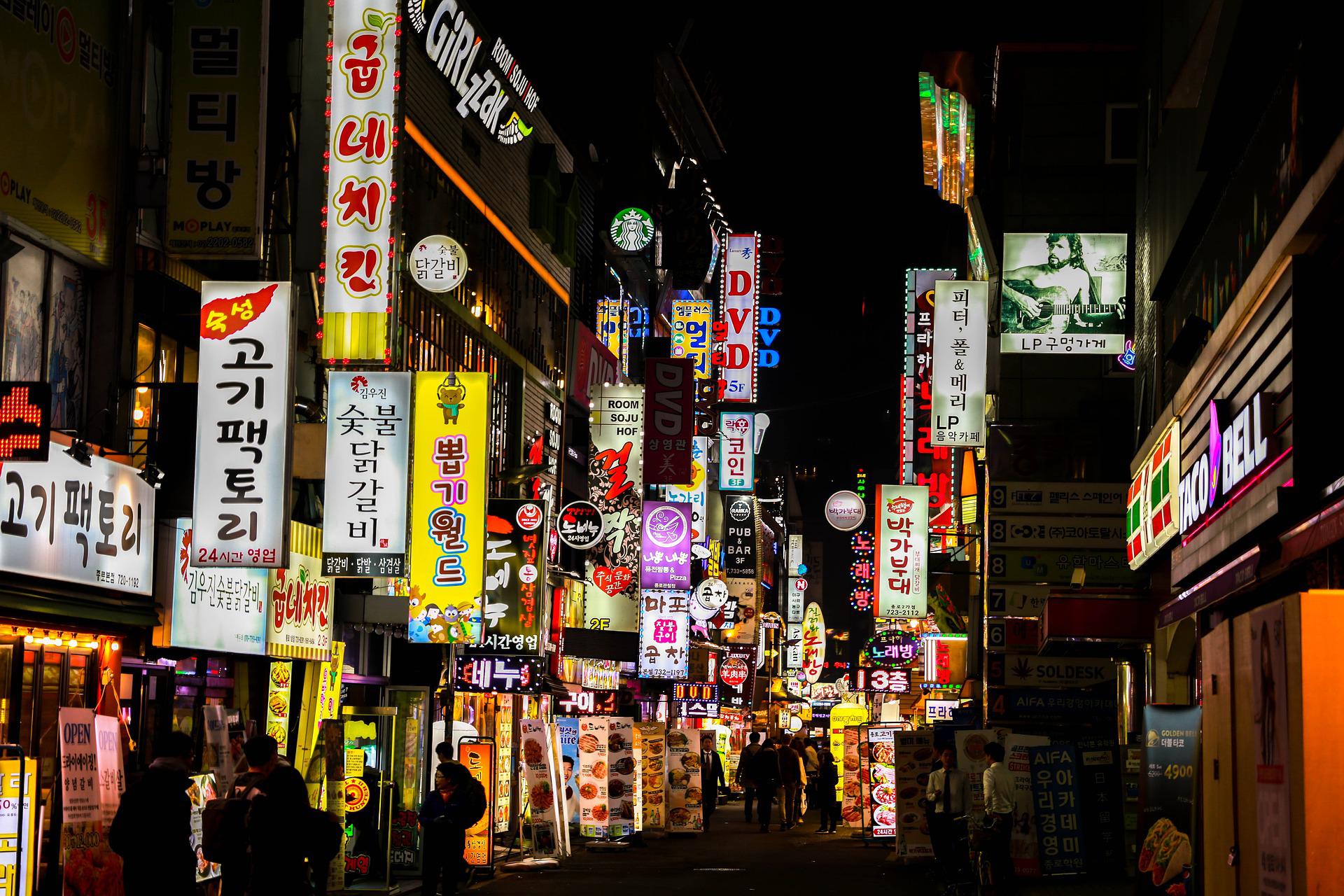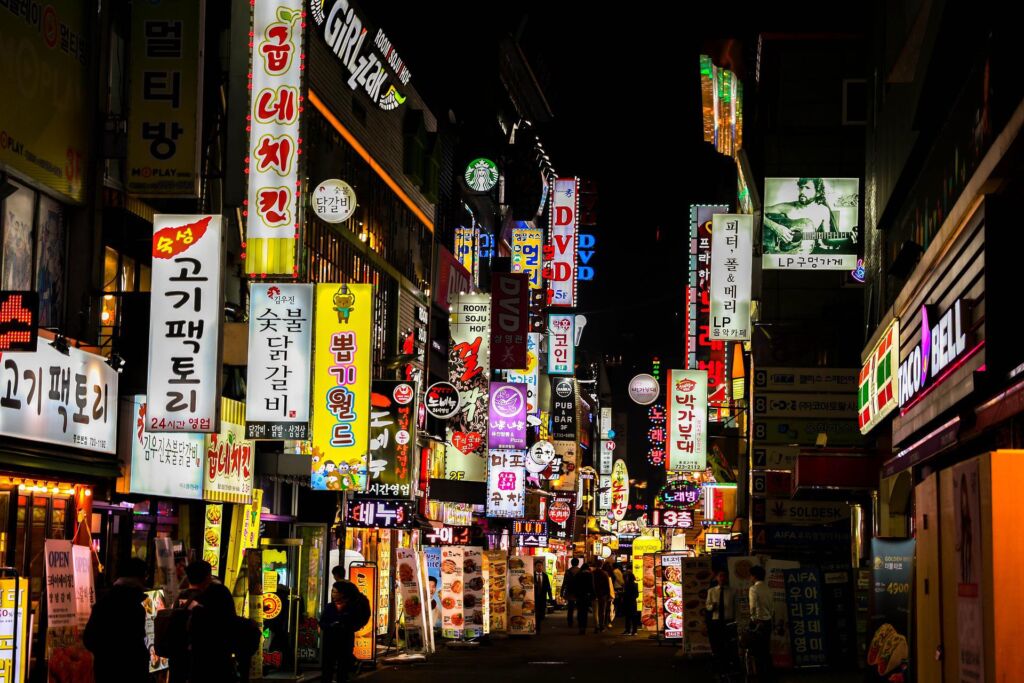 Now that we've covered those countries which also happen to be our closest neighbours, let's move farther out north to the birthplace of K-pop, South Korea.
Following suit with many other nations, South Korea has also announced that it will be one of the quarantine-free countries for fully vaccinated travellers, starting from April 1, 2022. Here's your chance to rediscover its wonderful culture, unique food and sightseeing hotspots, from the ancient mountaintop temple of Bulguksa to the Lotte World Tower in Seoul.
South Korea also requires you to take a pre-departure PCR test, declare your vaccination history on the Q-Code system, and apply for a K-ETA. It's a little set of formalities, but you'll be rewarded with a leisurely quarantine-free time in their country. A minor hassle, which we believe will be far outweighed by the holiday experience that awaits!
Australia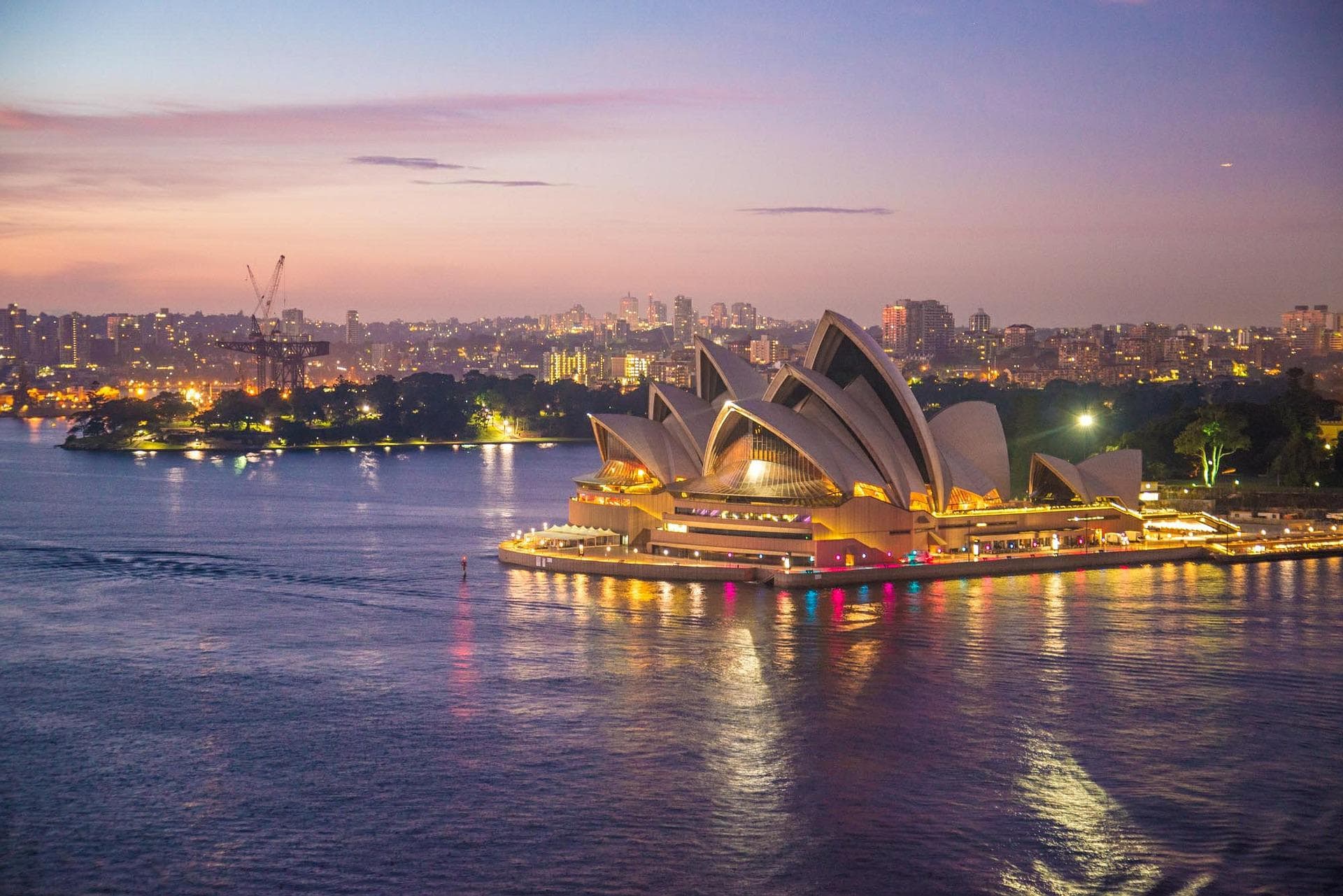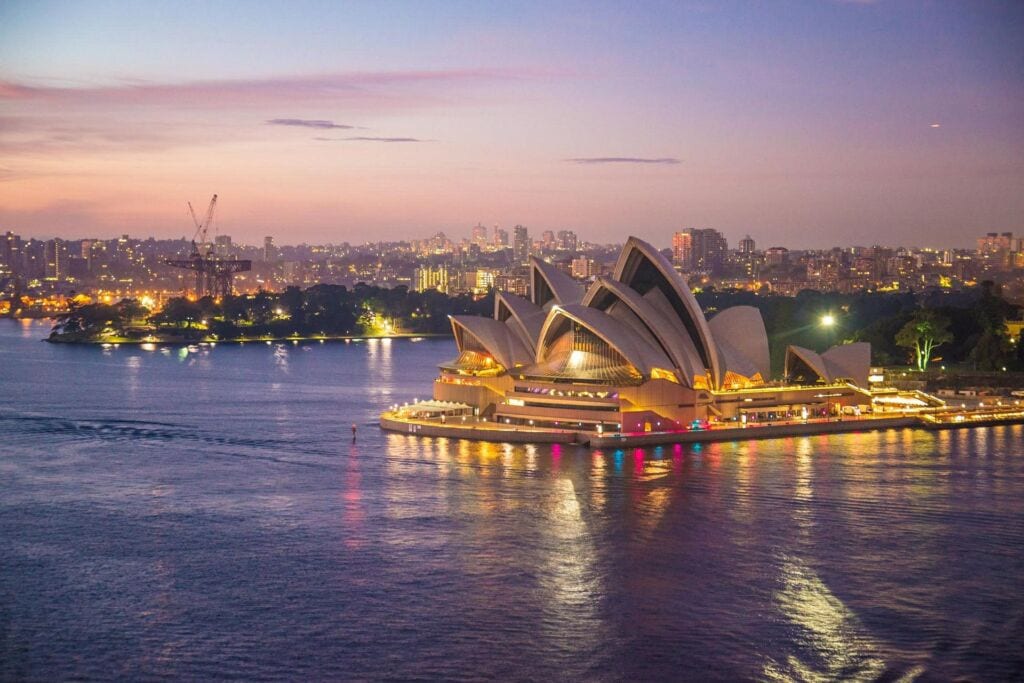 The next best destination on the list is down south. If you're like us, you'll be raring to visit Australia, with its bustling cities and stunning landscapes.
Whether it's to pay a visit to friends or family living there, or for a long-anticipated holiday, now's the best time to go. Since February 21, 2022, Australia has relaxed their border controls and travel restrictions, a situation which allows all nationalities to enter the country quarantine-free. No time like the present to jump in and soak up the diverse experiences Australia has to offer!
A similar drill applies. You are required to do a PCR test before departure and after arrival. You will also need to fill up the Digital Passenger Declaration form and submit it 72 hours before the departure of your flight.
So dust off your passport and get those bags out of the closet. Then call us to plan an exhilarating trip to these amazing quarantine-free countries.
You may also be interested in: