Business travel is resuming as countries around the world gradually drop travel restrictions. And although we've all gotten used to working remotely to a certain extent, there are still those big important meetings that can only happen face to face. Seasoned travellers in the early days may have had their routines down pat, but travel in all forms now require a bit more administrative work as we attempt to navigate a post-pandemic world.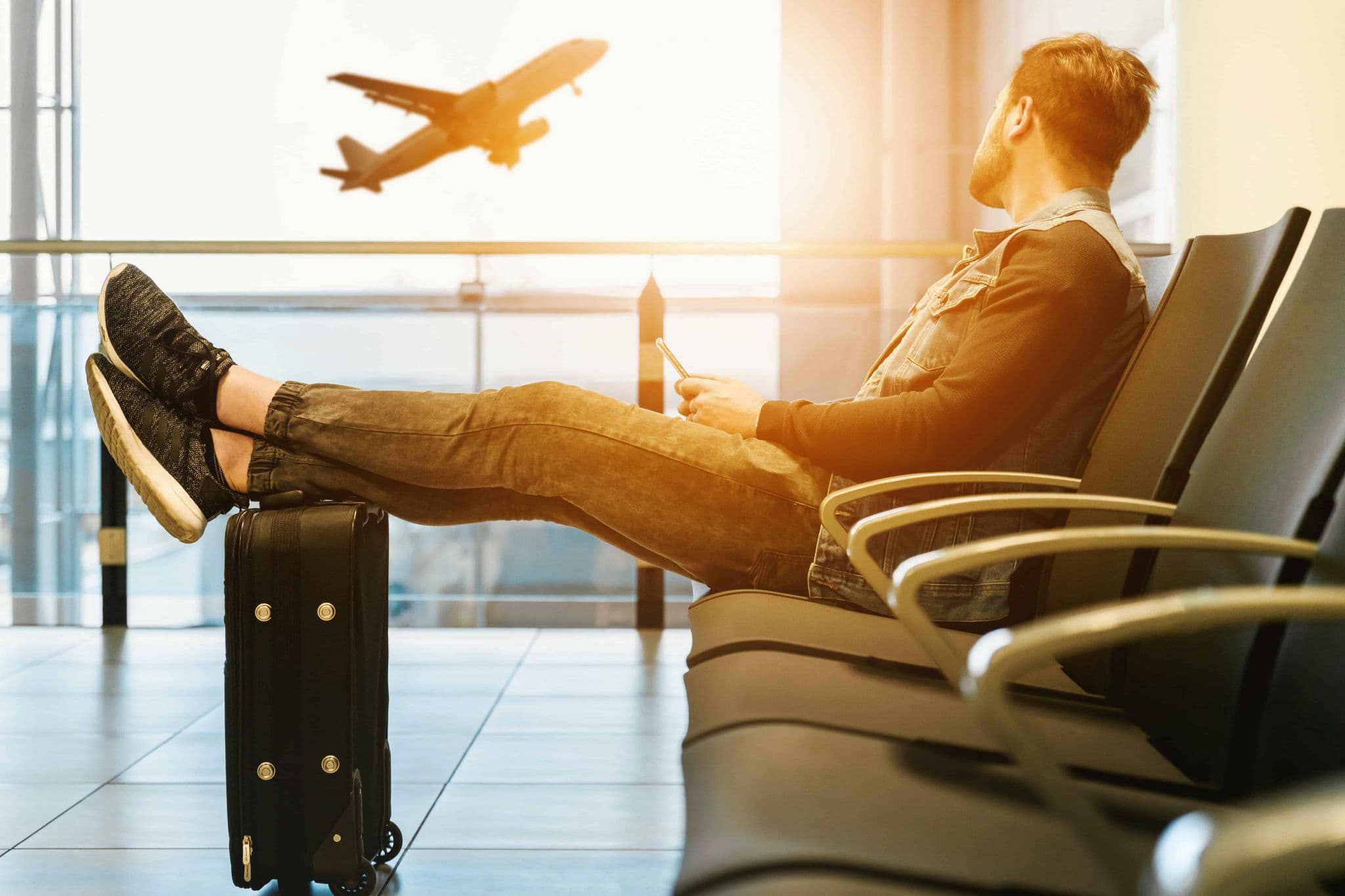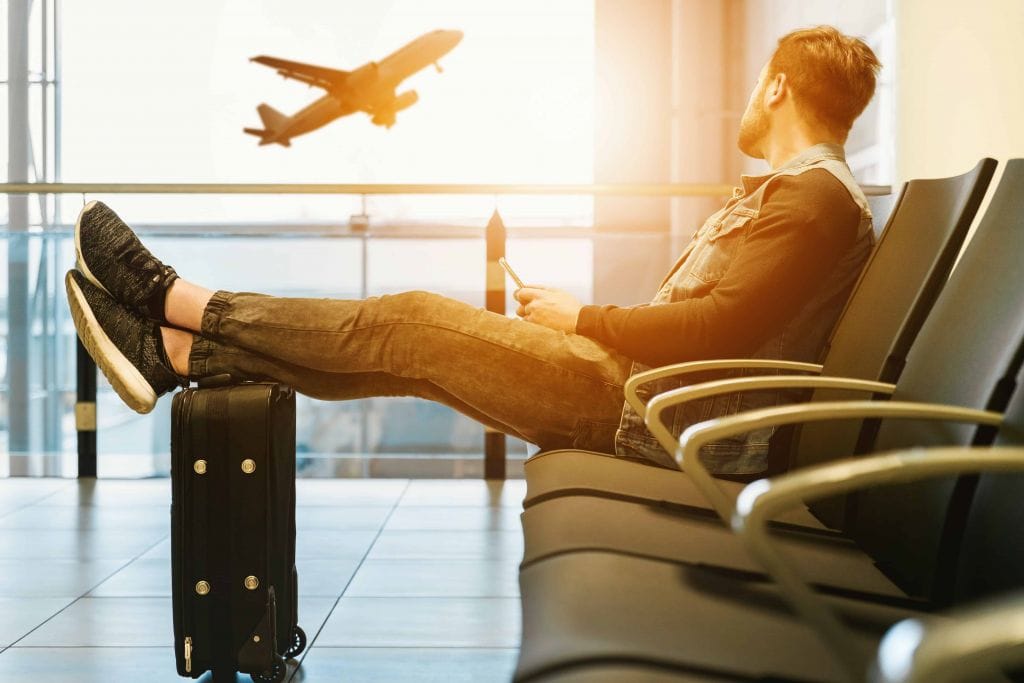 With that being the case, now is the perfect time to prepare a thorough business travel policy. Whether you run a large corporation or a small startup, or however frequently or rarely your employees go on work trips, you should still have a solid corporate travel program for your company. To write a comprehensive corporate travel policy, there are many aspects to consider—such as common implementation challenges, the necessary considerations of all stakeholders involved, and detailed particulars on relevant procedures.
What is a Travel Policy? Why do you need one?
In a nutshell, a corporate or business travel policy serves as a guidebook for all the travelling your employees will be doing on behalf of the company. The challenge in creating the best travel policy lies in striking the perfect balance between meeting your business goals while taking care of your employees' wellbeing and needs.
On the more practical side, the main objective of a business travel policy is to ensure all travel plans and practices are consistent across the board, prioritising the safety of employees, while also managing expenses and costs. It would also address commonly raised questions, and also foster an environment of fairness and transparency.
From the perspective of the management, a good corporate travel program outlines the duty of care and legal obligations extended to employees. With that in place, employees have a better understanding of the bigger picture, including the reasons for following the guidelines you've set.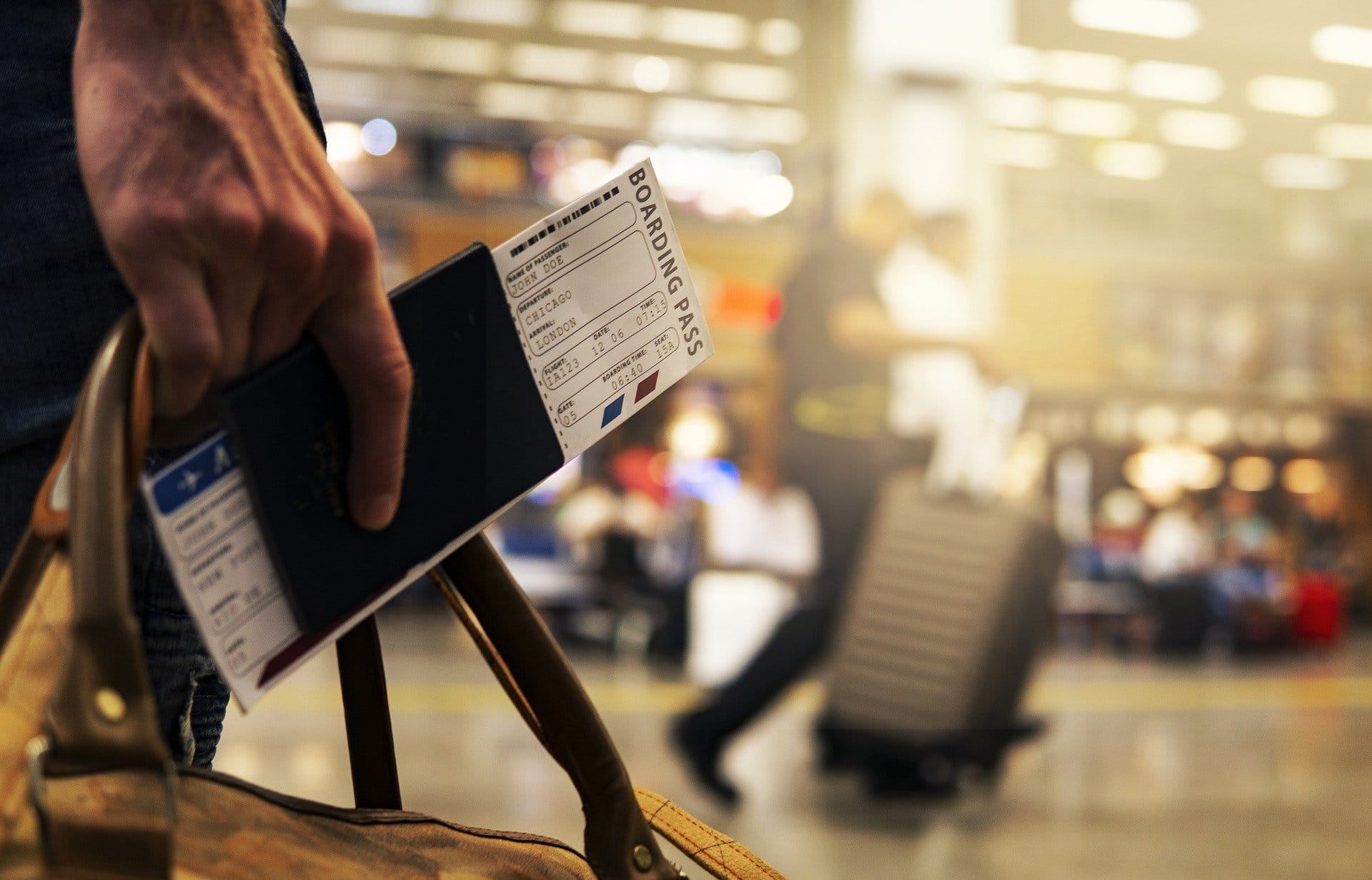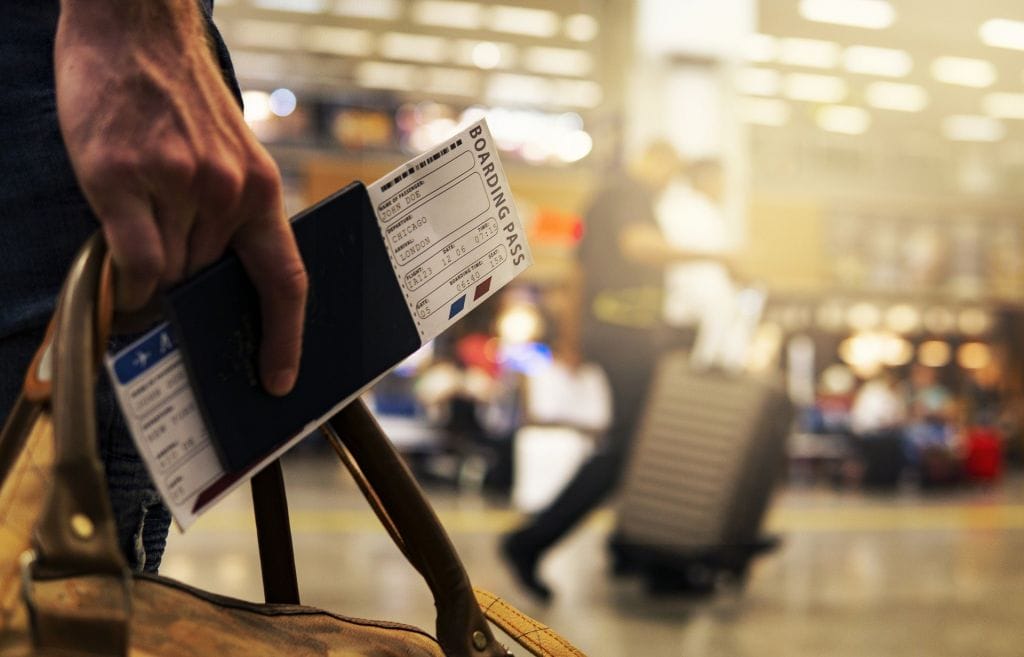 Who is Involved in Writing a business travel policy?
Depending on the size of your company, writing a travel policy usually falls to the department closest to the C-suites, or those who make daily managerial and operational decisions. The finance/accounting, human resources and legal/compliance departments are all important stakeholders which need to provide their input to ensure that the business travel program is as comprehensive as possible. At the end of the day, every work trip would need to meet each department's criteria in being justified as a business expense.
Questions to Ask When Writing a Corporate Travel Policy
The process begins with defining a goal: What are you trying to achieve with your business travel policy? It may be one main intention or a combination of various factors. These can include saving costs, ensuring employee transparency, maintaining employee morale and wellbeing, and/or maintaining sustainability and future planning for your business. Once these overall goals are identified, you can then drill down into specifics.
For example, here are some of the details you can include in a corporate travel policy:
The cost range of booking accommodation or airfare
Specific portals or airlines or hotels employees can choose from
List of what is claimable (transportation, WiFi, meals, daily expenses, etc.)
Details of contact person(s) in case of emergencies
Step-by-step procedures for reimbursements
Whether approvals are required for certain expenses
Different employees travel for different reasons, to different destinations, at varying frequencies. On top of that, they may have their own preferences. All these should be taken into consideration to better forecast your business expenses and manage your budget.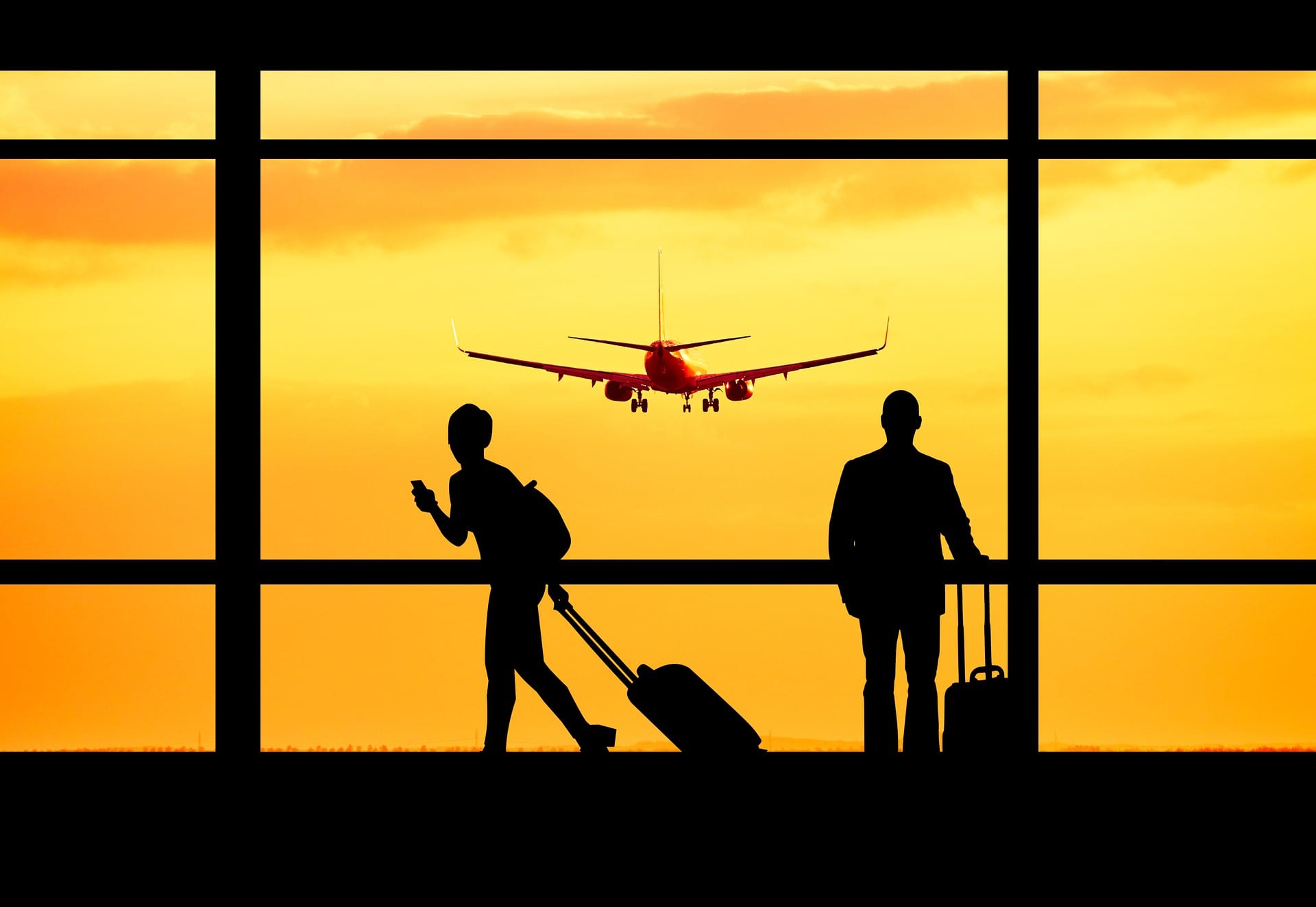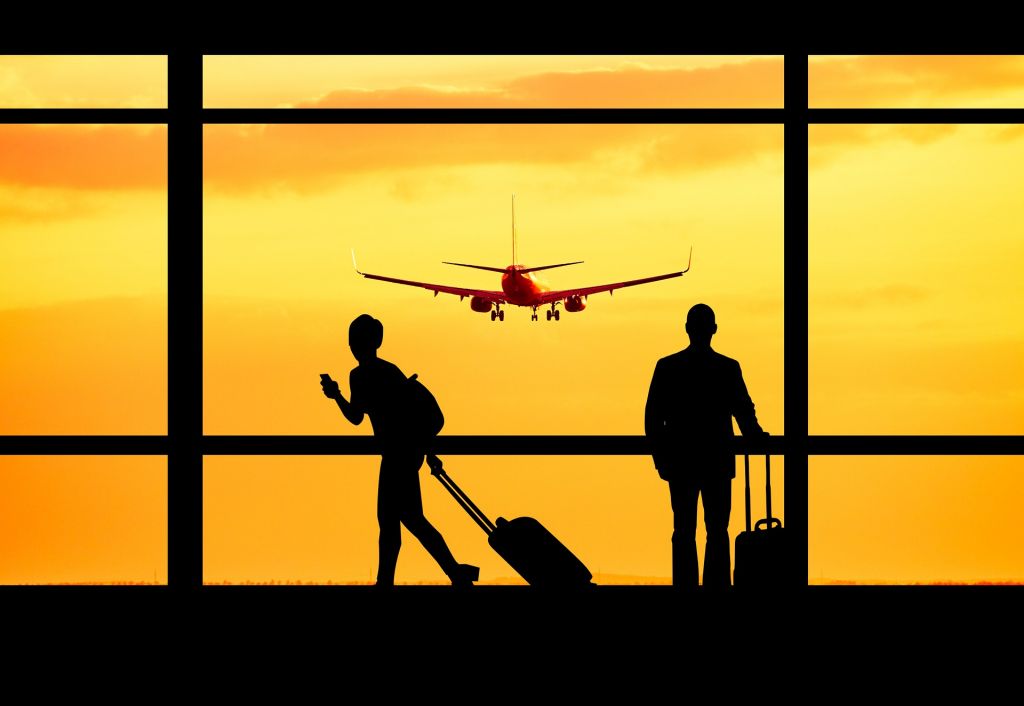 Common Challenges for Writing a Business Travel Program
With your goal in mind, the next thing is to align your travel policy with your company's management style and work culture. If it is strict or fairly casual, or a mix of both depending on circumstances, this needs to be communicated clearly. It is also necessary for employees to be aware of what they need to do to handle business travel expenses.
Some possible challenges you may encounter with your corporate travel policy are:
Language: It's easy to get carried away putting in too many rules, especially when ensuring that costs need to be kept at a reasonable level. Also, language that is too technical or difficult to understand may cause the guidelines to appear vague or contradictory.
Implementation: Take care to enforce your policy from the beginning, clarify it as questions arise, and refine it as uncertainties come to light—before it sets a precedence for both employees and management to be vague about what is allowed and what is not.
Stakeholders: Take into consideration all the stakeholders ranging from the different departments and management as well as employees, in case anything causes one group to feel like their needs are not being heard or met.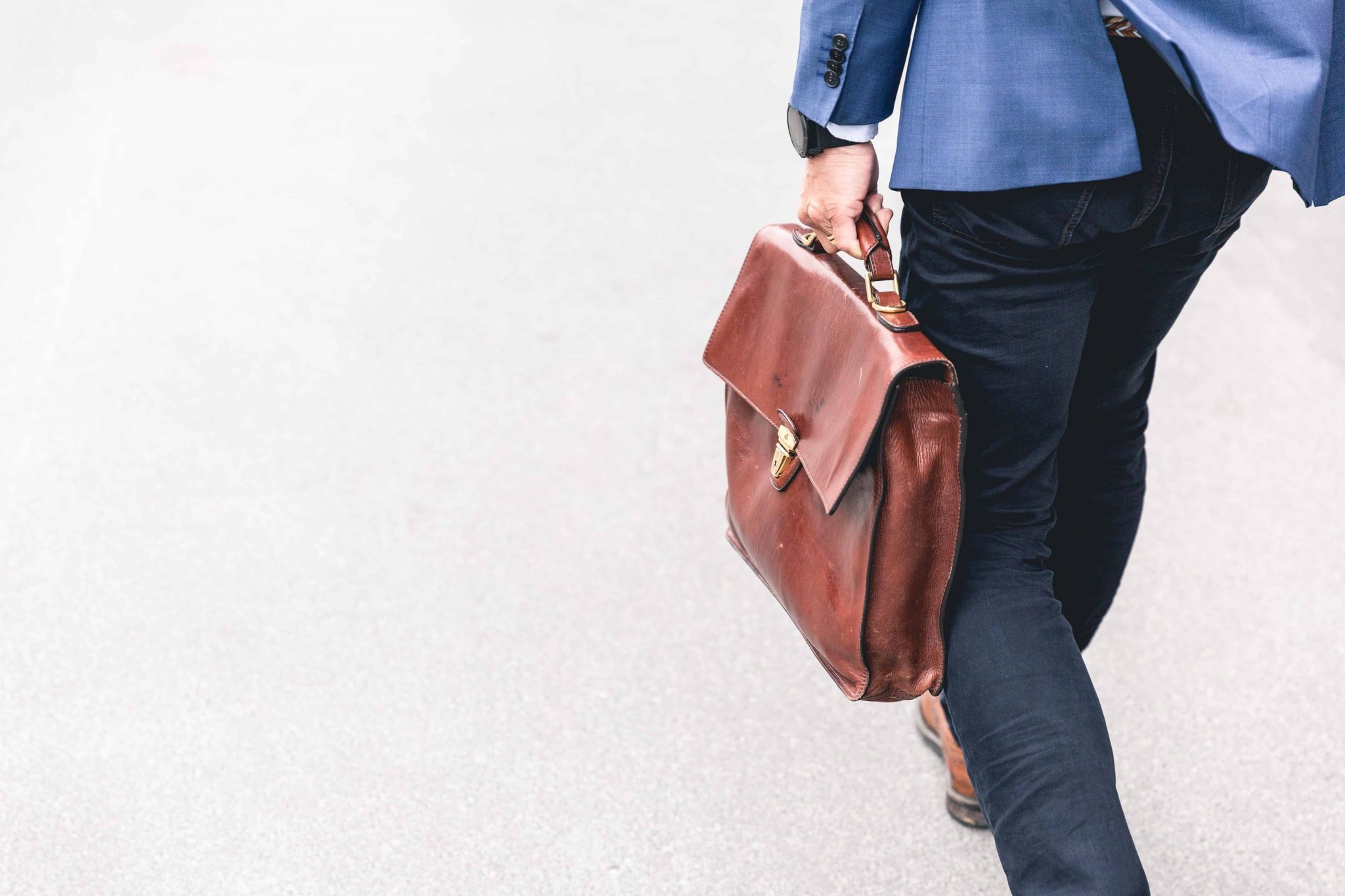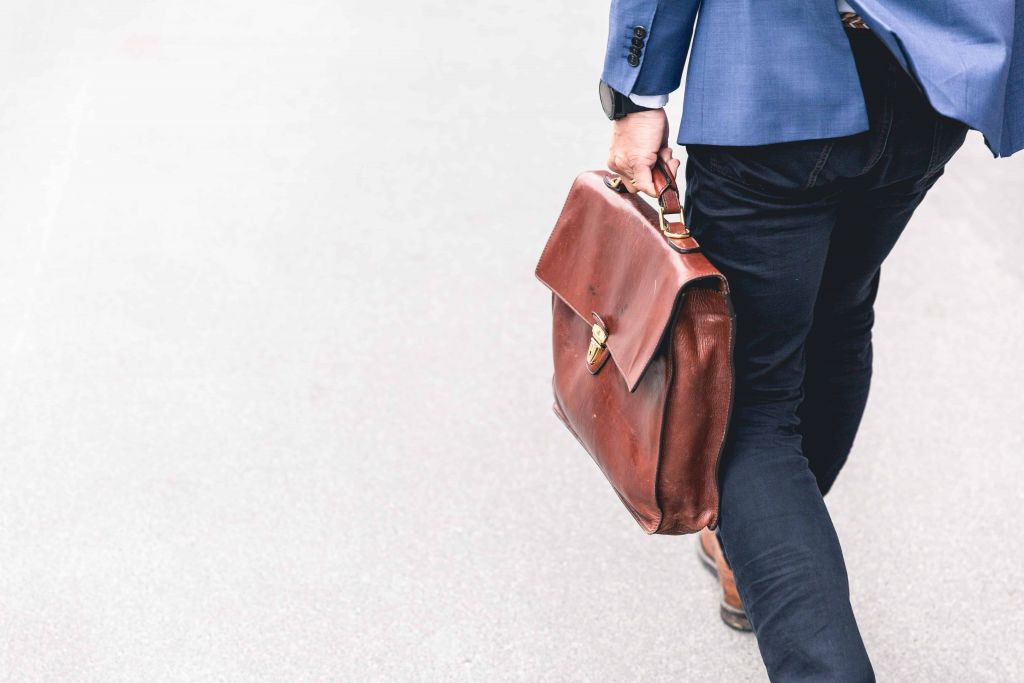 Particulars covered in a Business Travel Policy
While the common travel expenses such as airfare, accommodation, meals, tips and entertainment have been covered, there are many other variables when it comes to planning a work trip.
Here are some additional and non-exhaustive points to consider when it comes to writing your business travel policy:
Spending limits: Are food expenses calculated on a per meal basis with a capped budget or a per diem stipend? What types of entertainment can be considered client- or work-related and thus claimable?
Personal expenses: It is recommended to highlight what will not be covered, rather than assume they are understood by all parties involved. These examples can include laundry services, mini-bar charges, or personal phone call charges.
Documentation to process reimbursements: Detail the specific documentation needed by employees, such as receipts and the like, in order for them to be reimbursed later.
When you have established a comprehensive business travel program, it will form the basis for all work trip planning for everyone in the company. Without any unnecessary guesswork, the process will be more streamlined, and your employees will be able to carry out their duties more efficiently. After all, being sure about certain specifics at the beginning is a good start to any kind of travel planning! If you would like more professional advice in this area, we are happy to assist.
Need HELP with your corporate travel policy?
REACH OUT TO US AT +603 2303 9100 OR


[email protected]
You may also be interested in these: