Airlines have been seeing increased seat bookings as holiday-starved crowds travel overseas for the first time in two years. Ticket bookings also surged when Thailand, Malaysia and Indonesia removed their mandatory quarantine period and simplified the process to enter their respective countries. In this week's travel news we look at how easy it is for Malaysians to travel to Thailand and back, the safest travel destinations based on a survey conducted in America, and Hong Kong's new travel rules that allow foreigners to finally enter the city-state.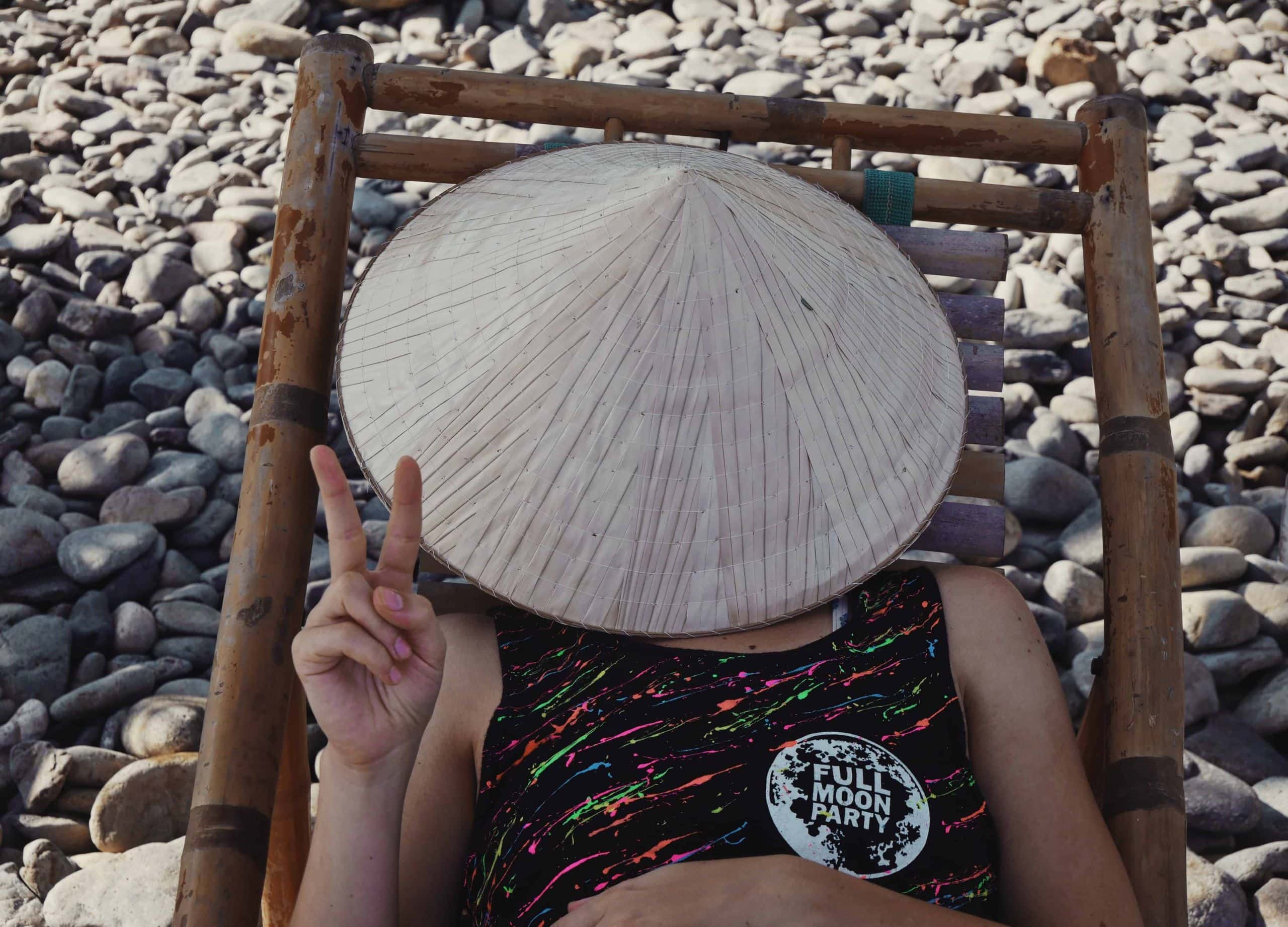 Top Travel News from April 25 to May 3
so easy to travel to Thailand now
Starting May 1, Malaysians can travel to Thailand and return home simply and without having to quarantine or undergo Covid-19 tests. Let's take a look at the new travel guidelines for getting to Thailand and coming back to Malaysia.
Travel to Thailand: Simplified guidelines for fully vaccinated Malaysians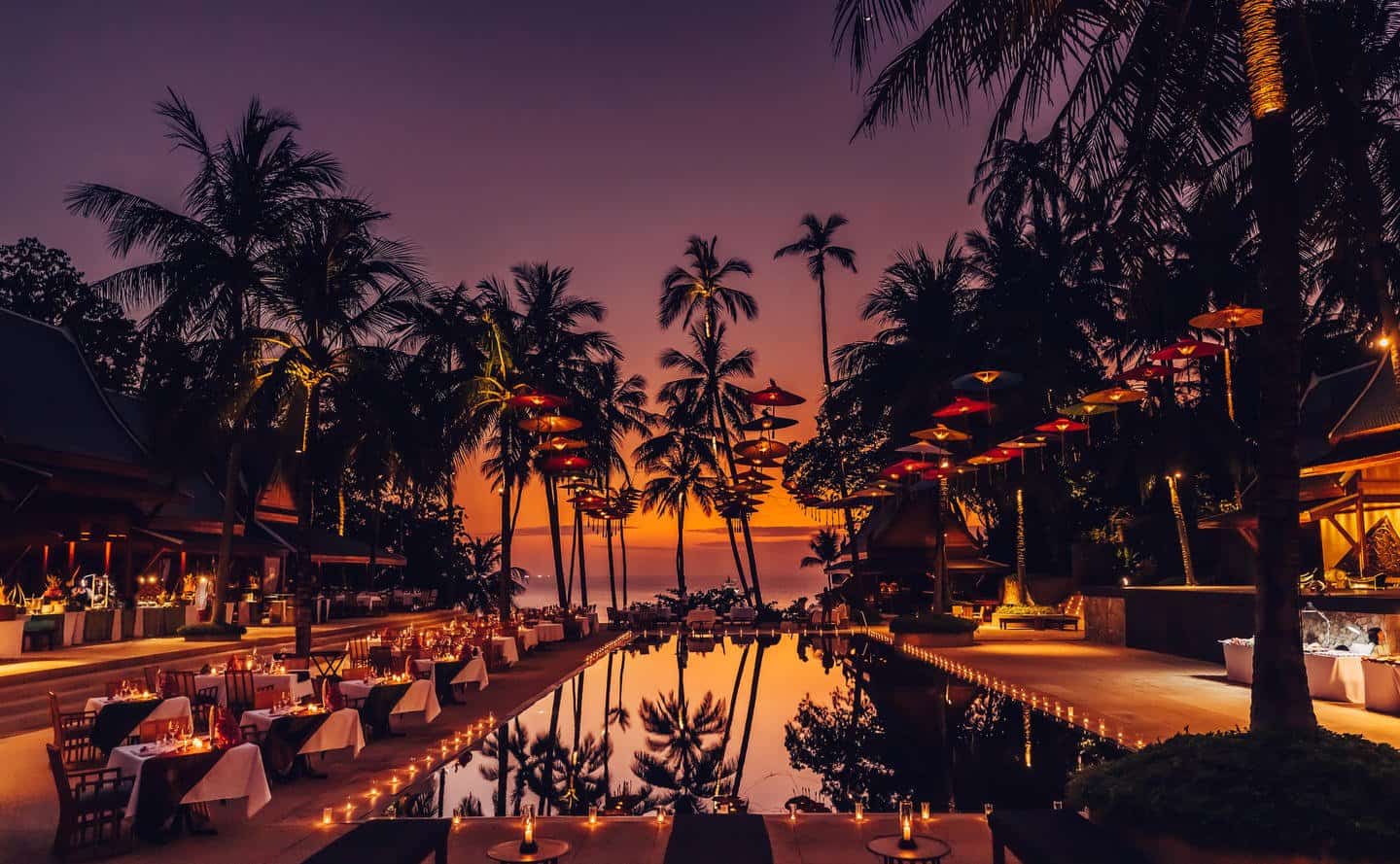 Malaysian travellers will no longer need to take a PCR test before their travel or on arrival. However, do check the conditions of your flight to Thailand as some airlines may require a PCR test or proof of vaccination.
You don't need to book a SHA+ hotel in Thailand. This requirement was part of the previous Test & Go entry scheme.
You must obtain the Thailand Pass. Documentation, including passport, vaccination certificates and proof of insurance, must be uploaded and pre-approved before your arrival in Thailand. The approval process usually takes about three days.
Mandatory insurance coverage has dropped from US$ 20,000 to US$ 10,000. Note that this is insurance specifically for Covid-19, separate from the usual travel insurance.
Thailand's Centre for Covid-19 Situation Administration (CCSA) recommends an ATK test on the fifth day but this test is not compulsory.
Travel to Thailand: Unvaccinated Malaysians can enter without Quarantine
Unvaccinated or under-vaccinated travellers with a negative pre-travel PCR test, taken within 72 hours before departure, will be able to enter Thailand the SAME way as vaccinated travellers. This means no pre-paid hotel, on-arrival testing, or quarantine.
Unvaccinated (or under-vaccinated travellers) who are unable or don't want to do a PCR test will need to pre-book five days of accommodation at an alternative quarantine hotel. These individuals must also do an ATK test on the fifth day. If it's negative, they can leave and resume their holiday.
Furthermore, land border checkpoints in 17 border provinces will reopen on May 1, 2022. Vaccinated travellers can enter via these checkpoints without having to do a Covid-19 test. As of the end of April, it's still mandatory to wear a mask in public. As of May 1, the official drinking time in Thailand has been extended to midnight. On a final note, it seems that this simplified entry procedure into Thailand may get even easier in the coming months. The Tourism and Sports Ministry has said the Thailand pass may be phased out as early as June 1, 2022.
Coming back to Malaysia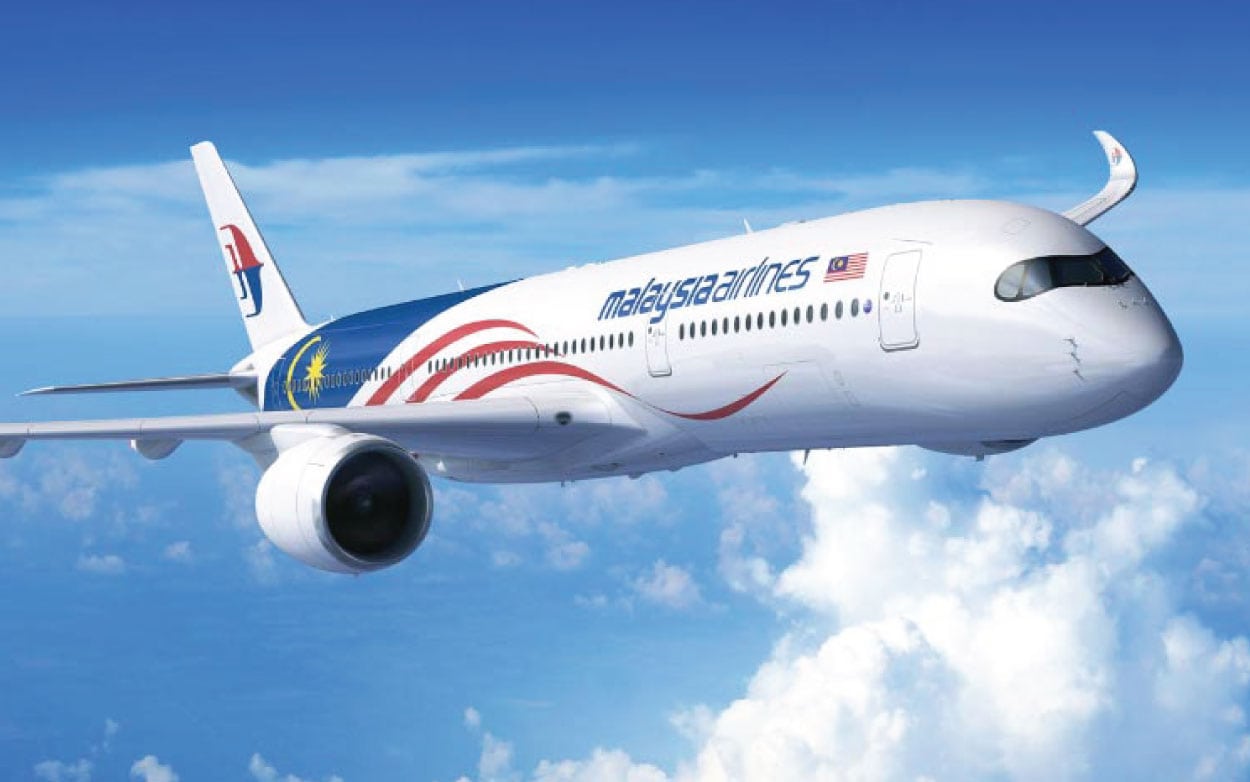 As we have reported earlier, fully vaccinated travellers (including Malaysians) coming back into the country do not need to take a pre-departure Covid-19 test starting May 1. There is also no requirement for these fully vaccinated travellers to quarantine or do an ATK test upon arrival.
Travel to Indonesia: Fully vaccinated Malaysians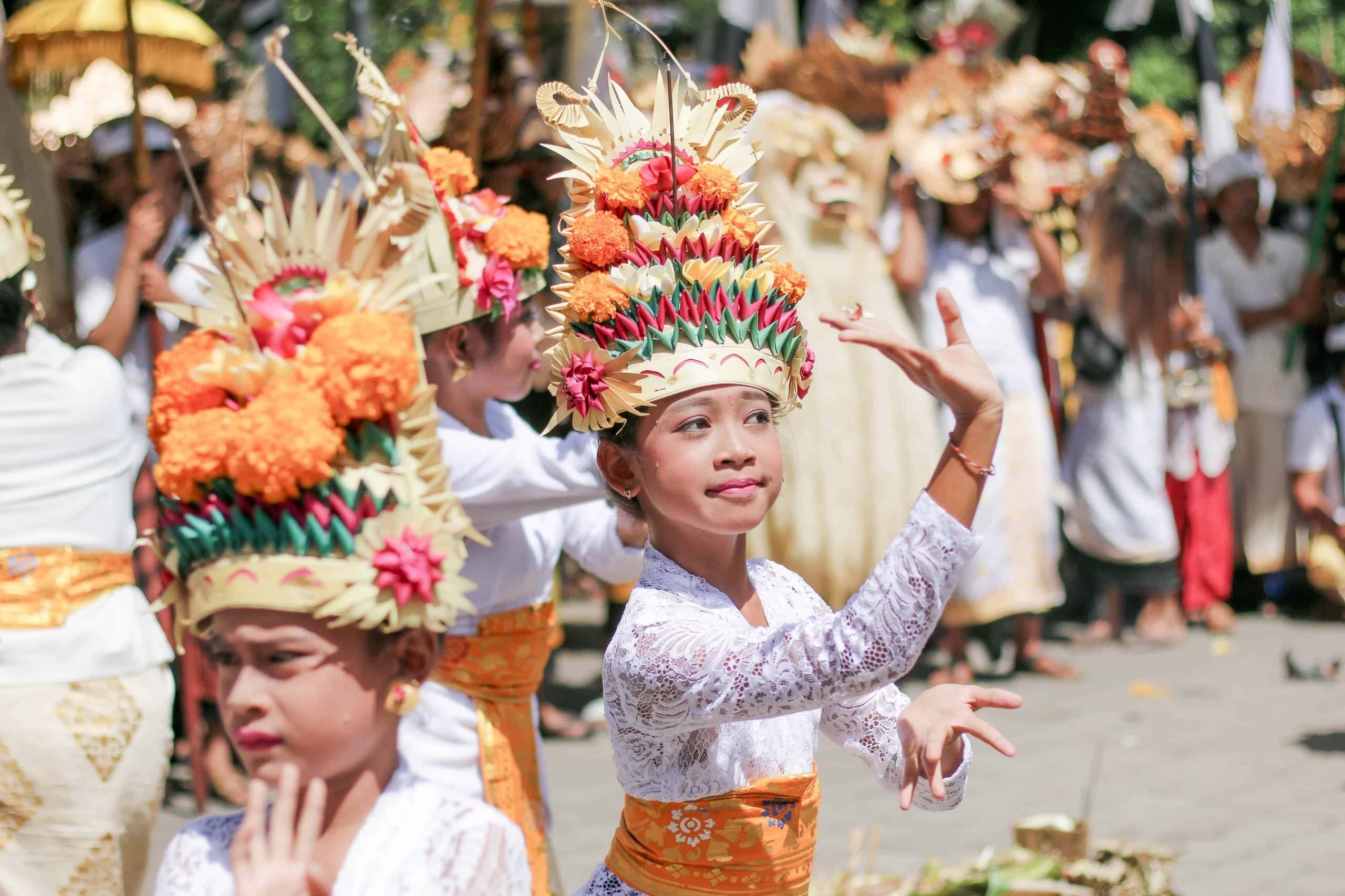 Let's look at the latest requirements for foreigners, including Malaysians, to enter Indonesia:
A negative PCR test result with samples taken a maximum of 2×24 hours prior to departure.
Vaccination Certificate showing the second and/or third dose taken at least 14 days prior to departure.
Health insurance covering Covid-19 medical handling and evacuation to appointed hospitals.
Download the PeduliLindungi mobile app and complete your account registration.
Note that Malaysians do not need a visa to enter Indonesia.
Upon arrival, all travellers will undergo a Covid-19 check for symptoms including a body temperature check. Quarantine is not required if you do not show symptoms of Covid-19.
If you do have symptoms and/or with a body temperature above 37.5 degrees Celsius, you must take a PCR test at your own expense. Overseas travellers must wait for the results of this test at their hotel, accommodation or place of residence. They are not allowed to leave the room while waiting for the results.
Unvaccinated or under-vaccinated Malaysians are required to quarantine 5×24 hours in hotels or accommodations that have been certified and recommended by the government, as well as retest on the 4th day of quarantine.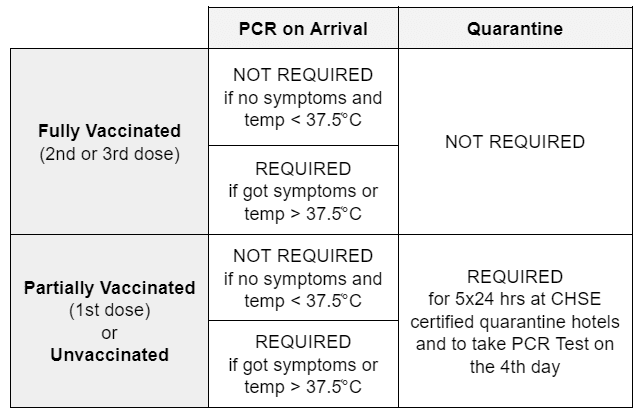 Hong Kong maintains compulsory quarantine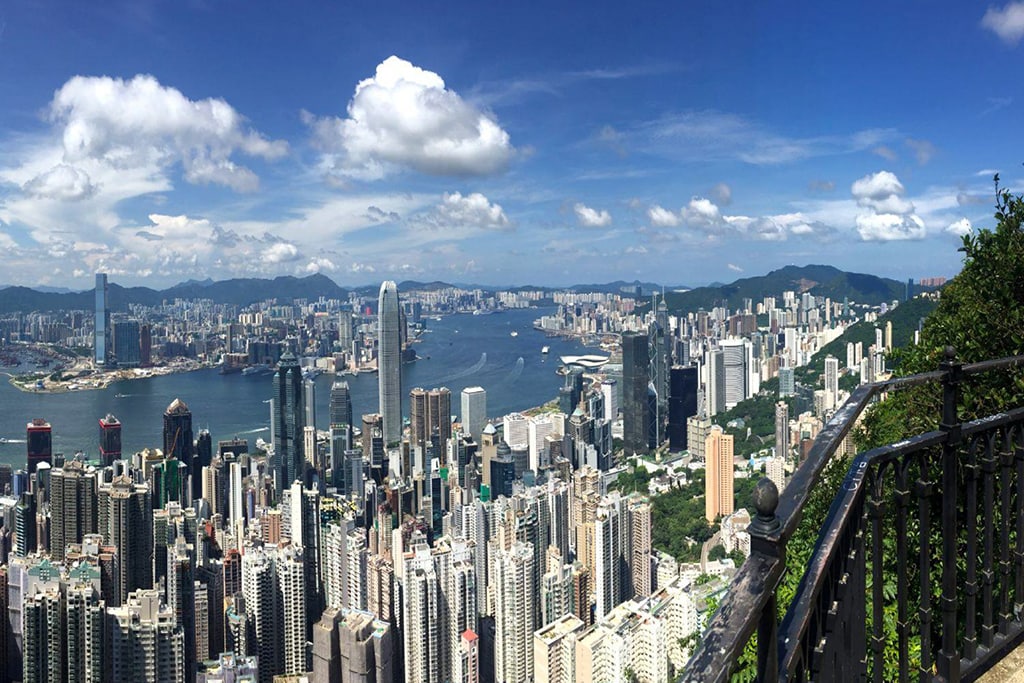 From May 1, non-resident visitors can enter Hong Kong for the first time in more than two years. However travellers entering the city must spend seven days in compulsory quarantine in a government-approved hotel. The threshold for suspending incoming flights with infected Covid-19 passengers have increased to five infected passengers from three. The ban on individual airline routes will be shortened to five days from seven from May. Not many visitors are expected as the mandatory quarantine and the risk of flight routes being suspended (when passengers test positive for Covid-19) remain deterrents to travellers.
'Safest' place to travel (according to Americans)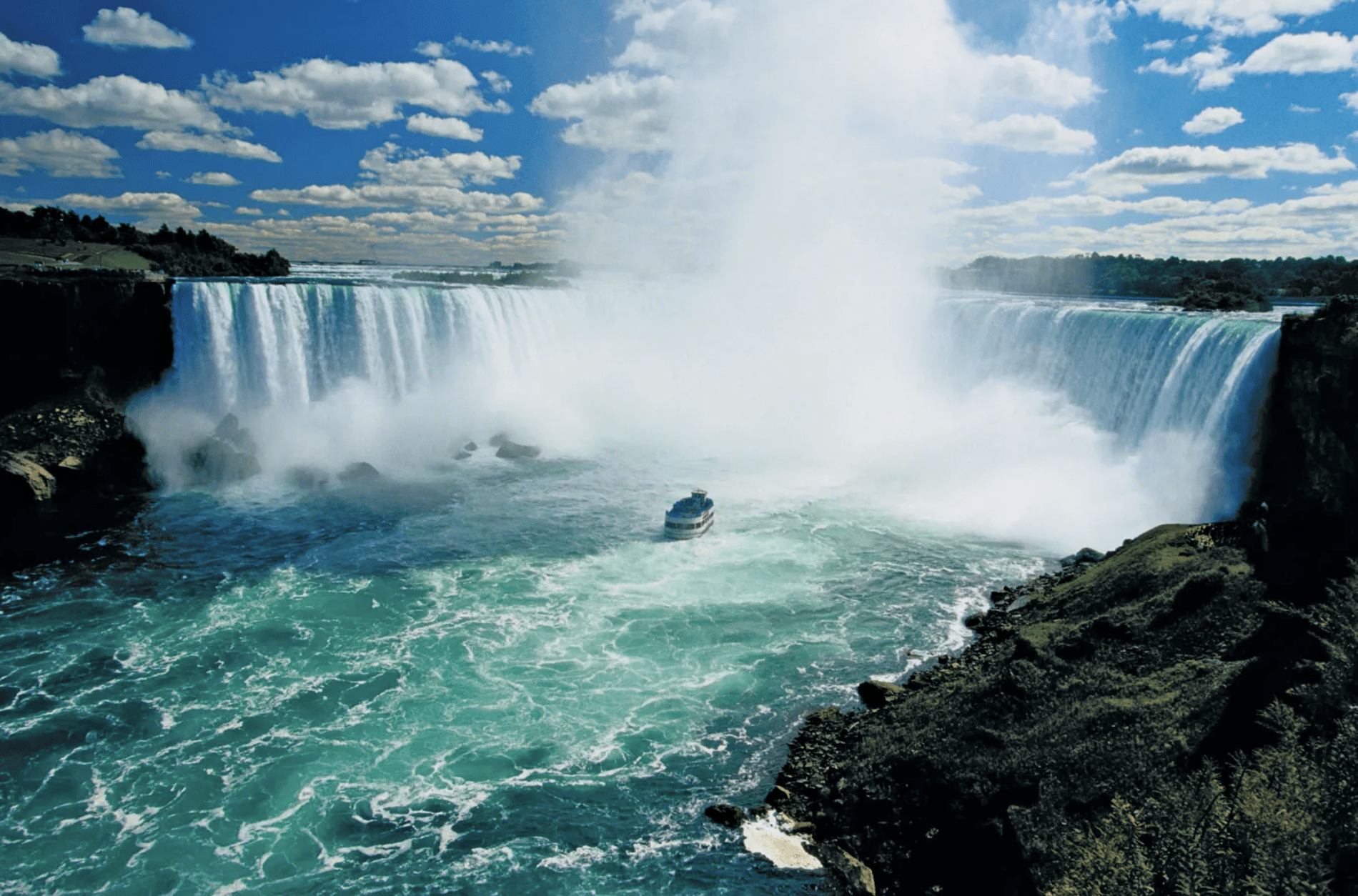 What are the safer travel destinations according to American travellers? The 2022 state of Travel Insurance Report did a survey on more than 1,500 Americans and found that many Asian nations are deemed to be safer now based on perceptions related to crime, terrorism, transportation and health as well as the safety of female, LGBTQ travellers and people of colour. Here are the survey's safety rankings by county and city.
Safety ranking by country
| | |
| --- | --- |
| 1. | Canada |
| 2. | Iceland |
| 3. | Sweden |
| 4. | Japan |
| 5. | Ireland |
| 6. | Switzerland |
| 7. | South Korea |
| 8. | Thailand |
| 9. | New Zealand |
| 10. | Australia |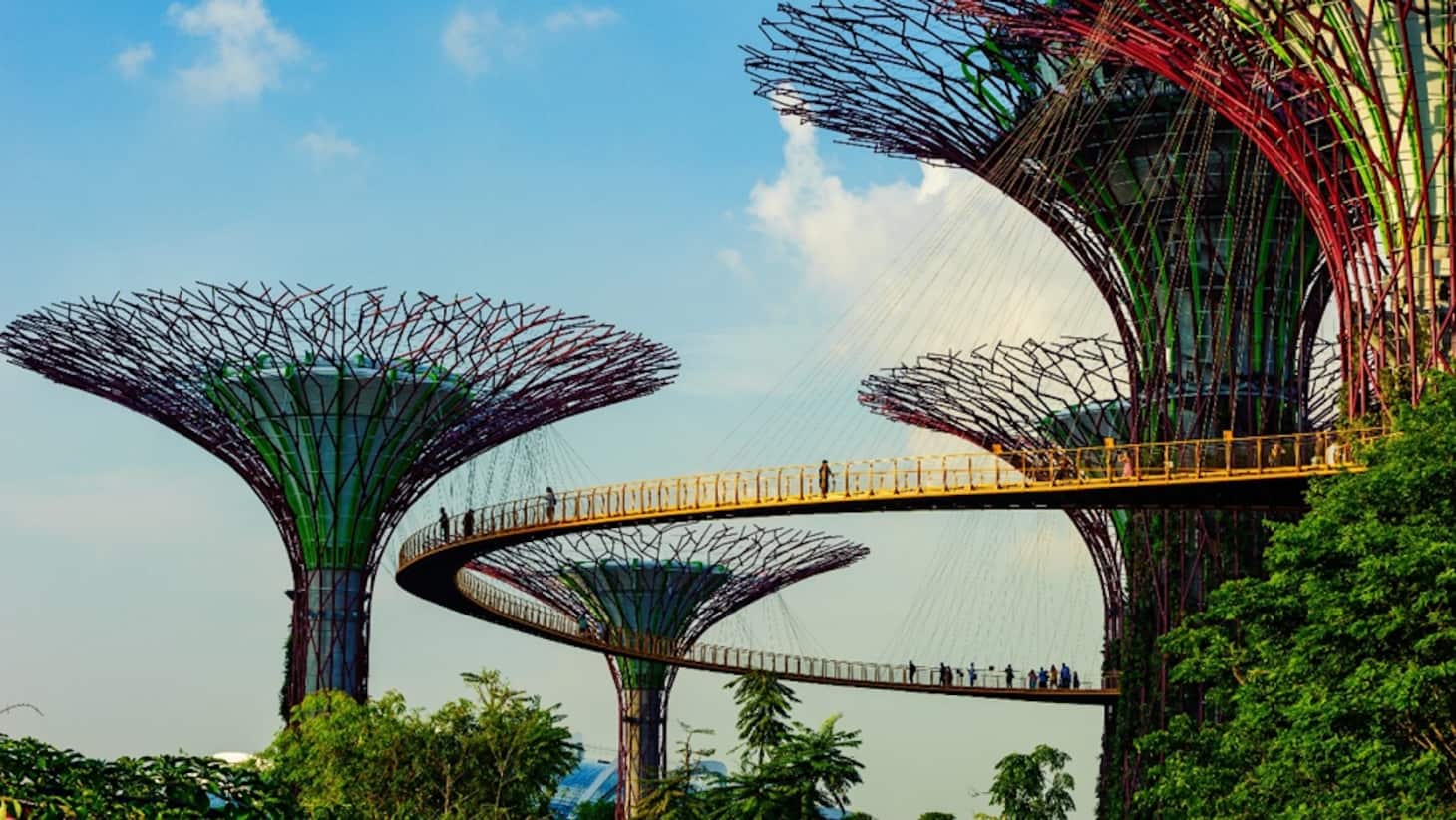 Safety ranking by city
| | |
| --- | --- |
| 1. | Montreal |
| 2. | Amsterdam |
| 3. | Singapore |
| 4. | Rome |
| 5. | Tokyo |
| 6. | Las Vegas |
| 7. | Sydney |
| 8. | London |
| 9. | Paris |
| 10. | Miami |