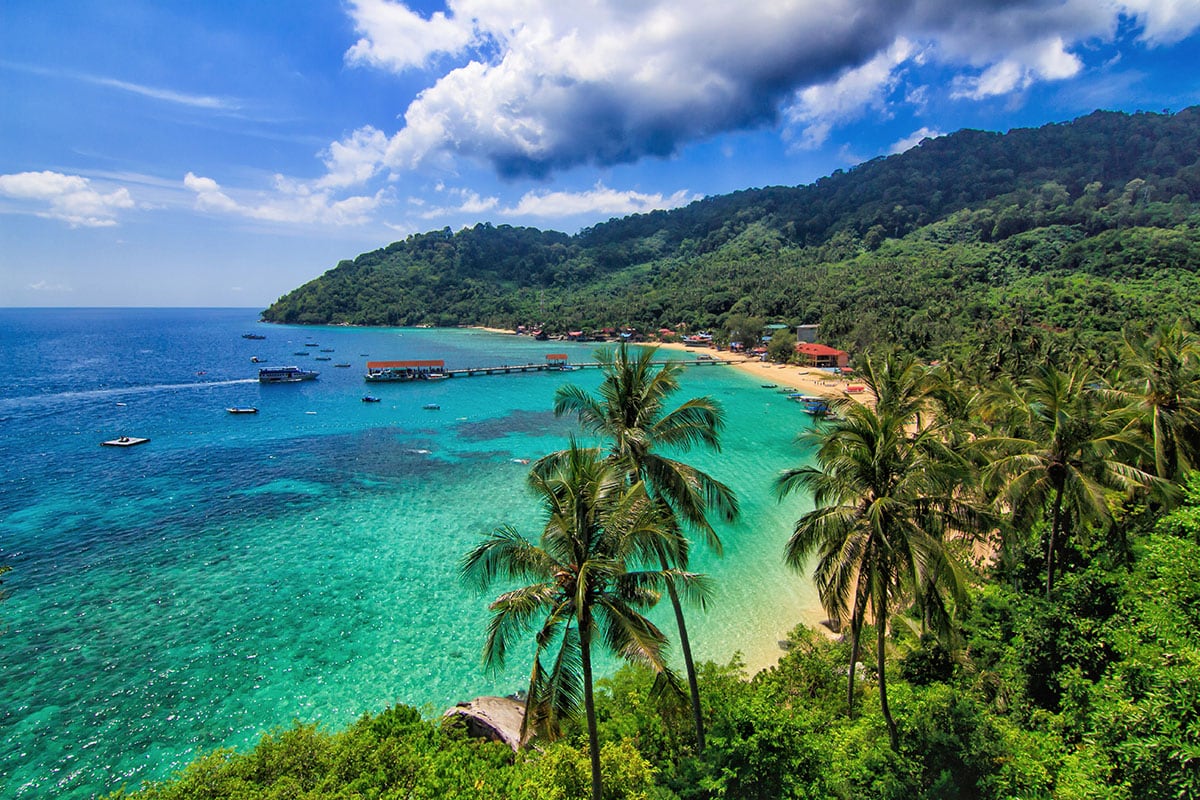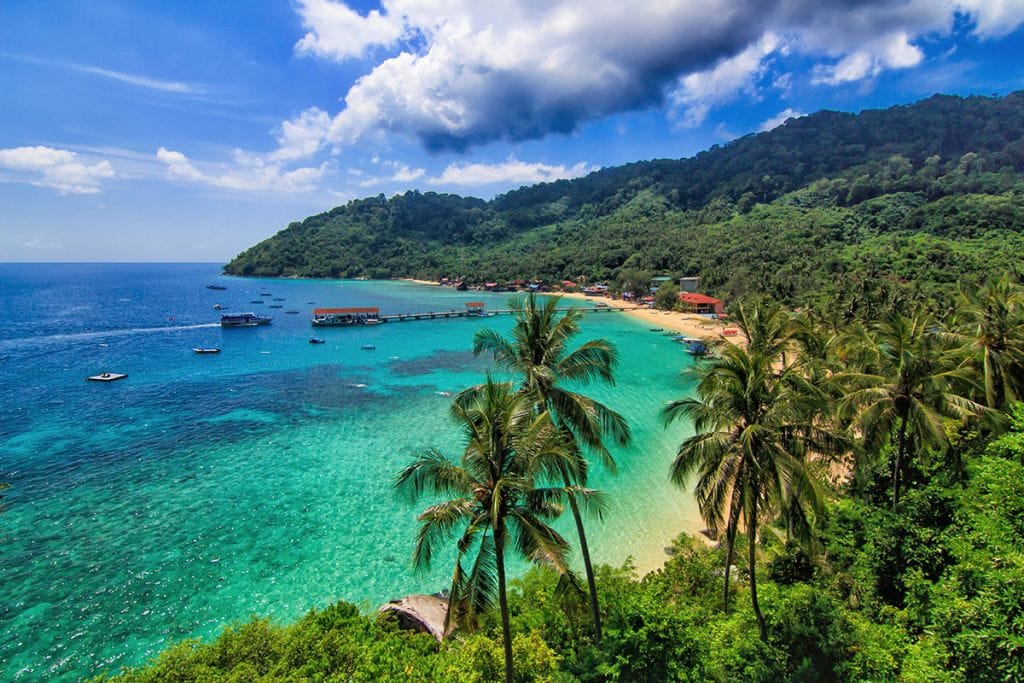 There's so much to see and do in Malaysia, that it can be hard to decide where to start if you are thinking of spending time on an island. To ease your planning, we've put together a list of the top islands to visit in the country. From beautiful Tioman island to stunning Perhentian island, these islands will have you swimming in clear waters, diving in coral reefs, and strolling along beaches.
And if you're looking for something more adventurous, don't miss out on the opportunities to explore the jungle and hike the many hills of this beautiful country. Whether you're visiting for relaxation or adventure, these islands have something for everyone. So read on and start planning your trip to Malaysia's best island destinations!
Tioman Island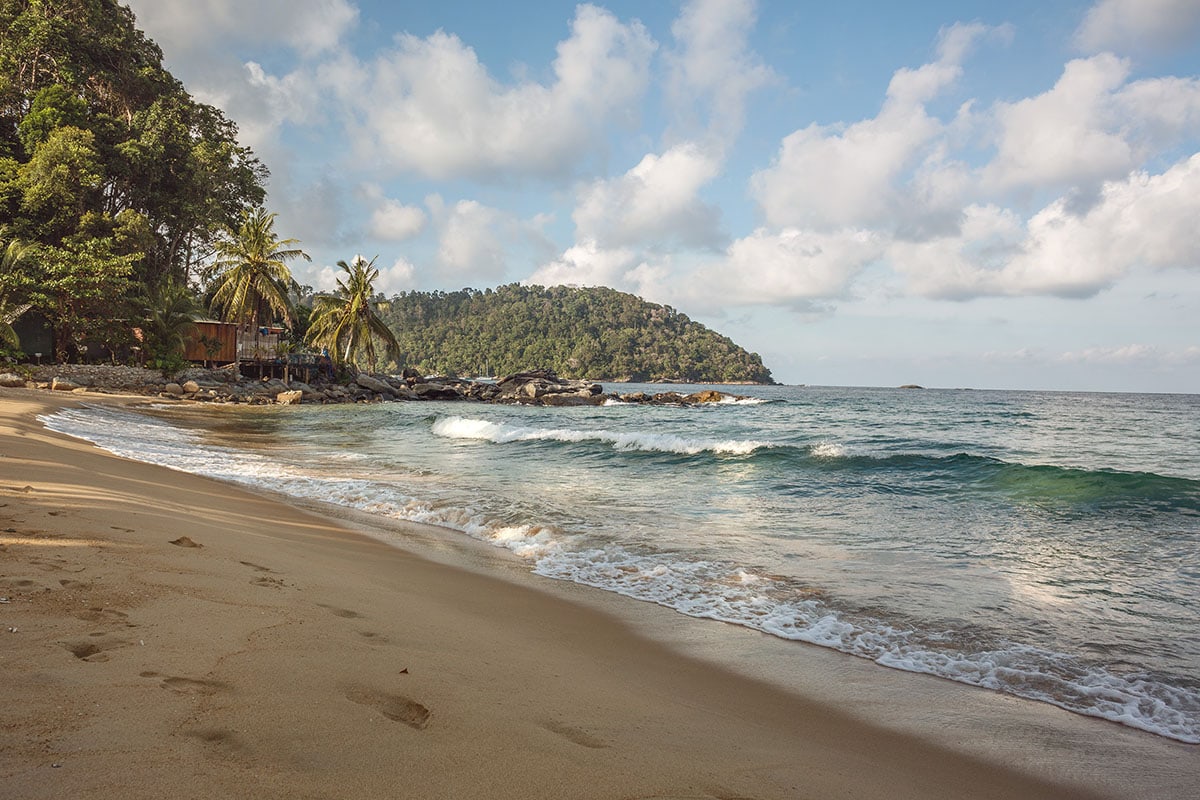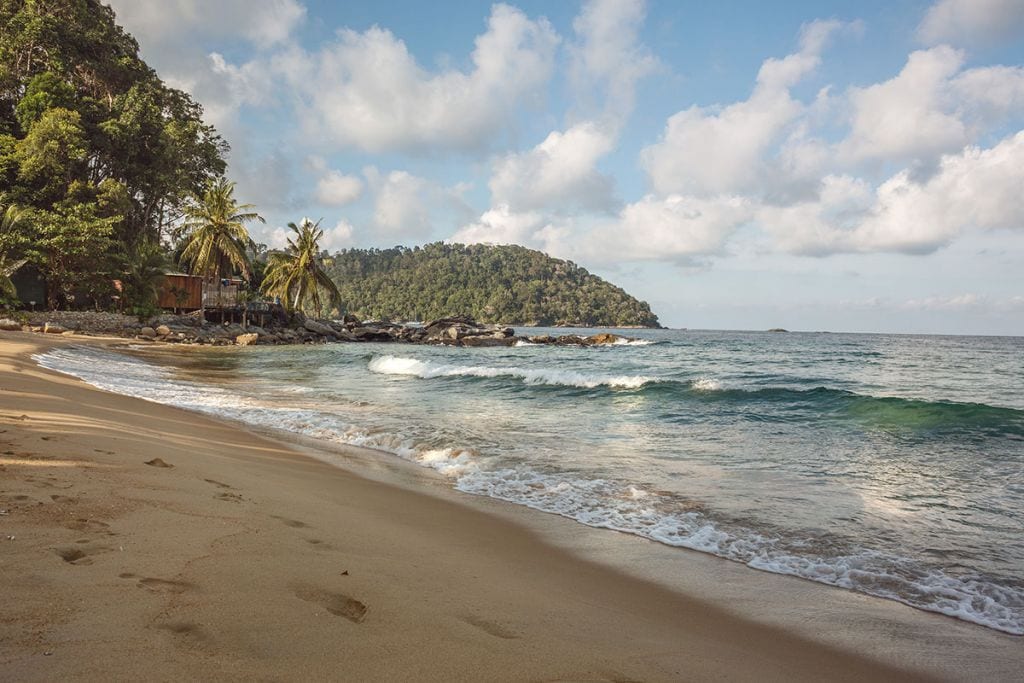 If you are looking for a serene, beautiful island to spend your holiday in, Tioman Island in Malaysia is a top choice. It's picturesquely beautiful with crystal clear waters and white sand beaches that are perfect for spending a lazy day by the sea. If you are looking for something more action-packed, there are plenty of activities available such as hiking, climbing and kayaking that will make your holiday fun and exciting. Plus, the restaurants and nightlife are top-notch.
Best time to visit: April to October
Best to travel with: Family / Groups / Colleagues
Insider tips: If you are into island hopping activities, please make sure you plan your trip before the monsoon season!
Top 3 Outdoor activities you should try :
Open water, advance, shipwreck and cave scuba diving
Transparent kayaking
Snorkelling
Things to consider/prepare before heading to Tioman island:
Check the weather conditions: Always make sure to check the weather forecast before heading out on the trails or going for a hike. If it's raining or windy, stay put.
Wear proper safety gear: It's important to wear proper safety gear if you decide to go on your ATV riding session, including a helmet, knee pads, and elbow pads.
Respect the environment: Make sure to take care of the environment and avoid unnecessary noise and waste pollution.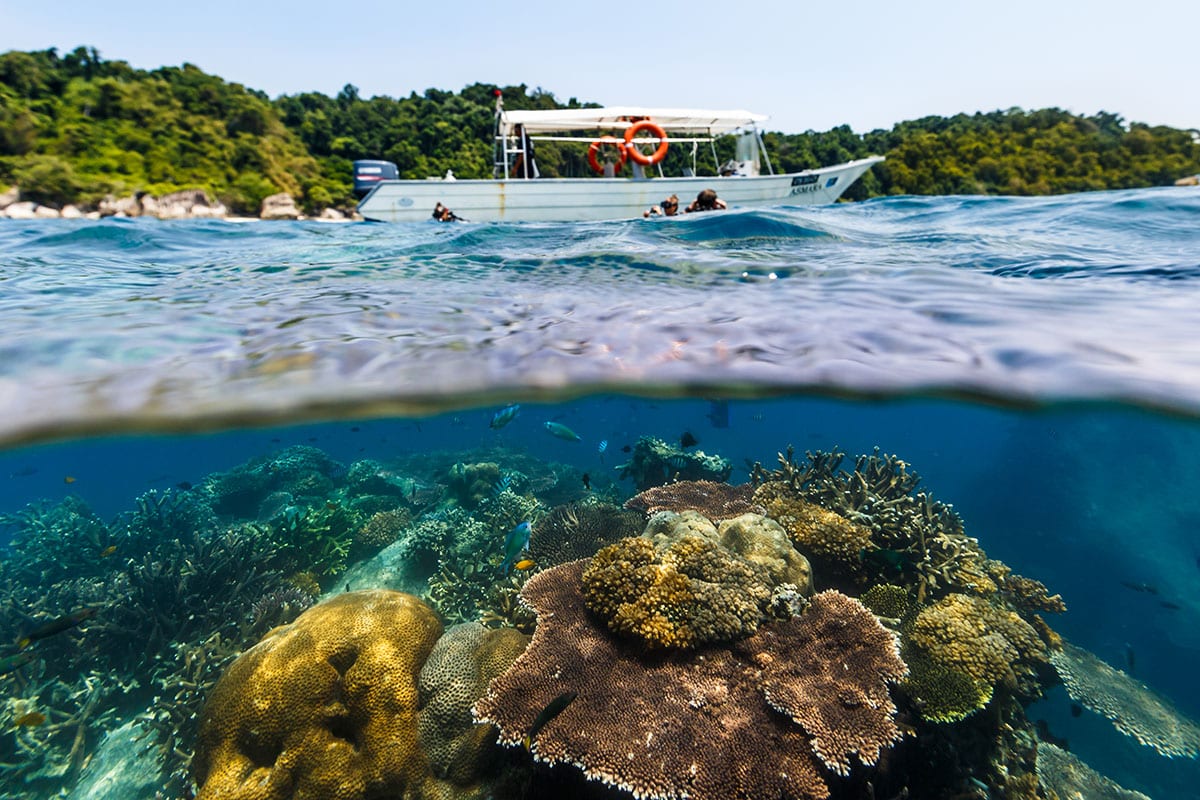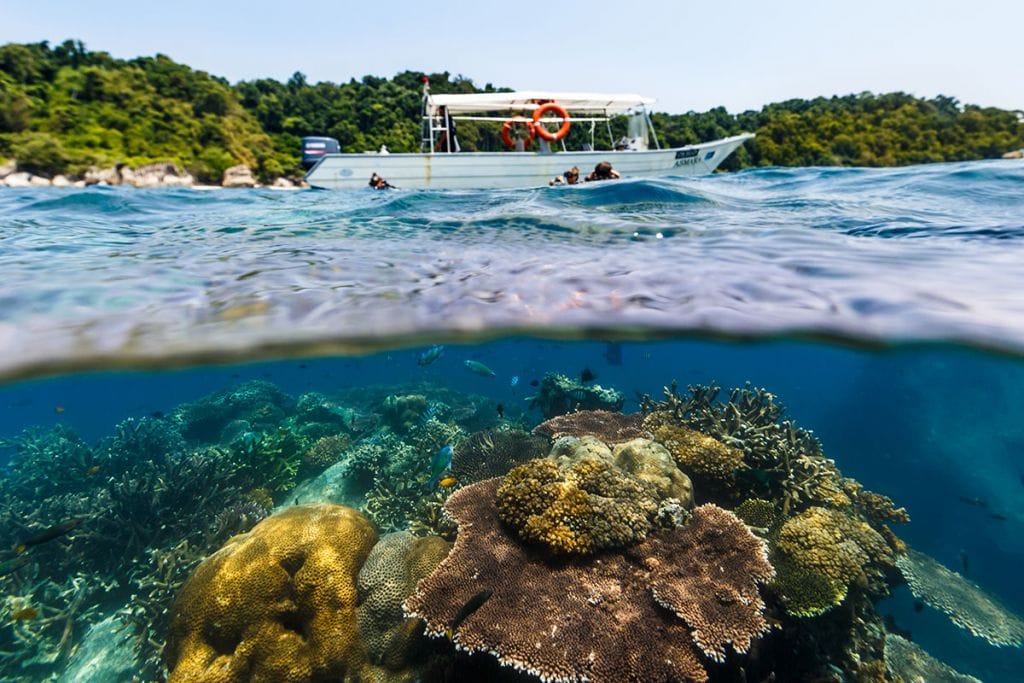 things to do in tioman island
1. visit Asah waterfall (Kampung asah waterfall)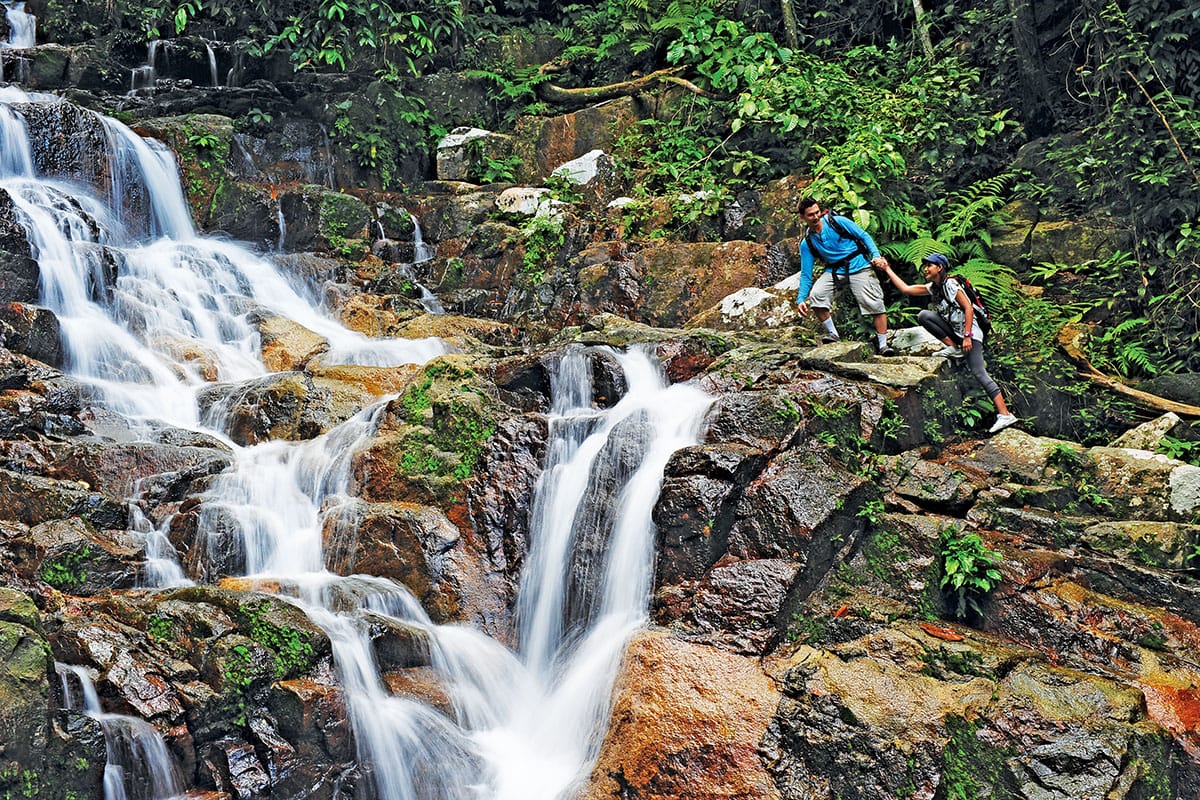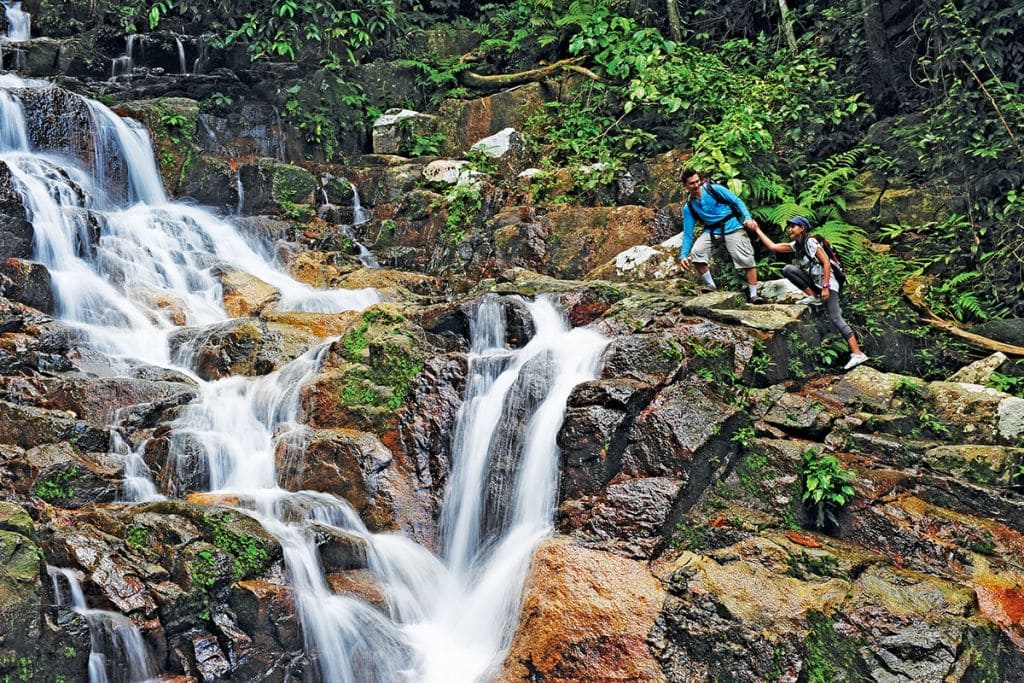 Asah Waterfall is one of the most popular tourist destinations on Tioman Island. It's a stunning waterfall that's located in the semi-abandoned settlement of Kampung Asah off Mukut and can be reached by boat or via a hike. The hike is not too difficult, though it can get quite steep in some parts. Either way, both options offer beautiful views of the waterfall and the surrounding jungle. If you're only in Tioman for a day or two, Asah waterfall would definitely be worth visiting.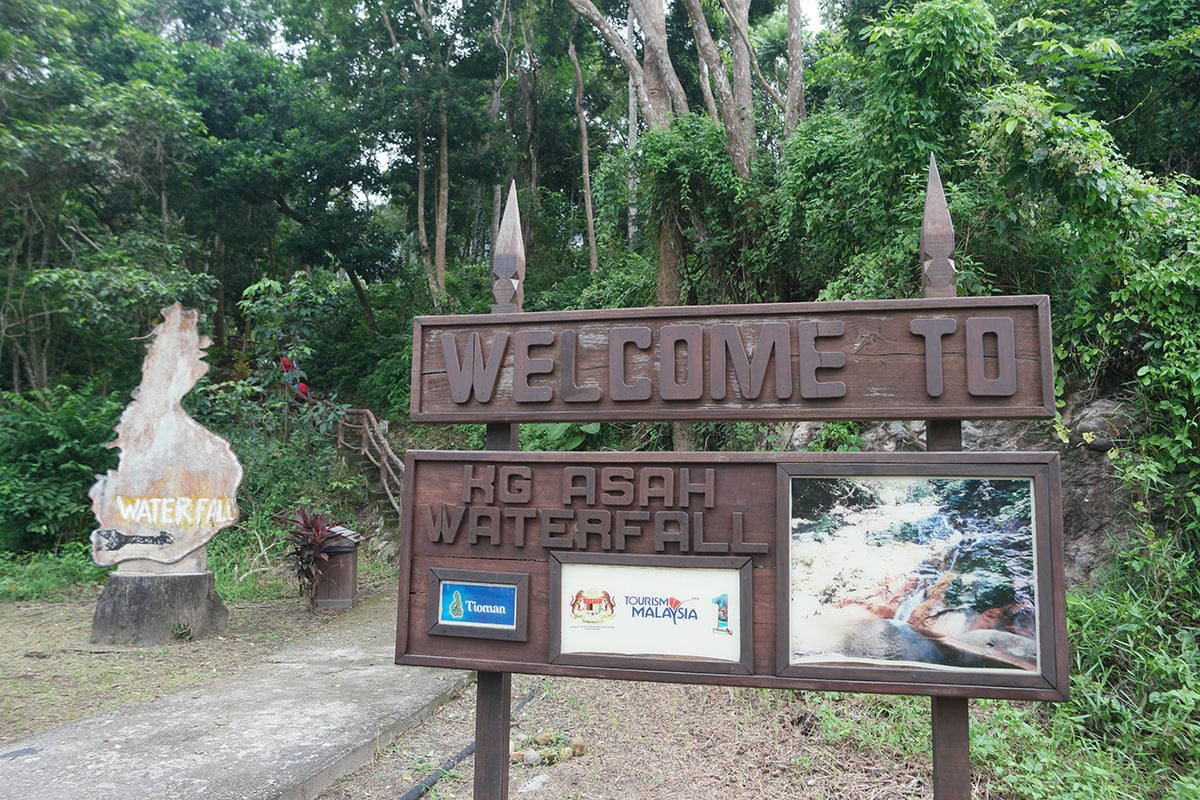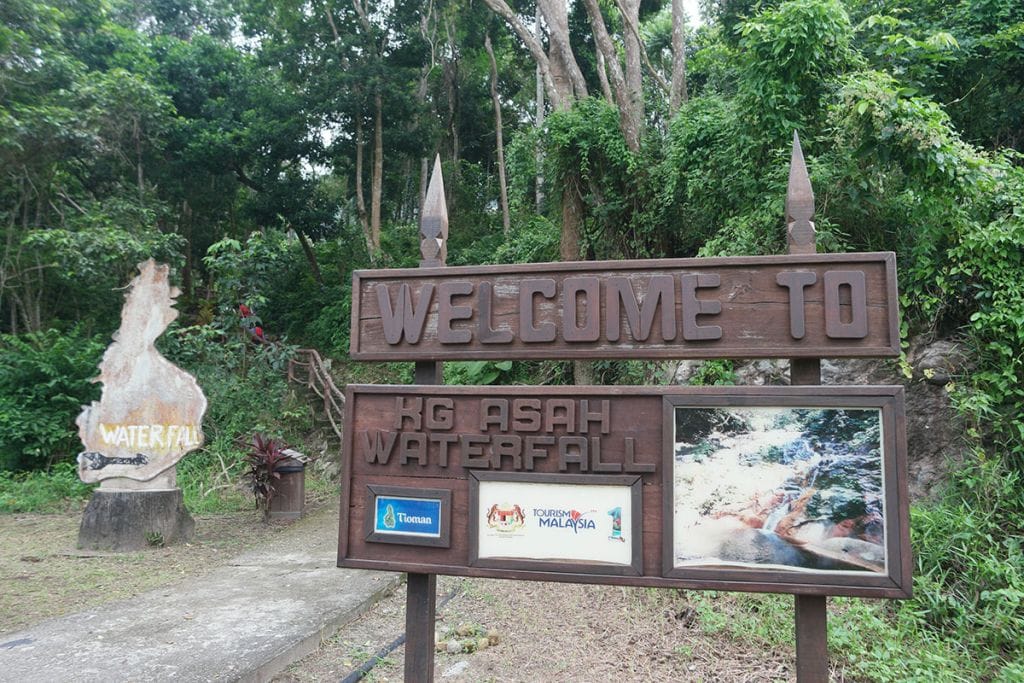 2. go for ATV riding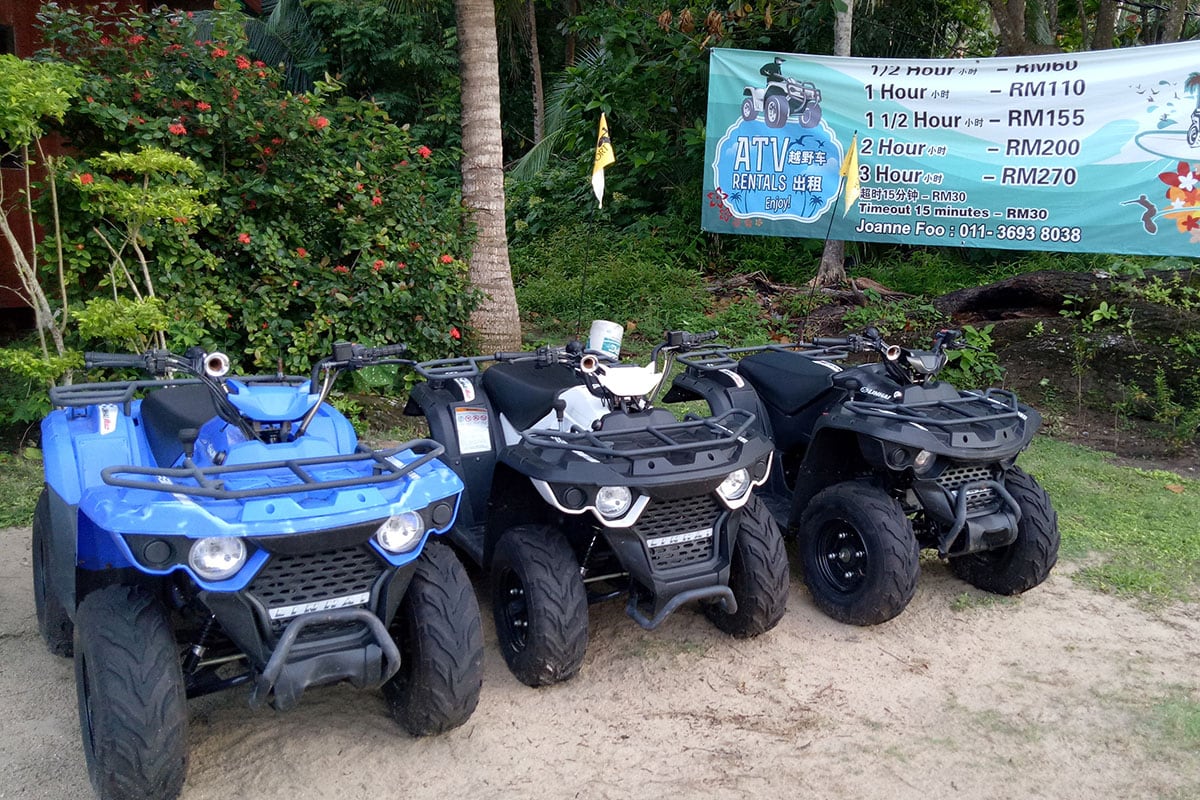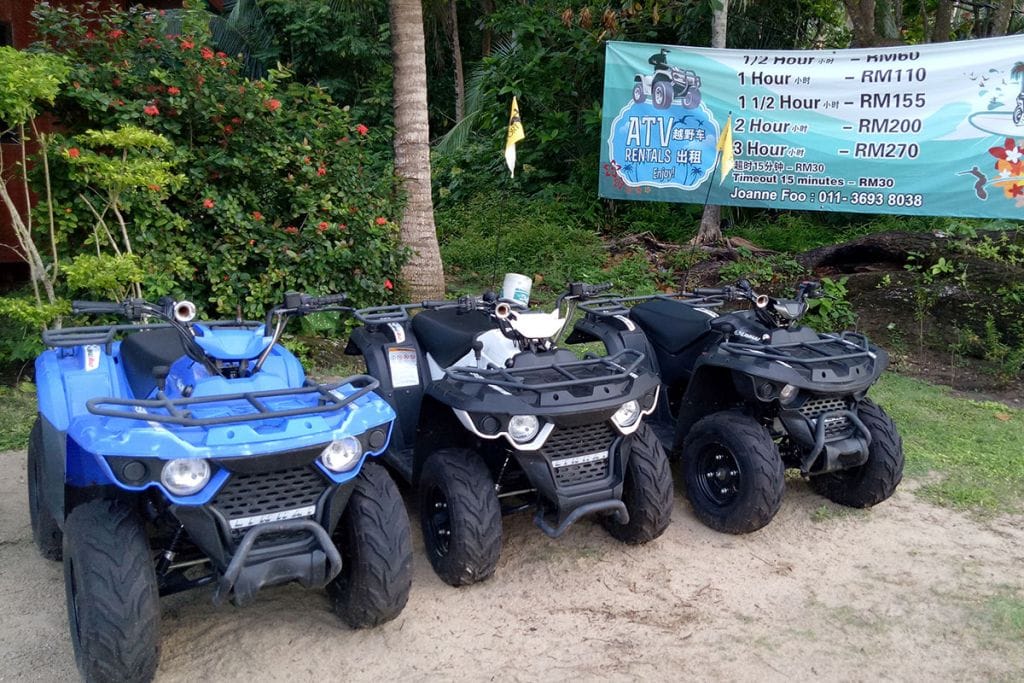 There are many great things to do on Tioman Island, and ATV rentals are definitely one of them. With several trails that range in difficulty from easy beginner trails to more challenging intermediate and advanced routes, you'll have plenty of opportunities to explore the island at your own pace. You can even hit the slopes if you're feeling adventurous!
Choose from different types of ATV riding packages when you're planning a trip to Tioman Island. Some packages include full access to the island's trails, while others include only selected trails. You can also choose to tour the island by ATV for 1 hour, 2 hours etc. The cost of renting an ATV ride is approximately RM155 per person (90 minutes) depending on the service provider. The journey can be challenging as one will be riding through the jungle on hilly terrain.  But, why not challenge yourself once in a while?
3. scuba divE AND EXPLORE MARINE LIFE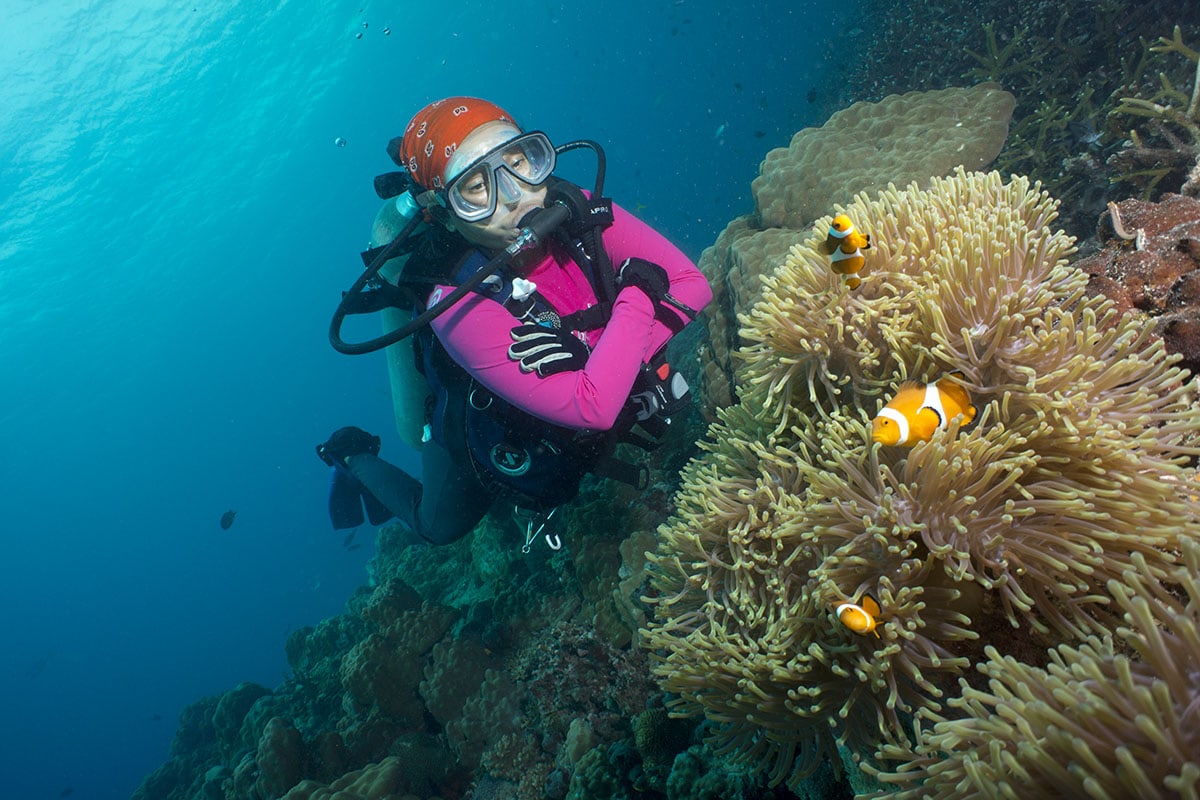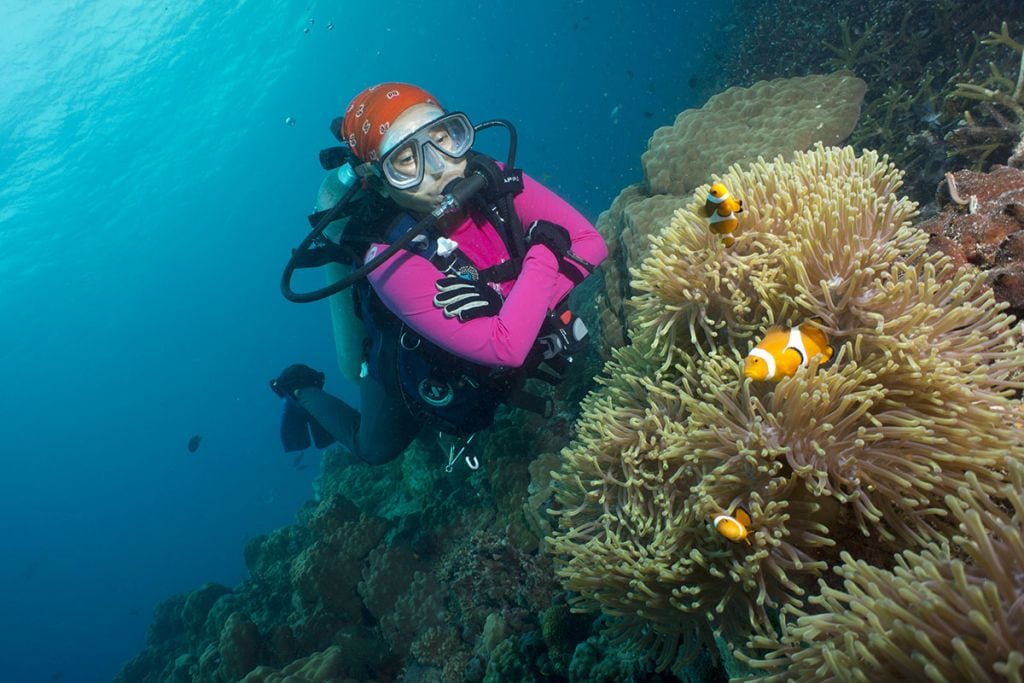 There are currently more than 25 dive sites located on Tioman Island. These sites range in difficulty from beginner to advanced and offer a variety of diving experiences for everyone. You can find more information about the dive sites and their features on the Tioman Island Dive Sites website.
Coral reefs diving on the Malaysian island of Tioman is an incredible experience that allows you to dive with some of the world's most colourful and delicate corals. The abundance of fish and other sea creatures makes this an exciting dive as well. The reefs are located just a few minutes from the dive centre, making it easy to get to and enjoy. There are many things to consider when looking for a diving centre, such as the level of training the operators have, the type of equipment they use, and the location of the centre.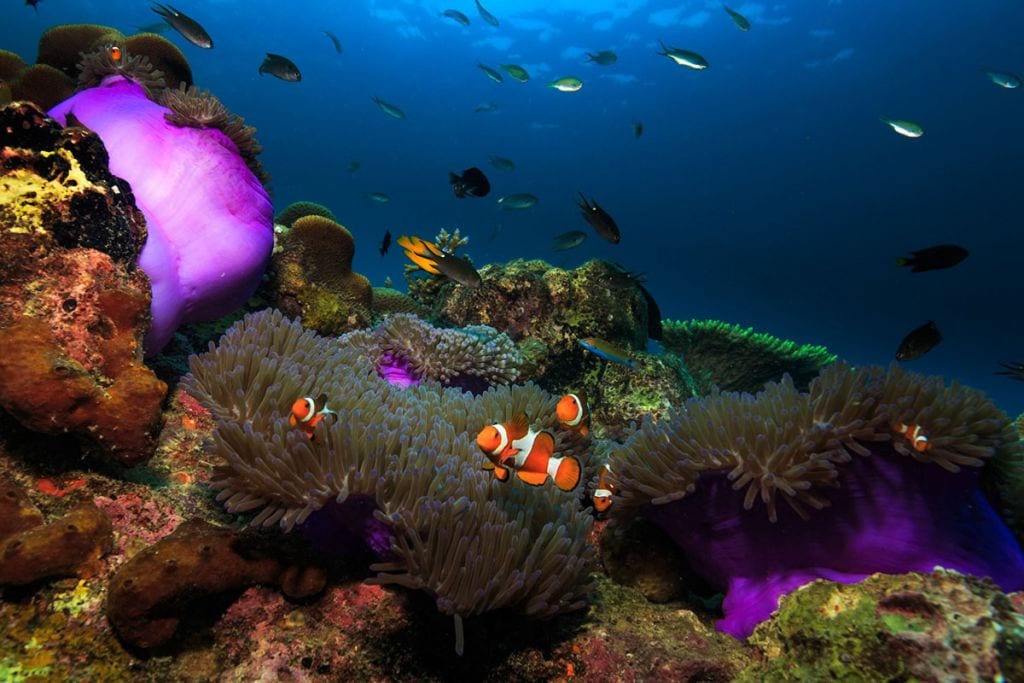 4. GO island hopping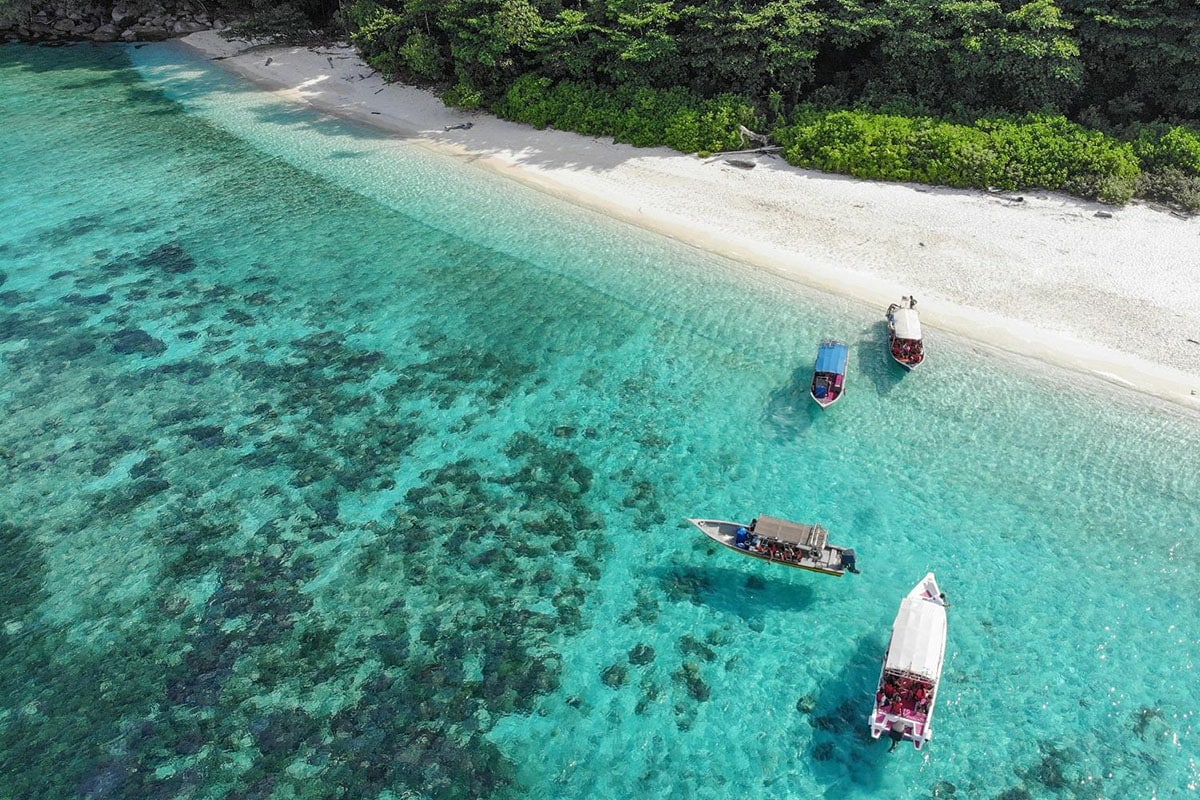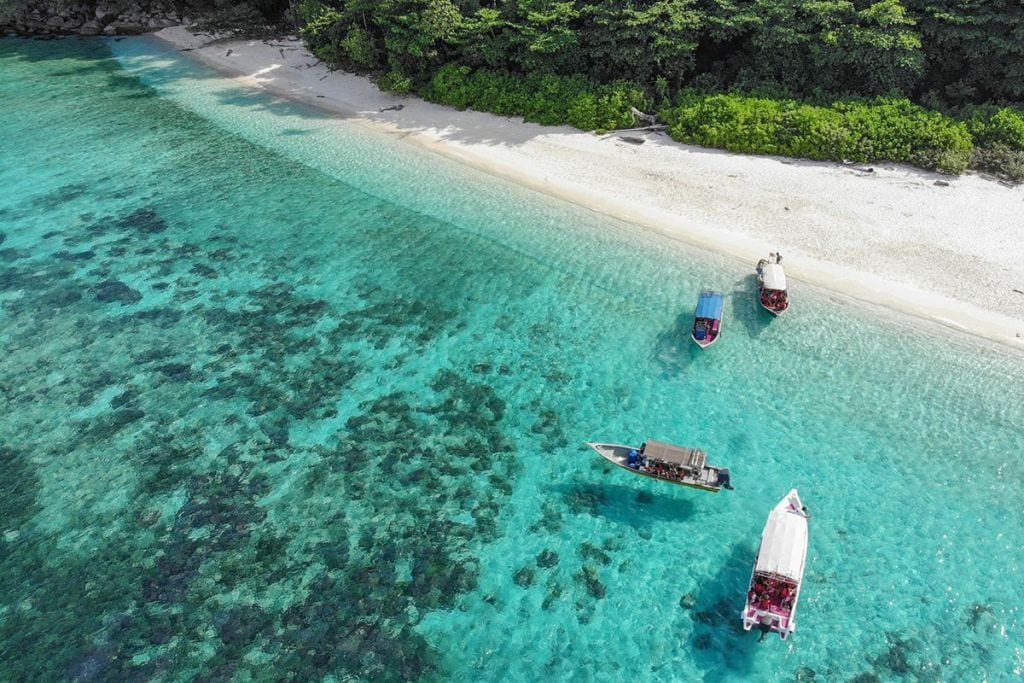 Go for island hopping tours that include stops at some of the most beautiful and secluded islands in Malaysia for as low as RM 90 to RM 200 for 4 hours. Each destination has its own unique beauty and joy that must be experienced firsthand. When planning your trip, consider which islands you would like to visit and make a list of the specific reasons why you want to go there. Doing your research will help simplify the process of finding the best deals on travel packages and transport tickets.
Once you have decided on a destination, begin preparing for your journey by researching the appropriate clothing and gear necessary for the climate conditions in that area. Be sure to pack enough sunscreen, water bottles, hats, sunglasses/sunglasses screen protectors etc.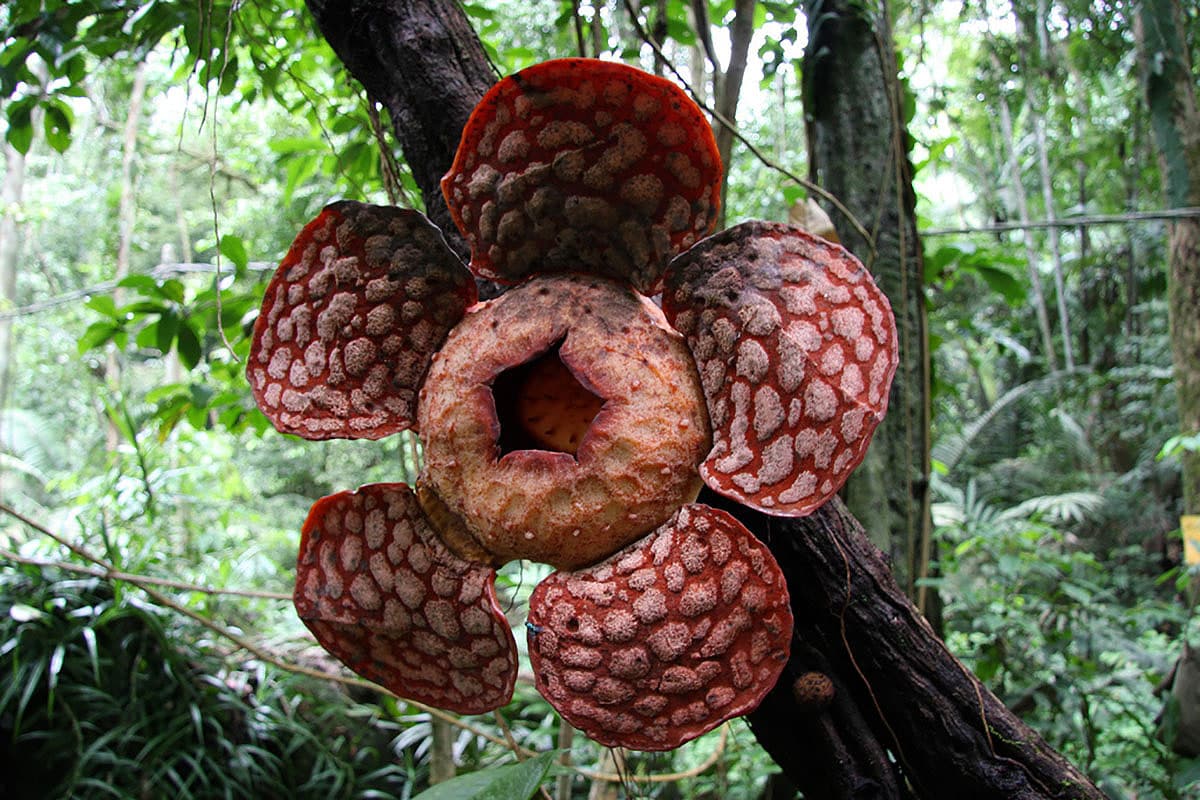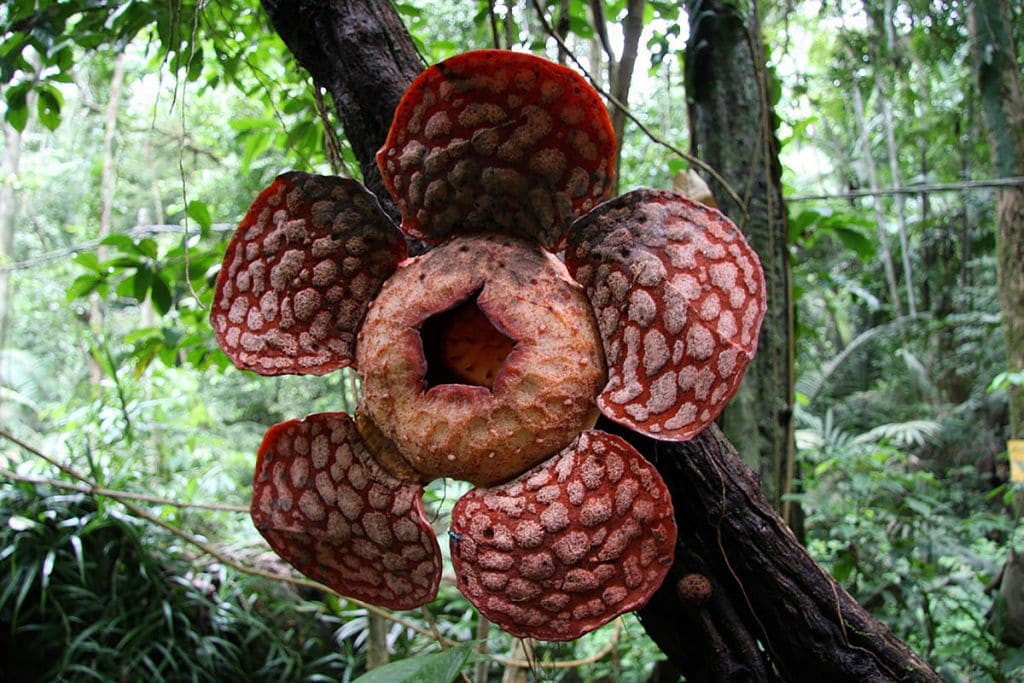 you may also want to check out these 4 beautiful islands 
1. Rawa island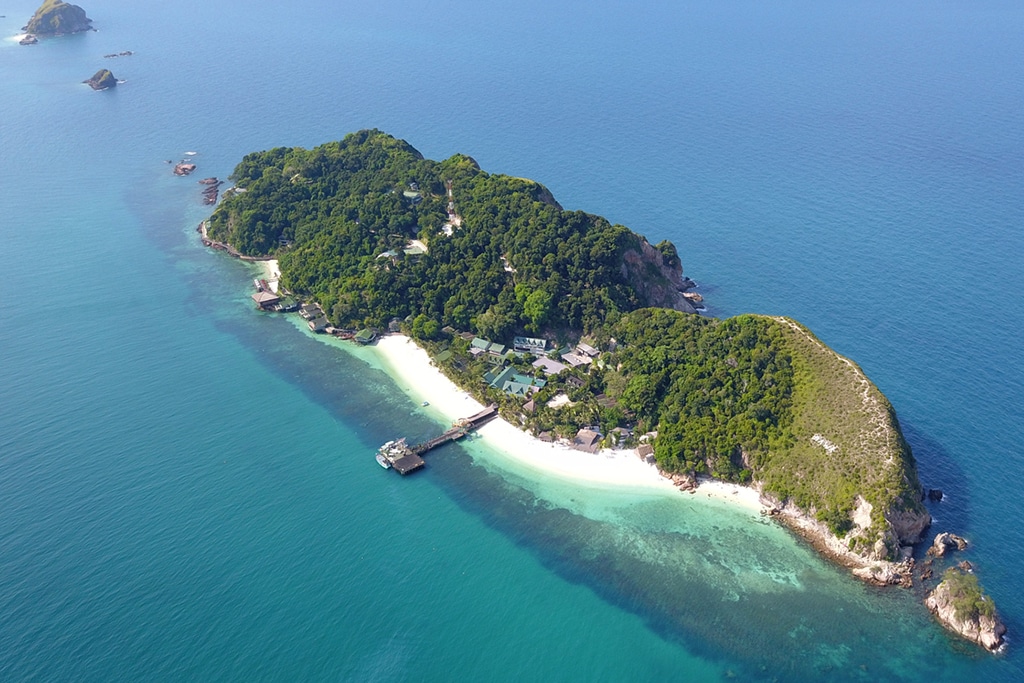 Another great place to escape the hustle and bustle of urban life is Rawa Island (Mersing, Johor). Rawa Island is about a 30-minute boat journey from Mersing, a tiny port in Johor. With its pristine beaches, coral reefs, and rainforest, it's the perfect spot to relax and rejuvenate. Away from the hustle and bustle of the city, it's definitely worth the trip if you are looking for a serene holiday, beautiful scenery, plenty of activities and delicious food!
2. Redang island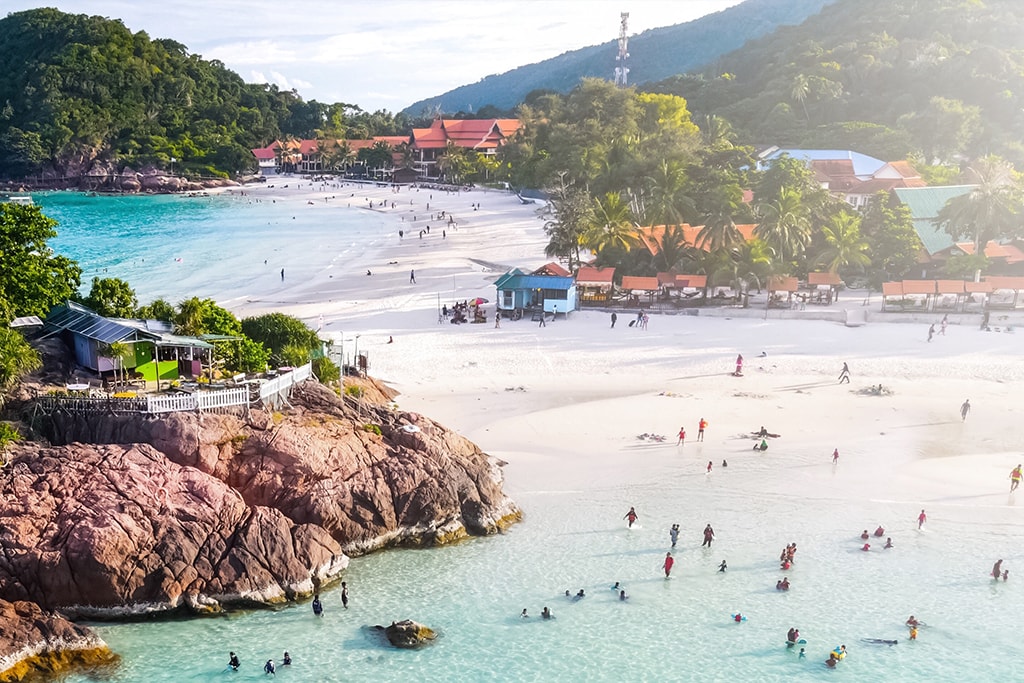 With crystal clear waters and white sand beaches, the island is perfect for swimming, sunbathing, and enjoying a variety of activities such as diving and fishing. If you are looking for a chill island getaway, Redang should definitely be at the top of your list. The island is also known for its abundance of wildlife, including turtles and fish. Whether you are in the mood for a holiday or just want to escape city life, Redang could be the perfect destination.
3. Pangkor island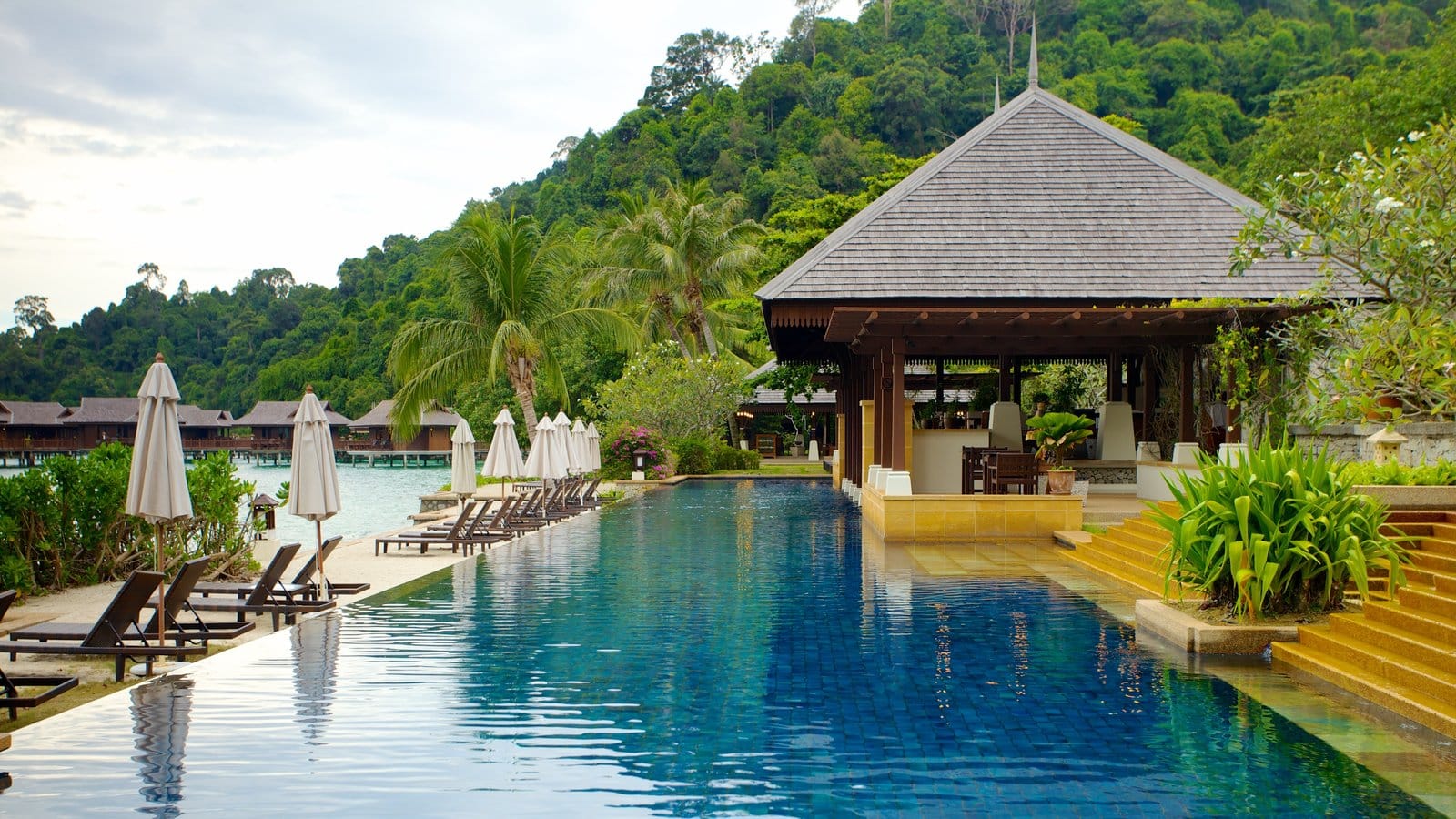 With its tropical climate, lush greenery and stunning beaches, it is no wonder this island is loved by locals and tourists alike. There are plenty of activities you can enjoy with your friends and family such as fishing and snorkelling. The locals are friendly and welcoming, making it a great place to explore without feeling isolated.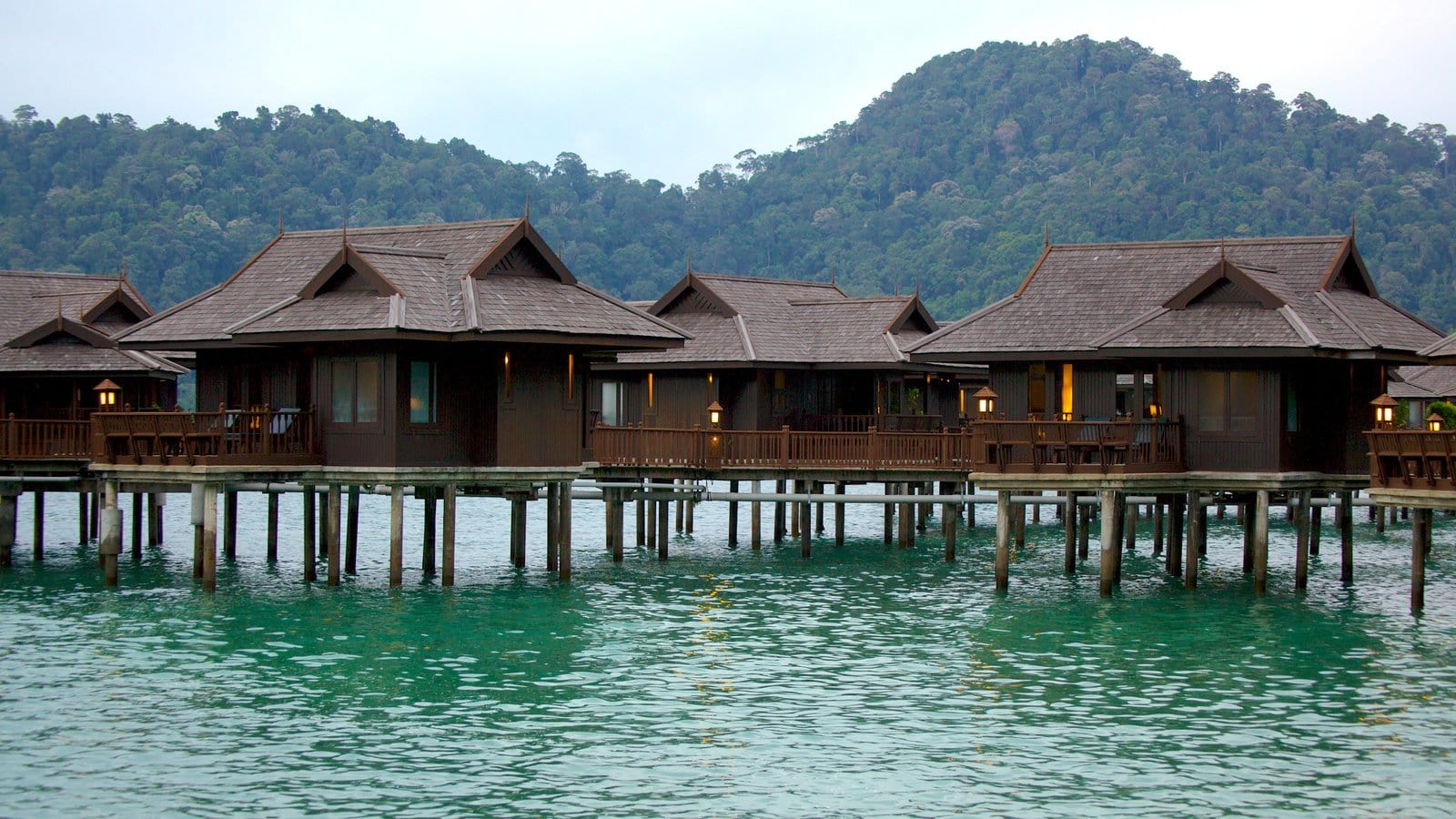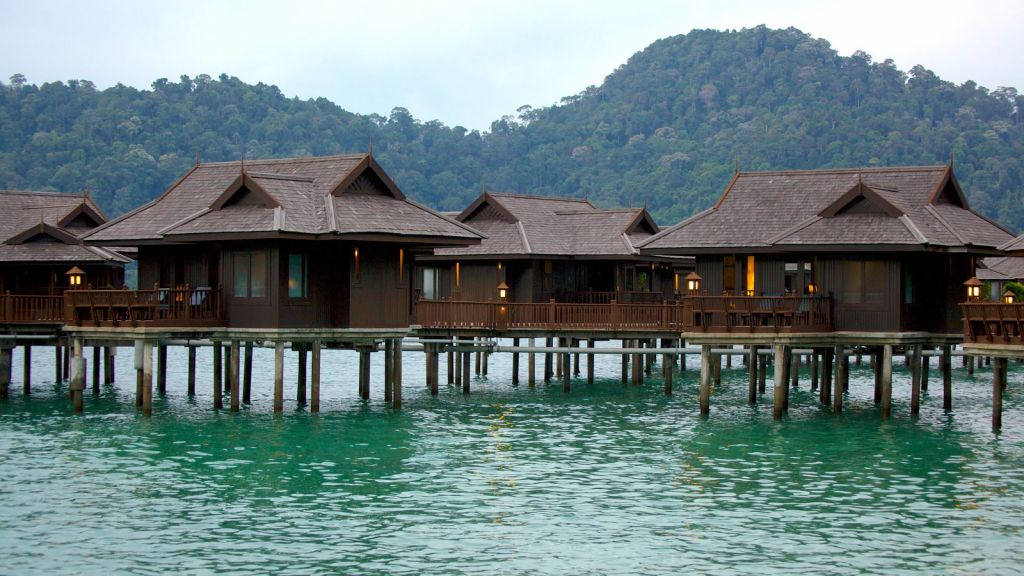 4. Perhentian island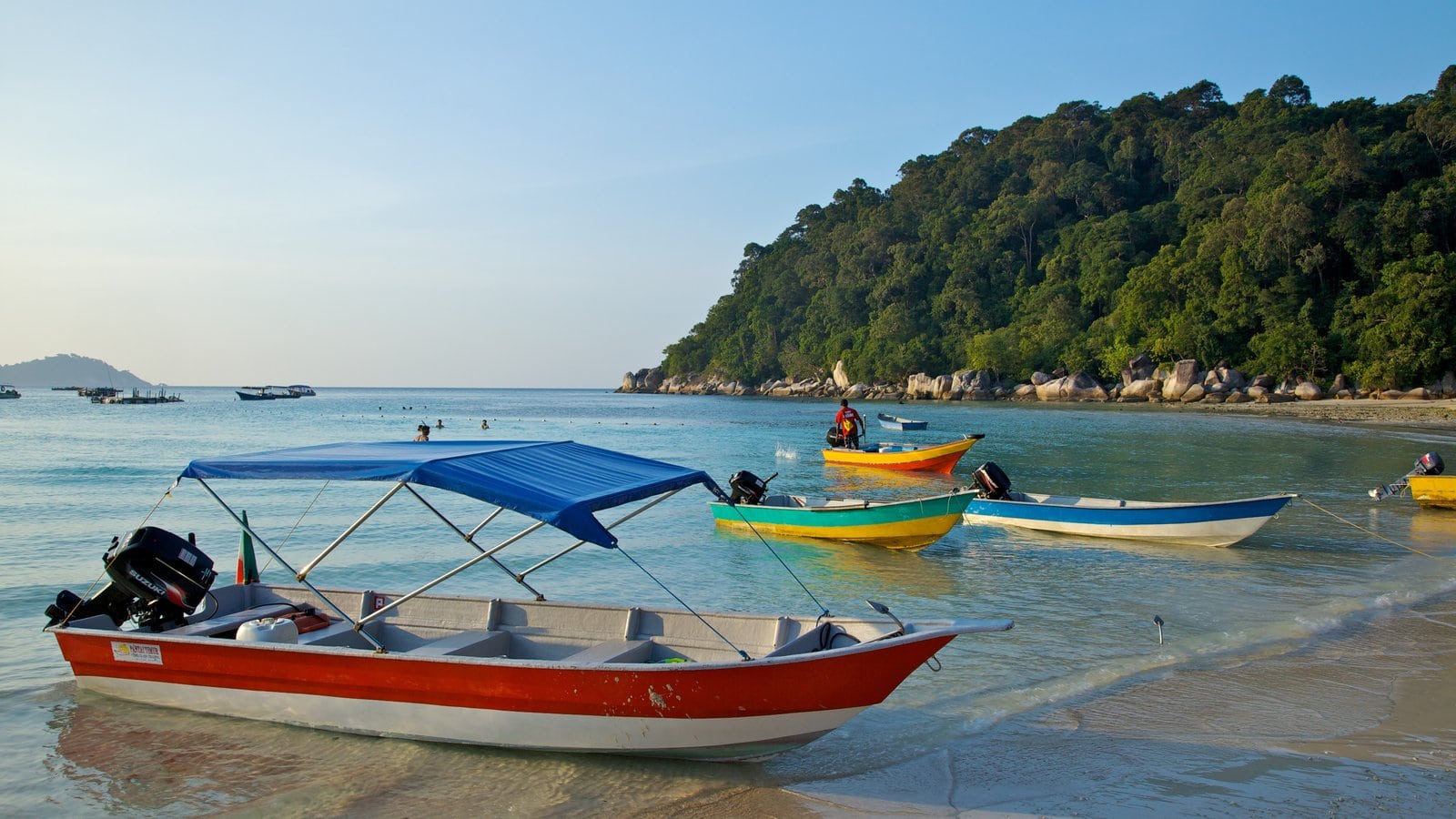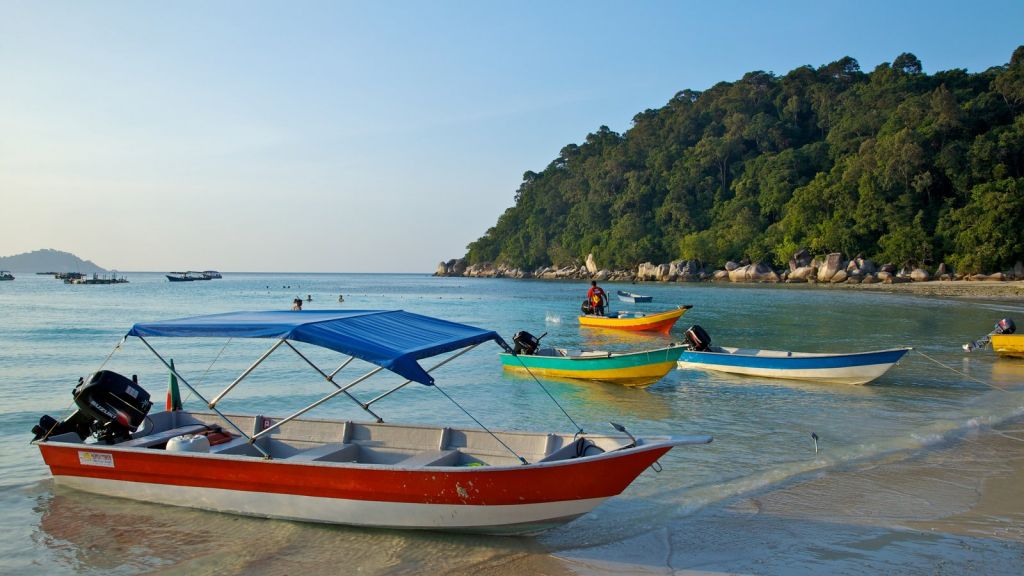 The Perhentian Archipelago is made up of six islands, the two main islands of which are Perhentian Besar (big island) and Perhentian Kecil (small island). The best time to visit Perhentian Island is typically between April and June. However, this varies depending on the weather conditions and the time of year. Always check the latest weather forecasts before making your trip so that you can plan accordingly.
With stunning white-sand beaches and crystal-clear waters, this island paradise is perfect for swimming, sunbathing, snorkelling and diving. There are plenty of activities on offer such as kayaking, fishing, cycling and diving – so you can make the most of your stay and explore the island in all its glory. Its lush rainforest and limestone cliffs make a scenic backdrop.
Perhentian island is famous for its scuba diving and snorkelling opportunities. The clear, shallow waters make it a great place to see many different types of tropical fish and coral reefs. Additionally, the gentle waves make it an ideal spot for scuba lessons or beginner dives.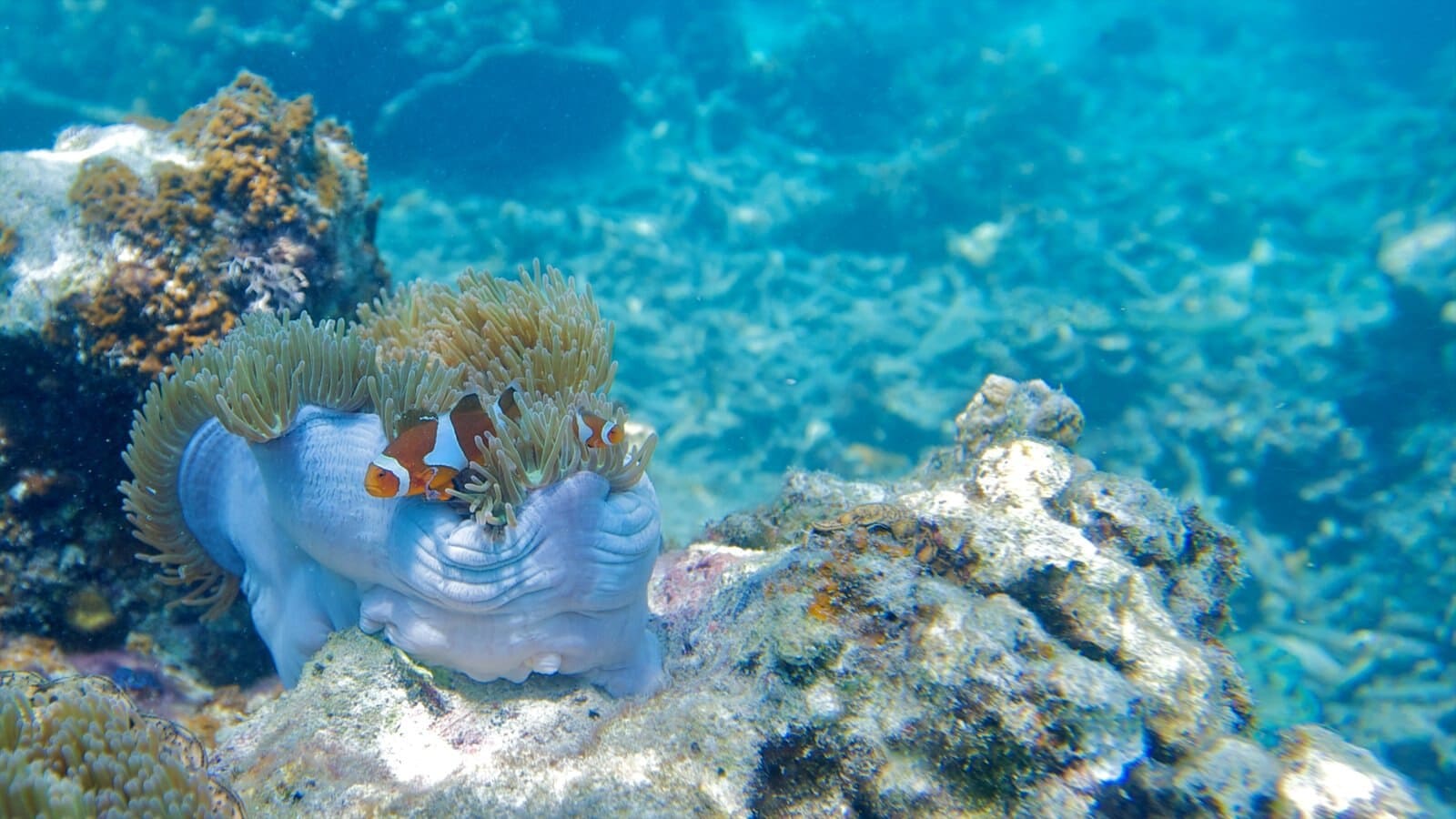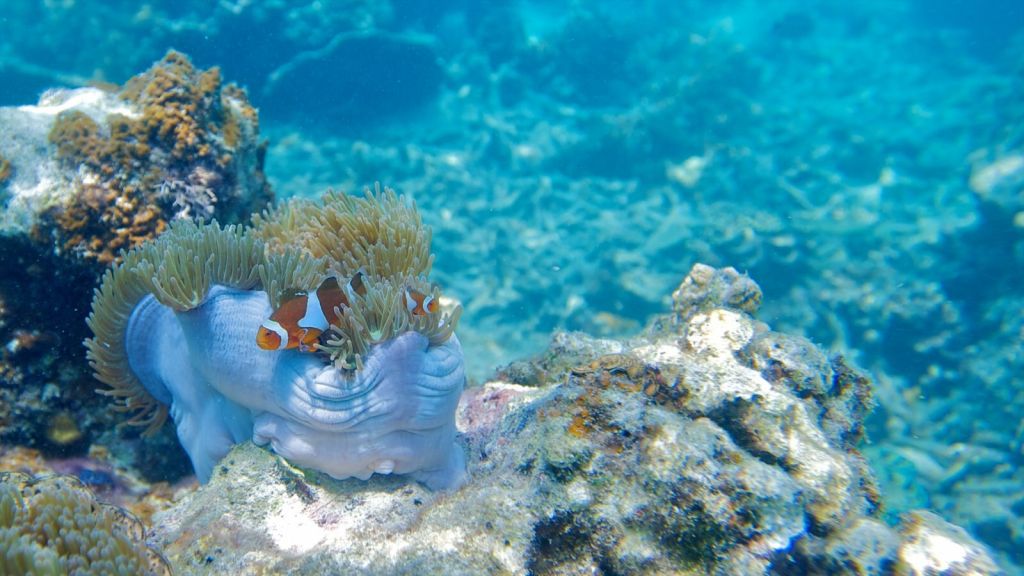 Malaysia is a beautiful country with many islands to explore. Start planning your trip today and enjoy some of the best island life Malaysia has to offer!
want to explore the wonderful islands in Malaysia? let us help
REACH OUT TO US AT +603 6286 6288 OR


[email protected]
You may also be interested in: