Whether you're travelling for your honeymoon, yearning for an unforgettable island getaway, or just want to go on an adventure holiday for couples, we've got you covered!
We've selected the 10 best holiday ideas for couples – these island destinations will offer fun, unique and romantic ways that you can spend enjoy with your significant other.
10 best islands to stay for couples in 2022
1. Koh Samui, Thailand
When it comes to the best islands to stay for couples, look no further than our neighbouring country Thailand. We have listed Koh Samui here but let's be honest, with so many Thai islands (more than 1,400), it is a challenge to pick just one.
The good news is, you can start off at Koh Samui in the Gulf of Thailand then slowly explore the other islands like Koh Chang, Phuket and Koh Lipe. There are many more coveted spots as far as Thai islands are concerned. You can read about them here.
Alternatively, you can choose to focus on Koh Samui, as the island really is captivating with so much to offer. Best ways to embrace Thai paradise – rent a cottage or a villa on the beach, visit floating markets, explore ancient temples, indulge in delicious Thai cuisines such as pad thai and tom yam, rejuvenate yourself with fresh coconut, take a Thai cooking class and don't forget to get your fill of luxurious Thai massages.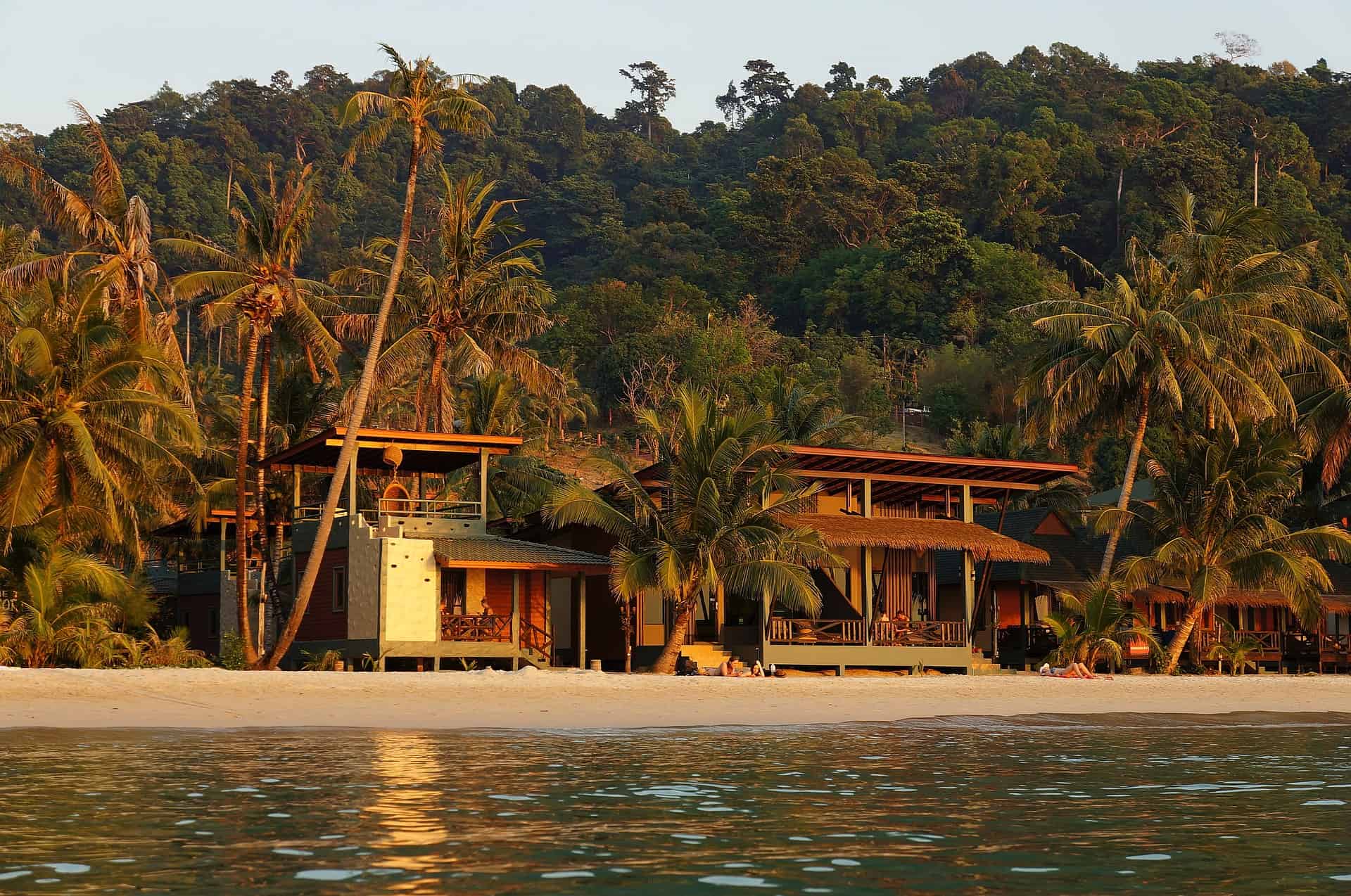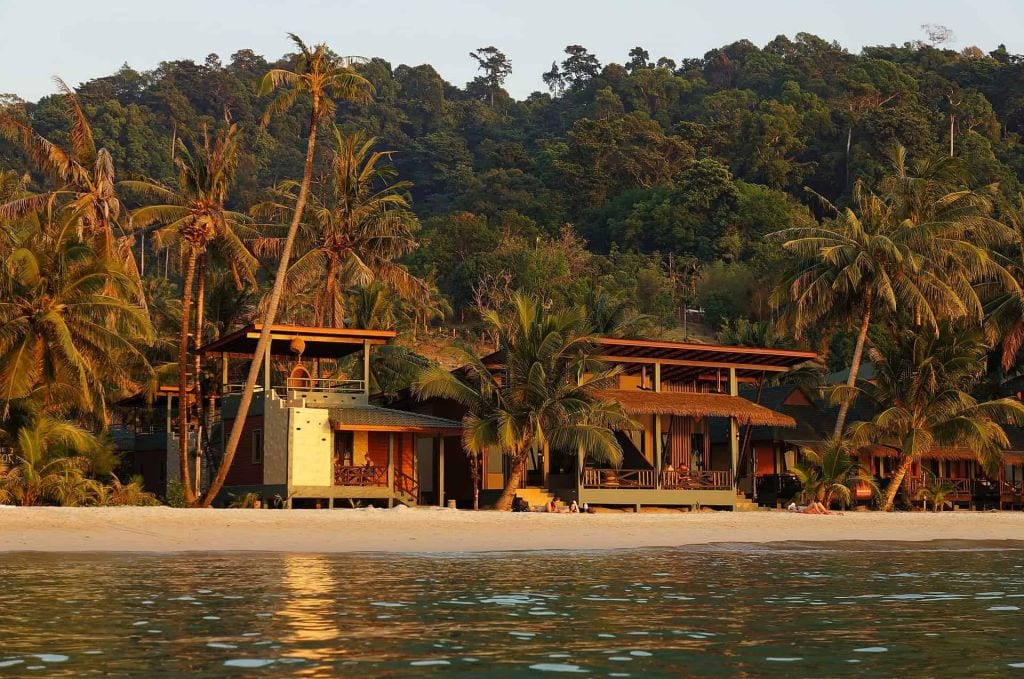 2. Bali, Indonesia 
There are more than 17,000 islands in Indonesia yet Bali still shines the brightest in terms of tourism and remains a favourite global destination. The reasons are clear: there are unending attractions that the island, nicknamed the Land of the Gods, has to offer. There are stunning beaches, and activities to suit every taste from surfing, cliff-jumping, scuba diving, waterfall abseiling, hiking plus an epic water-park Waterbom.
The island has a character that delves deeper than its natural beauty. The Balinese takes pride in cultural ceremonies and celebrations, most of which they are happy to share with tourists. Bali also has a profoundly religious and spiritual root that is evident from majestic sea temples set in the ocean and temple complexes in the mountains.
There is also a cool artistic vibe throughout the island. You will find endless shopping opportunities from markets to high-end designer stores as well as food choices from roadside stalls, cafes and fine dining to suit every budget and tastebud.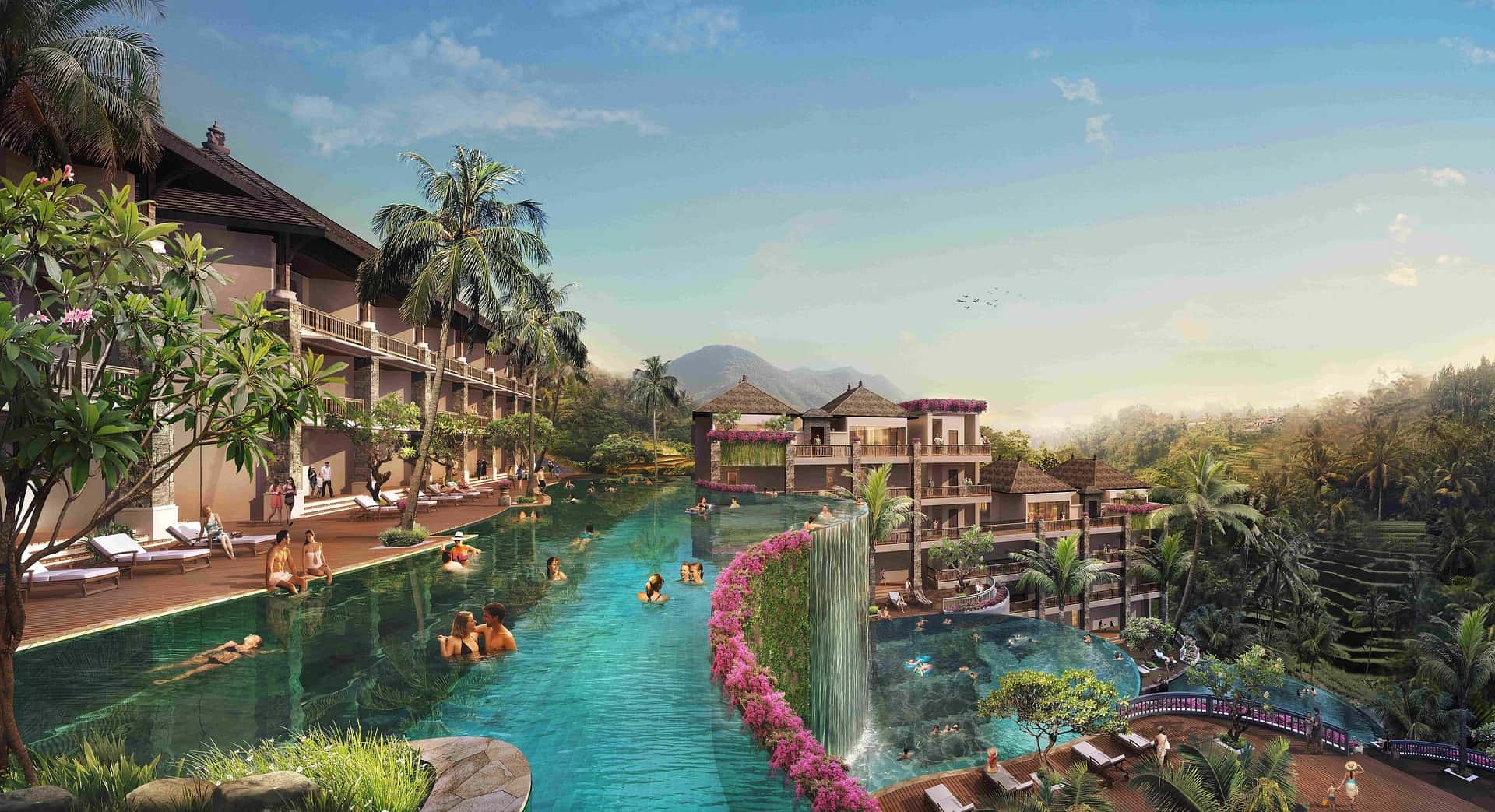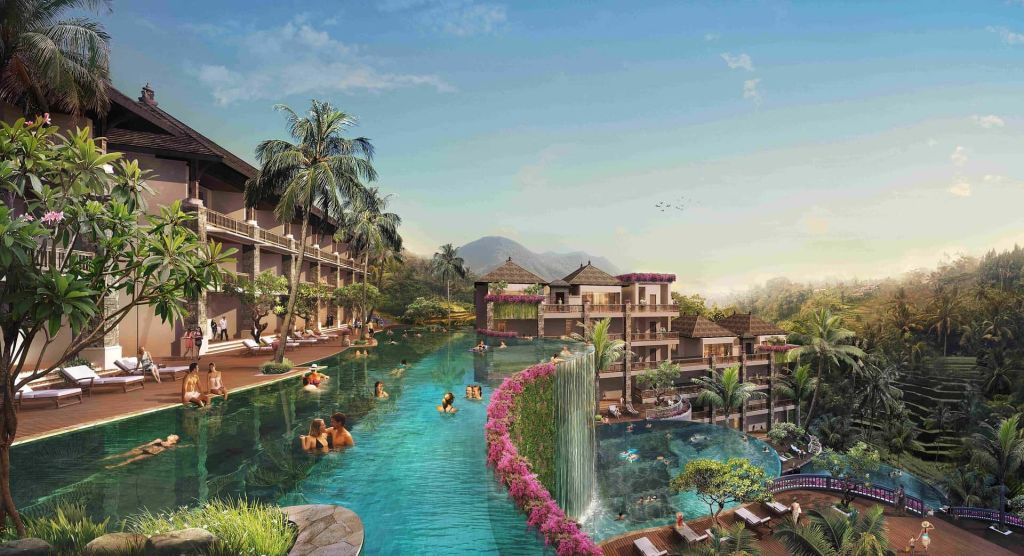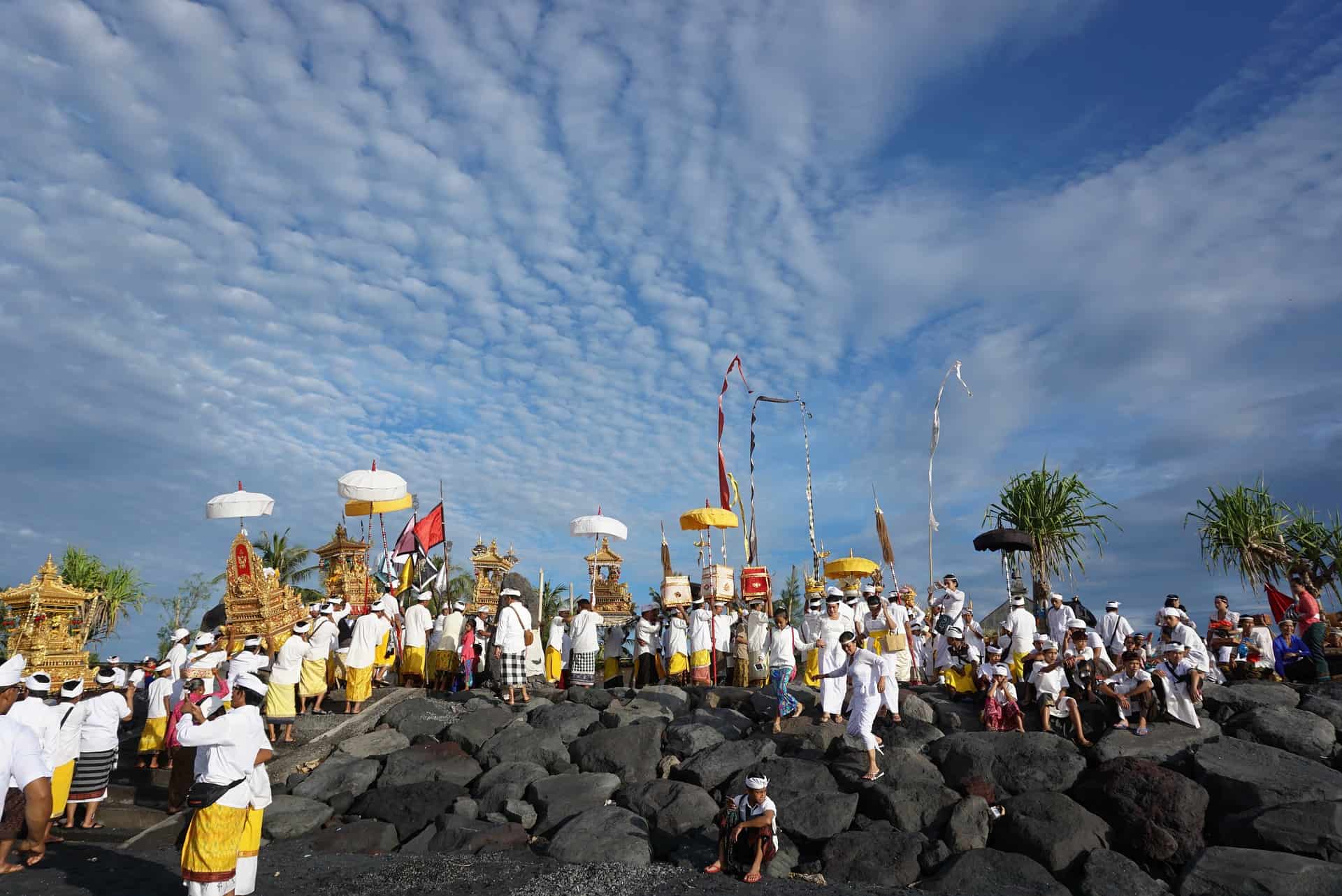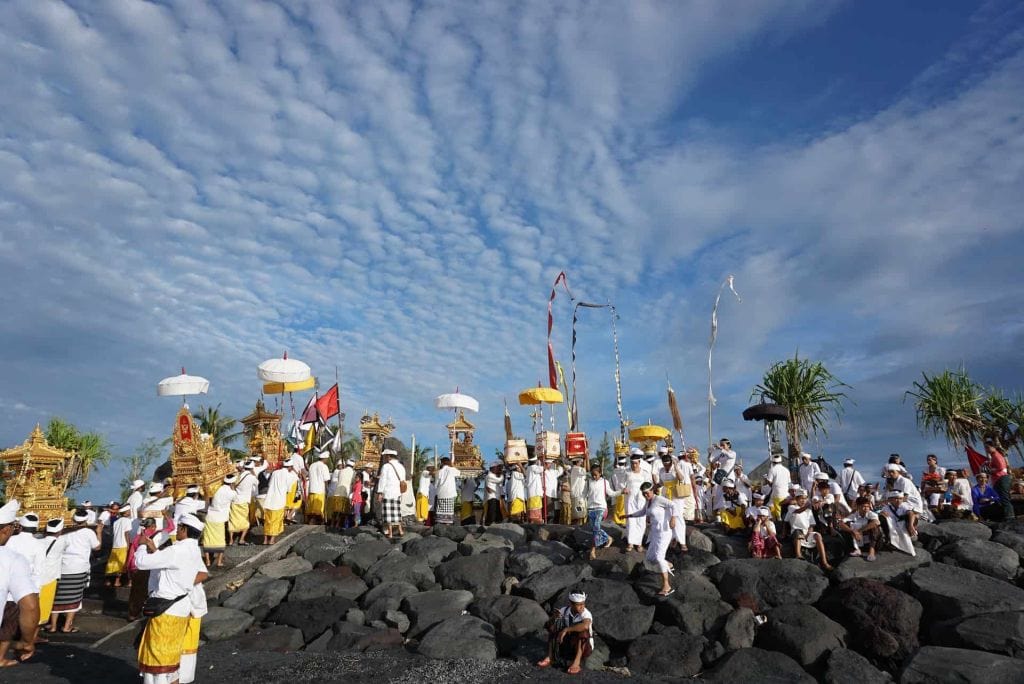 3. Maldives
No best-island list would be complete without the Maldives – the world's number one honeymoon destination, according to a global survey by Agoda.com.
The ultimate Maldivian escape would be to stay at a water villa, waking up to a panoramic view of the vast turquoise sea with the sound of gentle lapping waves and soft cool breeze on your cheek. Look around to witness the clearest ocean water in your life, which is also home to an abundance of marine life and colourful corals right at your doorstep.
With over 60 dives sites, Maldives is one of the world's best diving destinations. Not a diver? You can swim or snorkel at any time of the day. There are good chances of you bumping into sea turtles, reef sharks, stingrays, colourful fishes, vibrant corals and so much more – you will feel like you're swimming in a giant aquarium.
For an unforgettable romantic experience, dine at one of the Maldives' famed underwater restaurants and watch the mesmerising sea life in comfort with your loved one.
Did you know? The Maldives is the world's lowest-lying nation at just 1.3m above sea level. If the sea level rises by just a metre, the island would be inhabitable. With climate changes causing global sea levels to rise unpredictably, word of the wise is you should act fast and book your trip while you still can.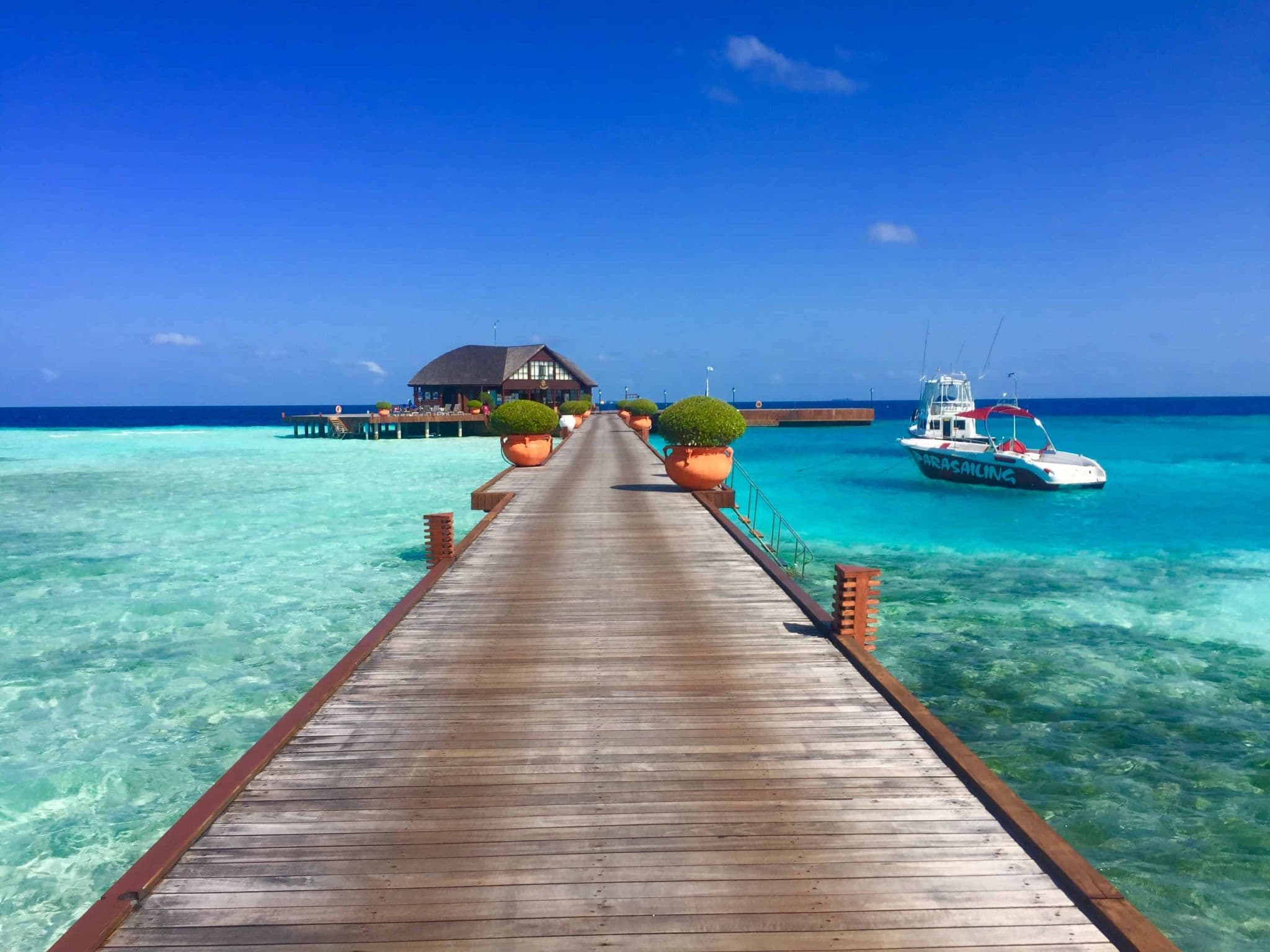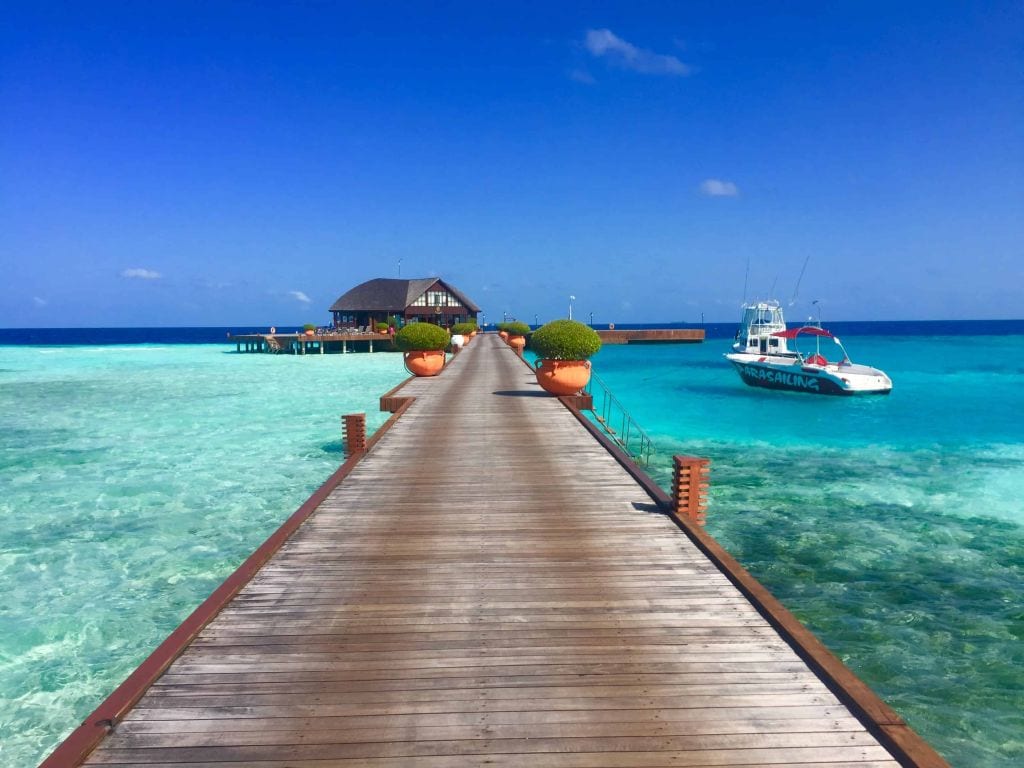 4. Maui, Hawaii 
Many people dream of going to Hawaii at least once in their lifetime. The Conde Nast Traveller Readers Choice Awards selects the Top 25 Islands in the World annually and Maui, Hawaii has been awarded first place for 20 consecutive years.
Magical Maui offers unparalleled scenery and a myriad of unique experiences. Opt for a hike to watch the sunrise above the clouds at the dormant Haleakala Volcano or if you're an adventurous type – bike your way 37 miles down Haleakala's steep slopes. Snorkel in a volcanic zone, and if you're lucky, you can catch a magnificent glimpse of humpback whales that migrate from Alaska every year.
The Road to Hana is one of Maui's top attractions. It is 50 miles of one of the most stunning drives in the world – a twisting, turning highway navigating through dense forest, trickling streams and gorgeous waterfalls. Stop along the way to take in the spectacular scenery, dip in the natural pools, and have a break at a tropical snack stand.
Did you know? Maui comprises 3 islands – Lanai, Molokai and Maui. Lanai is the largest private island in the world as it's 98% owned by Oracle's Larry Ellison. However, it remains open to visitors.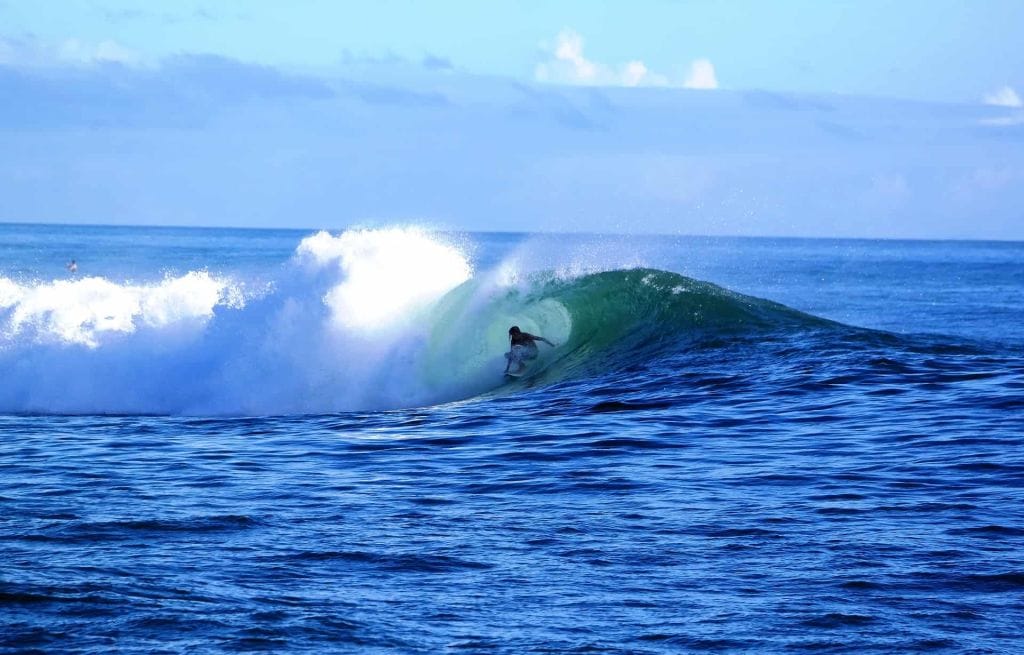 5. Santorini, Greece 
Santorini in Greece is an Instagrammer's dream. With its picture-perfect blue-domed churches, sparkling white buildings perched on caldera cliffs, breathtaking views of the Aegaen sea, you will find photo ops everywhere you turn.
Coined "Greek Paradise", Santorini is the most famous of all Greek islands and one of the world's top romantic destinations. The island's unique geography is the main reason why visitors have been flocking to visit. The caldera is a sea-filled crater caused by Santorini's volcano which famously erupted in a massive explosion in the second millennium BC, one of the biggest volcanic eruptions in human history. This event sculpted the island into its present shape.
Amble along Santorini's villages like Fira, the island's capital and Oia, both perched atop scenic cliffs. You will be enchanted by the best sunset views in the world. Be sure to treat yourself to authentic Greek cuisine and try the island's unique wines.
Did you know? You can level up your Santorini experience by staying in a cave hotel. Buried in the hillside, their thick stone walls provide protection from the heat of the day. Their usually simple interiors create a peaceful, relaxing and romantic atmosphere.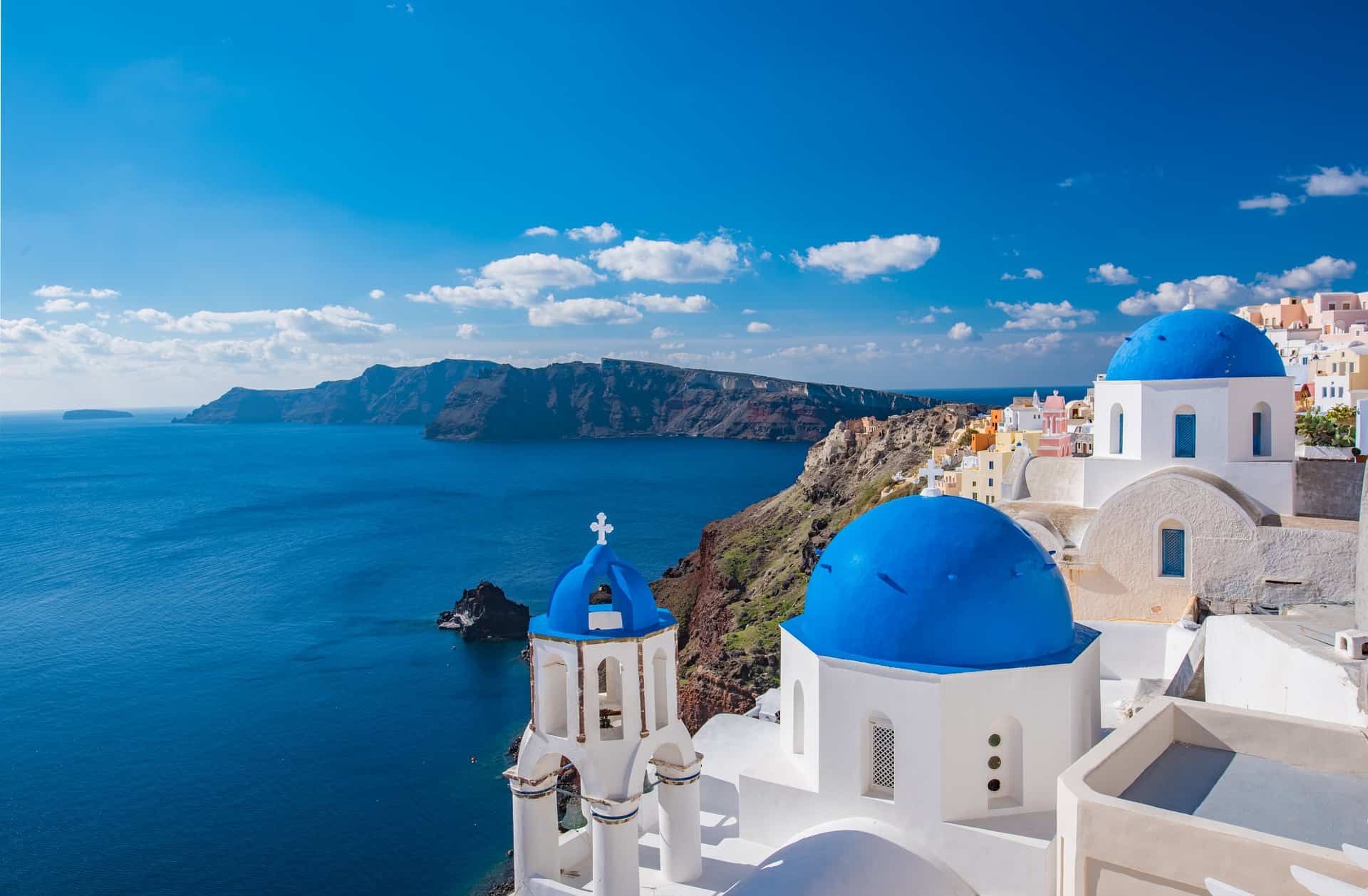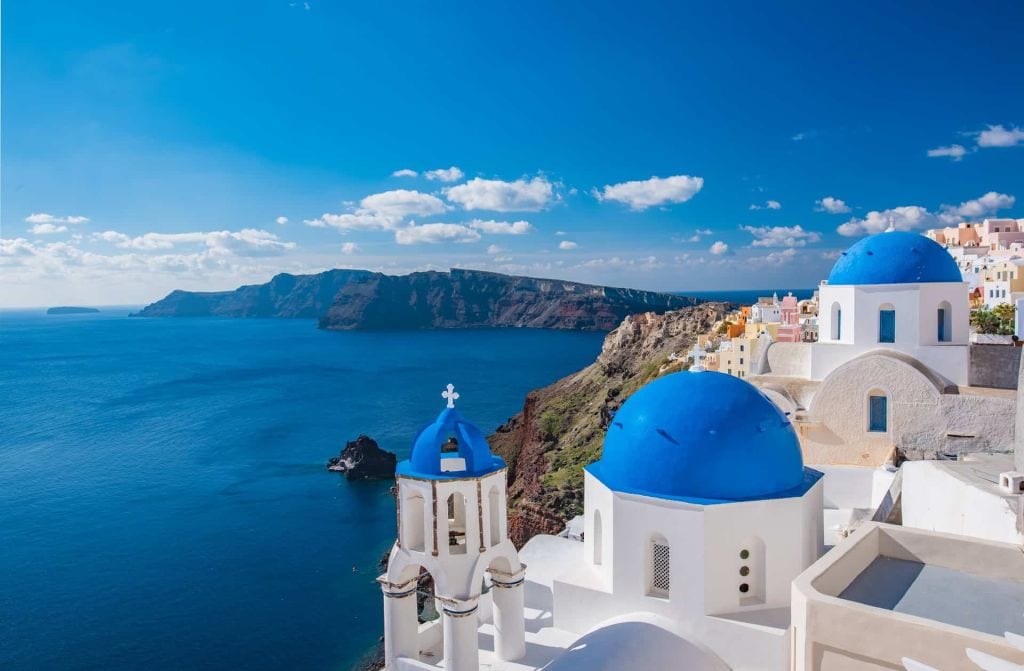 6. Palawan, Philippines
Palawan Island located far west in the Philippines is another fabulous Asian jewel. The island is a multiple-time winner of the Travel and Leisure's World's Best Island in the World Award (2013, 2016, 2017, 2020). It is also on Conde Nast's 2020 Reader's Choice Best Island in Asia list.
Palawan's crystal clear turquoise waters, limestone cliffs rising from the ocean amidst palm-edged white sandy beaches and lagoons are just the tip of an iceberg. There is world-class scuba diving spots, WW2 shipwrecks, whale watching, superb hiking and a vast array of culinary options to explore. Our favourite is the Puerto Princesa Subterranean River National Park, a UNESCO World Heritage Site and one of the new 7 Wonders of the World.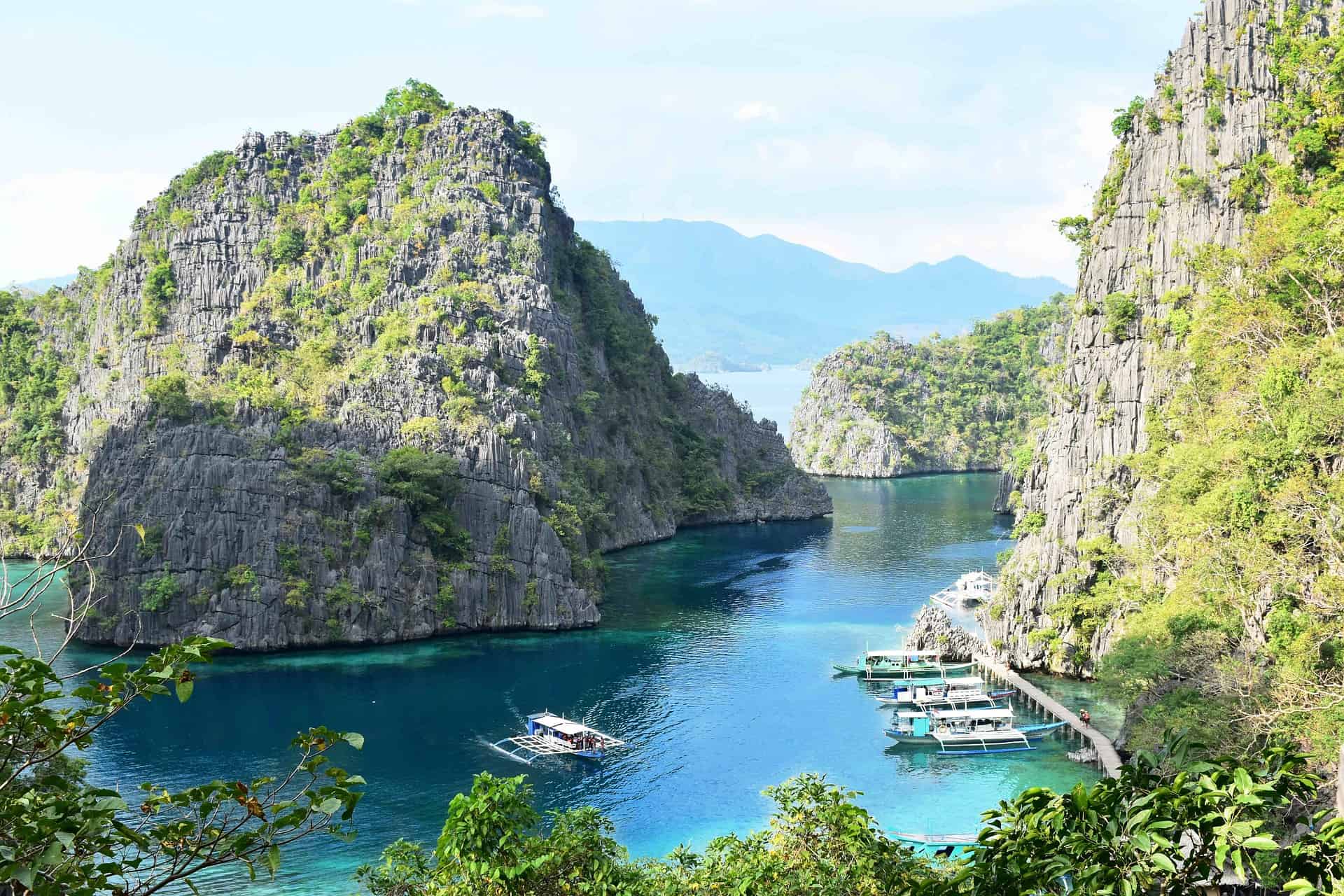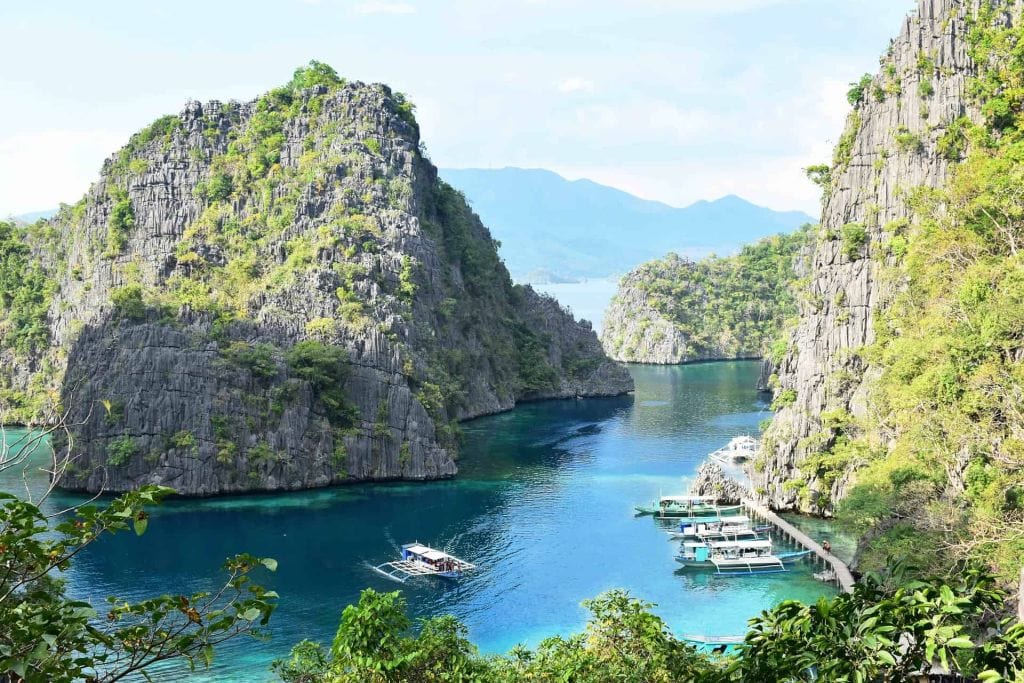 7. BORA BORA
Looking for a tropical island paradise but don't wish to wrestle with the crowds? Bora Bora may just be the island for you. This French Polynesian island is remote. The whole of French Polynesia has as many visitors in one year as Hawaii has in a week. The moment you arrive, you will see why it is known as the most unspoiled, exotically beautiful and best islands to stay for couples.
The island is adored for its startlingly blue and turquoise lagoon. You can swim with graceful sharks and pat stingrays like puppy dogs here. Enjoy a lunch picnic on a little motu (a tiny island or reef), dangle your feet in the water as you sample delicious Polynesian delicacies.
Stay and be pampered in one of the island's glamorous resorts with their signature overwater bungalows. In Bora Bora, you can enjoy the best of both the natural world and five-star luxury.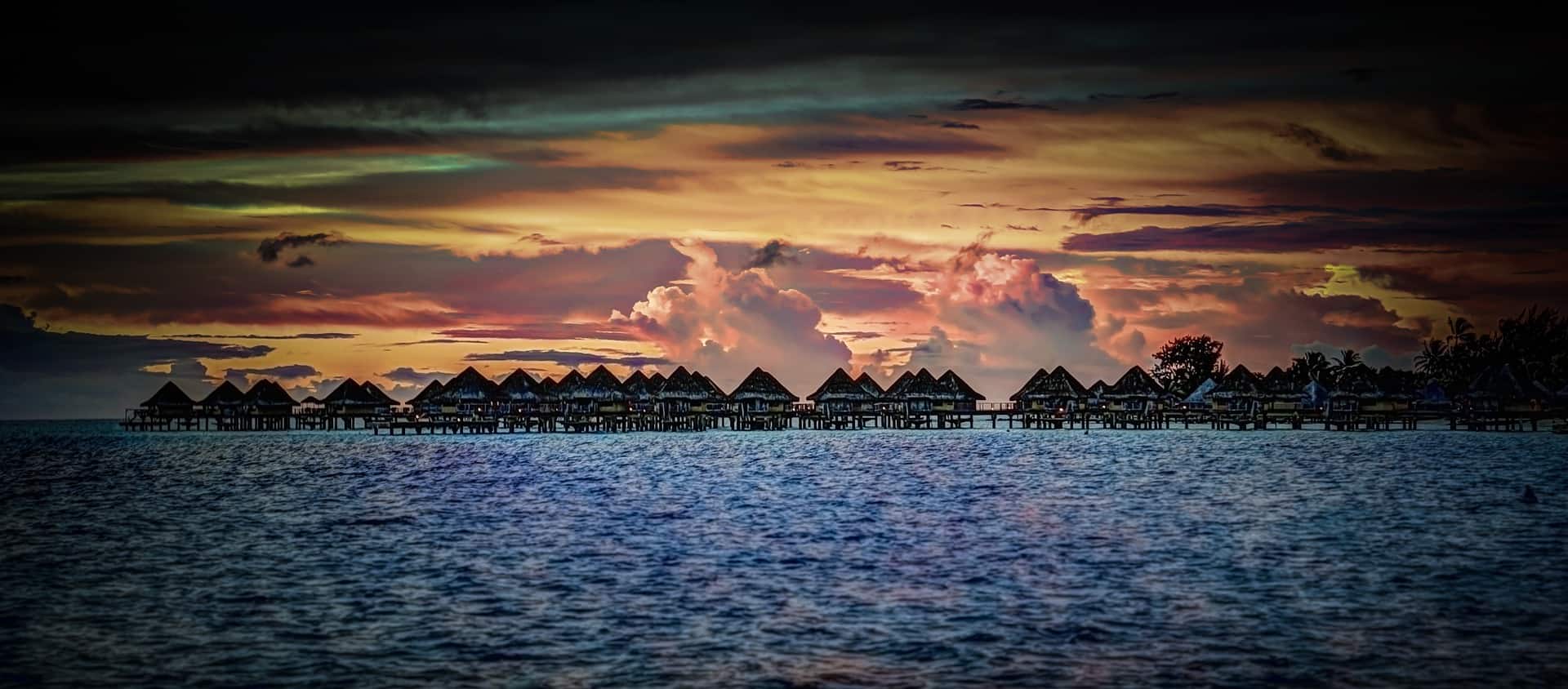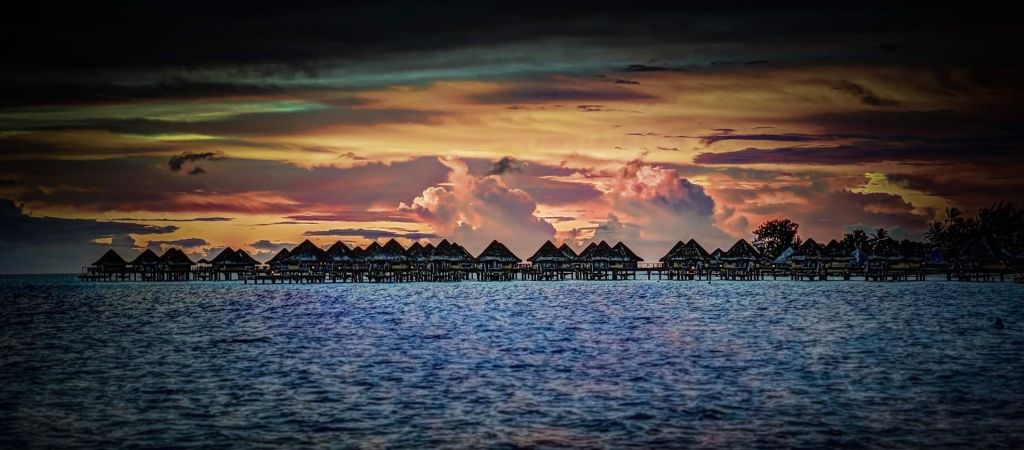 8. THE Whitsunday Islands, Australia
Some of the best islands to stay for couples have to be islands at The Whitsunday, Down Under. Located next to the Great Barrier Reef in Queensland, Australia, The Whitsunday is an archipelago of 74 tropical islands, only 7 of which are inhabitable. The 2 most popular locations are Hamilton Island and Whitehaven Beach.
Whitehaven Beach is a 7km-long beach ranked as one of the most beautiful beaches in the world. Tread on super-soft sand and enjoy a great hike up to Hill Inlet Lookout for incredible once-in-a-lifetime views.
It goes without saying that a visit to The Whitsundays would not be complete without snorkelling in the Great Barrier Reef, especially with your loved one.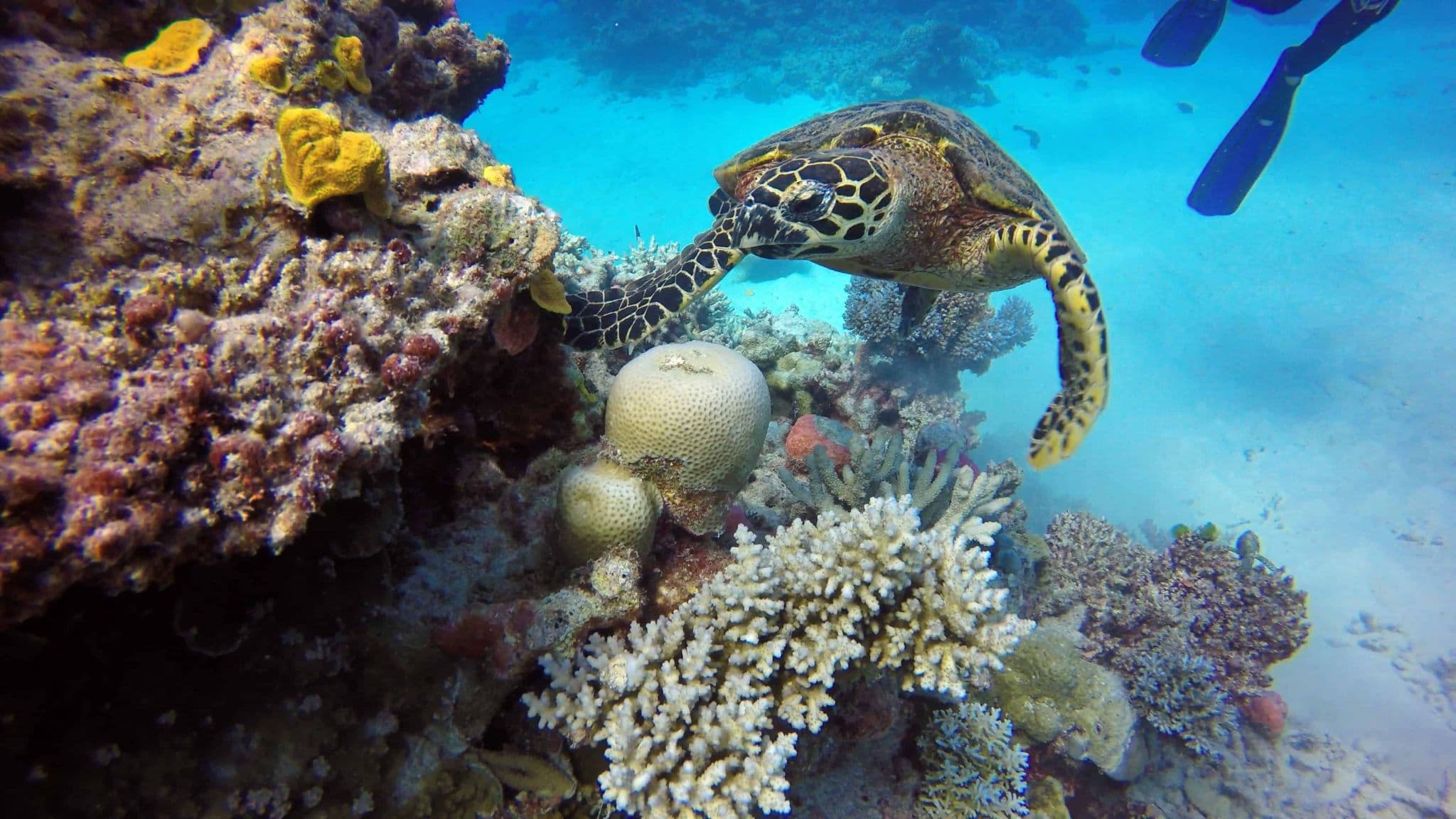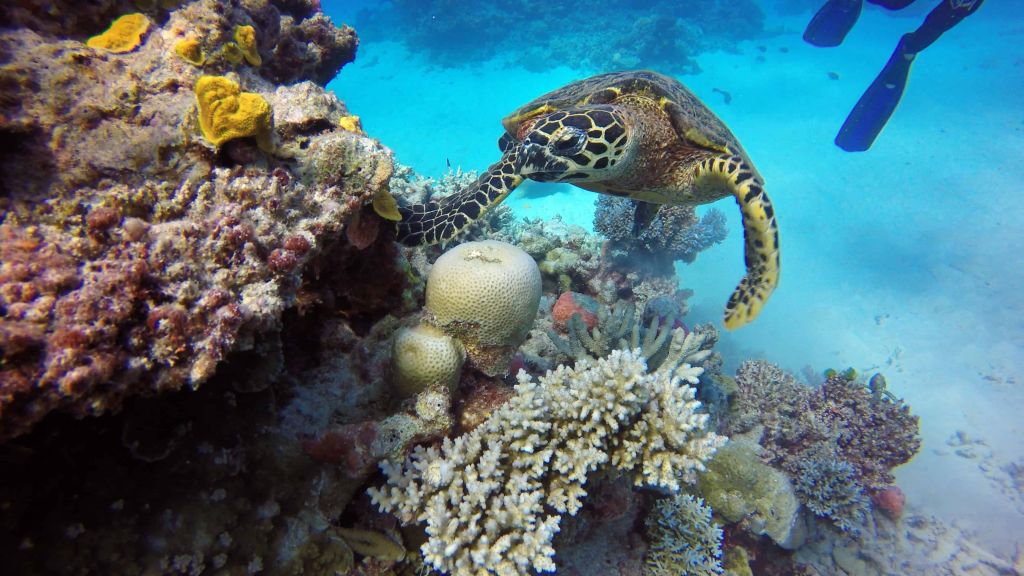 9. Koh Rong, Cambodia 
Every adventurous traveller couple dreams of finding a little slice of paradise that is far off the beaten track. Koh Rong, a picturesque island off the coast of Cambodia, ticks that box.
Take your pick from the many jaw-droppingly beautiful beaches here. Choose from Long Beach – like its name, it is over 7km long, to the more deserted yet still spectacular Lonely Beach, Pagoda Beach which features a Khmer-era pagoda, or Police Beach, the island's party beach.
A unique and magical feature of the islands is their glowing plankton. A simple swim in the sea by night or a boat tour will allow you to gaze trance-like at these fluorescent neon sea creatures. There are snorkelling trips, island hopping tours, jungle walks, kayaking trips and when you're done with island life, you can make your way to bucket-list-worthy Angkor Wat in Siem Reap and explore the vibrant Phnom Penh as well.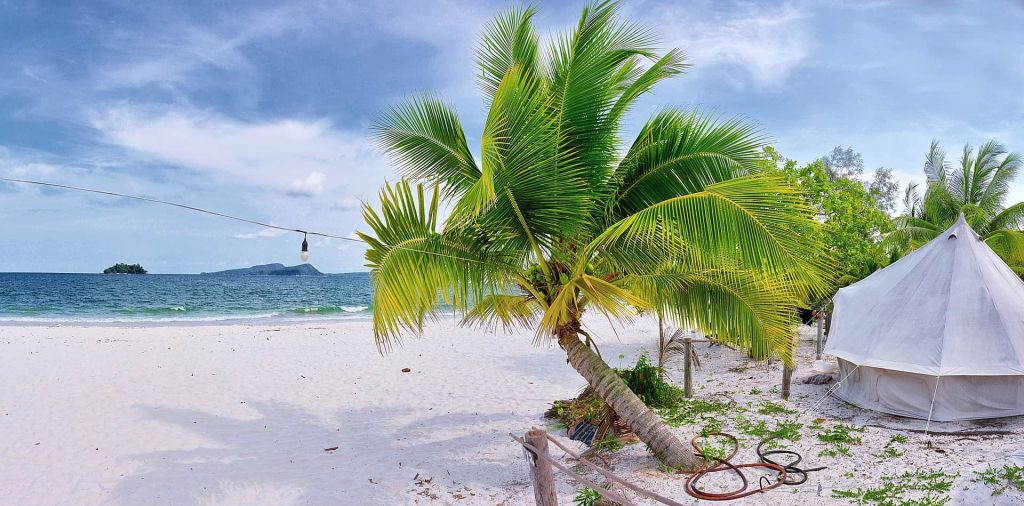 10. Canary Islands, Spain
Spain is definitely a country worth visiting in your lifetime and the Canary Islands, off the western coast of Africa about 100km south of Morocco may be one of the best holiday destinations for couples and families alike.
The islands are a paradise for sports lovers. There's sailing, paragliding, scuba diving, and world-class surfing, windsurfing and kite surfing made possible by strong winds from the Atlantic. To wind down, go whale and dolphin spotting. The Canary Island seas are home to these amazing creatures and many more.
The island has some of the best stargazing spots in the world plus incredible volcanic landscapes. For couples with a thirst for heights, trek up Spain's highest peak – Mount Teide on Tenerife, at 3,718m it has a permanent snowcapped peak.
Don't forget to make a trip to Spain's carnivals with glamorous street parades and flour battles. When you're spent, head to one of the island's famous volcanic beaches to relax with a beer or cocktail in hand.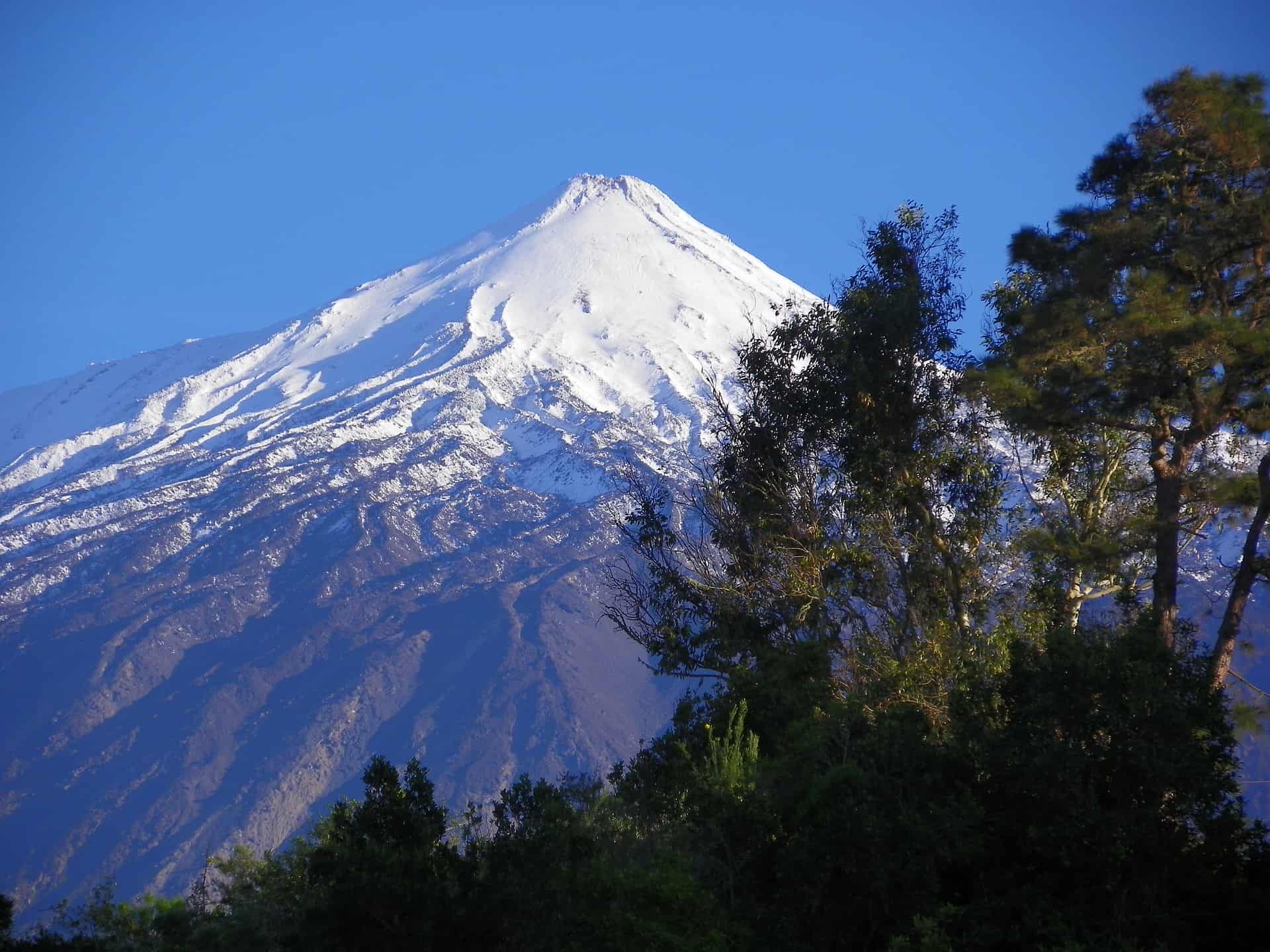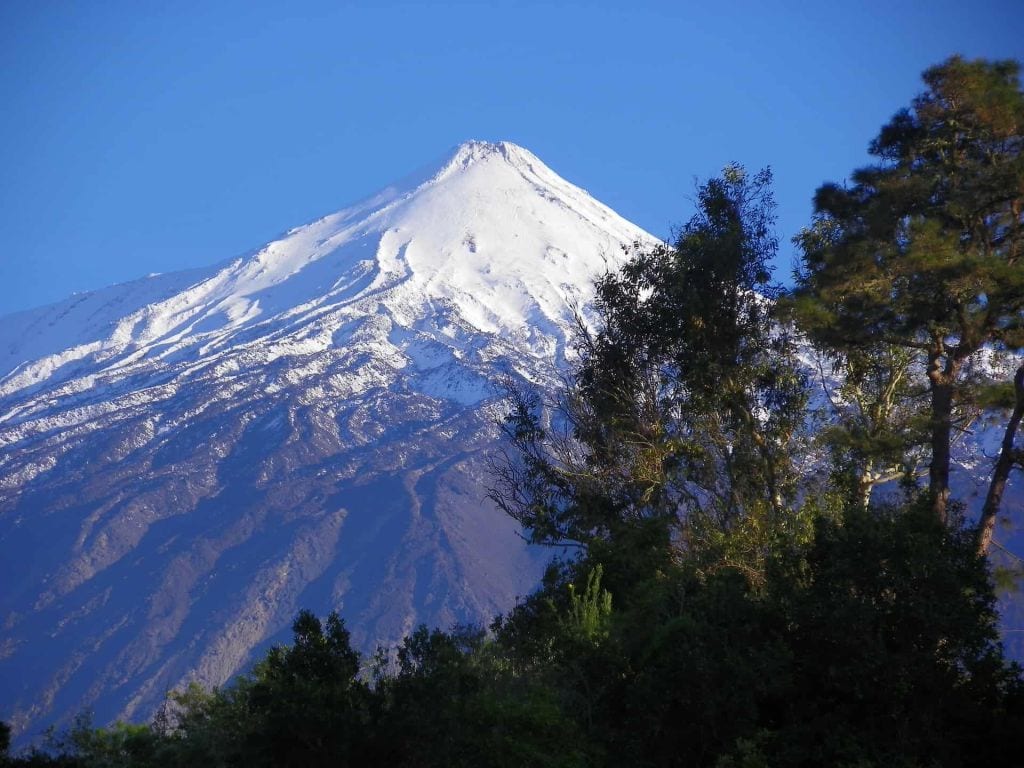 You might also enjoy these articles :
are you ready for a romantic island getaway?
contact US to help you plan your holiday.