Cambodia has stolen the hearts of many a traveller who agree that it is one of the most underrated destinations in the world. Many people may only know of Cambodia for the iconic Angkor Wat in Siem Reap – one of the undisputed Wonders of the World or heard of the country's brutal, terrifying history under Pol Pot and the Khmer Rouge regime. But Cambodia is also home to lush, natural tropical beauty, miles of pristine unspoilt beaches, a buzzing and rapidly-growing city life in its capital Phnom Penh, and despite their sad past, the sweet charm of the warmest, friendliest people on the planet.
For those of you who are desperately missing international travel, the good news is that from November 15, 2021, Cambodia has opened its doors to fully vaccinated travellers. It is also reassuring to know that the country has one of Asia' highest inoculation rates with nearly 90% of its 16 million people vaccinated – booster shots included – against COVID-19.
NOTE: It is best to check with your travel agent regarding travel restrictions and e-visas. Please contact us and we will be most happy to help you safely fulfil your travel dreams.
Planning a trip to Cambodia? READ ON TO FIND OUT the top 6 things you must do! 
1. Tick Angkor Wat off your bucket list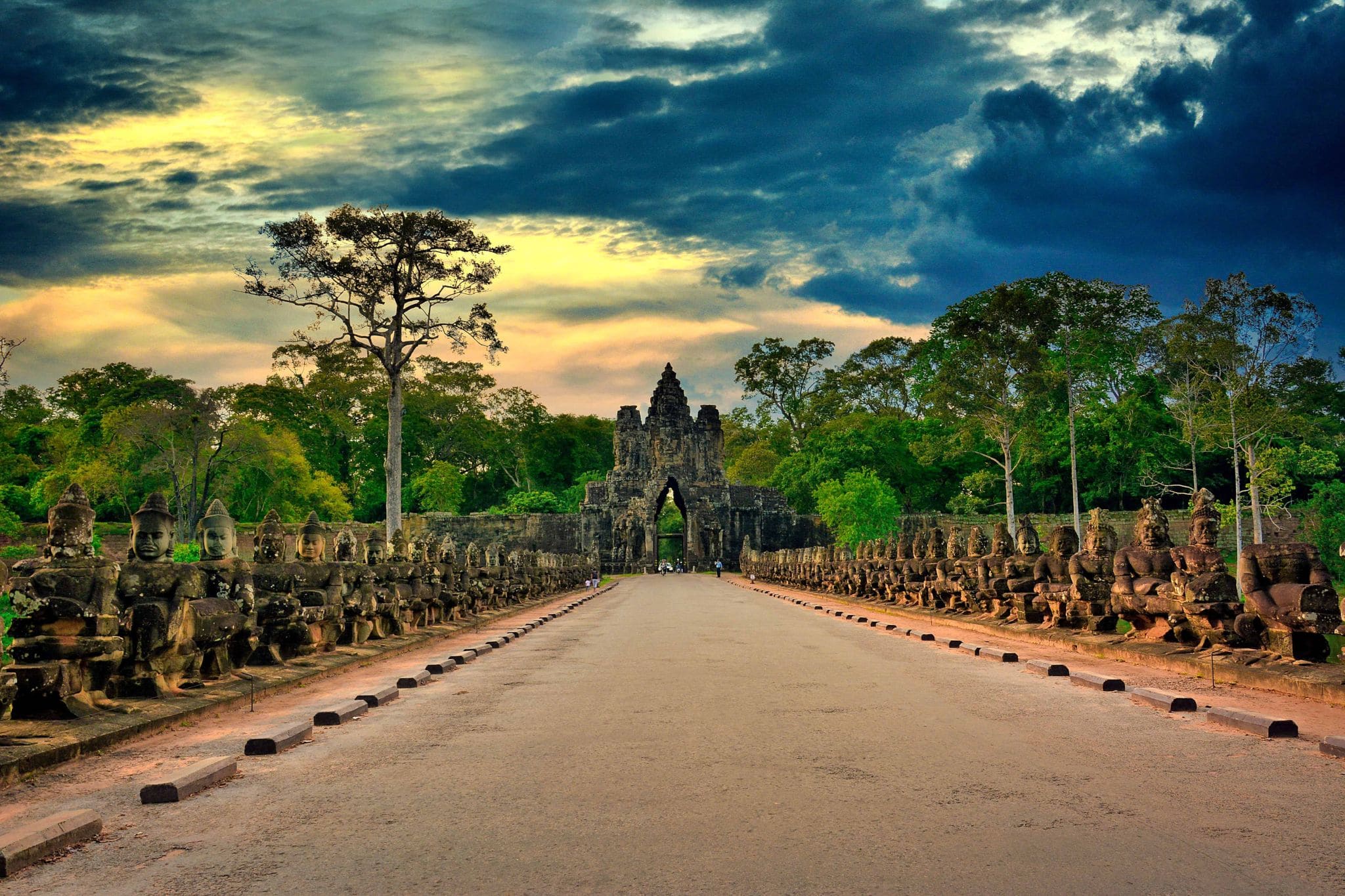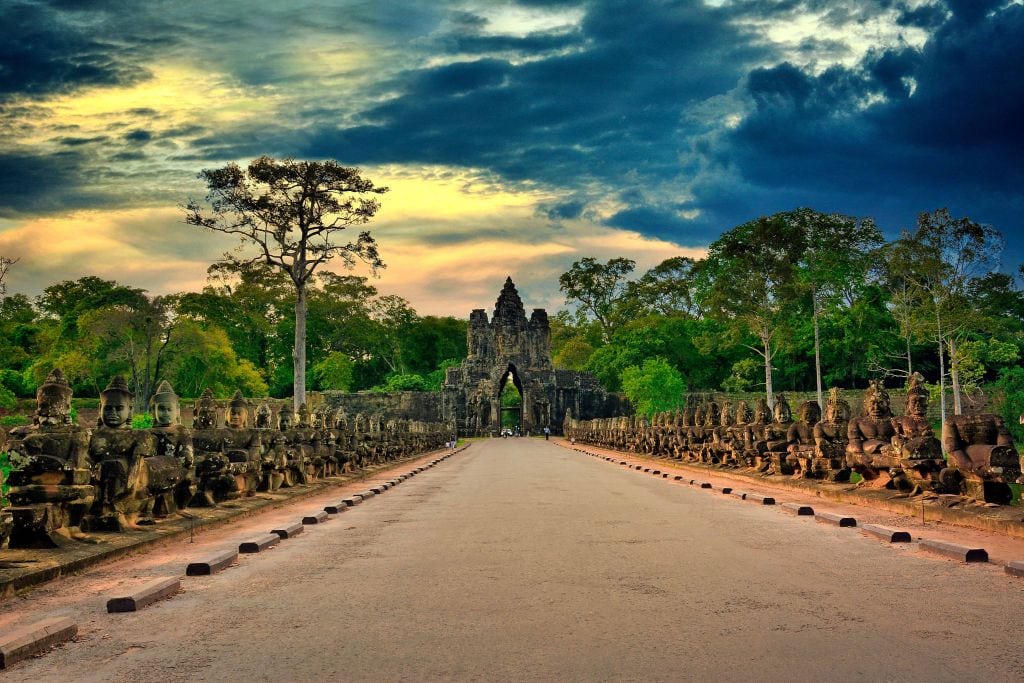 Many people may know Cambodia for this one place – the historical and monumental Angkor Wat. The largest temple complex in the world is a UNESCO World Heritage Site and even features Cambodia's flag – the only flag in the world which features a building.
Angkor Wat was built in the 12th century by Khmer Kings. You will realize what an astounding feat this was when you visit – as it was done without technology and much machinery, and took the span of more than 30 years to build. Made up of over 1,000 complexes and ruins, it takes days to explore and to immerse in its wonder. If you're short on time, the most famous temples are Bayon – covered with giant smiling faces, and Ta Phrom – made famous by the Angelina Jolie Tomb Raider movie.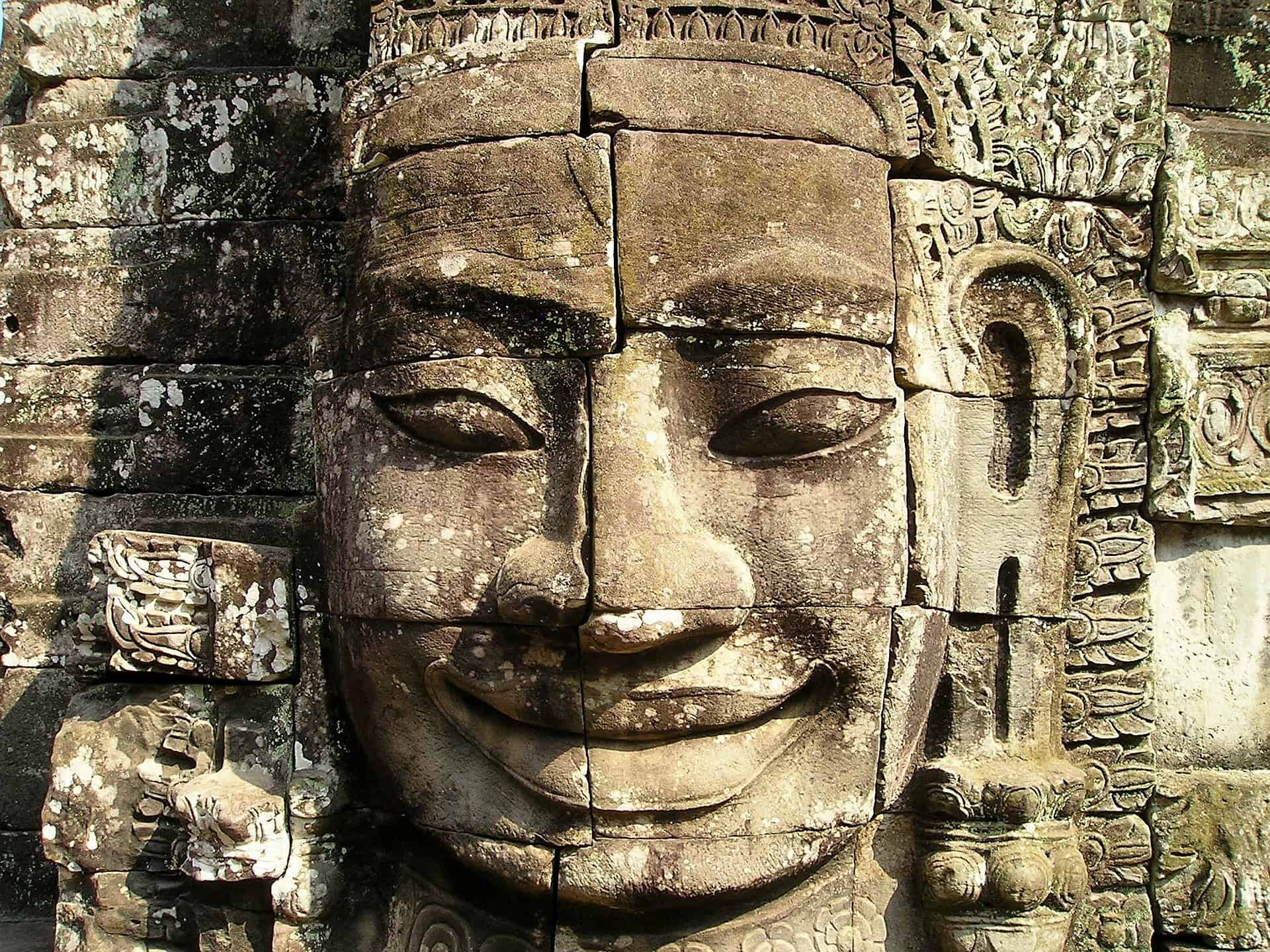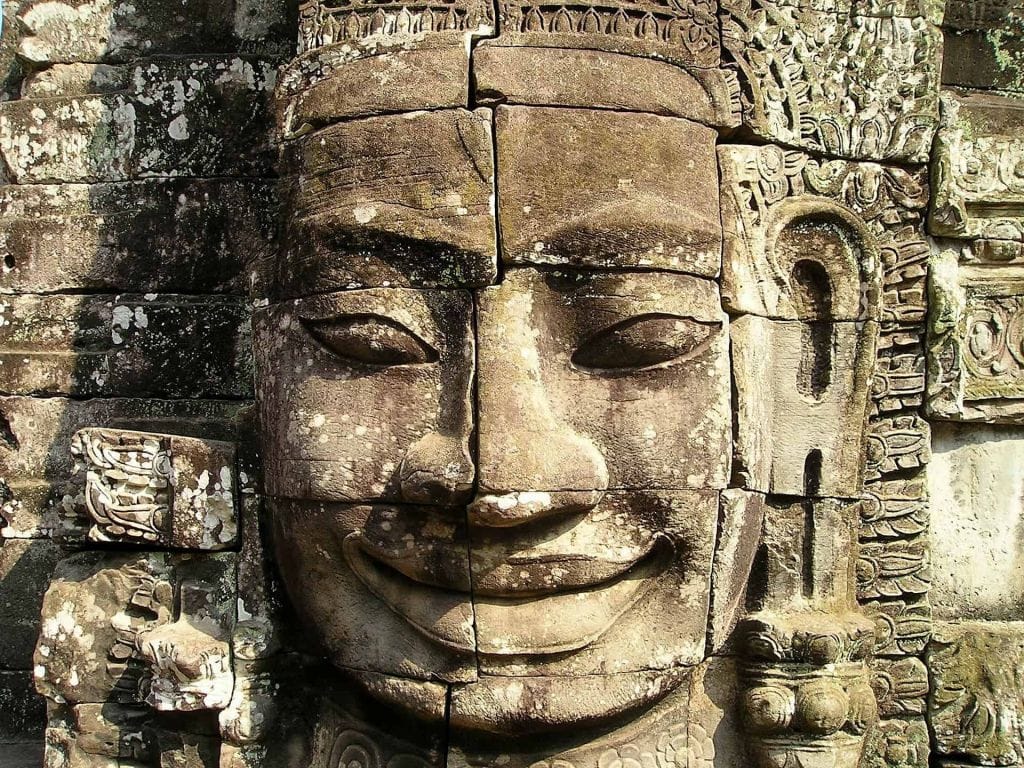 2. Explore Siem Reap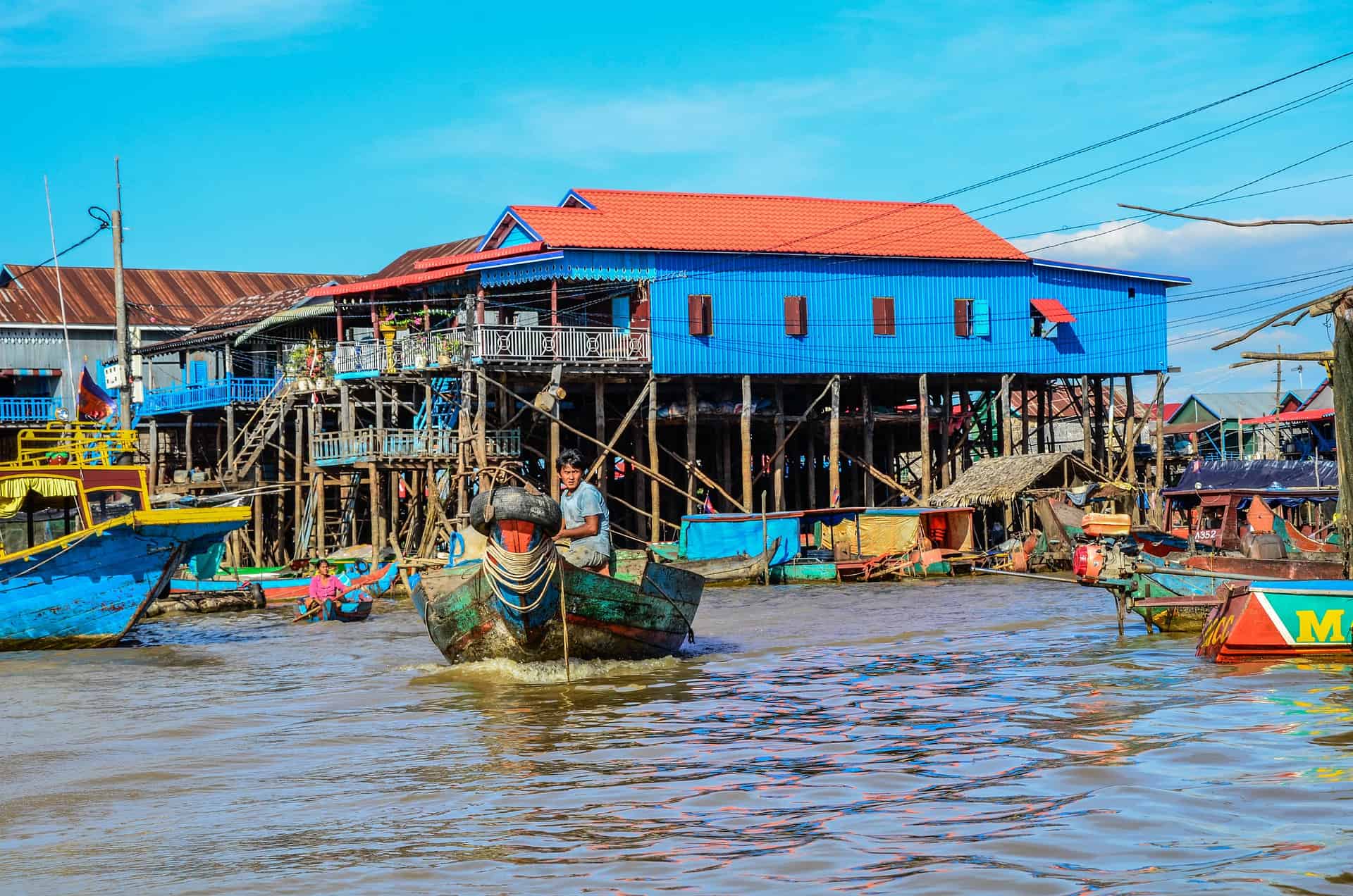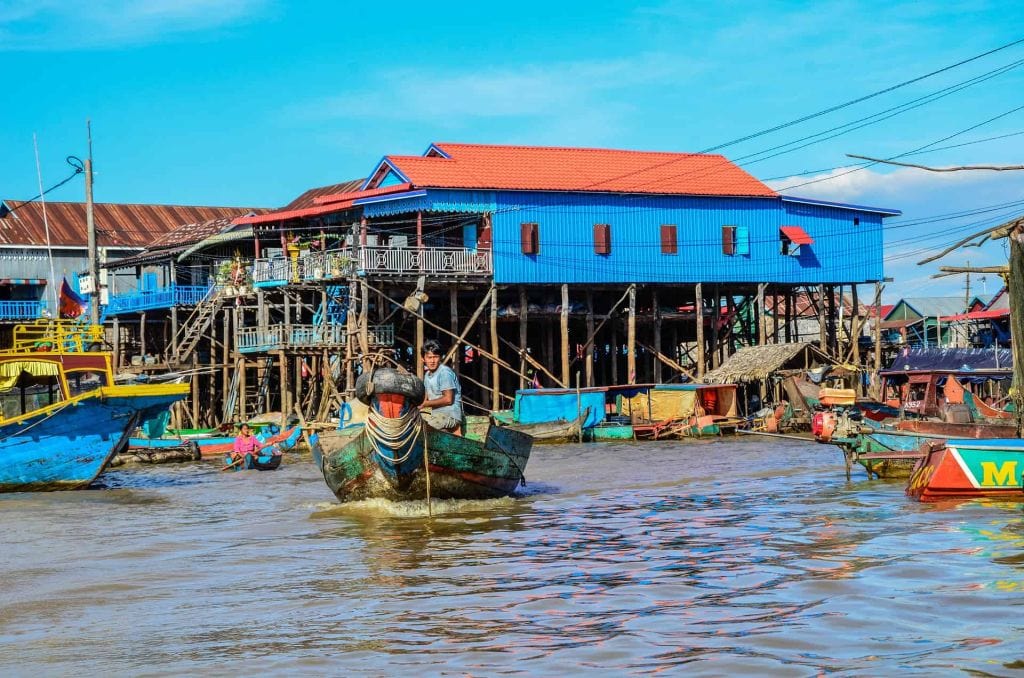 Angkor Wat is located in charismatic and charming Siem Reap, and fret not if you suffer from temple fatigue after a few days, for there is lots more to explore. A memorable way to experience Siem Reap ( and much of Cambodia, really ) is on bicycles, where you can cycle to the countryside to see traditional Khmer homes on stilts with their back-to-basics village lifestyle.
Further out, you can witness the unique way of life on Tonle Sap Lake – one of Cambodia's most important ecosystems. At the floating villages, locals live in houses built on tall, wooden stilts and their means of transportation is via boats. The villages are complete, with their own grocery stores, hospital and police station – all on water.
Back in Siem Reap town, experience the bustling night markets where you can sample street food, shop for souvenirs and cap off the evening with a couple of Angkor beers – aptly named after the Angkor temples.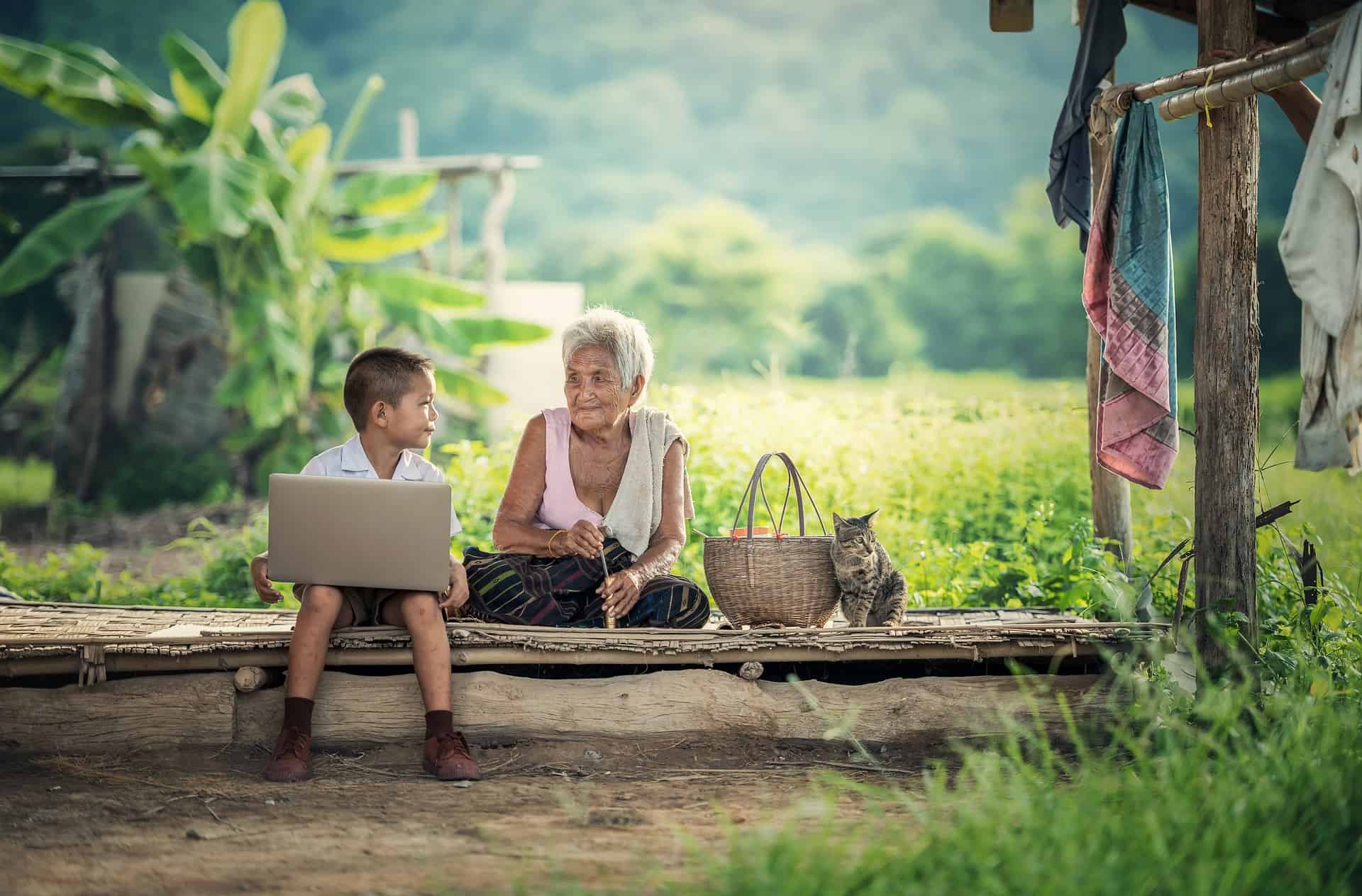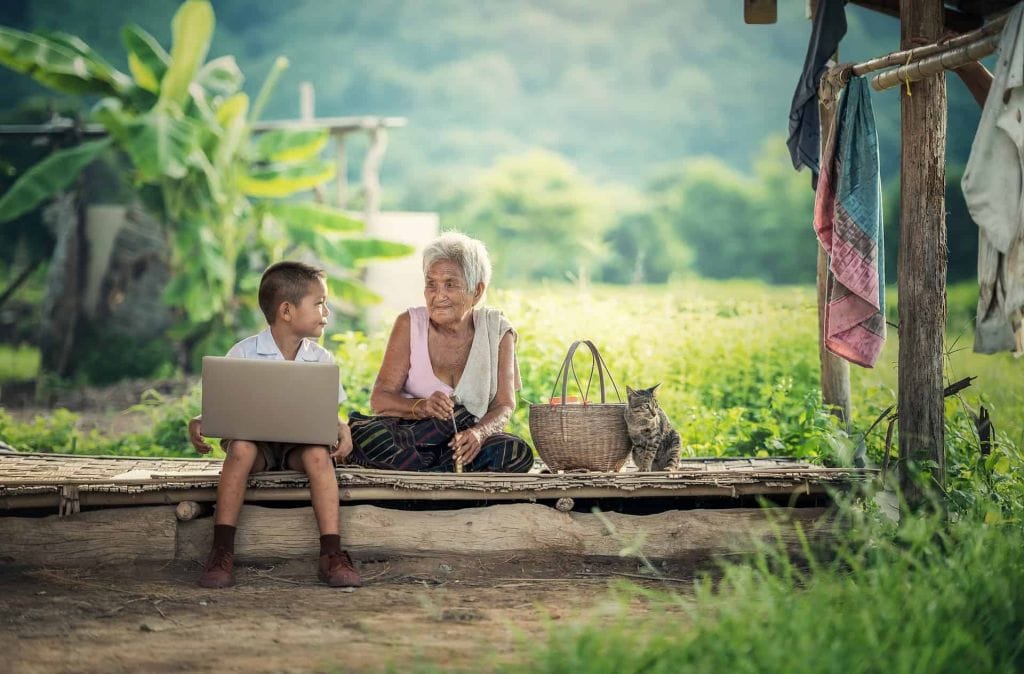 3. Learn About Cambodia's Dark and terrifying History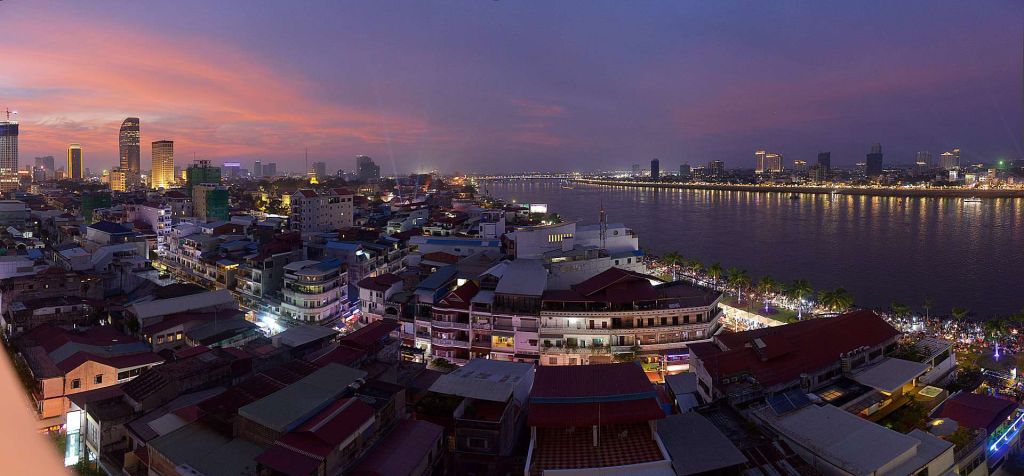 Once you have explored Siem Reap, head down south to Cambodia's capital Phnom Penh to learn about the country's dark and brutal history under the Khmer Rouge regime. Visiting S21 – a secondary school which was used as Security Prison 21 where only 12 of their over 17,000 inmates survived – and the Killing Fields museum is not an easy trip. It is an integral part of Cambodia's history, and the reason Cambodia is a young nation. More than 2 million people tragically lost their lives under Pol Pot's rule from 1975 to 1979, which is why you won't see many Cambodians over the age of 50.
History aside, you should experience Phnom Penh for all that it has to offer – which is plentiful. Phnom Penh is a city undergoing tremendous growth and expansion, a firm favourite of expats with a buzzing nightlife ( think after-work picnics at the city's parks ) and many note-worthy restaurants, cafes and rooftop bars. All well worth exploring the Cambodian way – on a tuk-tuk, or whiz away on the back of a motorbike with a local who knows all the shortcuts.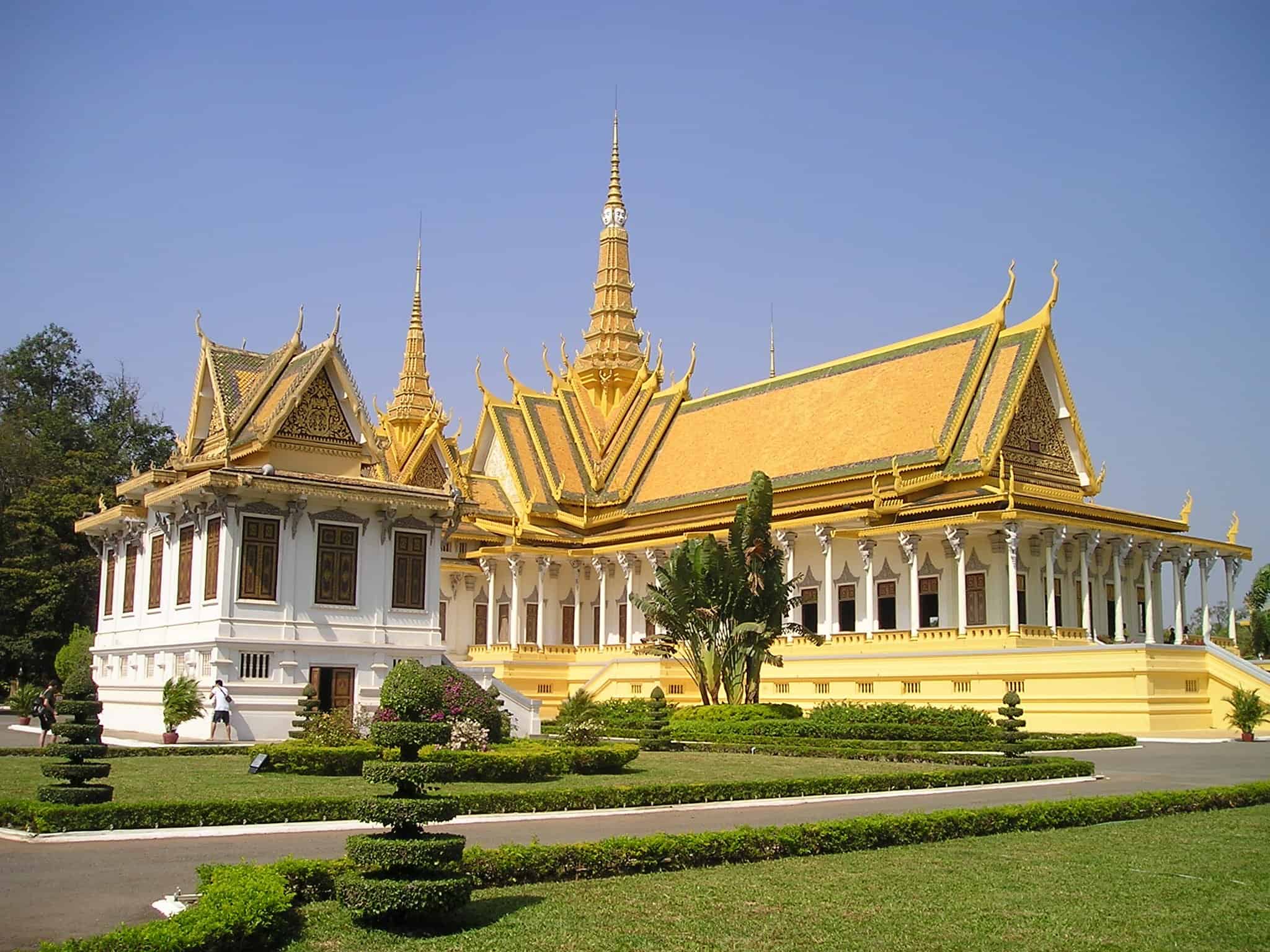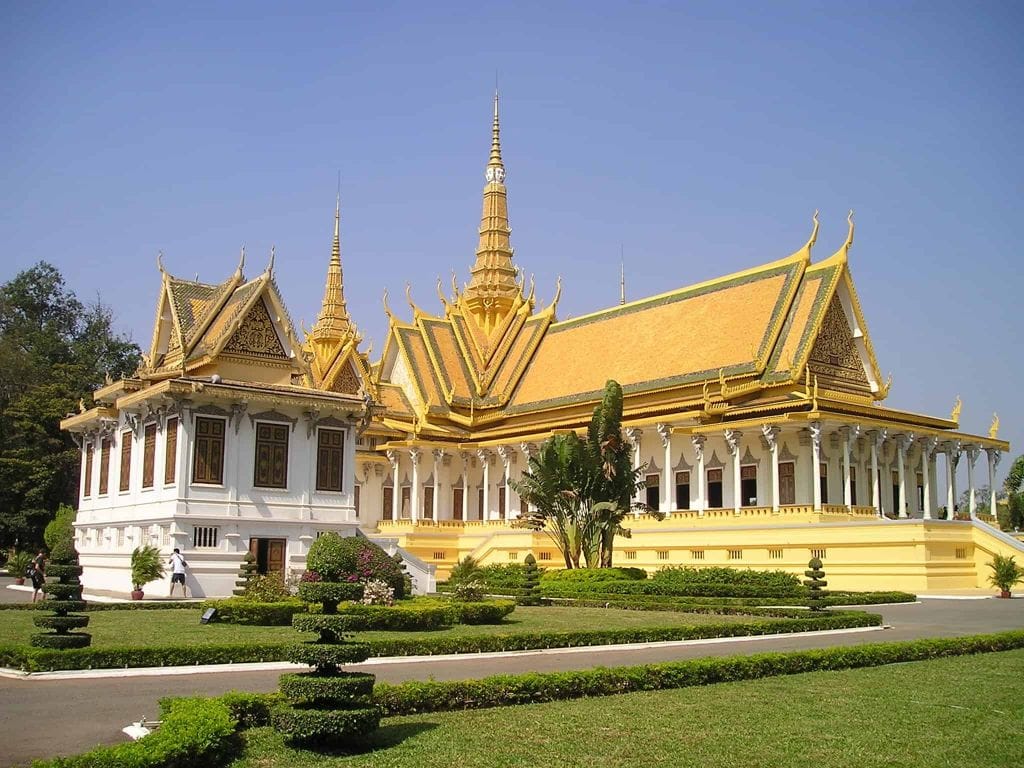 4. Get Your dose of Vitamin Sea From Cambodia's Beautiful Beaches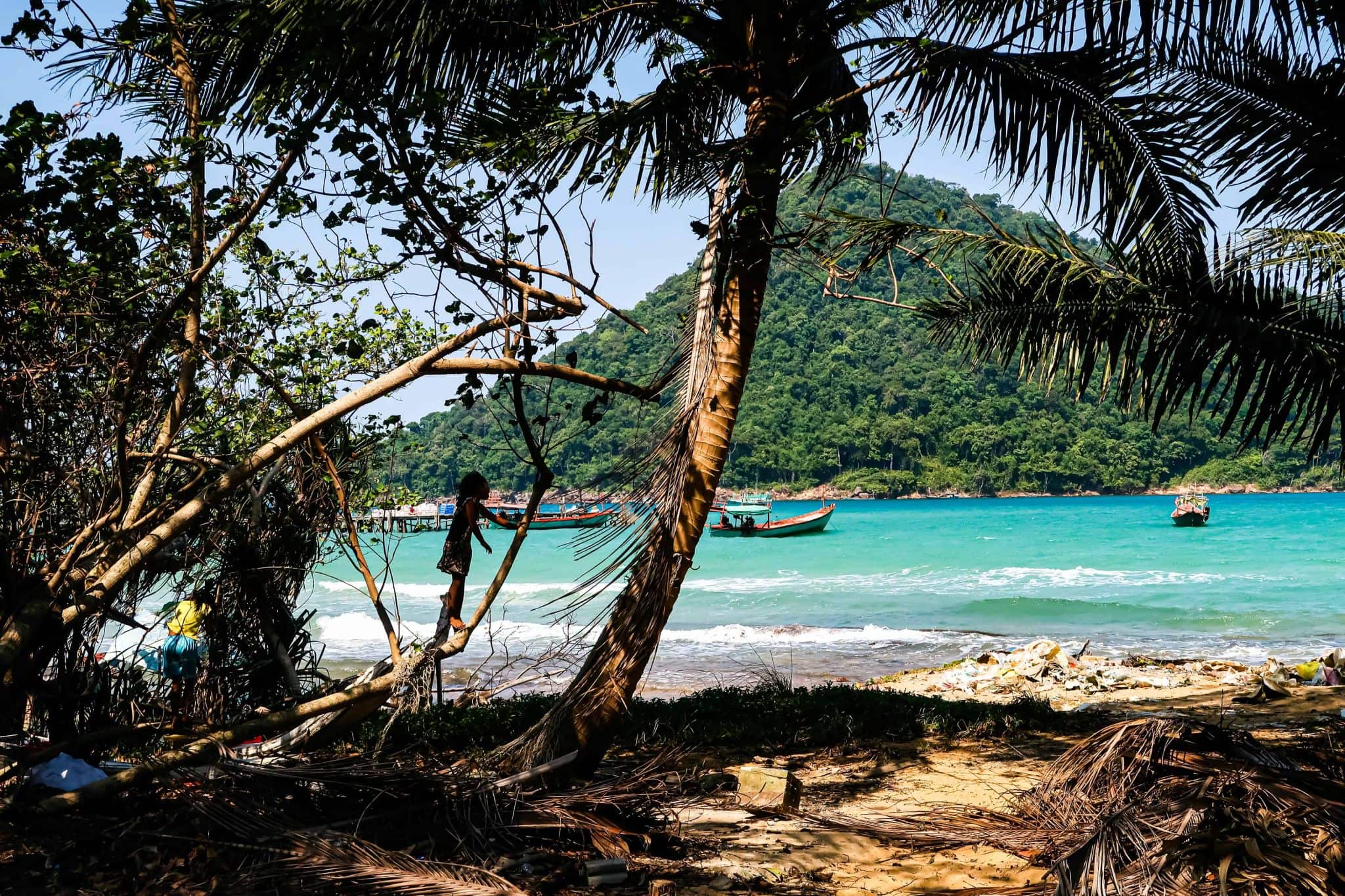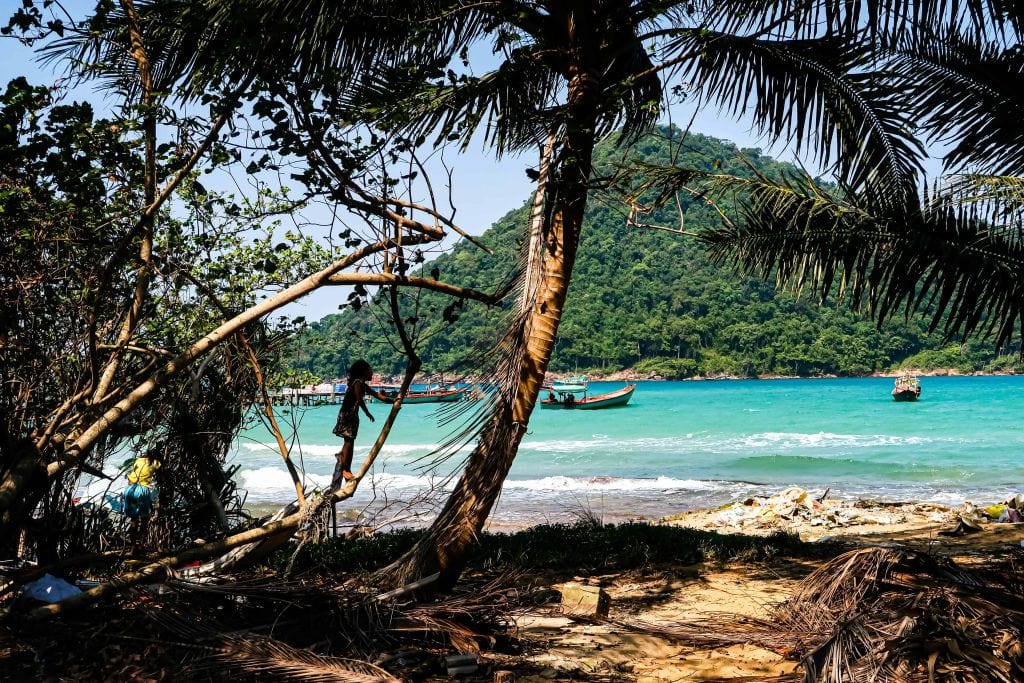 Neighbouring Thailand and Vietnam may boast of more well-known beaches, but Cambodia is home to beautiful and still largely unspoilt beach destinations. Head to the coast of Sihanoukville, or Koh Rong island for white sandy beaches and charming beach resorts. Whilst you're there, make sure that you take in a traditional Khmer massage by the beach.
Other than its picturesque beaches and resorts, Sihanoukville other note-worthy charms are its numerous casinos, whilst avid anglers can try their luck as its also known for great fishing spots.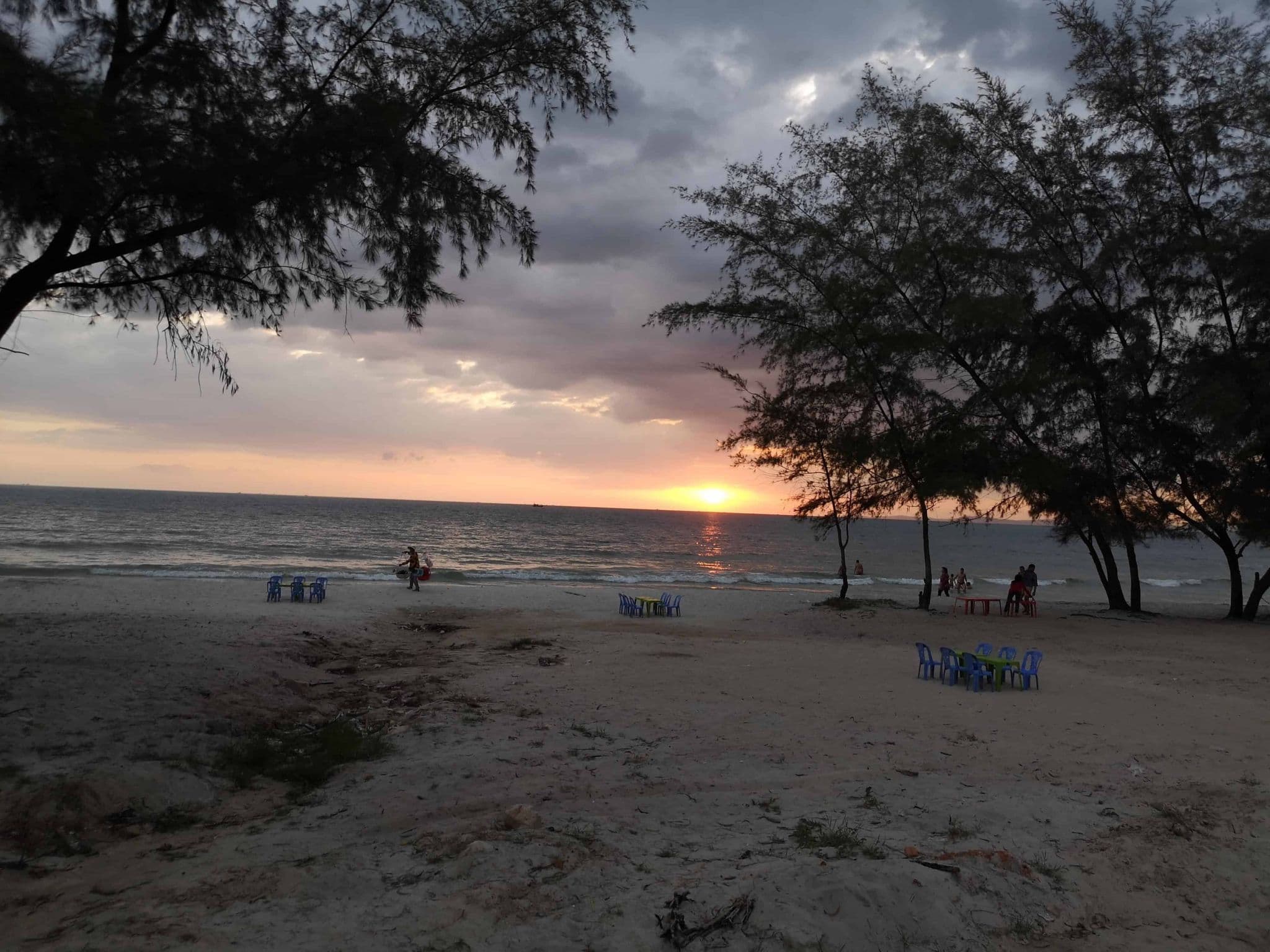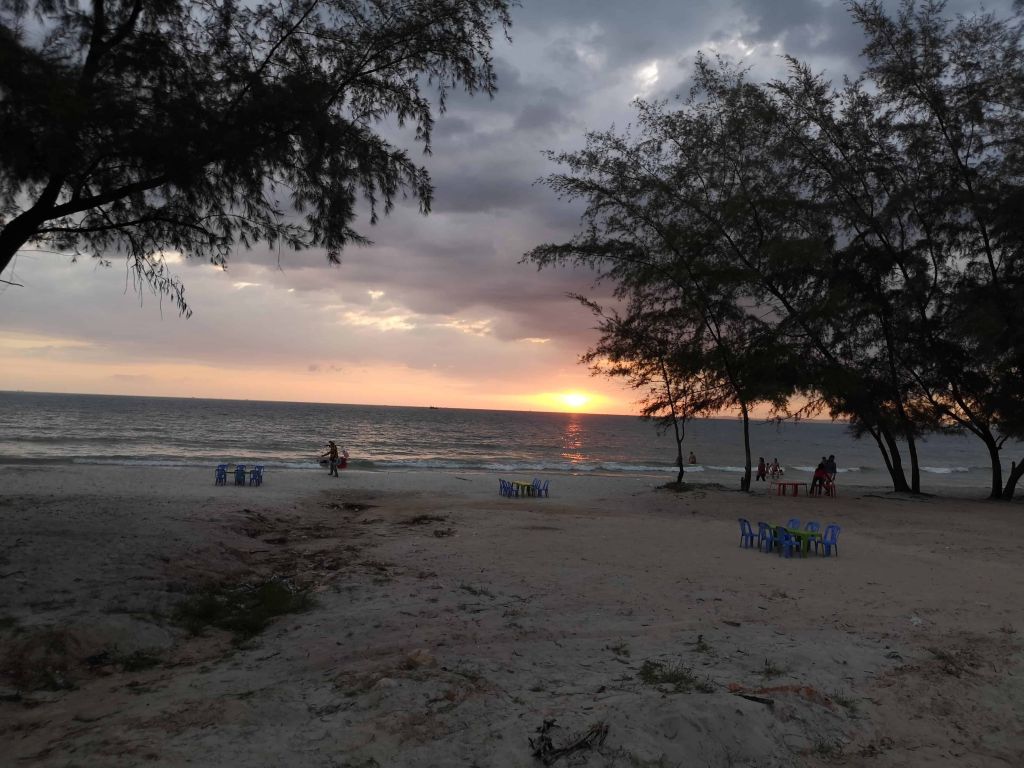 5. See Tropical Wildlife at Mondulkiri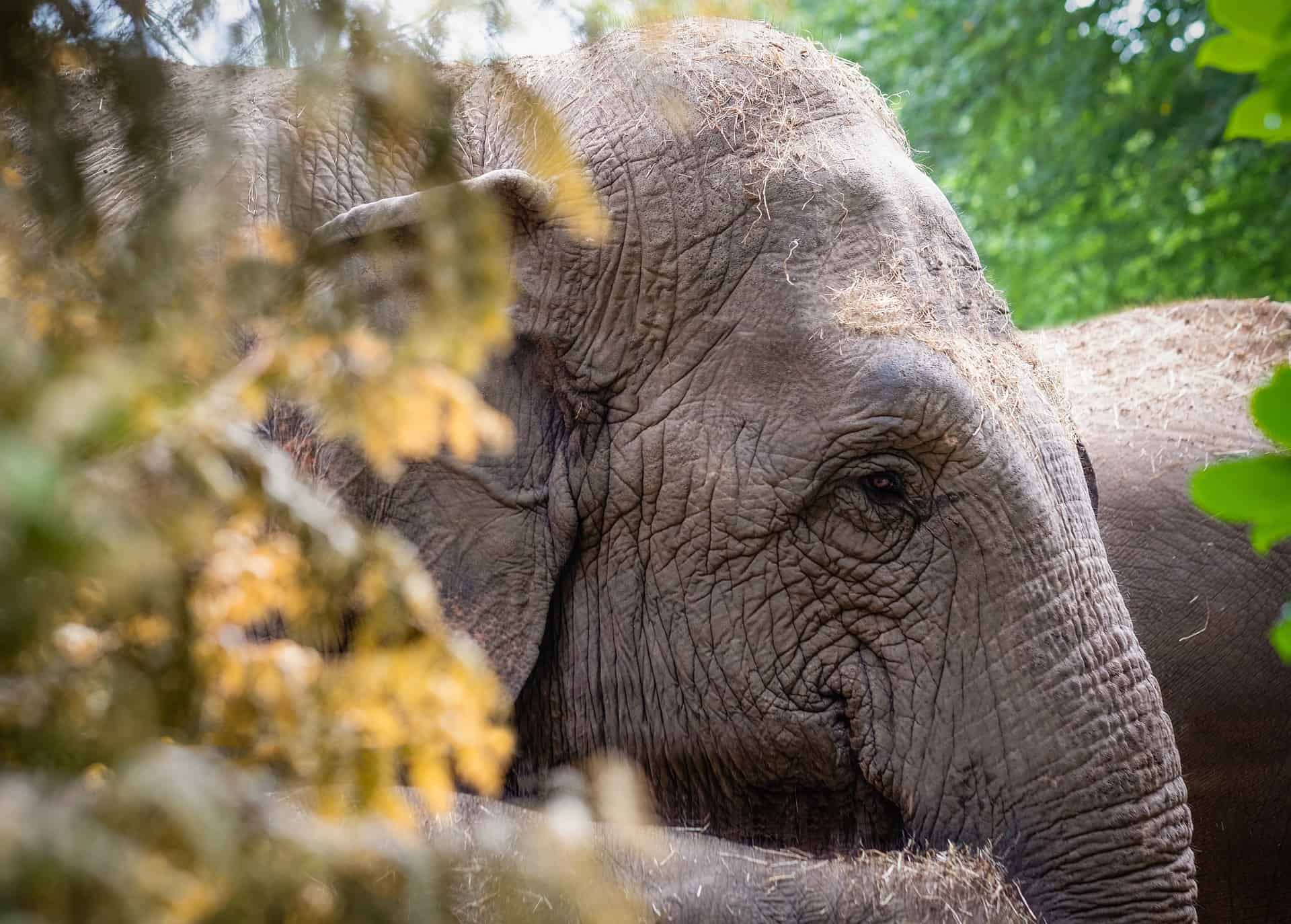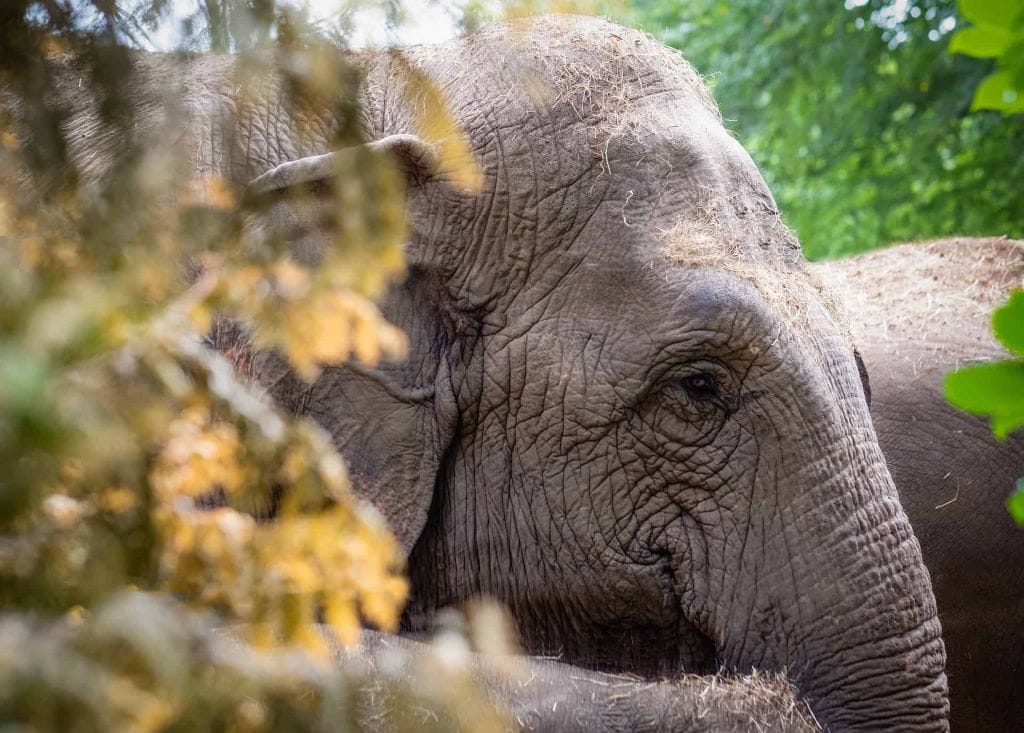 Nature lovers can consider travelling the lesser-known path and exploring the jungles of Mondulkiri located in north Cambodia – the only place in the country where you can sight wild elephants. Spend a day in the jungle trekking, and learning all about the elephants. Visit the Elephant Valley Project, a well-established and respected elephant sanctuary that aims to put elephants as close to their natural habitat as possible.
On your way to Mondulkiri from Phnom Penh, you can take a break from journeying at the small town of Kratie, set at the banks of the Mekong River. Whilst you're there, you should not miss what Kratie is famous for – its Irrawaddy dolphin sightings. Kratie's riverside location also makes for a relaxing stay, and you can try a cycling tour to visit the farmlands, and the Mekong Turtle Conservation Centre.
6. take in a river cruise, kayak or sup in Kampot – the land of salt and pepper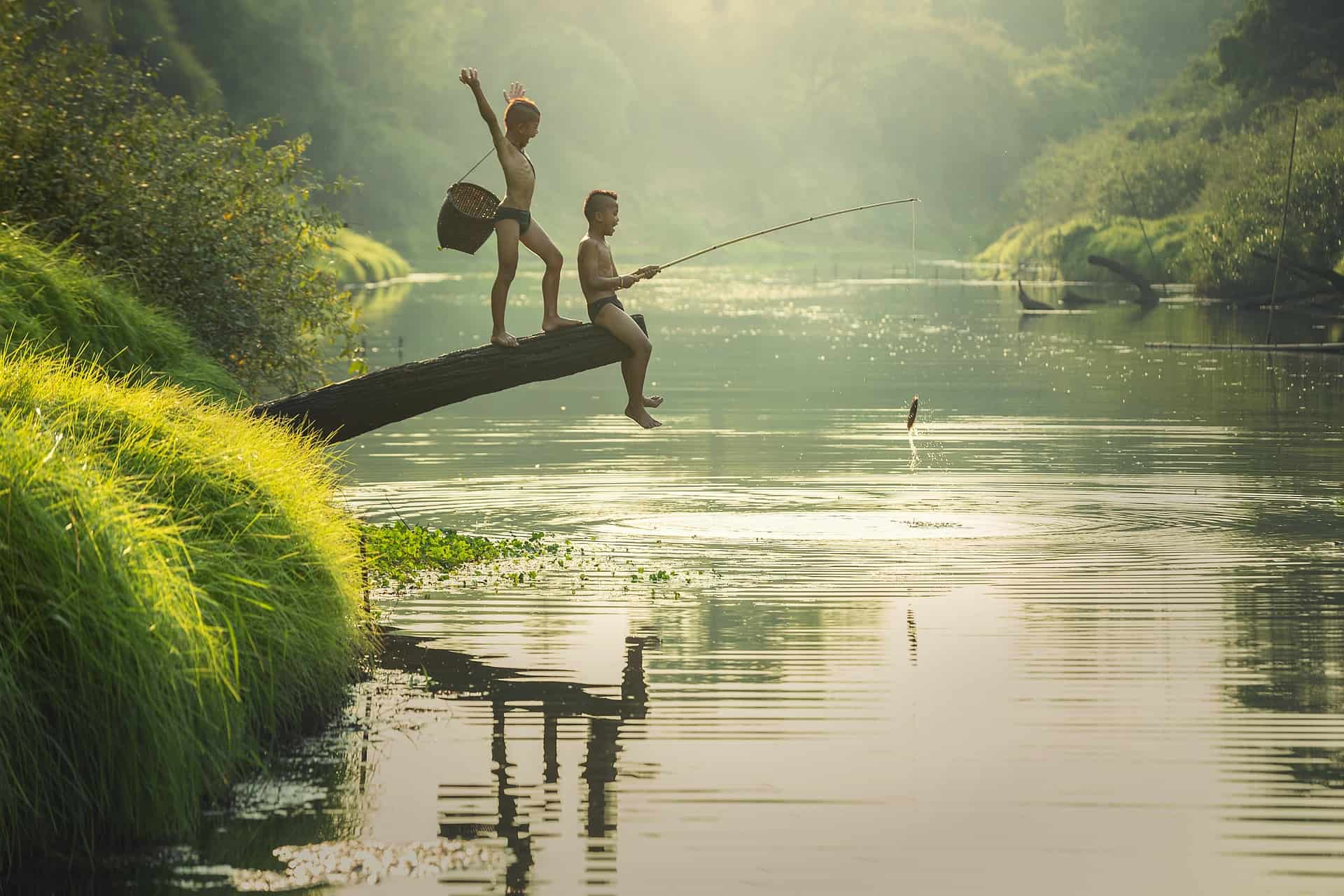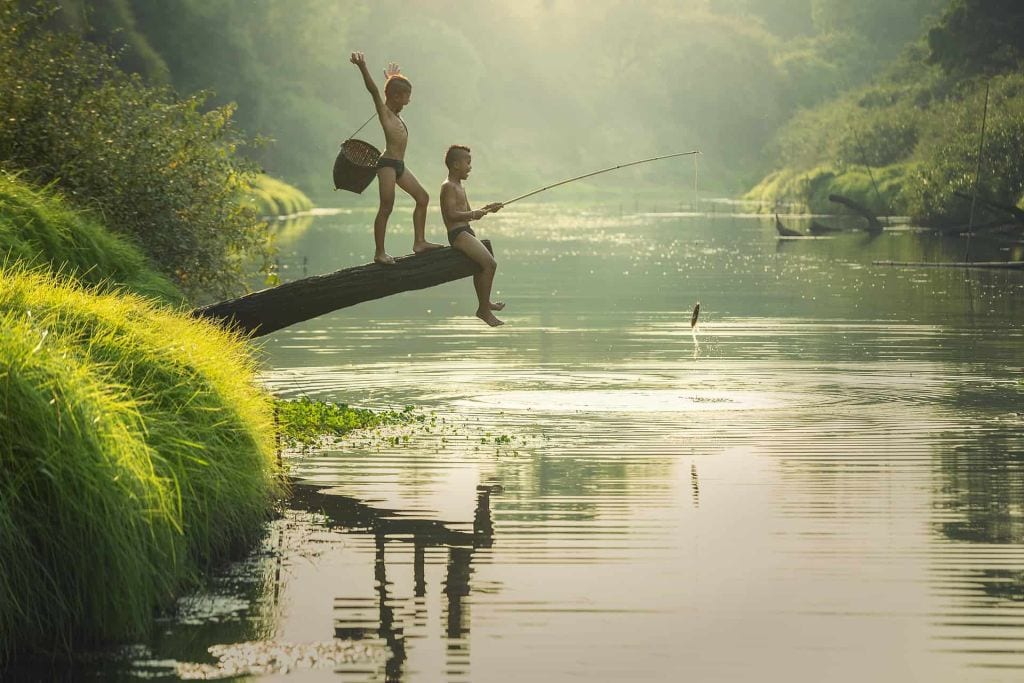 In Cambodia's south, Kampot is a charming little town set at the foot of the Elephant Mountains. It is known for its relaxing riverside feel, its charming French colonial architecture and for its pepper plantations and salt fields. Small enough to explore on your own, you can also rent a bicycle or scooter or take a tuk-tuk to visit the countryside.
The Kampot river is the main attraction where you can stay in a guesthouse on the river, have your meals in the cafes there, and try some kayaking or stand-up paddleboarding (SUP). A relaxing and authentic activity is to take a river cruise in a wooden long-tail boat down the river.
Kampot is known as the land of salt and pepper. The salt fields are just outside of town and further towards the beach town of Kep are the plantations that produce some of the best pepper in the world – Kampot pepper.
You might also like these articles: