Since the world learned of Omicron in late November, travel restrictions have changed in what seems like minutes. The casualness of travel is gone and this is unlikely to change anytime soon.
With new medical information trickling in, international travel faces a complicated landscape for the holidays. Here are the latest travel developments you need to know about from the past 7 days.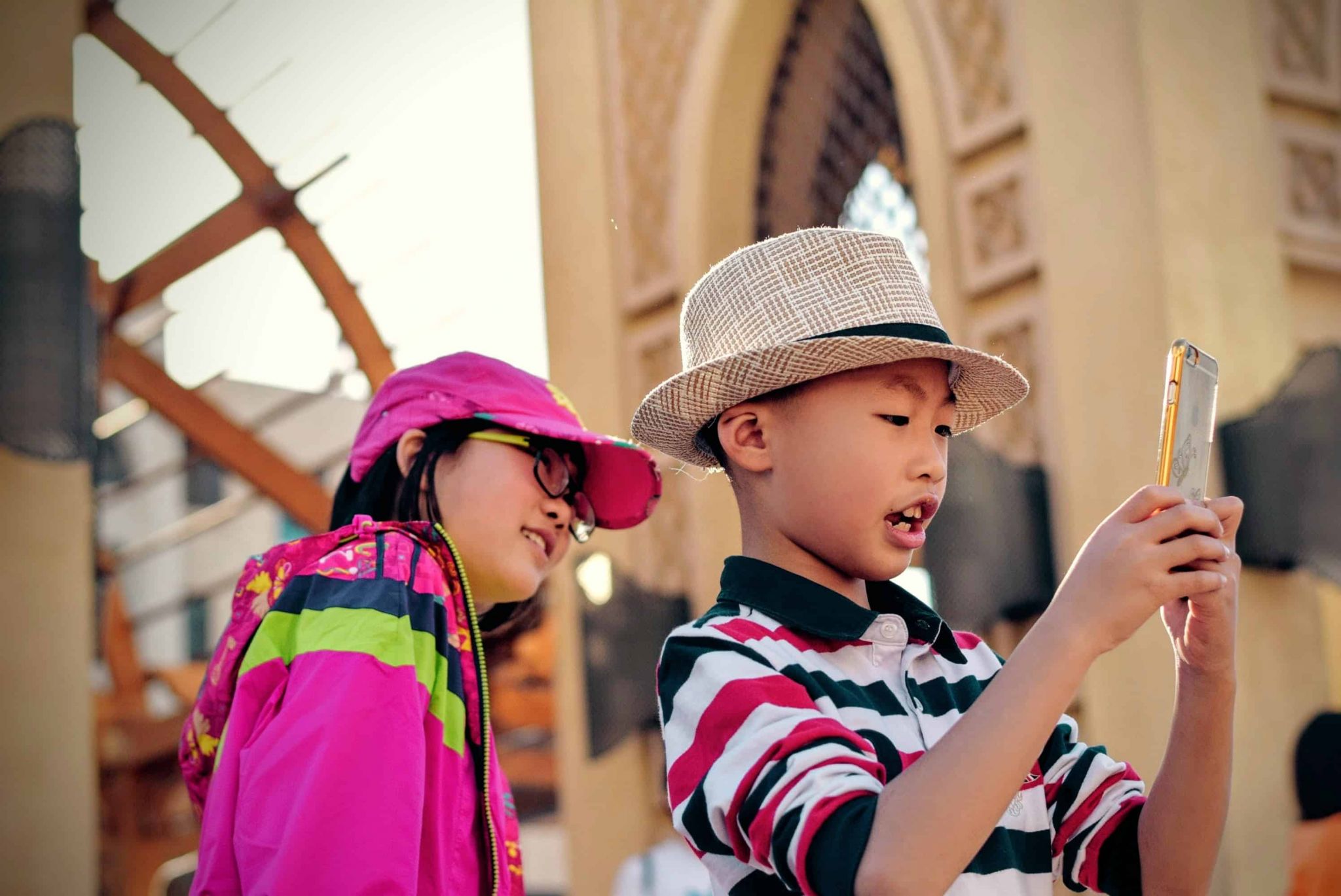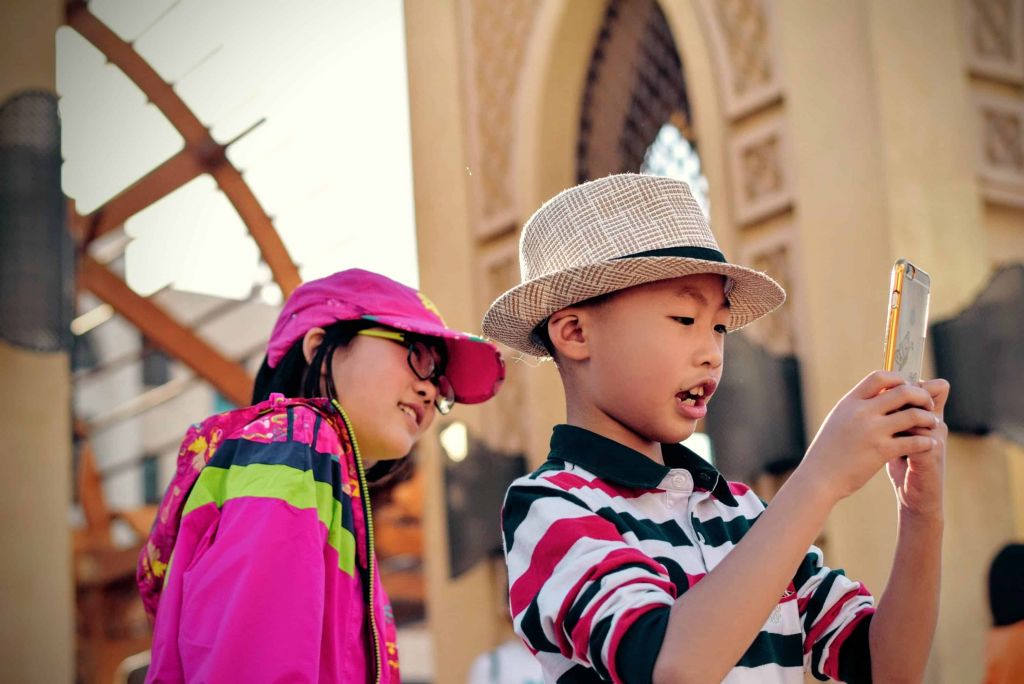 Top Travel News from December 5 to Dec 12
The new Omicron variant prompt governments to quickly close borders and tighten travel restrictions. It seems like health disruptions are here to stay as a normal part of travel concerns, along with terrorism and extreme weather conditions.
Travel News in Malaysia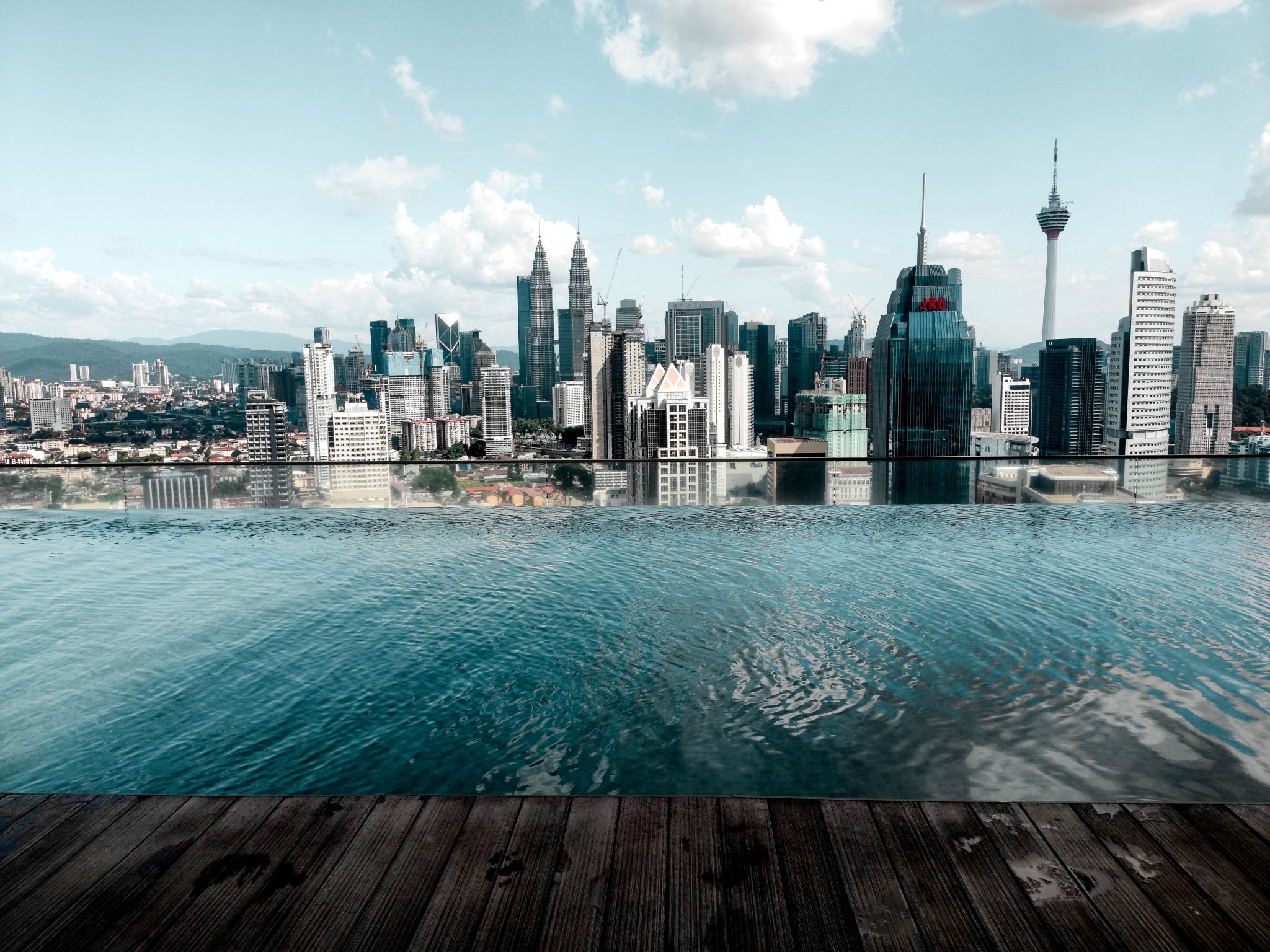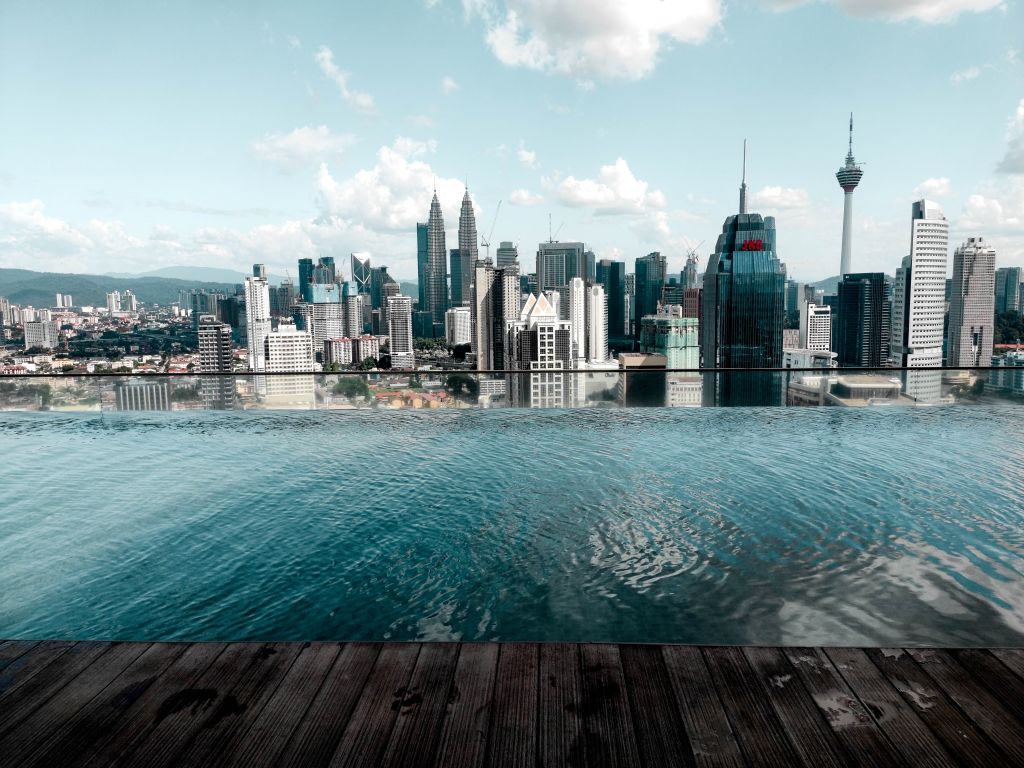 Tighter travel requirements have been imposed. Now, travellers entering the country have to take a pre-departure test 48 hours before departure (previously 72 hours). Travellers must also conduct an Antigen Rapid Test (ART) on day 2, day 4 and day 6 after arrival, and undergo a professionally administered ART on day 3 and day 5. One is basically testing every day.
New Guidelines for Visitors using the Langkawi Travel Bubble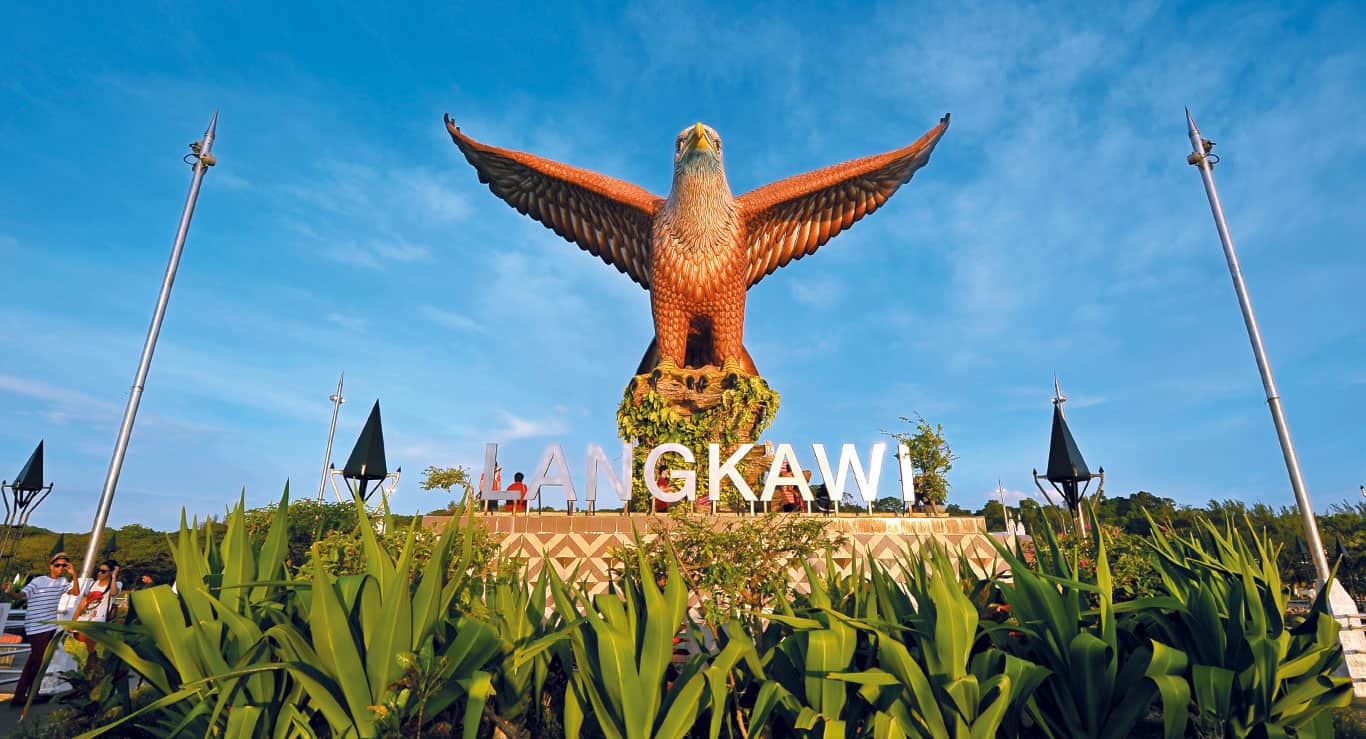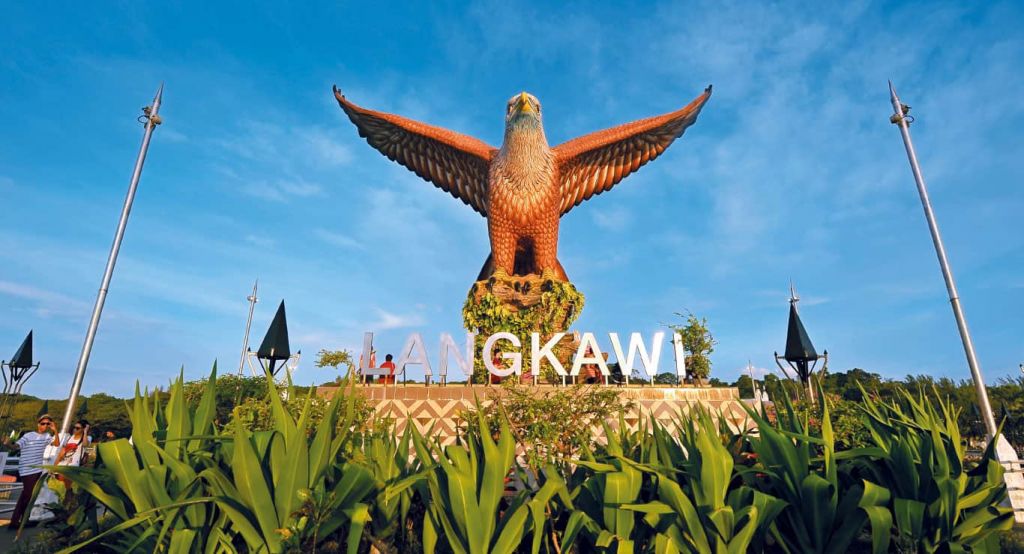 On 10 December 2021, the Immigration Department of Malaysia released a list of travel guidelines for the Langkawi Travel Bubble. This travel bubble applies to foreign travellers entering the country.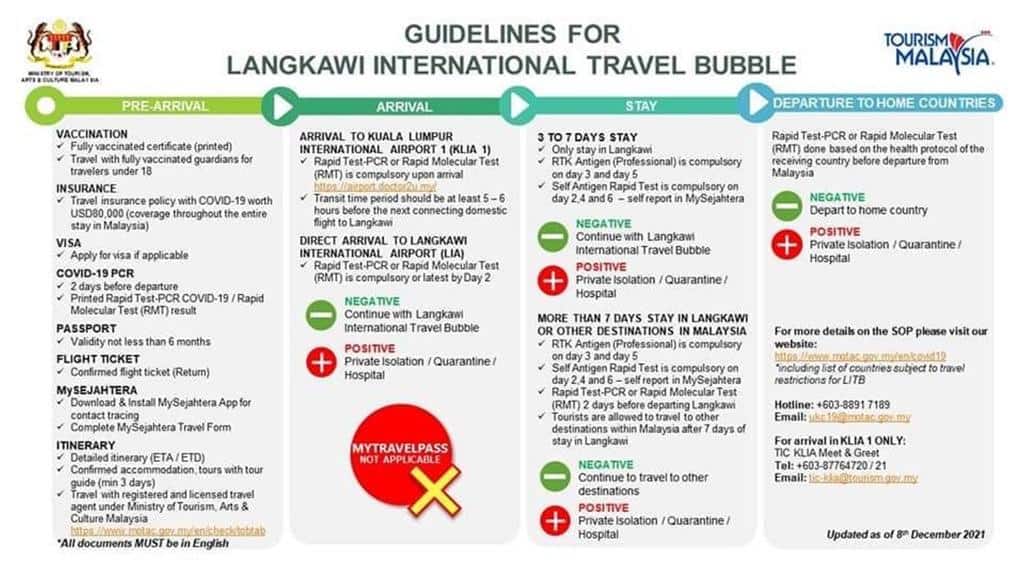 Langkawi Travel Bubble SOPs
Pre-arrival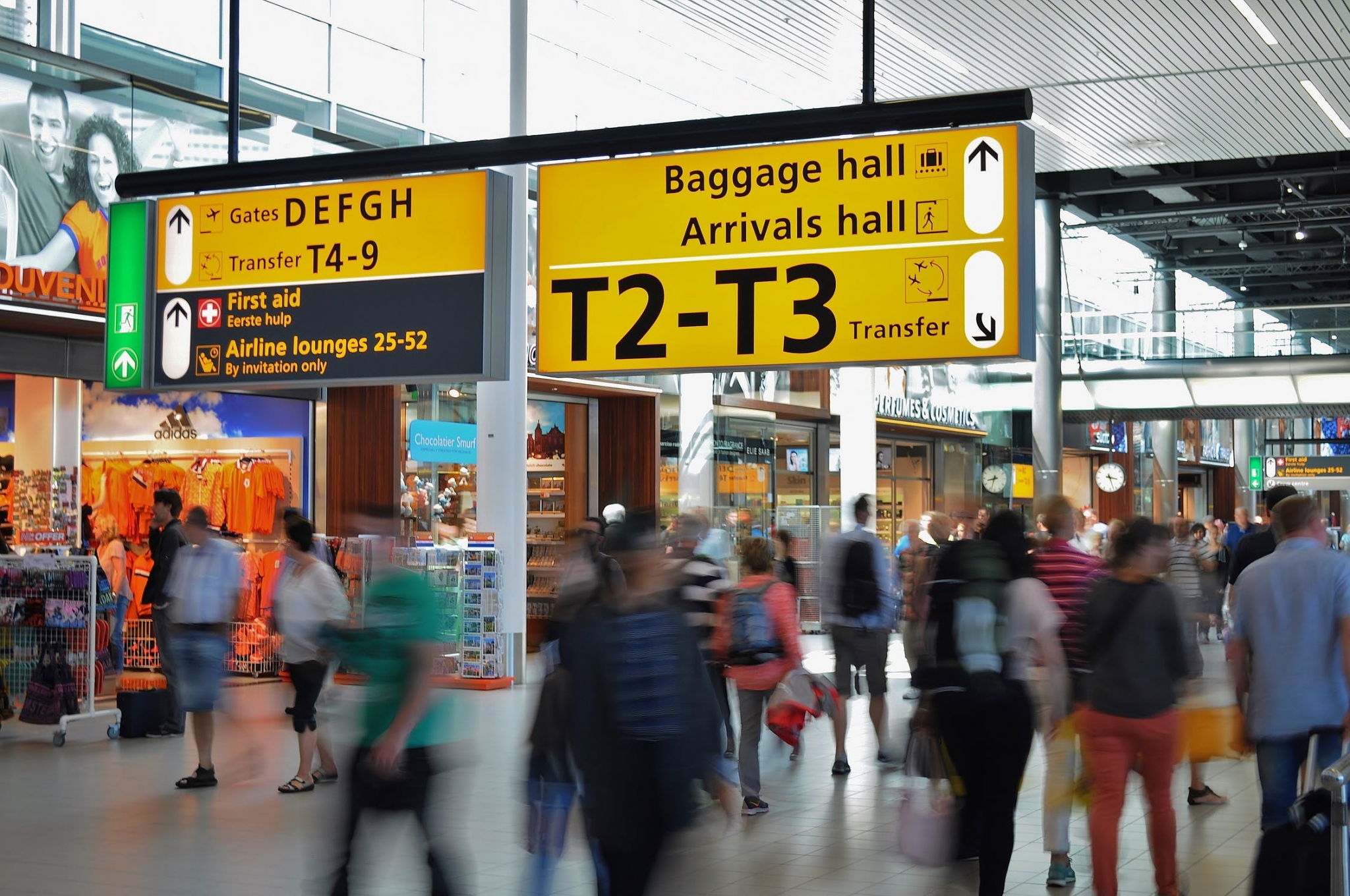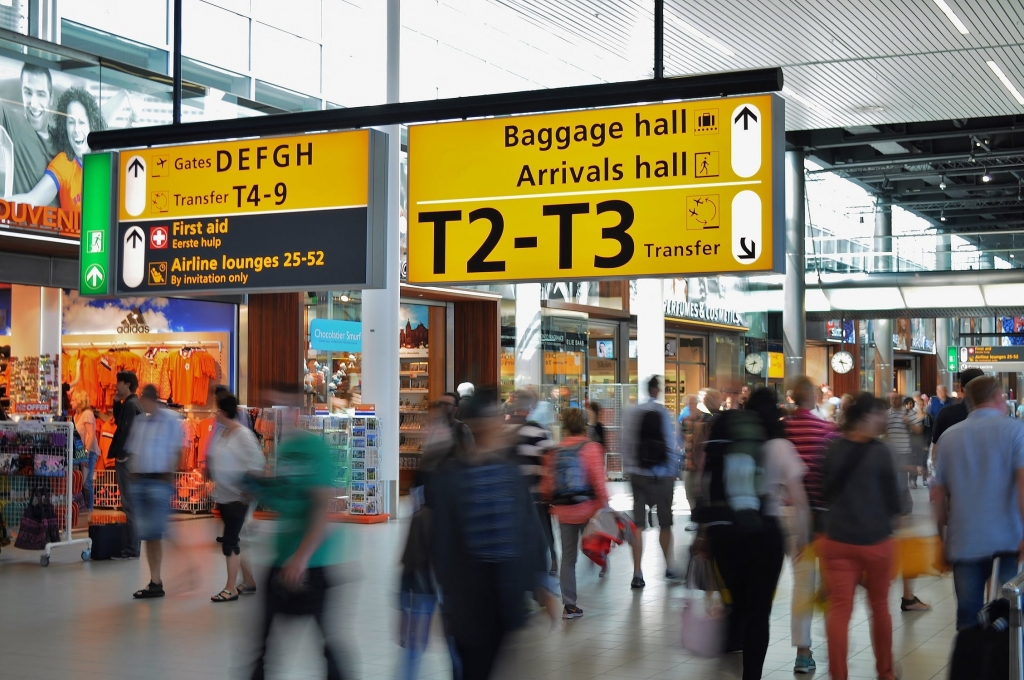 Travellers are required to have a certificate that shows they are fully vaccinated printed, and ready. Travellers who are under the age of 18 must be accompanied by guardians who are fully vaccinated.
Travellers are to undergo RT-PCR testing two days before departure for Langkawi, Malaysia. Test results must be printed, and ready.
Malaysia's MySejahtera app must be downloaded on their mobile devices for contact tracing.
Travellers must be insured by a COVID-19 travel insurance policy worth US$80,000 throughout their entire stay in Langkawi.
Accommodation and itinerary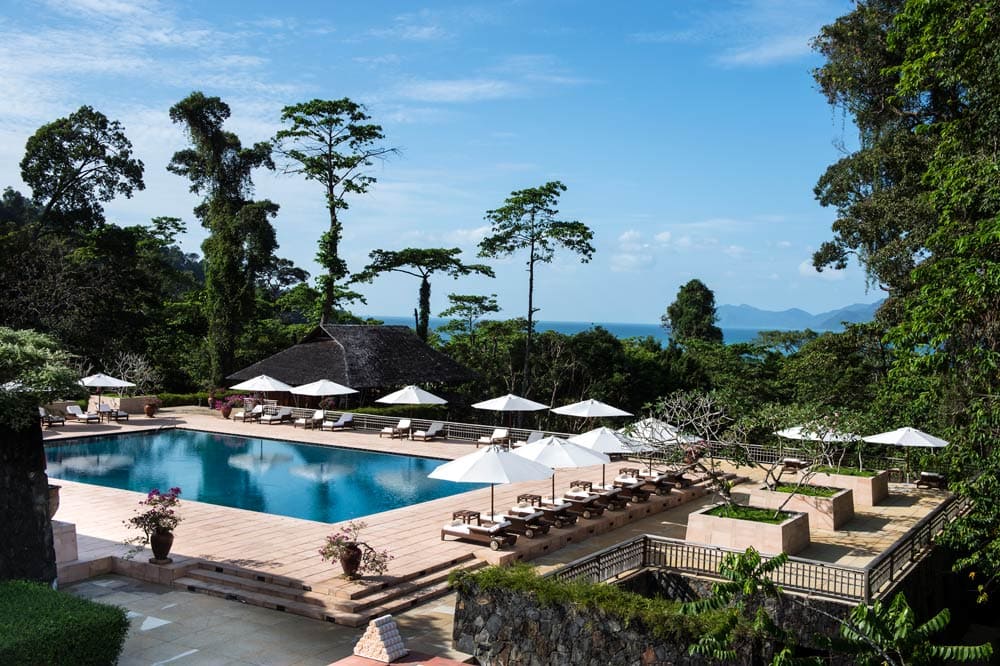 Travellers must have a detailed itinerary prepared and confirmed.
Accommodation and tours must be with licensed tour guides listed under Malaysia's Ministry of Tourism, Arts, and Culture.
Daily Covid-19 testing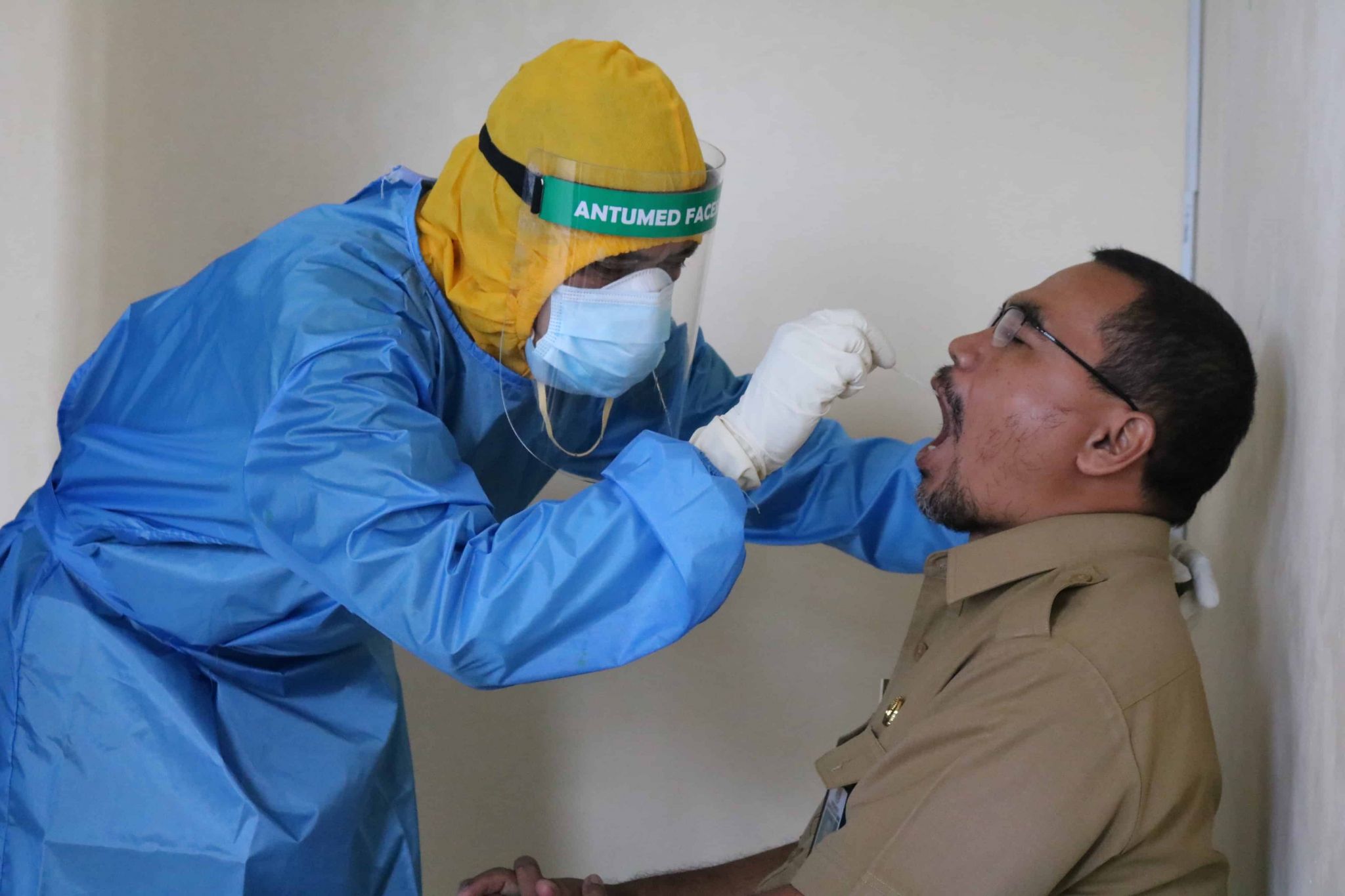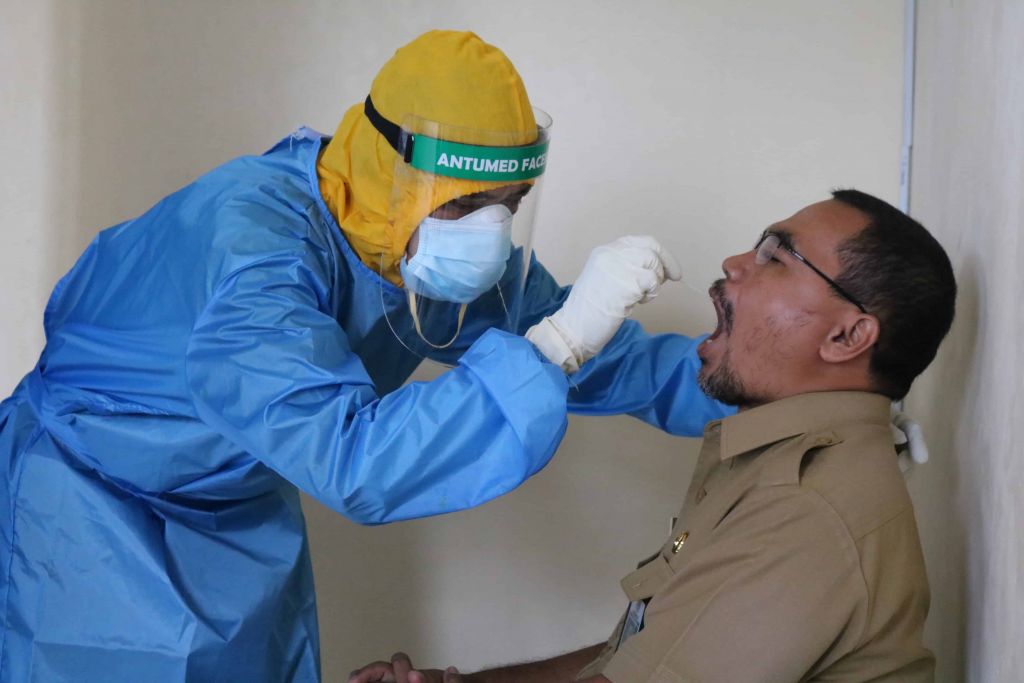 Transit travellers must undergo RT-PCR testing at KLIA and abide by a 5- to 6-hour transit period before connecting to a domestic flight to Langkawi.
Travellers arriving in Langkawi must undergo RT-PCR testing at the Langkawi International Airport.
Only those with a negative test result can stay.
For a 3-to-7 day stay, travellers are required to remain in Langkawi.
Travellers must undergo a professional RTK-antigen (RTK-Ag) testing on day 3 and day 5. They must also administer self-rapid antigen (RT-Ag) testing on day 2, day 4, and day 6, and self-report the test results via the MySejahtera app.
For more than 7 days stay (that involves leaving Langkawi). Travellers must undergo the test above and undergo RT-PCR testing 2 days before departing Langkawi. They are only allowed to leave Langkawi after 7 days. Clearly, only travellers who have a negative test result can travel to other parts of Malaysia.
Travel News in other countries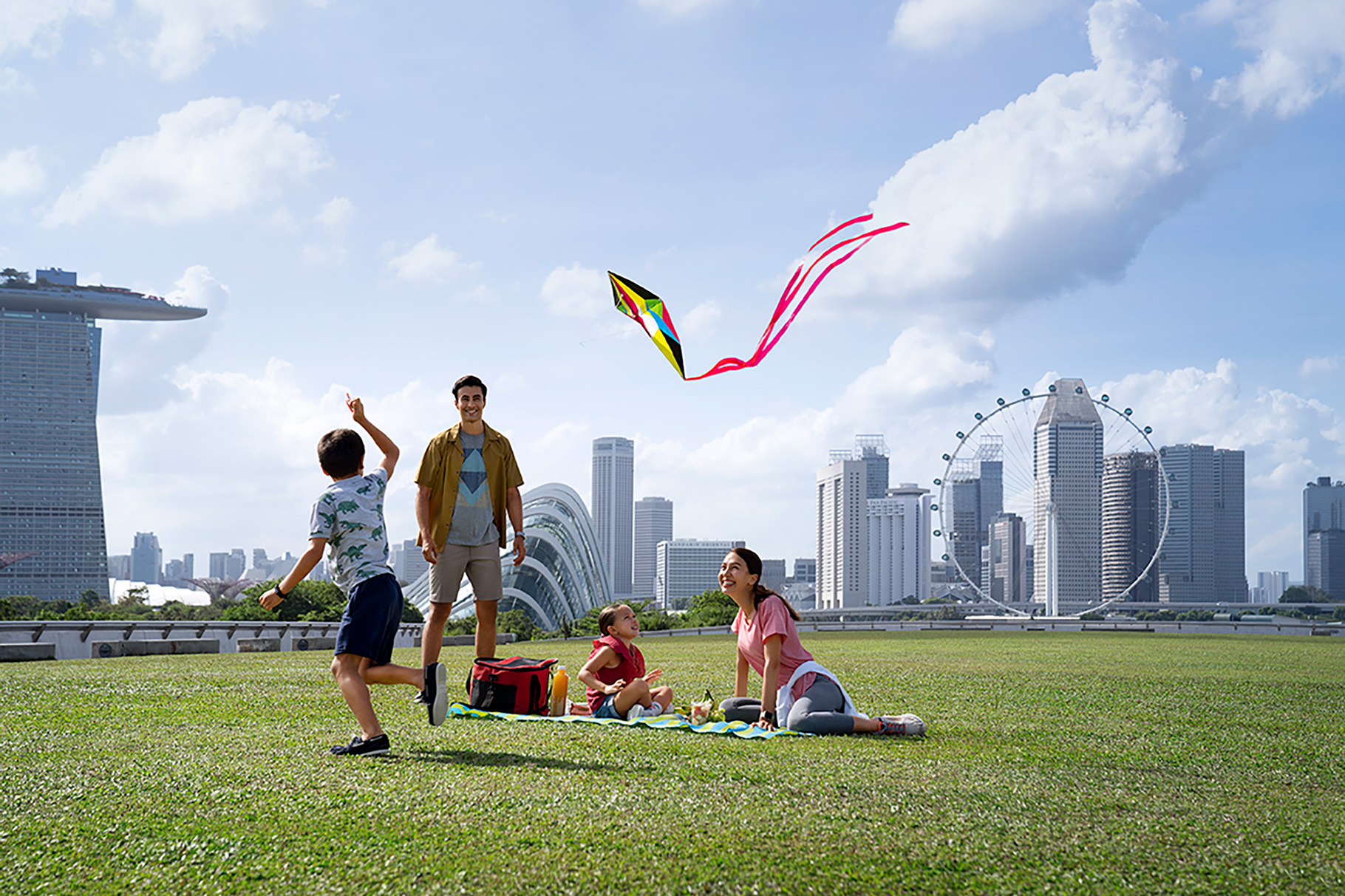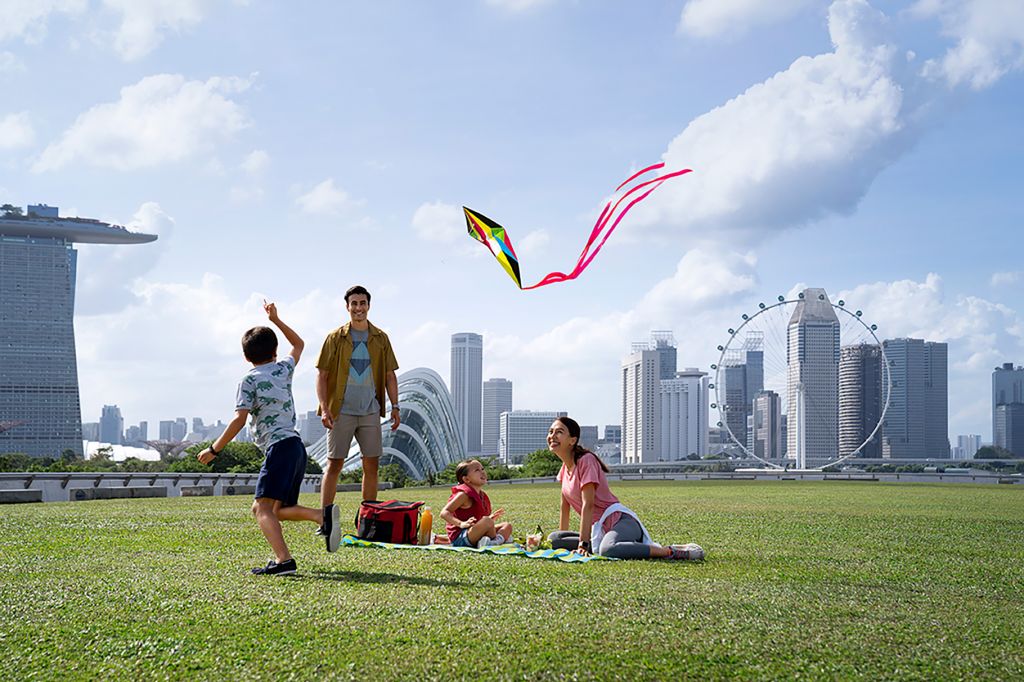 In Singapore, travellers entering the city-state are required to test for Covid daily for 7 days. Most are self-administered ARTs except tests on day 3 and day 7 that must be done at a testing centre.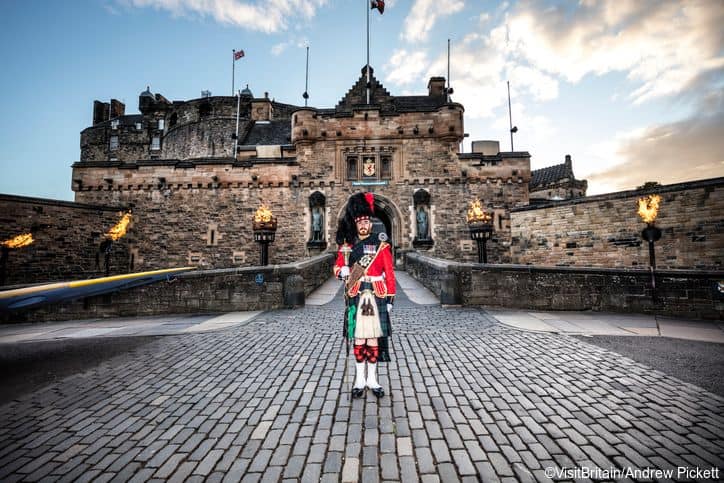 There are also stricter measures in Britain. Now travellers must take a pre-departure Covid-19 test (PCR or ART) within 48 hours of the incoming flight and undergo a  PCR or ART test on or before the 2 days of arrival in Britain. The traveller must also take a PCR test for the on-arrival test, and has to self-isolate until a negative result is received.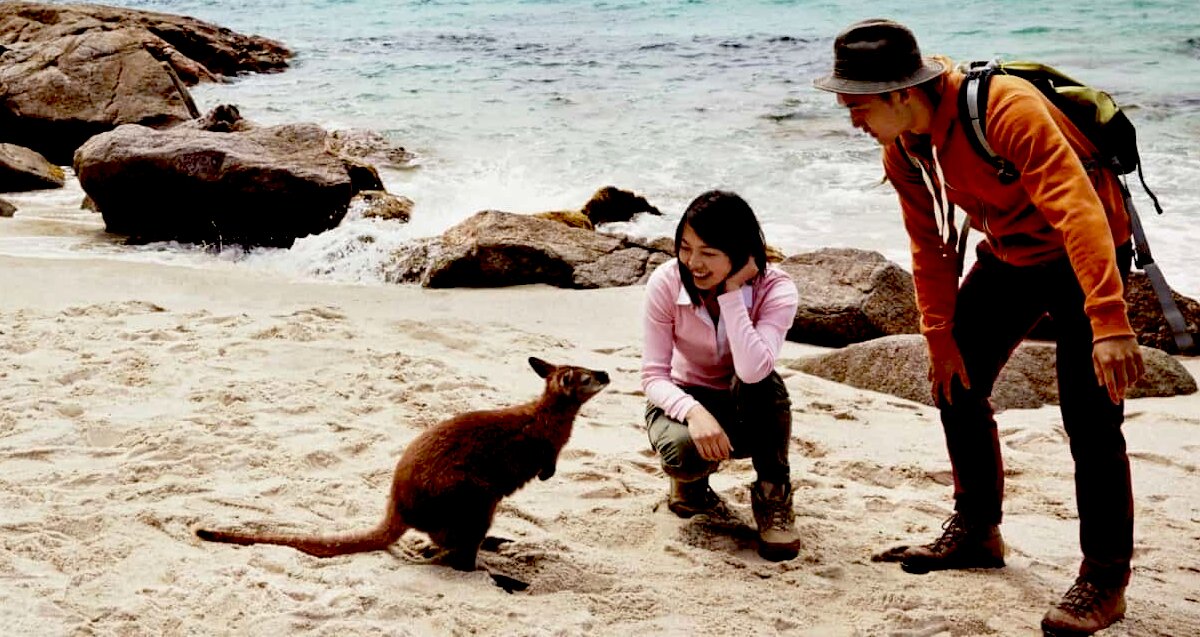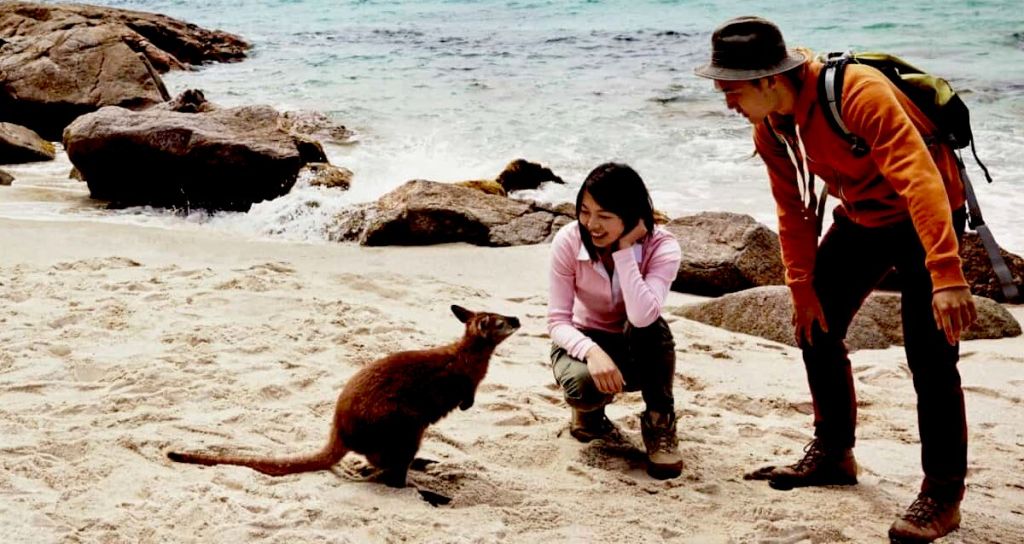 In Australia, travellers to the country have to isolate for at least 72 hours on arrival. As before, a traveller must undergo a PCR swab test within 3 days of departure to New South Wales, Victoria and Australian Capital Territory, and a test within 24 hours of arrival. A traveller may also be required to take additional tests from day 5, depending on the destination state.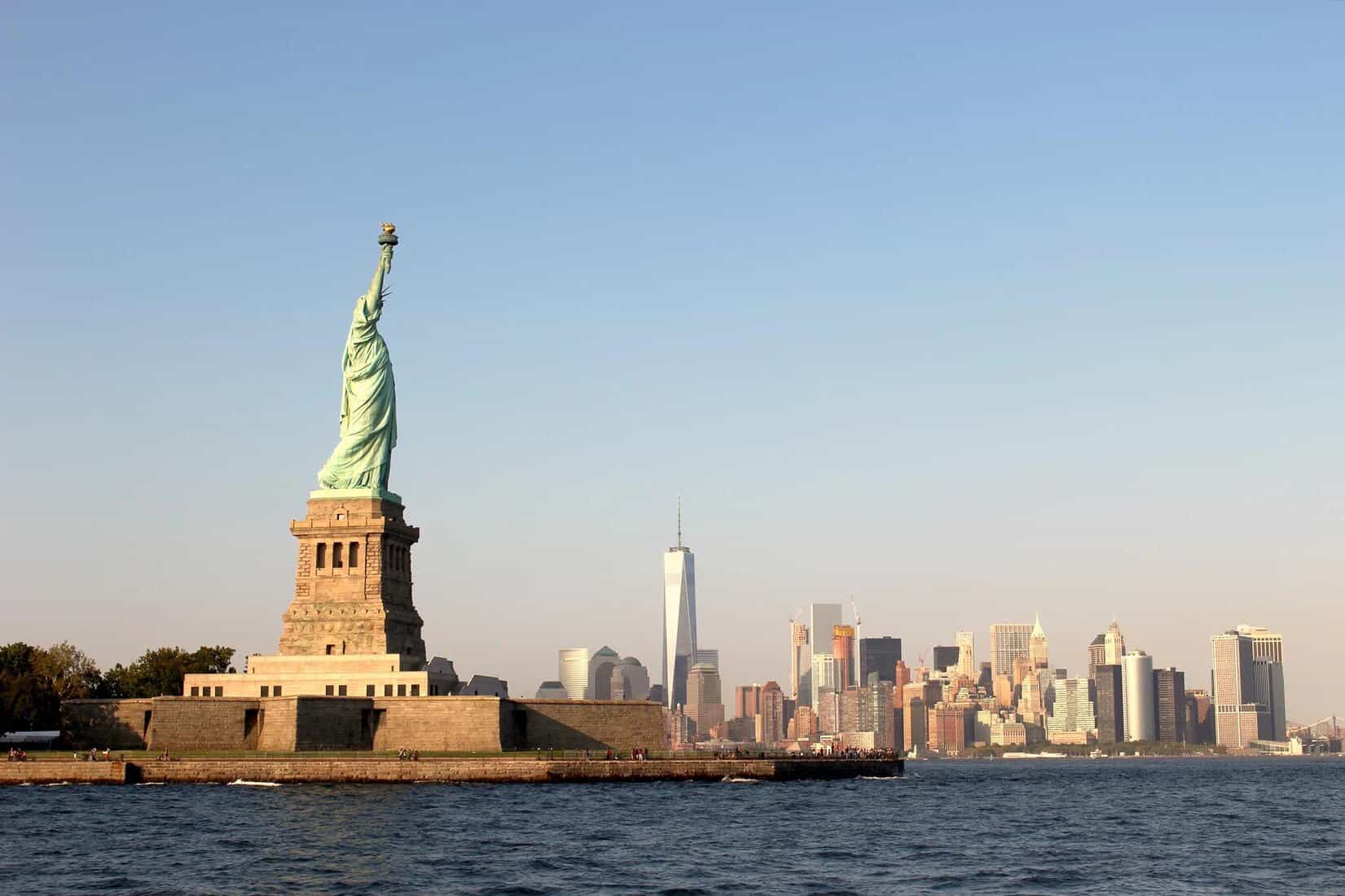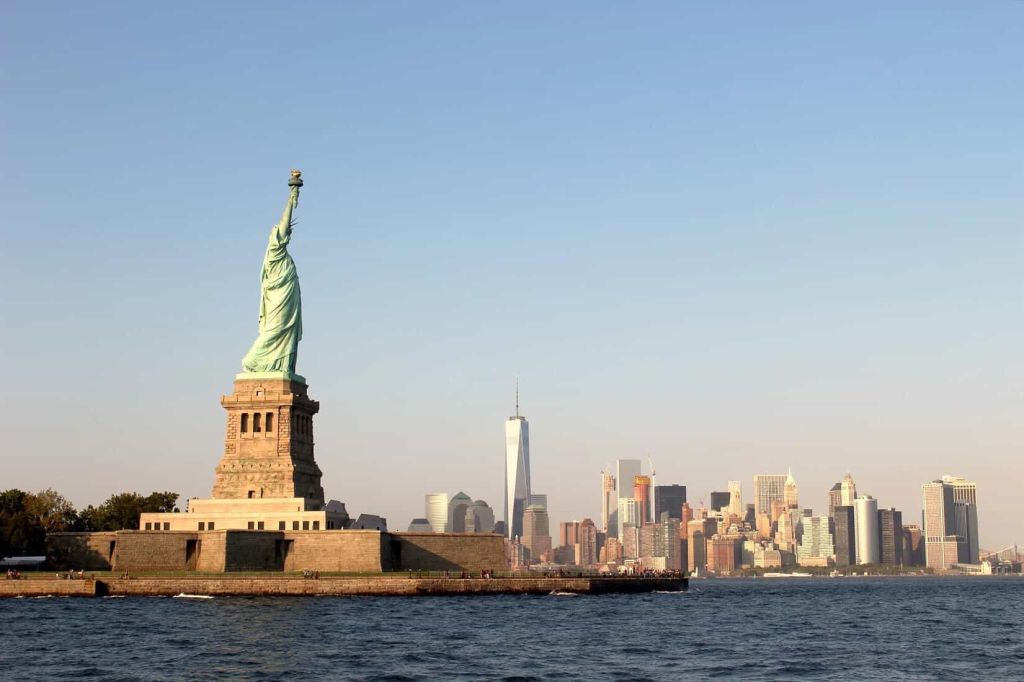 In the US, new Covid-19 requirements have also kicked in and now all travellers, whether they're vaccinated or not, must present a negative Covid-19 test to their airline before travelling to the U.S. All travellers aged 2 and overflying to the U.S. would need to show proof of a negative Covid-19 test taken within a day of the flight. The test must be either PCR or antigen but it must adhere to the US Centers for Disease Control and Prevention (CDC)'s stringent guidelines. News reports say there are no new quarantine restrictions at this time.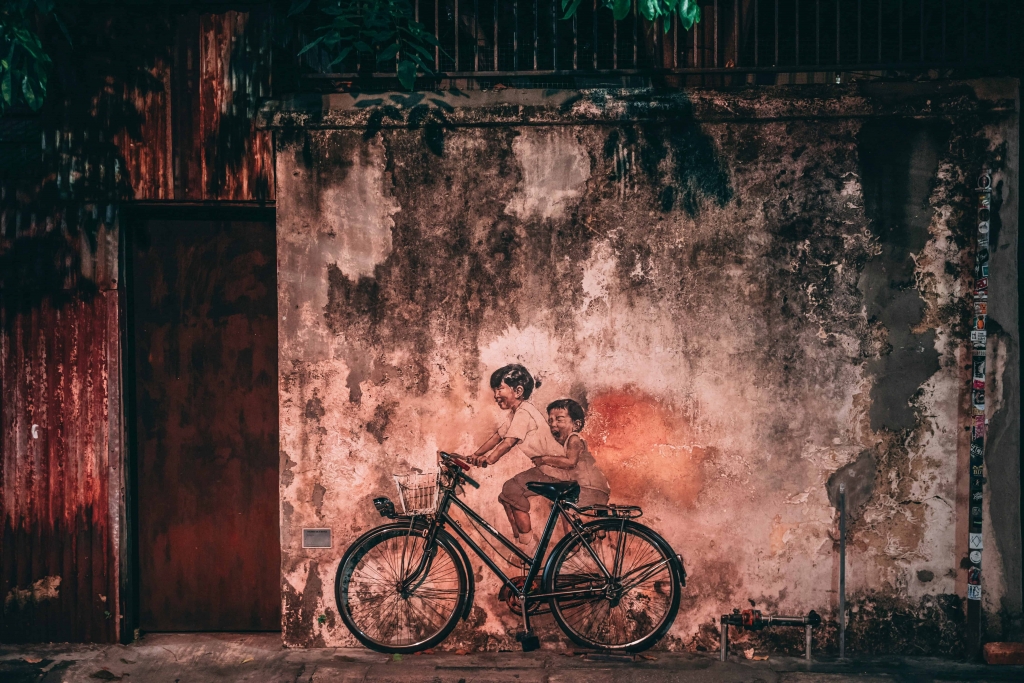 Thankfully, Malaysians can still travel around the country.
More "very high" risk destinations
News reports say the CDC has moved France and 6 other countries to its list of 'very high' risk travel destinations. France was joined by European neighbours Andorra, Cyprus, Liechtenstein and Portugal. France was the world's top destination for international tourist arrivals pre-pandemic, according to 2019 figures from the United Nations World Tourism Organisation.
This is CDC's highest-risk category. Destinations that fall into the CDC's 'Covid-19 Very High' Level 4 category have had more than 500 cases per 100,000 residents in the past 28 days. The recommendation is to avoid travelling to these locations and those that must travel should be fully vaccinated.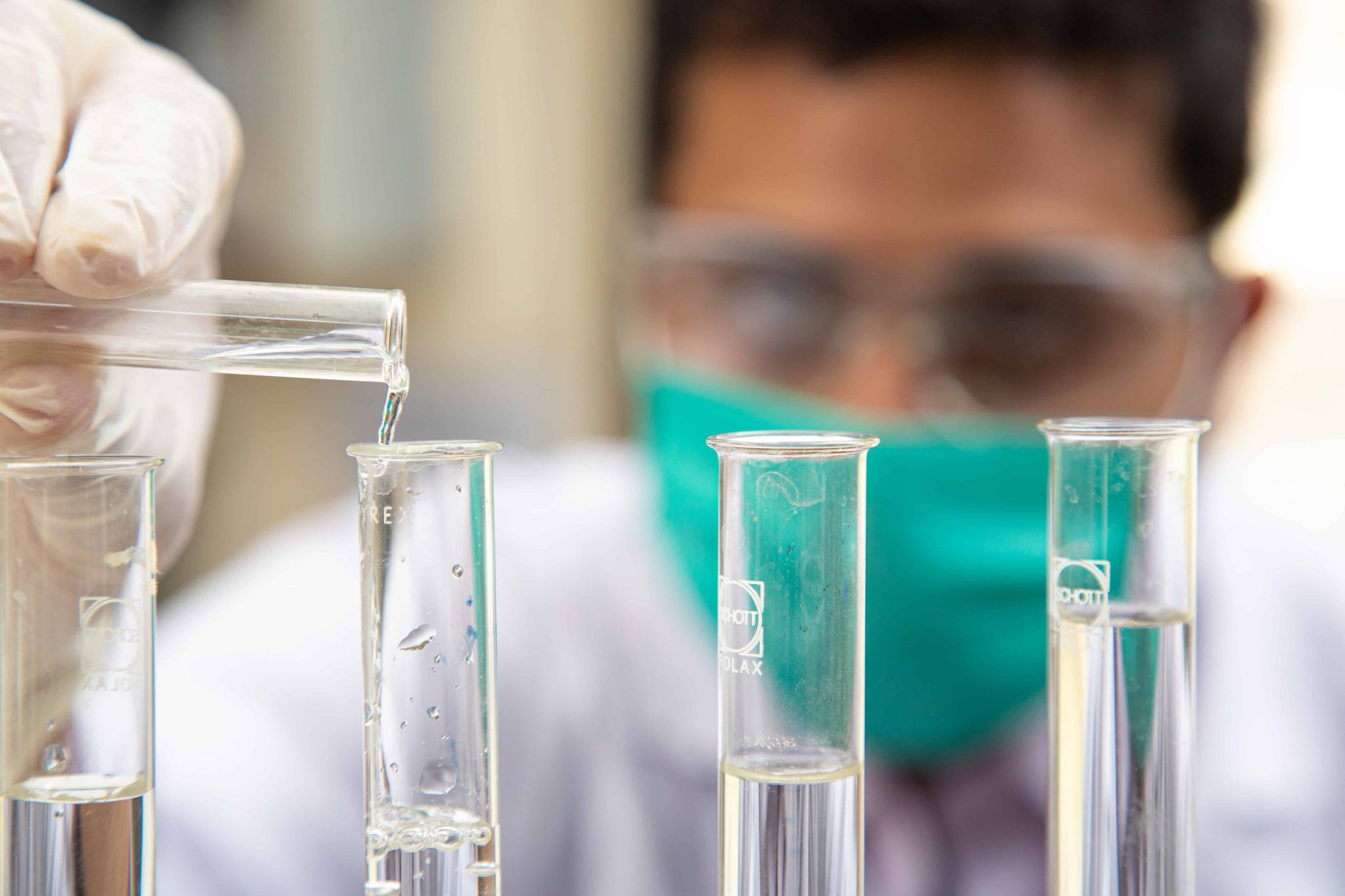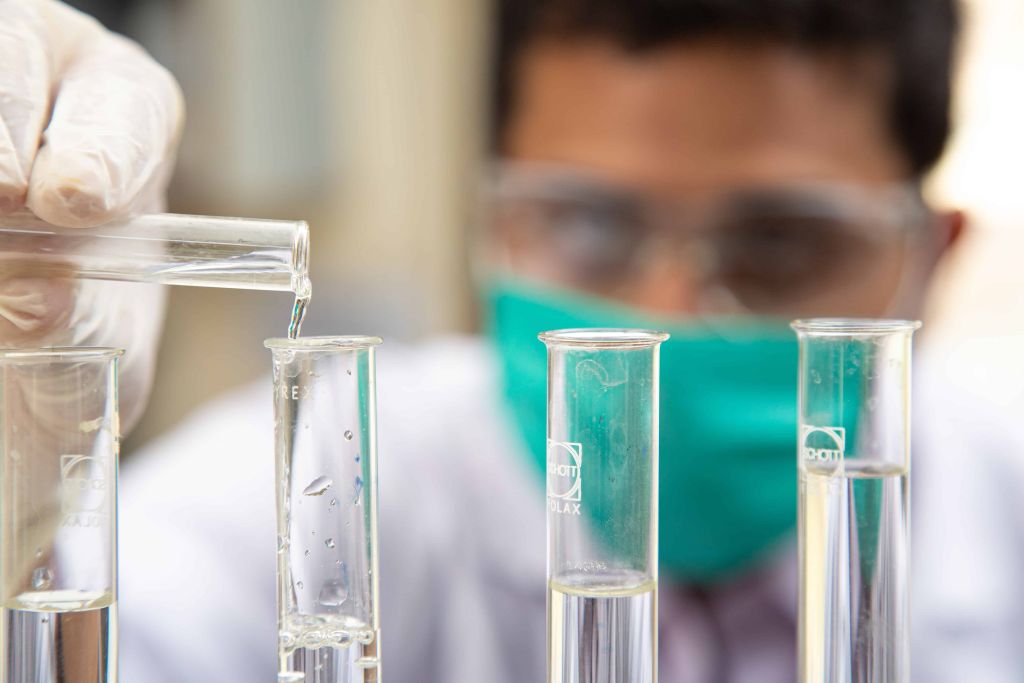 What We Know about Omicron now:
According to news reports, the WHO said the highly mutated omicron variant may change the course of the pandemic.
However, the exact impact is "still difficult to know", noting that questions about the transmissibility and severity of omicron remain unanswered.
Preliminary evidence from South Africa may suggest that omicron may be milder than the delta strain, but WHO officials said it is "too early to conclude" that fact.
You may be interested in more great Holiday Tours & Travel articles:

TRAVEL RESTRICTIONS AND REGULATIONS APPLY AND ARE SUBJECT TO CHANGE.
LET US HELP YOU PLAN YOUR PERFECT TRIP,