Global travel news reports the removal of testing requirements and eased entry requirements imposed on travellers around the world. New Zealand makes (arguably) the biggest travel news this week by lifting its mandatory quarantine requirements on vaccinated travellers. Meanwhile, Malaysia has removed the six-day Covid-19 tests on travellers coming through various programmes. Details on both countries are available below.
It seems that only Hong Kong is facing a possible city-wide lockdown. Local news reports say compulsory Covid-testing will begin in Hong Kong from March 17 and that authorities are discussing a hard lockdown that will confine people to their homes.
Global Travel News from Feb 21 to Feb 28


New Zealand removes the requirement to isolate
On March 2, vaccinated travellers entering New Zealand no longer need to isolate for a week. The new rules require travellers to present a negative Covid report before leaving and after entering New Zealand.
Key elements of the Kiwi's reopening plan are as follows:
Step 1: Fully vaccinated New Zealanders from Australia can return home from February 27.
Step 2: Fully vaccinated New Zealand citizens and other eligible travellers from the rest of the world can travel to New Zealand starting March 13. Eligible travellers include critical workers, skilled workers, family members of highly skilled workers.
Step 3: Up to 5,000 international students are allowed into the country from April 12.
Step 4: Australians and all other visitors who can normally travel visa-free to NZ (Malaysians fall into this category) are expected to be able to travel to this country no later than July.
Step 5: Begins in October and includes all other visitors and students who normally require a visa.
New Zealand's borders have been shut for nearly two years due to the pandemic. News reports claim about 94% of the country's population over the age of 12 is fully vaccinated and 56% of eligible people have had their boosters.
Malaysia removes testing requirements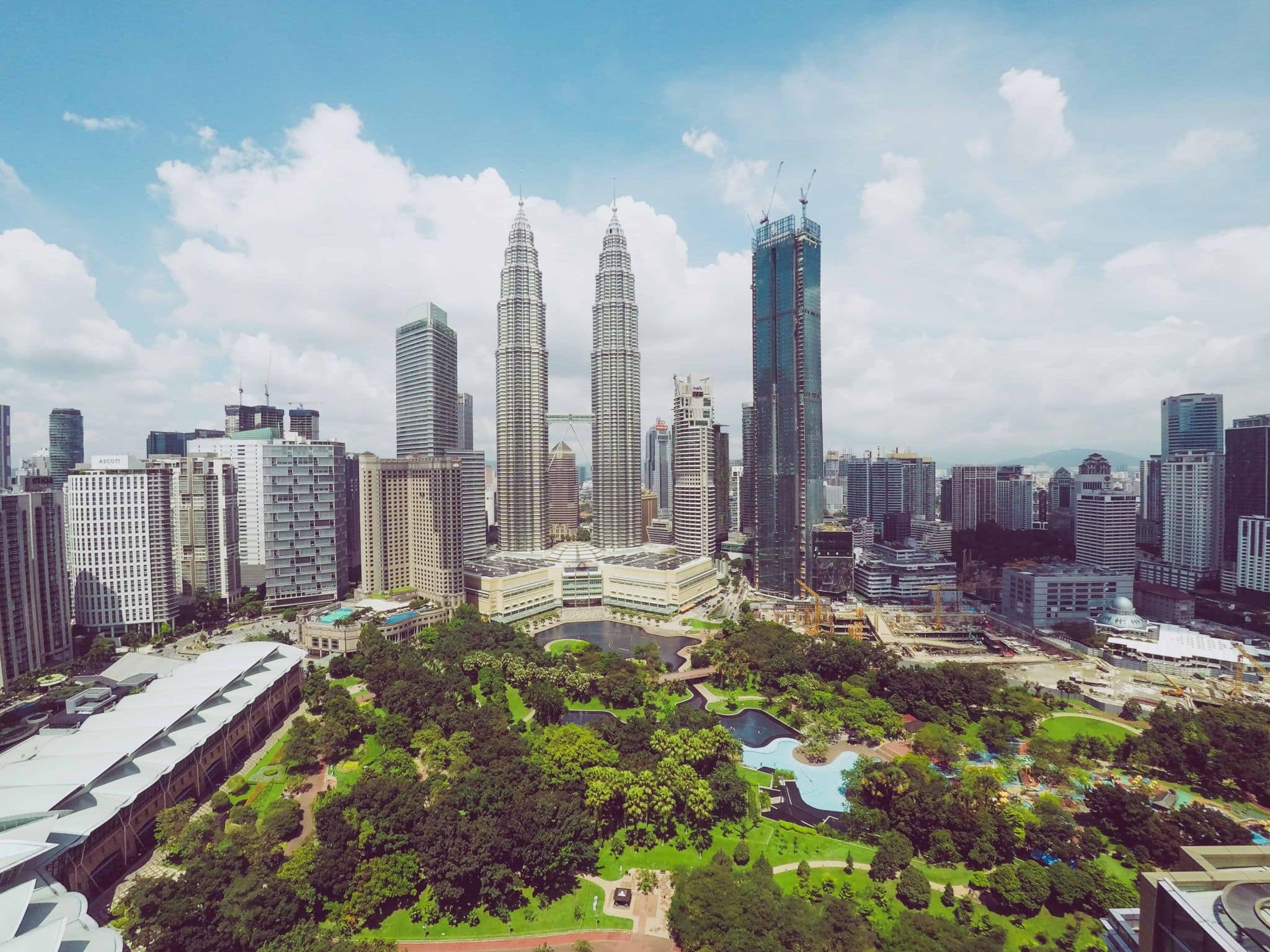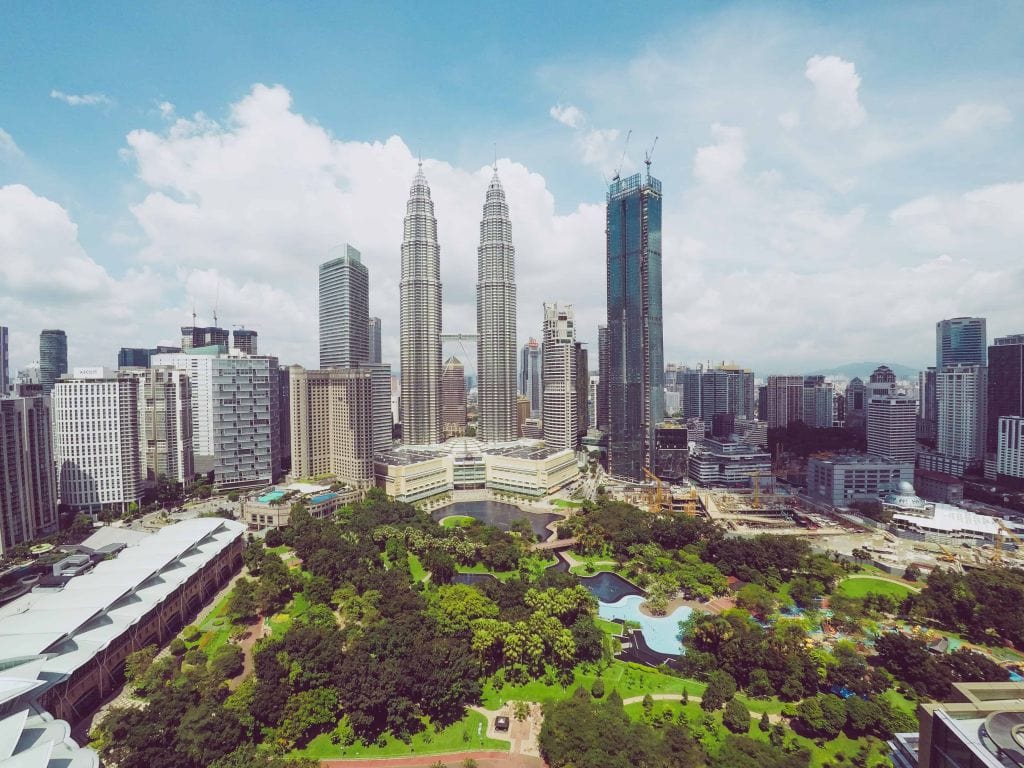 News reports say travellers arriving in Malaysia from abroad through various programmes will not be required to undergo the six-day Covid-19 tests upon arrival starting March 3.
These programmes are:
Air and land Vaccinated Travel Lane (VTL) programme.
Langkawi International Tourism Bubble (LITB).
One-Stop Centre (OSC) for short-term business visitors.
Health Minister Khairy Jamaluddin says that travellers who do not enter Malaysia through the three programmes must comply with the existing SOP and protocols.
Other travel news in Malaysia: The requirement to undergo the Covid-19 RT-PCR or RTK-Ag (professional) test for travellers arriving in Malaysia, under the LITB programme before leaving Langkawi, has been removed. The MOH also dropped the rule to undergo RTK-Ag self-testing for travellers arriving from the UK which previously had to be done daily during the quarantine period.
The Covid-19 test, which needs to be conducted two days before departure to Malaysia and upon arrival in Malaysia is still maintained as per the existing protocol.
Thailand & Malaysia agree to A VTL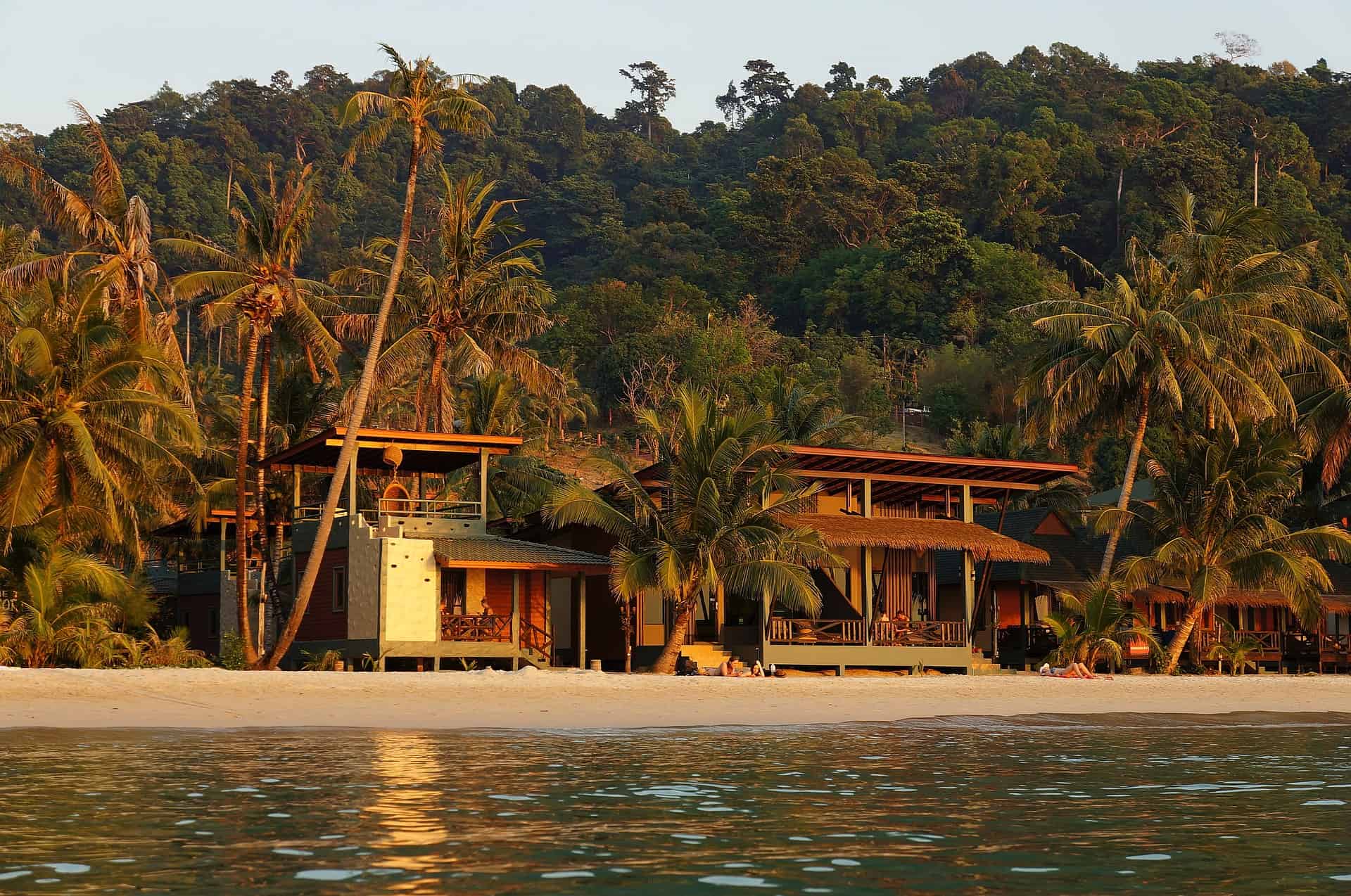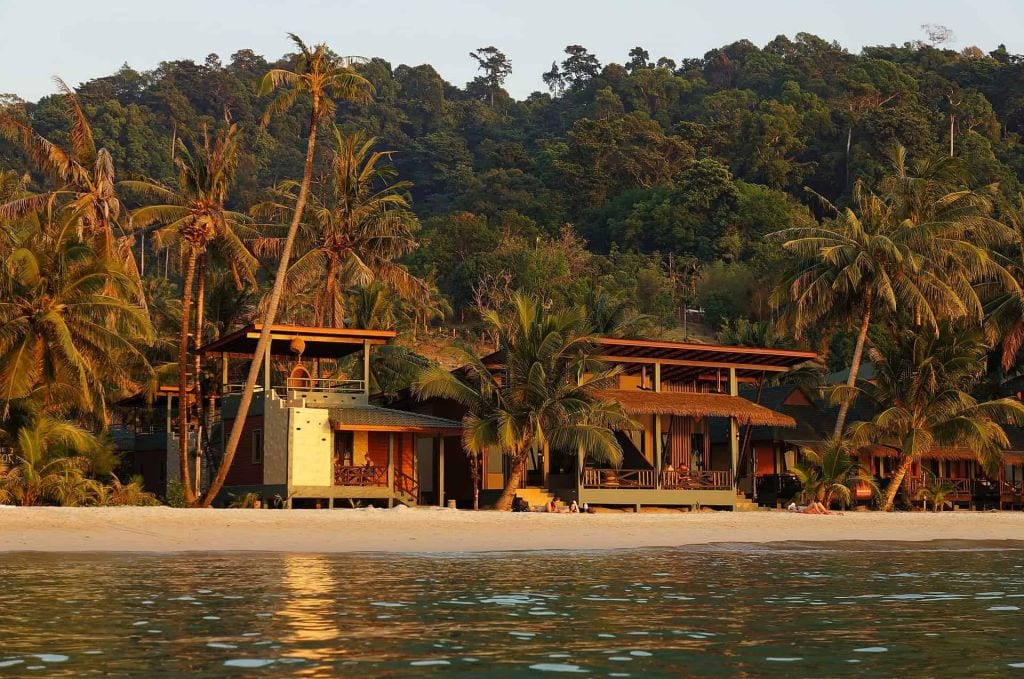 Malaysia and Thailand have agreed to implement air, land, and sea VTLs to facilitate the movement of people between the two countries. Related ministries and agencies will discuss details of the SOPs to reopen the border soon via the VTL and Test & Go scheme.
Thailand's travel news also reports that fully vaccinated travellers arriving in the country must stay one night in government-approved accommodations and take one PCR test. Under the previous rules, travellers had to take a second PCR test and stay two nights in isolation.
The newly announced rules for Test & Go travel scheme also say that those who test negative will be required to do a self-ATK test on the fifth day of their visit and upload the results using the Mor Chana app.
New arrivals must have obtained authorization to travel with a Thailand Pass and a medical certificate with negative RT-PCR test results from no more than 72 hours prior to travelling.
Foreign travellers must have a Covid-19 insurance policy of at least US$20,000 as opposed to the previous US$50,000 requirement. Thais and foreigners with valid work permits are exempt. Unaccompanied travellers 12 to 17 must be vaccinated except for those travelling with their parents. All rules will apply to anyone already approved or pending approval for a Thailand Pass.
Japan still closed to tourists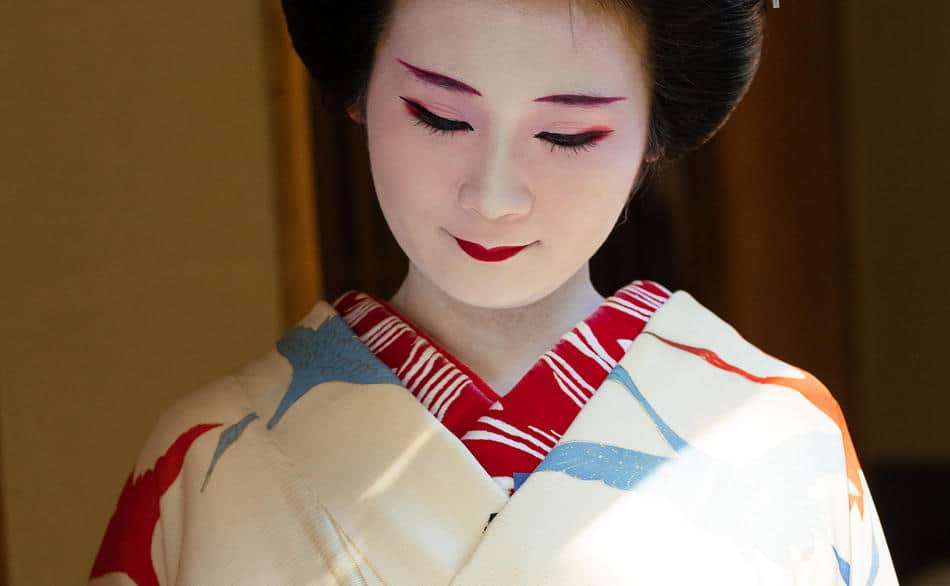 Travel news from Japan is promising although borders are still closed to tourists. Only foreign residents, business travellers, and international students will be allowed to enter the country starting March 1.
Those who can enter Japan will need to prepare these certificates and documents:
A Covid-19 test certificate acquired within 72 hours of departure.
A signed copy of the Written Pledge.
A completed questionnaire administered digitally by the Ministry of Health, Labour and Welfare.
Once you're in Japan, before leaving the airport, you must do the following:
Submit the above documents.
Take a PCR test.
Download a health monitoring app.
A three-tier quarantine system will be introduced on March 1 which may allow travellers from overseas to spend fewer days in quarantine. The number of days a person will be required to spend in quarantine will depend on the country they are flying in from and their Covid-19 vaccine status.
The three-tier quarantine system does not require fully vaccinated travellers arriving from non-designated places to quarantine. As of March 1, Malaysia falls on the non-designated list. The list of designated countries and regions can be found on the Ministry of Foreign Affairs website.
Quarantine-Free Arrivals in Bali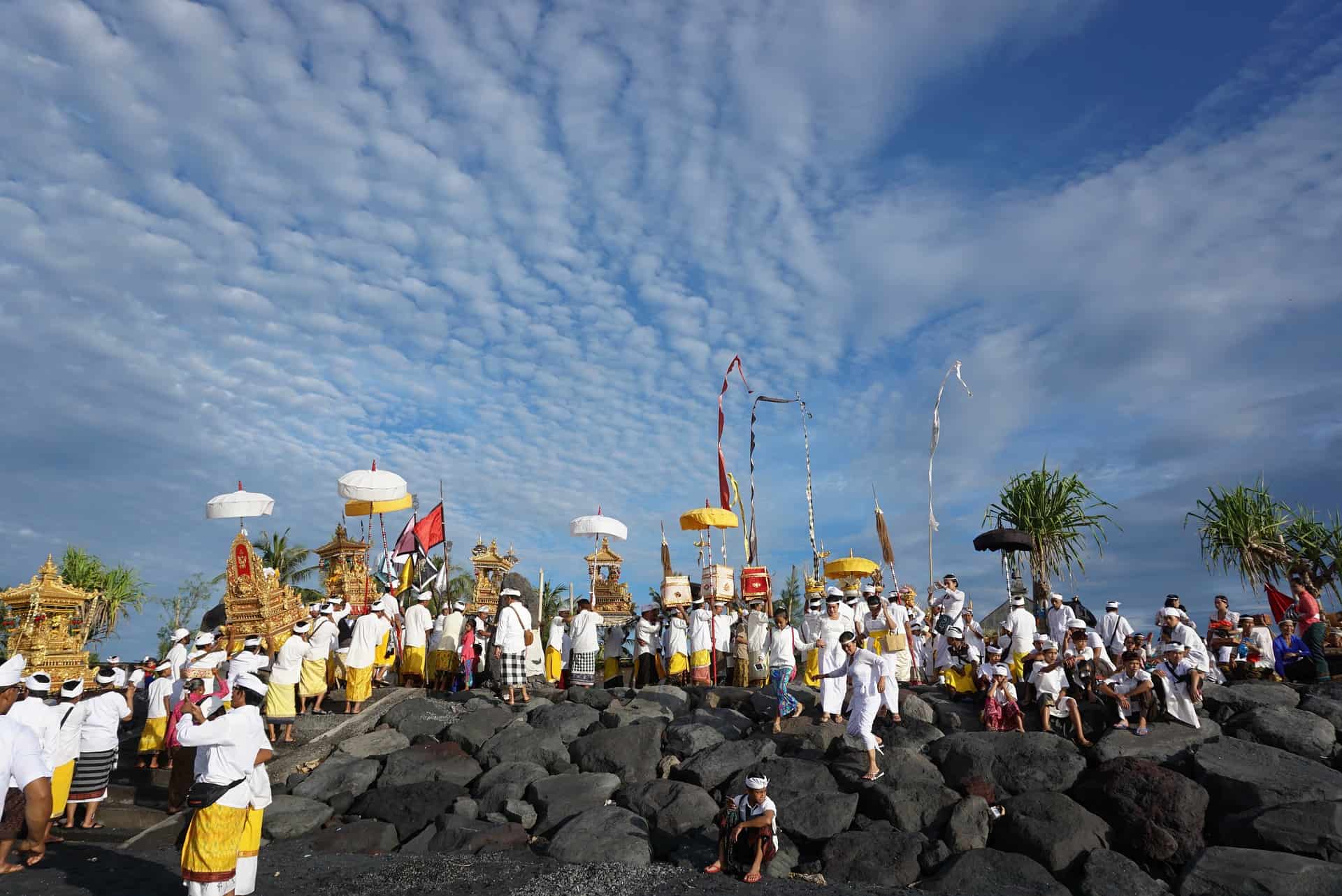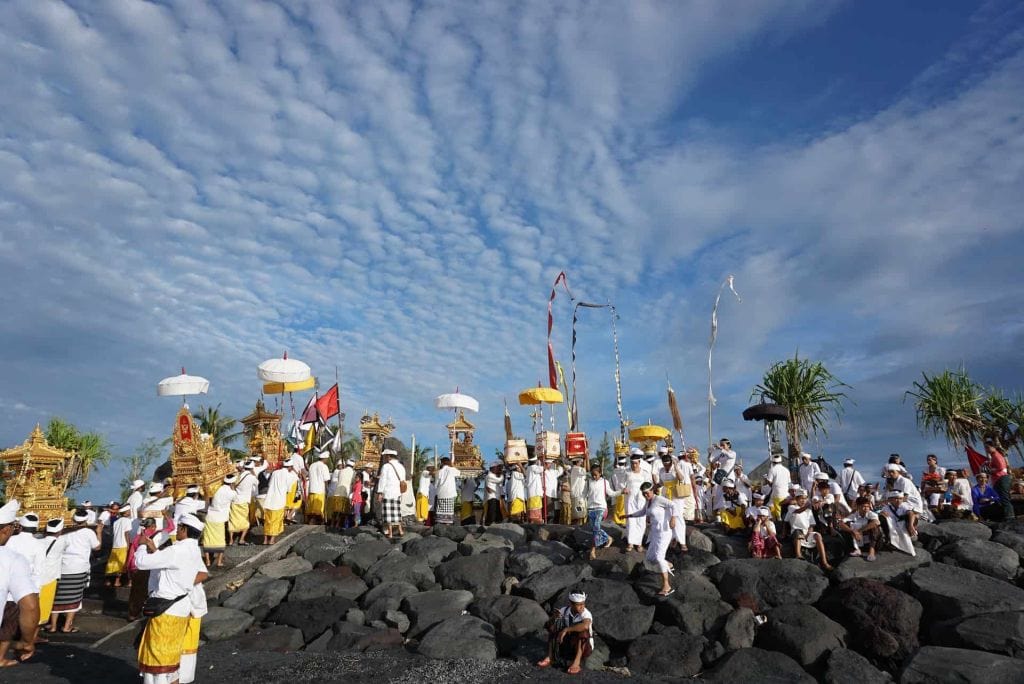 Indonesia will no longer require international passengers in Bali to isolate upon arrival under a trial program that starts on March 14. Travel news says the government is looking at lifting all quarantine requirements by April.
Passengers who are fully vaccinated will still have to take a PCR test when they arrive and stay inside their pre-booked accommodation while waiting for the result. After testing negative, the tourists will be free to do their activities. Tourists will carry out another PCR test on their third day at their respective hotels. The trial program starts on March 14, but it can be brought forward if the number of coronavirus cases improves before that date.
EUROPE Travel Rules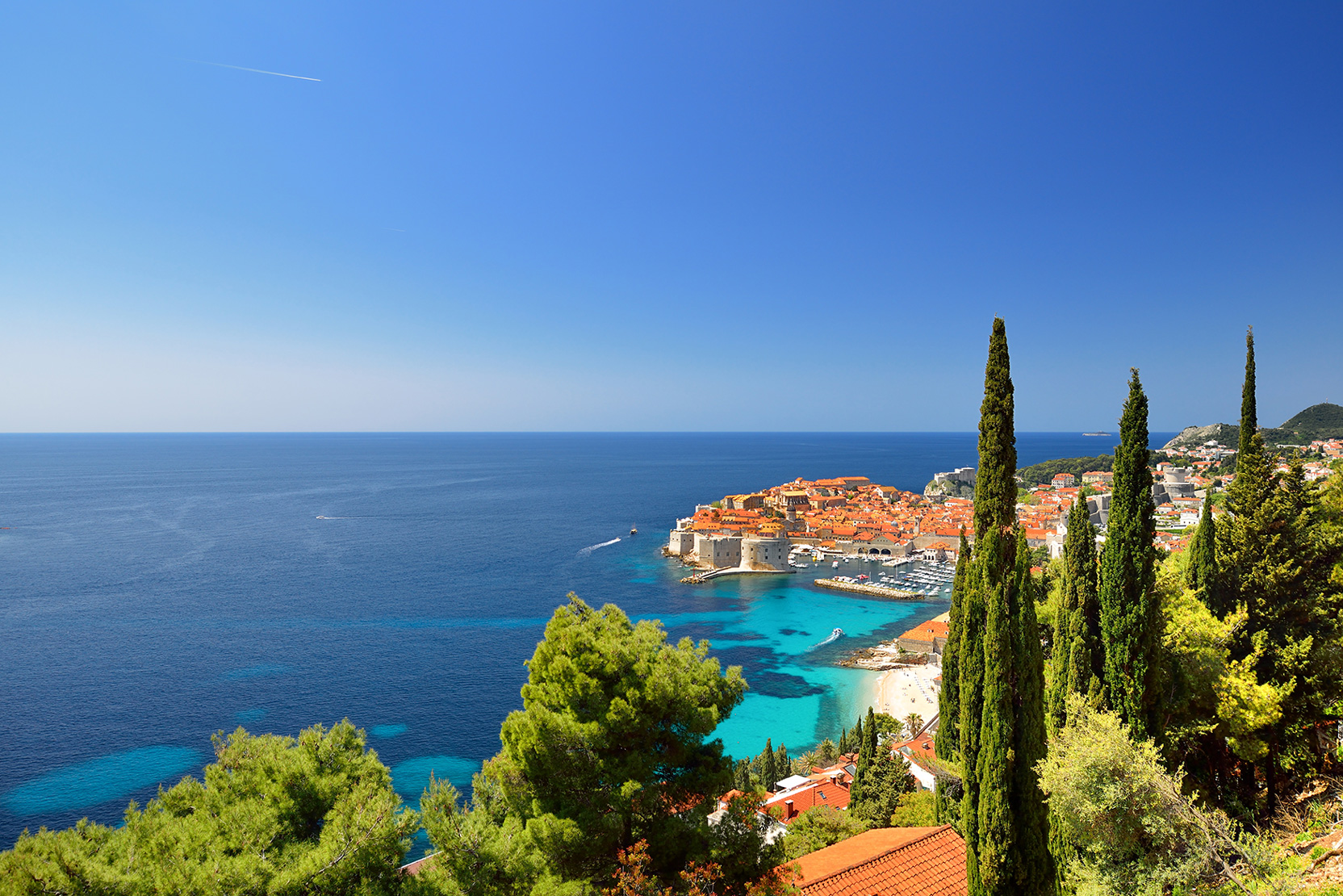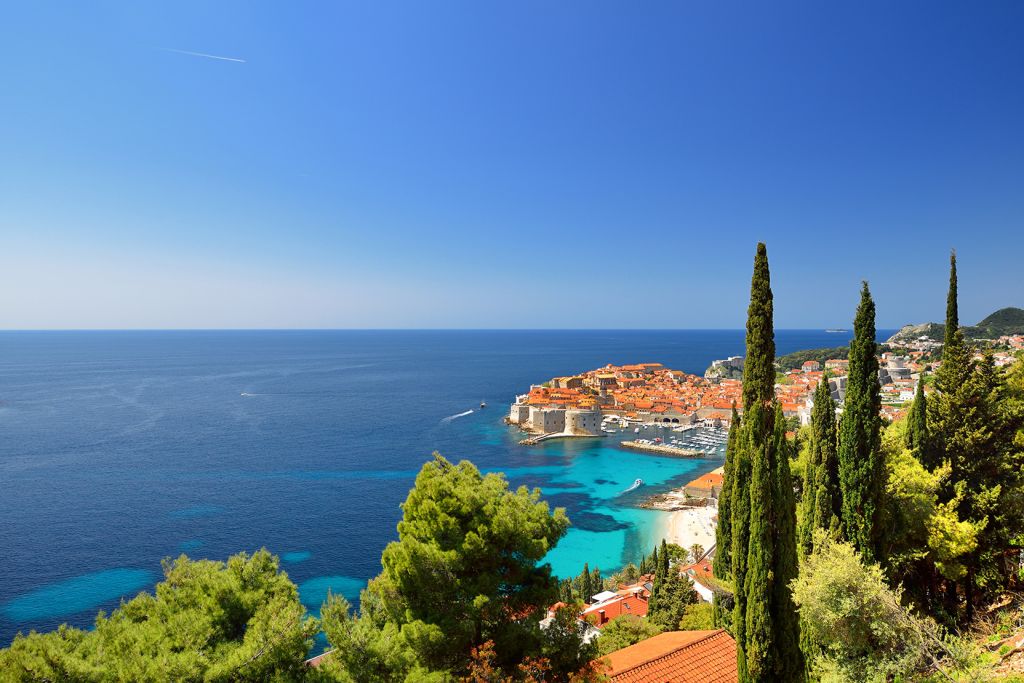 Here is a summary of the travel rules in Europe as of March 1 based on news reports:
Many countries in Europe are dropping some mandatory testing requirements, including France, Finland and Lithuania, among others.
Some nations — such as Greece, Portugal, Croatia and Denmark — are also relaxing vaccination requirements, though this may be limited to travellers from EU or Schengen countries who test negative or have recently recovered.
Iceland and Norway, however, lifted nearly all Covid-related travel restrictions. Now, travellers needn't take tests or be vaccinated to enter, though some rules still apply to the Norwegian archipelago of Svalbard.
PLANNING TO TRAVEL?
CONTACT US TO HELP YOU PLAN AN AWESOME & SAFE TRIP
You may also be interested in these articles: