11 Best Destinations In Malaysia For Your Next Family Holiday
Planning a family holiday is a huge undertaking. From deciding where to go, and sorting out hotel bookings to being in charge of daily activities, it can be nothing short of overwhelming. So here's an idea — instead of going through all the hassle, why not save time on planning and check out these destinations for your next family holiday? 
Malaysia has an impeccable lineup — from heavenly and hearty food, breathtaking flora and fauna, as well as legendary and traditional culture and history; there are plenty of activities and experiences for the whole family.
In this article, we have rounded up a list of family holiday ideas in Malaysia to help you curate the best holiday experience for your family. 
These are the best family holidays in Malaysia, by trip type:
Cultural City Breaks
Beach Vacations
Outdoor Enthusiasts
Foodie Trip
Cultural City Breaks
Now and then, a quick getaway is what we need to reset and rejuvenate. A short escape to another city will do just that. Plus, it is both an enriching and a fulfilling experience. Besides, what better way to learn more about our country's history and tradition than through travelling?
1. Georgetown, Penang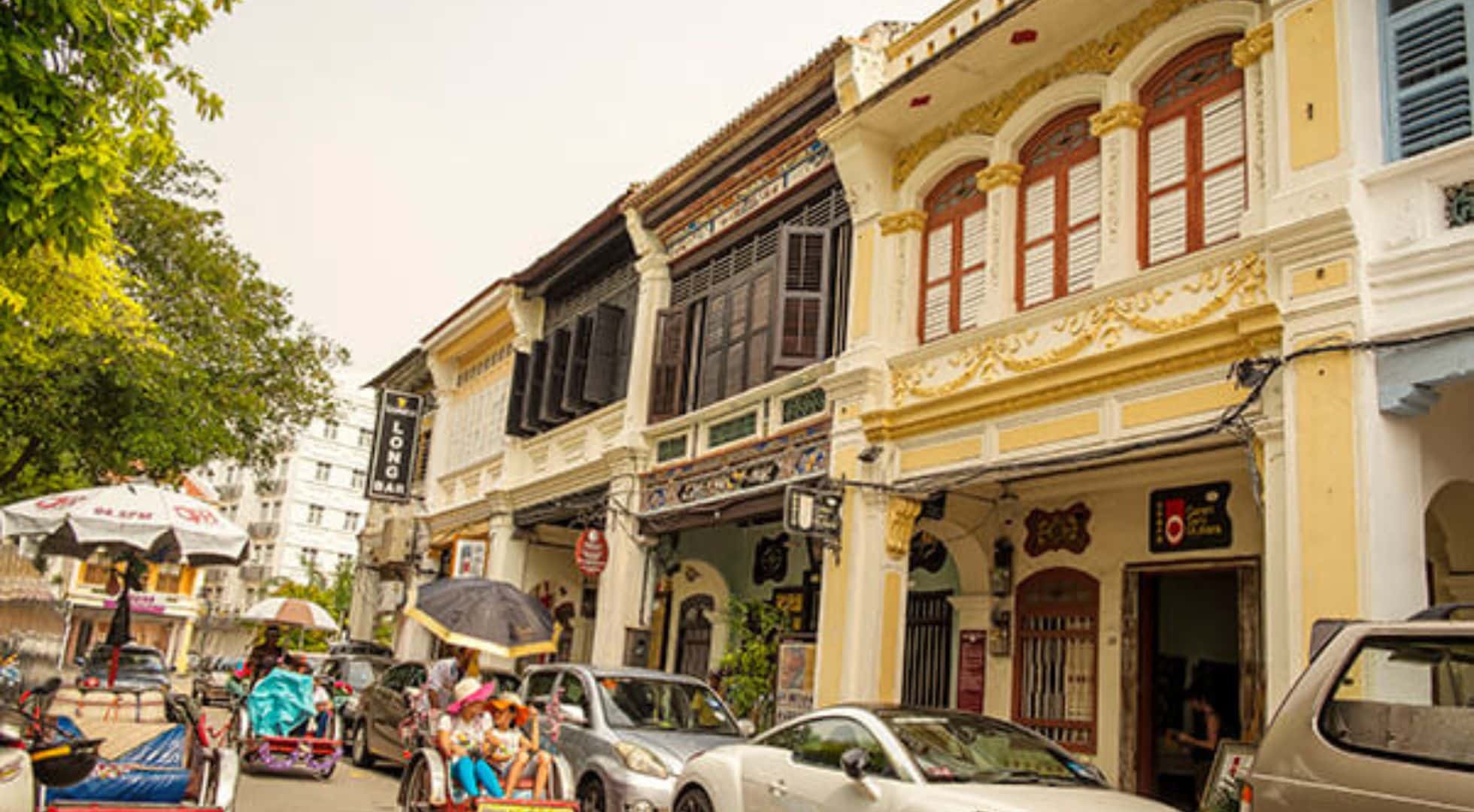 Only a one-hour flight from KL (or 4 hours by car), Penang is a great place for a family holiday. Home to one of UNESCO's World Heritage Sites, Georgetown is most famous for its local delicacies. A weekend trip with your family means breathtaking sites of well-preserved colonial buildings, relaxing beaches, gastronomical indulgences and a burgeoning cafe and speakeasy bar scene.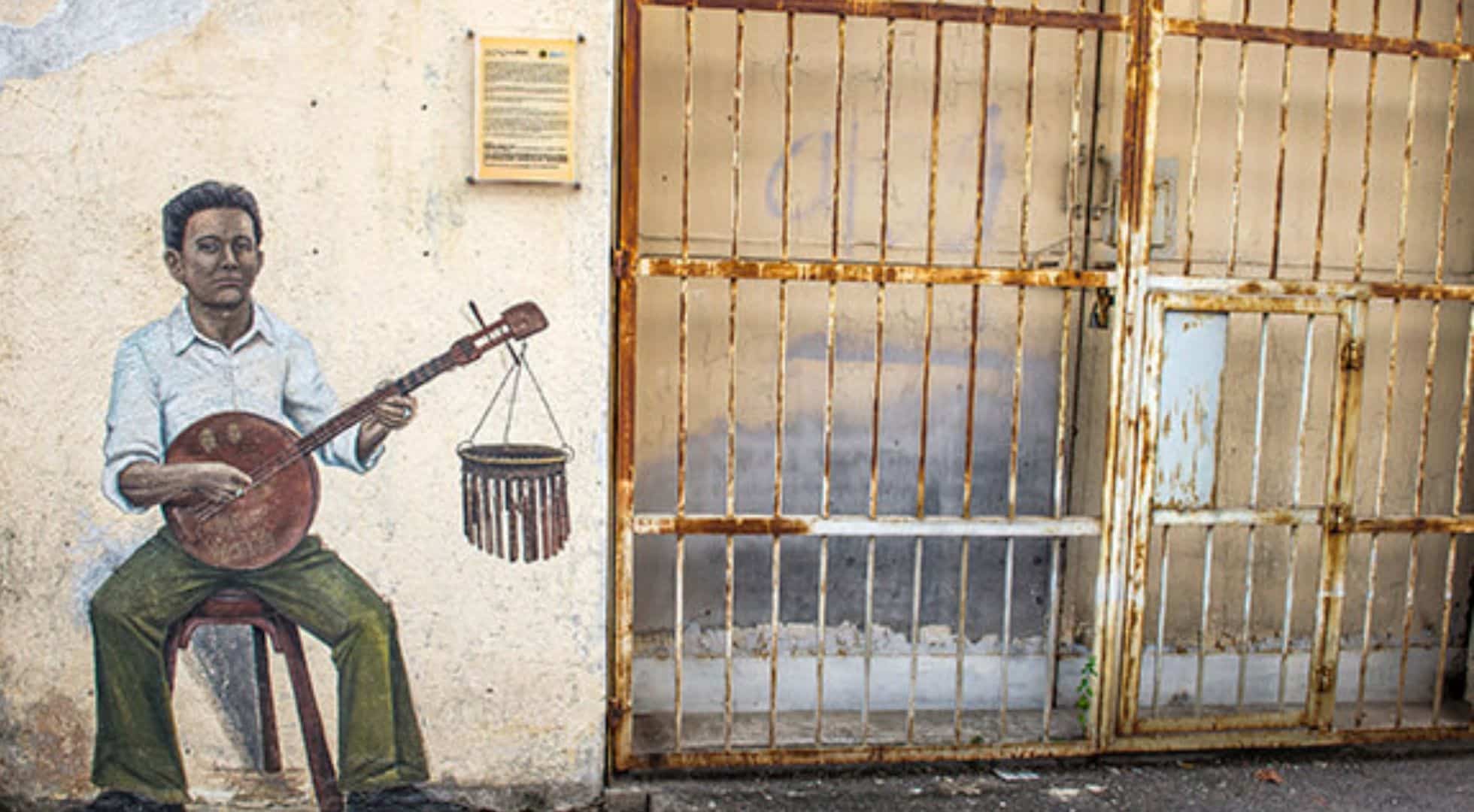 Photo enthusiasts and Instagrammers will want to explore Penang's Street Art, a collection of IG-worthy murals illustrating everyday life in traditional Penang. If you prefer the indoors, there's the Penang 3D Trick Art Museum.
Visit the Rainbow Skywalk at The TOP, Penang, the best way to take in Penang's incredible panorama. Or take a train ride up to The Habitat at Penang Hill, an enchanted nature's paradise and a unique way to see the entirety of Penang Island from up above.
There are tons to do for kids and families too, and these include ESCAPE Theme Park for a fun-filled day (or two!). Entopia by Penang Butterfly Farm showcases numerous species of butterflies, insects and reptiles, and is a brilliant trip idea, especially if your child hasn't had experience with these beautiful creatures.
2. MALACCA
The historical state of Malacca is an awesome location for a family holiday, with plenty for art and culture lovers and lots of outdoor leisure activities too.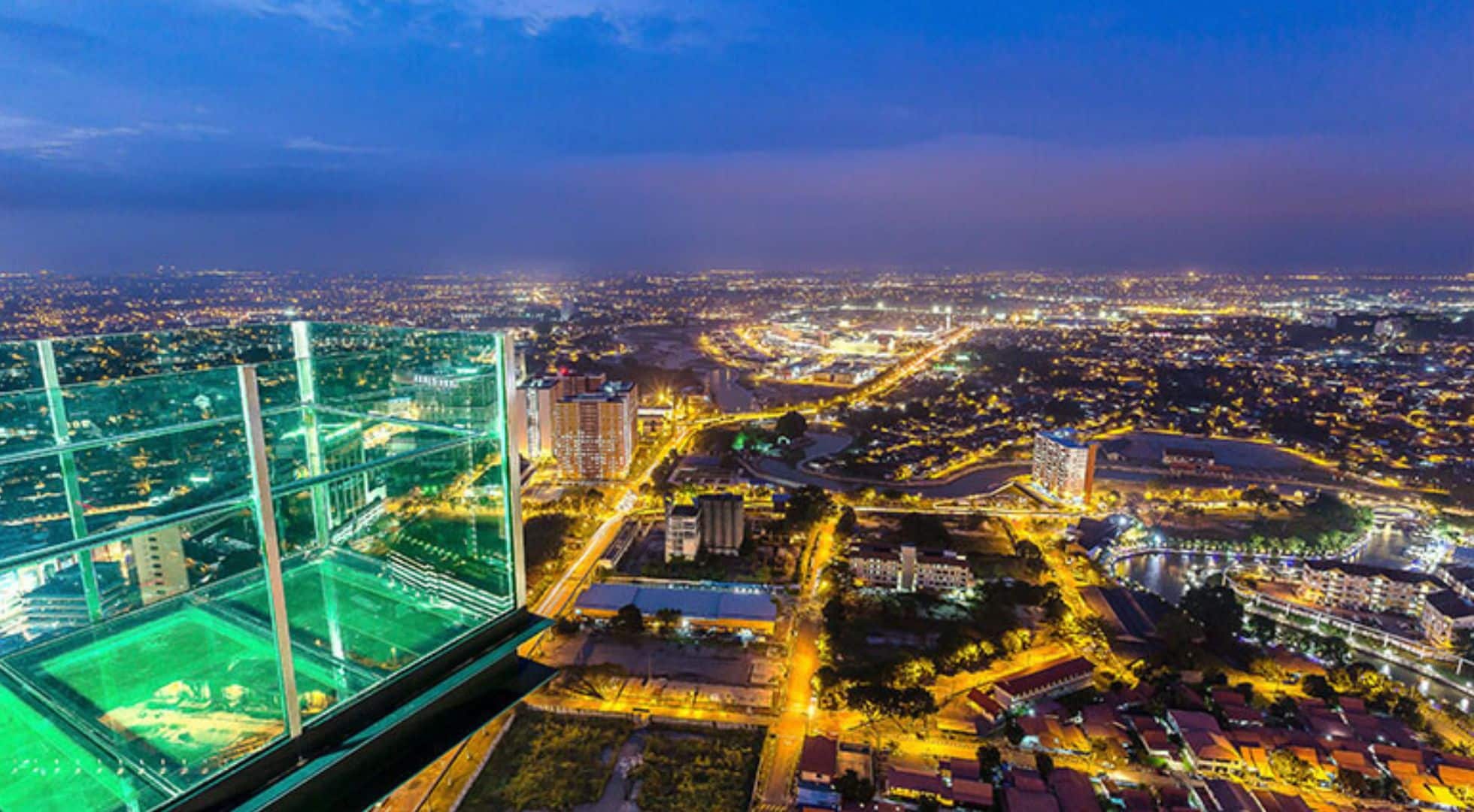 Amongst Malacca's must-see attractions is the famous Jonker Walk where you can browse for local crafts, souvenirs and snacks. See Malacca from a different point of view by getting on the Malacca River Cruise or catching a spectacular view of the sunset from either the Taming Sari Tower or The Shore Sky Tower.
Thrill-seekers can check out Skytrex Malacca – an outdoor obstacle course to challenge every member of your family. Or visit the Malacca Zoo and Night Safari, an exciting night safari tour where you can have a peek into the lives of nocturnal animals. Malacca Wonderland Theme Park & Resort is where you can go to keep your kids entertained and have an enjoyable time with the family.
3. Ipoh, Perak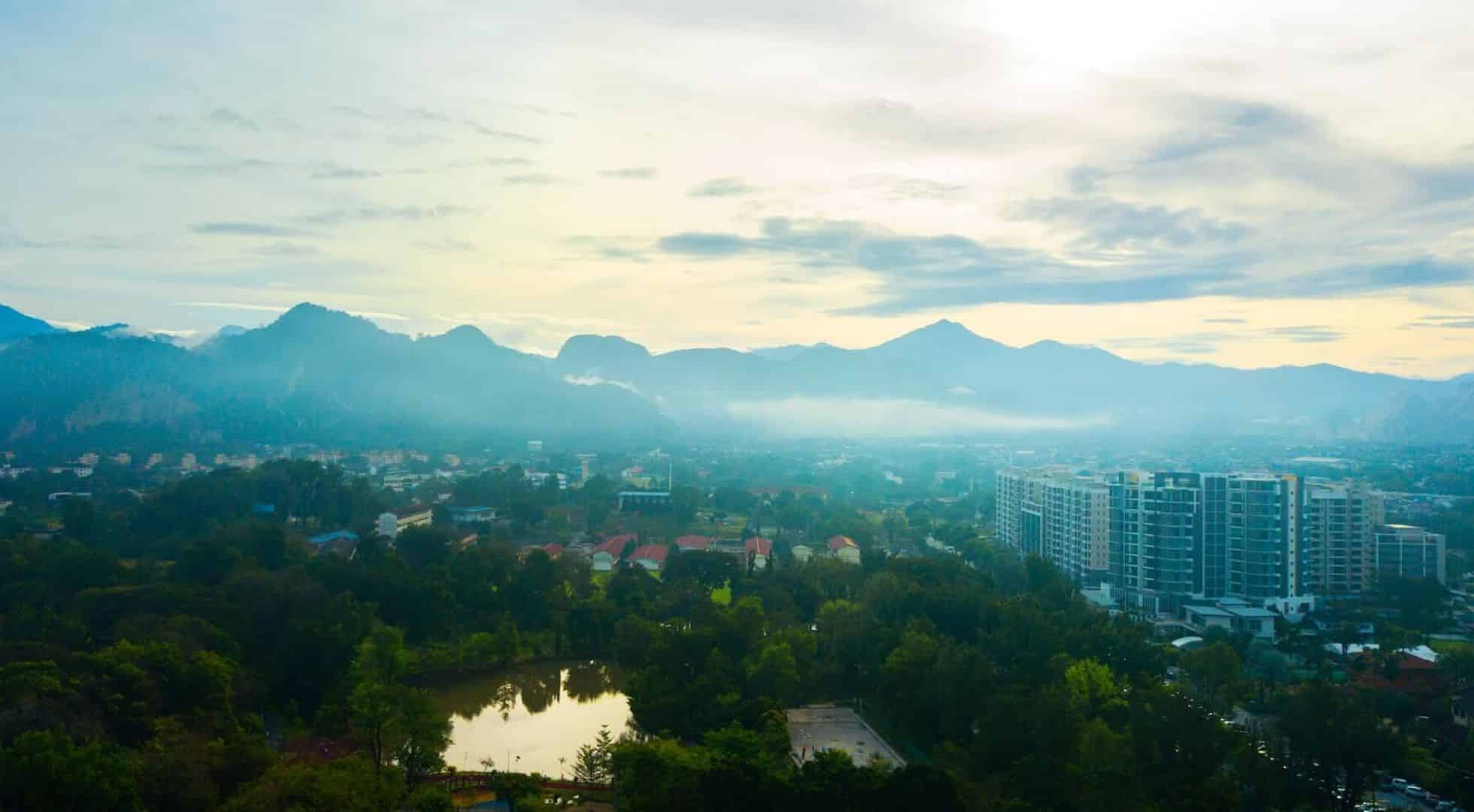 This charming city in the middle of Peninsular Malaysia, a former tin mine surrounded by magnificent limestone caves and serene panoramas, is a great Malaysian family holiday idea.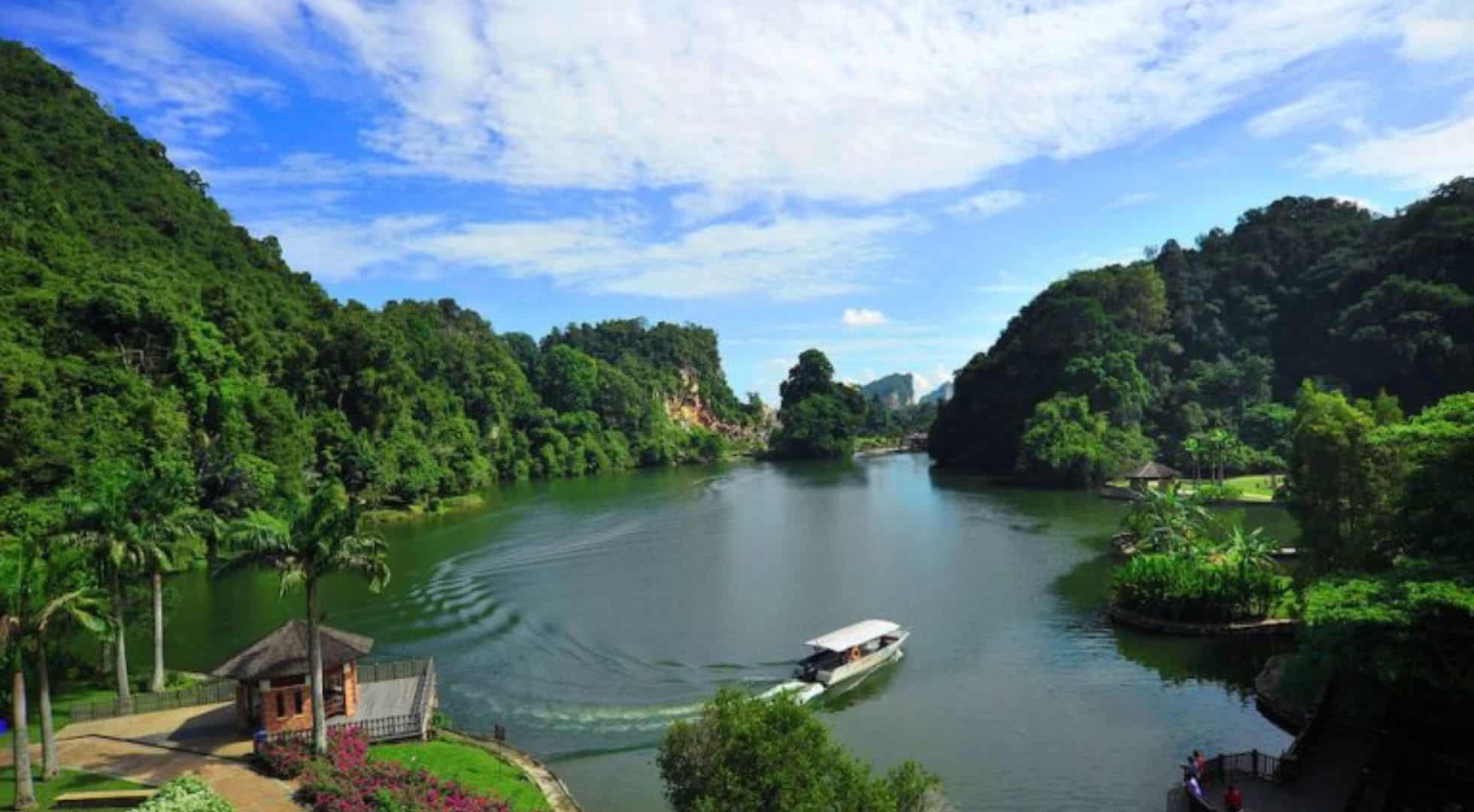 Ipoh's must-visit attractions include Concubine Lane, a famous street lined with cafés and vendors selling traditional desserts and snacks, as well as modern cafés. History lovers will like the Han Chin Pet Soo museum to learn about Ipoh's tin-mining history. For photo fun ops, there's the Funtasy House Trick Art, Ipoh's very own 3D art museum. 
If you're looking for nature spots, there's Gunung Lang Recreational Park for a boat tour around the scenic lake, and Lost World of Tambun, a family-themed waterpark consisting of hot springs, a petting zoo, and an amusement park. Plus, you can even go glamping under the stars there too.
Beach Vacations
We have all thought about escaping to the beach whenever we need a break from work and busy schedules. As the quote goes "The sea cures all ailments of men" – Plato
4. Langkawi Island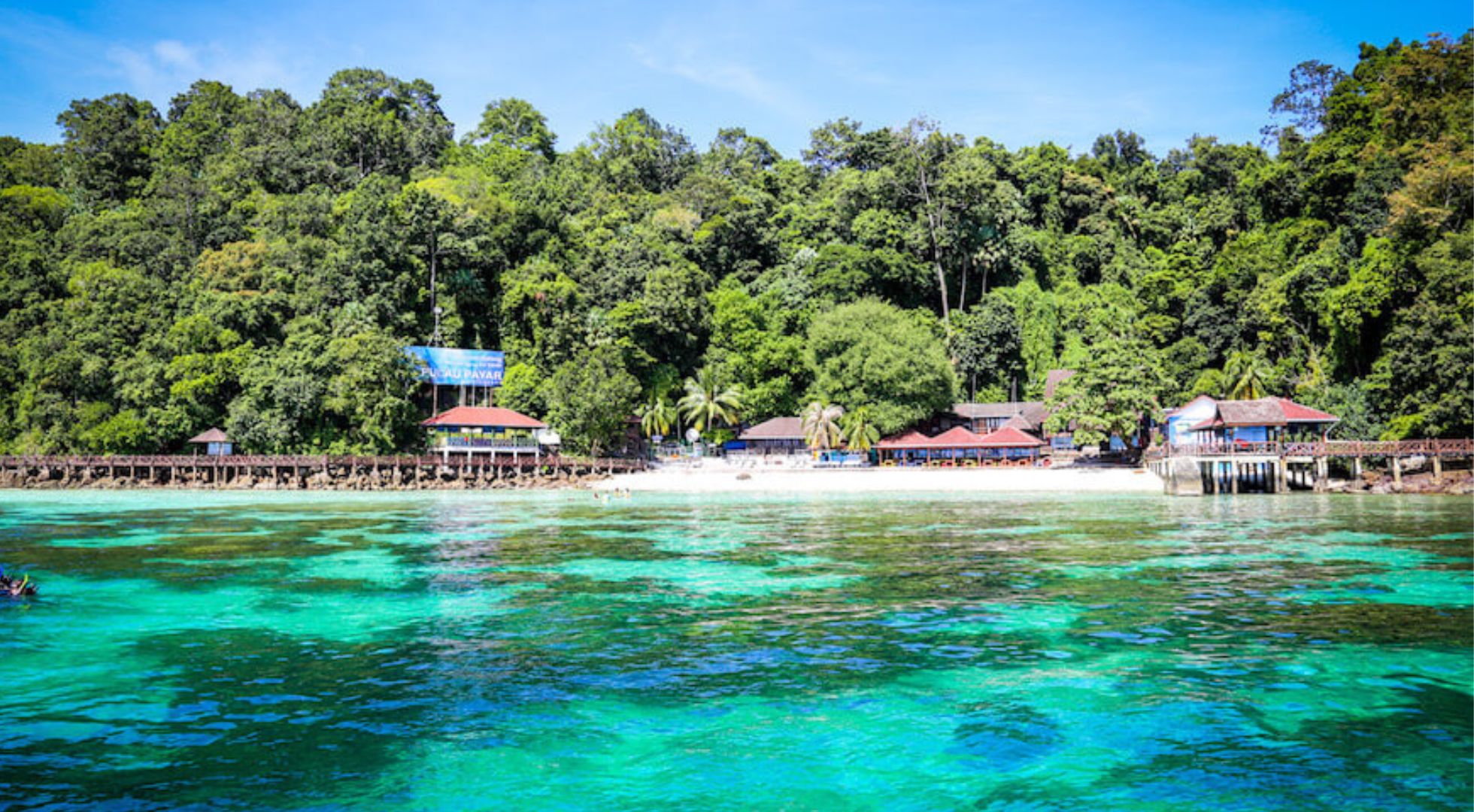 Home of the famous legend of Mahsuri, Langkawi offers fresh seafood, beautiful beaches and appealing family activities. Don't miss out on exploring the different islands nearby through island hopping and snorkelling in clear waters at Pulau Payar Marine Park.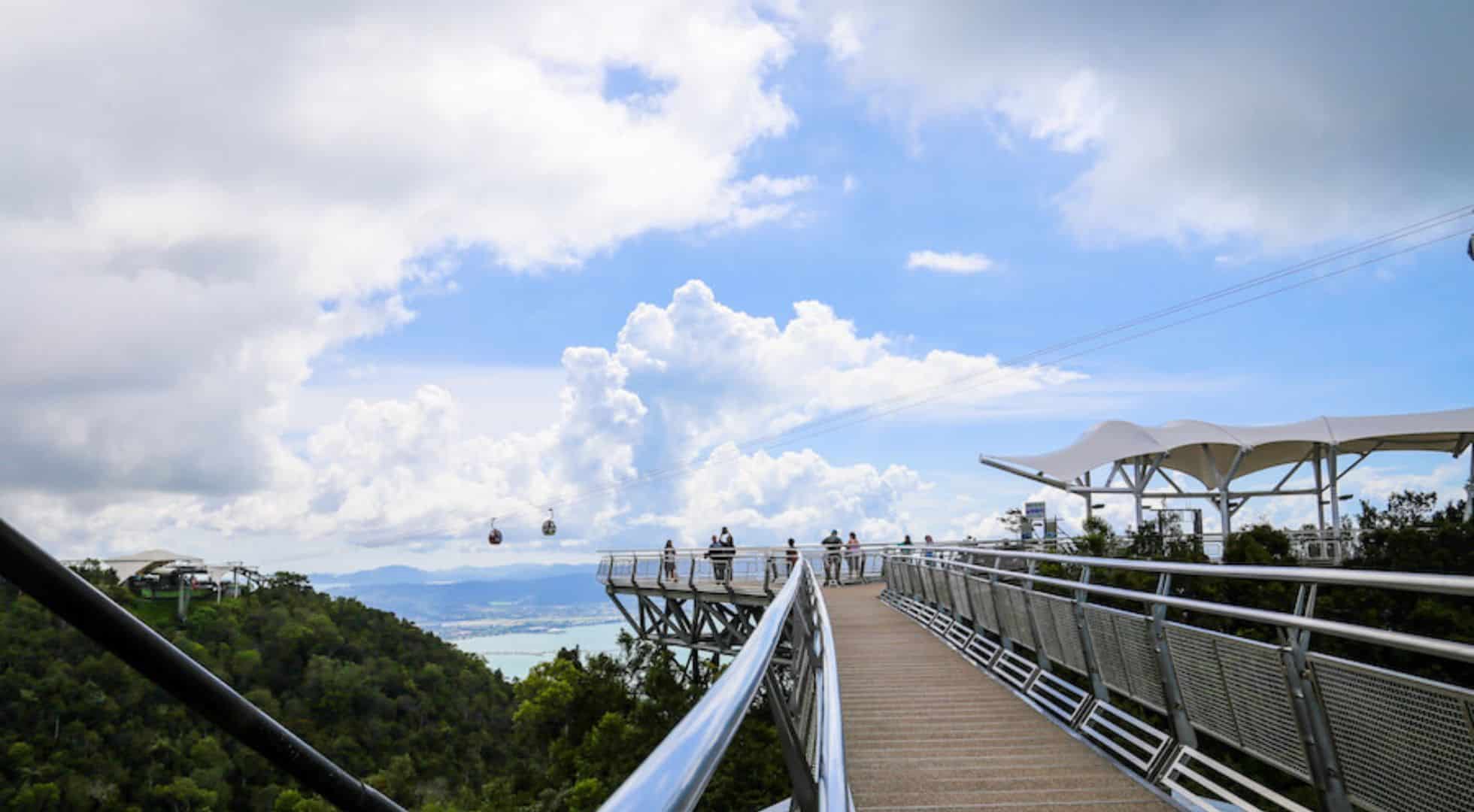 Perfect for family holiday ideas, Langkawi SkyCab and Skybridge offers up incredible panoramic views of the island. Take a walk around the Oriental Village and check out the 3D Art Langkawi museum for illustrious photo opportunities. The incredible wild-life-filled mangrove tour at Kilim Geopark Forest is a must, or if you prefer indoor nature, marvel at marine life at Underwater World.
5. Redang Island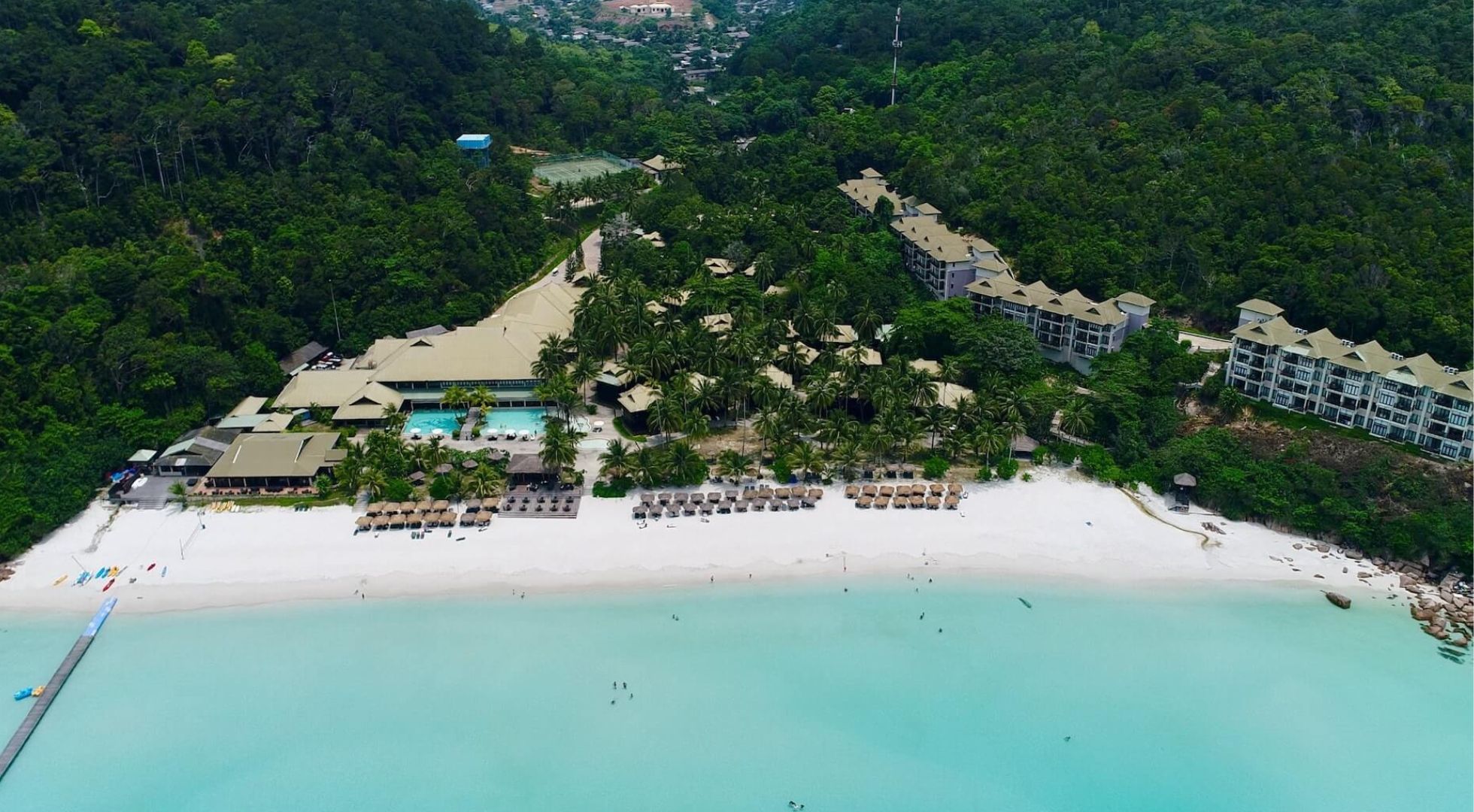 Redang is famous for two things — a peaceful beach getaway and a diver's paradise. The clear sea surrounding the island attracts hundreds and thousands of local and international holidaymakers yearly.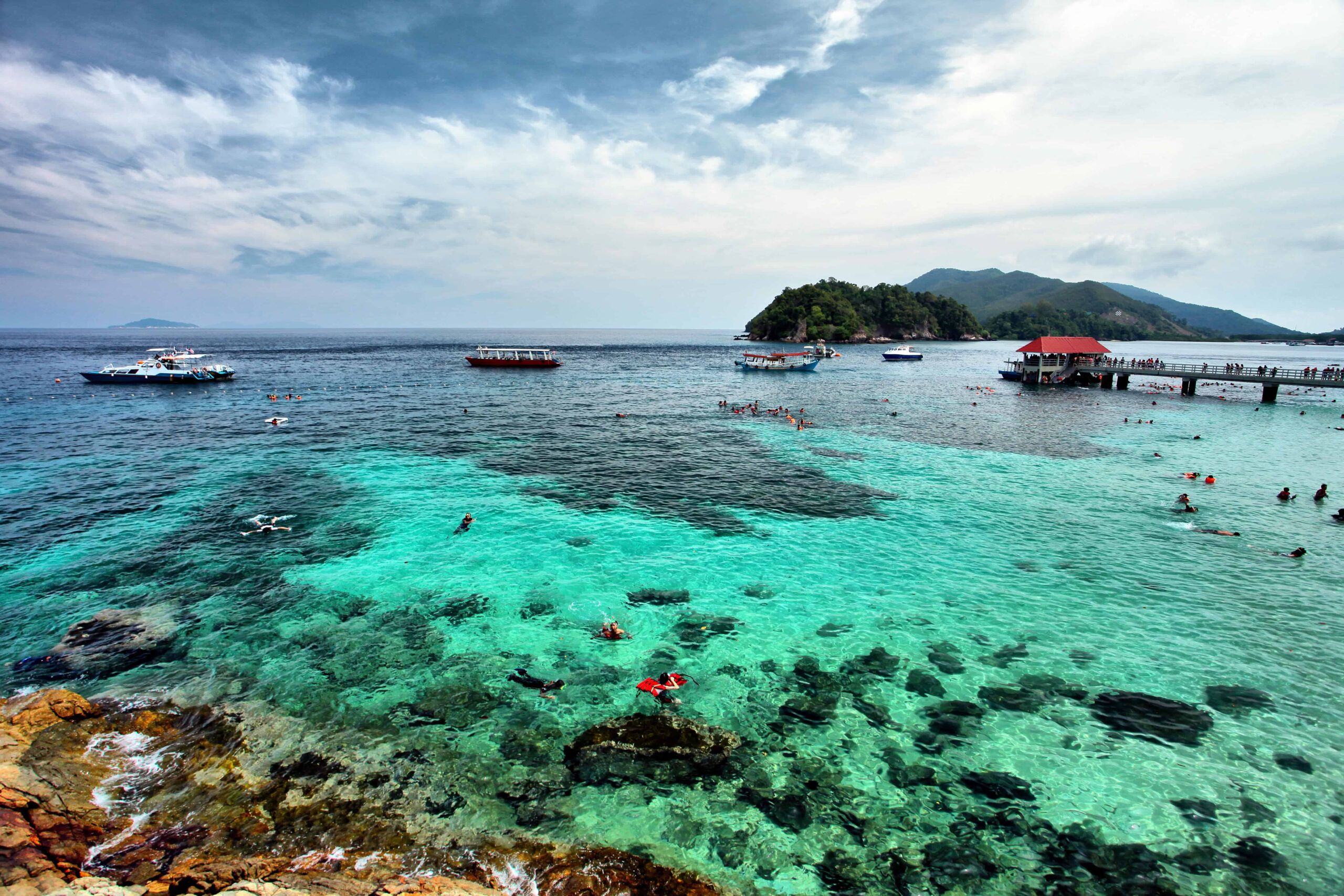 A family holiday in Redang would not be complete without sea kayaking where you can admire the island's crystal blue sea. There are plenty of rentals available around the island. If your family loves underwater activities, go snorkelling under the sea where you can get up close and personal with fish and corals. If you can budget an extra few days for these endeavours, this is the perfect place and opportunity to get your diving licence.
6. Perhentian Island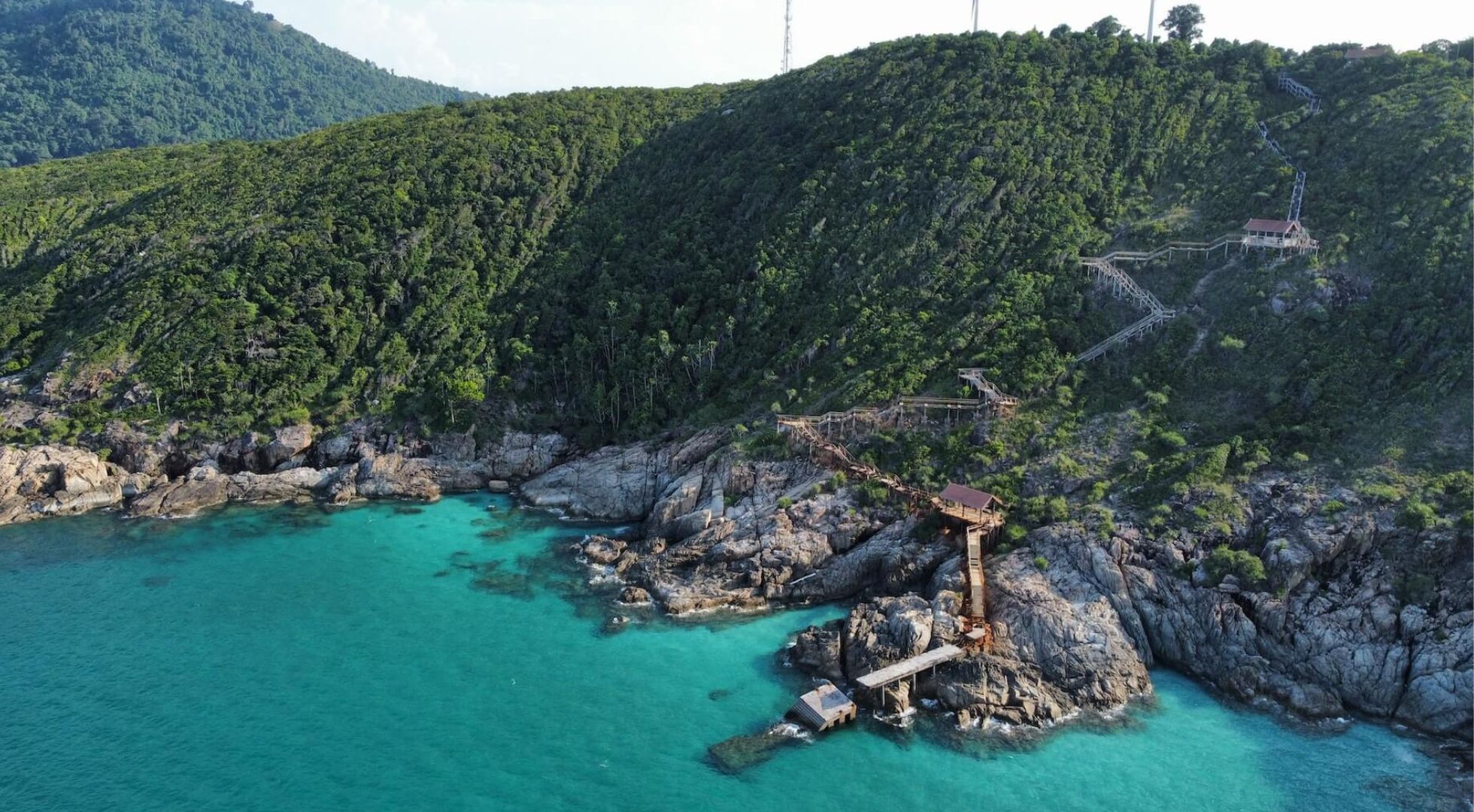 Another local tourist hotspot on the East Coast, Perhentian consists of two main islands — Perhentian Besar and Perhentian Kecil. The former hosts gorgeous, grand hotels if you intend to splash out, whereas the latter offers local, affordable accommodation for all tourists and travellers.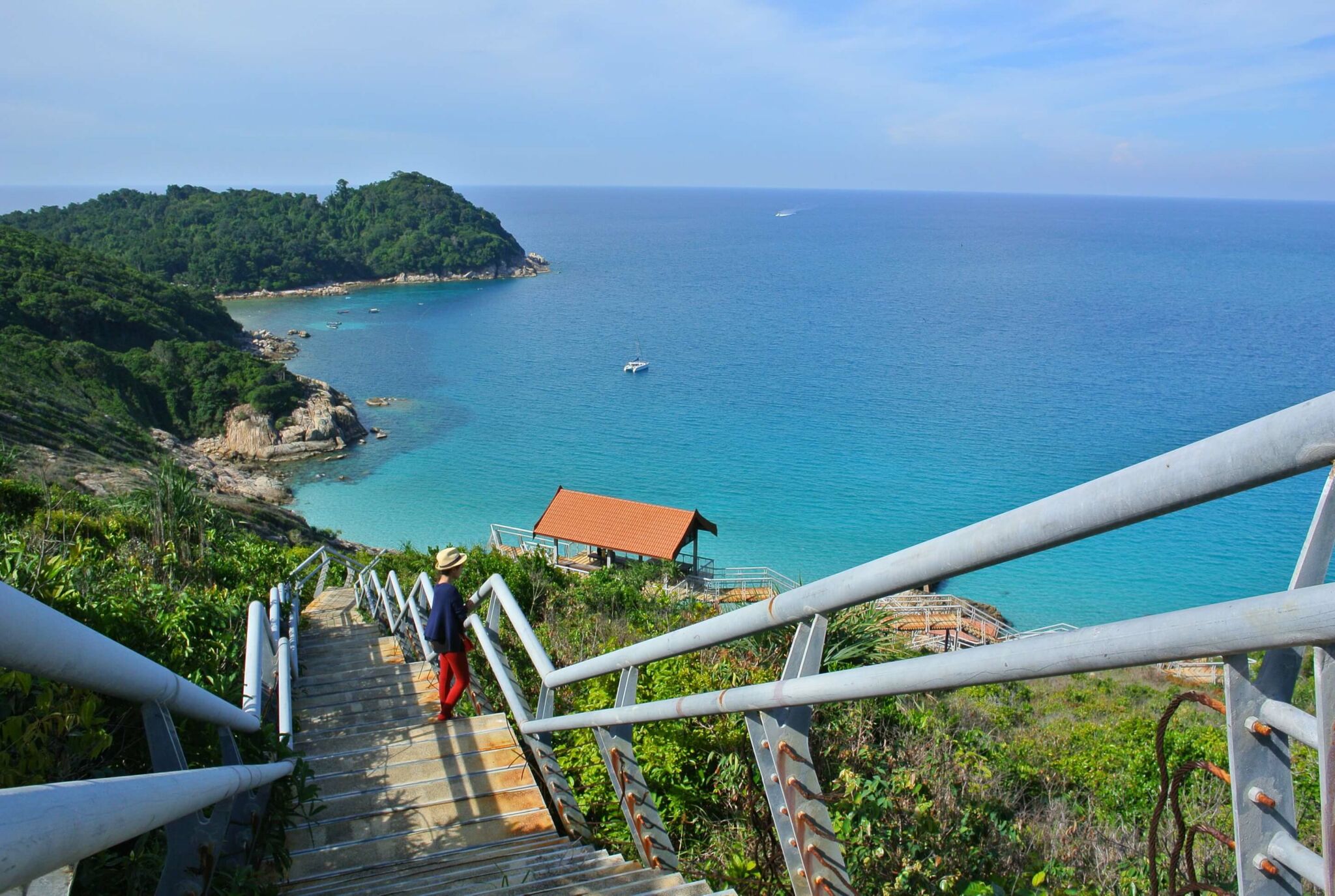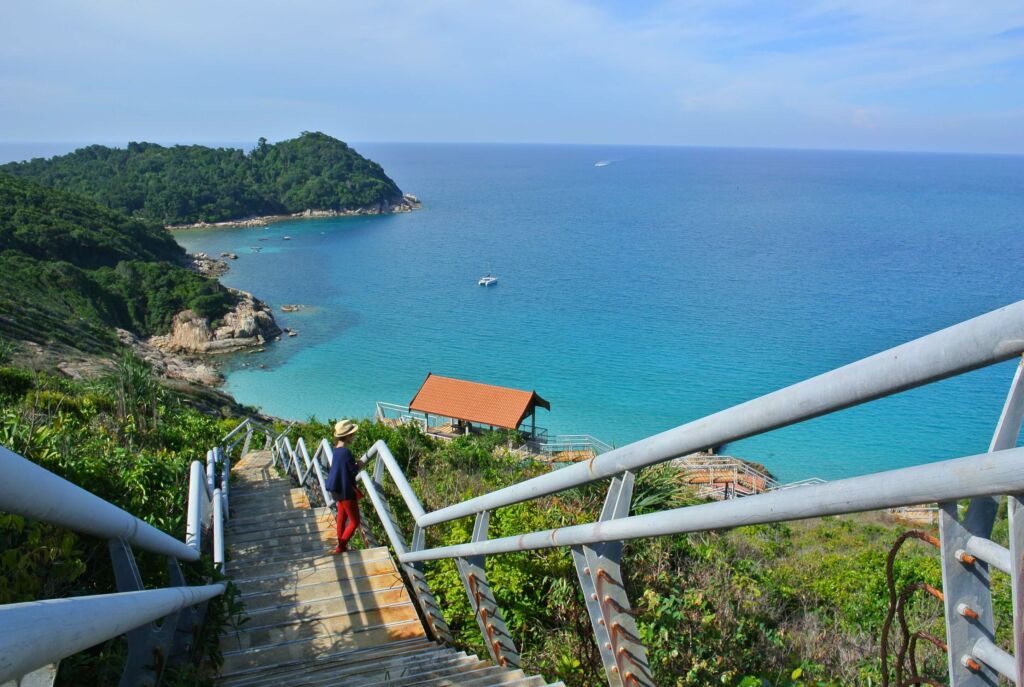 While you're in Perhentian, make sure to head over to Turtle Beach. Terengganu is known for the abundance of turtle population, so it's a good spot for turtle watching. Take a hike up to Windmill Point at Perhentian Kecil. The hike up takes approximately an hour and is a fantastic option if you're on a family holiday with teenagers. Cruise around Terengganu Marine Park on a privately-hired boat and go snorkelling while you are here
7. Rawa Island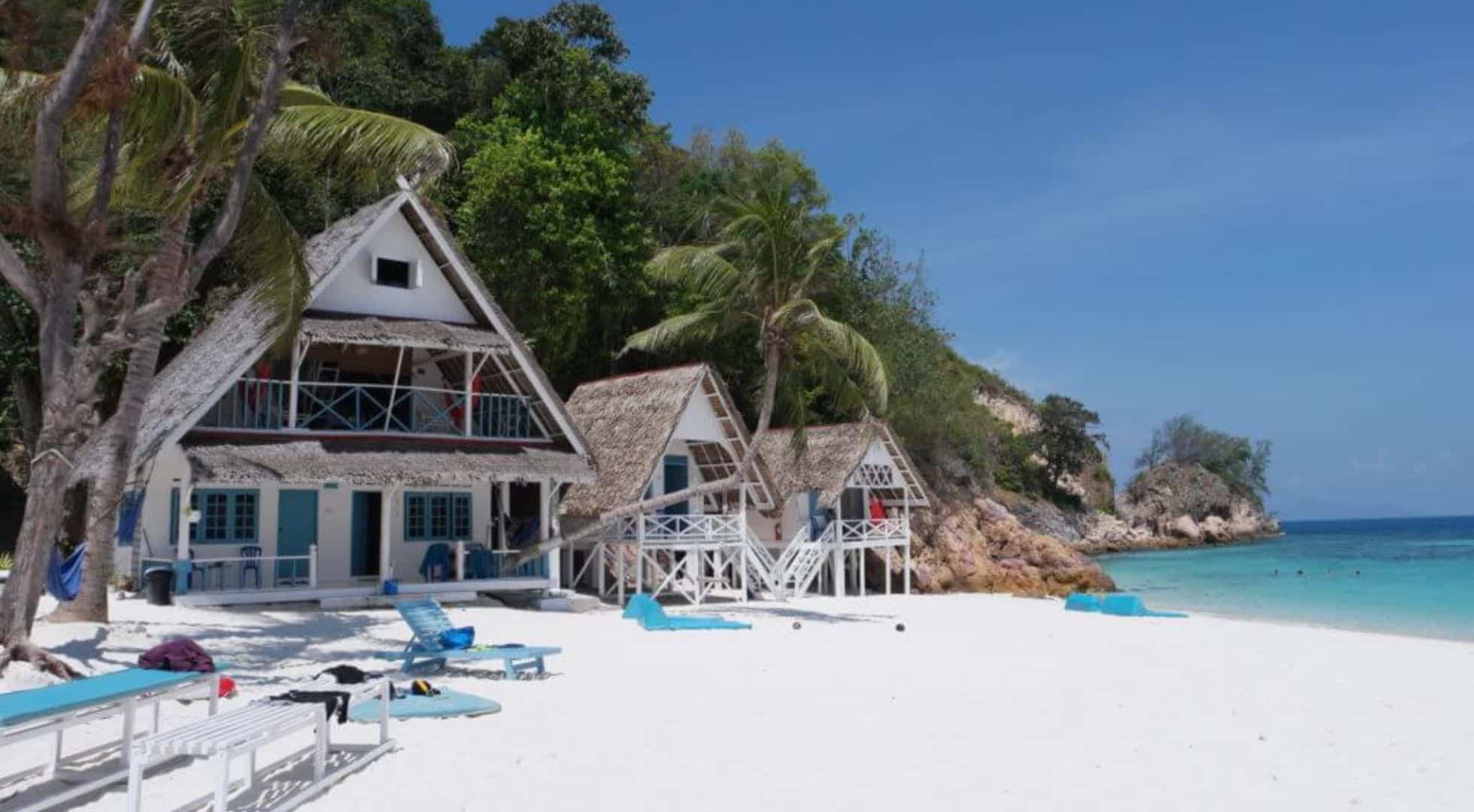 Rawa Island is a charming tropical haven off the coast of West Malaysia's southernmost state, Johor. If you're looking for a family holiday idea which encourages family bonding, this is it. To maintain the immaculate and exclusive image of the island, only two resorts are allowed to operate on the island.
Make sure to take the chance to snorkel through the azure waters of Rawa while island hopping and discover cool marine species such as the clownfish and blue-spotted stingray. There's island hopping, one of the best ways to explore the uniquely wonderful islands nearby Rawa Island. Or take a leisurely trek up to the hilltop view for a stunning view of the island. It is genuinely a sight for sore eyes.
Outdoor Enthusiasts
8. Perak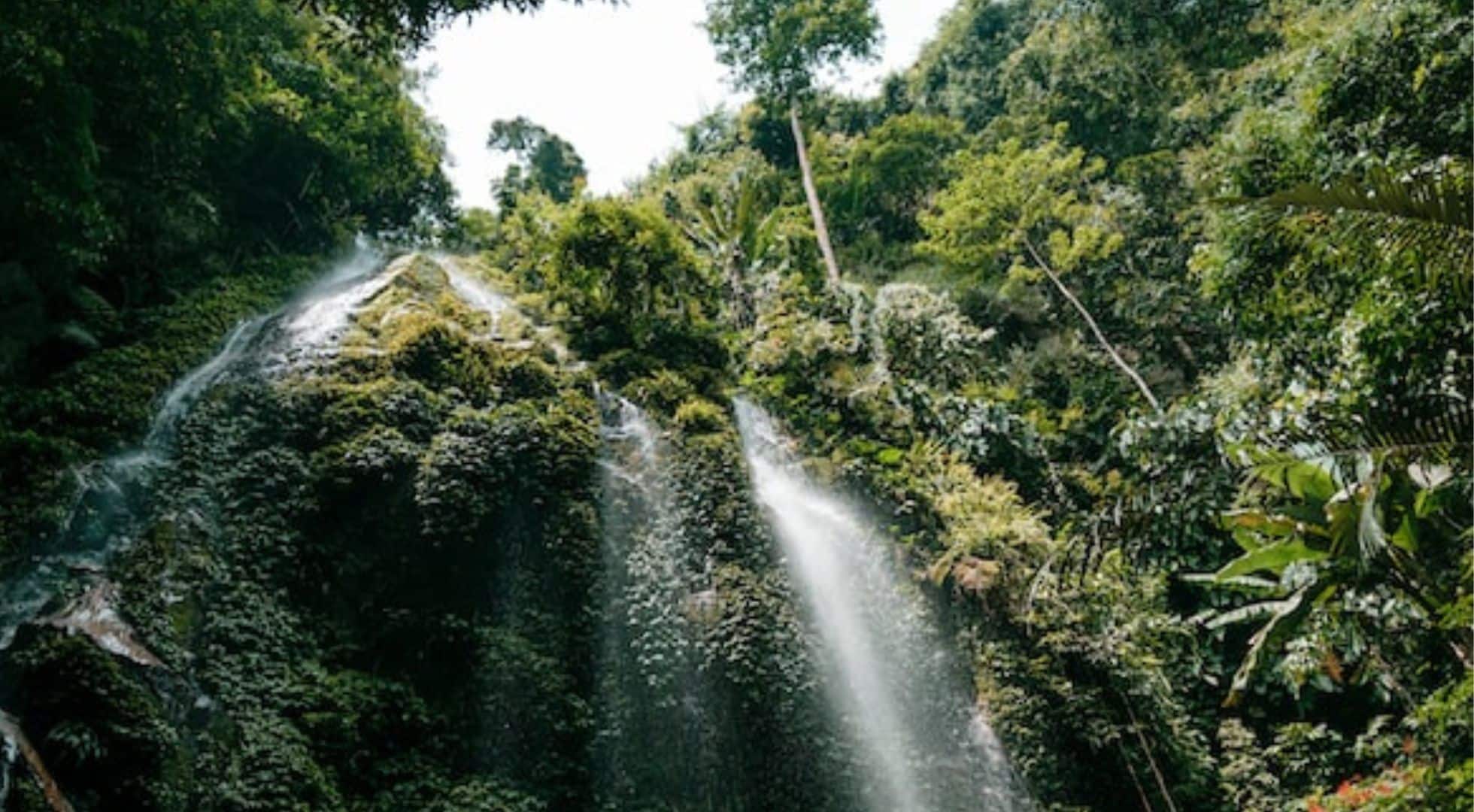 Perak has an abundance of lush rainforests and natural wonders. Aside from the towering limestone caves and a spot where historic discoveries were made, it is also scattered with a lot of extreme (and non-extreme) outdoor activities.
There is no shortage of nature-centric family holiday activities in Perak. Challenge yourselves with white water rafting in Gopeng, which is a well-known spot in the country. After that, you can wind down at Gopeng Glamping Park for a timely end of a perfect day
Another well-known nature getaway would be Belum Rainforest Resort where you can stay on boathouses and see if you're lucky enough to spot pygmy elephants. You can also continue your journey up to Cameron Highlands from here.
For the hikers, there are the picturesque Lata Kinjang waterfalls or the equally stunning Lata Iskandar, located along the trunk road from Tapah to Cameron Highlands.

9. Sabah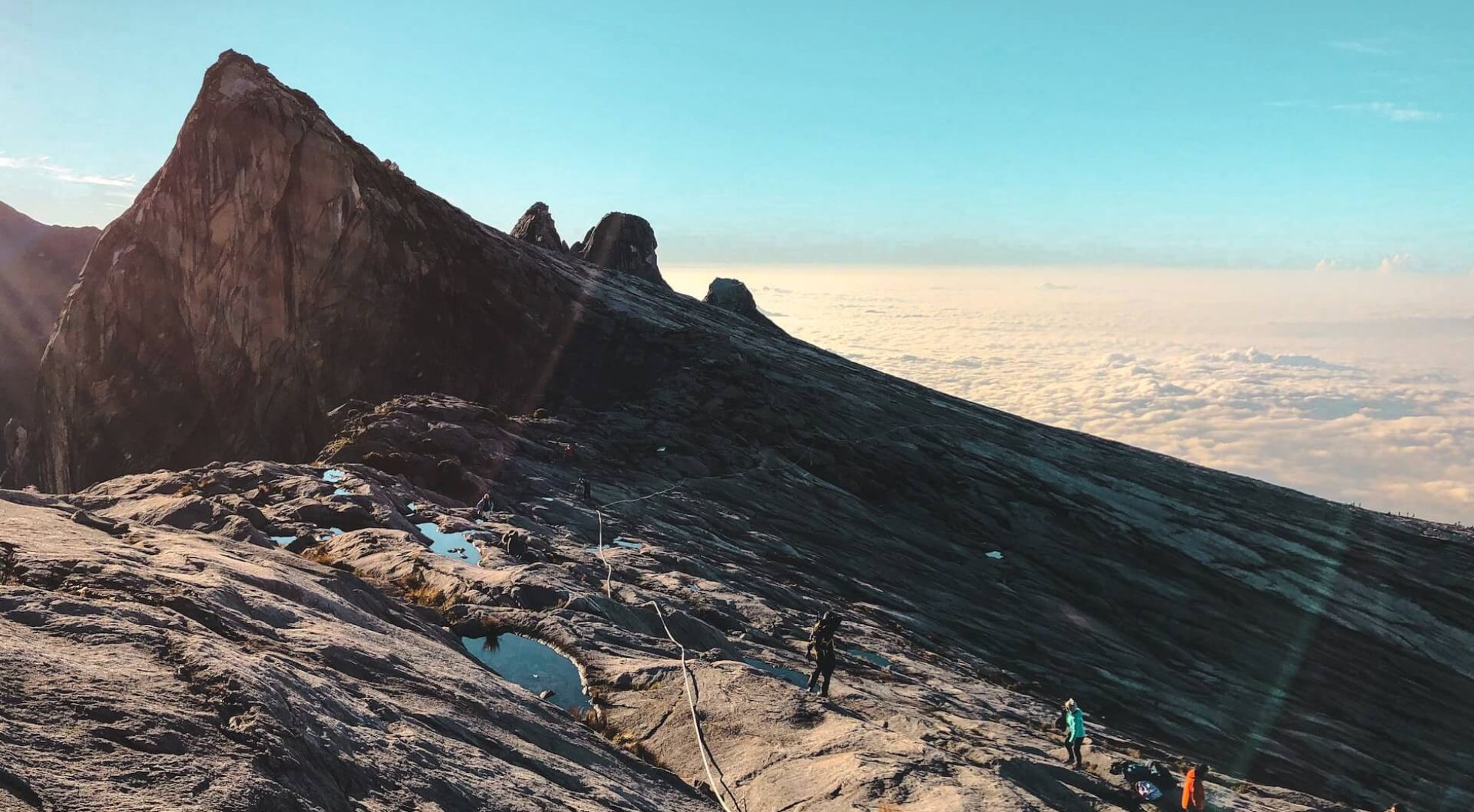 On the East side of Malaysia, Sabah is a treasure trove of beautiful nature, where Mount Kinabalu, Malaysia's highest peak, stands tall. There are many natural gems to take note of for your family holiday in Malaysia.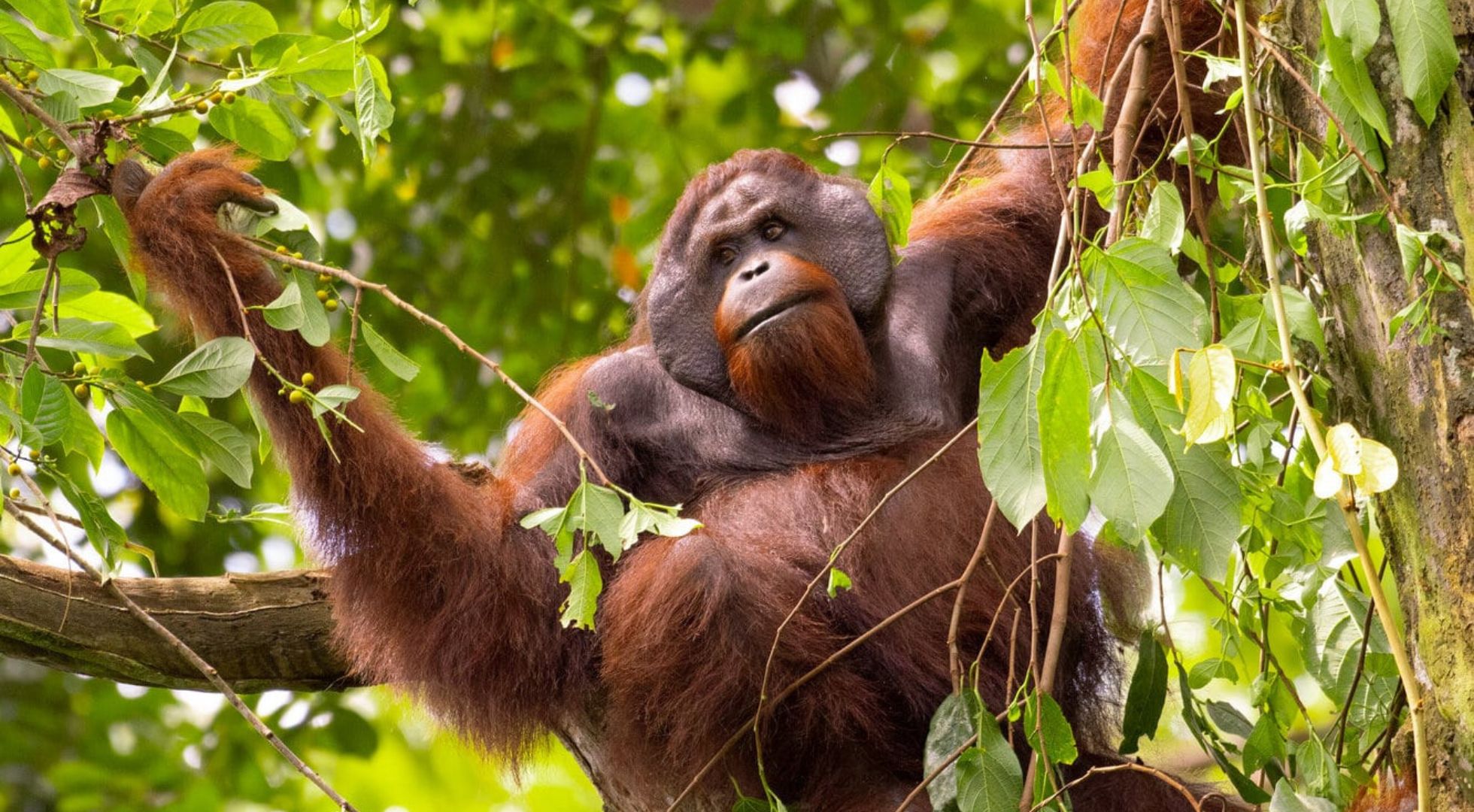 Know someone in the family who's an animal lover? Sabah is a natural habitat for some of the world's incredible species. Have a look at the noteworthy Sepilok Orangutan Rehabilitation Centre and give Deramakot Forest Reserve a visit for a literal trip to the wild side.
Enjoy an authentic natural environment when you go camping at Polumpung Melangkap View Camp Site or Tegudon Tourism Village. You can scratch your hiking itch by either going up Bukit Kopungit or Bukit Tirig for a family-friendly hike.
10. Sarawak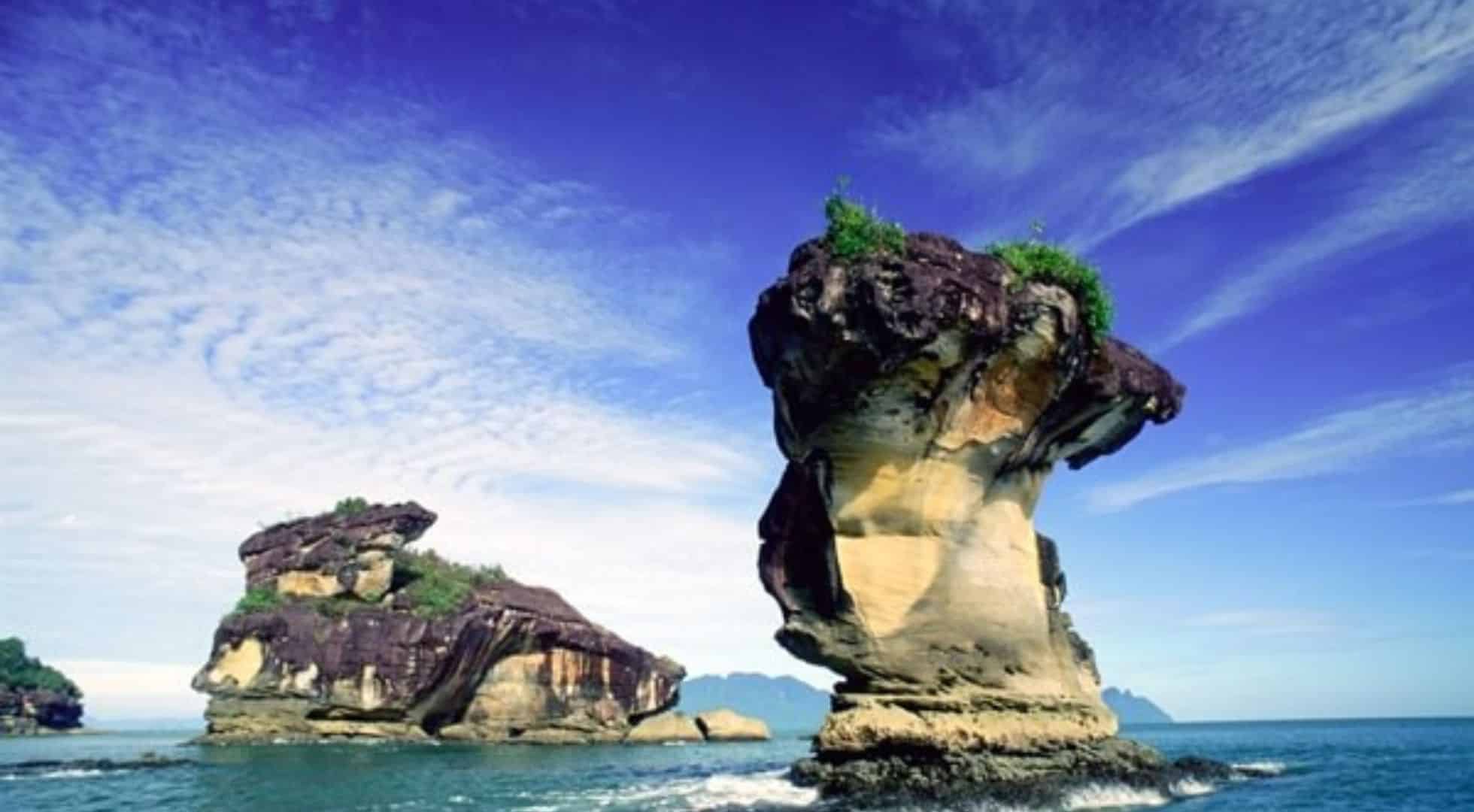 Sabah's neighbouring state has nearly 30 national parks which include Bako National Park, Niah National Park, Kuching Wetlands National Park and Lambir Hills National Park.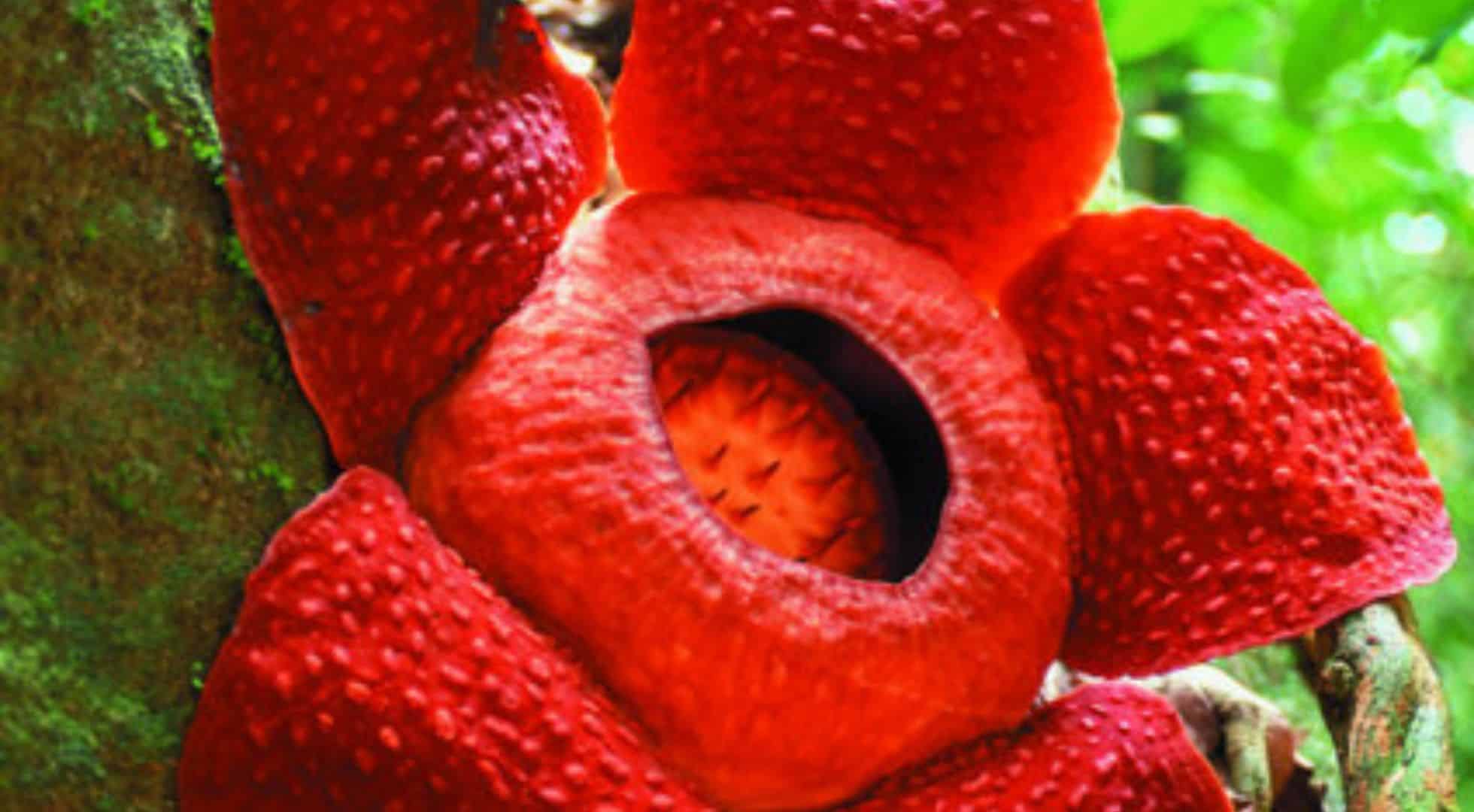 Other remarkable places to visit in Sarawak include Gunung Gading National Park, home of the Rafflesia, the biggest flower in the world. Animal lovers can take a half-day trip to Semenggoh Nature Reserve for a learning experience about the orang-utan at their wildlife centre. As for accommodation options, Glamping Sumiran Eco Park & Resort has got you covered with its strategic location by the Sarawak River
11. Pahang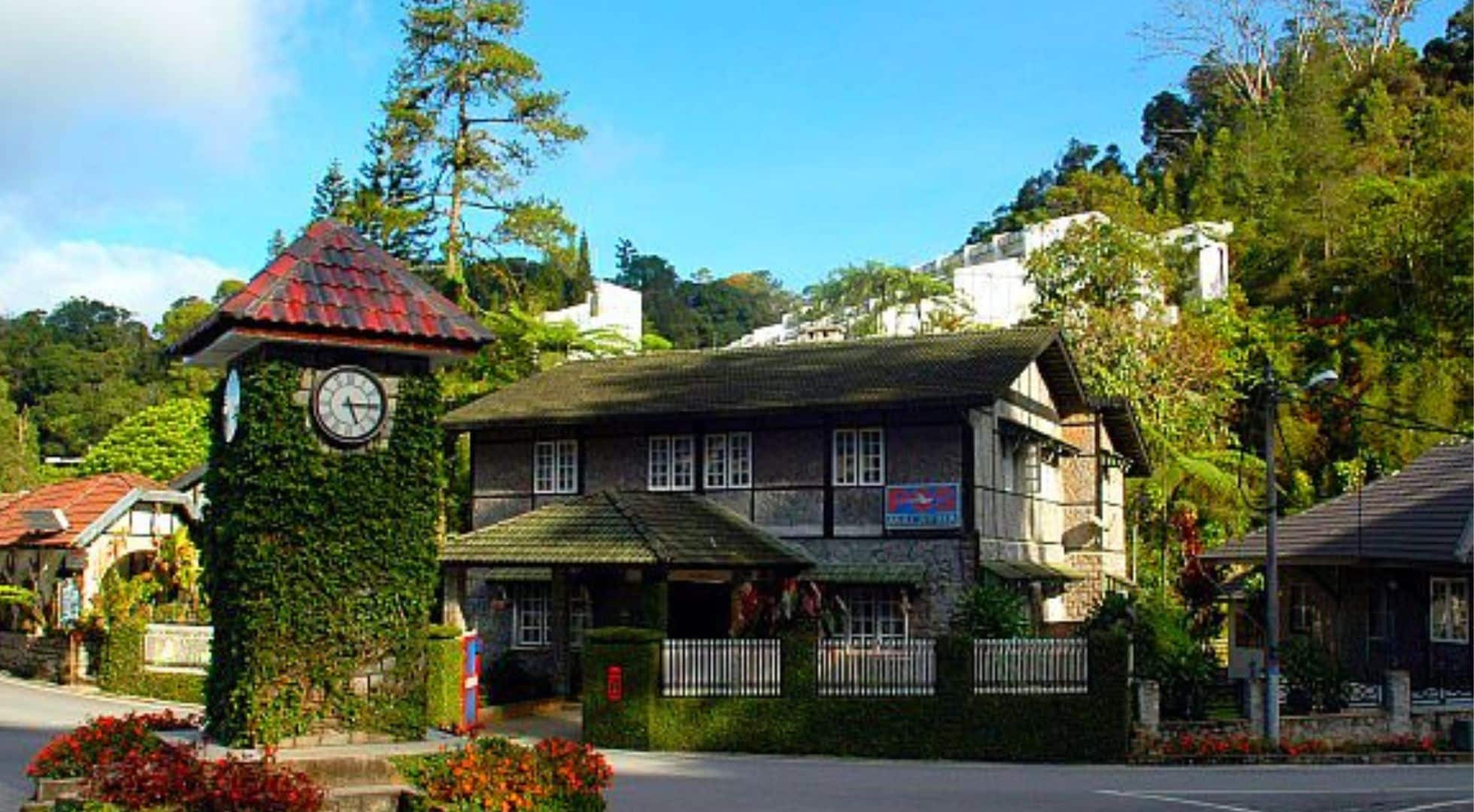 Home to one of the country's renowned national parks, Pahang is also famous for tourist spots such as Genting Highlands and Fraser's Hill.
For a nature-based family holiday, take a tour to the Taman Negara Rainforest with an experienced guide, who will take you to look at the different species of flora and fauna. Only an hour's drive away from there is the Kuala Gandah Elephant Sanctuary where you can spend a day with these gentle mammals.
For a rewarding (and easy) hike, give Fraser's Hill's Hemmant Trail a go. You can also hike towards the "Rainbow" Waterfall in Lembing for a more challenging route.
To get an autumnal ambience without travelling overseas, spending a night or two camping in Fraser's Hill will do the trick. Otherwise, there is also Santai Riverside Camping
LOCAL NOMS
No trip to Malaysia is complete without sampling the mouth-watering local cuisine. Malaysian food and travel go hand in hand, regardless if you are a resident or a tourist seeing the country. 
Some local favourites to try during your family holiday in Penang would be their world-famous hawker fares such as char kuey teow, assam laksa, wan tan mee, pasembur,  mee sotong, nasi kandar and roti canai. Adding to the never-ending list are local desserts like cendol, ais kacang, muah chee and rojak.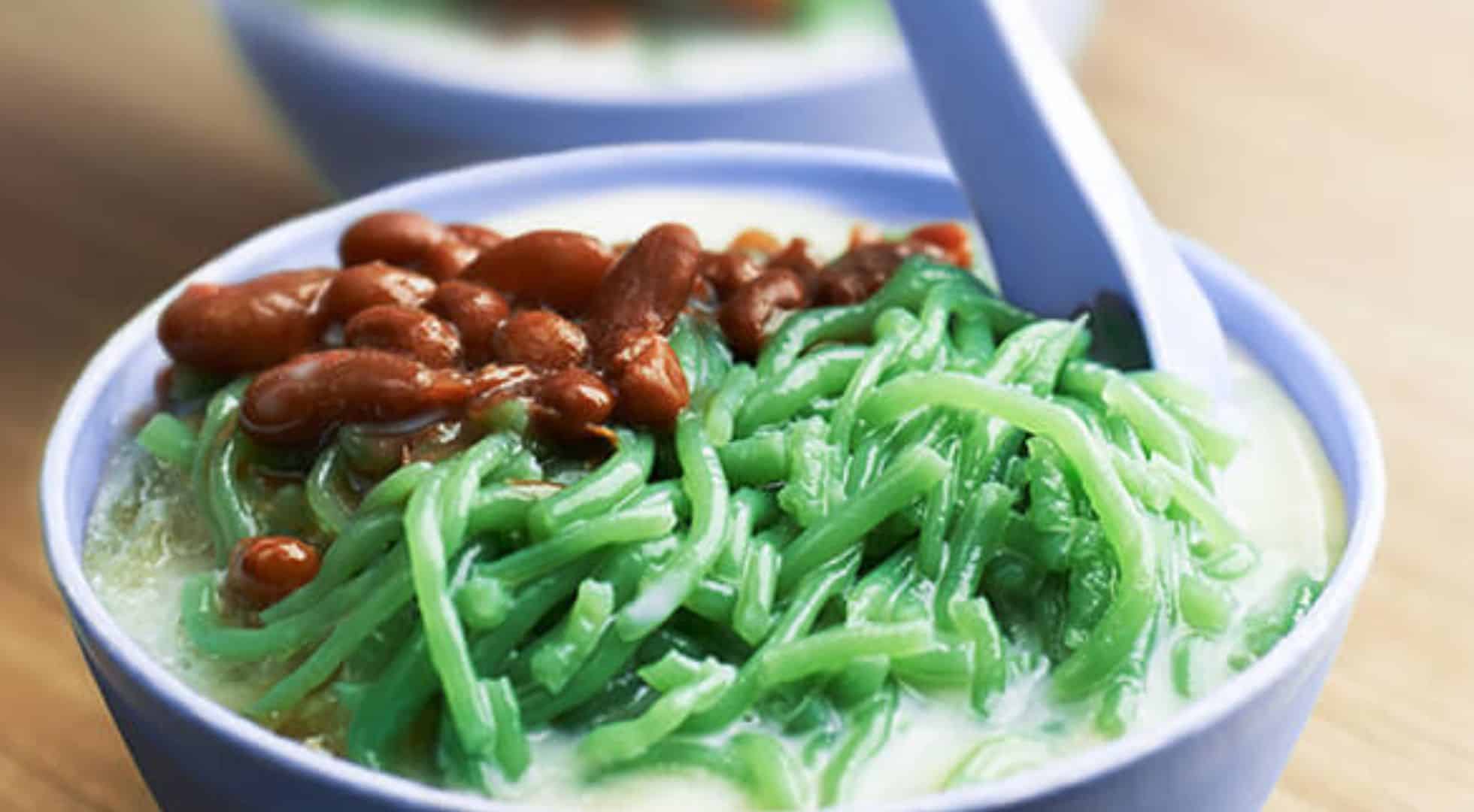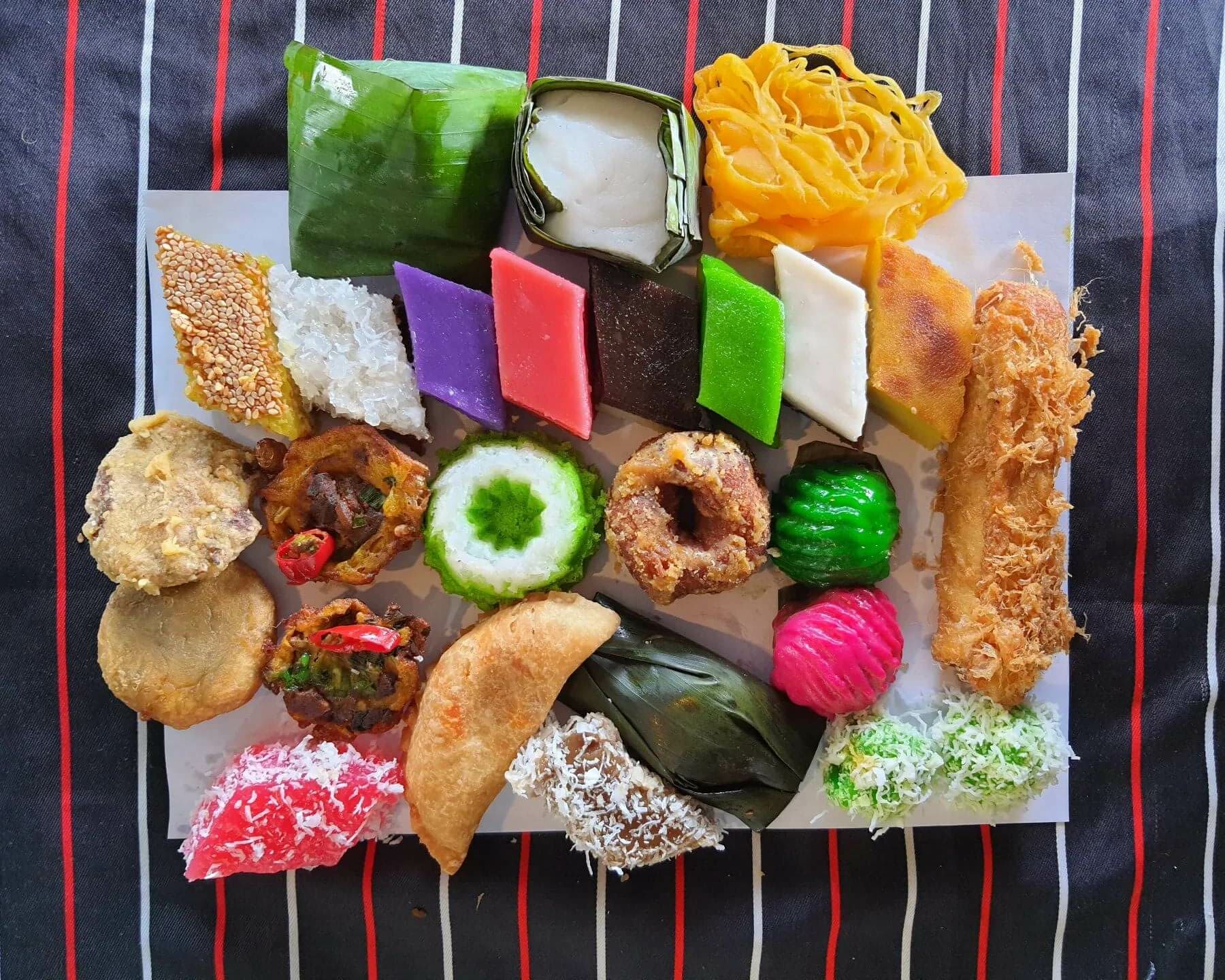 When in Melaka, you have to try their Baba Nyonya style of food that they are famous for. These include nyonya laksa, assam pedas Melaka, pongteh chicken, and a Nyonya-style chicken stew. There's also Nyonya kuih, such as pulut tai tai, ondeh ondeh and kuih lopes. Other notable mentions include kuih keria, coconut shake and fresh grilled seafood at Klebang beach.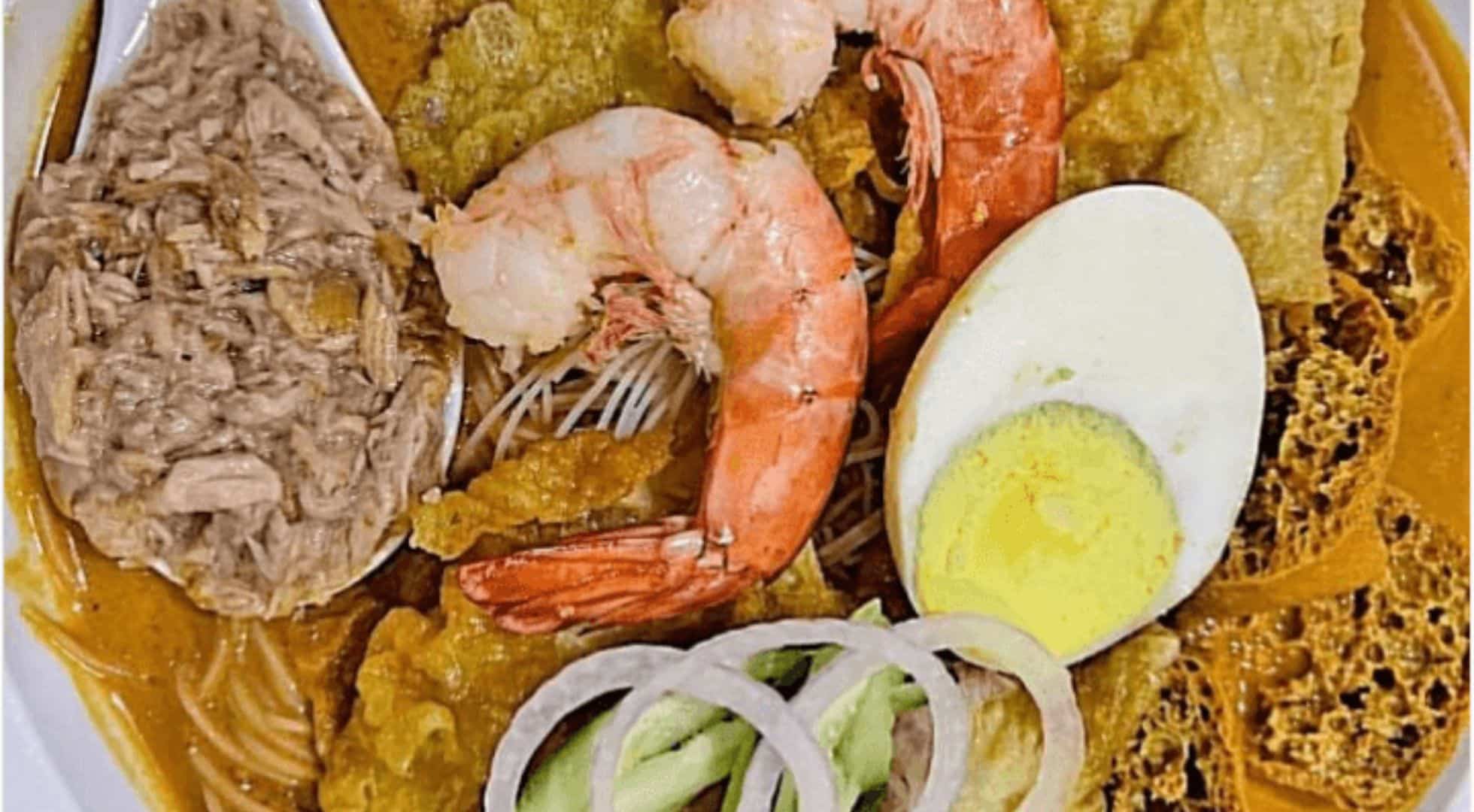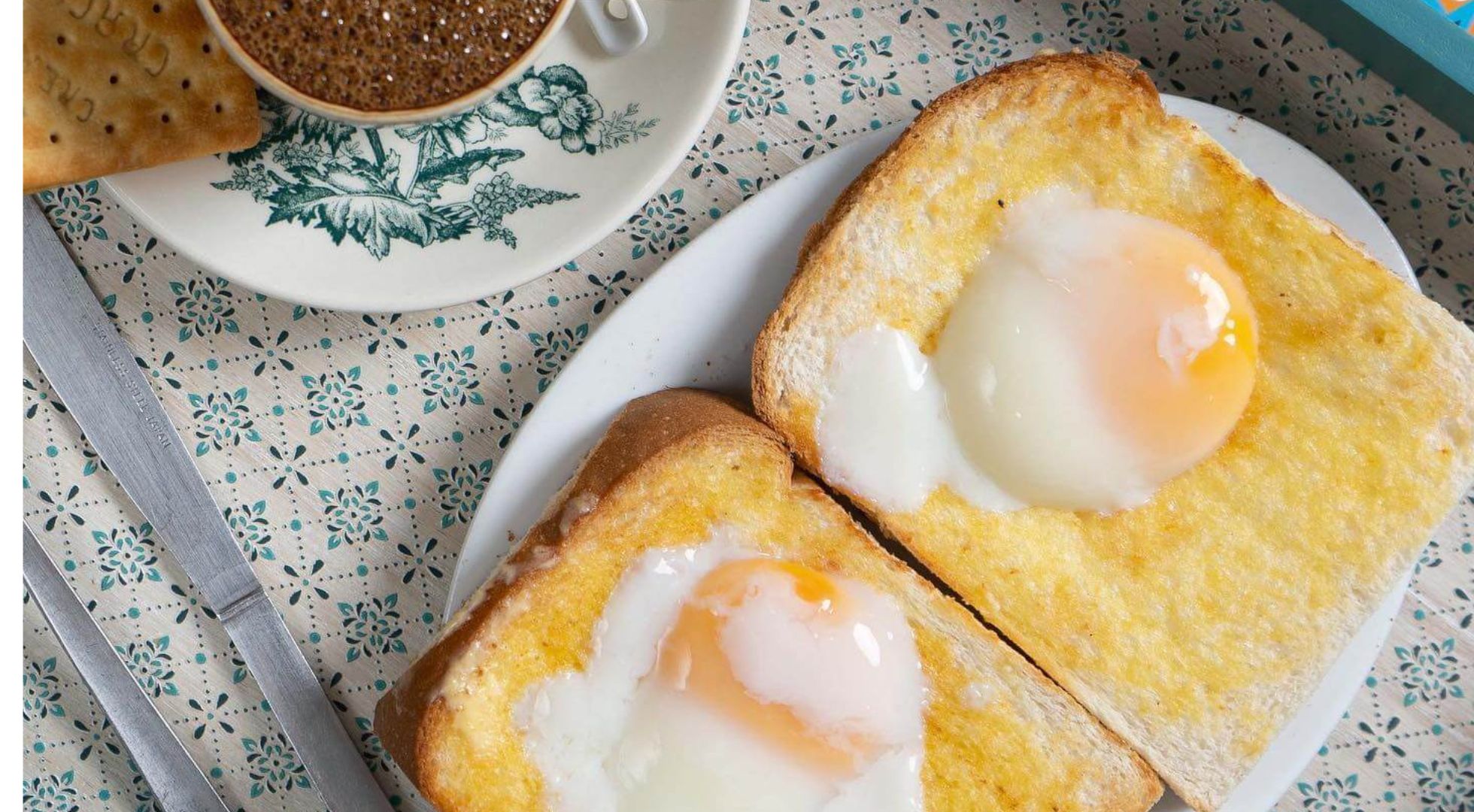 When you are in Ipoh, these are the must-tries:- beansprout chicken, Ipoh white coffee, tau fu fah (soybean pudding), a Kopitiam-style breakfast including toasted bread and half-boiled egg and nasi ganja (Ipoh's answer to nasi kandar).
In short, plenty of options are available when it comes to planning a family holiday locally. Besides contributing directly to the local economy, a local holiday is easier to plan and even easier on your pocket. Plus, you never know what hidden gems you might discover while you are there.
Planning your next family holiday? Let us help!
You may also be interested in: