Is it safe to go on a cruise holiday now? After many unfortunate events taking place on ships back in 2020 (see below), we have to say that cruising has become a lot more 'covid-secure'.
Okay, we know you are sceptical after 800 passengers on the Majestic Princess ship tested positive for the severe acute respiratory syndrome coronavirus 2 (SARS-CoV-2) in Sydney, Australia in November 2022. So, we decided to highlight all the measures that are currently taken to prevent an outbreak of the virus on a ship and prevent innocent holiday-goers from being stranded at sea.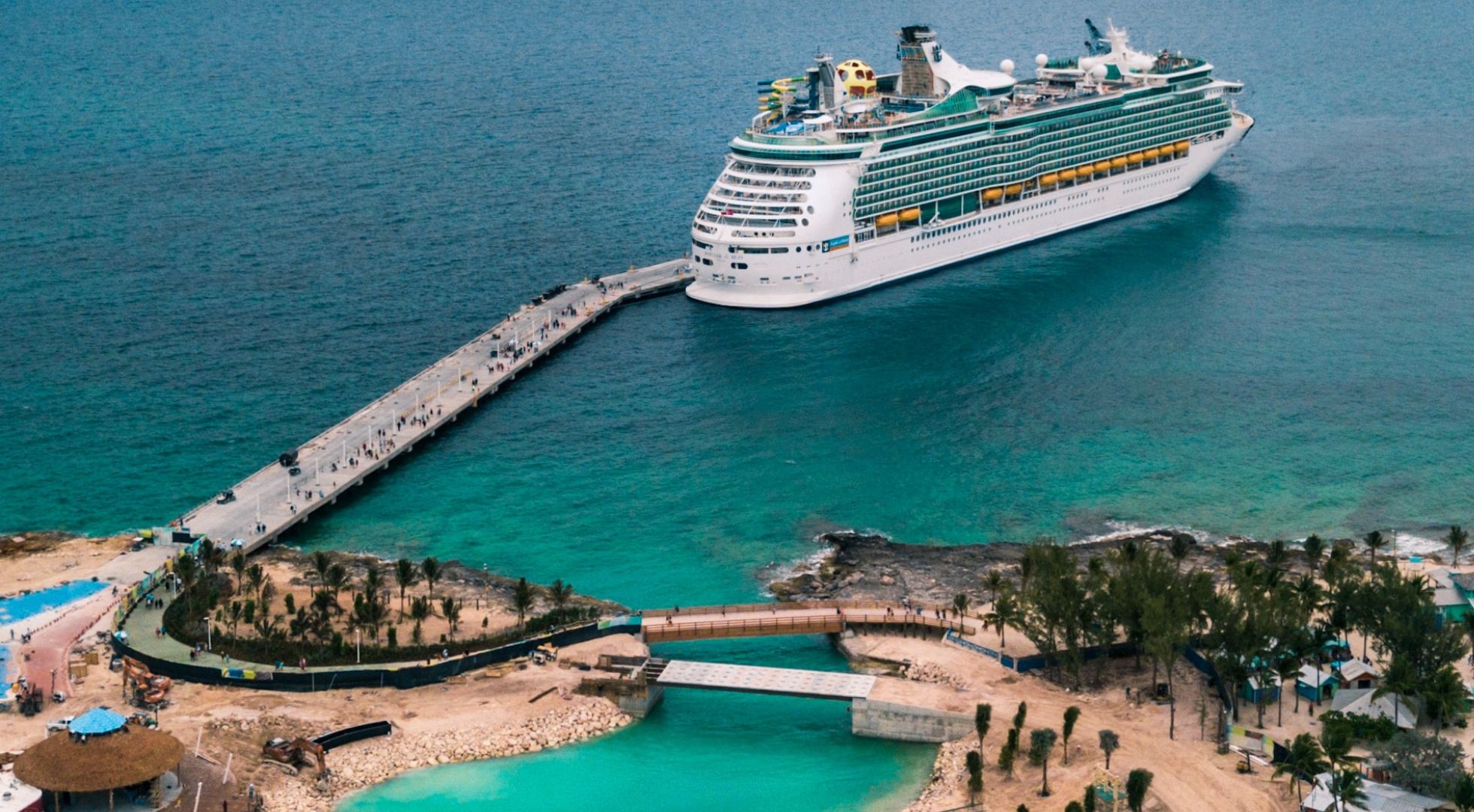 yes, it's safe to cruise now
Let's start with what has happened in the past. 2020 was a terrible year for cruises. In February, the Diamond Princess ship outbreak in Japan forced crew and passengers to quarantine on board for two weeks. Another Covid-19 outbreak on the Ruby Princess ship in Australia, during the year, left a number of people very sick, hospitalised, and dead.
The conclusion of an investigation on the Ruby Princess outbreak placed most of the blame on the public health agencies in New South Wales and a lack of reporting by Carnival Australia (part of the world's largest leisure company, Carnival Corporation & Plc, that represents seven leading cruise brands including Princess Cruise in the Australian and New Zealand market).
By June 2020, over 40 cruise ships had confirmed positive cases of the coronavirus on board. As a result, this global industry grounded its operations for most of 2020 and 2021. At that point, health authorities warned that Covid-19 spreads easily on ships because passengers are travelling in close quarters. But, cruise operators, like the rest of the world, have since learnt how to mitigate the spread of Covid-19 and many initiatives have been implemented to make it safer for crowds of holidaymakers to travel on a ship in a post-pandemic world.
Vaccinated crew and passengers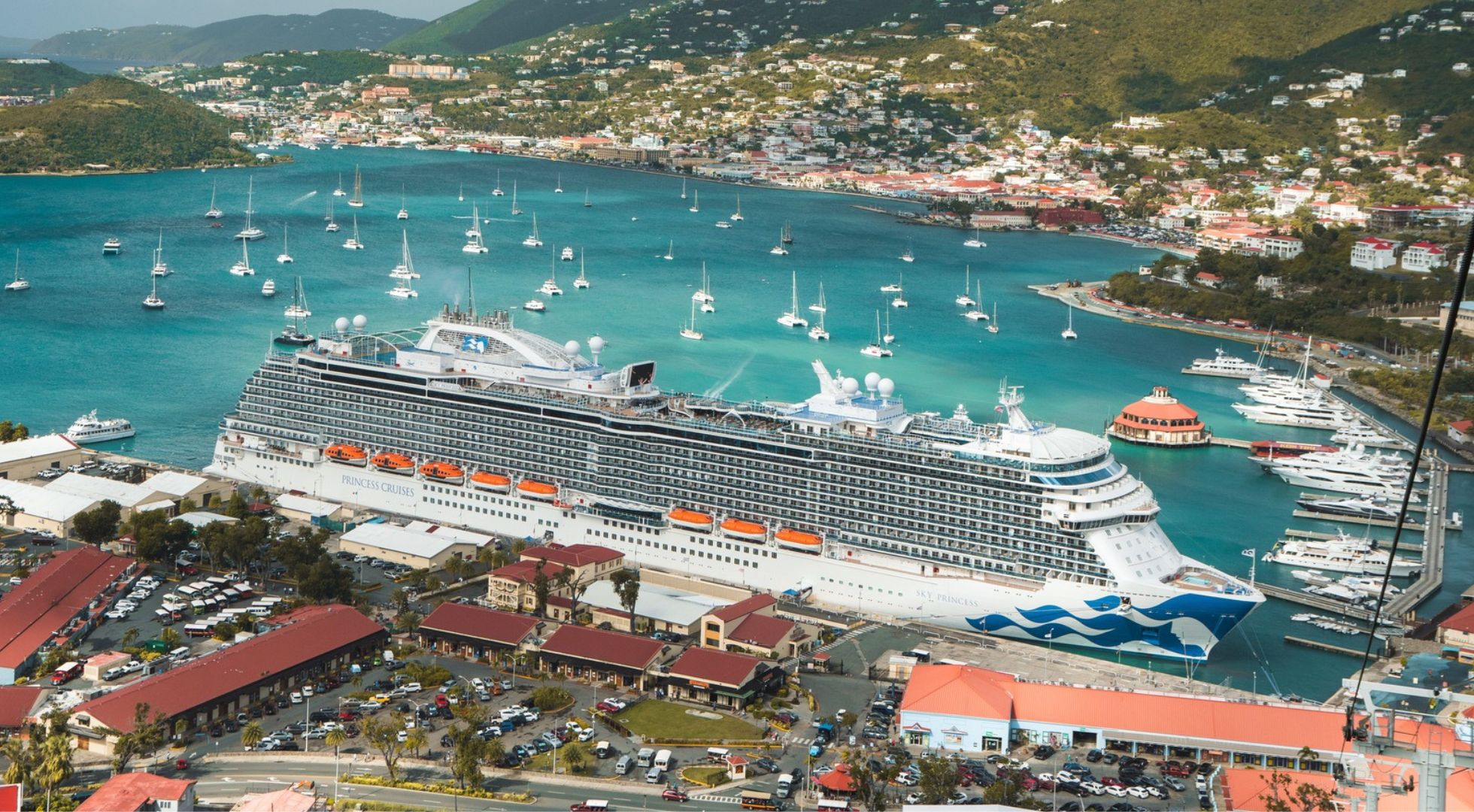 Many things have changed since 2020. Most of the world's population got vaccinated, and some are boosted, against the virus. In the world of travel, cruises are one of the most regulated forms of travel and leisure, and operators are compelled to adhere to all vaccine, testing and masking requirements imposed by authorities.
Cruise operators such as Princess Cruise are moving towards operating vaccinated cruises, as defined by health authorities, with crew vaccination rates approaching 100%. Vaccination and testing requirements for passengers have been lifted except for destinations, such as Japan and Australia, where governments have imposed specific requirements. Japan plans to welcome cruises after a more than 2 ½ years ban. It was not immediately clear exactly when this ban will officially lift, but a Japanese ship sailing from Yokohama in December 2022, is expected to be among the first post-pandemic cruises in the country.
Japanese regulations are expected to require all crew to have three COVID-19 vaccine shots while passengers are to have at least two shots.  Princess Cruise has announced that it is working with Japanese government agencies to finalise protocols. Australia and New Zealand currently require passengers to have their final dose of an authorised COVID-19 vaccine at least 14 days before the beginning of their trip and provide acceptable proof at terminal check-in. Passengers must also attest to a negative test (PCR or rapid antigen) taken before embarkation.
Milder Covid-19 variants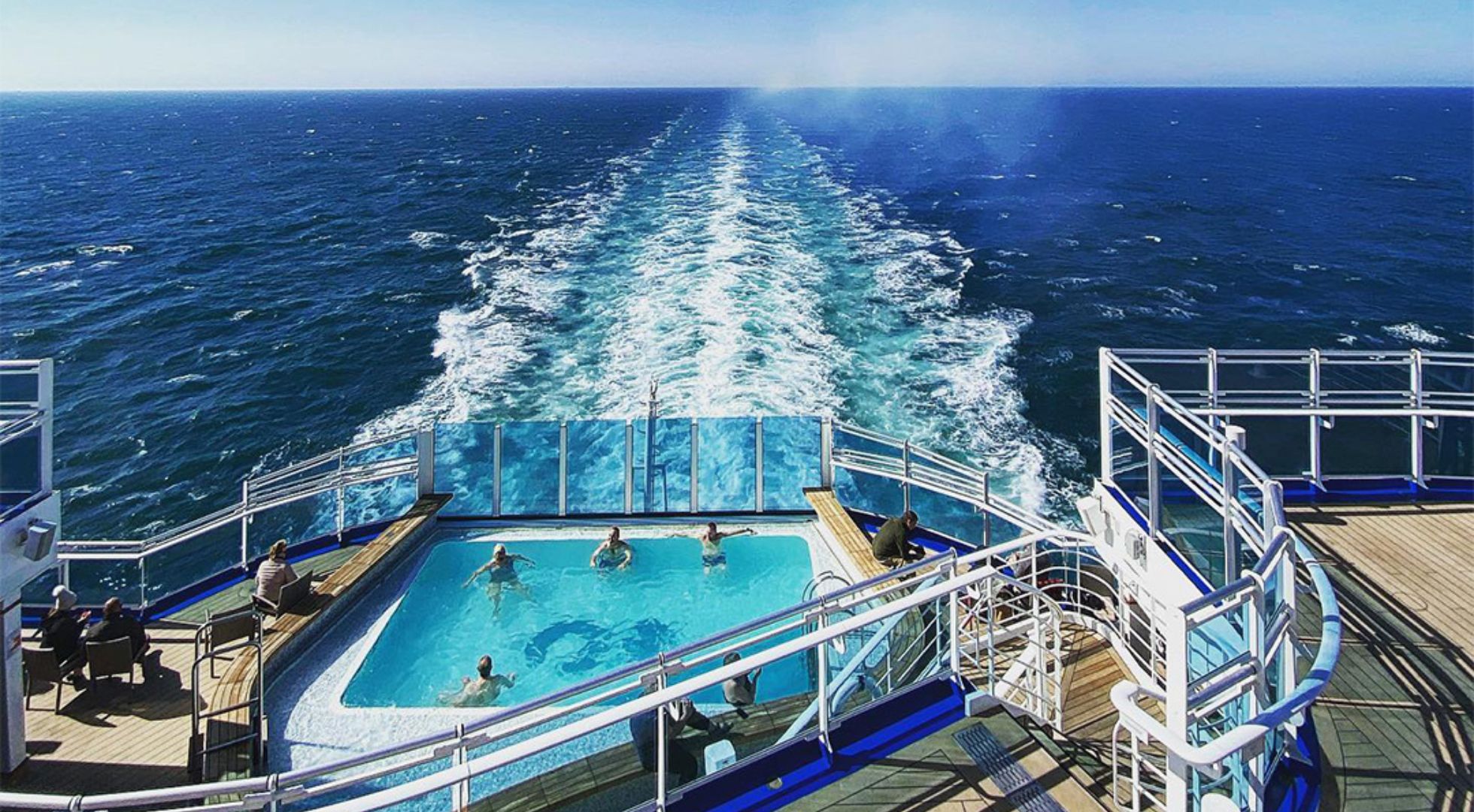 The virus that causes Covid-19 has quickly mutated into new variants. For example, the omicron variant that caused so many infections in early 2022 has split into sub-variants such as BQ.1 and BQ.1.1. These sub-variants account for most of the Covid cases at the end of the year. Not much is known about these newer variants but the severity and duration of the Covid-19 diseases seem to be similar to the omicron variant and milder than the delta and the original variant.
Let's go back to the Majestic Princess that docked in Sydney in November with about 800 Covid-19 positive passengers, out of a total of 4,600 passengers. According to the president of Carnival Australia, cases were detected about mid-way through the 12-day voyage and all cases were either asymptomatic or mildly symptomatic.
Cruise measures to prevent an outbreak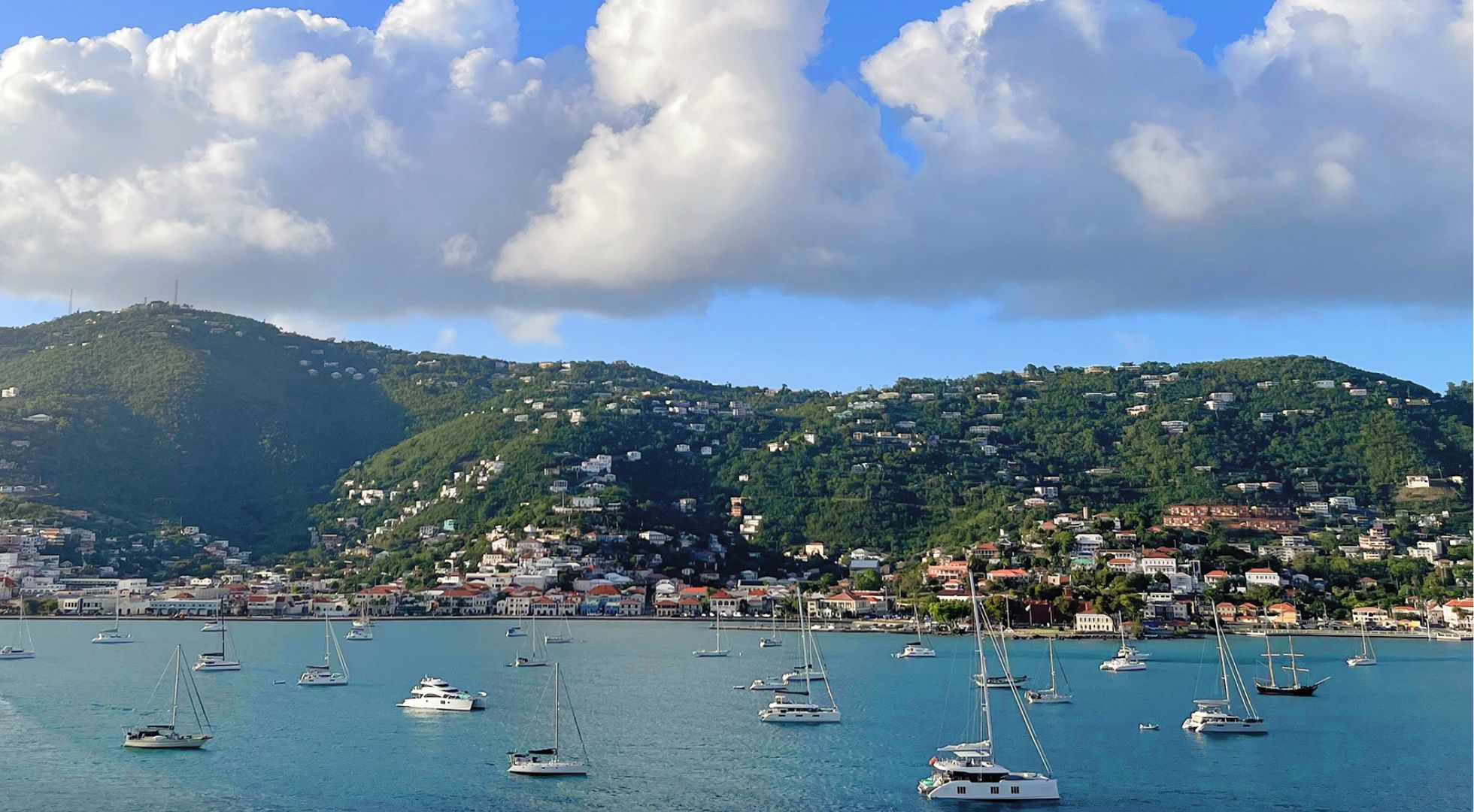 Cruise operators have implemented numerous measures to reduce to risk of a Covid-19 outbreak.  From a business perspective, it is in their best interest to have strict SOPs in place. Cruises need to operate to stay in business and operators are fastidious about having their health and protocols in order after learning from their experiences in 2020. Clearly, operators also want their passengers to feel safe and secure.
Princess Cruise's onboard protocols include regular cleaning and sanitisation of all public areas and staterooms using medical-grade disinfectants. Hand-washing sinks and sanitiser dispensers are available throughout every ship. Air filtration has been enhanced with upgraded HVAC (Heating, Ventilation, and Air Conditioning) systems. which is designed to replace air within public spaces and staterooms every five to six minutes. HEPA (High-Efficiency Particulate Air) filters are used in key areas.
Changes to air and ventilation systems aboard cruise ships are a central component of many safe return-to-cruise policies. HEPA filters are estimated to remove 99.95% of all airborne pathogens that are 0.1 microns or larger. The Covid-19 pathogen is 25% larger than this standard, at 0.125 microns. Some operators have also introduced germicidal irradiation known as UV-C designed to kill bacteria and viruses, including coronaviruses before it enters the air aboard the ships.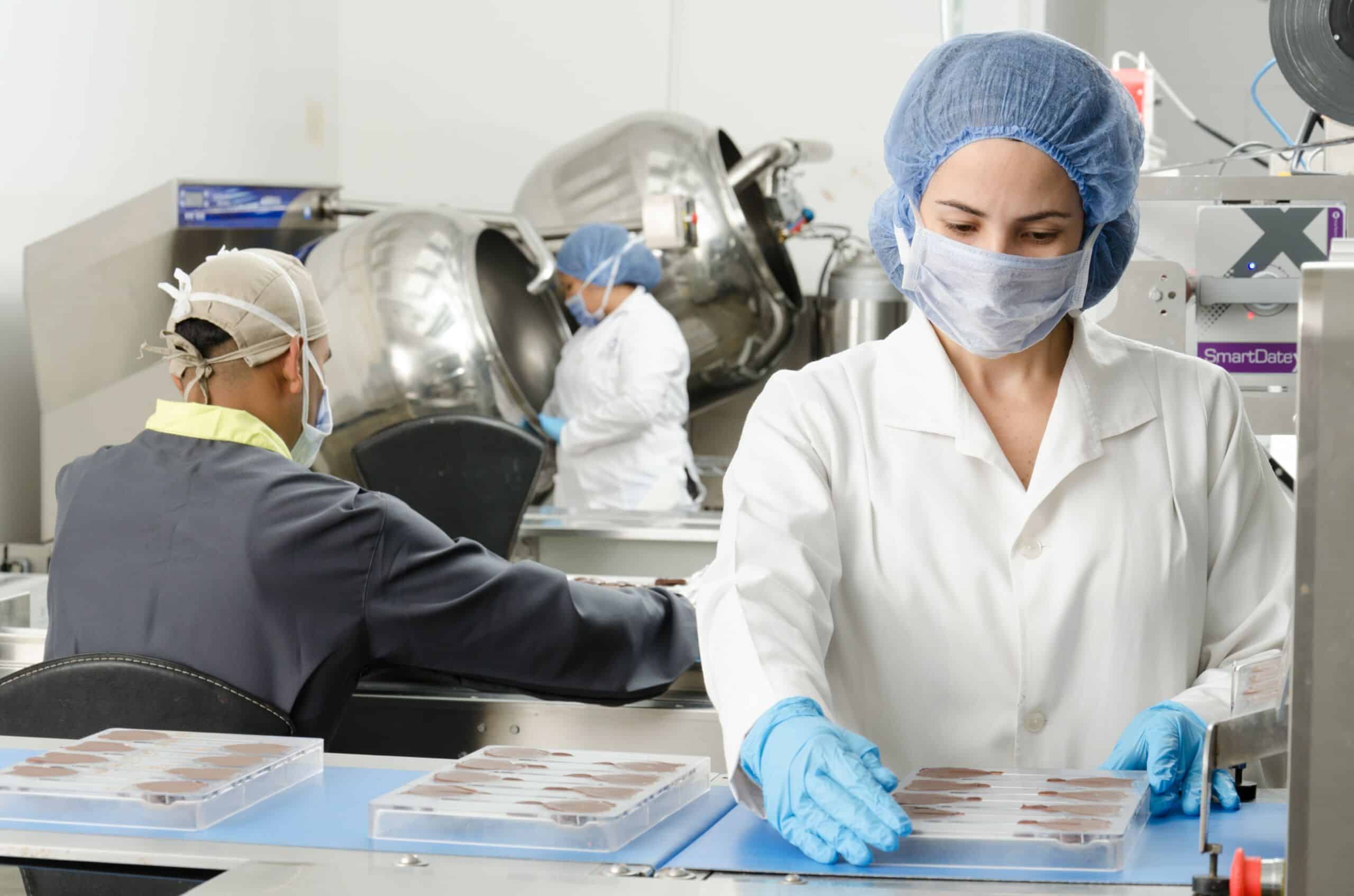 In addition, medical capabilities on cruise ships have been enhanced with the necessary medical professionals, medication, supplies, oxygen, equipment and procedures to triage and treat Covid-19 cases. Princess Cruises' website says its medical personnel are able to treat cases across the full clinical spectrum including intensive care. Furthermore, passengers are not charged for COVID-19-related medical care, including testing.
(Note that non-COVID-19 related medical consultations, treatment and medication will be charged at private rates, and must be paid for by passengers and claimed using their own international travel insurance).
Besides an extensive response plan for mitigating and managing cases on their ships, cruise operators have also made arrangements with local port, health and transportation authorities to support ships when necessary. In addition to onboard medical centres, Princess Cruise also has shoreside health operations centres that are staffed 24/7.
Detailed quarantine management plan on each ship includes isolation cabins for positive cases, as well as isolation ward and beds in the onboard medical centre. Positive cases that do not require admission to the medical centre will most likely be moved to a different cabin for the duration of their isolation.
Furthermore, anyone who was travelling in the same room as a guest who tests positive for COVID-19 is deemed a close contact and will be required to isolate. Other guests, as determined by onboard medical staff to have been in close contact with a positive case, will also be required to isolate.
Prince Cruises provides 'future cruise credits' to passengers that have to be quarantined or medically isolated during their holiday as a result of testing positive. Close contacts of a confirmed positive case that is asked to isolate are also entitled to a future cruise credit for the missed cruise days. A future cruise credit will be 100% of the value of the cruise fare paid for the number of cruise days missed and subject to terms and conditions.
What you can do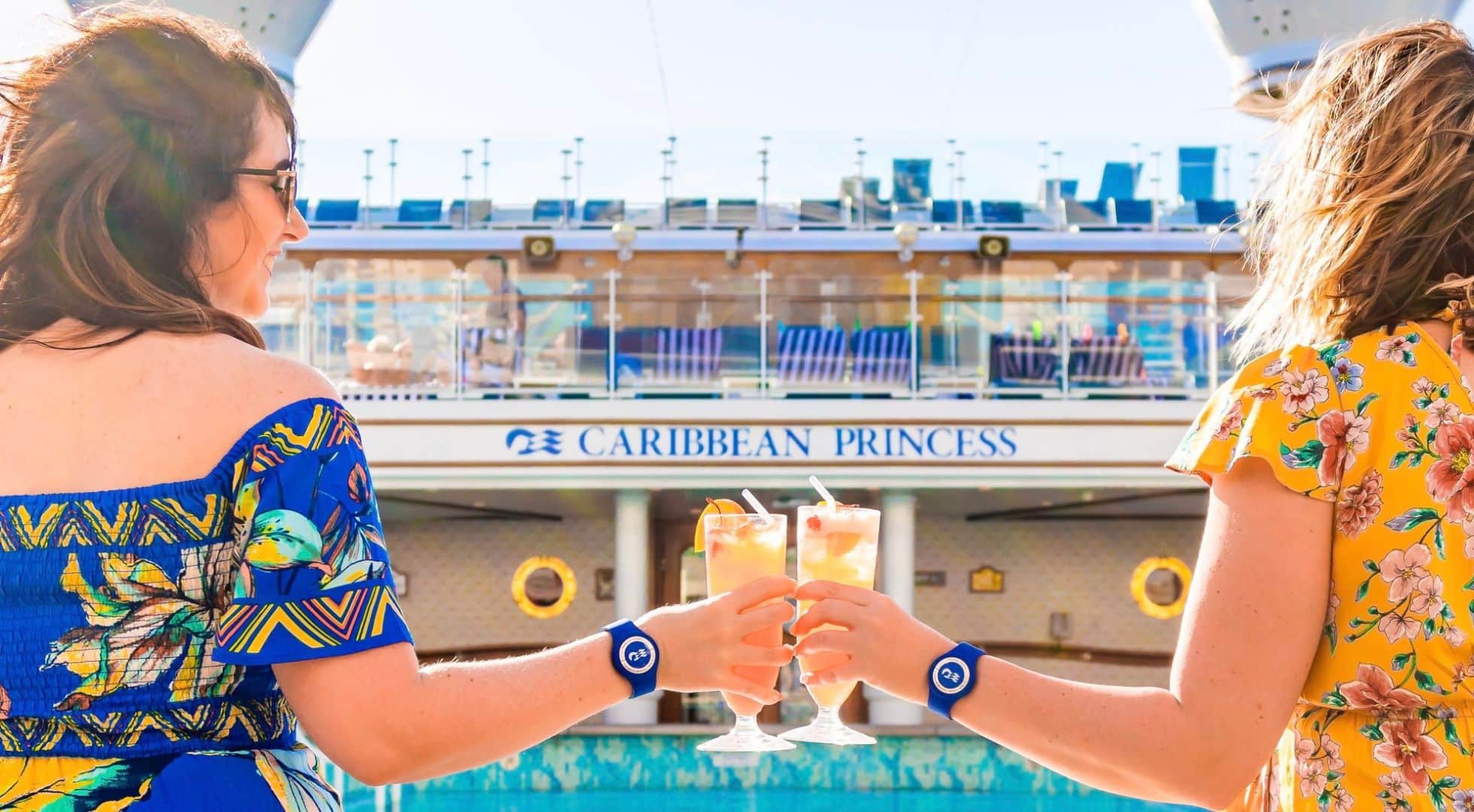 At this point, it may seem that getting Covid-19 on a cruise isn't a big deal. But getting Covid, even from a newer variant, brings the risk of long Covid. To reduce the chances of catching this infectious disease, eat meals outdoors when possible, wear a face mask around others and practice social distancing as much as possible.
The US Centers for Disease Control and Prevention (CDC) has some guidelines for aspiring cruisers:
Get up to date with your Covid-19 vaccines before your trip.
Check directly with your cruise operator about their Covid-19 testing or vaccination protocols.
Check if you are to bring proof of vaccination or complete pre-embarkation testing, or if there are any other requirements to board.
Consider getting travel insurance. Consider buying additional insurance that covers health care and emergency evacuation, especially if you plan to travel to remote areas
If your cruise line does not have a specific testing requirement, get tested as close to the time of cruise departure as possible (no more than three days before you travel).
Get tested again after the cruise.
Do NOT travel or board a cruise ship if you tested positive for Covid-19 less than 10 days ago (day 0 is the day your symptoms started or the day your positive test sample was taken if you had no symptoms).
It also helps to have a reliable partner that you can count on during your travels. A reliable partner, like Holiday Tours, a responsible travel agent, would have implemented global best practices and procedures towards a safer travel environment.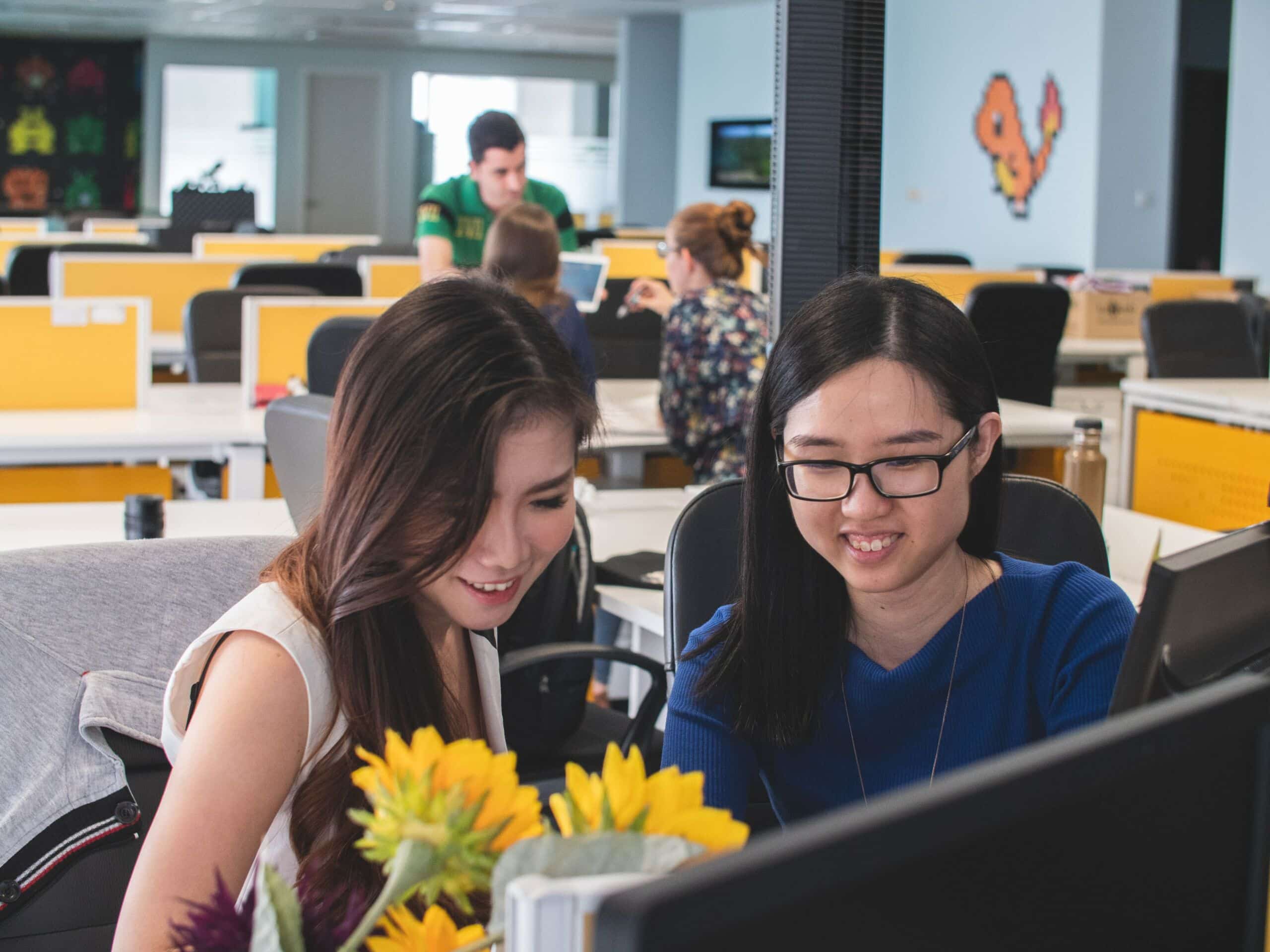 Holiday Tours travel safety promise includes:
Keeping up with the ever-changing travel guidelines and restrictions to propose informed and timely travel plans based on factors including trip origin, destination, travel dates, traveller nationality and current restrictions for your convenience.
Working with International SOS – the world's leading health and security risk services company to provide robust and customised preventive programs. Holiday Tours' priority is to protect the health, safety, security and well-being of all their travellers.
Evaluating and informing on risks such as disease outbreaks, natural disasters, as well as conflict, crime, terrorism, political and social instability and unrest that may affect the outcome of a trip.
Providing real-time information on travel restrictions, Covid-19 testing procedures and quarantine measures to provide up-to-date travel requirements. Holiday Tours will also assist in getting the right travel documentation and inspiring the holiday planning process.
During an emergency, we will ensure that you have safely arrived at a destination, monitor your movements, and securely reach and alert you on all the relevant information.
Working with AIG Insurance to protect you with comprehensive coverages for Covid-19 cases, 24/7 worldwide travel assistance, trip cancellation or curtailment, baggage delay, medical expense, security evacuation, natural disasters and more.
ready to Cruise in Japan? 
You may also be interested in: