Hong Kong authorities have new entry rules for travellers in tour groups. Now, these visitors have a bit more freedom to move around when they enter the country. Previously all visitors were not allowed to enter certain places. Meanwhile, authorities in China seem to be tightening entry requirements to its biggest cities in a bit to contain the number of Covid-19 cases.  However, a few 'relaxed' changes have been introduced for travellers going to Beijing, China.
We highlight the latest relaxed entry rules taking place in Hong Kong and China in this travel news article.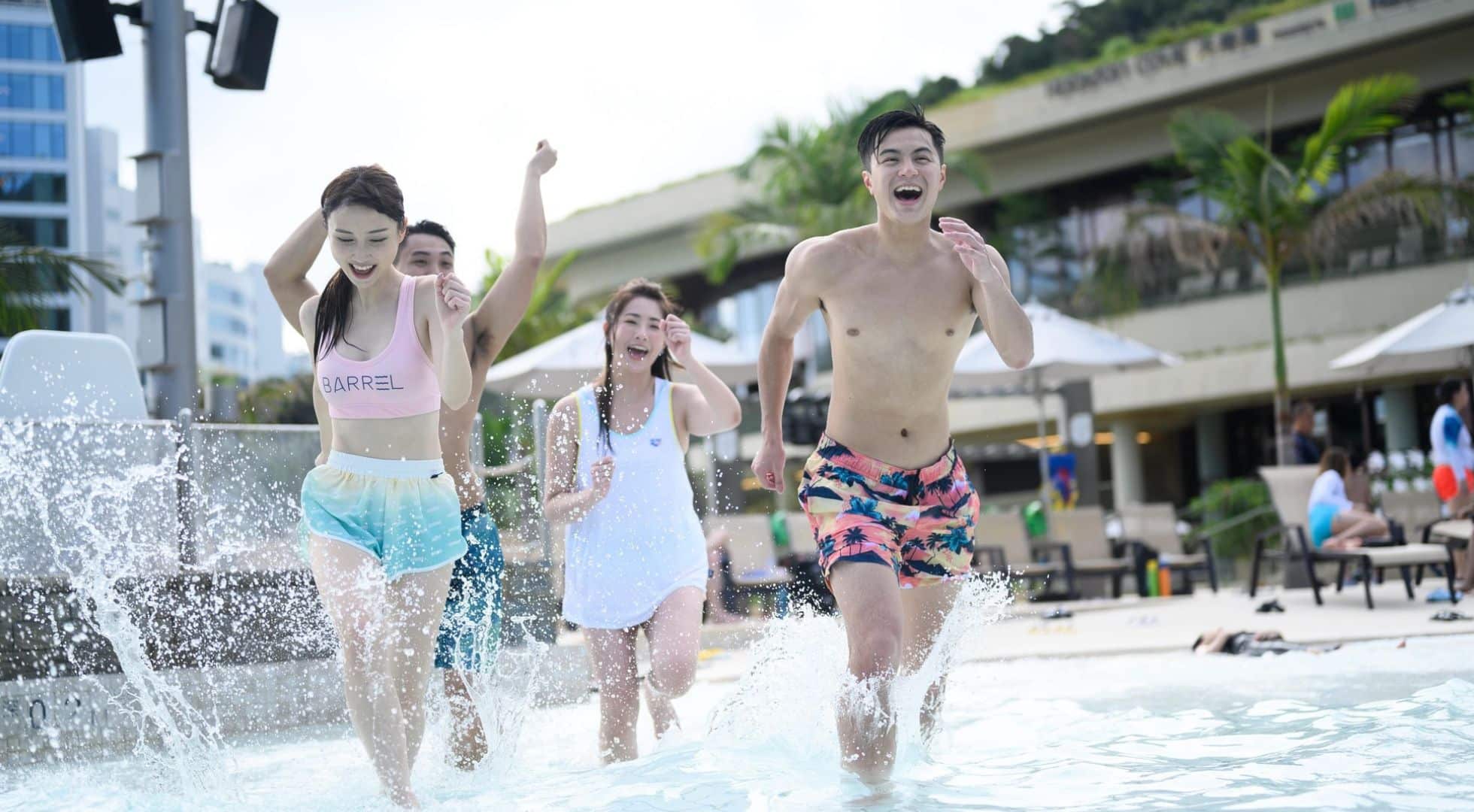 The Latest Entry rules for Travellers Going To hong kong and Beijing, China
New entry rules for tourists in tour groups entering Hong Kong 
On November 7, 2022,  Hong Kong authorities announced new 'relaxed' measures for travellers in tour groups in the city. No timeline was given for implementing these measures, but it is expected to be soon.
Under the new arrangement, travellers entering Hong Kong in tour groups operated by  "licensed tourist guides" will be able to enter "designated tourist attractions" including theme parks, museums and temples with an amber code in their Vaccine Pass. They will also be able to eat in the "partitioned areas" of "designated catering premises".
All inbound travellers to Hong Kong are currently assigned an amber code in their Vaccine Pass app for the first three days. This means they are not allowed to enter venues operating under the Vaccine Pass scheme, including restaurants, bars, gyms, salons and other businesses.
Effective November 21, 2022, travellers on inbound tour groups not exceeding four days in Hong Kong have to adhere to the following test requirements:
    Take 1 PCT test on Day 0 (day of arrival)
    Take a rapid antigen test (RAT) from Day 1 to 3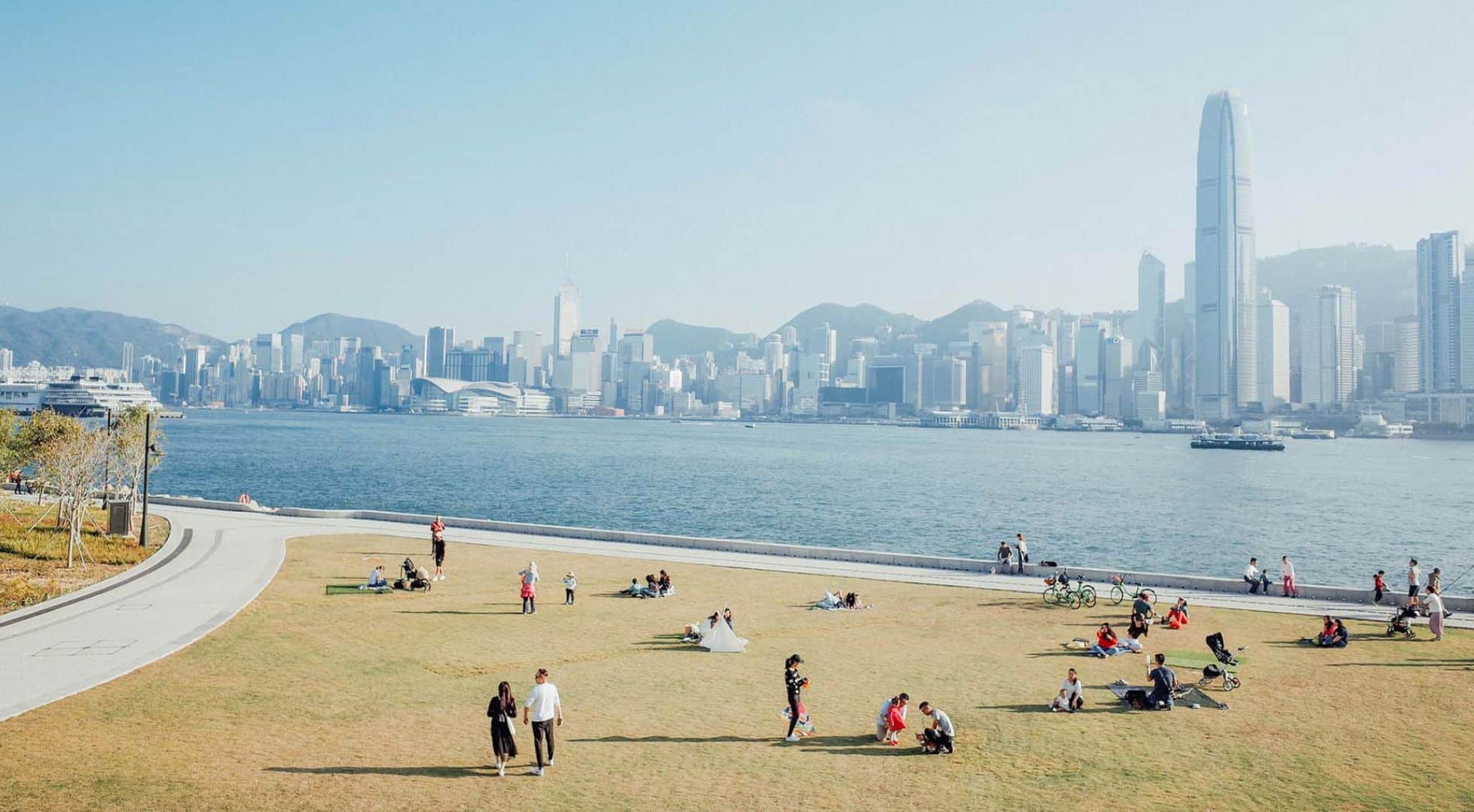 Entry rules under '0+3'
Under the current 0+3 arrangements, all travellers cannot eat out and visit many attractions in the first three days. As mentioned, the new entry rules described above will apply to those in tour groups. Individual travellers still have to adhere to the 0+3 arrangements, which include:
Conduct a Rapid Antigen Test (RAT) with a negative result within 24 hours prior to the flight's scheduled departure time to Hong Kong. Travellers are no longer required to get an RT-PCR test before boarding flights to Hong Kong.
Travellers must complete the online Health Declaration Form after obtaining a negative RAT result. The system will generate a green Health Declaration QR code upon successful submission of the health declaration form and confirmation of boarding requirements. This green QR code is required at the airport check-in counter by airlines for boarding and at the border control point upon arriving at Hong Kong International Airport.
Travellers are required to download the Leave Home Safe app to be used throughout their stay in Hong Kong. The code on the Leave Home Safe app will fall into the "Amber" code during the first 3 days of the trip.
On the morning of Day 3, it will automatically change to "Blue code" if you tested negative in the PCR test conducted a day before.
RT-PCR tests required during the medical surveillance period are free of charge if taken at a Community Testing Centre (CTC) or mobile specimen collection stations listed here. Alternatively, travellers can also choose to arrange a self-paid test by professional swab sampling at a local medical institution recognised by authorities.
Bejing, China Eases entry Rules 
While the rest of the world has shifted to a "living with Covid" approach, China has stuck to its stringent zero-Covid policy. However, although the number of Covid cases has been climbing in recent months, authorities in Beijing have relaxed some of its stringent Covid-19 travel entry rules.
The relaxed entry rules include:
Travellers stay at a centralised quarantine facility for five days upon arrival. This is followed by three days of home observation.
Quarantine for close contacts is also cut from seven days in a state facility to five days, followed by a three-day quarantine at home.
Secondary contacts are not recorded. This means fewer people avoid having to quarantine. Previously, people who were connected to those close contacts might face additional Covid restrictions.
There is also talk of a bubble for business people or sports teams entering China. People entering the bubble from China need to be vaccinated and may need to quarantine once the event is over.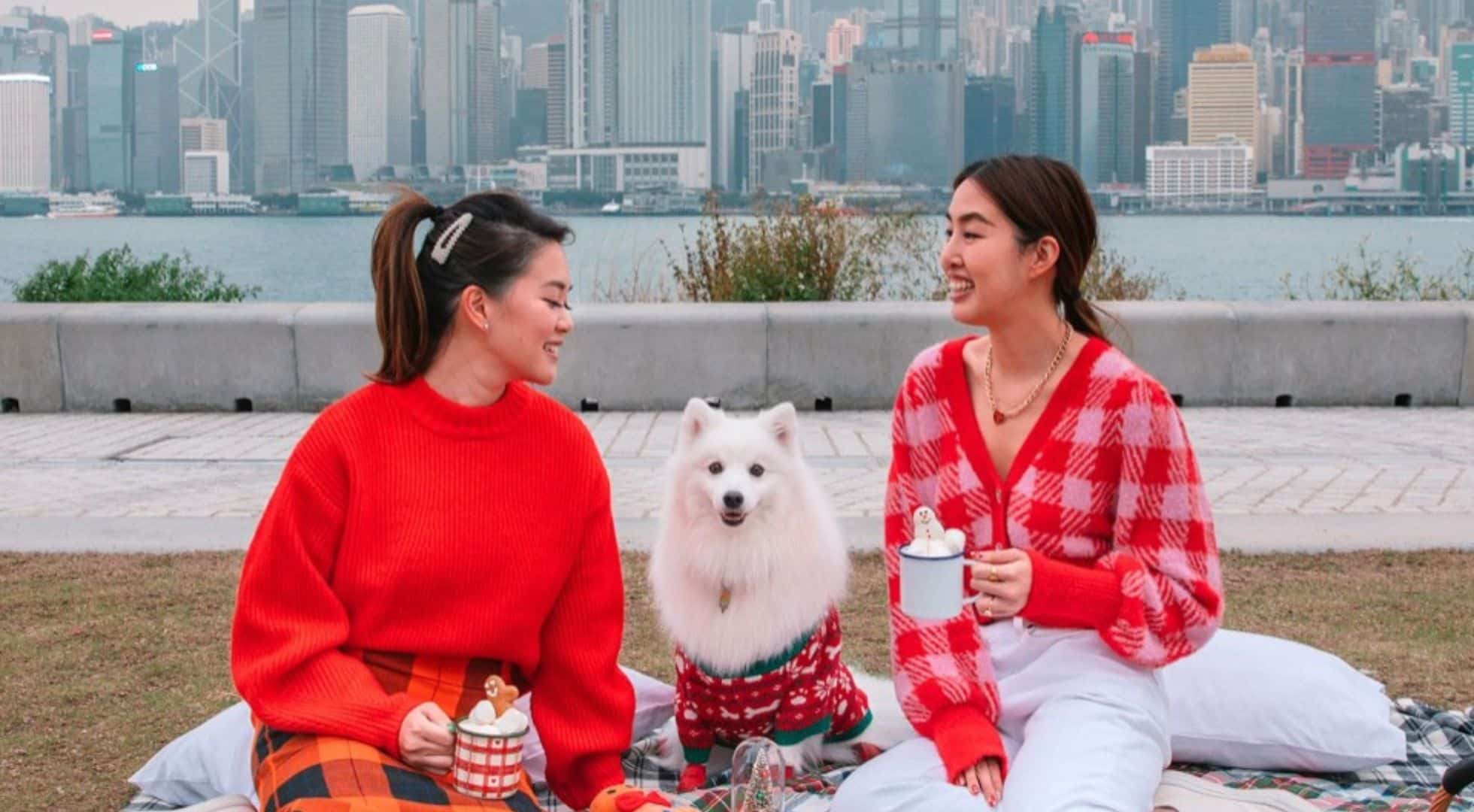 How About celebrating Christmas and New Year in Hong KOng?
You may also be interested in: