Right before the pandemic in mid-2019, this writer and his family went on a 10-day, 7-night trip to Turkey that spanned seven cities and crossed thousands of kilometres. We engaged a travel agent who took care of the flight, itinerary, accommodation, food, and everything else. 
Though the trip was jam-packed and we were honestly exhausted at the end, we don't see how we could have planned such a trip on a budget that would even come close to the savings received by booking through the travel agency. As the pandemic transitions to an endemic, the lines at passport counters around the globe are increasing. 
Reports around the world show that revenge travel is real: Singapore Airlines revealed that they were adding dozens of flights to cities across Asia, Ryanair has broken its September traffic record, and the beleaguered AirAsia carried close to 10 million passengers in Q3 compared to 430,000 the same time last year.
That said, not all destinations have returned to their prior entry requirements but there's a real chance that the number of travellers will surpass pre-pandemic levels as people are coming out from the solitude of lockdowns and have reprioritised travel after a global shutdown. 
This means that the best hotels will be booked early, restaurants with decreased their capacity (and probably manpower) will be crowded, and flights with the best departure and arrival timings will be snapped up. 
Why people avoid Travel Agencies
While hip millennials on social media might make solo travel seem romantic and personally fulfilling, planning your dream holiday can sometimes feel like a chore. It's a fulfilling chore that gives you some added satisfaction, but a chore nonetheless. 
We faced this very same issue ourselves on our trip to Europe with friends in 2017. Every step of the trip had to be discussed and planned according to our budgets and time constraints. First came the flight, then the accommodation, and finally activities for each day. 
Relying solely on Airbnb reviews, Google Maps locations, and blind trust in our Airbnb hosts, we booked accommodations in Paris, London, Amsterdam, and Barcelona. 
Safe to say, some stays were more miss than hits. Paris's accommodation was close to a subway, but a little too small. Accommodation in London was roomy, but a touch far from the train station. Meanwhile, our self-planned trip to Amsterdam and Barcelona had their share of issues.
Contrast this experience to my trip to Turkey, with the help of a travel agent, where hotels were guaranteed to be at least three stars in central locations and we managed to see way more than expected in a day. There was also a local guide all the time for us to ask questions or get recommendations. 
All this is to say that there's merit to a travel planner, a good travel planner, that is. 
If you've been put off the regular stories of travel planners you've heard from your friends, don't fret. This isn't what we're recommending. What you need is a travel advisor, a partner who understands your needs and has actual experience on the ground where you want to go.
With the proliferation of YouTube guides, blog guides, and every kind of guide on social media, you have to wonder why travel agencies are still around. That's because the good ones offer something that others don't and we'll explore some of the things they offer that regular travel agencies don't.
What makes a good travel agent?
As we've mentioned earlier, it's better to think of a travel agent as an advisor. Prominent travel author Larry Olmsted put it this way, "If I needed to design a new home, I'd hire an architect, not use a 'be-your-own-architect' website."
When you put weight on how much you want to enjoy your travels, you'll realise that paying for a travel agent may not be such a bad idea. And we're not talking about agents with online ads offering the lowest prices, we're talking about a travel planner that actually caters to you, understands you, and knows their stuff. 
Once you've found someone you trust, don't let them go. As Olmsted says, you wouldn't change financial advisors every year right? 
You can plan your yearly travels with the same travel agent. That way, as you establish a better understanding with your advisor over the years, you gain in terms of trust and recommendations. 
Remember that a personal agent is working to make sure you get the best experience on your holiday and they will use their connections to ensure that you will continue to use their services. Now we know what you're thinking, this already sounds exclusive and expensive—and it can be.
We'll admit that a good travel agent isn't going to come cheap, but as we'll soon see that what you lose in commissions, you'll gain back from connections that your travel agent has and you probably don't. 
In Olmsted's words "They know more than you do, they are better connected than you, they have access to benefits you can't get otherwise, and they can often beat other prices available."
How does a travel agent help you?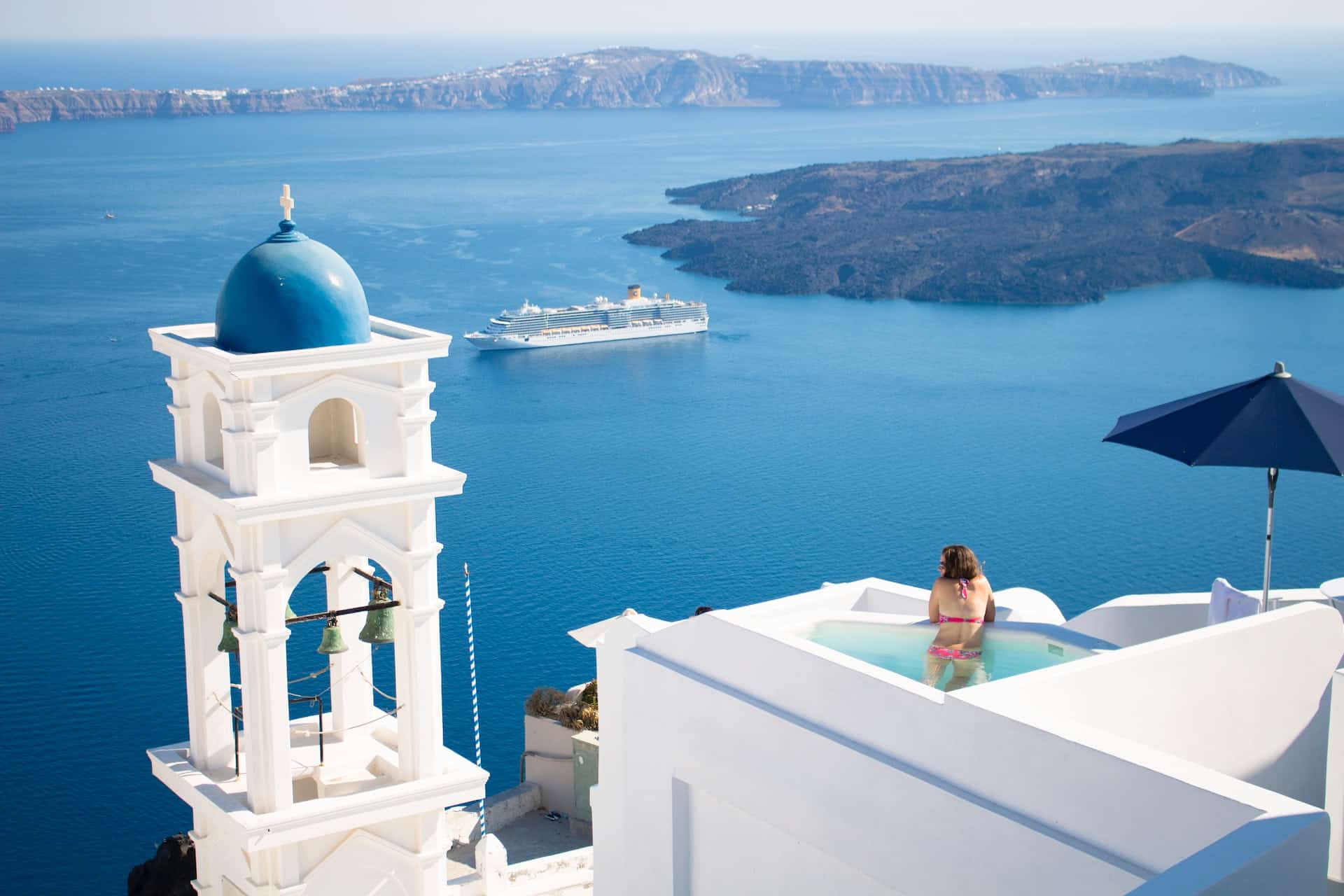 1. Hotel connections 
Yes, Agoda, Airbnb, and Booking.com all offer reviews and the claim of "lowest prices", but these sites don't really work for the hotels. They're a means to an end for hotels in the internet era. 
These sites are known as disruptors in the travel industry and if you understand that, you know why they might not be the best sites to get the best deals on hotels. If you get a travel planner, however, they often have personal connections with hotels and they give hotel owners consistent and high volumes of travellers over many years. 
They also have the hands-on experience needed to give a good recommendation: which rooms are quieter, which rooms provide the best views for the best price, and more importantly, how you can get an upgrade. 
You may get lucky and your one-off booking could get the attention of the hotel manager, but your chances for better treatment are higher if you book with the personal recommendation of a travel agent that the establishment has a relationship with. 
If you're a person of means, the best rooms are often not published online and are offered only to people in the know. 
After all, why share a cut of the room rate with a website when you can earn directly from your customers? Once again, for infrequent travellers, this knowledge doesn't come easy, and merely knowing the existence of such rooms is not enough. 
You need an insider with a personal connection to get you in. The deeper their connections, the better for you.
2. Local knowledge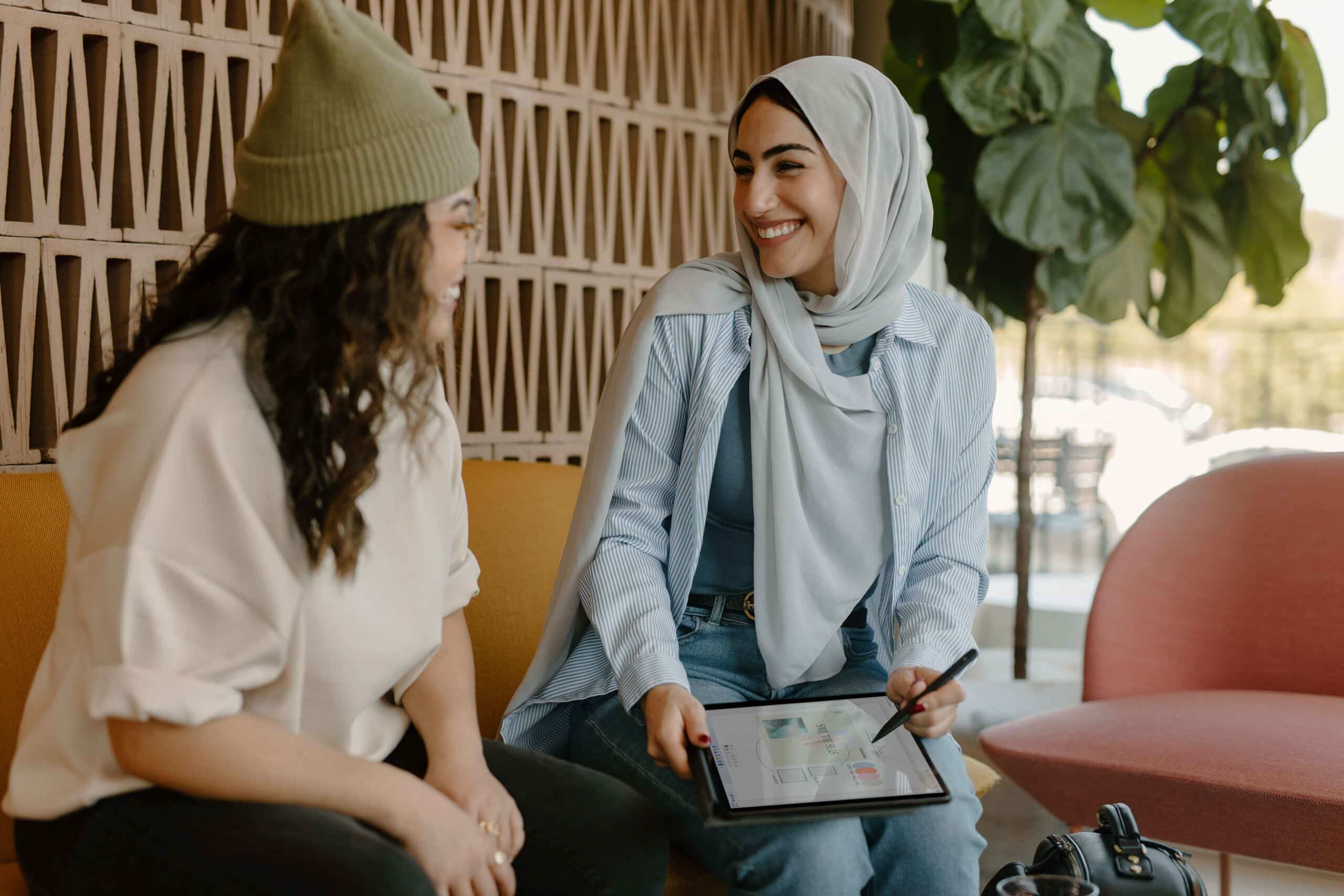 On top of understanding hotel rooms, travel agents are trained to understand the local area that you're visiting as well. Yes, you can scour a blog to find tidbits of information, but wouldn't you rather listen to the recommendation of a reputable person in the industry? 
For example, having waited in line in the rain for two hours in London to try Padella's pasta, we can tell you that it is one of the best out there—all four travel companions agree.
The pasta dishes are inventive and fresh, and something as simple as carbonara contains layers of flavours. Our insider tip is to order more than you think you can finish as the portions are slightly smaller. 
That's the kind of insider recommendation that you don't have to dig online to find, simply ask your travel planner. As we've mentioned the surge in travellers, an invaluable resource right now is the knowledge of what places to go to avoid crowds. 
An experienced advisor can offer alternatives before you plan your trip, secure a booking at the restaurant (again, because of connections), and probably arrange transport for you if it's not within walking distance. 
While we're giving out tips, if you ever find yourself in South Korea, head to J. Hidden House, a 100-year-old hanok courtyard house turned cafe in the middle of Dongdaemun. Based on Instagram tags, only locals visit and we wouldn't know about it without a guide. 
3. Flight planner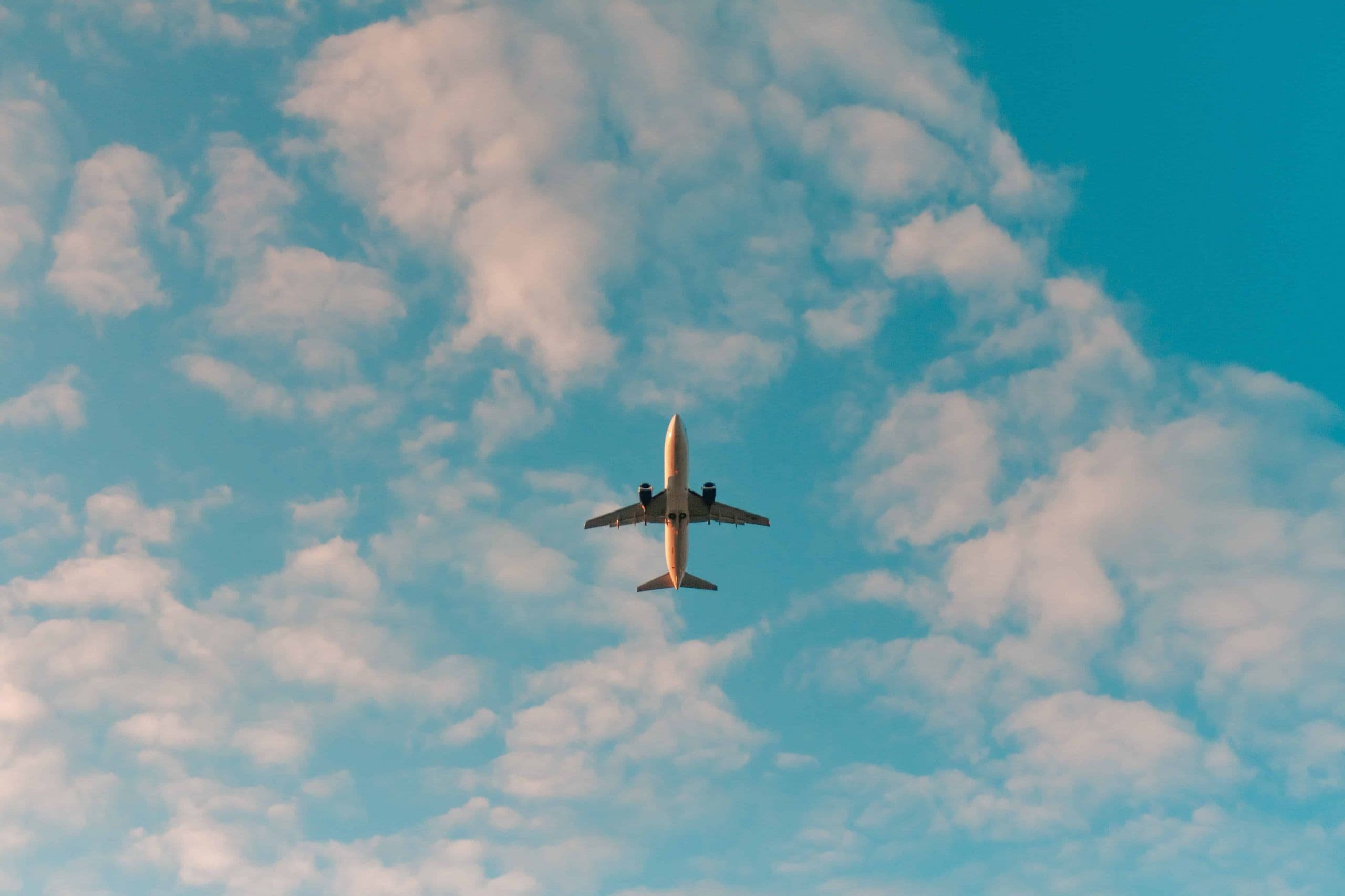 Not only are travel agents planners, but they are also savers, and upgraders. For a quick return flight to one destination, you can book the tickets yourself on Flight Scanner or Kayak, but when you're dealing with multiple cities over many days, a flight planner is a lifesaver.
Like with hotel booking sites, flight websites take commissions from airlines and they're not incentivised to give you the best rates, or experience.
A travel agent knows the plane, the timing, and the seat that will get you the best bang for your buck and can even handle frequent flyer points conversions for seat upgrades and discounted tickets. The net effect of savings may actually mean you're better off just having your travel agent book the flights for you.
We'll illustrate this with another experience we had on a trip to Japan. While flying AirAsia, the only available flights we could find landed us in Tokyo at 11pm. Not only did we lose a day, but it was also too late to get public transport. 
We also almost missed our chance to redeem our JR Passes (unlimited travel pass) at the airport since we didn't know that the counters closed at 11.30pm. By the time we completed our redemption of the JR Pass and our pocket Wi-Fi, it was past midnight and the final bus to our accommodation had left. 
As an alternative, we took the bus that would take us closest to our destination in the city and we walked 2 km in December in the freezing winter air to our stay. 
Airlines, like hotels, prefer consistent business and that's what travel agents provide them. In exchange, they receive priority tickets as well as better pricing. 
With personalised agents, you pay almost the same rates, and you avoid following a guide in a vest waving a flag. 
Also, when you're stranded at an airport overseas, you'll wish you had someone to call for immediate help and guess what, your travel agency can help with that too. 
Are Travel Agents for everyone?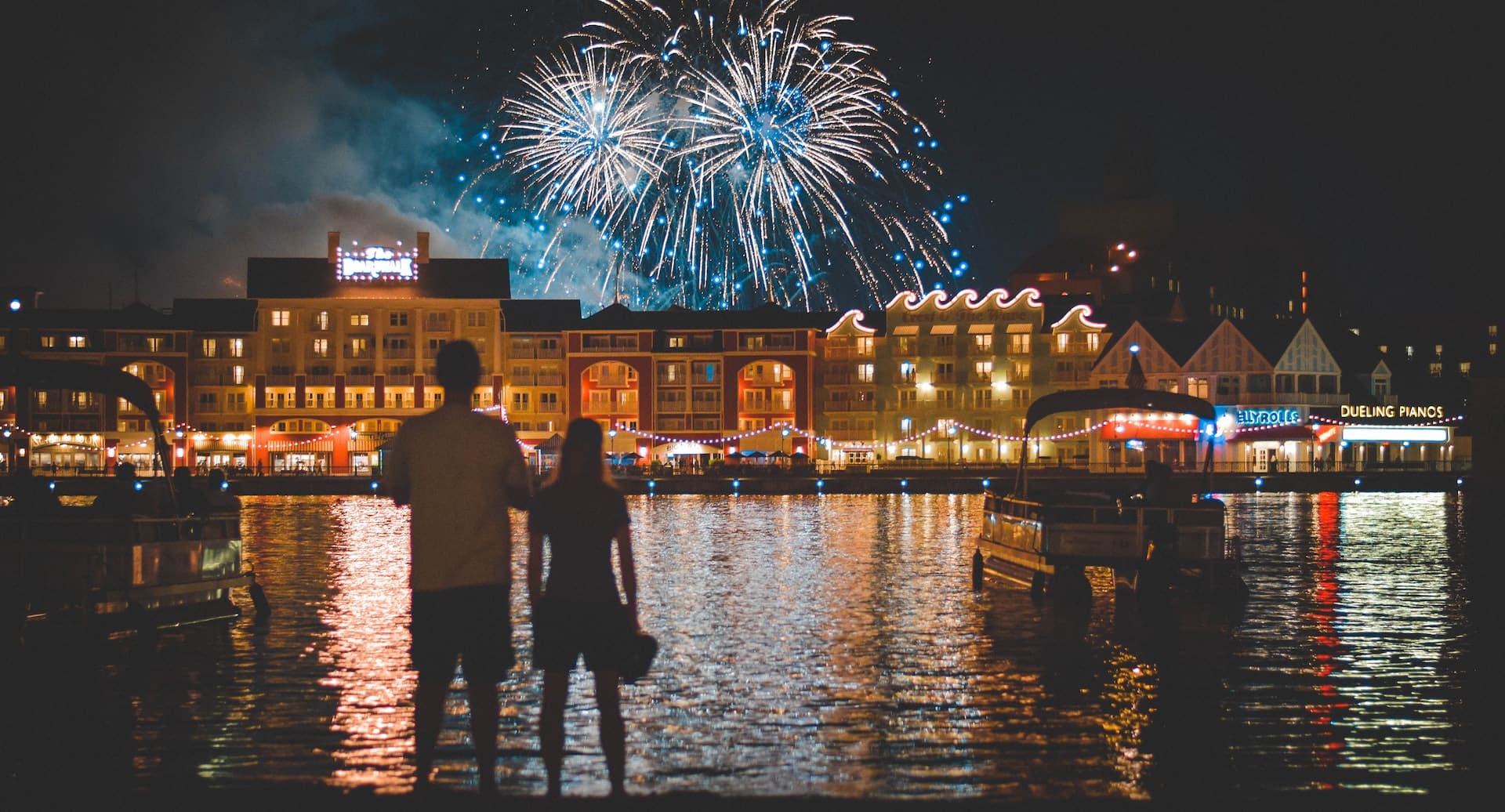 Like all things, it depends on your needs. If you're planning a getaway to a known location with little surprises, sure. Get on the sites and book your tickets yourself. There isn't much more a travel agent can do for you. 
However, if you're travelling to a location for the first time and you want it to be special, a seasoned travel planner can do most of the heavy lifting for you, leaving you with more time to look into the details that matter. 
There are so many styles of travelling from the adventurer to the leisure seekers so no two itineraries should ever be the same. 
A good travel agent will be ready with recommendations for places you'll like to go, and things you want to do mapped according to where you should stay.
Travel agents will do the research for you and provide details that could affect your trip that you may have otherwise missed, from weather conditions, Covid-related news and essential documentation for the intended destination. Every detail should be personalised to you so everything else you do is just a bonus. 
How do you find a travel agent? Well, you're in the right place. Remember the tips that we've shared when speaking to your agent. Treat the conversation as a getting-to-know-you session so that your goals are aligned. 
You may also be interested in these articles: